17 Pretty 4th of July nail art designs to try in 2023
If you're anything like us, you'll find any excuse to get your nails a little festive. Christmas, New Year, and Valentine's Day are often the go-to for holiday manicures, and those of us summer lovers can't resist the temptation of Independence Day manicures. If you feel the same way, it's time to check out our favorite 4th of July nail art designs. Whether you like French tricks, abstract ideas, or a ton of dots, you'll find the options below worth learning from.
While there are plenty of Fourth of July-inspired cocktails, food, and crafts to try, the festive mani is an excellent addition to any holiday celebration. Whether you prefer a minimalist style (like shapes, lines, or French Marni) or want to get creative with star prints or red, white, and blue colorways, here are 21 patriotic designs to try this Independence Day.
4th of July nail design 2023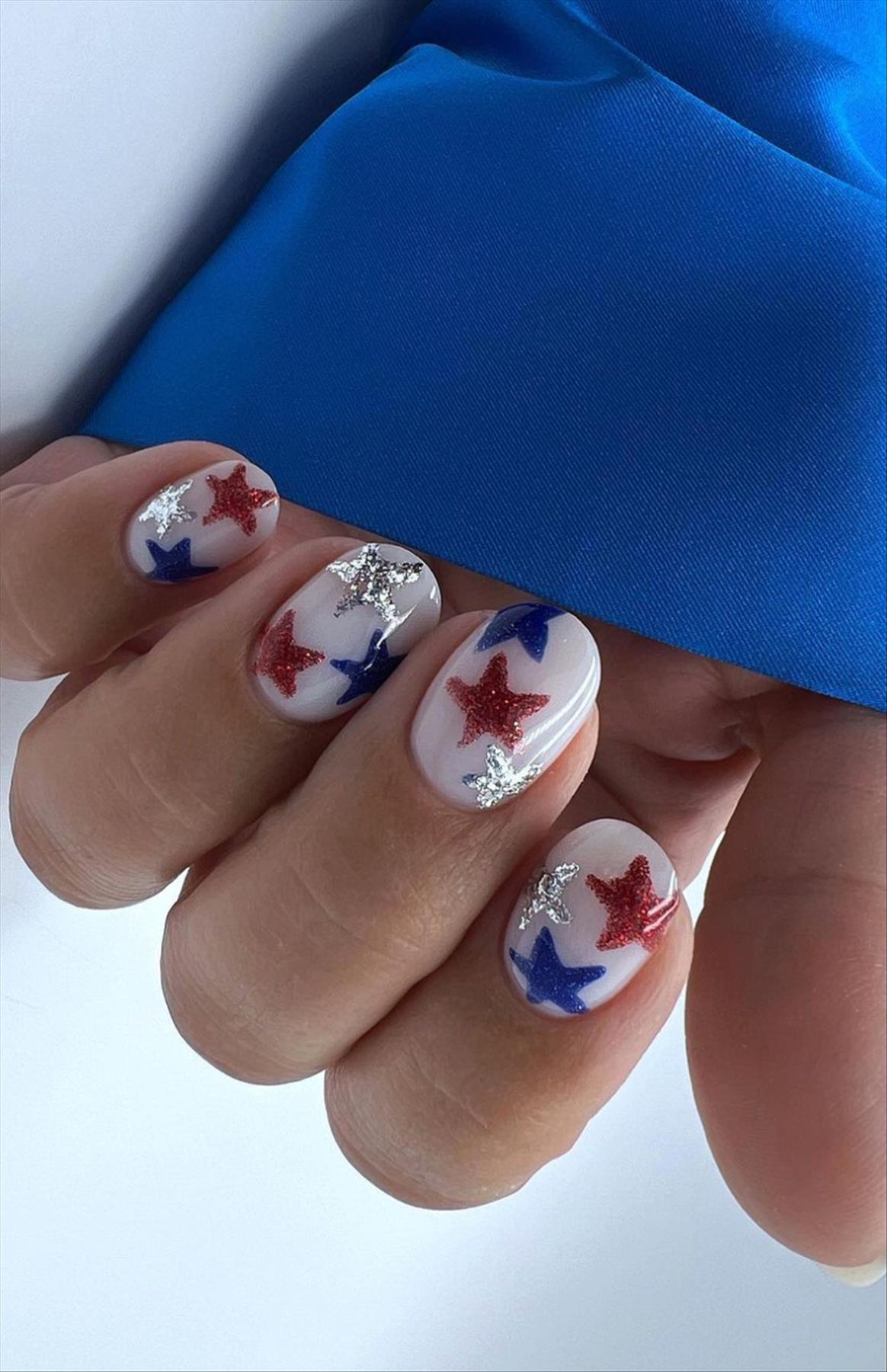 Pages:
Page
1
,
Page
2
,
Page
3
,
Page
4
,
Page
5
,
Page
6
,
Page
7
,
Page
8
,
Page
9
,
Page
10
,
Page
11
,
Page
12
,
Page
13
,
Page
14
,
Page
15
,
Page
16
,
Page
17