24 Yummy Christmas Cookie Ideas For Holiday Party
Are you looking for some delicious Christmas cookie ideas to make this season? If so, this is the position you are looking for.
Related: 32 DIY Halloween food ideas for parties 2021
We have selected the best sweets enjoyed by children and adults alike. Whether you want to do something for your family or your next Christmas party, there is something for you here!
Christmas is my favorite time of the year. One of my best family traditions is to make Christmas cookies for all our friends. I always like to try new recipes every year to stay excited! To keep things simple, I want to collect some of my favorite recipes if you are looking for some simple recipes to try yourself!
For more Christmas inspirations, please check out our Christmas tree ideas and our free Christmas wallpaper aesthetics to let you enter the holiday spirit!
As always, please feel free to save any of the pictures below for future use.
1. Yummy Christmas cookie ideas for Holiday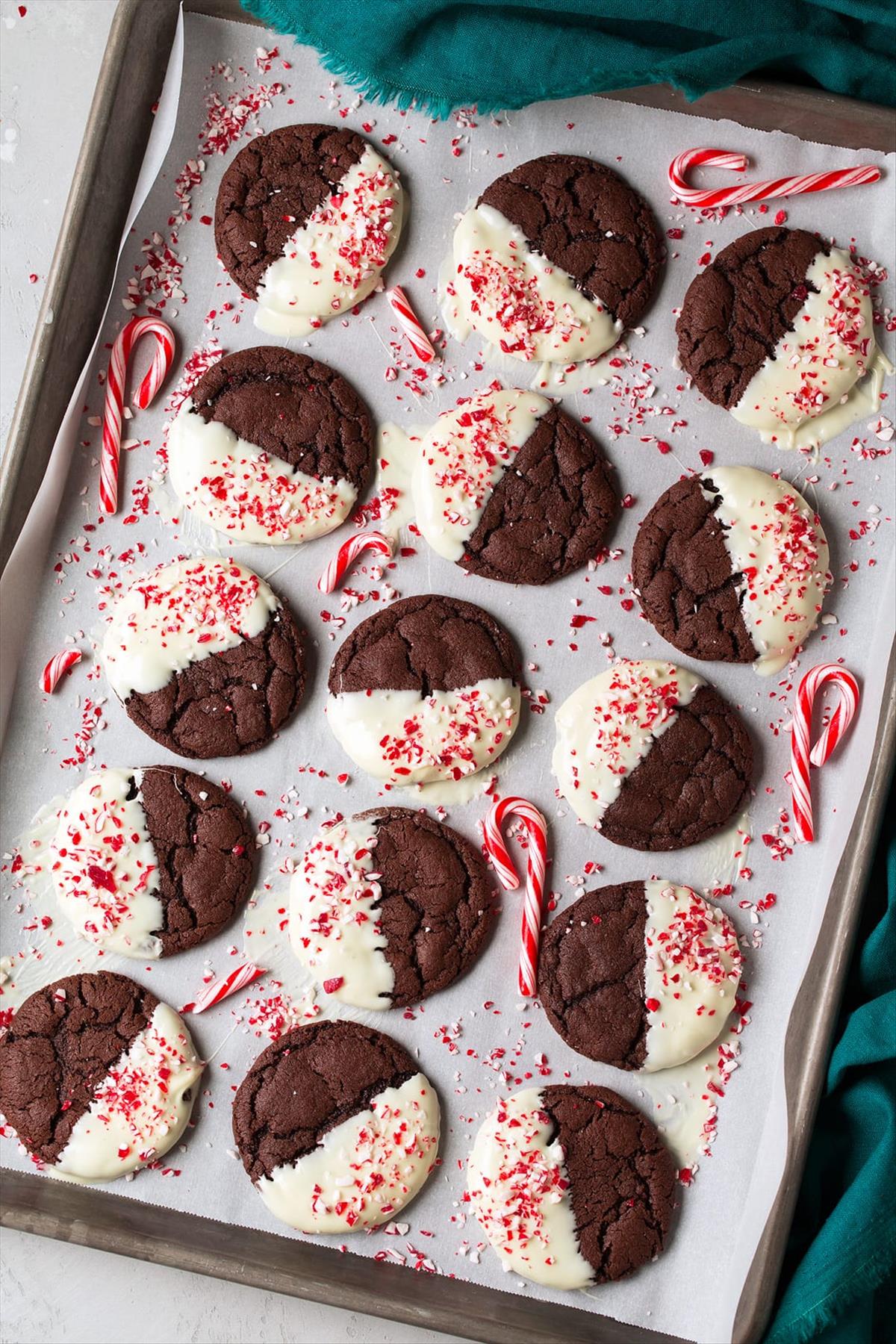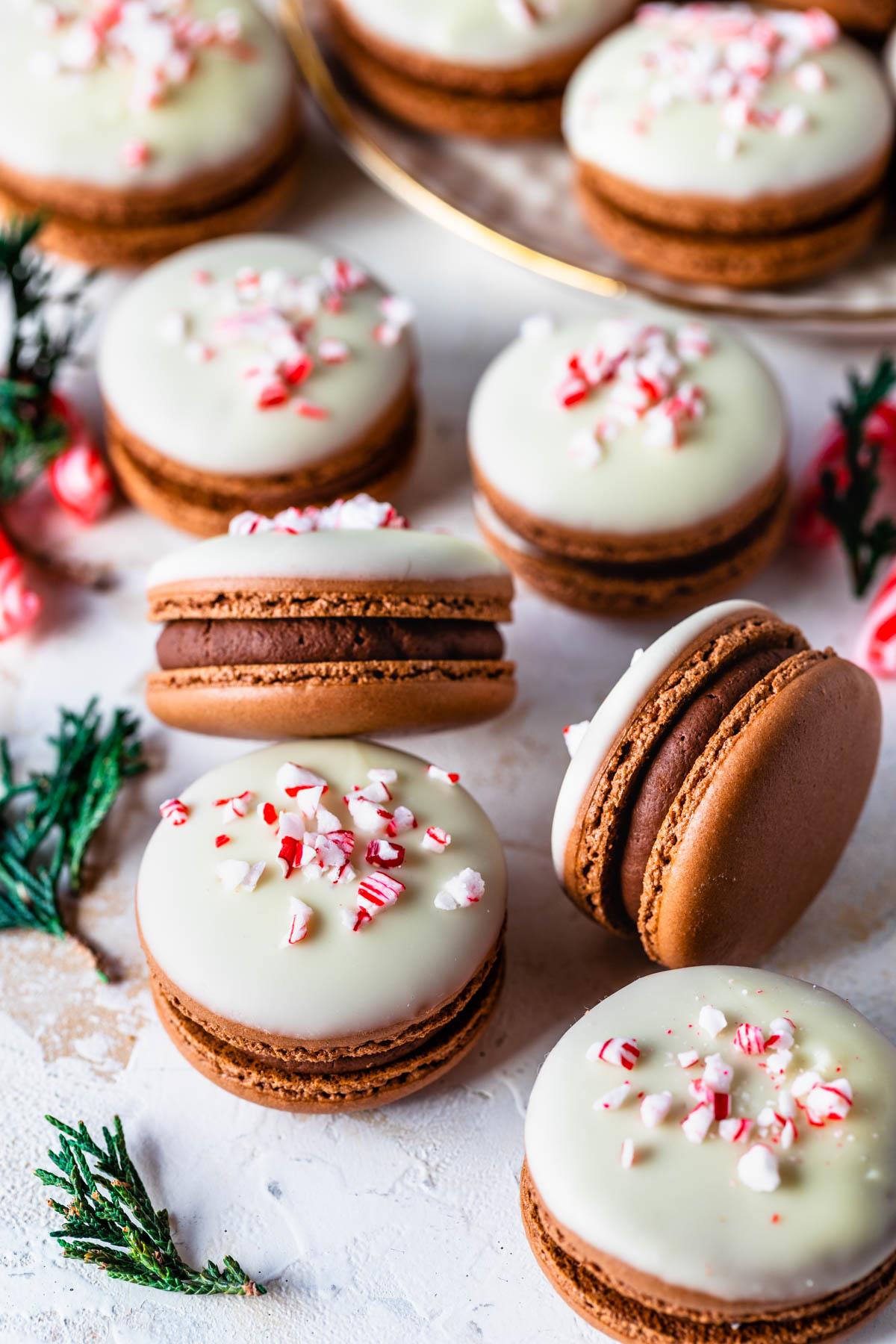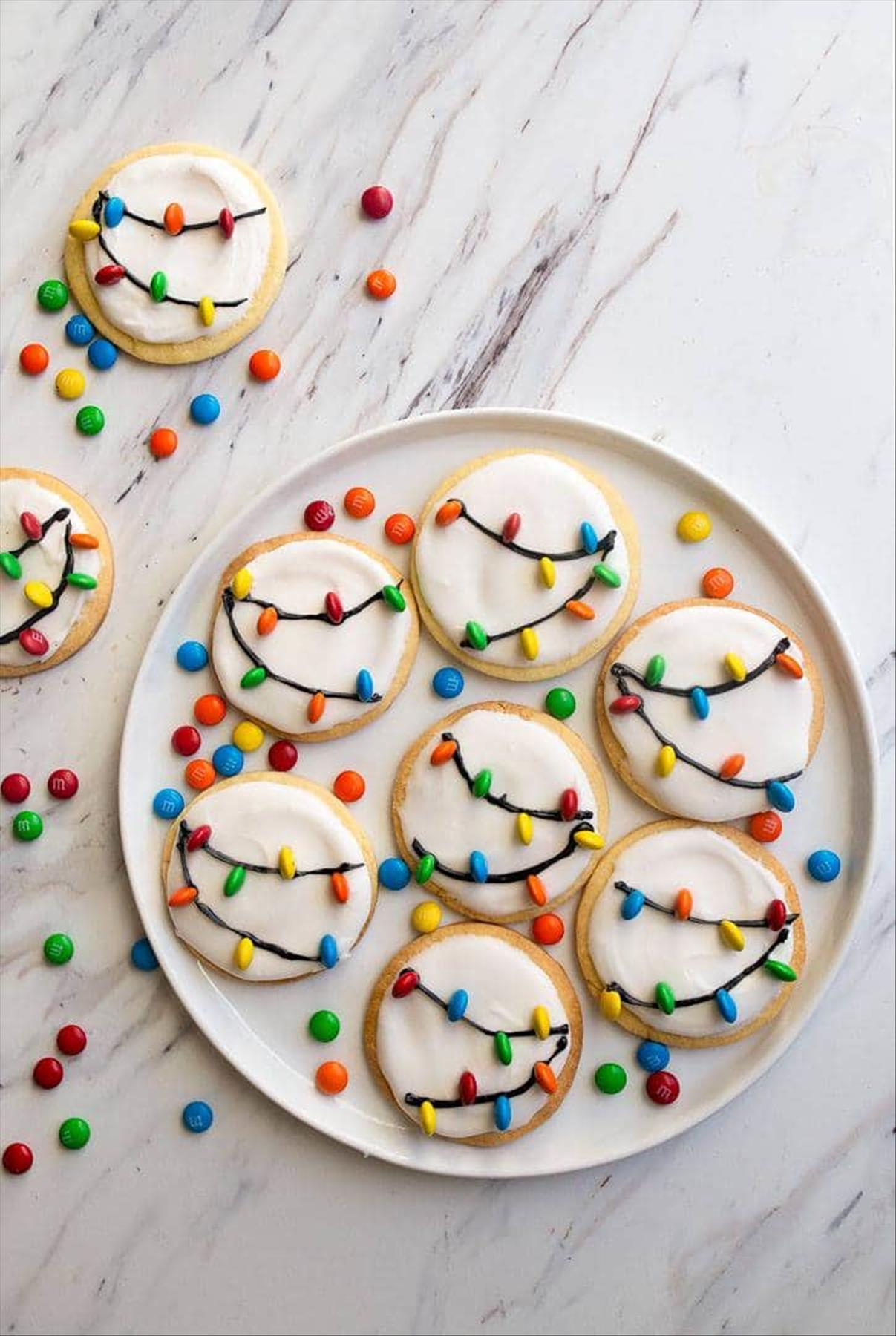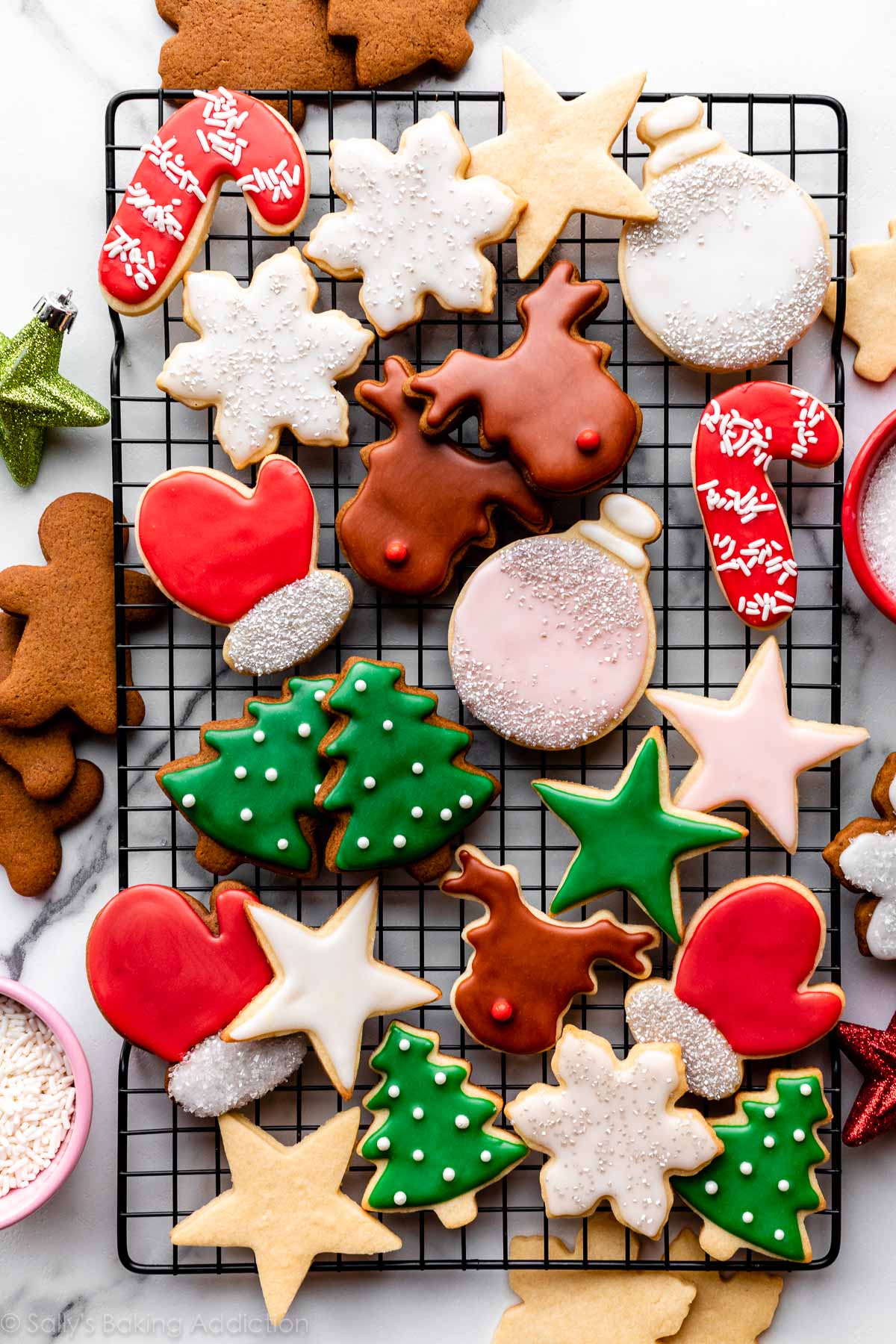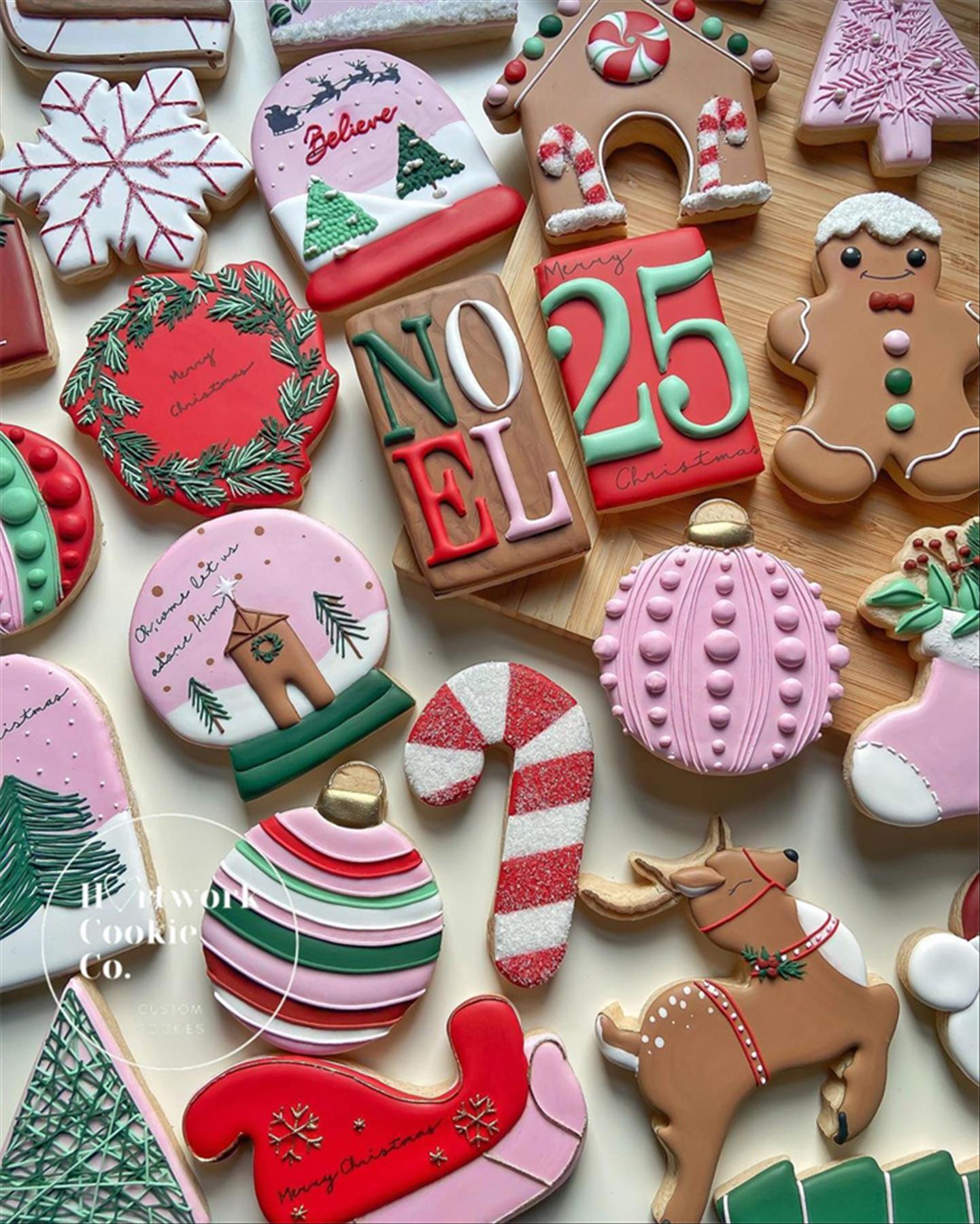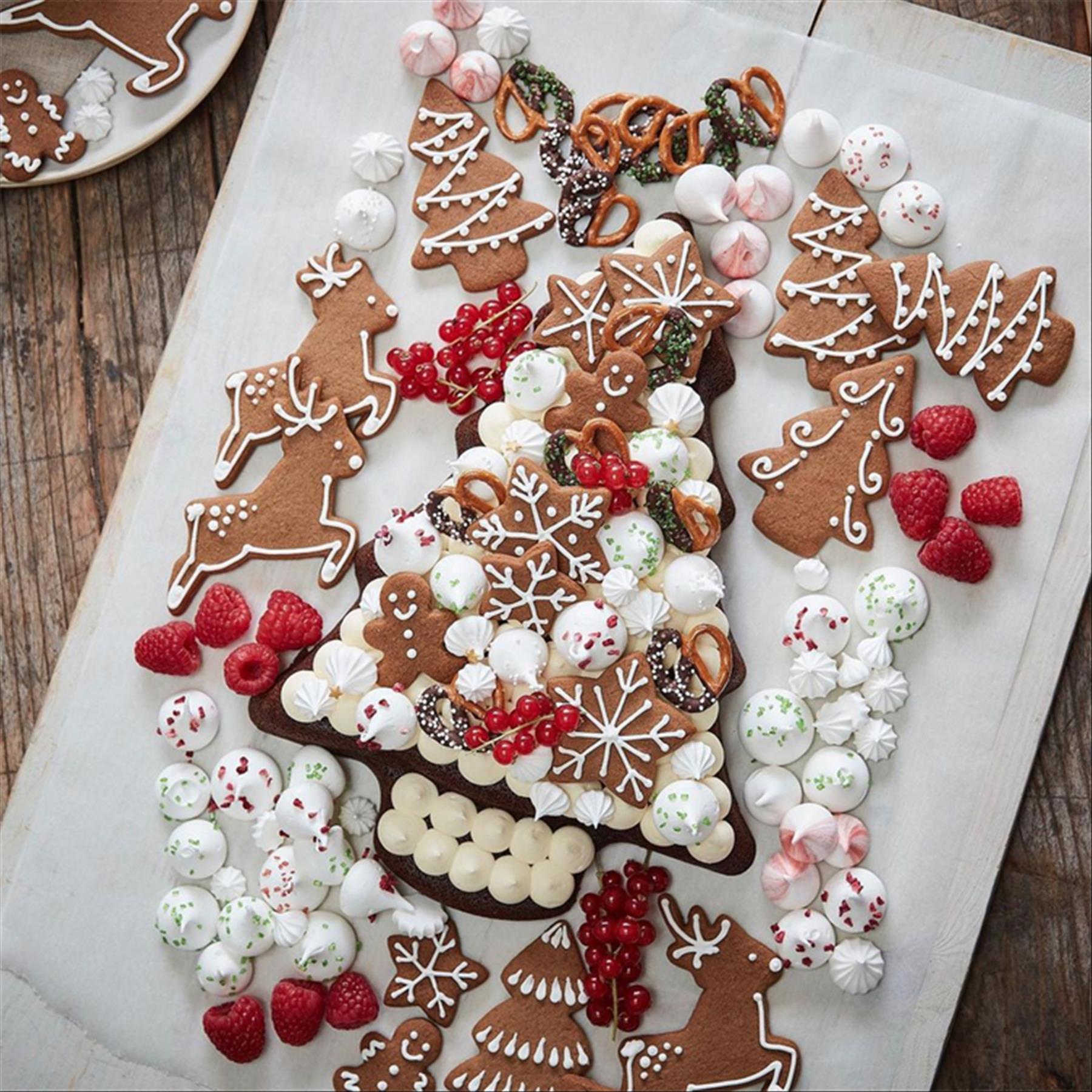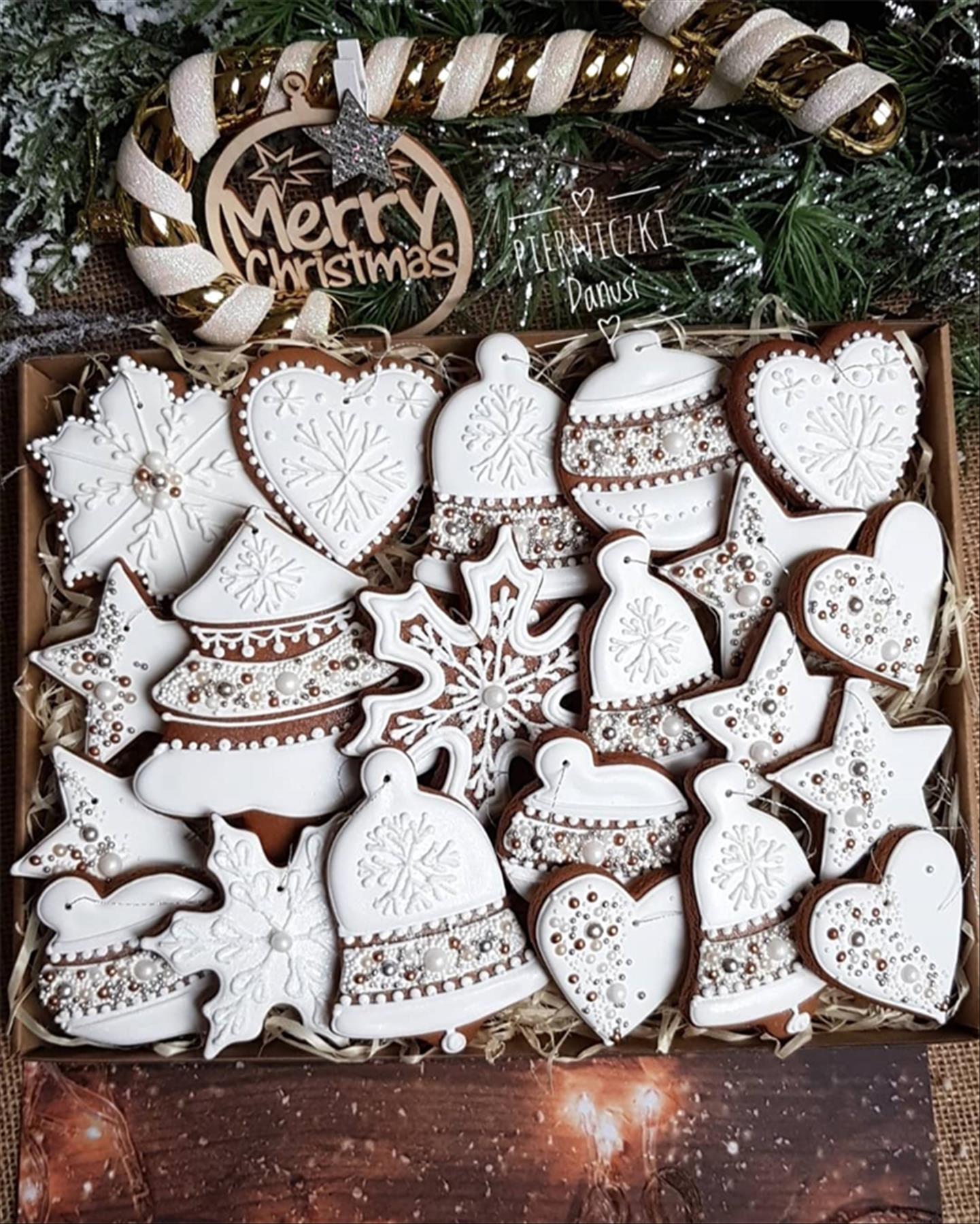 2. Christmas cupcake for kids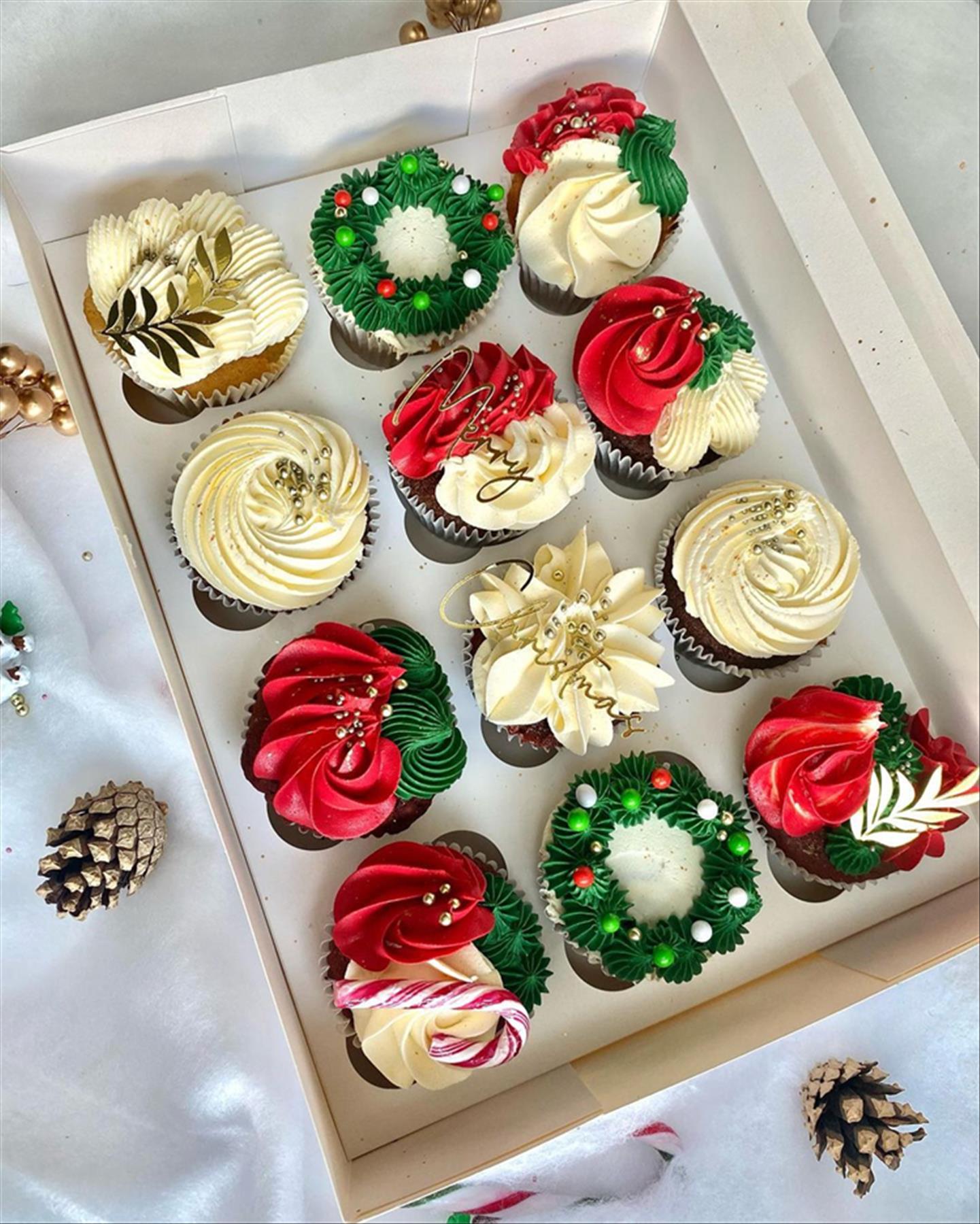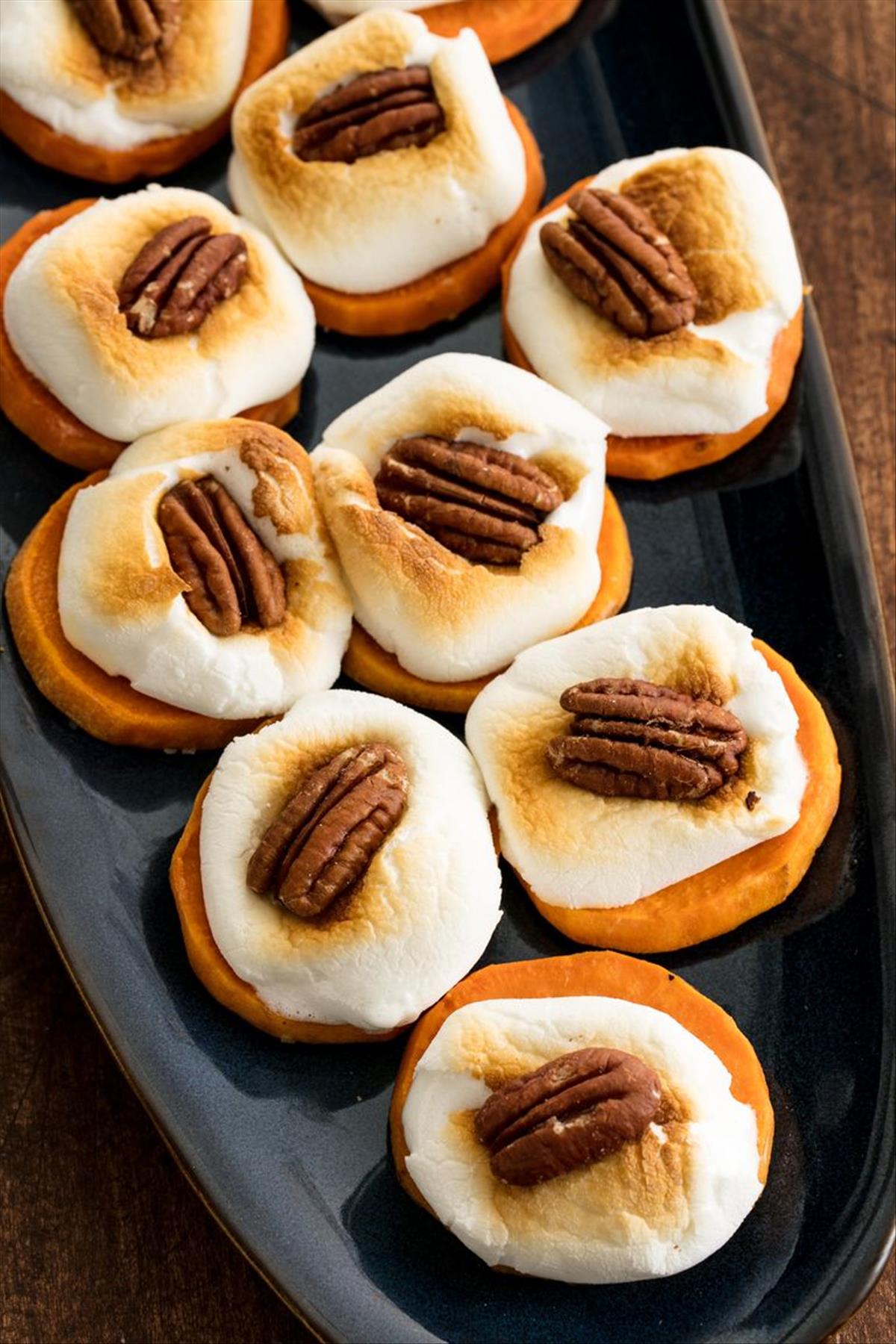 3. Christmas finger food ideas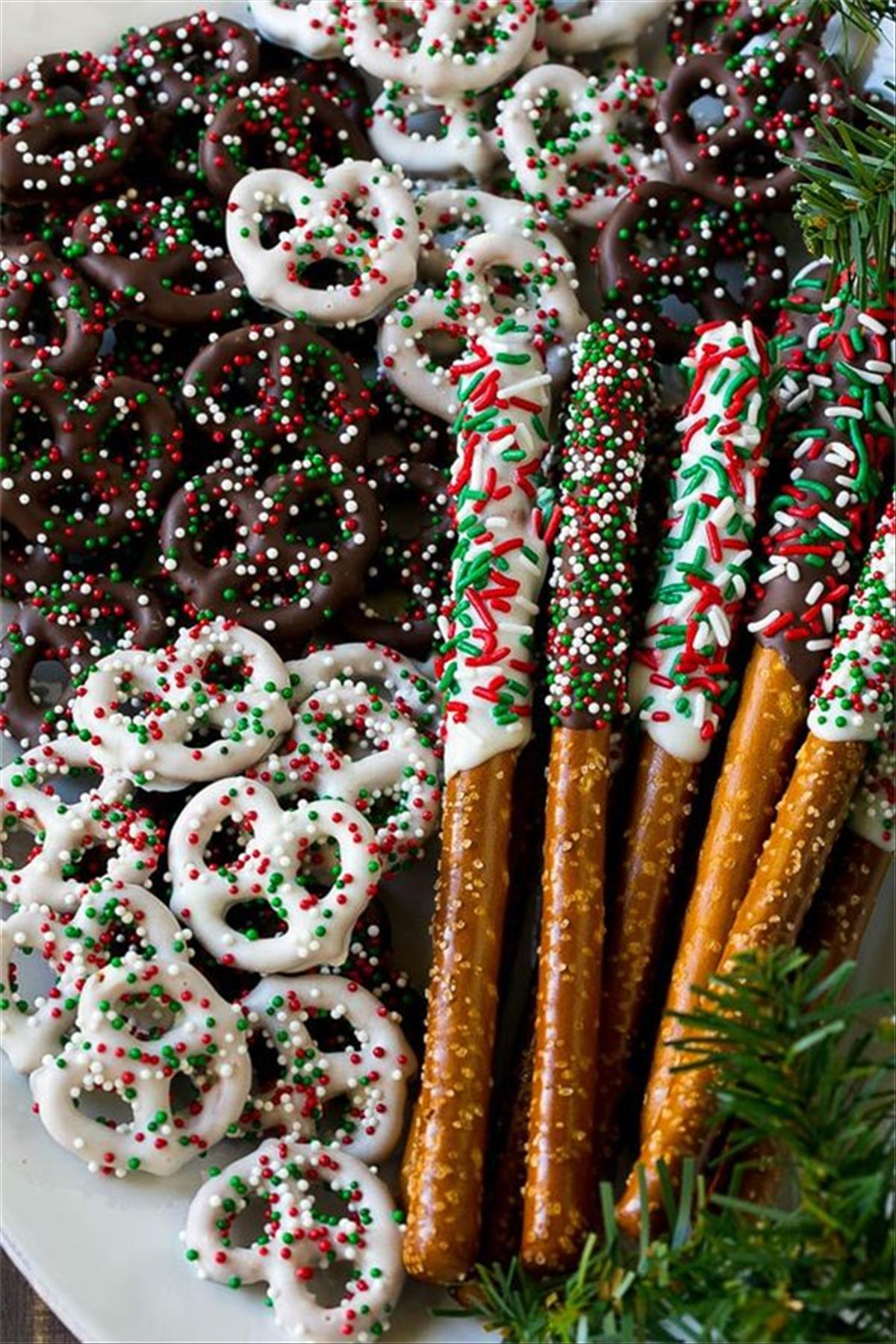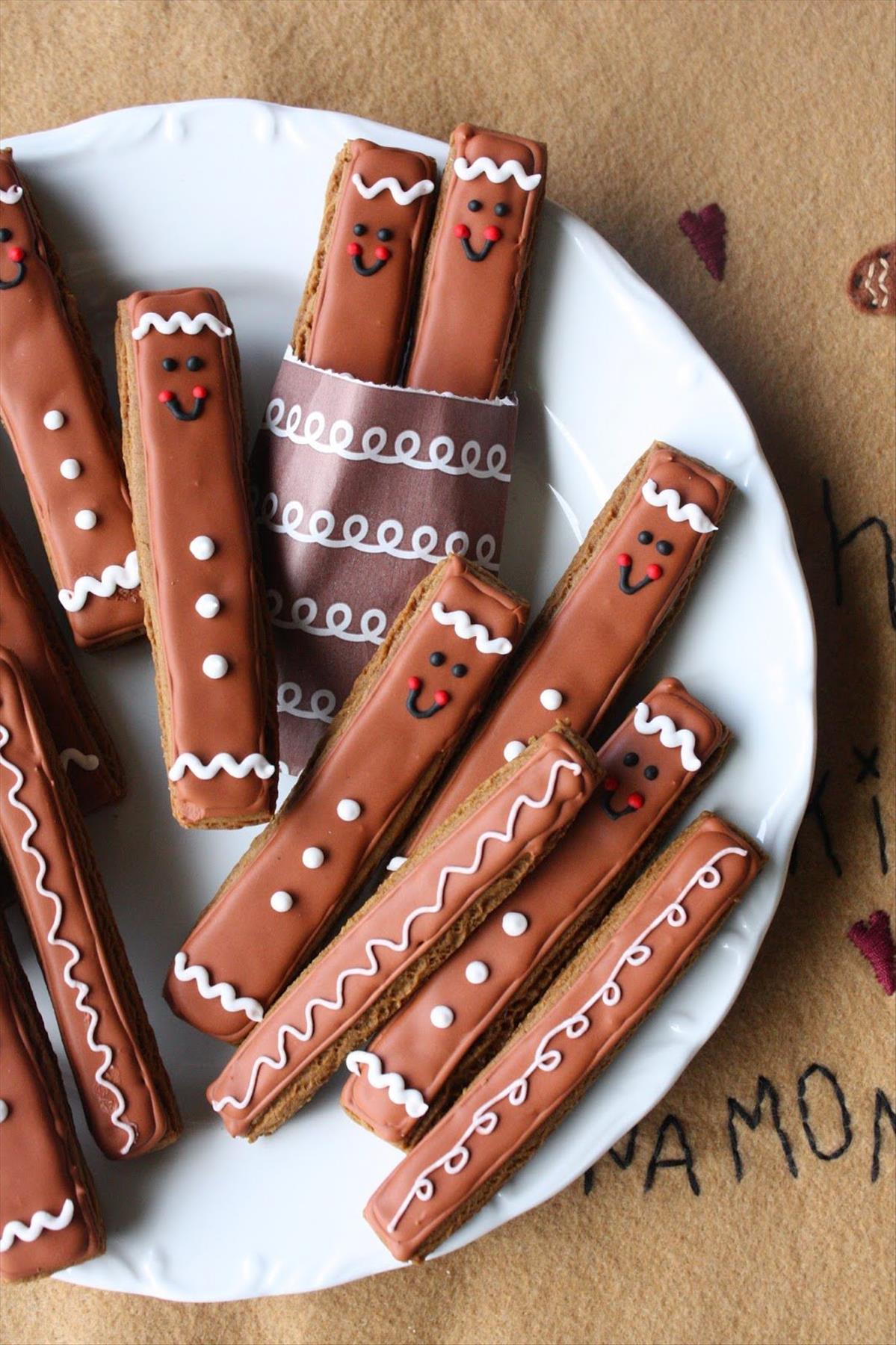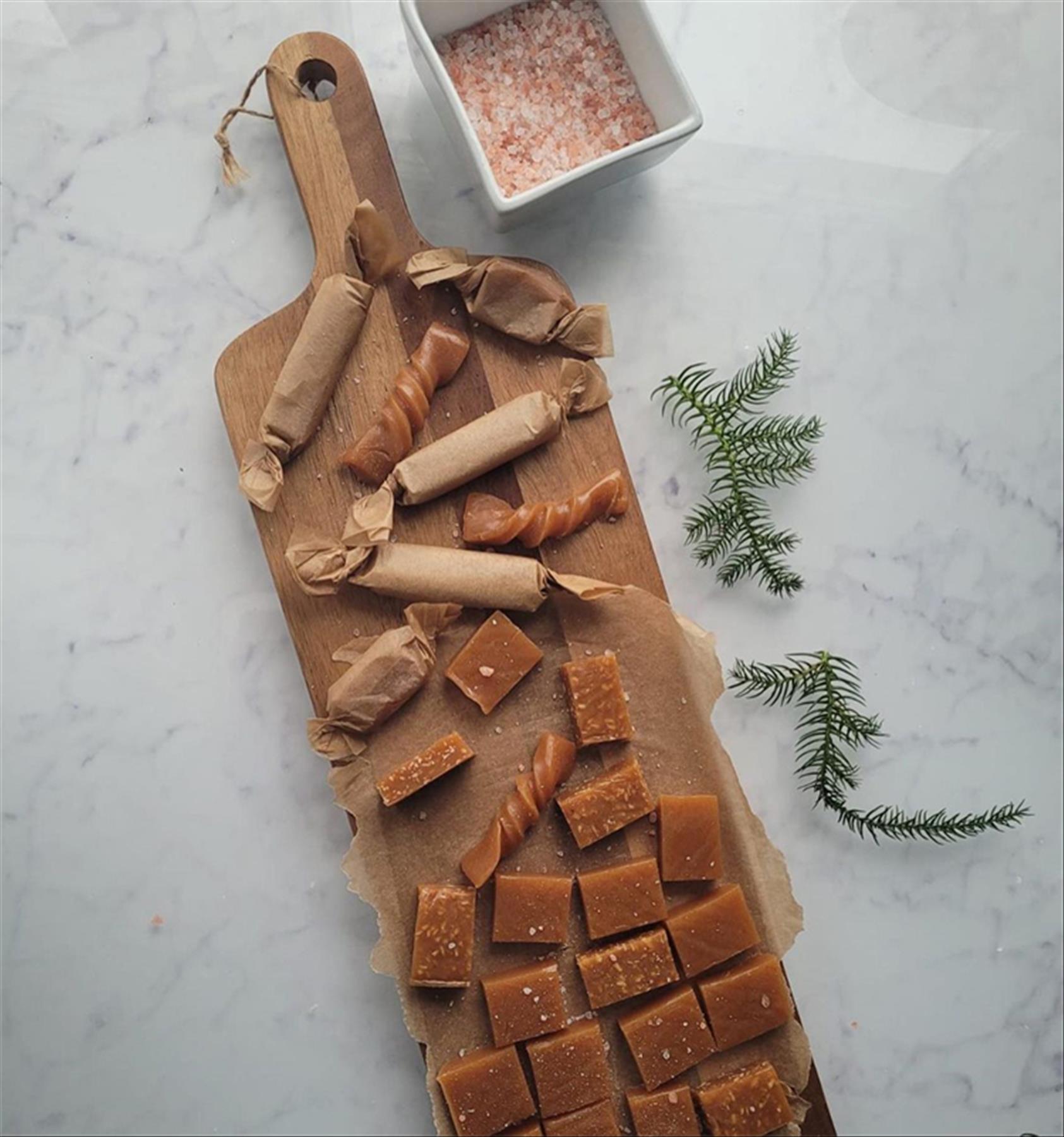 4. Christmas dessert for party
Put a tasty holiday spin on your chocolate chip cookies. Loaded with candied cherries and the beautiful colors of Christmas, they're a fun and festive Christmas take on this beloved classic treat.