30 Classic Christmas tree ideas 2023 trends you'll love
The time has come to adorn the halls, scatter the snow, and adorn your tree in all its glory! Are you seeking inspiration for how to style your Christmas tree? We have curated the ultimate Christmas tree trends for 2022-2023 that are guaranteed to leave a lasting impression on your tree! While we're not advocating for a complete transformation of decorations and ornaments, being aware of the prevailing trends and fashionable styles can certainly assist you in rejuvenating your tree. Here are 30 Classic Christmas tree ideas 2023 trends you'll love!
While many people typically stick to a mishmash of red and green accents and family ornaments accumulated throughout the years, why not consider a change this year? There's a plethora of Christmas creativity waiting to be explored when it comes to theming your holiday decor. Perhaps you desire an elegant fir tree that pays homage to your fondness for metallics, or an enchanting evergreen that embodies the current trends of the season. Whichever theme you choose, we encourage you to embrace it fully. After all, your Christmas tree will take center stage during all the upcoming festivities (which may extend for several weeks, depending on the longevity of your tree), so it deserves to be exquisitely adorned in a manner that authentically reflects your home and unique sense of style.
Red Christmas tree decoration ideas
Classics are classics for a reason—and nothing is more instantly festive than a hallmark red-and-white Christmas tree. This bountiful beauty was decked by Inspired by Charm, who included lodge-inspired elements like buffalo check wrapping paper and wooden skis to make it feel fresh and fanciful.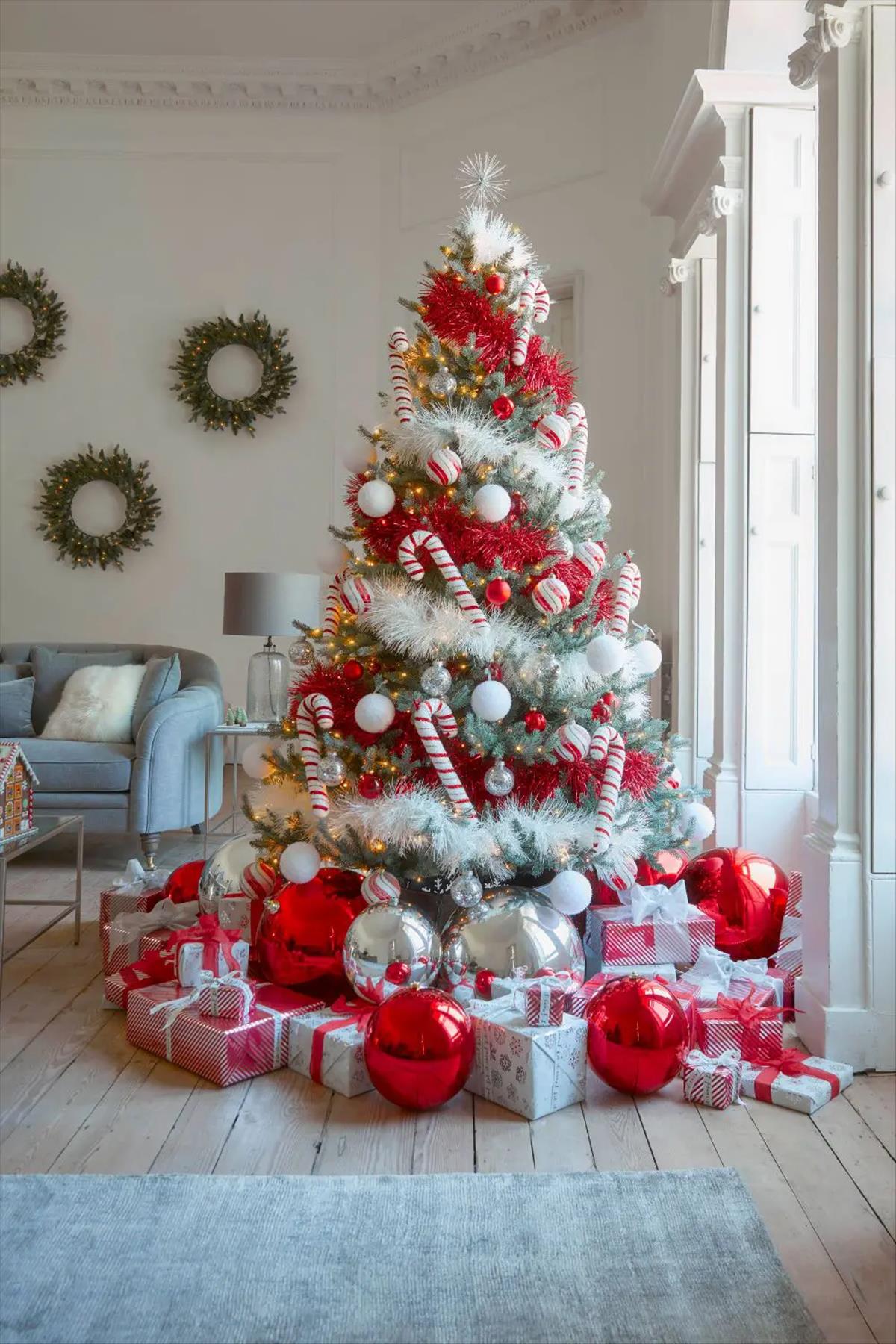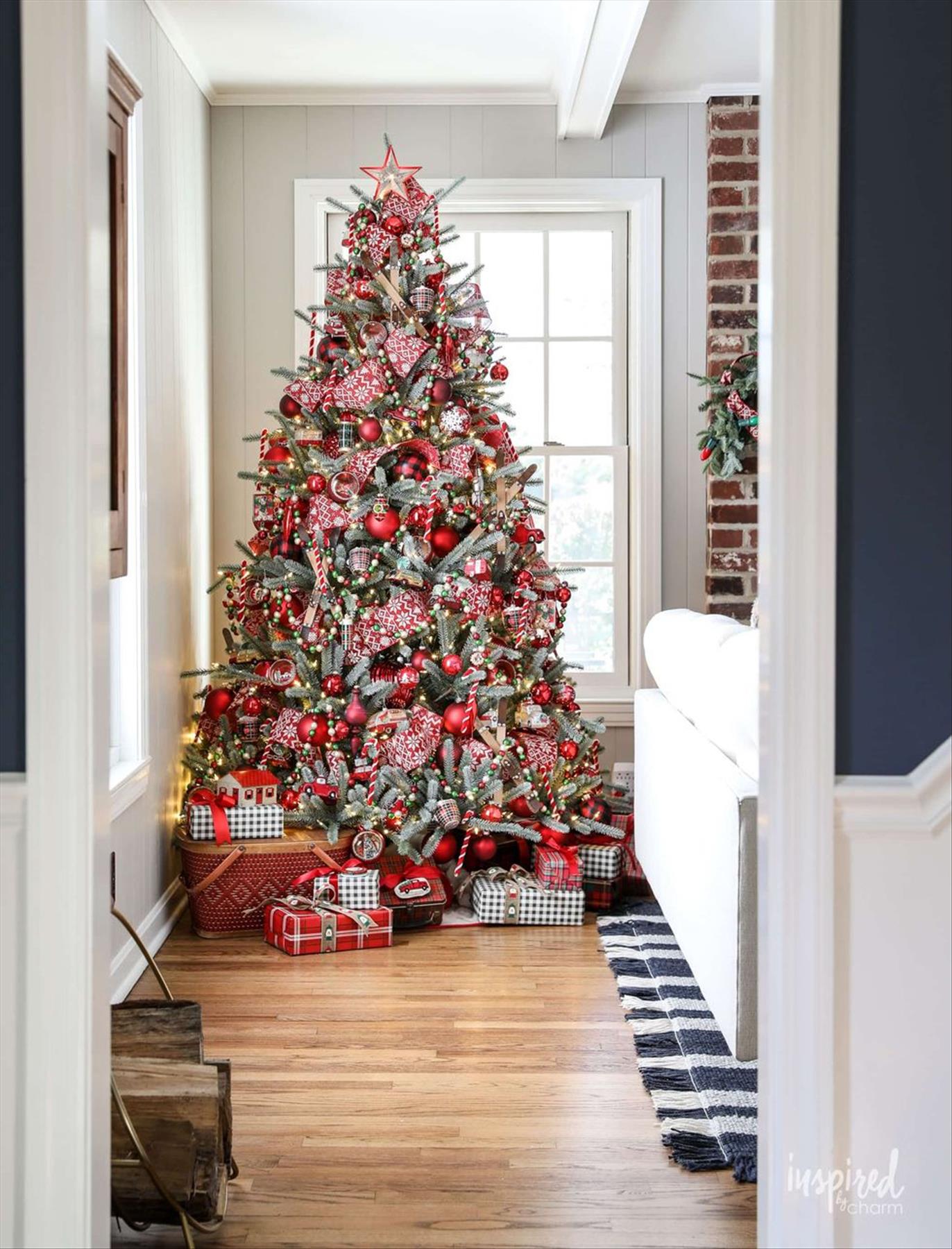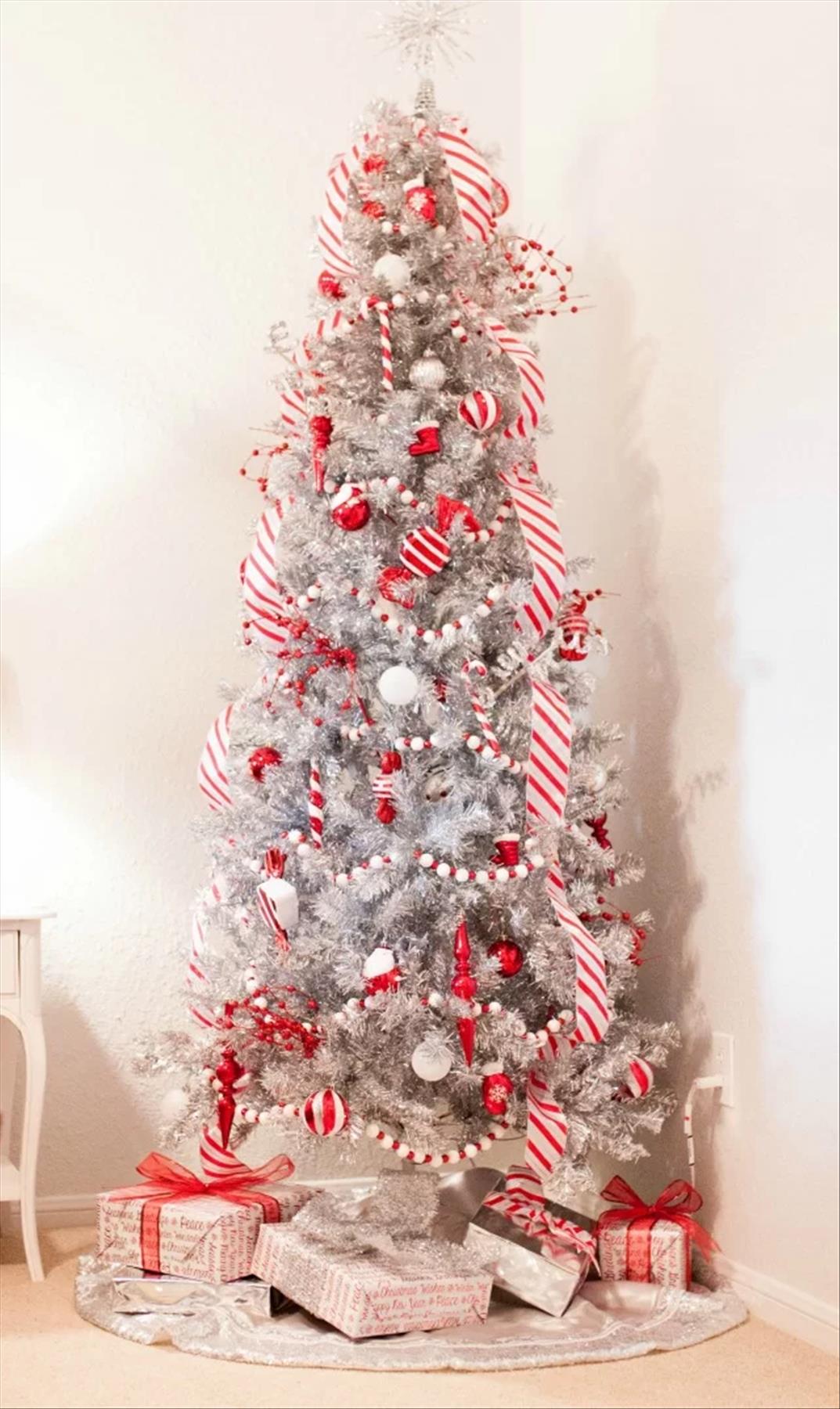 Rustic Christmas tree decor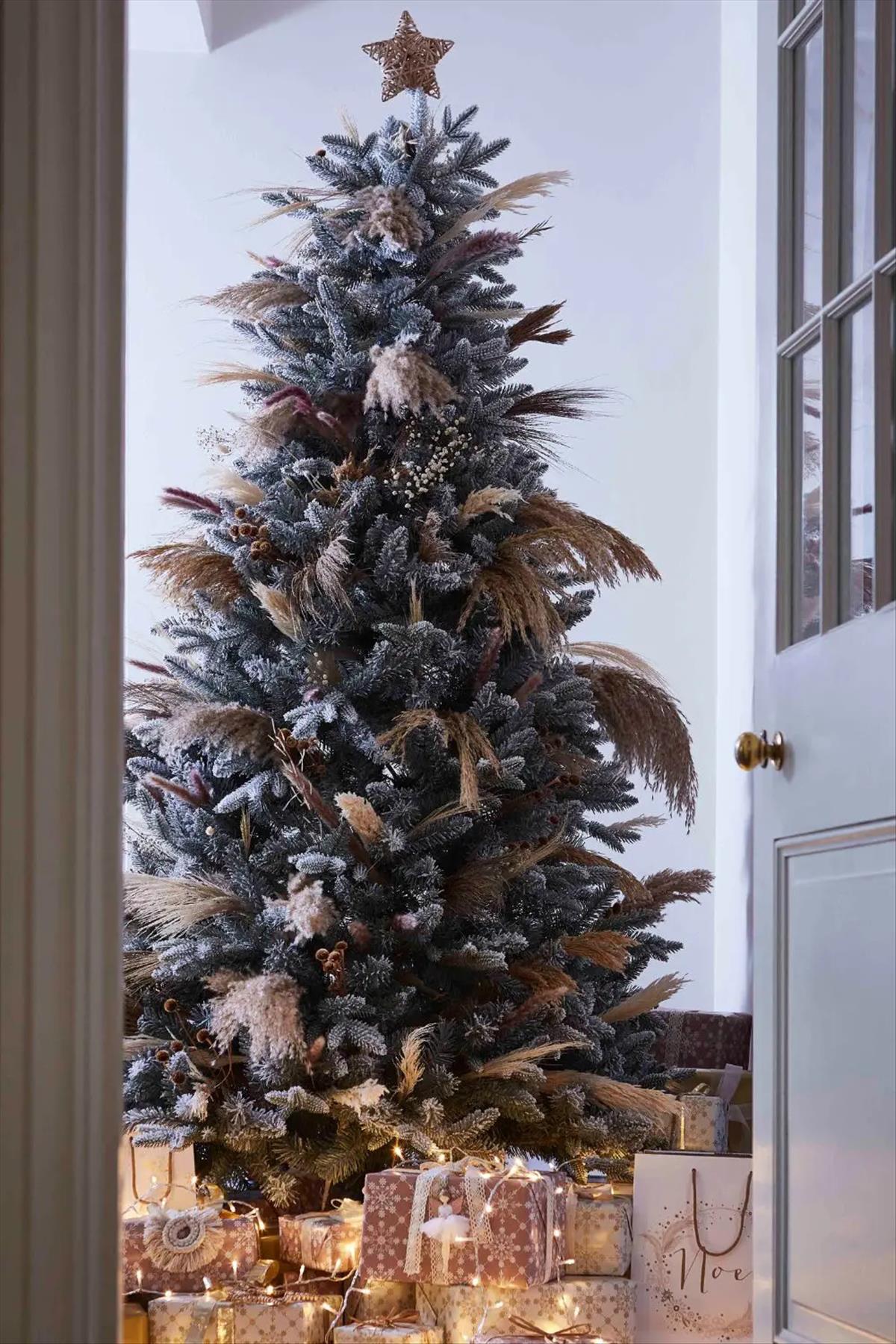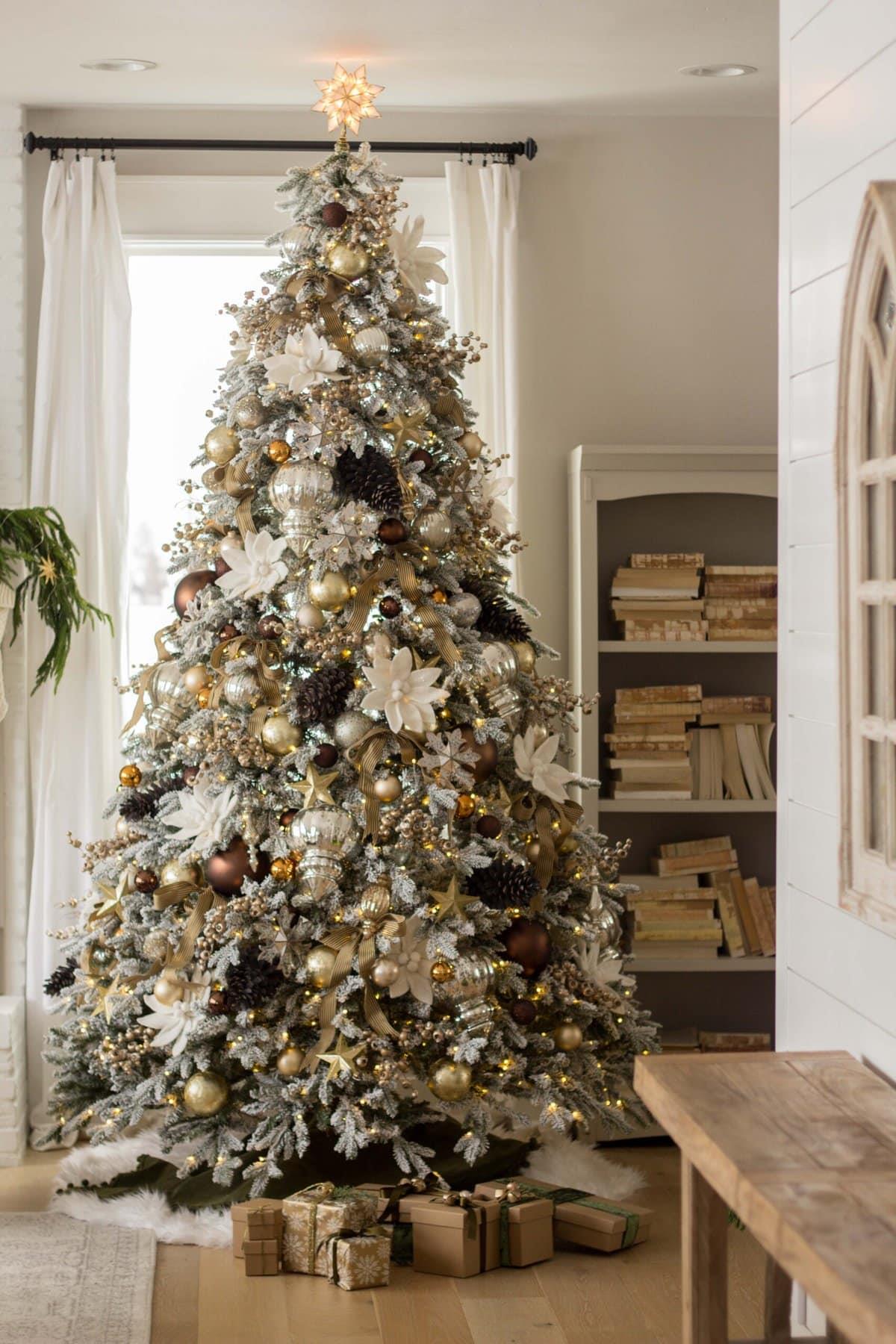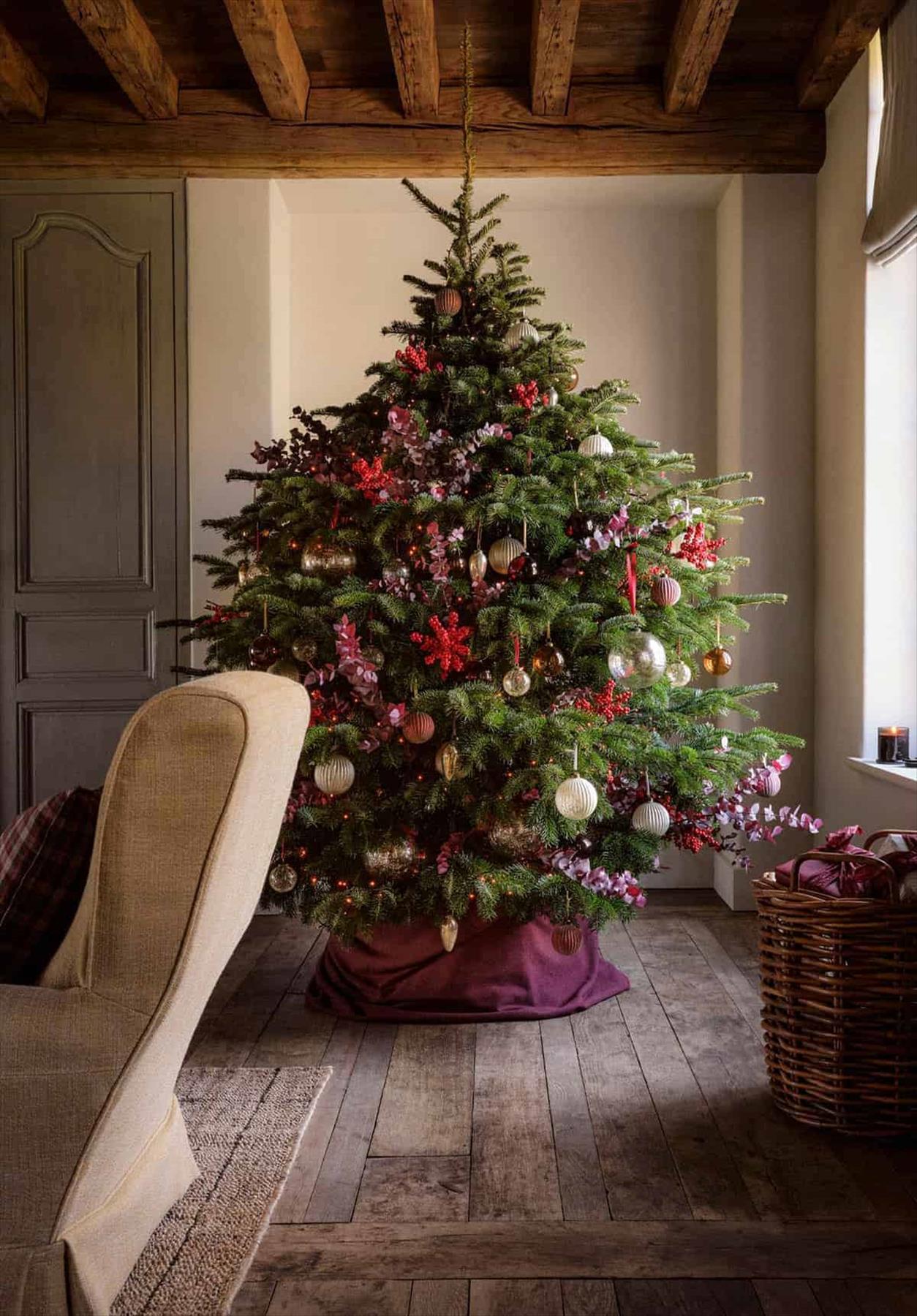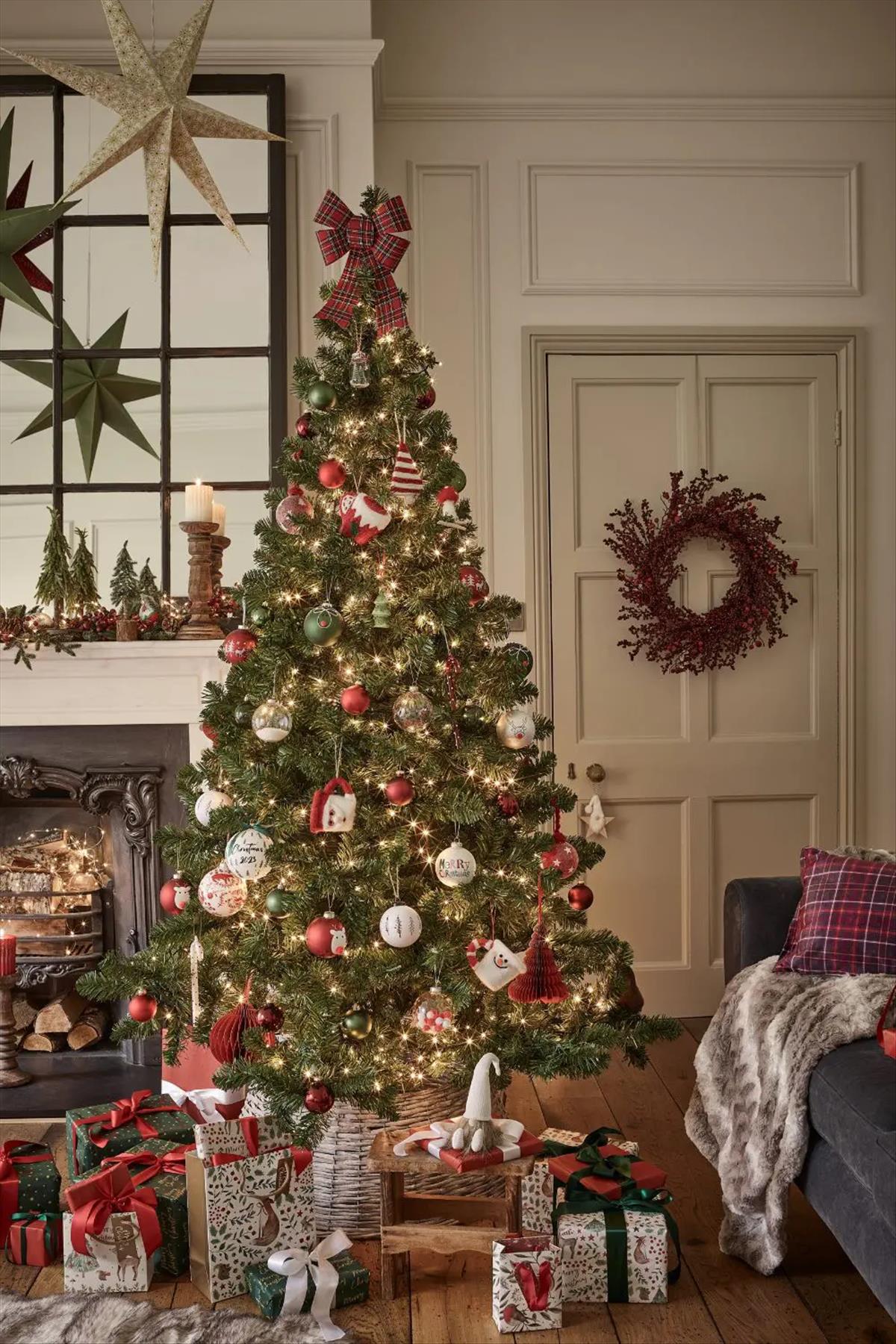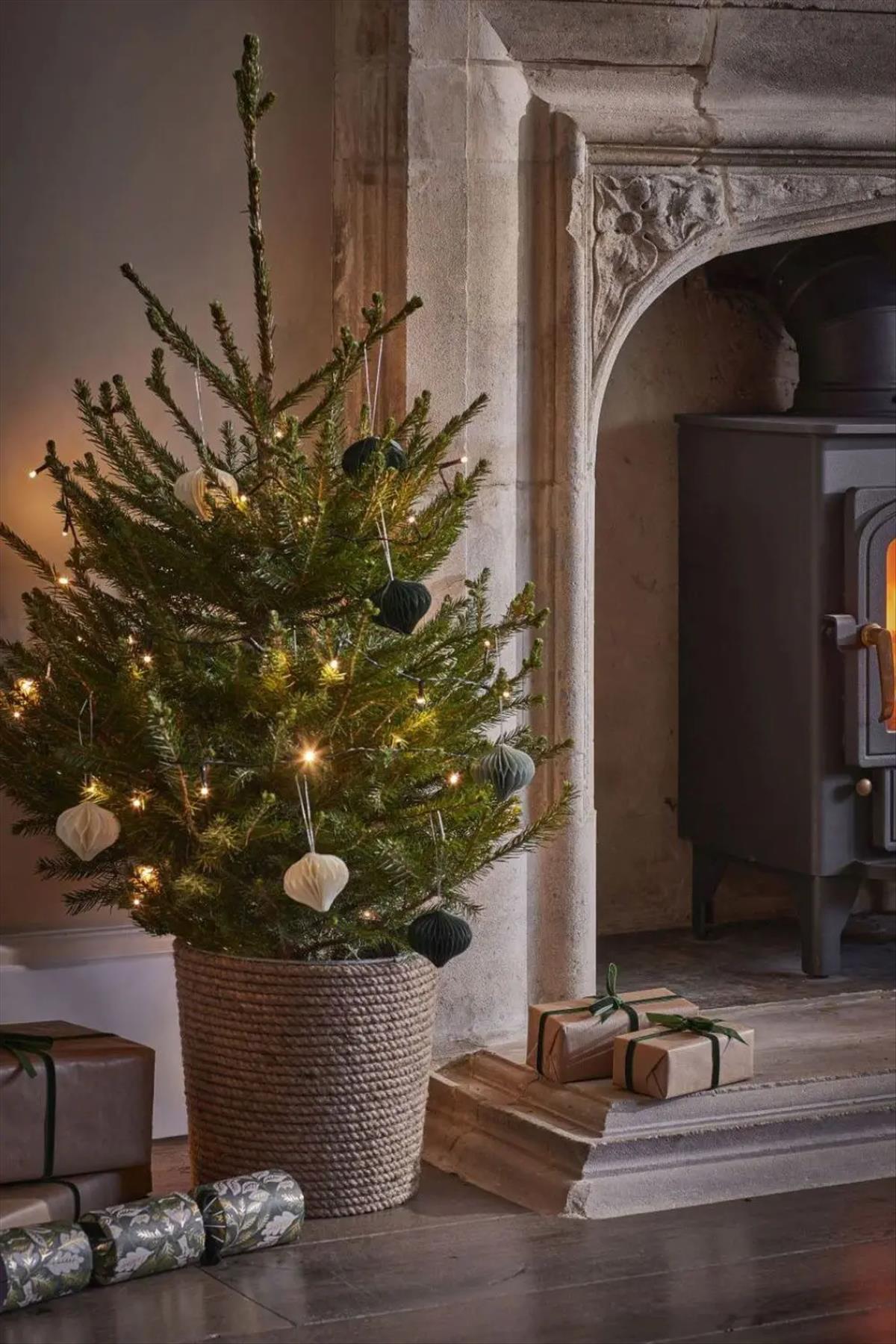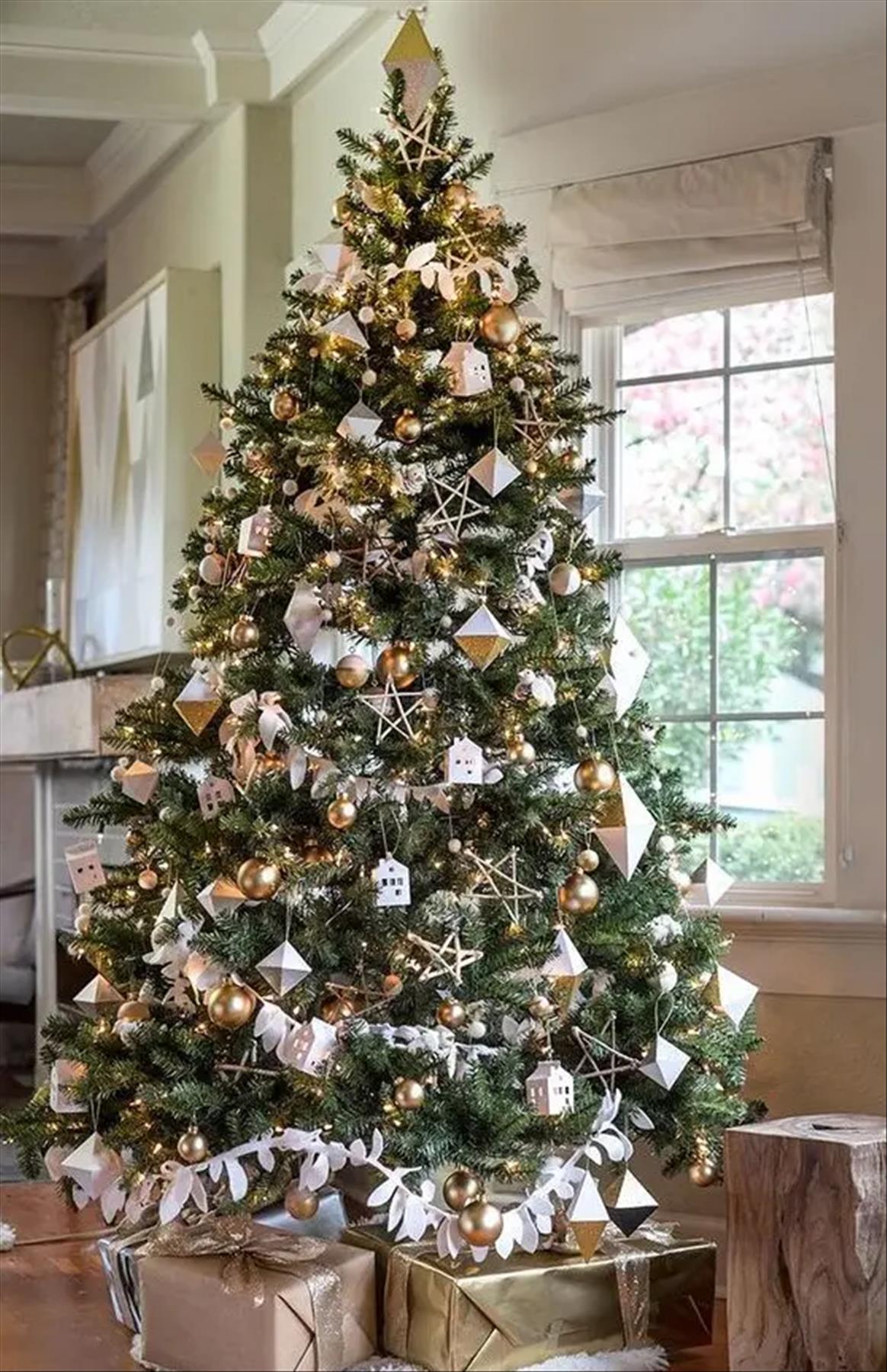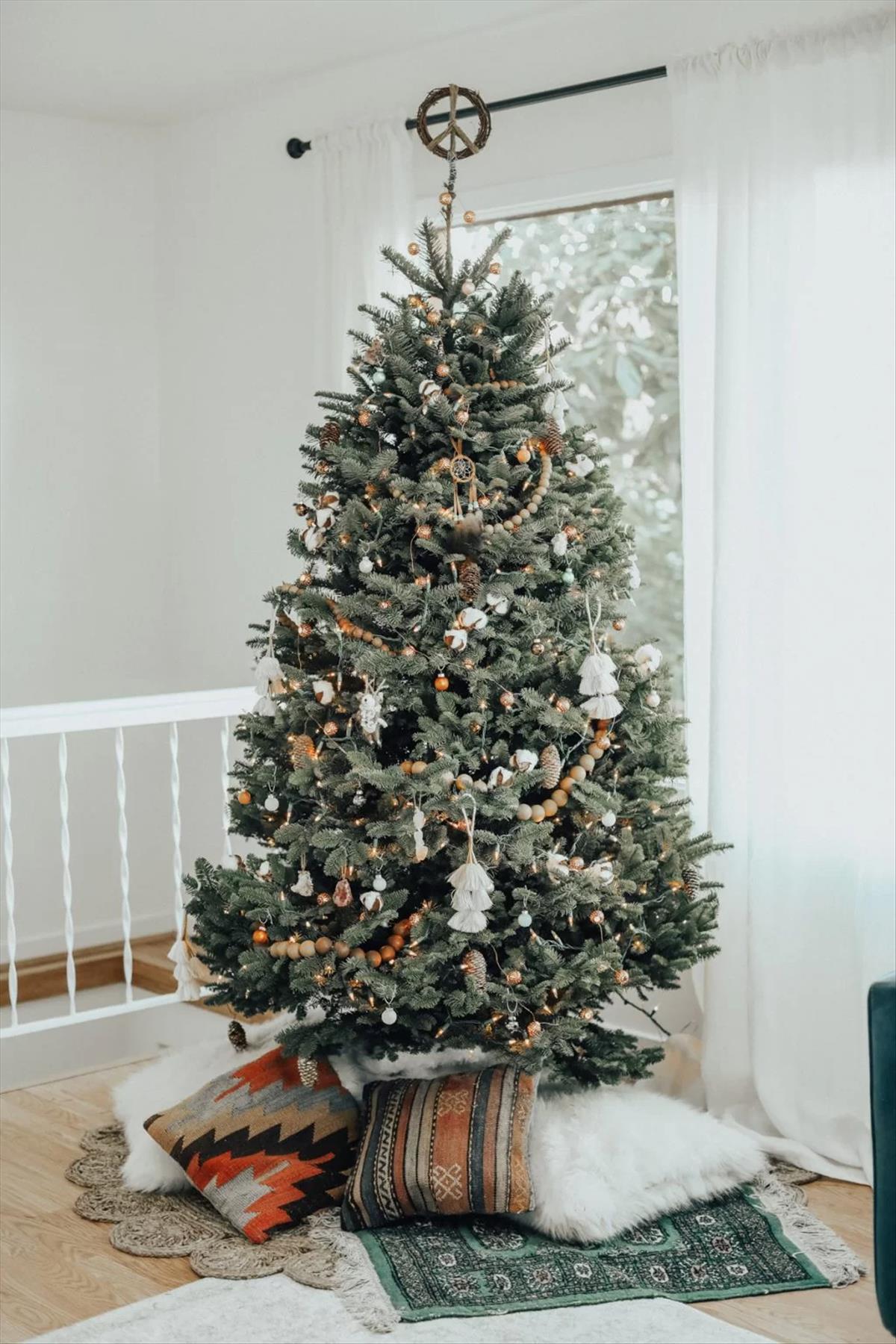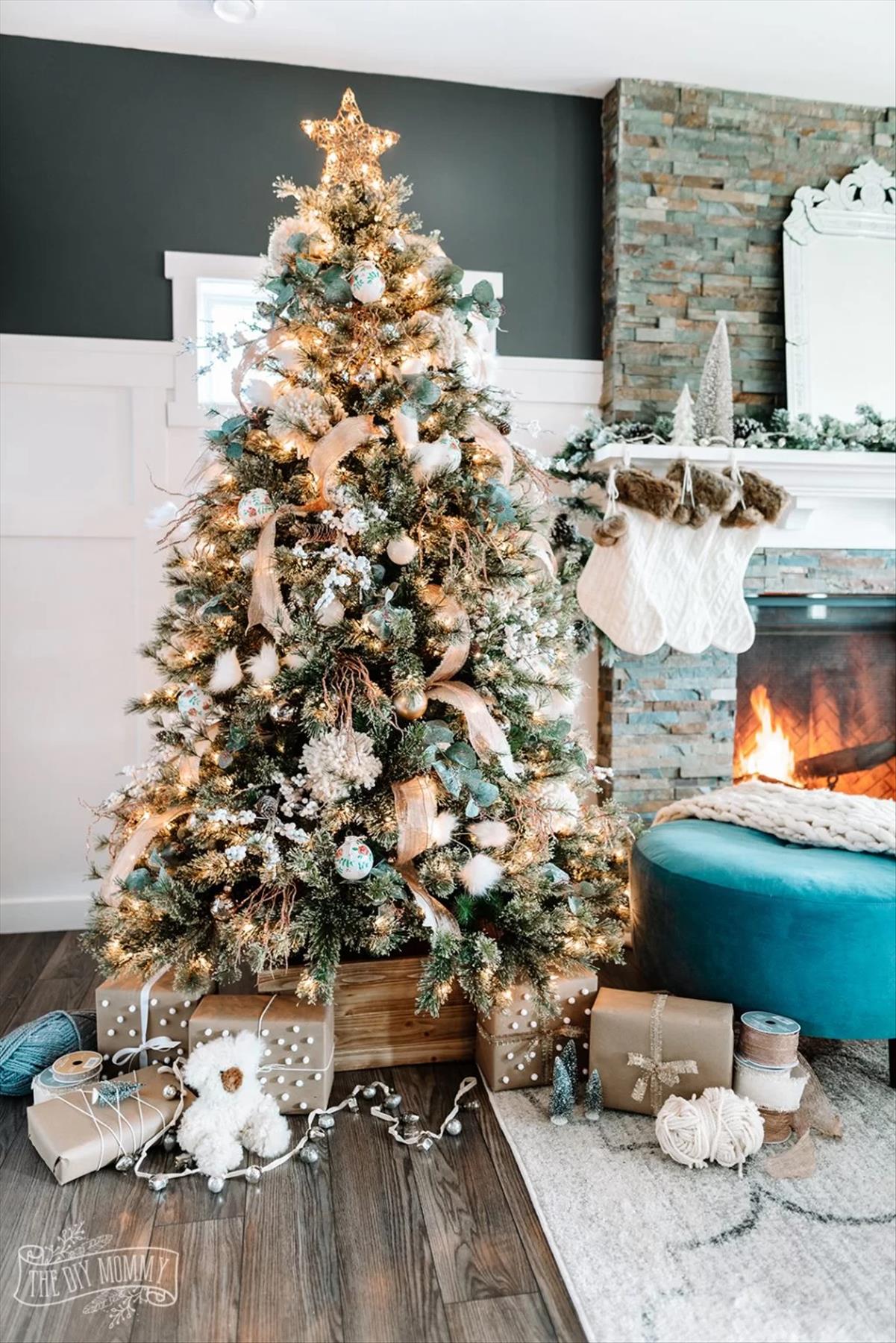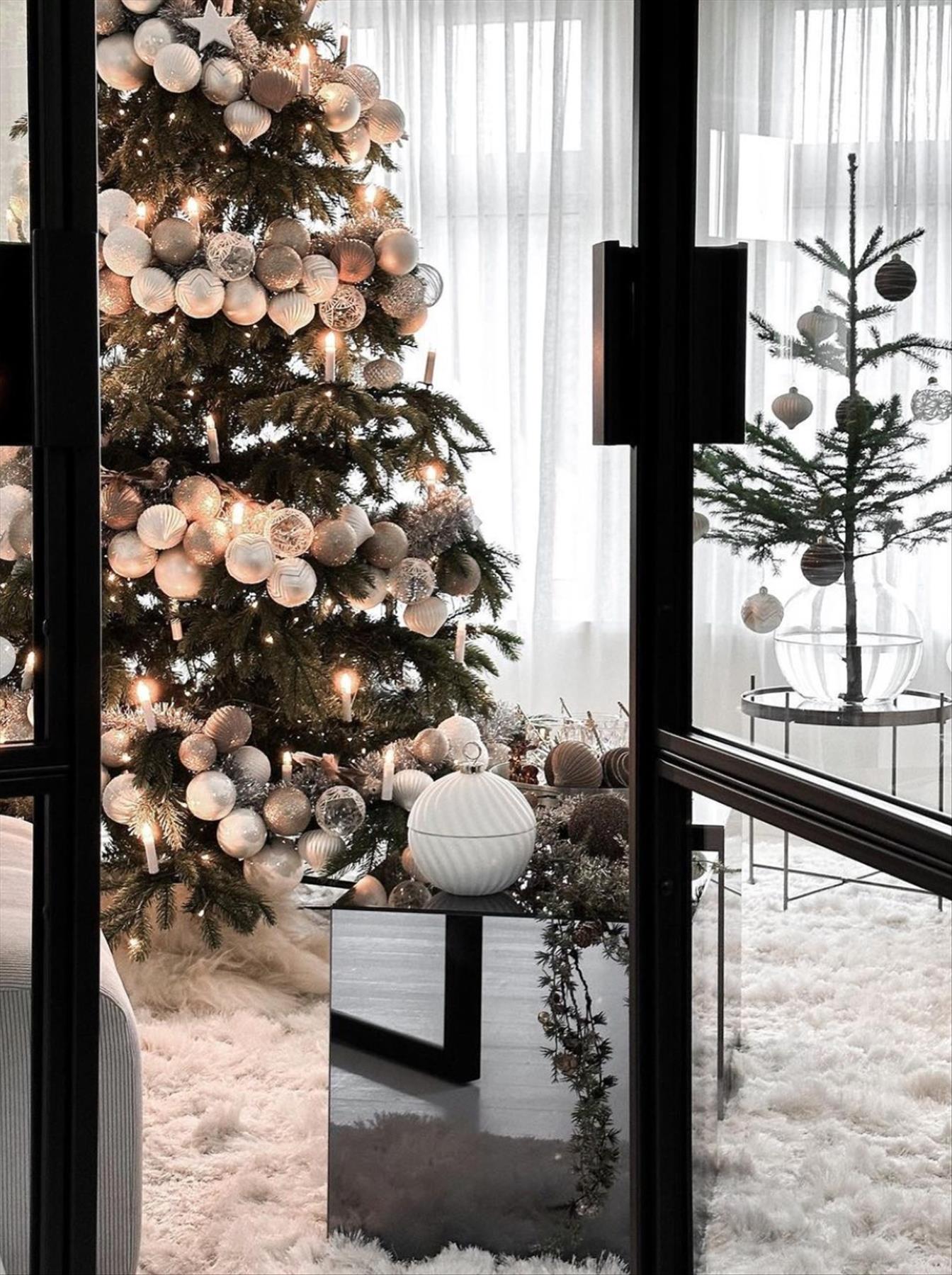 White and golden Christmas tree decoration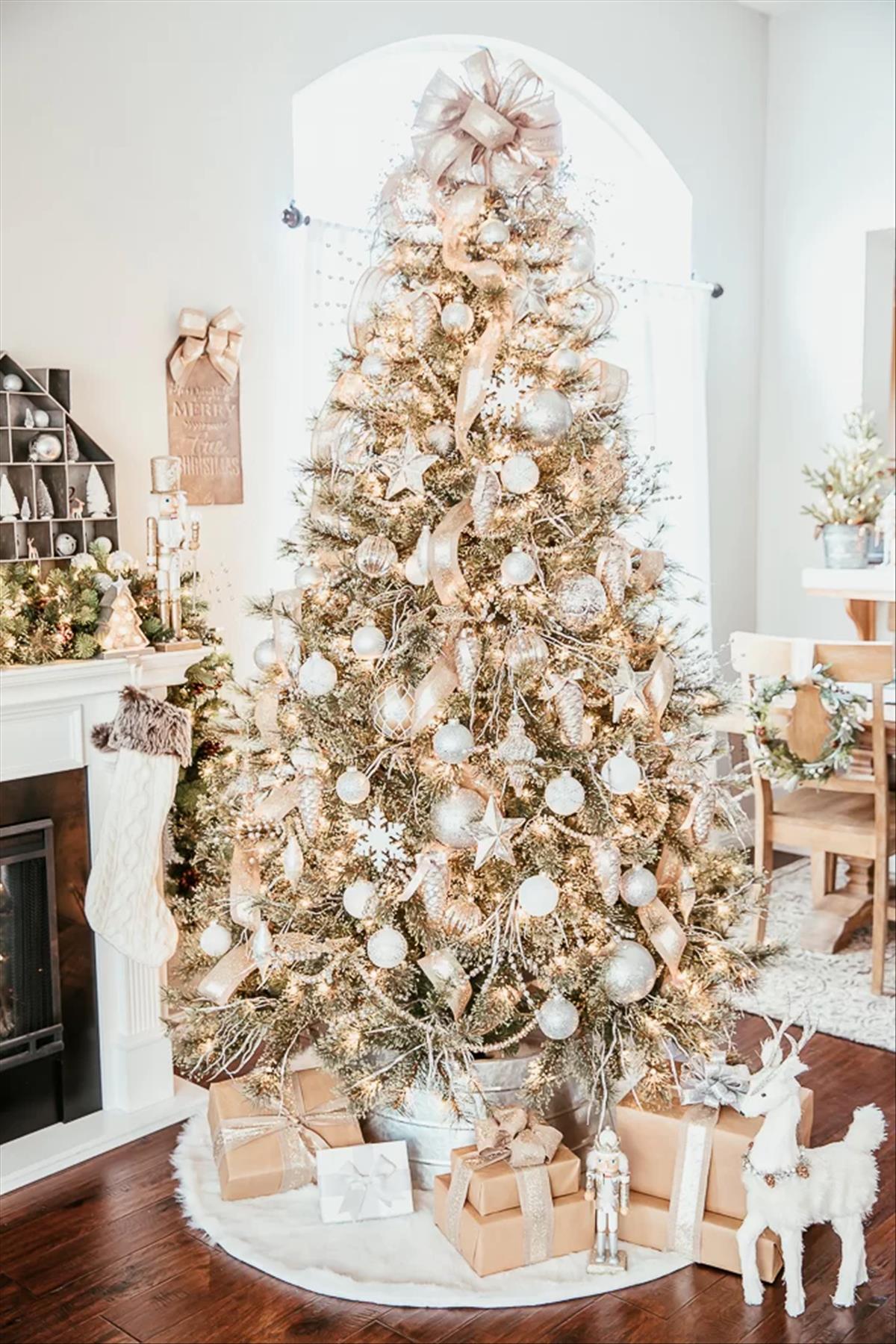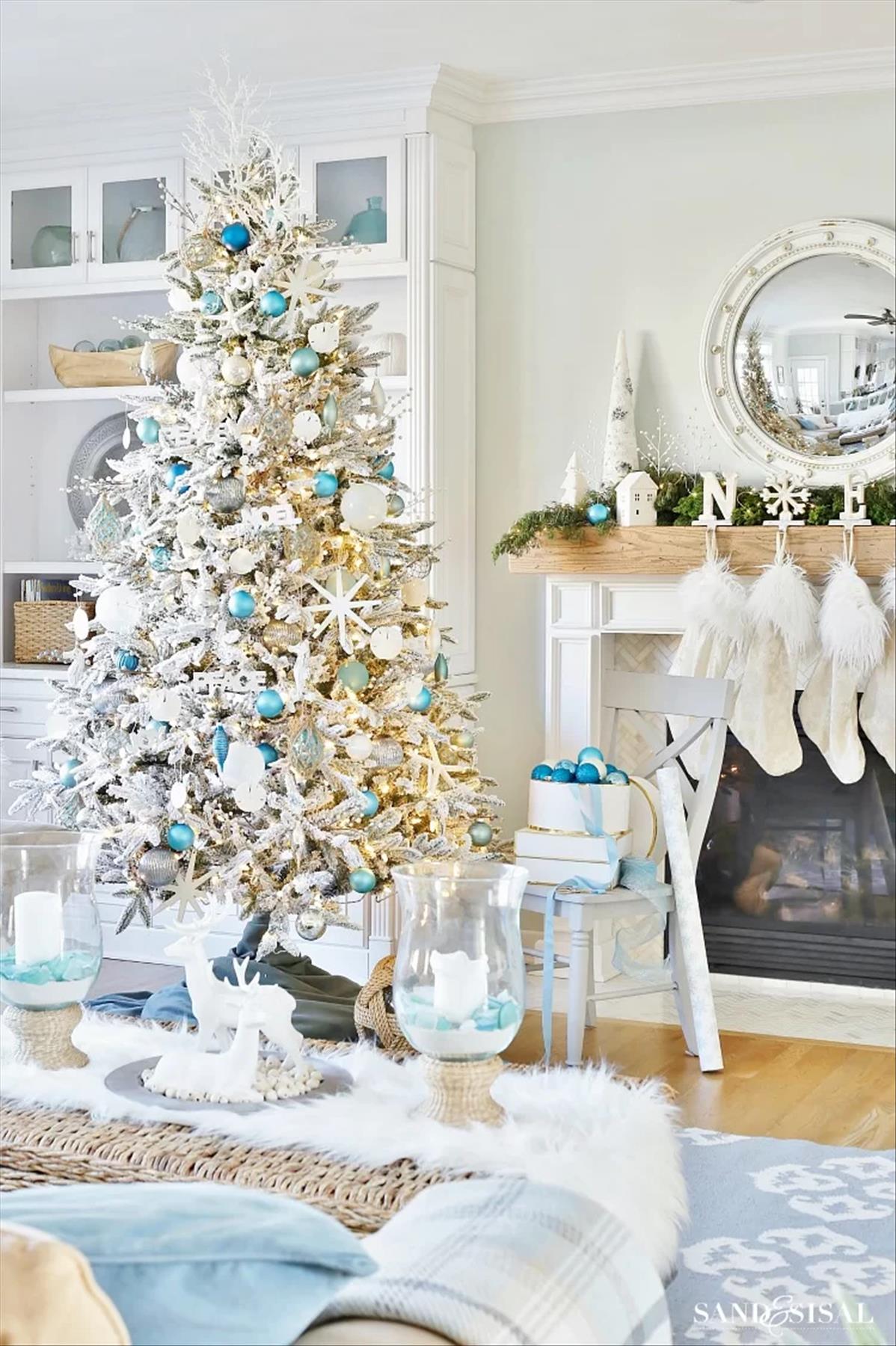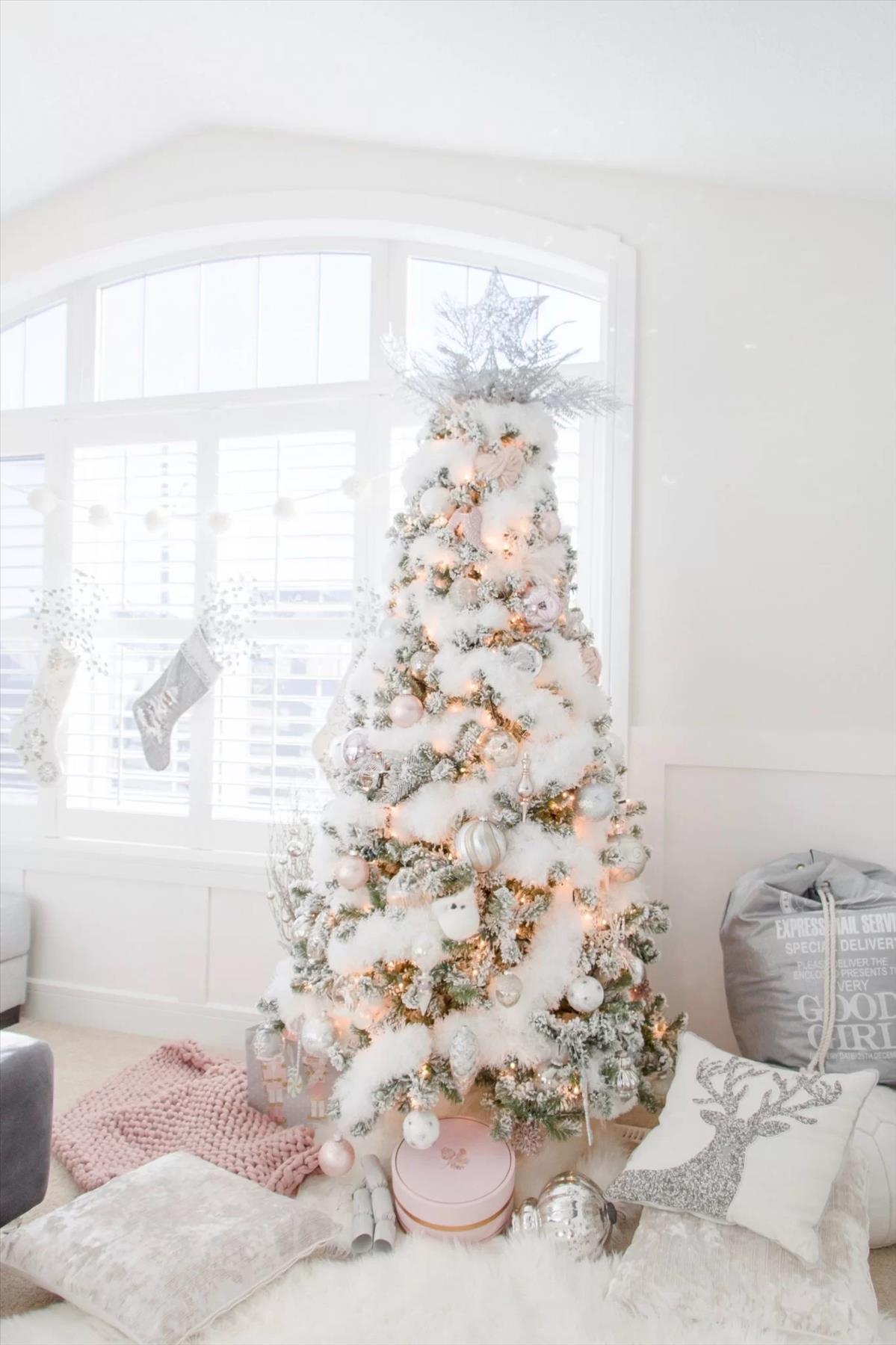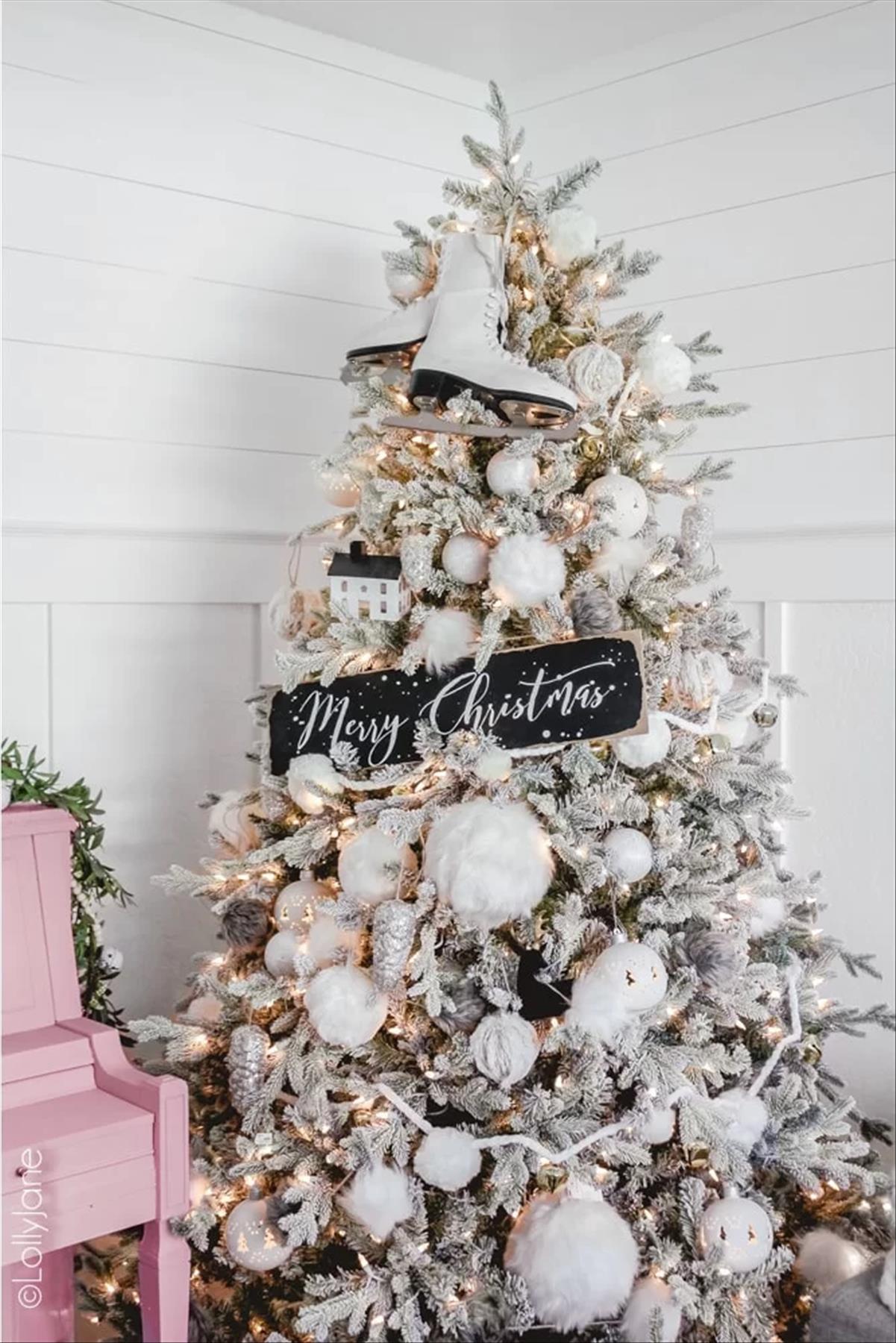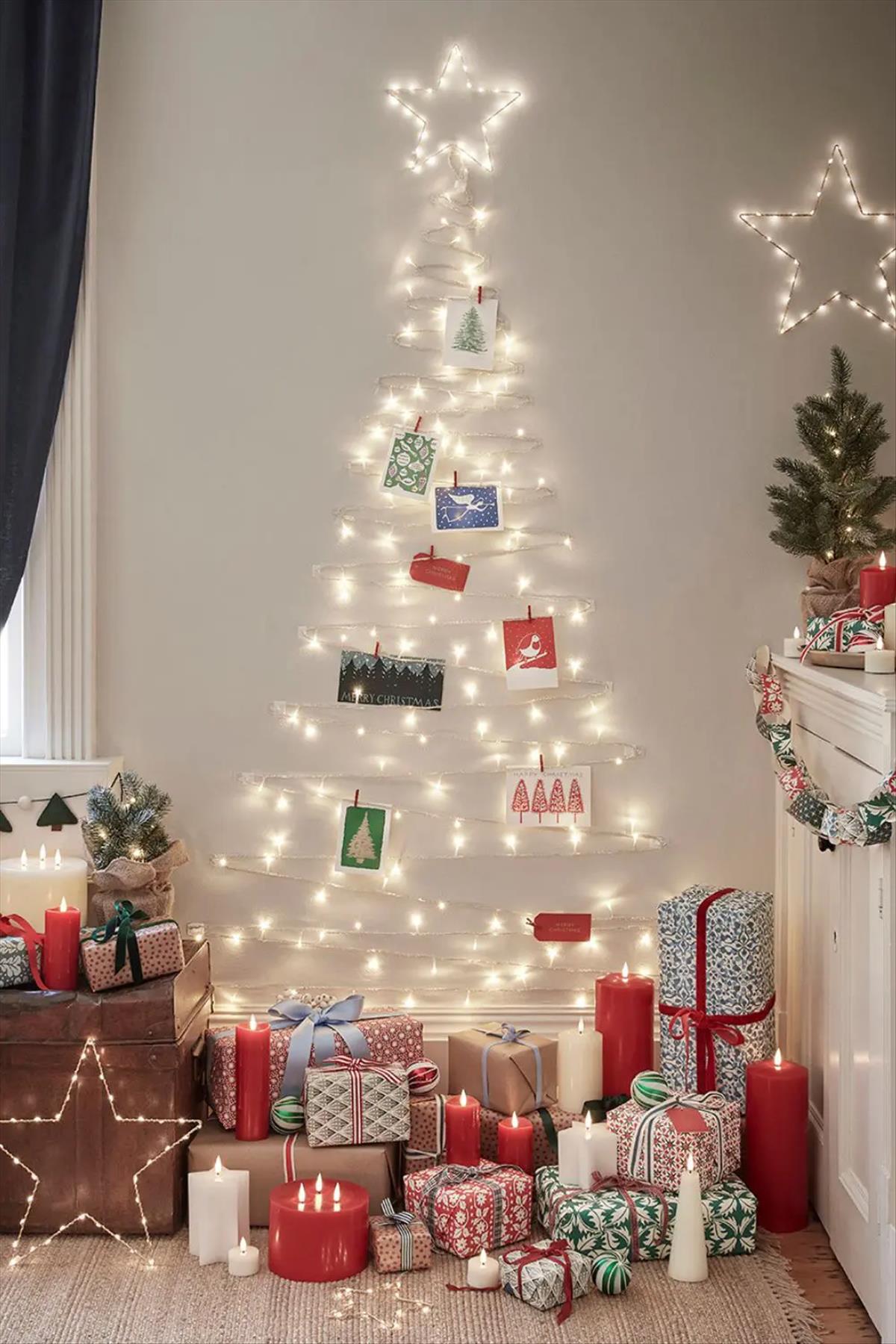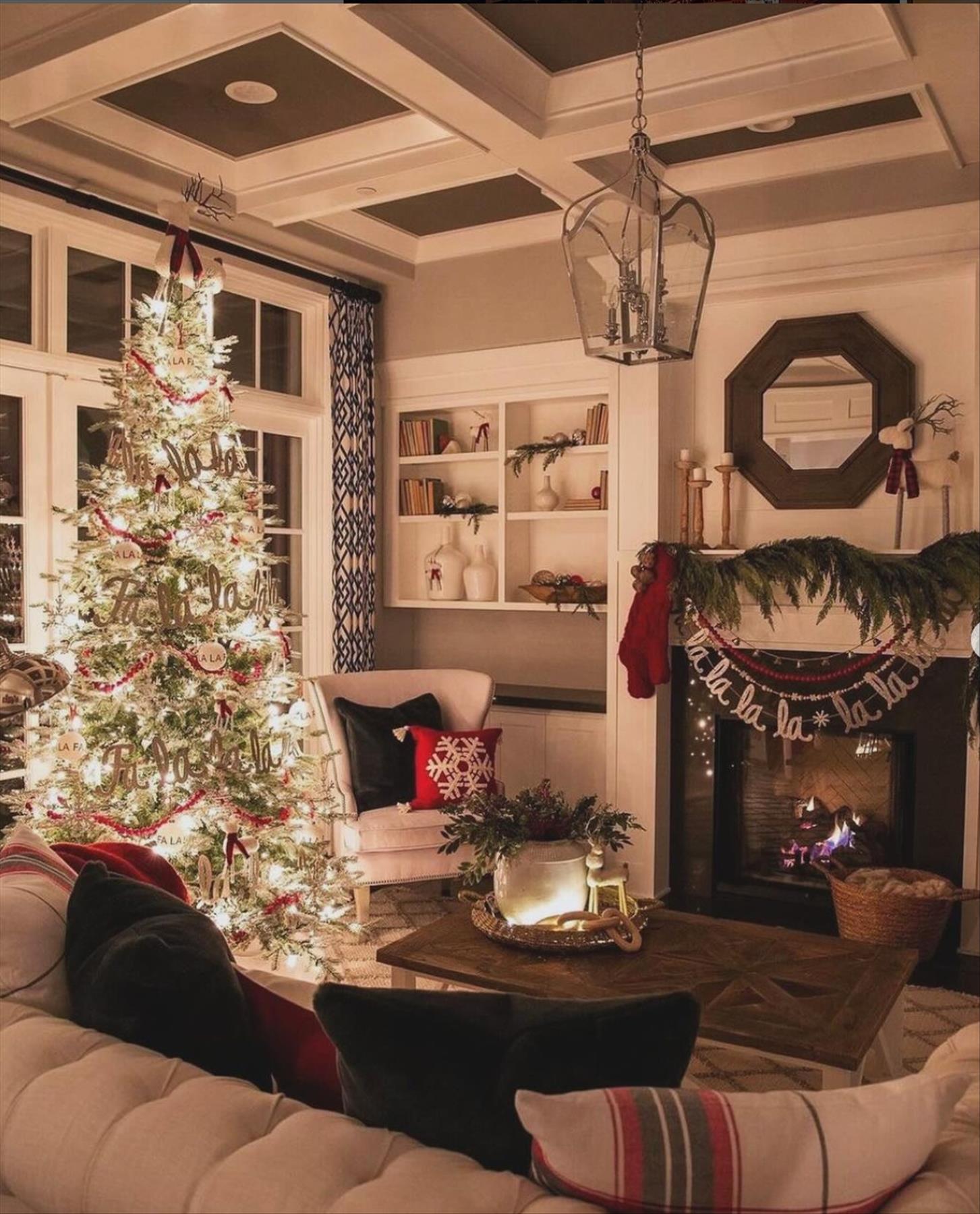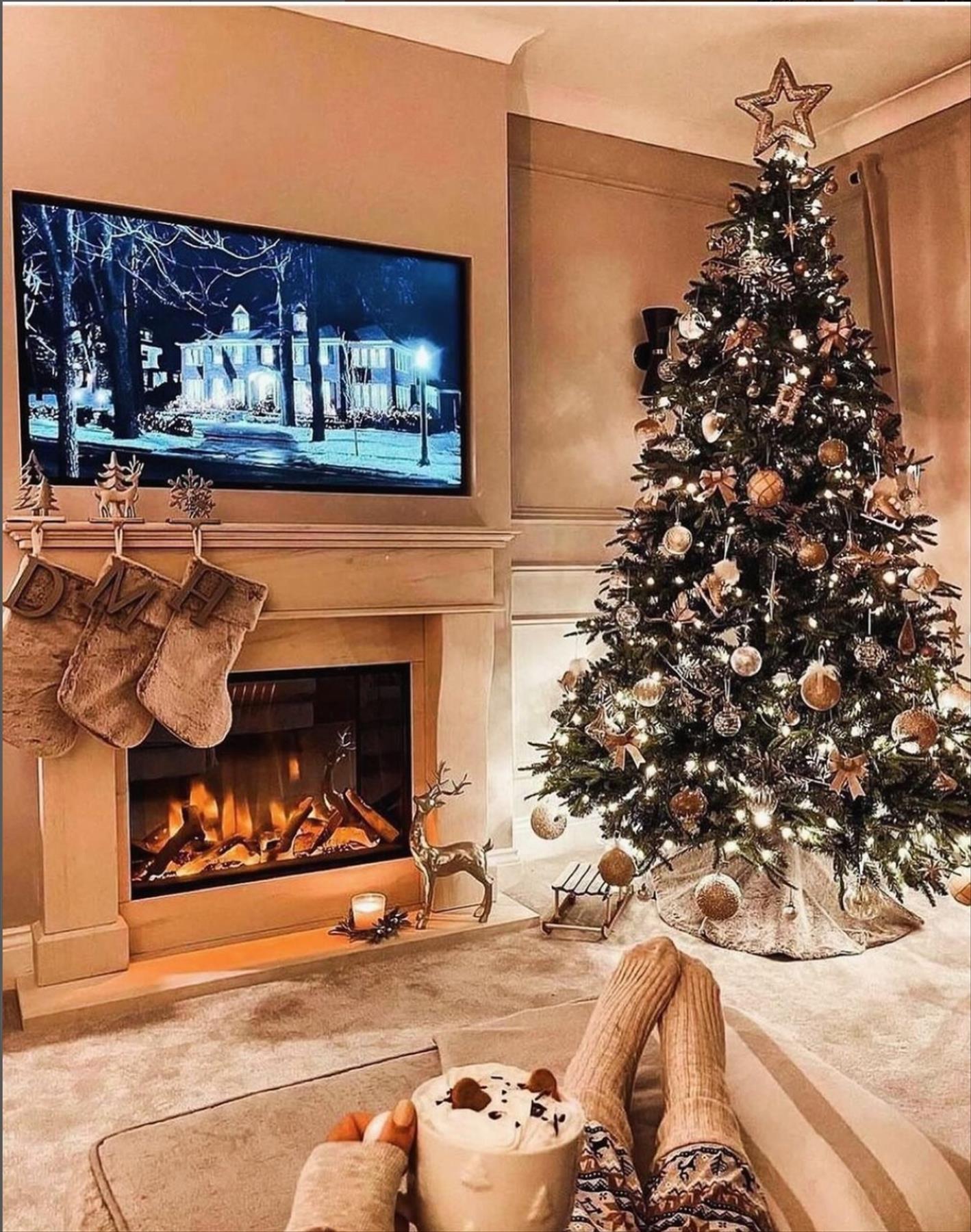 Classic Christmas Tree Ideas 2023
Who said Christmas trees have to be usual? Rock a gorgeous boho Christmas tree with boho styling: pampas or dried flowers, a selection of baubles in bronze, copper and champagne for an understated and elegant look, tassels and wooden beads plus mini wreaths for a truly free-spirited look.