32 Cute graduation hairstyle designs with buns, braids, updos, ponytails
Here you can find long and short hairstyles for graduations, including buns, braids, high updos, and elegant hairstyles for those who want to let their hair loose on this special day. These trends will help you find the most flattering styles to make you look like a genuine prom beau. All your girlfriends will be envious! Enjoy these 32 cute graduation hairstyle designs to copy now!
Whether you're a high school or college student, graduation day is a big deal, so you'll want to make sure your hair looks stunning (and all the photos associated with it) on this special day. However, finding a hairstyle that looks lovely with your graduation cap is more complicated than the endless exams you take to get your diploma/degree. We've picked red carpet hairstyles from the most stylish celebrities anyone can make at home. What's better? All these graduation hairstyles still look good under your hat.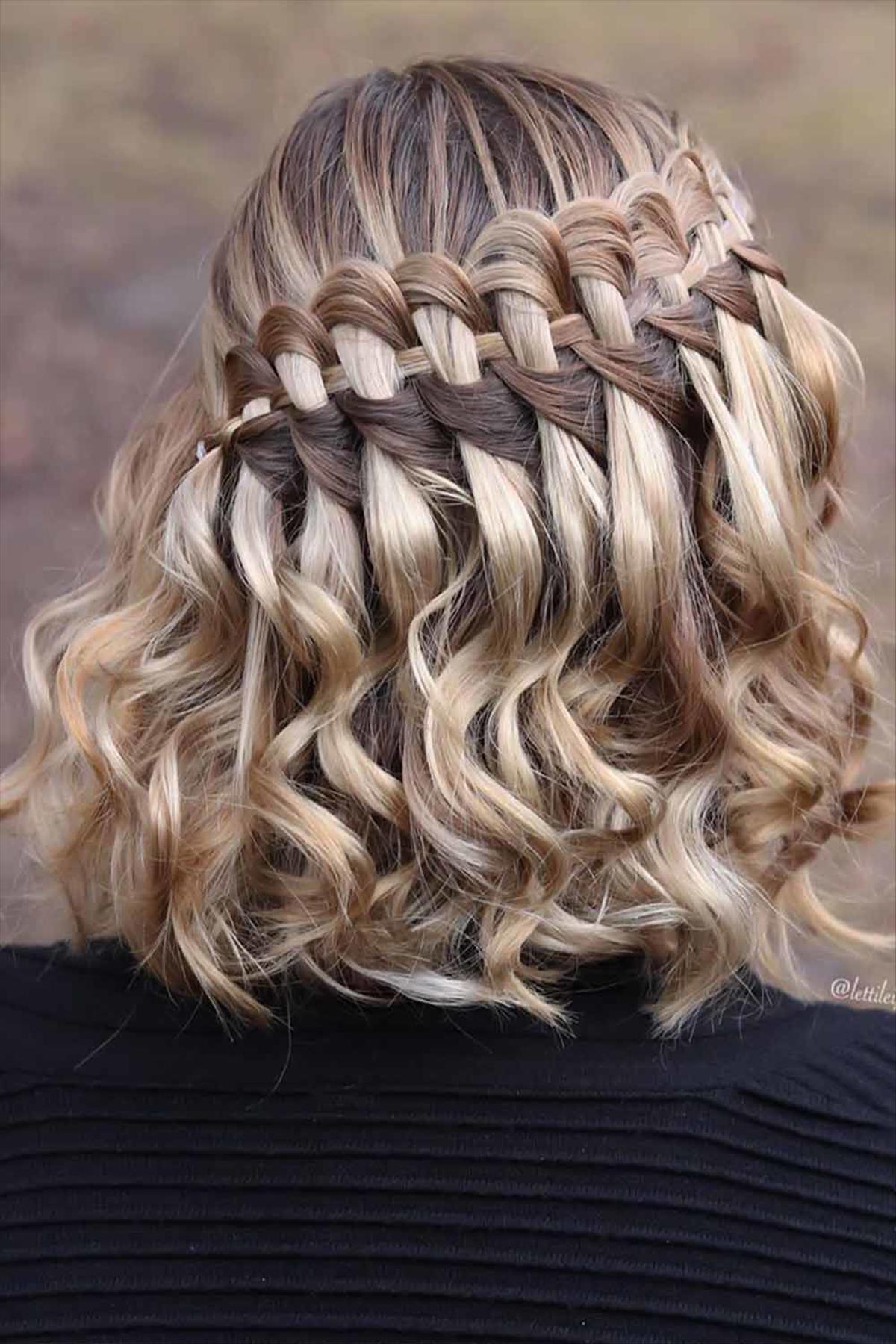 Pages:
Page
1
,
Page
2
,
Page
3
,
Page
4
,
Page
5
,
Page
6
,
Page
7
,
Page
8
,
Page
9
,
Page
10
,
Page
11
,
Page
12
,
Page
13
,
Page
14
,
Page
15
,
Page
16
,
Page
17
,
Page
18
,
Page
19
,
Page
20
,
Page
21
,
Page
22
,
Page
23
,
Page
24
,
Page
25
,
Page
26
,
Page
27
,
Page
28
,
Page
29
,
Page
30
,
Page
31
,
Page
32