33 Stunning prom makeup looks trends perfect for prom night
Prom season is coming, and we have a lot of decisions to make. Figuring out your prom hair and prom makeup looks is as important as finding the perfect prom dress. Not to mention, there are special proms, after-prom parties, and corsages to consider. But don't worry, we'll help you with every step.
All girls want to look classy and beautiful on prom night. From your clothes to your makeup, your look must match your face and body to create the perfect formal attire. Some girls prefer pretty and straightforward makeup, while others opt for bold and creative styles that stand out. Whether you're planning a prom, homecoming, school dance, or any formal event, it's important to imagine how your foundation, blush, eyeshadow, mascara, and lipstick can elevate your style. Fortunately, there are many ways to match your prom makeup to your dress color, eyes, and skin tone. We've rounded up the best prom makeup looks for your particular party to give you excellent and cute inspiration. Read on to find out which makeup style is right for you.
Prom is a good reason to use that new eyeshadow you've impulse-bought at Sephora but never used. Skip that expensive makeup and get a gorgeous, tasteful look for prom night. It might sound scary if you don't like doing your makeup, but these looks are easy to shape yourself and make a big difference. If professional makeup is more your thing, we've rounded up some incredible beauty looks that you can show off to your fairy mom.
Get your screenshots ready, friends. We've got many prom makeup inspirations, from natural makeup ideas to full, intense glamour.
1.Purple eye makeup for prom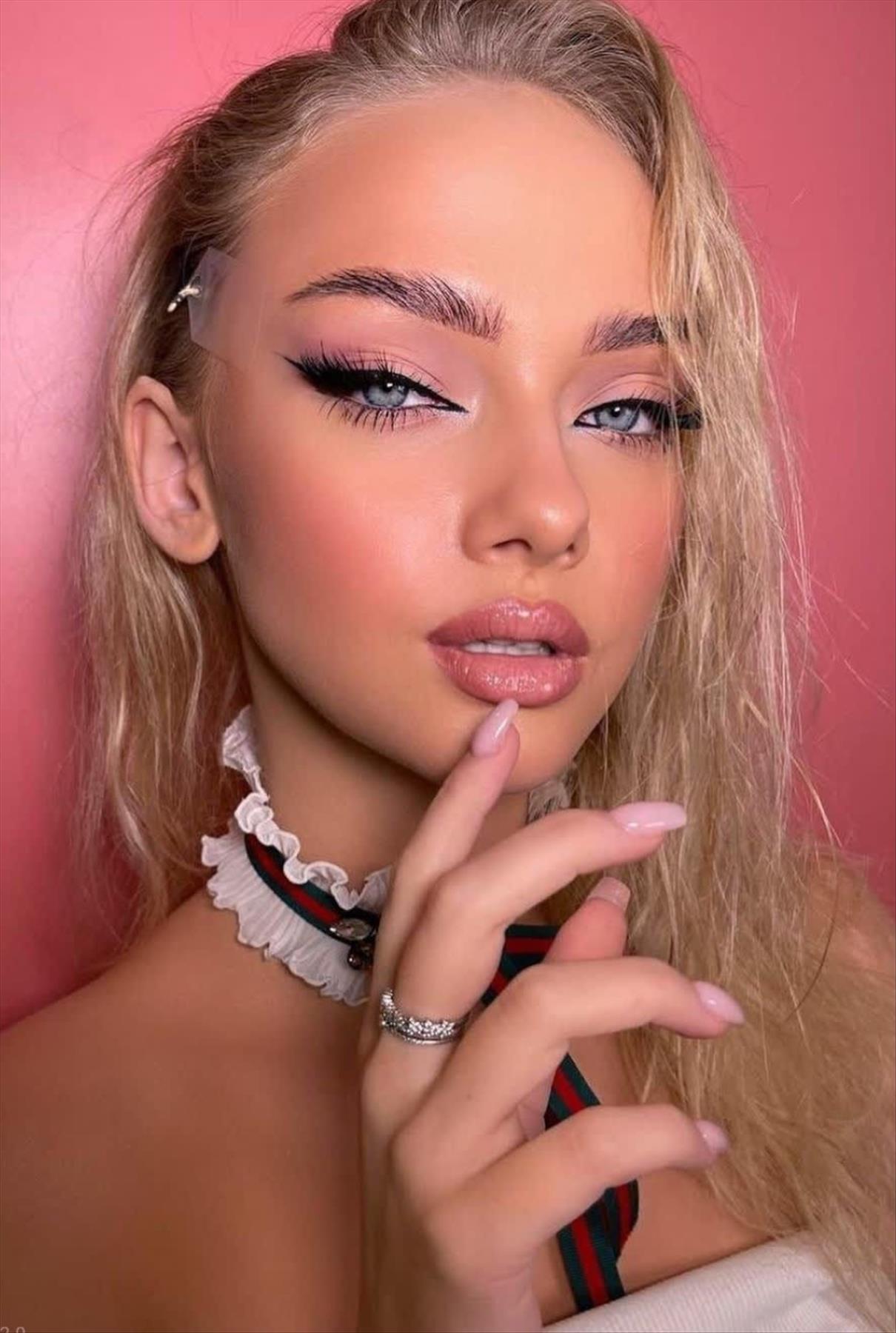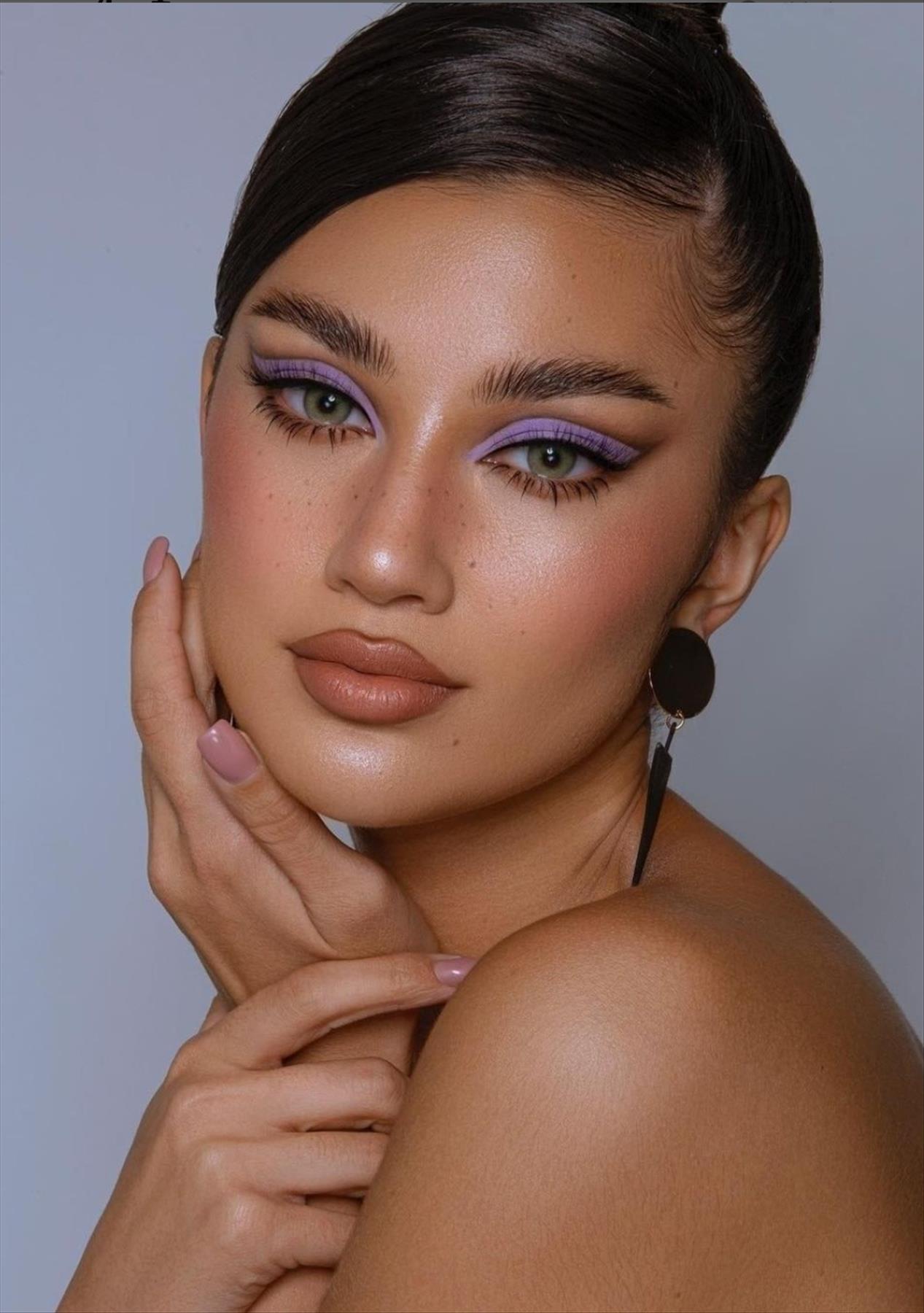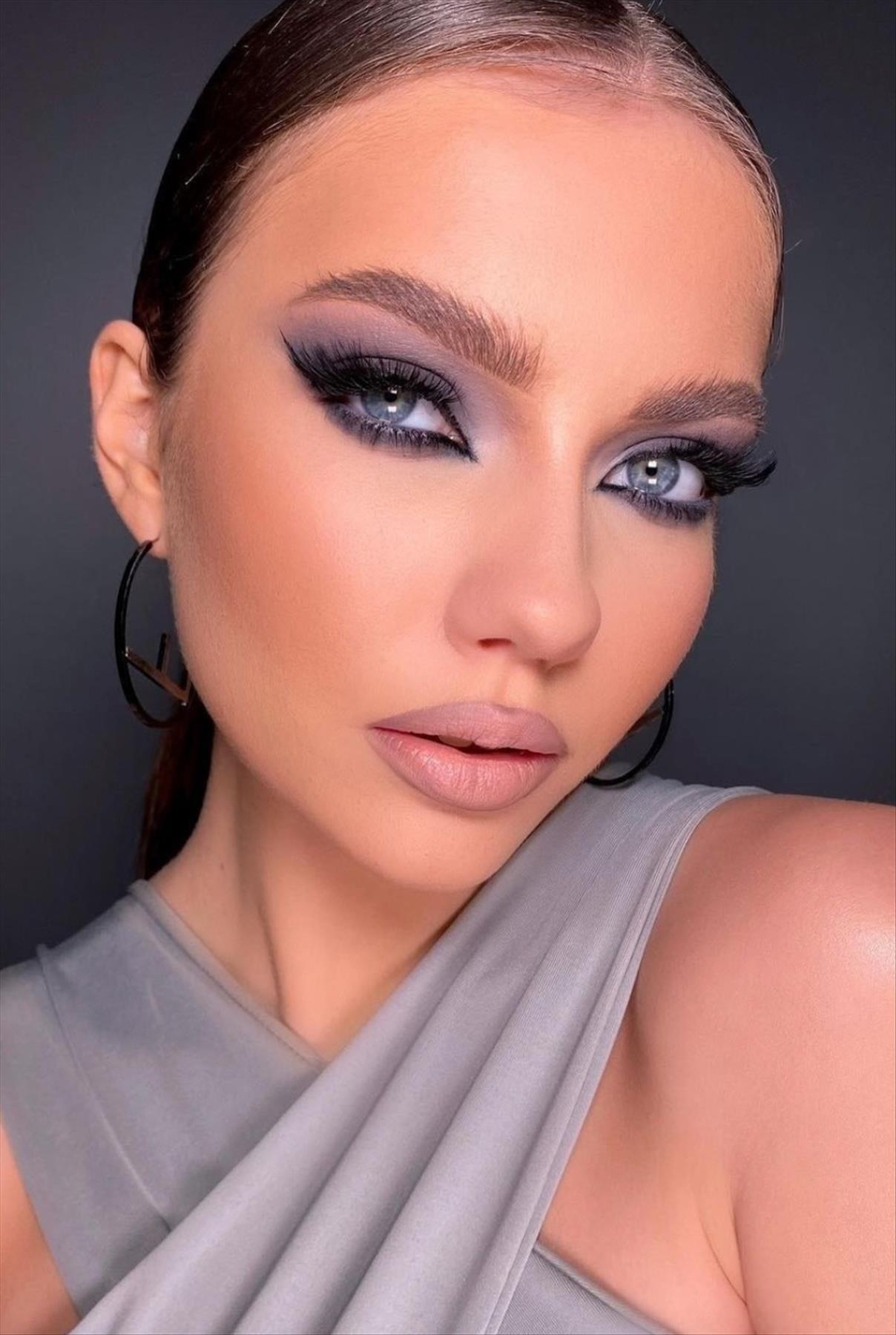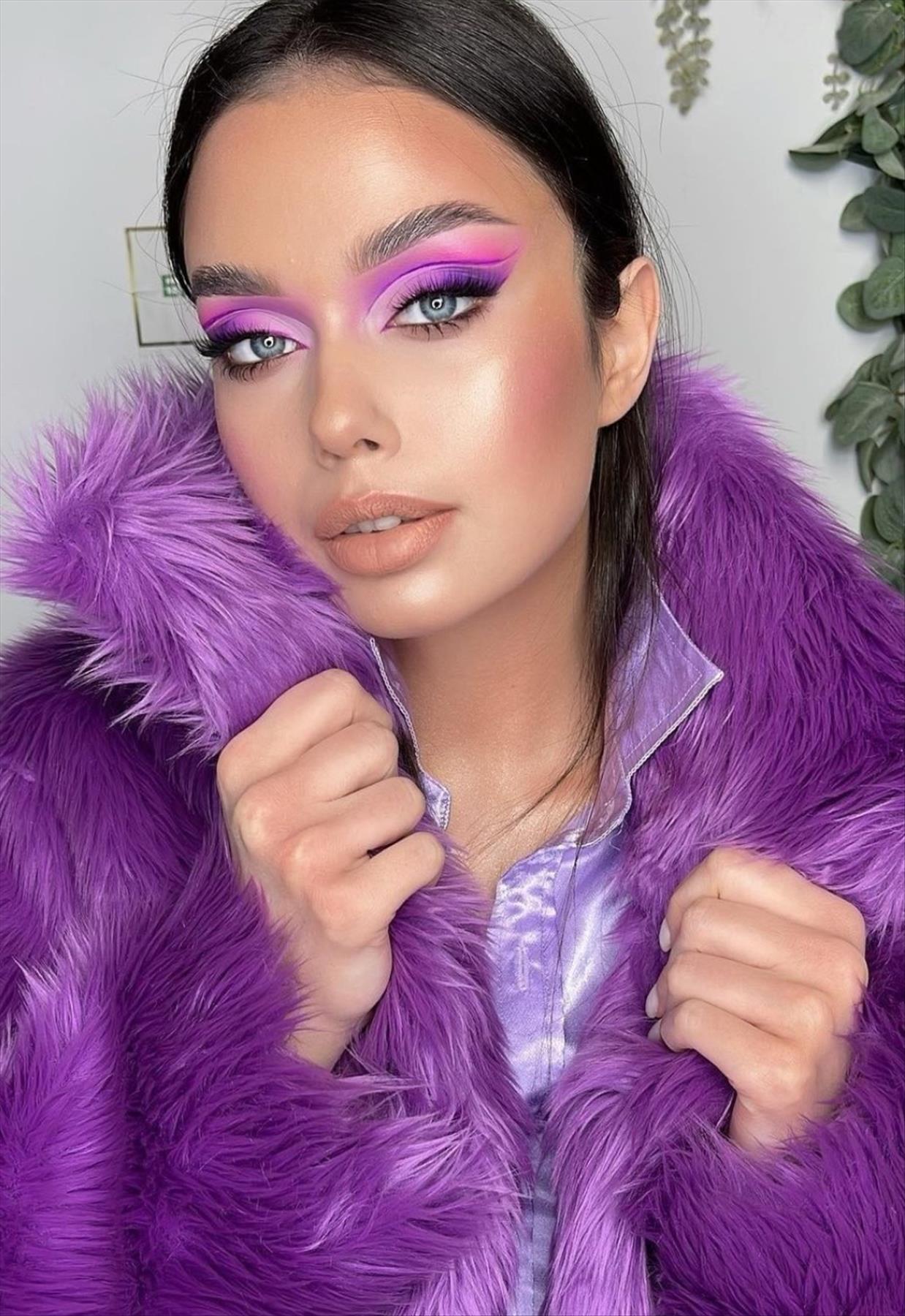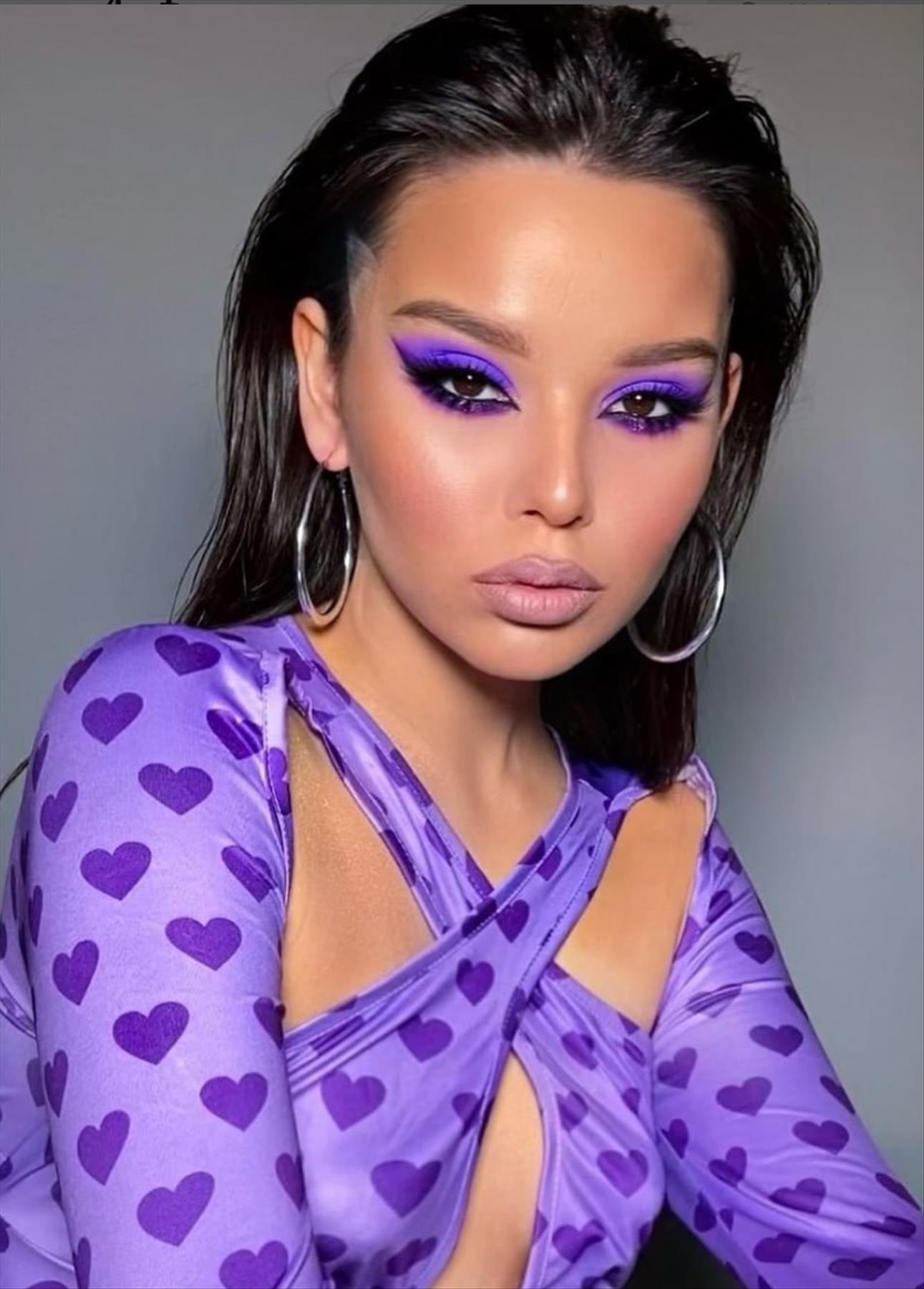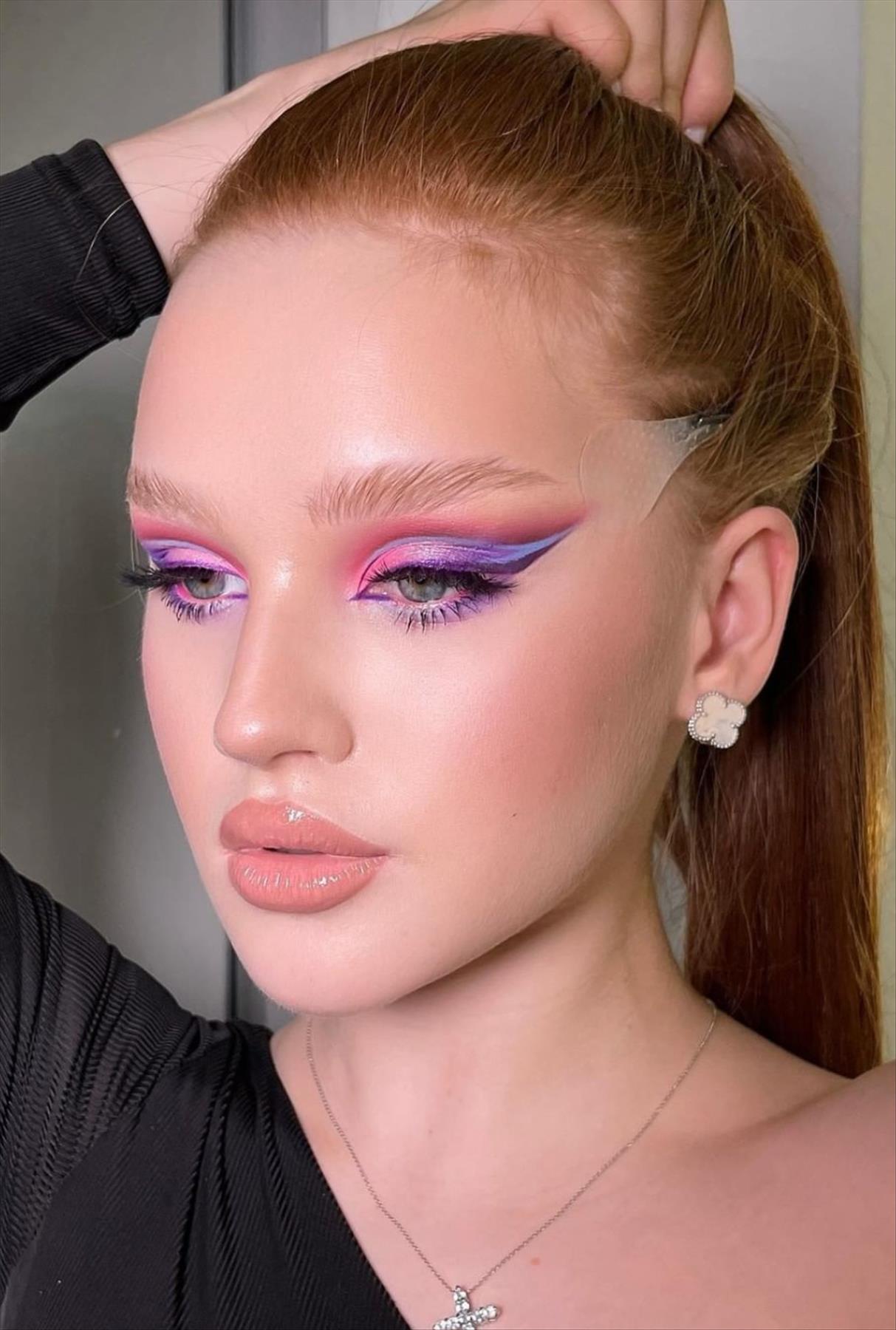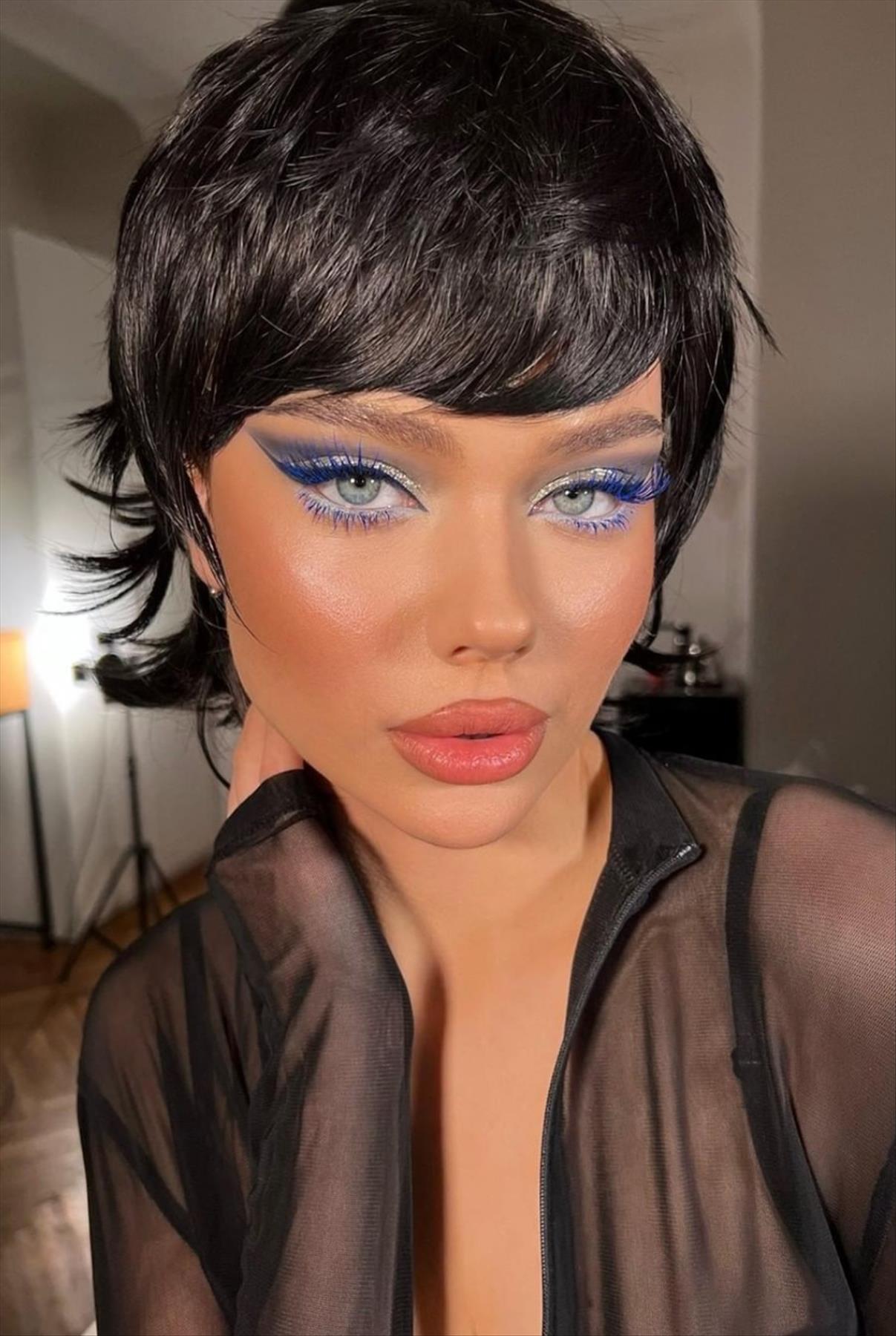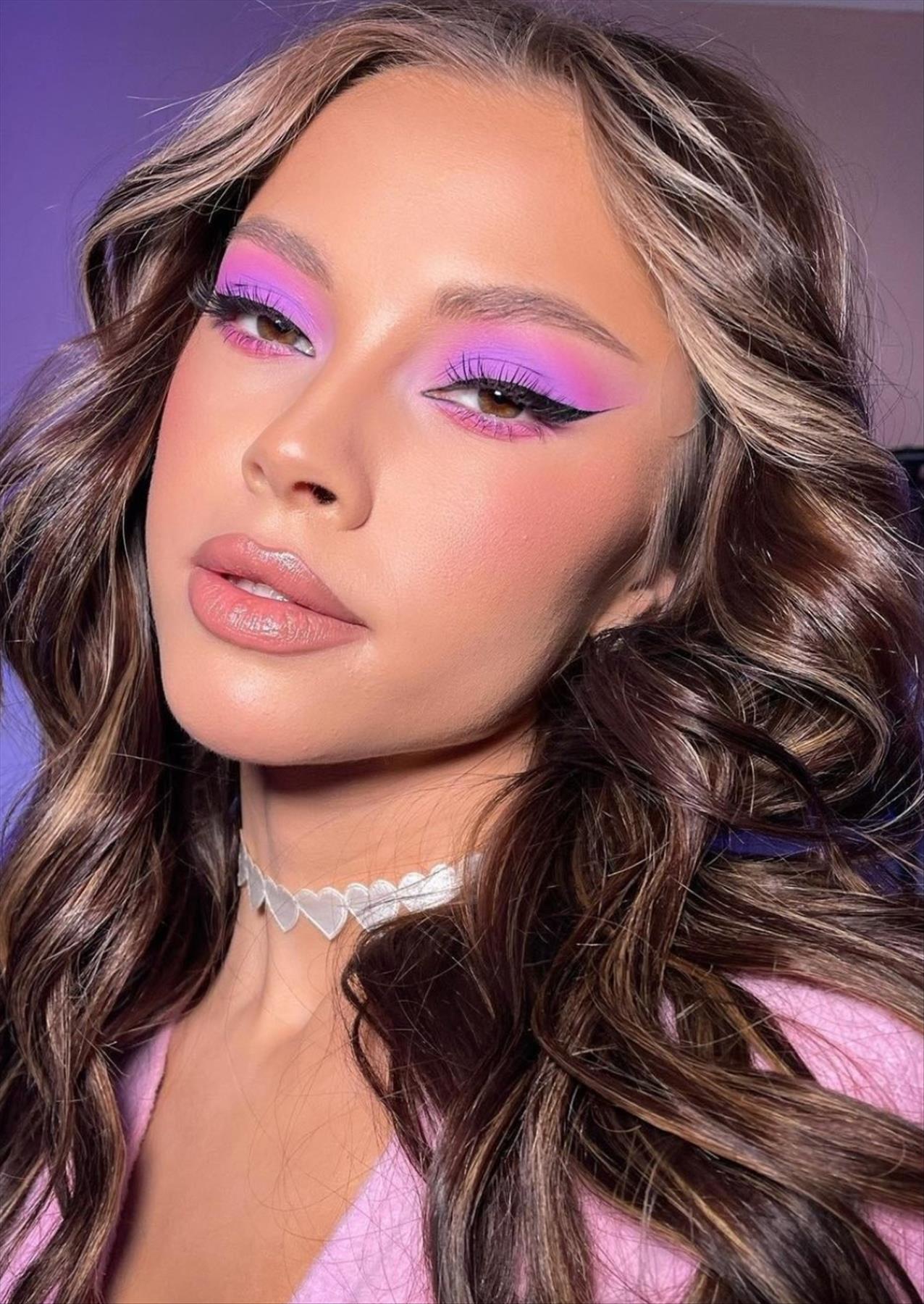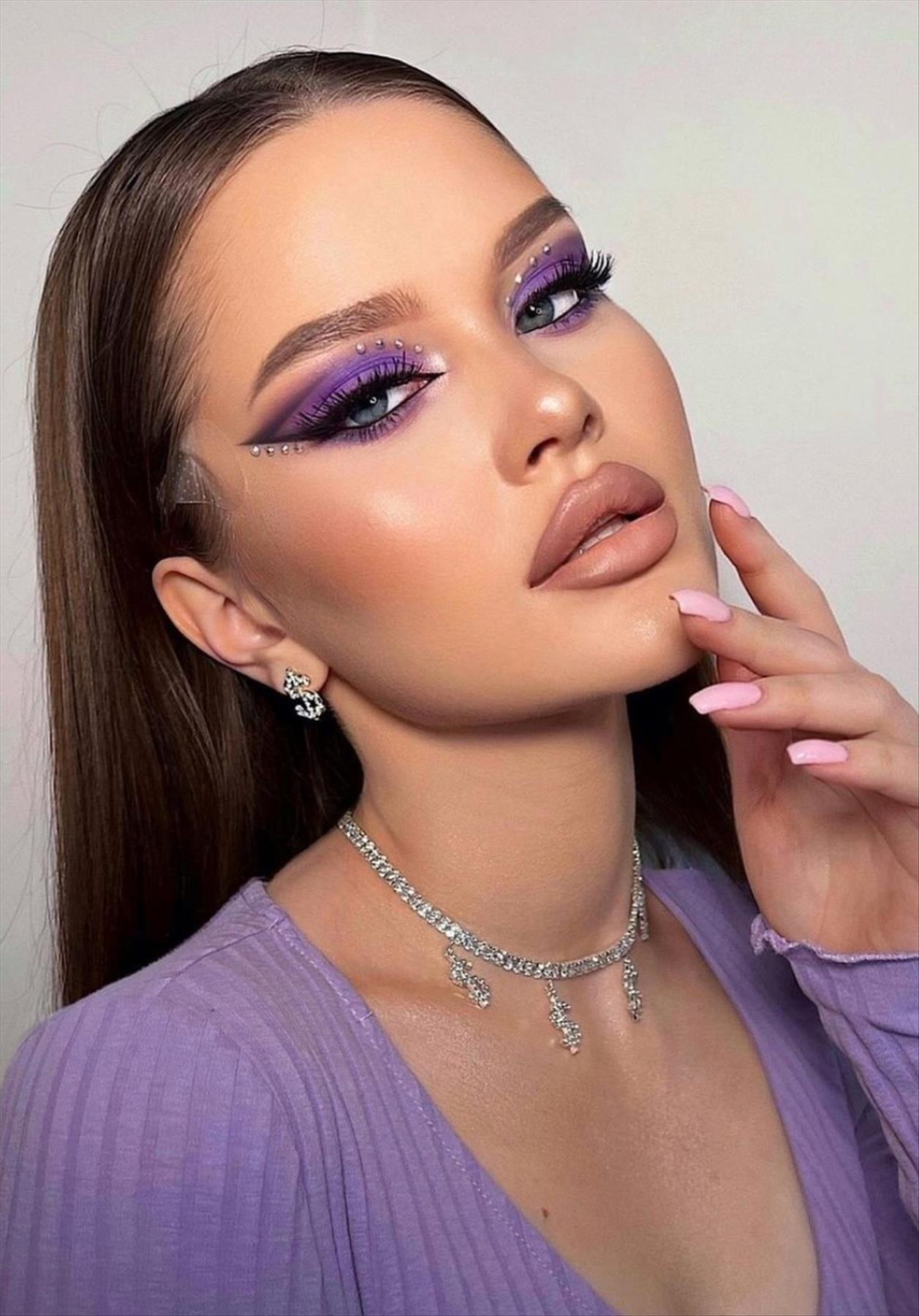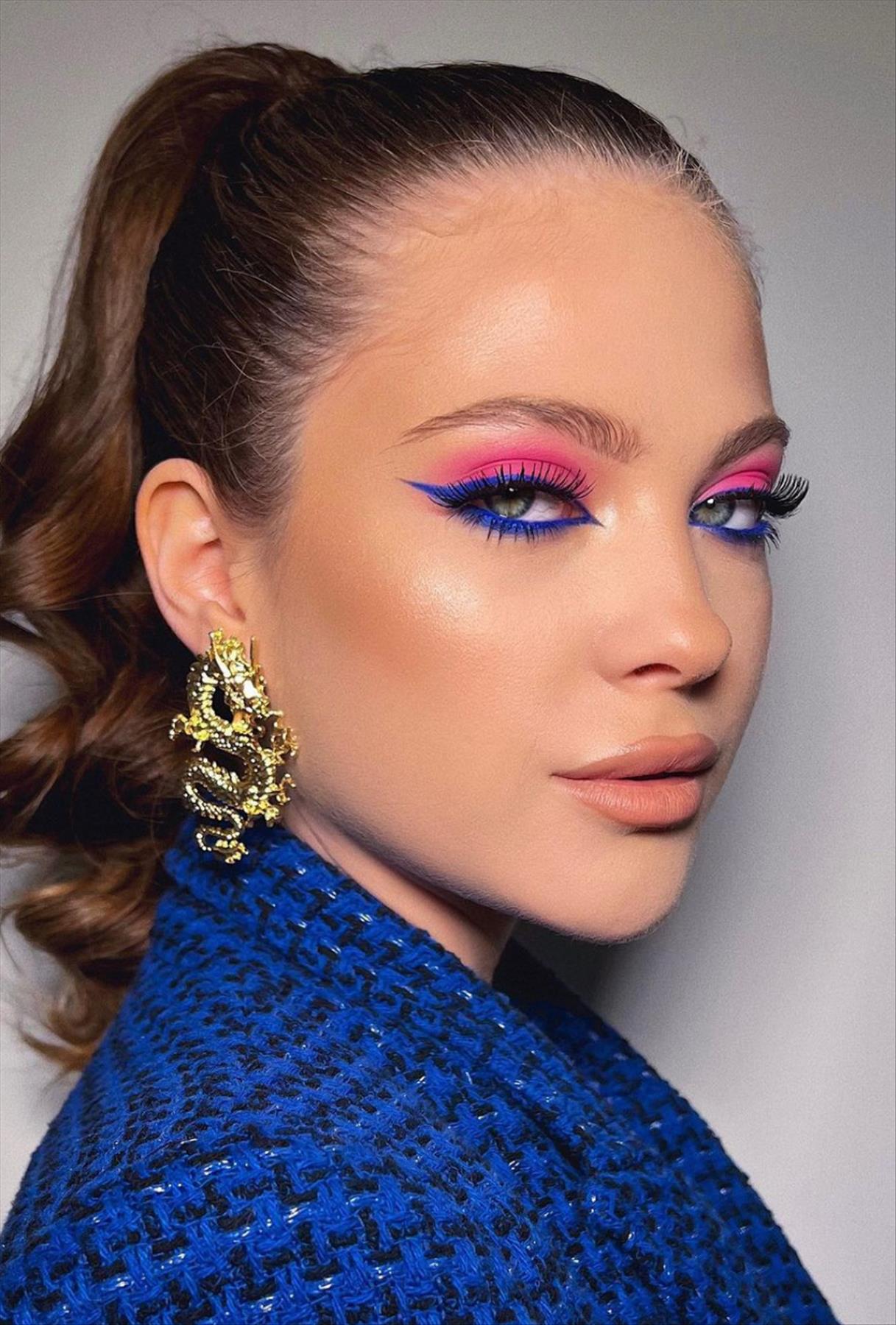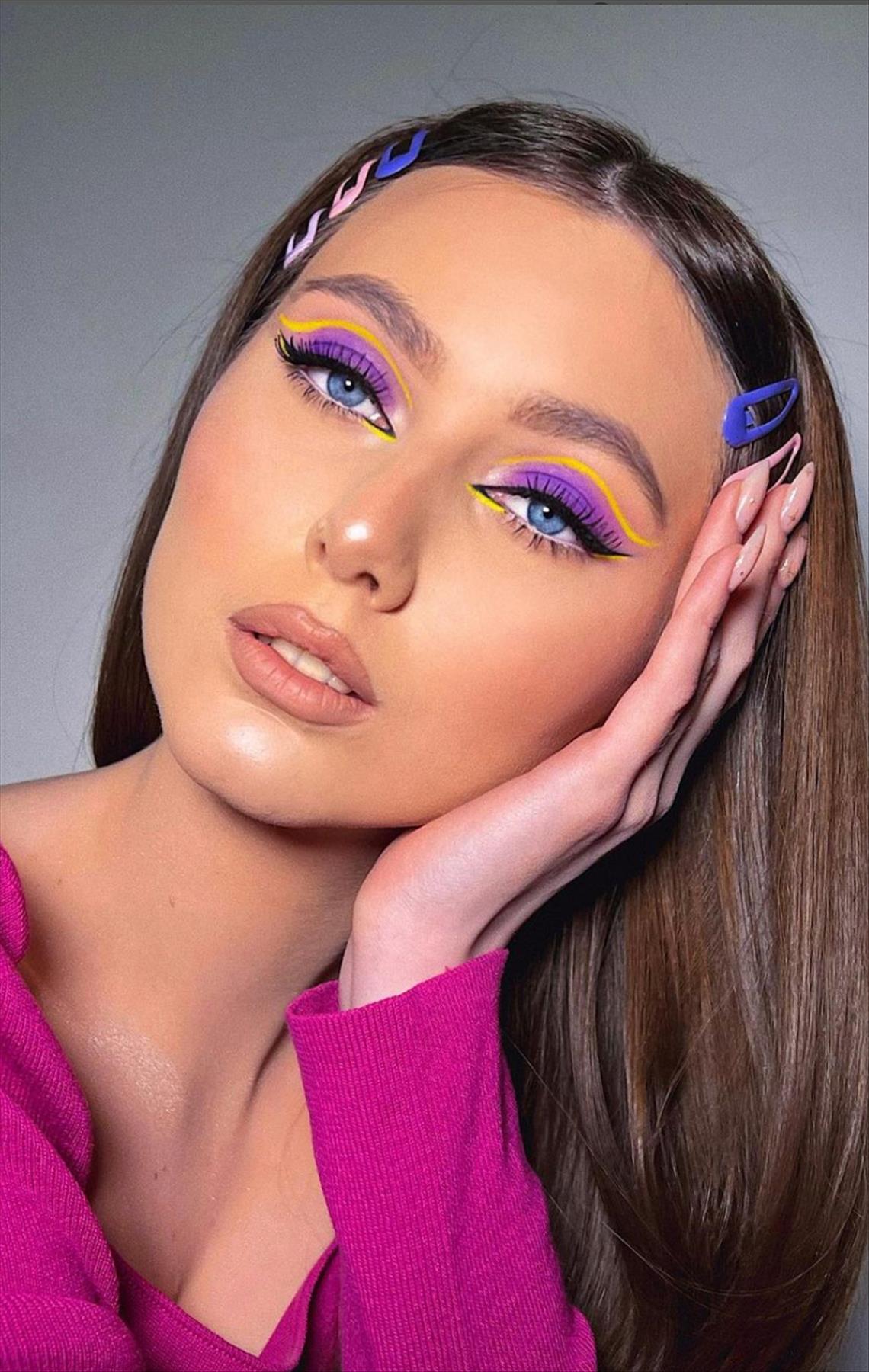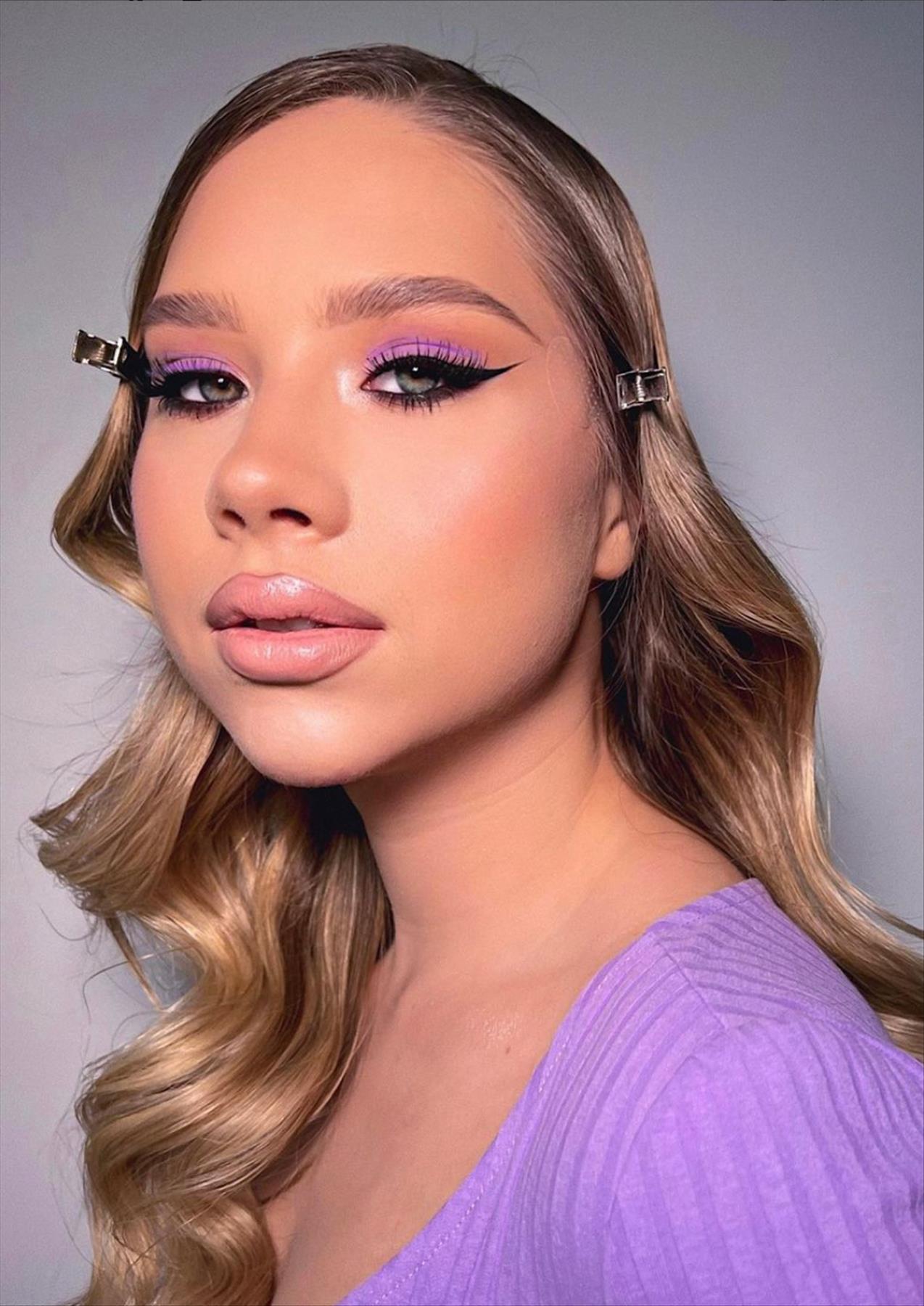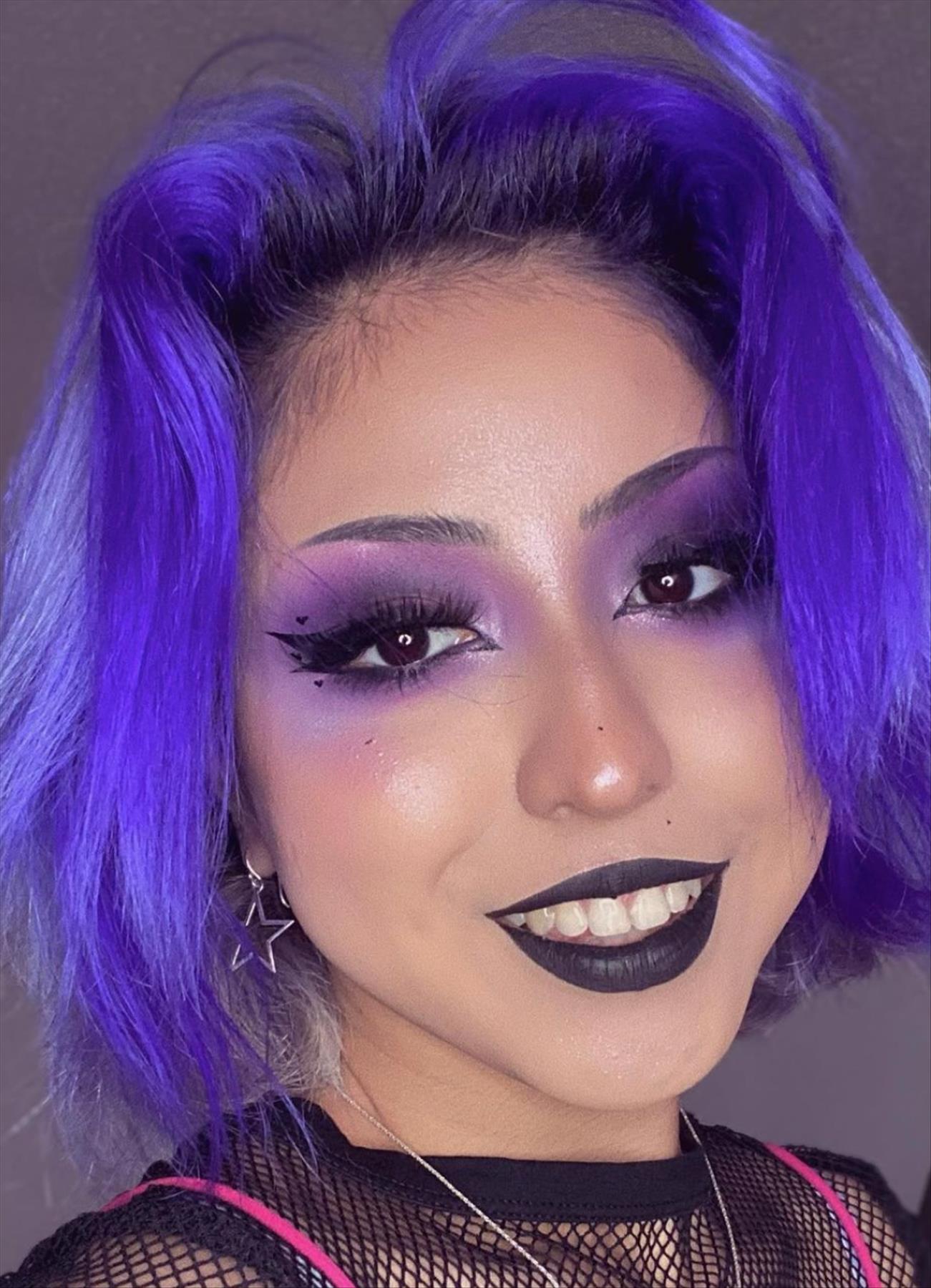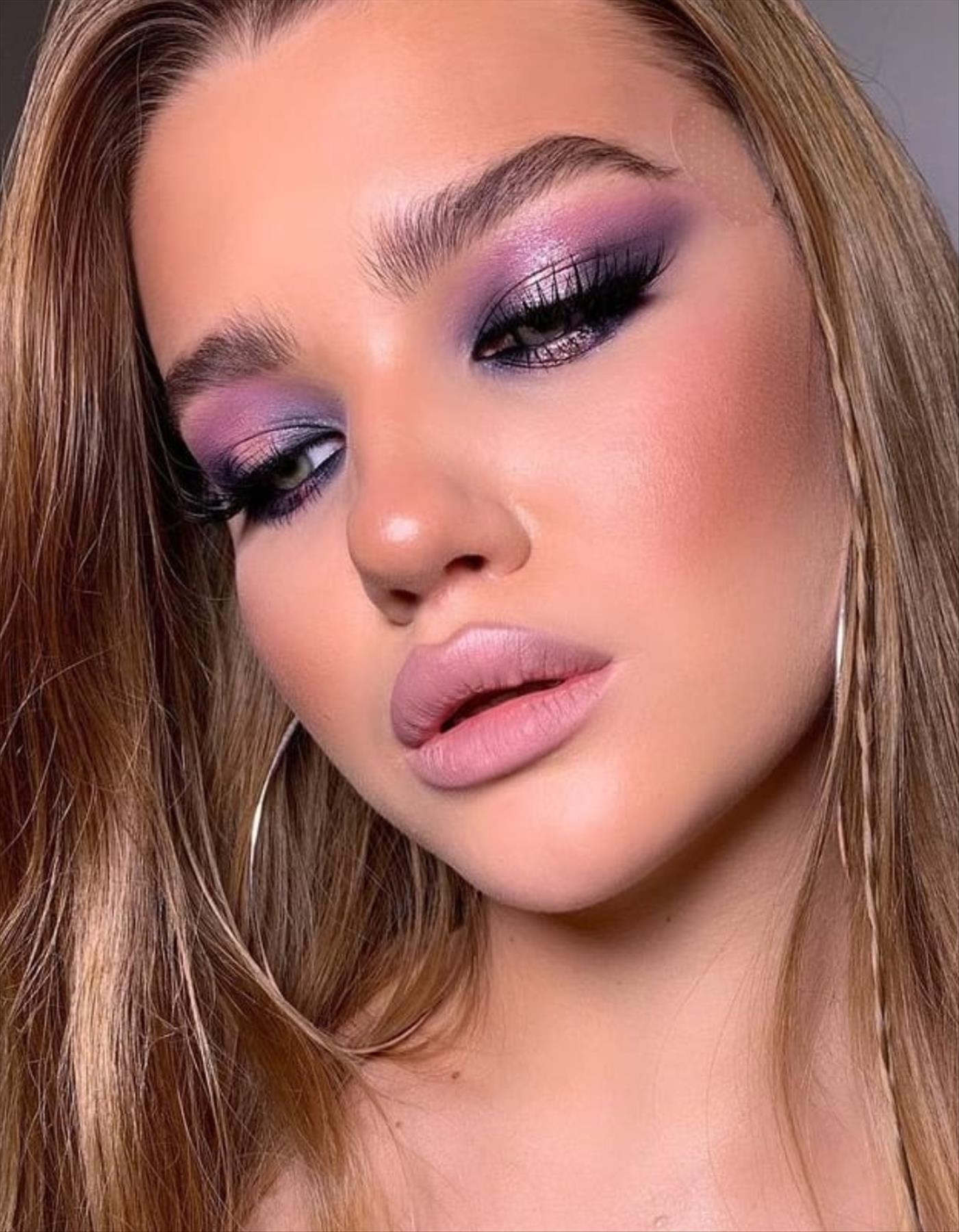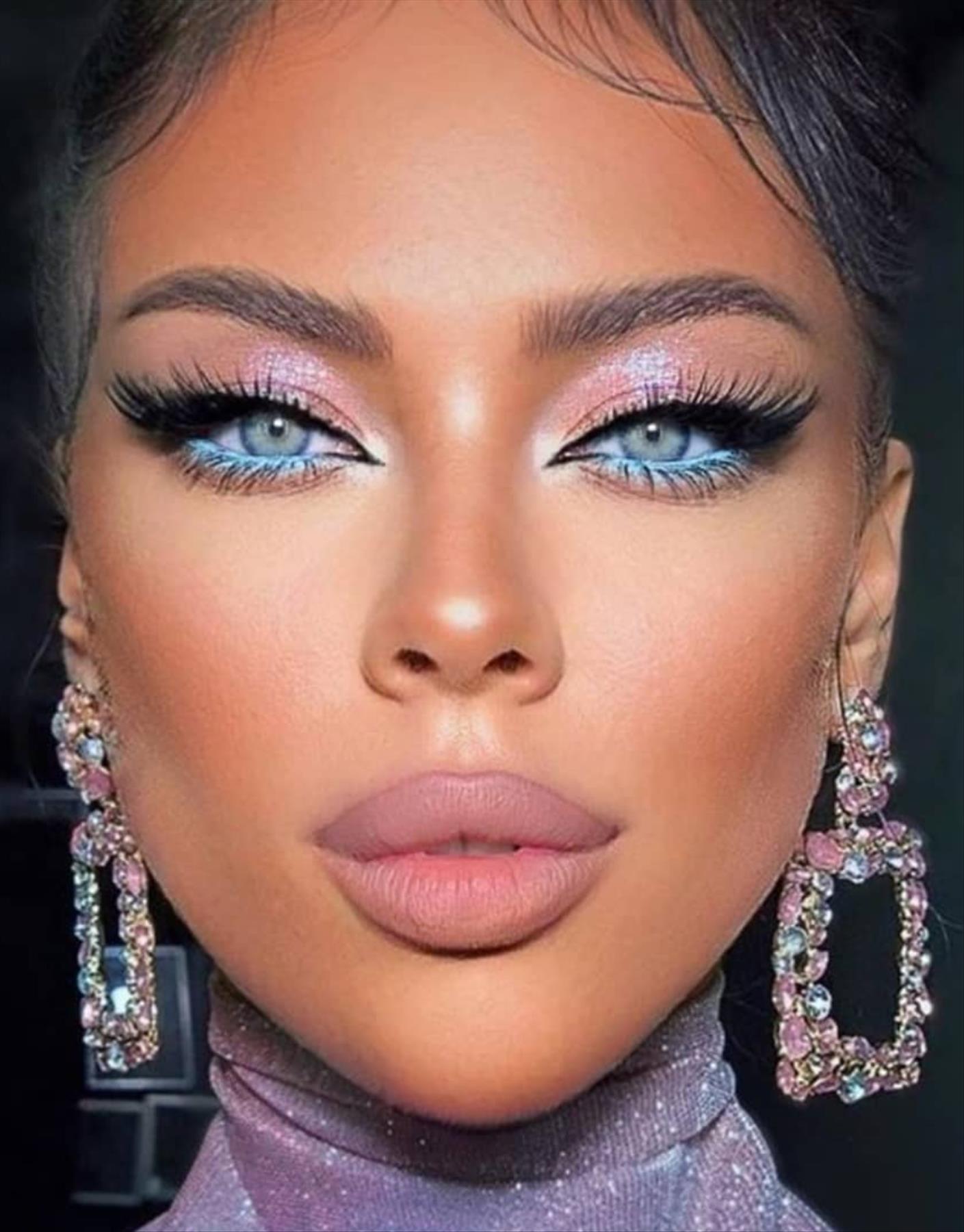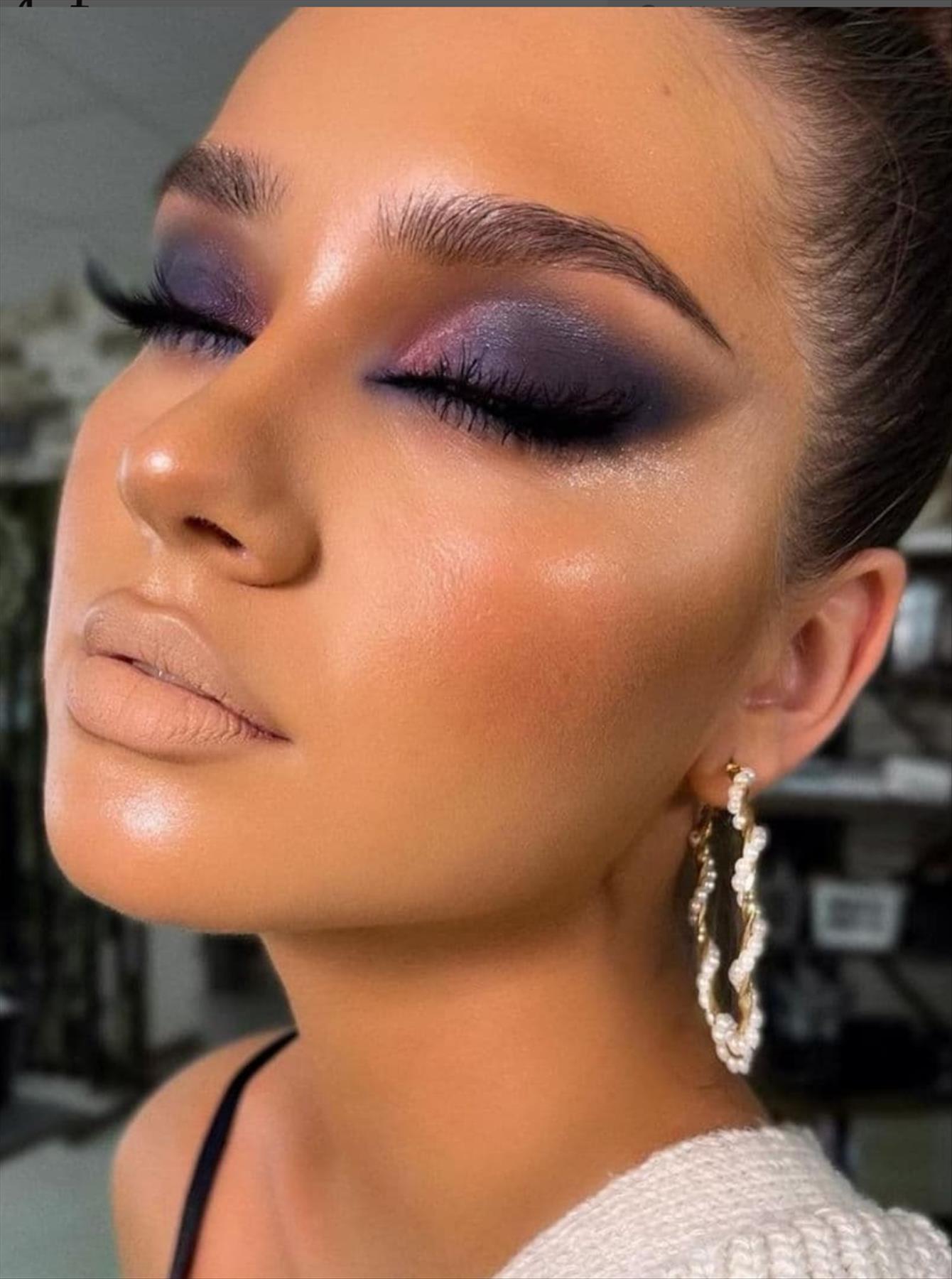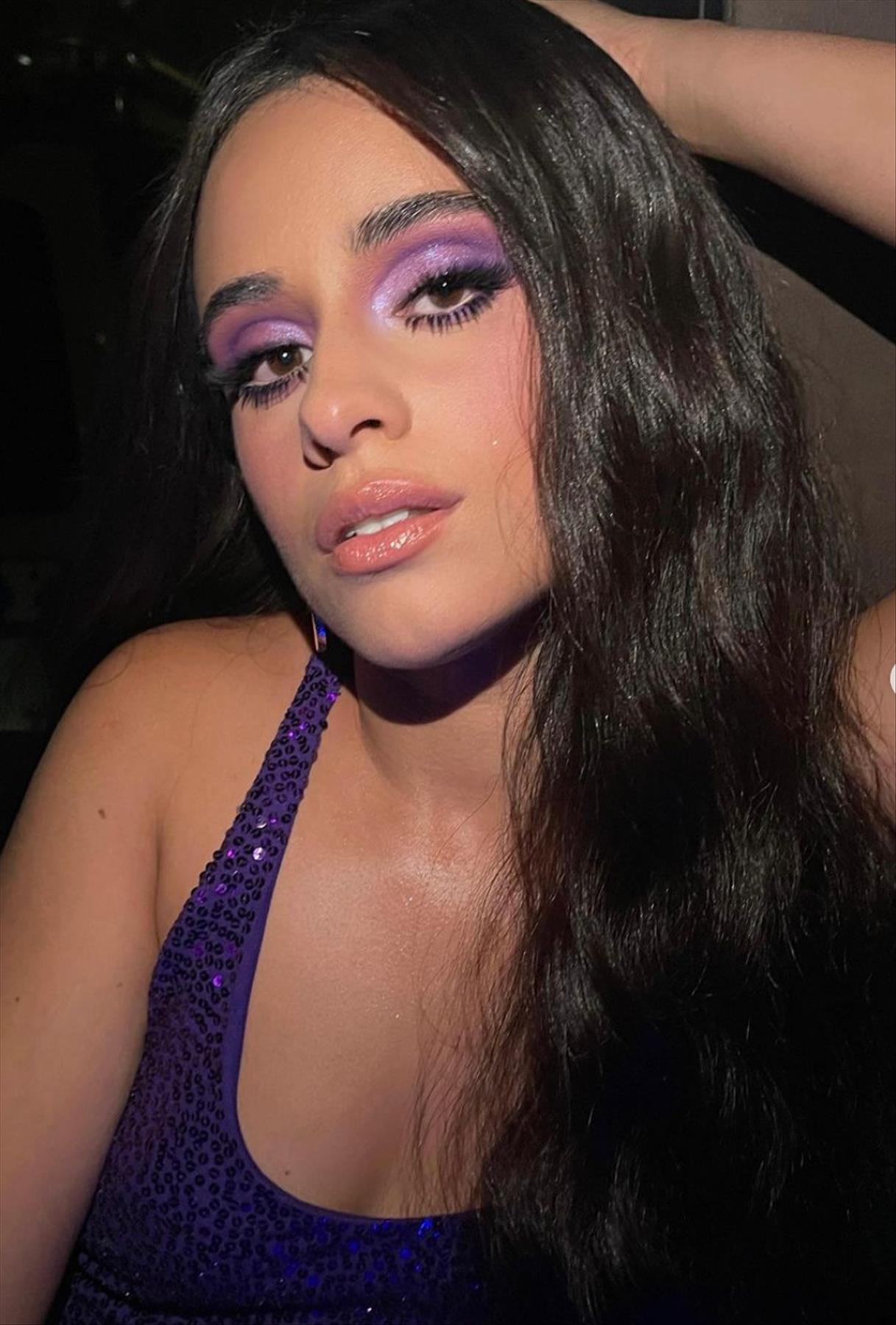 2. Red eye prom makeup looks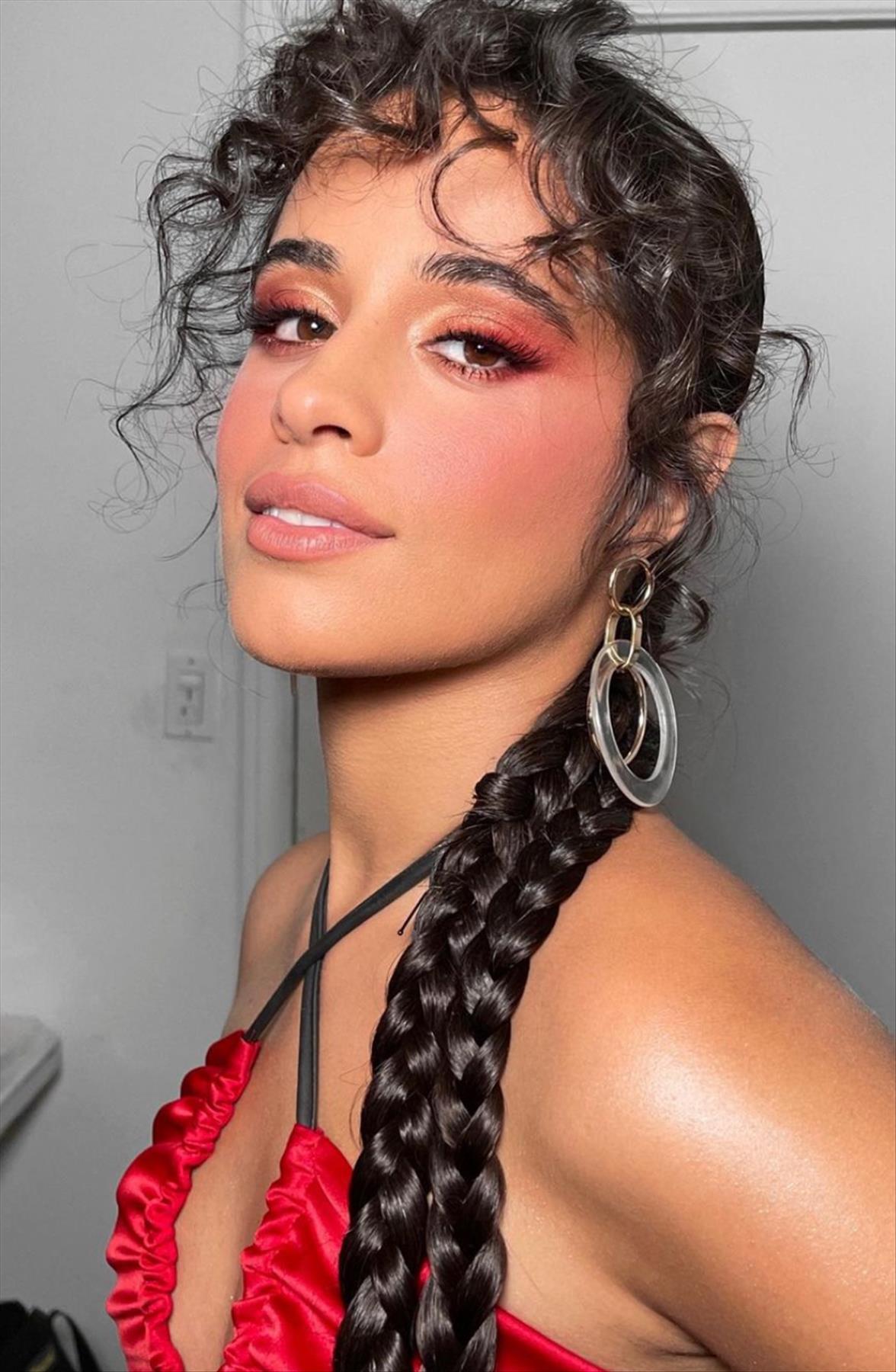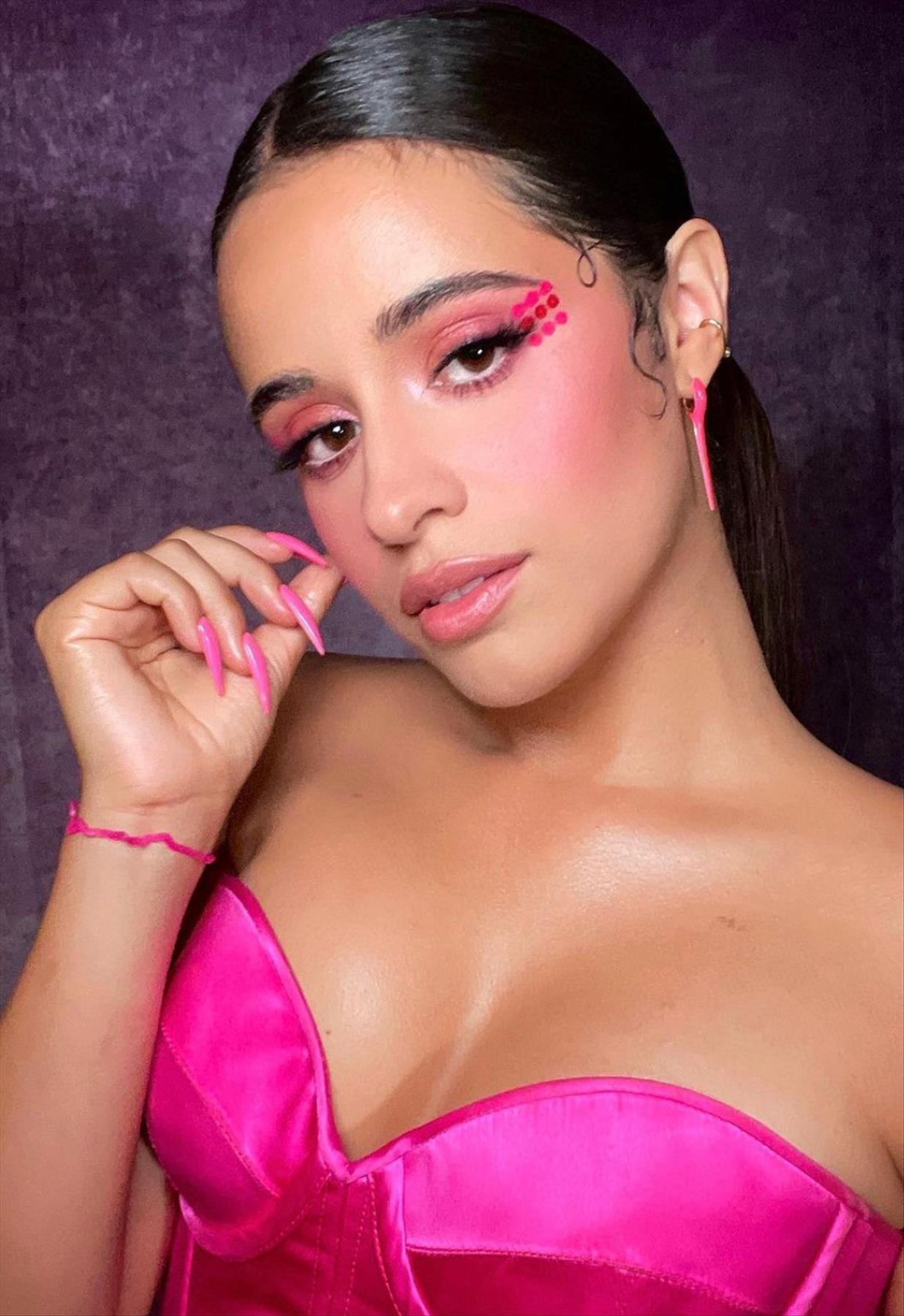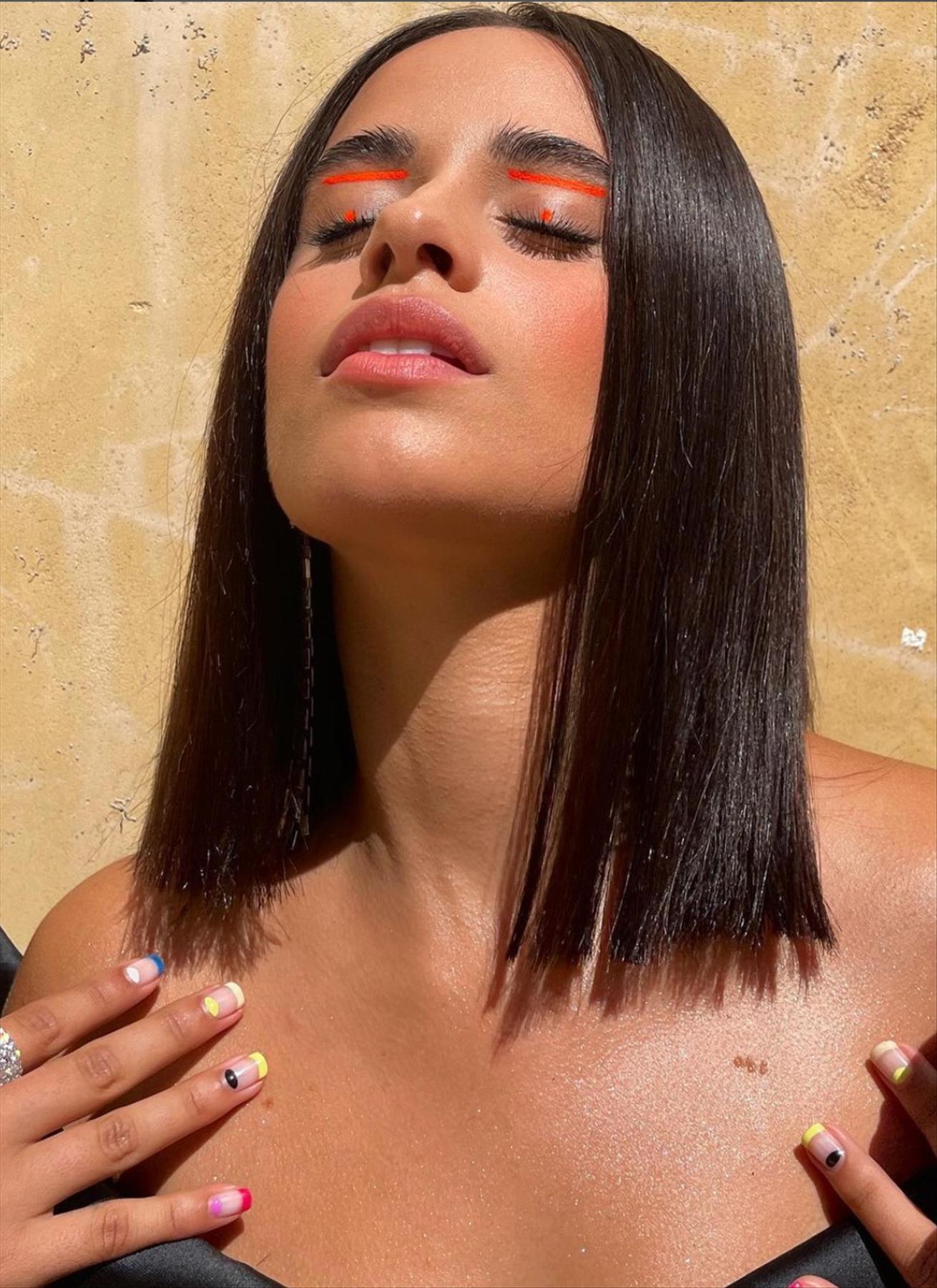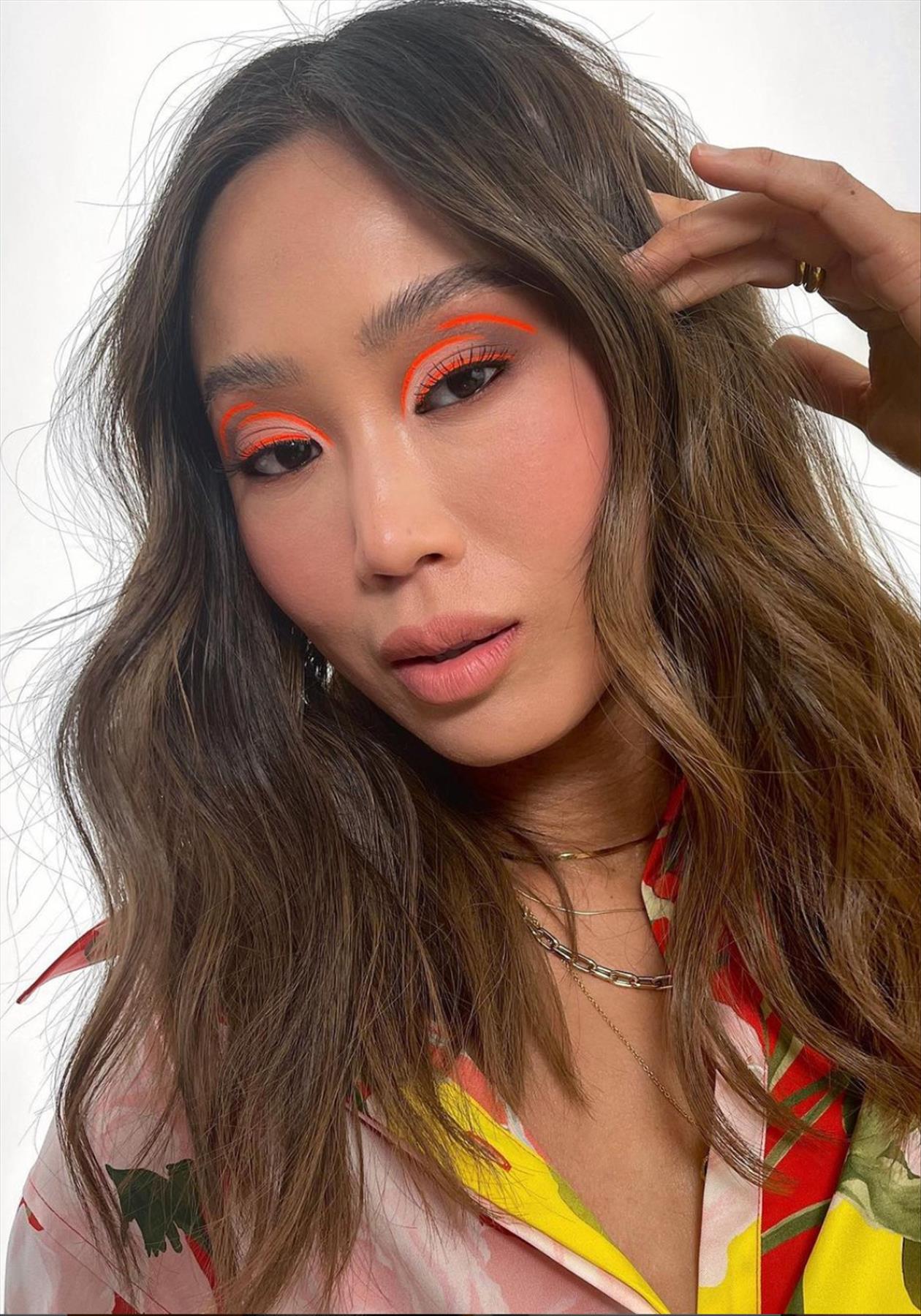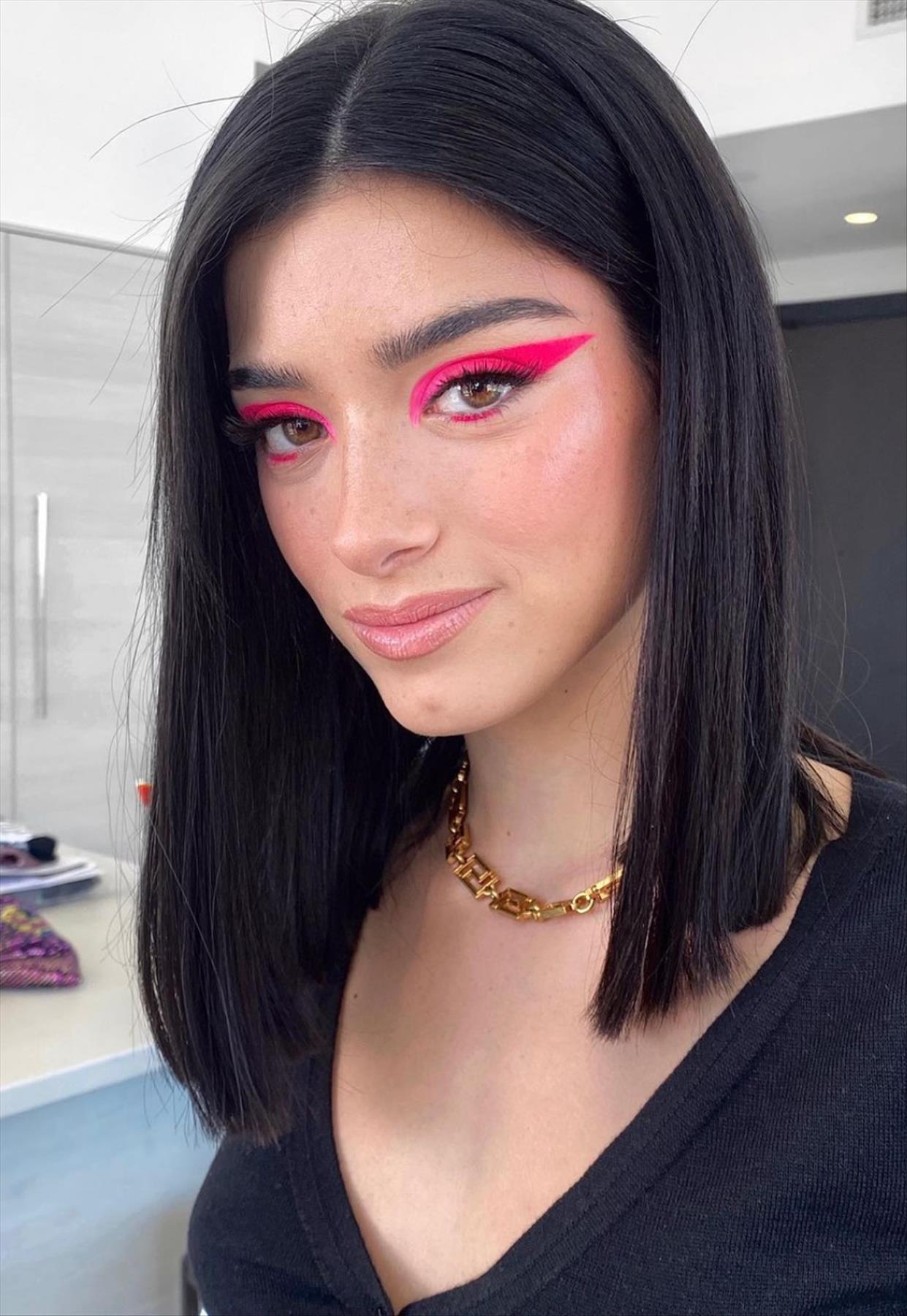 3. Unique prom makeup ideas