35 Perfect two-color hair dye ideas and peekaboo highlight
Two-color hair dye ideas become popular this Winter. When your inner creative experimenter is fed up with imprisonment, peekaboo hair appears. Sometimes, we can't let ourselves use bright colors or fashionable hair colors madly because this will affect our workplace image or hair health. However, things are not as bad as they seem! Peekaboo hair dye is an excellent opportunity to give your hair a new look. You only need a little fresh color without any bleaching. It may enter your life as a part of the highlight or selectively draw some lines. Is it different? It's endless. See how it works!
Related: 48 Alluring Money Piece Hair Highlights
How to make peekaboo highlights and two-tone hair dye at home?
We know you will ask this question because many DIY enthusiasts are among our readers. We cannot ignore the fact that when it comes to hair experiments, it is best to let professionals do it. However, we know that many girls prefer to dye their hair or can't go to the salon. That's why we used a fail-safe color tutorial to make this How-to section. Make sure to follow all the suggestions to make your lock super bright and, most importantly, safe!
1.Yellow two-color hair dye ideas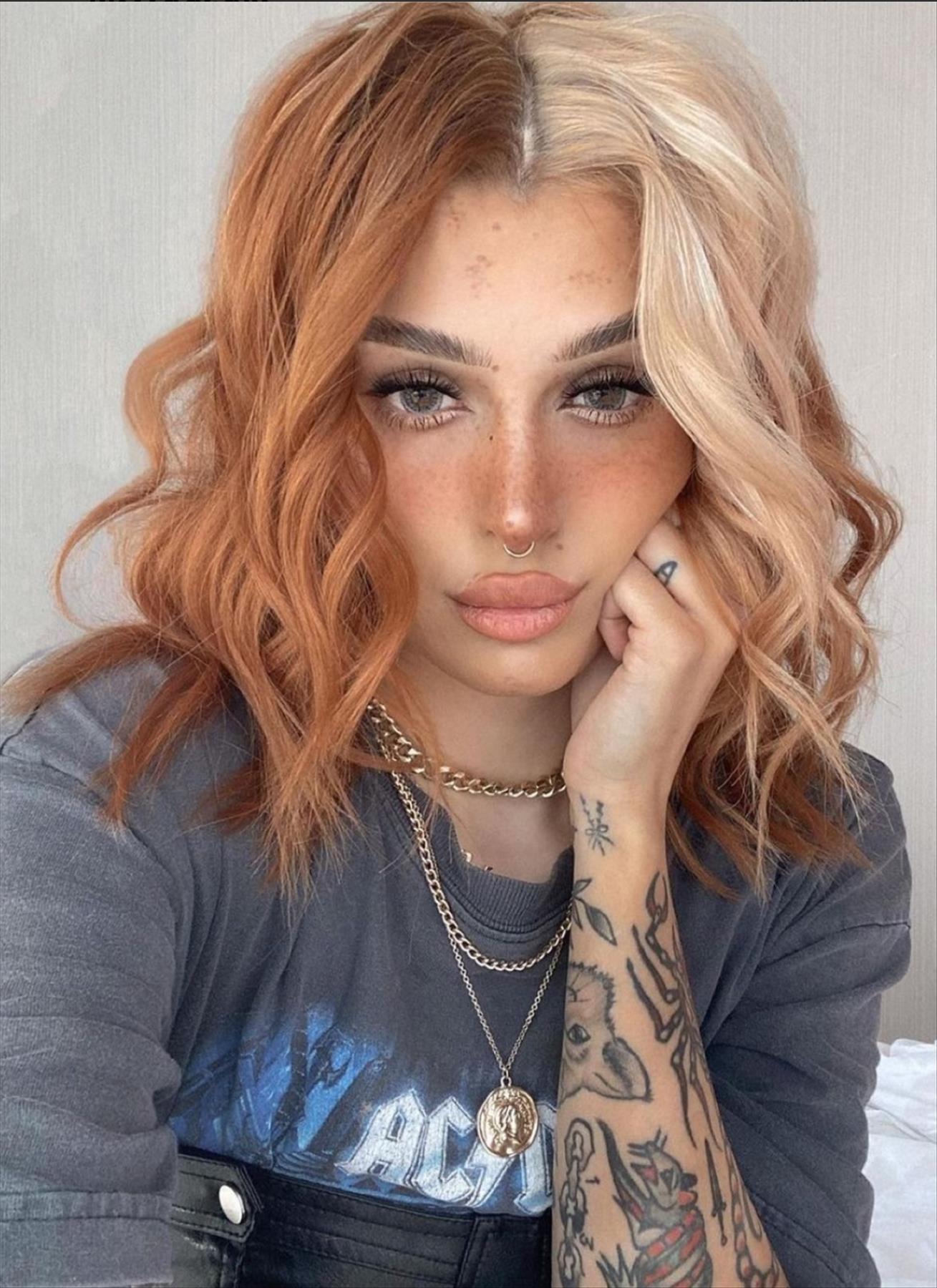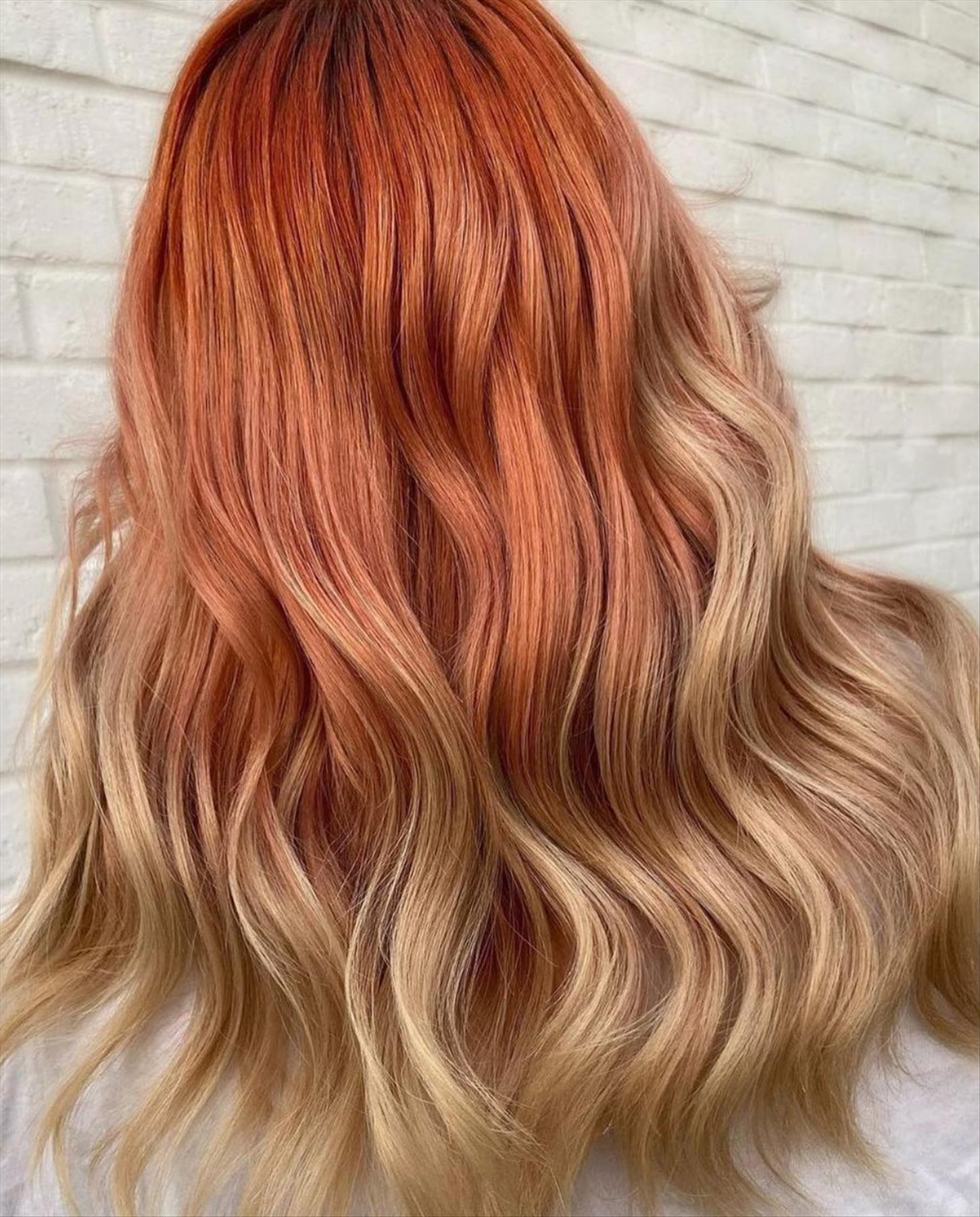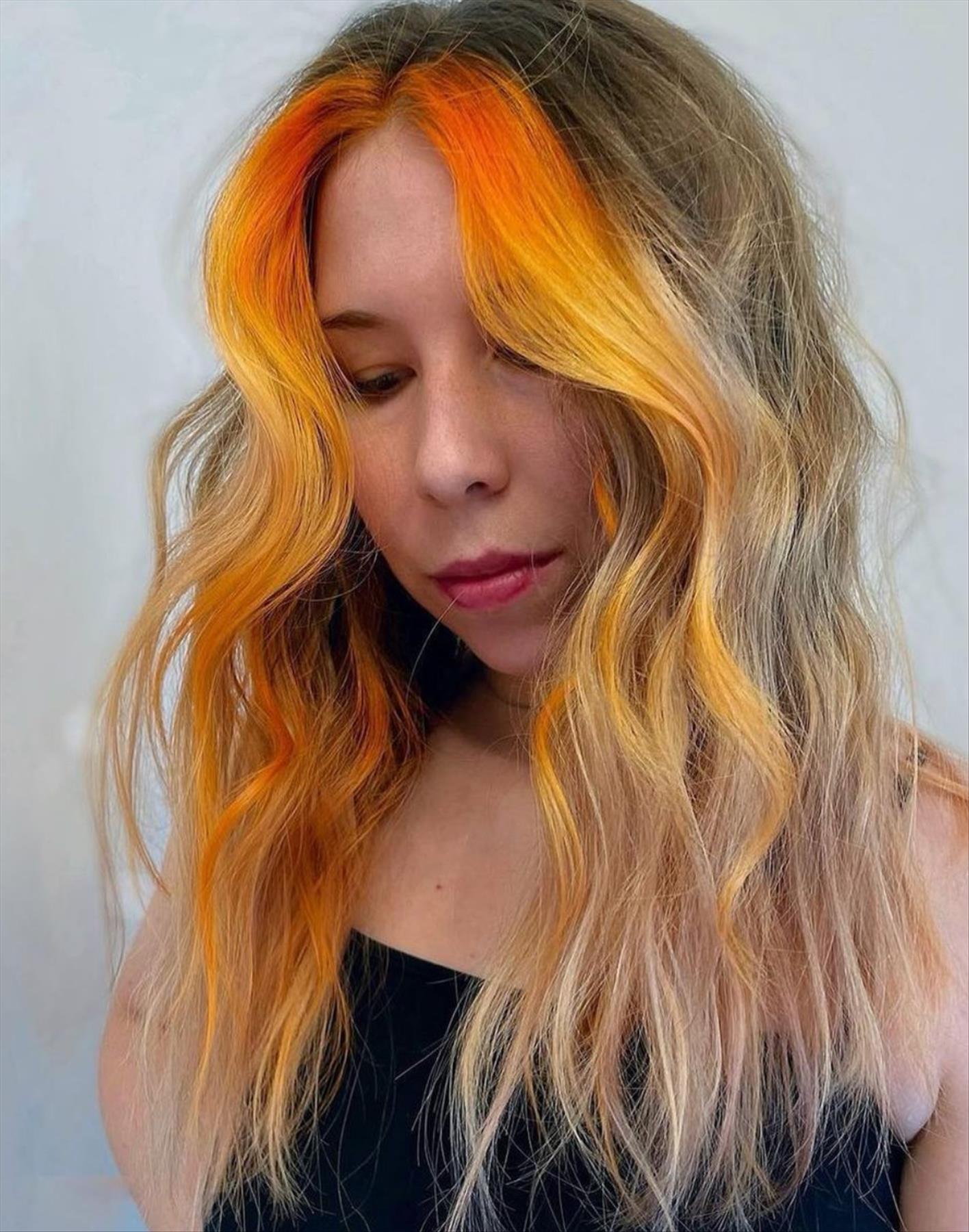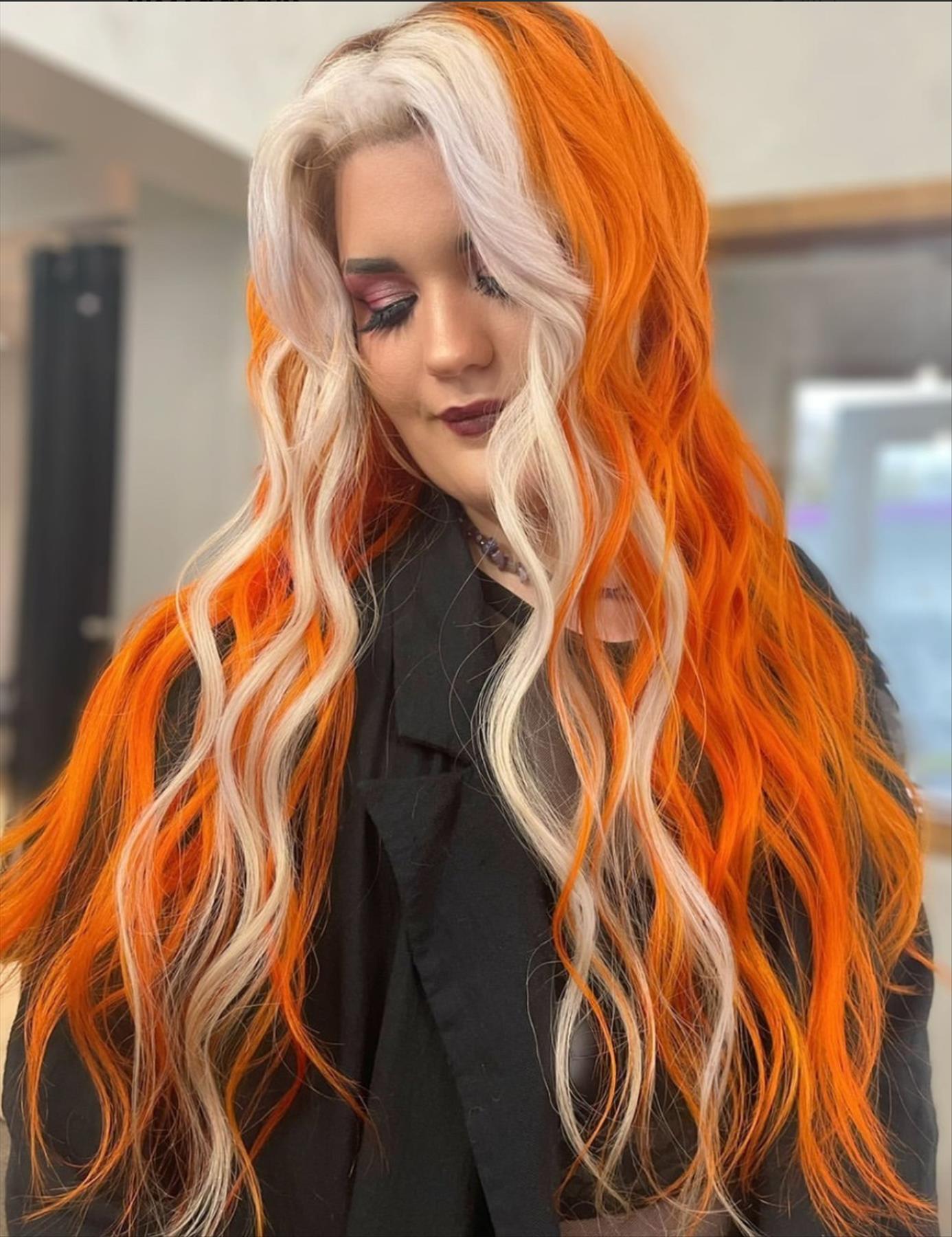 2. Purple two-color hair dye ideas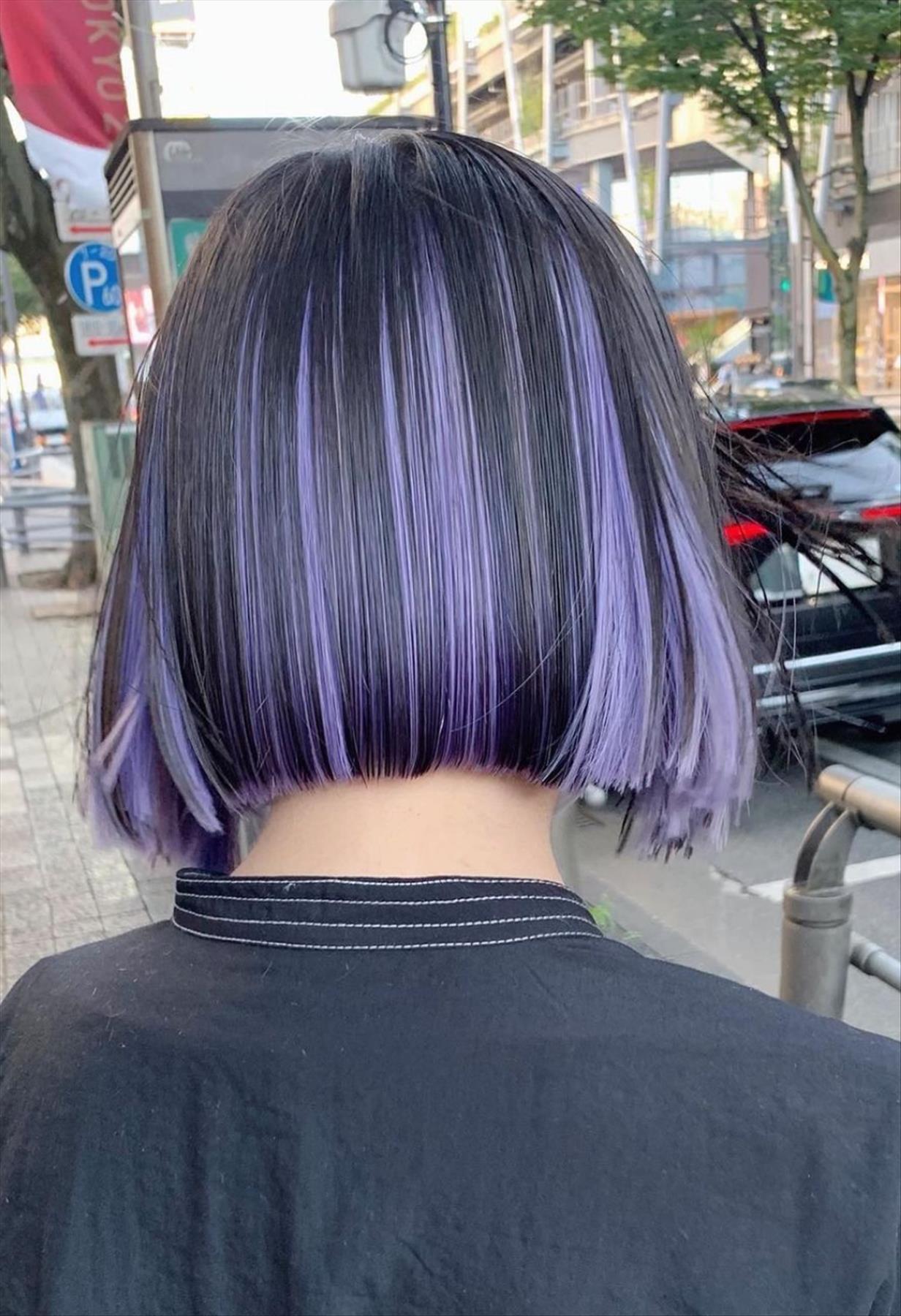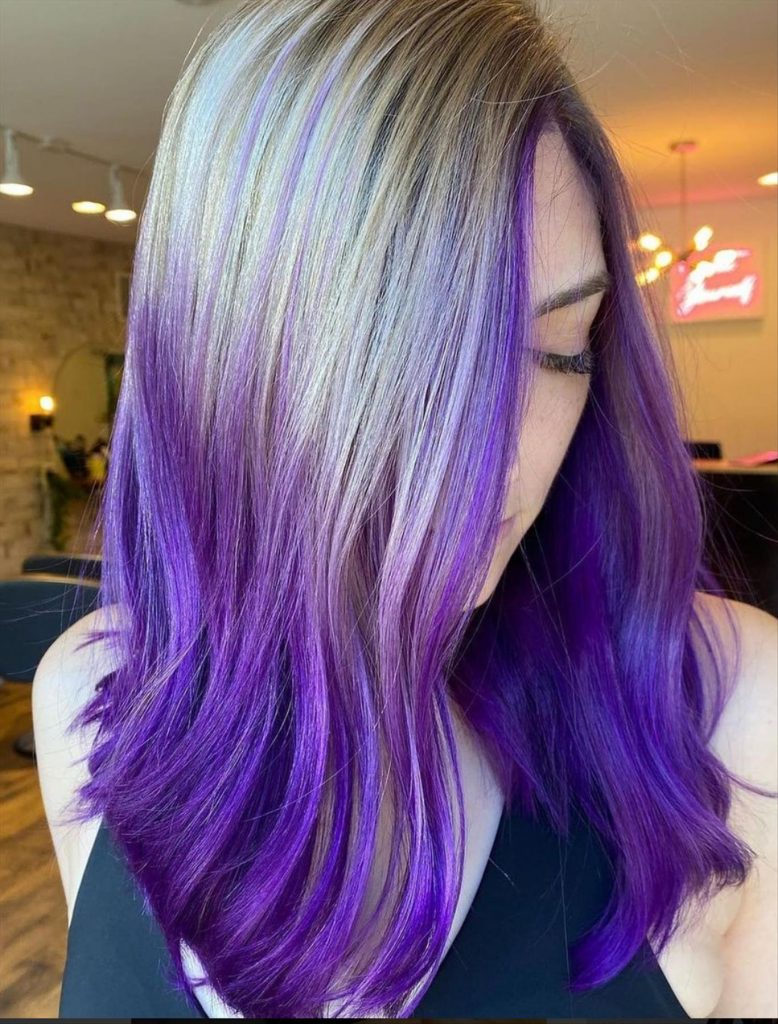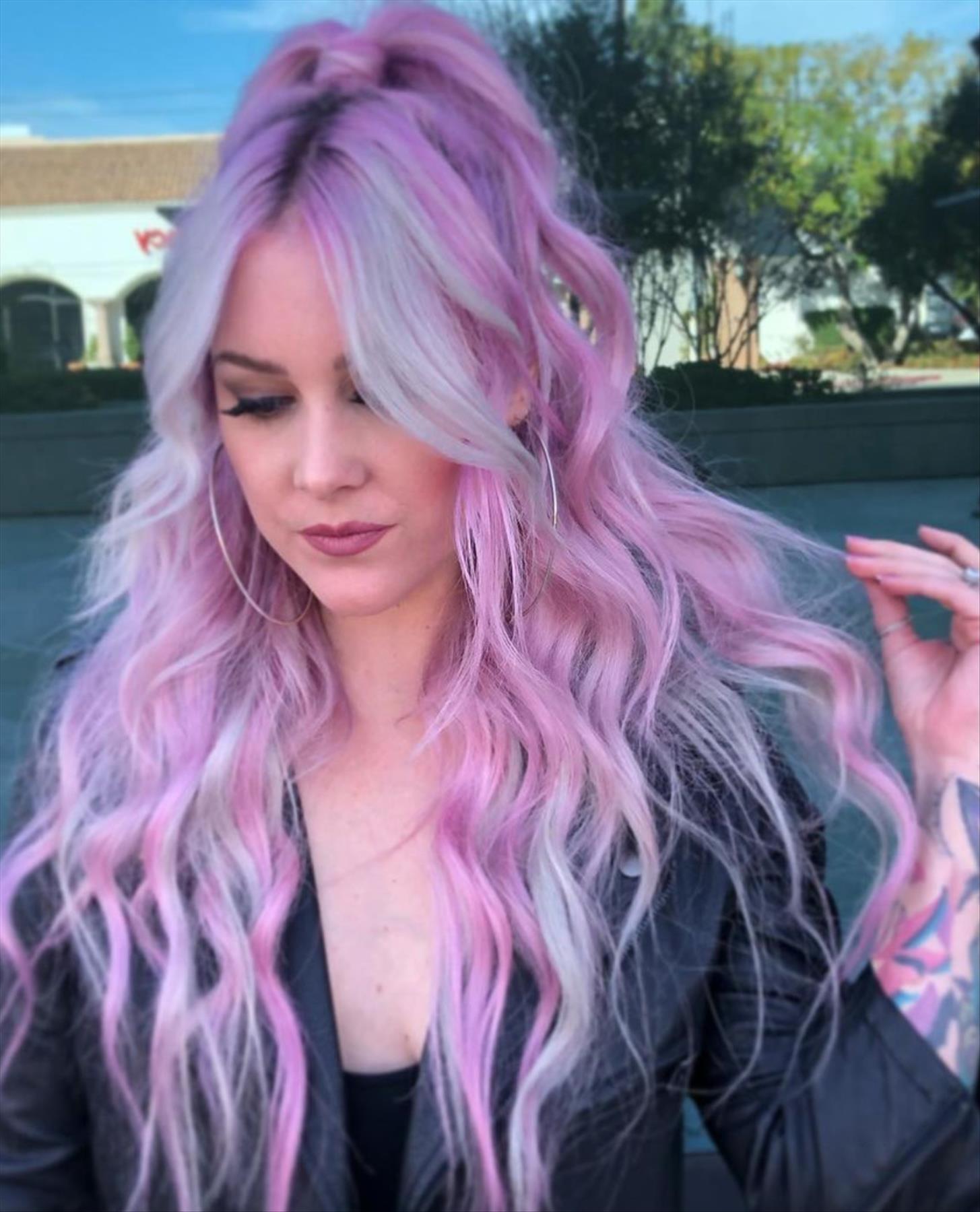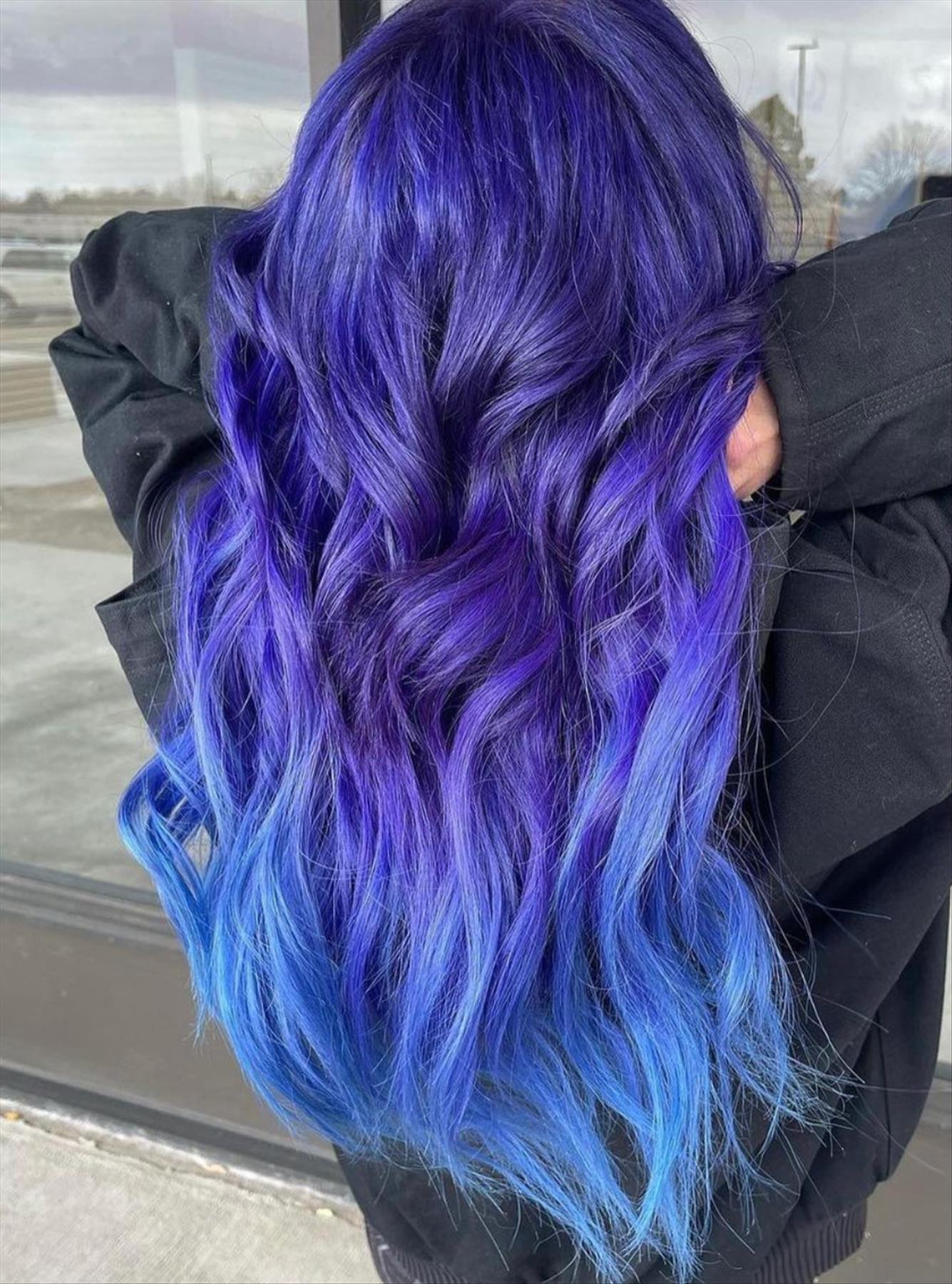 3. Red peekaboo highlights
The rainbow of the most unexpected colors is here! Some women think they can't mix all the colors they like because the result will be unbalanced. Well, good colorists have the opposite opinion. As long as you use the correct color technique, it will look very harmonious on your hair, even if you don't have a mixed color. The detailed balayage + hidden shadows as the frosting on the cake will do the trick, though.
It seems that we have found the fourth thing that people can look at forever. This peekaboo hairstyle broke all possible records and created an overall balance between different color temperatures. It's cold, boiling, and lively: isn't this the inner feeling of every bright personality?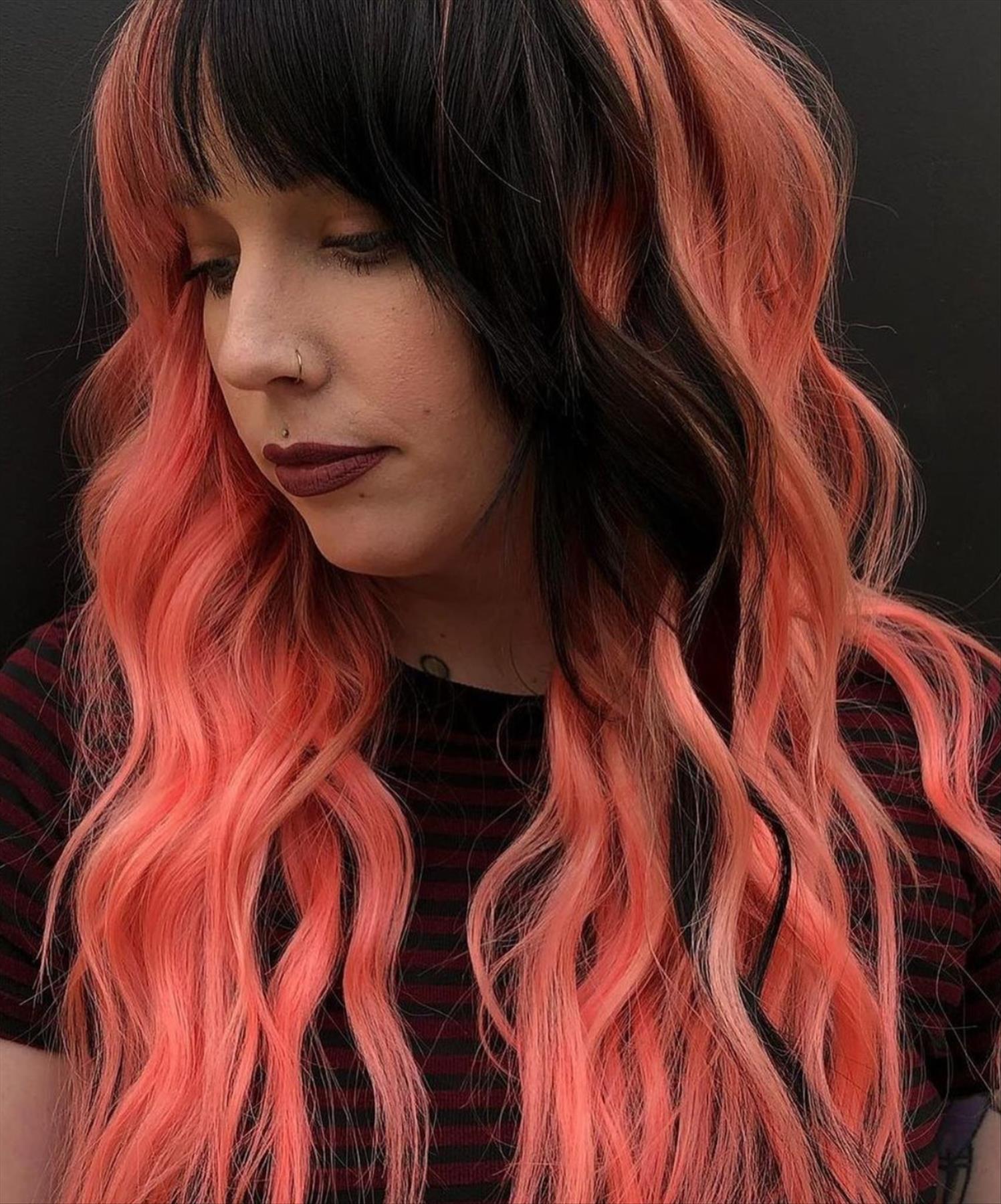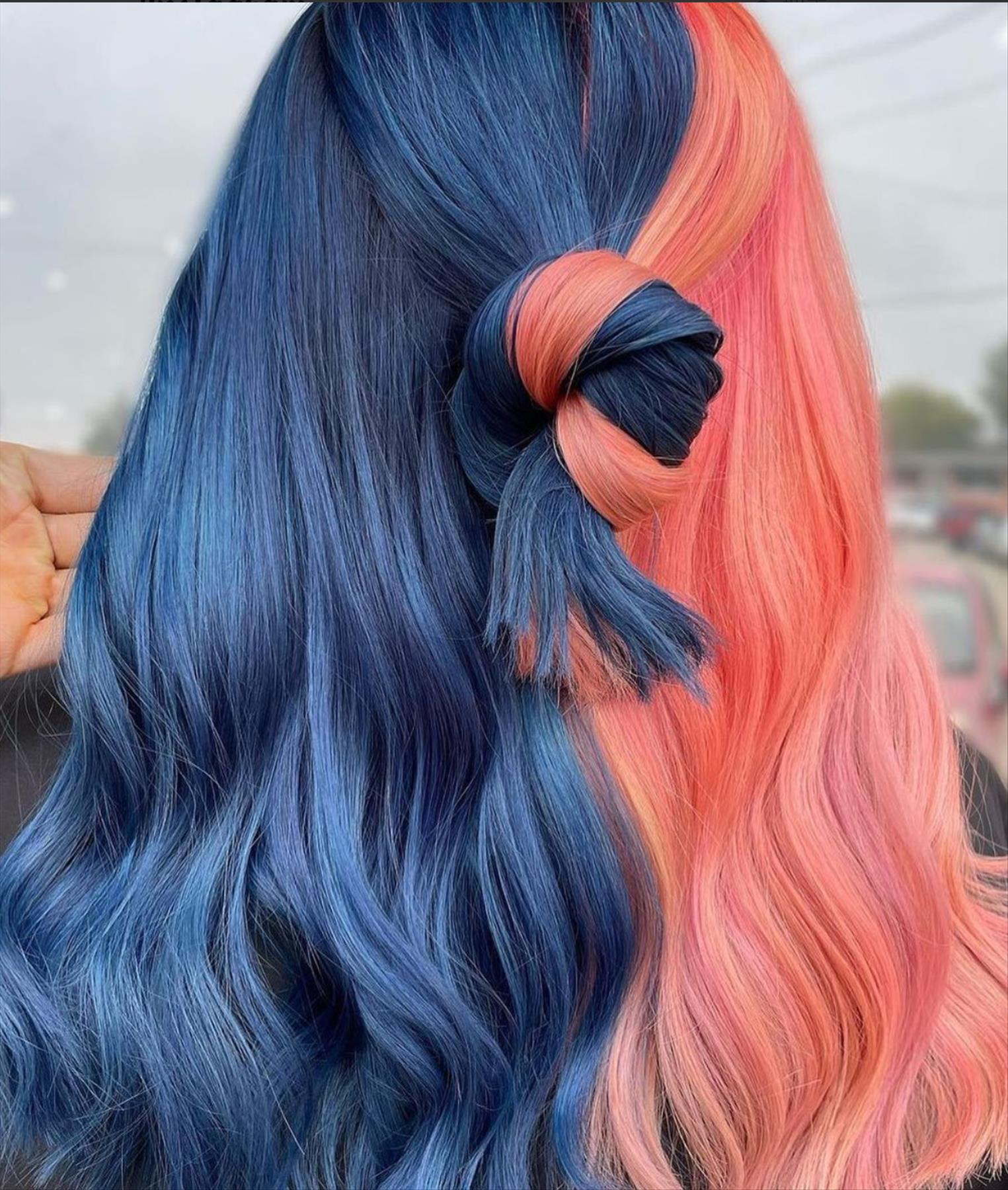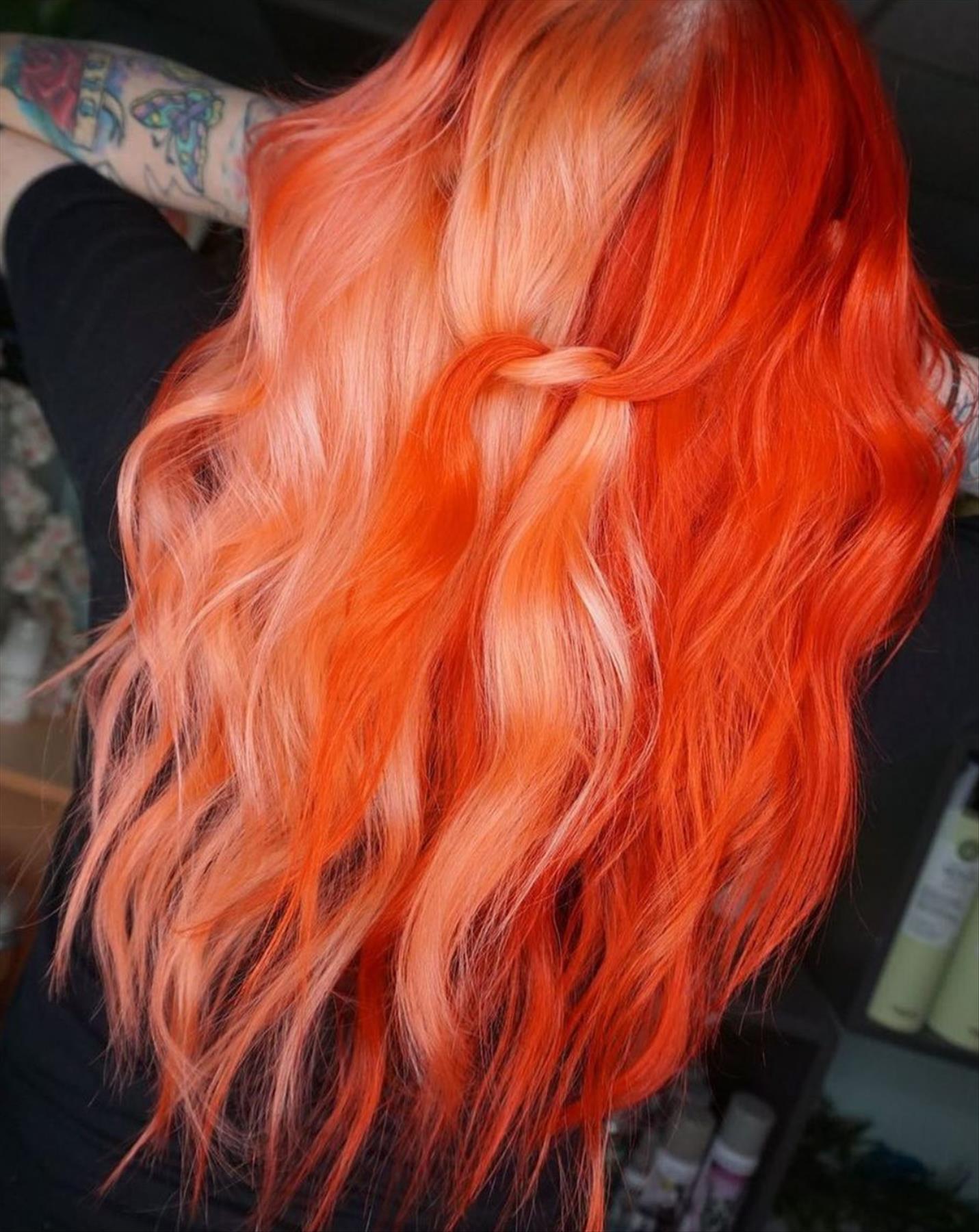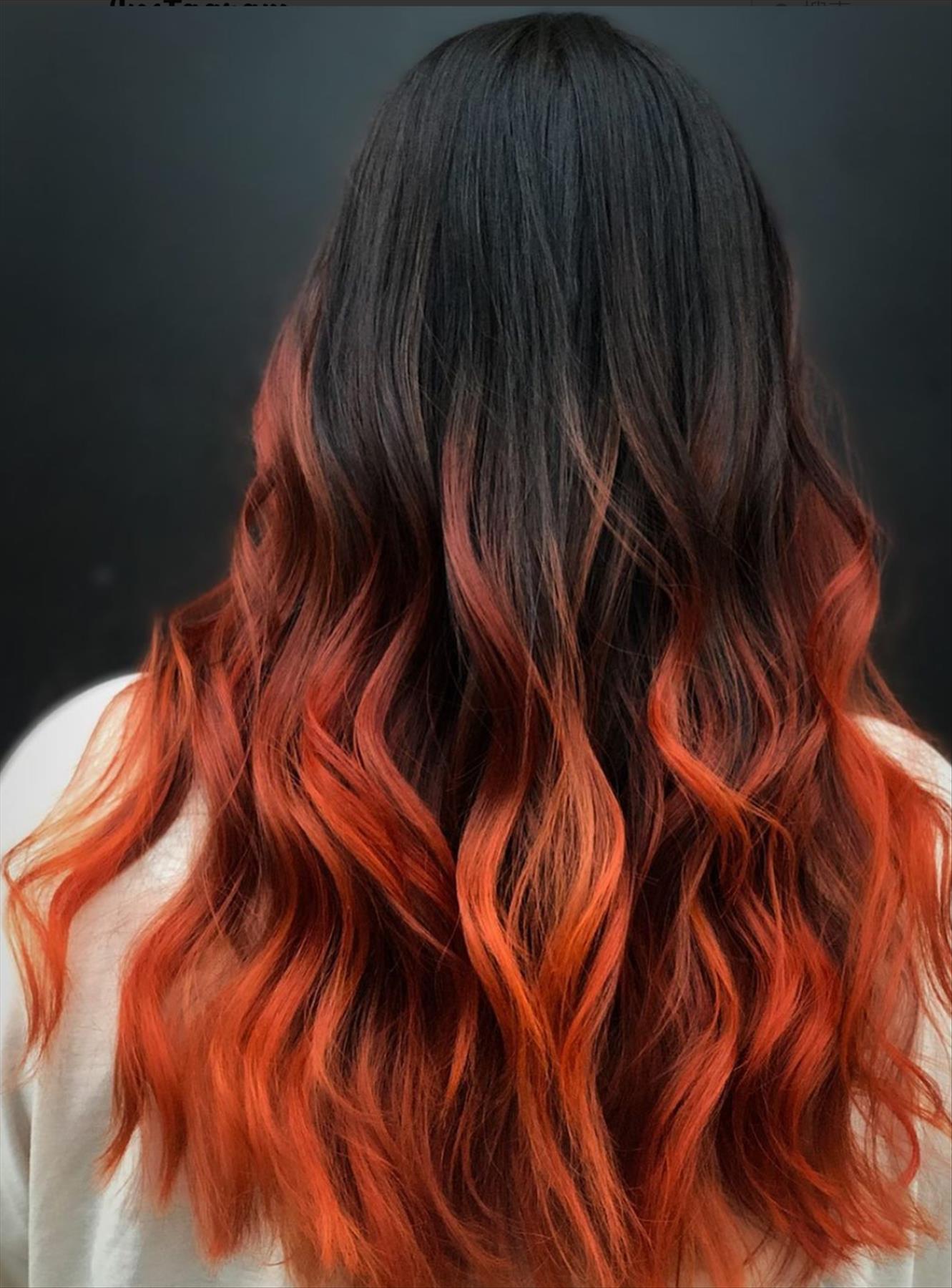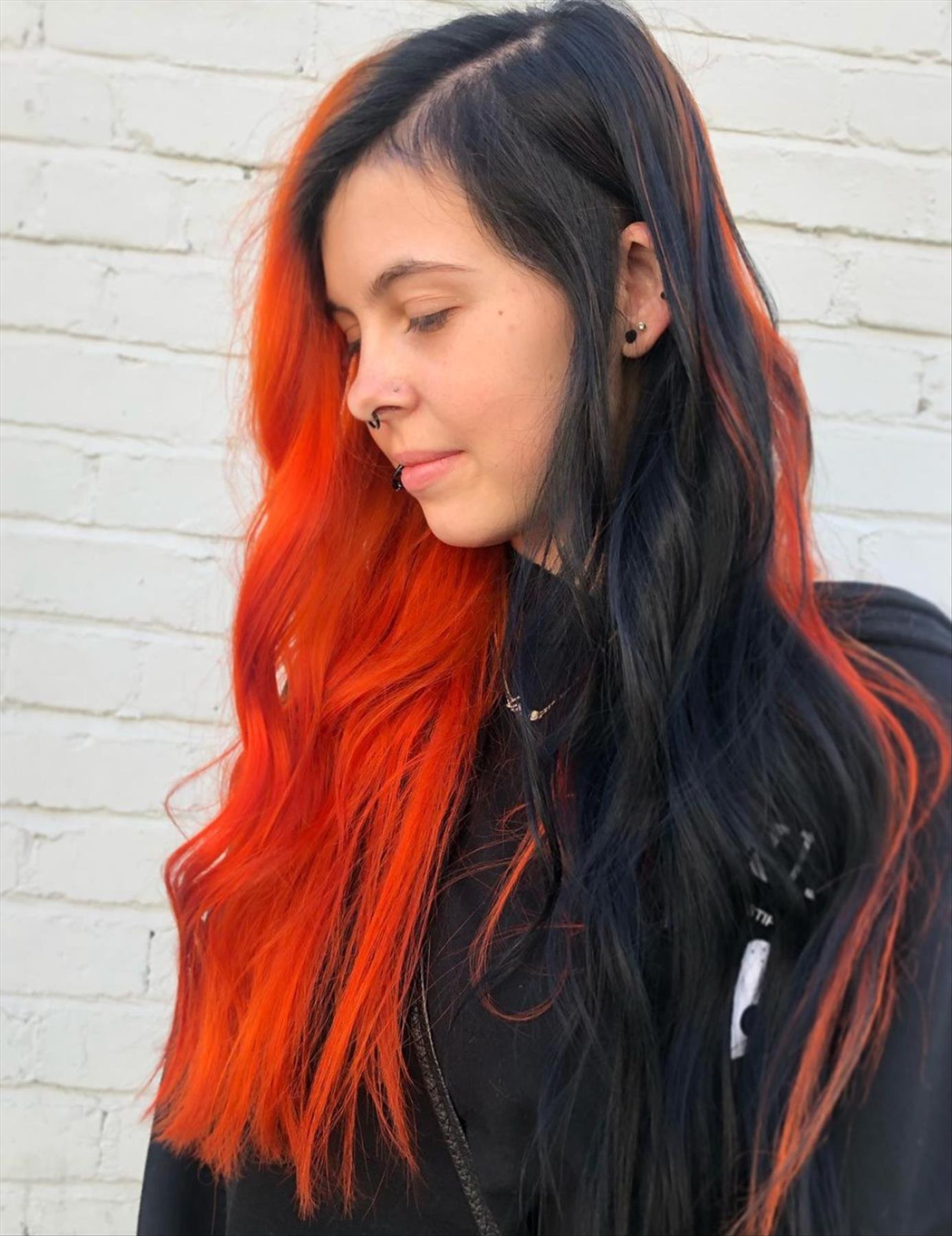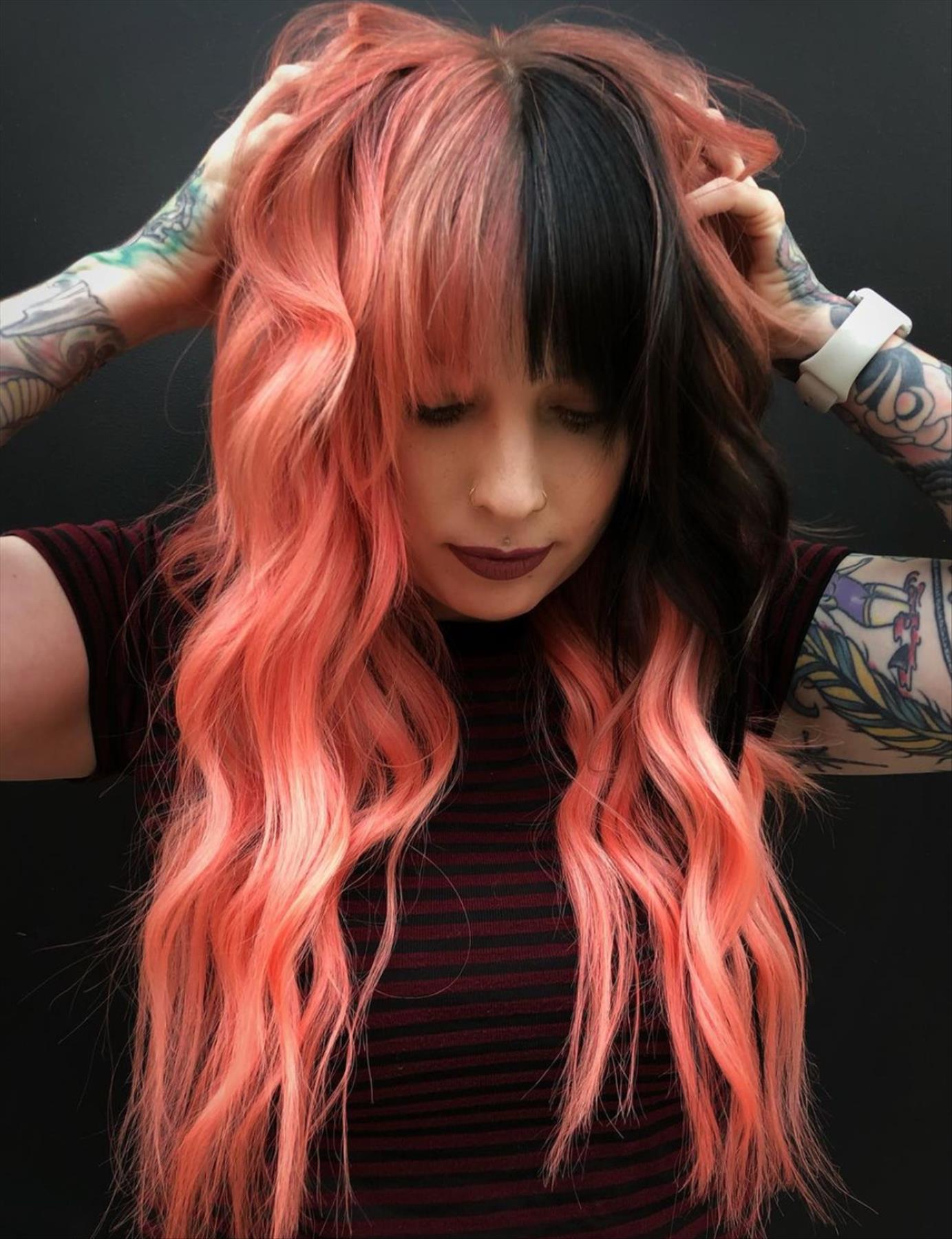 4. Pink and black hair dye ideas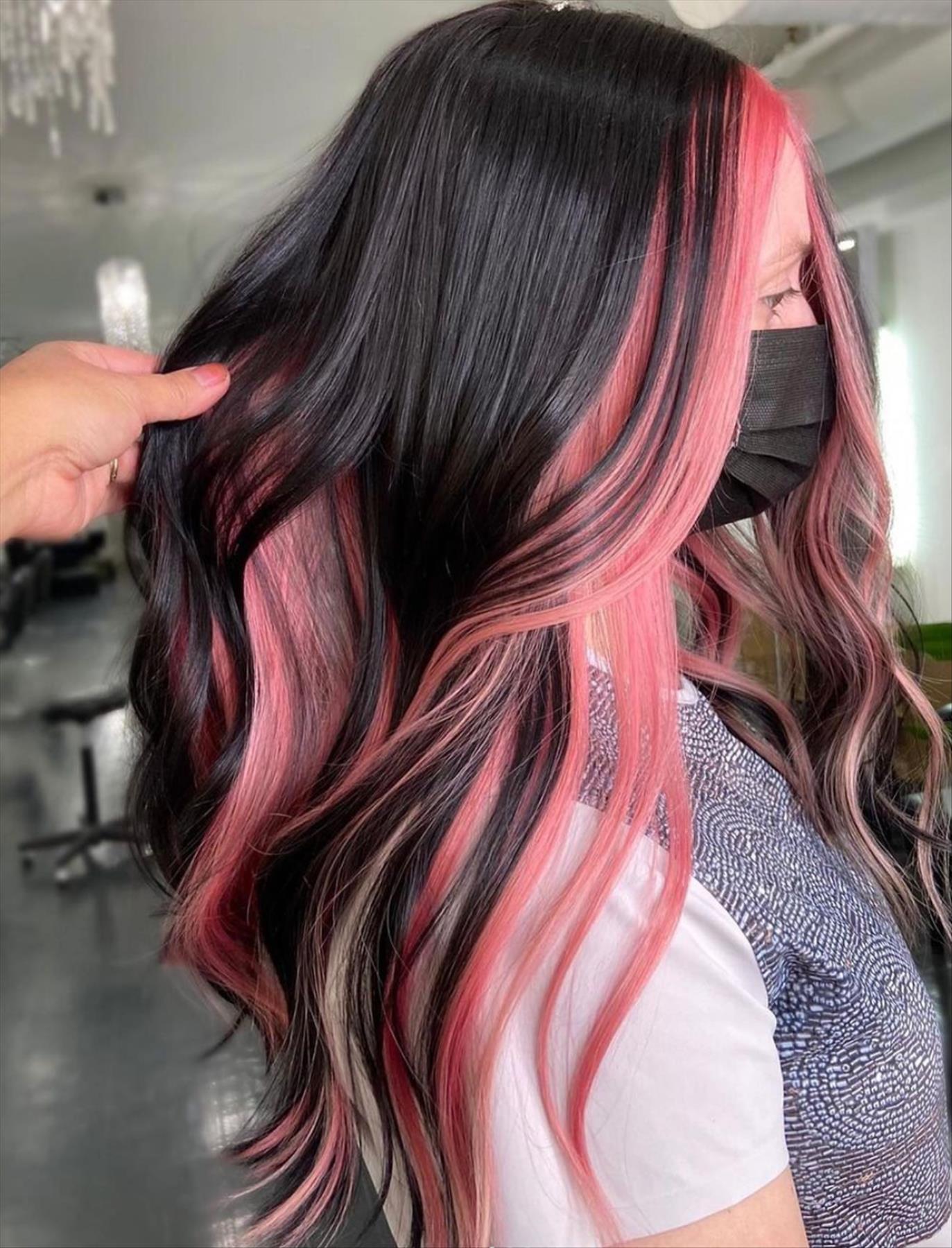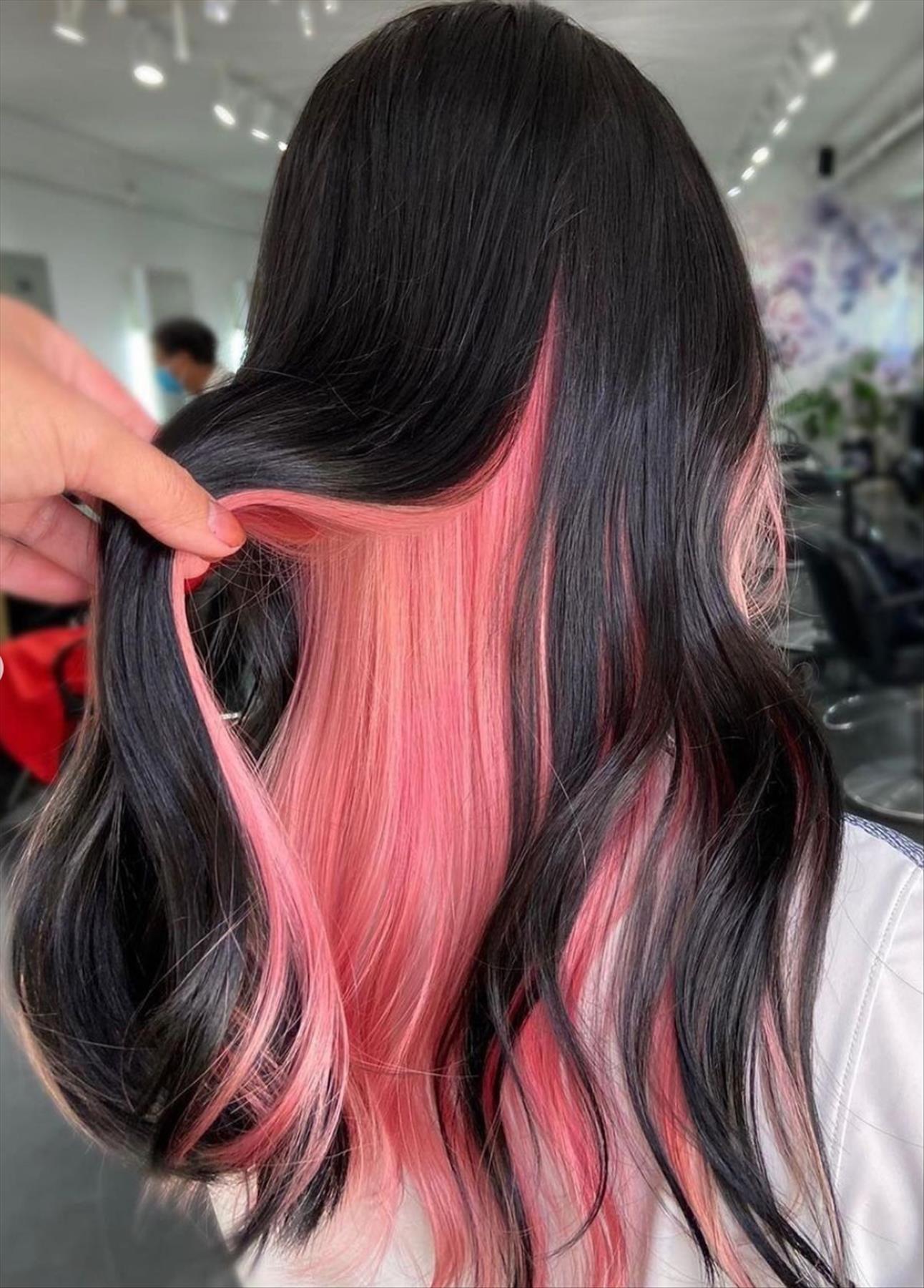 5. Blue two-tone hair dye ideas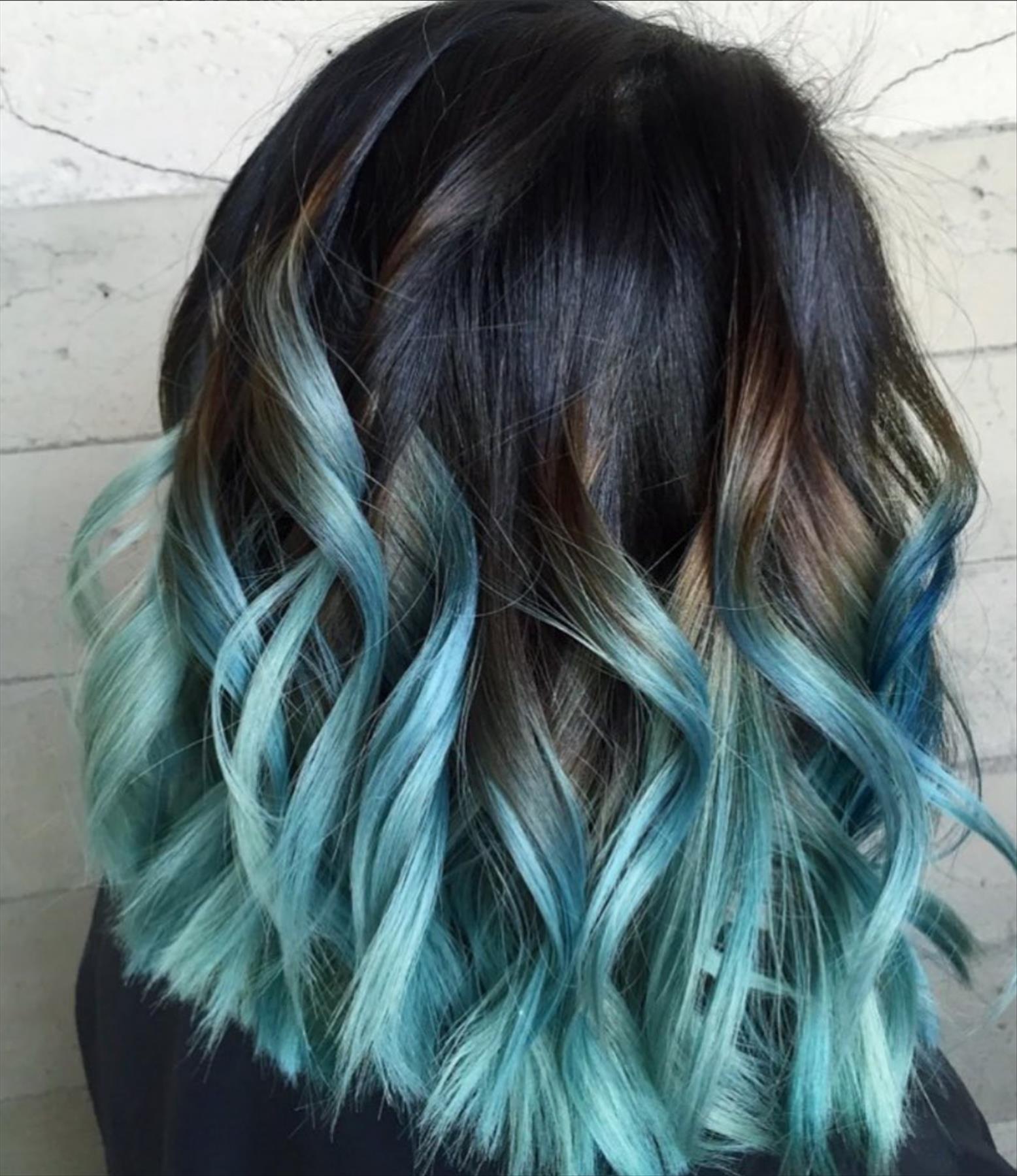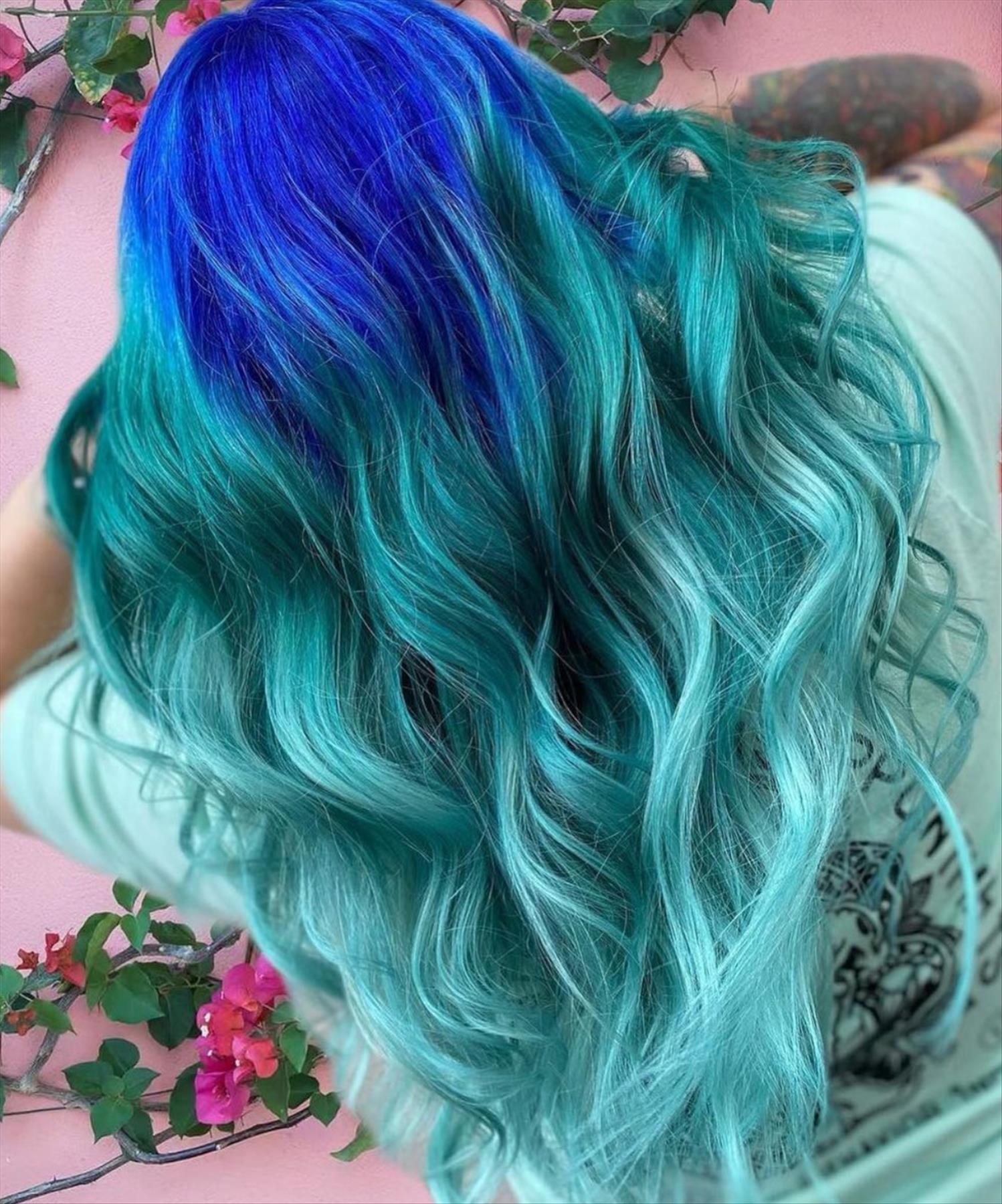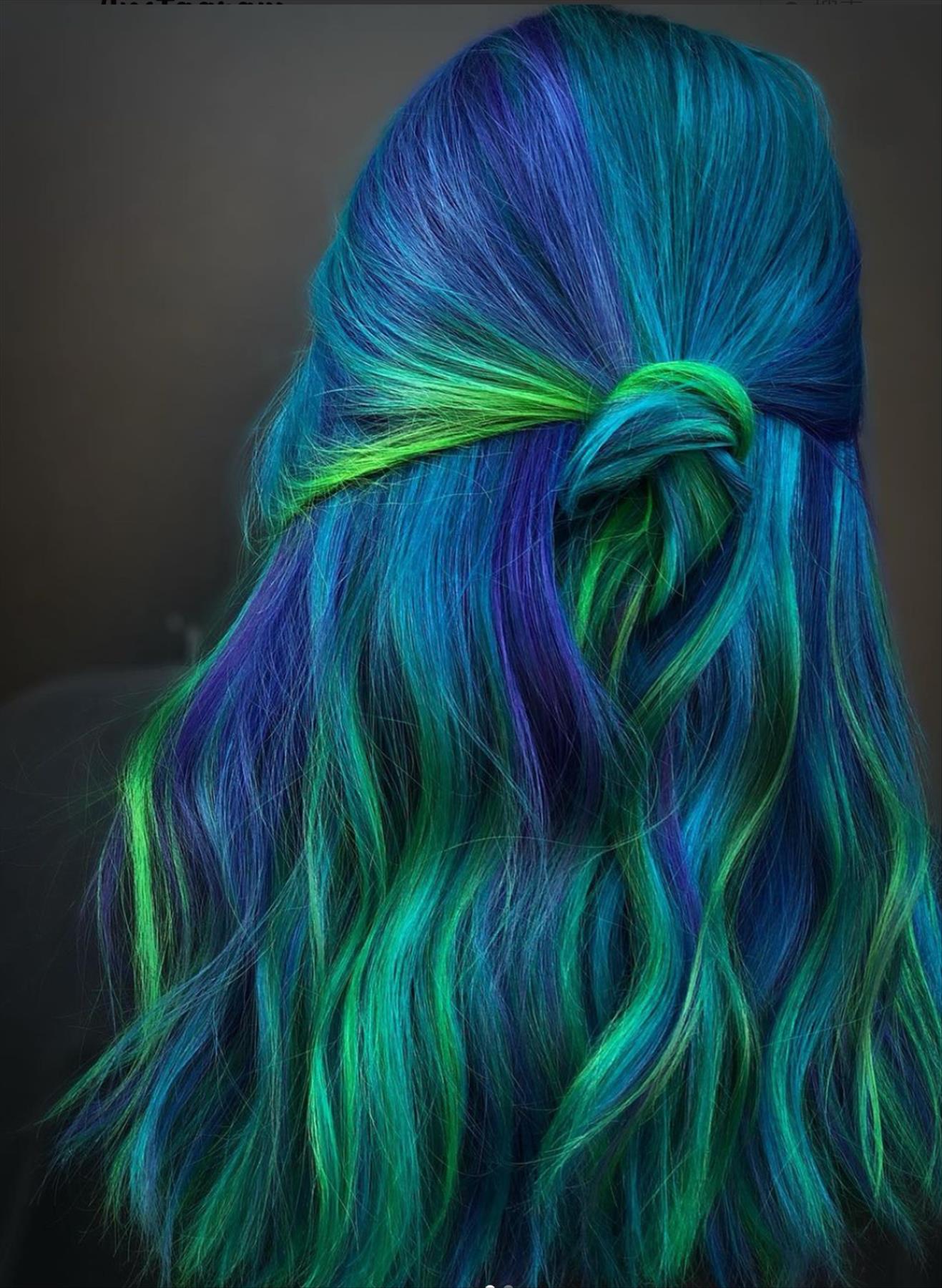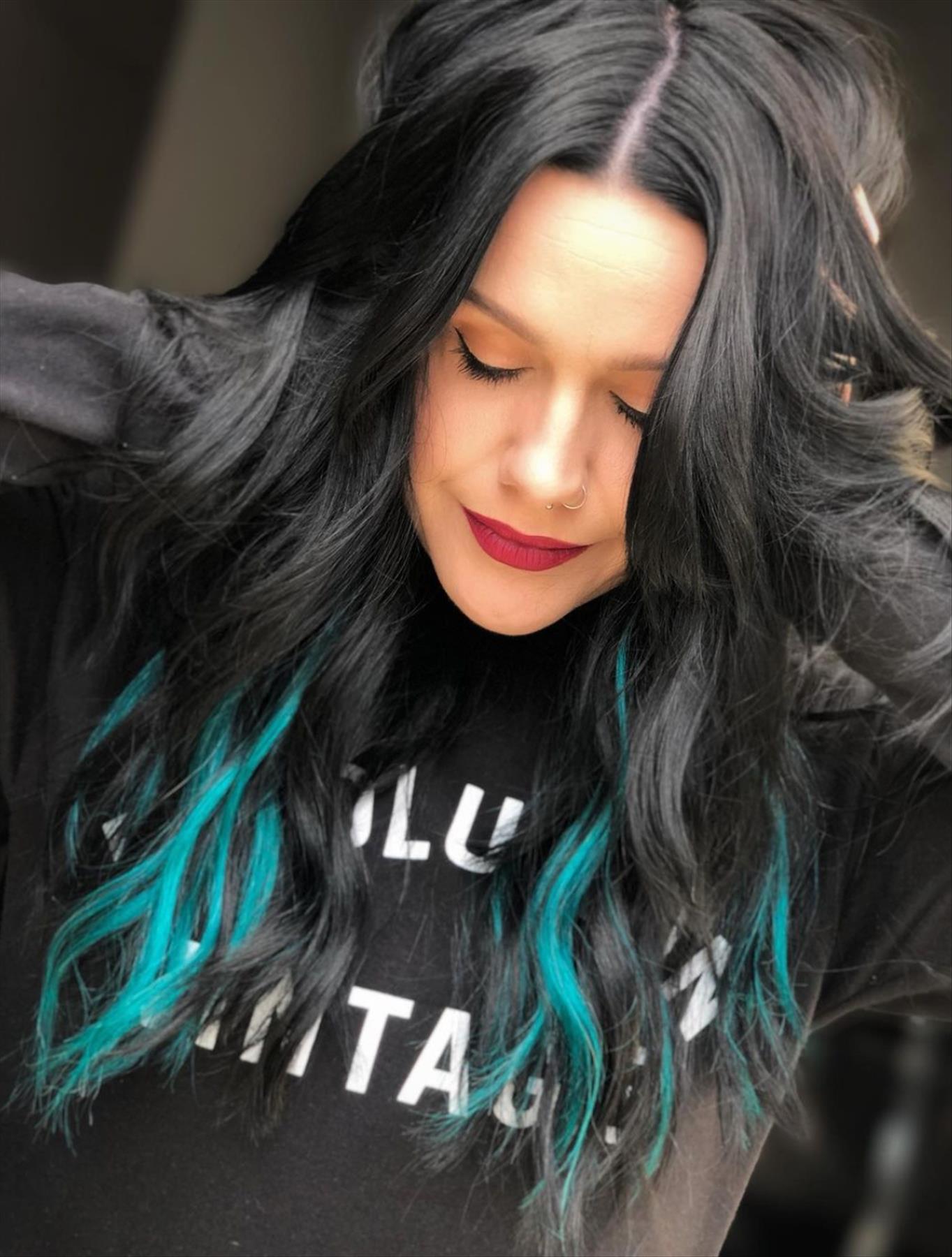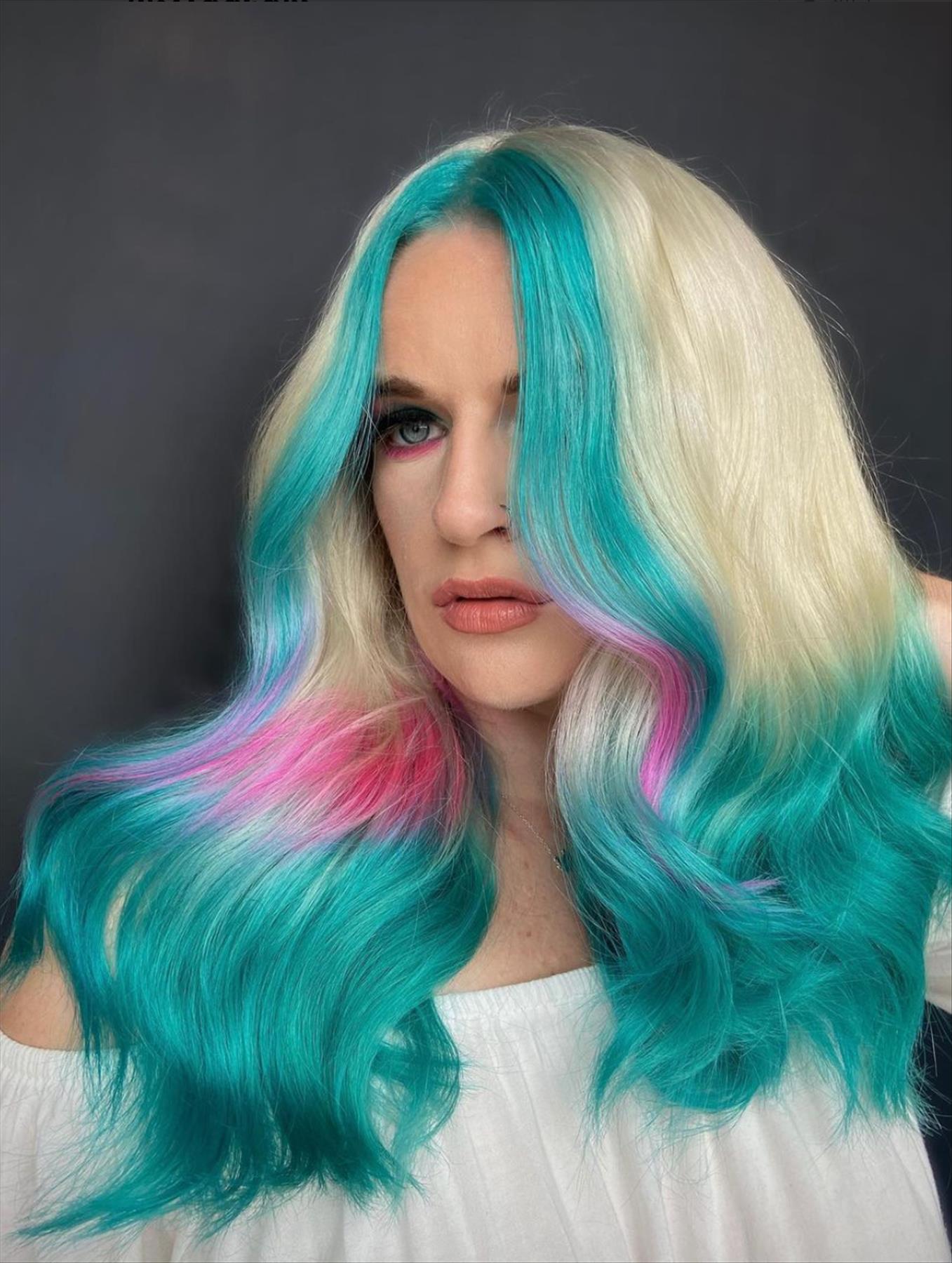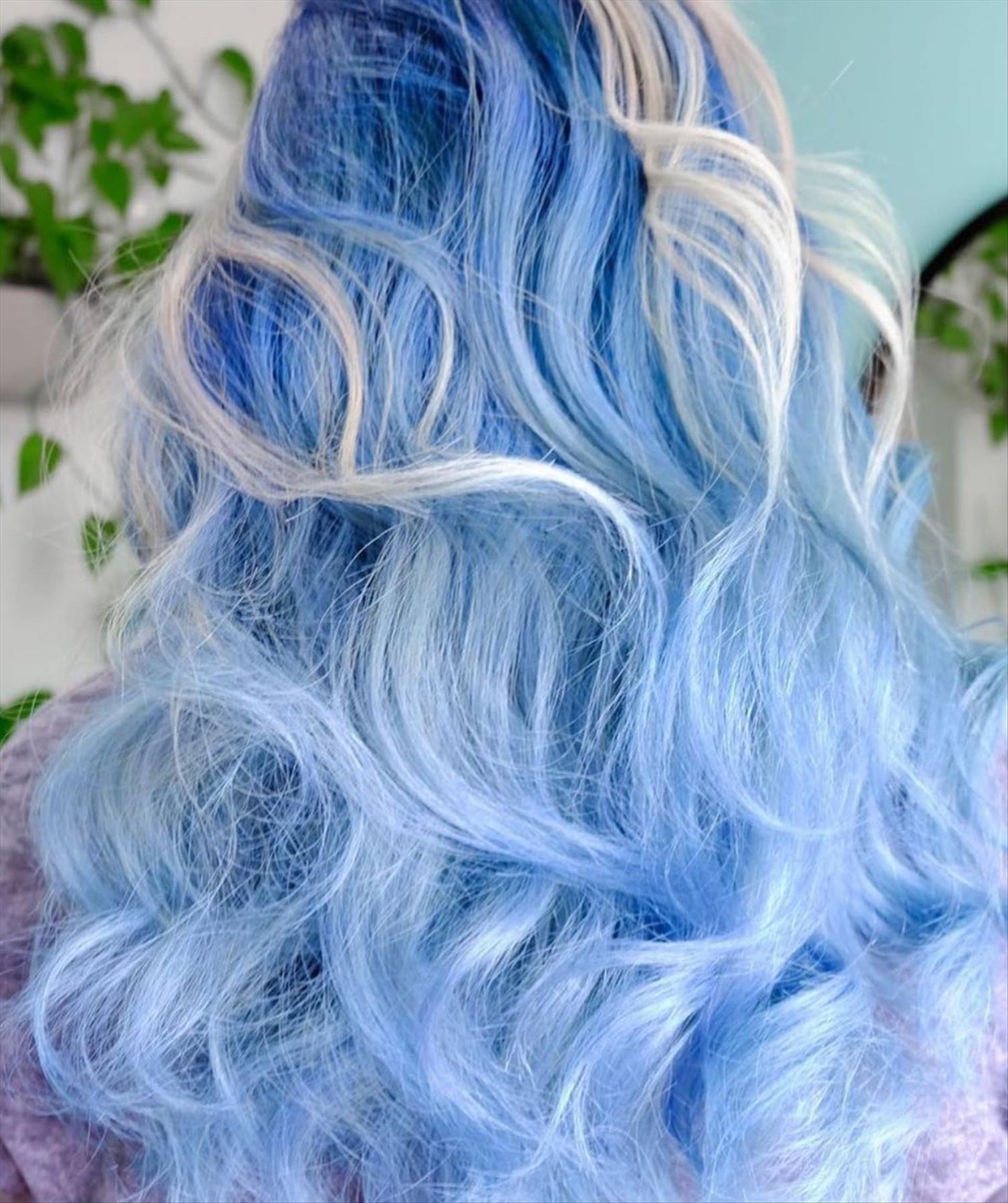 6. green peekaboo highlight for brunette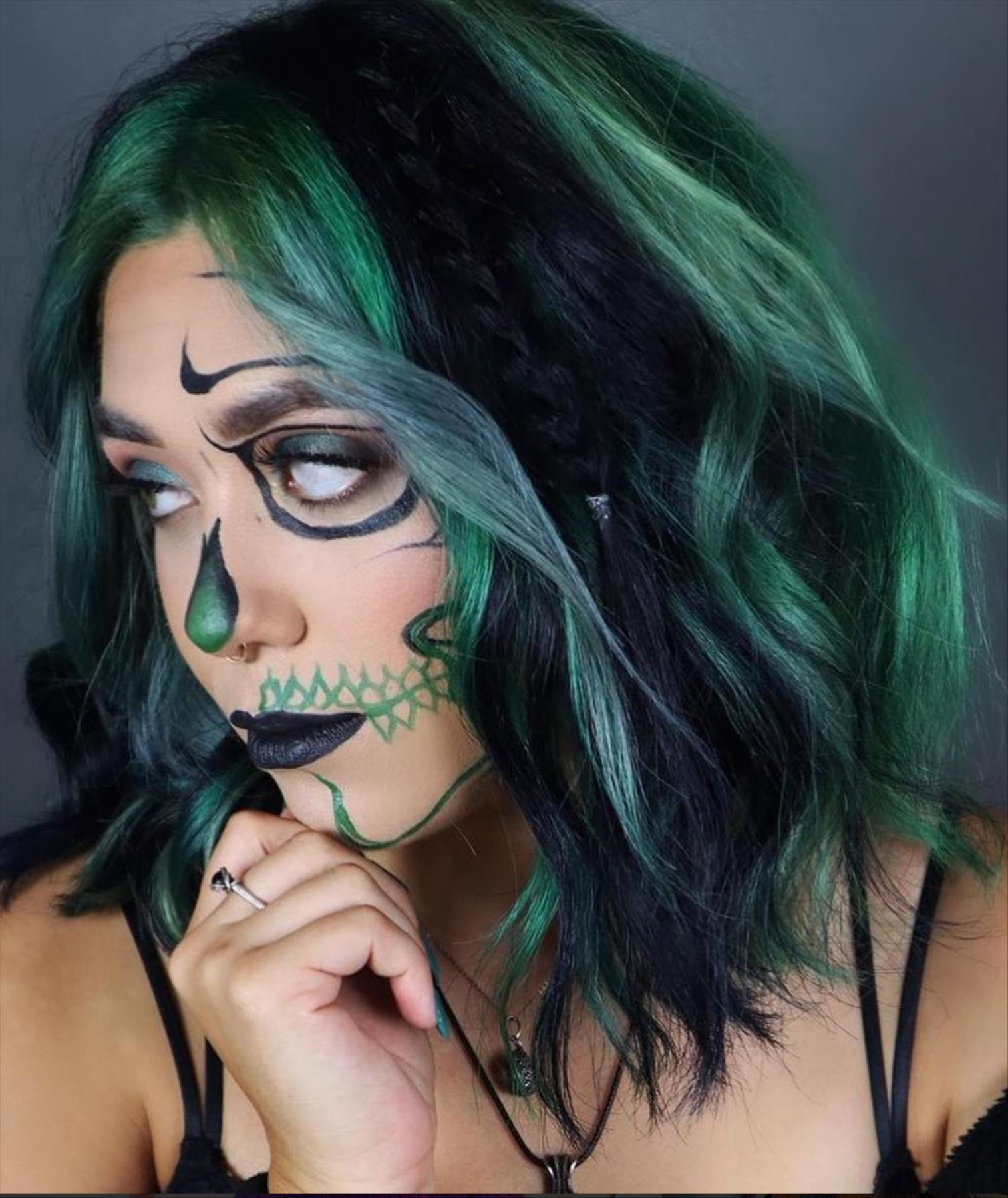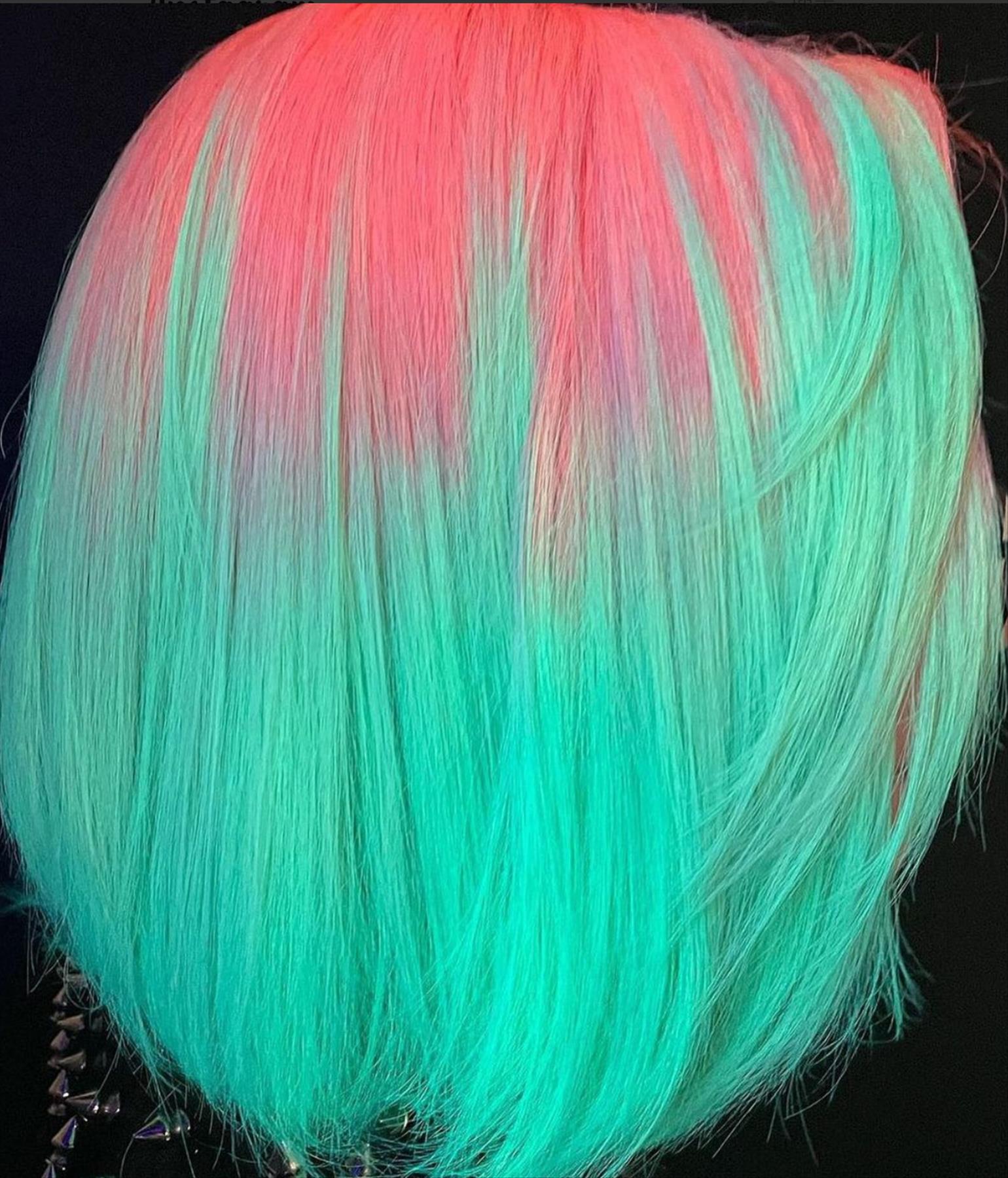 7. Blonde highlights with two-color hair dye ideas