38 Trendy short nail designs for Winter nails ideas 2021
Are you looking for cute winter nails ideas and winter nails art designs that you can reproduce in your local salon? If so, this article is perfect for you! Here are 38 trendy and best short square nails and short almond nails in glitter, matte, gel nail design for you.
When you think of winter, you automatically think of a specific color scheme: winter white, blue, silver, gold, vampire wine red, and of course, Christmas red. No matter what color nails you usually choose, you can easily adjust your typical color palette to include more cool tones to suit the winter well.
Below, I have listed more than 38 fantastic winter nail art ideas, all of which vary in difficulty: some are easy to create at home, while others include nail stickers and stickers, and acrylic nail art is best left to professionals.
No matter what color nails or nail length you want, these winter nail designs are great inspirations!
Now, let's stop talking. Let's start the winter nails ideas and art!
Related source: 72 Awesome Short Tapered Square Acrylic Nails To Copy In 2021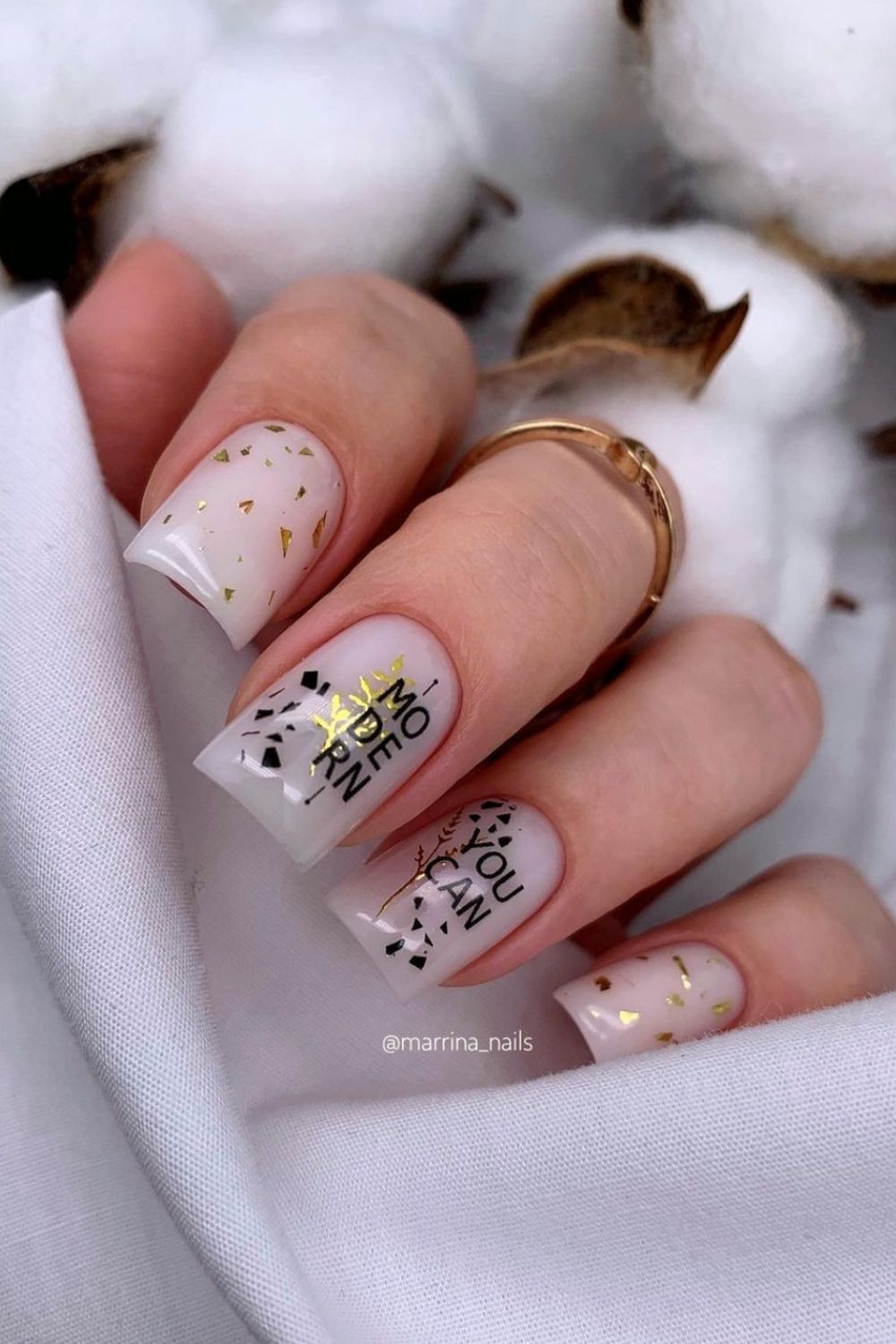 Purple zebra print nails for winter nails ideas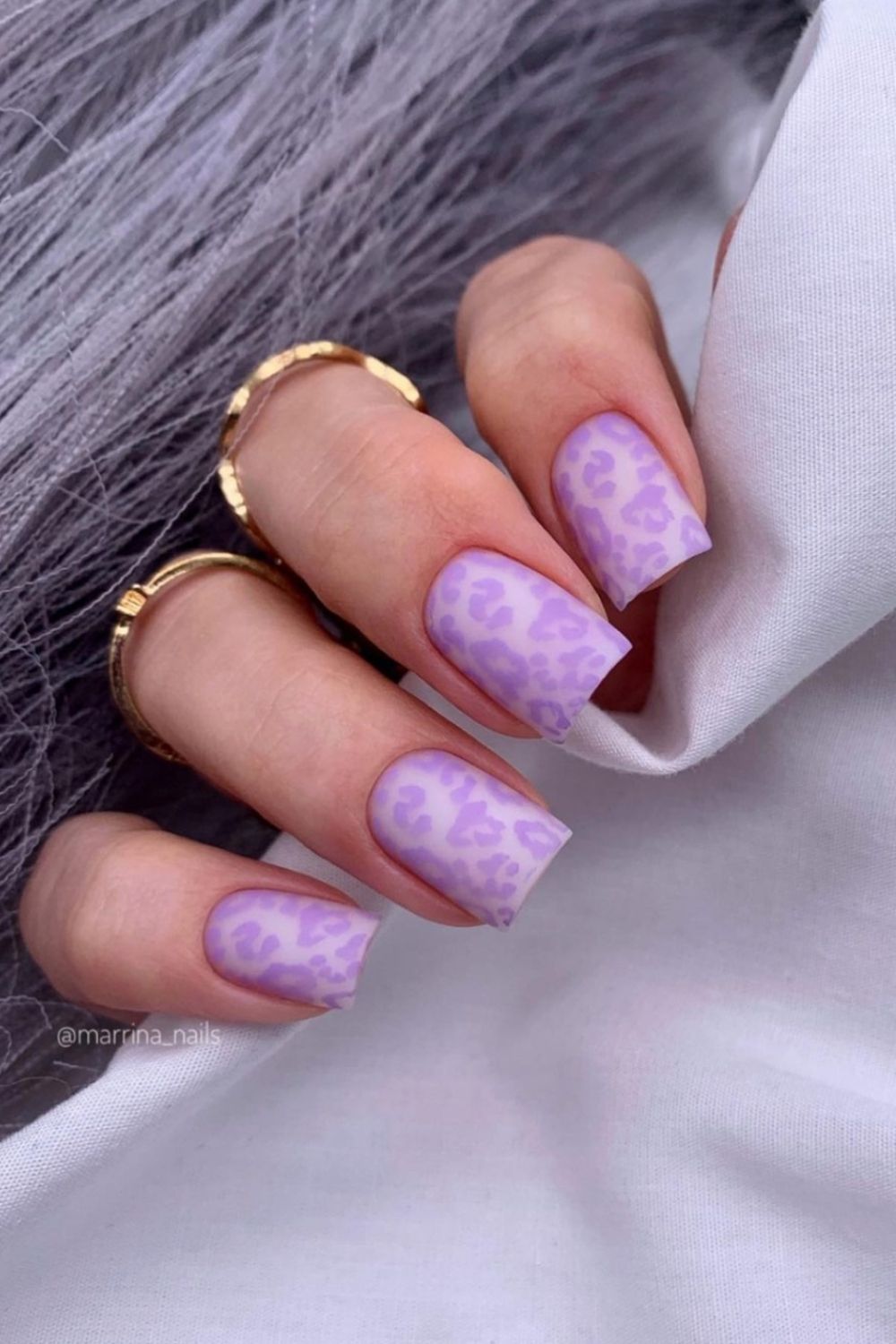 winter nail colors : pink glitter square nails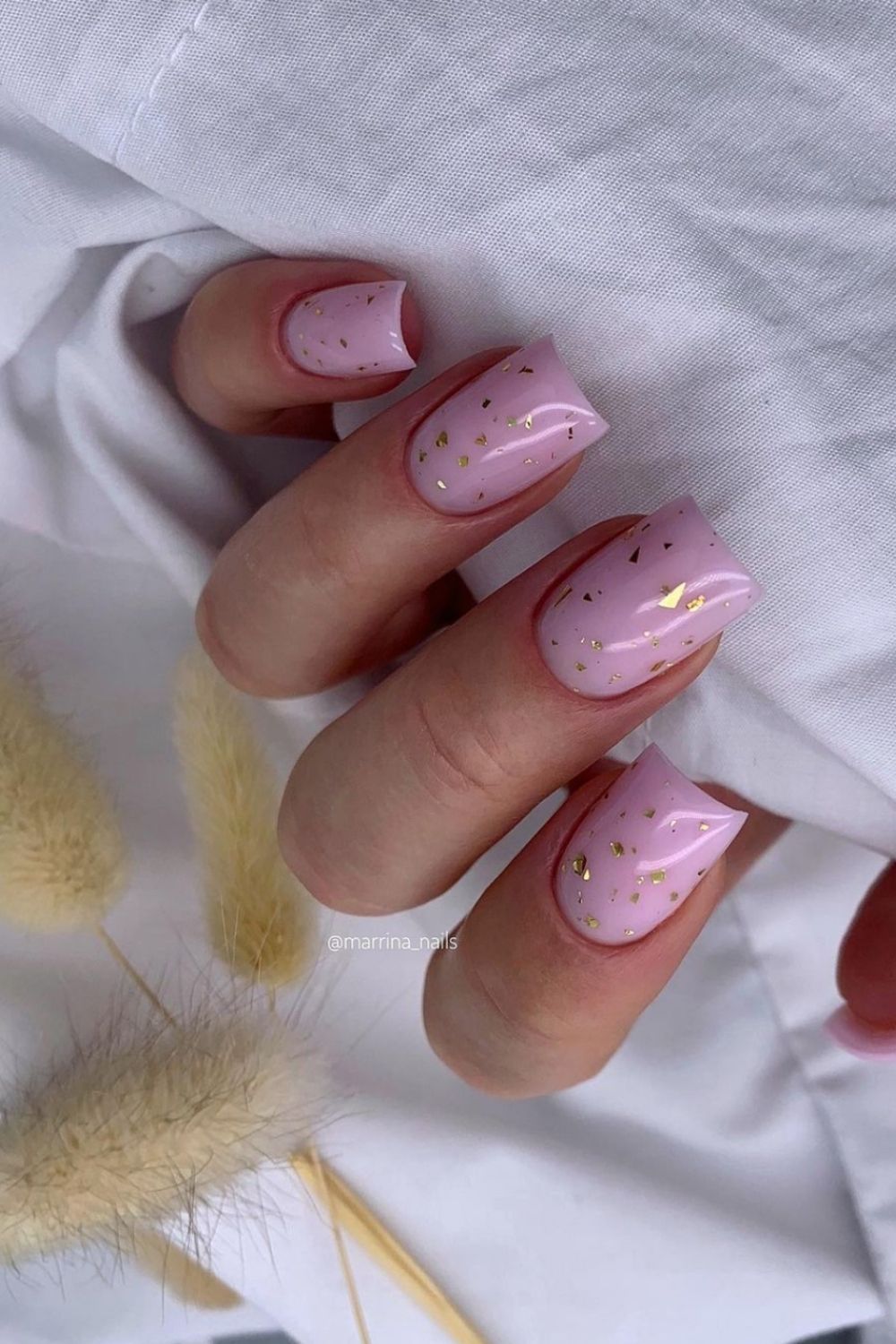 Classy winter nails: burgundy and pink glitter nails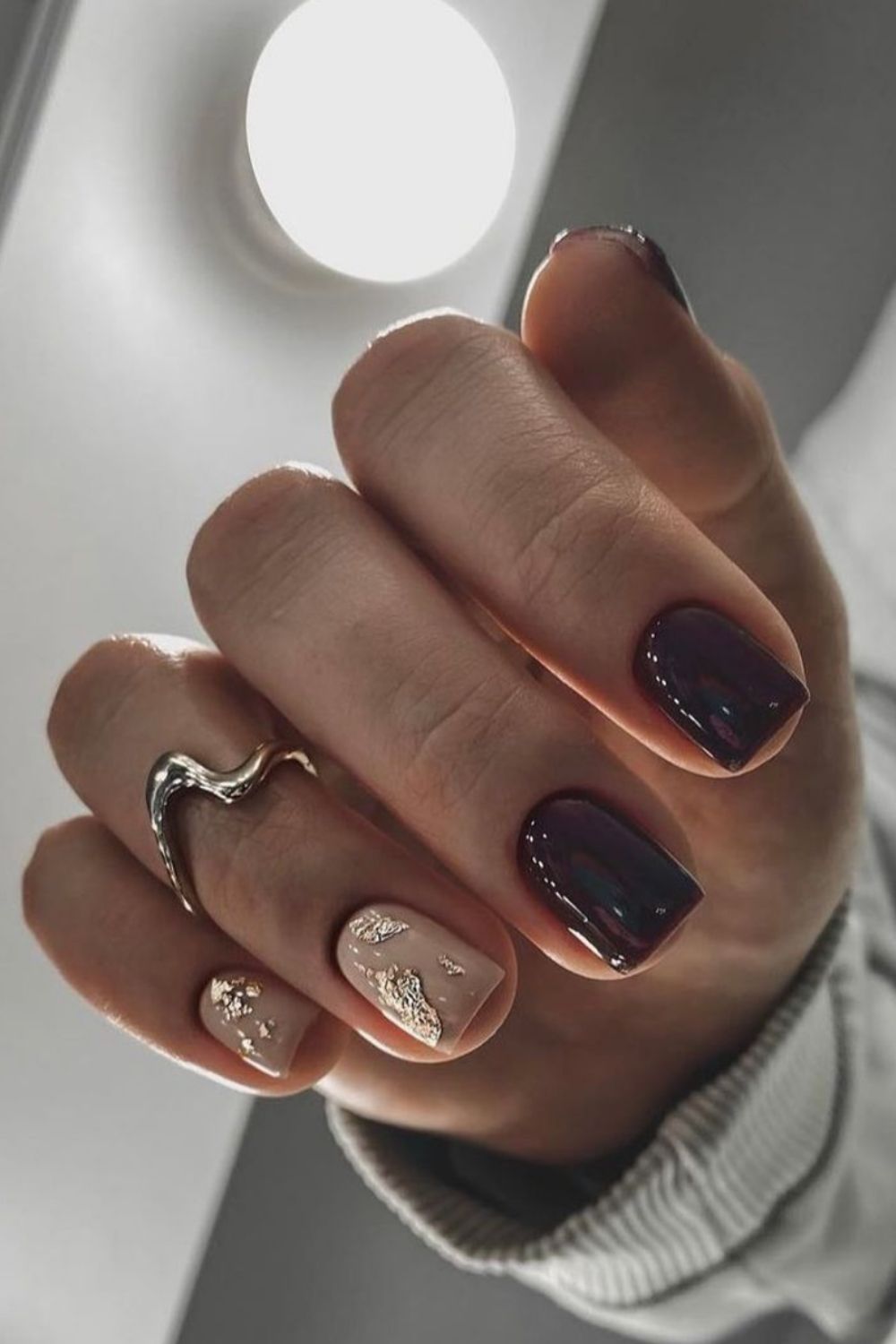 black glitter winter nail ideas
Red abstract nails design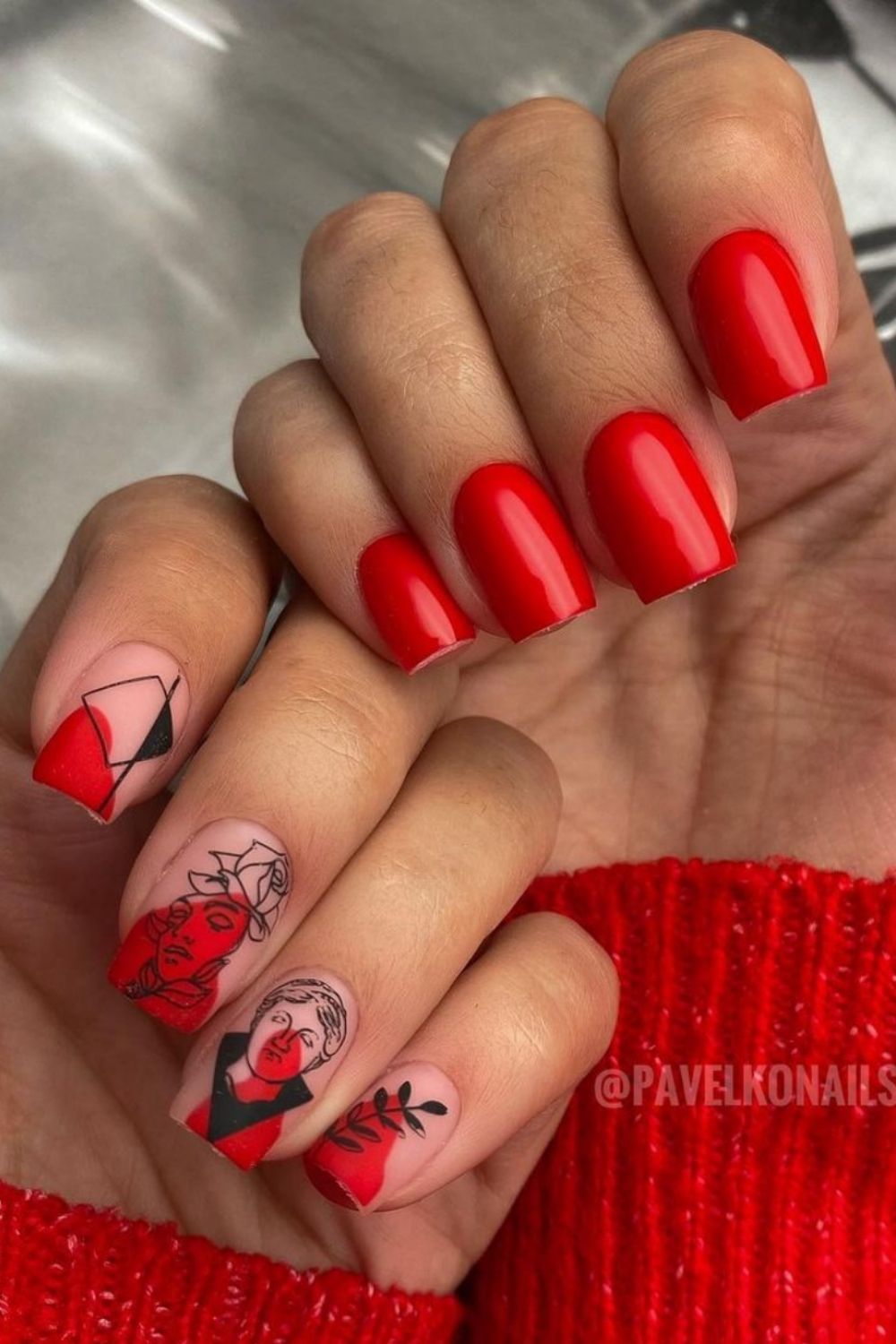 White winter nails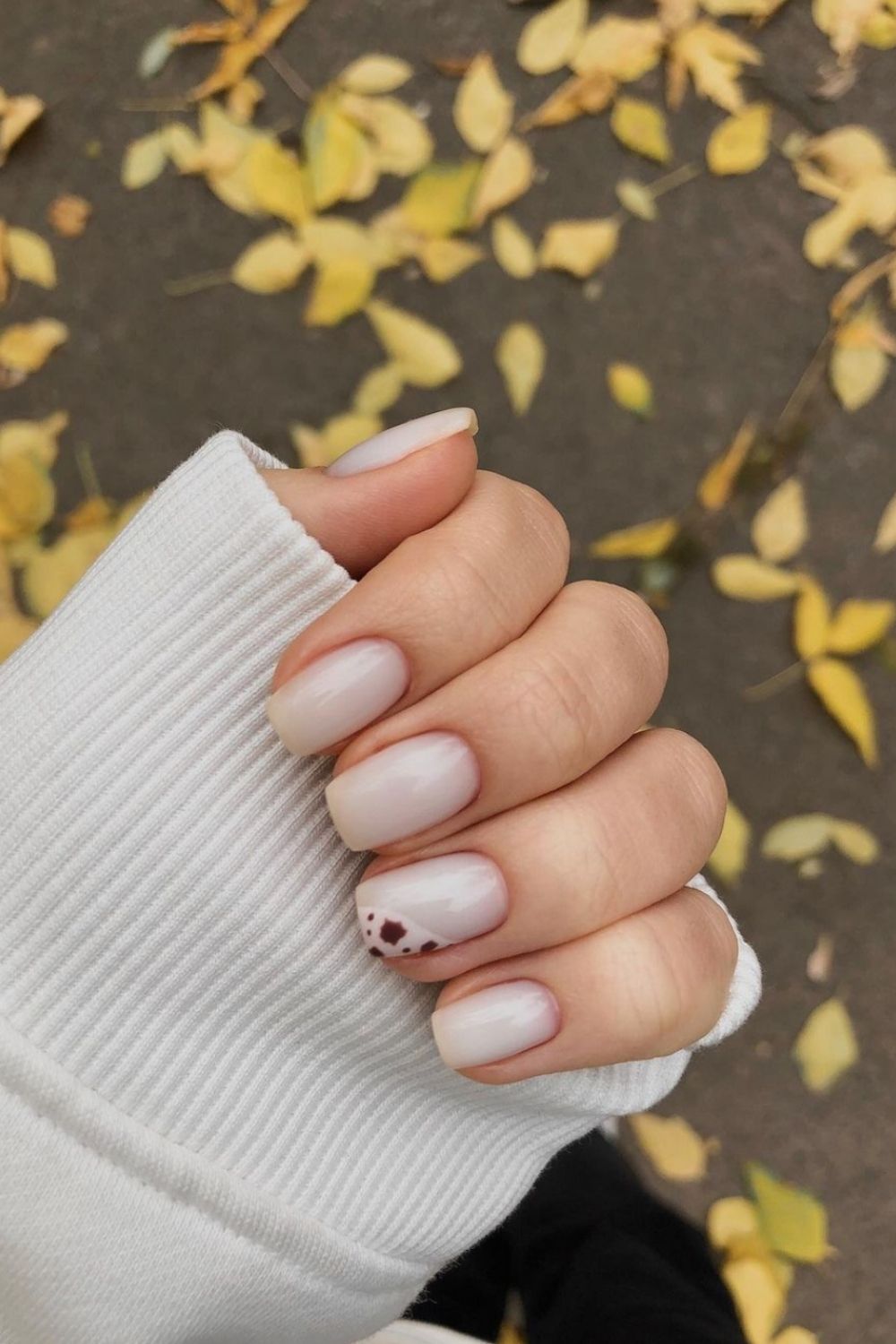 Grey nail ideas for winter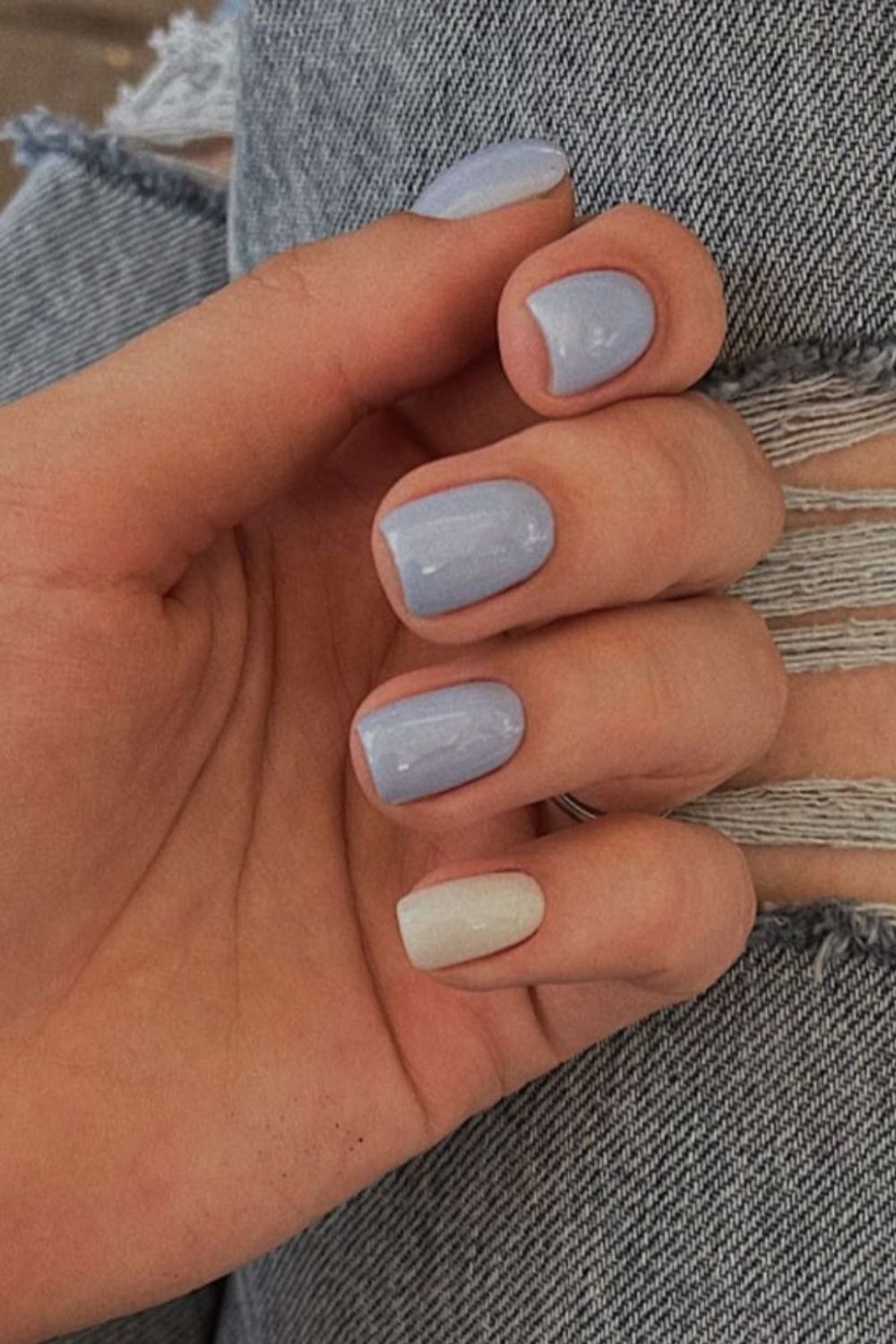 Gold glitter white and black nails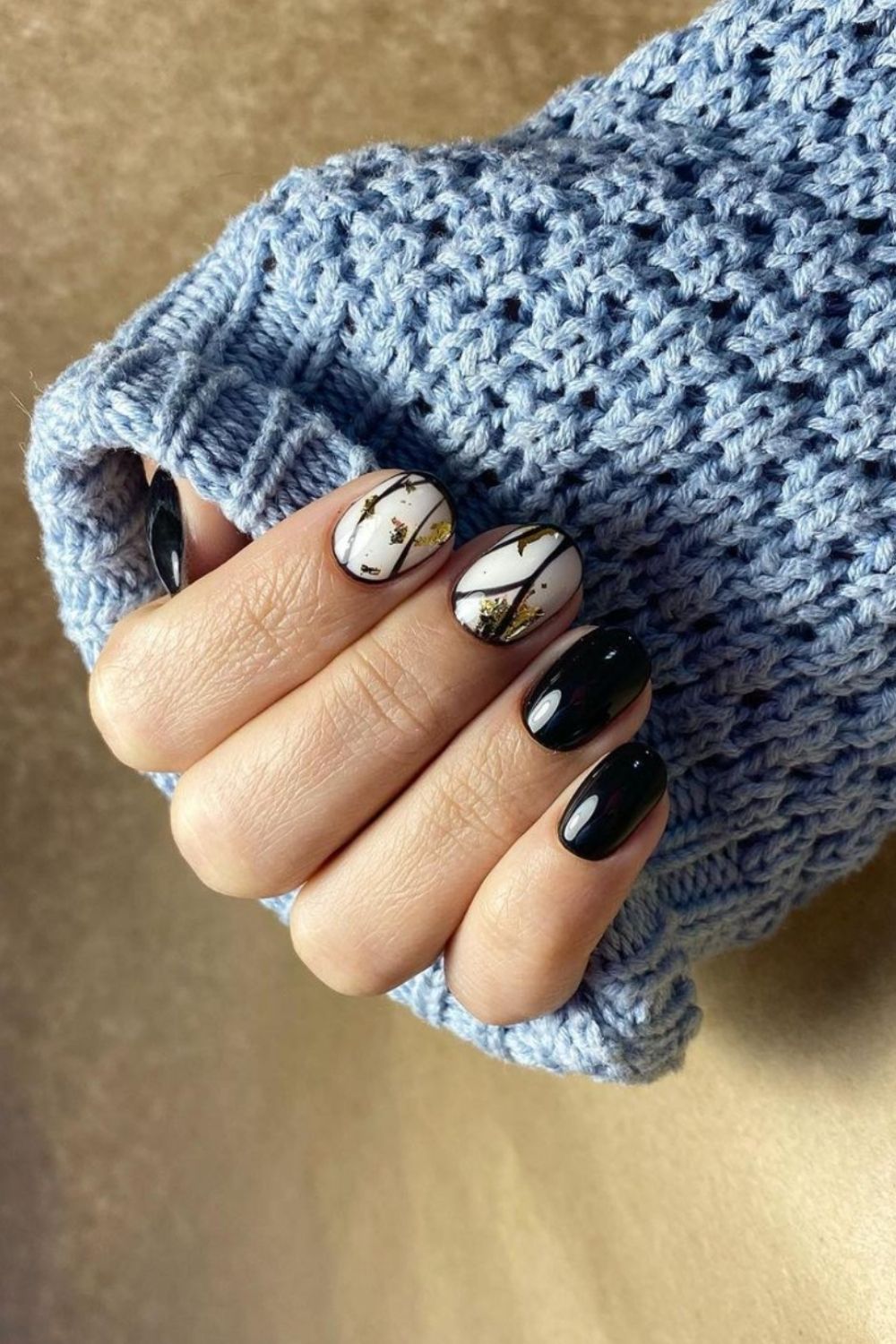 Milky white winter nails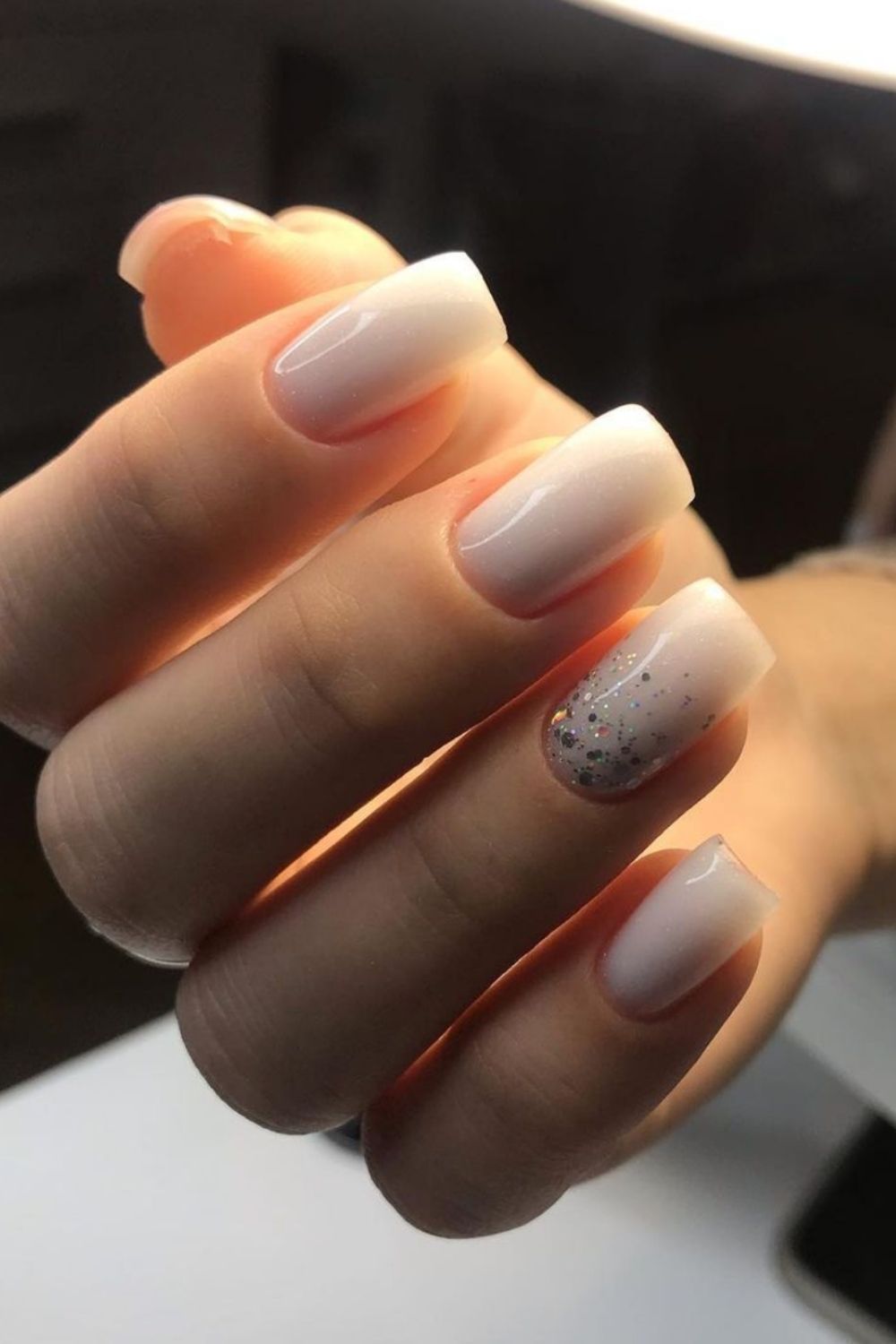 Dark nail designs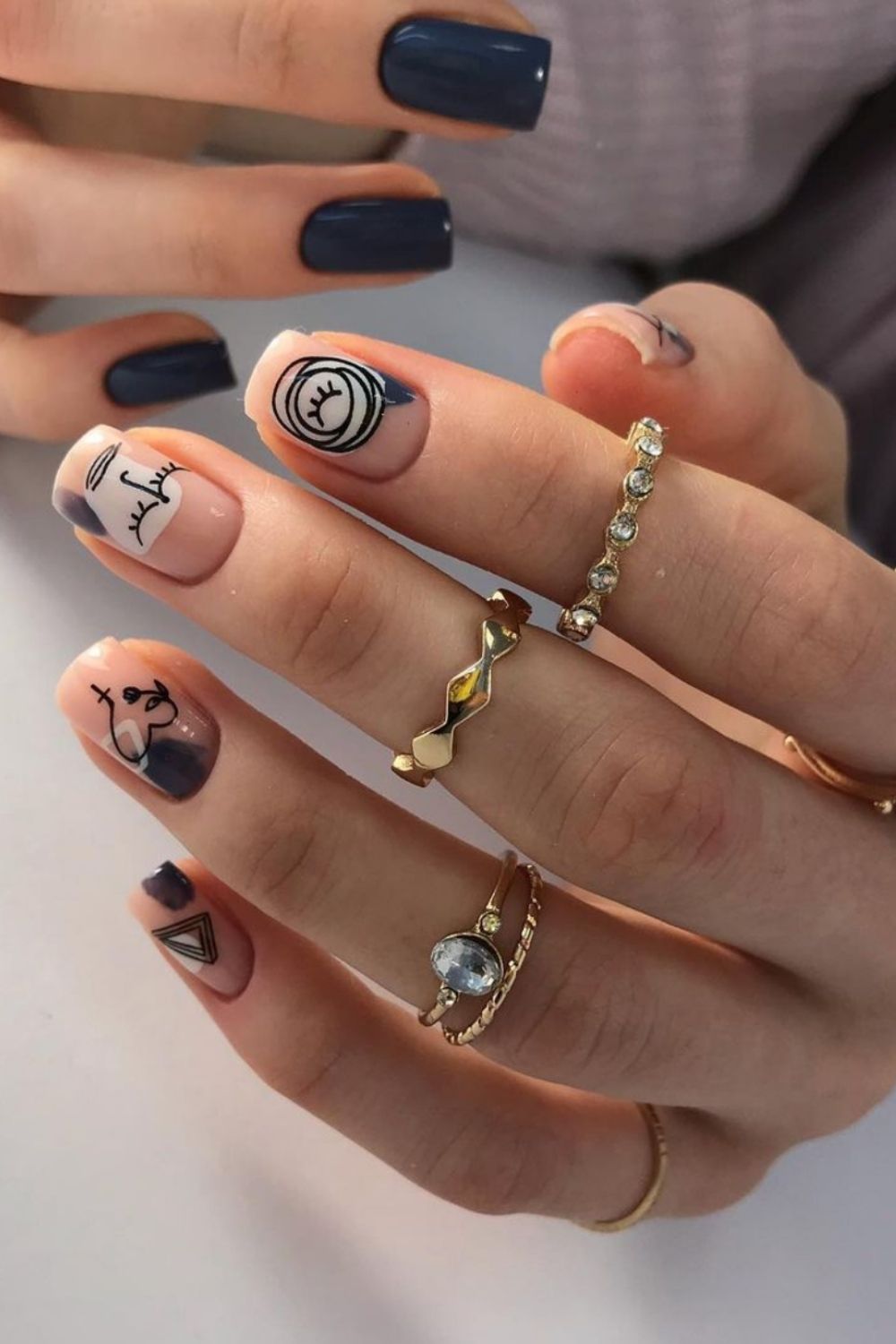 Plaid short square nails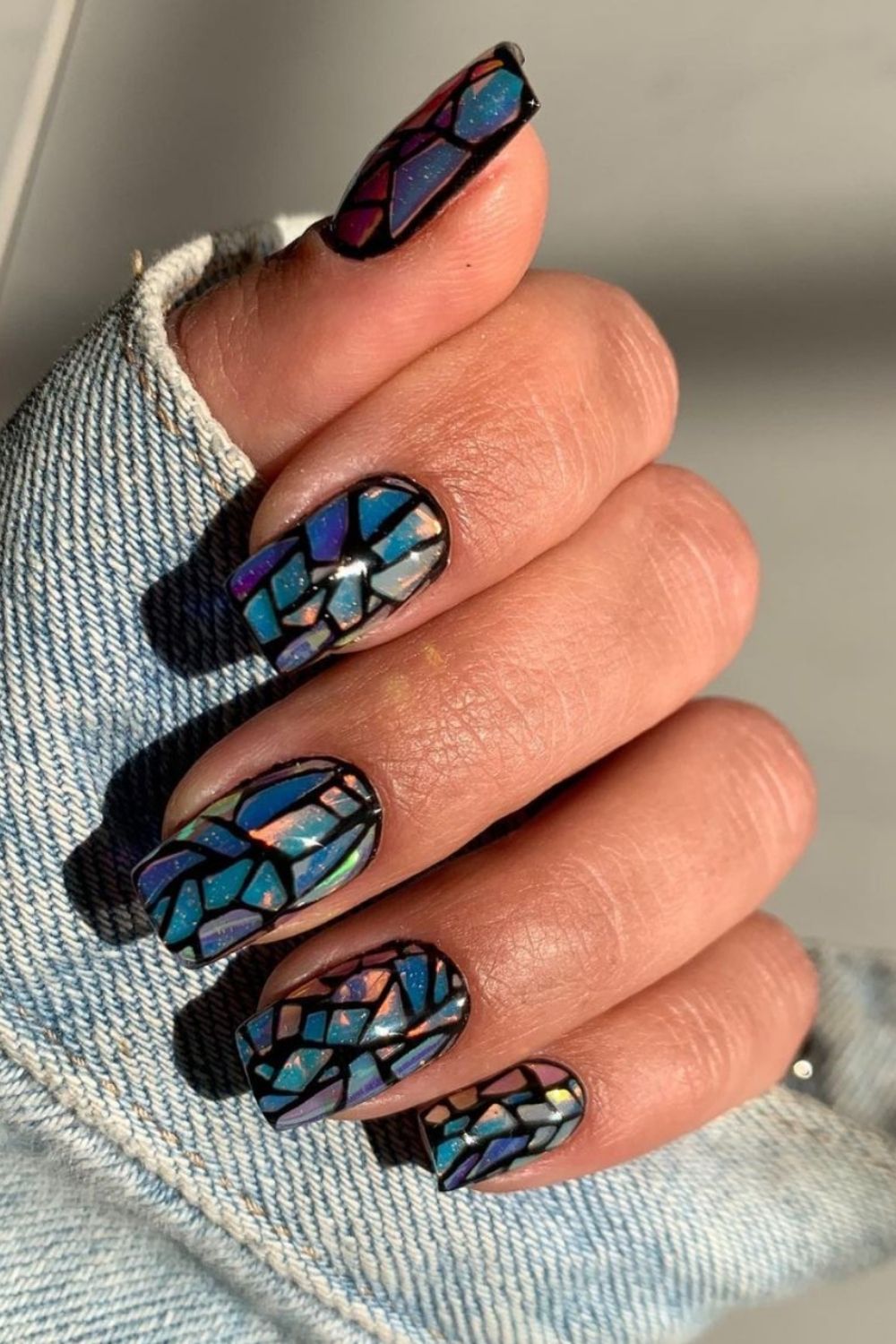 Green nails with strips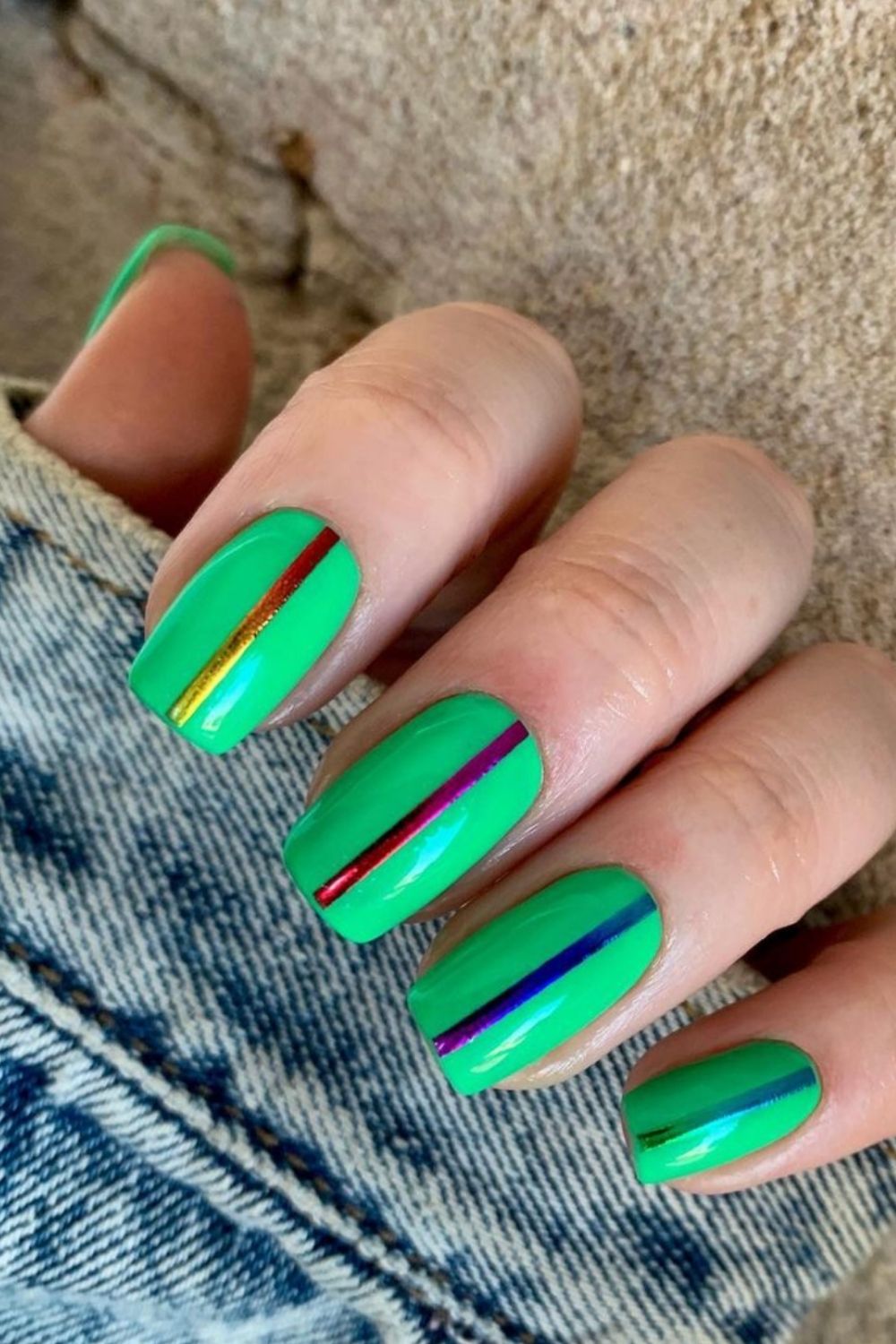 Rose pink nails to warm winter day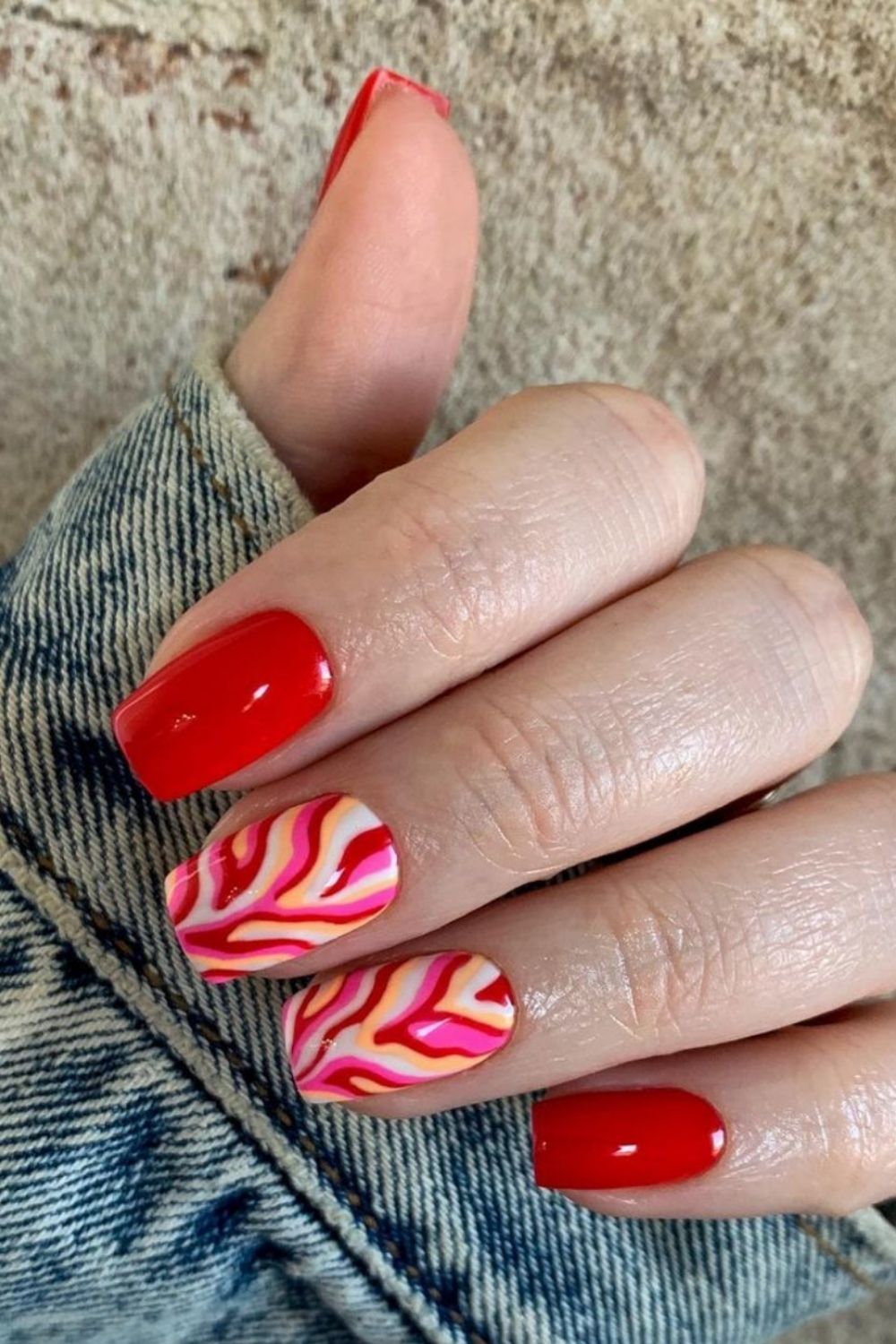 Navy blue plaid nails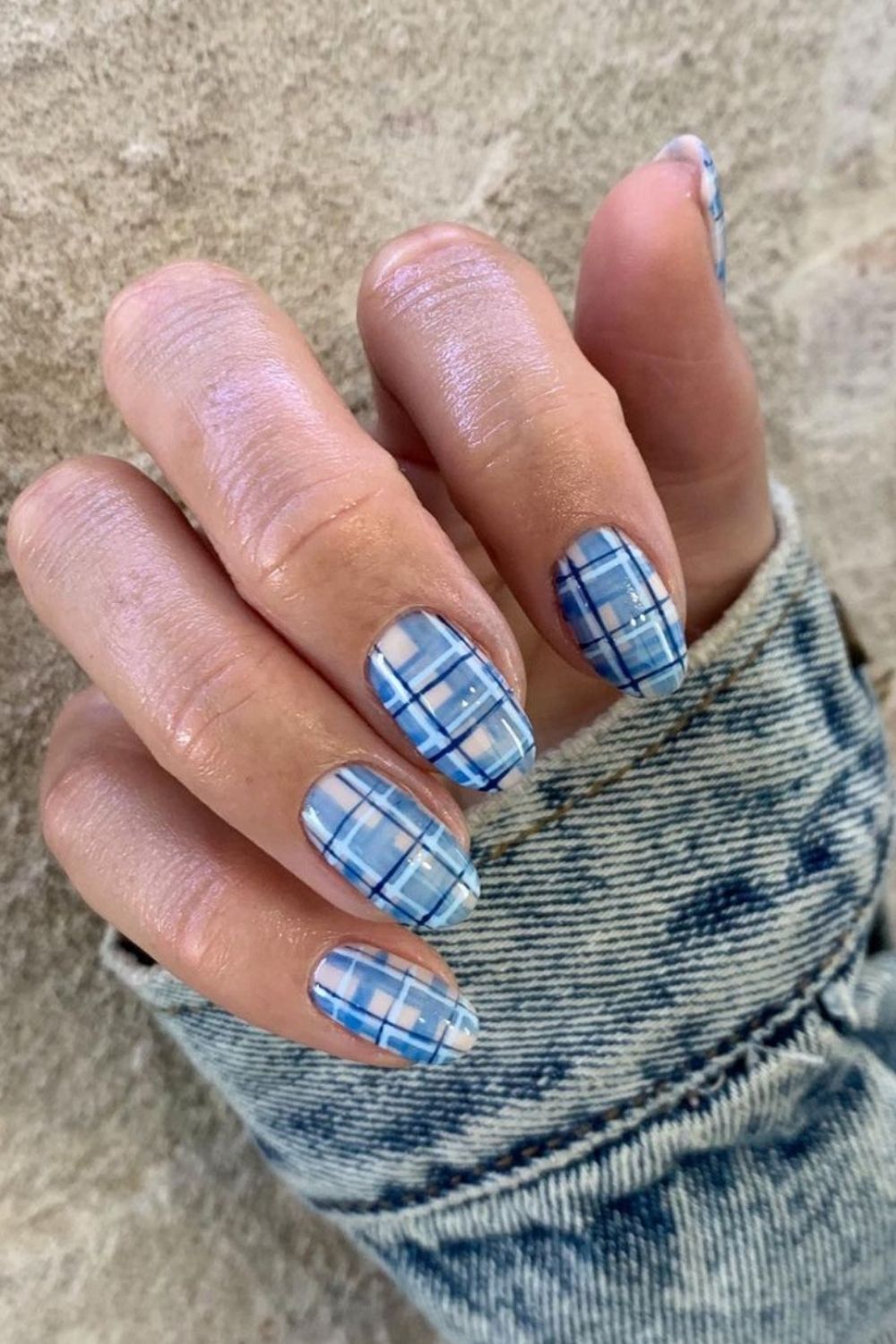 White lines on black nails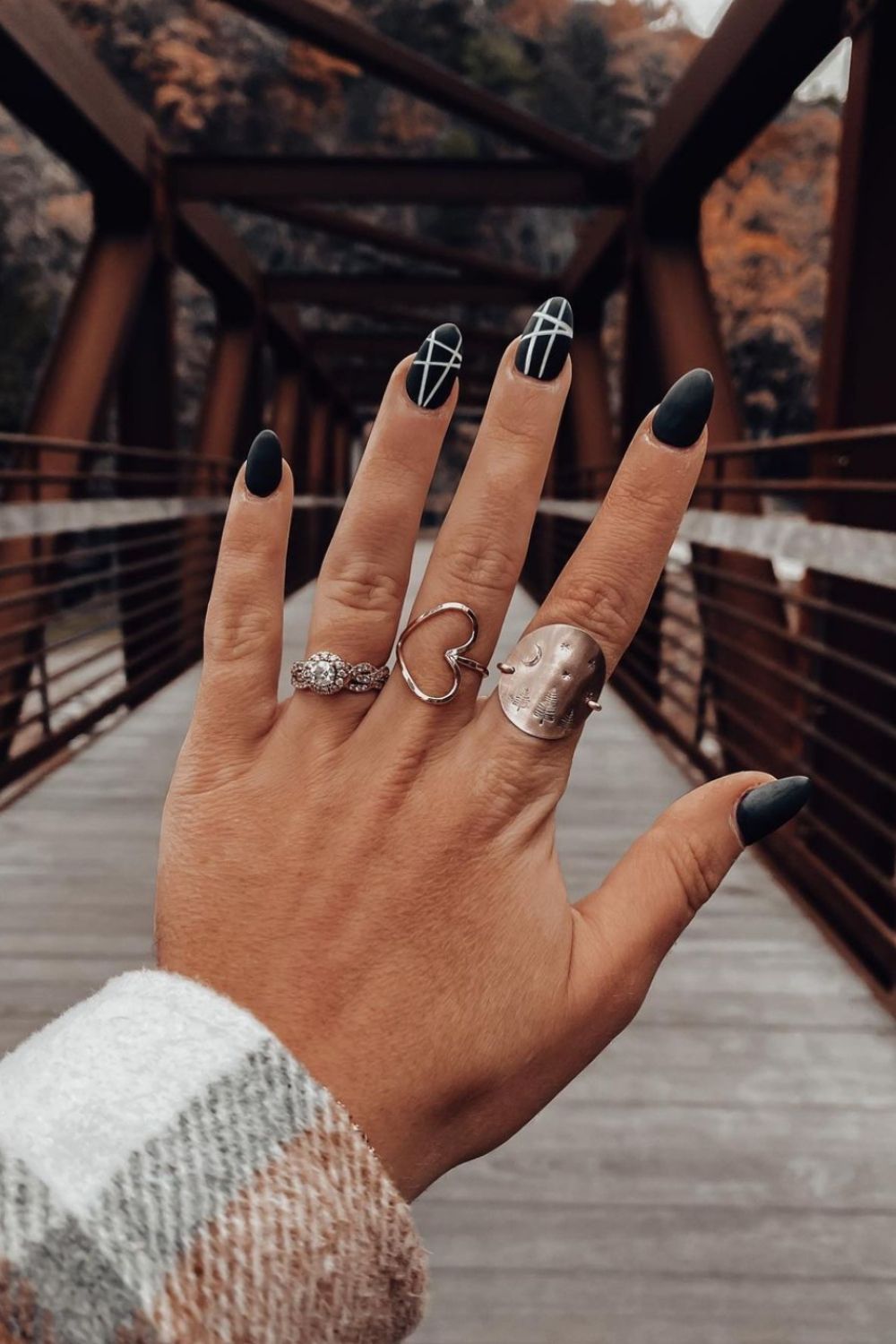 Silver tip on pink nails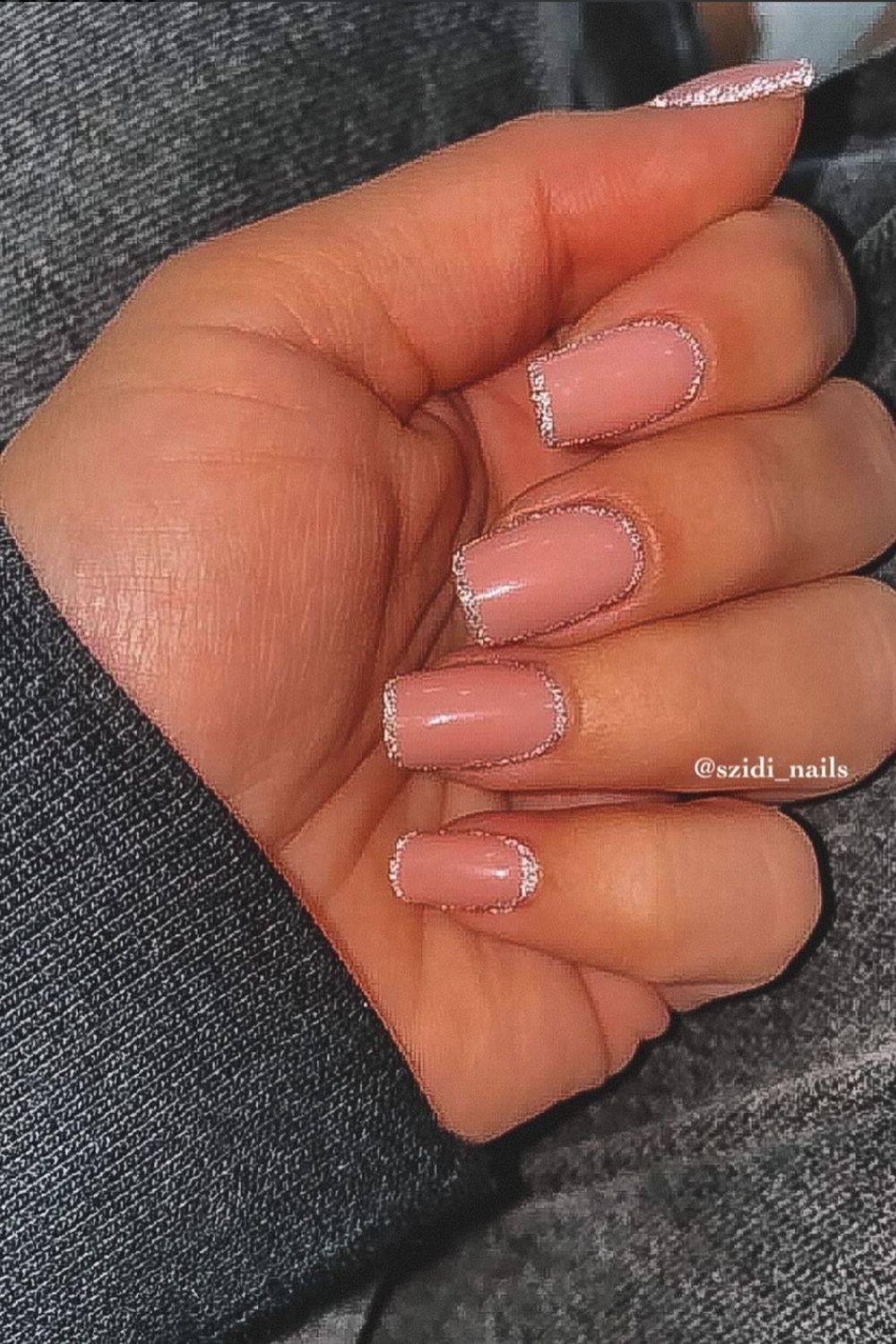 Red and gold nails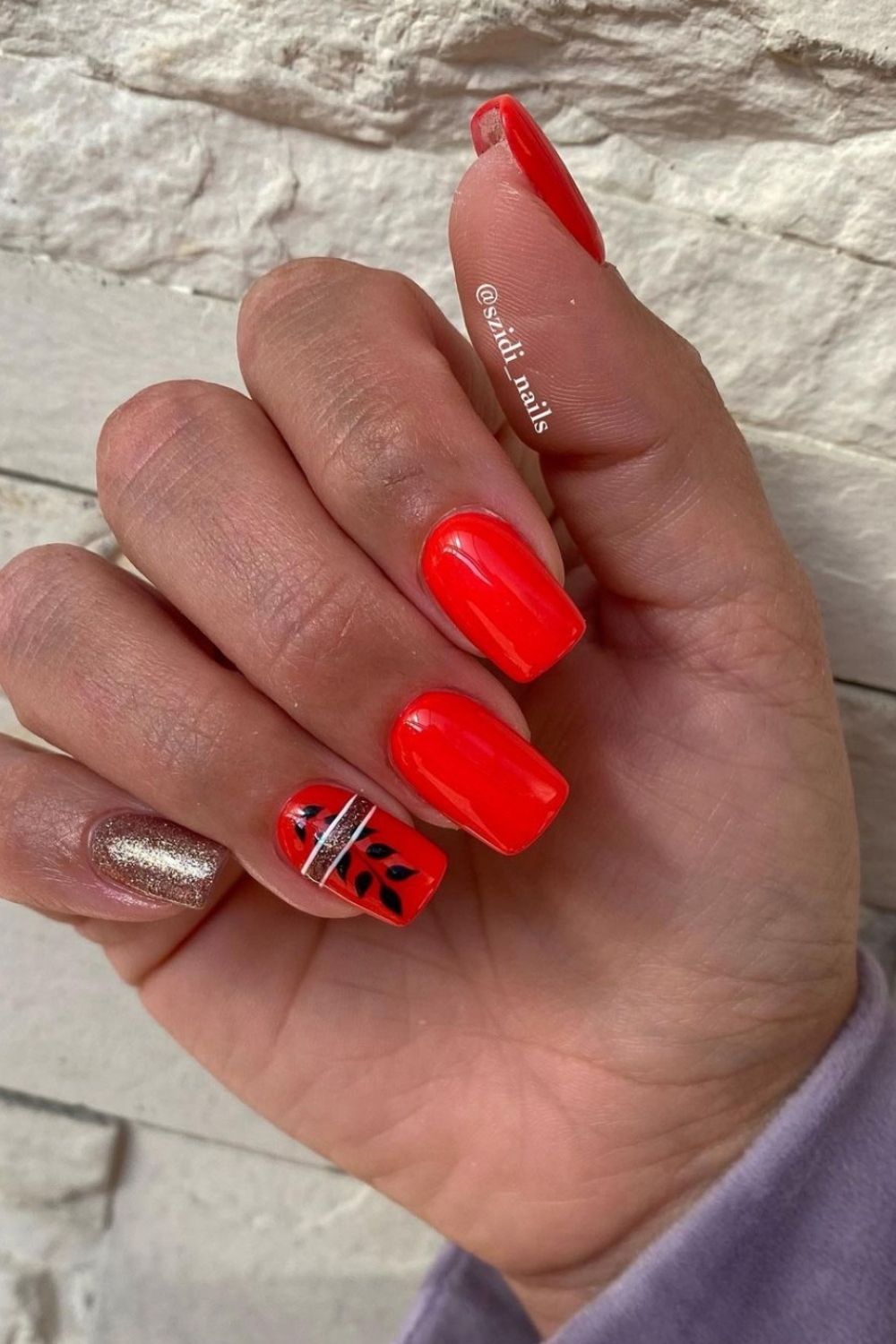 fall and winter nail colors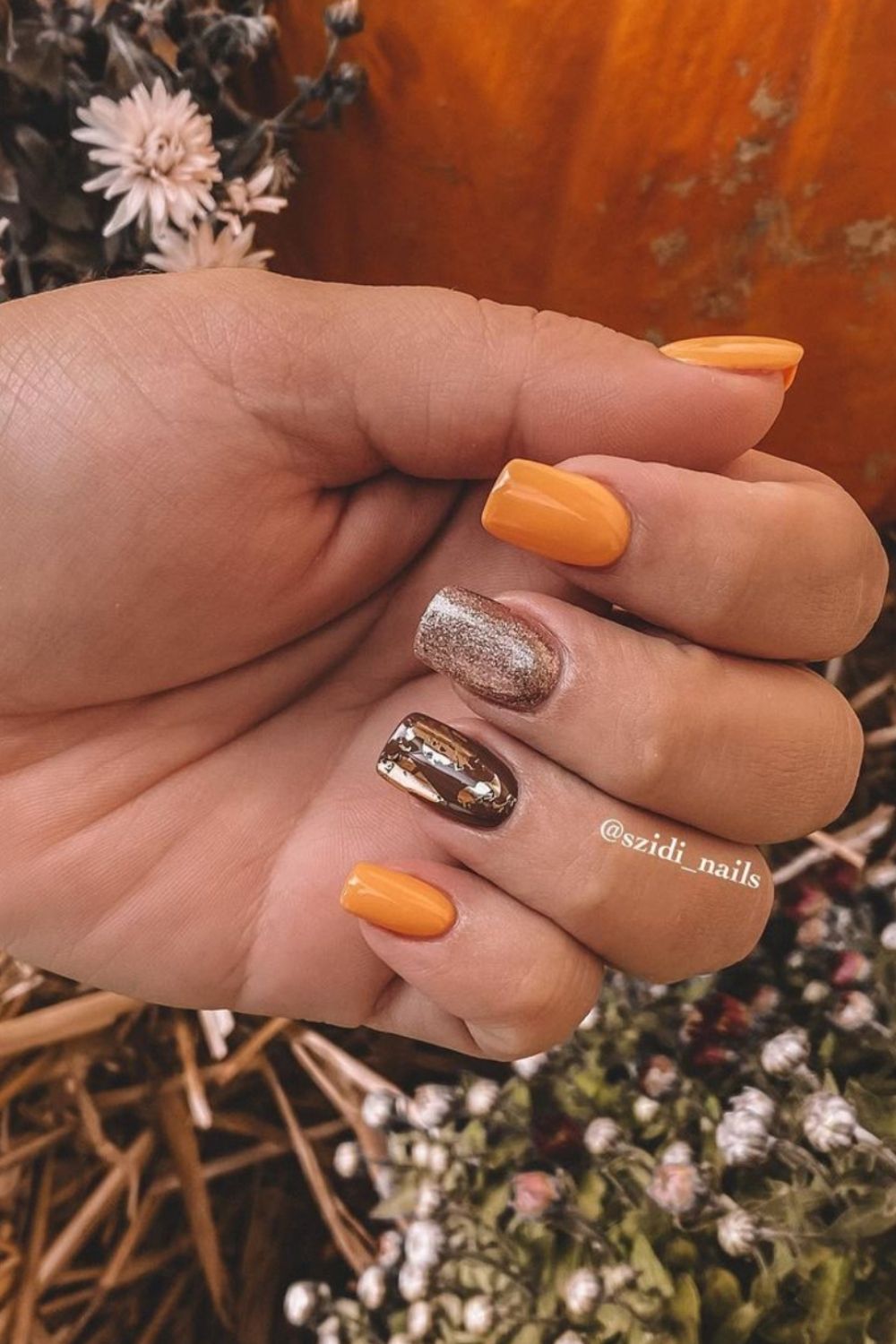 Sparkly short tapered square nails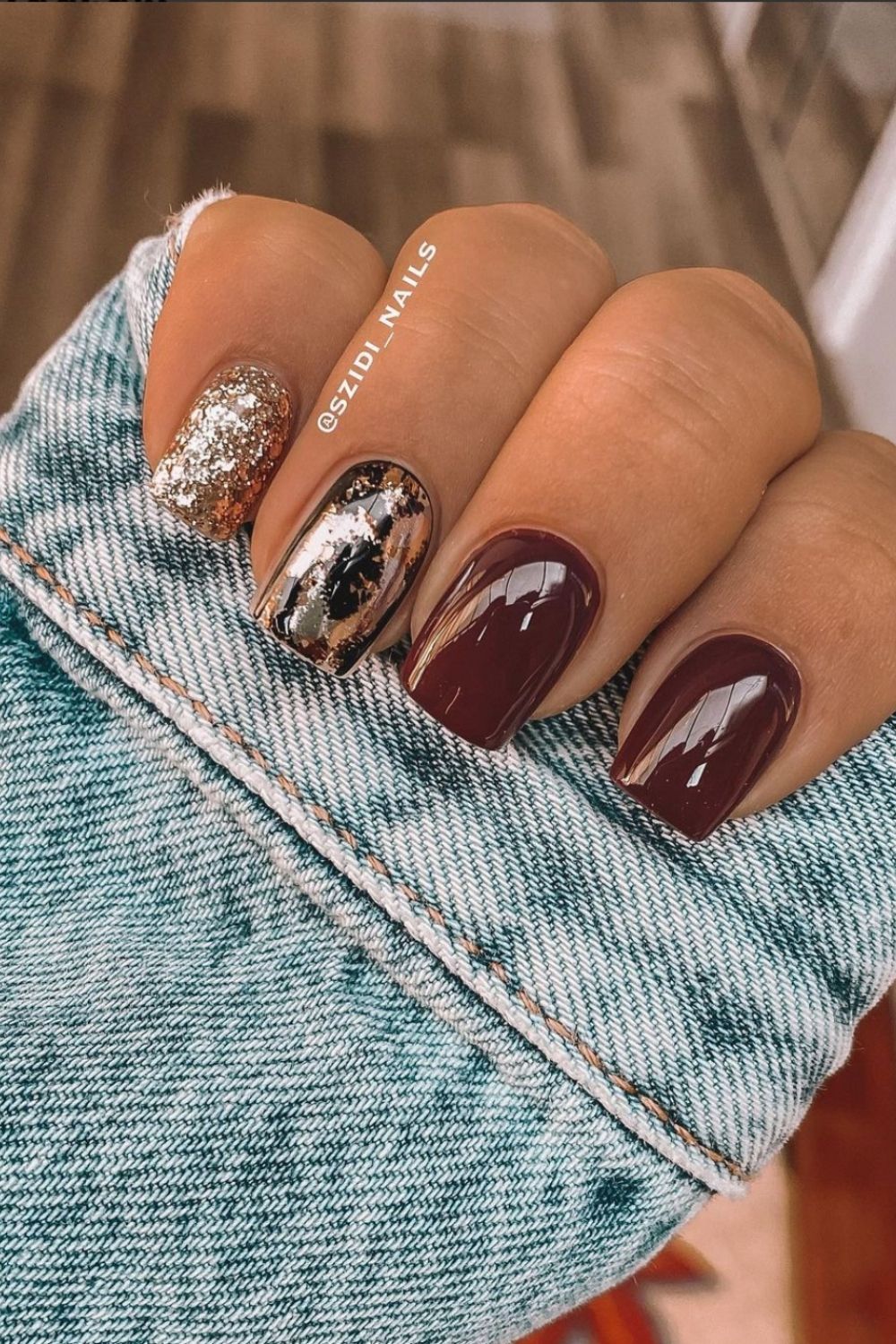 Amazing black nails for winter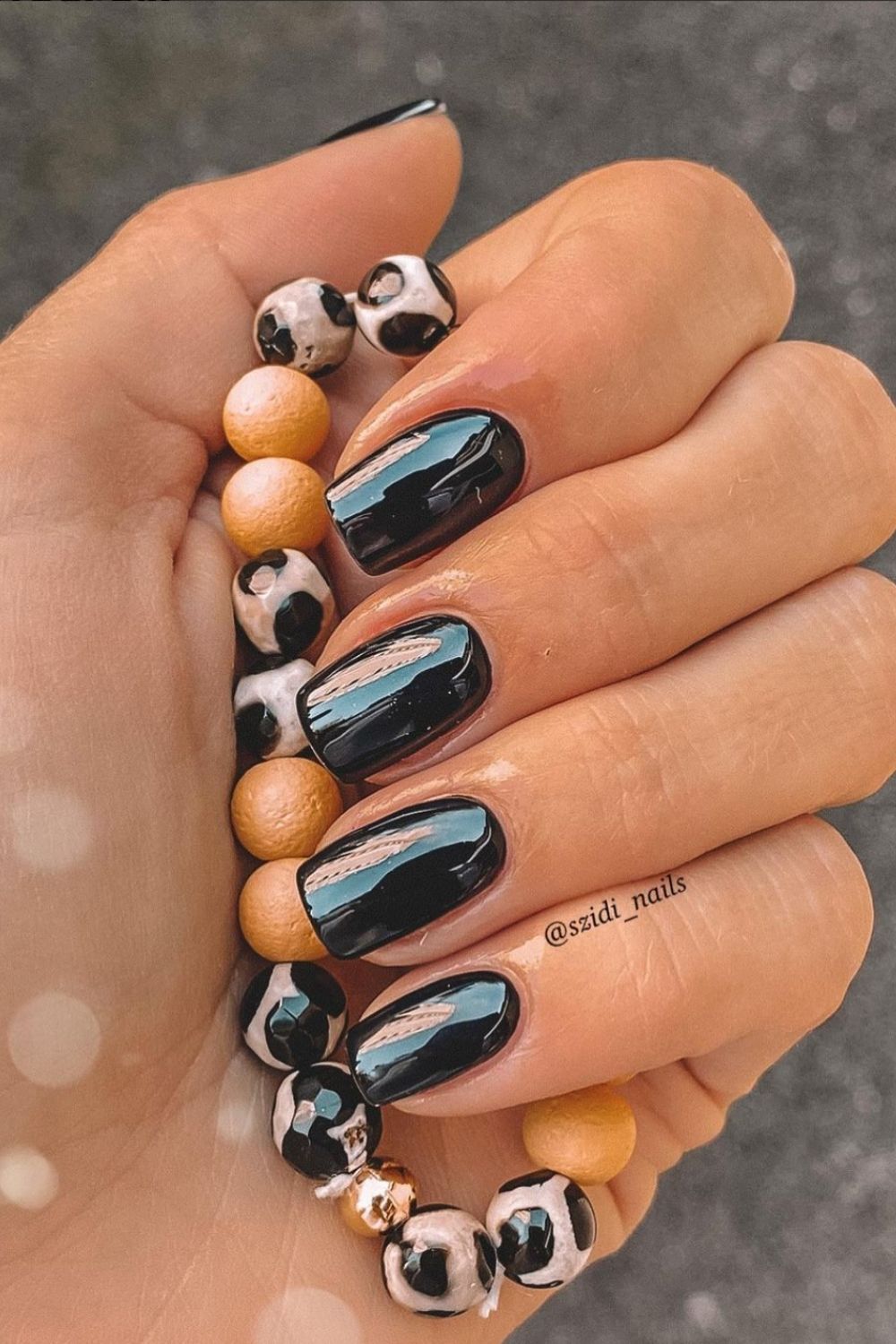 Different brown nail colors for winter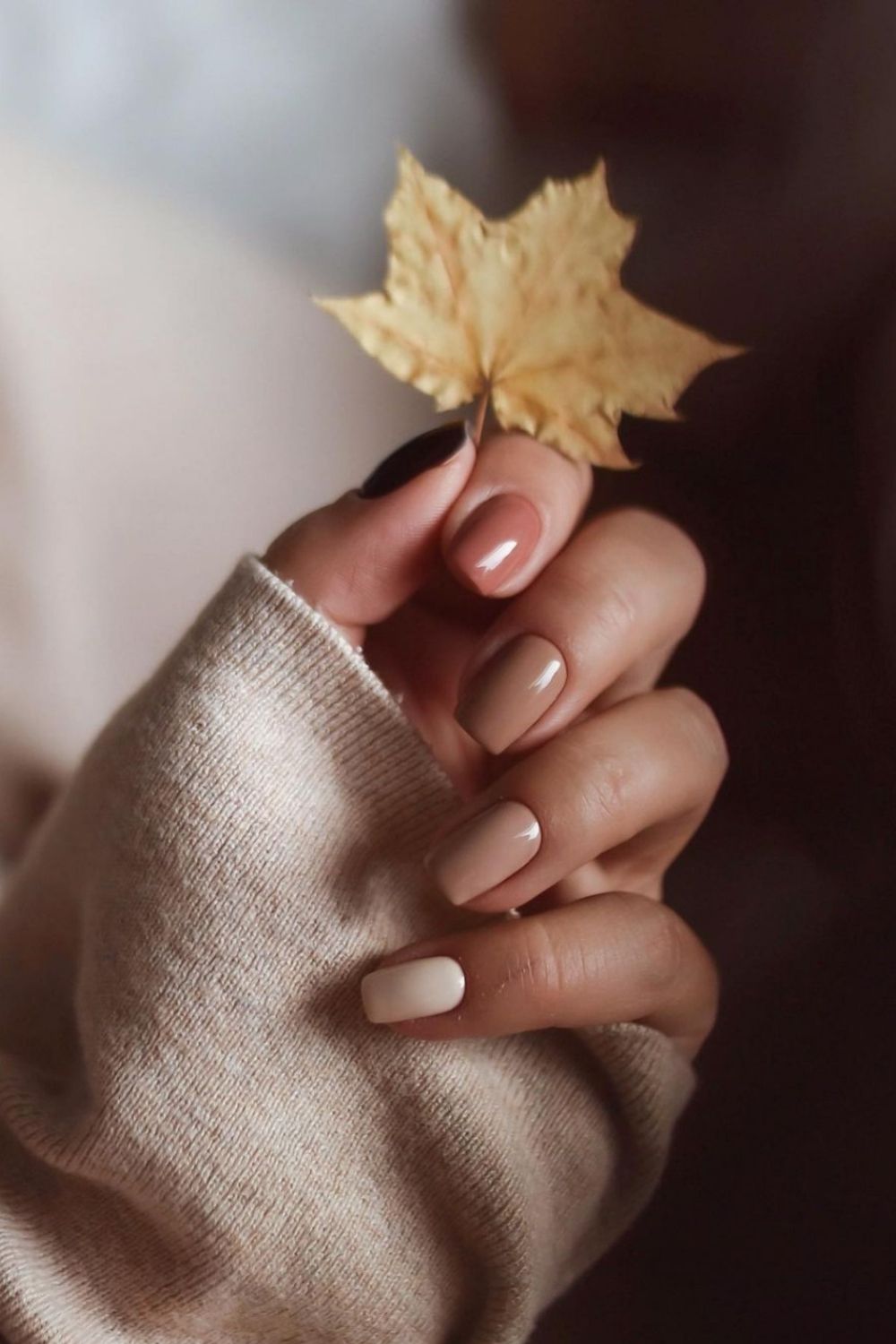 Ombre winter and fall nails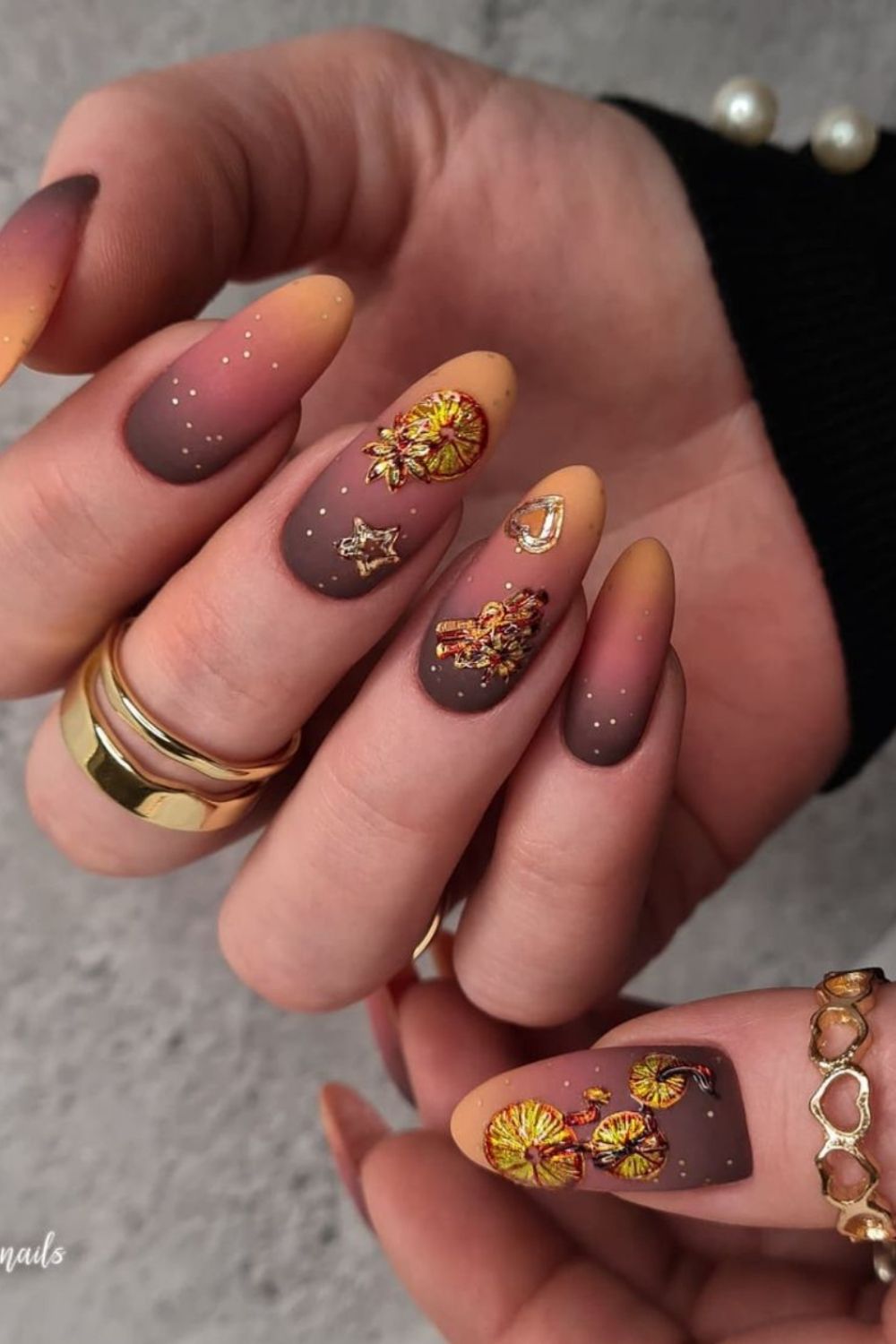 Leaf winter nails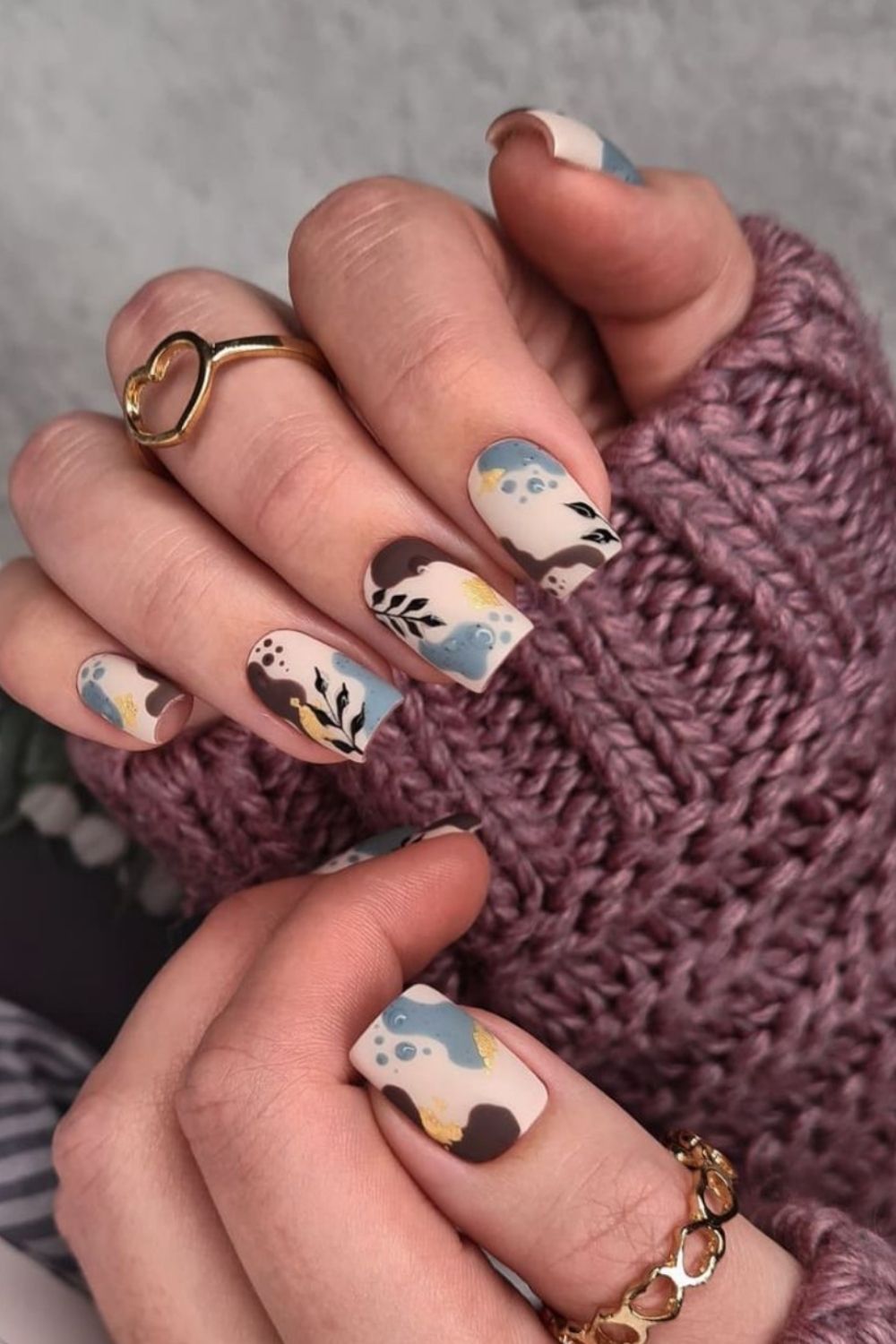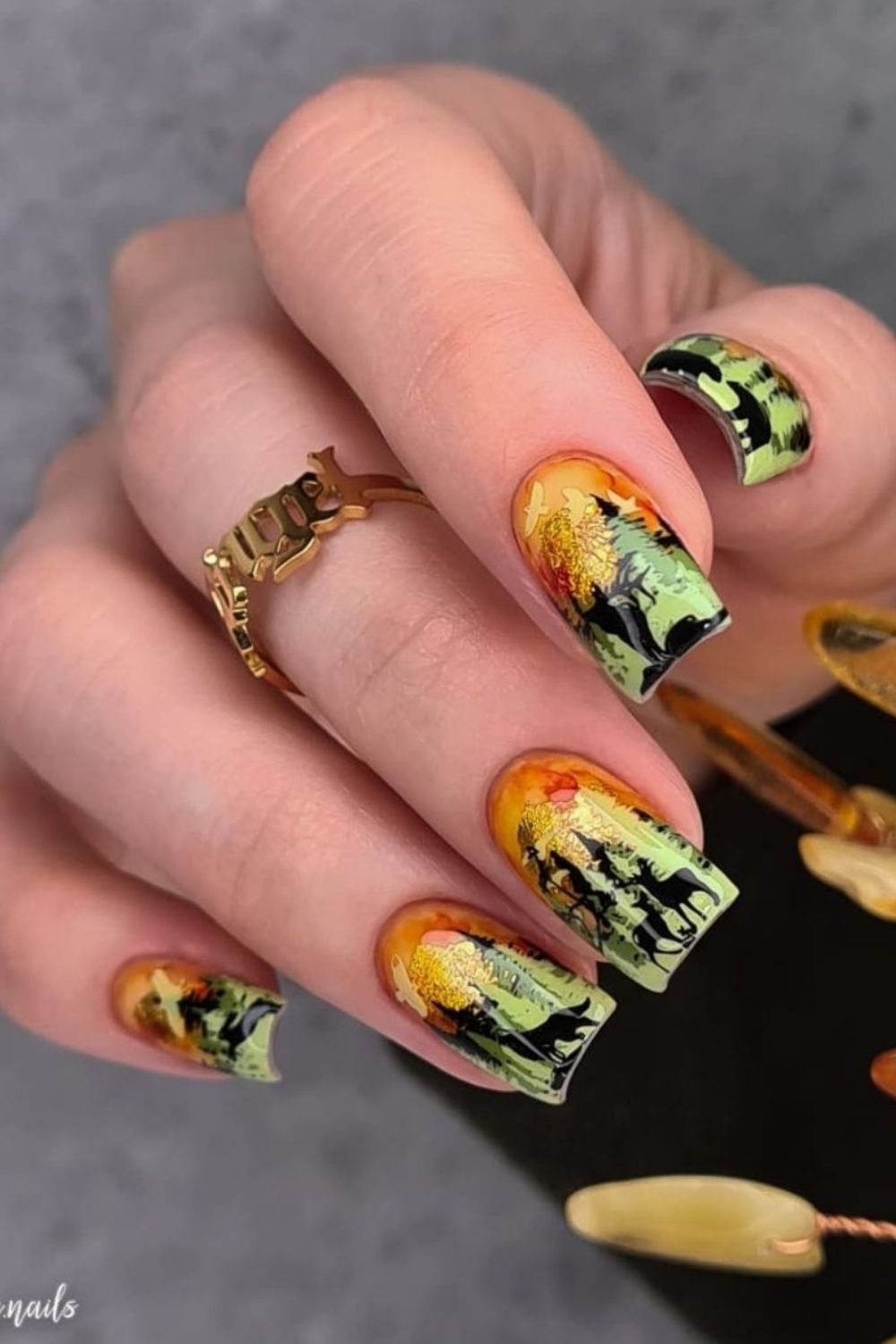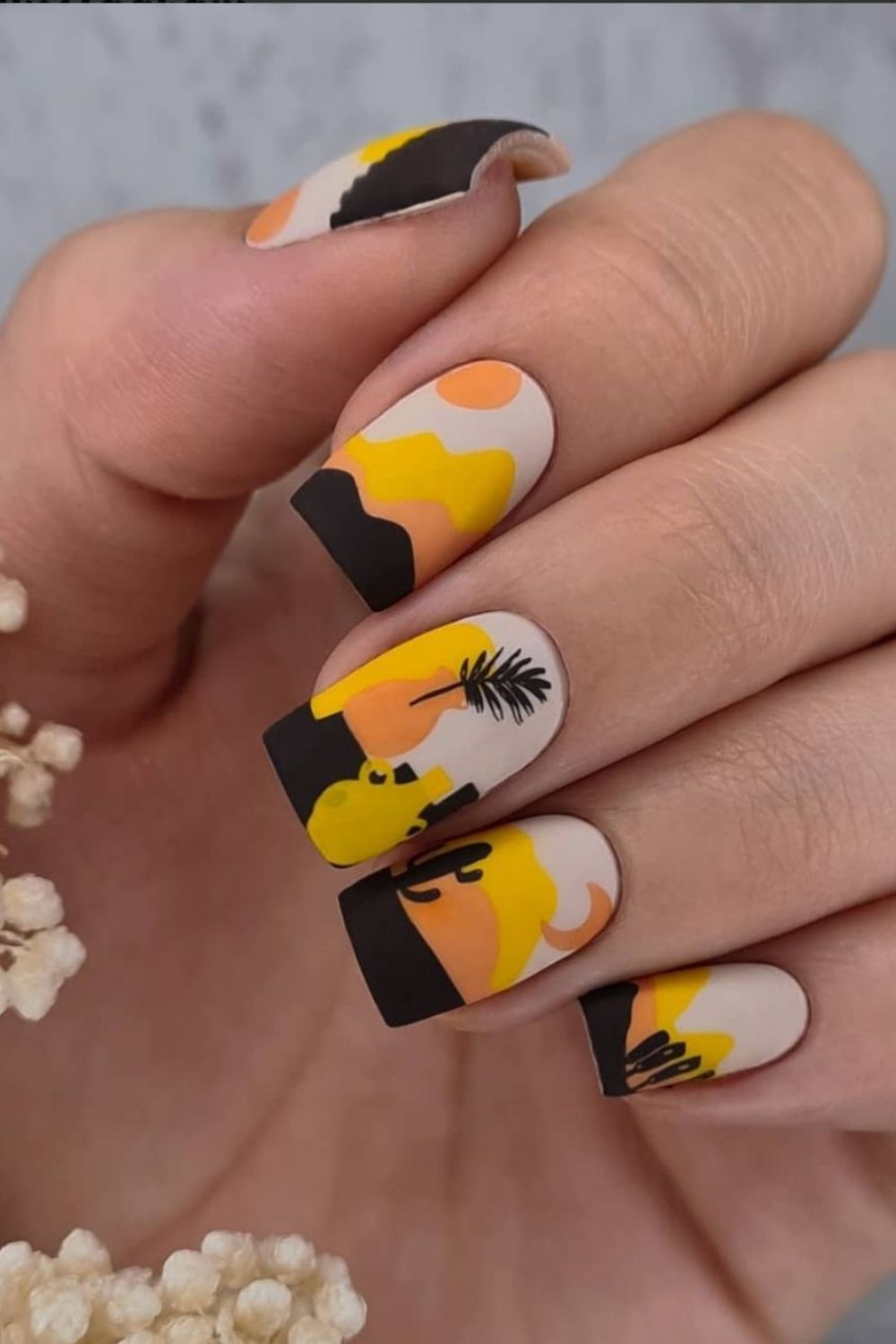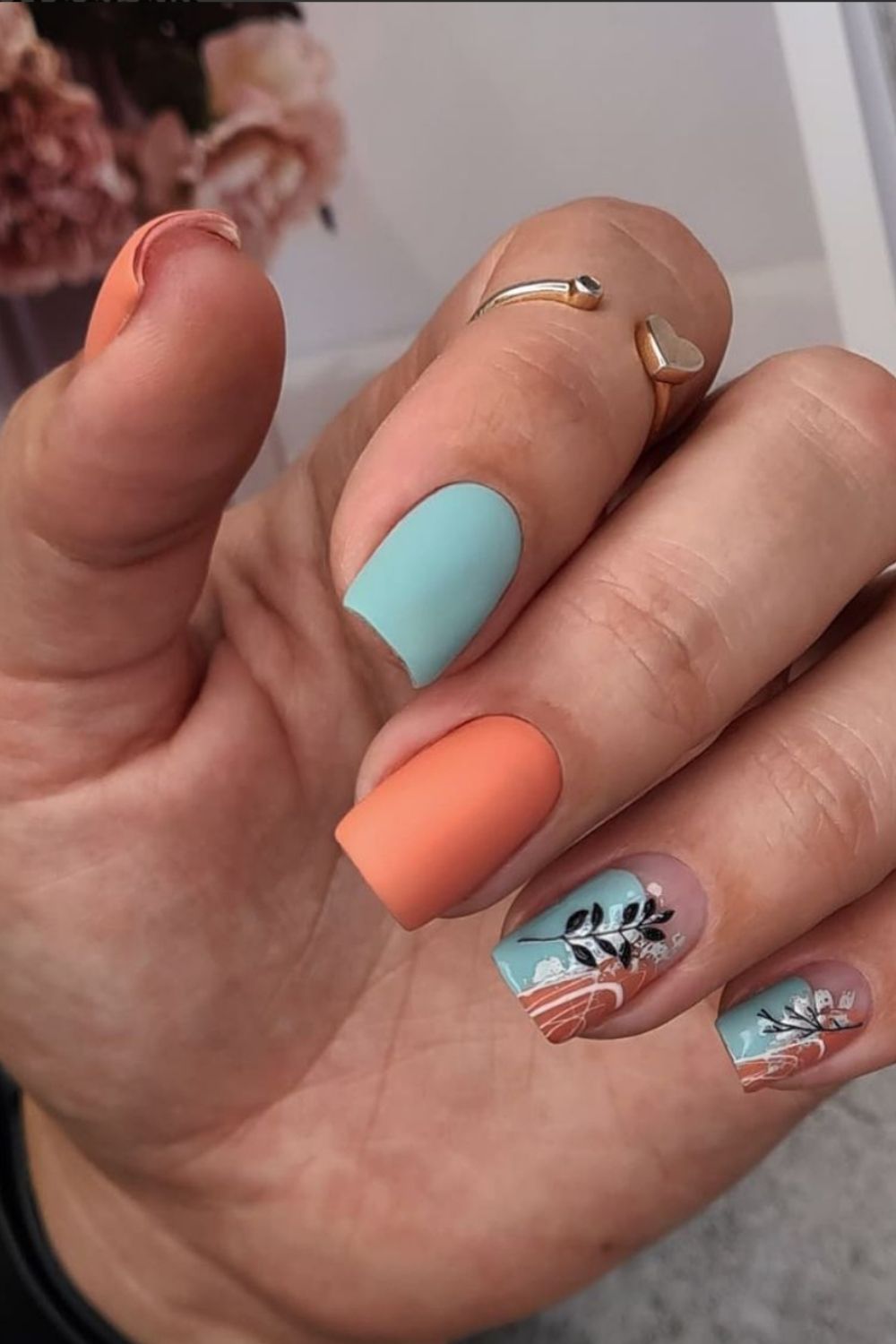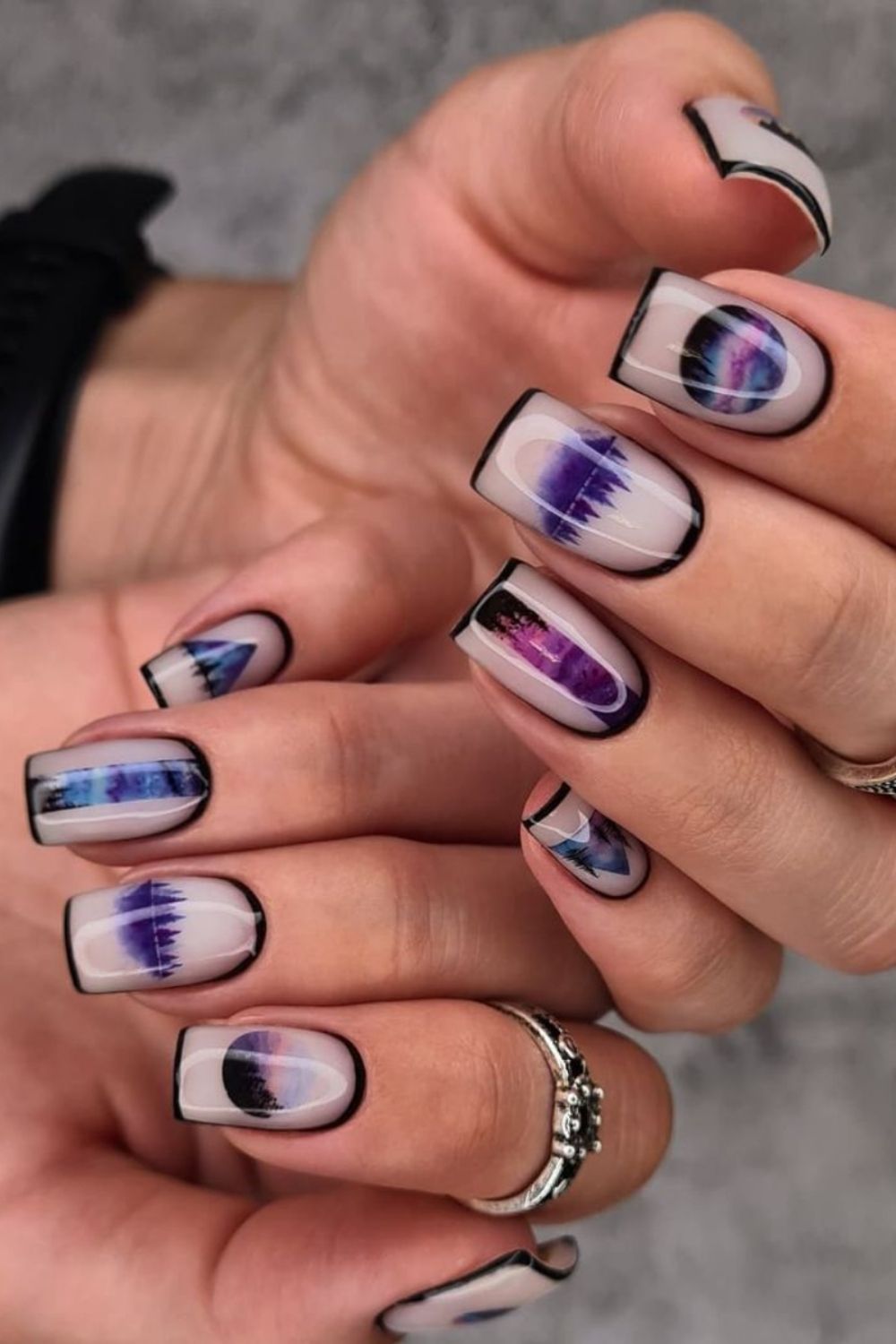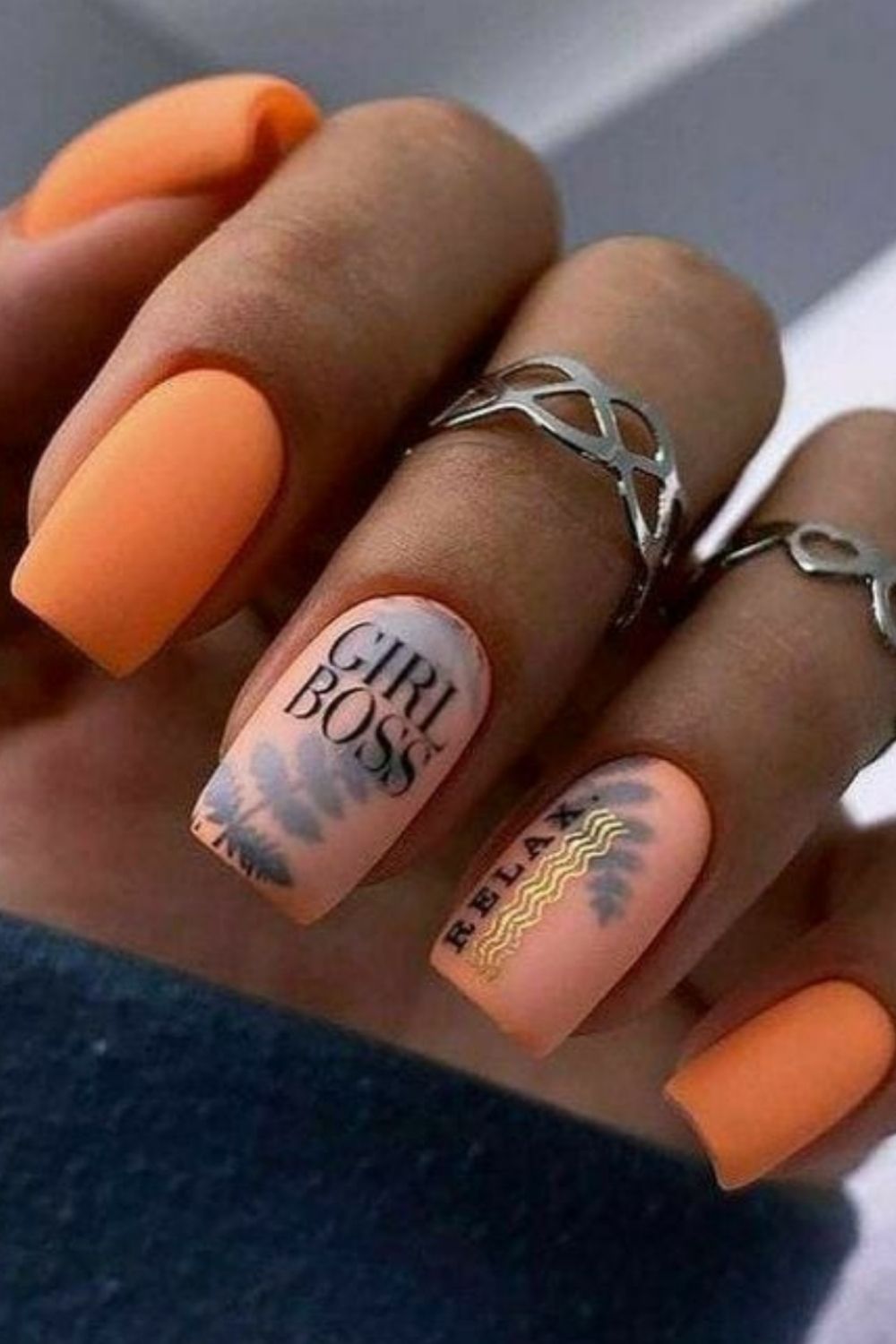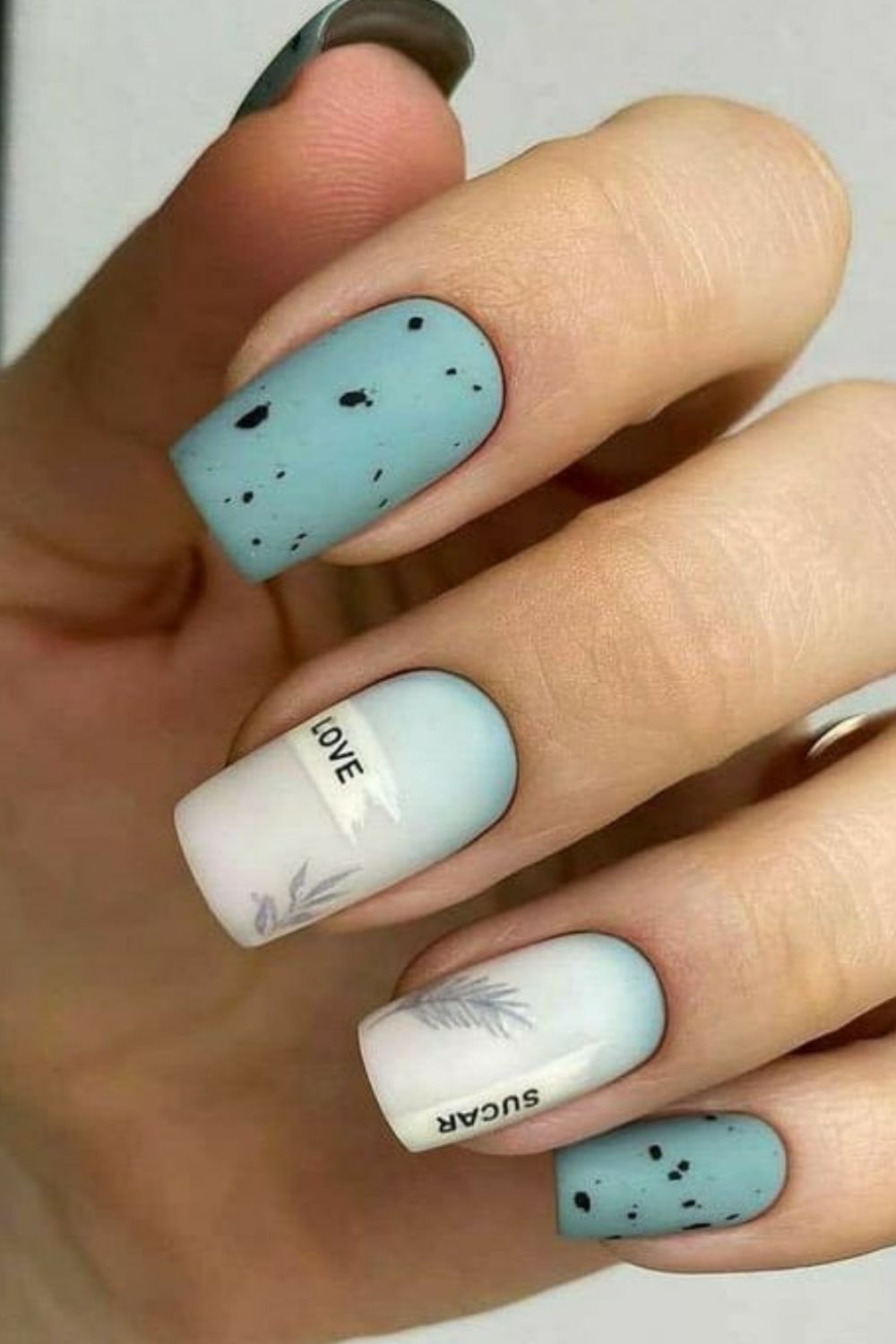 Neon Green nails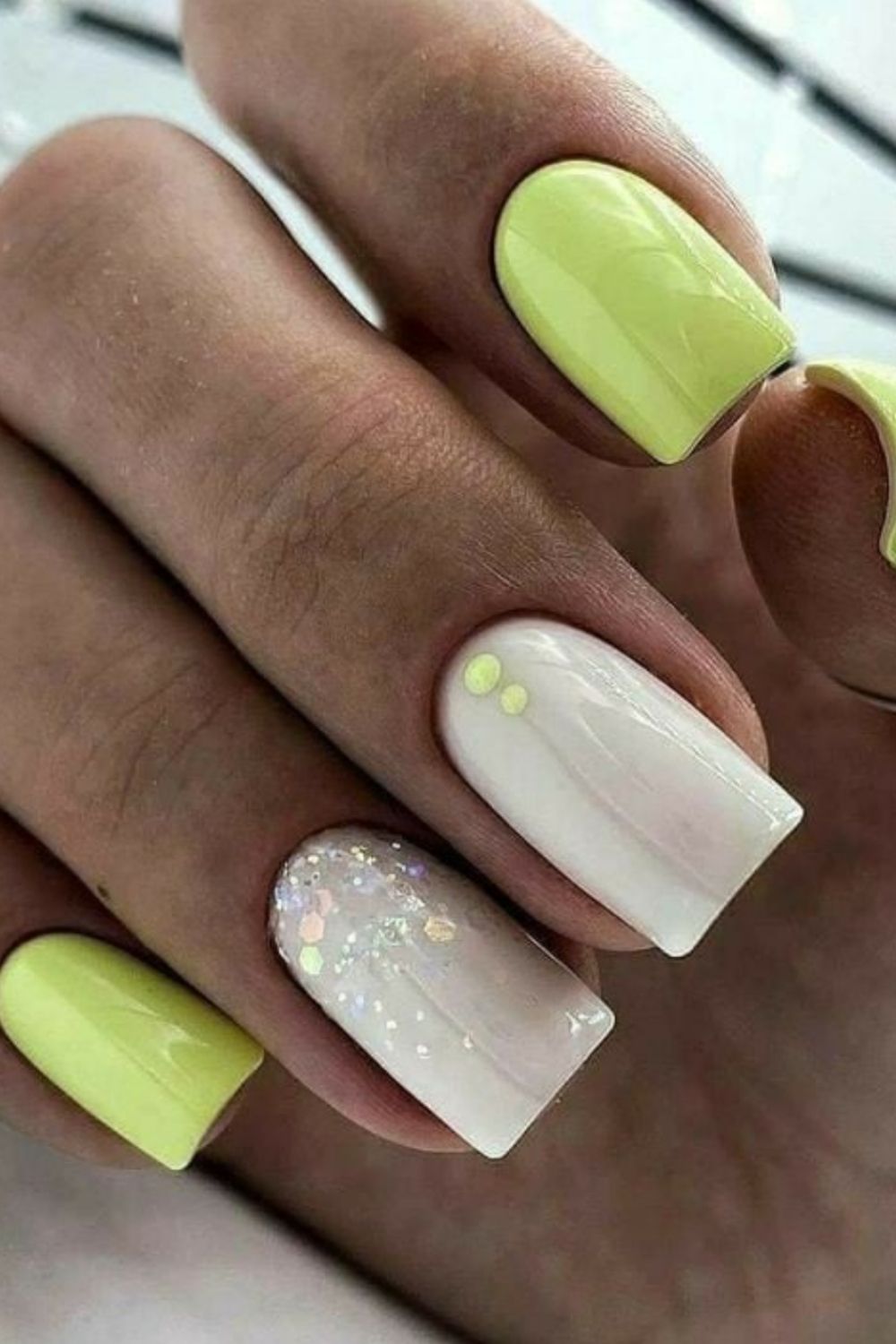 Mixed white nails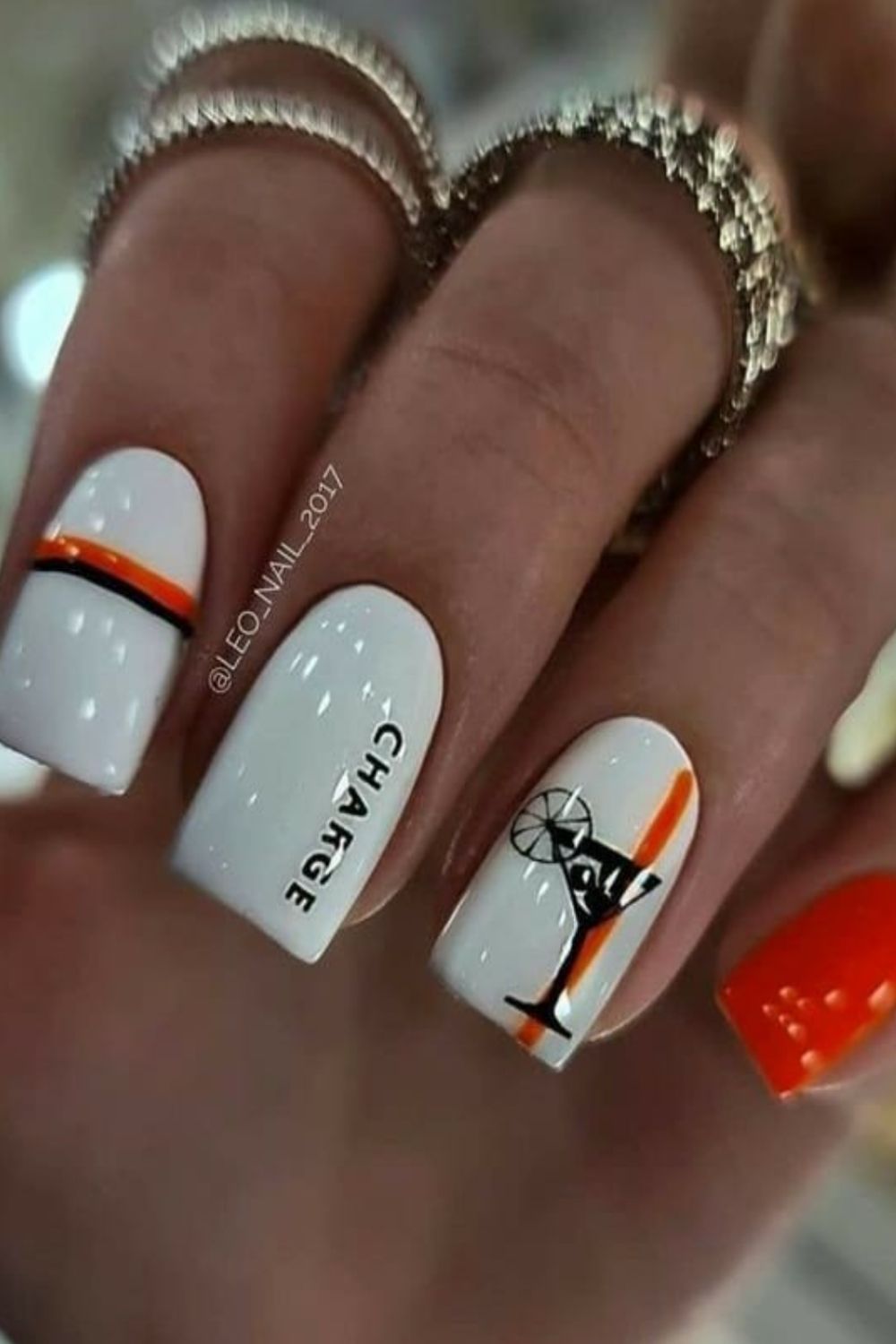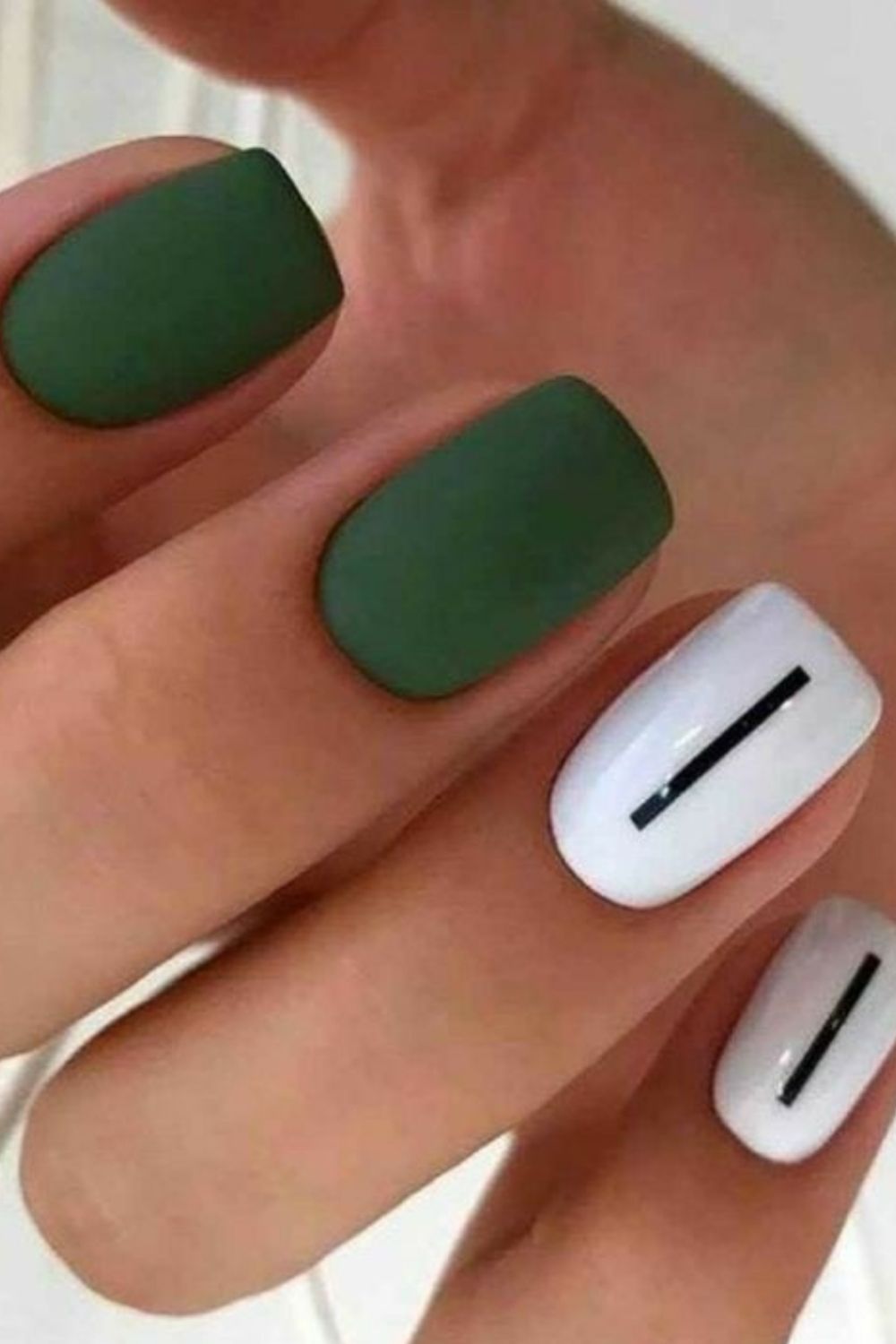 Romantic blue glitter nails
Related source: 50 best matte blue acrylic nails desgin
Green chrome nails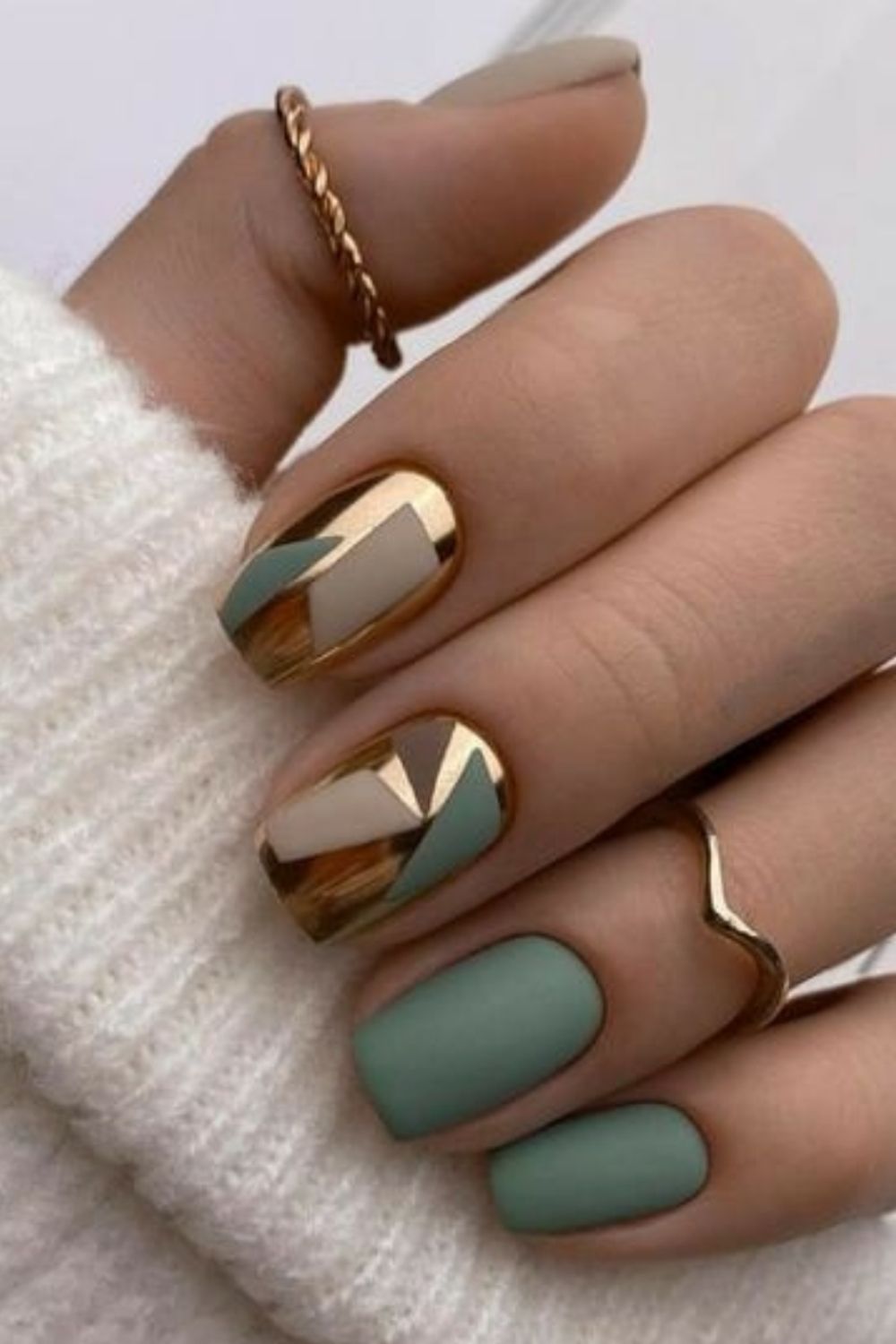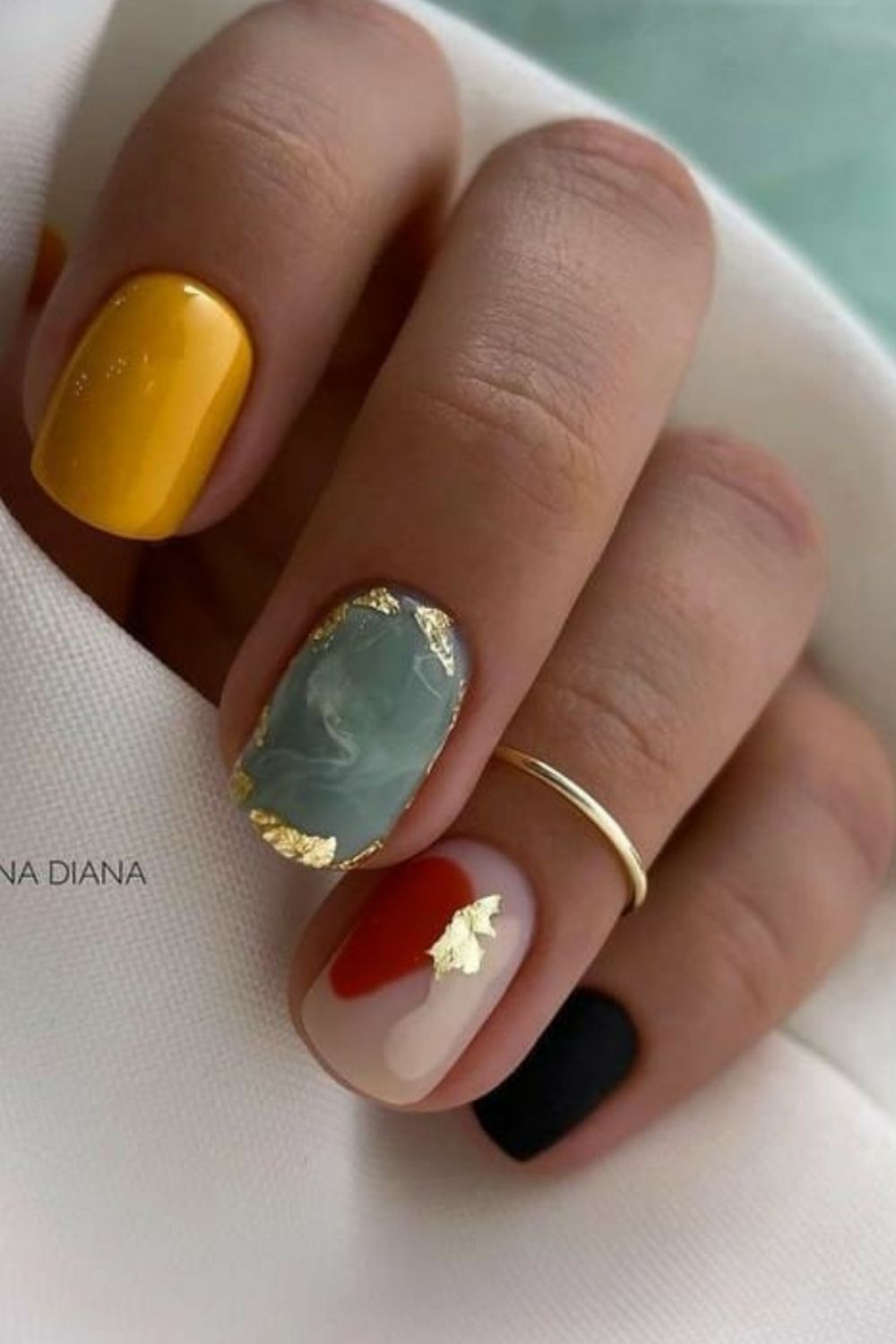 Cute silver and white nails