46 Best spring nail colors 2023 trends you'll love
Spring is just around the corner, and it's time to ditch the dark and moody winter nail colors and embrace the fresh and vibrant hues of the season. This year, the Spring/Summer 2023 runway shows were full of inspiring color palettes, and we've rounded up some of the top spring nail colors 2023 that will have you feeling refreshed and ready for the new season.
1. Short Buttercup Yellow
Yellow is always a popular color for spring, and this year is no exception. Buttercup yellow is a sunny and cheerful shade perfect for brightening any outfit. It looks great on all skin tones and can be worn as a solid color or accent with other pastel shades.
2. Lilac spring nail color
Lilac is a soft and romantic shade that adds a touch of femininity to any look. This year's lilac hues are more muted and sophisticated, making them perfect for any occasion. This shade works well on short and long nails and looks great with a glossy or matte finish.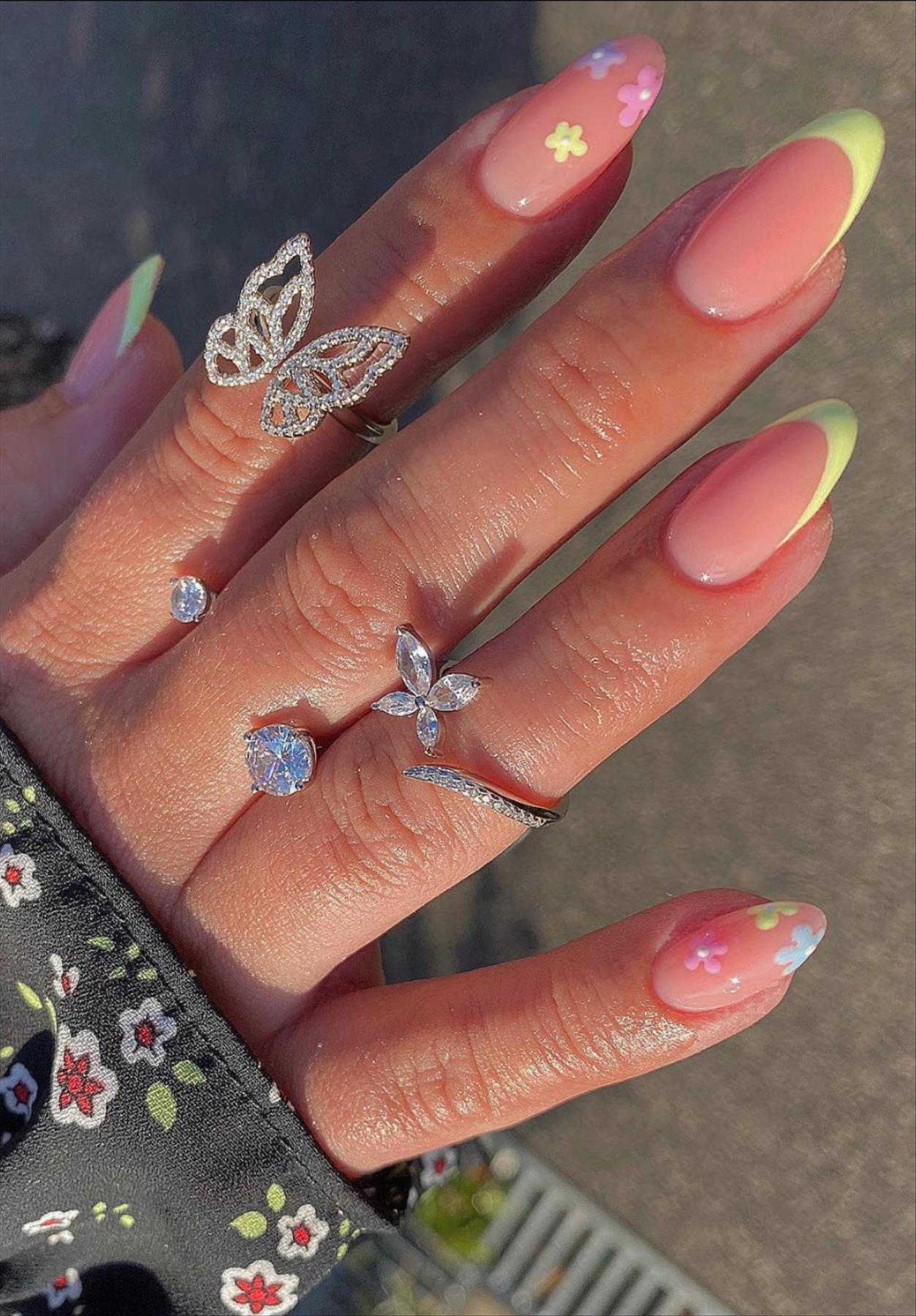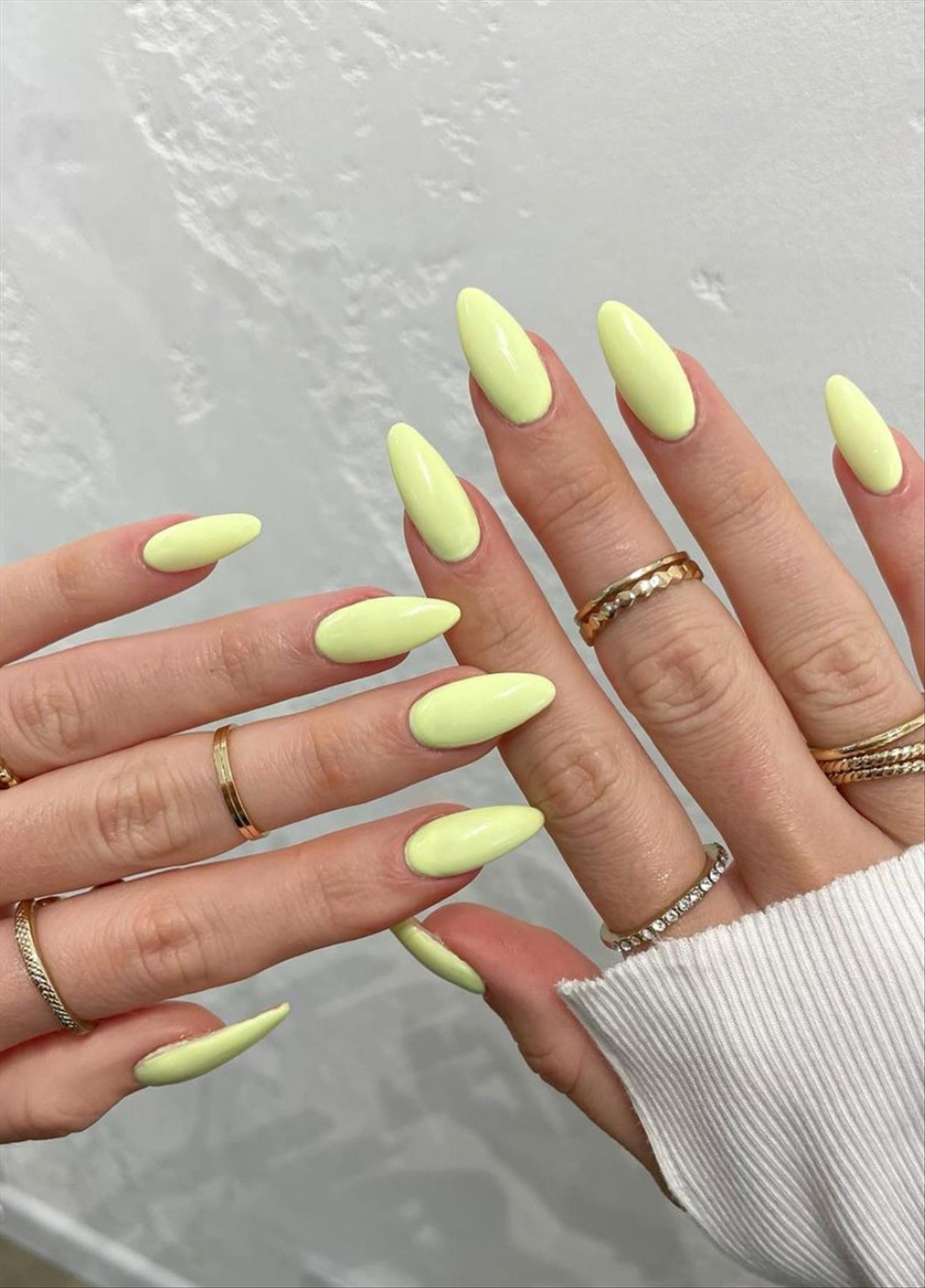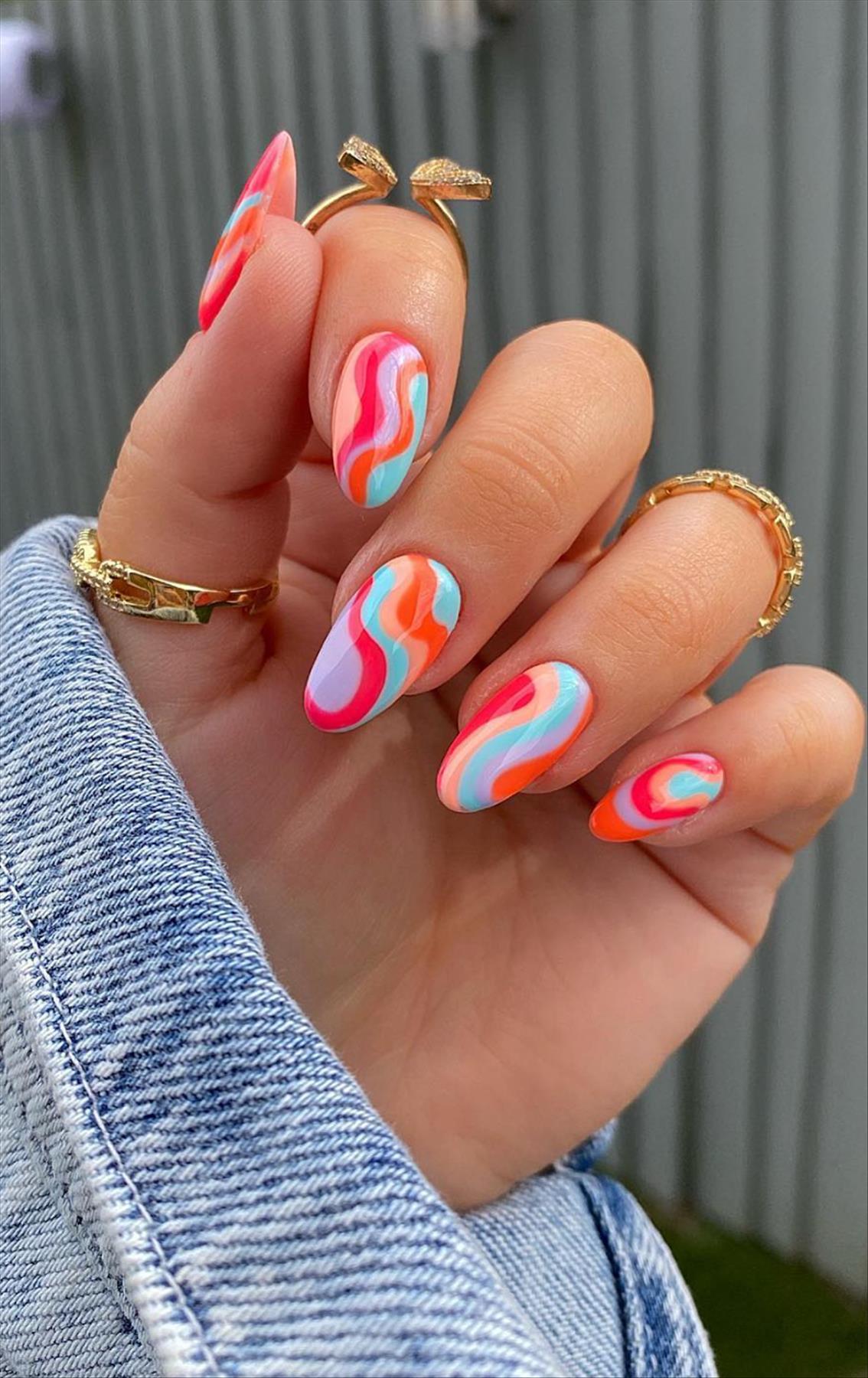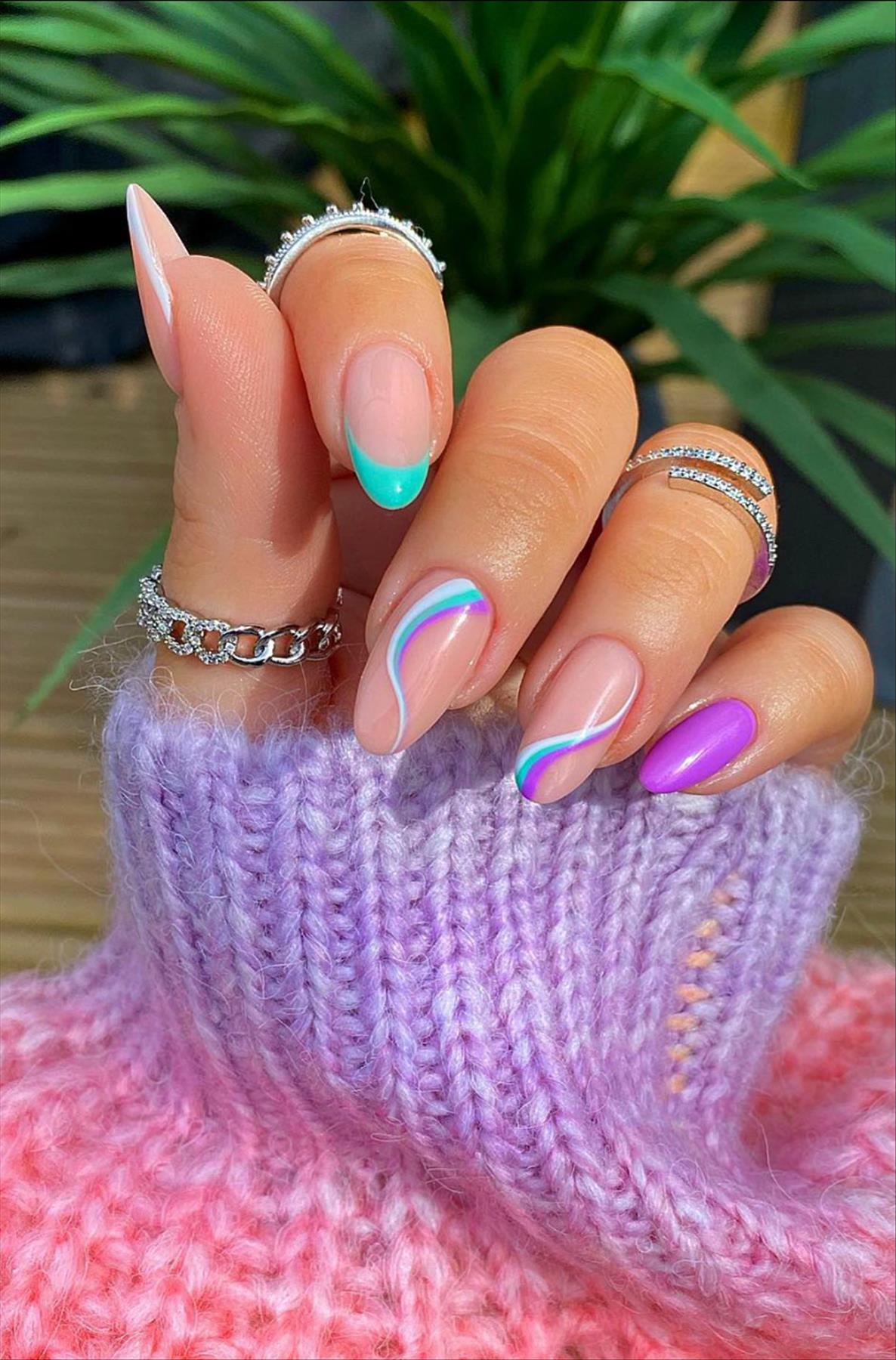 3. Seafoam Green nail colors 2023
Seafoam green is a refreshing and calming shade that evokes a springtime feel. This versatile color works well with warm and cool skin tones. It's a perfect shade to add a pop of color to any outfit, and it pairs well with other pastel colors like pink and lavender.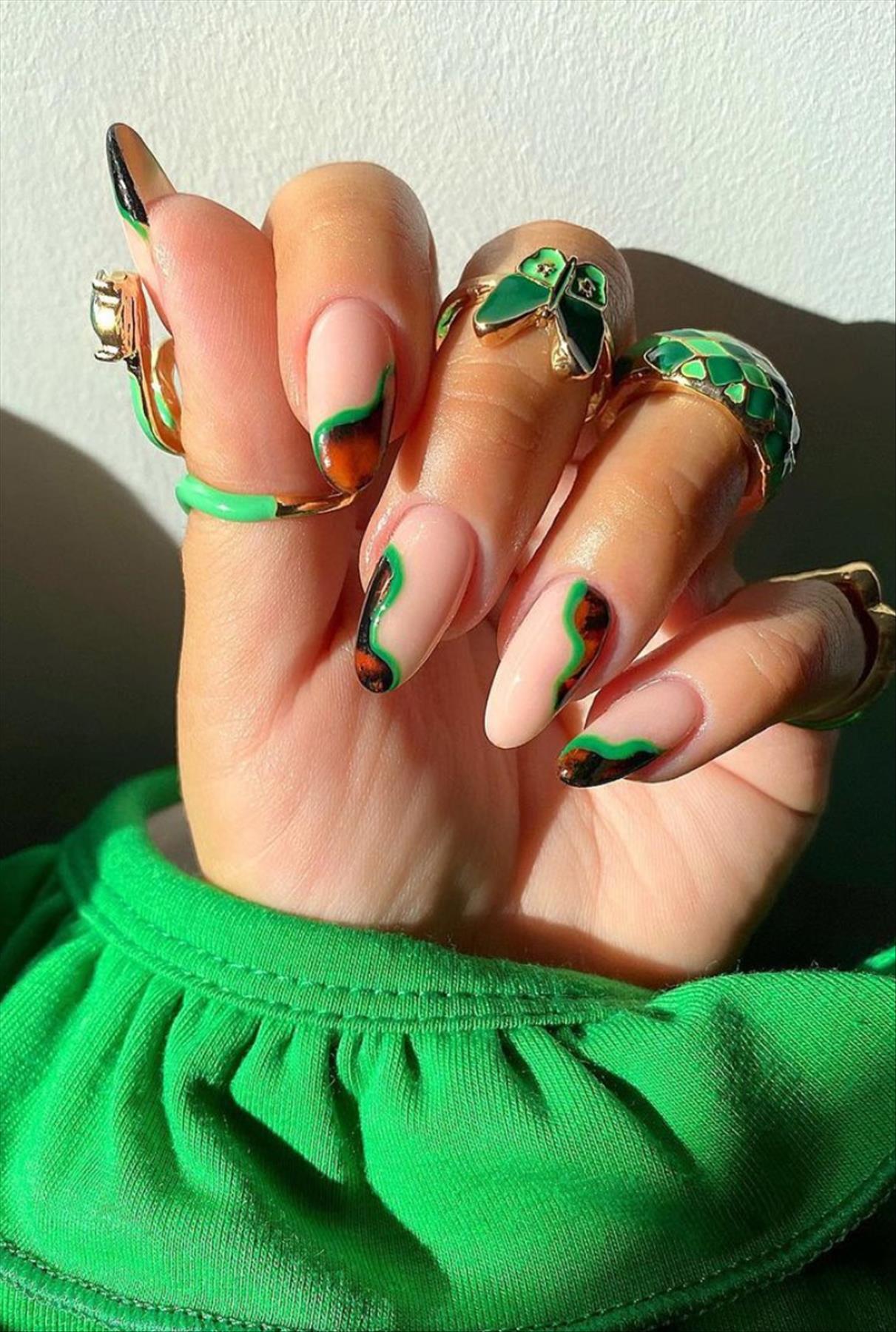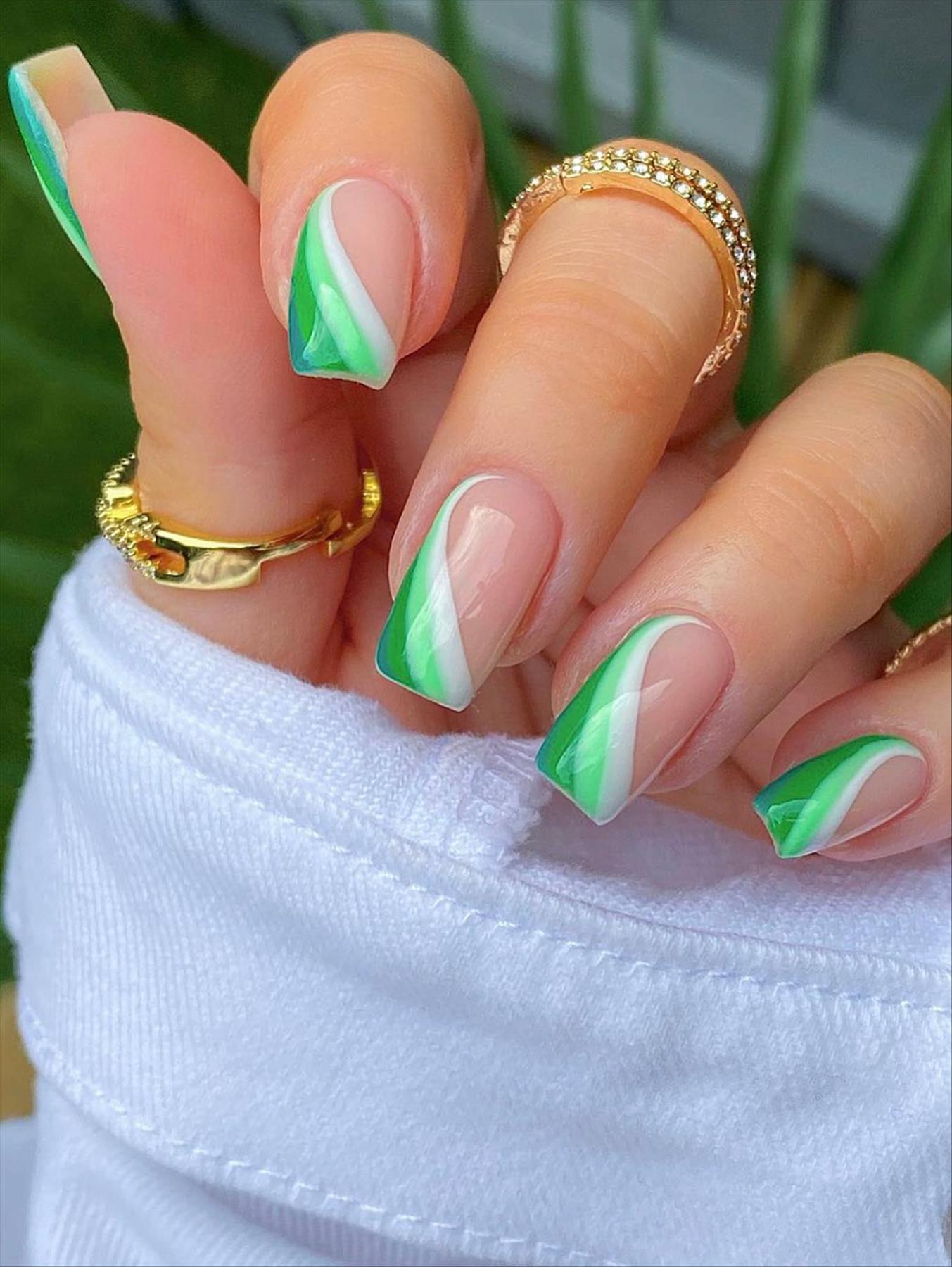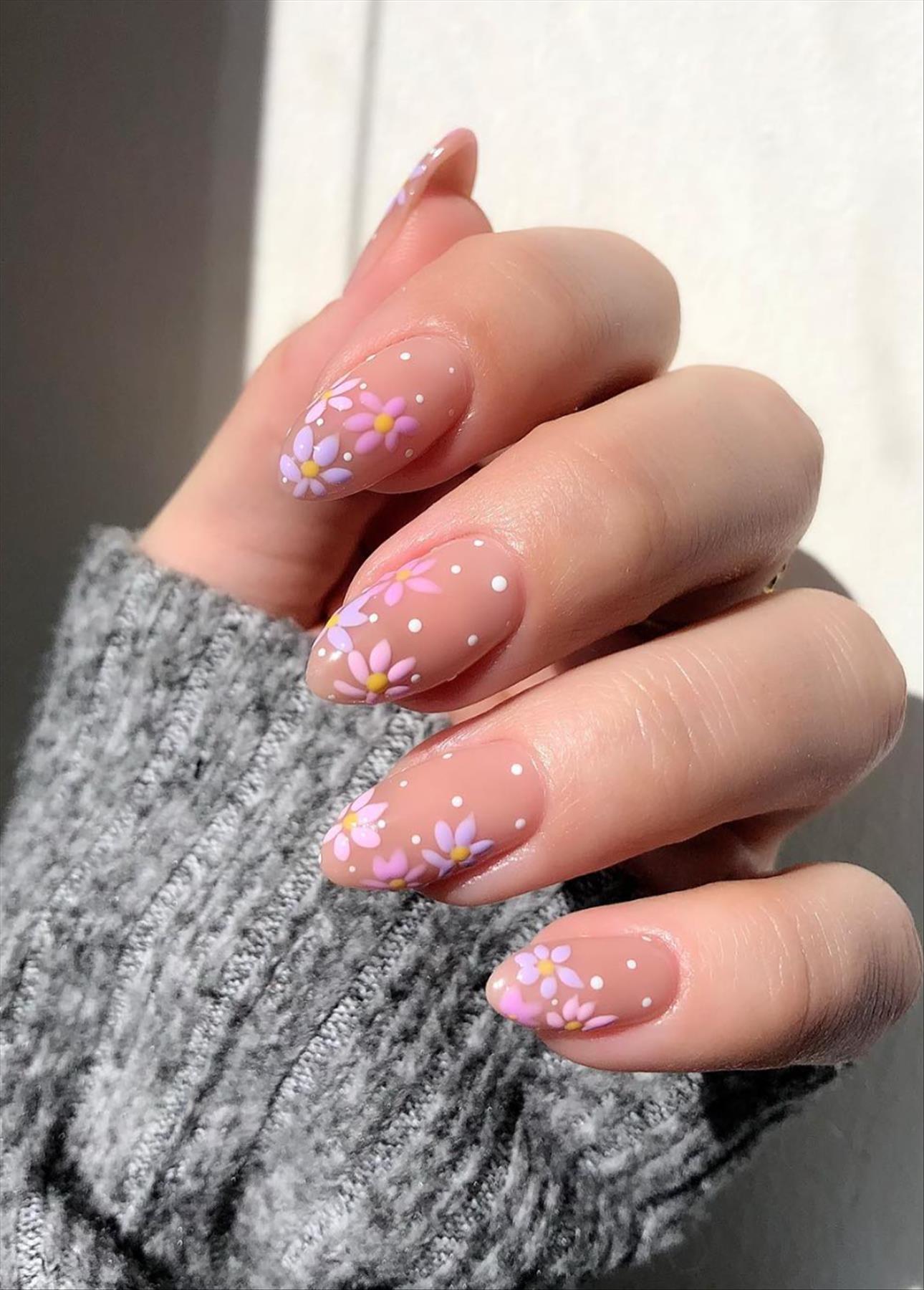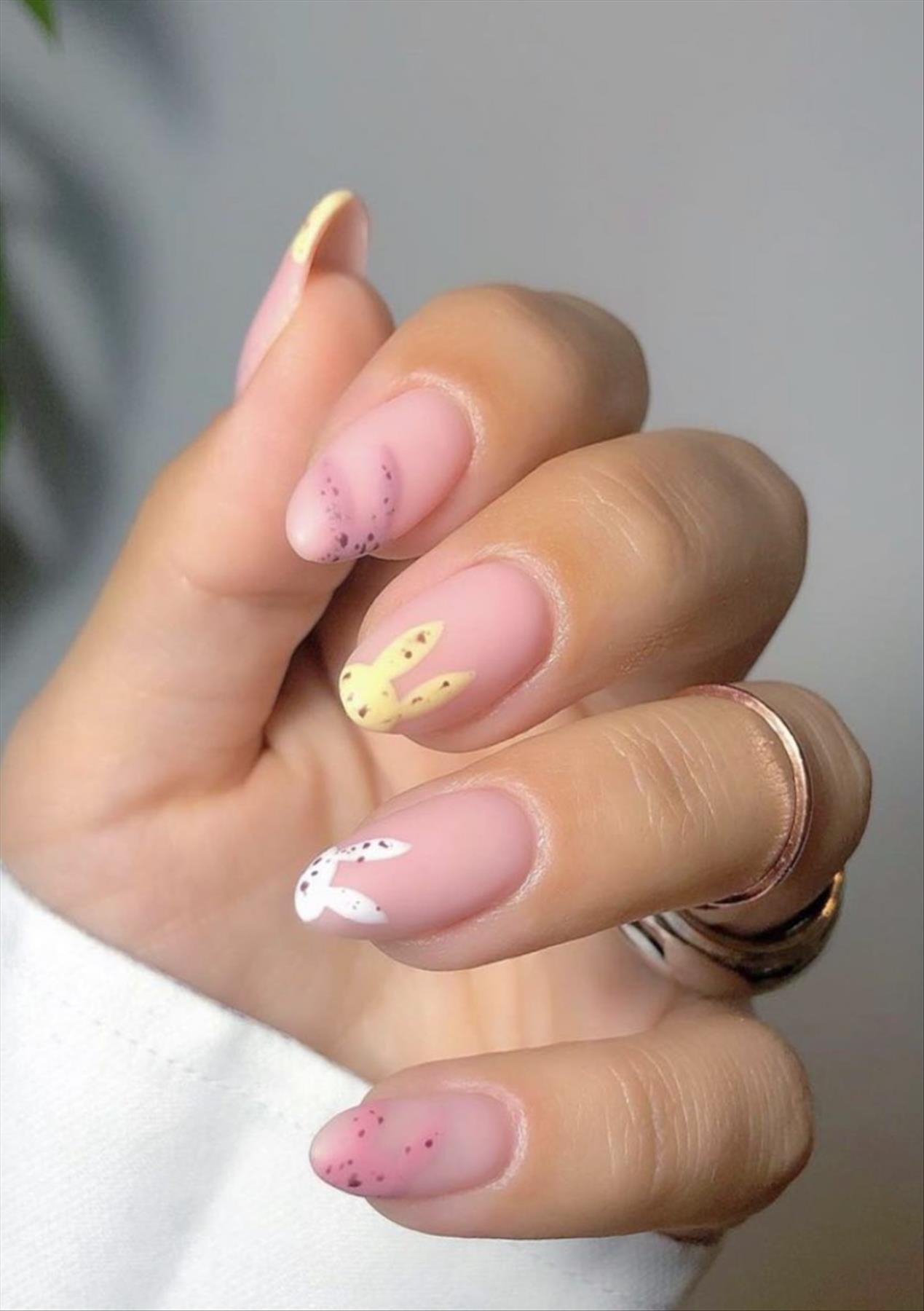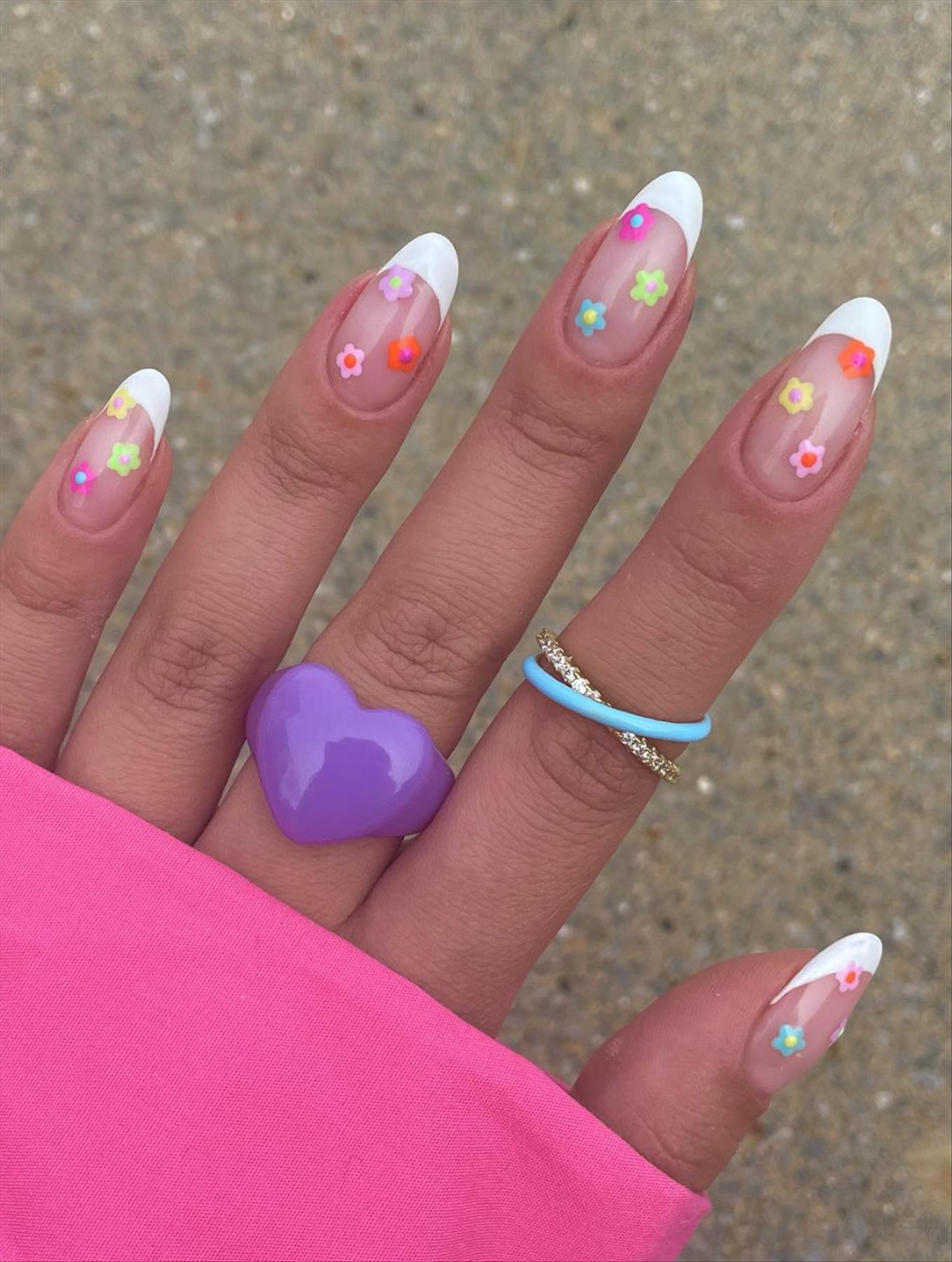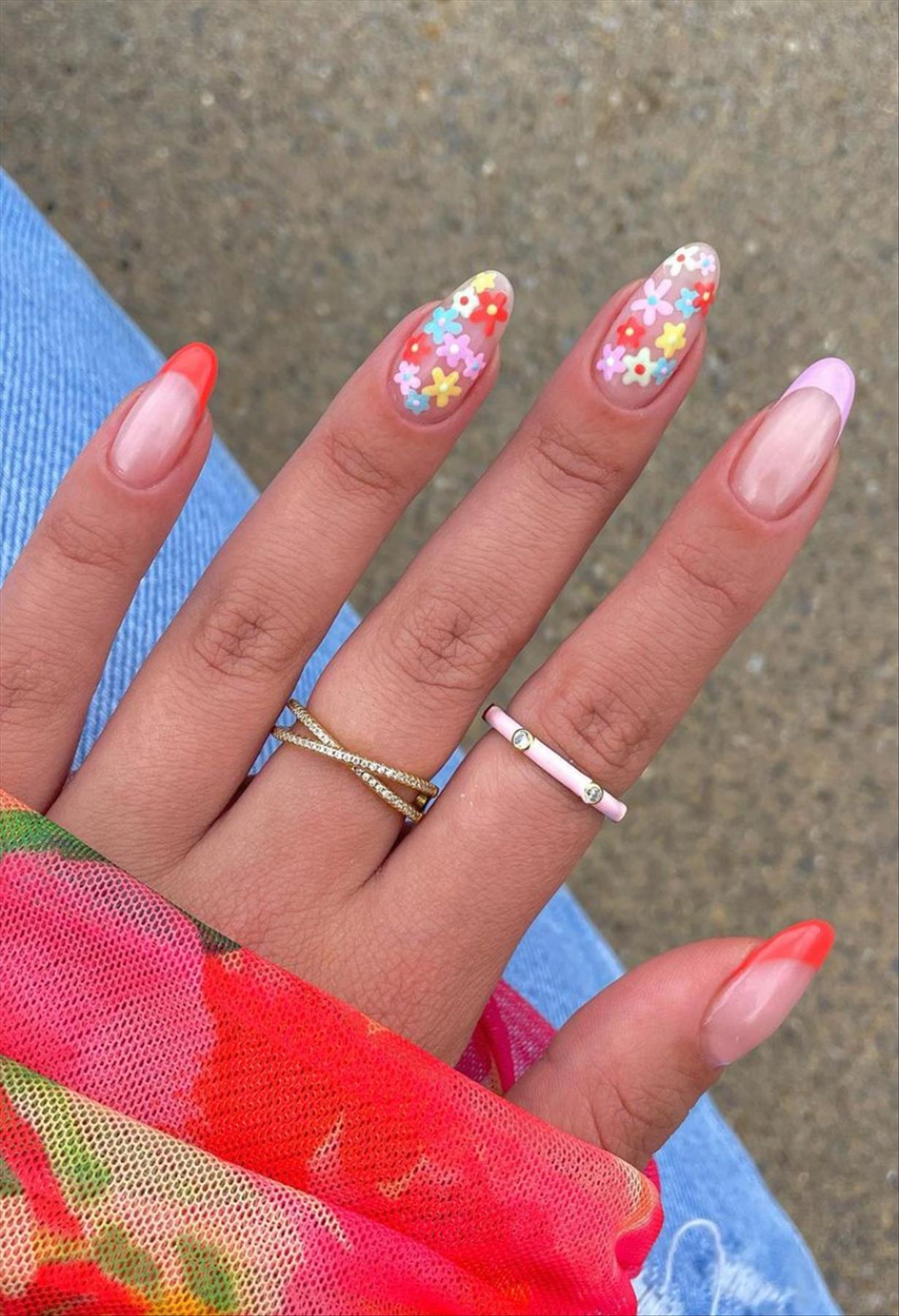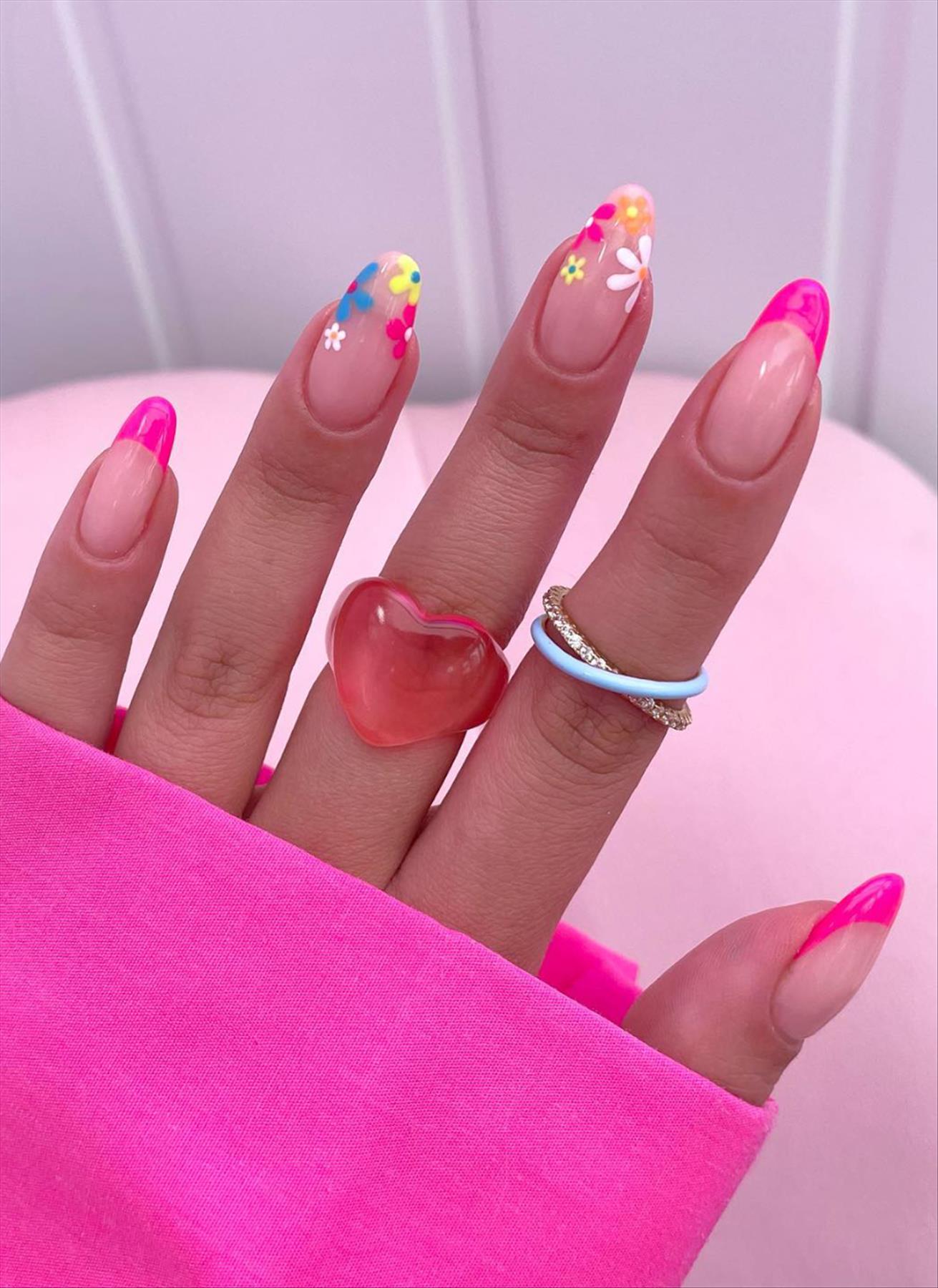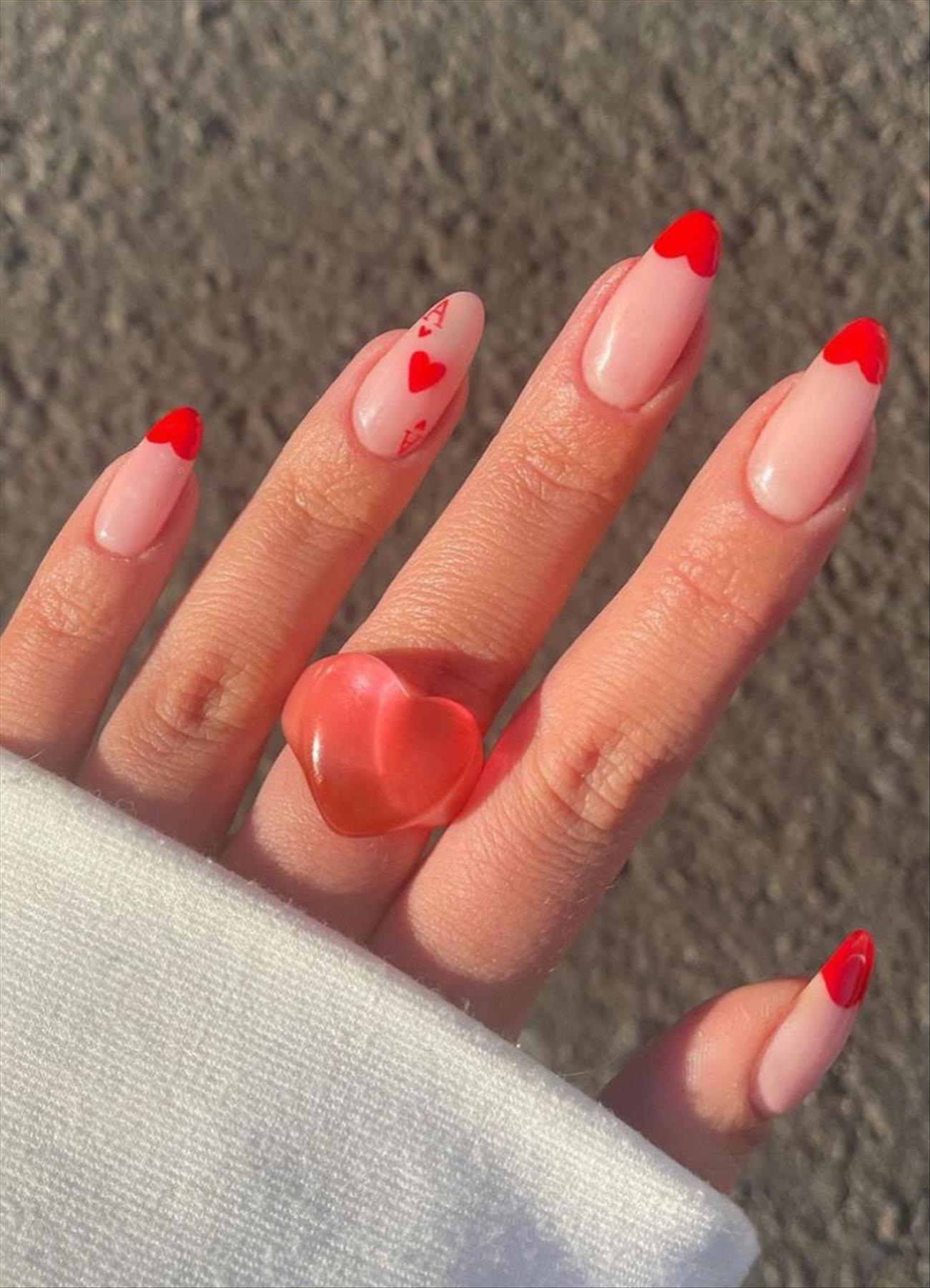 4. Dusty Blue nail colors 2023
Dusty blue is a subtle, calming shade that works well for those who prefer a more understated look. It's a versatile color that pairs well with other pastels or as a complementary color to bolder shades. Dusty blue looks great on shorter nails and pairs well with a matte or glossy finish.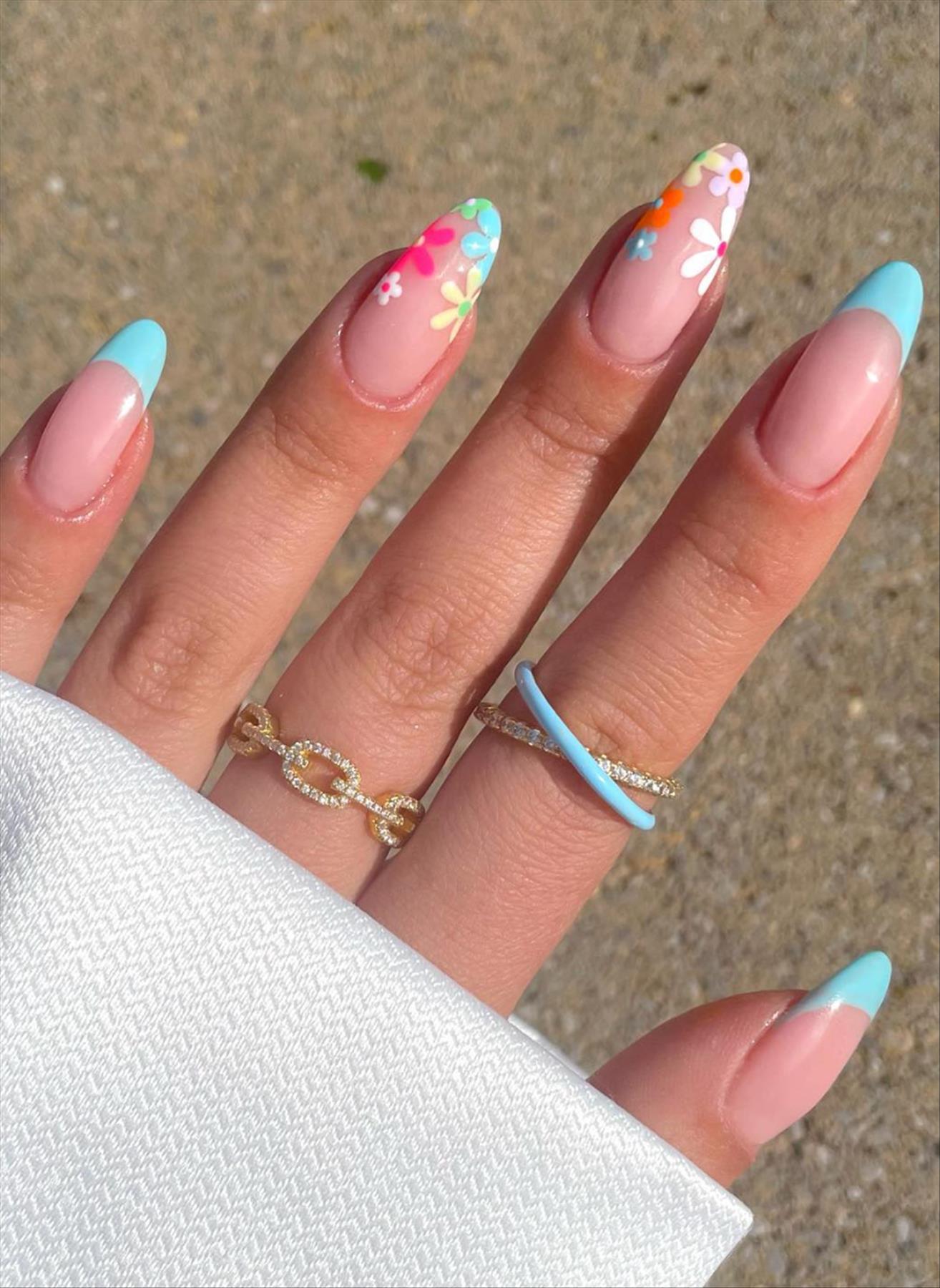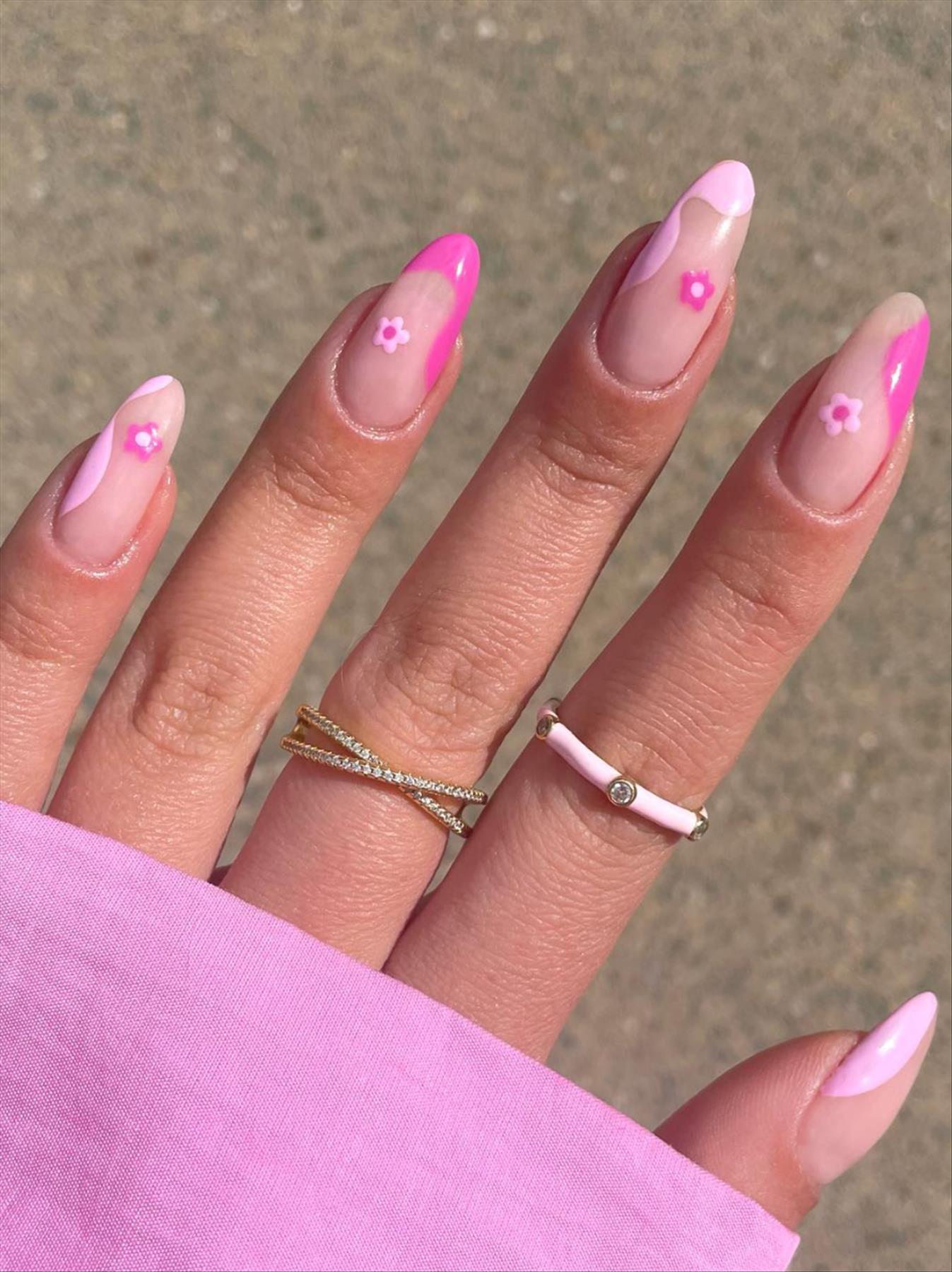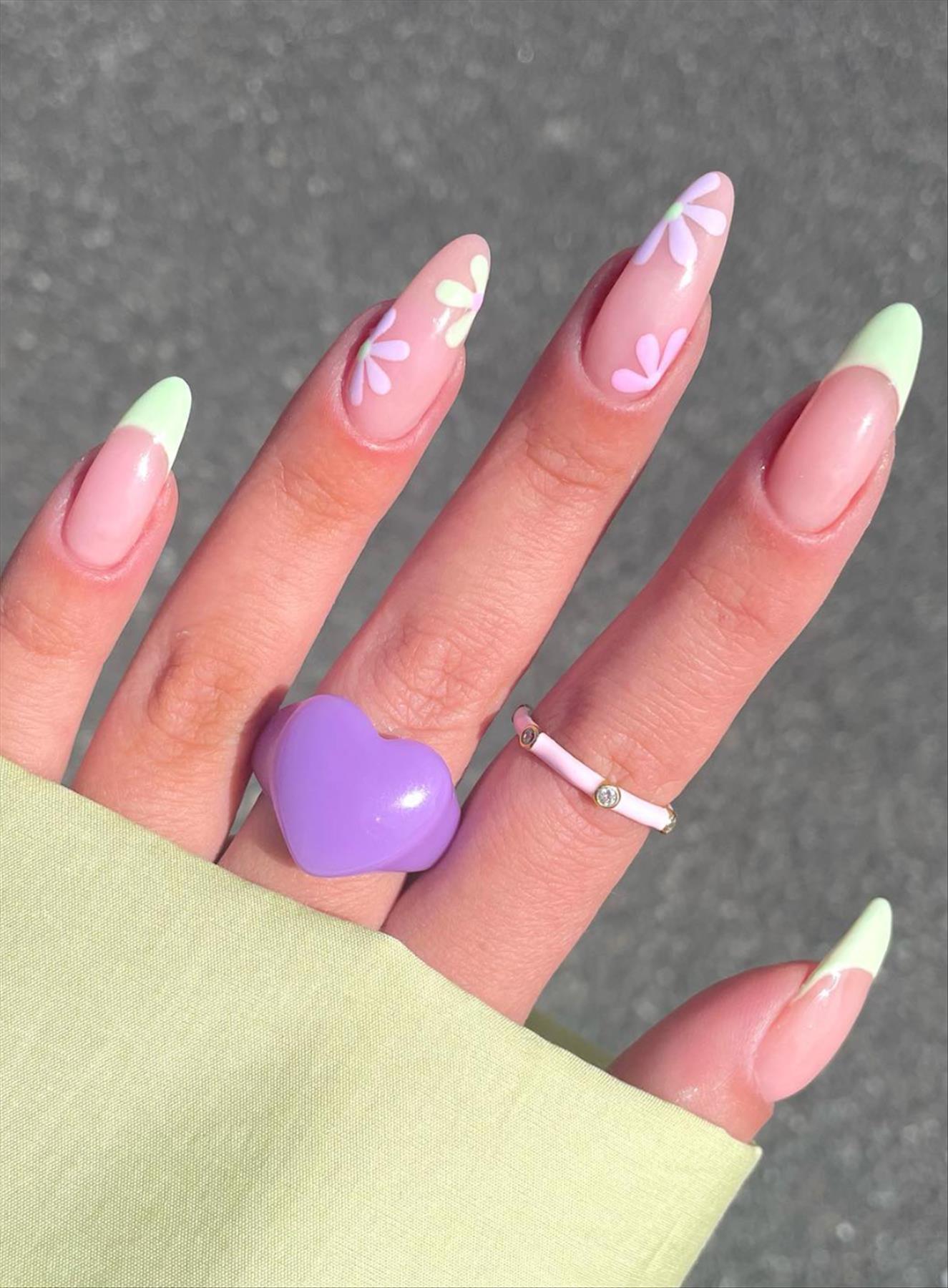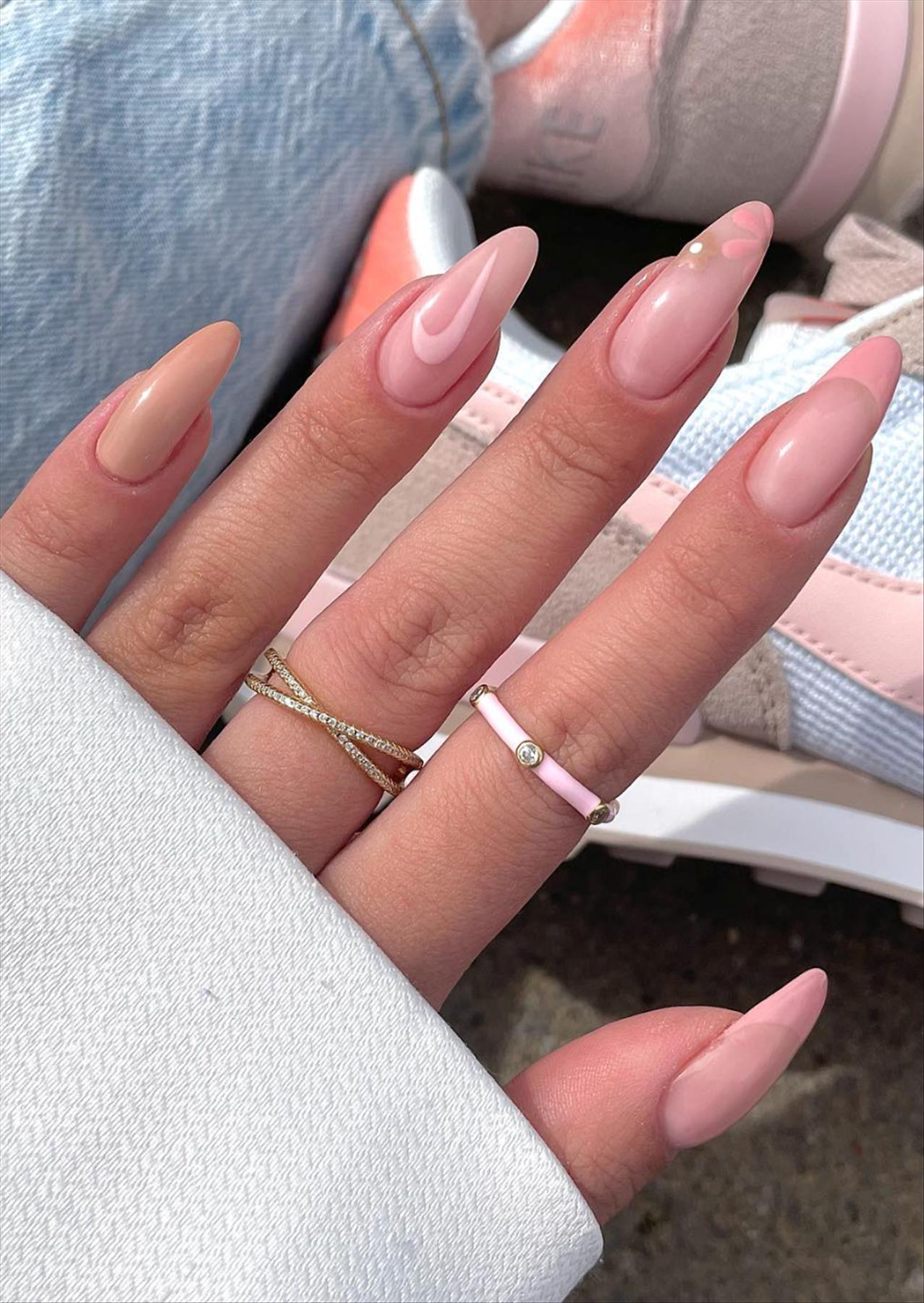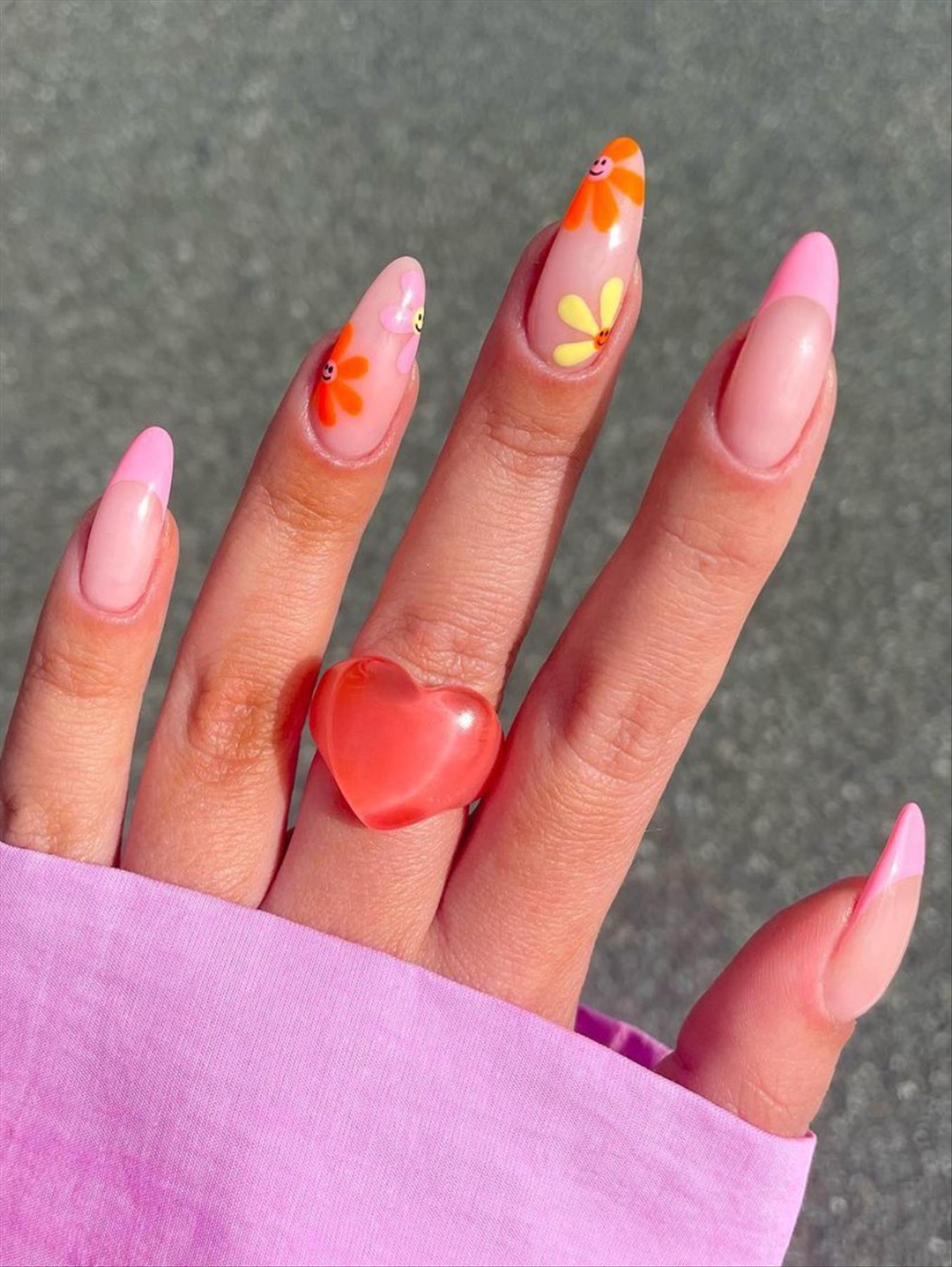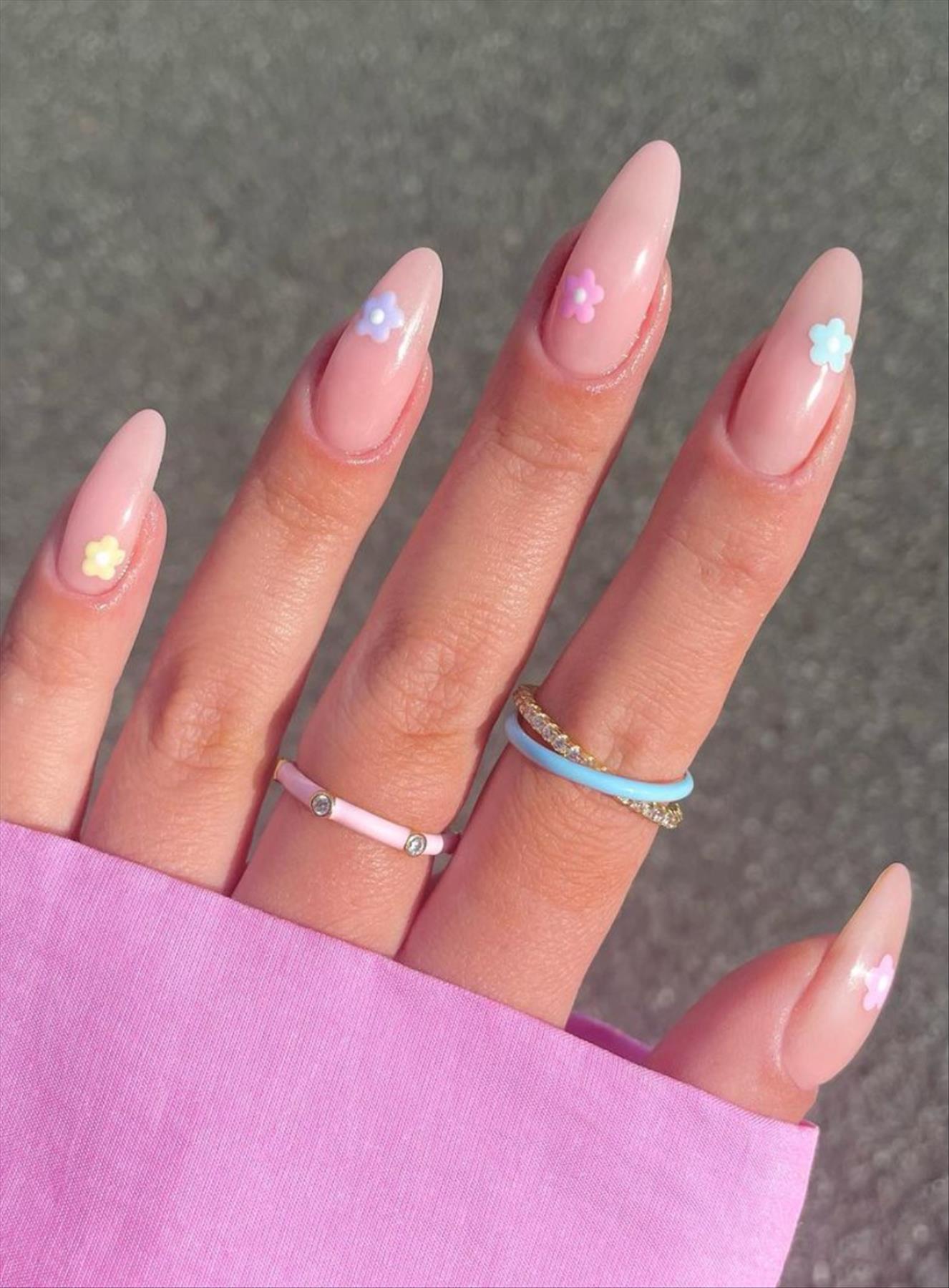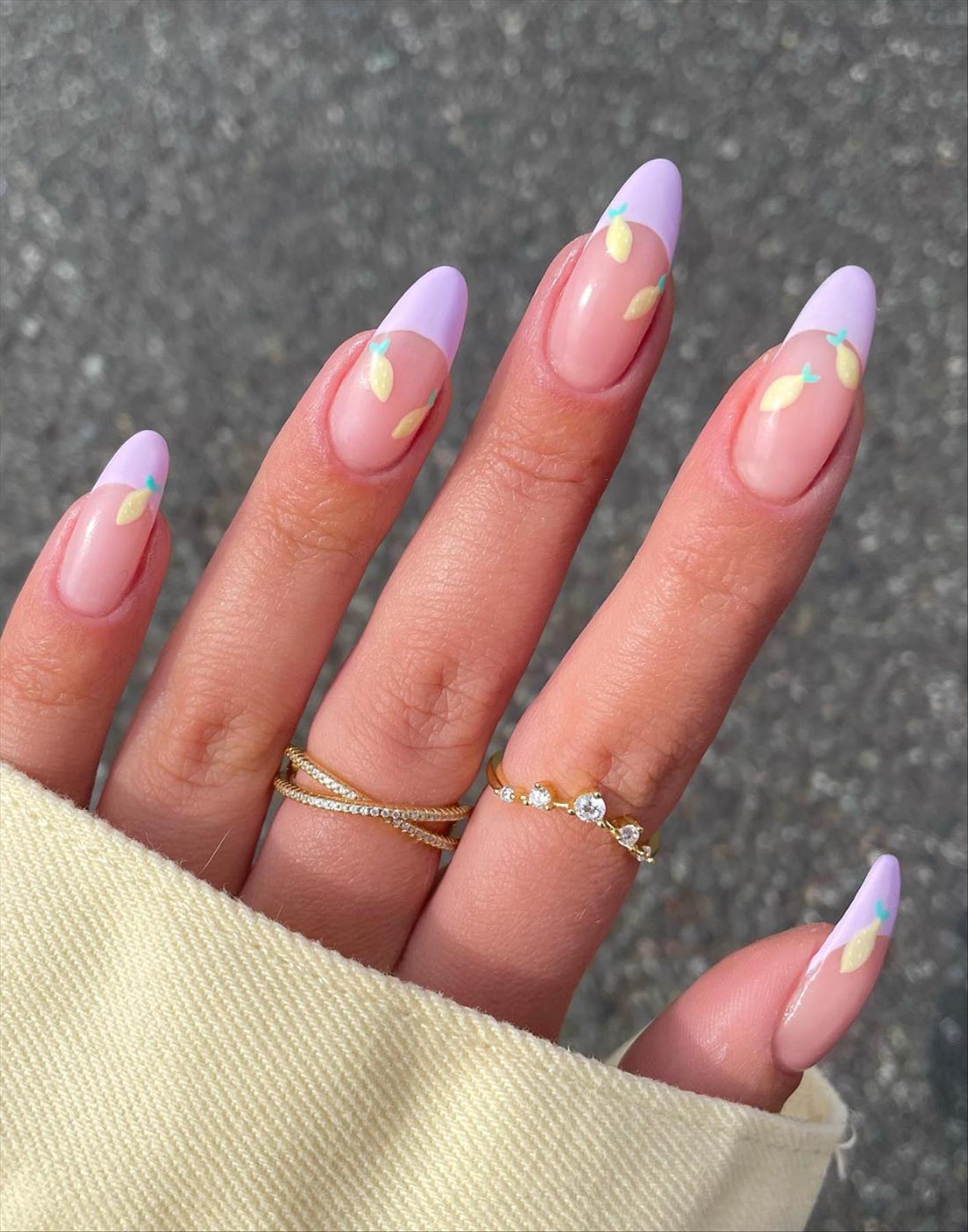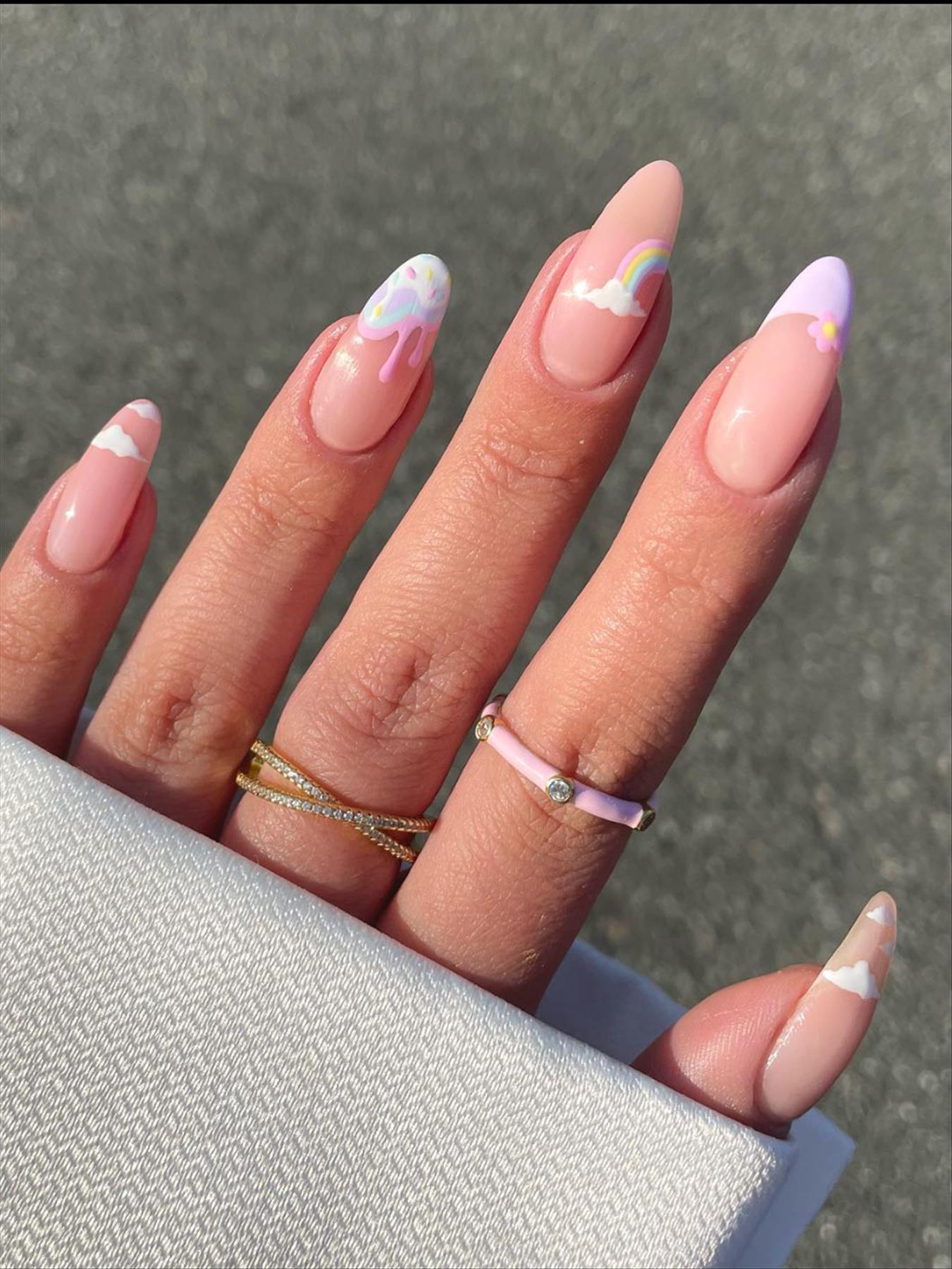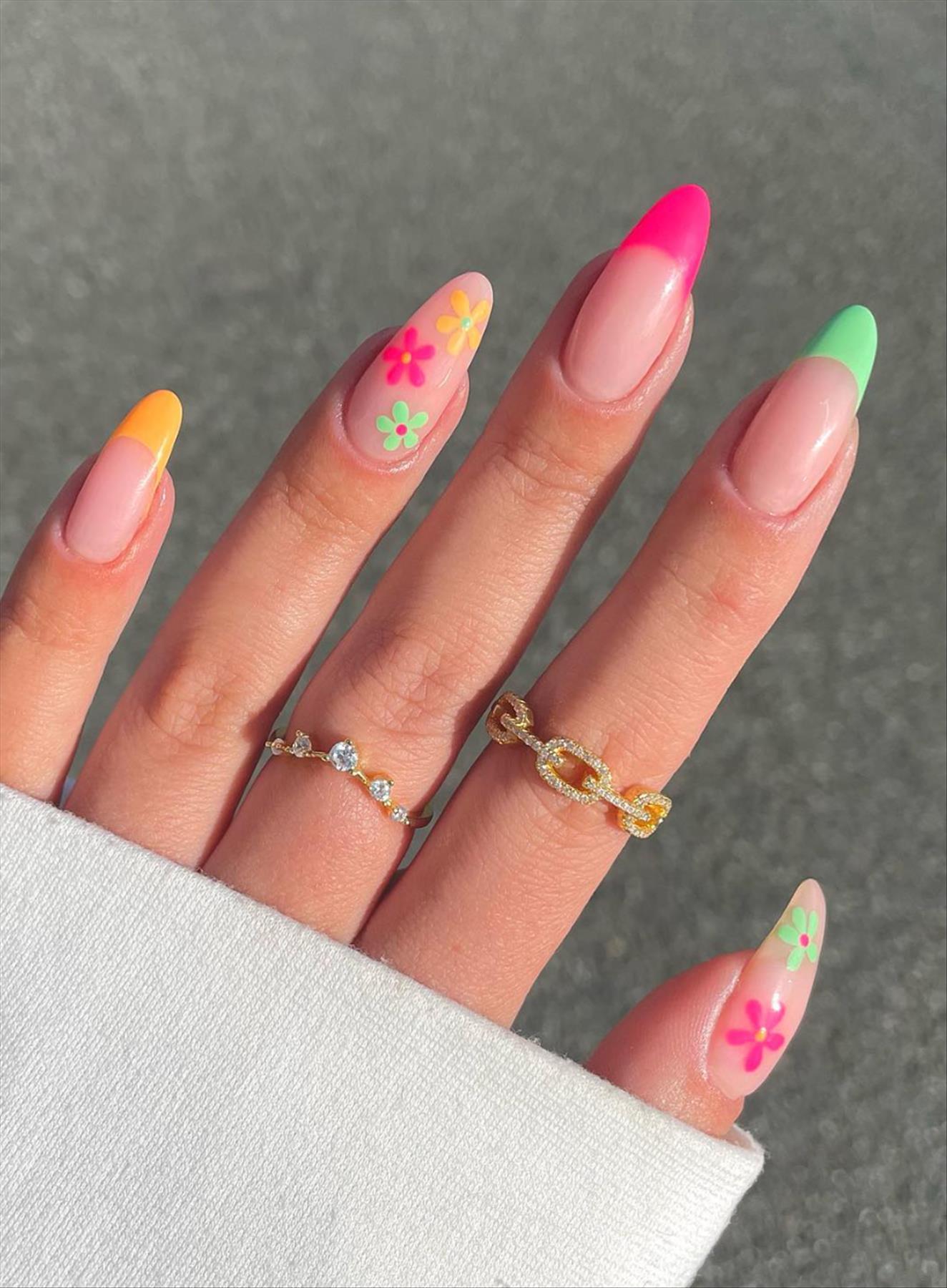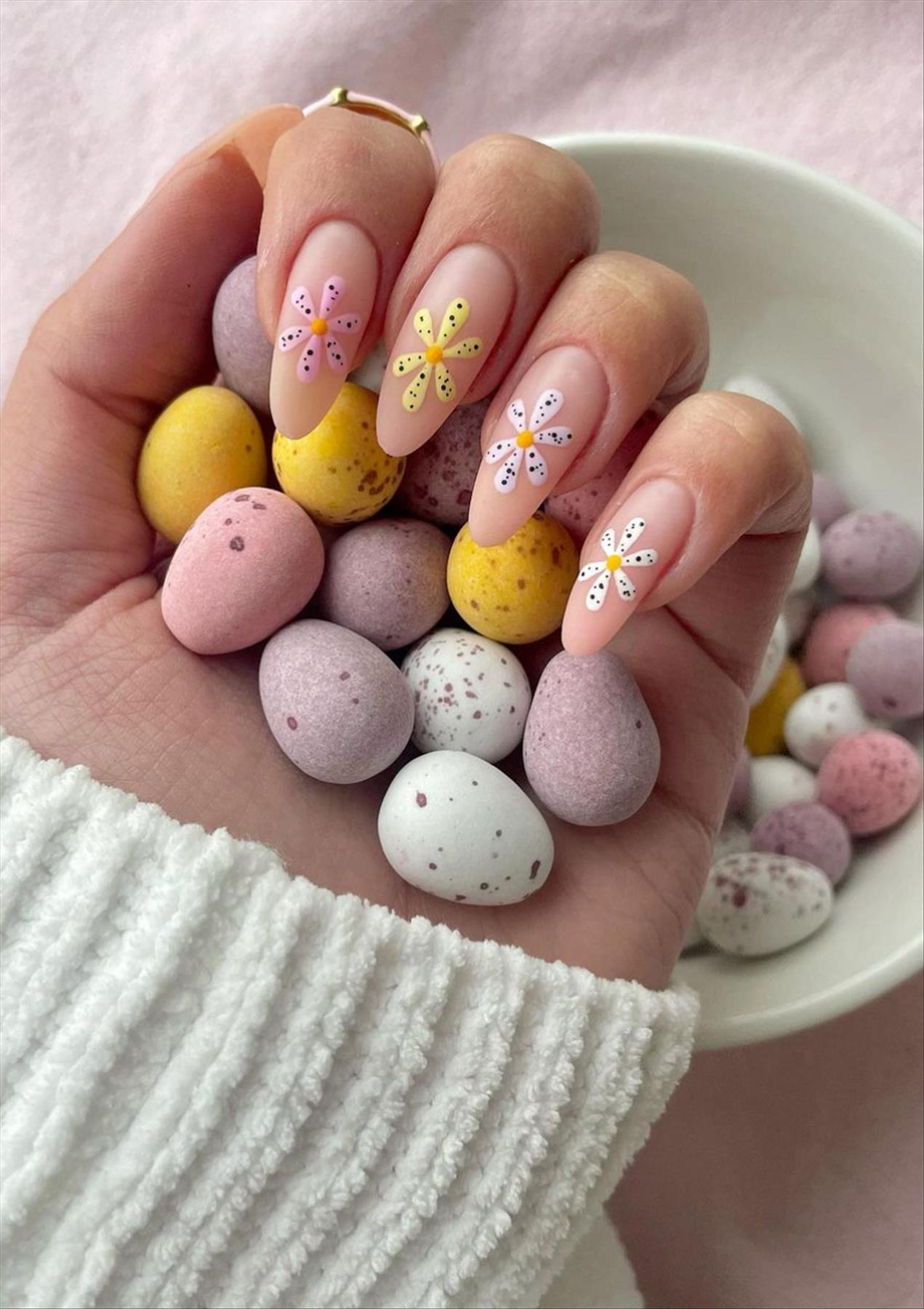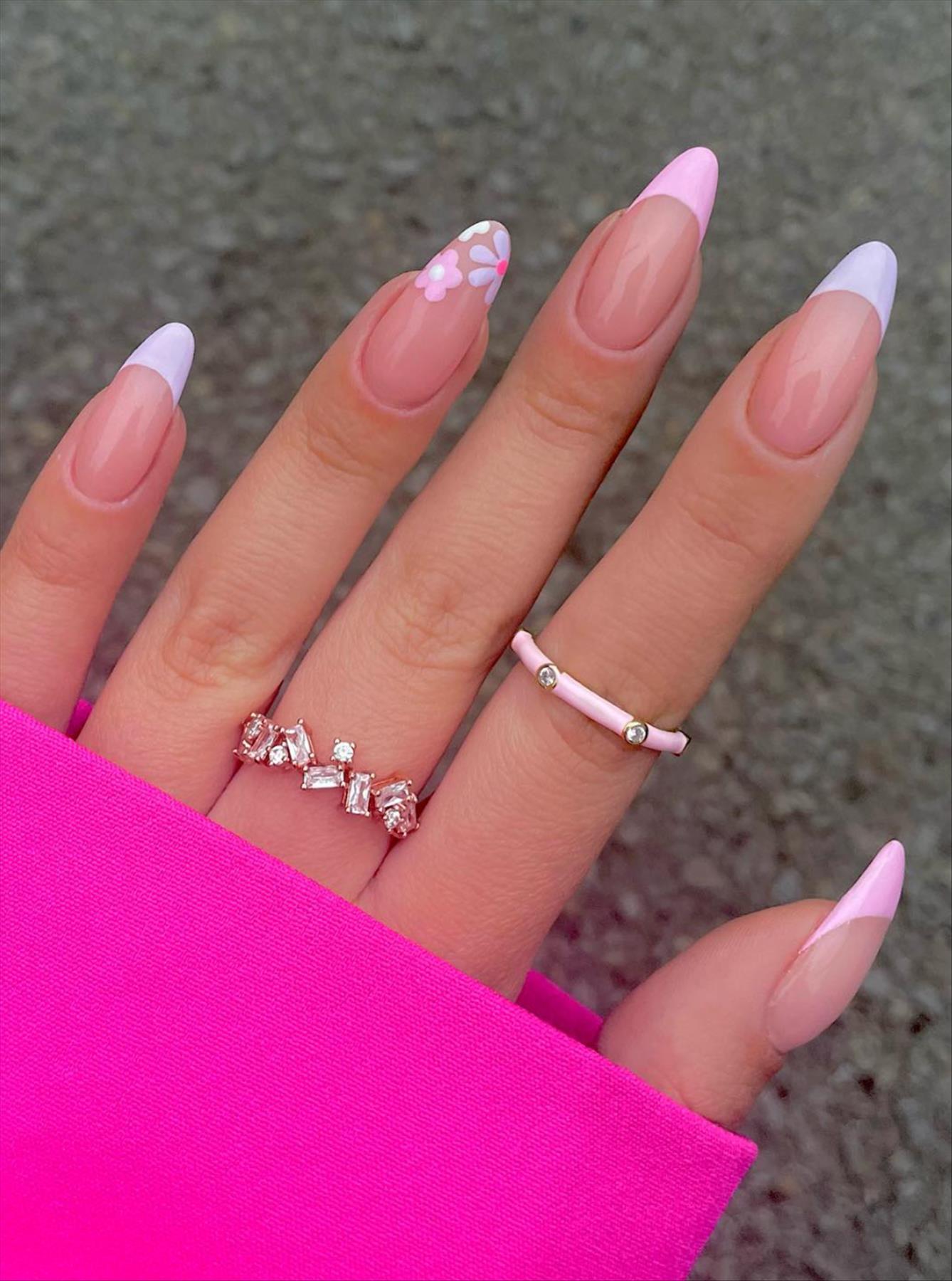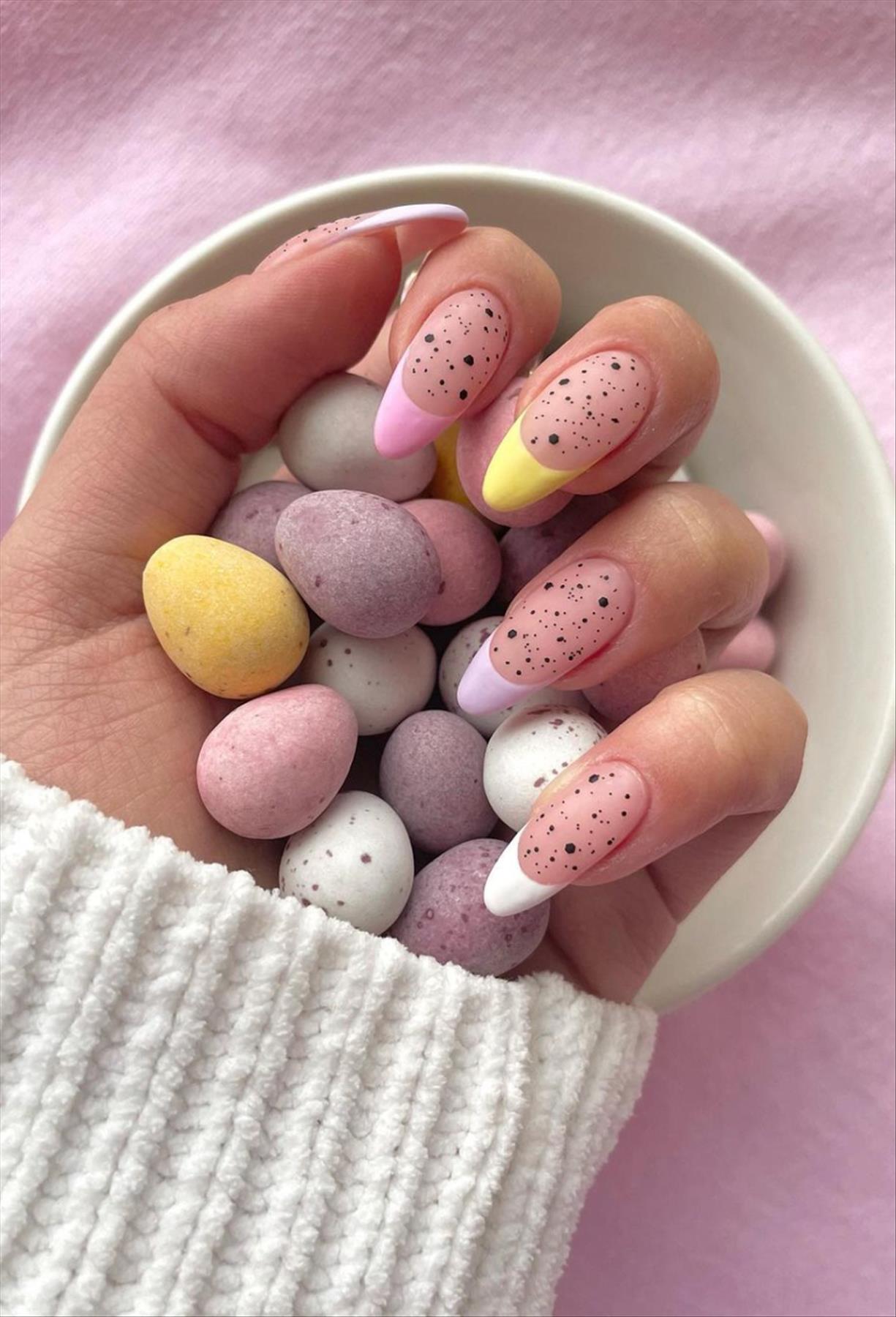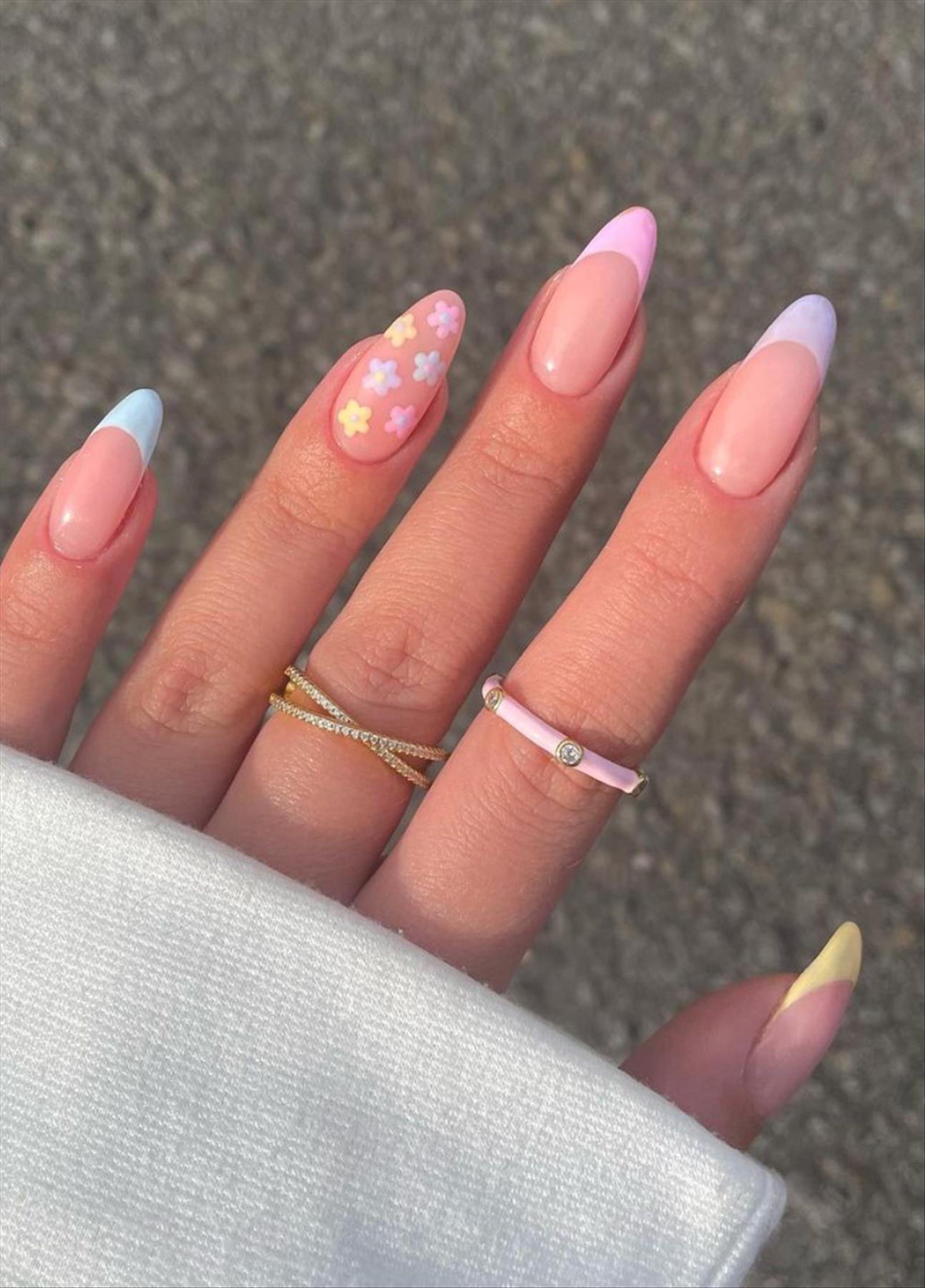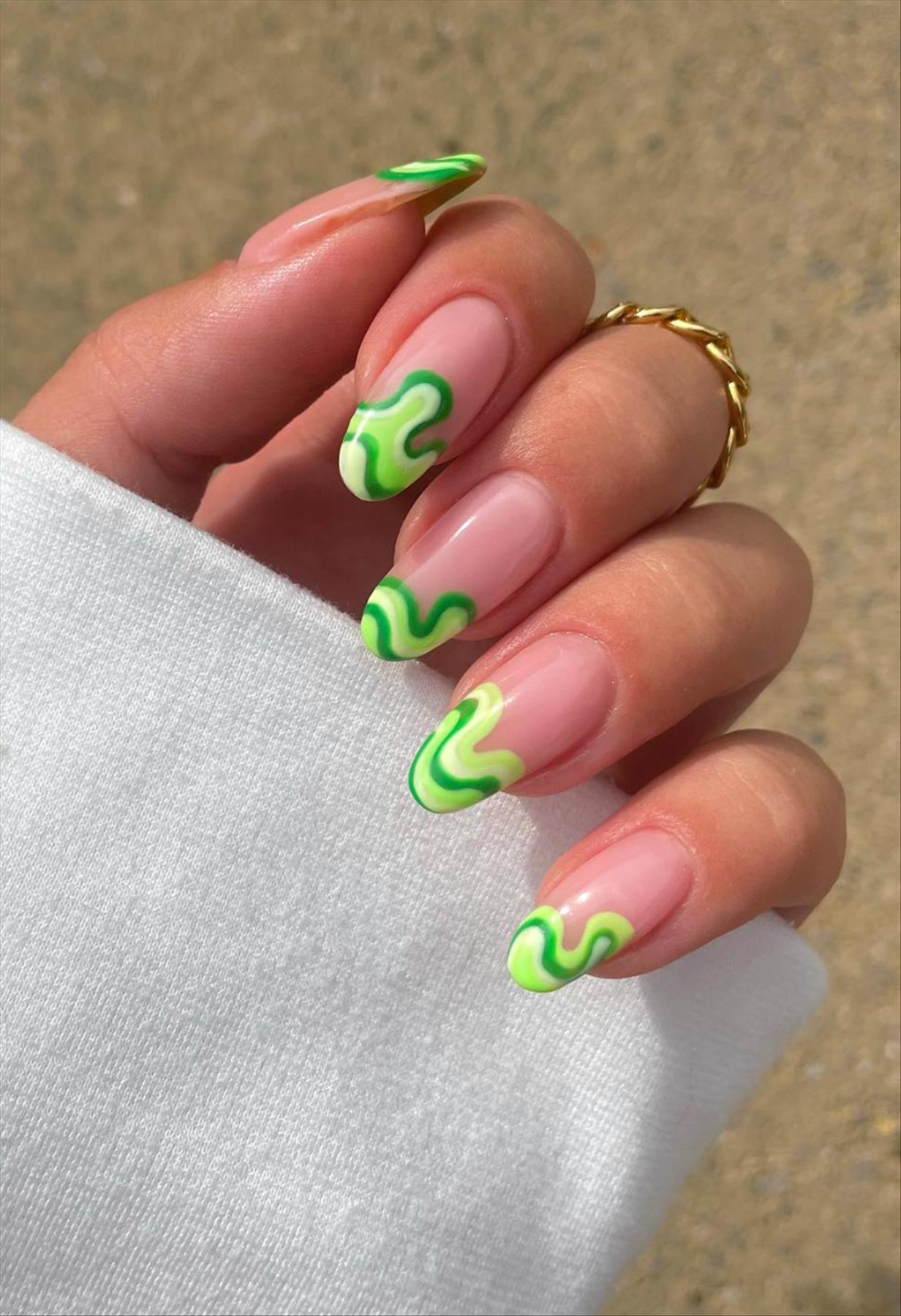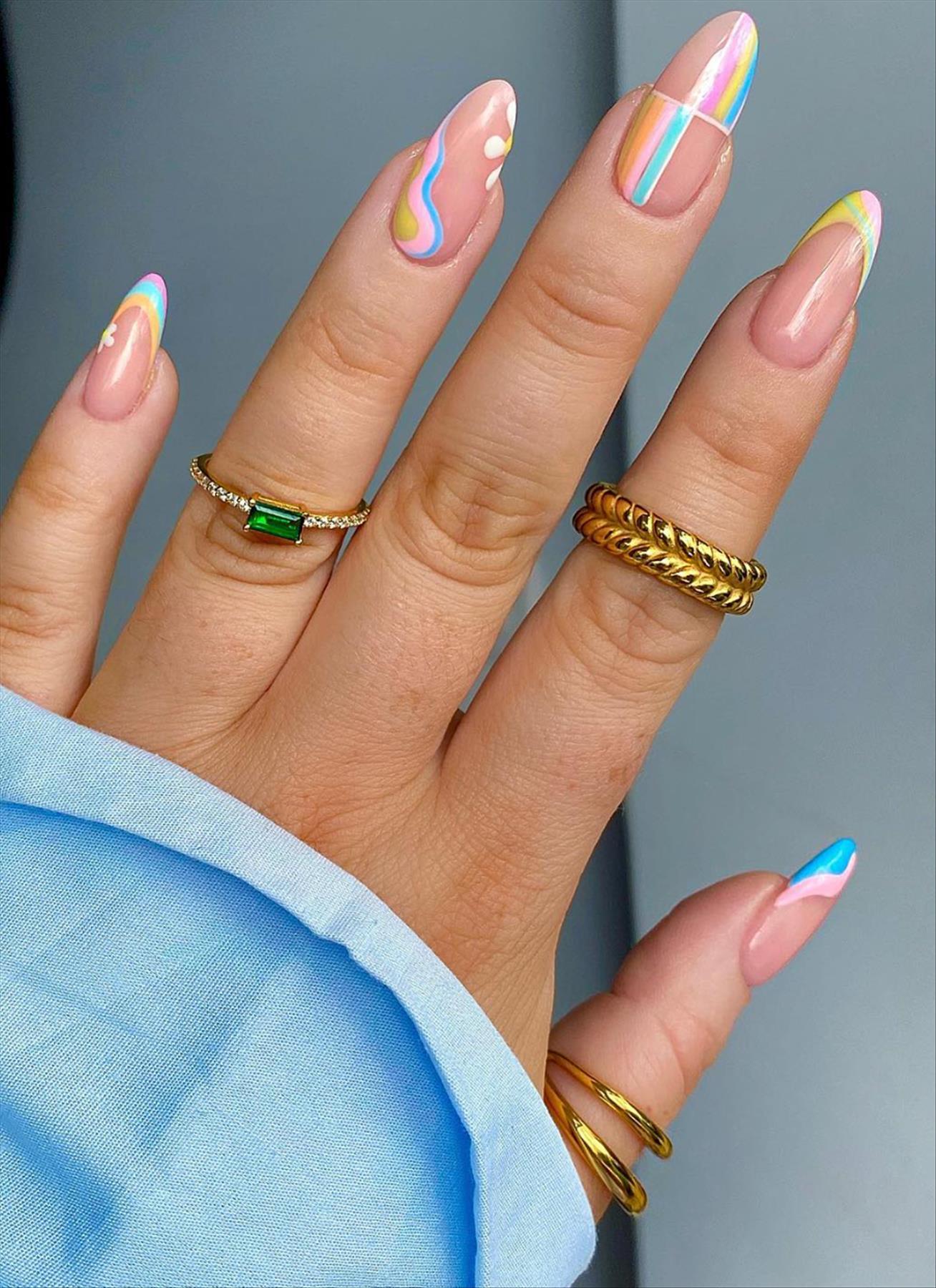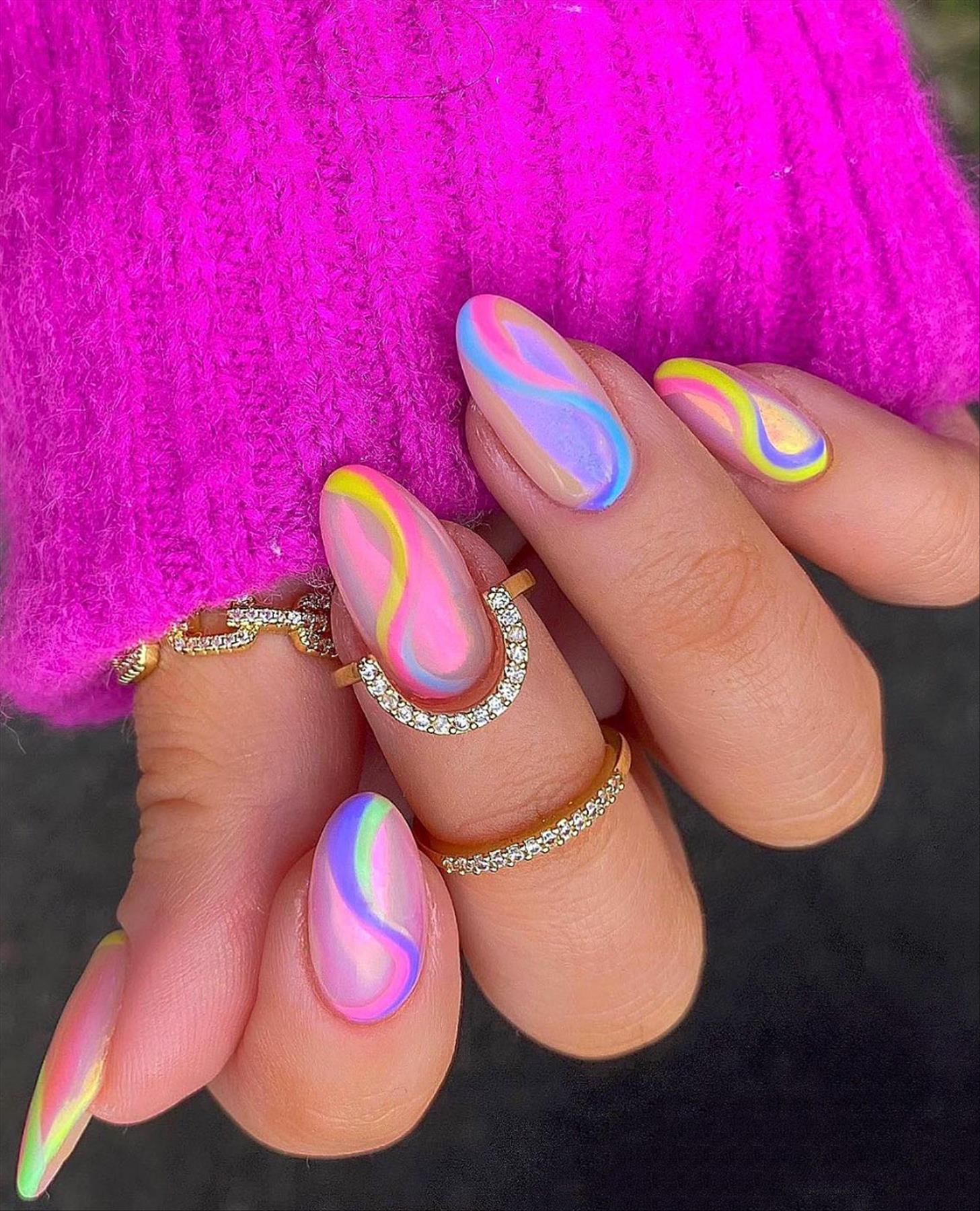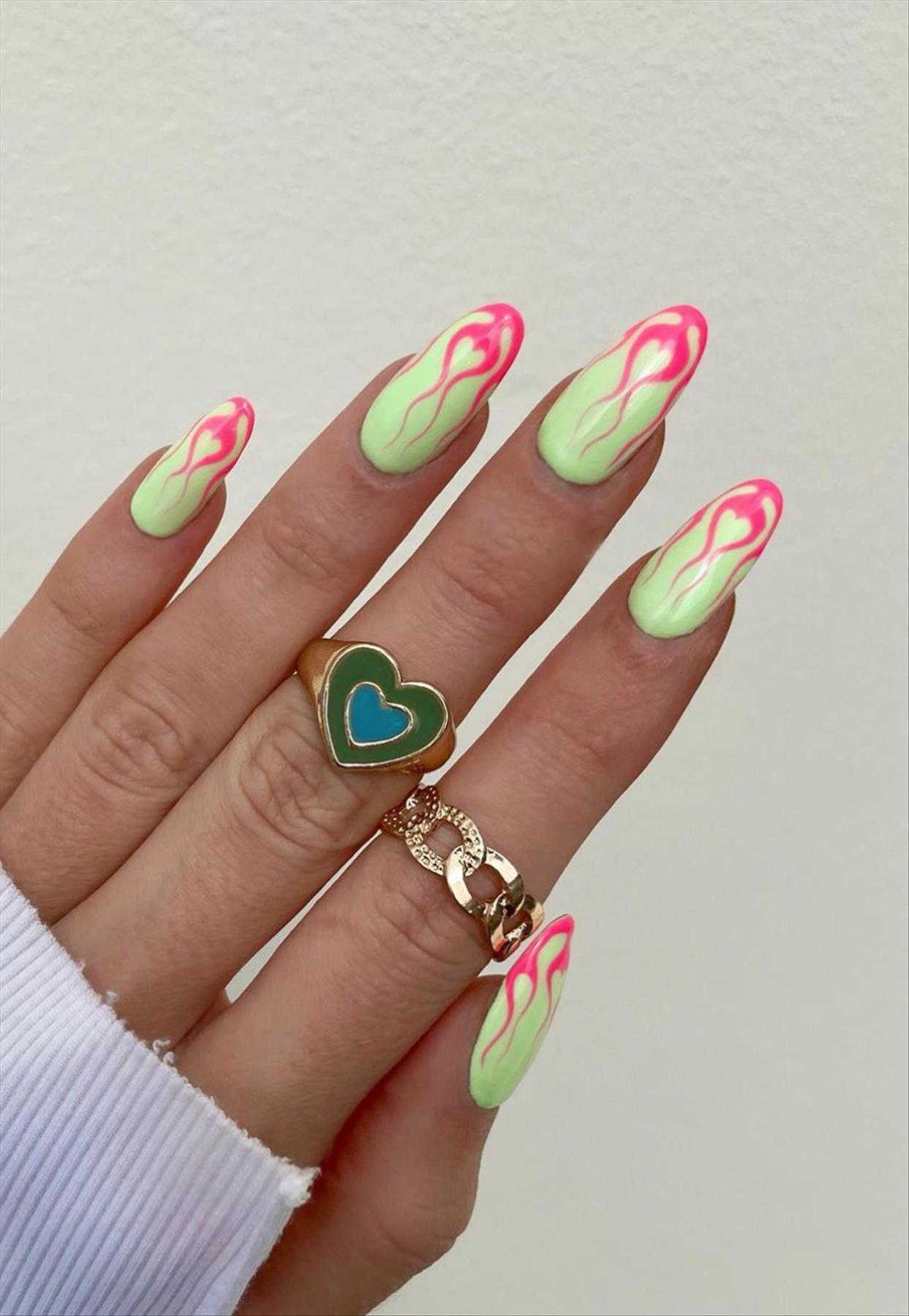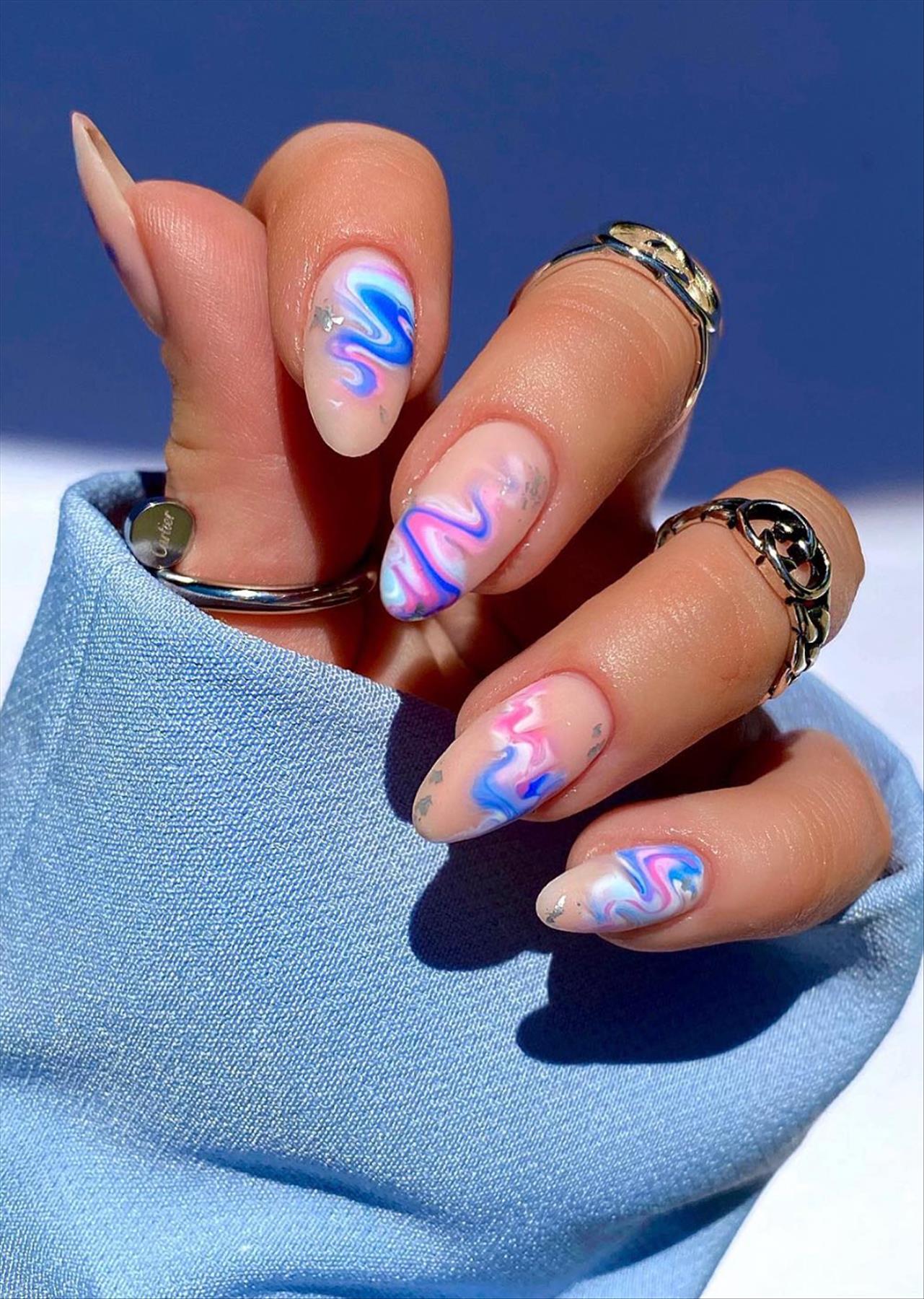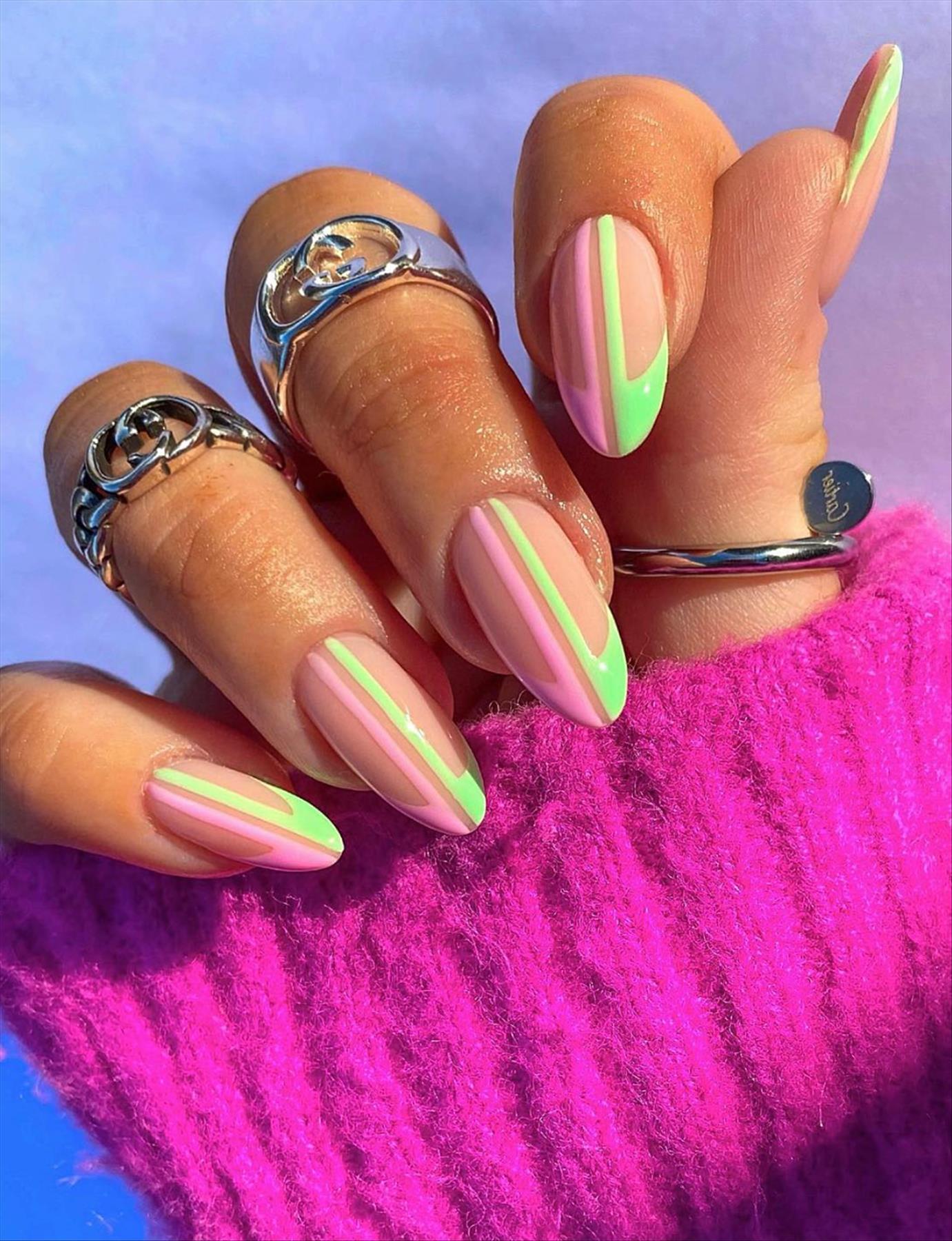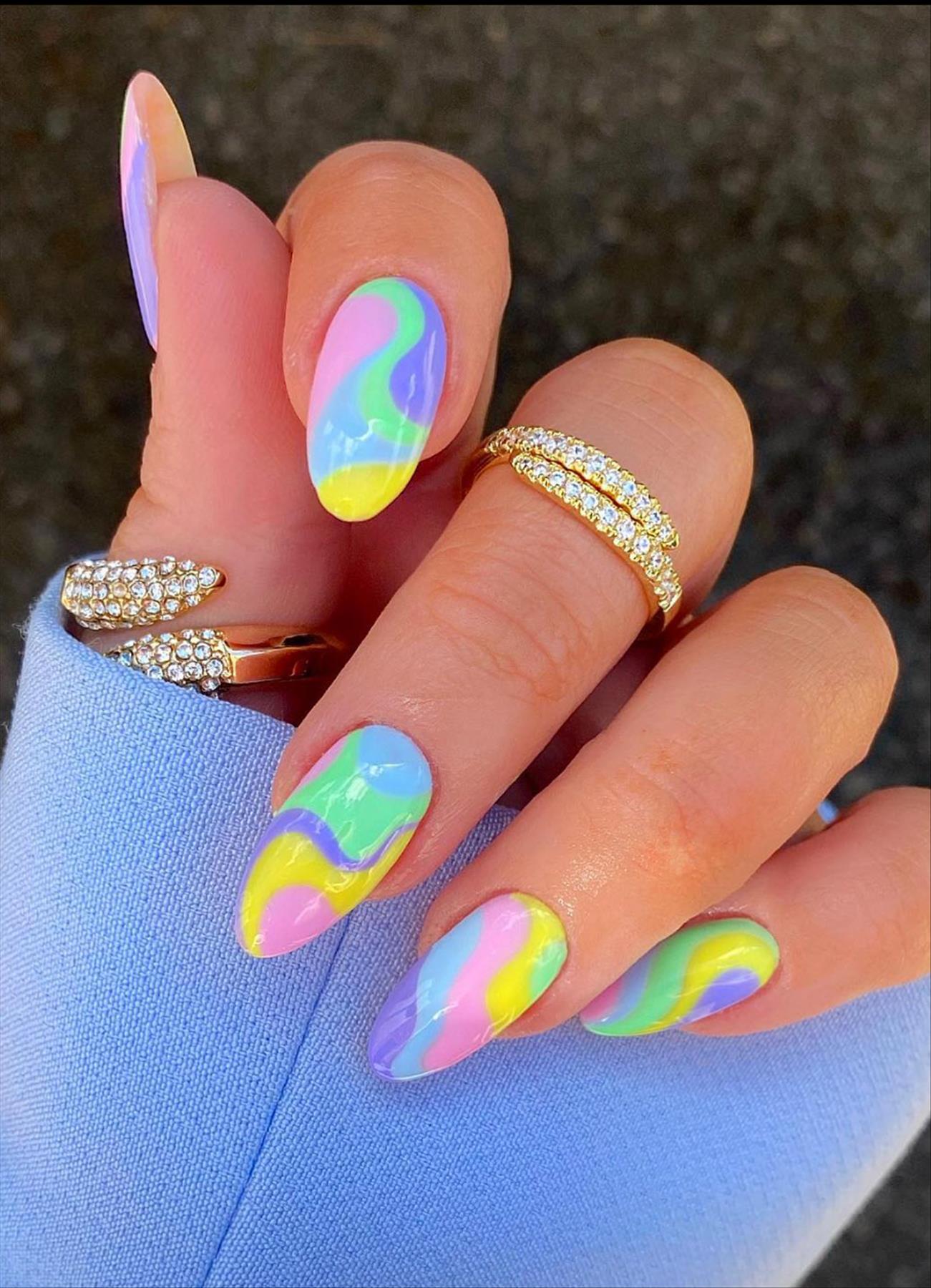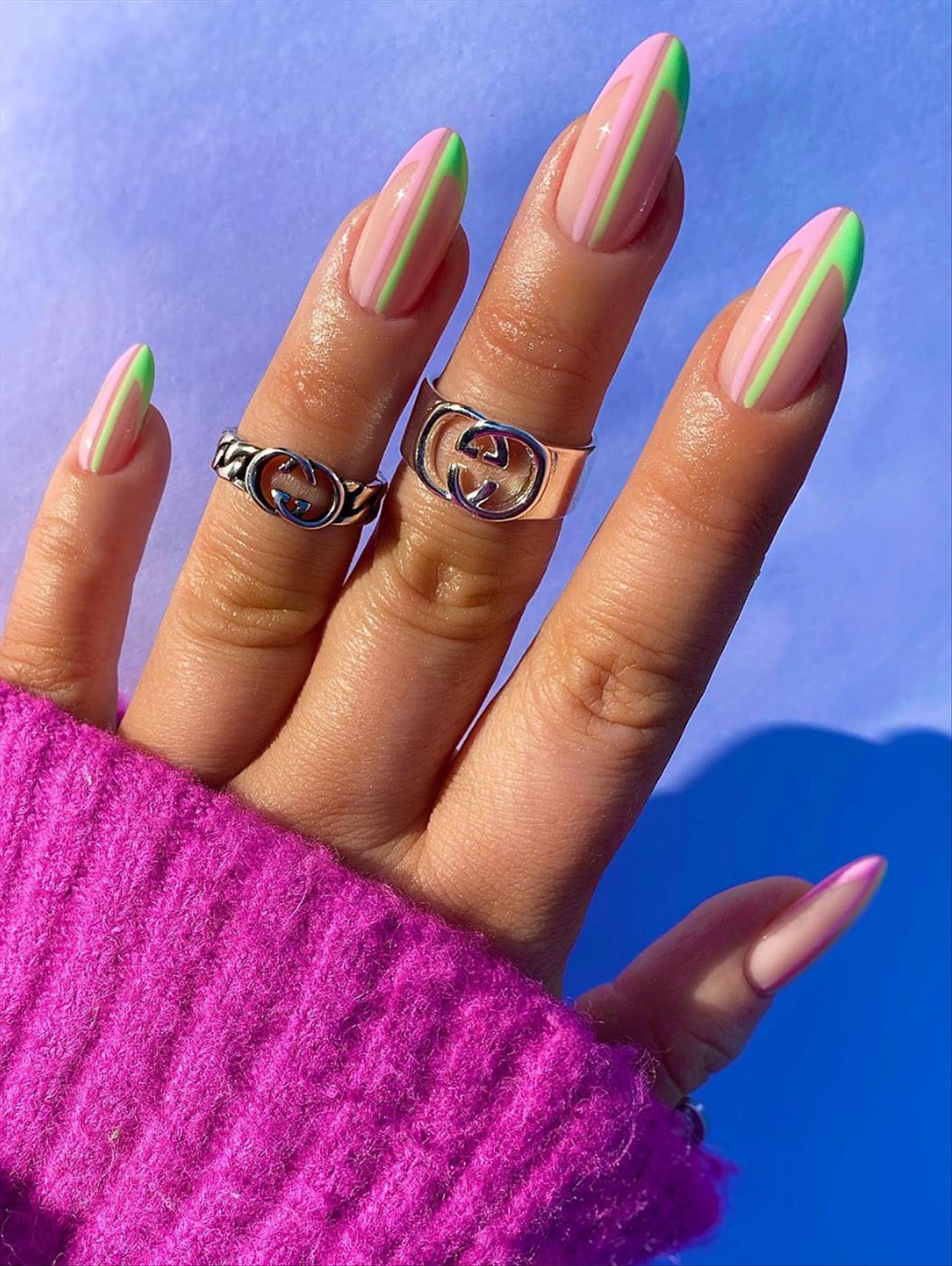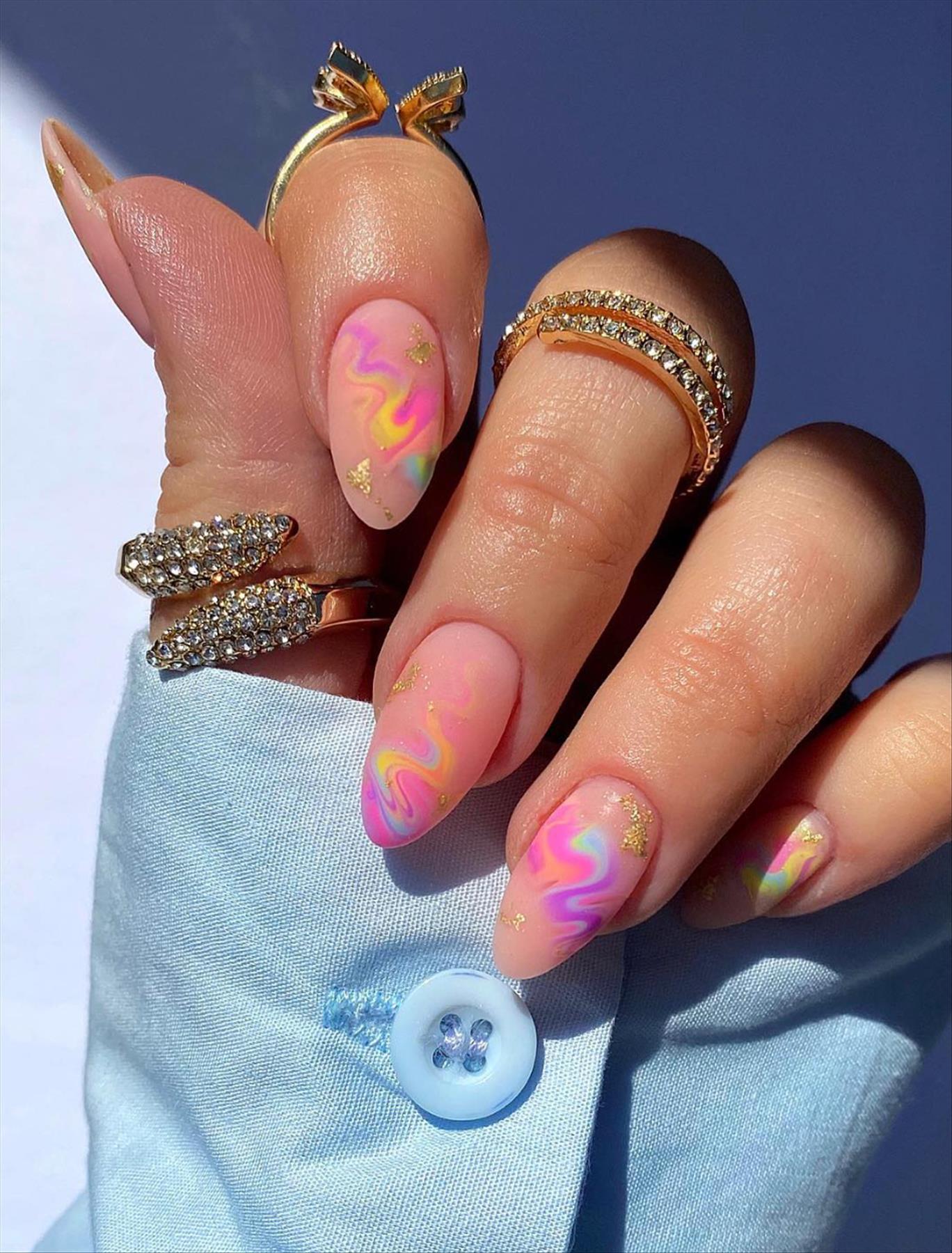 5. Coral nails
Coral is a lively and energizing shade that is perfect for spring. It's a versatile color that works well with bright and neutral outfits. This year's coral hues are more vibrant and bold, making them perfect for making a statement. Coral looks great on short and long nails and pairs well with a high-shine finish.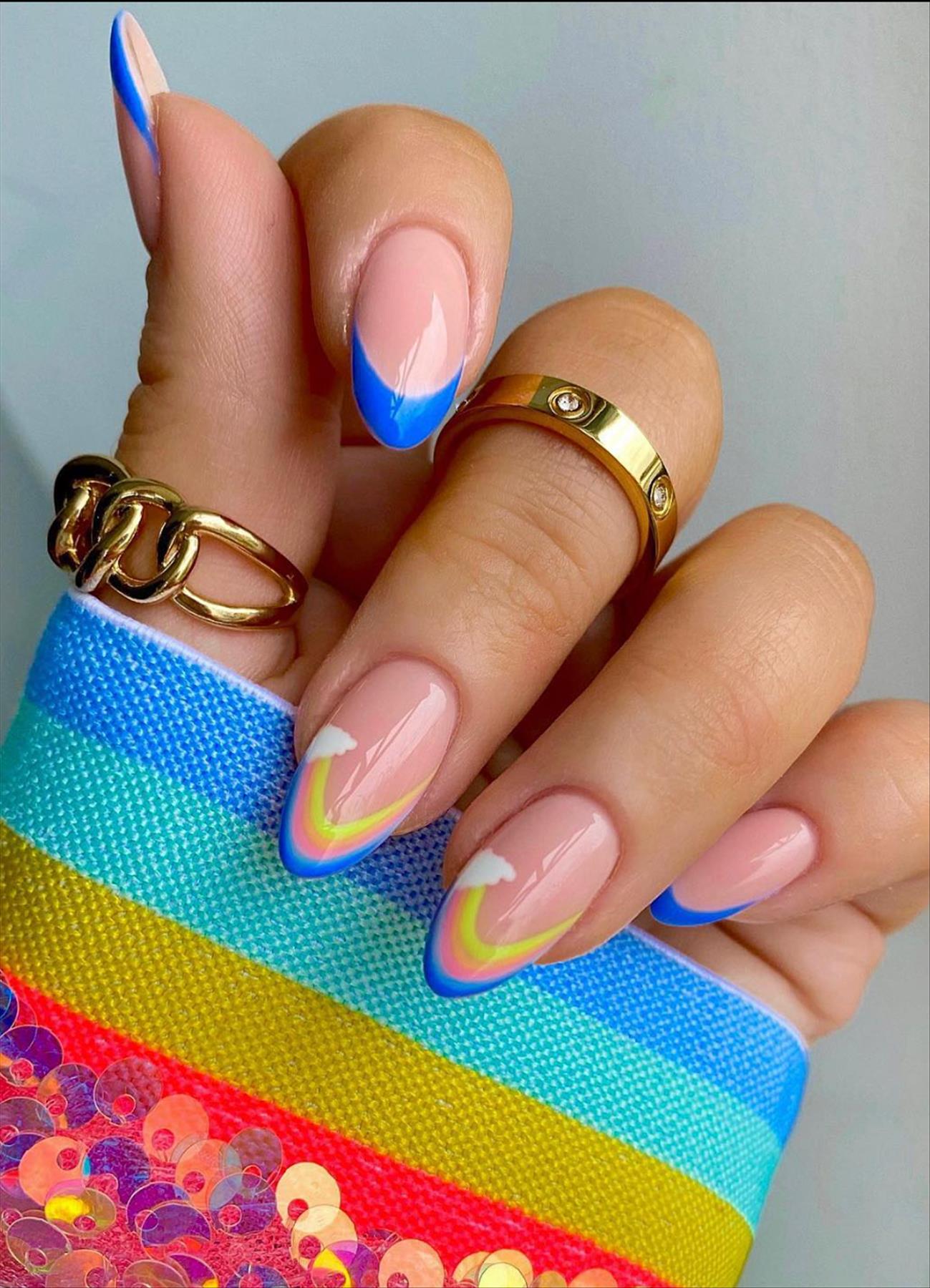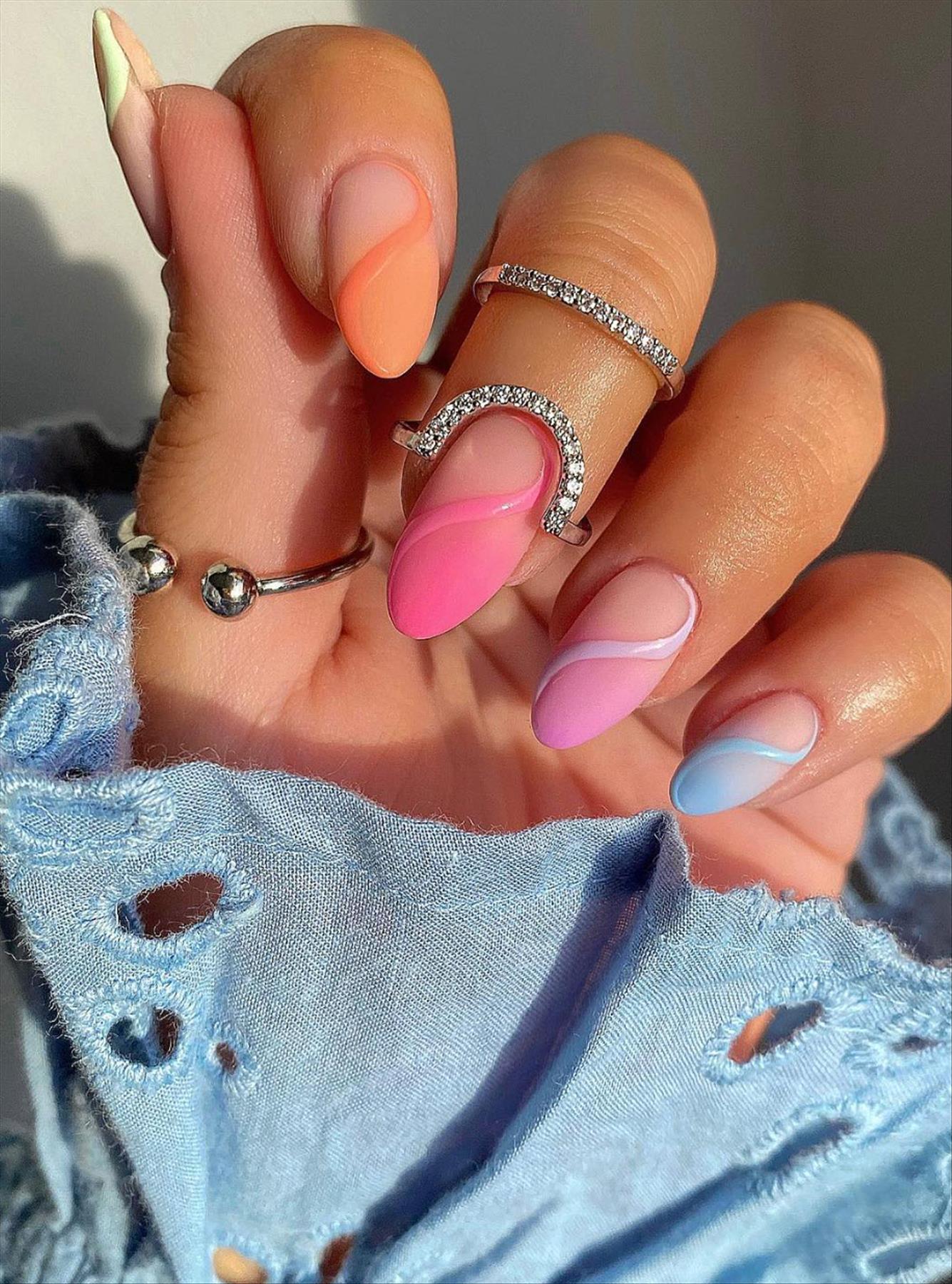 In conclusion, these are just a few top spring nail colors for 2023 that are perfect for adding a pop of color and freshness to your look. Whether you prefer bright and bold shades or soft and subtle hues, there's a color for everyone this spring. So, treat yourself to a fresh manicure, and embrace the season with these beautiful nail colors.