Today, I would like to share with you some common green plants that are suitable to be raised at home. They are good-looking and easy to grow. Write down the names and go to the shop to buy.
Banyan
Banyan is a broad-leaved plant with thick leaves. It is called Banyan because the front of the leaves is more like a violin.
Do not over-water, and then water it after the surface soil is dry. Medium or bright light is conducive to growth.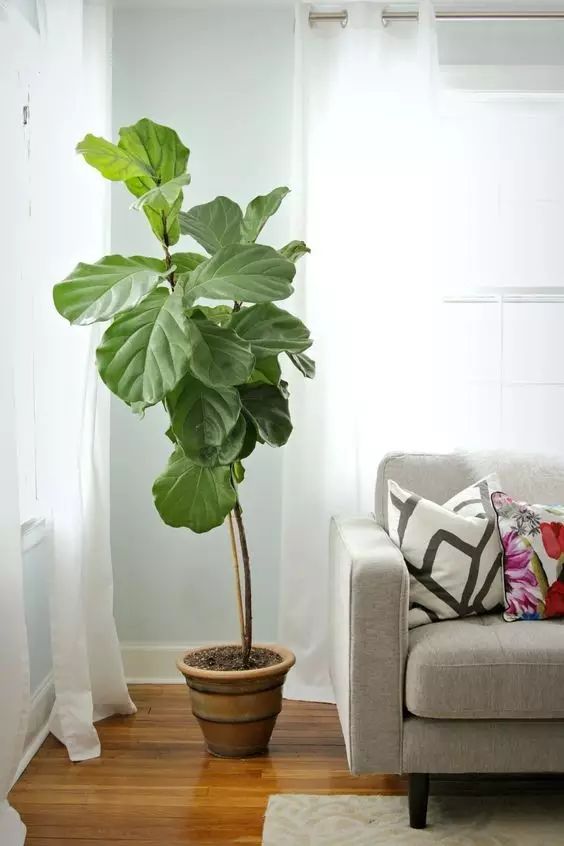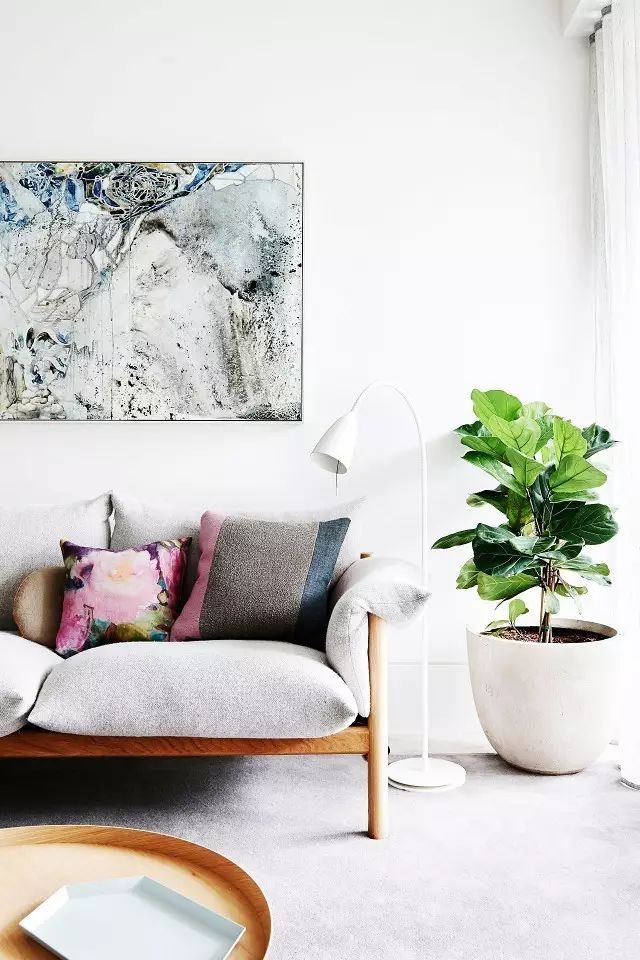 Turtle Back bamboo
As the popular plant of ins style, except the Banyan , the one with the highest appearance rate is the tortoise back bamboo. The big blade is like a turtle's back, and the cracked blade creates a hollow-out shape, which brings different textures to the interior. Moreover, it is conducive to purifying the air.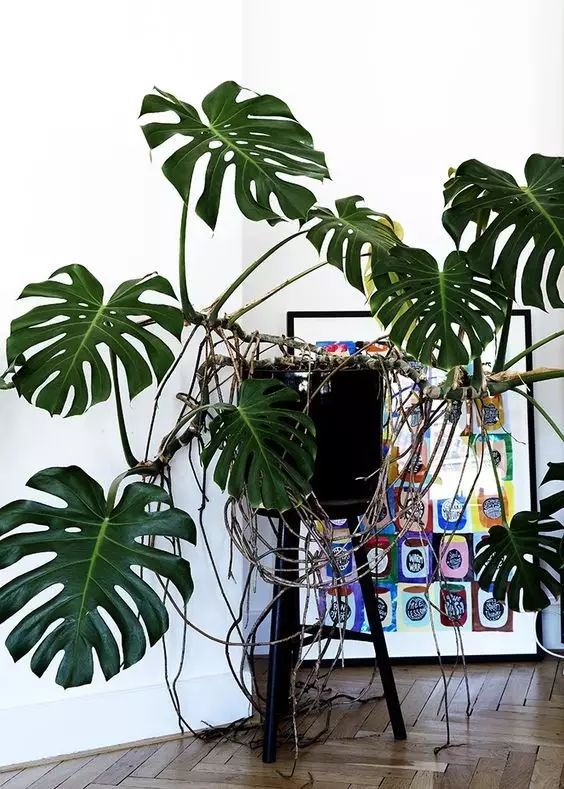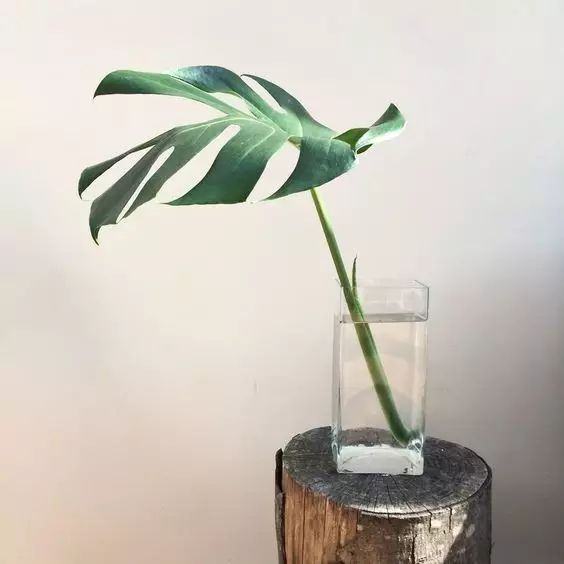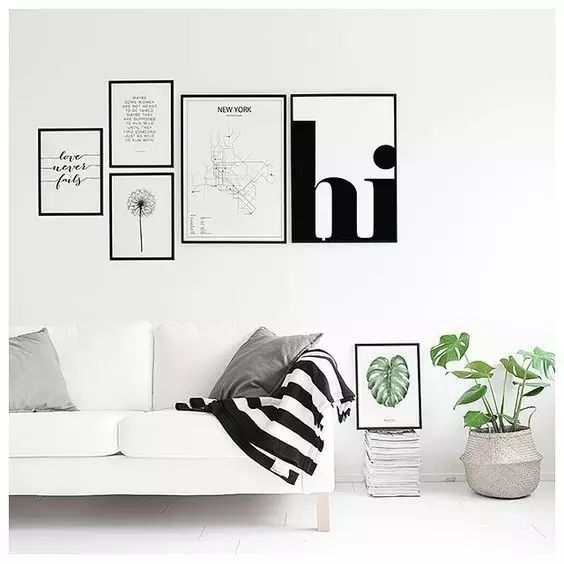 Rubber Tree
The origin of rubber trees is Brazil, which belongs to big tropical trees. Rubber trees are easy to manage, medium to Bright indirect light, to avoid direct sunlight. Don't pour too much water, just water after the soil is dry.

Rubber trees have a better effect on dust purification, and small plants are more suitable for families in terms of beauty.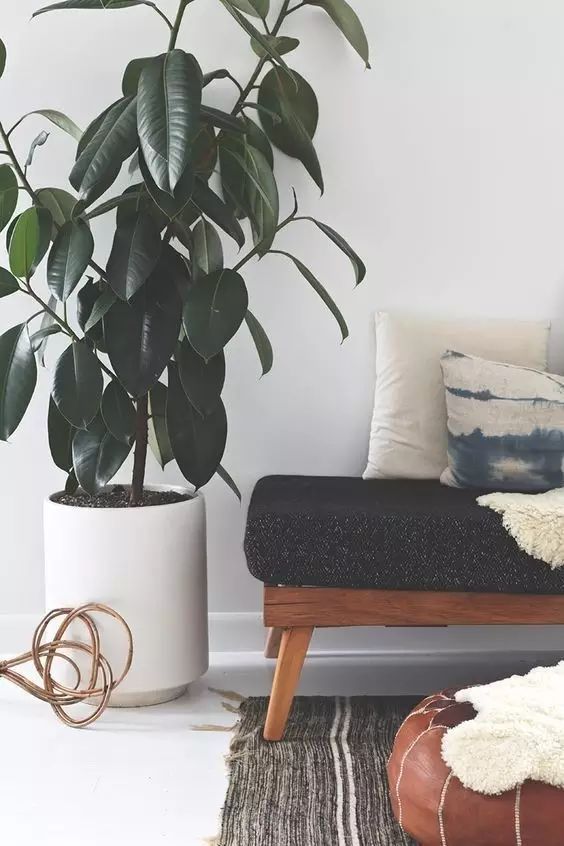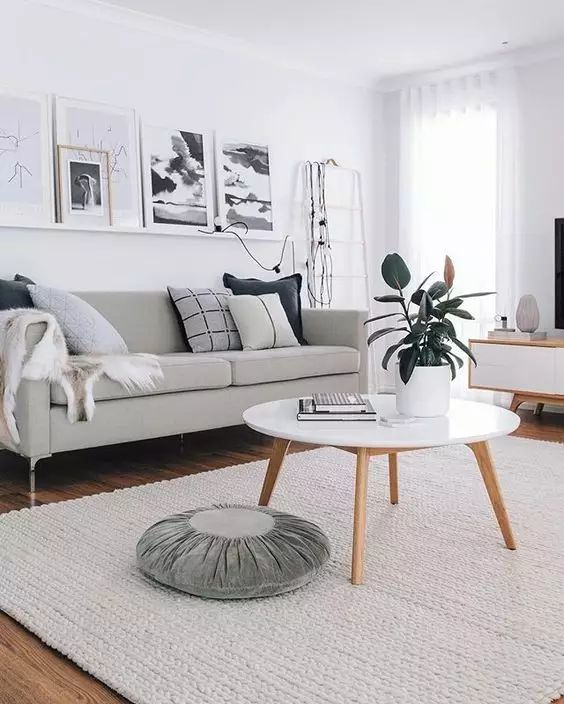 Money Tree
The unique leaves of "Golden Tree" are as green and glossy as Emerald, easy to handle but not easy to get sick and long insects, so they can become popular indoor plants, and gradually become one of the new year flowers.
Generally, when growing at home, it will not sleep under the condition of sufficient water supply, so it becomes evergreen plant.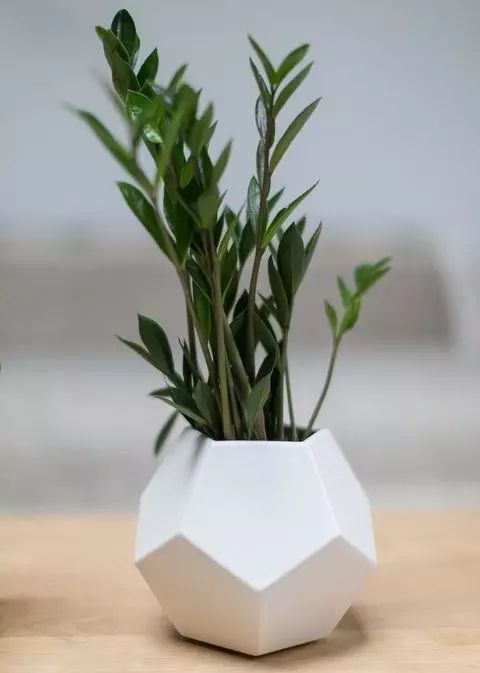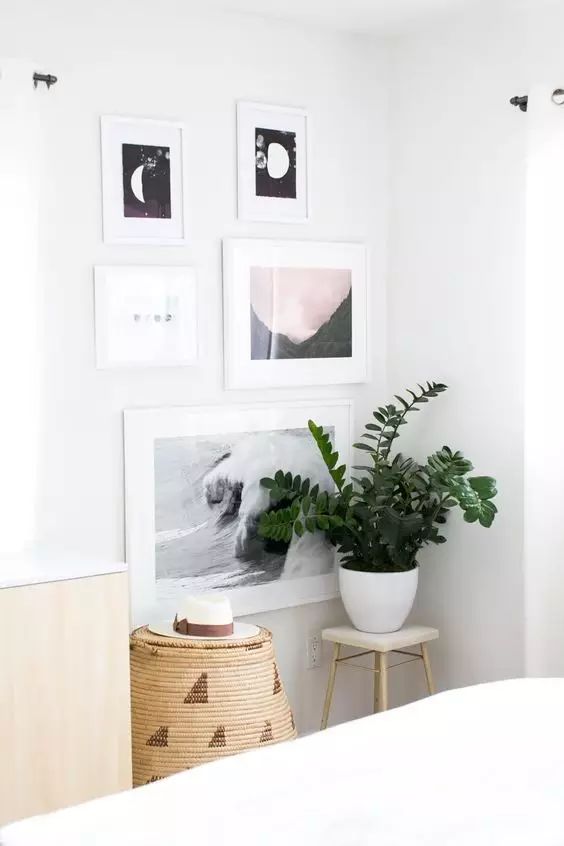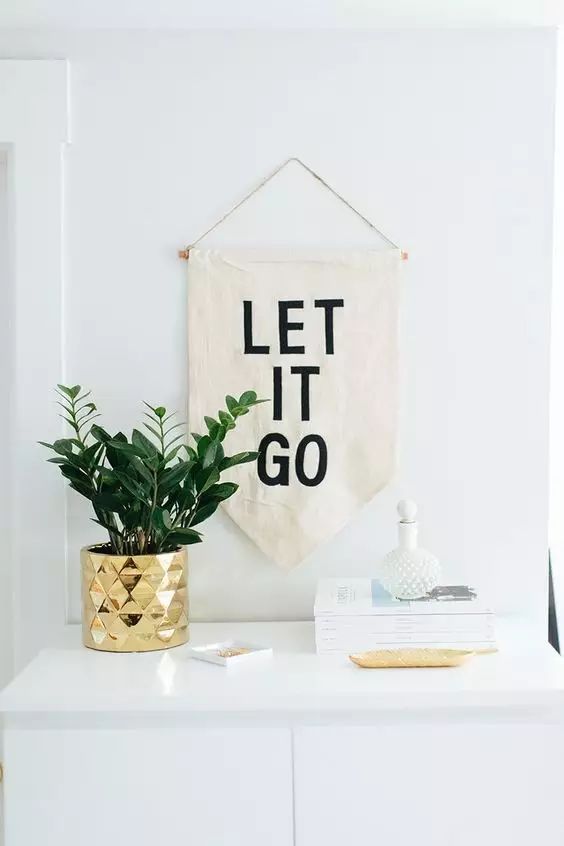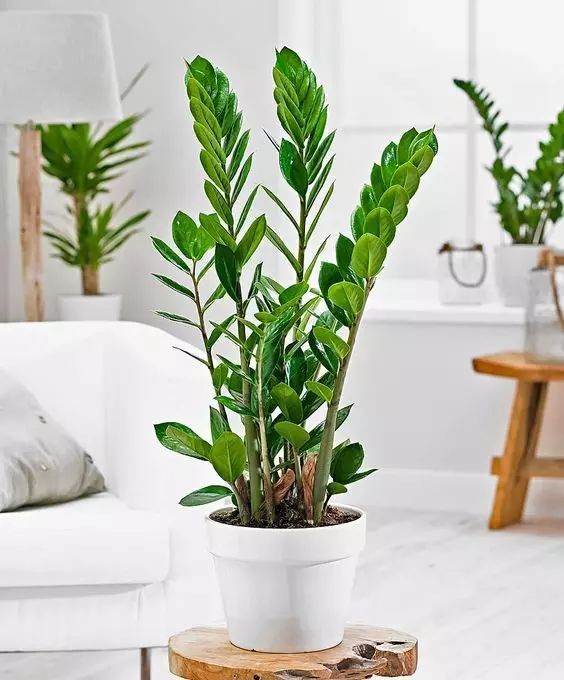 Cactus
In recent years, cactus has also become a hot topic among indoor green plants. Cactus has all kinds of shapes, including high and low, fat and thin, which makes them find a place to live in all kinds of rooms.
Cactus plants like warm and bright environment and dry soil. The temperature in winter should not be lower than 10 degrees, which is easy to get frostbite.
Cactus are easy to handle, but be careful not to tie them If you happen to encounter cactus blossoming, all kinds of colors will make you get more visual enjoyment.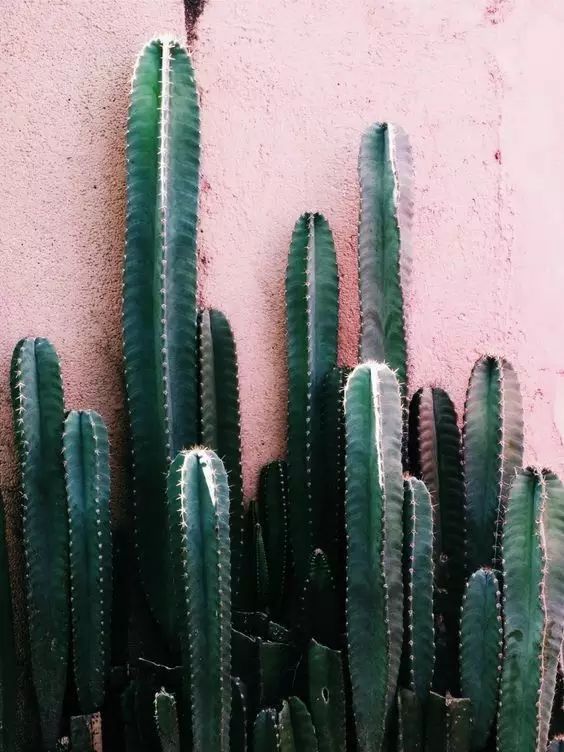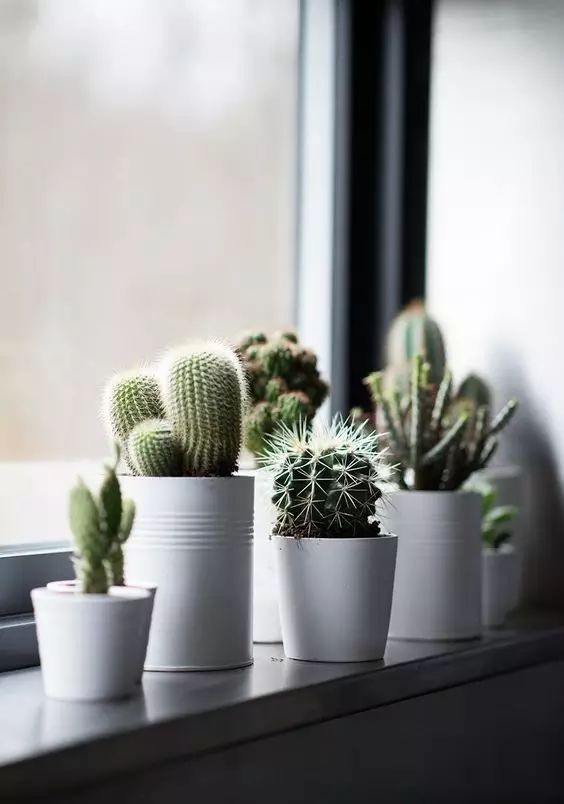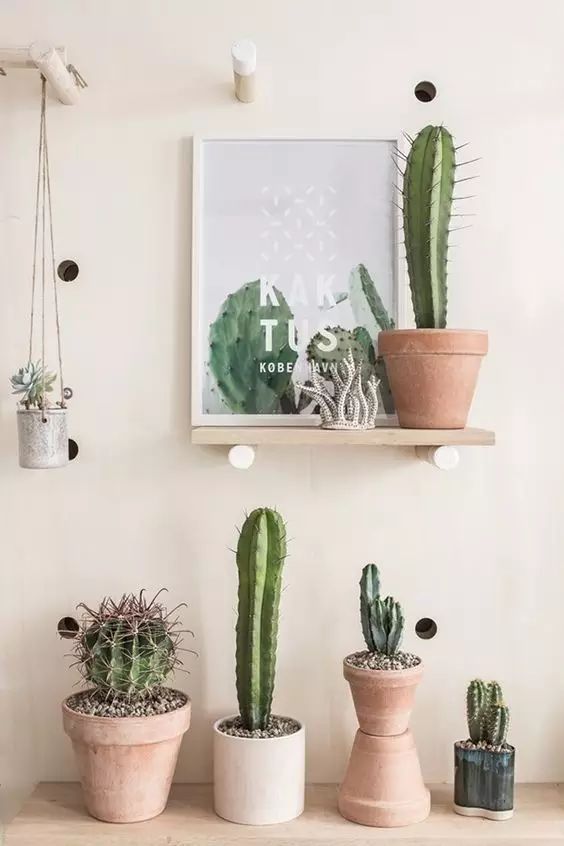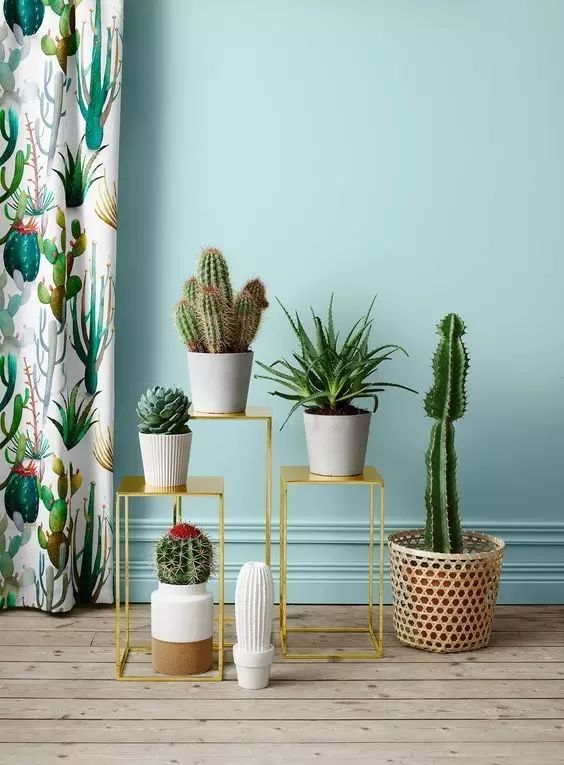 Maraceron tree
In fact, it is also called "fortune tree", "Fortune tree ". There are also some foreign countries called Money tree.
This kind of tree likes to be wet, but it can't be watered every day. It can be watered about 1-2 times a week.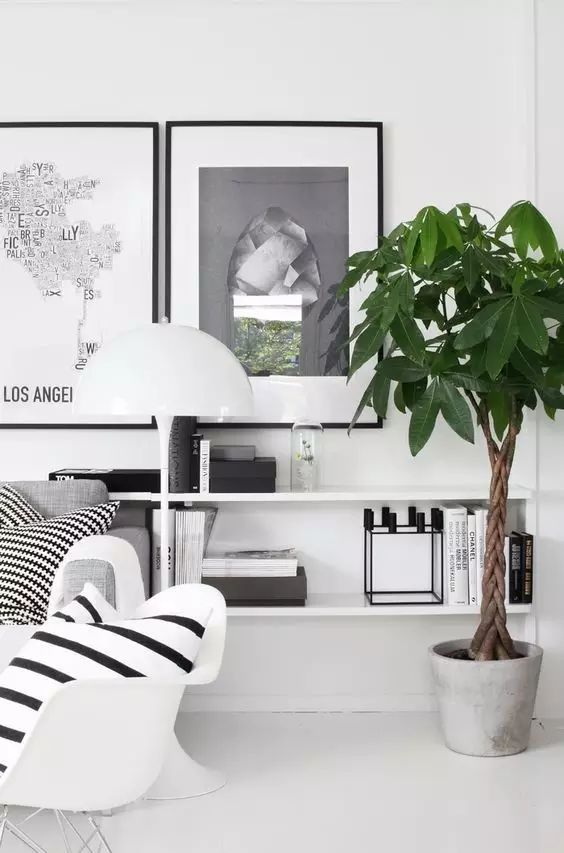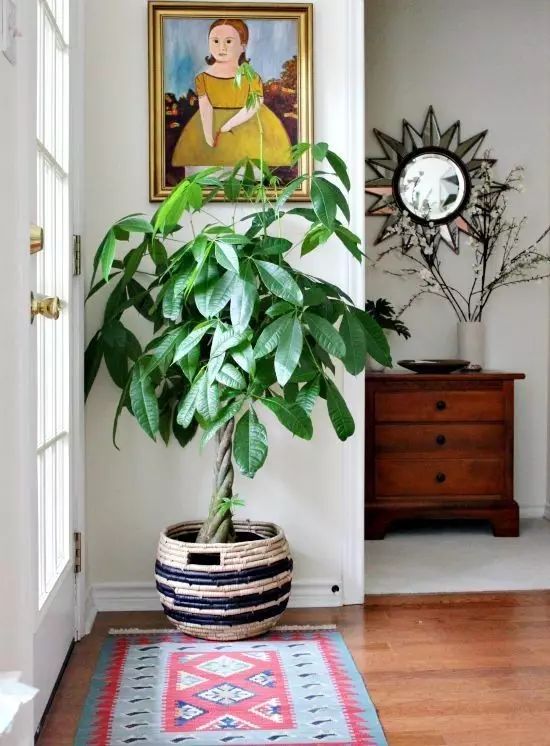 Dracaena marginata
Dragon Blood trees include Millennium trees (red-edge dragon blood trees) (whose leaves are sword-shaped), Brazil iron trees (Dracaena pedestrians whose leaves are similar to corn leaves) and so on, which have good effects on air cleaning.
It should be noted that the saponin in the dragon's blood tree is poisonous to cats and dogs and will vomit and lose appetite after poisoning, so don't let cats and dogs eat it.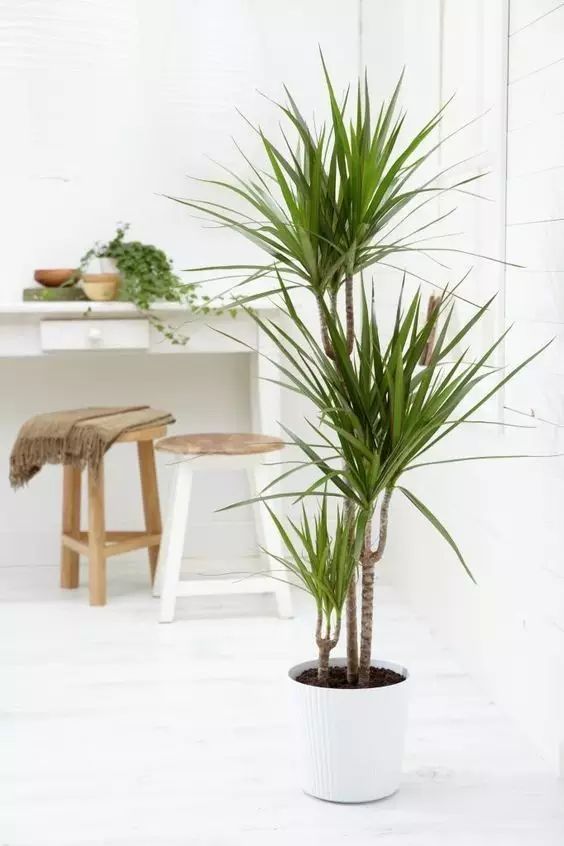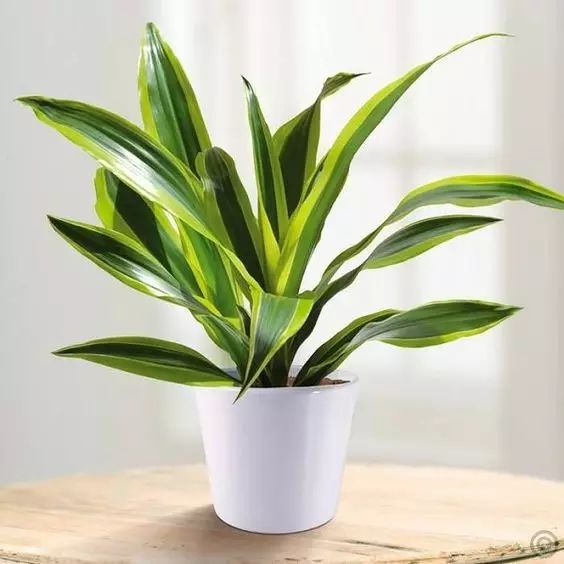 Abram Tiger
Magnolia is a common green plant with relatively short leaves, which is suitable to be placed on the table. The large Humeidan is also used for space partition. When you put it on the ground with other green plants, you should pay attention to the level of height.
Humeidan is called "natural air purifier", and there can be more plants in the newly decorated house.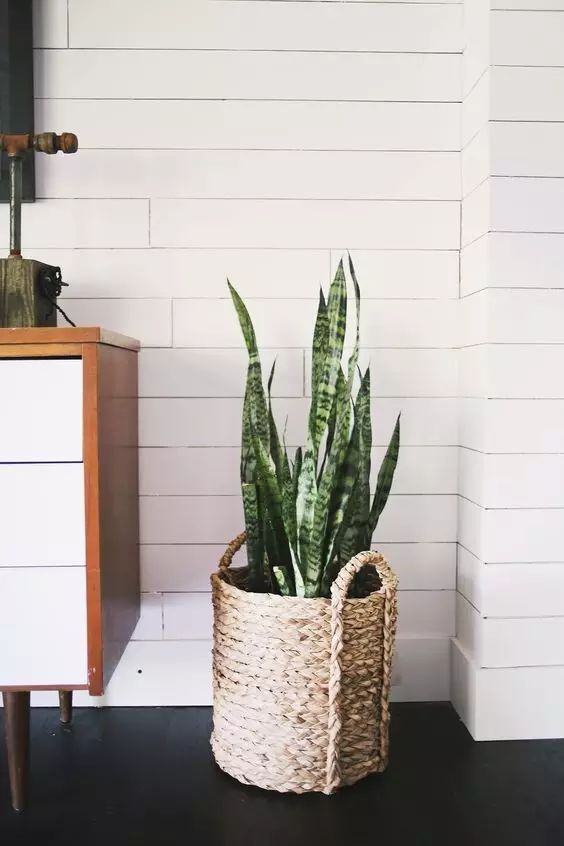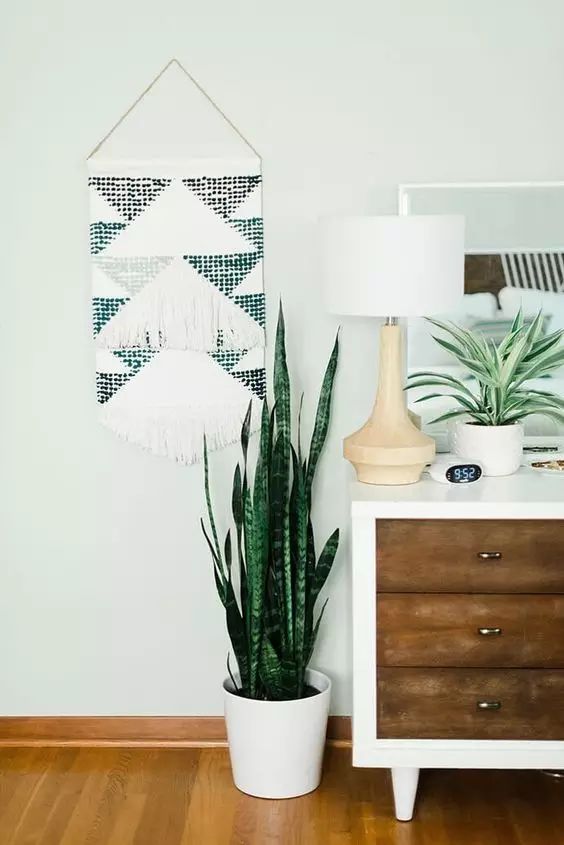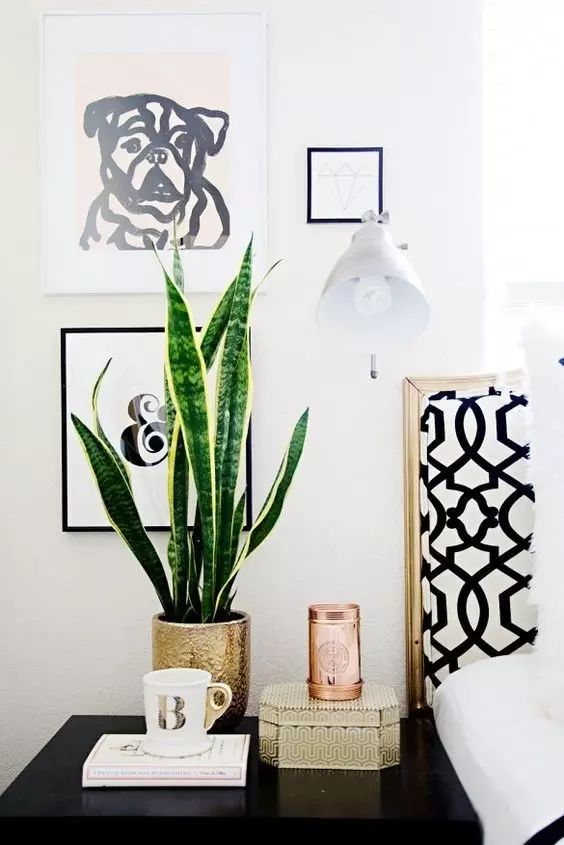 Succulents
There are many kinds of fleshy plants, which makes all kinds of matches more interesting. Although succulent plants need little water, you still need watering.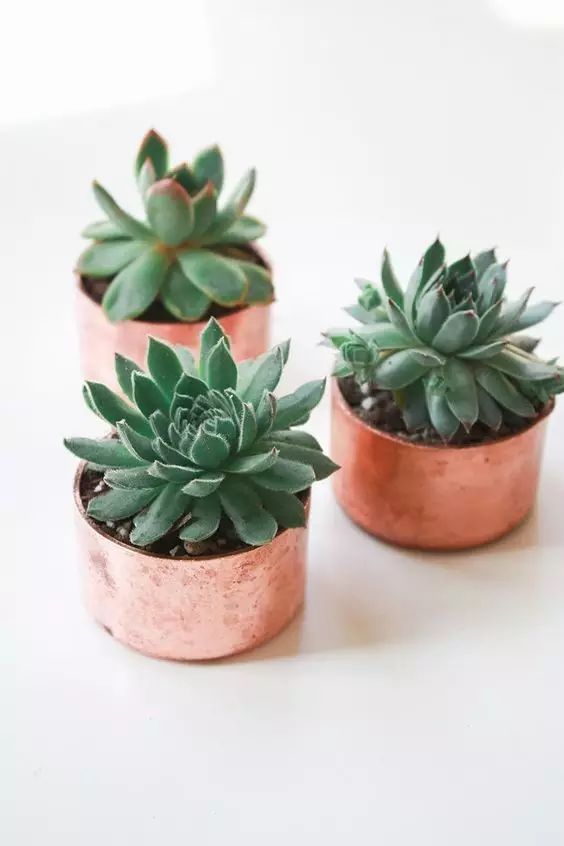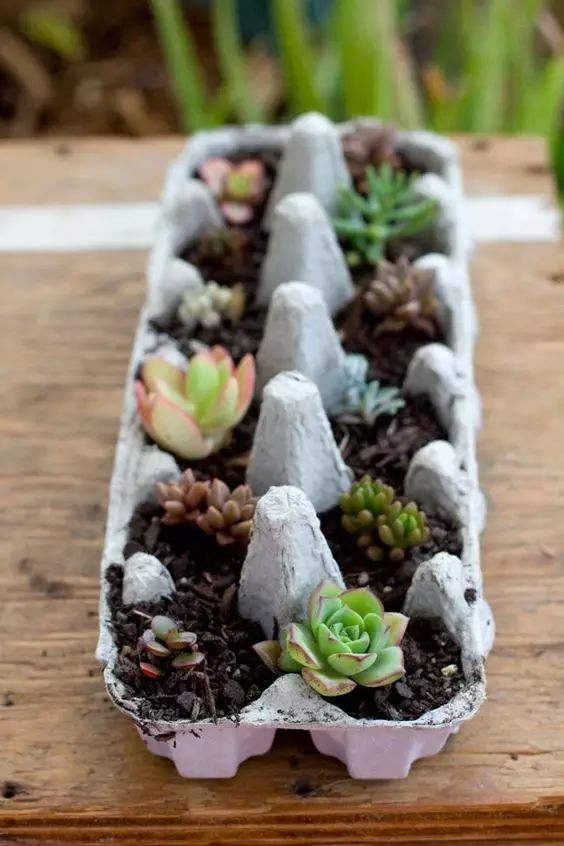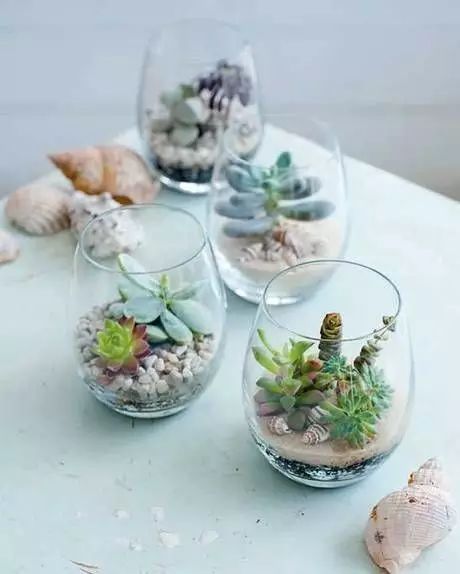 Air pineapple
Air pineapple refers to those plants that don't need soil. They absorb nutrition through the leaf surface, and the root is used for fixation. Contrary to their names (or appearances), actually air plants also need water.
You need to soak them with water and spray them frequently.