26 Unique pastel swirl nails for cute spring manicures 2022
Pastel swirl nails and pastel colors symbolize spring and Easter. So it's no wonder that gorgeous pastel swirl nails have been trending on Instagram and Pinterest lately. There are plenty of ways to try it out for yourself. From french pastel nails to ombré, abstract and mix-and-match pastel nail ideas.
That said, today, we'll be sharing top nail designs from independent nail artists that you can easily buy on Etsy. Many of these designs are custom made. So you can request them in short or long, coffin shape, stiletto shape or almond shape, and more.
If you're a DIY girl or still prefer to go to your local nail art, use these designs as inspiration and try them out for yourself. Otherwise, you can buy these nails with some Kiss nail polish glue, paint them, and wear them for as long as you want.
The most fantastic part about ironing your pastel nails is that you can wear them as many times as you want, as long as you don't lose them!
Pink pastel nails design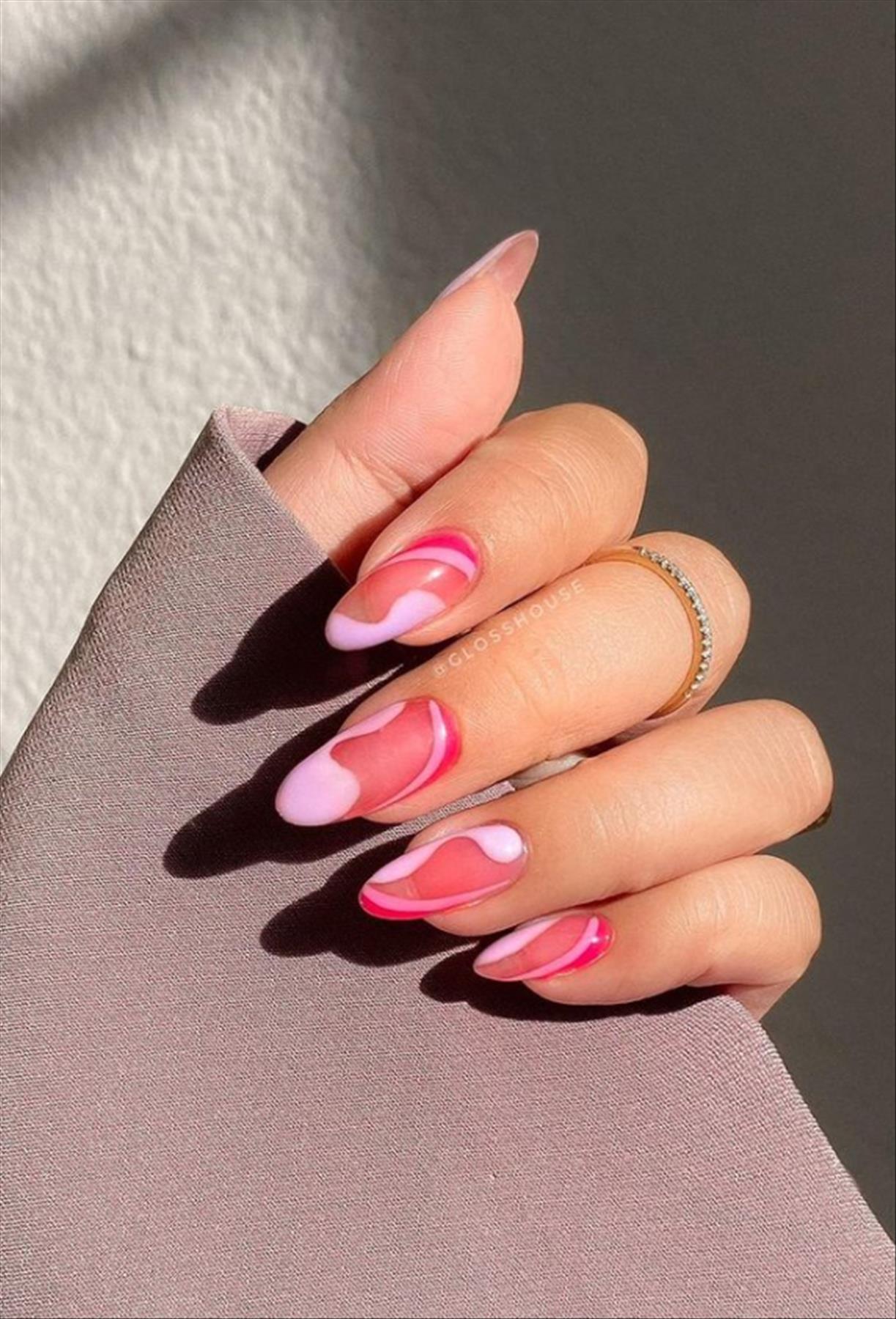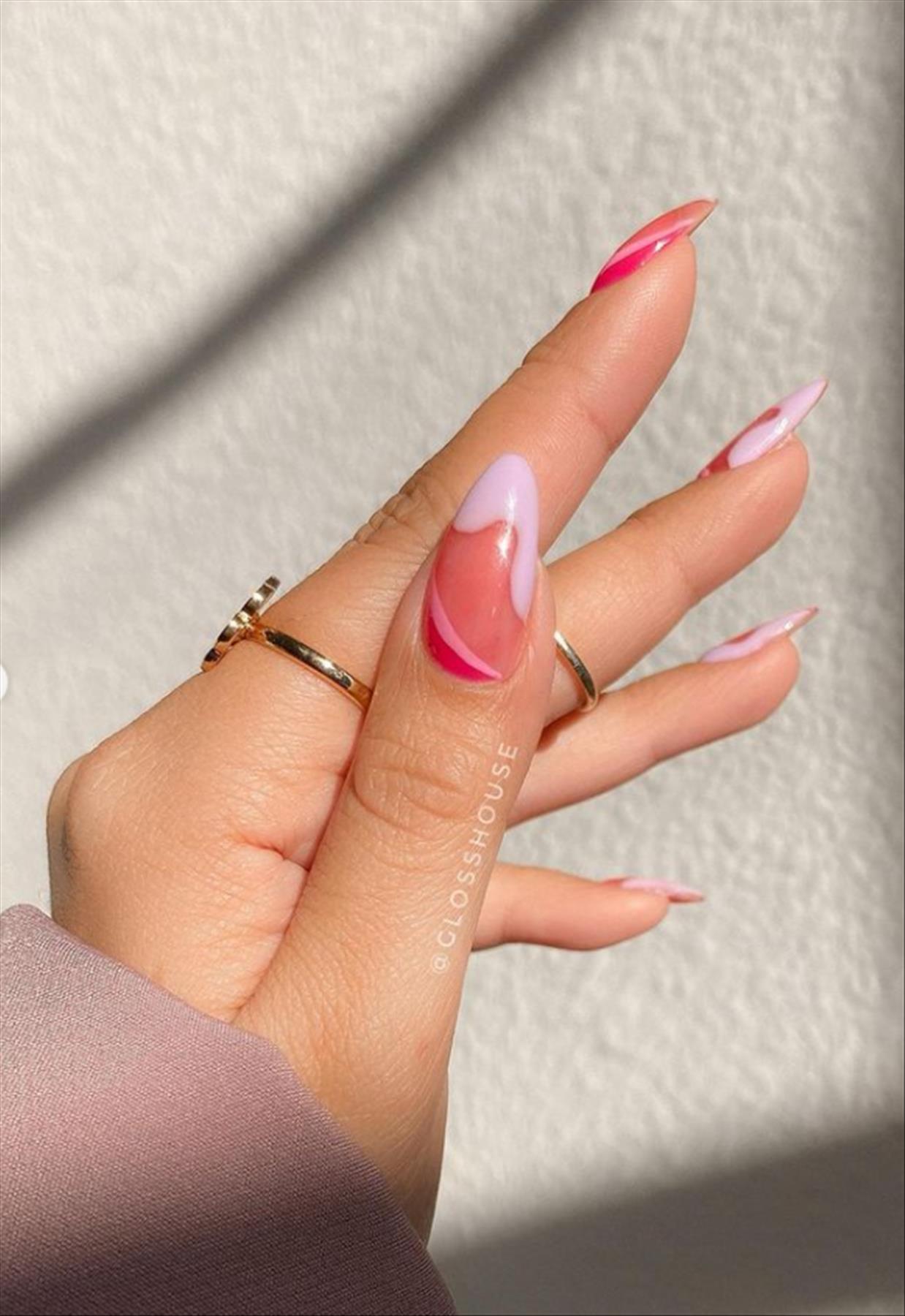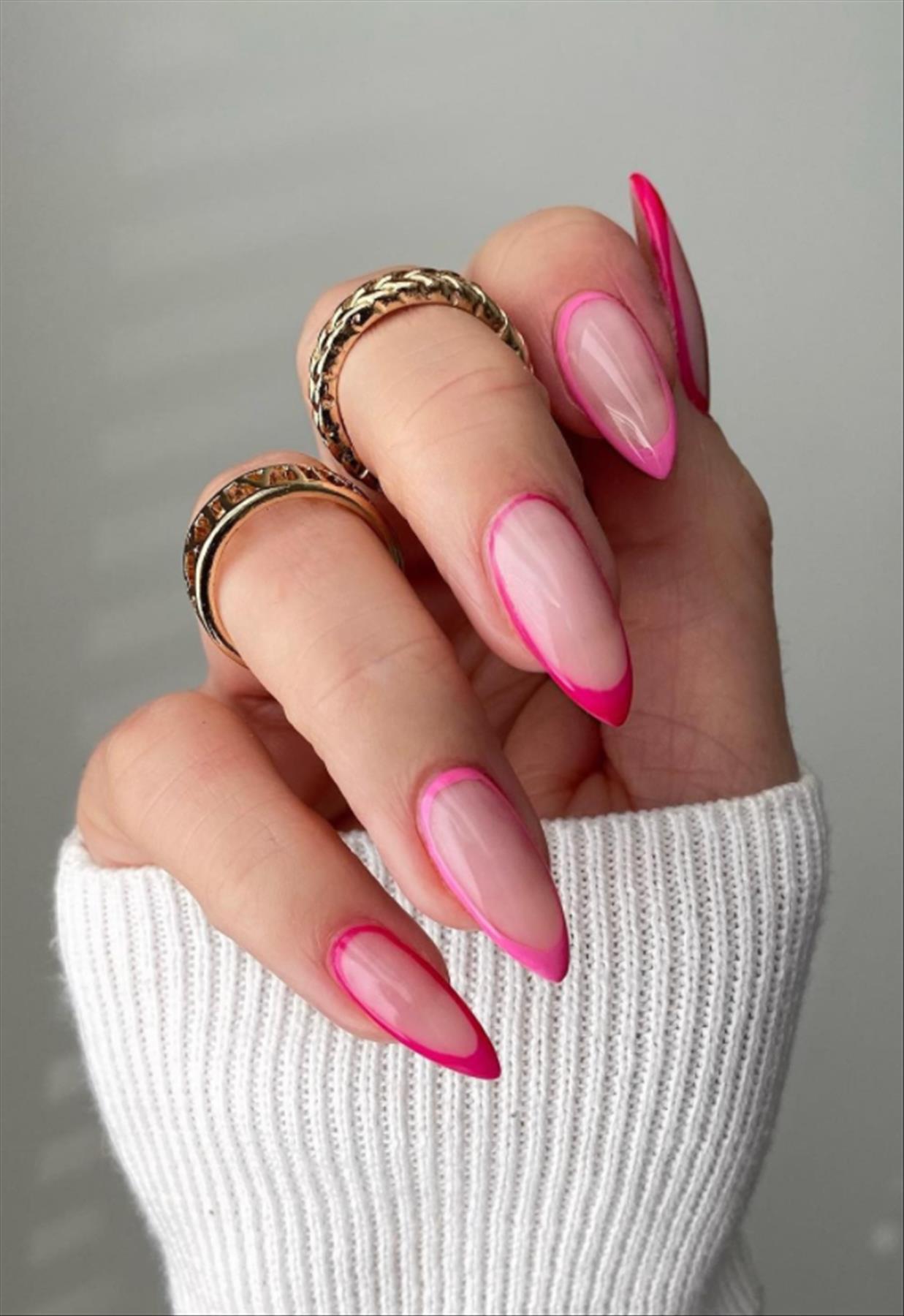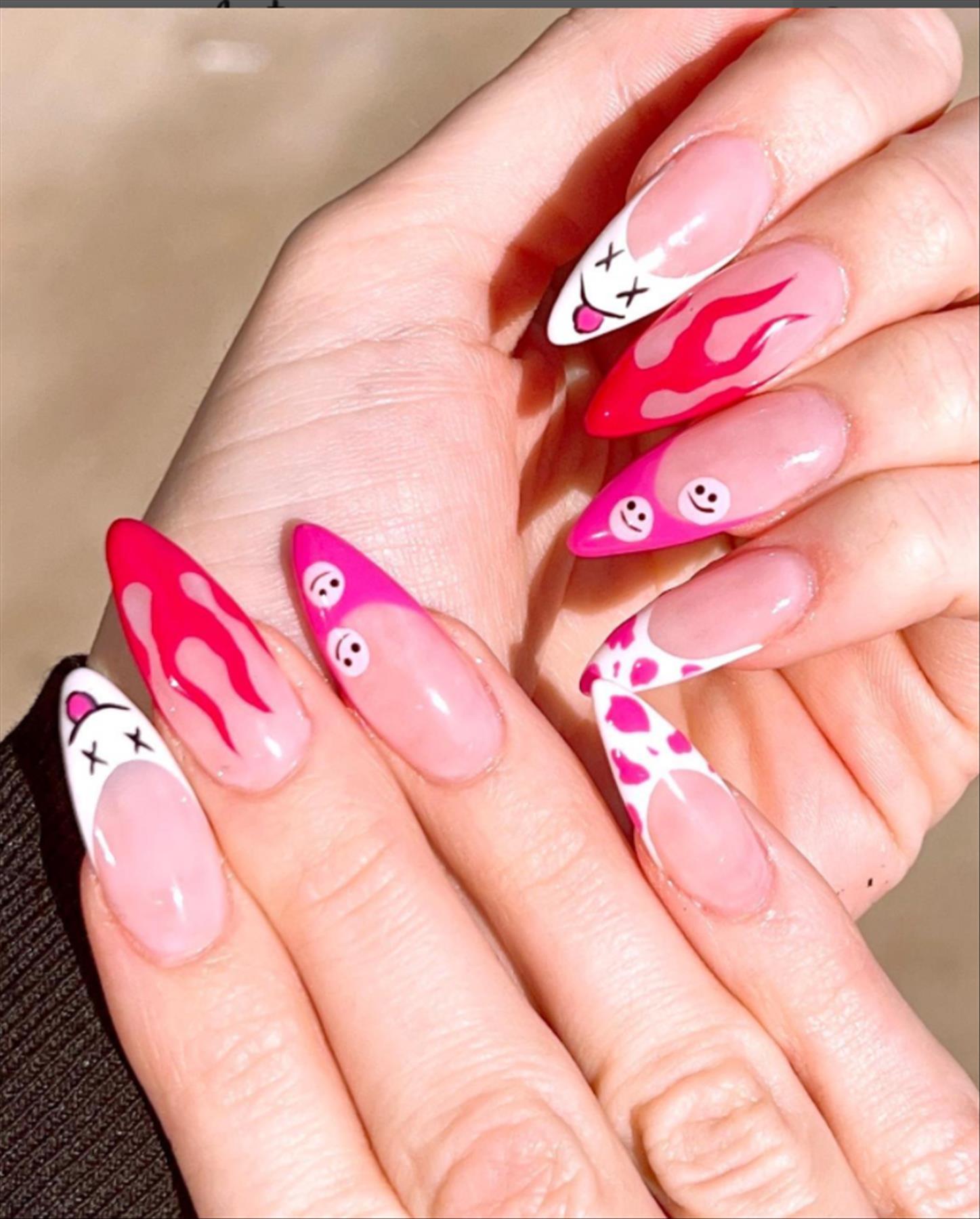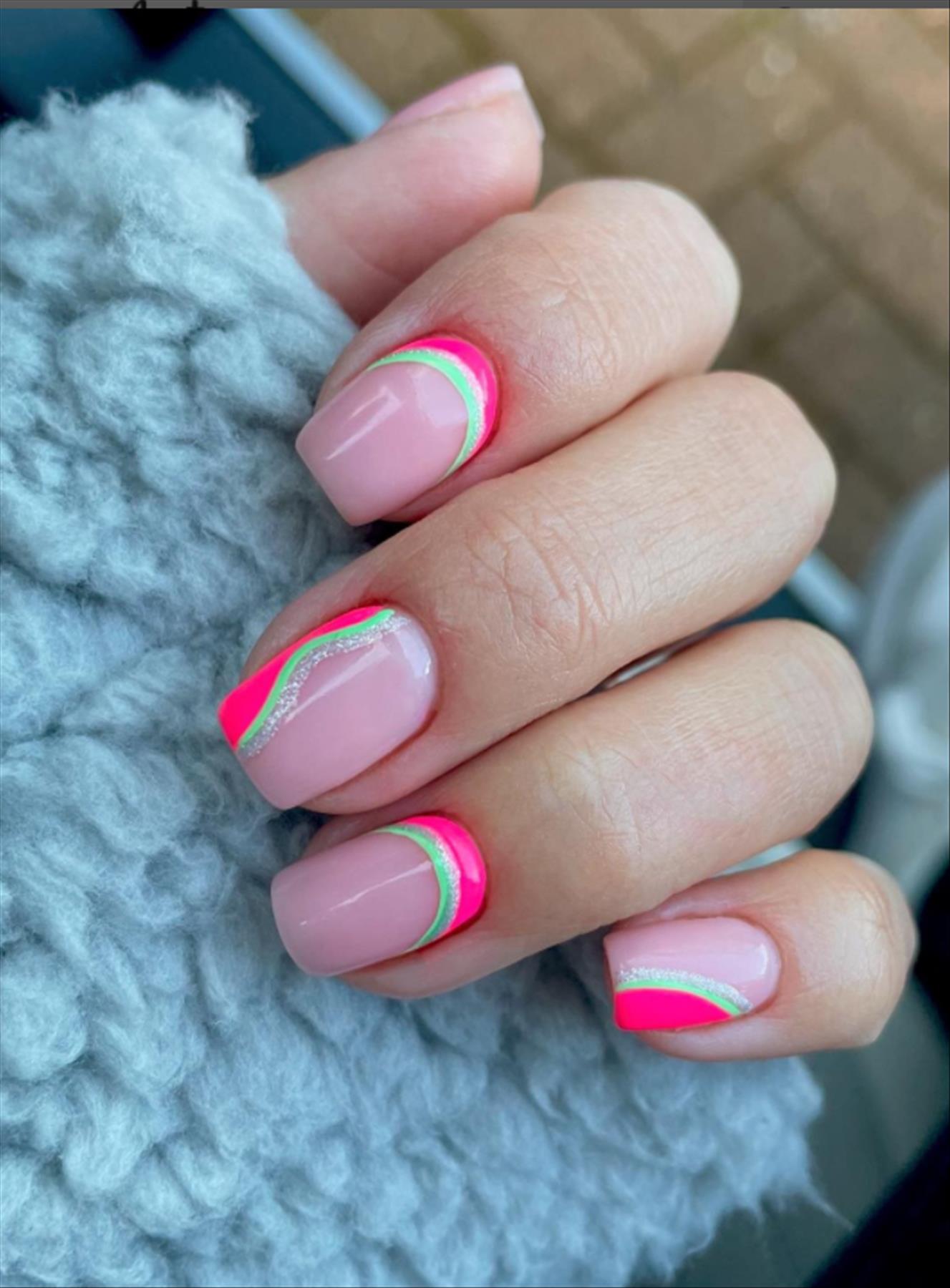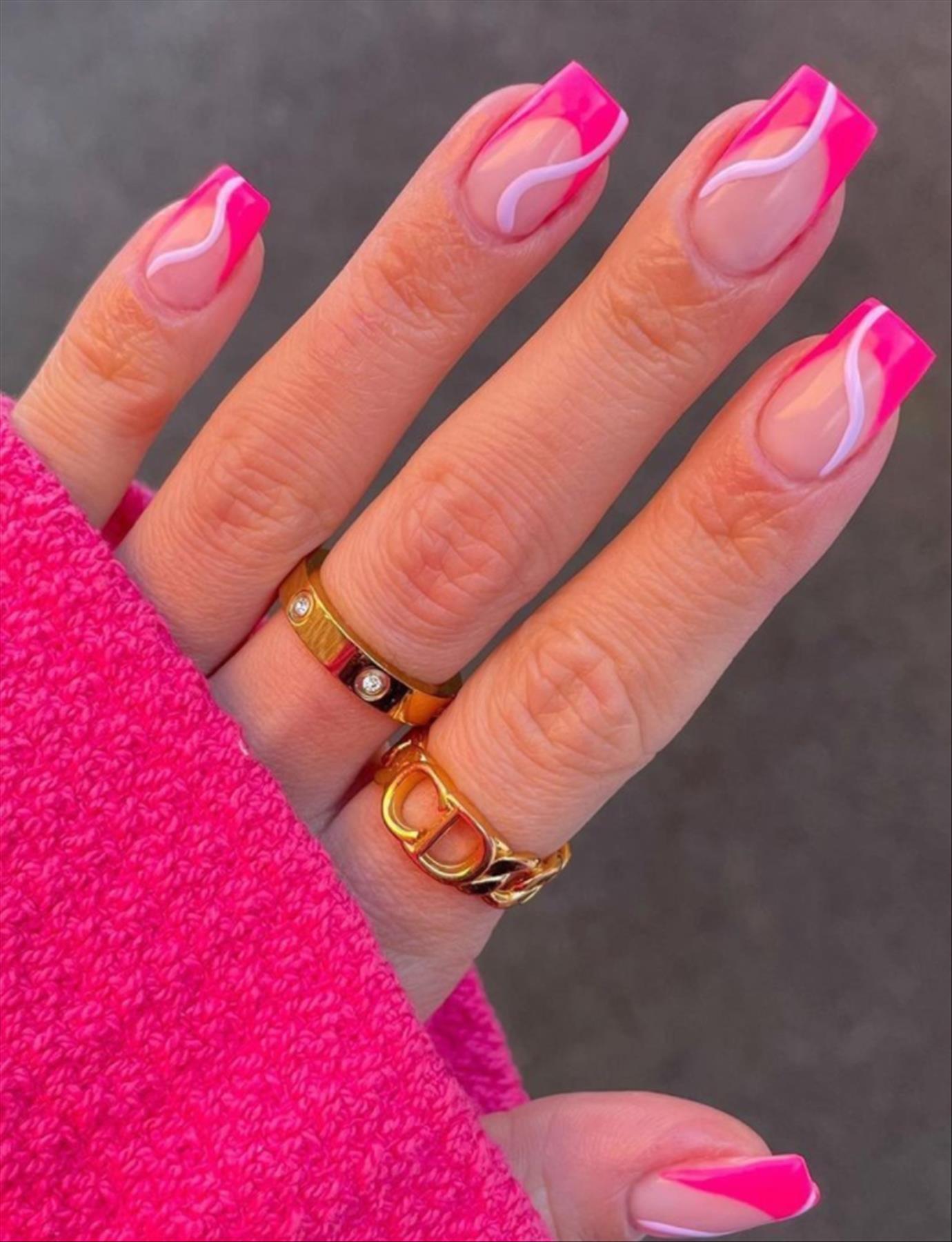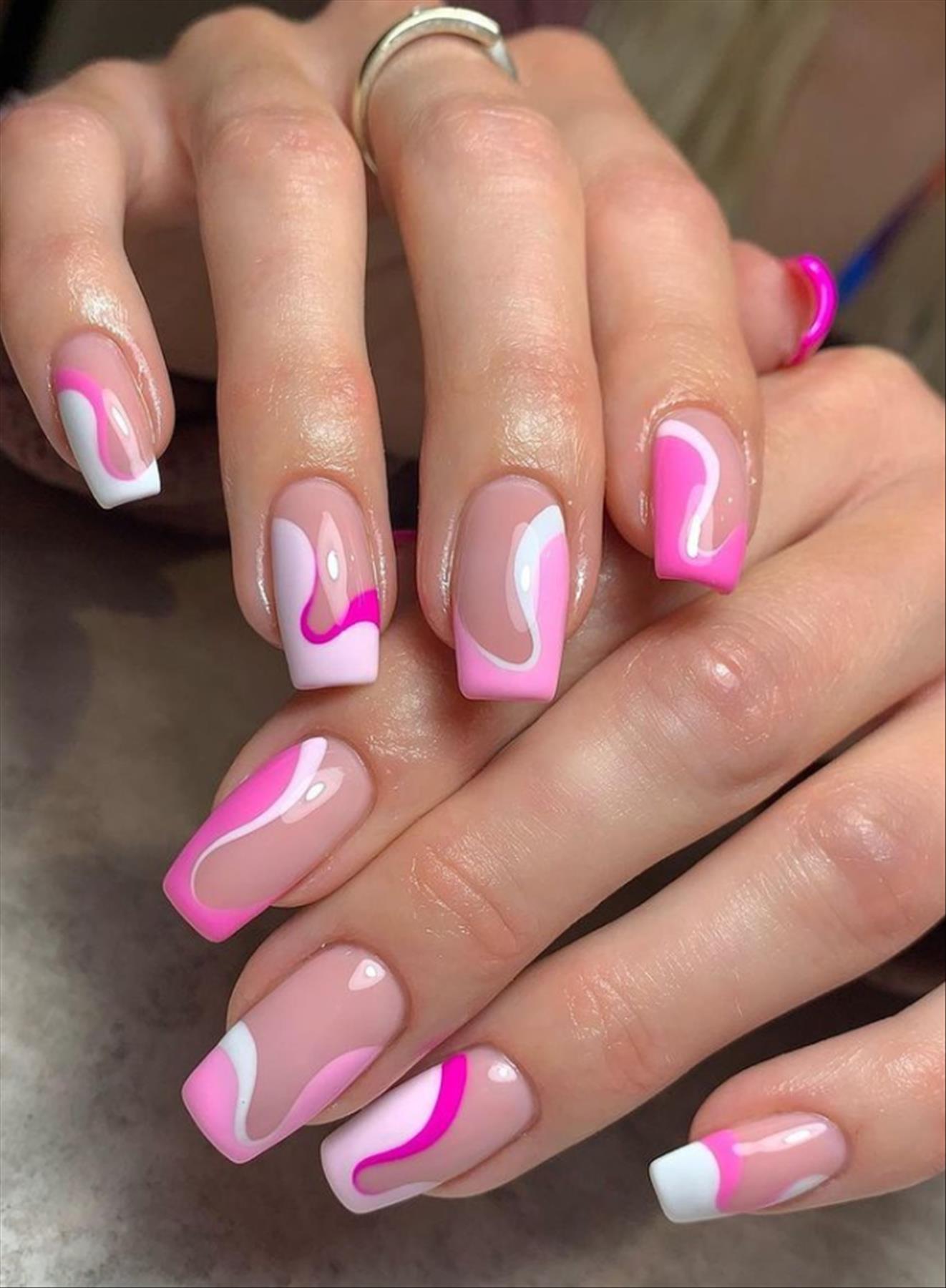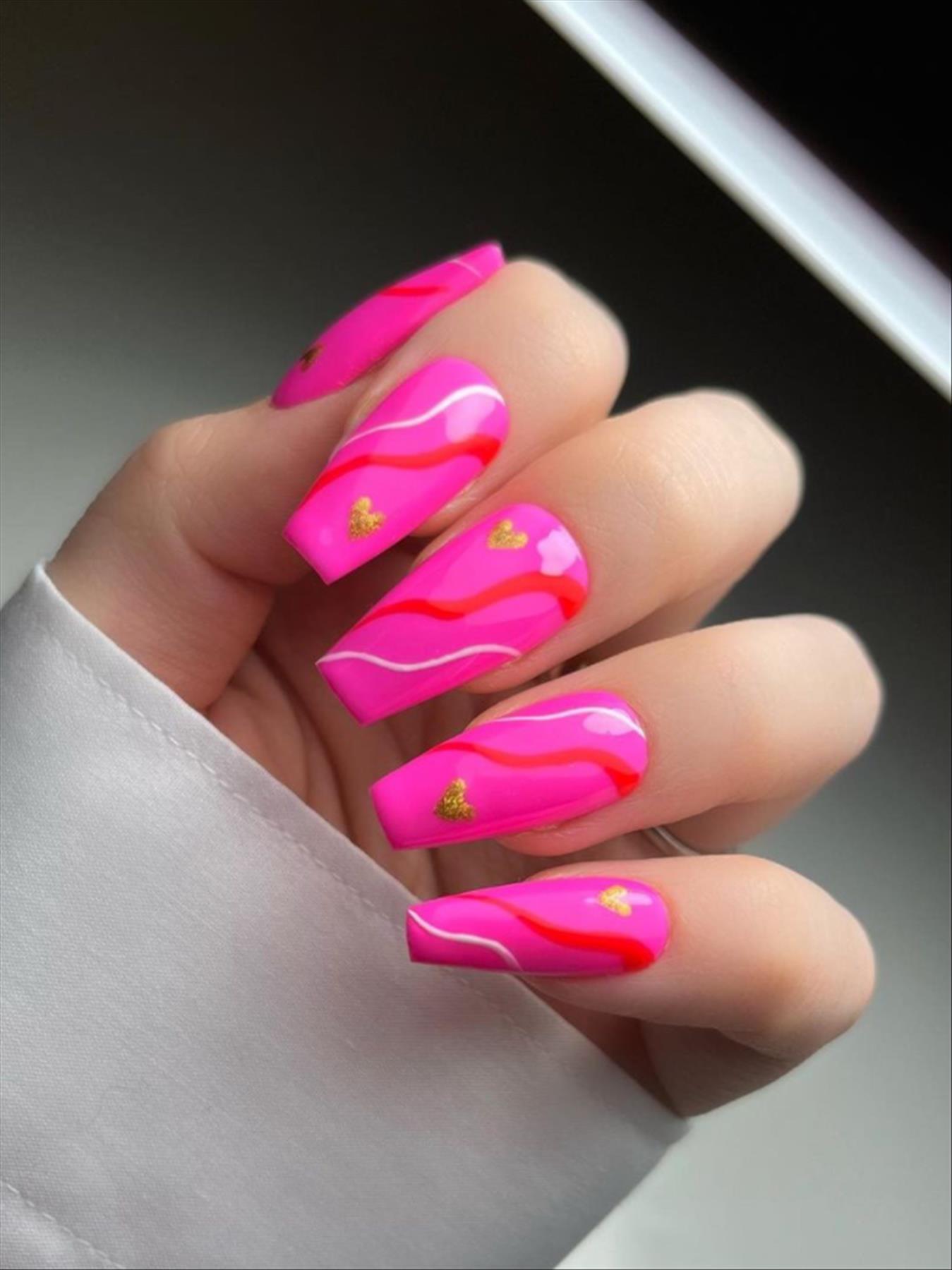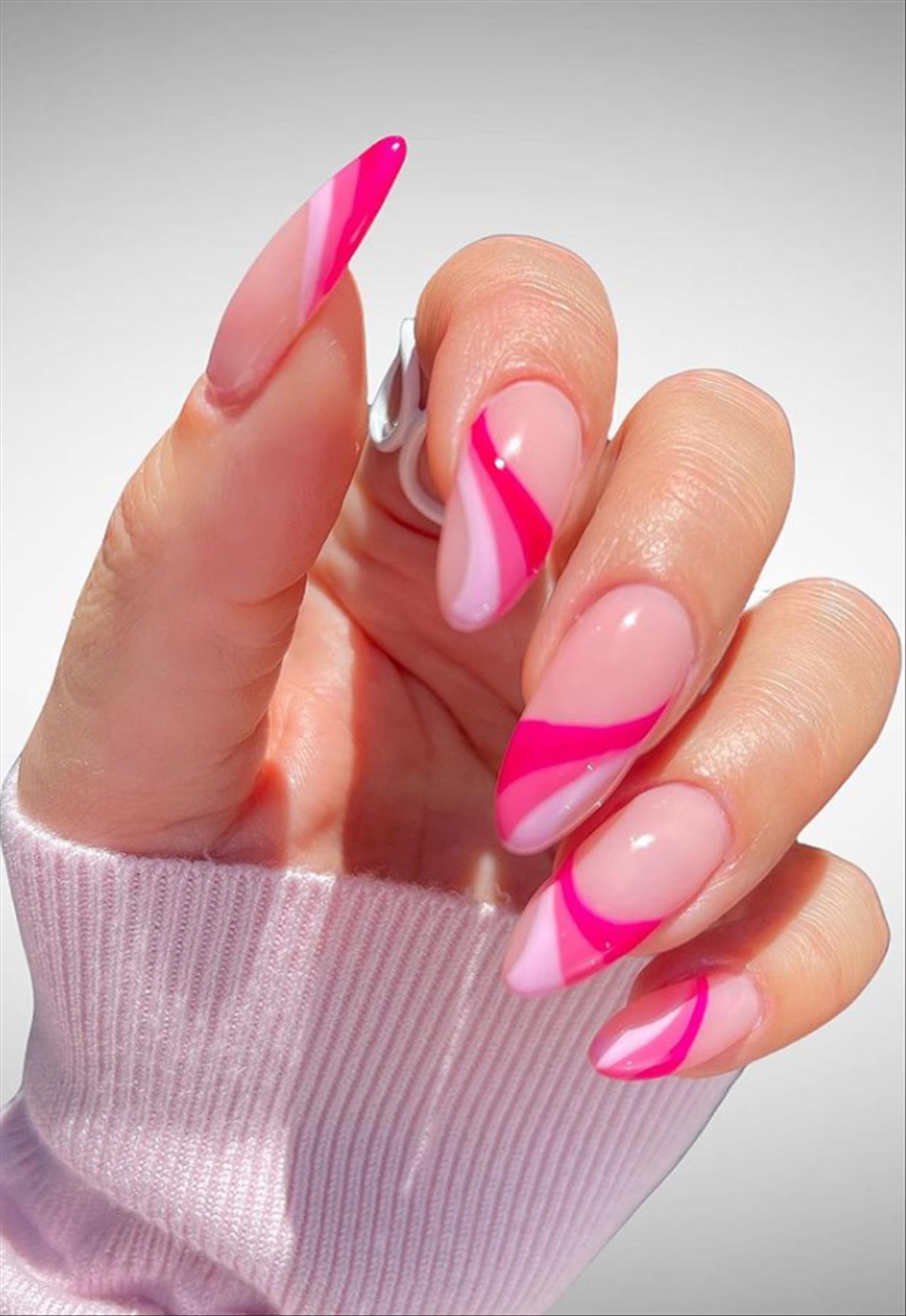 Blue swirl nail for spring nails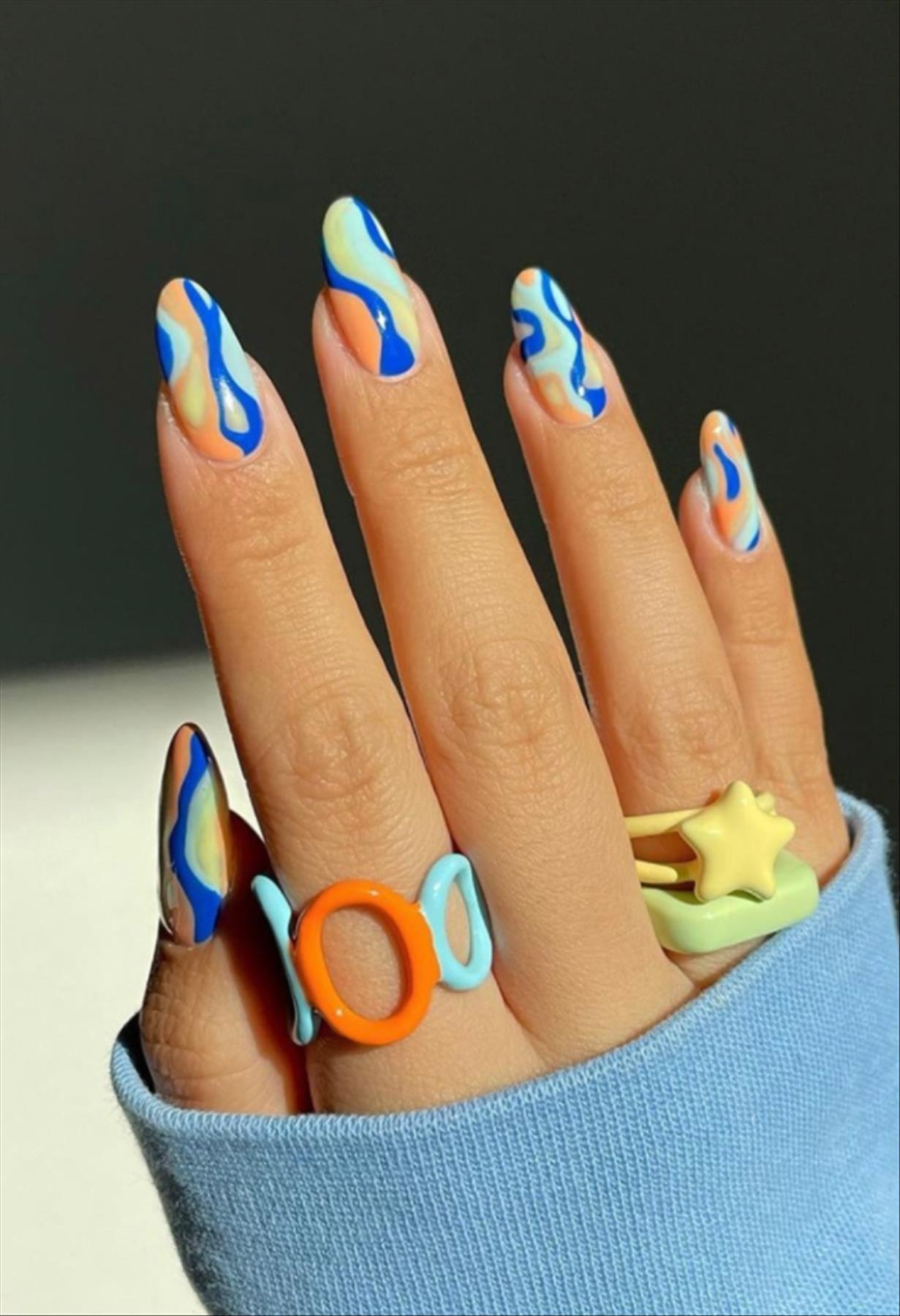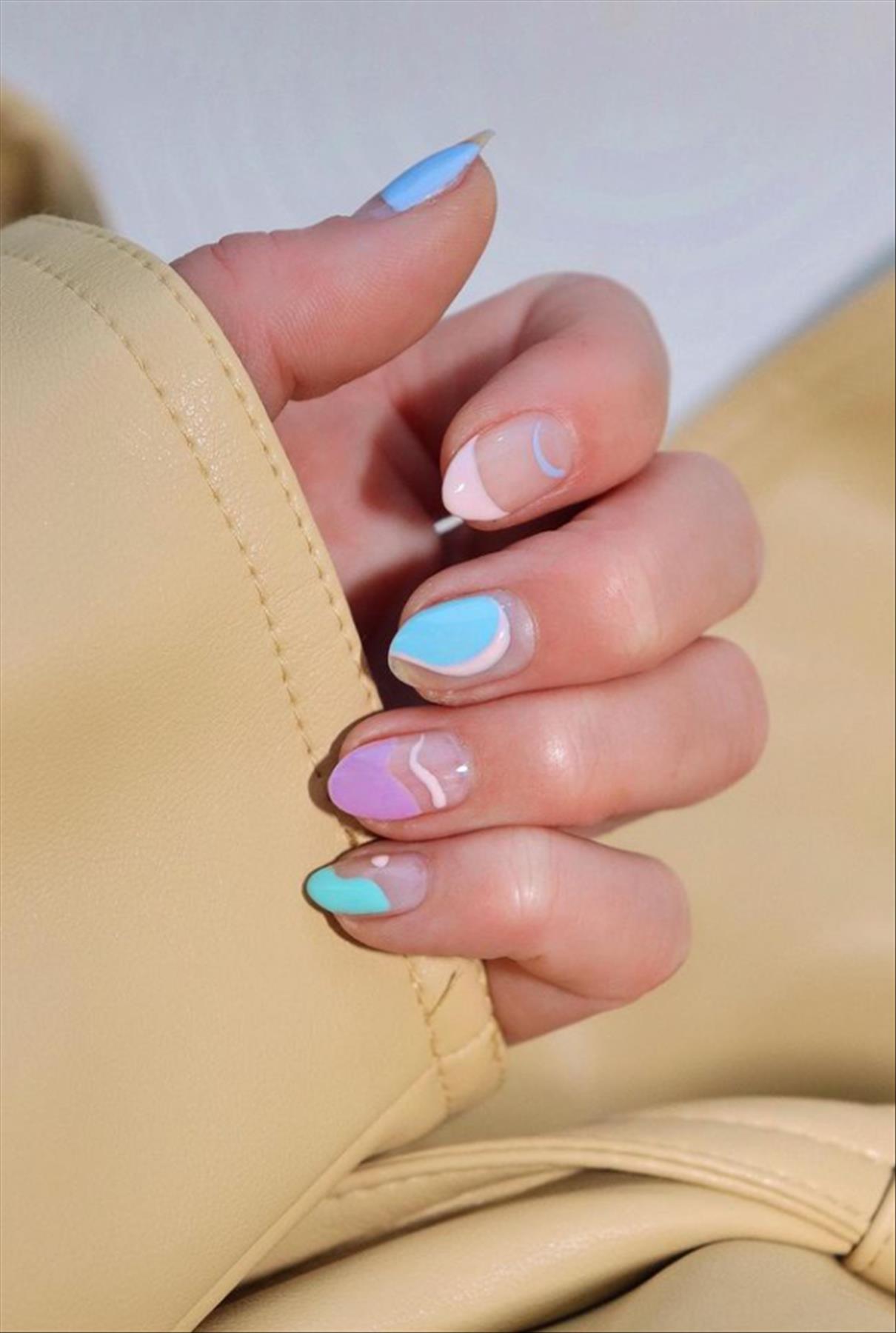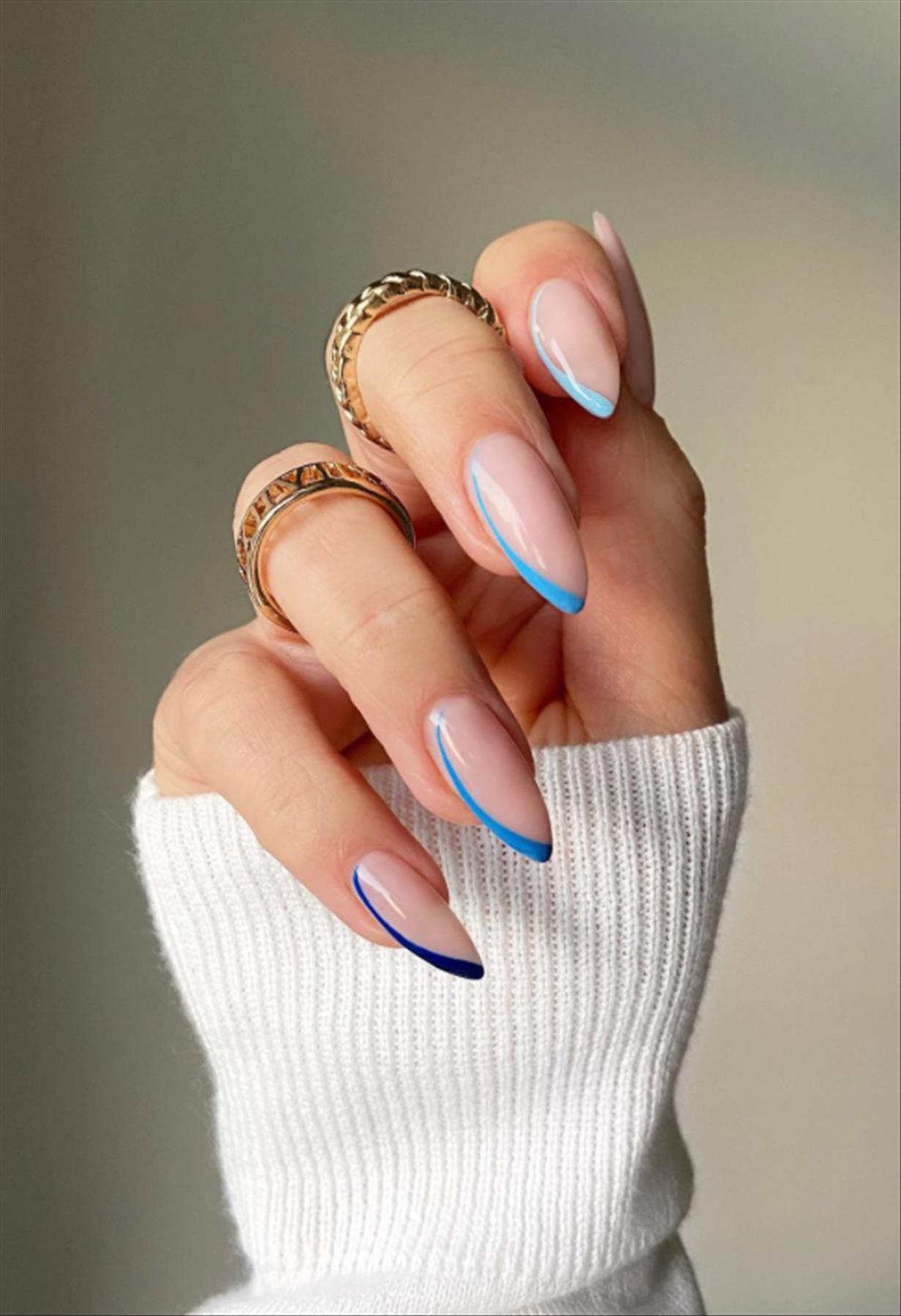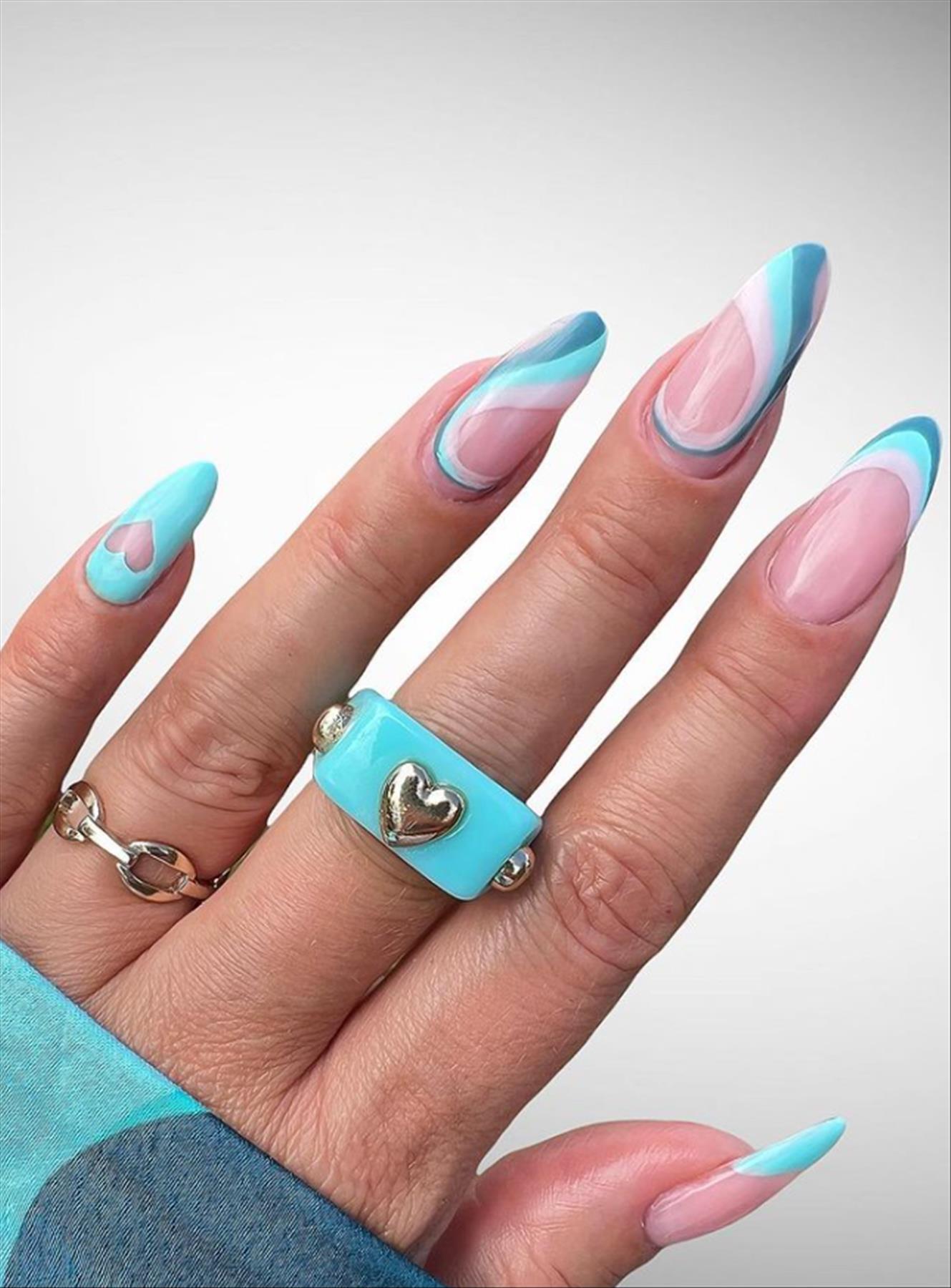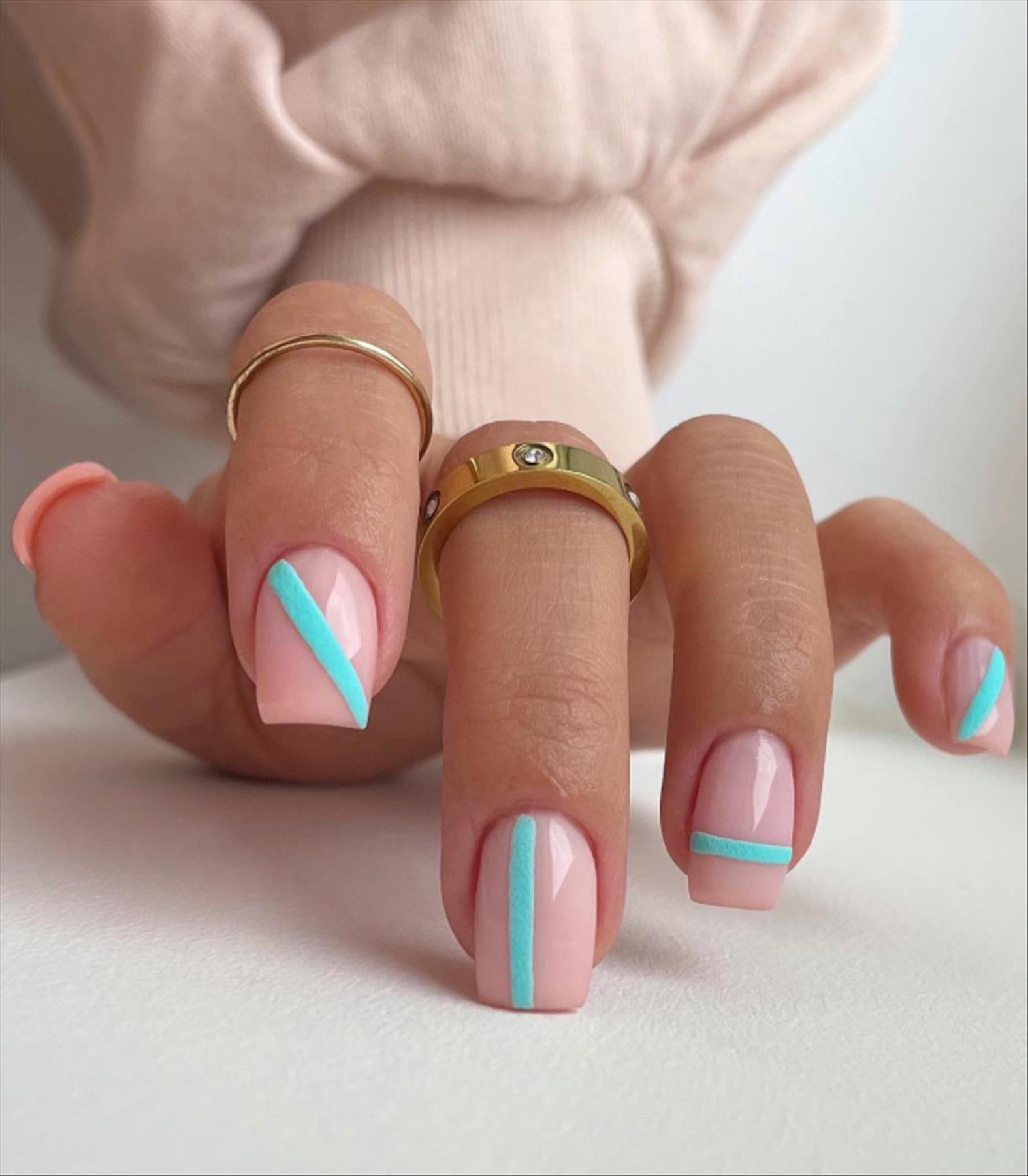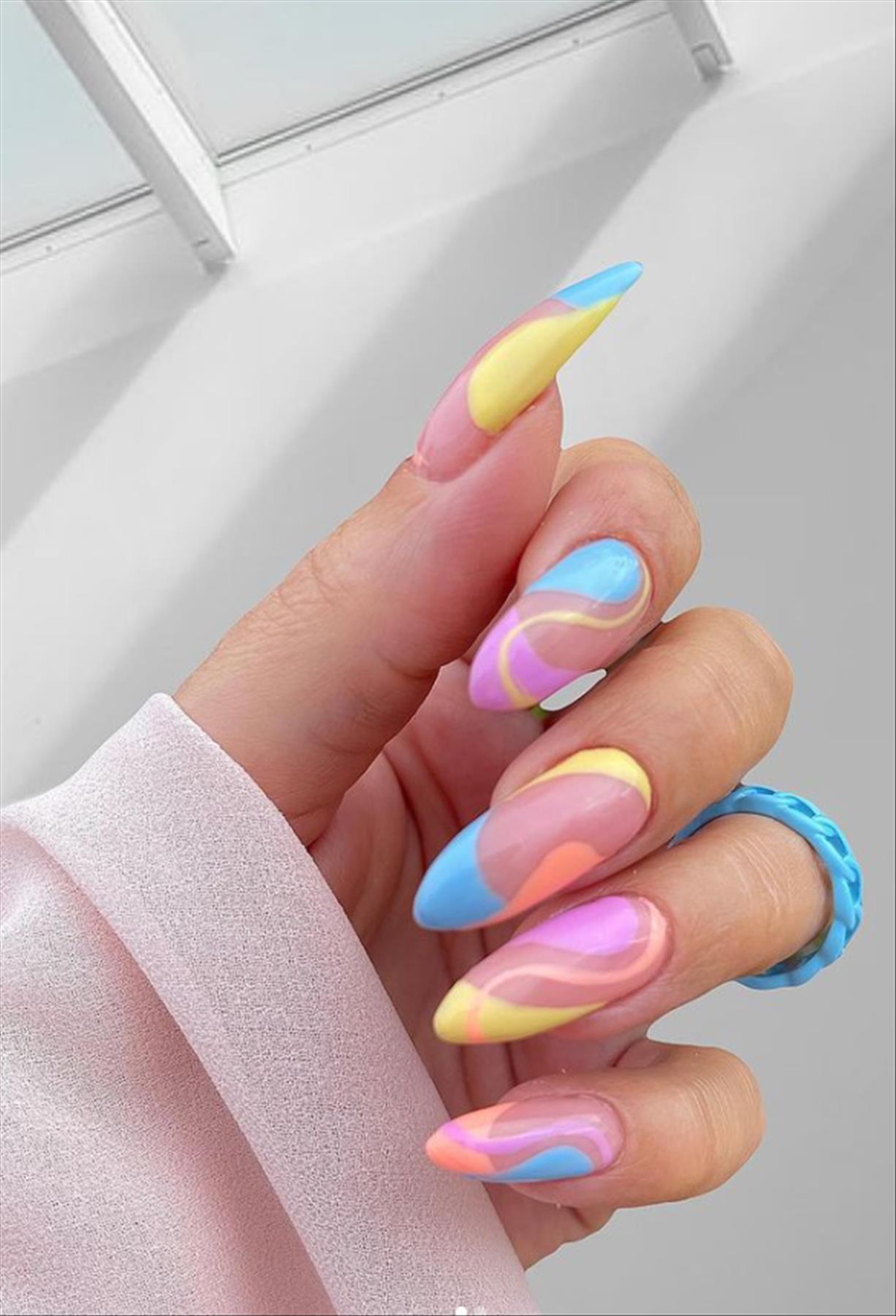 Dark brown pastel nails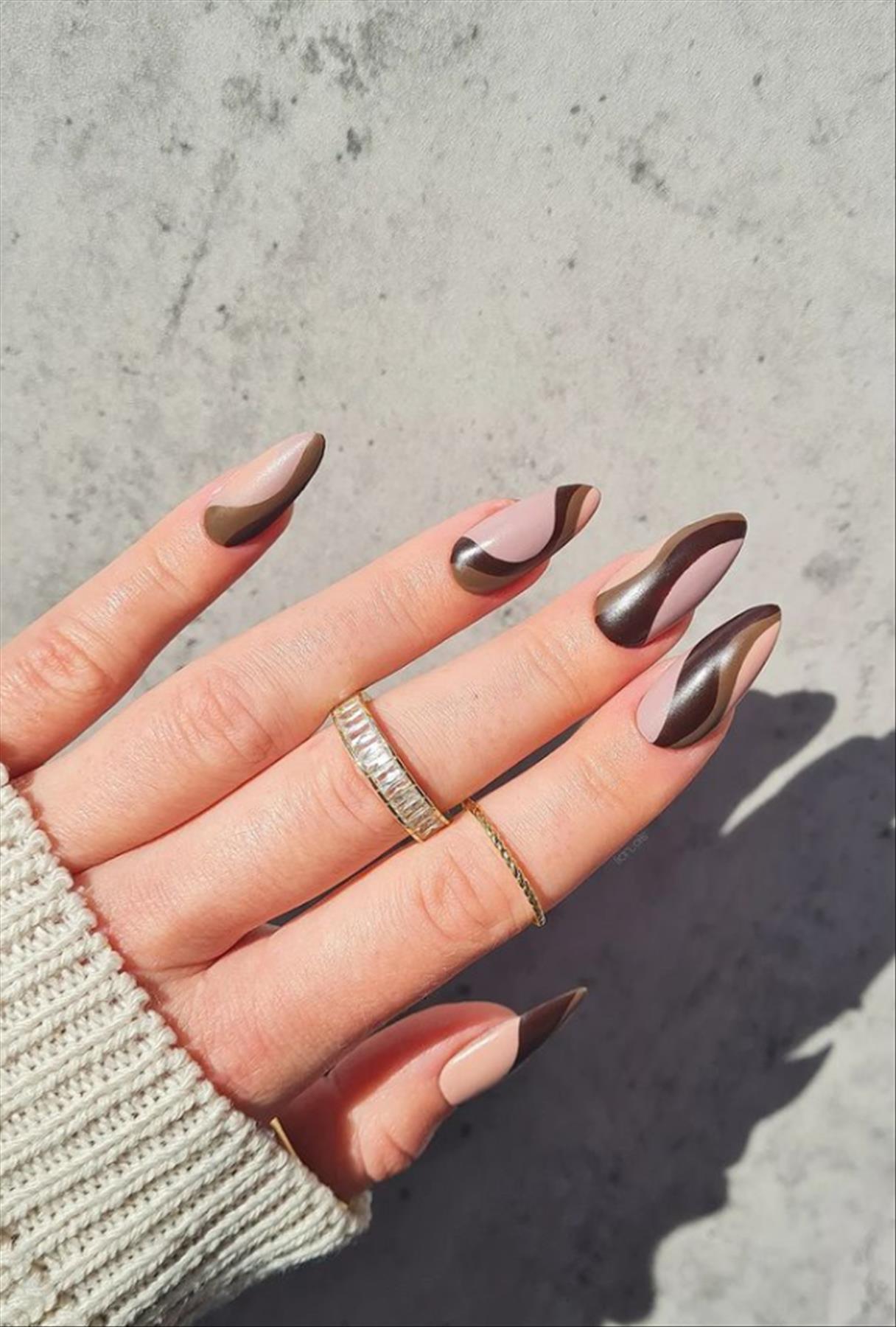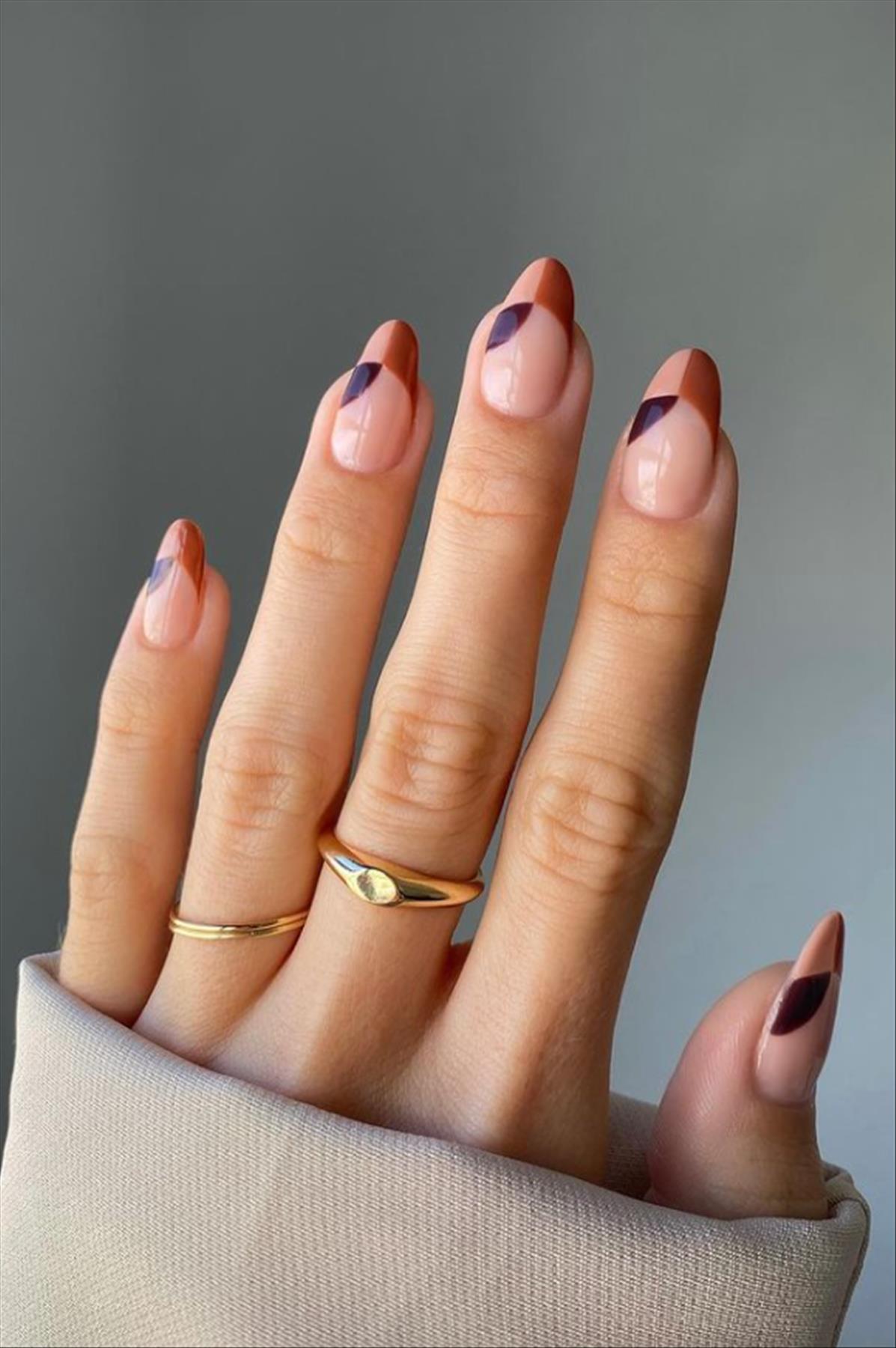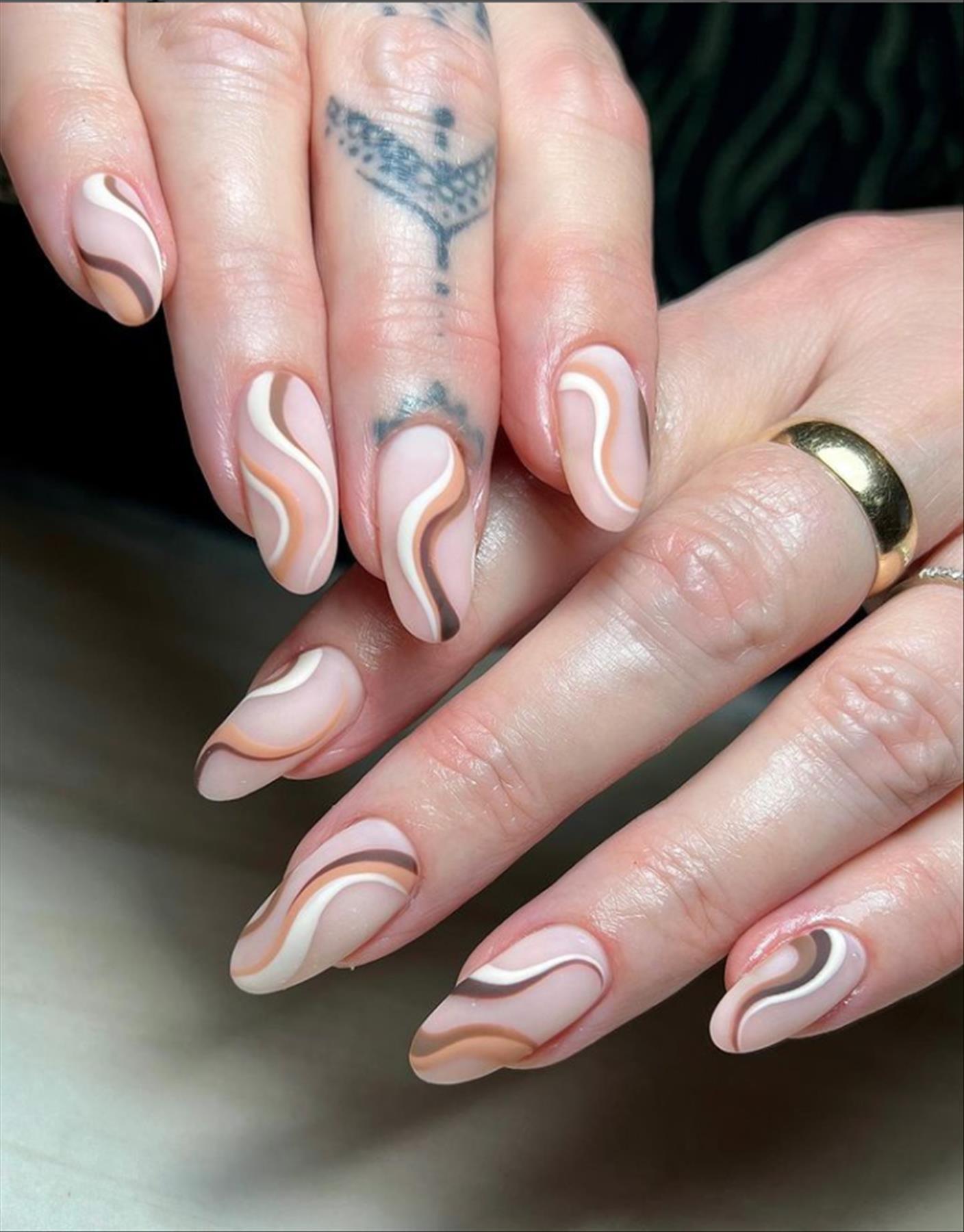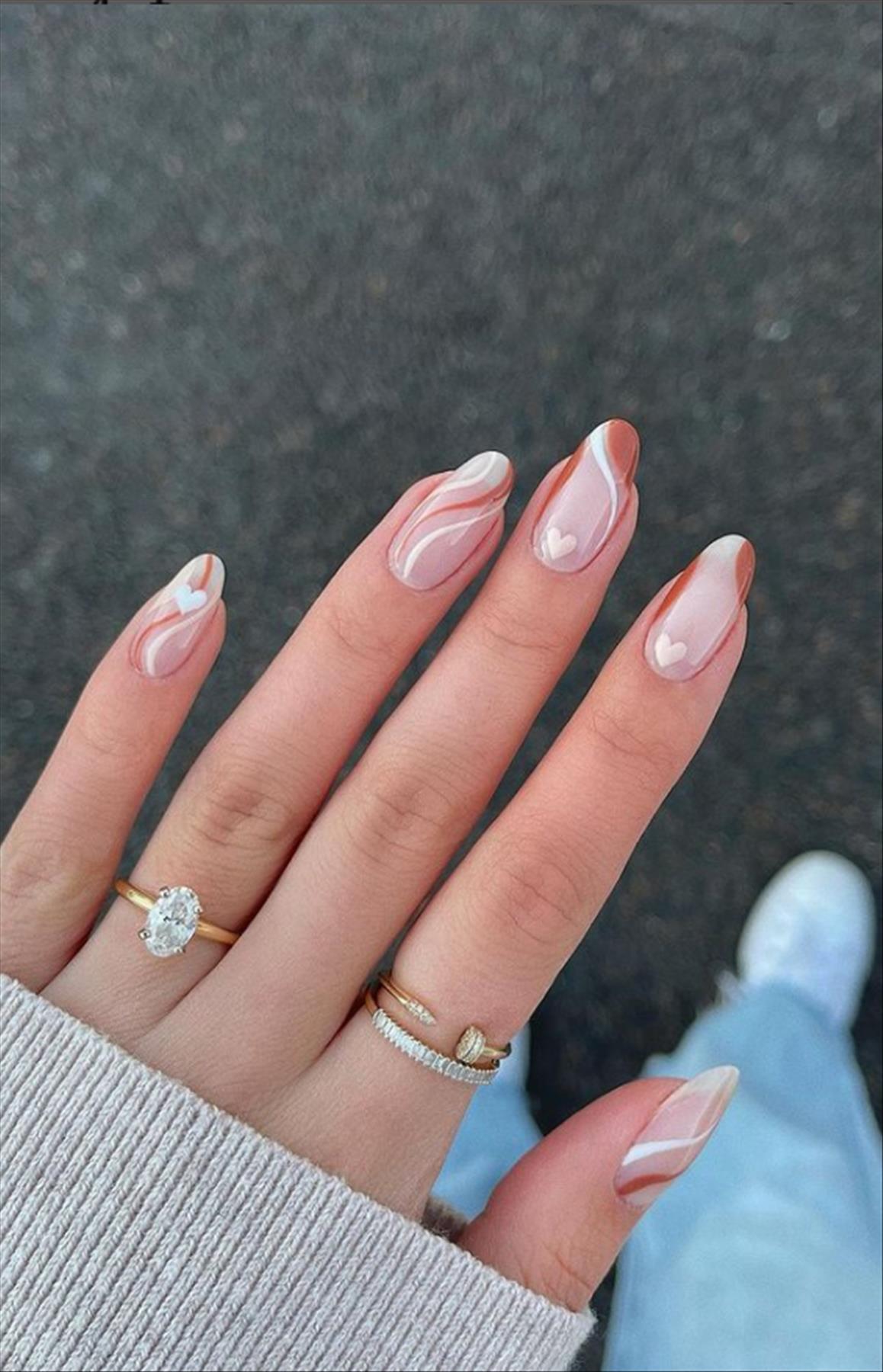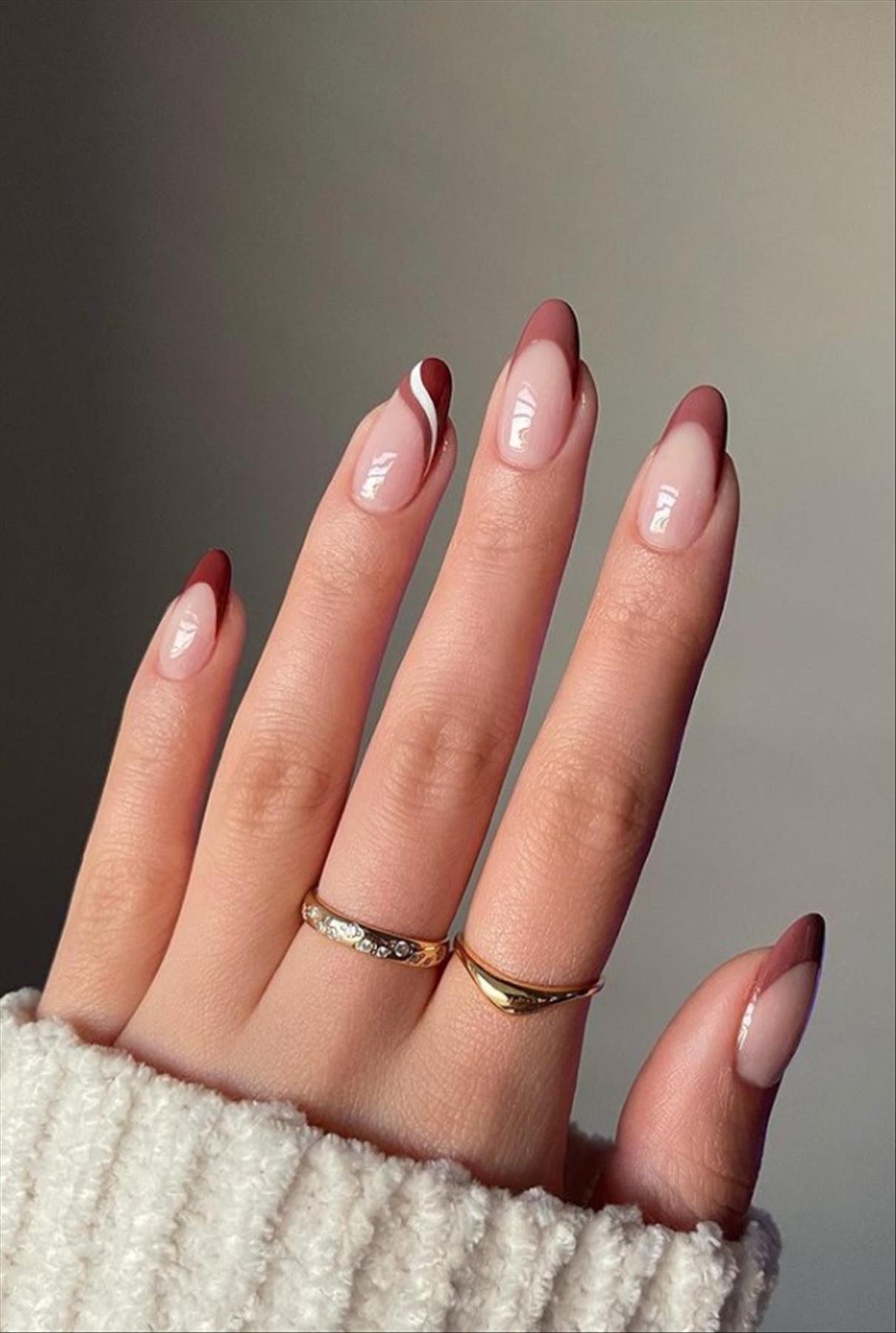 Other cute spring nails with pastel nail colors