30 Stylish Medium Length Haircuts 2022 For All Face Shapes
Can't decide on the length? Medium length haircuts or so-called shoulder-length hairstyles are perfect as it is not too long or too short. The medium-length hairstyle works with all hair types and textures from straight, natural, fine, thick to curly hair. You'll find countless hairstyles for medium and long hair for all face shapes. Check out these 30 cute and trendy hairstyles for mid-length hair in 2022 for inspiration for your next salon visit.
If it's been a long time since you've had your hair changed, you're probably ready for a new hairstyle. However, if you're tired of medium hair, it can sometimes be hard to see its potential. Browsing magazines can be helpful, but sometimes magazines don't have recommendations for your hair type. Fortunately, there are plenty of ways to make your hair look radiant, whether it's wavy and high-gloss, a sleek shoulder-length straight, or a voluminous layered hairstyle—here's definitely for you.
Before you head to the hair salon for a makeover, check out these 30 beautiful medium-length hairstyles.
Related: 23 Best curtain bangs hairstyles for any face shape
1. Straight medium length hairstyle with layers
Sophisticated and chic, this layered straight medium hairstyle is stunning. Straight cuts can be challenging to maintain, but the flare and confidence they bring are worth it!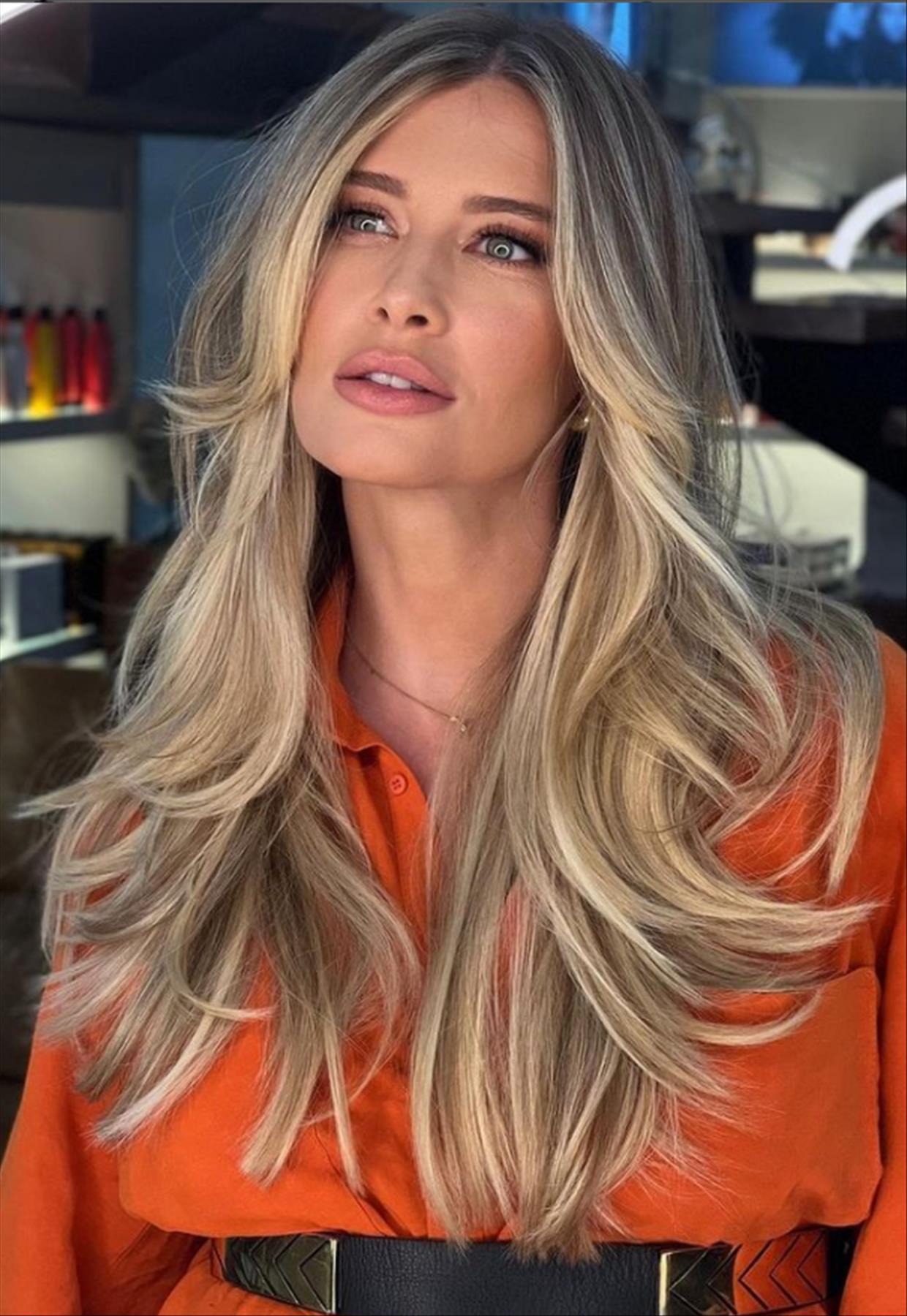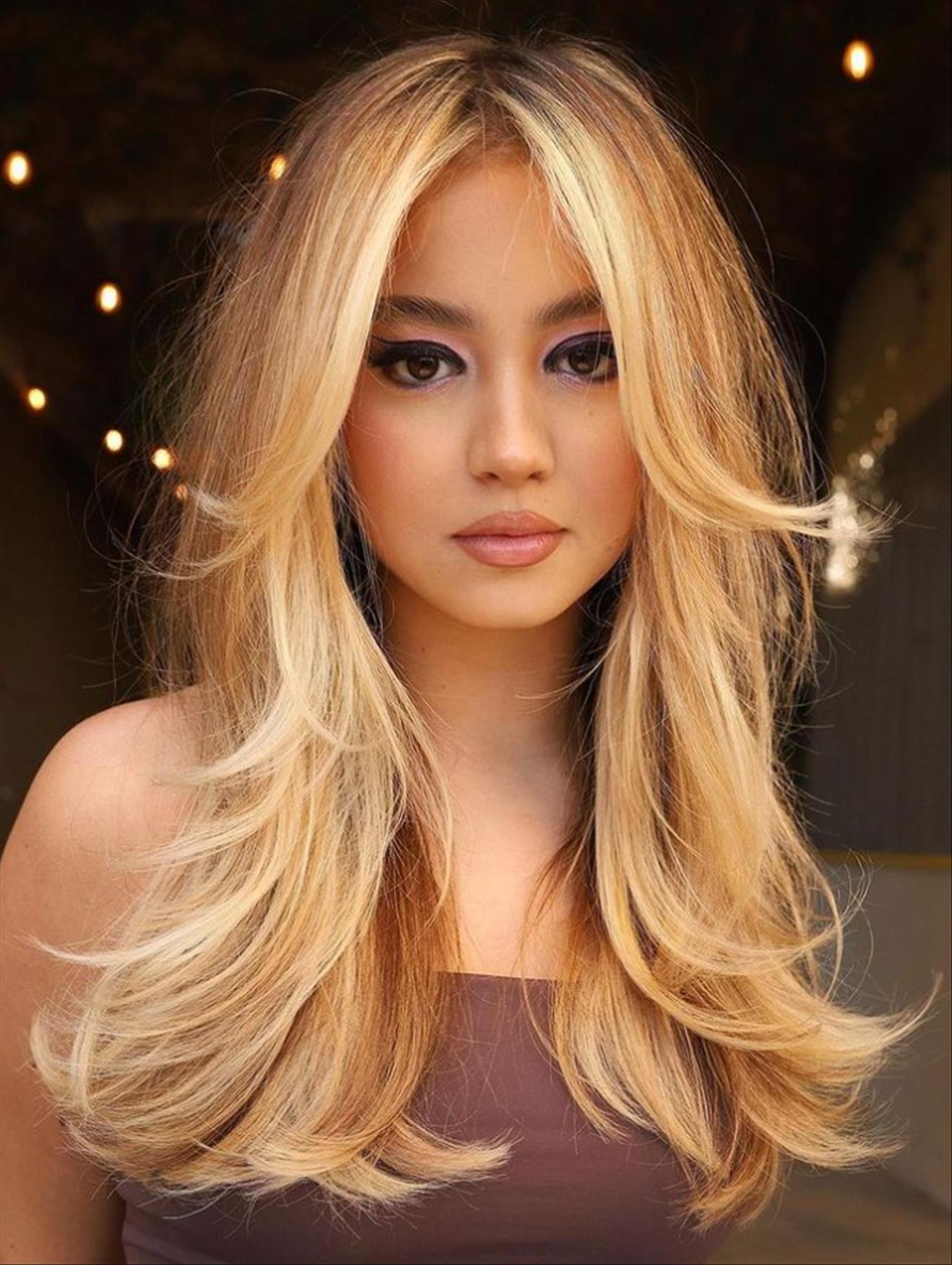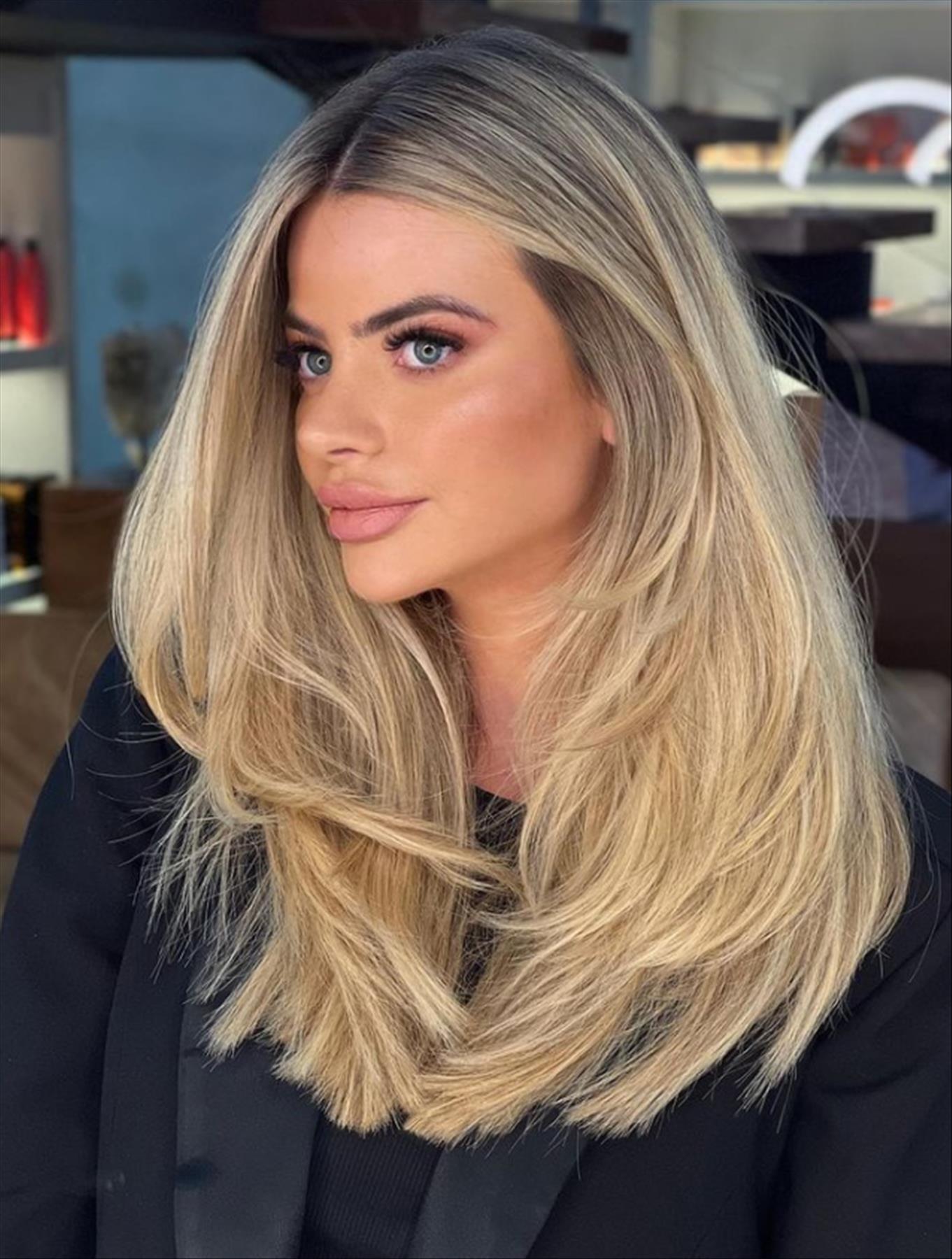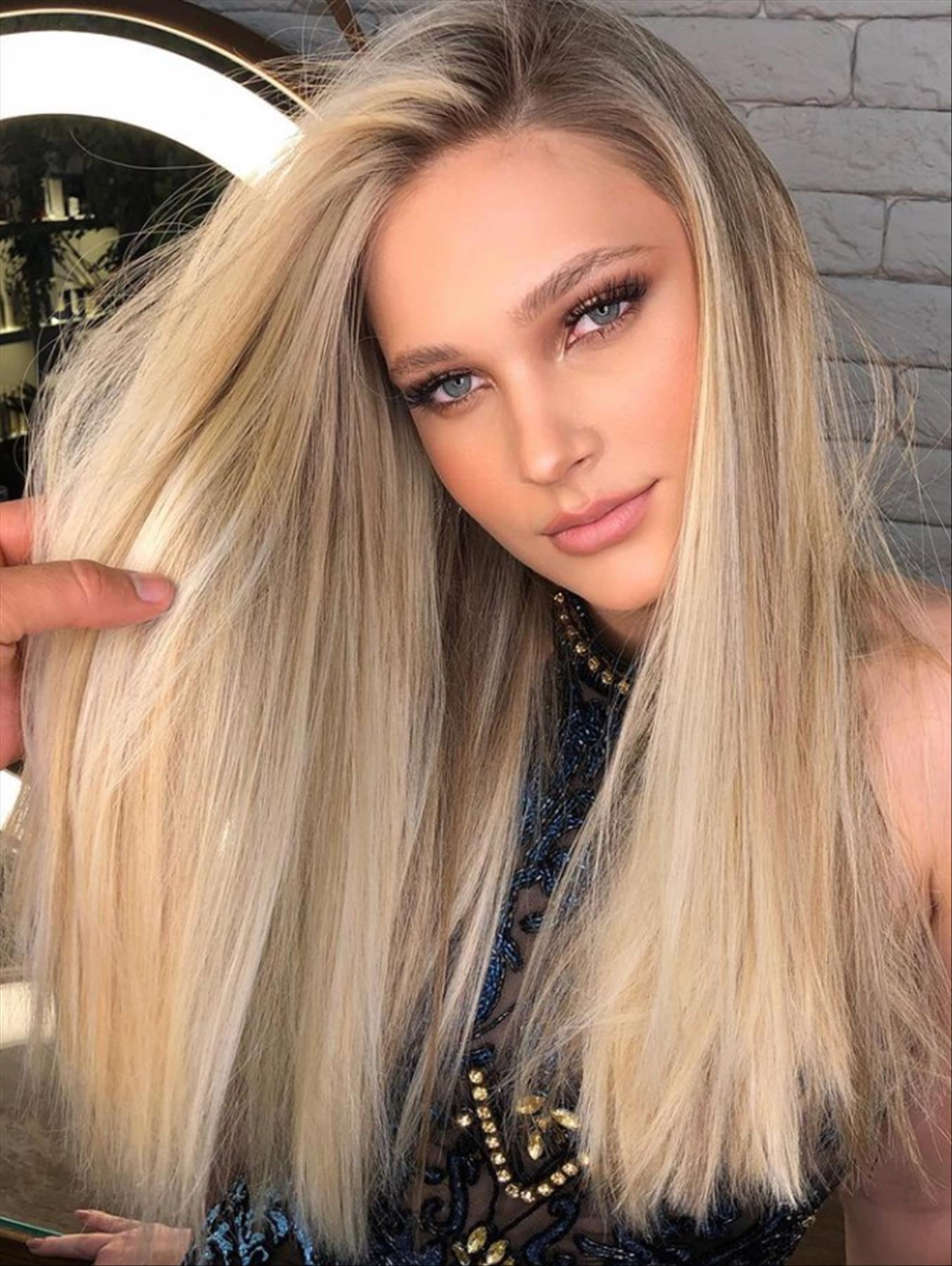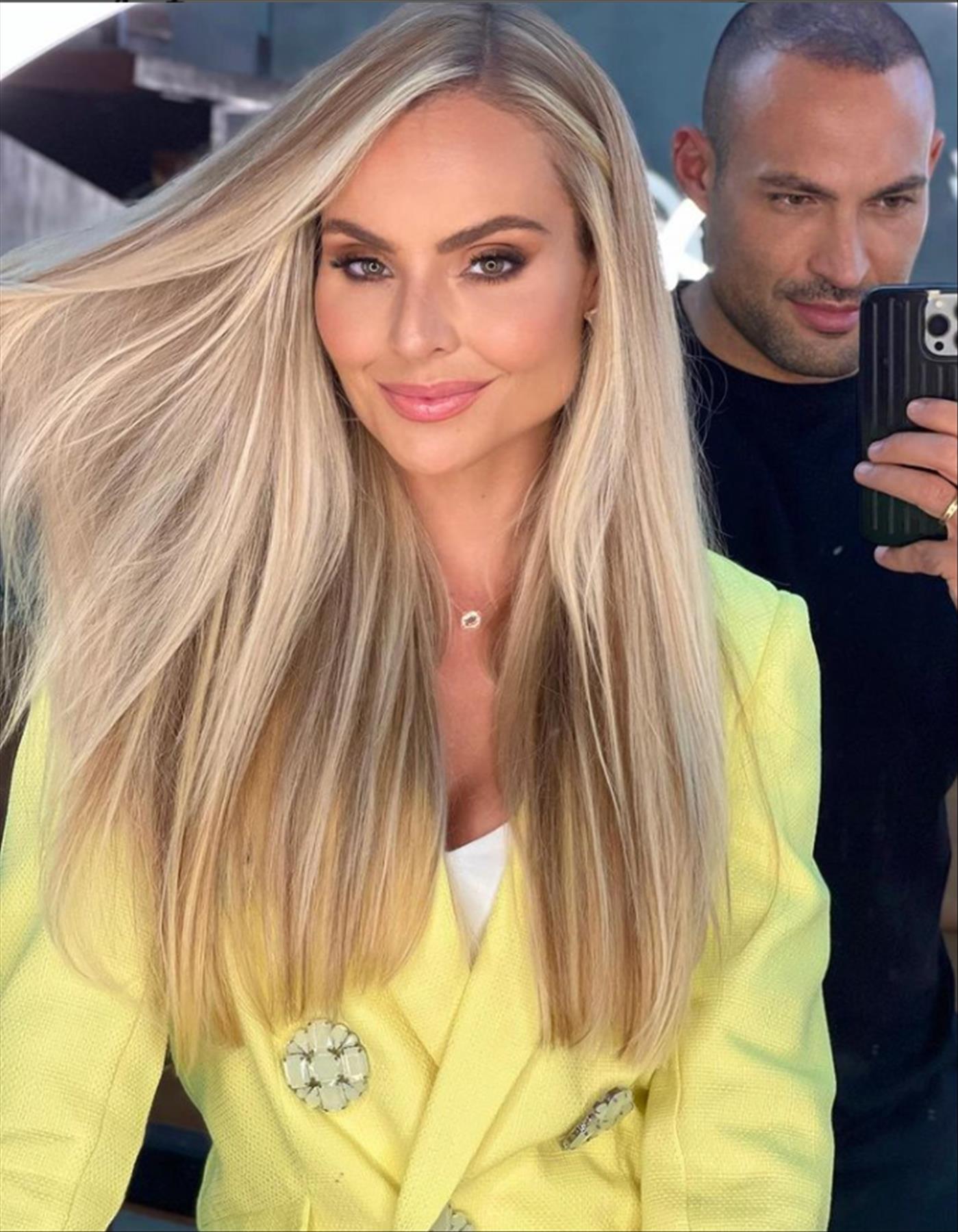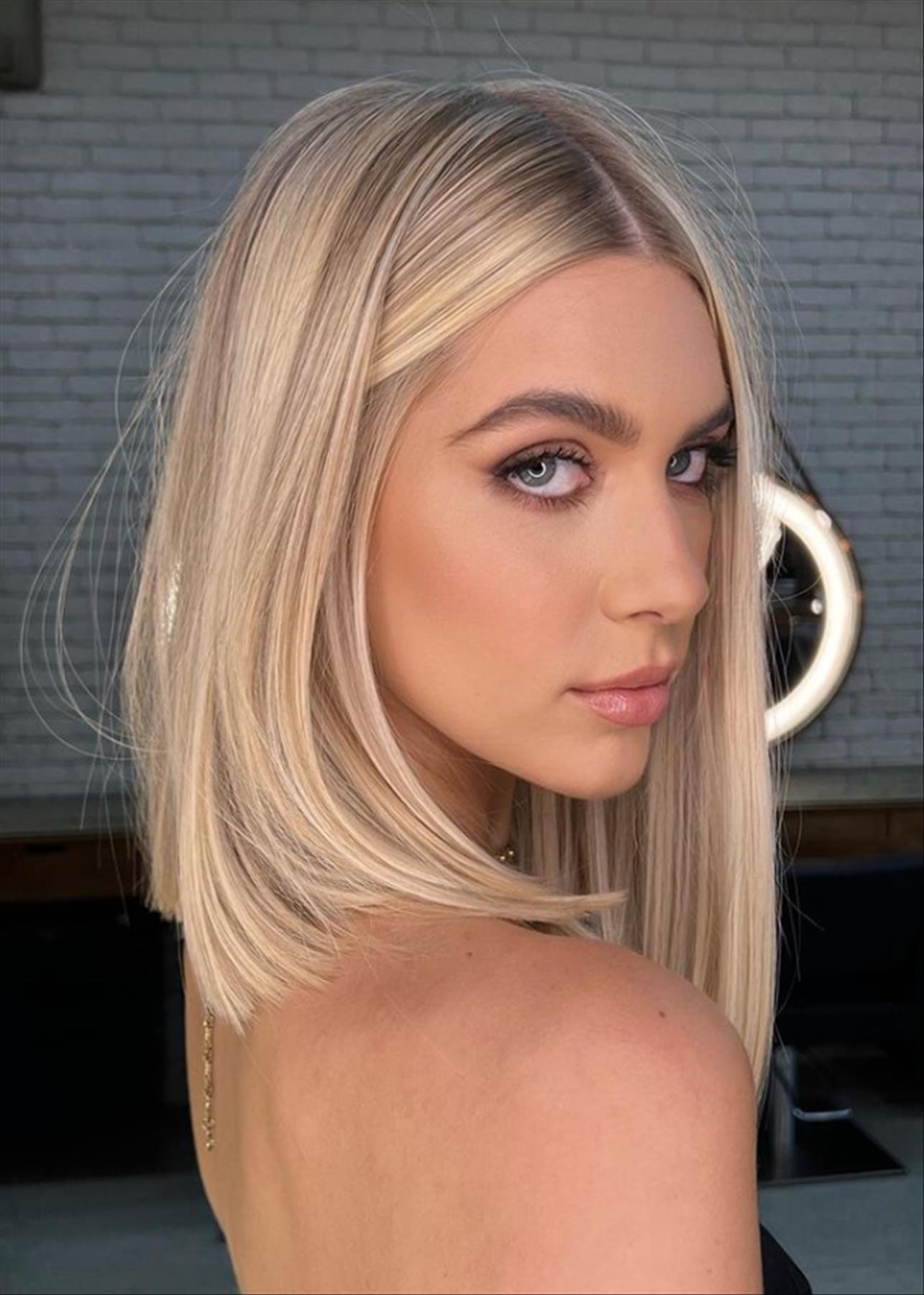 2. Medium length haircuts with bangs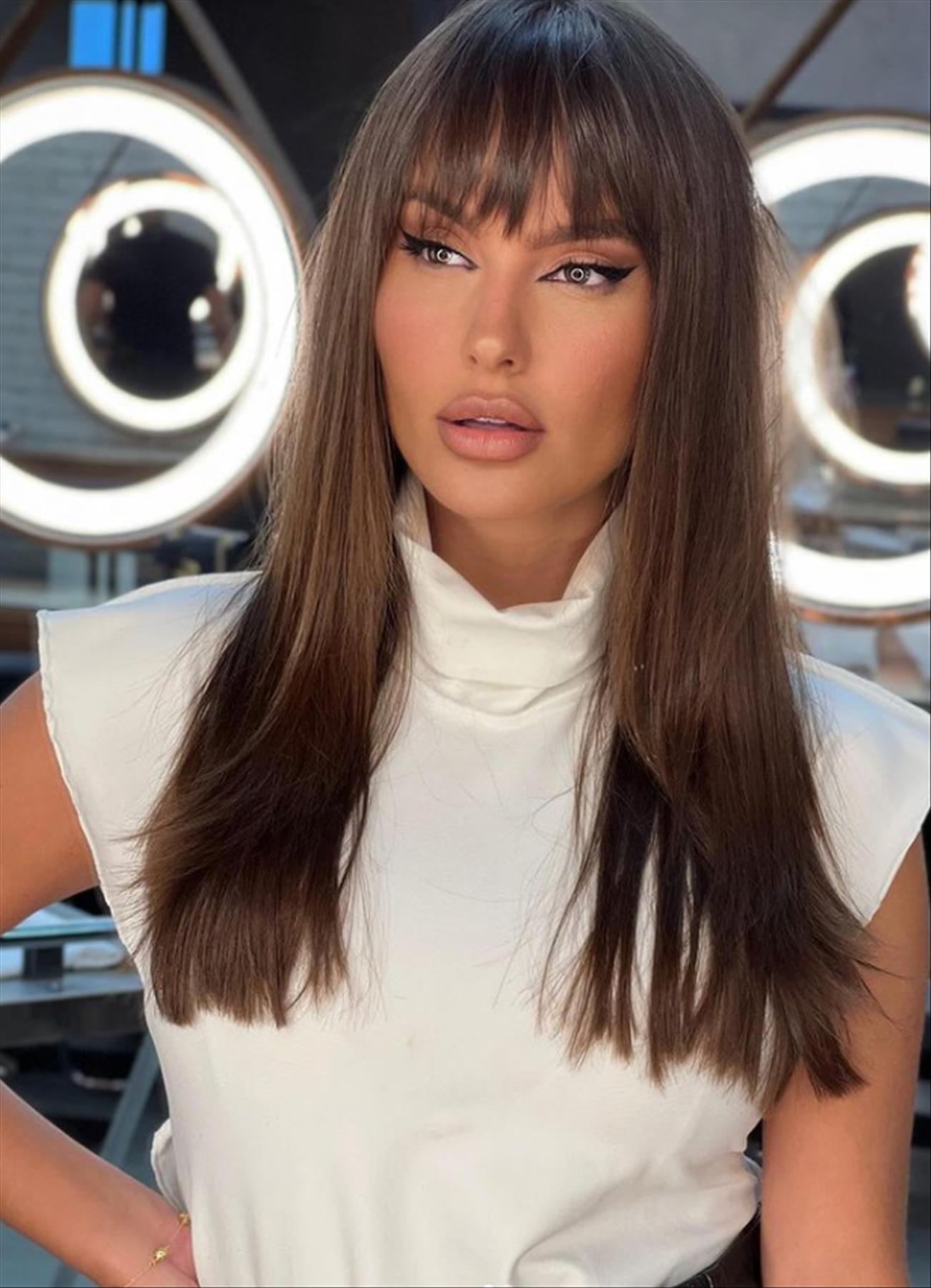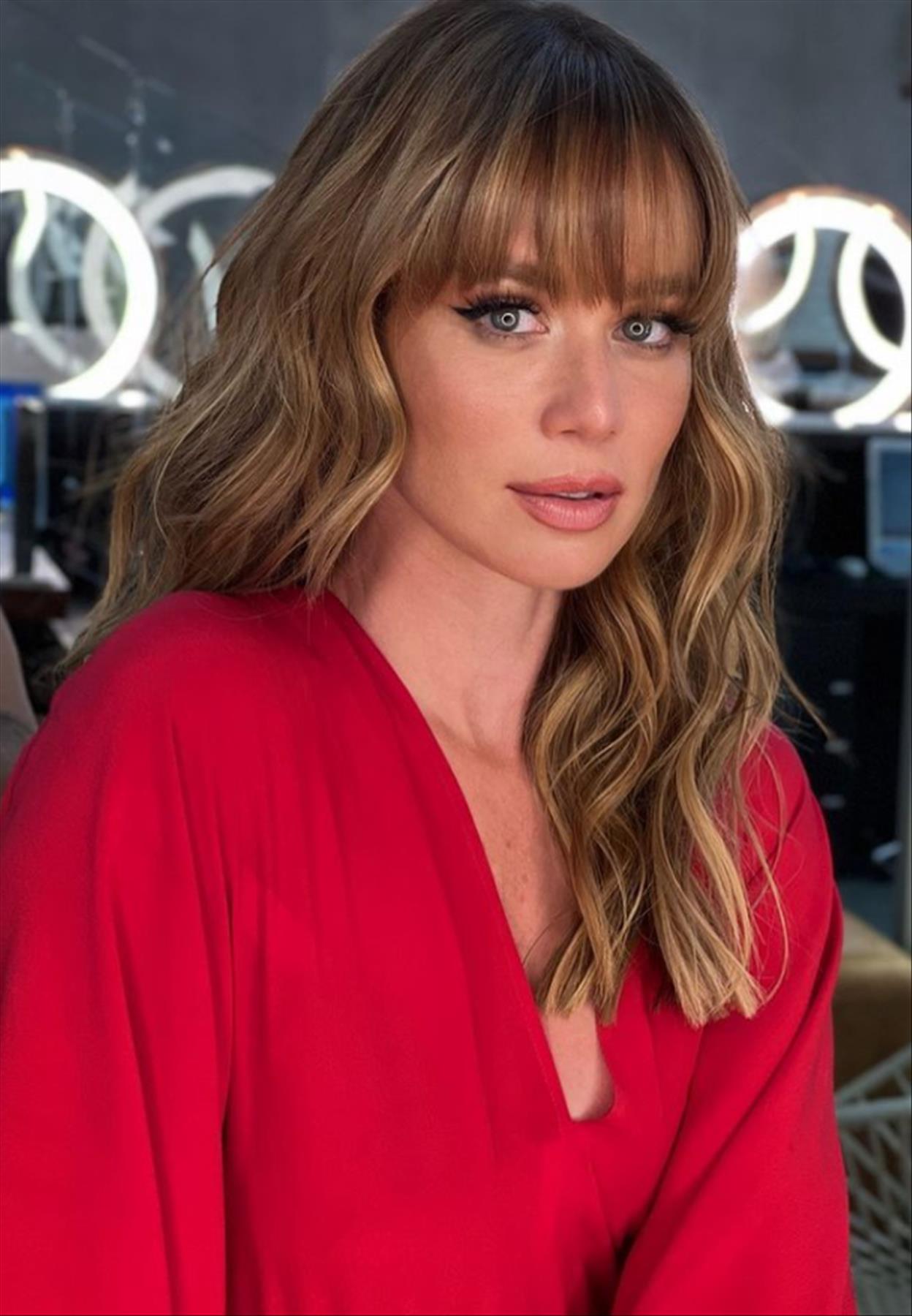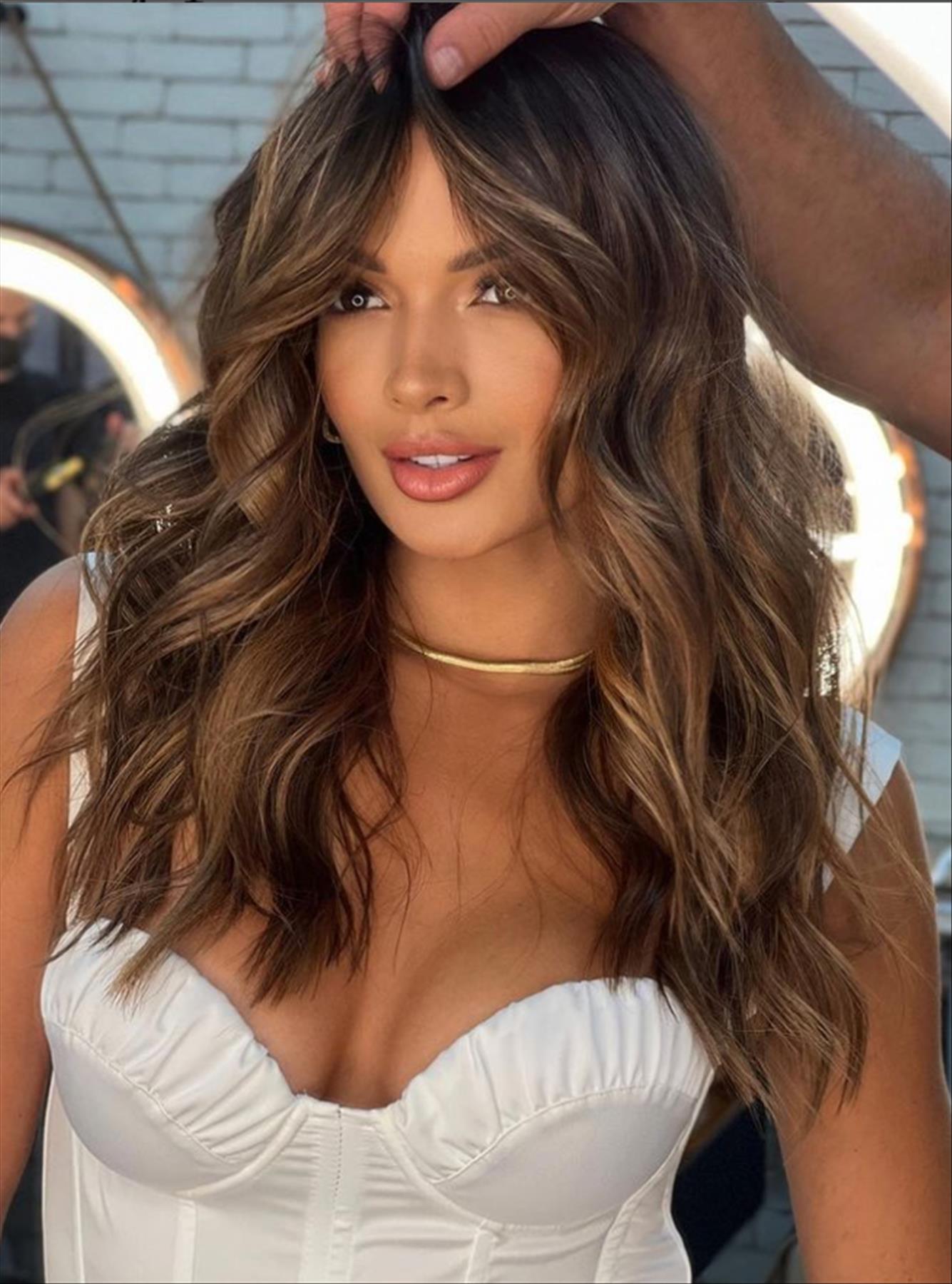 3. Slide bangs and layers for mid hair
Medium-length hairstyles need to be layered for straight hair to add texture and lightness. With this hairstyle, you can enjoy multiple slices of effort and volume throughout the length of the hair.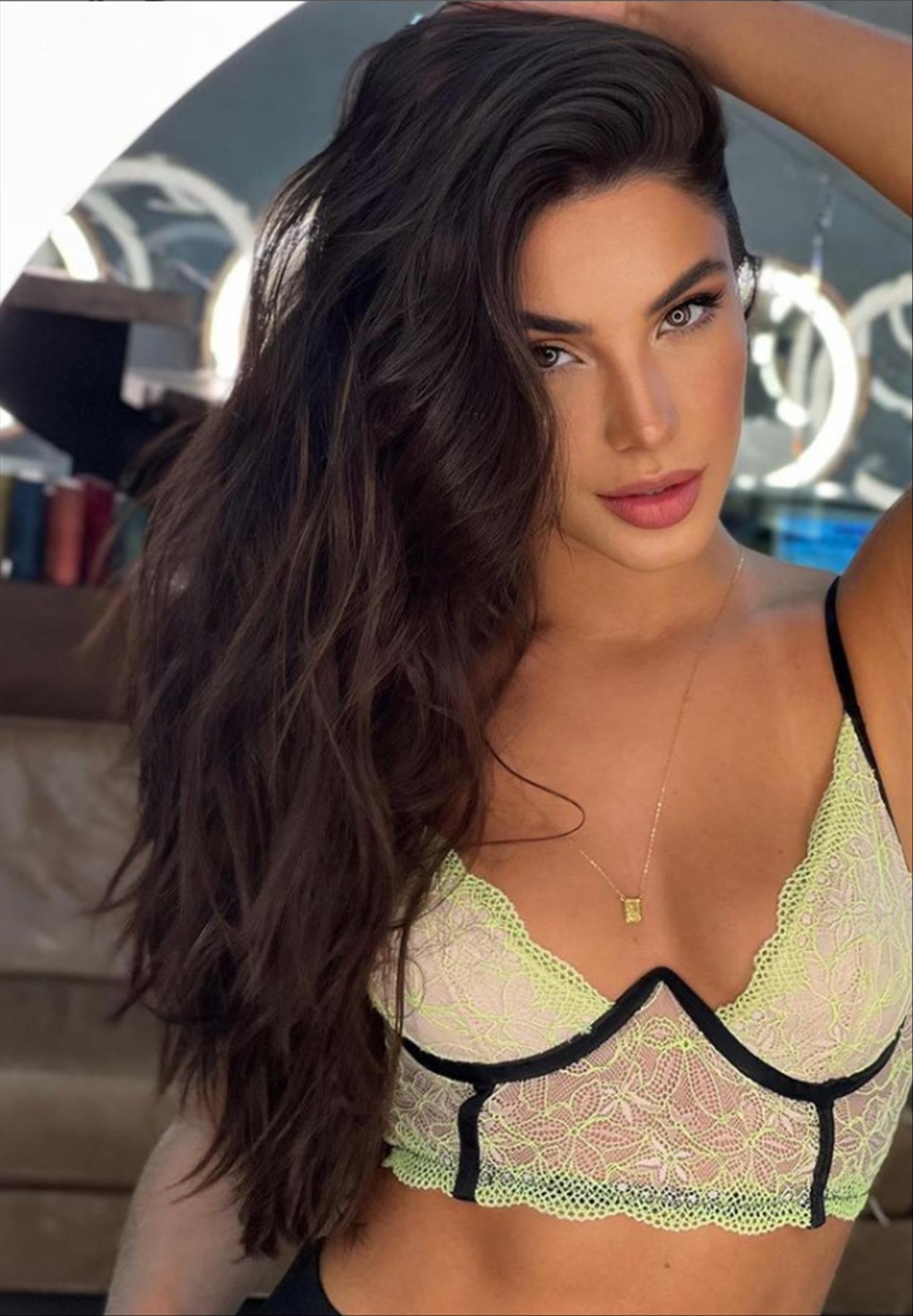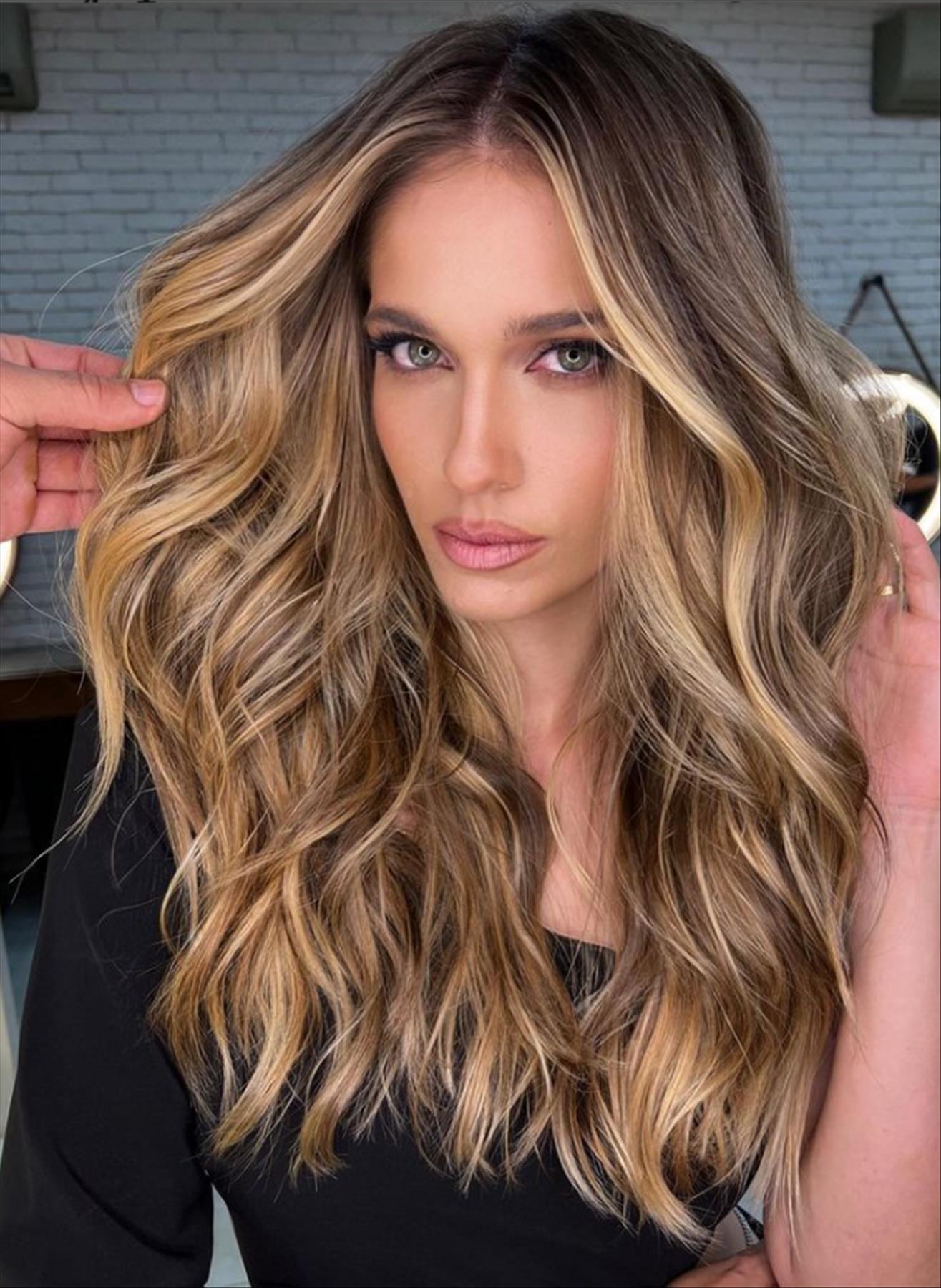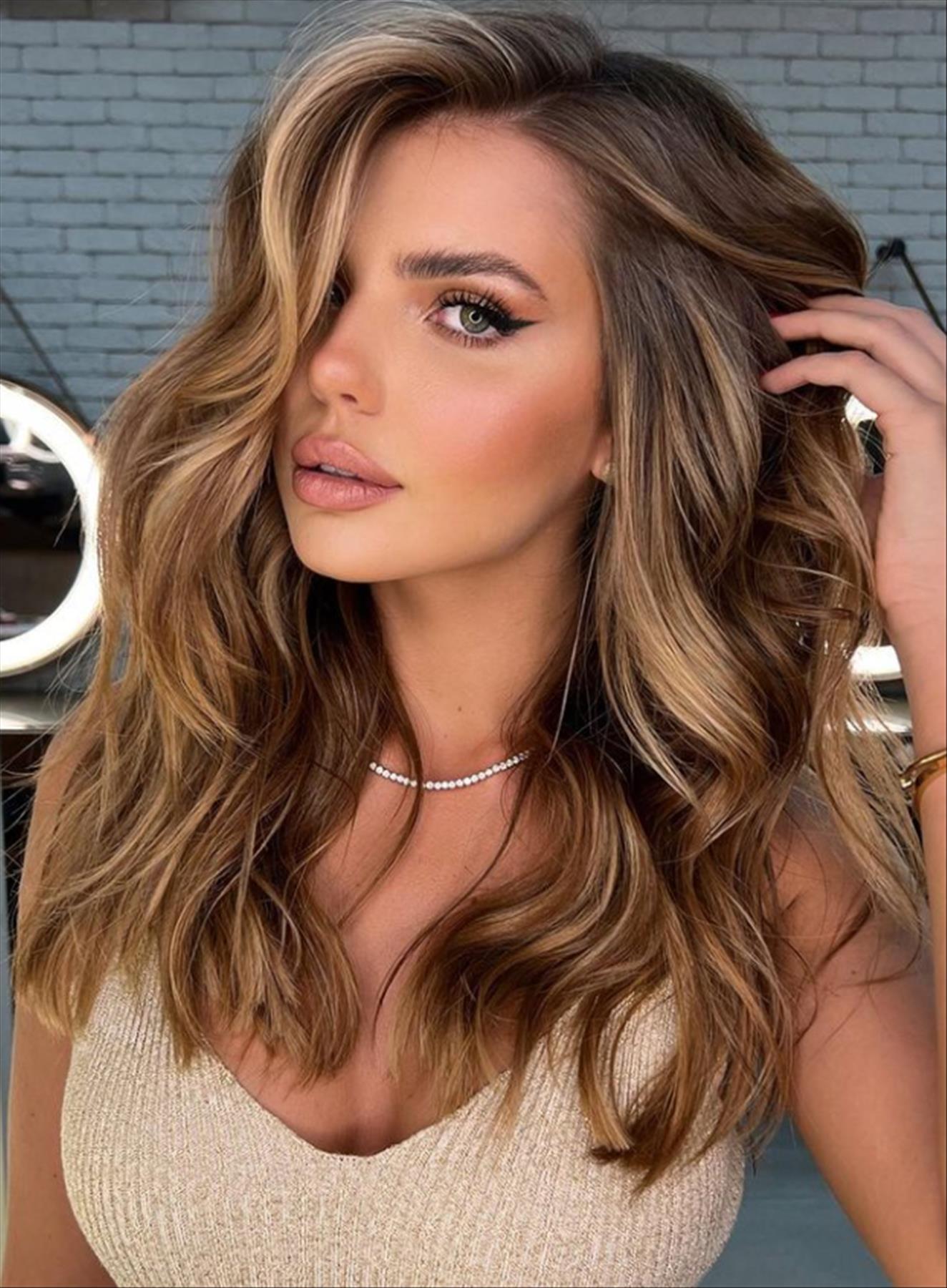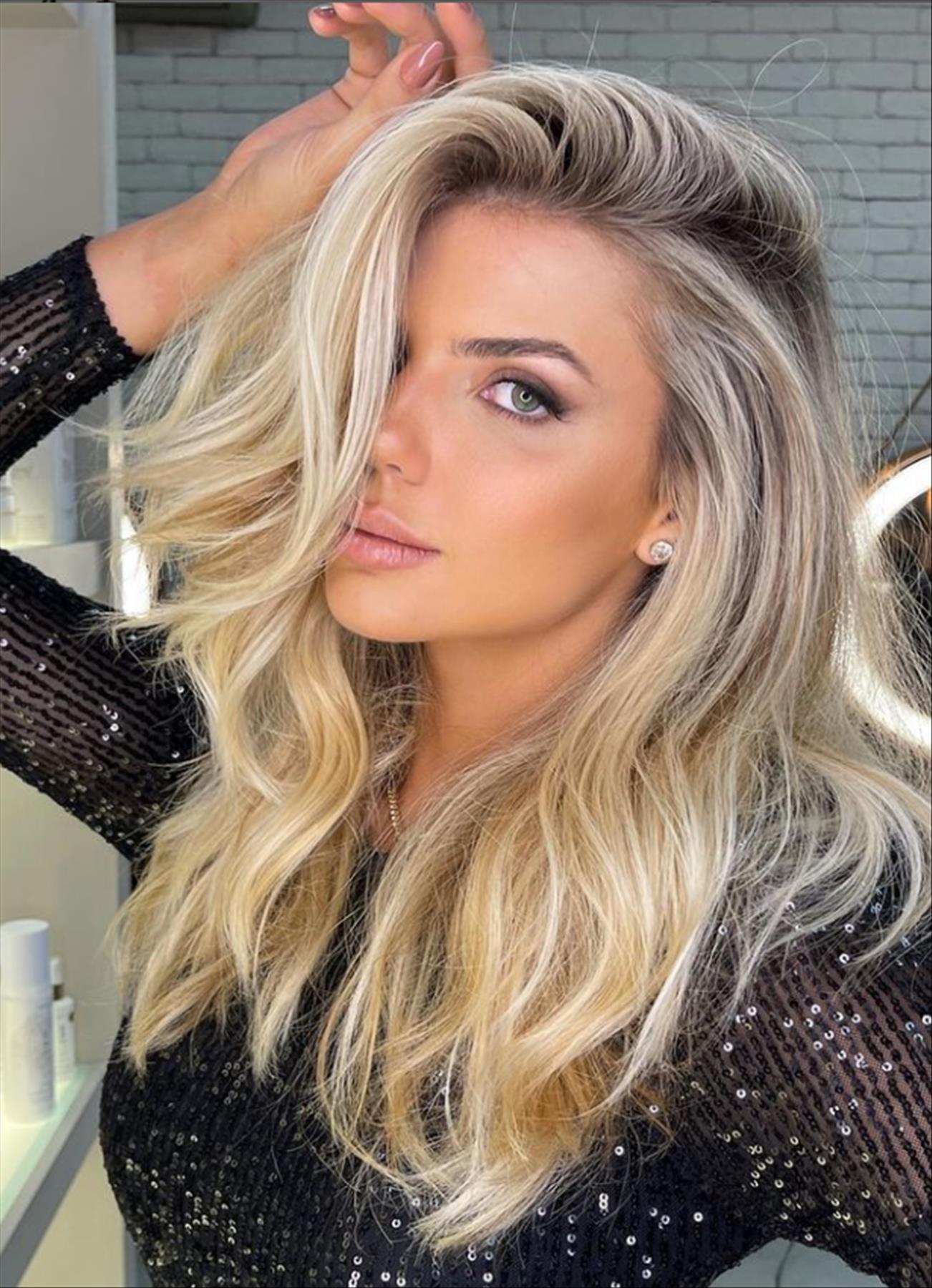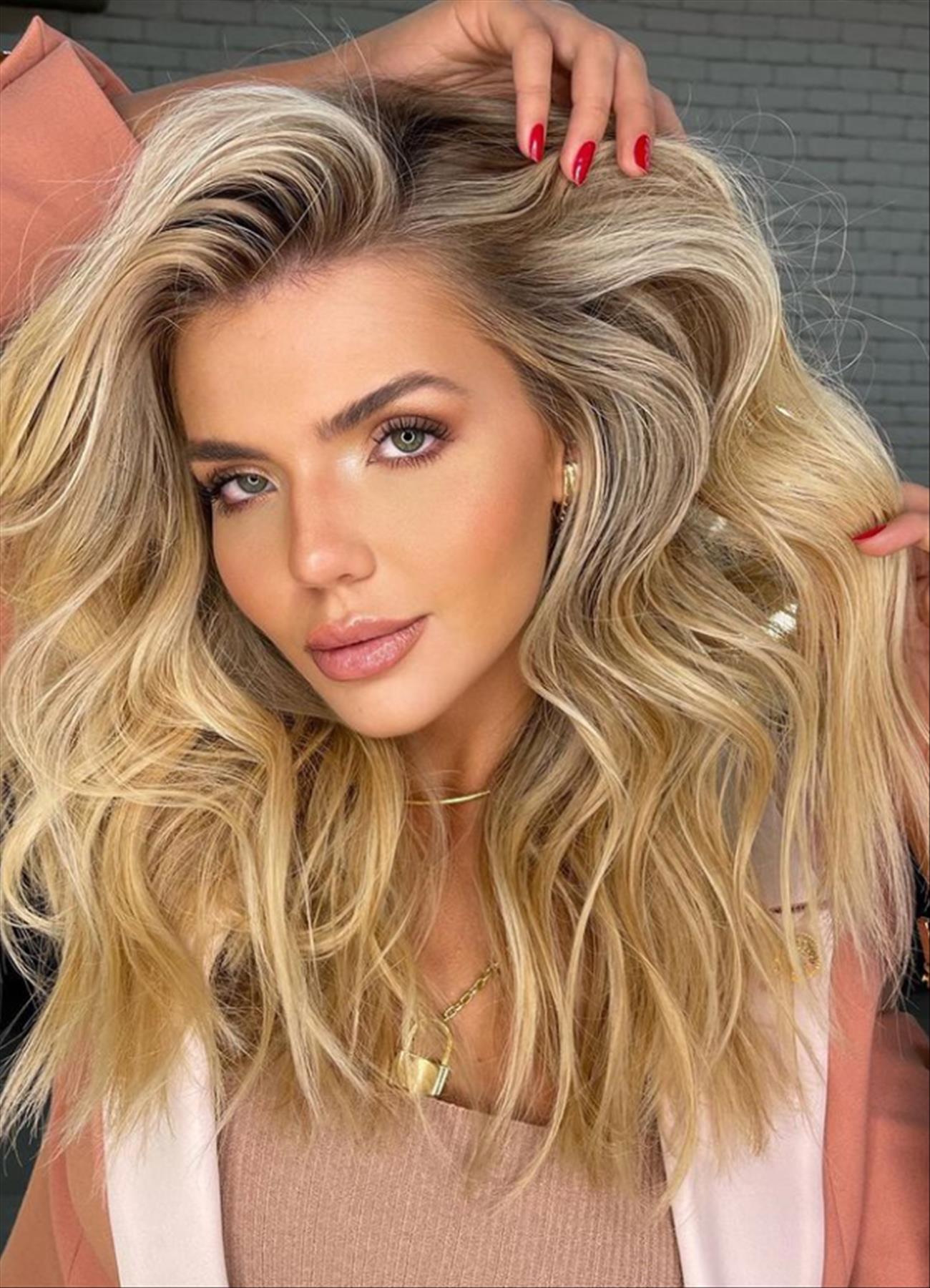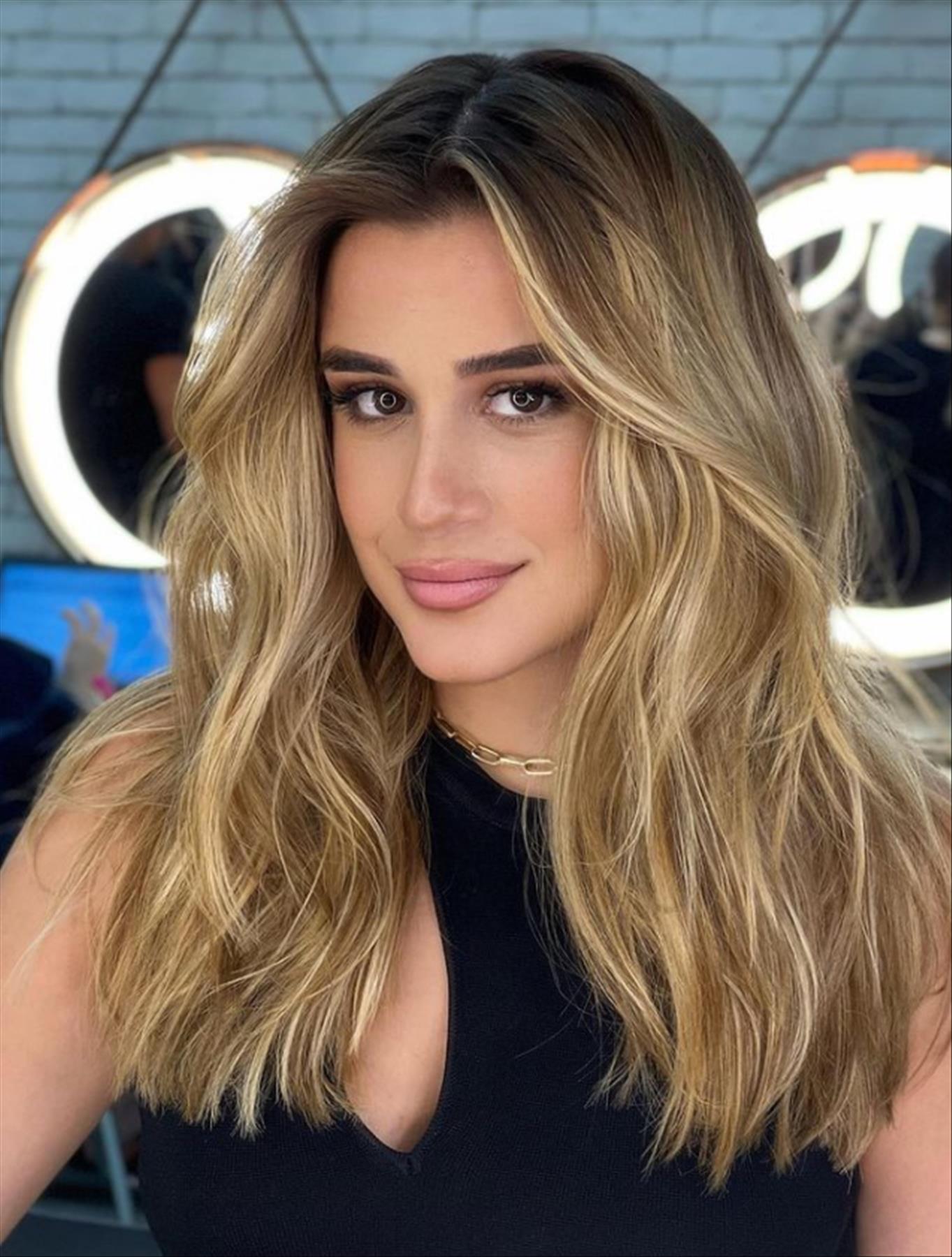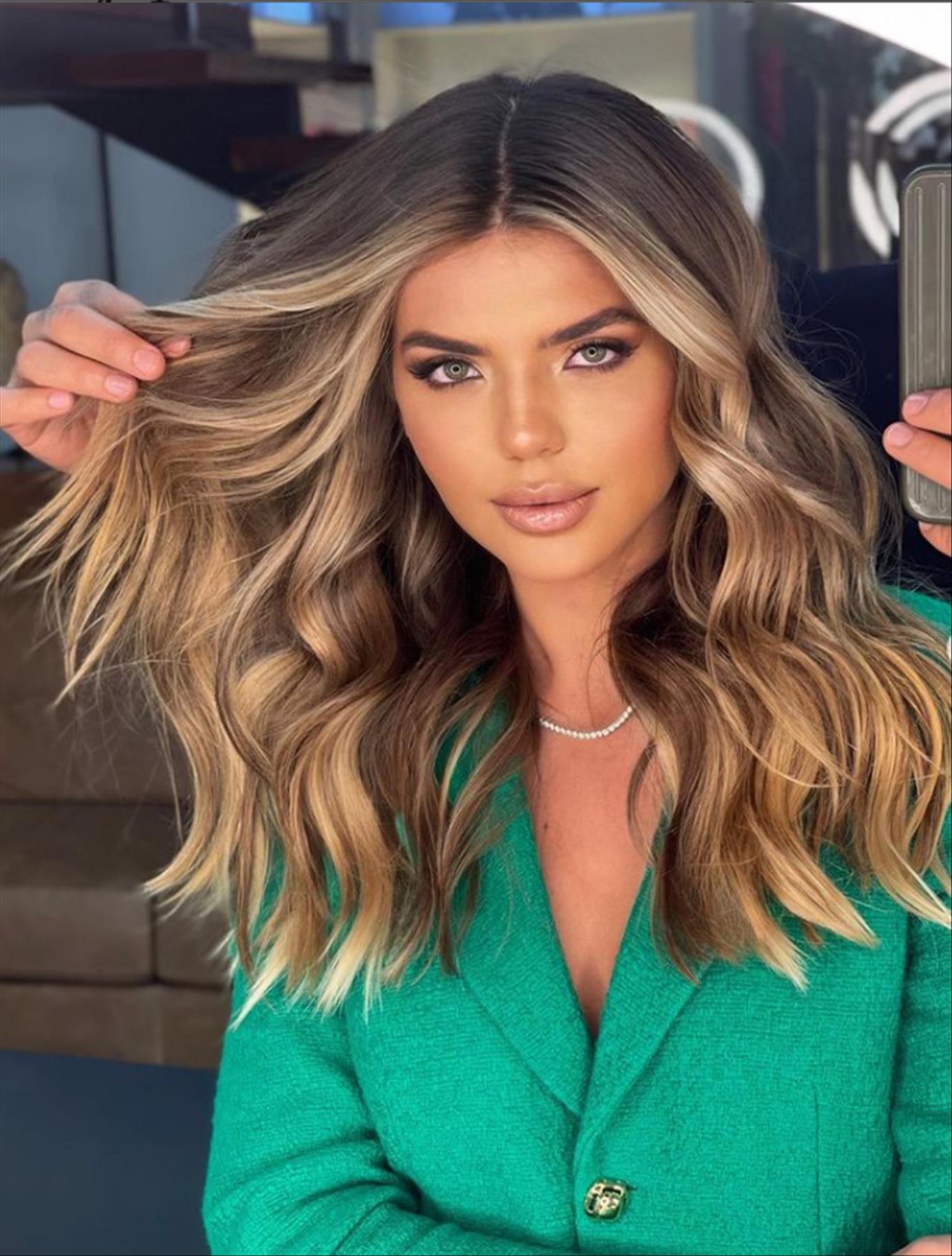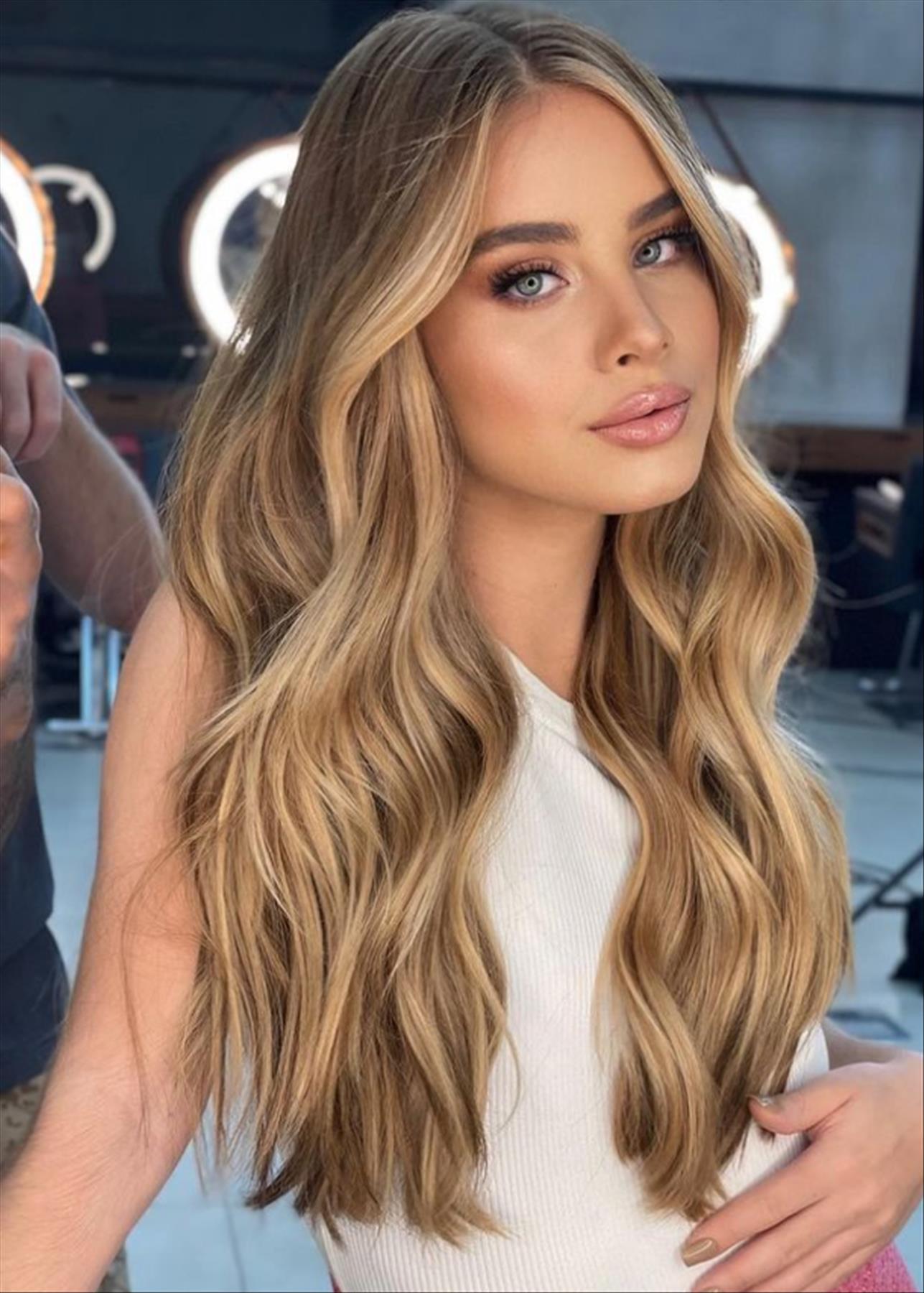 4. Medium bob haircuts with layers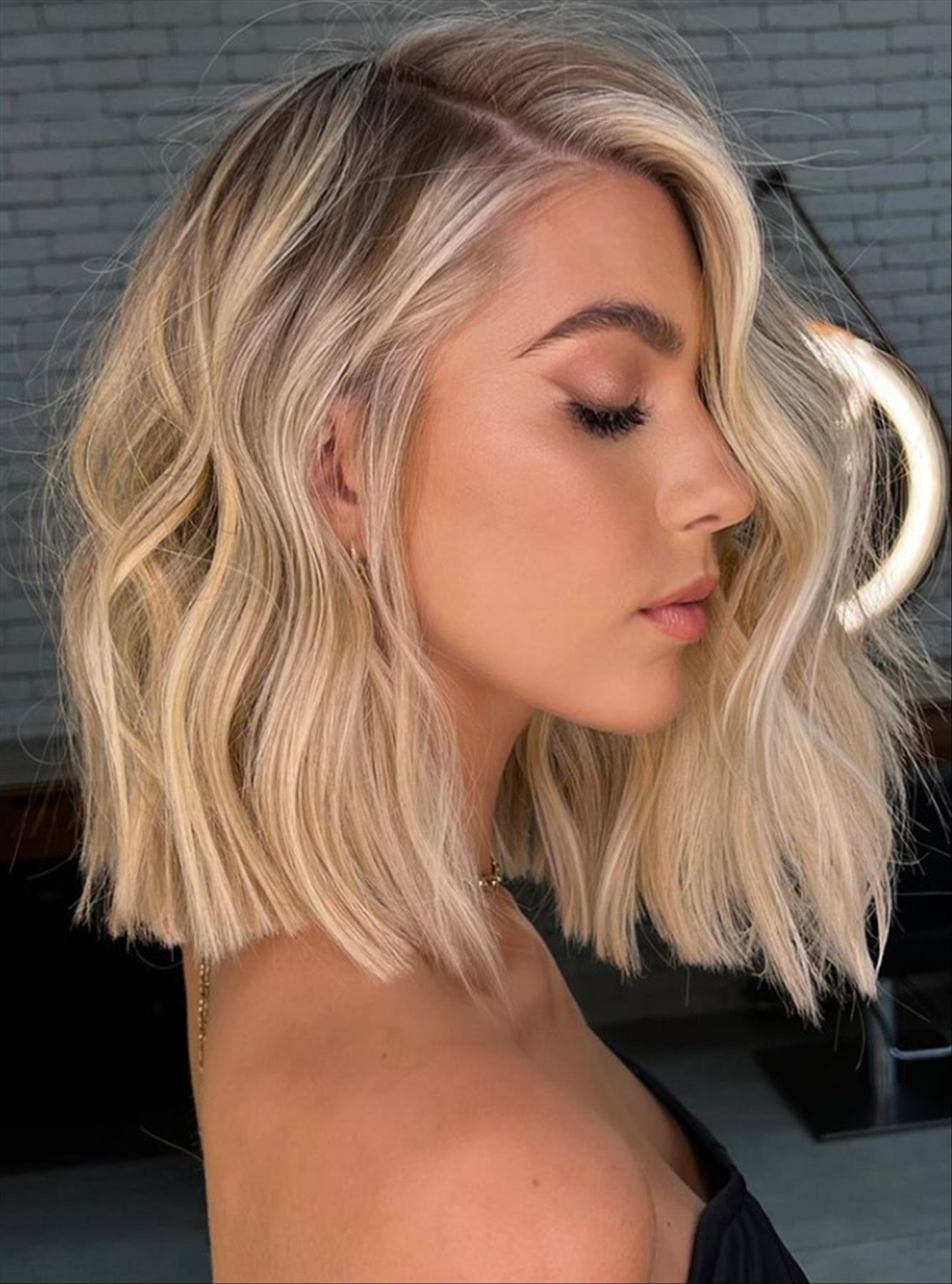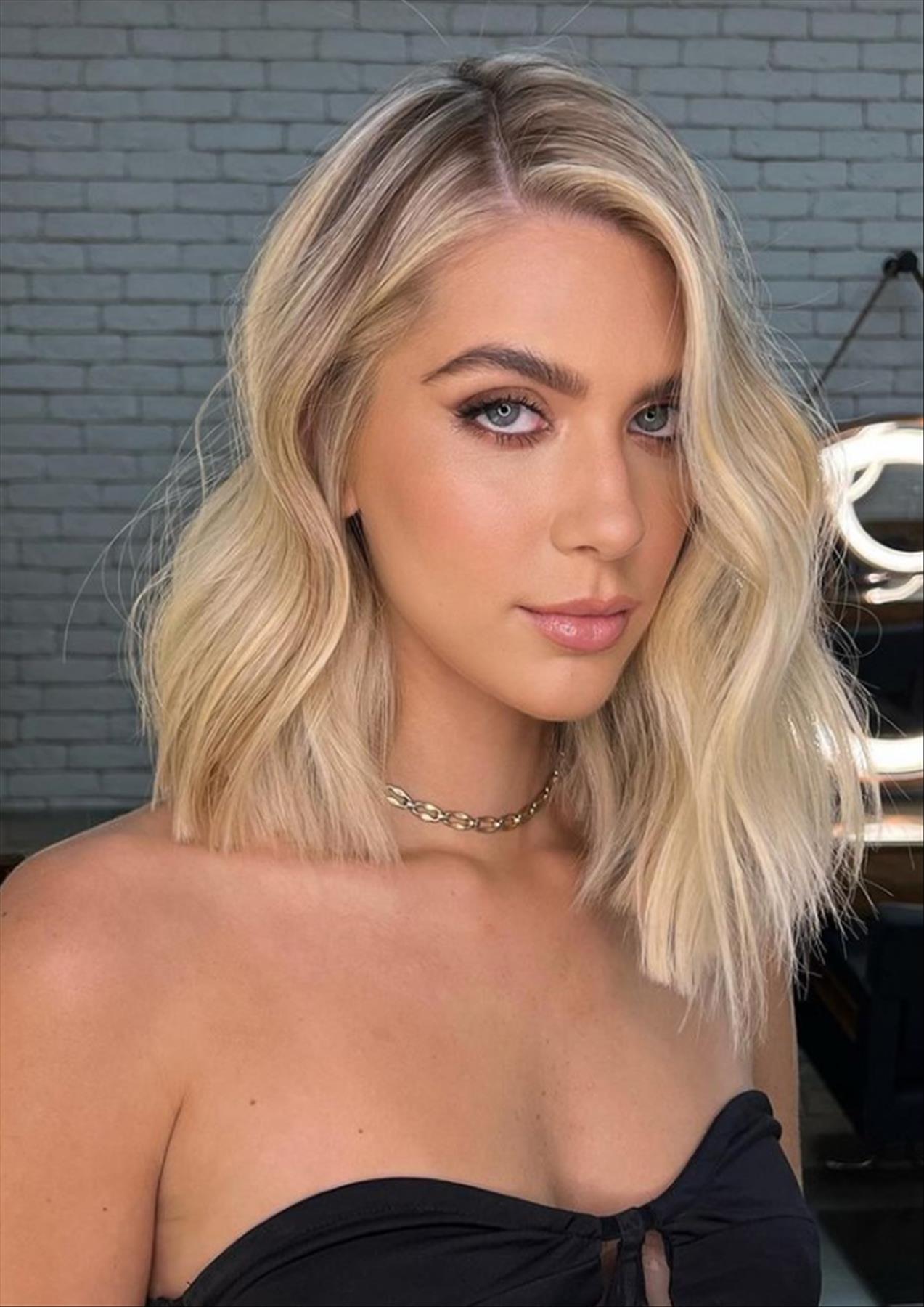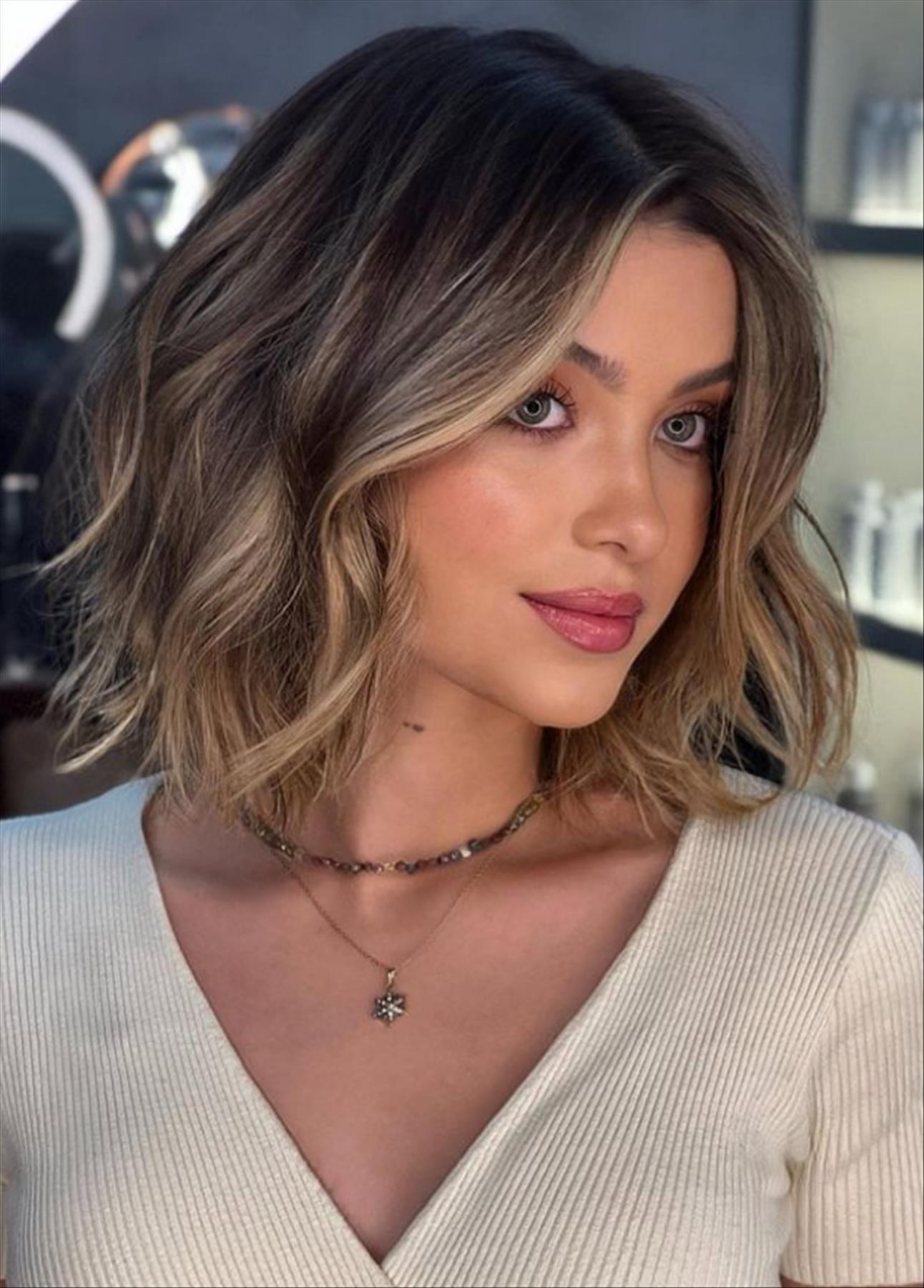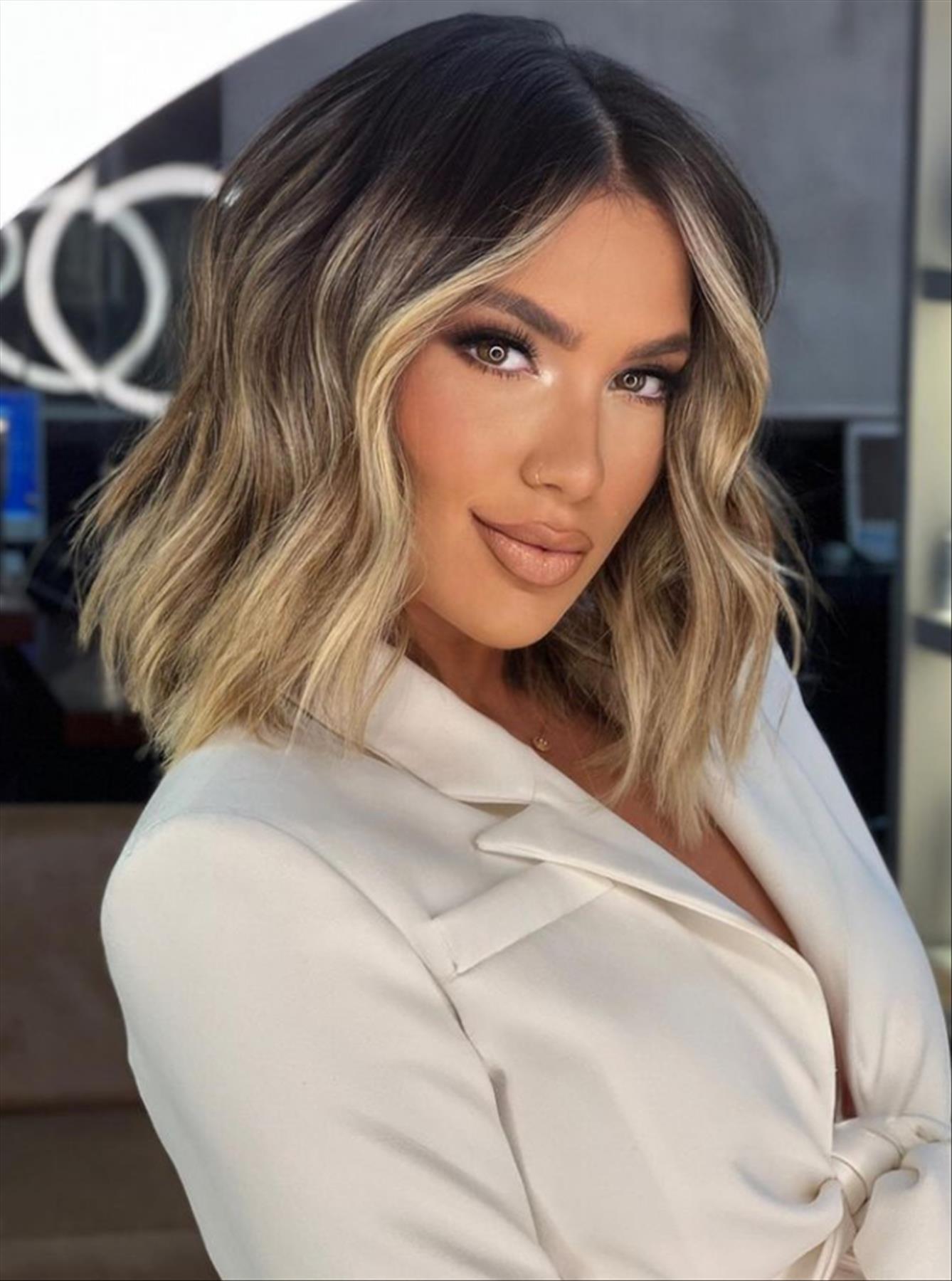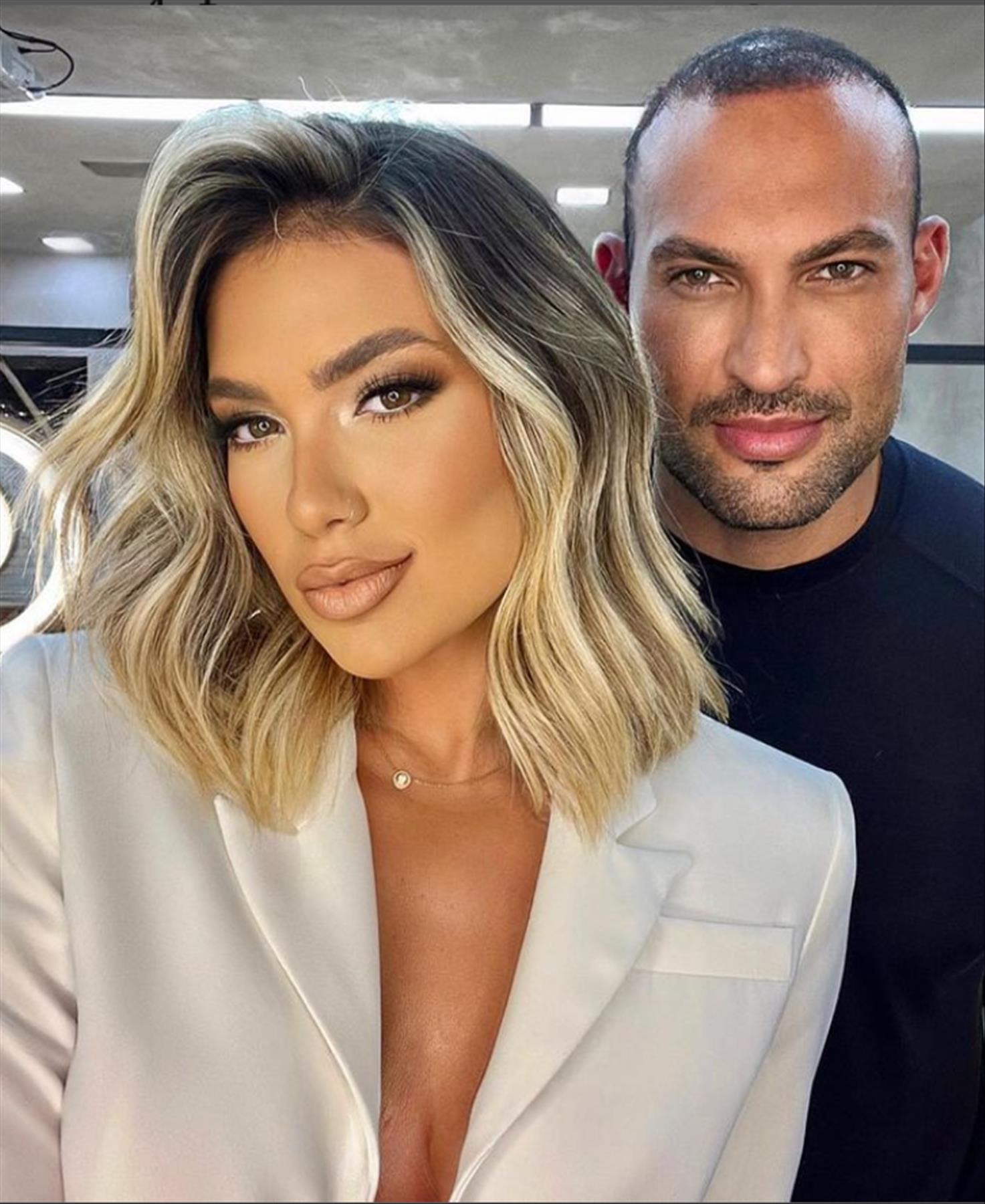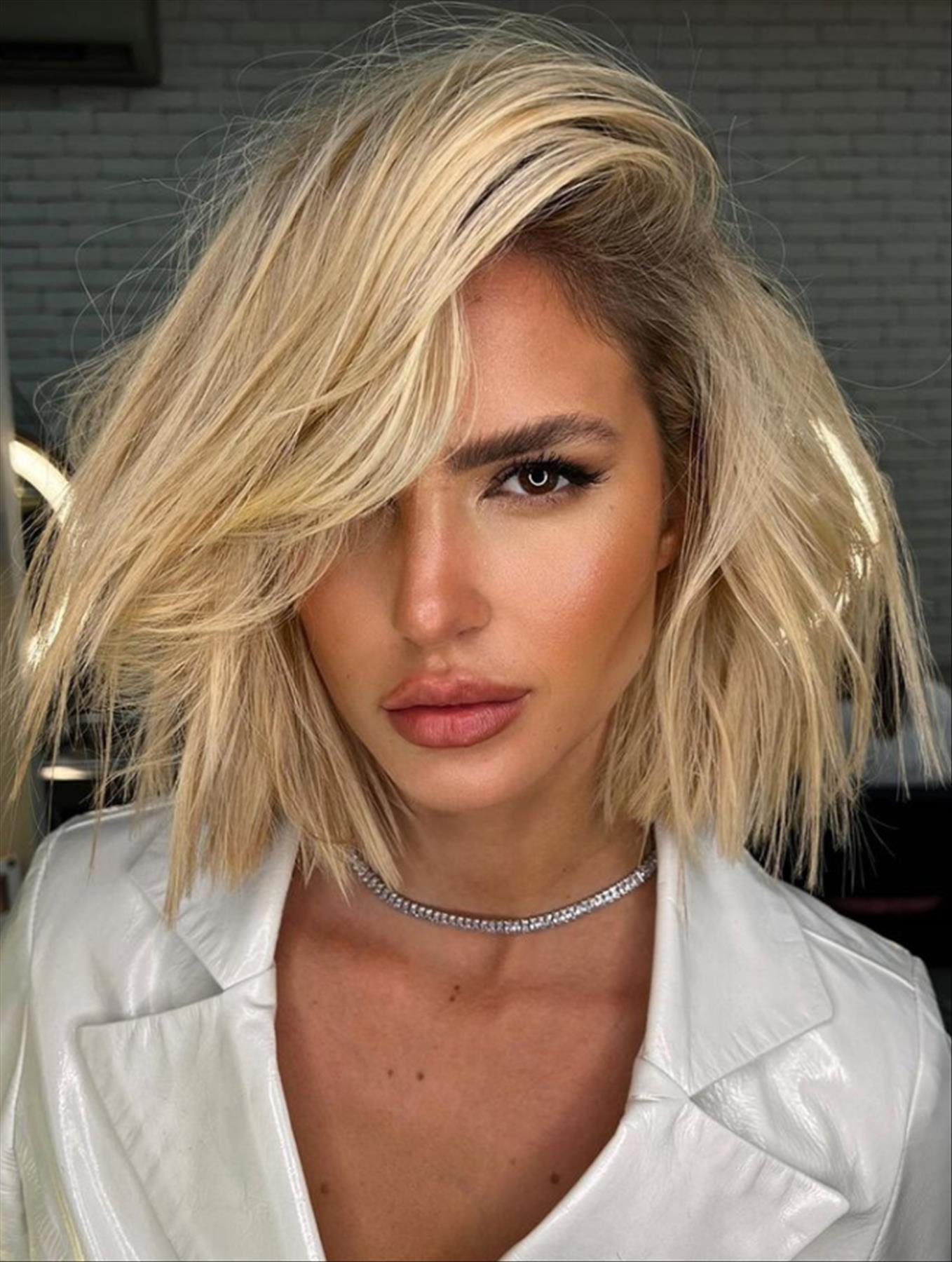 5. Wavy Hairstyle with Textured Ends
Medium-length hair can make your hair flow more smoothly. This hairstyle doesn't take a lot of work—you need to learn how to blow medium-dry hair to create beautiful face waves.