36 Trendy Long Layered Hairstyles and Haircuts for Stylish Girls
Long layered hairstyles look good, even if they are simple. You've come to the right place if you're lucky enough to have long hair but don't know what to do with it.
Not everyone can grow their hair long. Some people can't get past "genetic length," others struggle with fragility, and sometimes, long hair can be just a burden—it does weigh a lot. Layered cutting is the best solution if you belong to the last group. You can grow your hair to a desirable length without worrying about the weight of your hair.
Here are 80 of the most beautiful and eye-catching layered hairstyles to inspire you.
The main principles of successful long layered hair
Layered hairstyles can increase the volume of long hair and be flexible when styling. Ask your stylist to do long layers in the back for smooth, layered hair that complements your face shape. You can balance the layers with long bangs that can go to the sides or straight.

Don't forget the details. Consider your style when choosing layers. Layers of long hair look smooth, while tousled long hair looks messier. When cutting out several layers for your face shape, cut the shortest one to accentuate the best part of your face—usually the cheekbones or chin.
Chic and stylish layered hairstyles for long hair
Although long hair has always been a classic symbol of boho style, it can suit any style and personality. Check out these fabulous hairstyles below.
Related: 22 Alluring Curtain bangs Long hair for all types hairstyle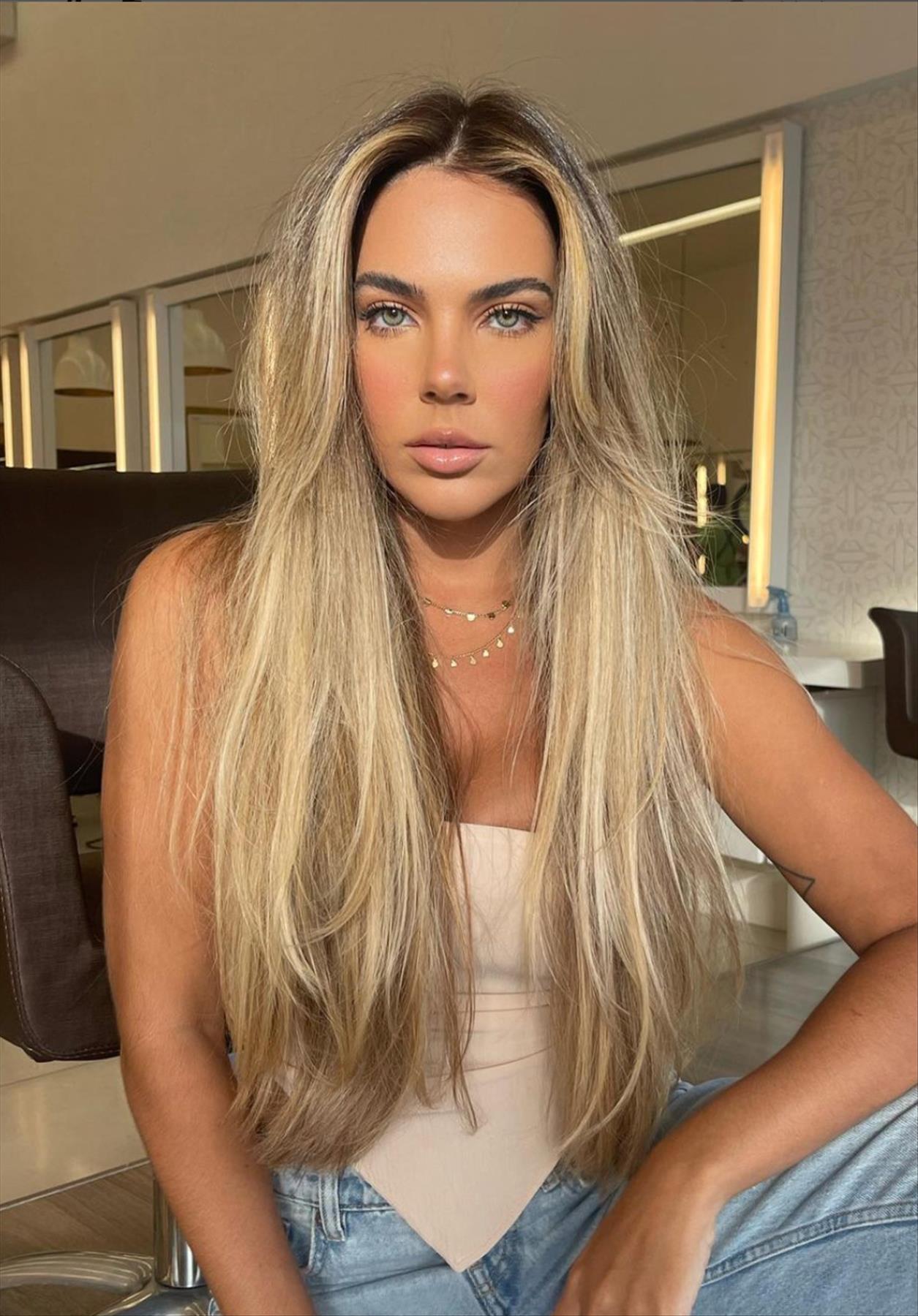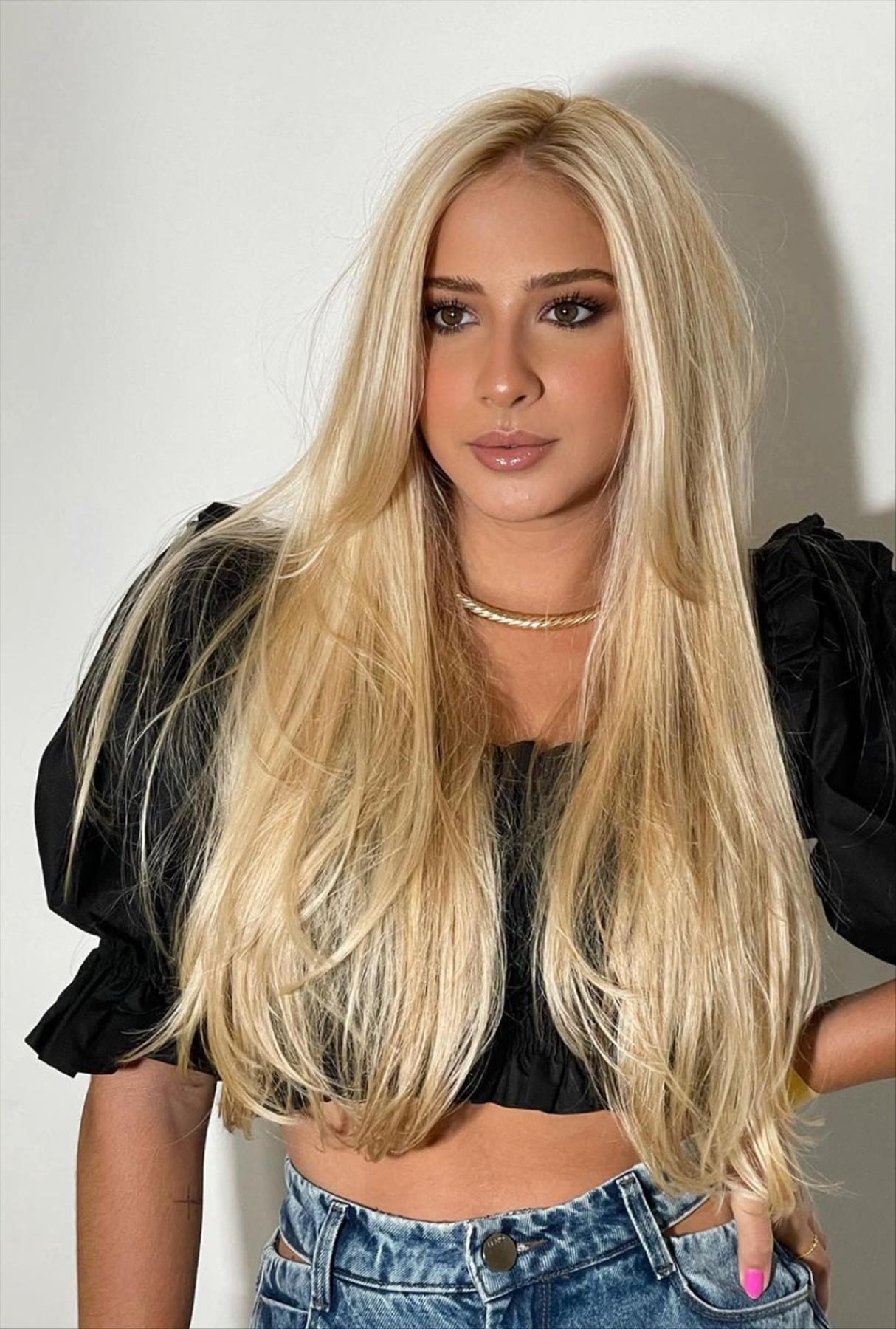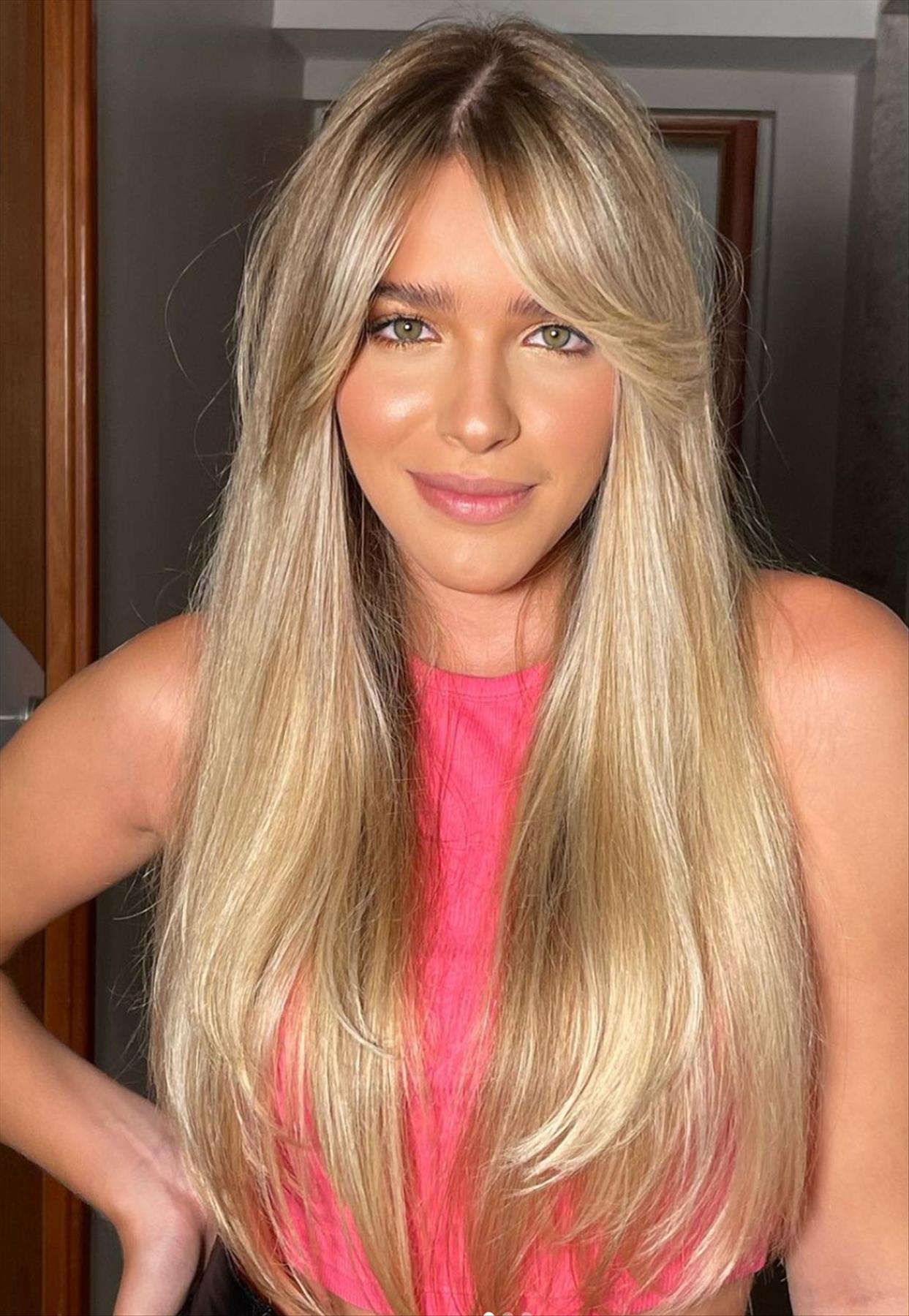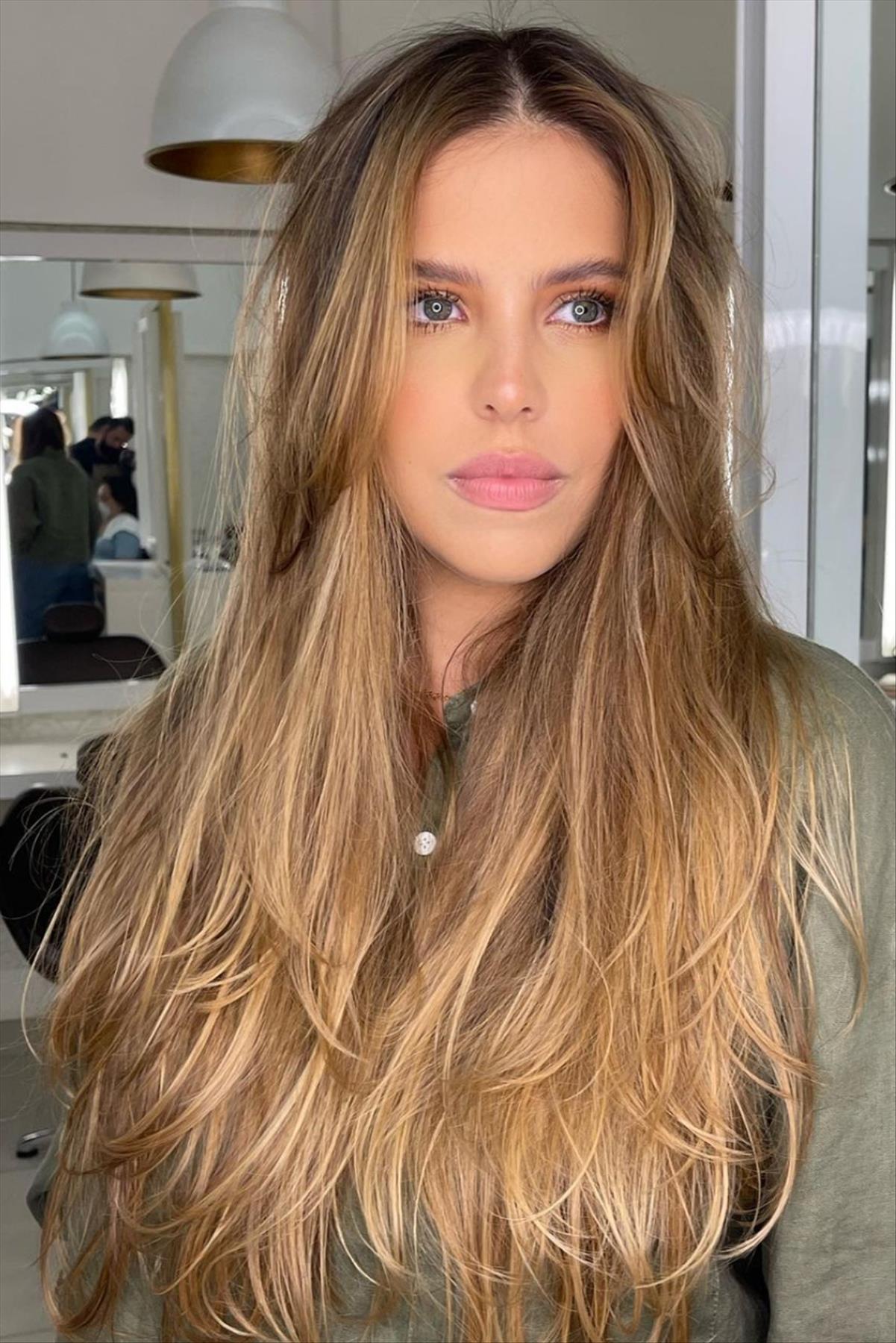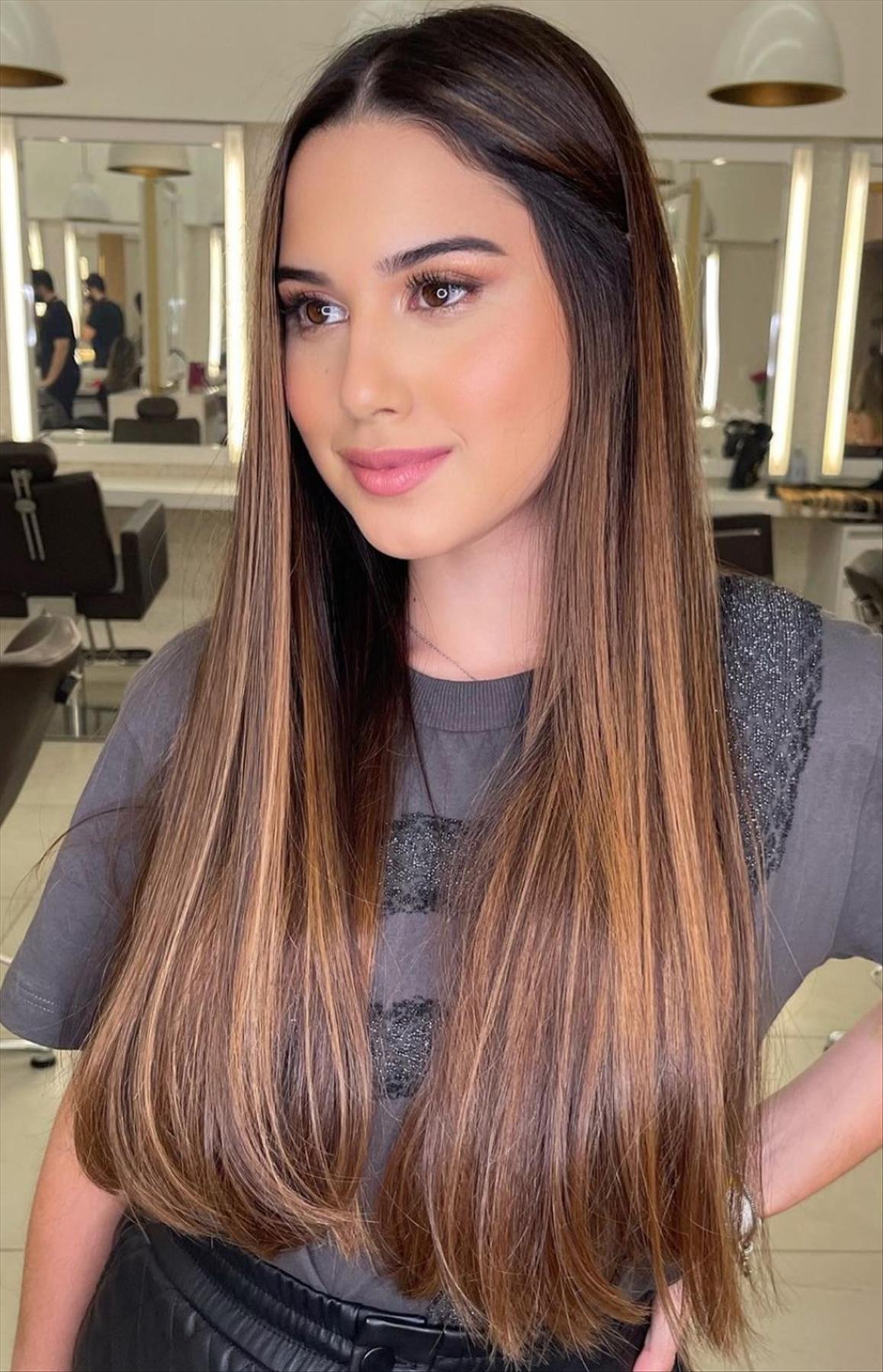 Straight layered hairstyles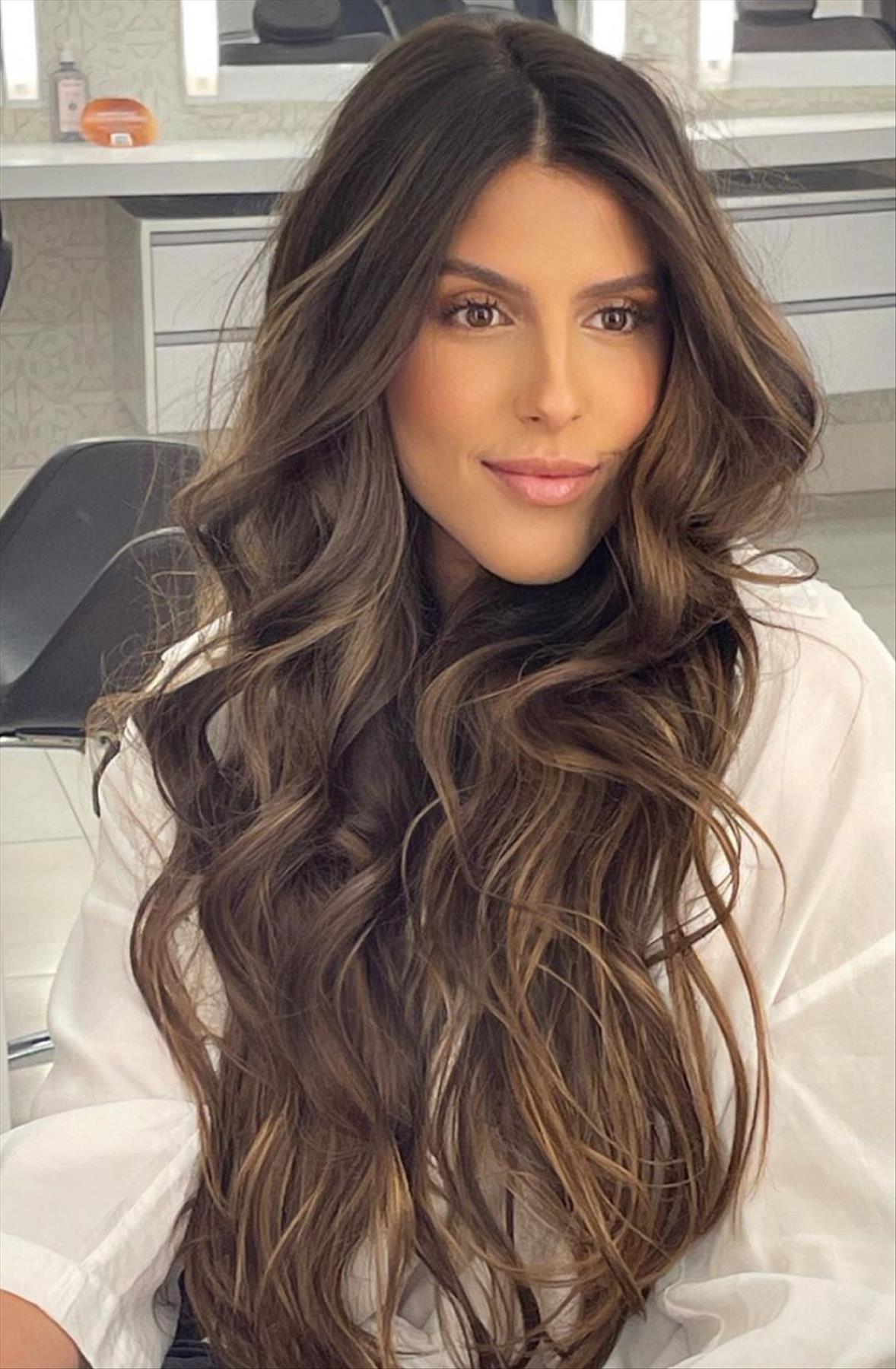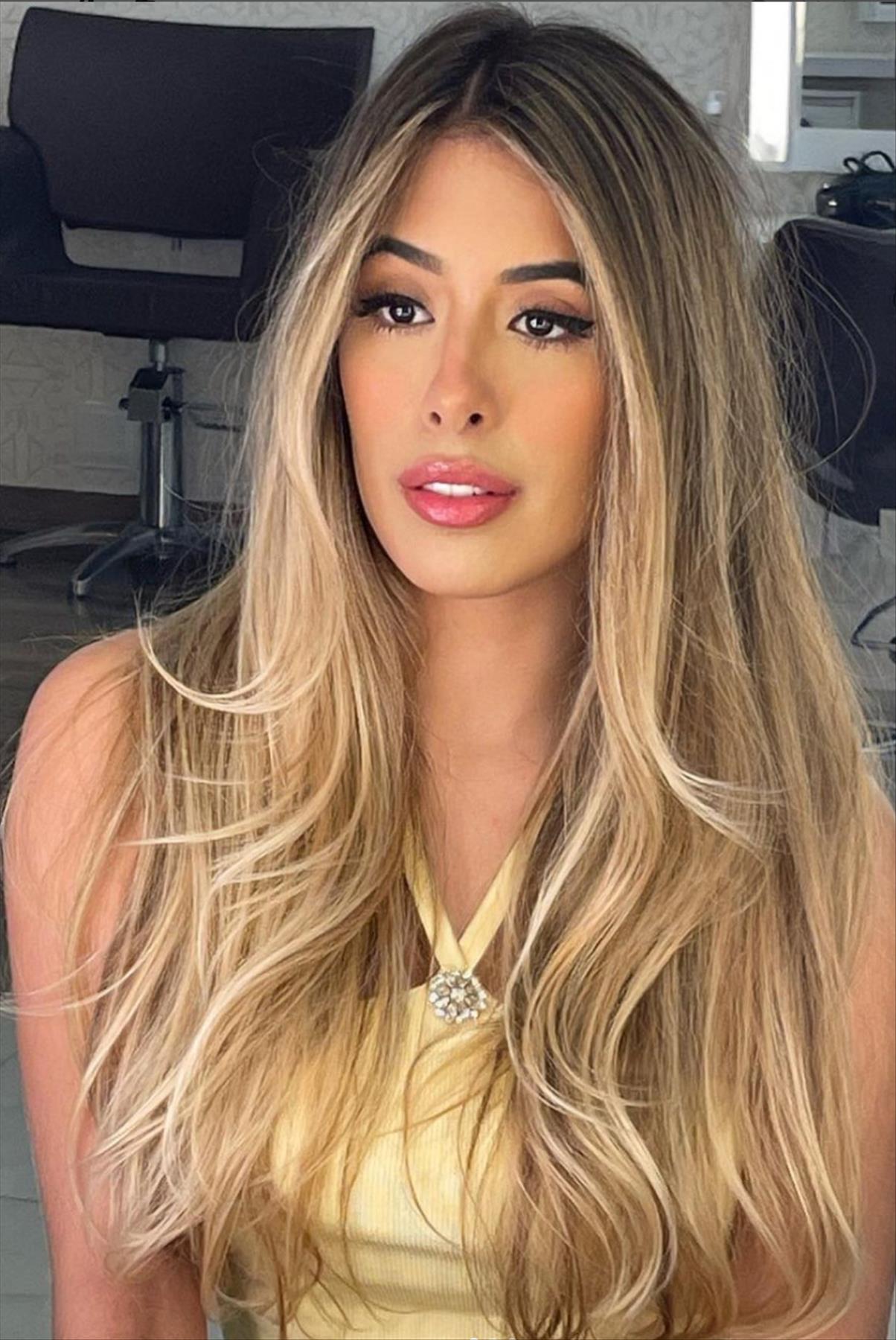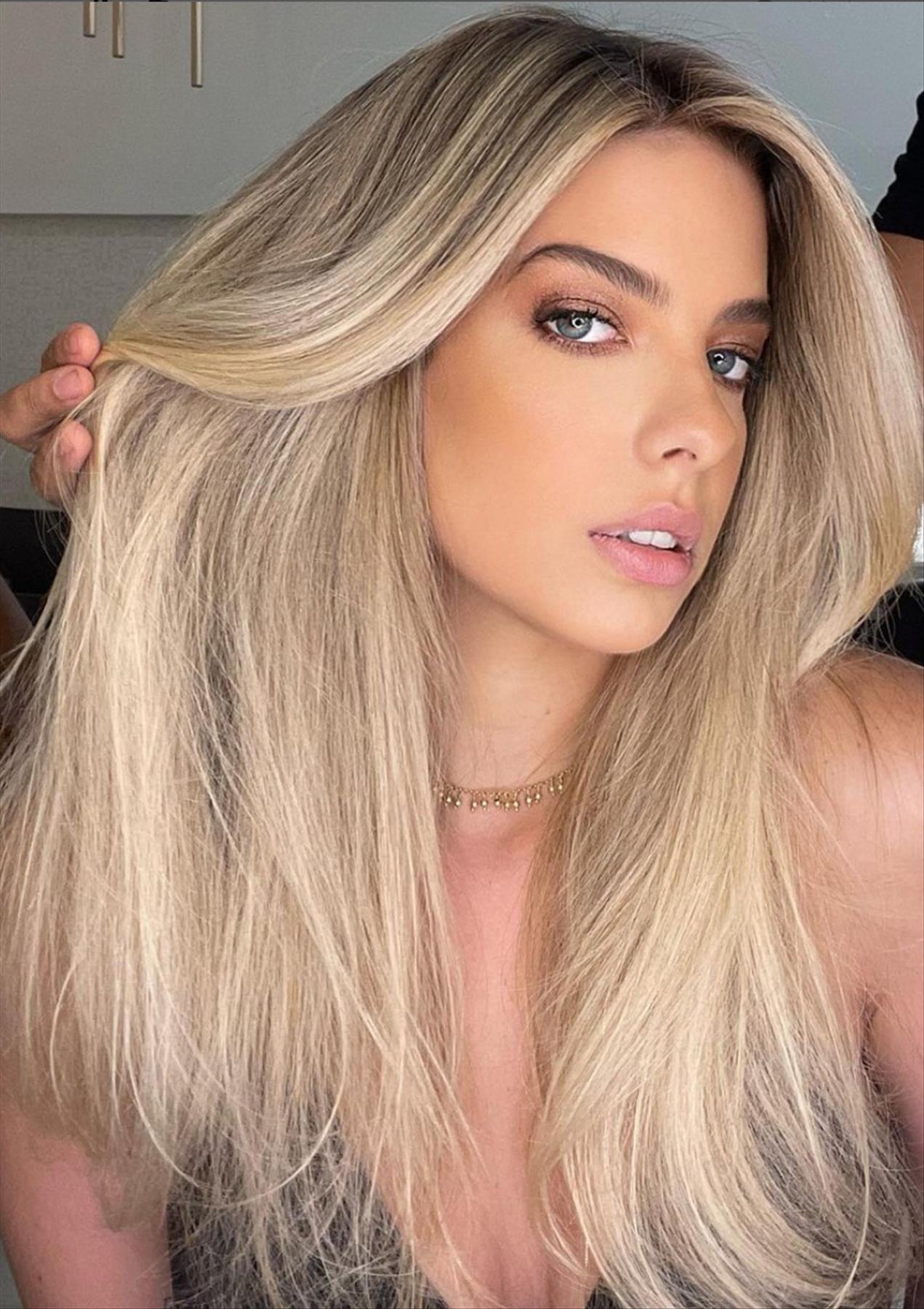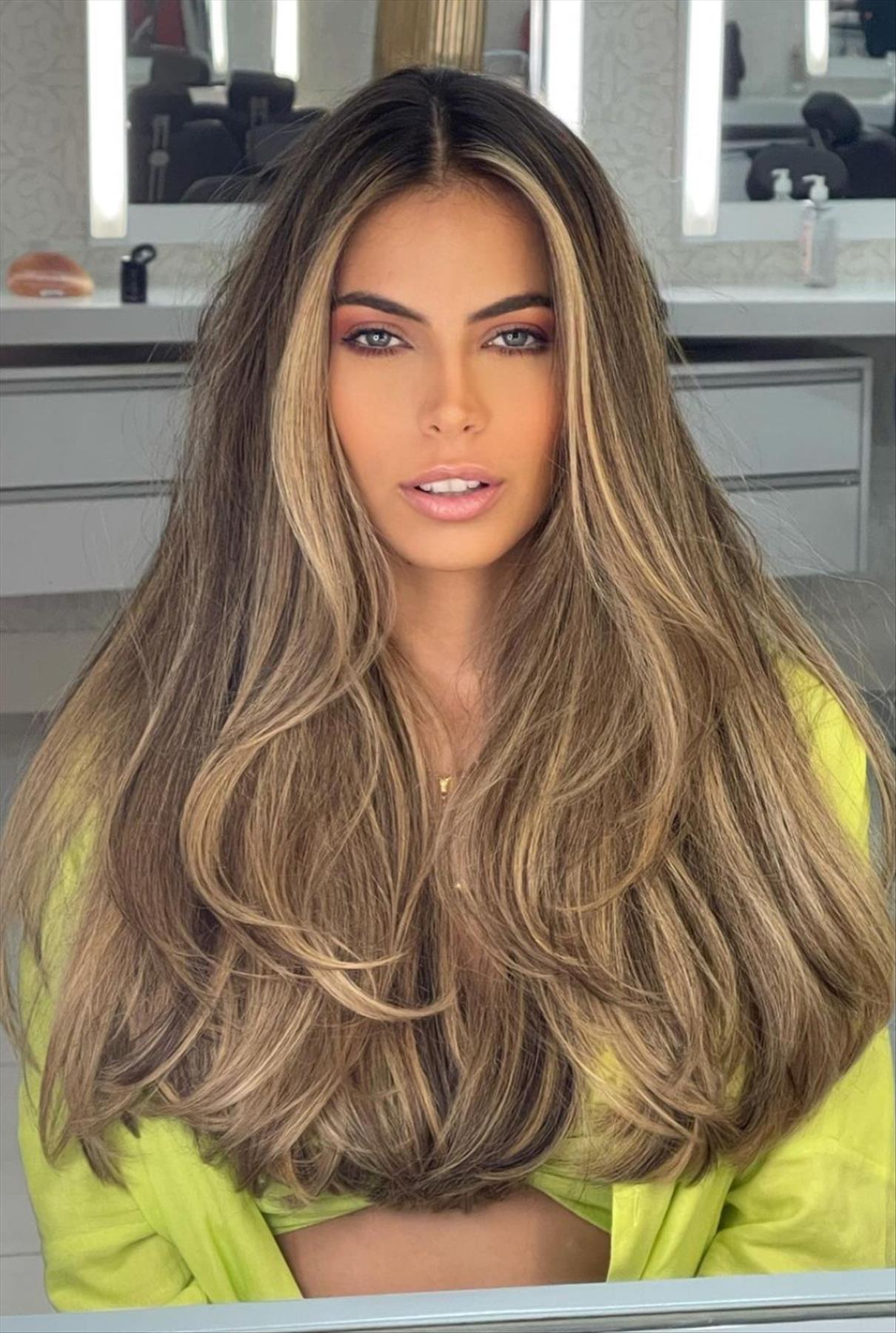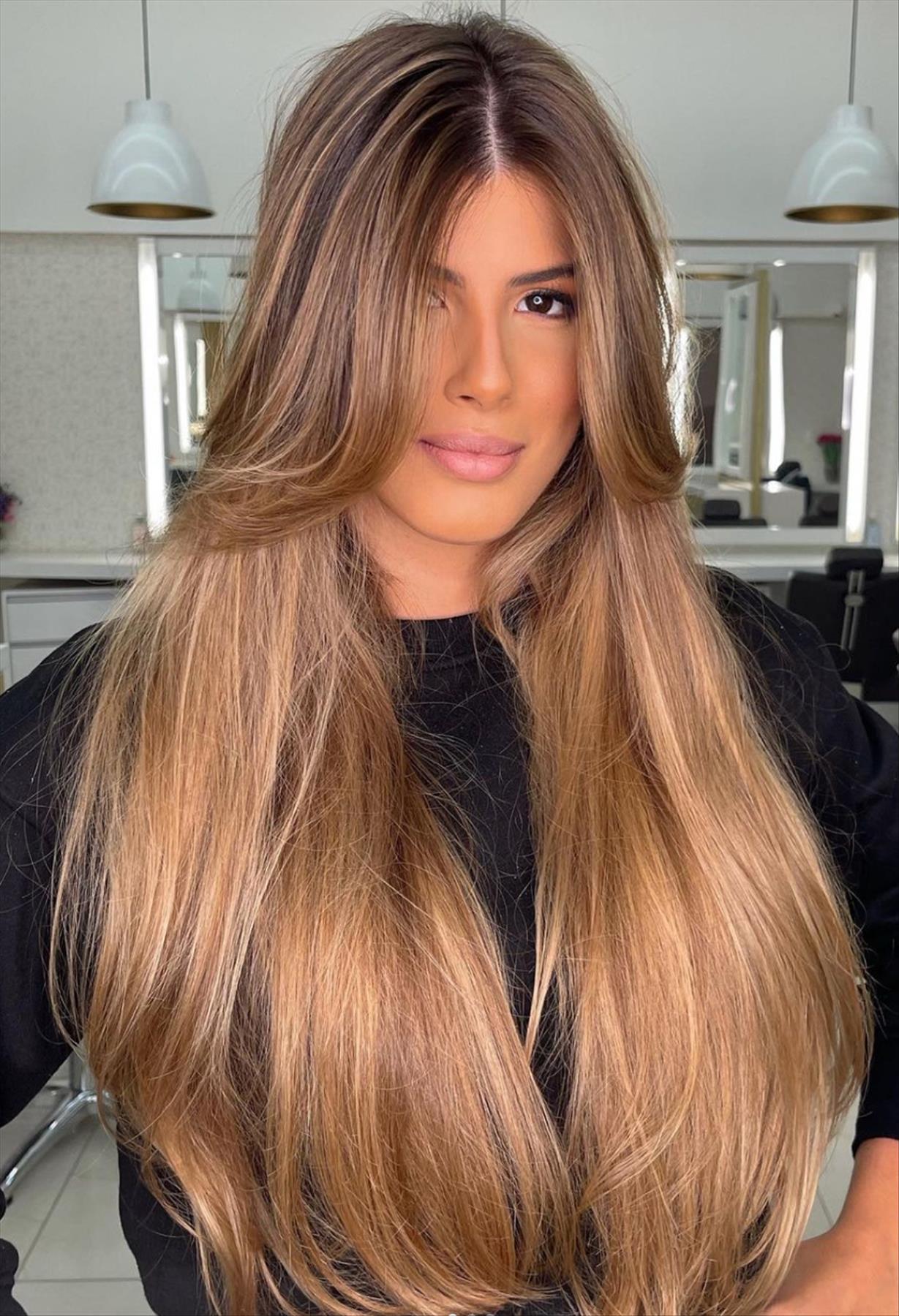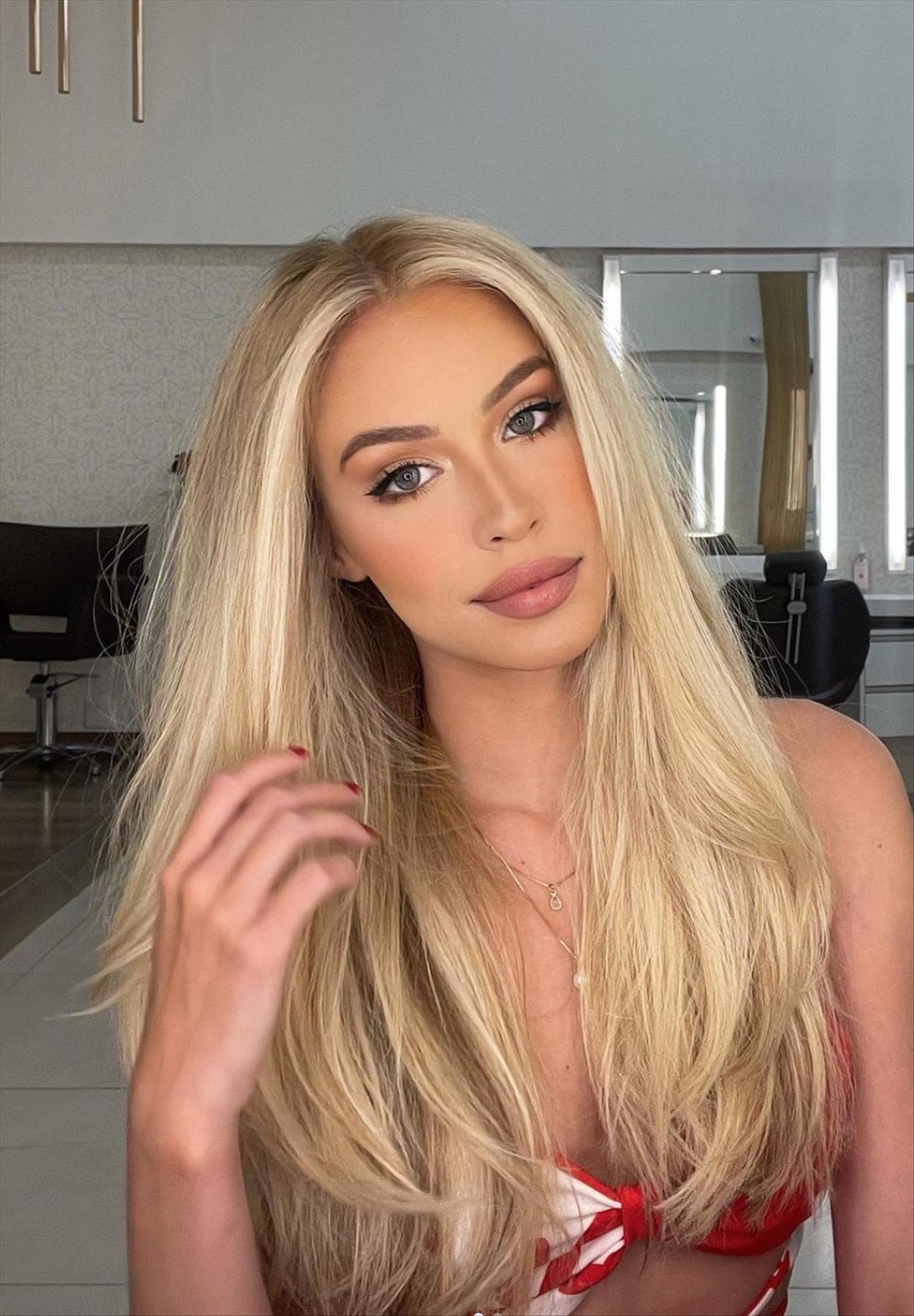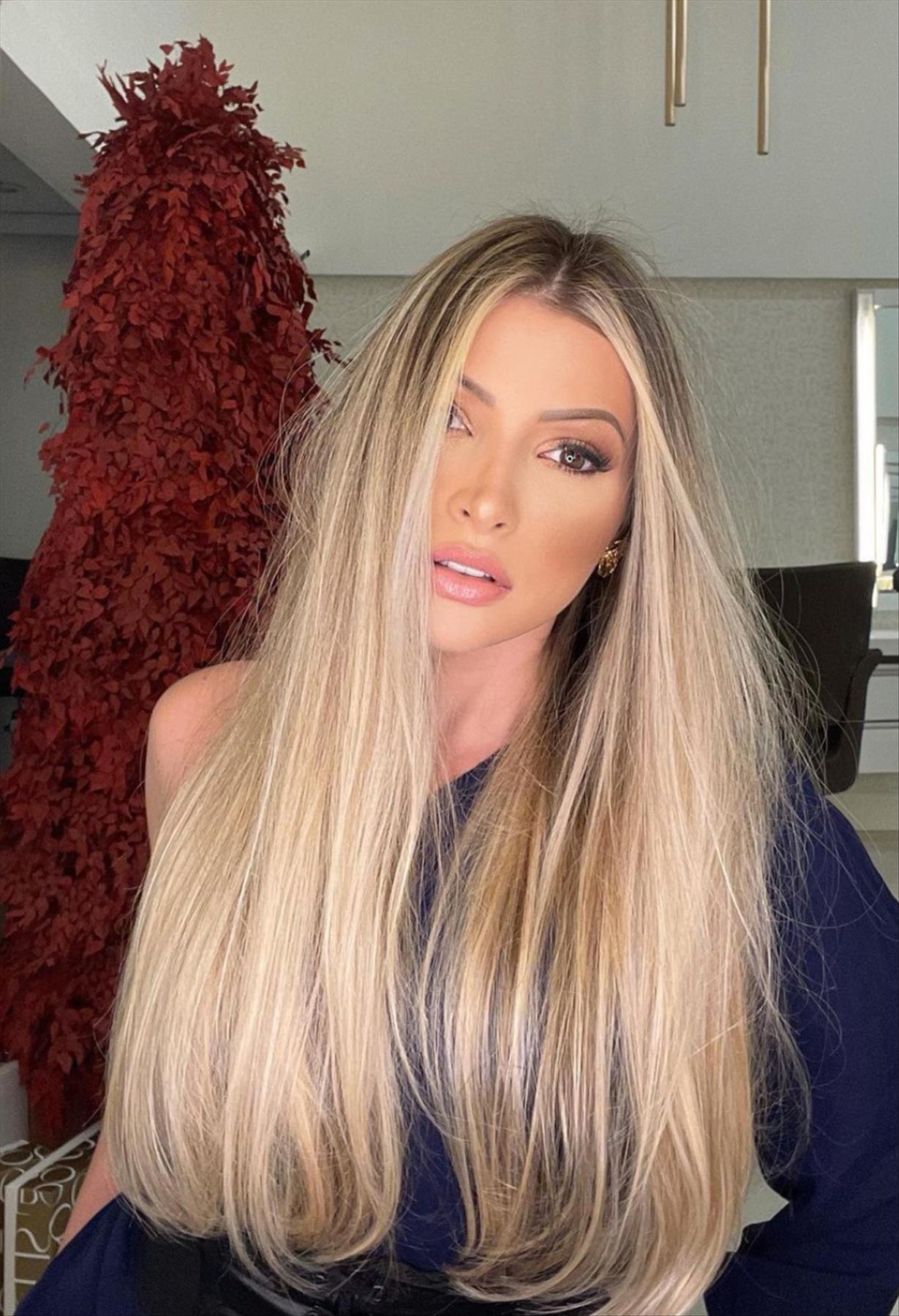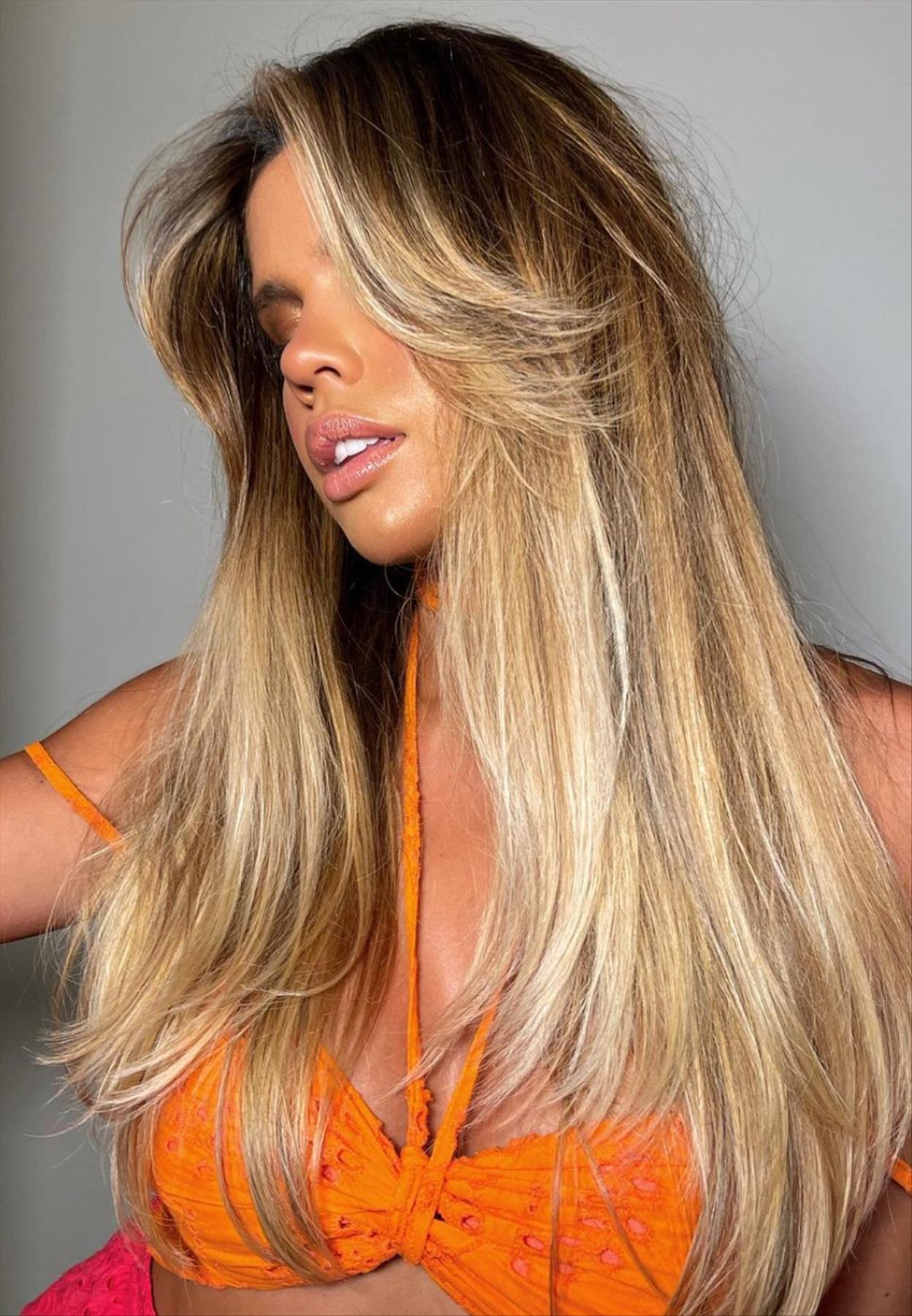 Brown blonde highlights with layers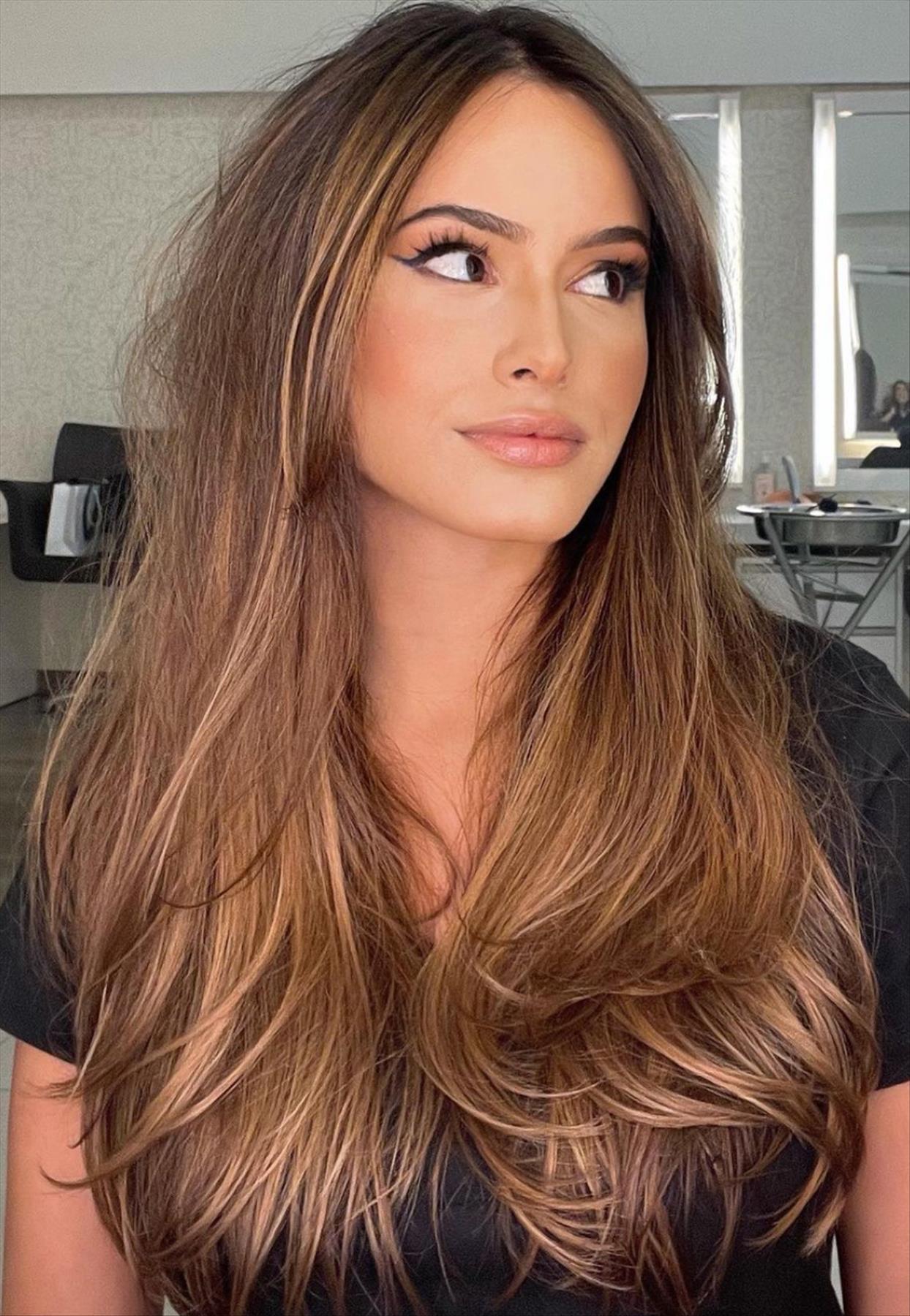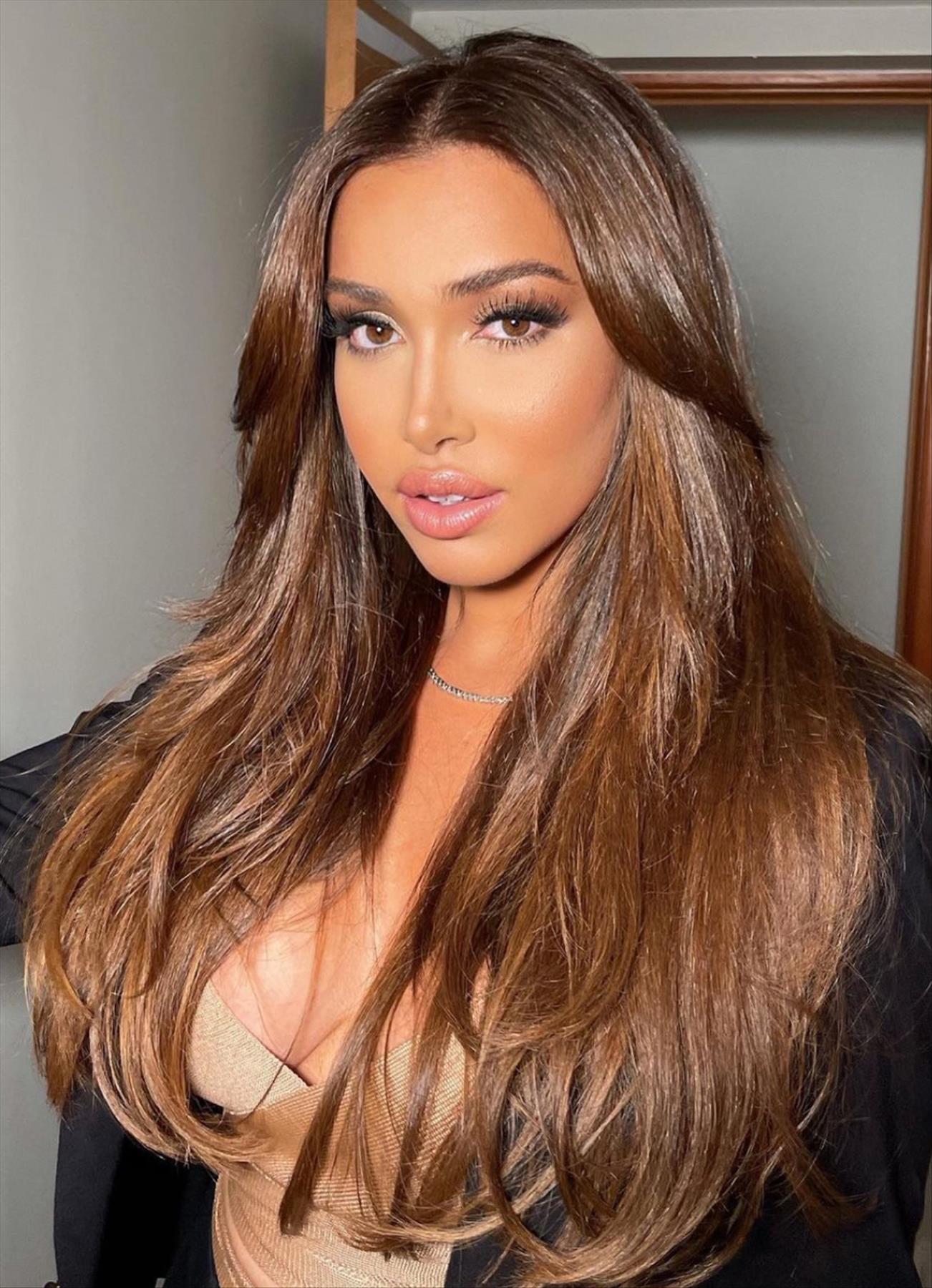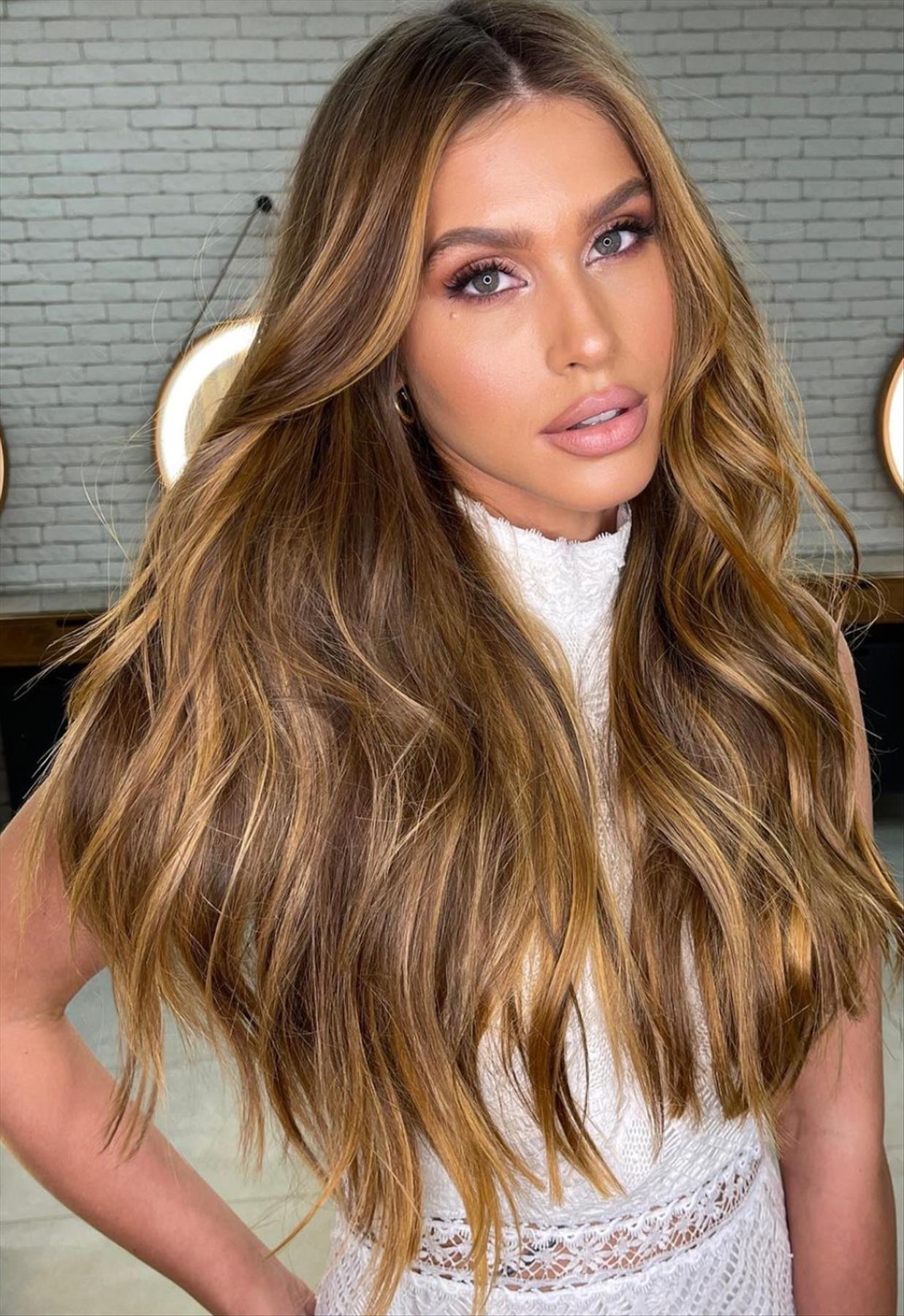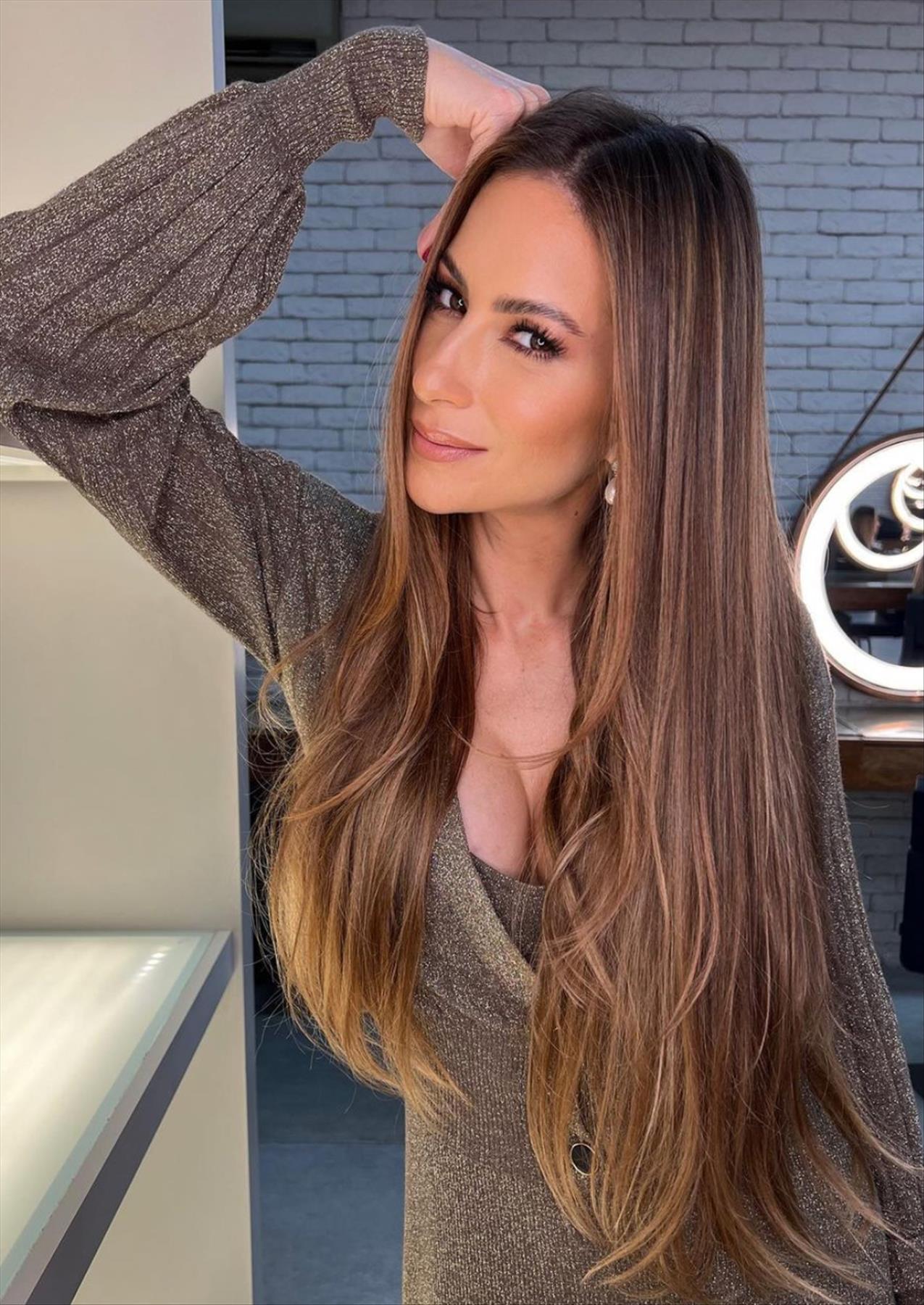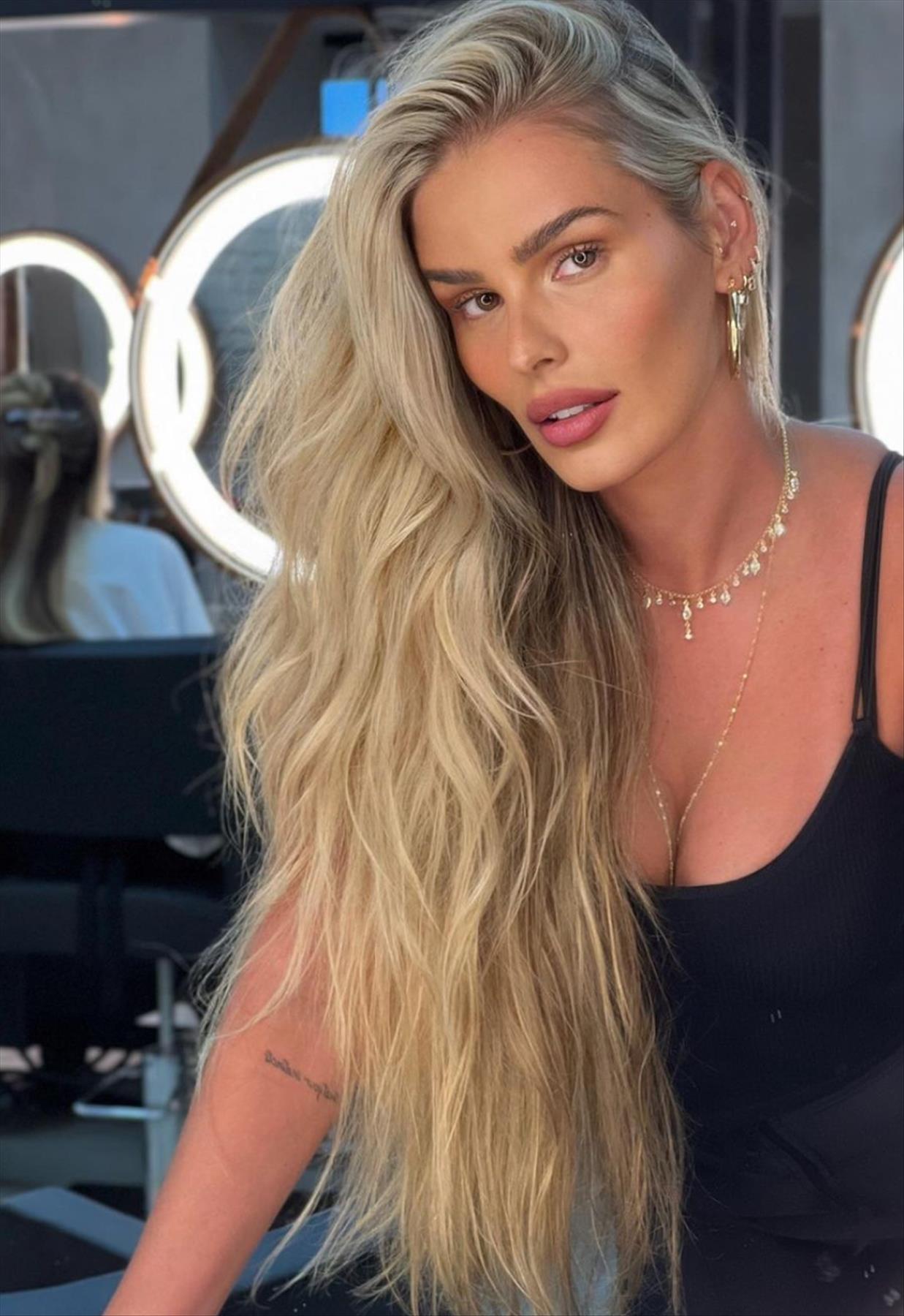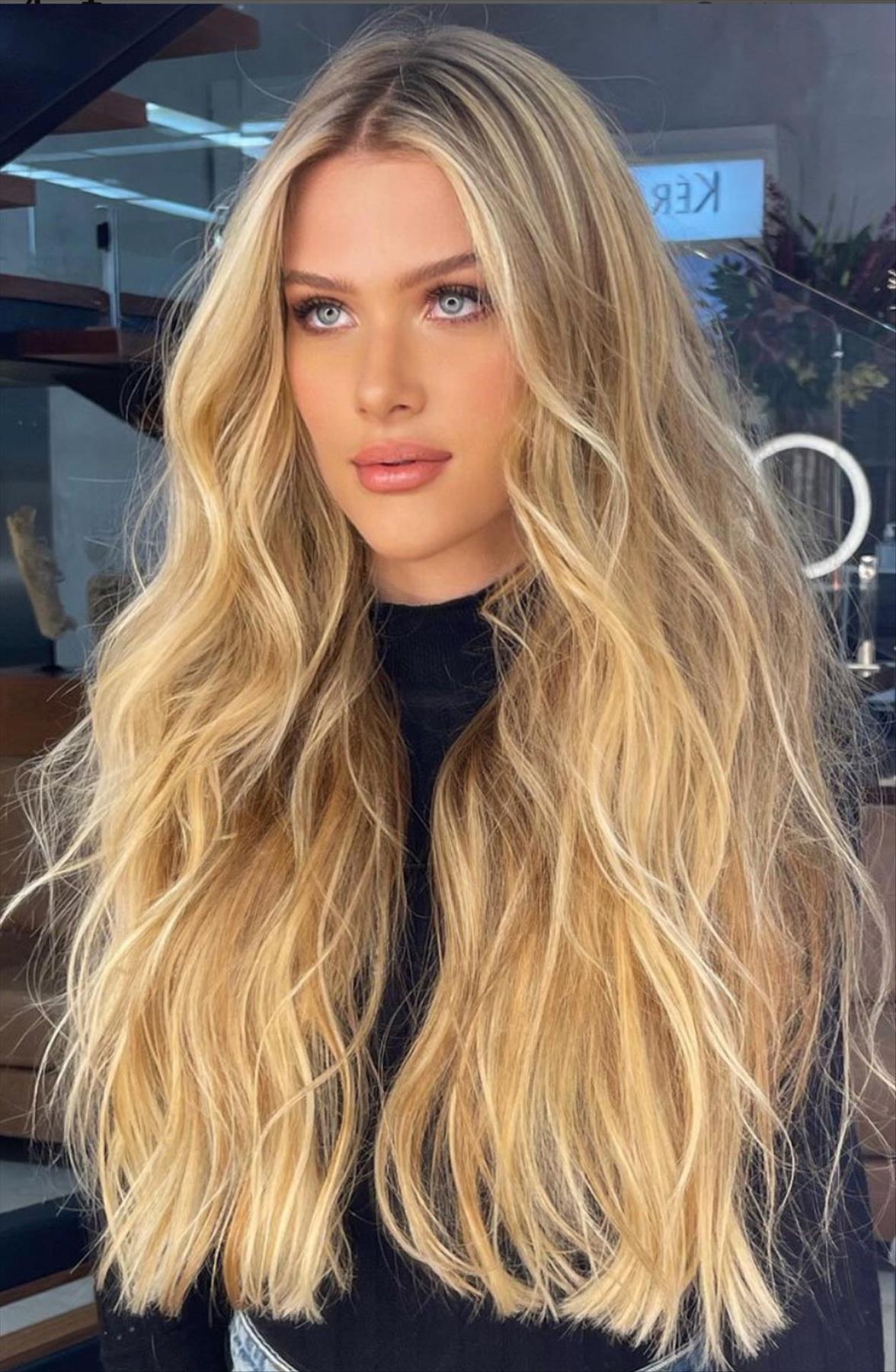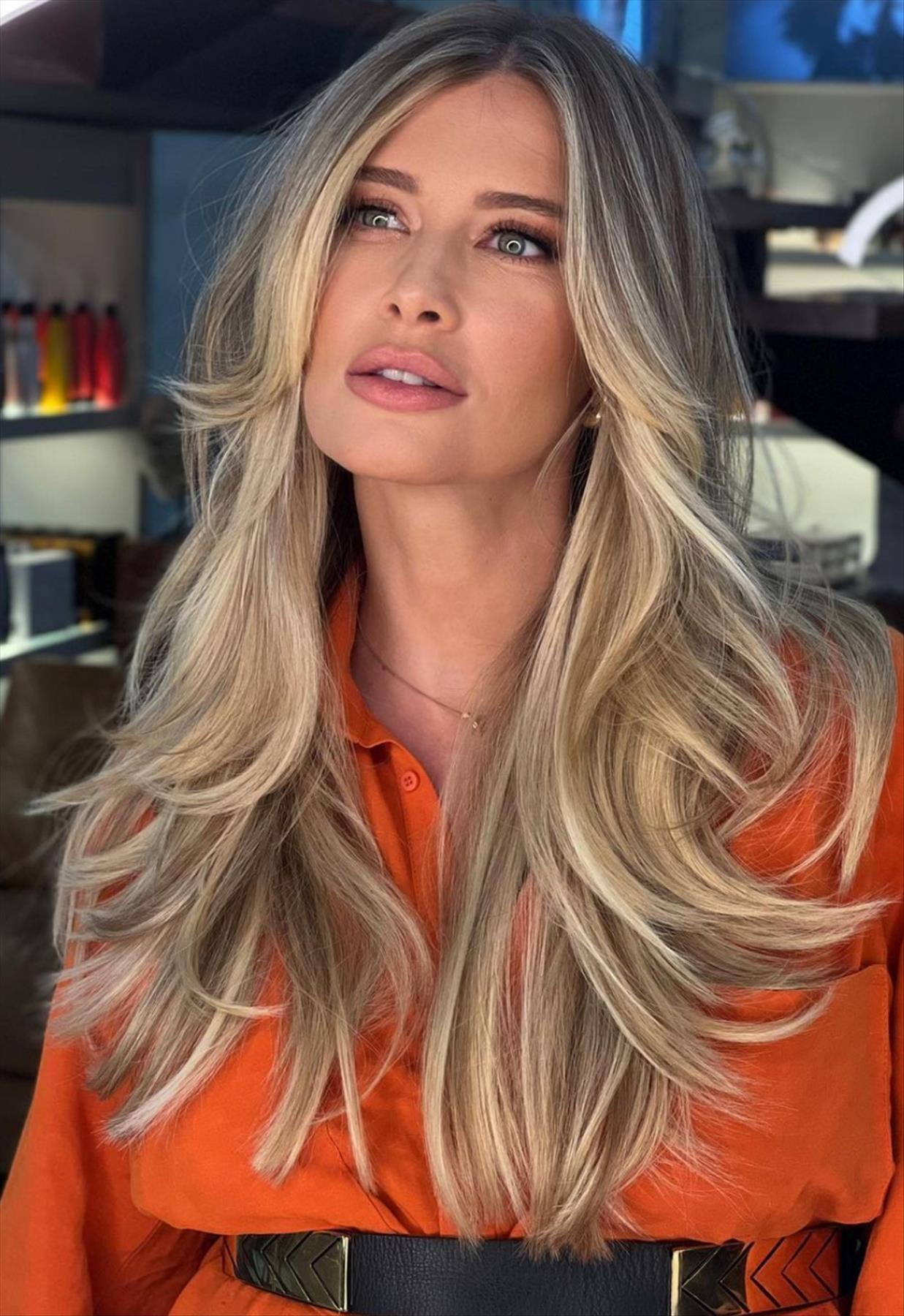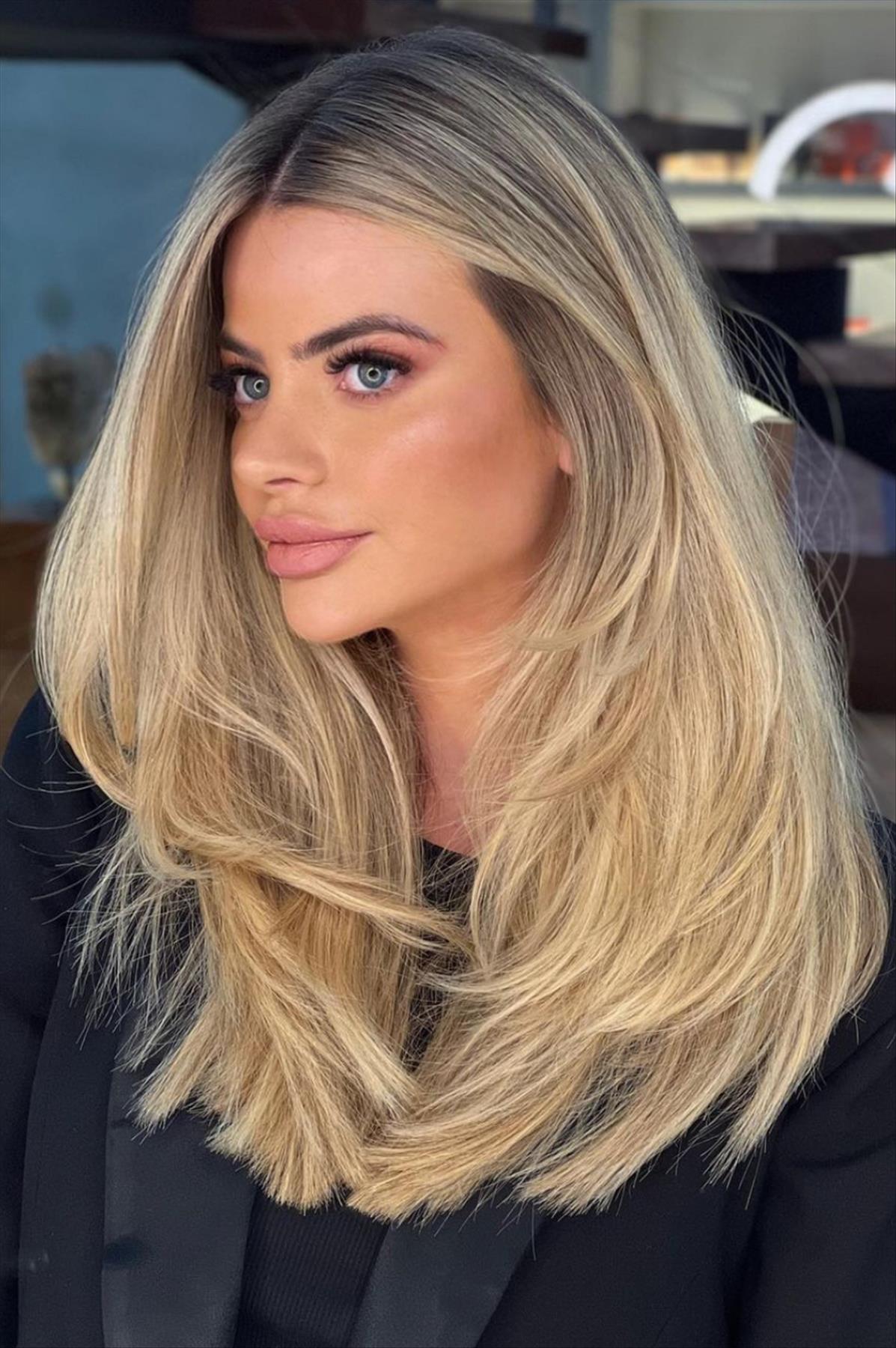 Wavy and layered hairstyle ideas