40+ Pretty finger tattoos for girls with meaning
Finger tattoos for girls have become popular recently for a simple reason. Although these tattoos are smaller than most, they are no less meaningful than other tattoos and can be adapted to any style. Everyone has their finger tattoos, from the bold and flashy style to the small and exquisite style. Want to make one yourself? Read on to find out all about finger tattoos. And find the best design that will stand the test of time.
Related: 57 Couple tattoo design and Tattoo Ideas 2021
Related: Sexy behind the ear tattoo design ideas 2021
1. Small finger tattoos ideas
The trend of small tattoos shows no signs of slowing down. If you are looking for the perfect subtle ink, a small finger tattoo may be the best for you. Mini symbols, initials, and shapes are all popular choices. They are small enough that you don't need to worry about how to cover them. Small finger tattoos can be as meaningful as large ones, and you can see your tattoo at any time.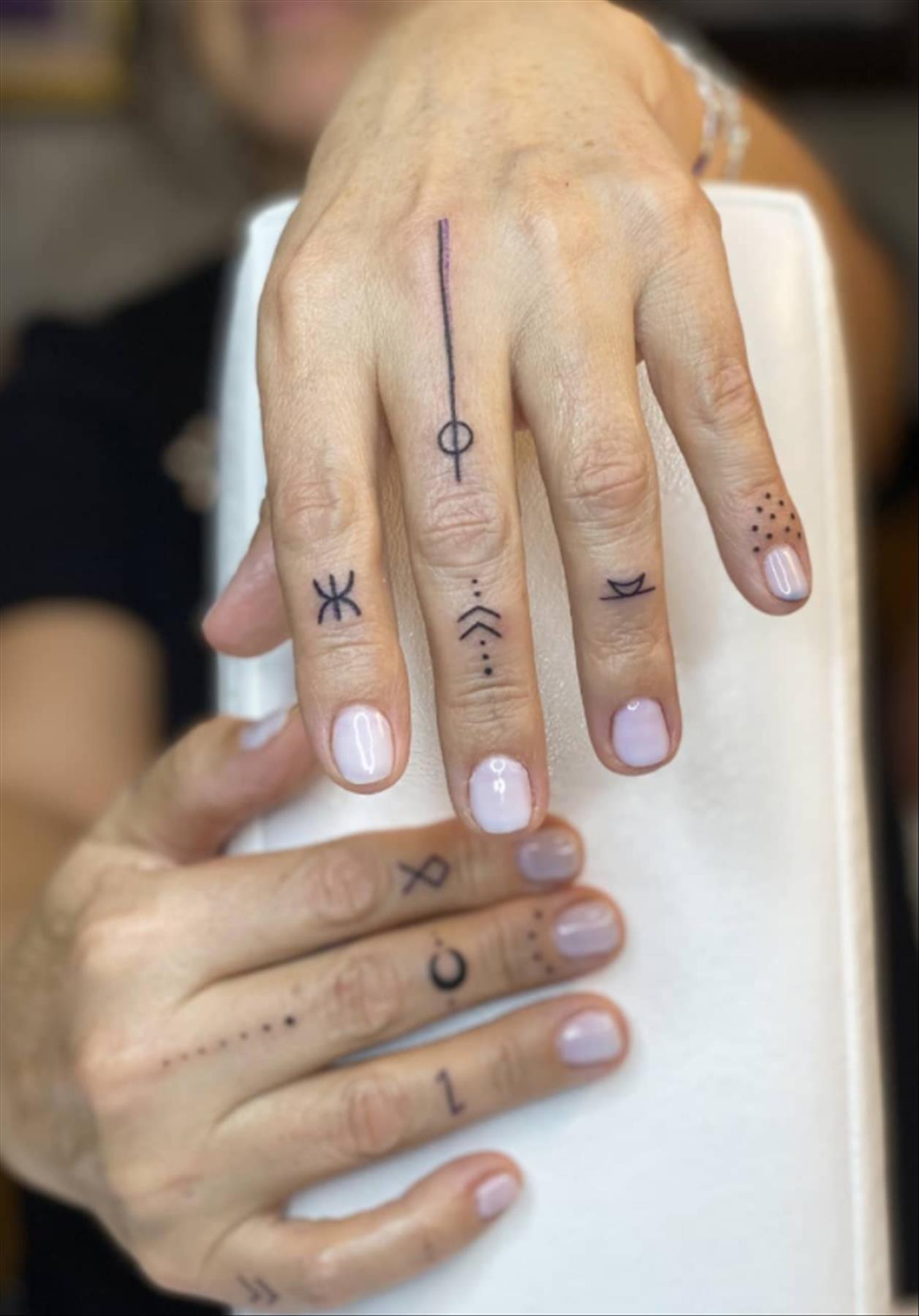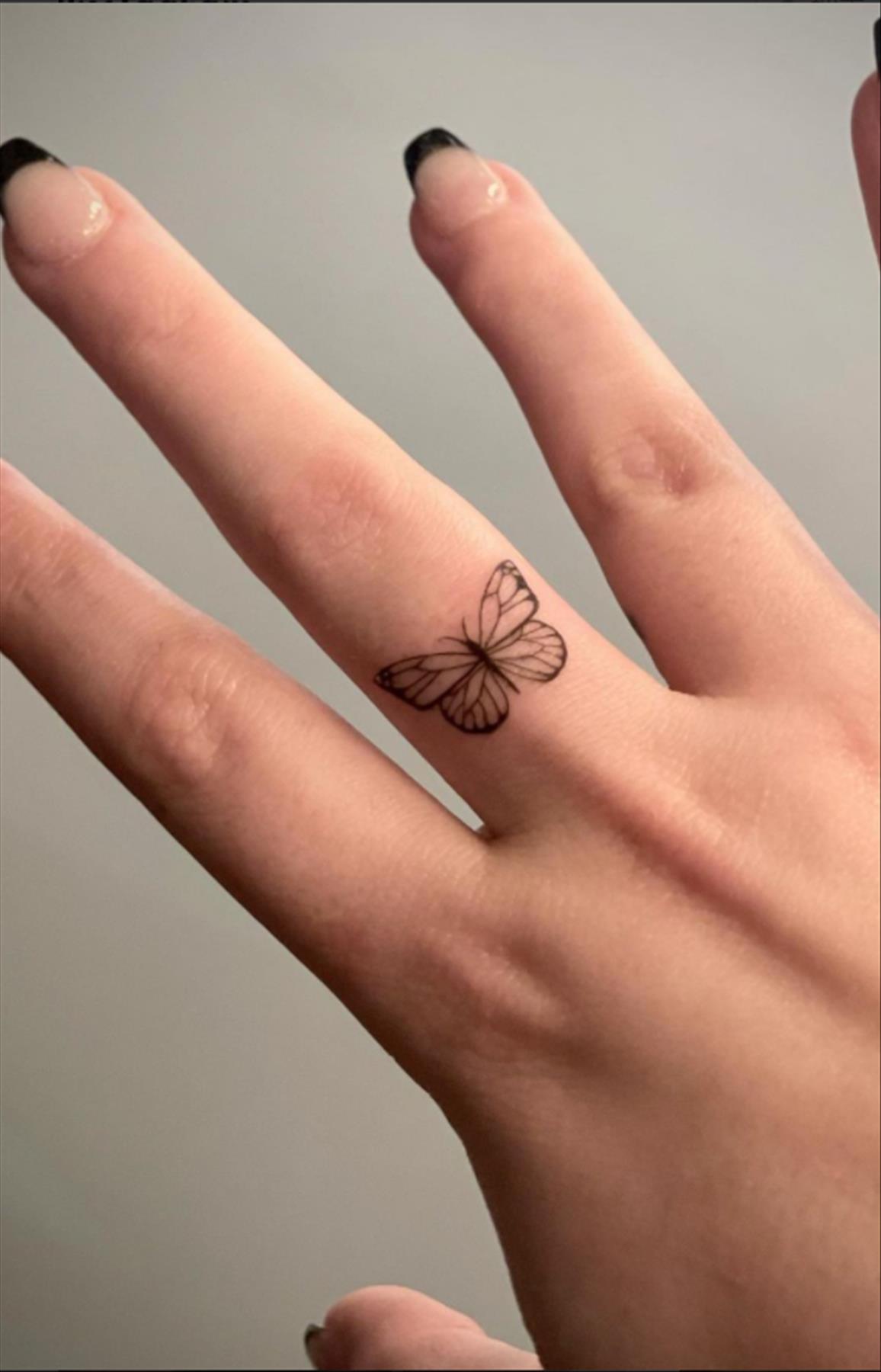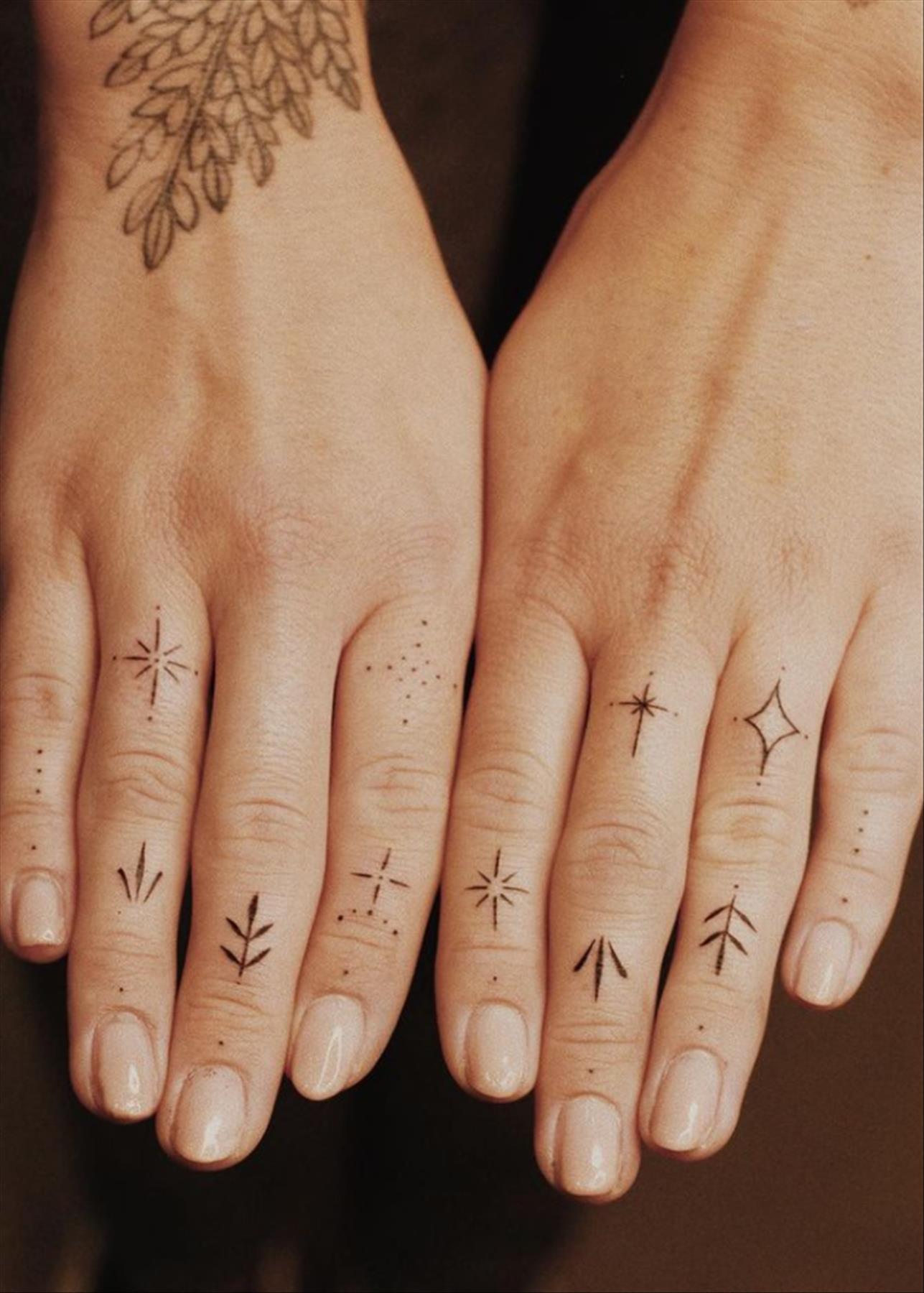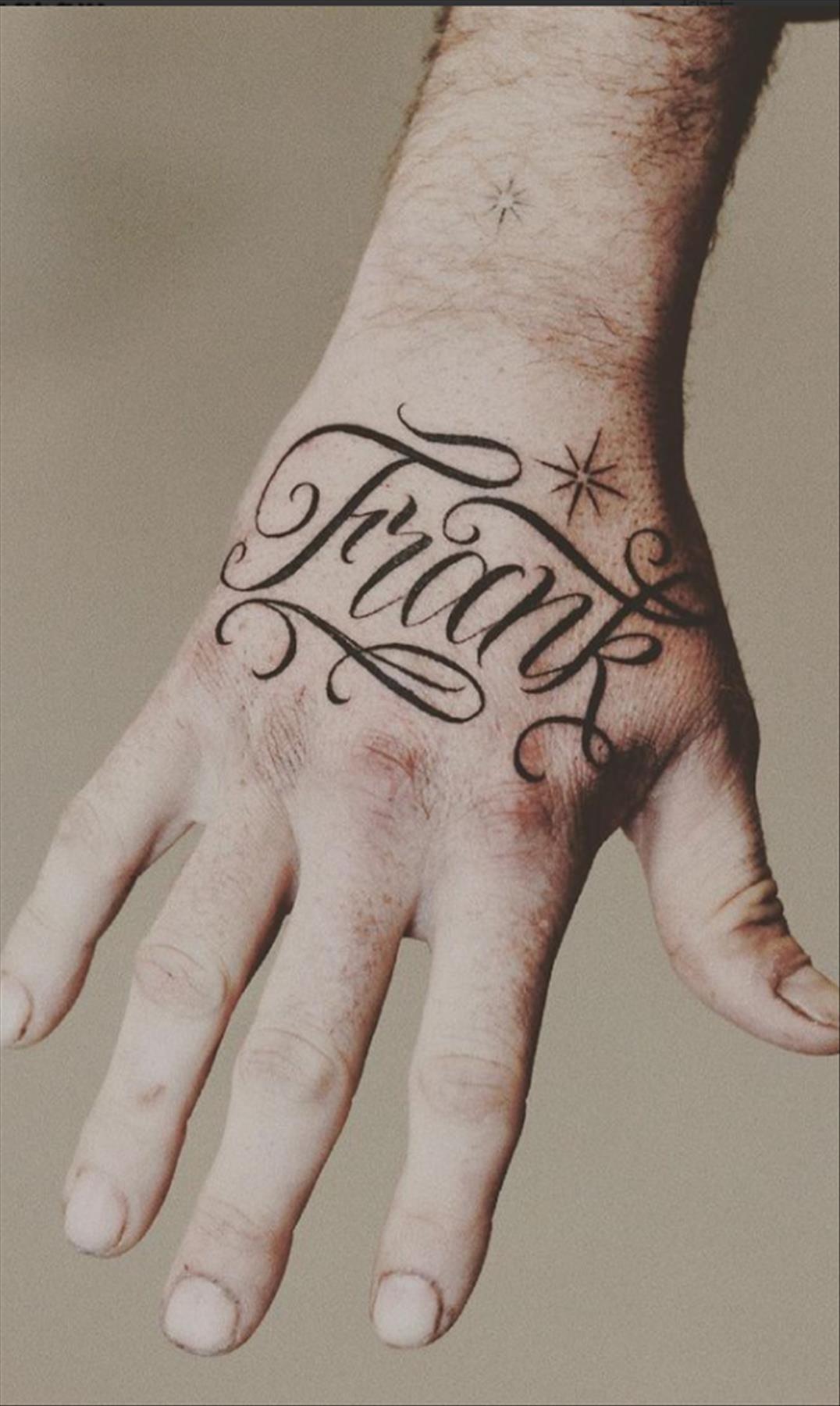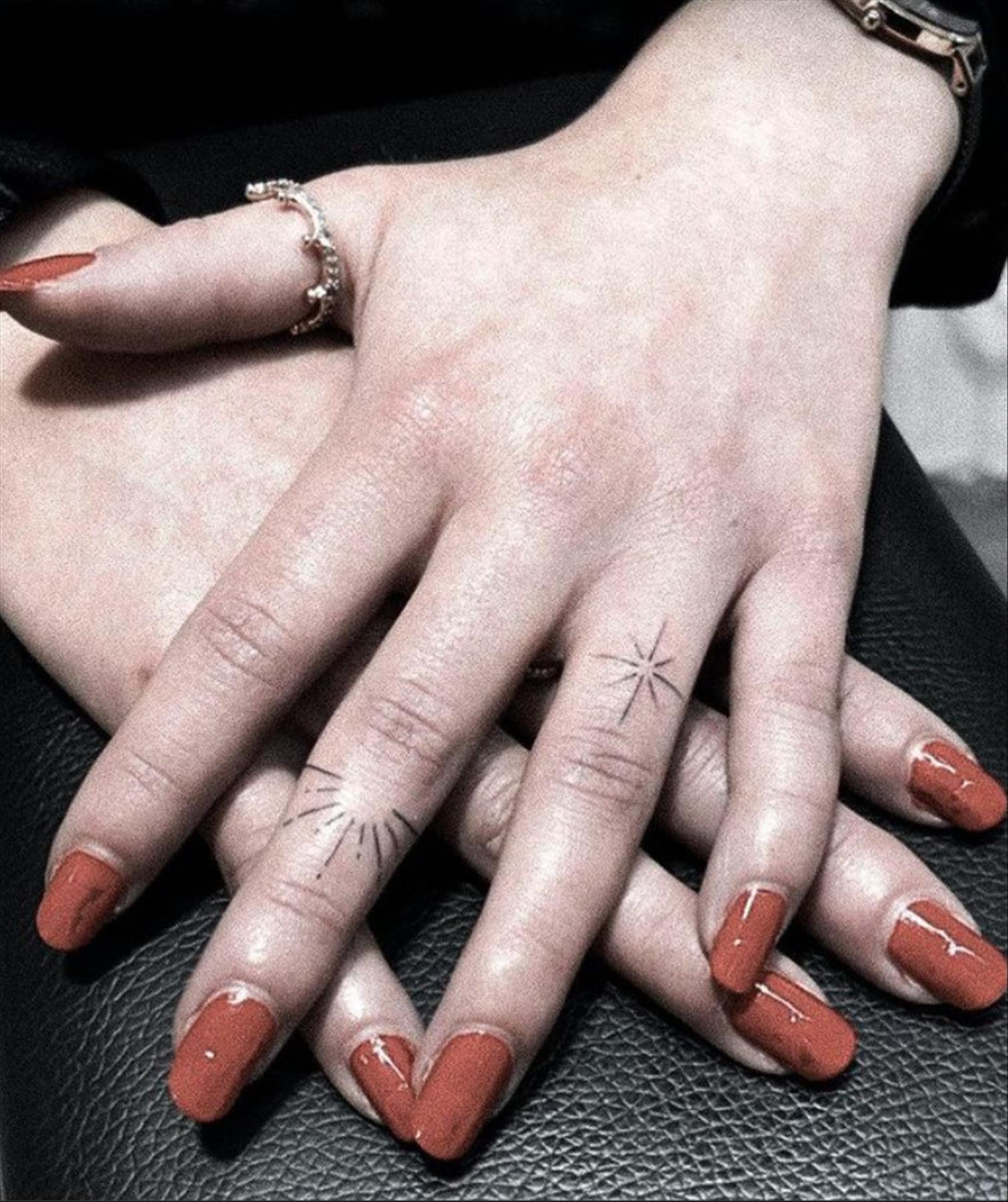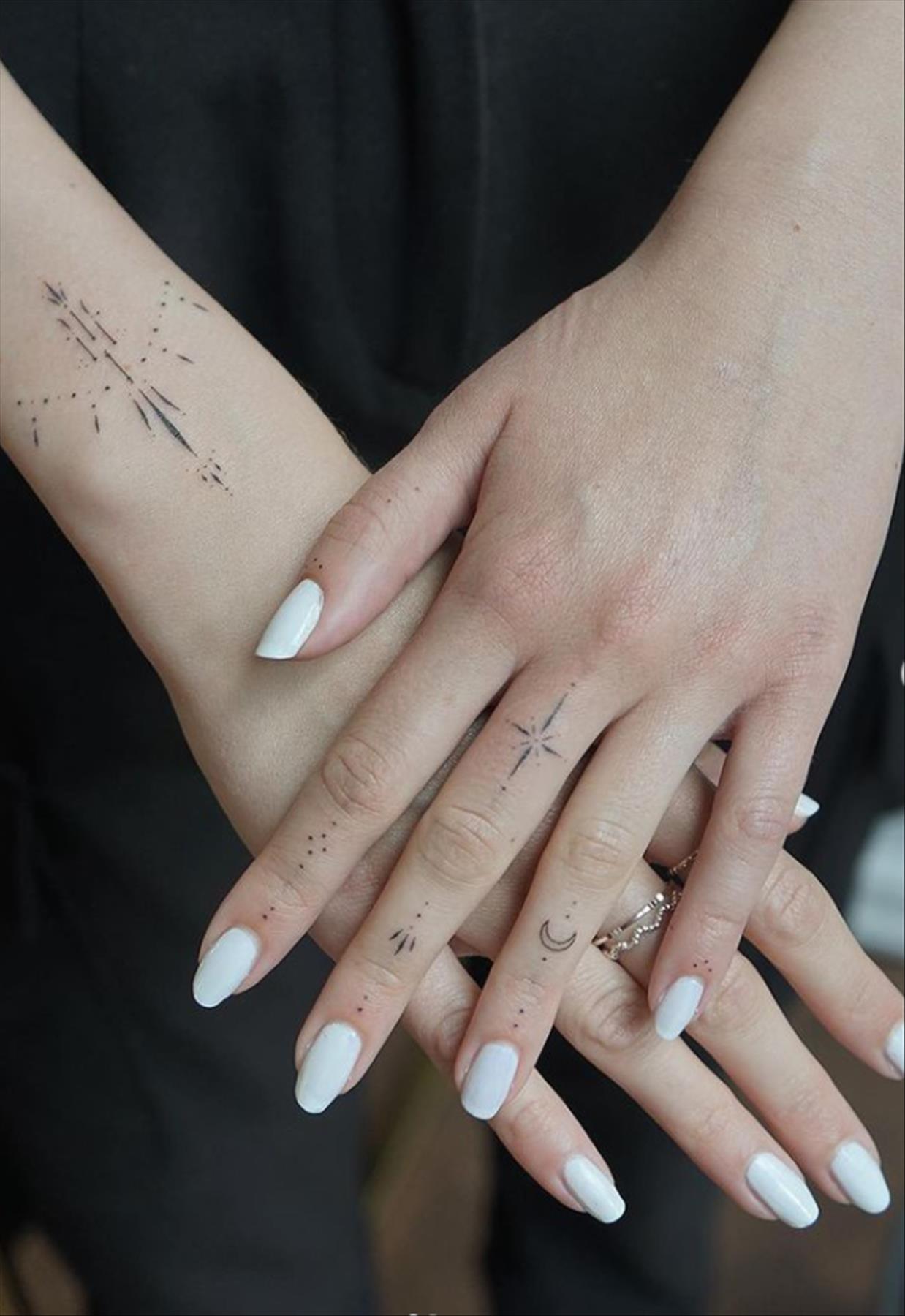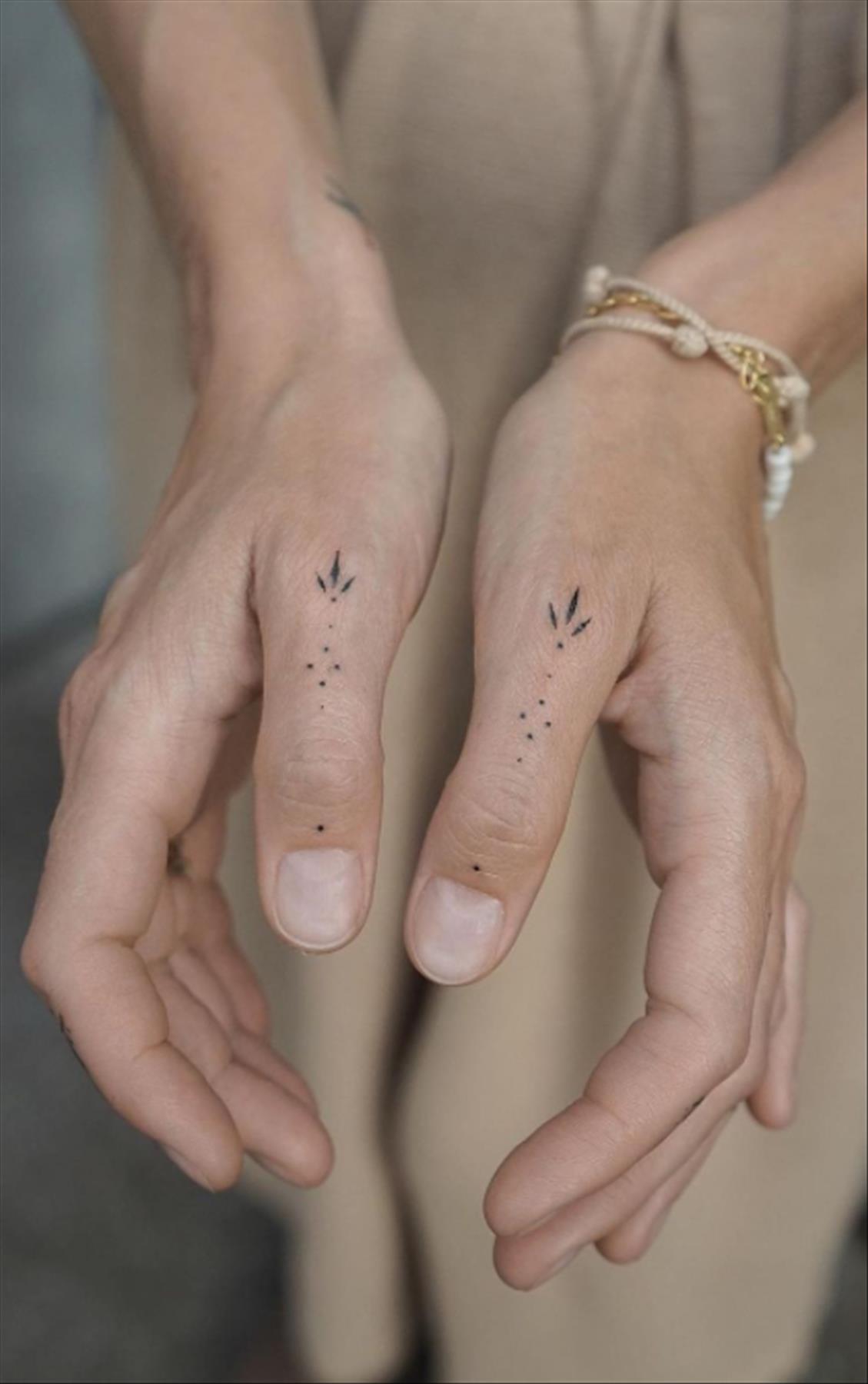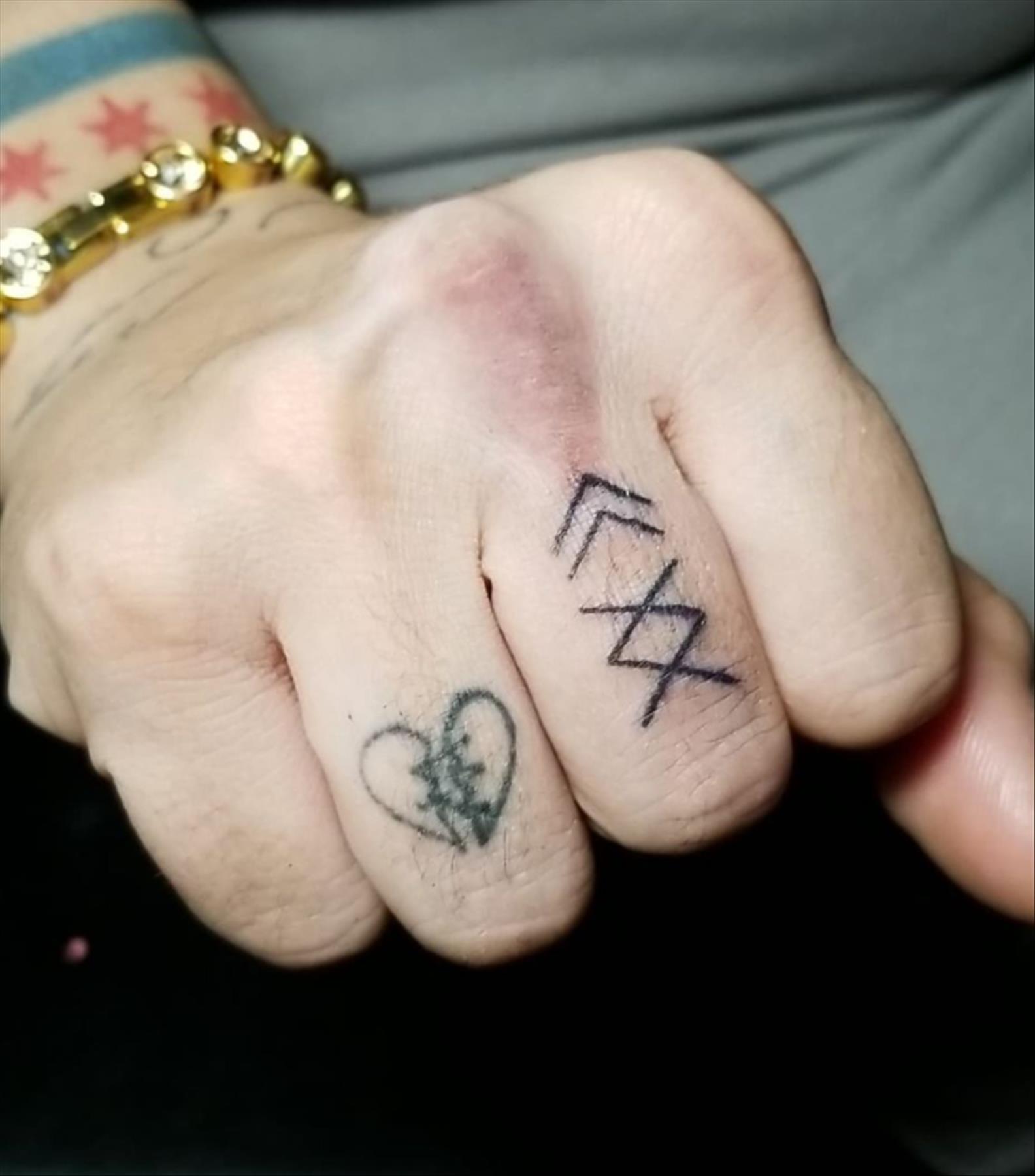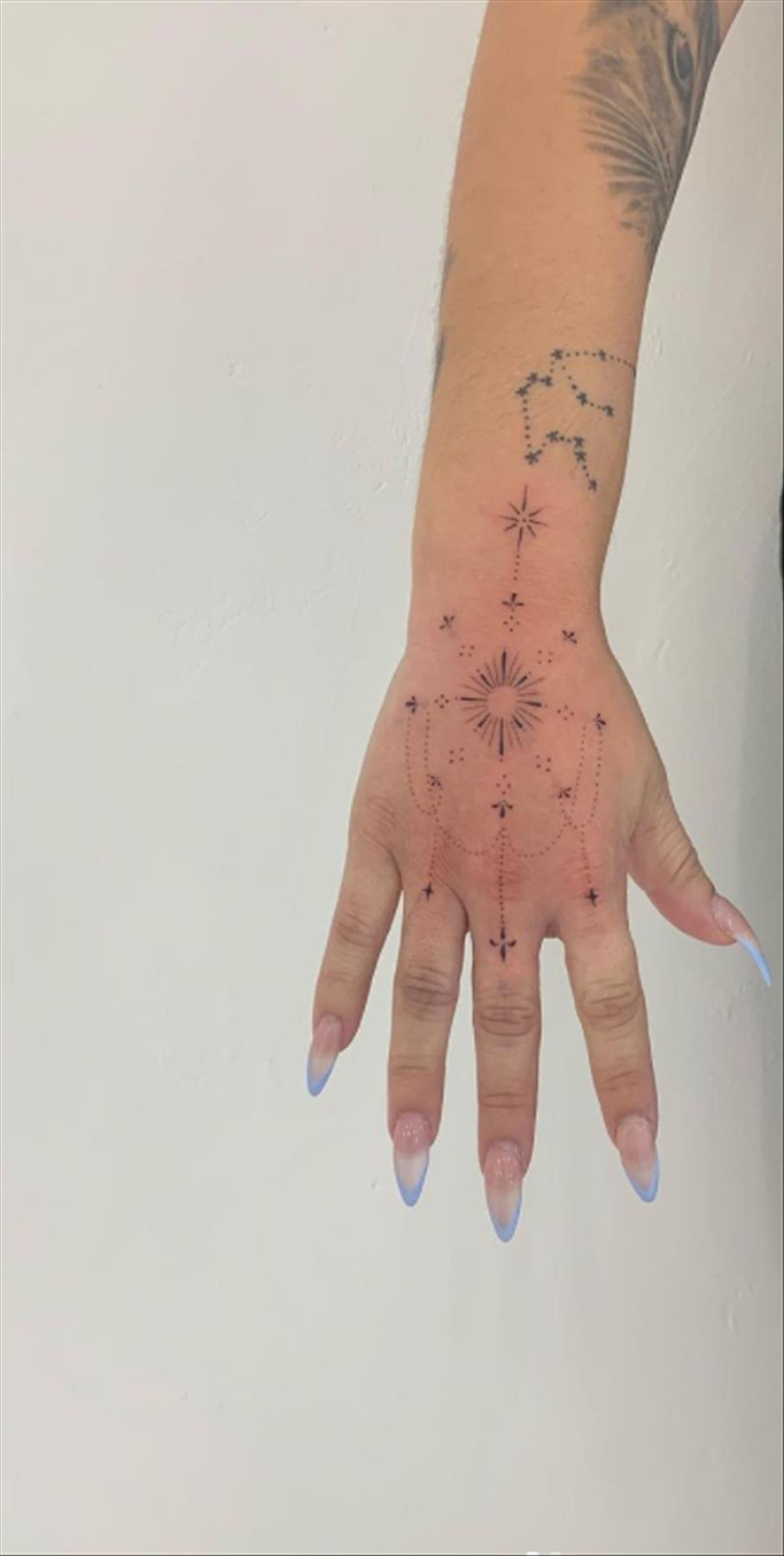 The fingers are long and straight, very suitable for text tattoos. These meaningful ink marks are a pure way to express what is most important to you. You can also use your finger tattoo to spell out a special quote or hide a secret message for a particular person to read. No matter what you choose, a text tattoo on your finger will be a powerful statement.