42 Top Short Square Nail Ideas For a Classy Look
Are you tired of round nails? So you lose interest in the next manicure. Then the short square nail may be able to improve this problem. It will give you a gorgeous nail design, and even surprises, making you look forward to the next new set of nails. Nail design and fashion trends are the same. The old design or style may become hot again. This year, square nails have become popular again, even more, popular than ever.
Short square nails have become popular again, in my opinion, because this nail shape gives people a simple and fashionable intuitive impression. Due to its proper length, it also has enough space for creative design. We all know that only a simple style can become a classic, and it will never go out of style. So we have enough reasons to choose this shape of nail design. The square nails are rich in design and compatibility. You can apply any method directly to this nail shape.
For the color selection of square nails, like other styles of nails, you only need to follow the popular colors corresponding to different seasons. Of course, if you like to wear only a short tapered square nail design for a long time, then nude or light pink is one of the best nail colors. If you wish to apply nail polish alone, the performance of square nails is also good. At least it looks elegant enough. We have prepared some of this year's best and gorgeous square nail designs for you. Get inspiration from these ideas, or save your favorite design for the next manicure. Please enjoy!
Natural short square nails art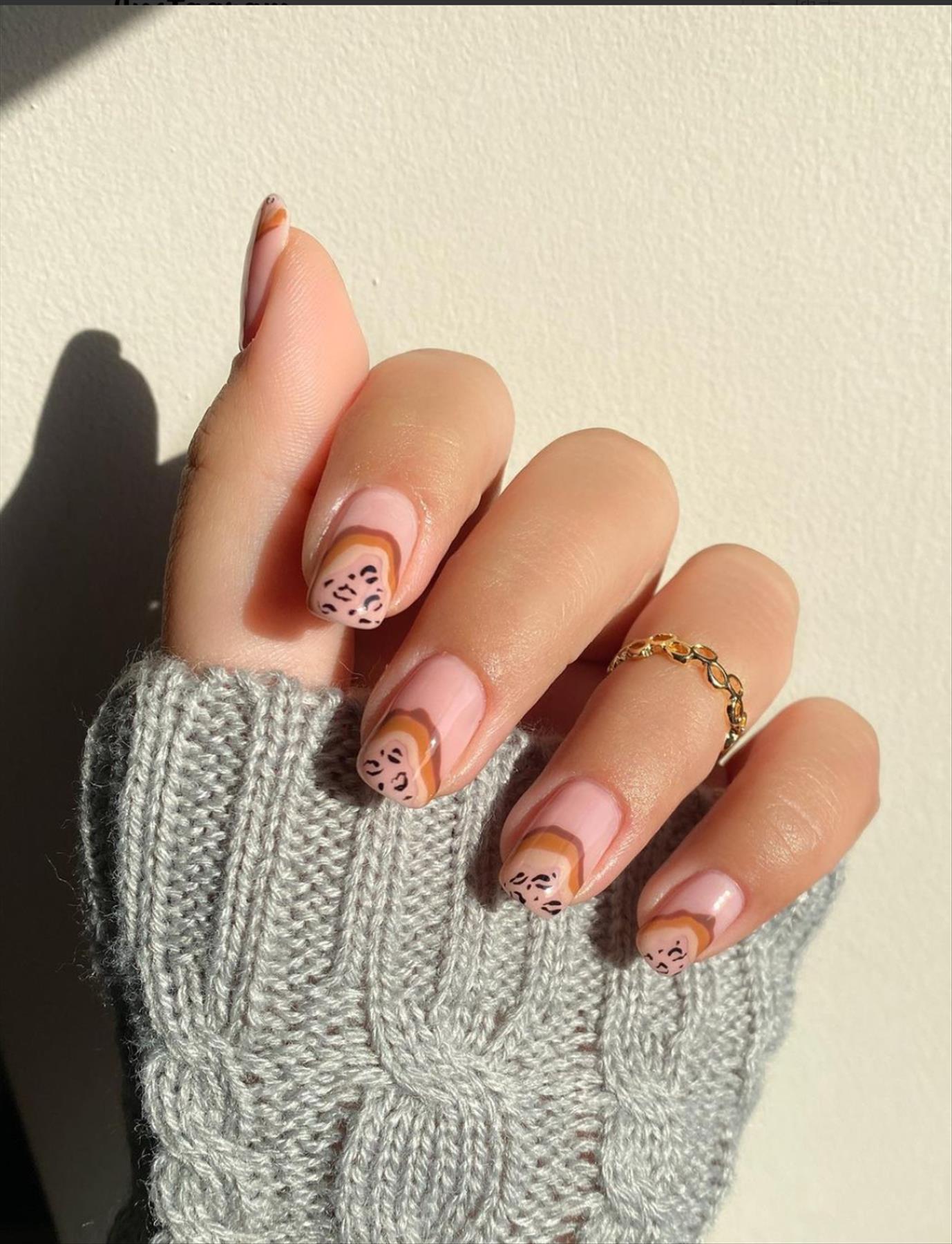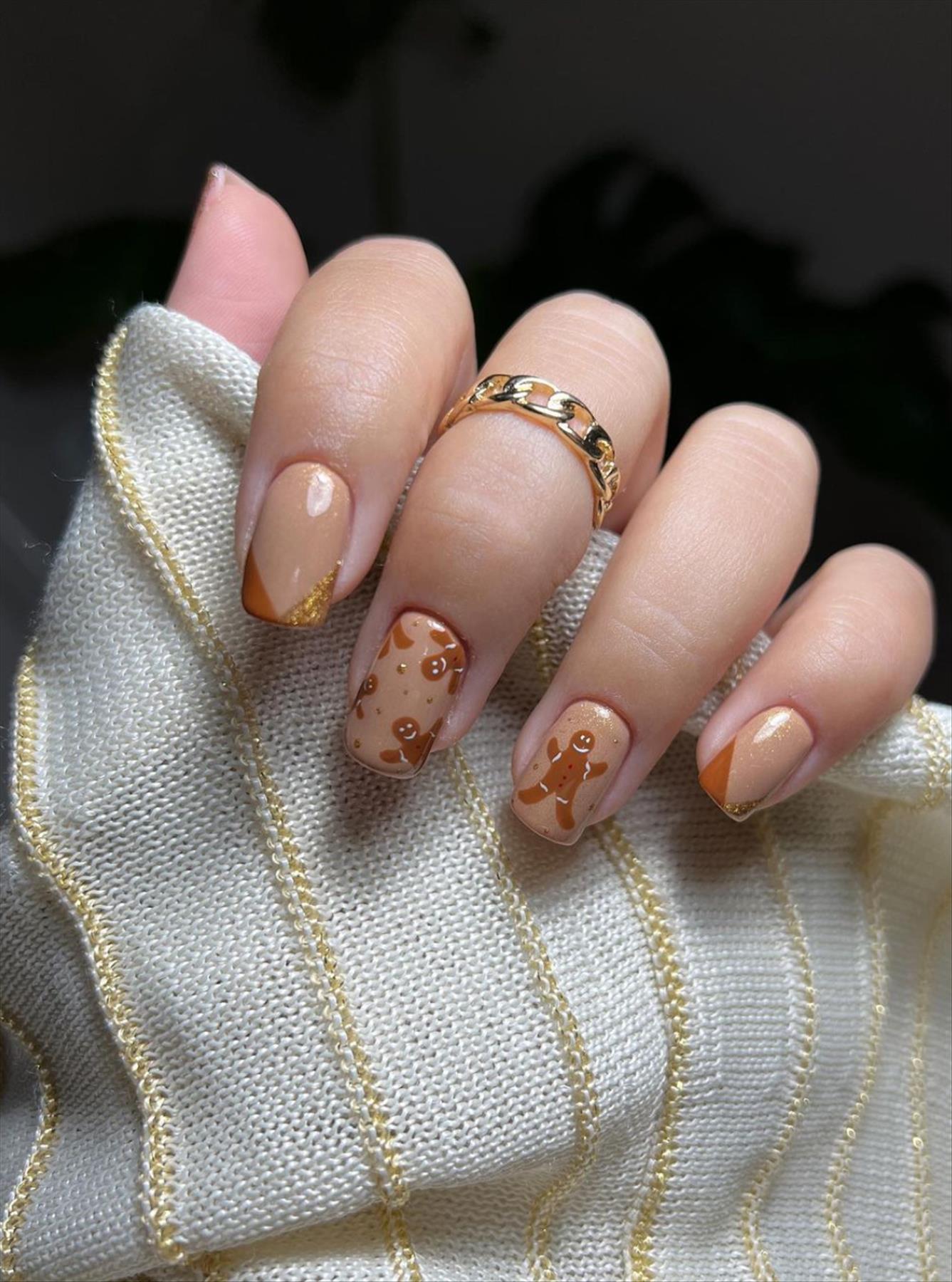 Brown square nails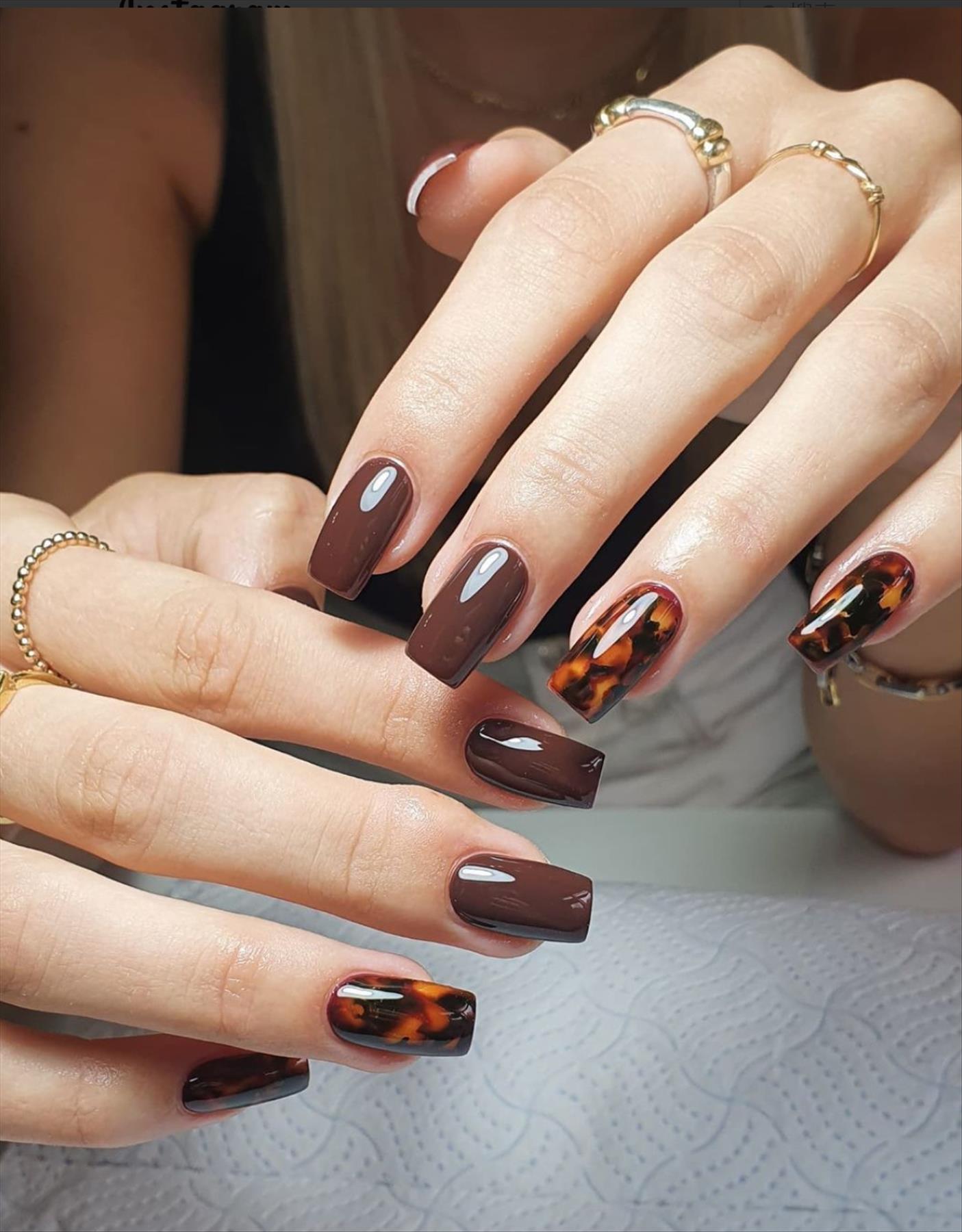 Red Christmas square nails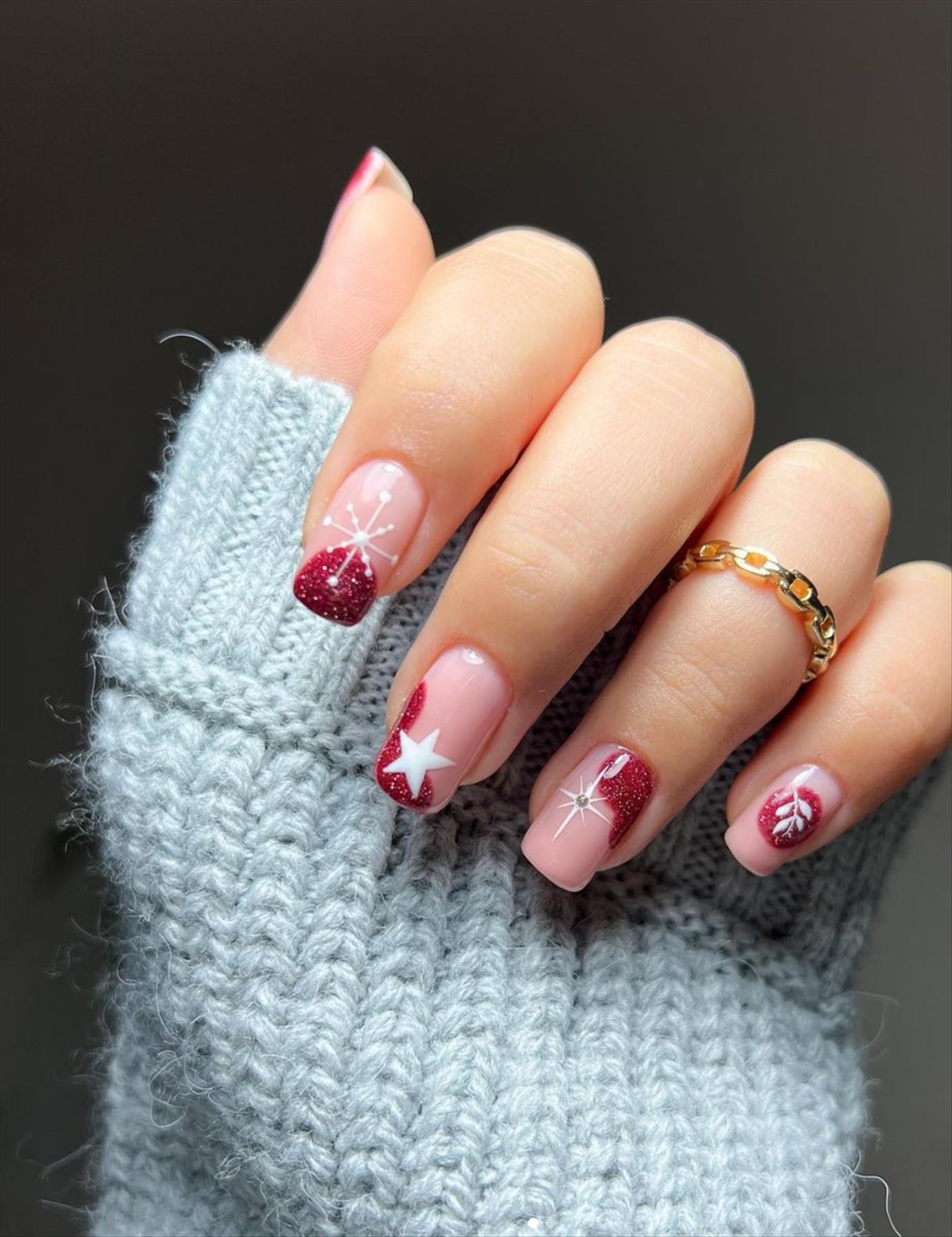 Short white nails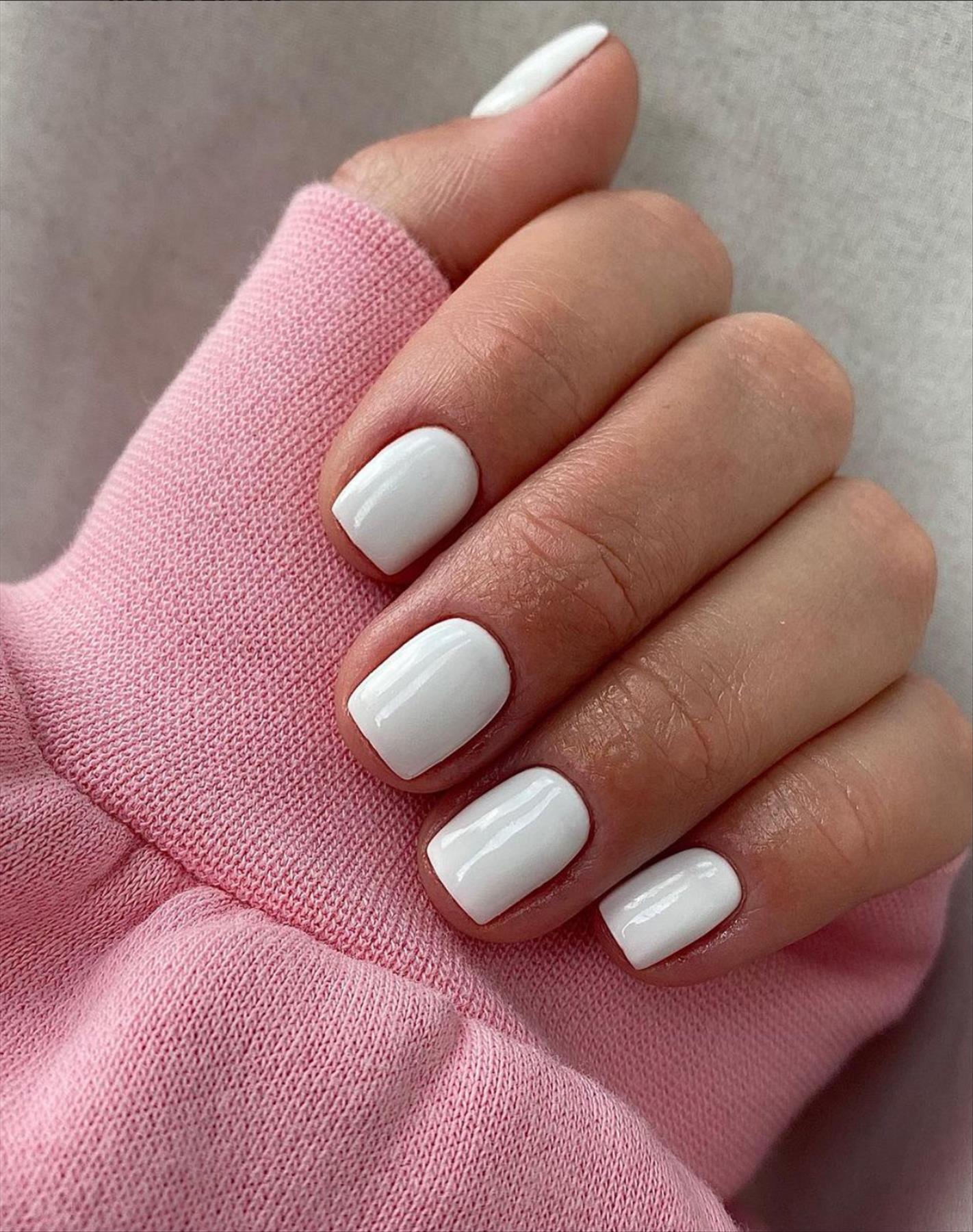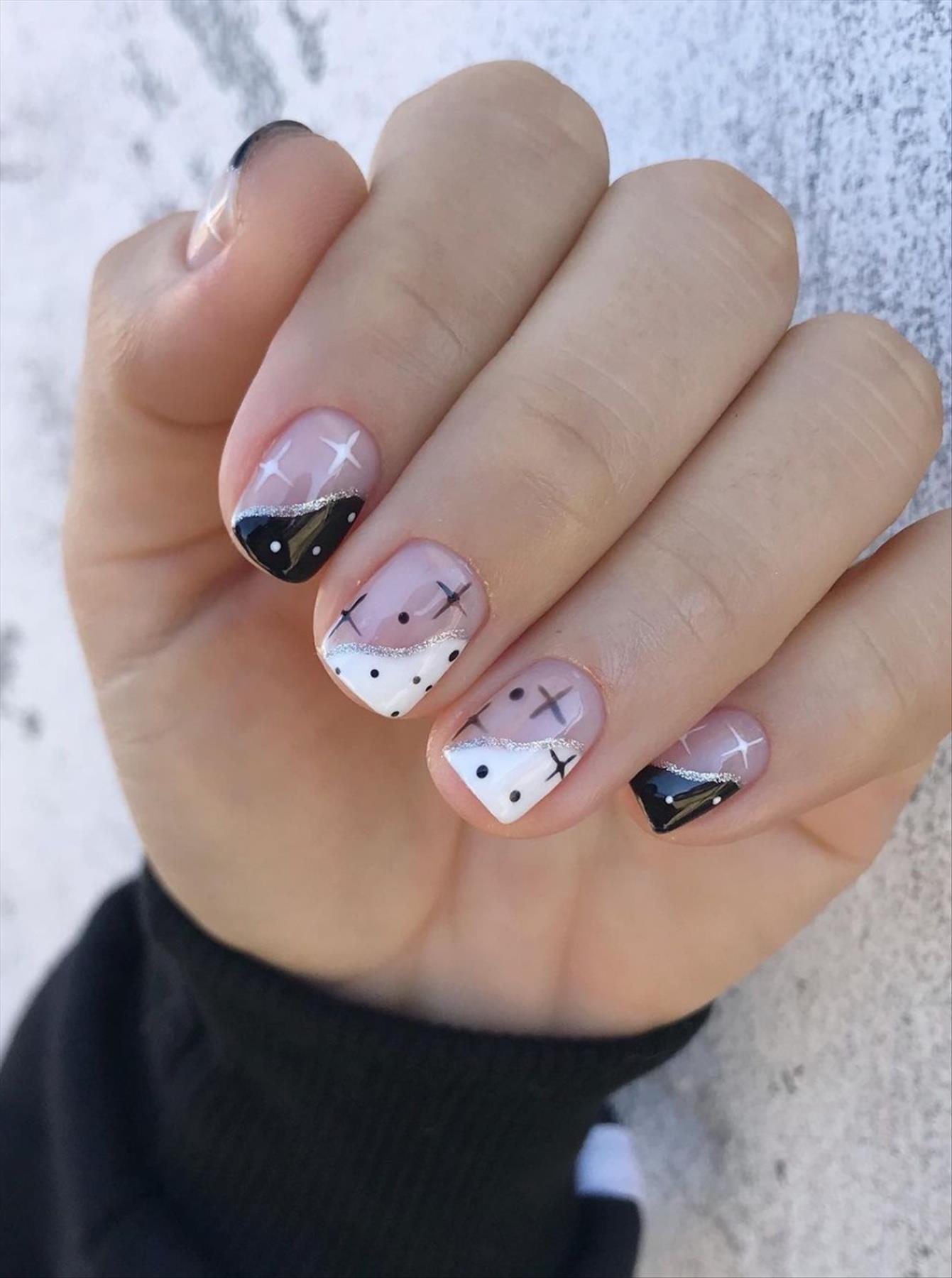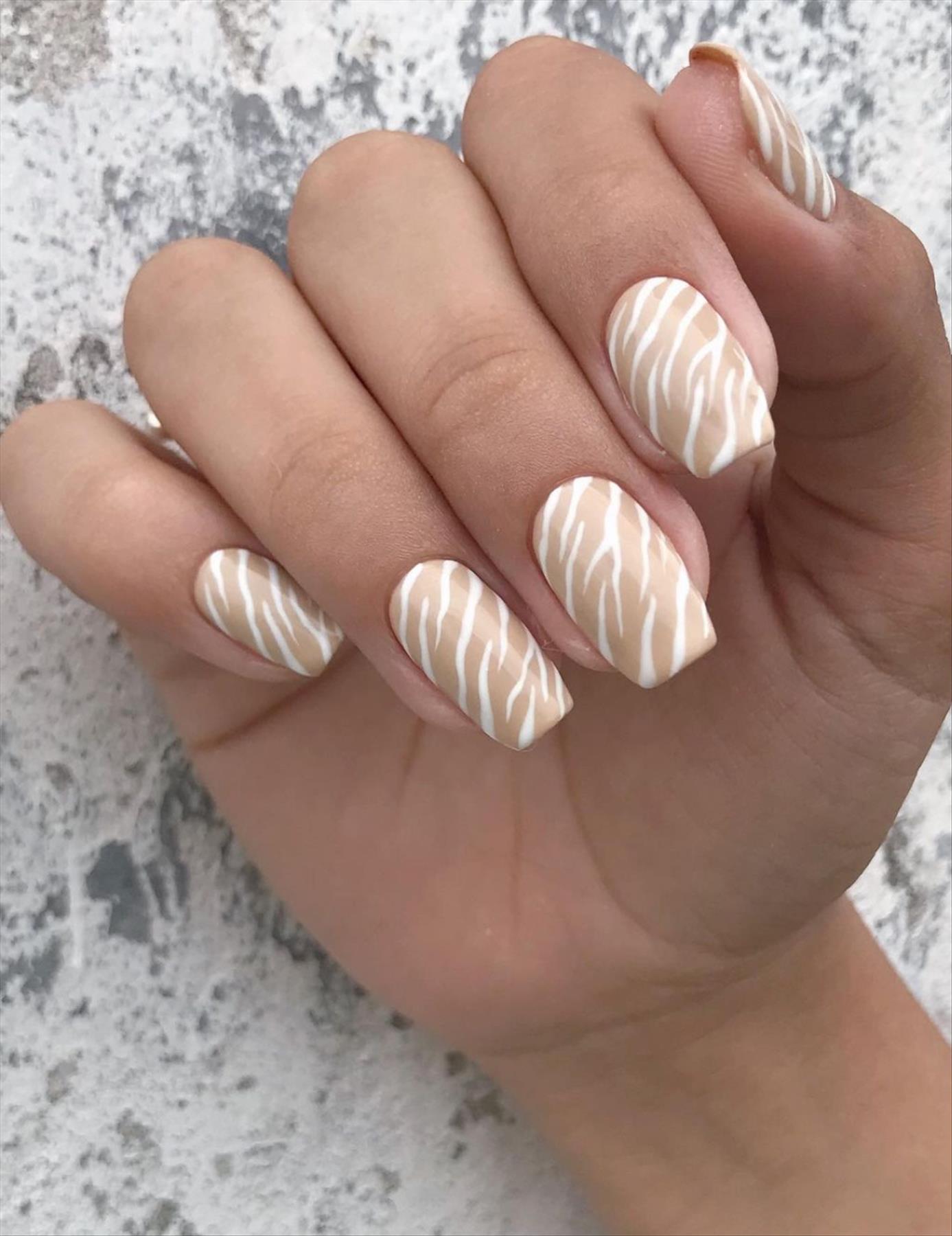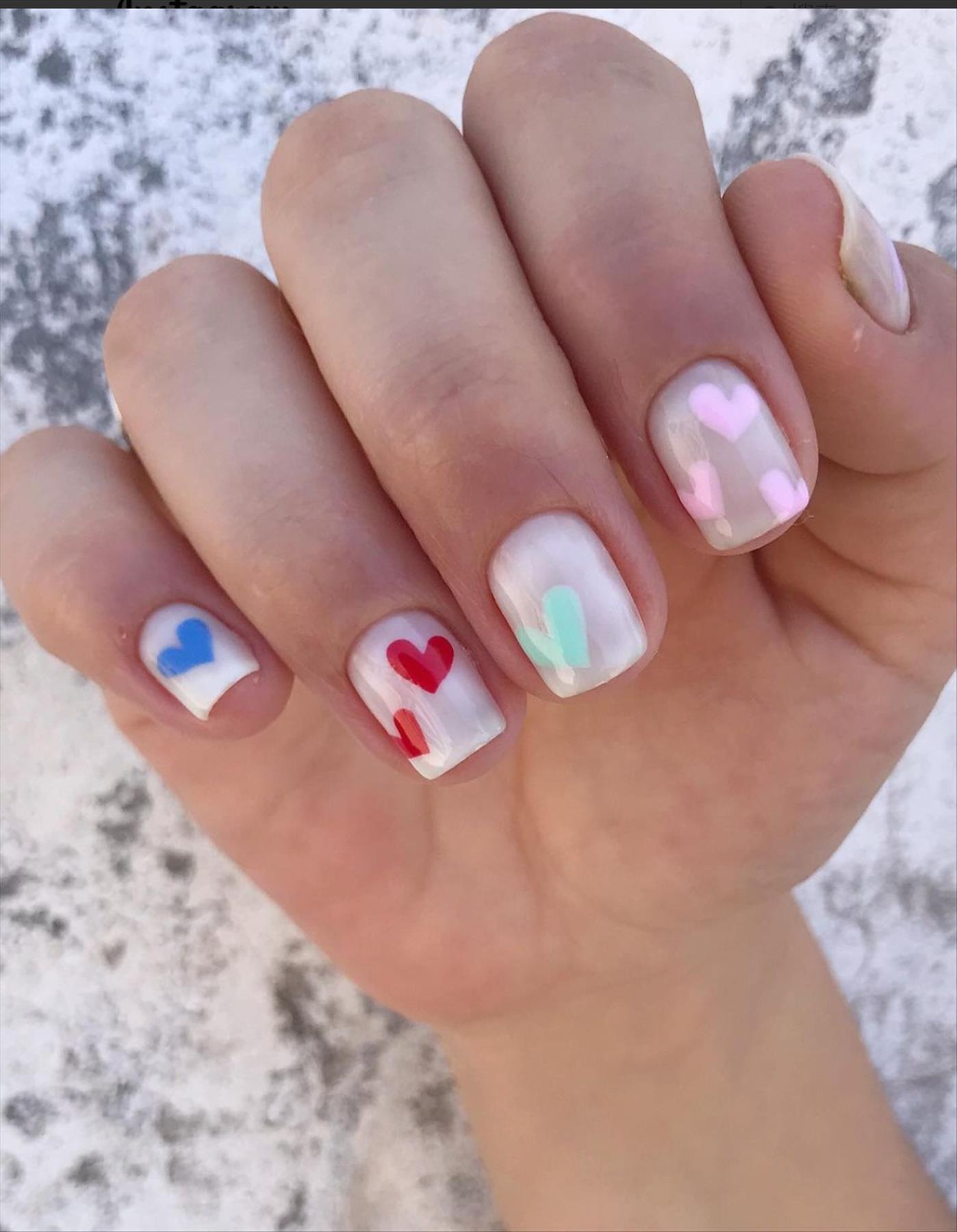 Red and black valentine's Day nails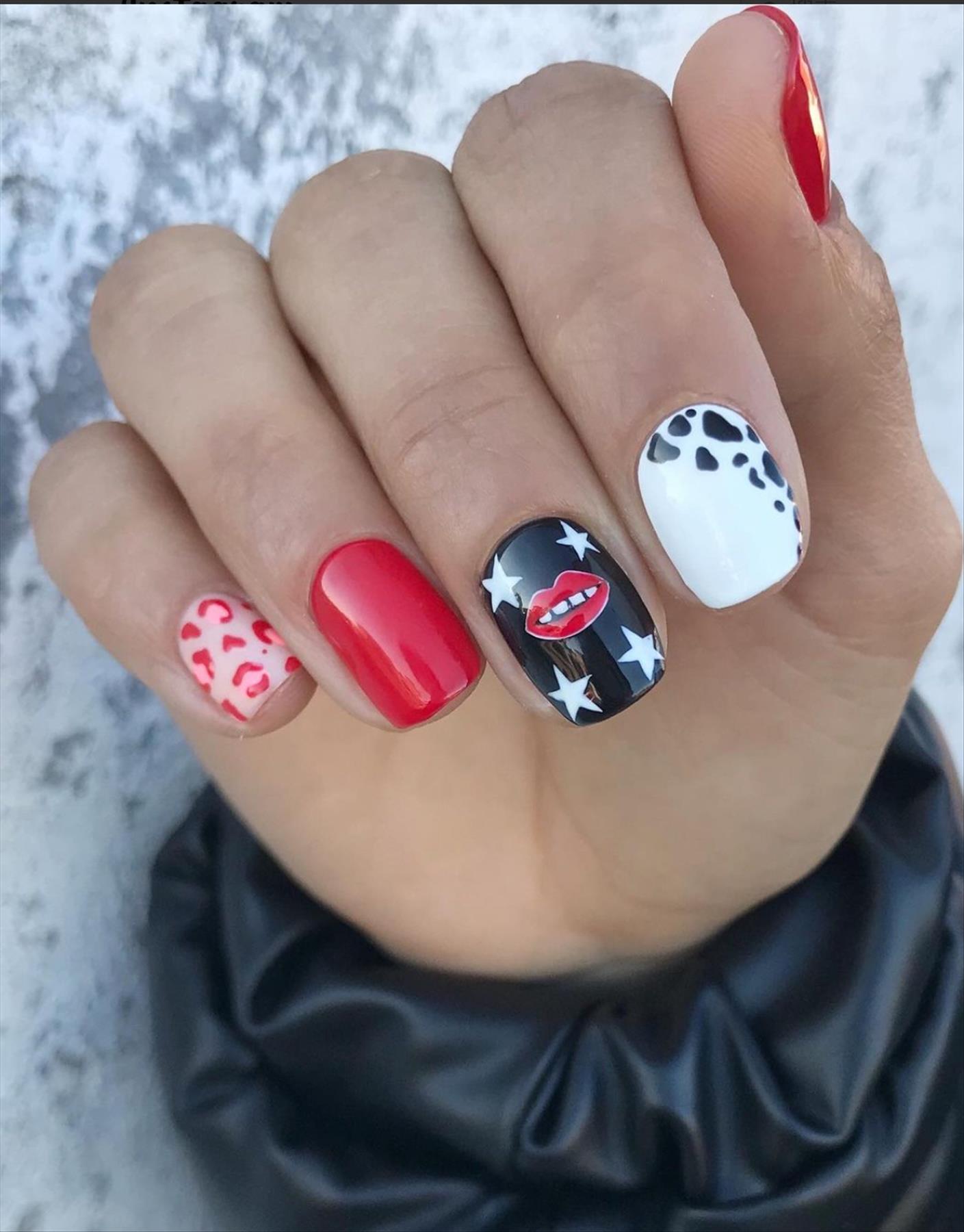 Black and white nails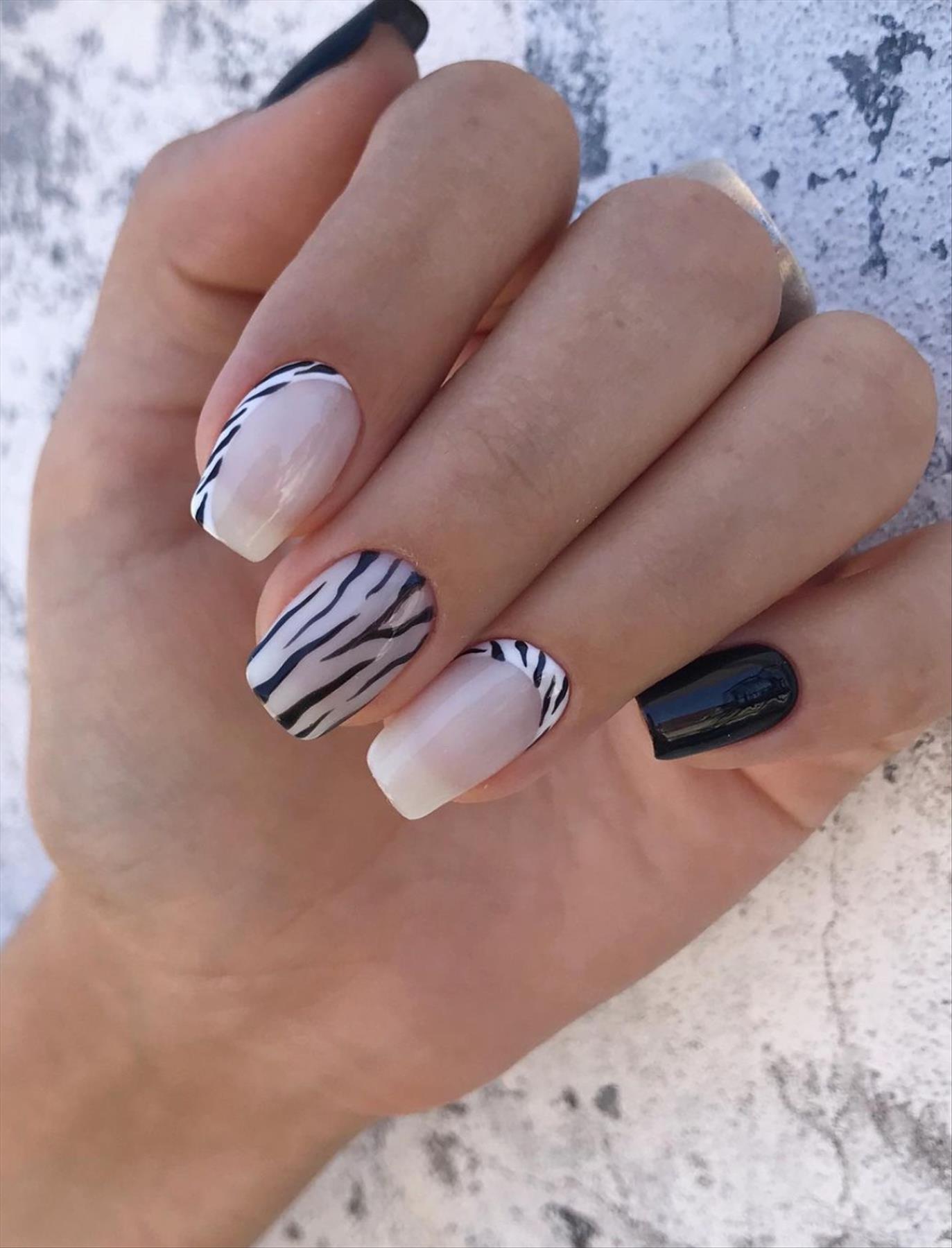 Pretty pink short square nails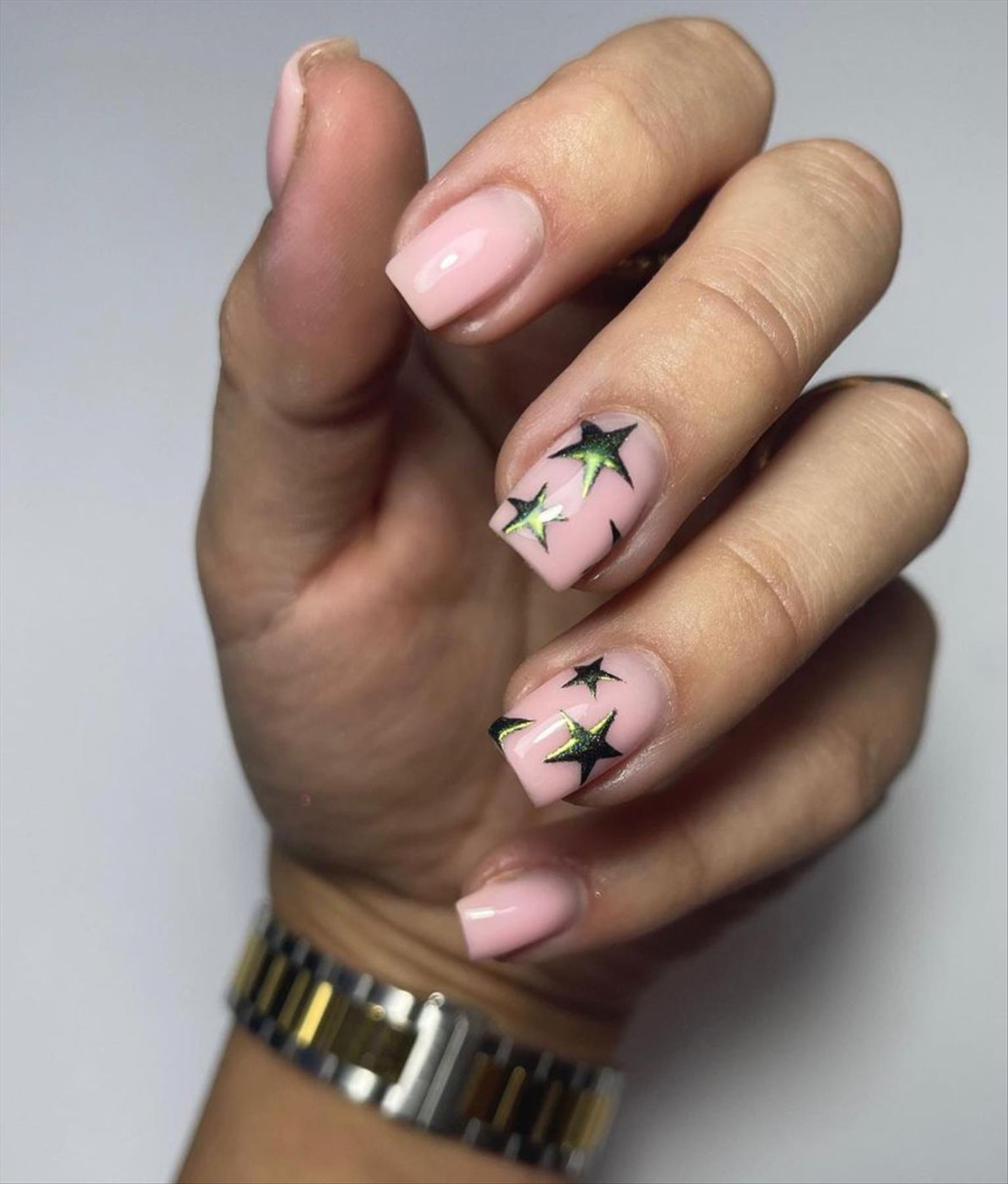 French tip short square nail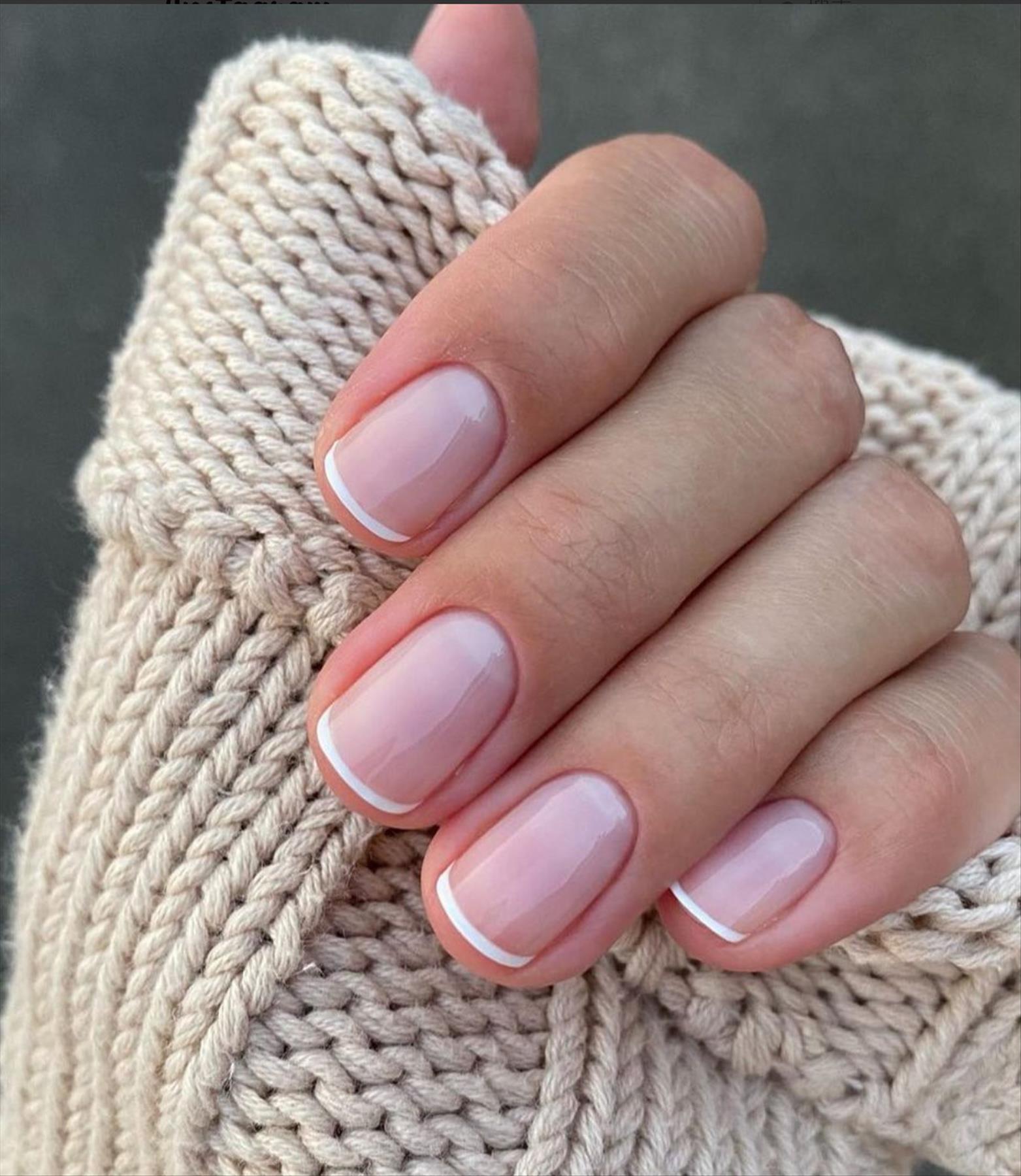 Leopard short square nail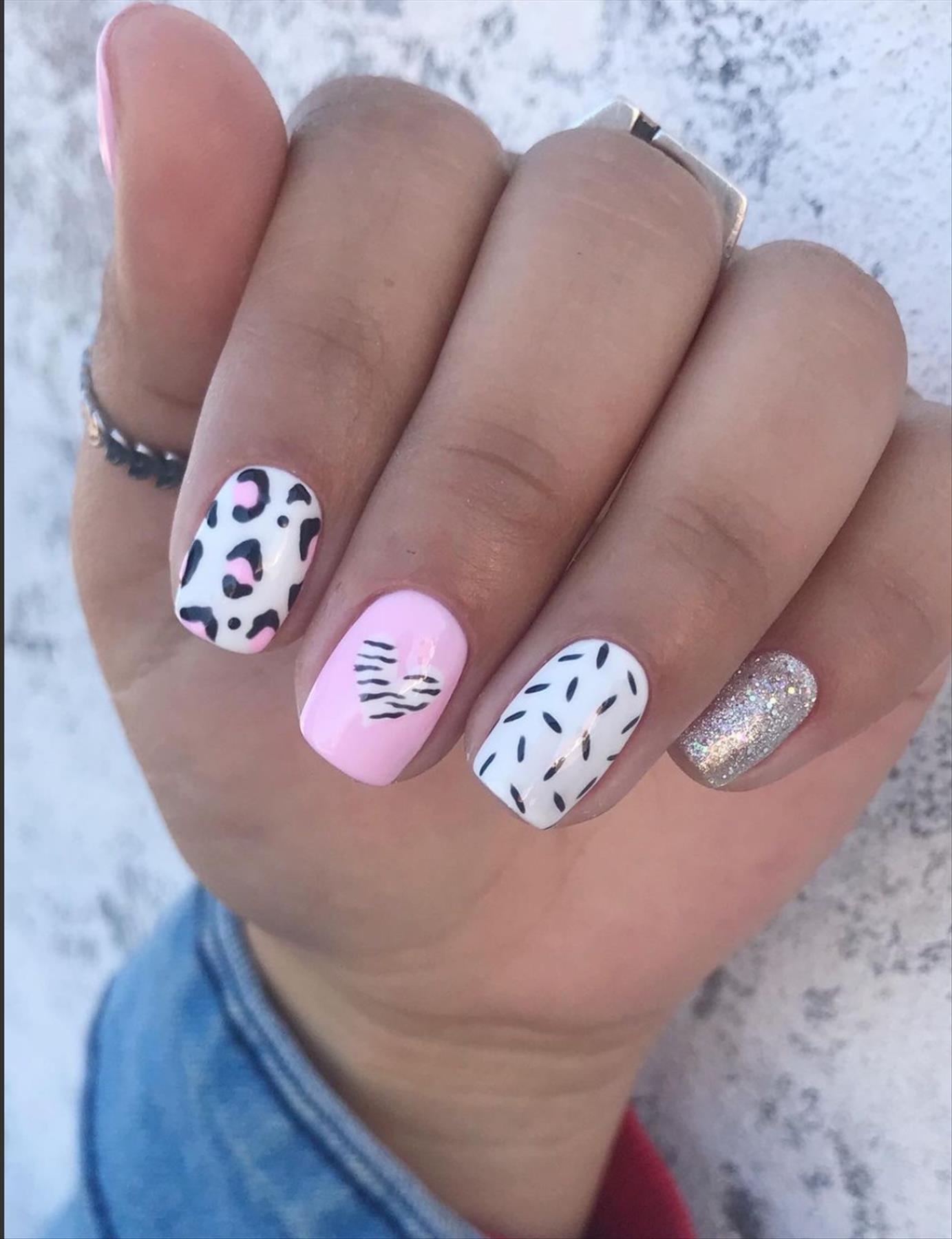 Glitter short coffin nails