Why Is It Every Girl's Dream To Wear Awesome Dior Dress?

Every year in February, when we are celebrating the Spring Festival, it also happens to be the Hollywood award season. Like the Spring Festival of ordinary people, the female stars on the red carpet really take what to wear seriously. Take the Golden Globe award a while ago as an example, I found that many stars Gao Ding to add themselves, and many of the impressive dresses came from Dior.

The winner of the Golden Globe Award for best music and comedy movie heroine oxalwafina chose a short waist suit with retro Ralph collar dress, which was full of Victorian-style delicacy and romance, they all come from Dior 2019 spring and summer Gao Ding.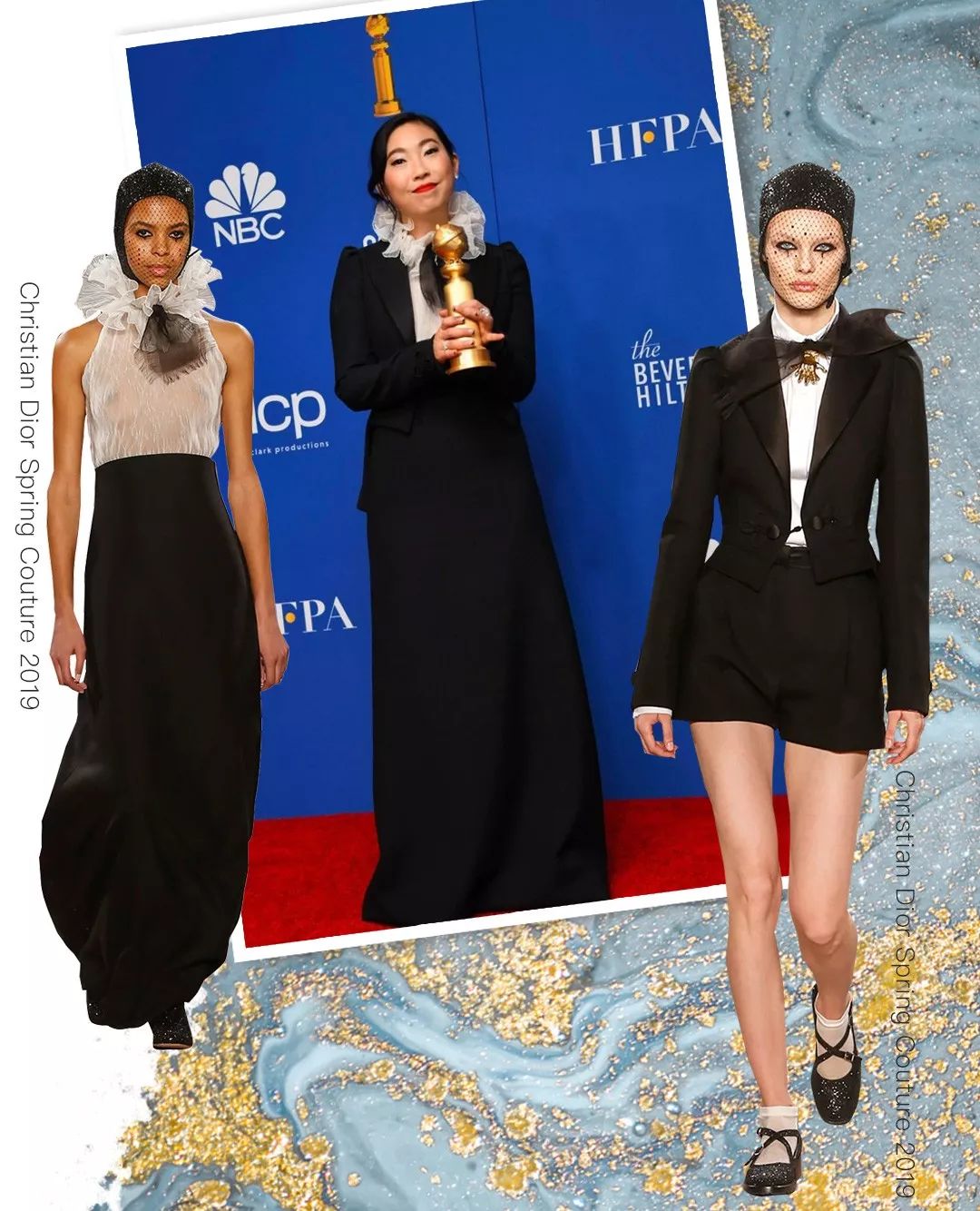 Jenny Aniston, Dakota Fanning, and two old actors Helen Mirren & Meryl Streep, all chose Dior at the same time. Whether it is the flounces, bubble sleeves or the tailoring of the collar, it is always special and elegant, suitable for women of different ages.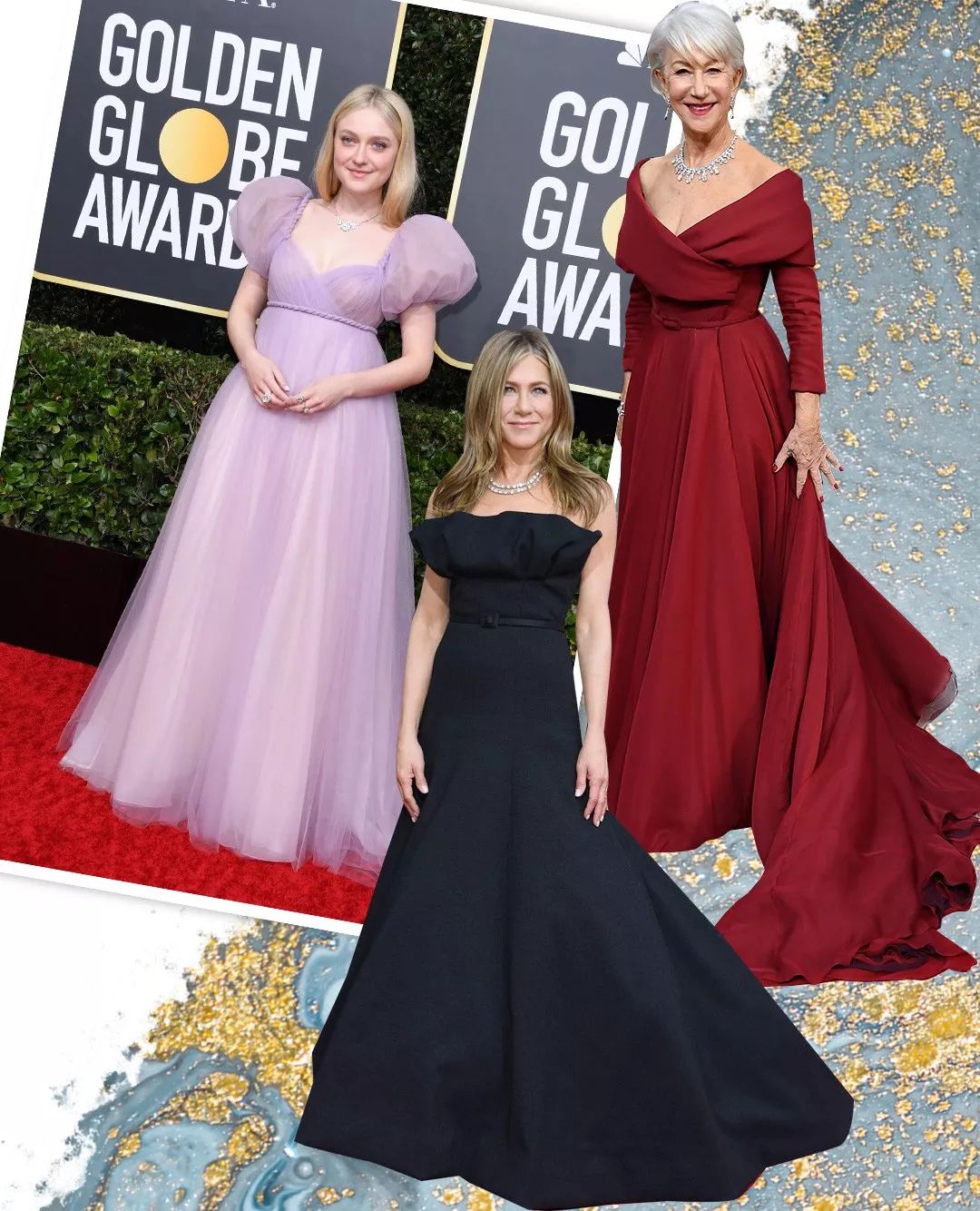 However, I feel that the one who loves Dior most is that the style has been changeable and not wrong for more than ten years, and he wears all kinds of Dior dress, which dominates the Charlize Theron of red carpet.

This year, the Dior customized apple green dress she wore at the Golden Globe Award is one of the best dressing in my heart.
Recently, there have been several activities of different sizes. The selection of a few Dior is really sexy.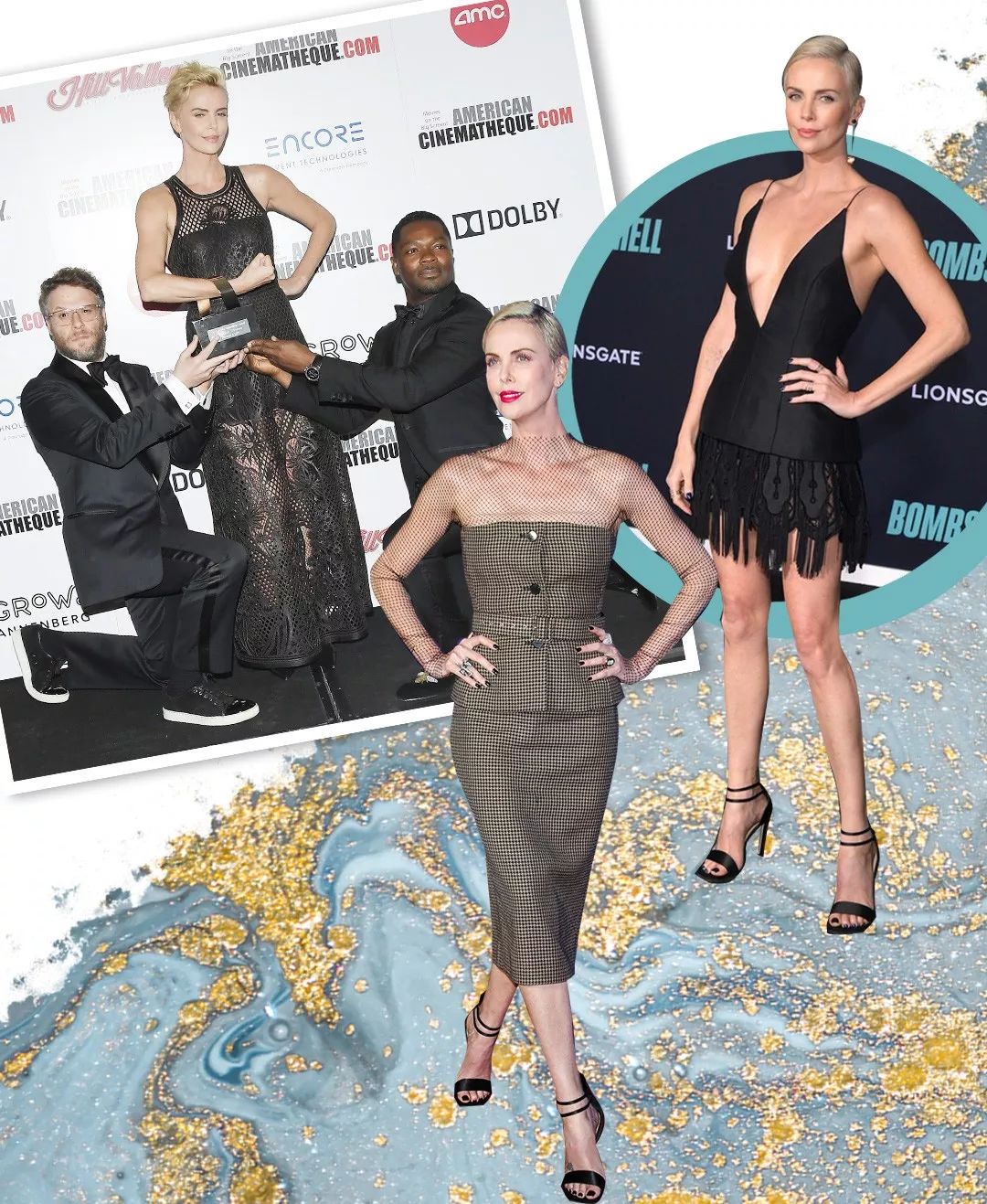 Why Dior's skirt has been very popular for so many years? I think there are several key words that can be summarized.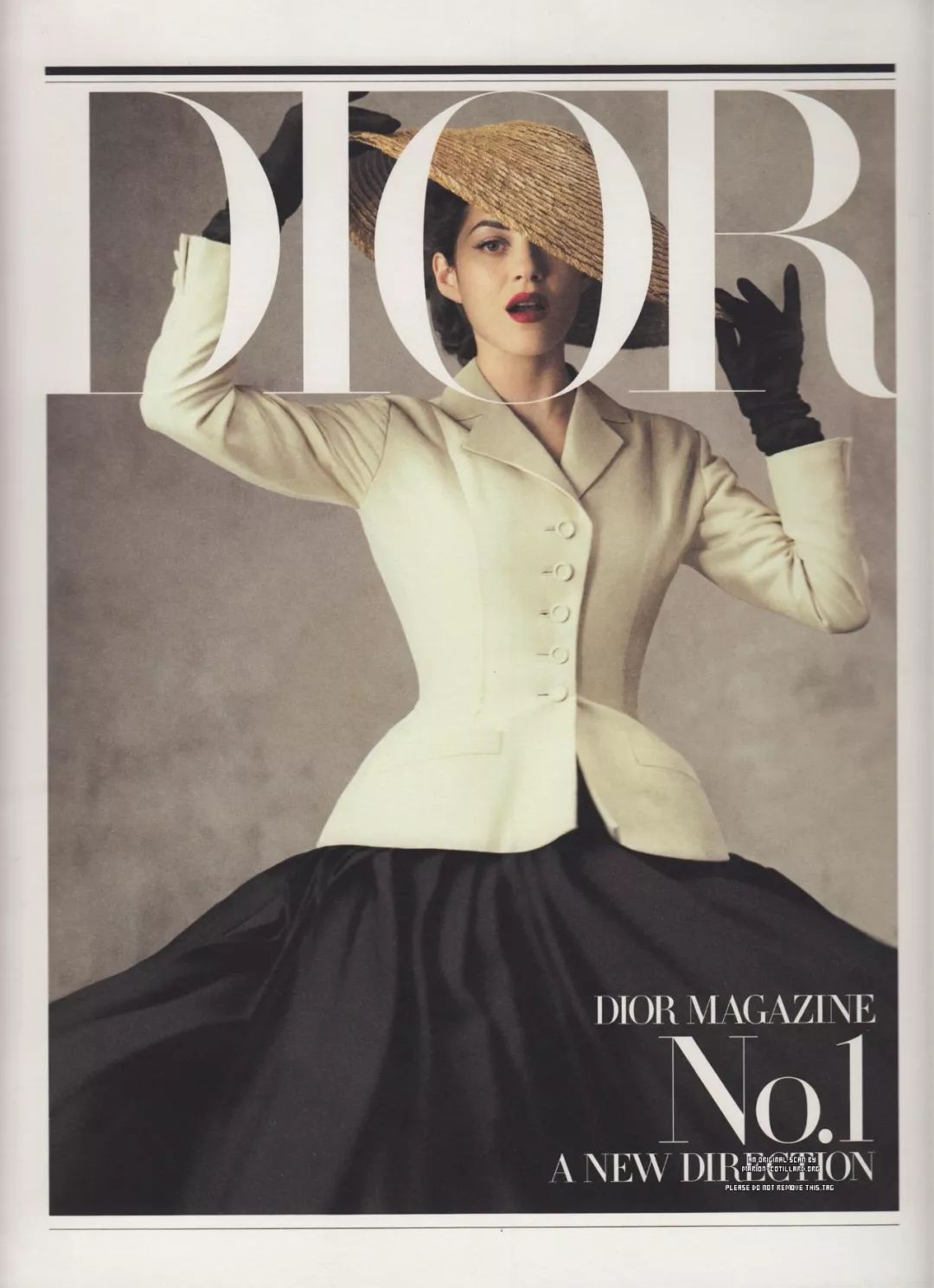 Born in 1947, "New Look" modeling
Sense of fantasy
"Romance" and "fantasy" are many people's impression of Dior dress. First of all, all kinds of the most intuitive gentle colors are often applied to the design of ritual dresses, such as pink which often appears on Dior shows.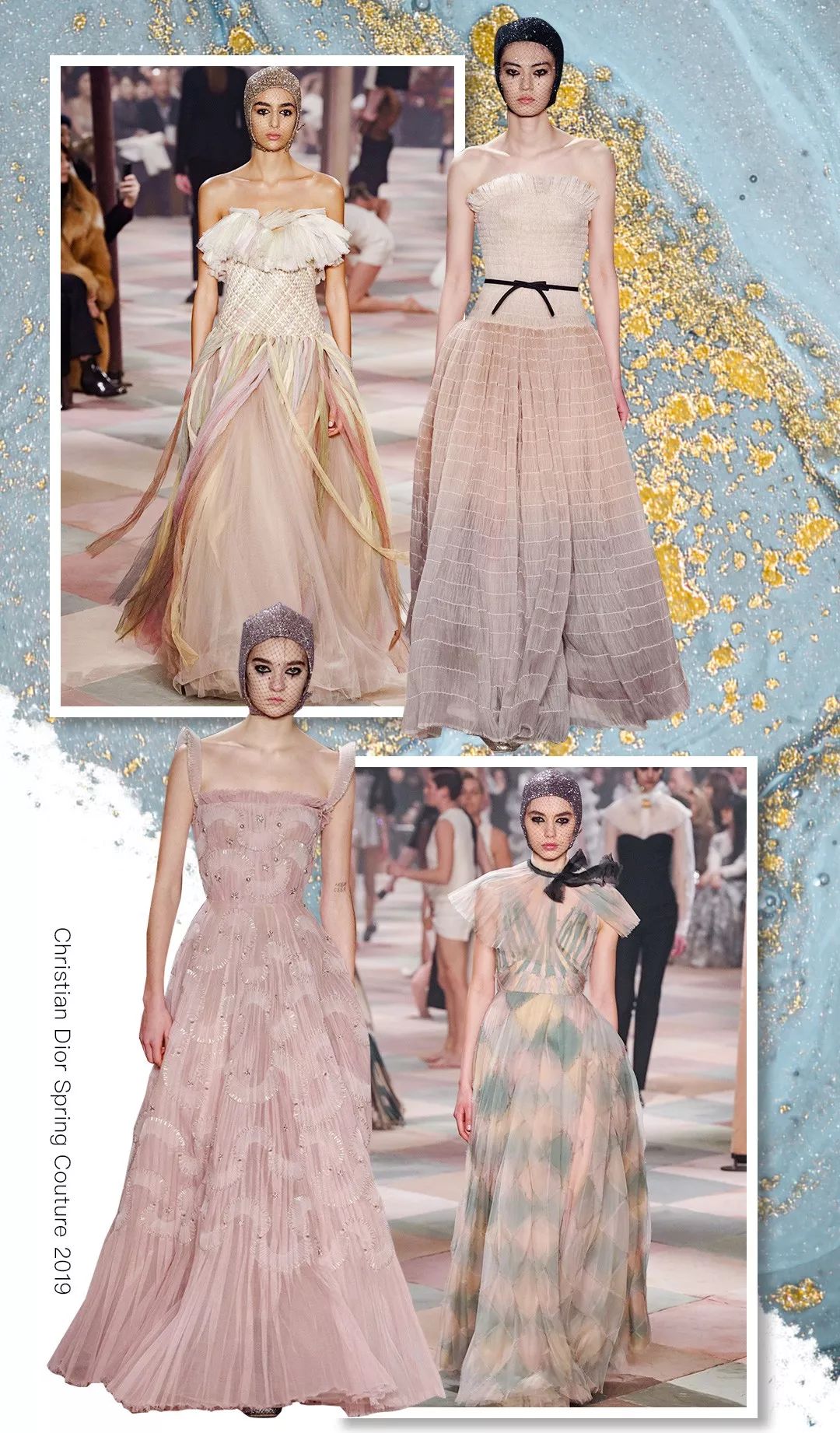 It is said that this color was inspired by the Paris country villa where Mr. Dior lived in his childhood, and the outer wall was a kind of light pink color.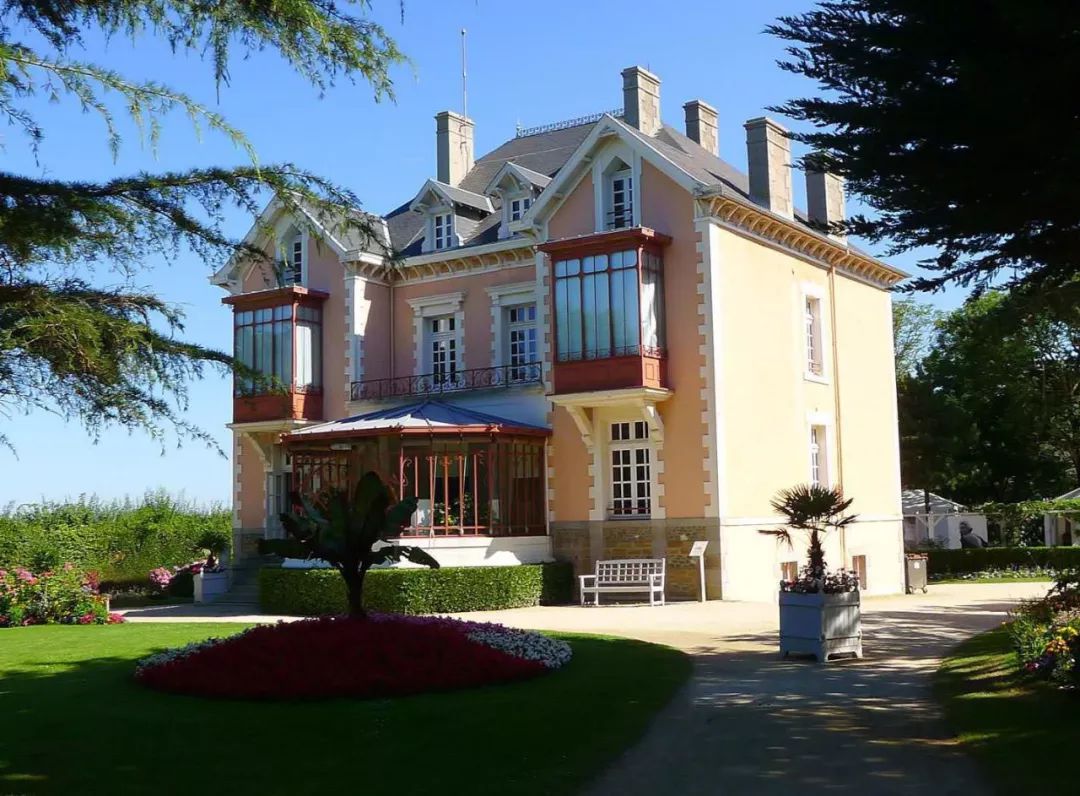 This kind of unique powder can especially foil women's white skin and highlight women's sense of "fantasy.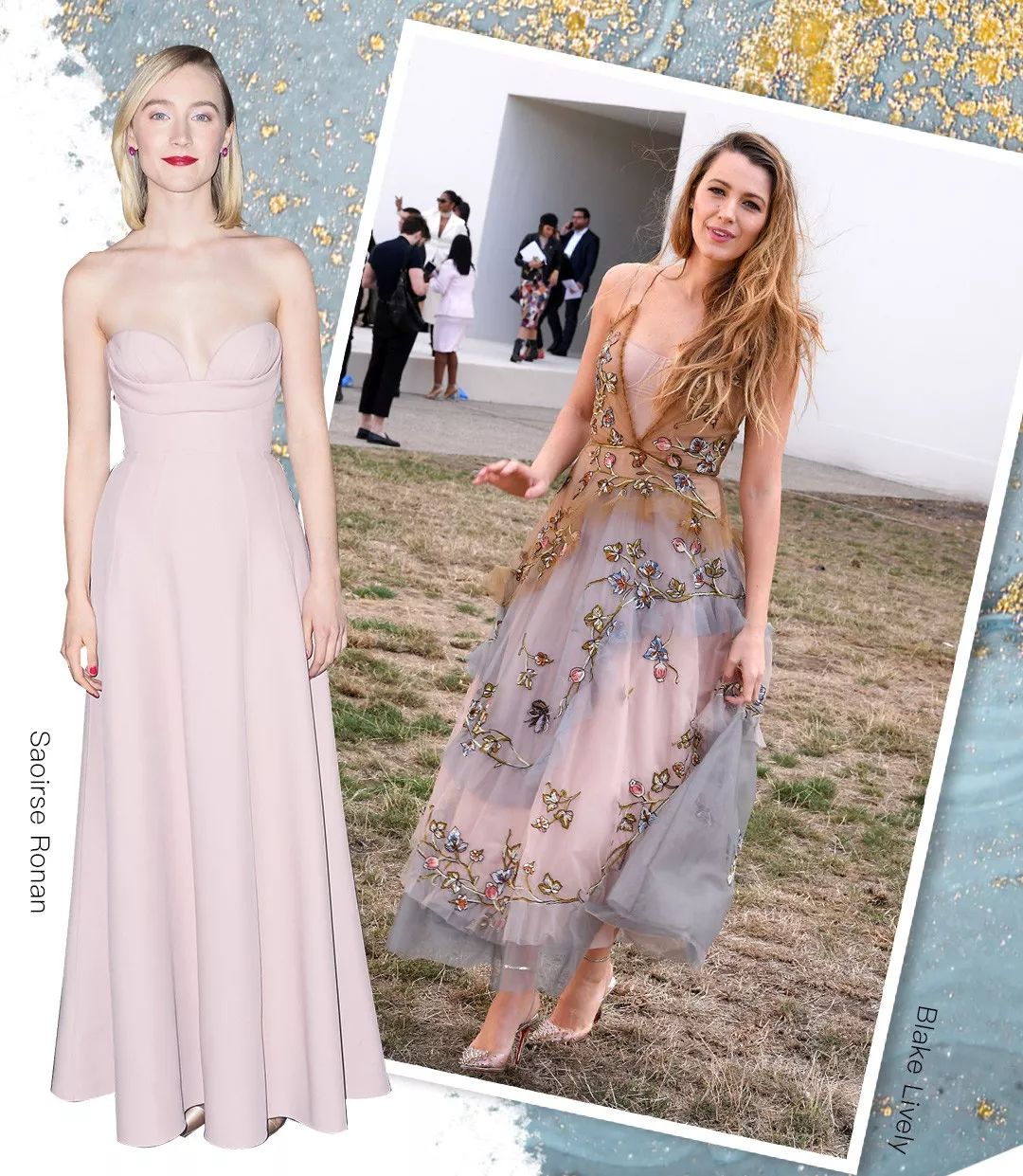 Last year, when I Met Gala, supermodel Gisele Bündchen wore a pleated Dior dress with pearl-like luster, and raised a big skirt under the camera, which was a rare sweetness.

Of course, the fancy standard match is also indispensable-flowers.

Flowers can be said to be the most common element in Dior's design. As early as 1949, Mr. Dior, who had always been fond of gardening and was a hidden "sister controller, she has designed the most famous embroidery dress "Miss Dior", which is full of roses and lilies, as a gift to her sister Catherine Dior.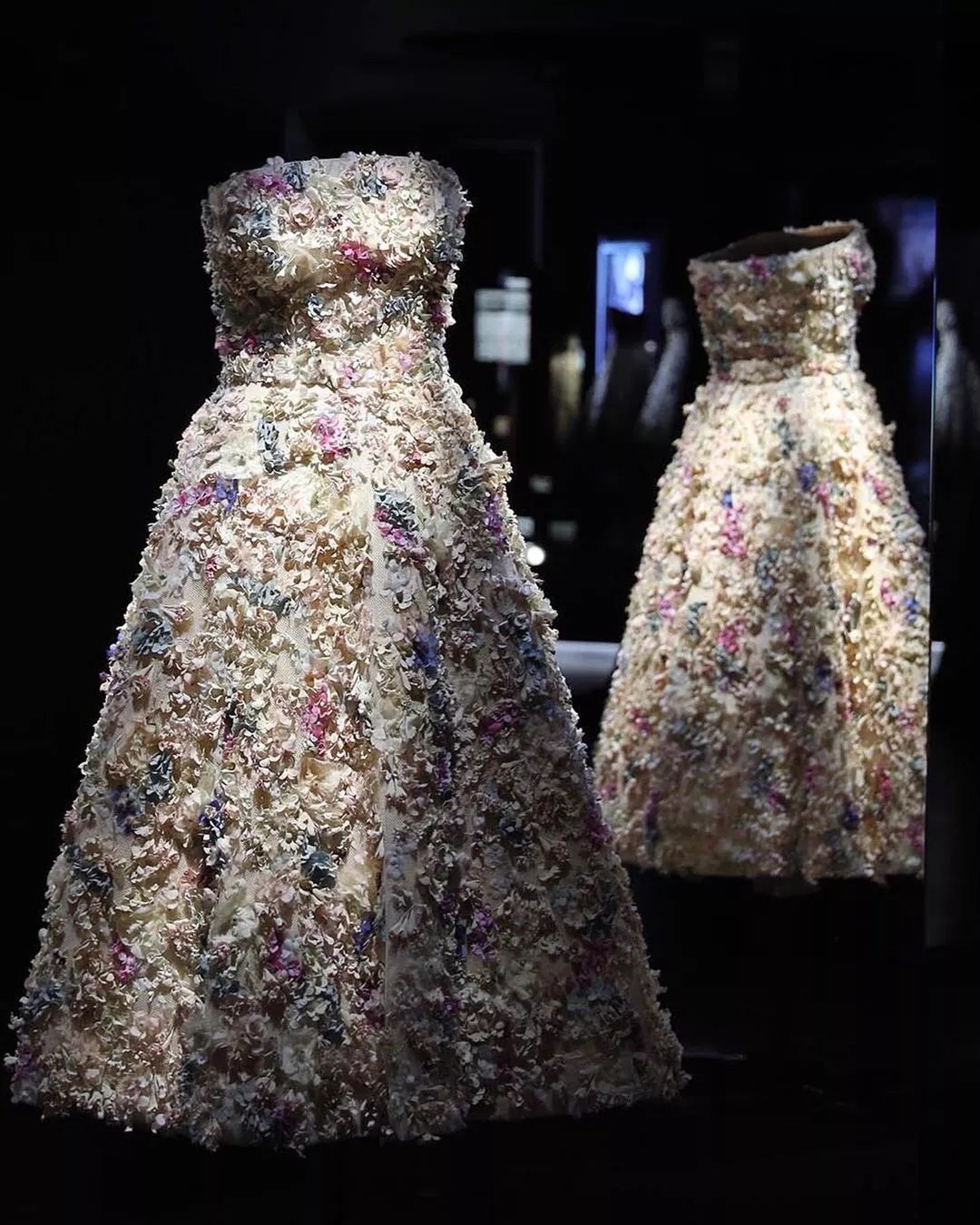 After that, the flowers appeared in Dior's clothes and even in the arrangement of the show. Through different crafts such as inlay, sewing, printing and dyeing, embroidery and so on, they are transformed into layers of flowers, which adds the sense of story and delicacy to the clothes.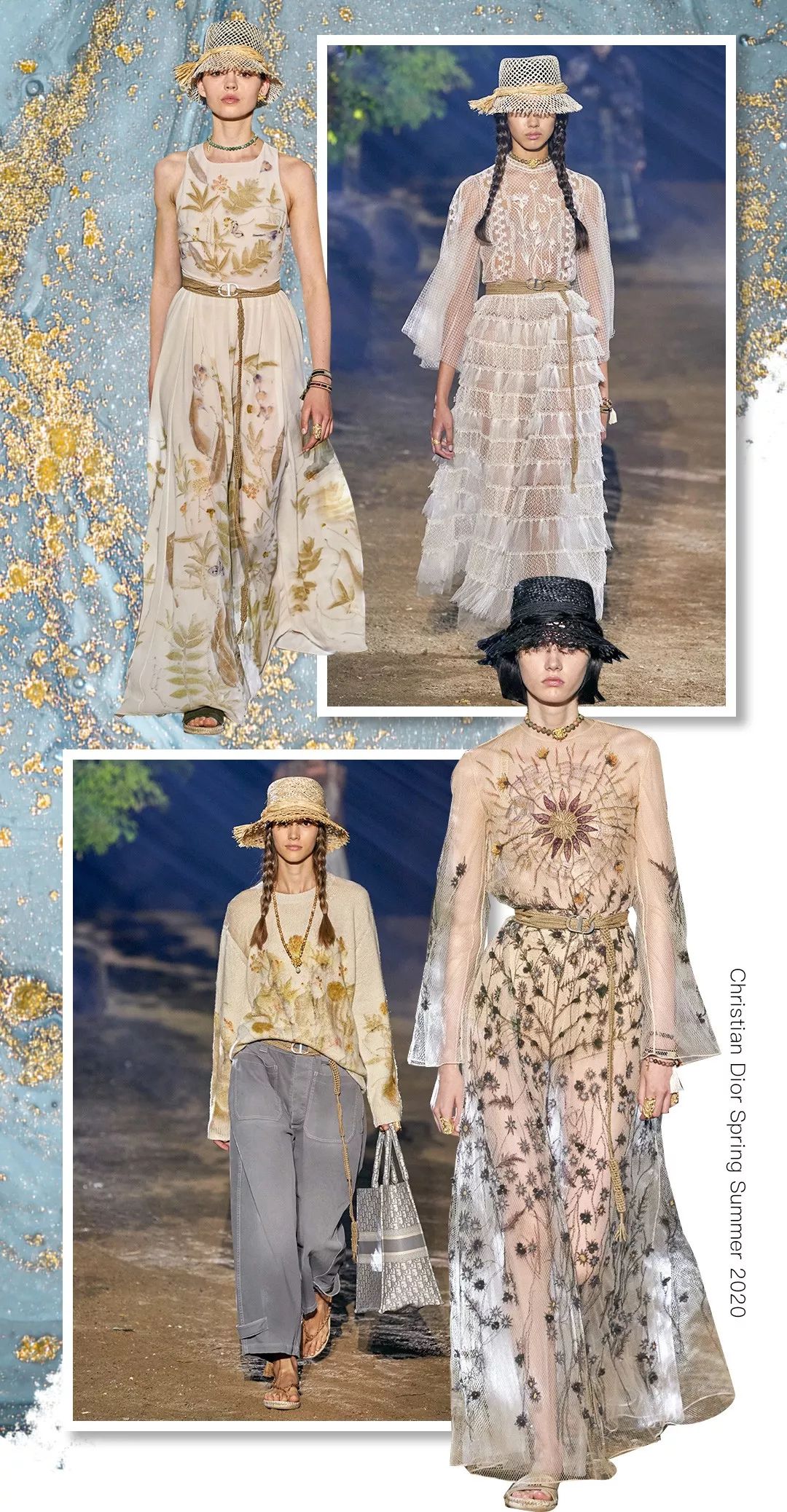 Cate Blanchett, known as "Kate demon king", saw a sense of shame against Dior floral dress.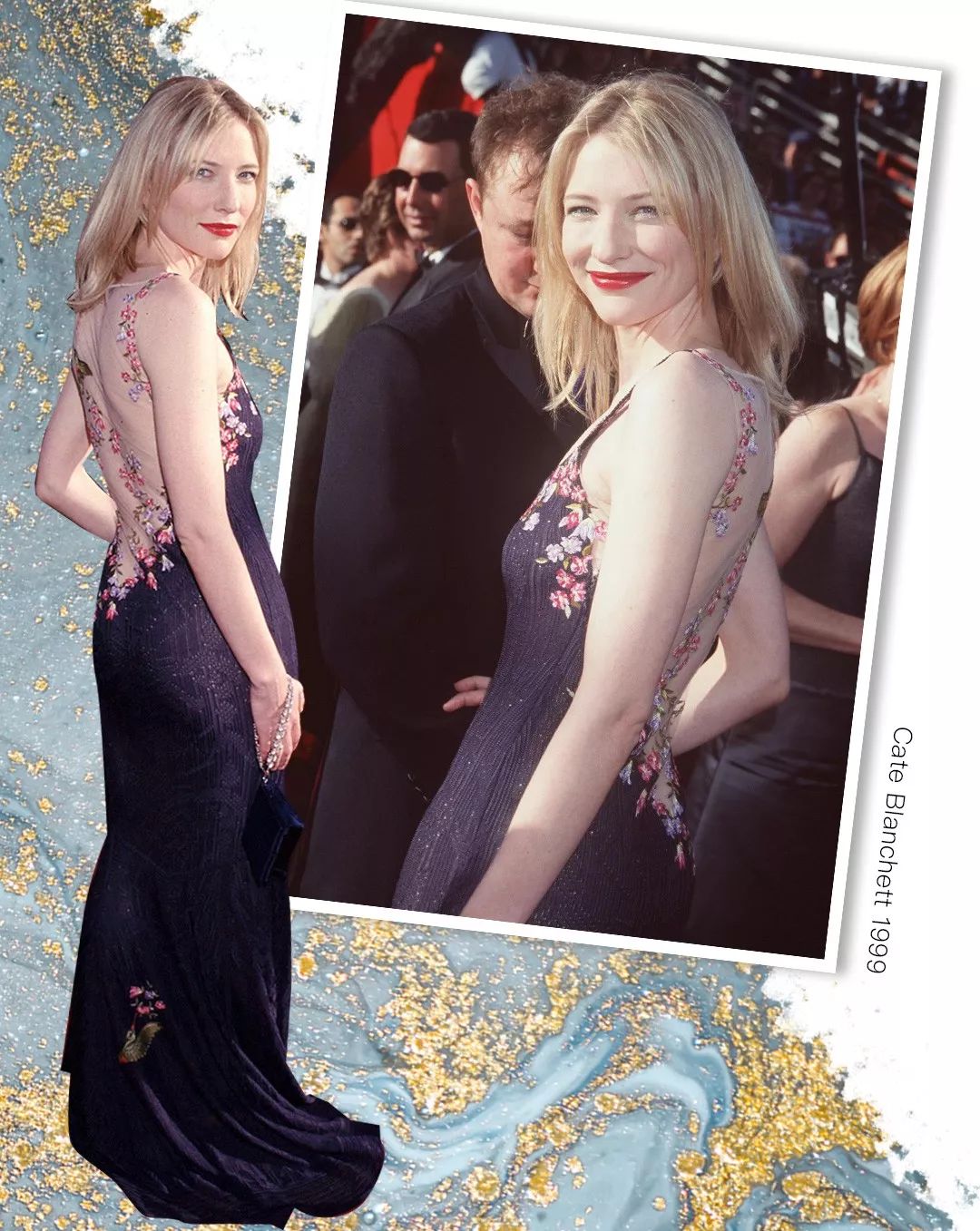 Secondly, there is the famous fairy gauze skirt of Dior. The gauze material with strong fluffy sense has its own light and elegant texture, and whoever wears it will have the "dreamlike feeling" to boost.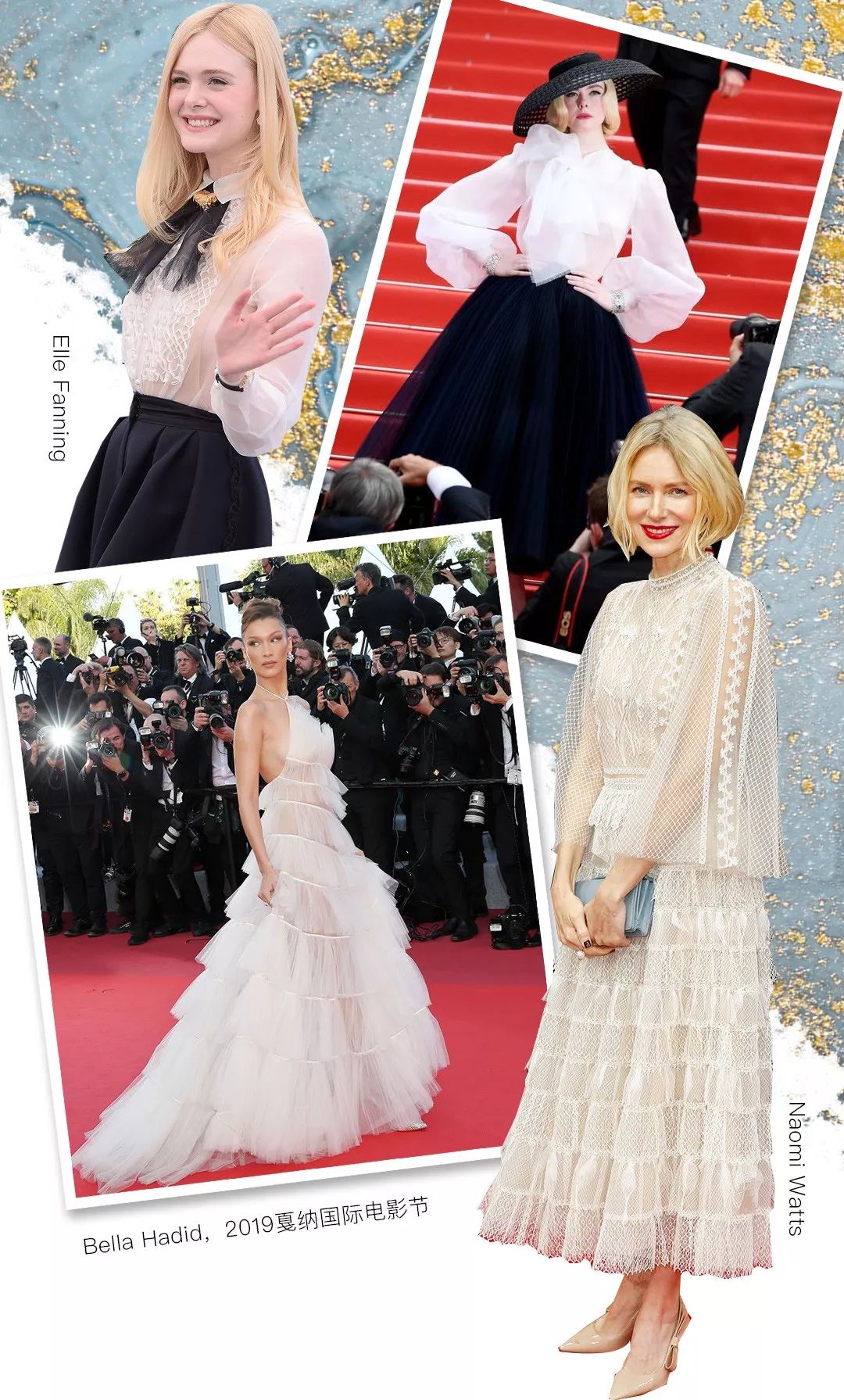 Advance with the times
In different times, Dior's clothing is experiencing changes. For example, Maria Grazia Chiuri, the current creative director of women's wear, who is a female designer with black eyeliner and black suit all the year round, thinks that the designer's mission in this era is to provide choices for women, instead of telling them what to wear.
Christian Dior Pre-Fall 2020

So we can see that in her design, she pays more attention to finding a balance between reality and personality expression.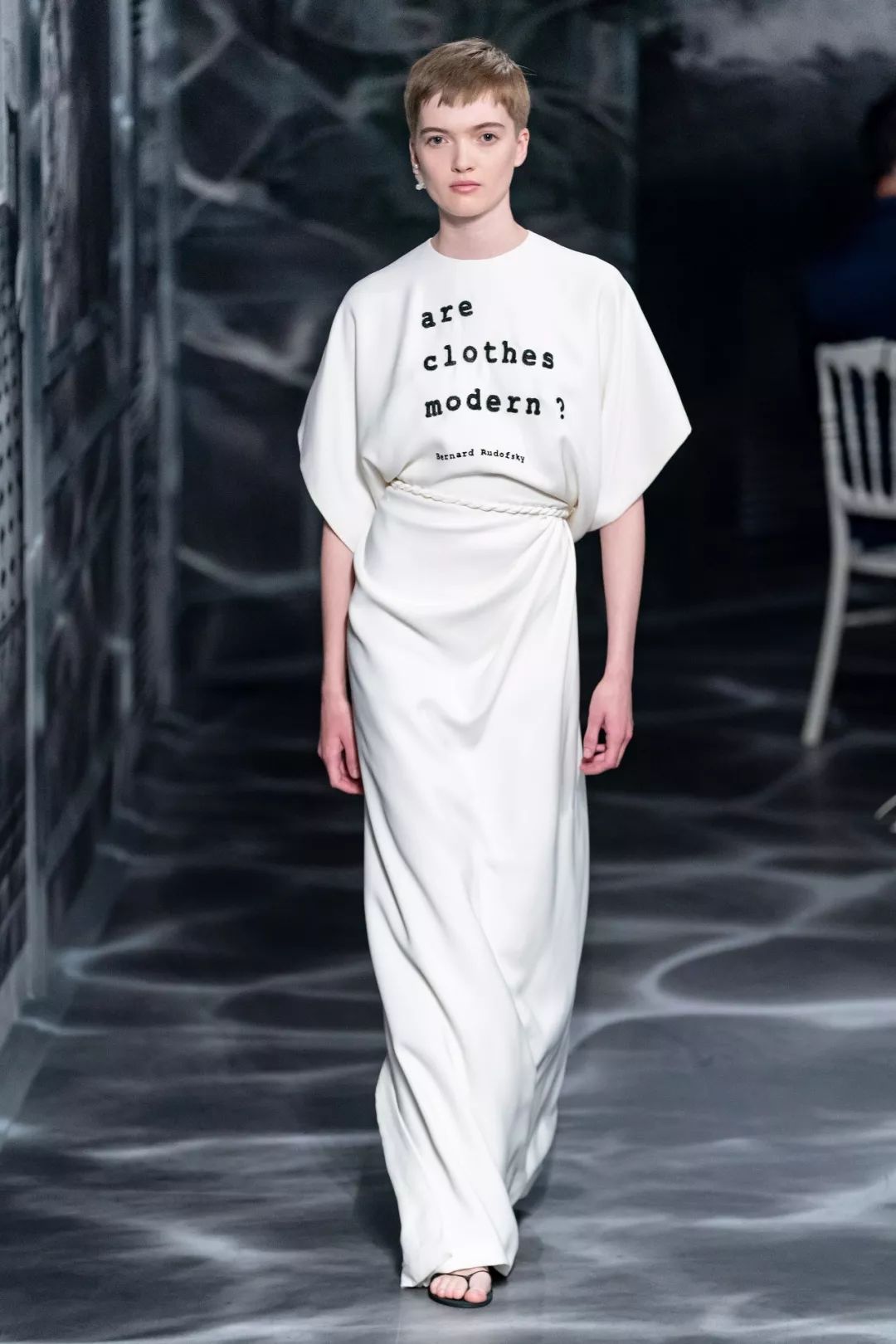 Christian Dior Fall Couture 2019

All kinds of elegant and strong black dress can not only have sweet "this taste", but also be arrogant and unruly like a Black Swan.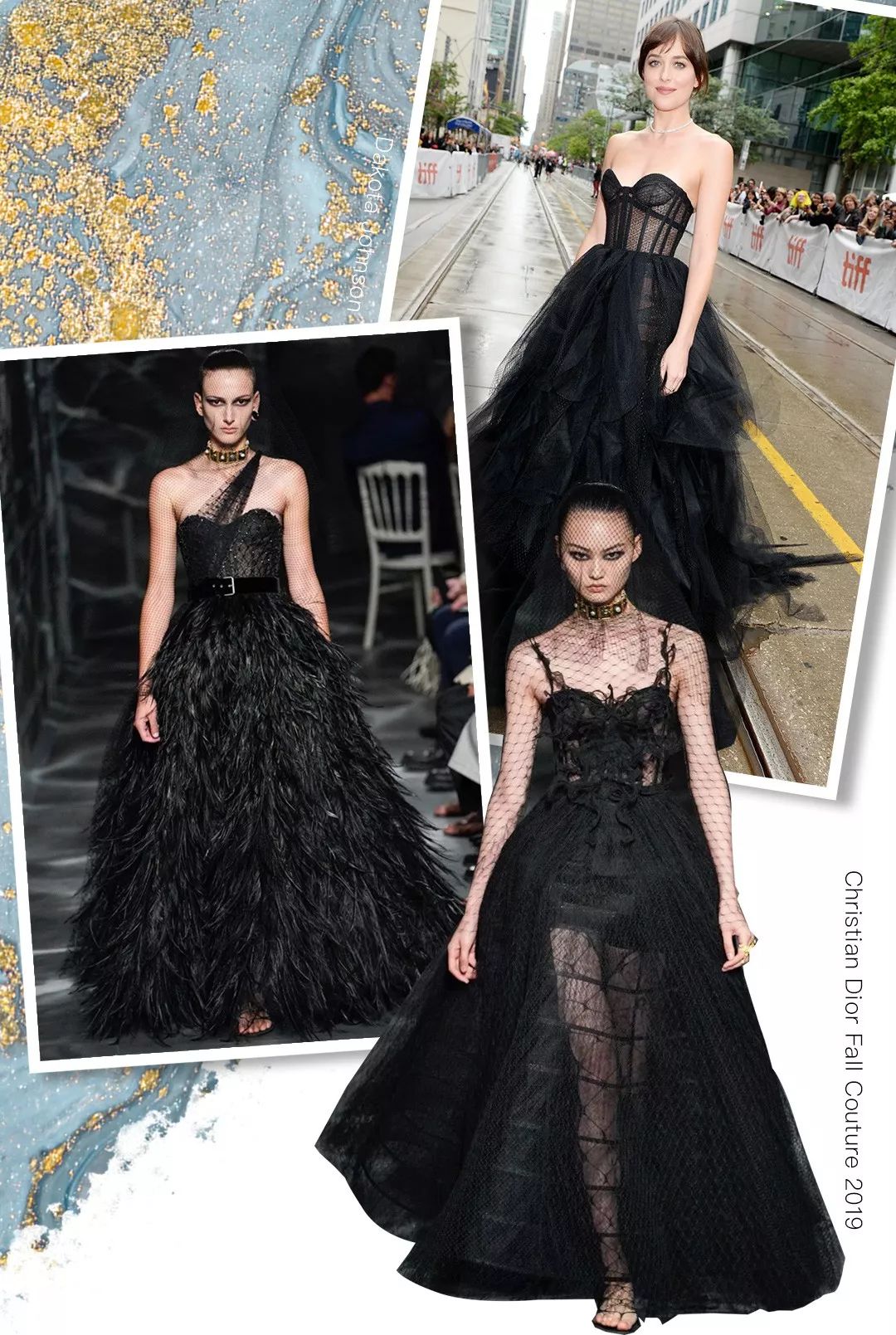 Girls of every age class can find the Dior dress which is most suitable for them. Even many people choose Dior customized wedding dress at the most important moment of their life-wedding.

Like the well-known fashion blogger Chiara Ferragni, wedding shoes, wedding dresses and evening dresses are all customized by Dior.

The supermodel Karlie Kloss, who had gone through many Dior shows, finally put on her Dior wedding dress at the wedding.
Art
In the view of Maria Grazia Chiuri, the creative director of women's wear, she prefers to regard advanced customization as an art, which has nothing to do with time but reflects the value of the brand. Dior's formal dress, especially advanced customization, each piece is like an artwork.
However, we all know that advanced customization is very expensive. Where on earth is it expensive?
First of all, advanced customization is tailored for you, which belongs to your sense of ceremony. Through continuous communication with the designer, several times of fitting, and long enough time and waiting, we can finally get a dream dress called perfect. Among them, the experience of turning "dream" into "reality" is incomparable and irreplaceable.
For example, in this Golden Globe Award this year, such a special color of this green dress was actually the idea provided by Charlize Theron himself.
Secondly, it is "hard cost"-expensive fabrics, exquisite craftsmanship and hand sewing. Behind it is actually the elaborate production of craftsmen for hundreds of hours. They use traditional and exquisite handcraft skills to shape wipes of gauze and present exquisite embroidery dream.
Just like the main wedding dress of Chiara's wedding, the hollowed-out lace high-collar long sleeve + large yarn skirt was also made by the craftsmen of Dior studio, who spent 1,600 working hours and used 400 meters fabric.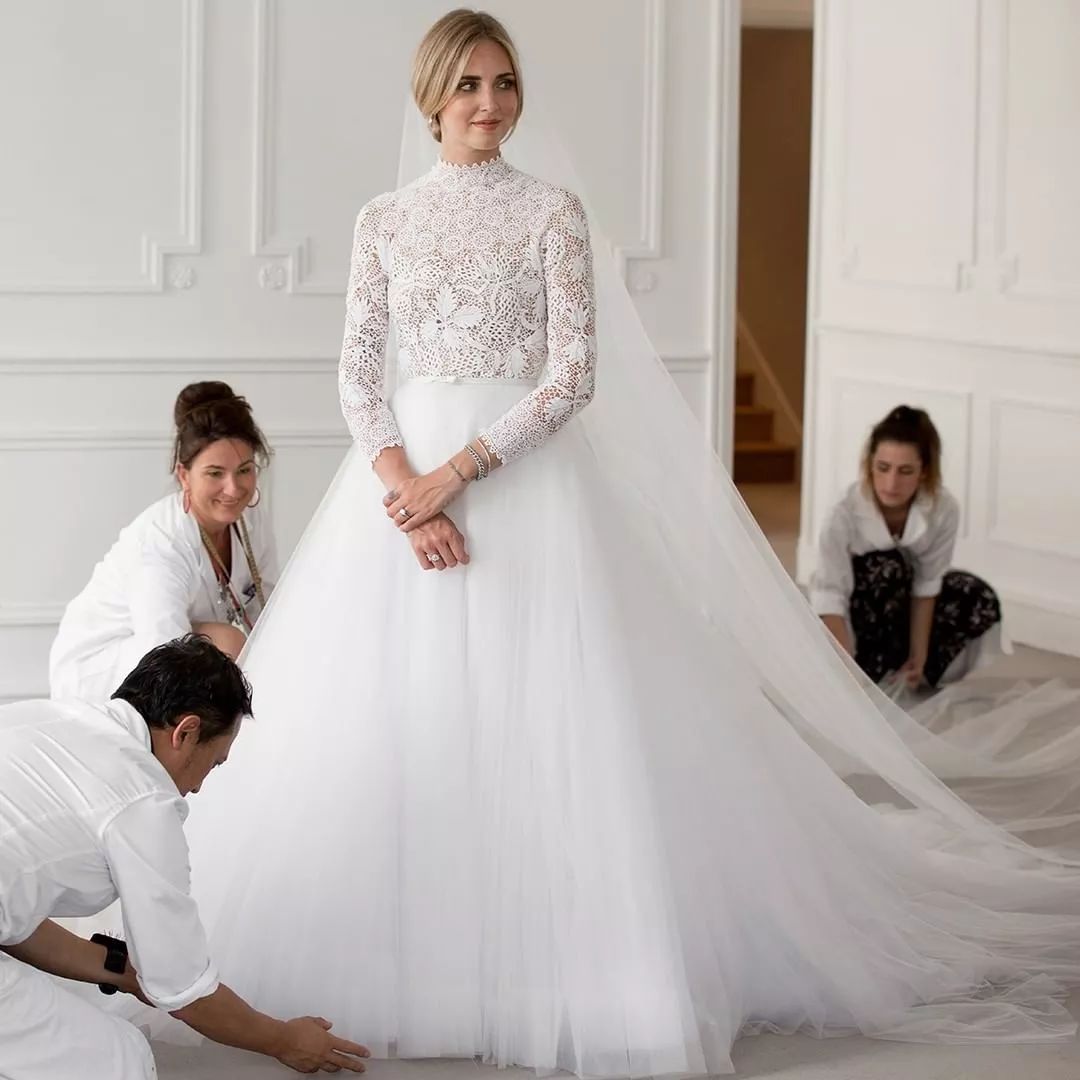 Even this seemingly simple blue and white skirt still takes 450 hours, which is specially tailored for Elle Fanning by Maria Grazia Chiuri, while the seemingly light profile skirt is made of 50-meter-long gauze layers.
 

Therefore, advanced customization also surpasses the clothing itself and is more like an artwork polished for a long time after careful examination.

Just yesterday, Dior's latest season of spring/summer 2020 Gao Ding series was officially released. Maria Grazia Chiuri continues to discuss the relationship between feminism and clothing-what if women dominate the world, which is put forward by American legendary artist Judy Chicago? (What if Women Ruled the World ?)" Become the source of inspiration for this season.
The huge device space named "The Female Divine" created by Judy Chicago also became The venue for this press conference
On the show, the models came from the show just like classical goddess like Athena, mixing classical dignified and sense of strength, presenting us a golden Gao Ding fashion feast.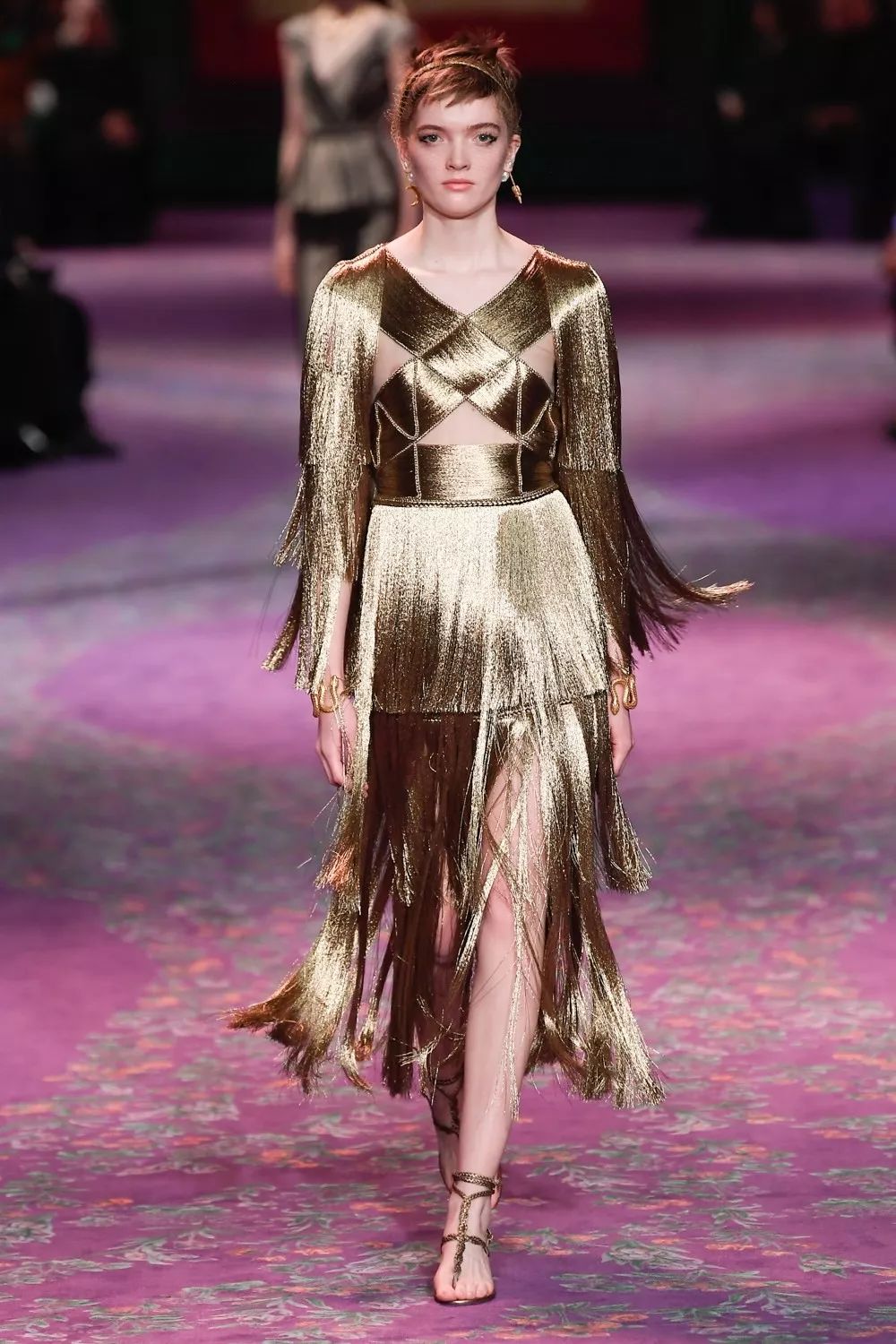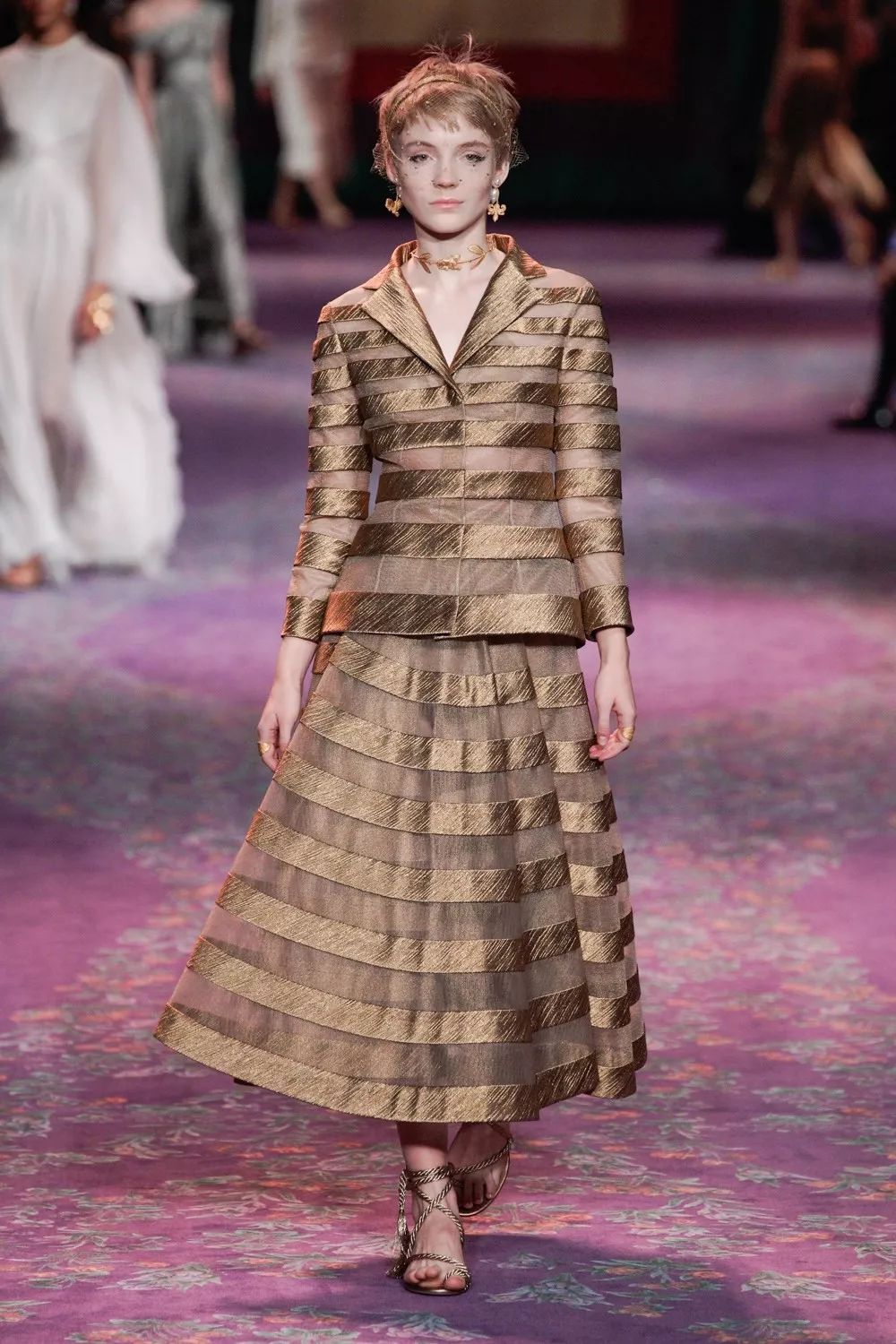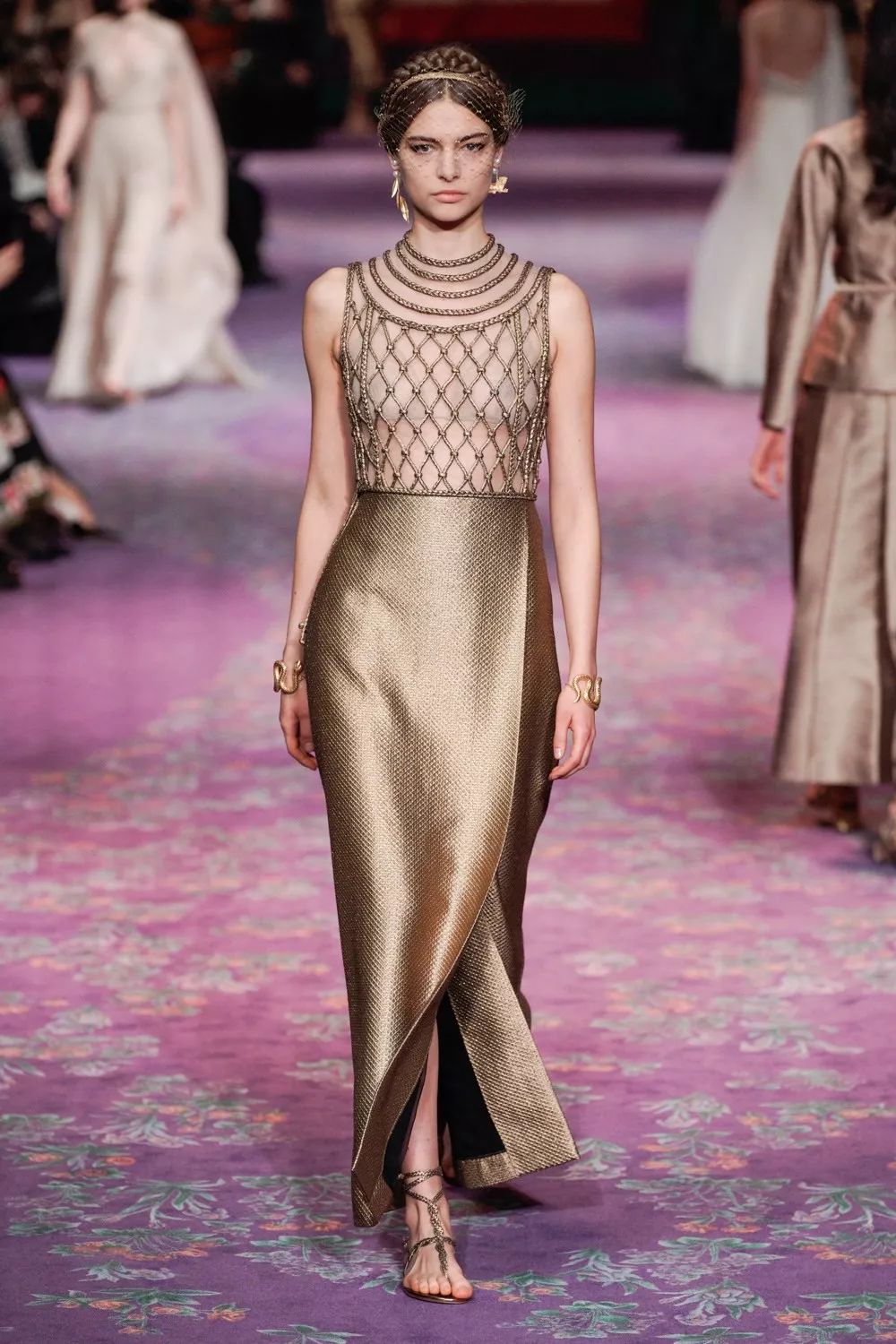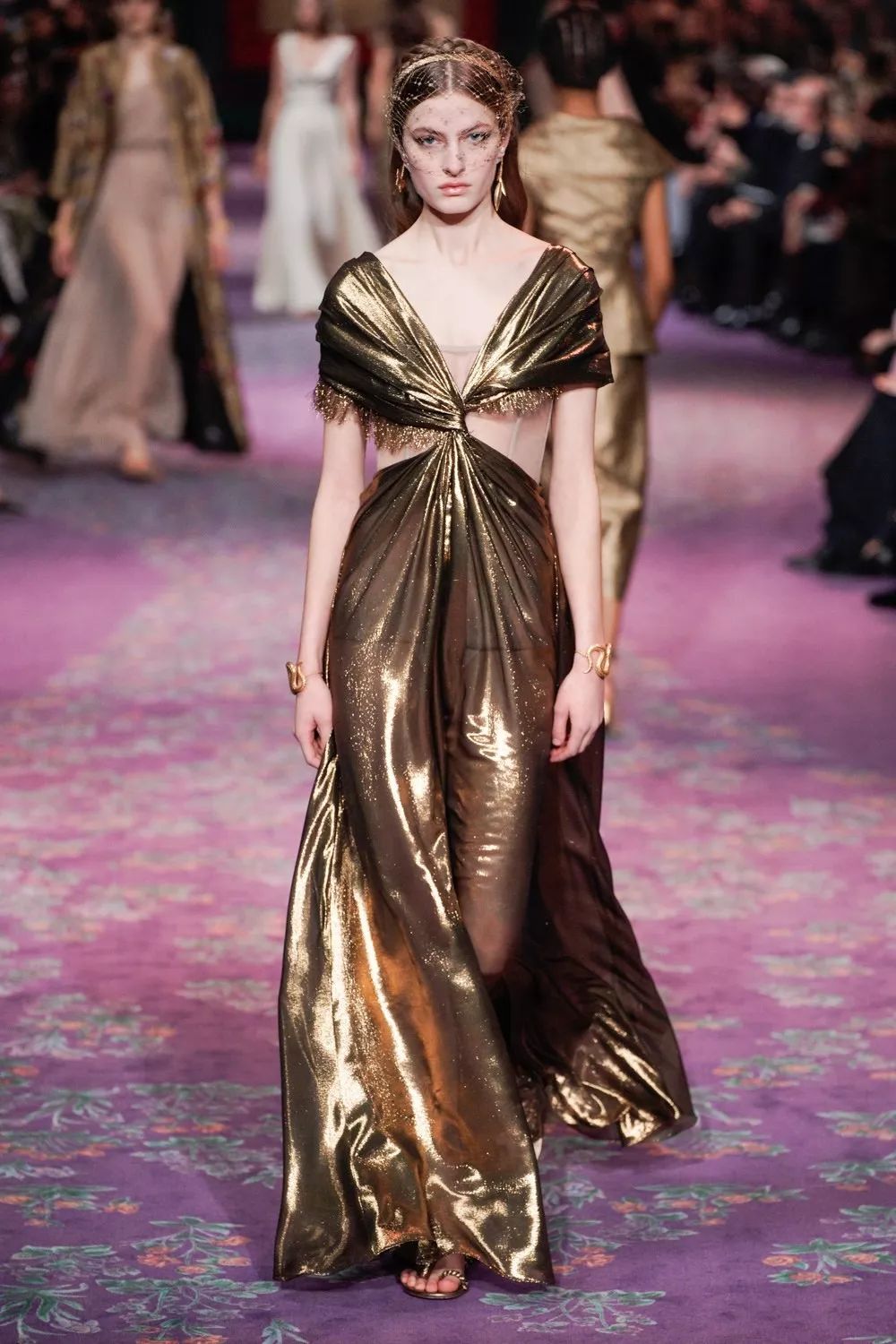 Dior's most classic "New Look" and "Bar Jacket" are also skillfully integrated with elements such as folds, bindings and knots, which are endowed with more contemporary expressions.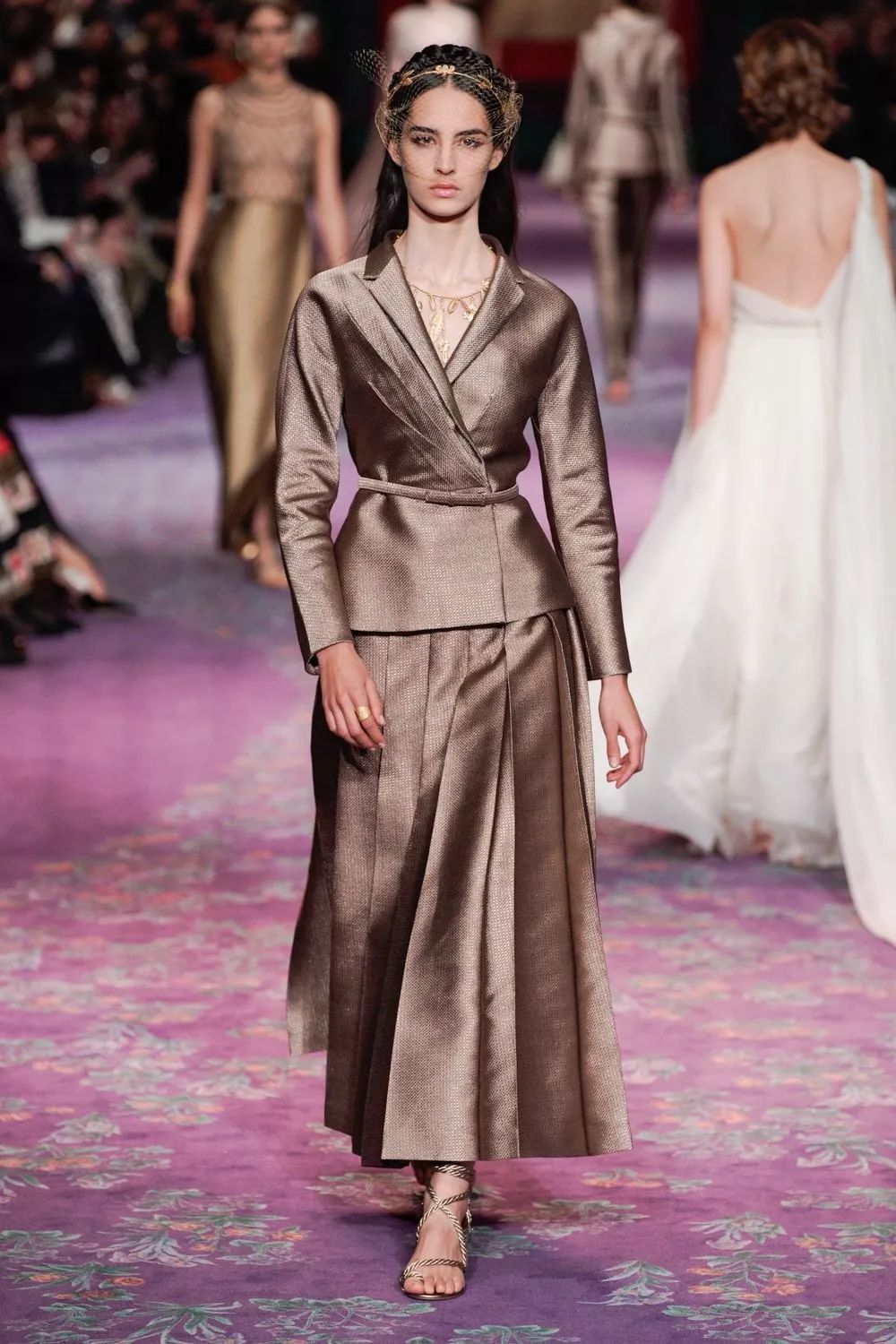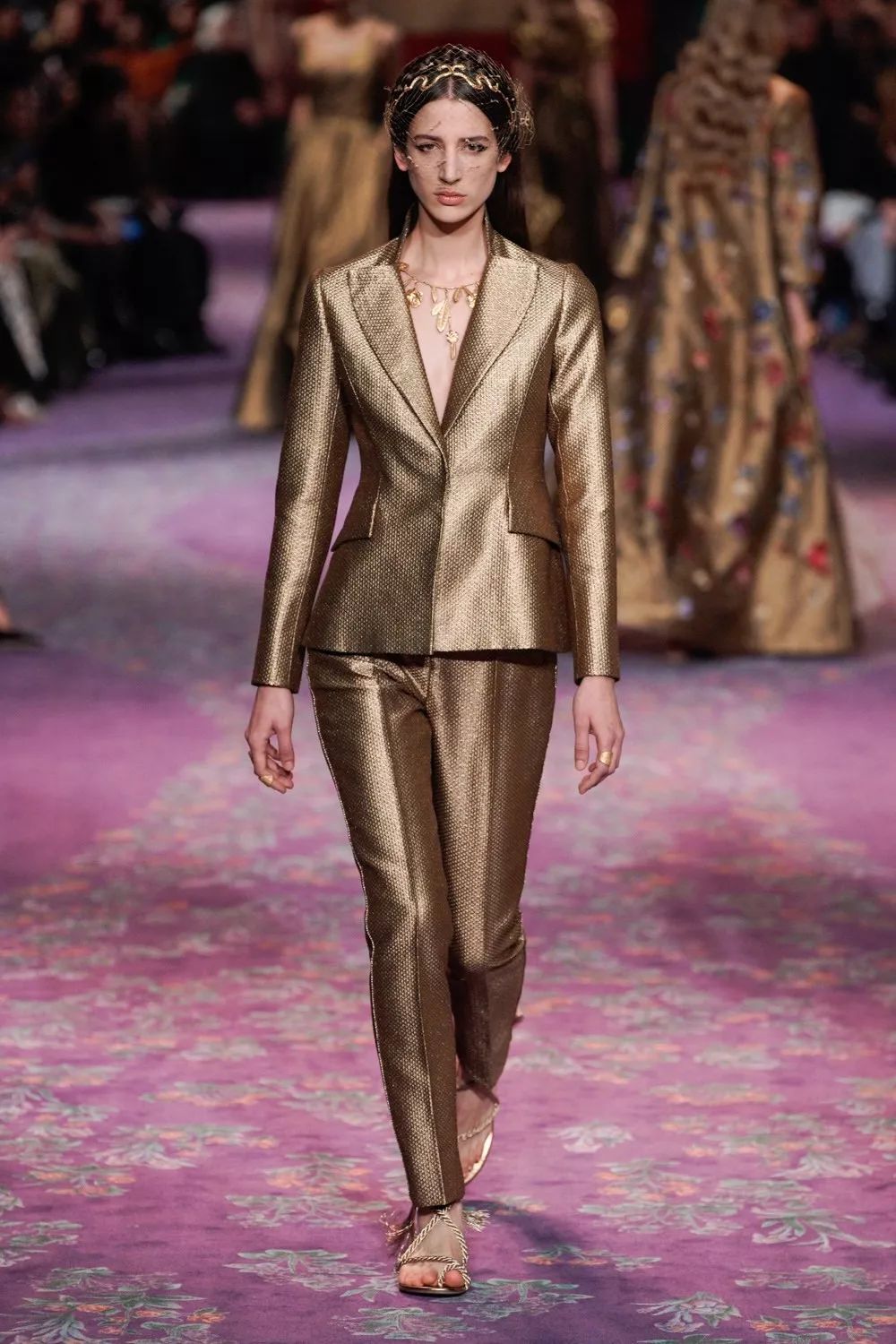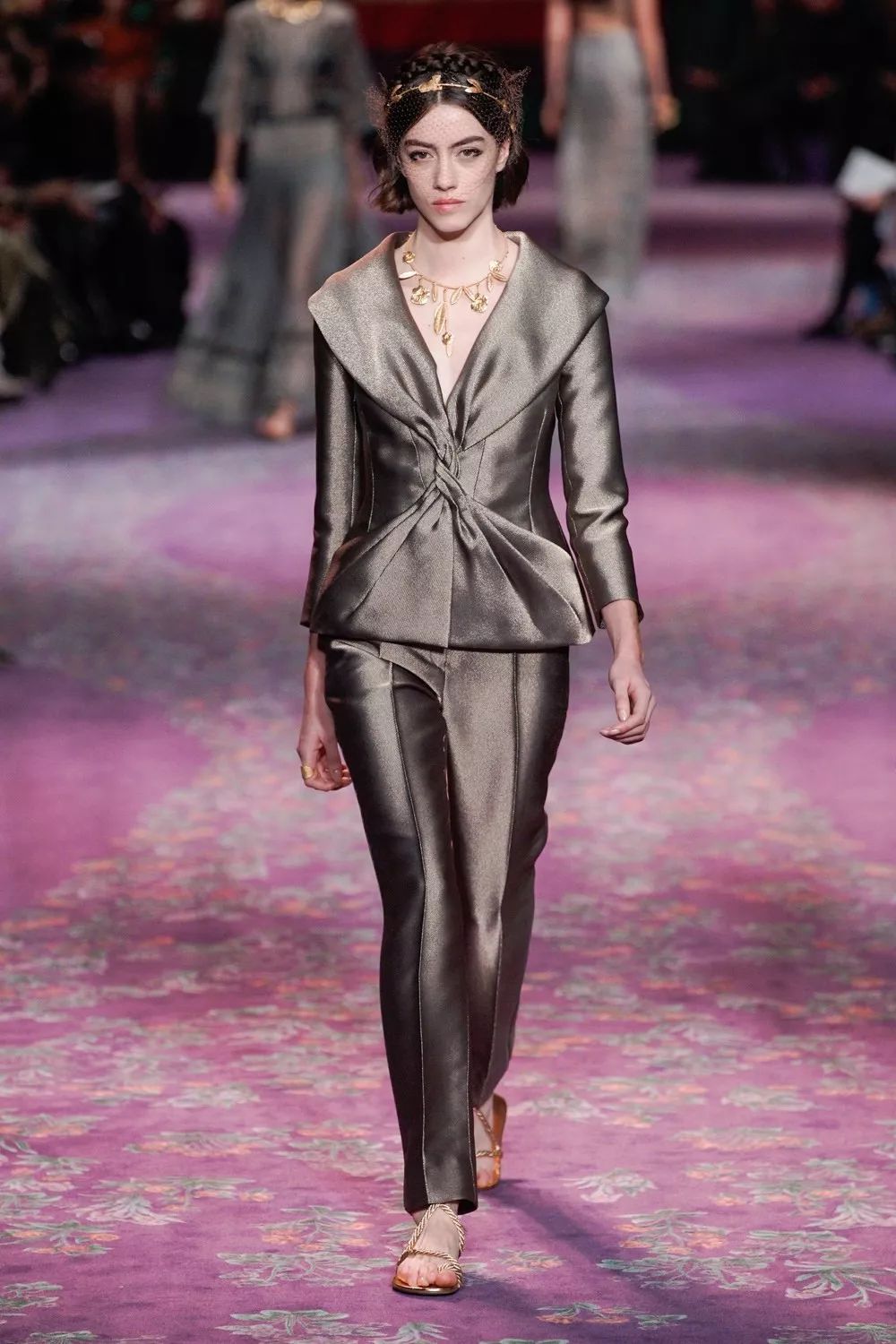 However, the traditional Peplos costumes of ancient Greece were re-interpreted as elegant evening dresses.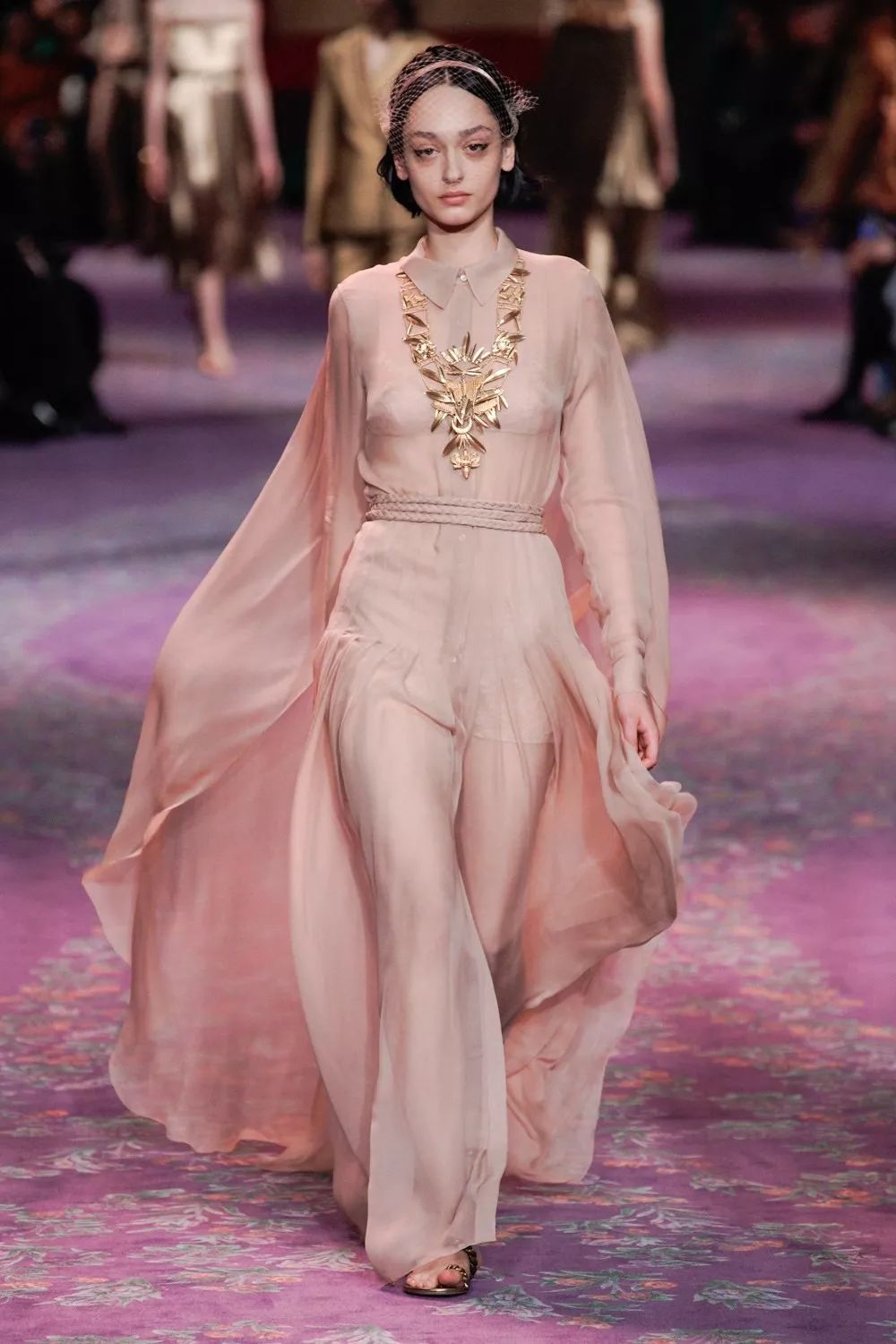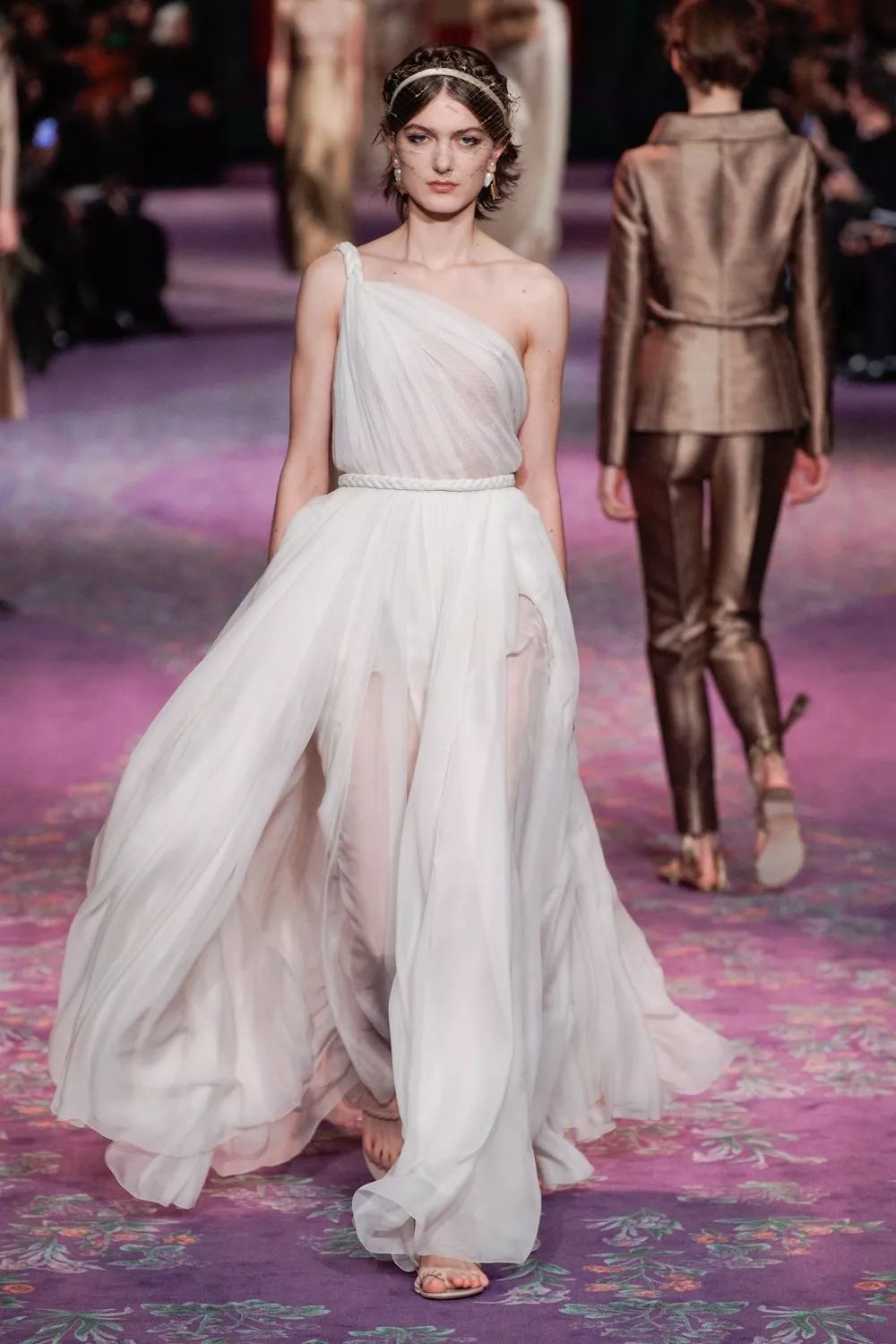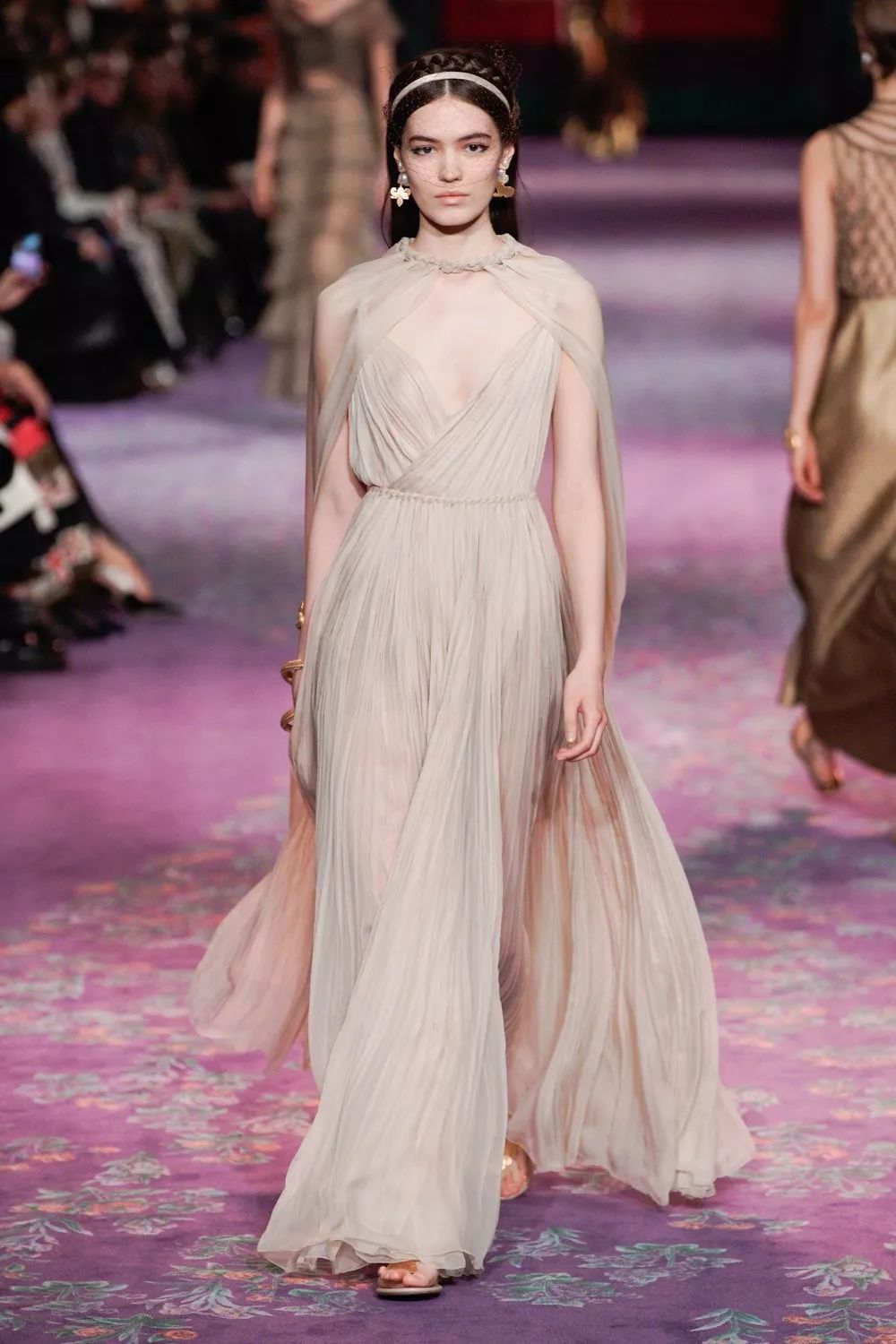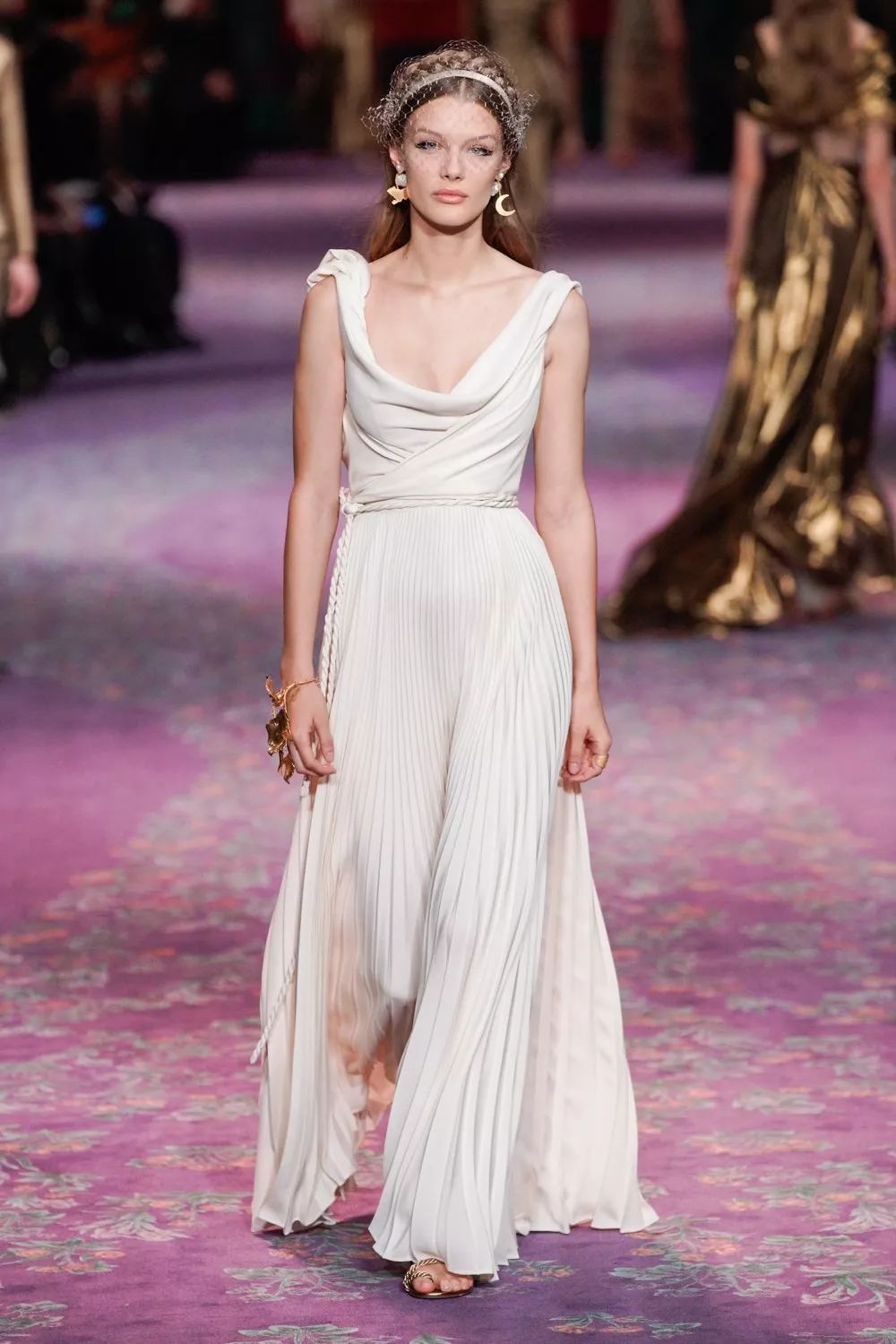 Elegant tassels, swaying gauze, delicate folds, simple lines and charming colors make this season's Gao Ding dresses full of fantasy.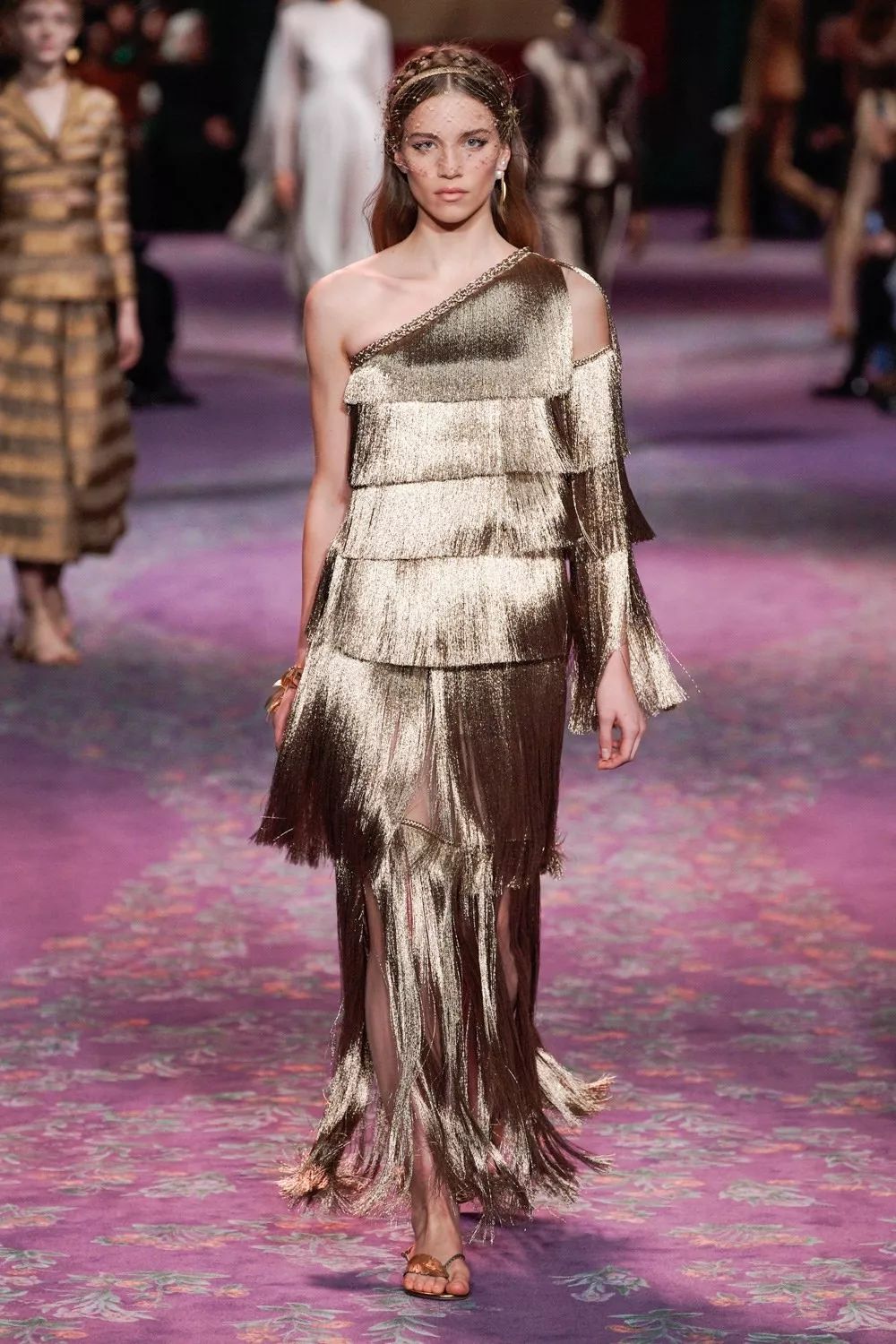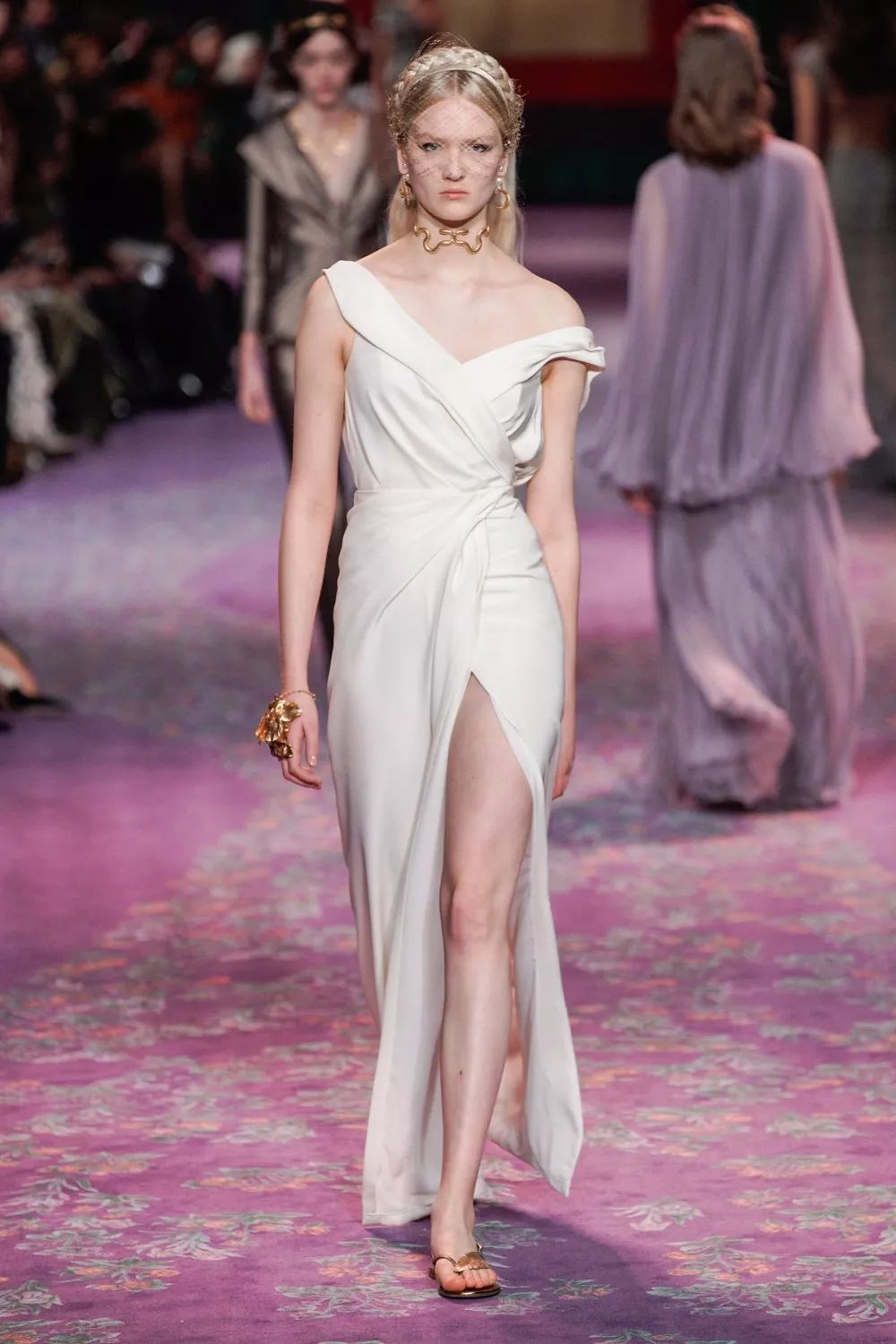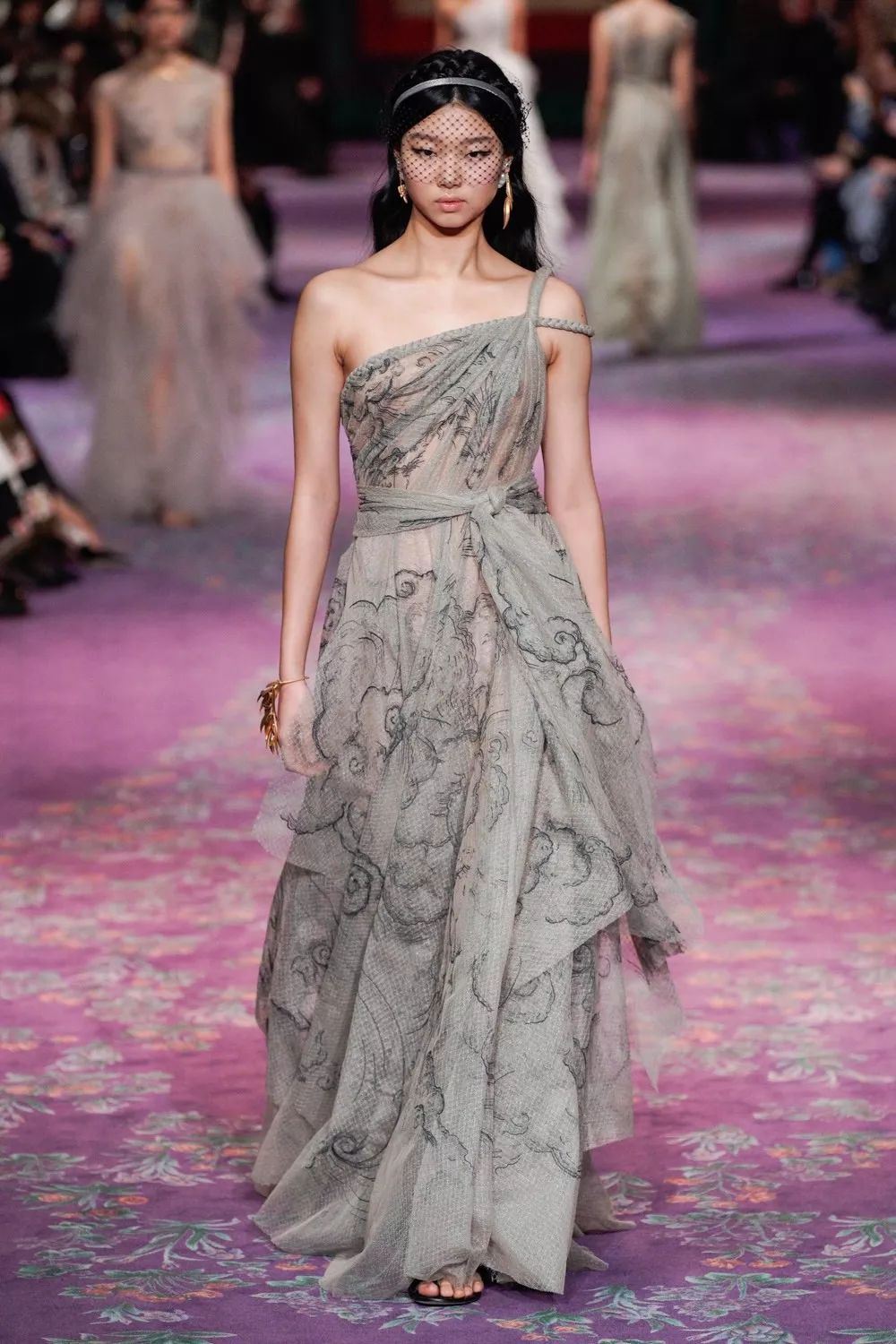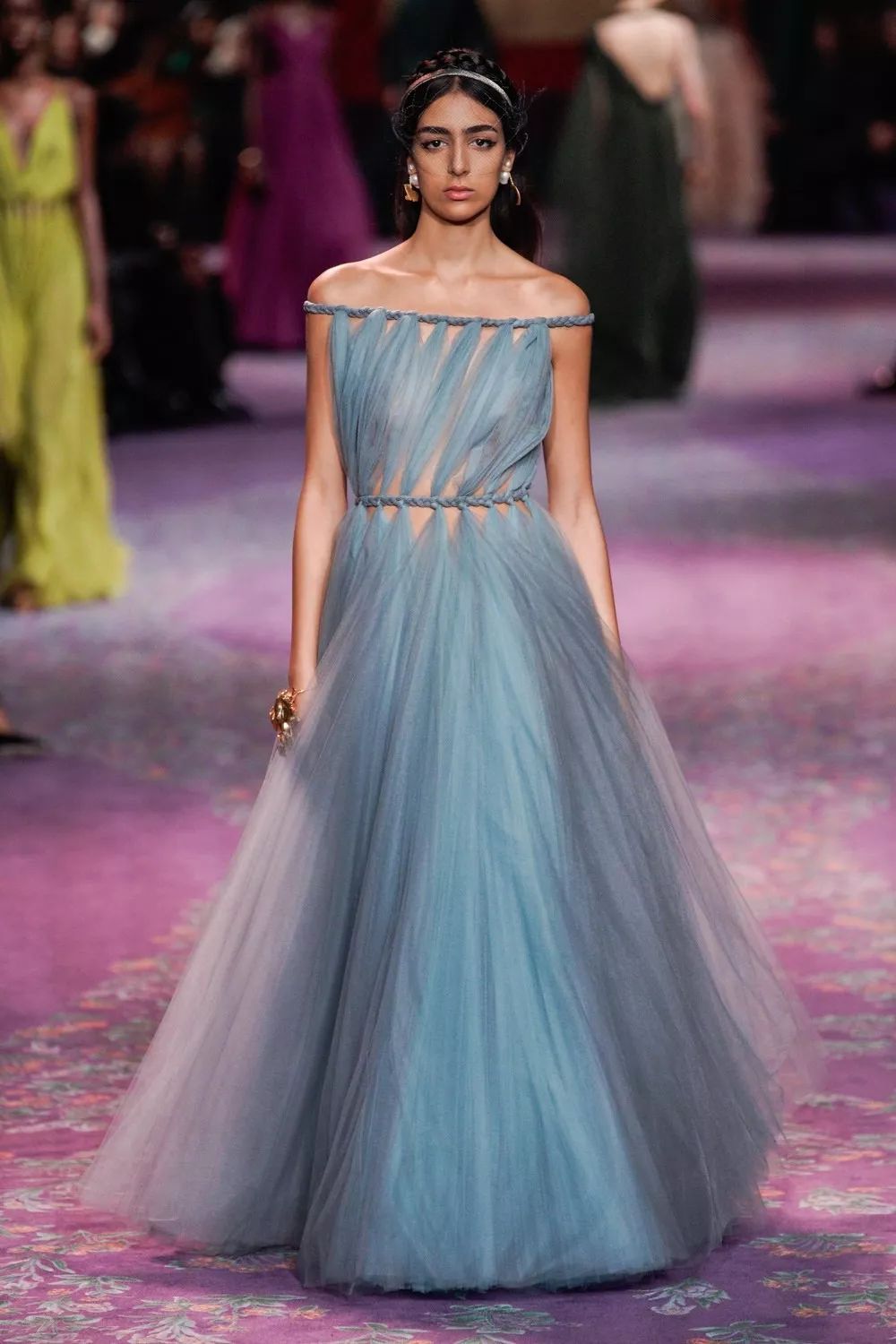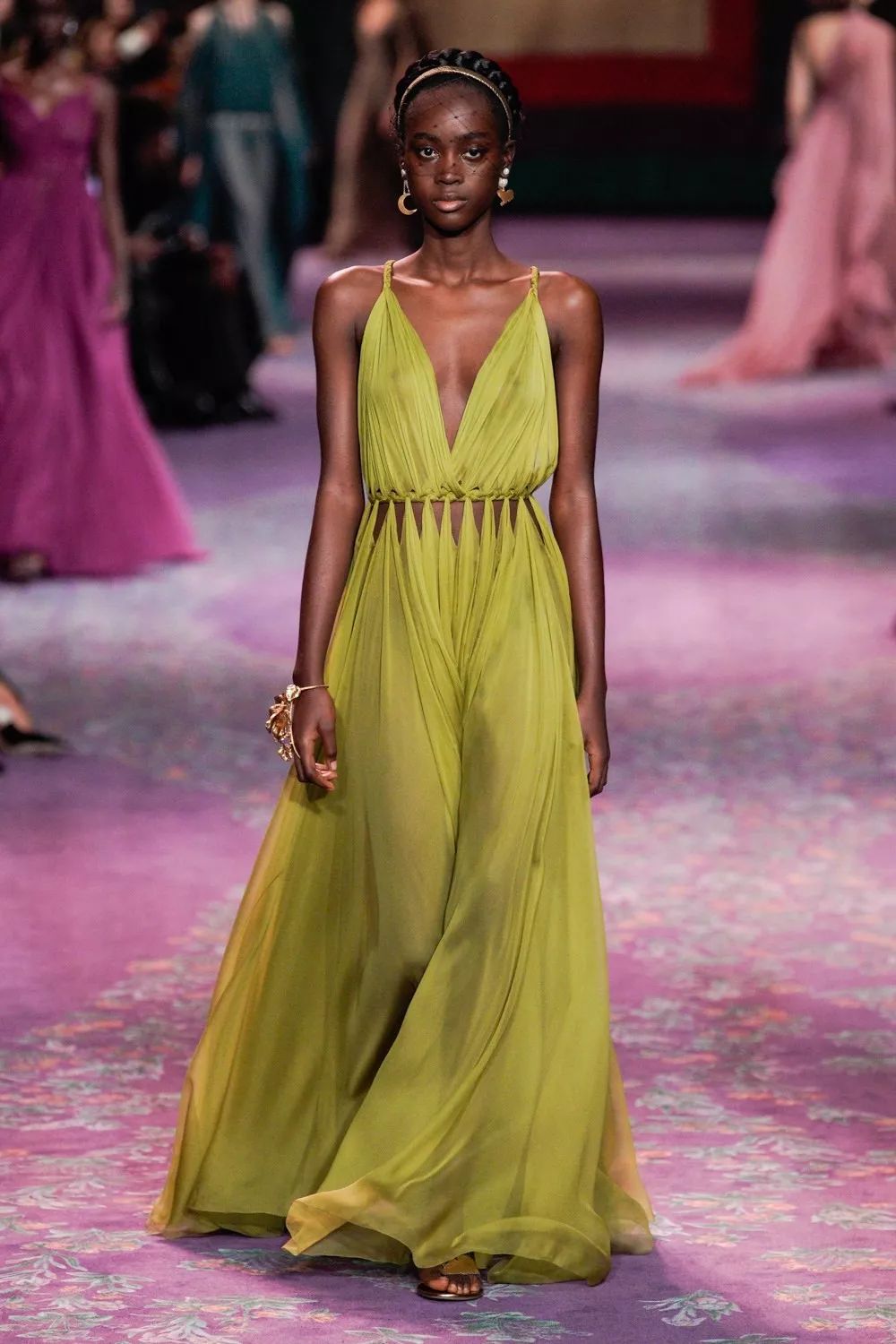 There is also the accessory part that can not be ignored. The images that often appear in the ancient Greek mythology works: golden wheat ears, olive branches, flowers and other elements are transformed into decorations on the top of head, neck, wrist and even waist, making the whole shape more gorgeous and wonderful.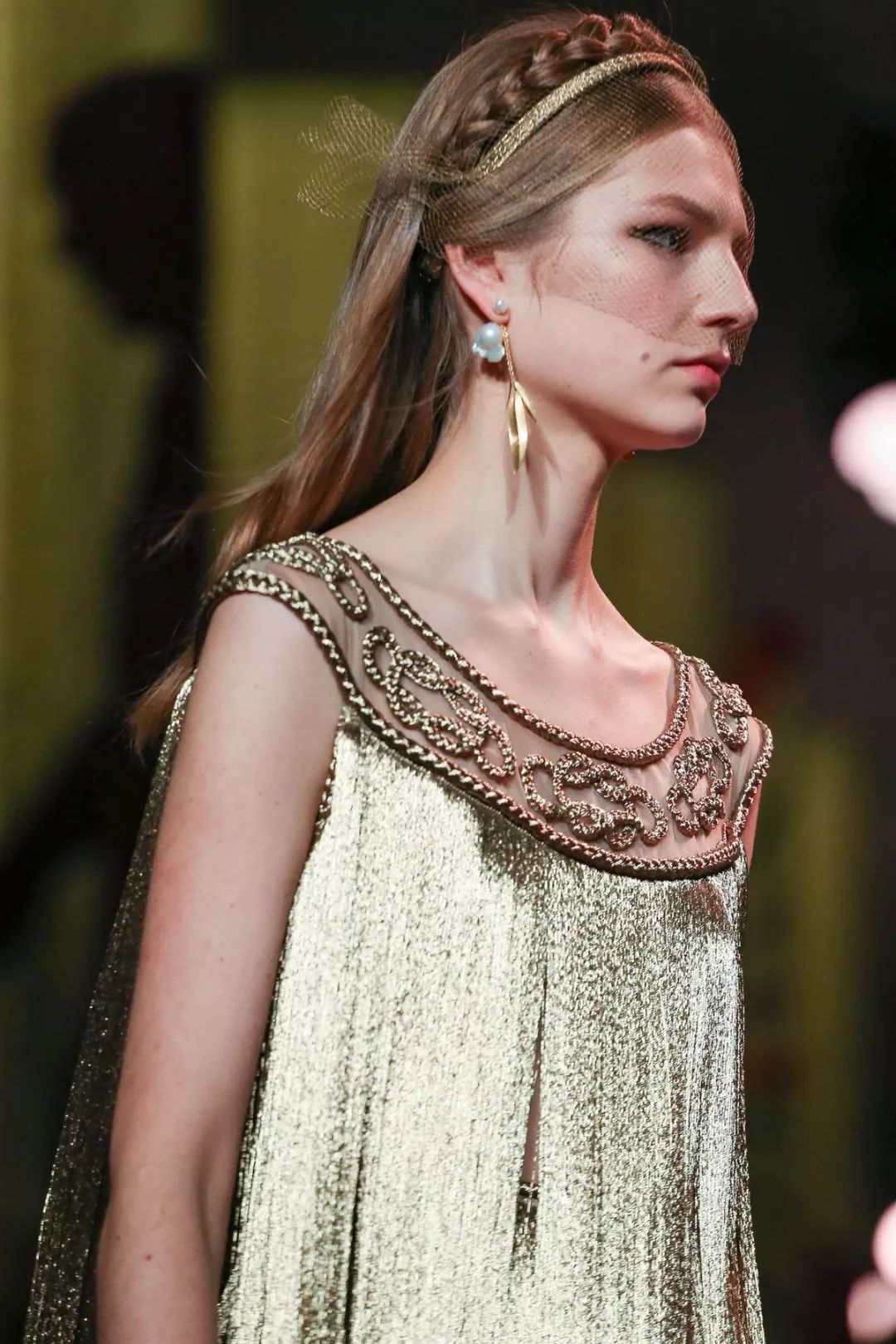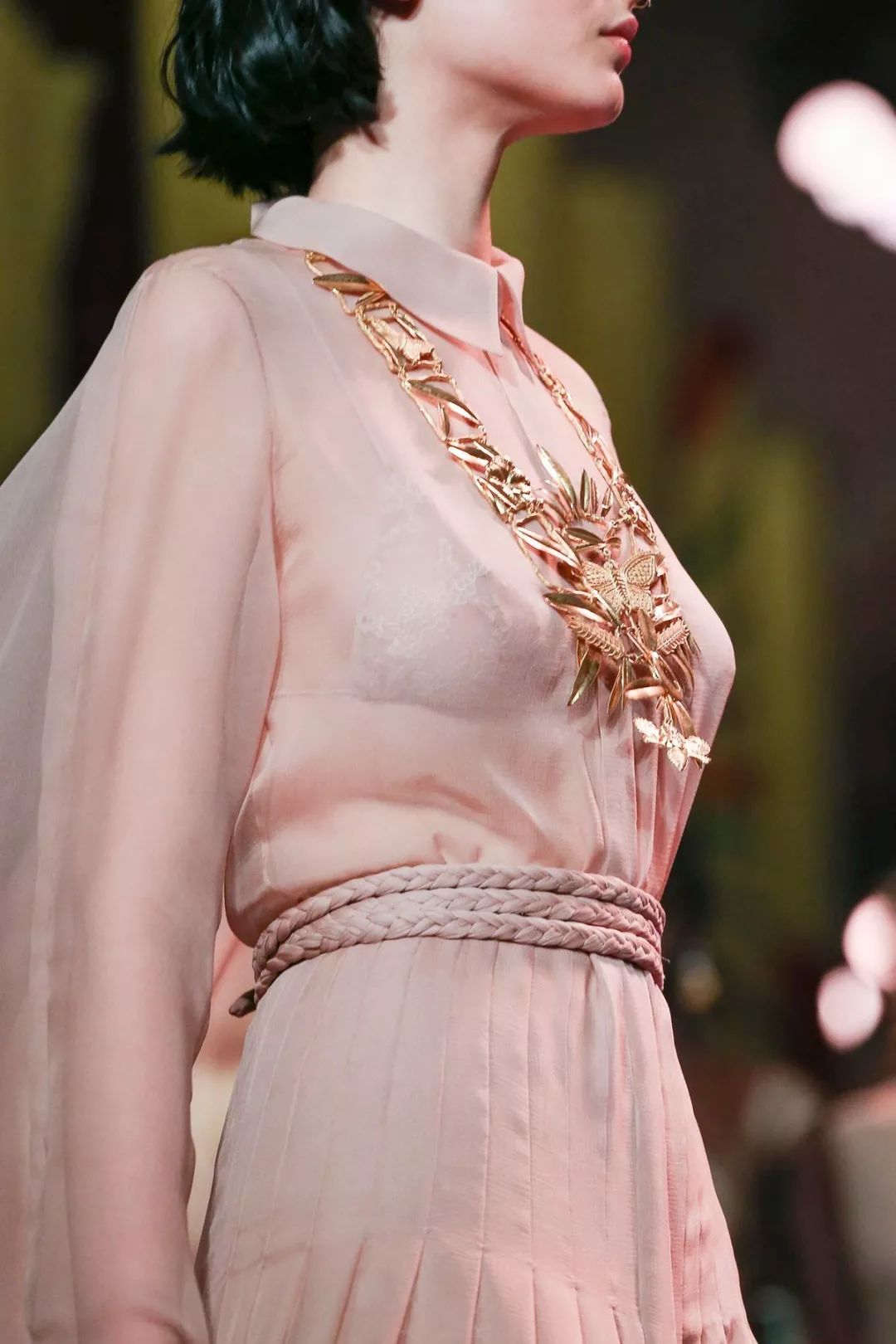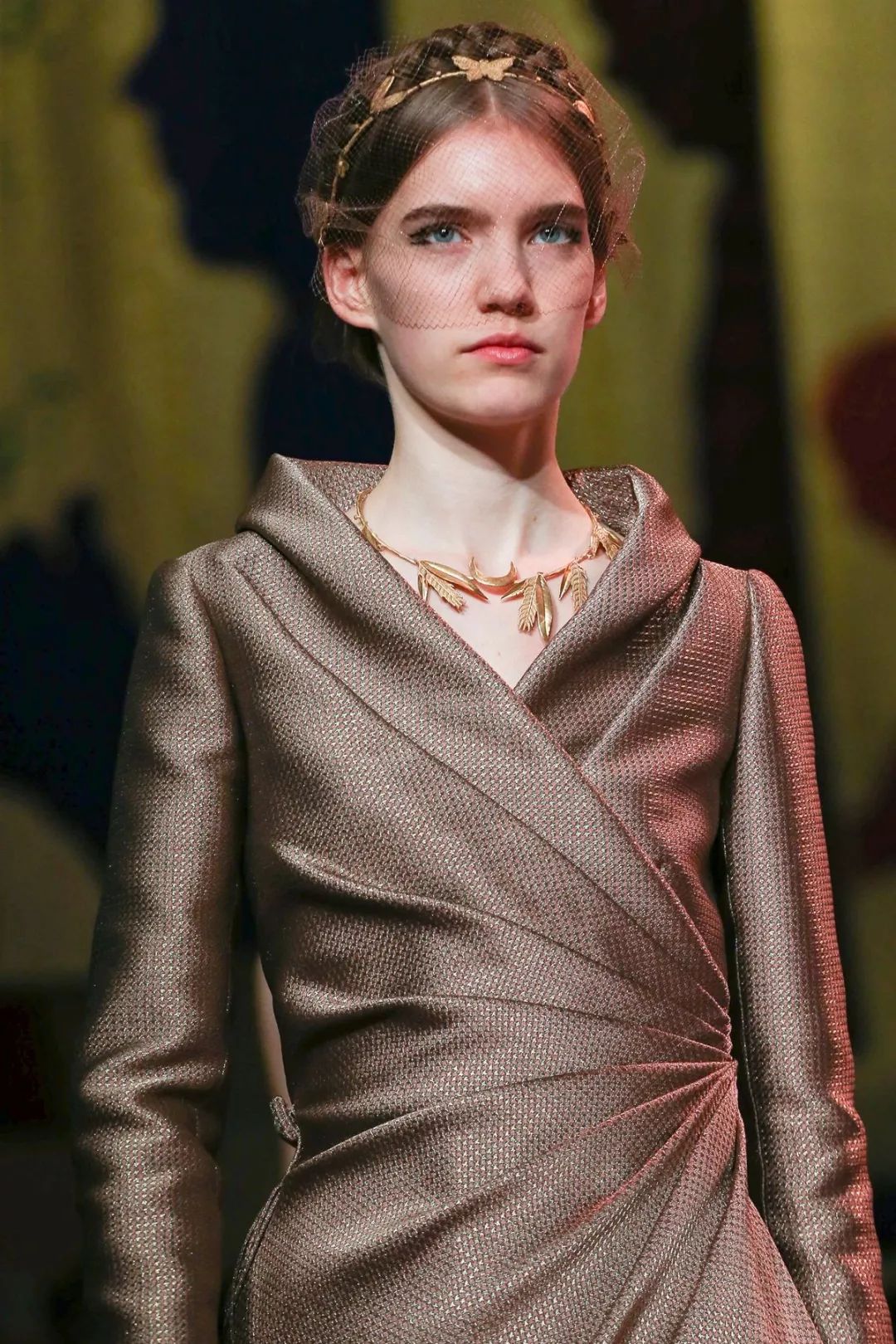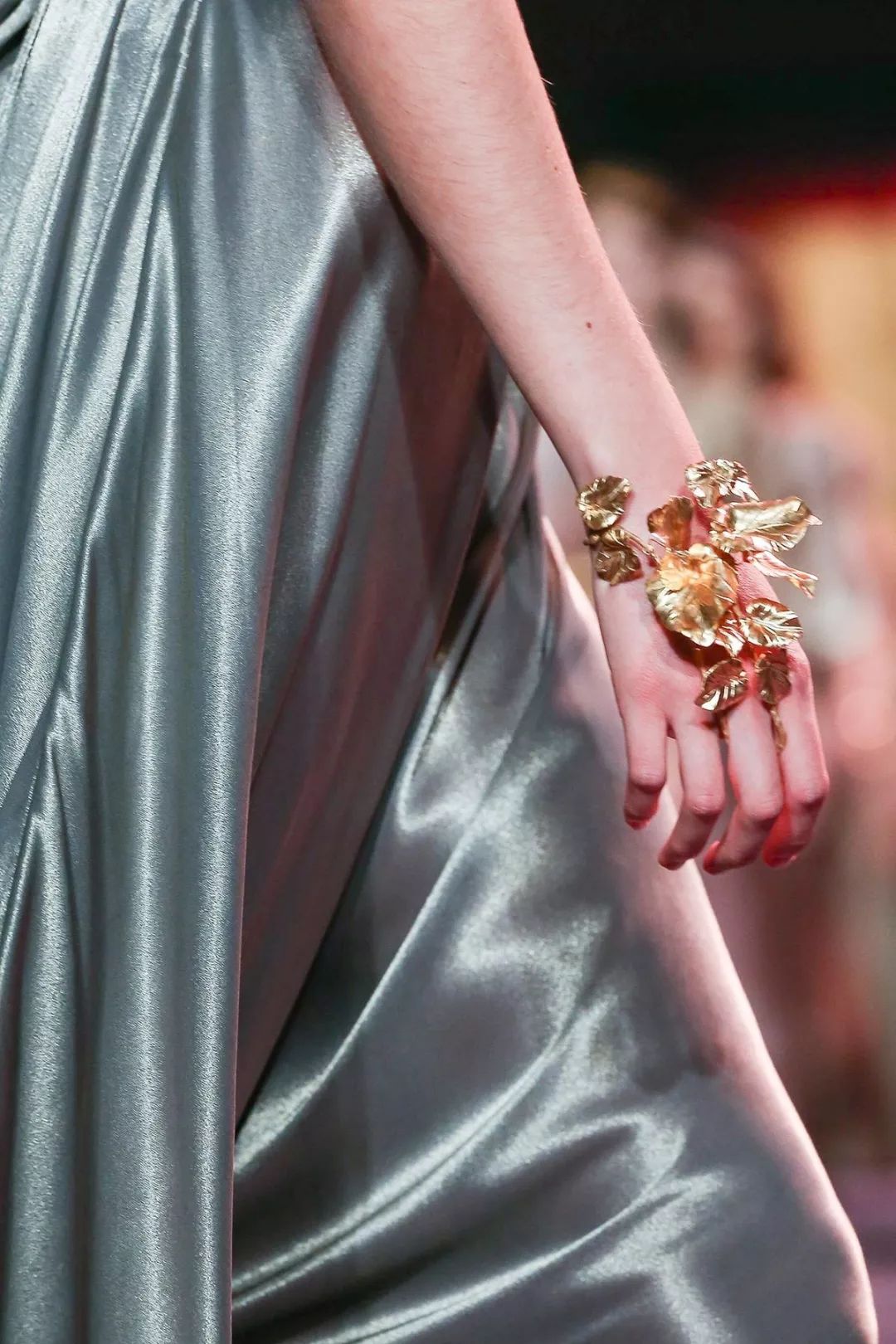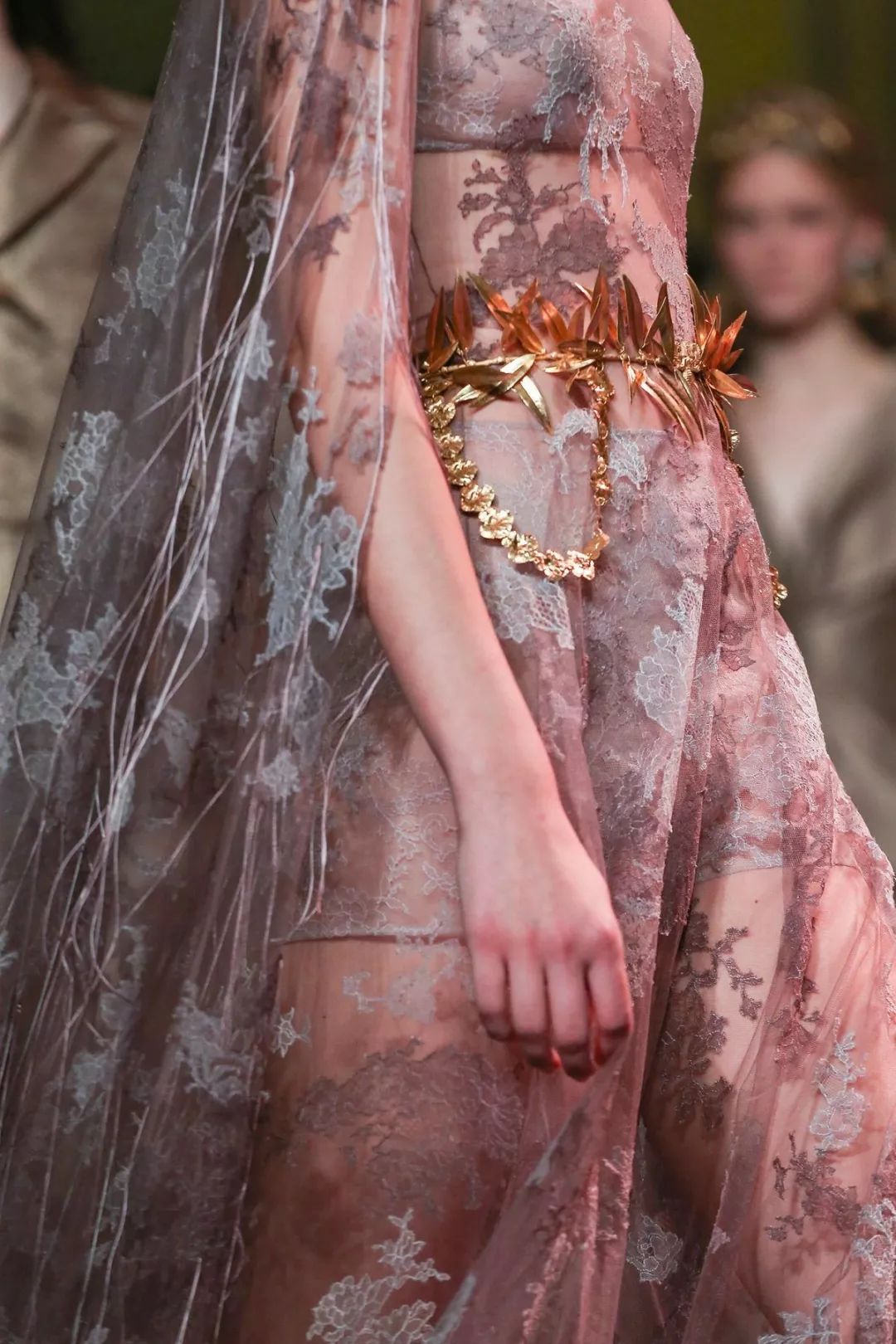 Maria Grazia Chiuri realizes the evolution of personal style through each series of her own, which also means that for every girl, we can follow Dior, let's make the most gorgeous dream that is not restricted by time and space.