35 Deep Love Quotes For Boyfriend On Valentine's Day To Spicy Your Love
Valentine's Day is coming around the corner. Tired of showing your love and affection to your boyfriend by doing the usual way of ? Then you can consider messaging him some romantic boyfriend quotes. This is indeed the fastest and surest way to express your love and affection to him espeacially on Valentine's Day.
Sending him the deep love quotes will surely make him love you more and more. Aside from being fascinating and unique, these love quotes will make your sweetheart feel some strange feeling inside that he might have never felt before. These cute and deep love quotes are indeed the most reliable and romantic ways to capture his heart forever.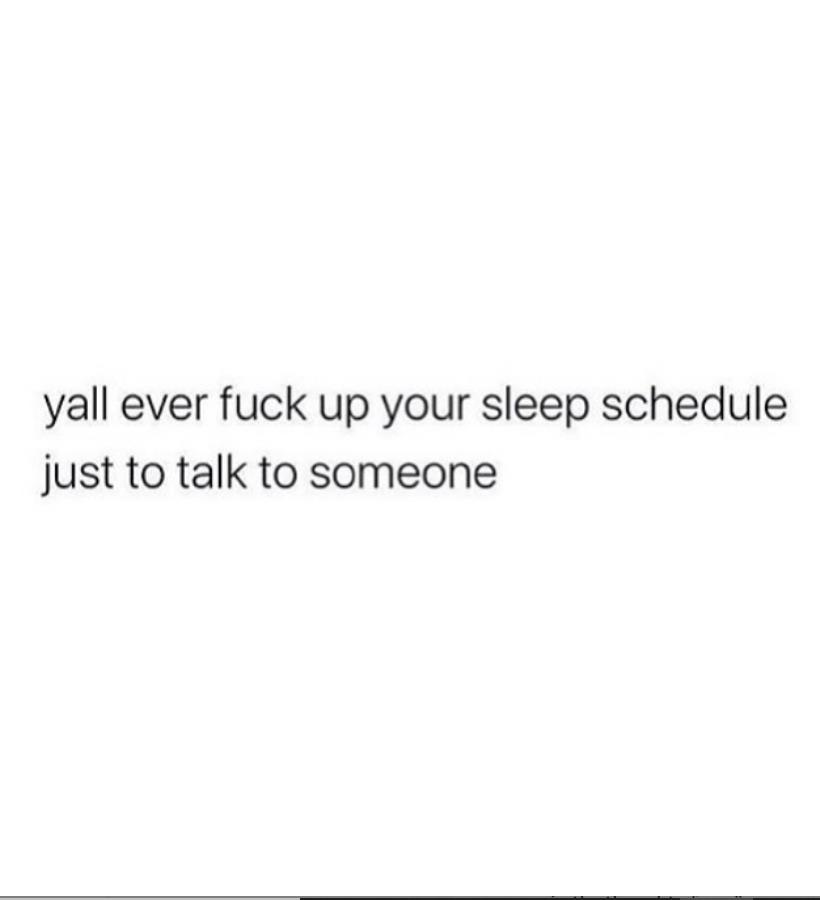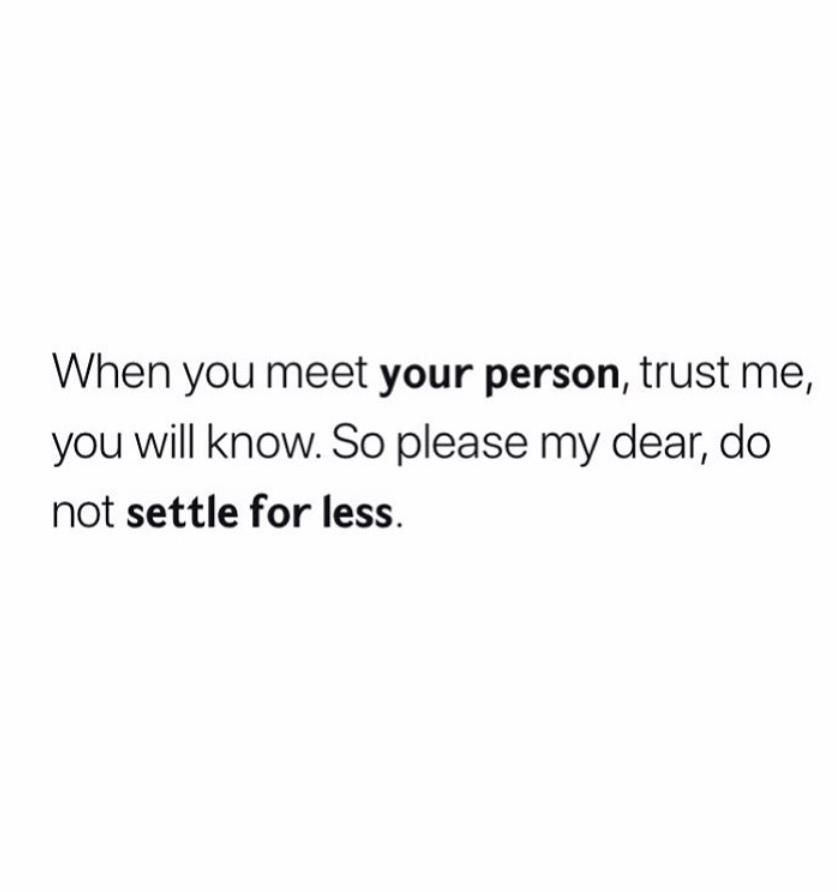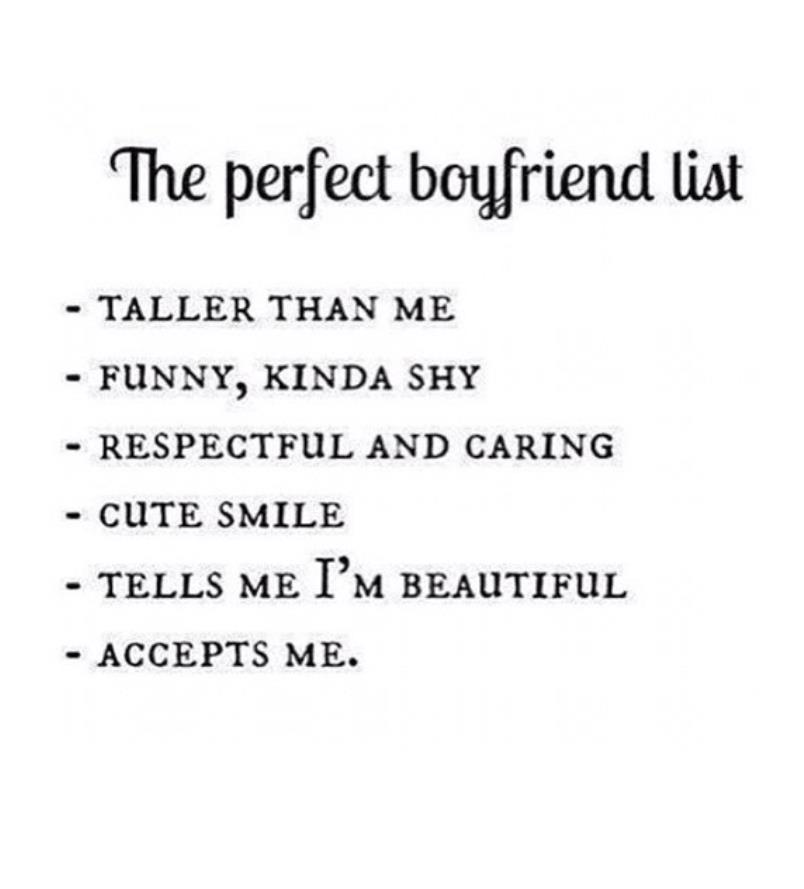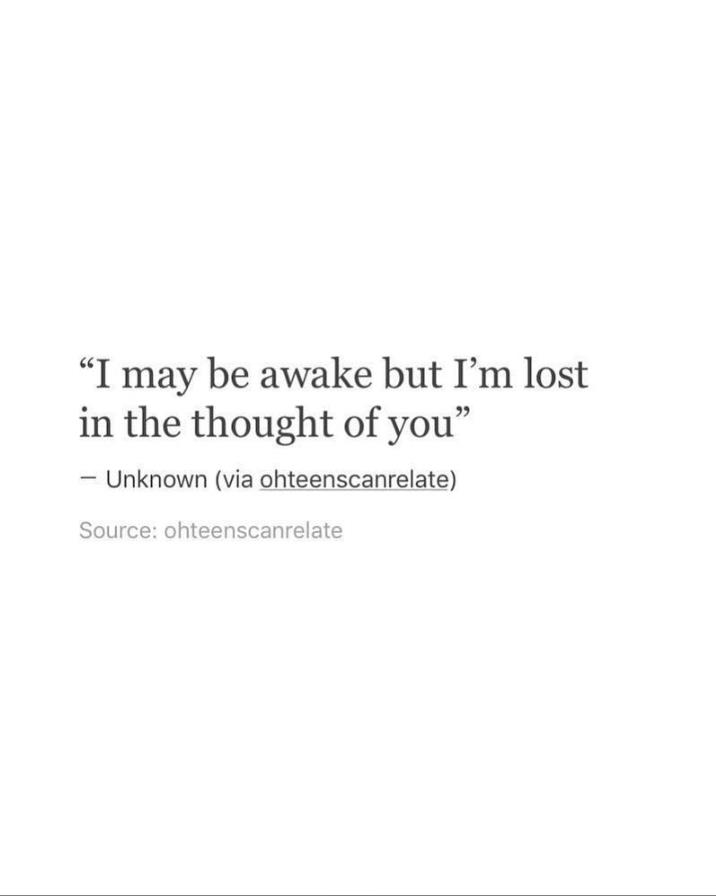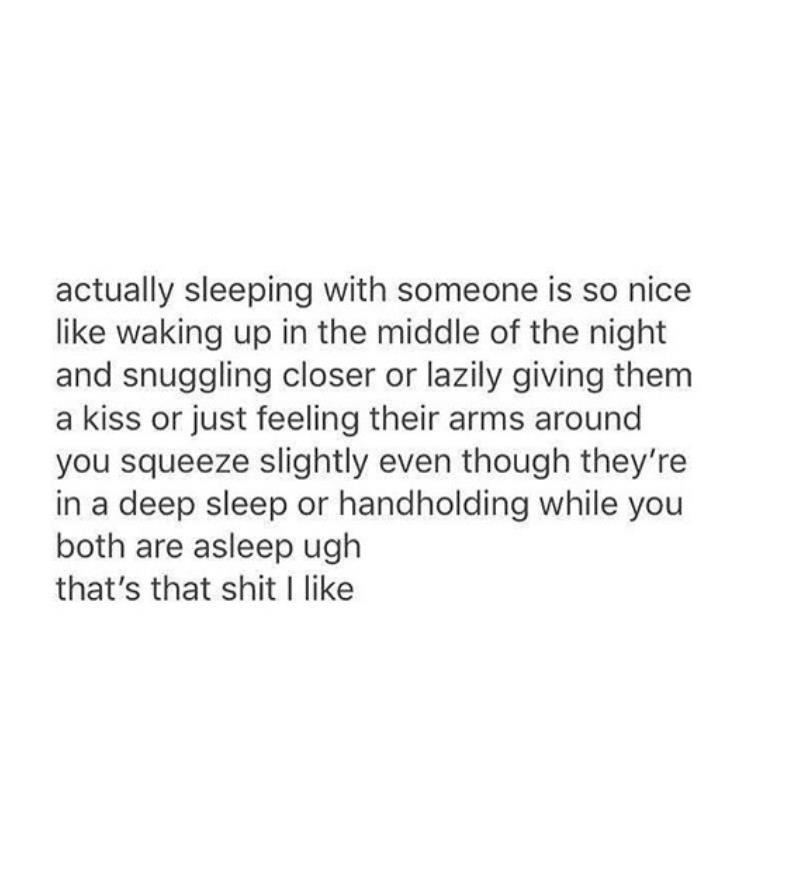 You stole my heart, but I'll let you keep it.

No relationship is all sunshine, but two people can share one umbrella and survive the storms together.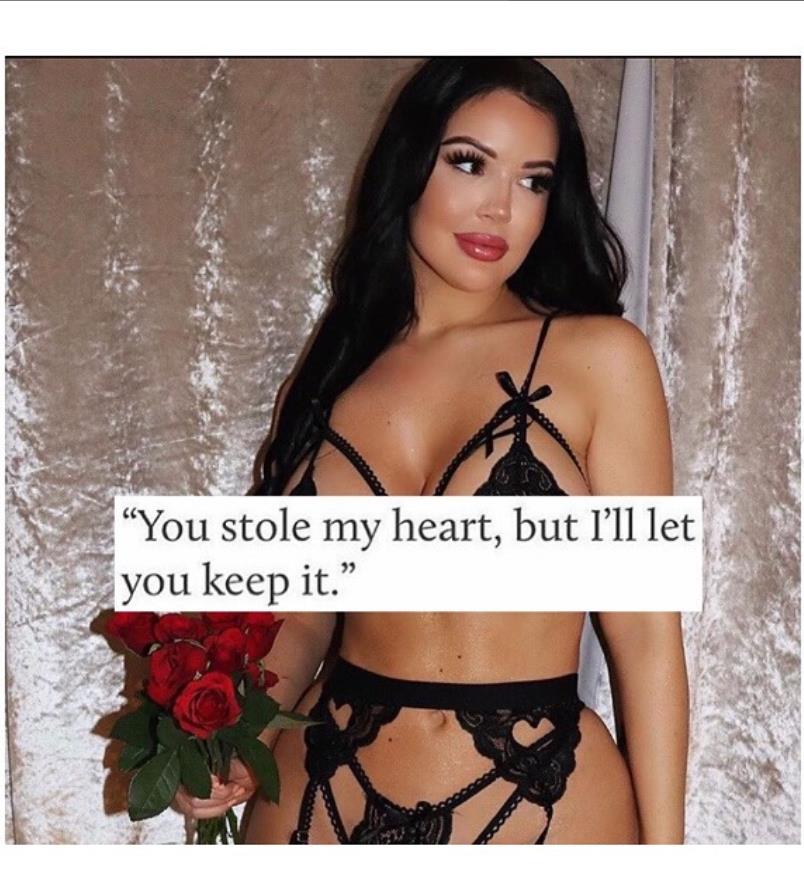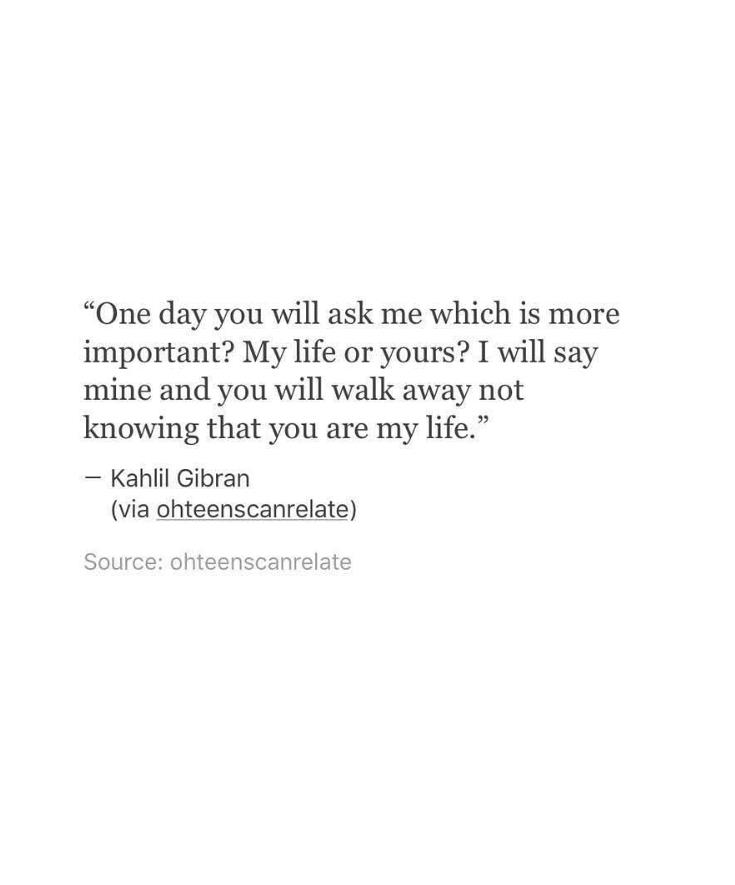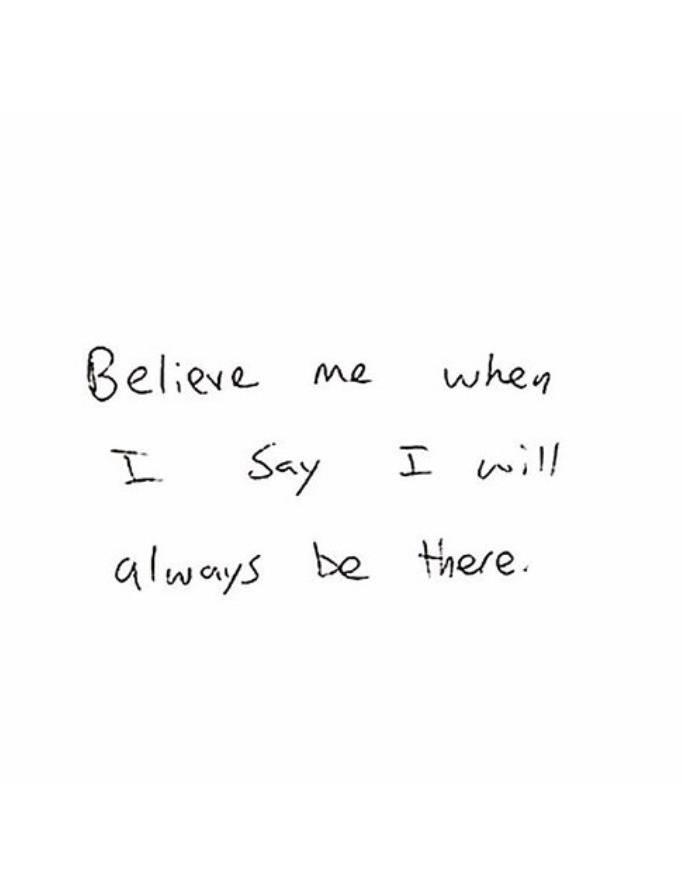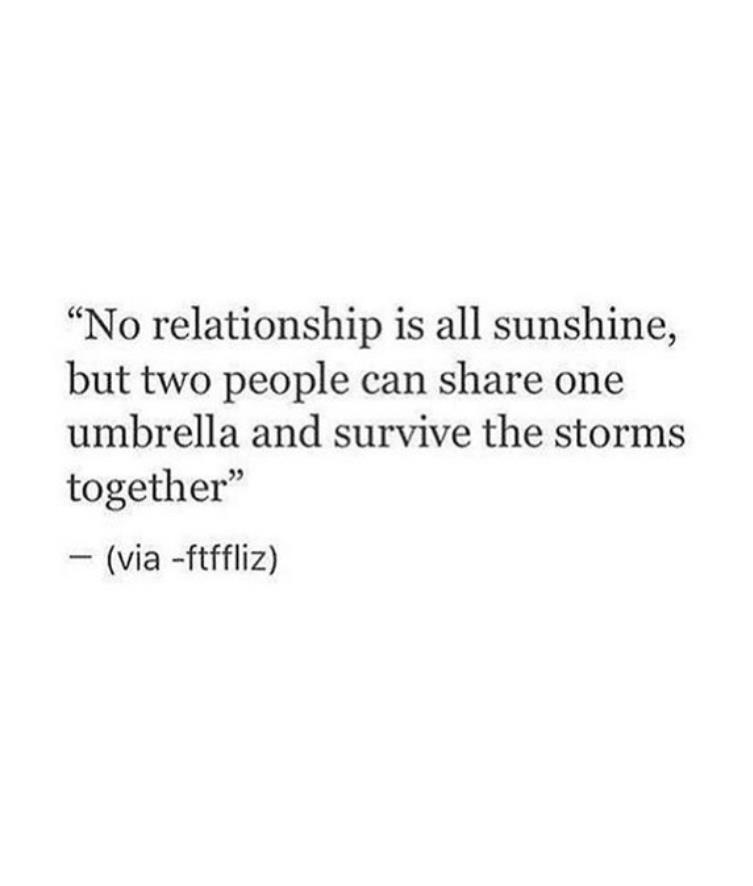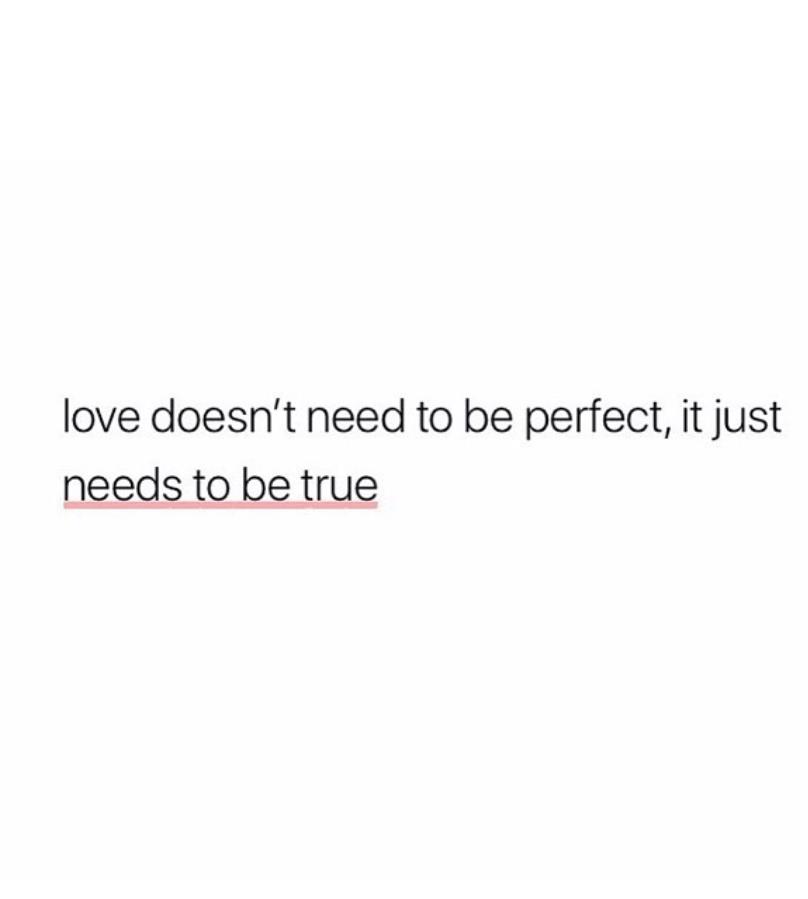 I will never find anyone more beautiful than you, no matter what flaws you carry with you for the rest of your life, because those flaws are the reason why I love you so deeply.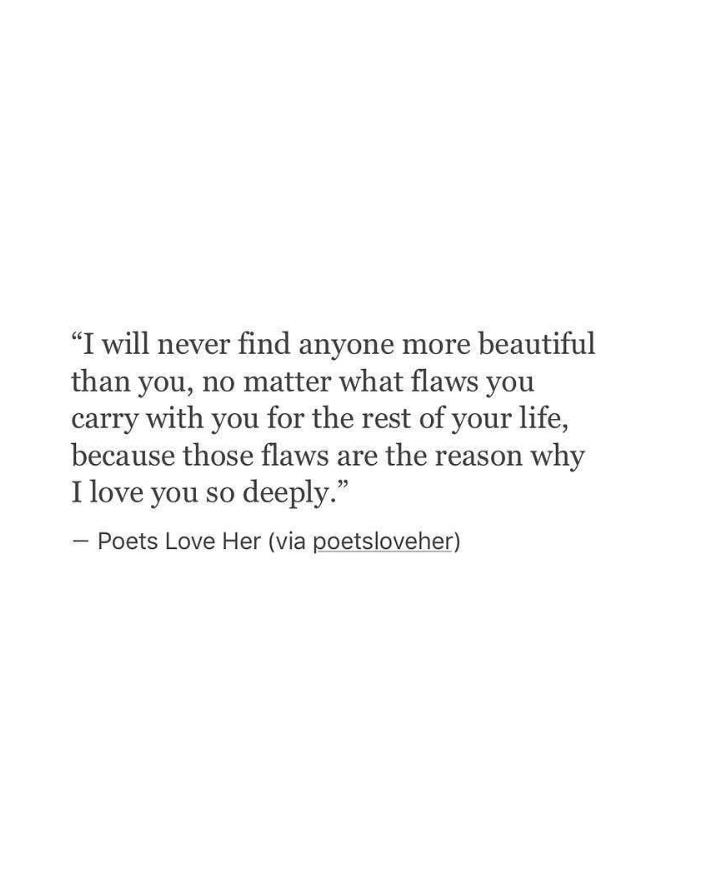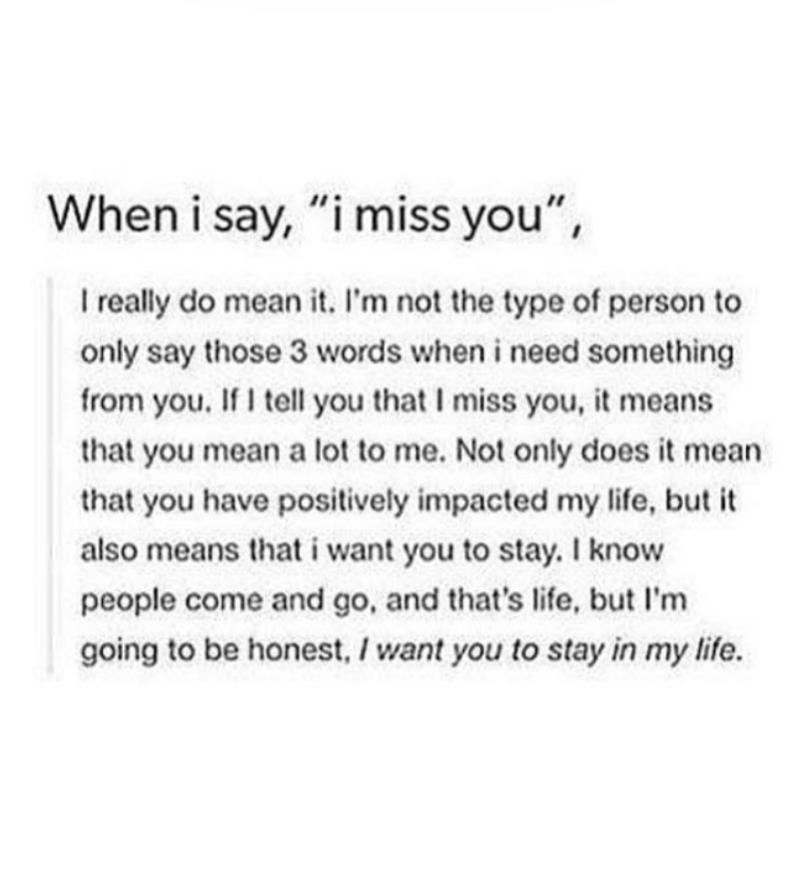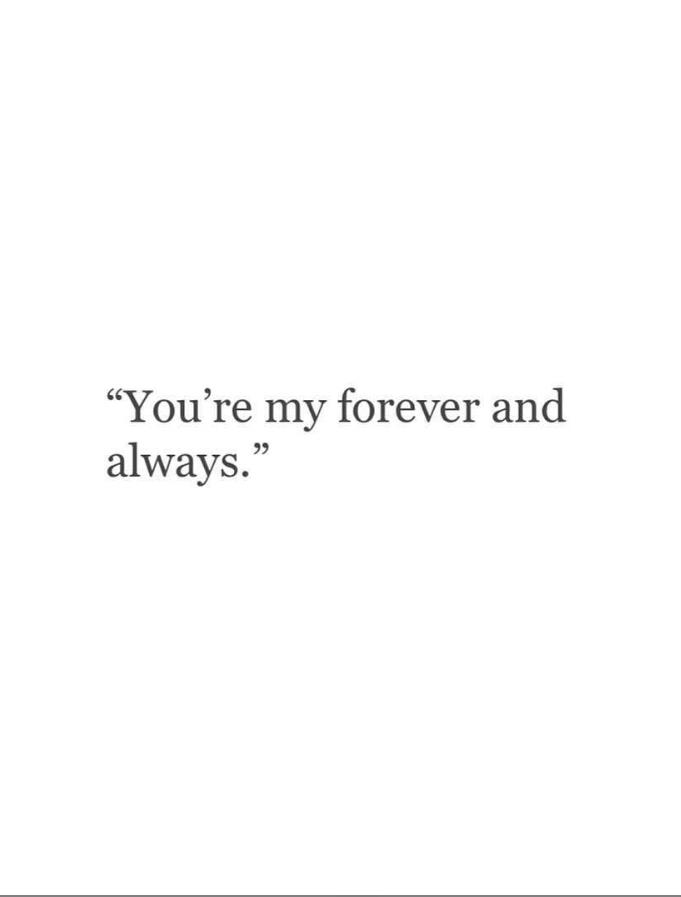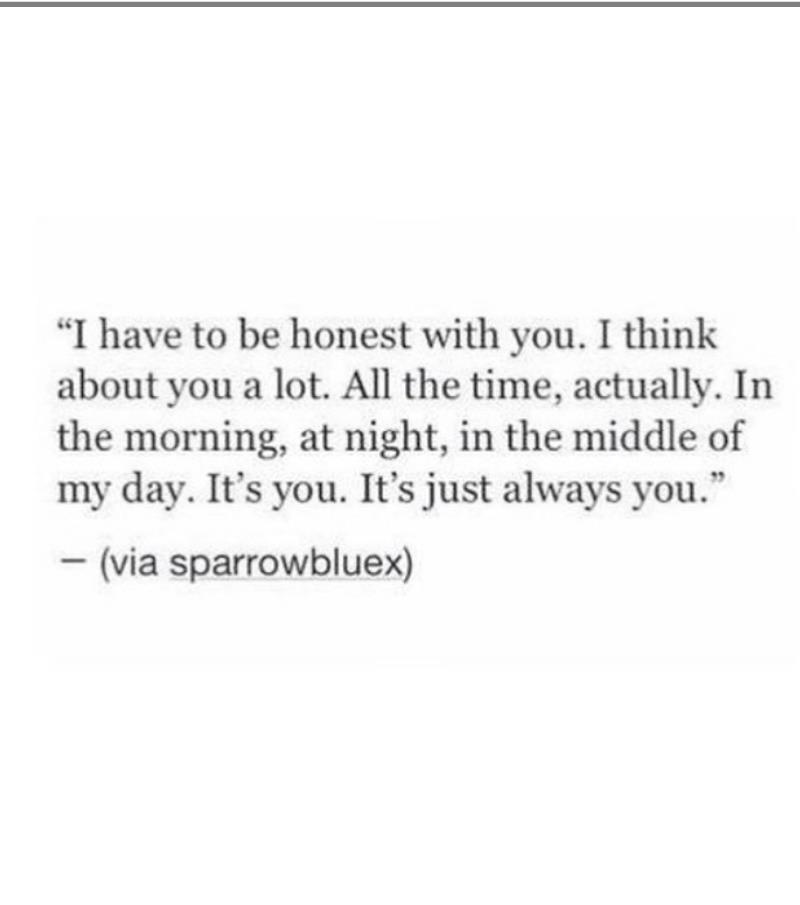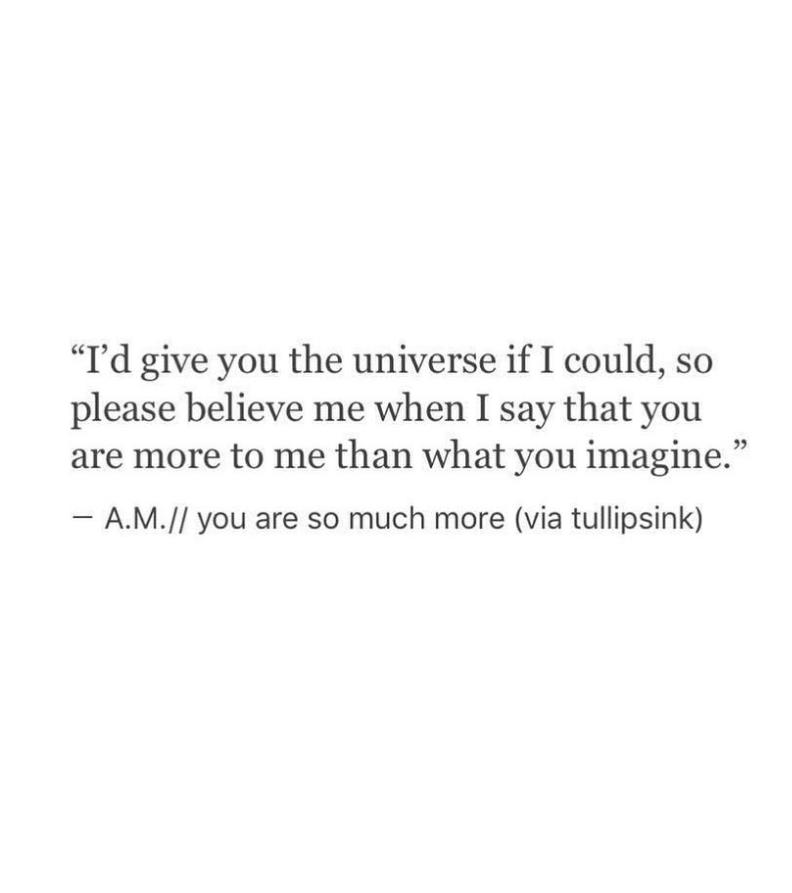 If we're in a relationship, your clothes is basically mine too. Don't ask why do I have your shirt on , this is our shirt.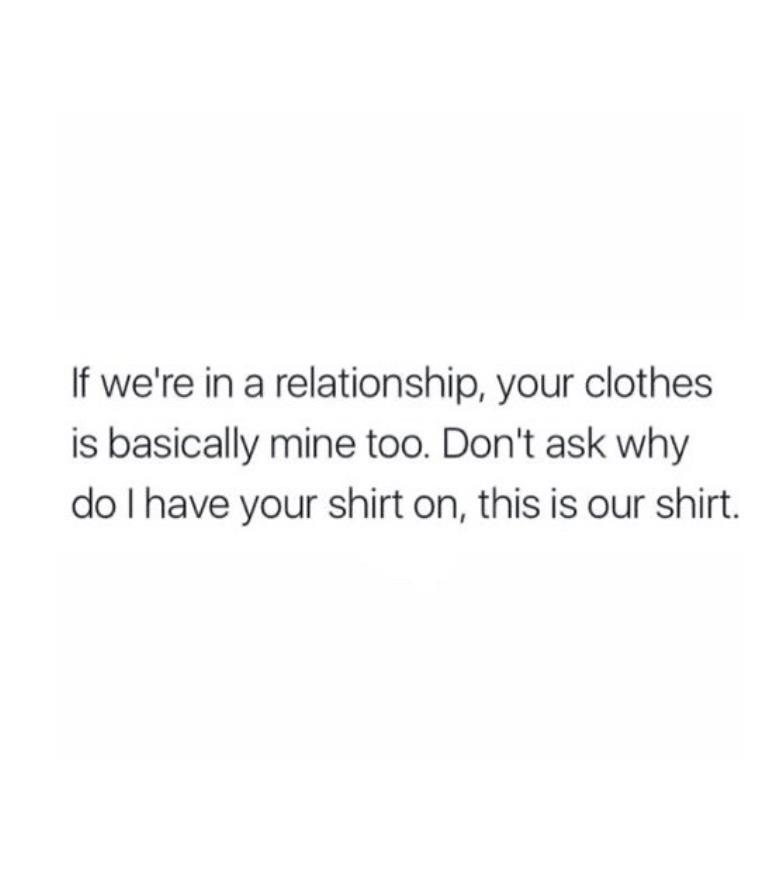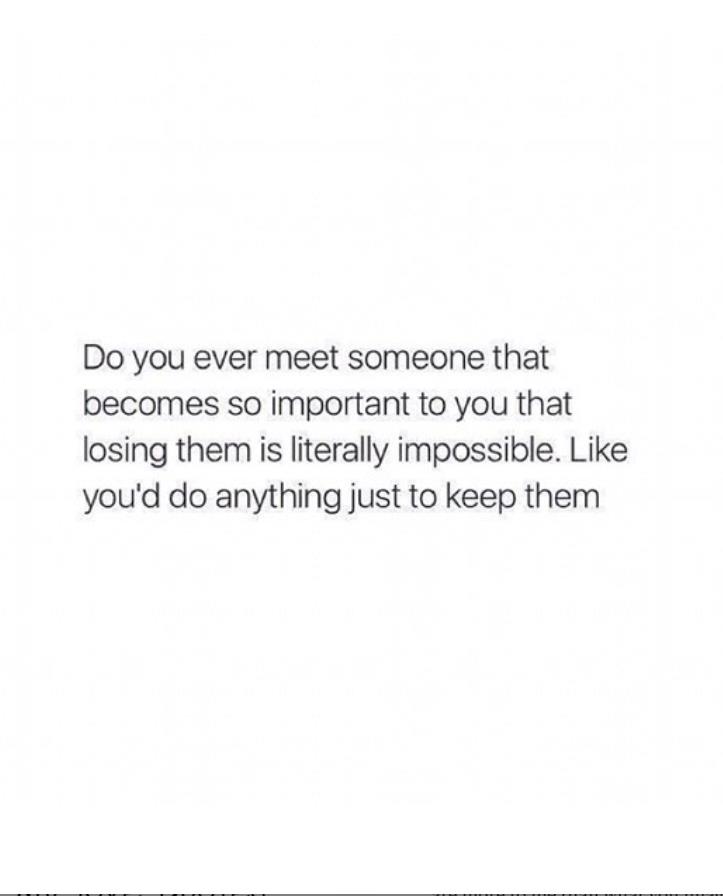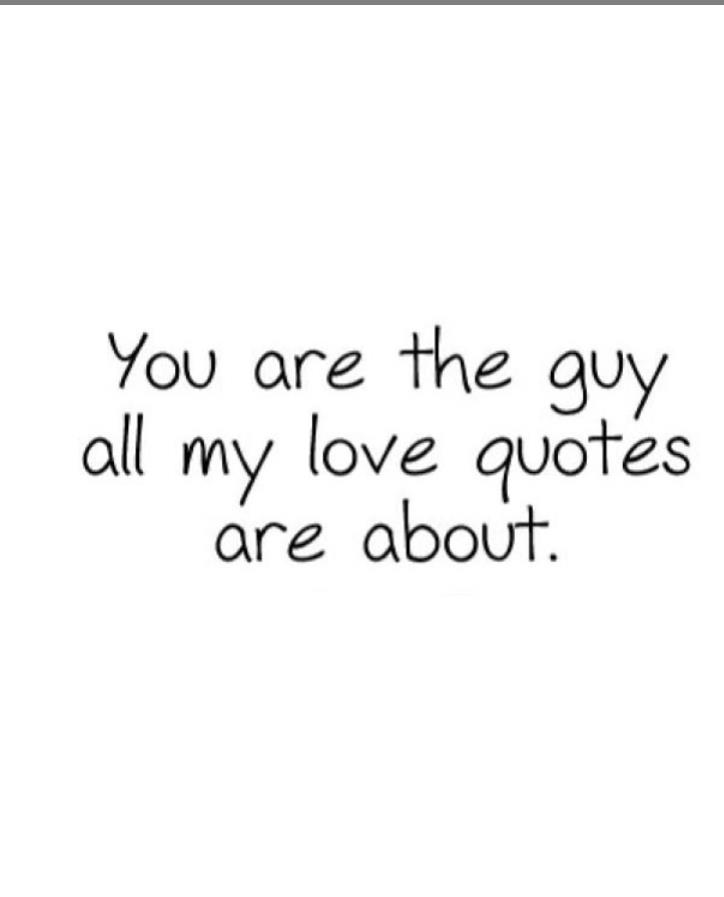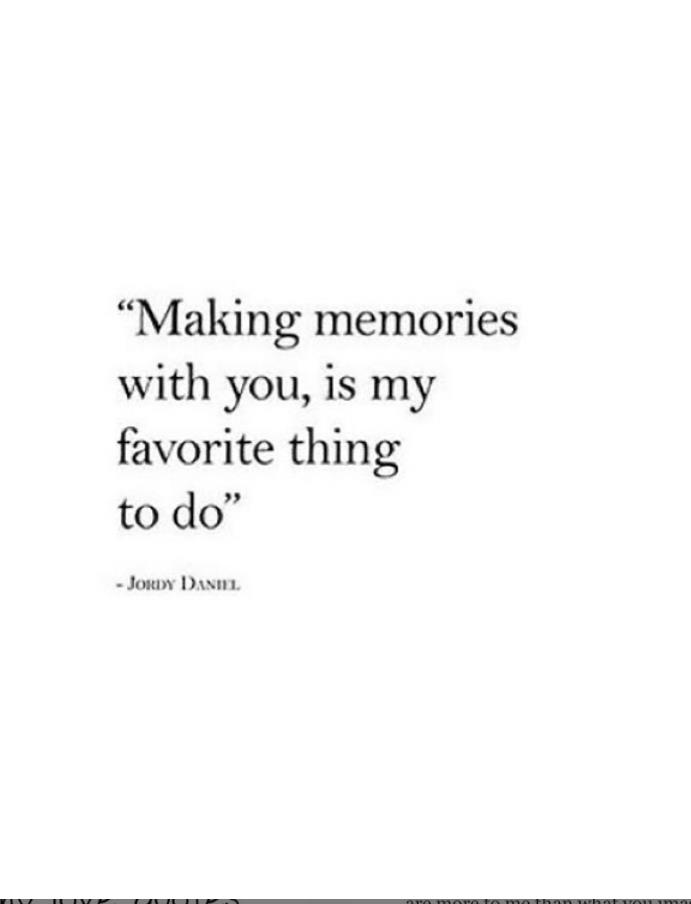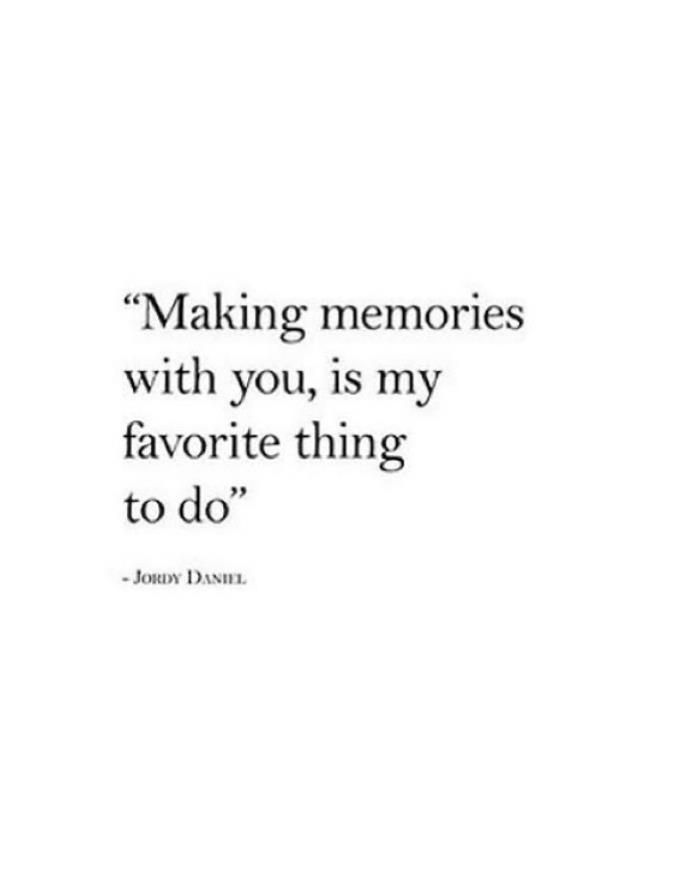 One day, someone will wake into your life and make you see why it never worked out with anyone else.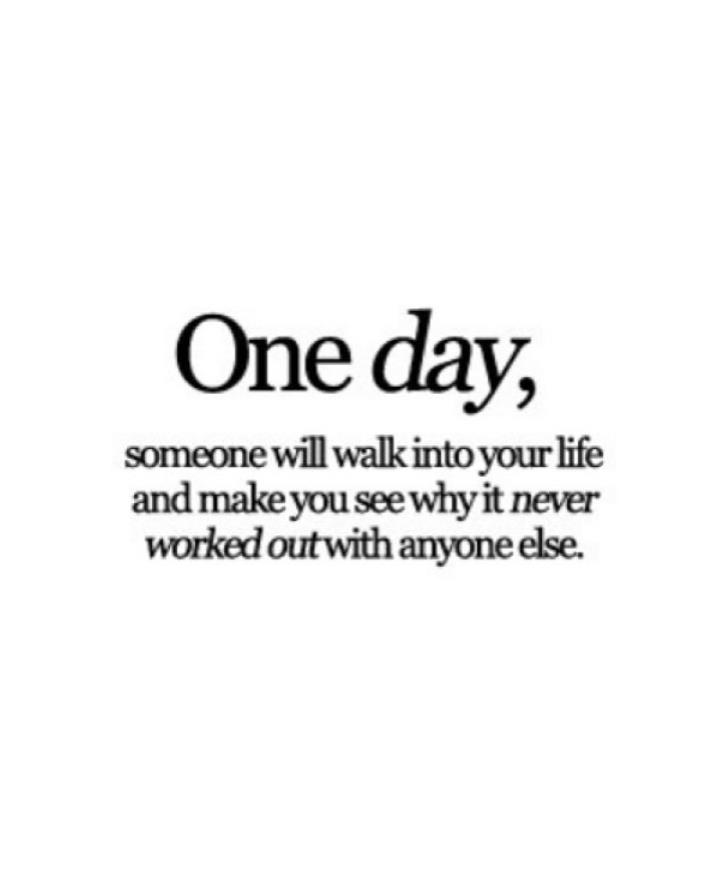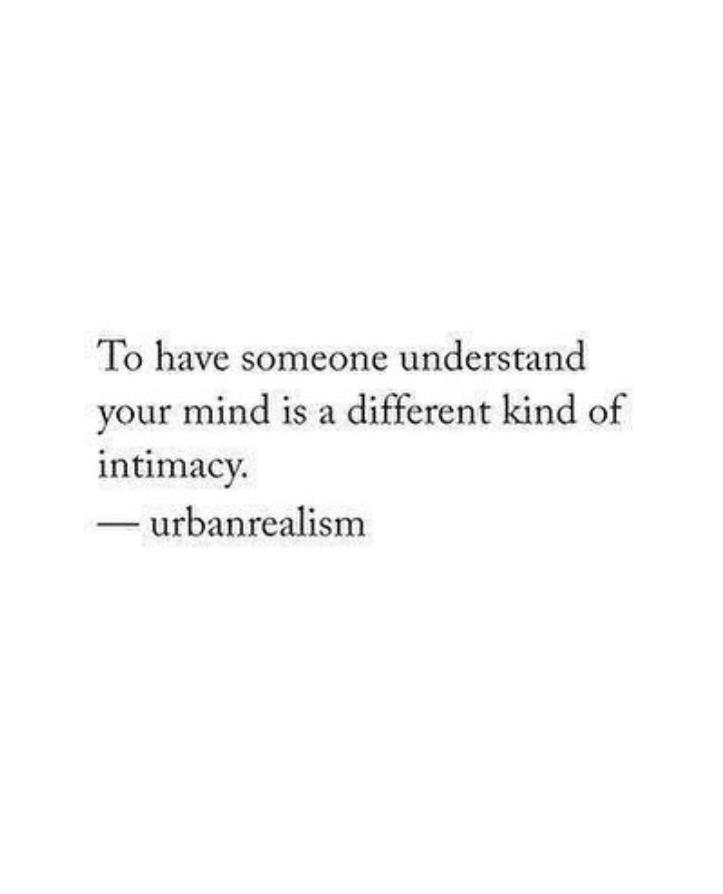 A relationship means you come together…
to make each other better…
support each other…
build each other…
believe each other…
be their peace, not problem.
drop a love heart if you agree.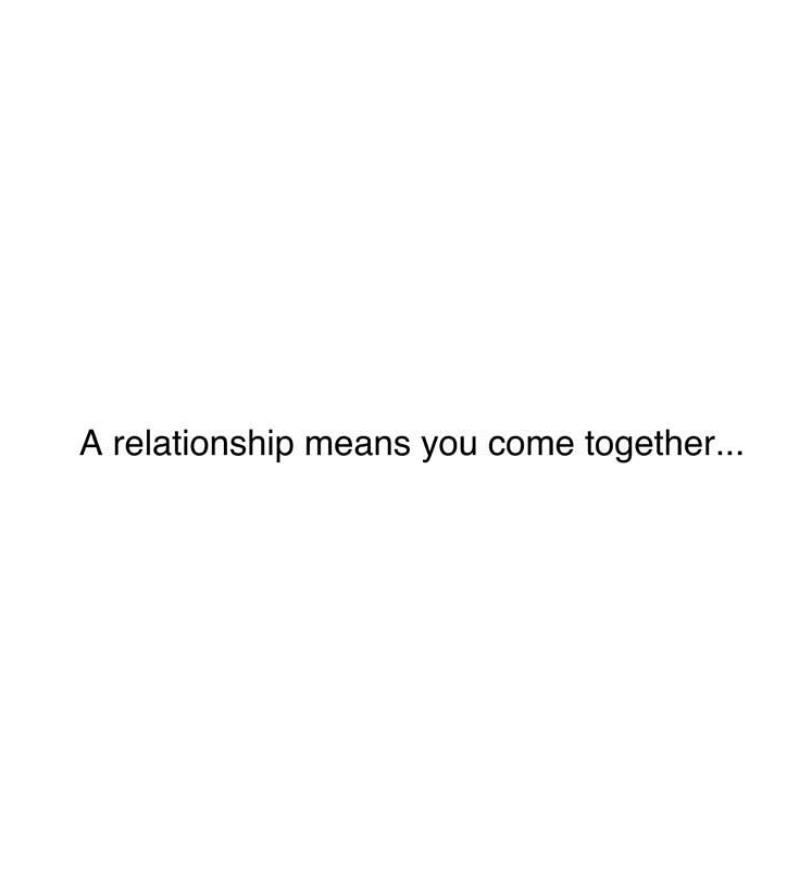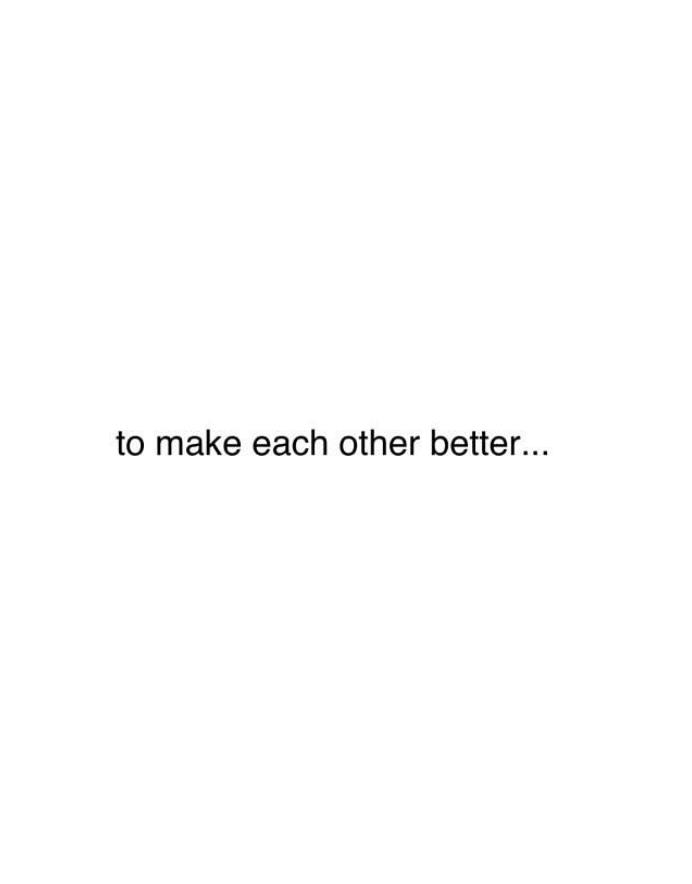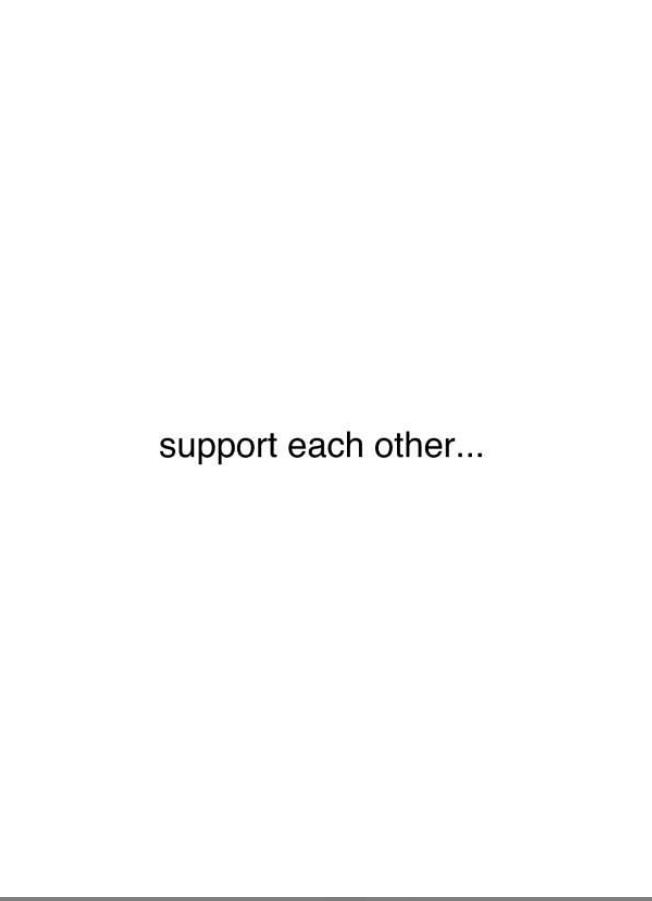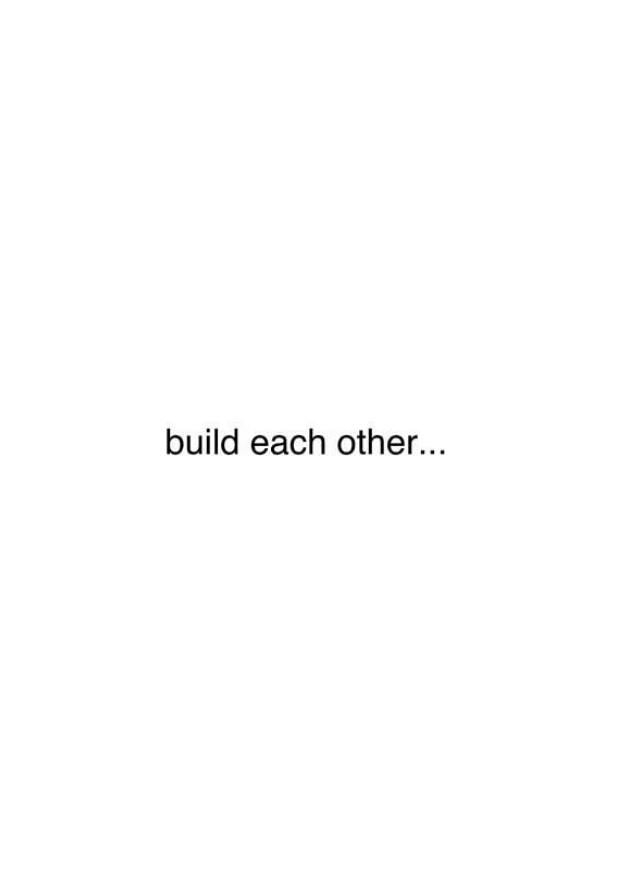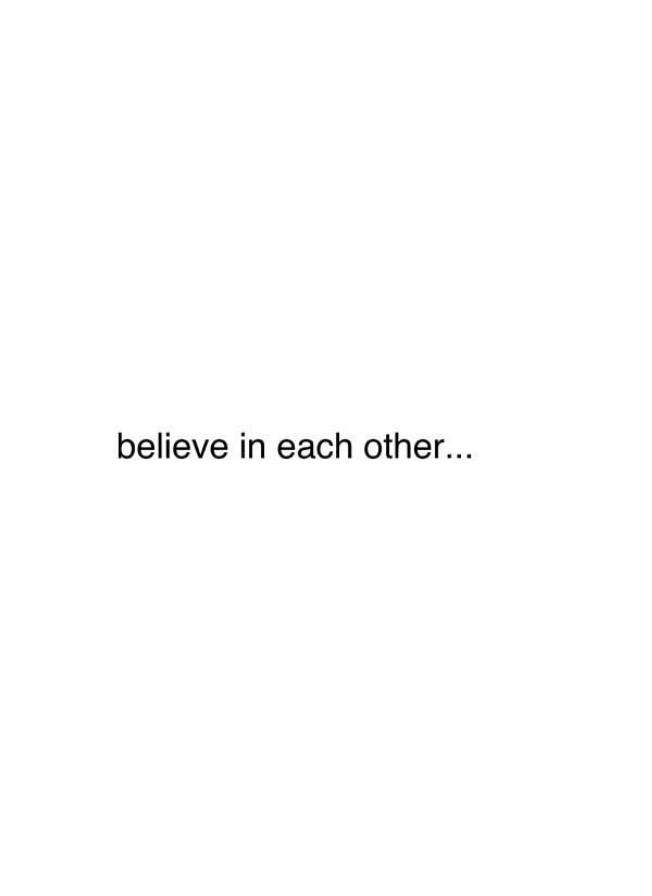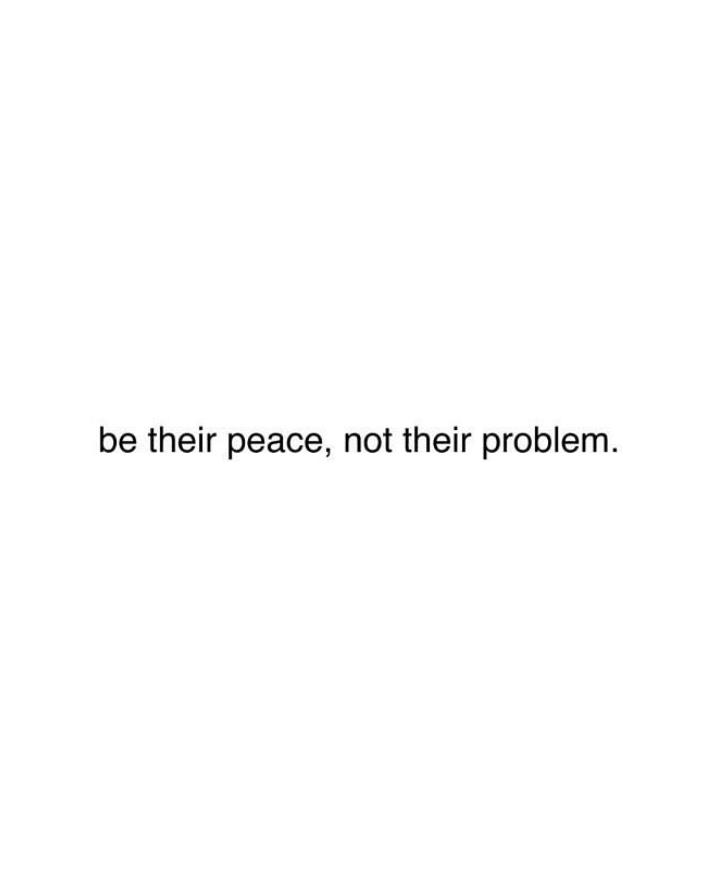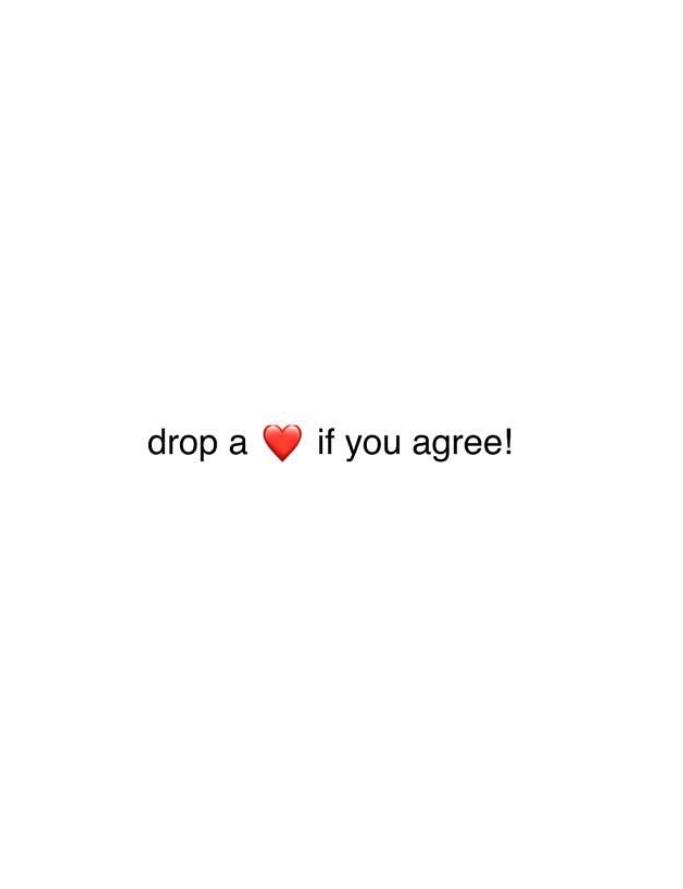 I swear out of this whole world no one coule love you like I do.