Foot are women's second face. To some extent, they are also women's second organ of personality. Foot tattoos are becoming more and more popular, most of which are ankles and feet. Tiny tattoos , no matter tiny words tattoo, tiny animal tattoo, tiny flower tattoo, etc, is getting more and more popular among girls and ladies for their first tattoo placement.
Beautiful Foot with delicate small tattoos will increase the sexy index, which is very lethal for men. If the feet are not beautiful enough, you can also use tattoos to decorate and dress up.
Small animal foot tattoo
Animal tattoos are designed like this ~~ It's so beautiful
Cute and little animal tattoos
Cute and personalized animal tattoos
Do you like this kind of animal tattoos?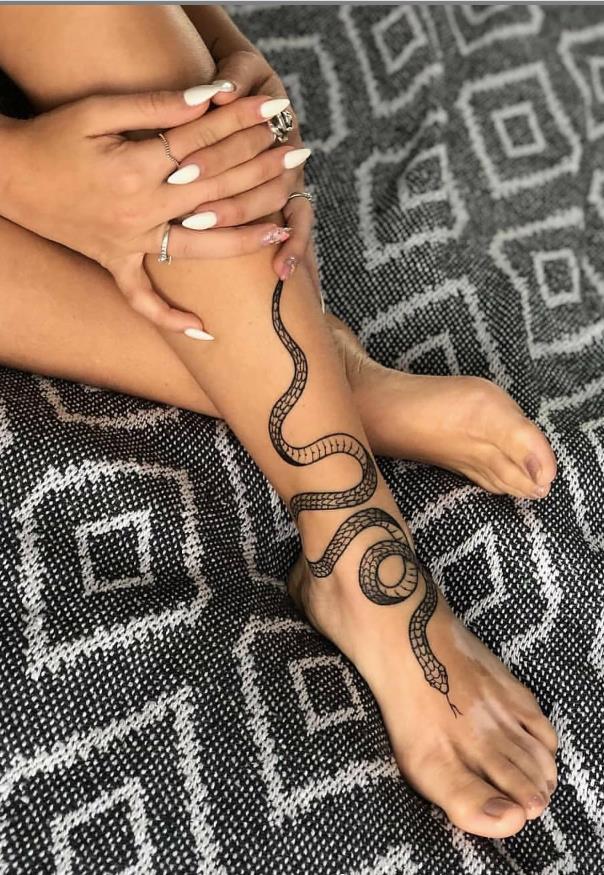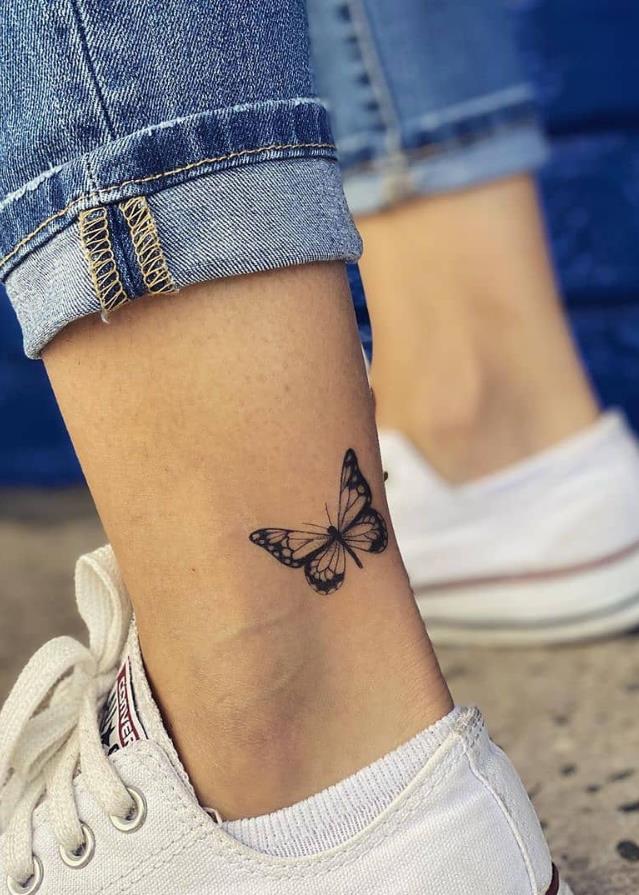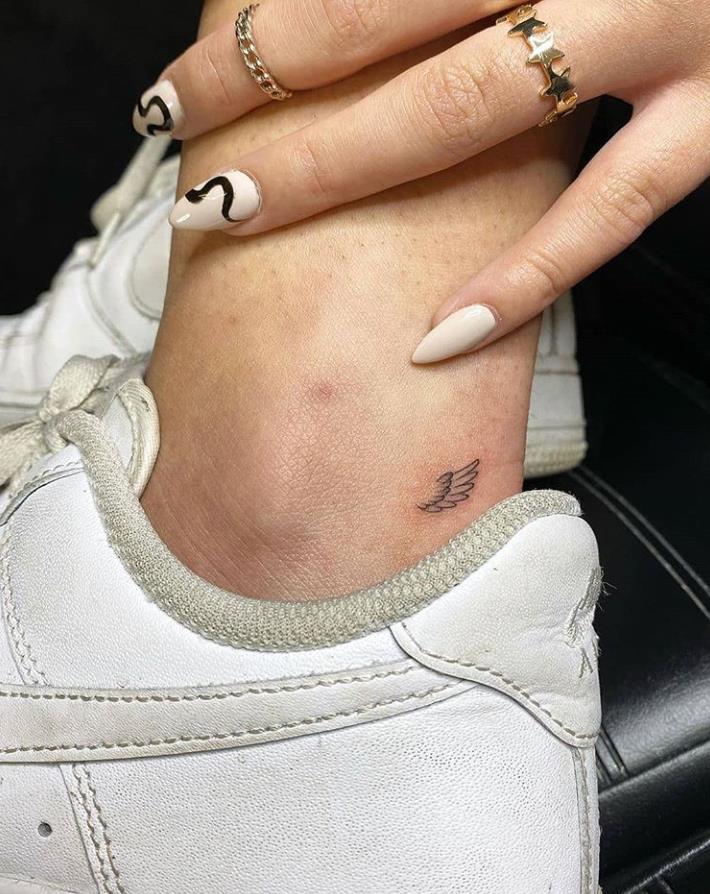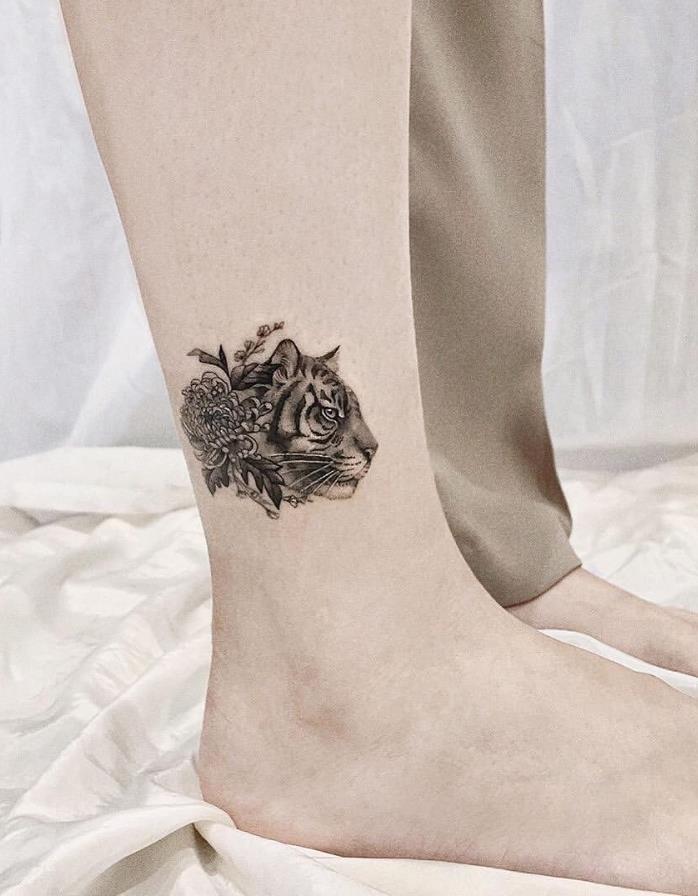 Tiny simple map tattoo on your foot
Map on foot, the further you go , and never get lost.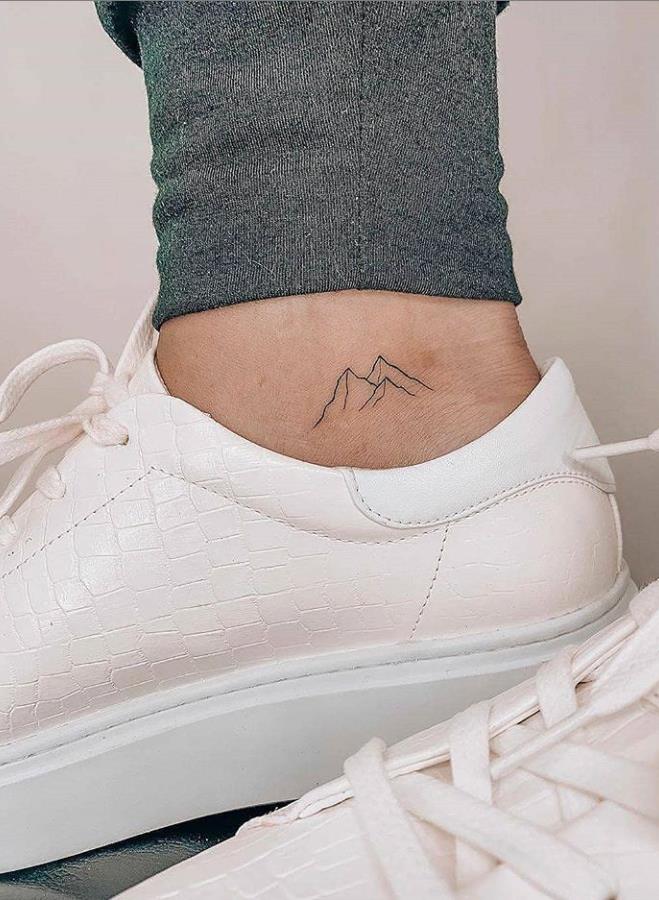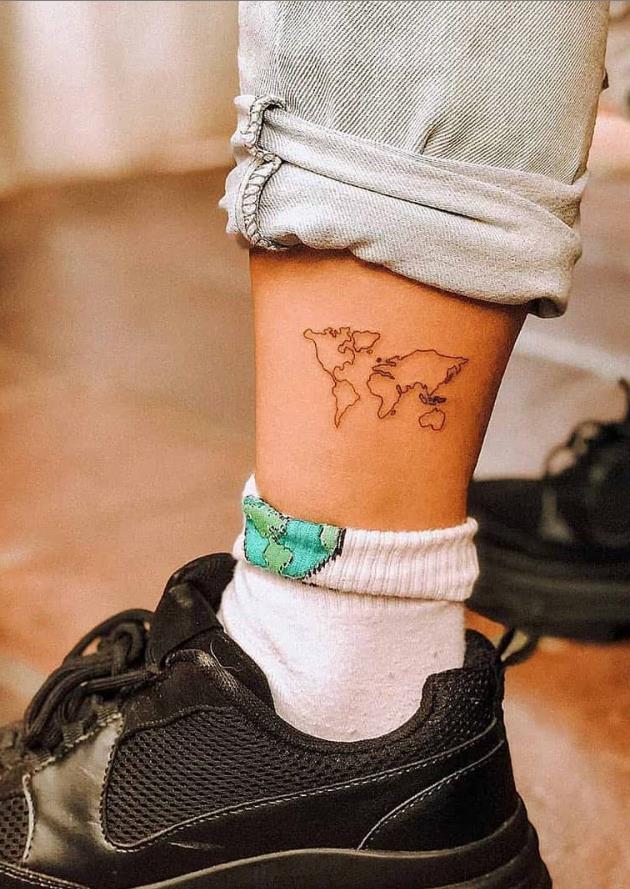 Small words tattoo
One word tattoos can make a HUGE statement, or mean something really deep and important, especially if it really captures your personality or being.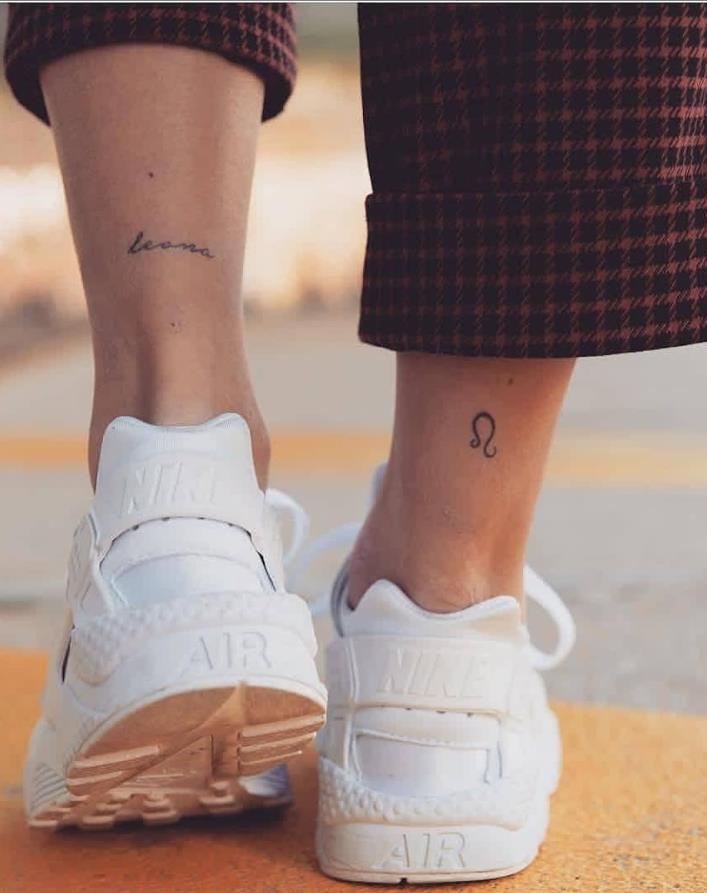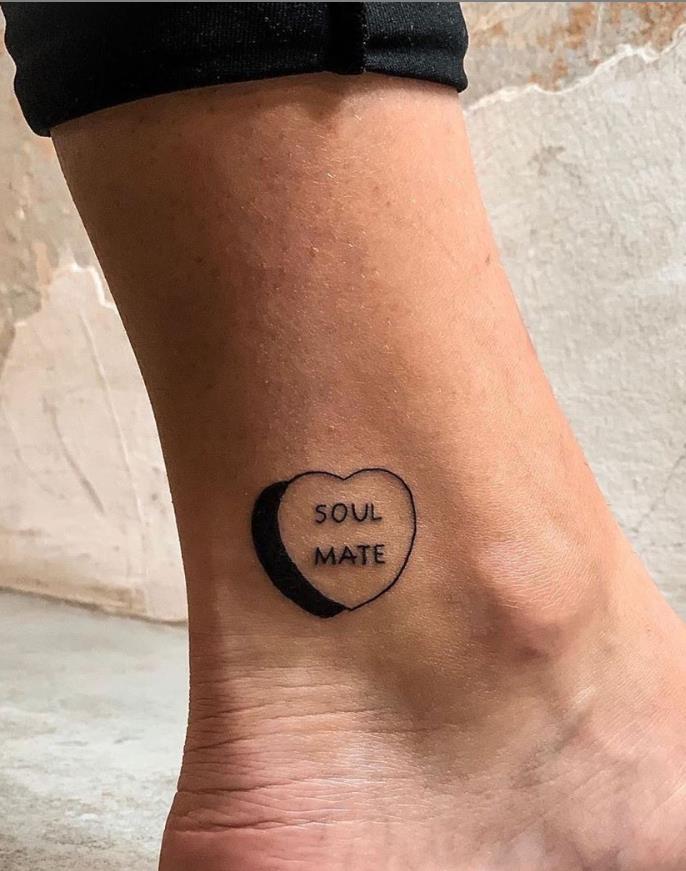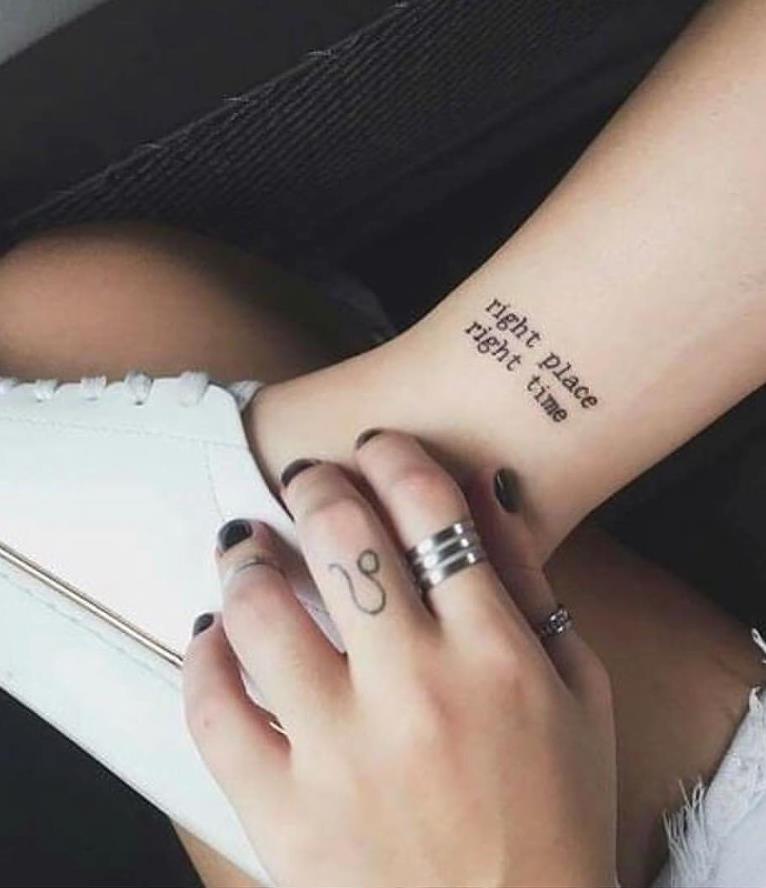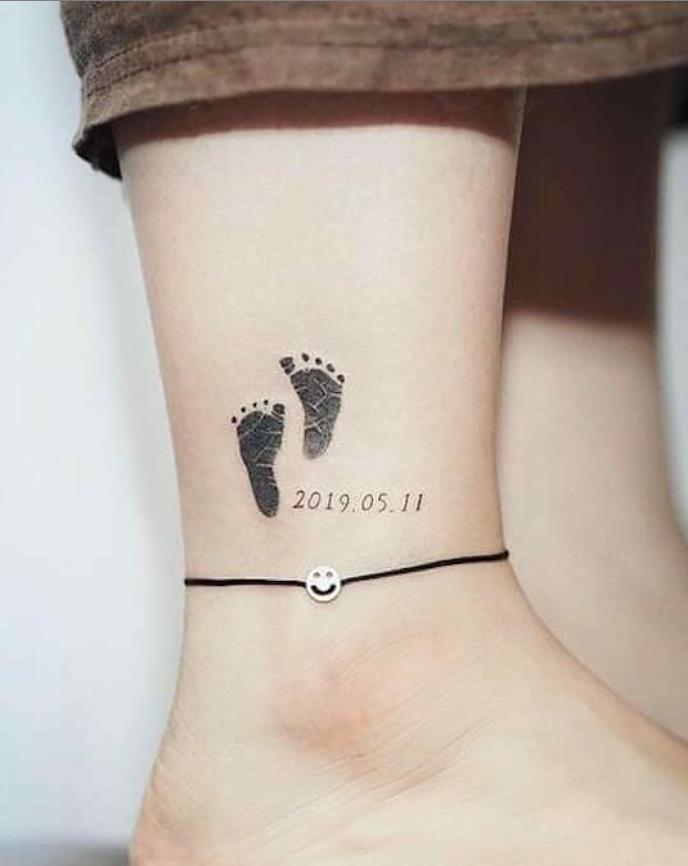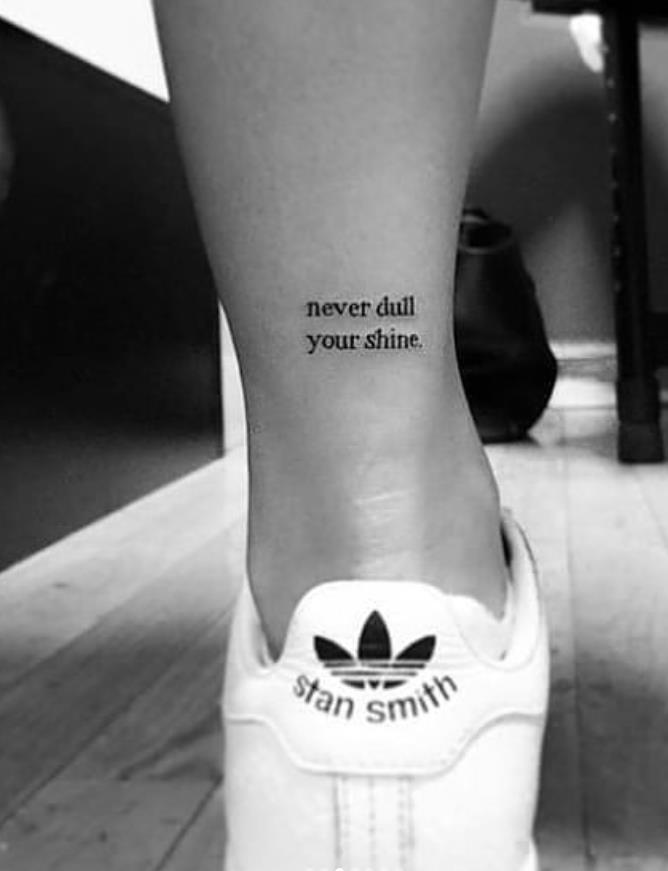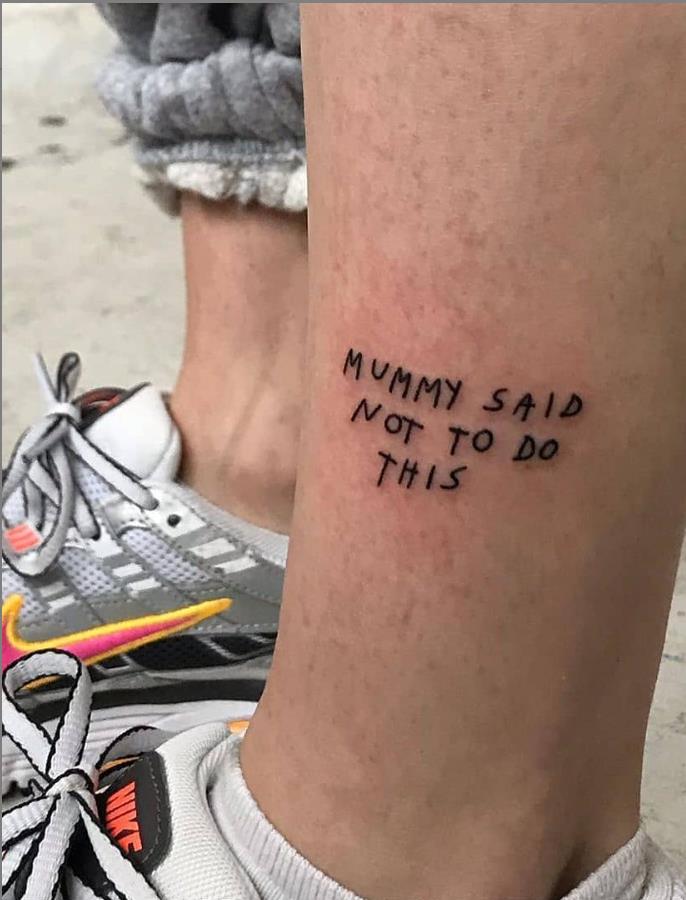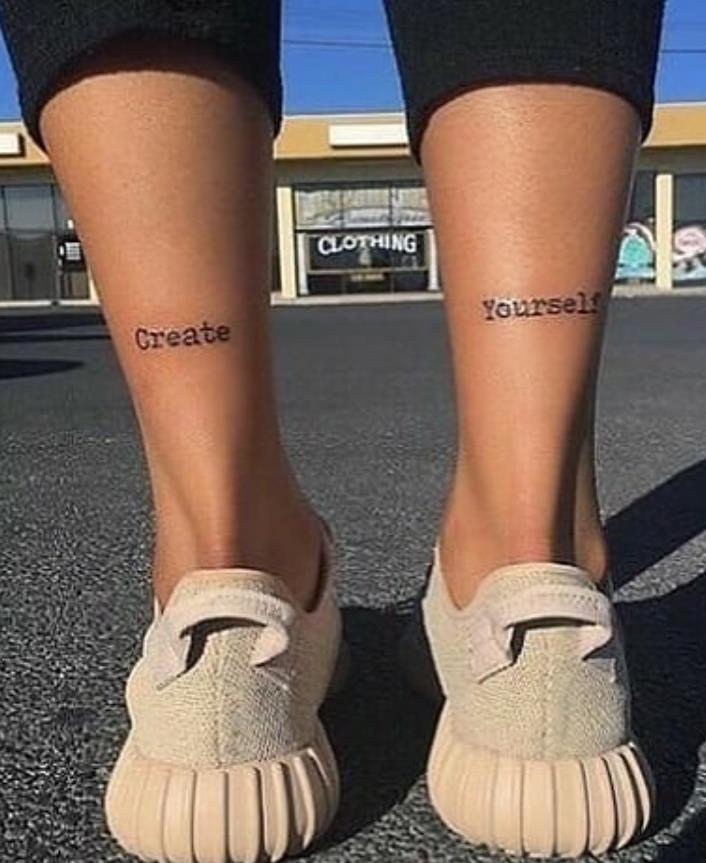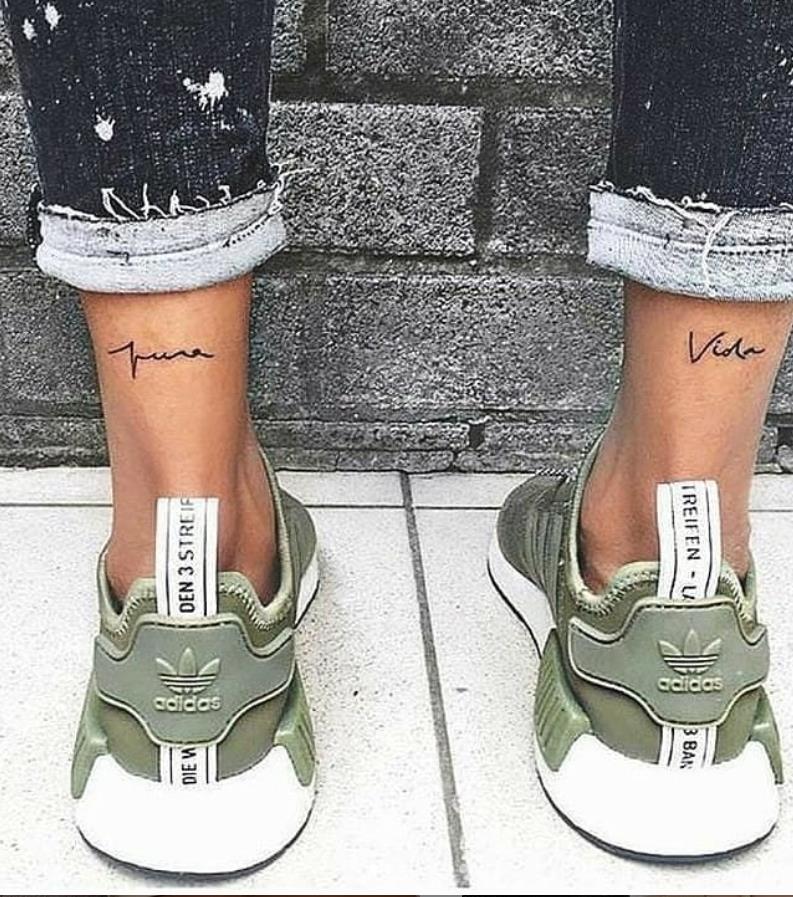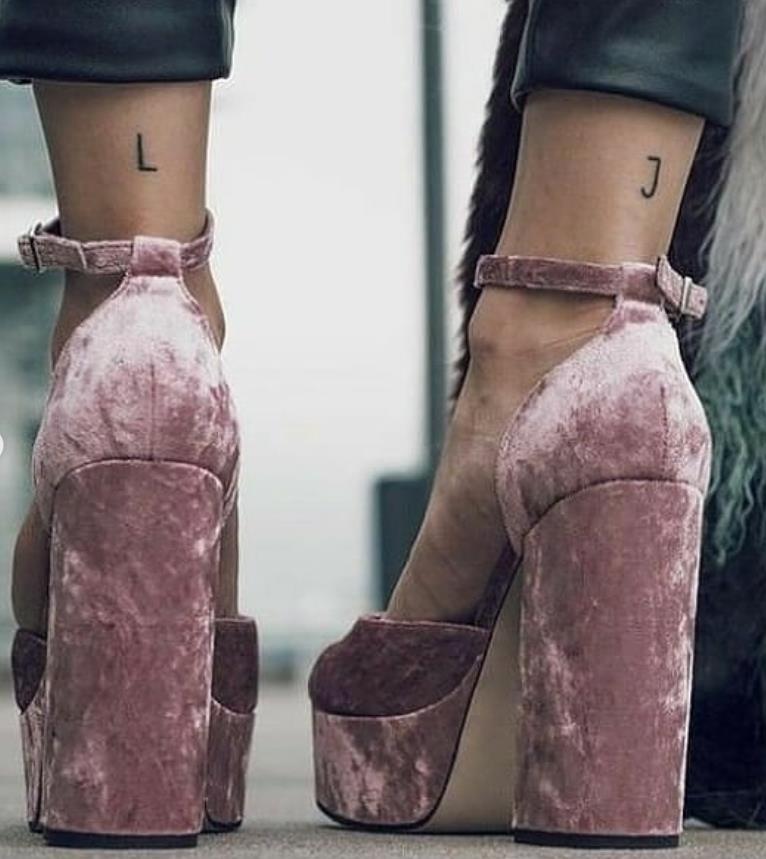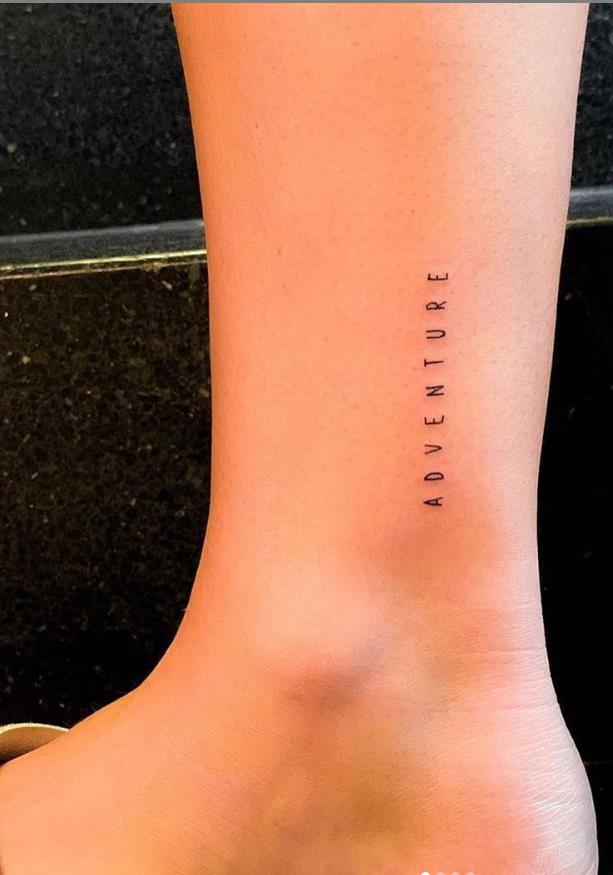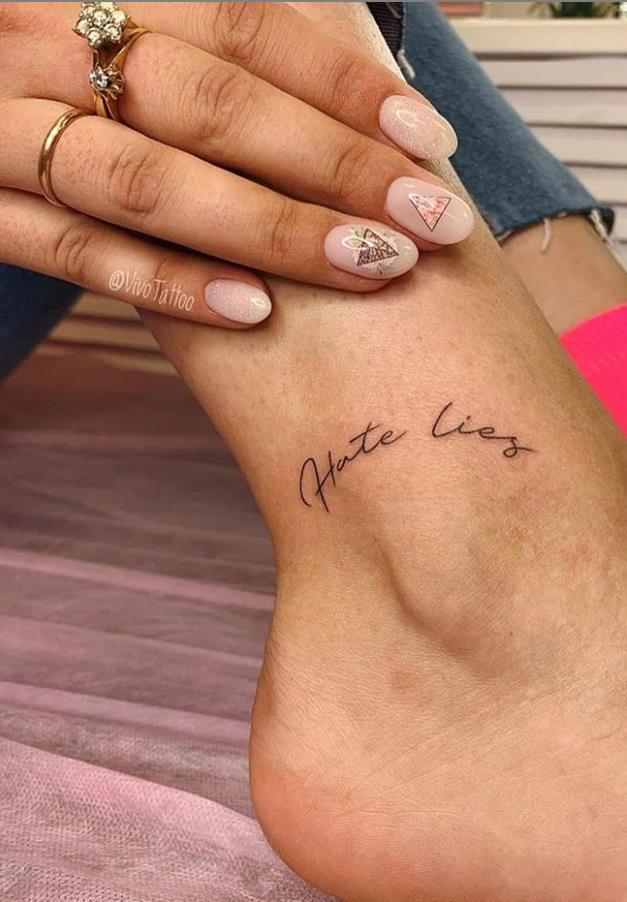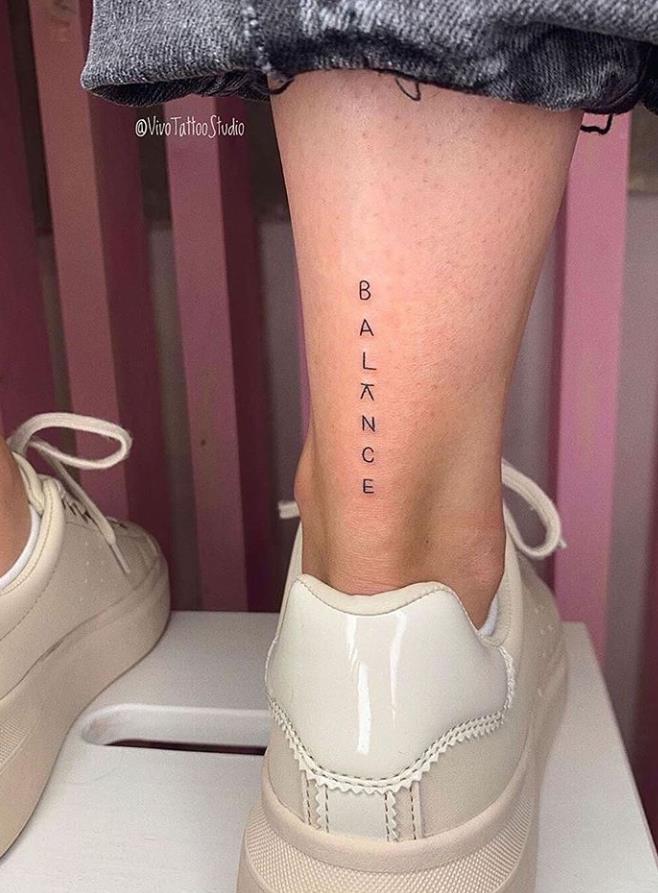 Small Sun and moon tattoo
Sun and moon are the two very special and dignified entities of the universe. In the ancient times and even today sun and moon are worshiped by a number of followers.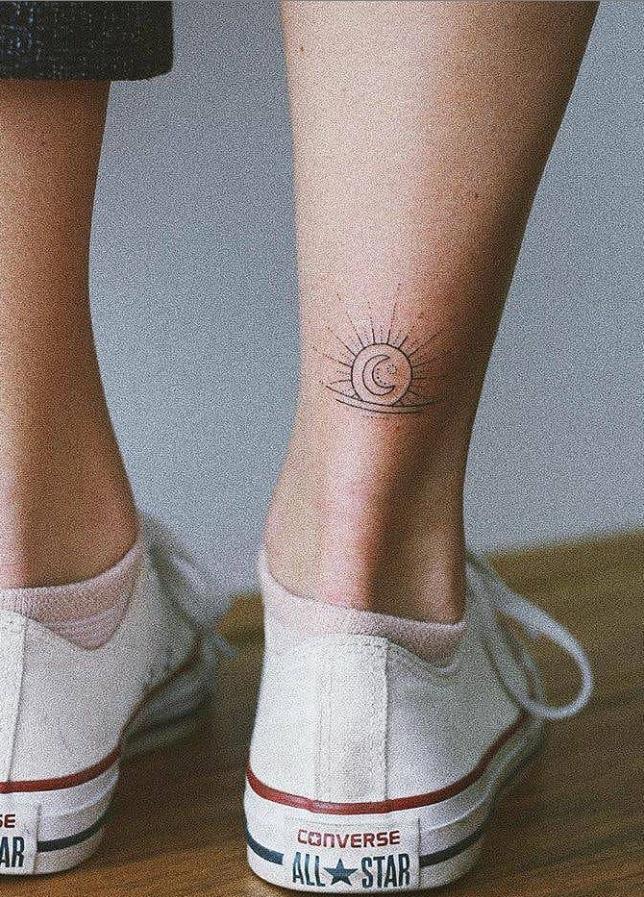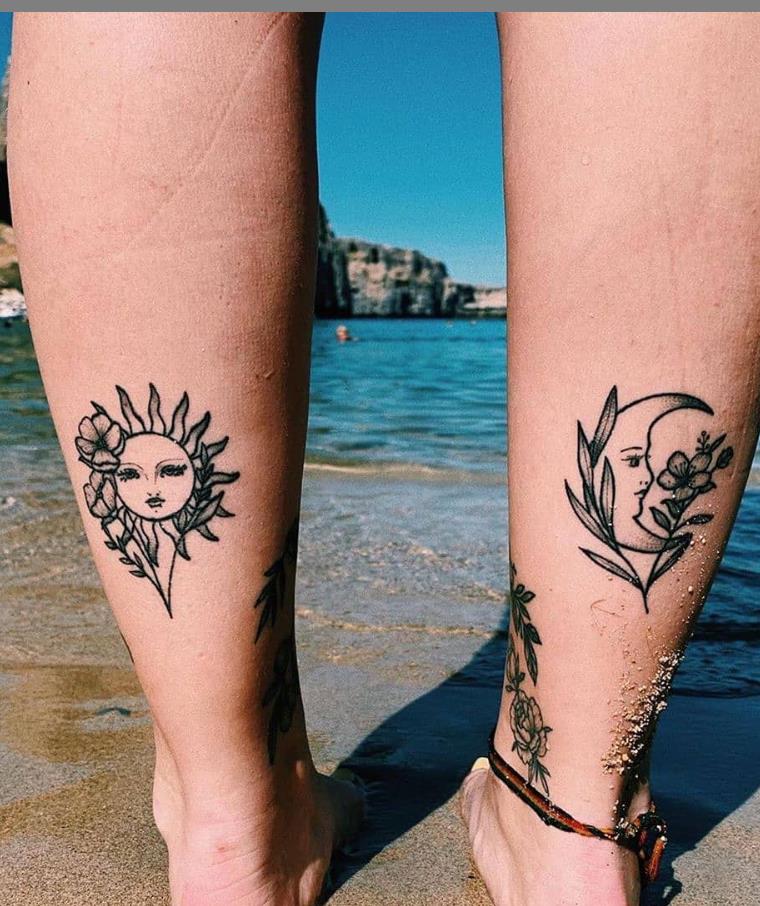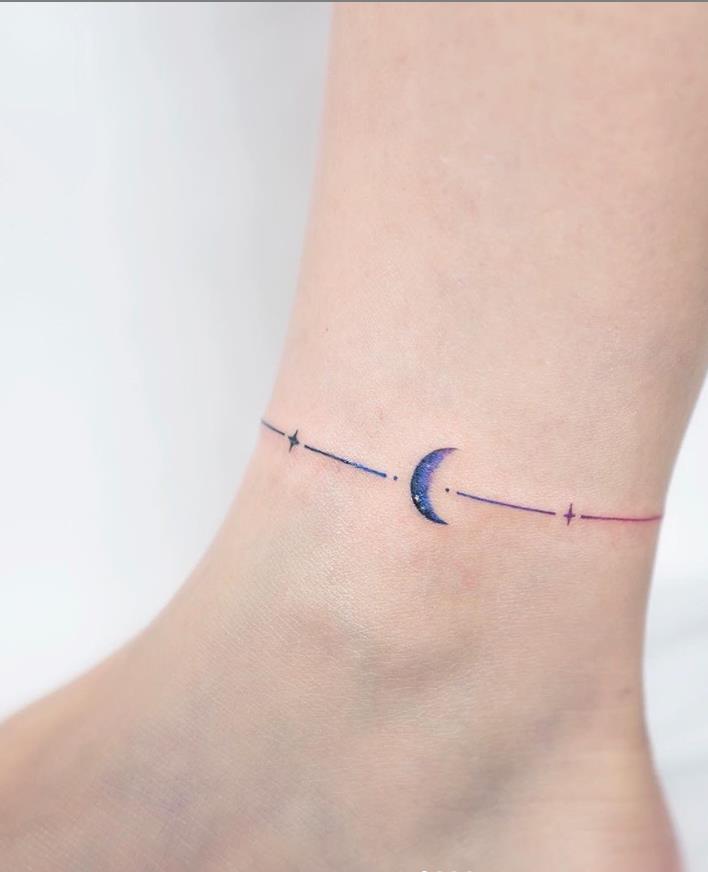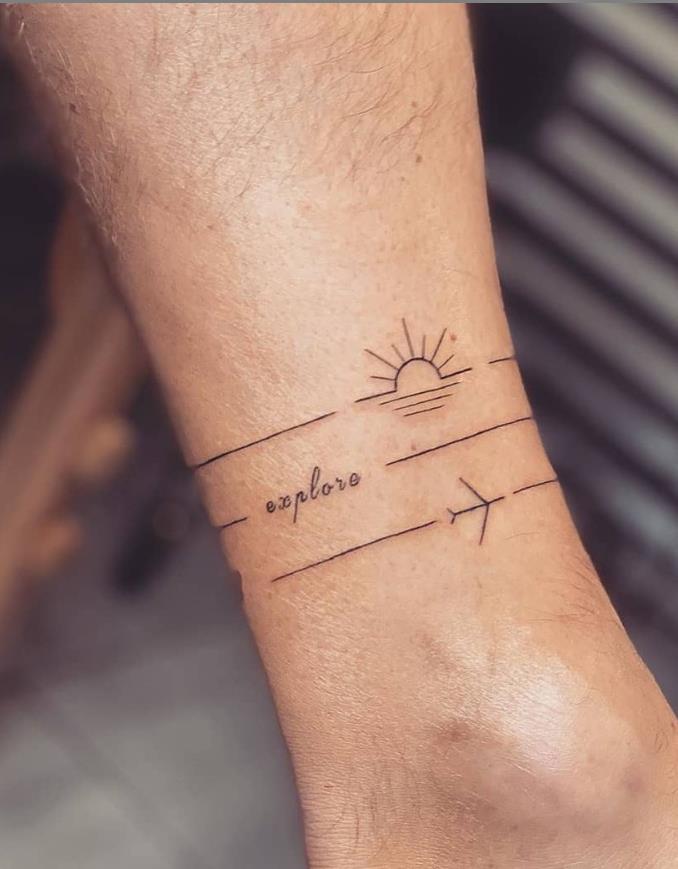 Tiny flower tattoo design
Flower tattoos are women's favorite. Soft lines and unique shadows make the work very tasteful.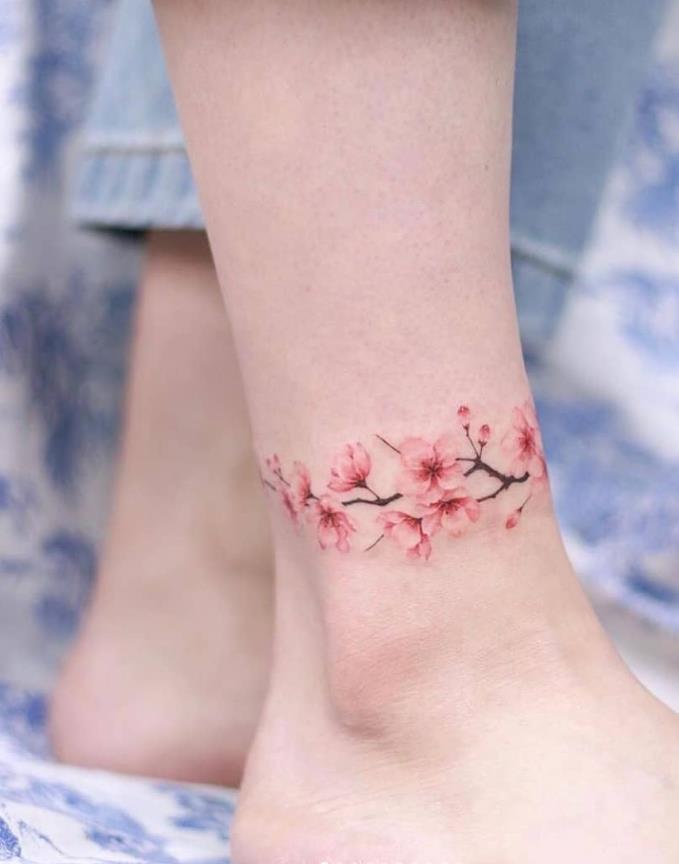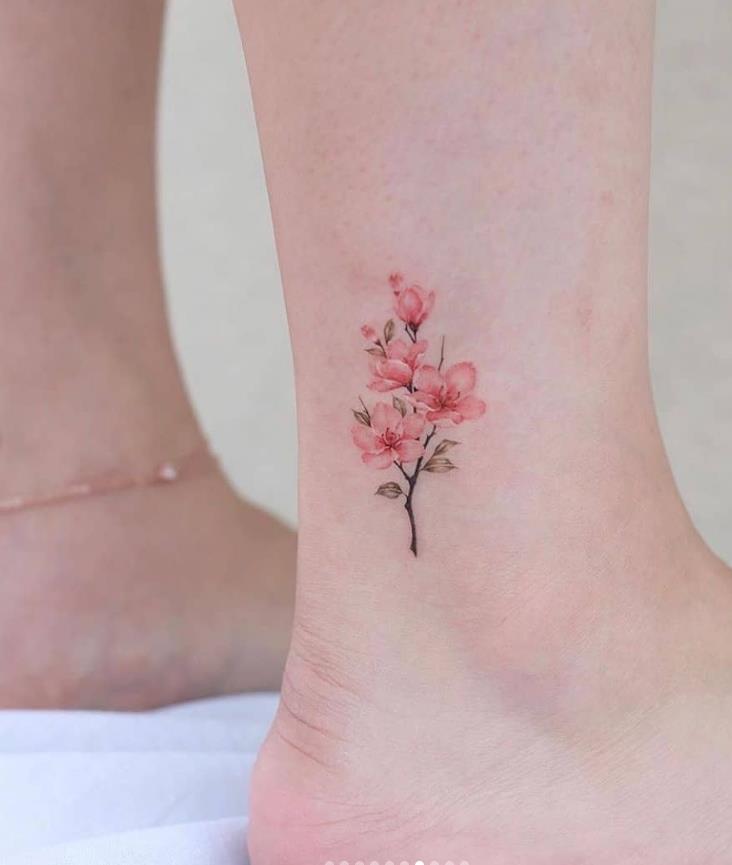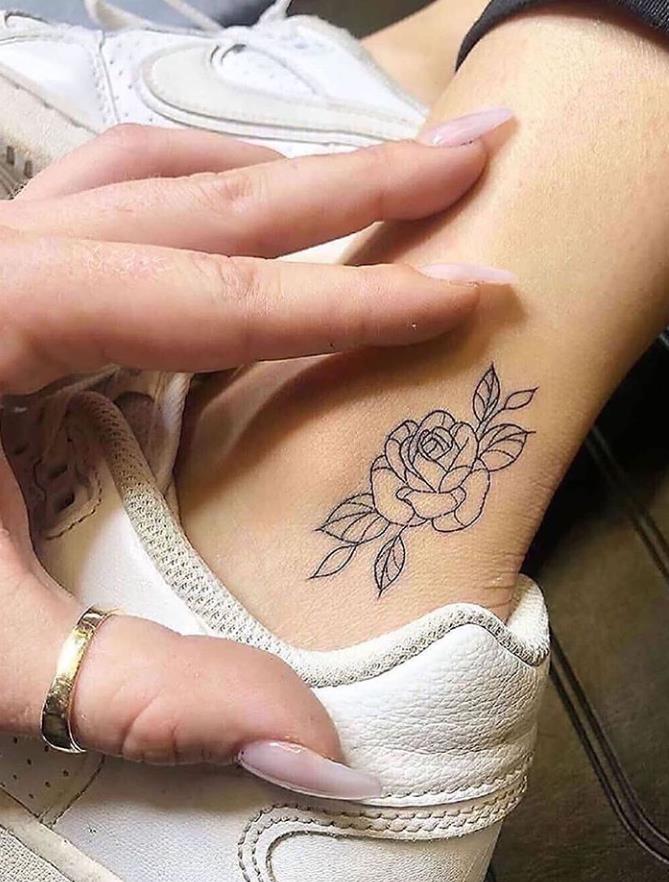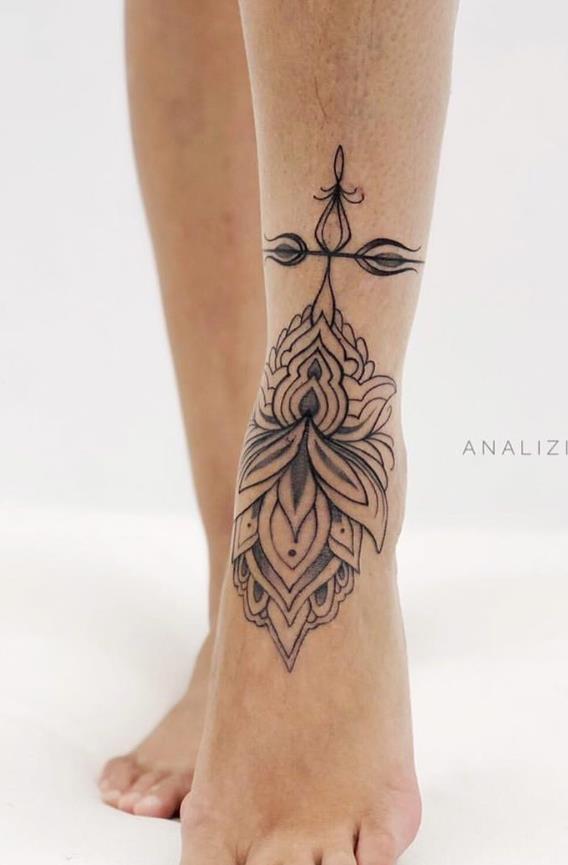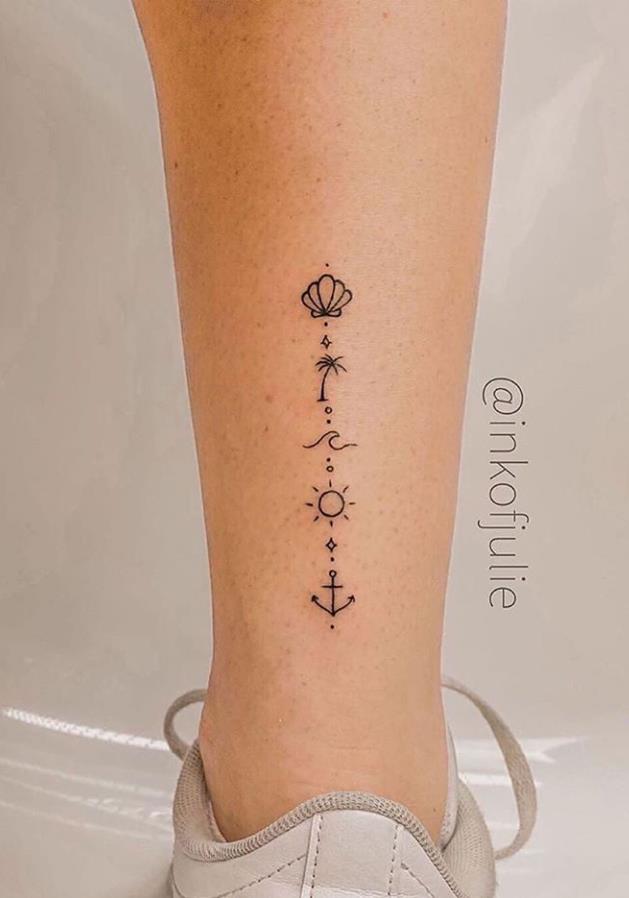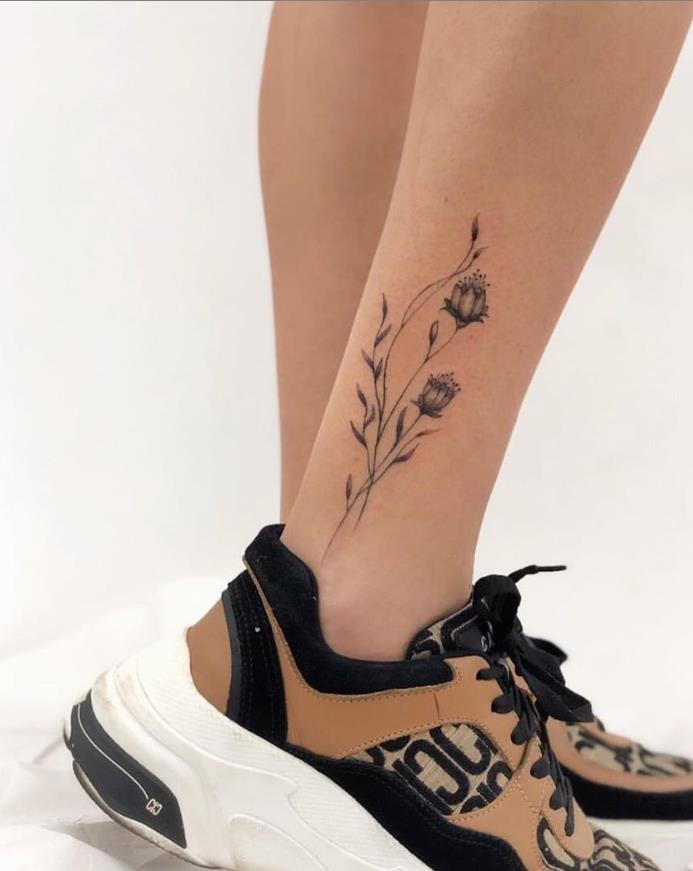 Fun cartoon tattoo on foot