42 Top Short Square Nail Ideas For a Classy Look
Who should keep short nails?
Anyone can wear shorter nails! However, their main advantage is that they are durable and easy to make at home. There is no reason to get acrylic or nail tips because you can enjoy gel nail art or your regular nail polish! Generally, the following women have shorter nails:
Lower nails
Women working out in the gym
Women who do a lot of housework or chores at home
Workaholic women who like clean and straightforward nails
In addition, young women as well as teenagers and children like short nails. Only those women who are about to have special formal events will not like this kind of manicure. They want some dramatic, bold, and eye-catching manicures.
Cute pink nails art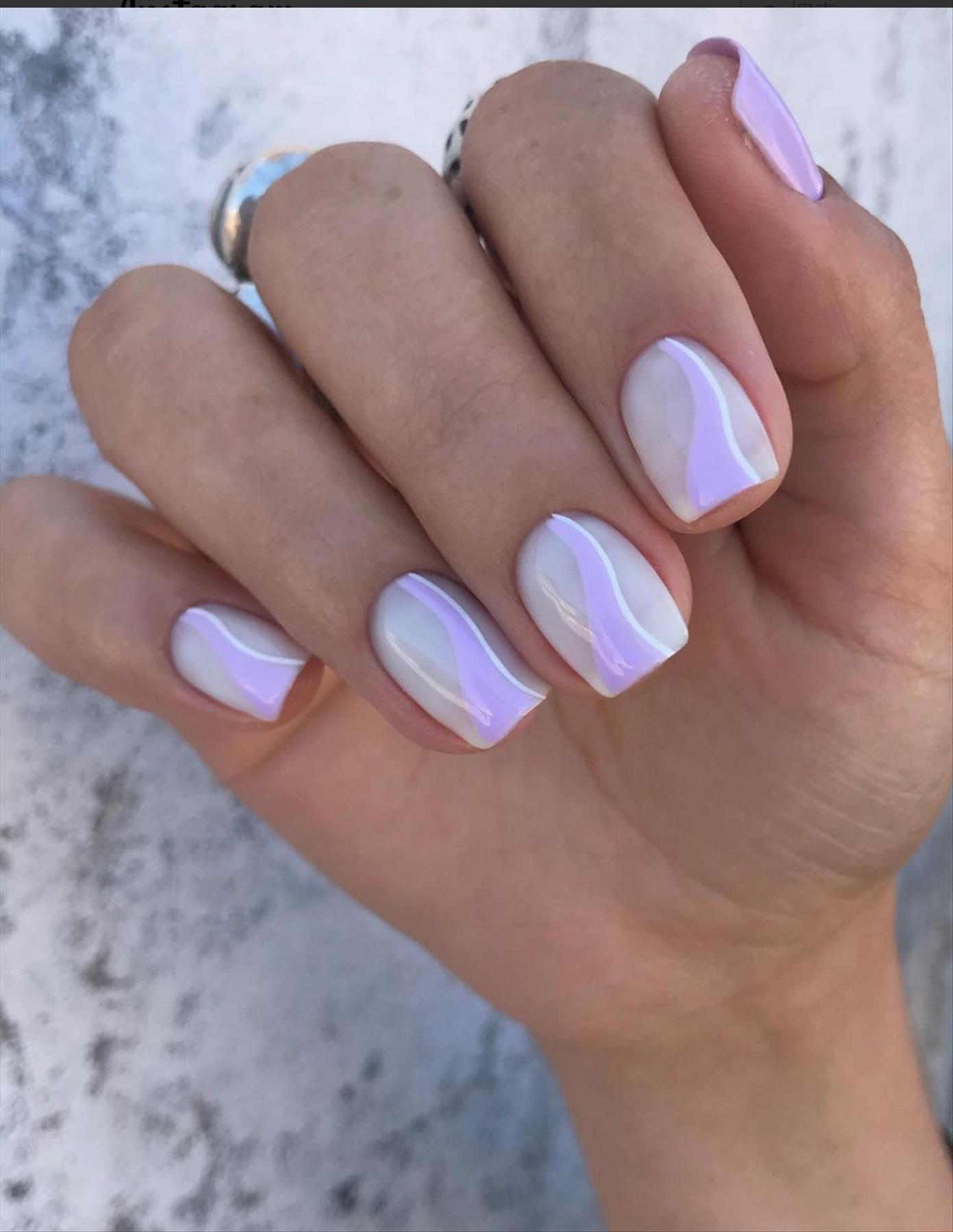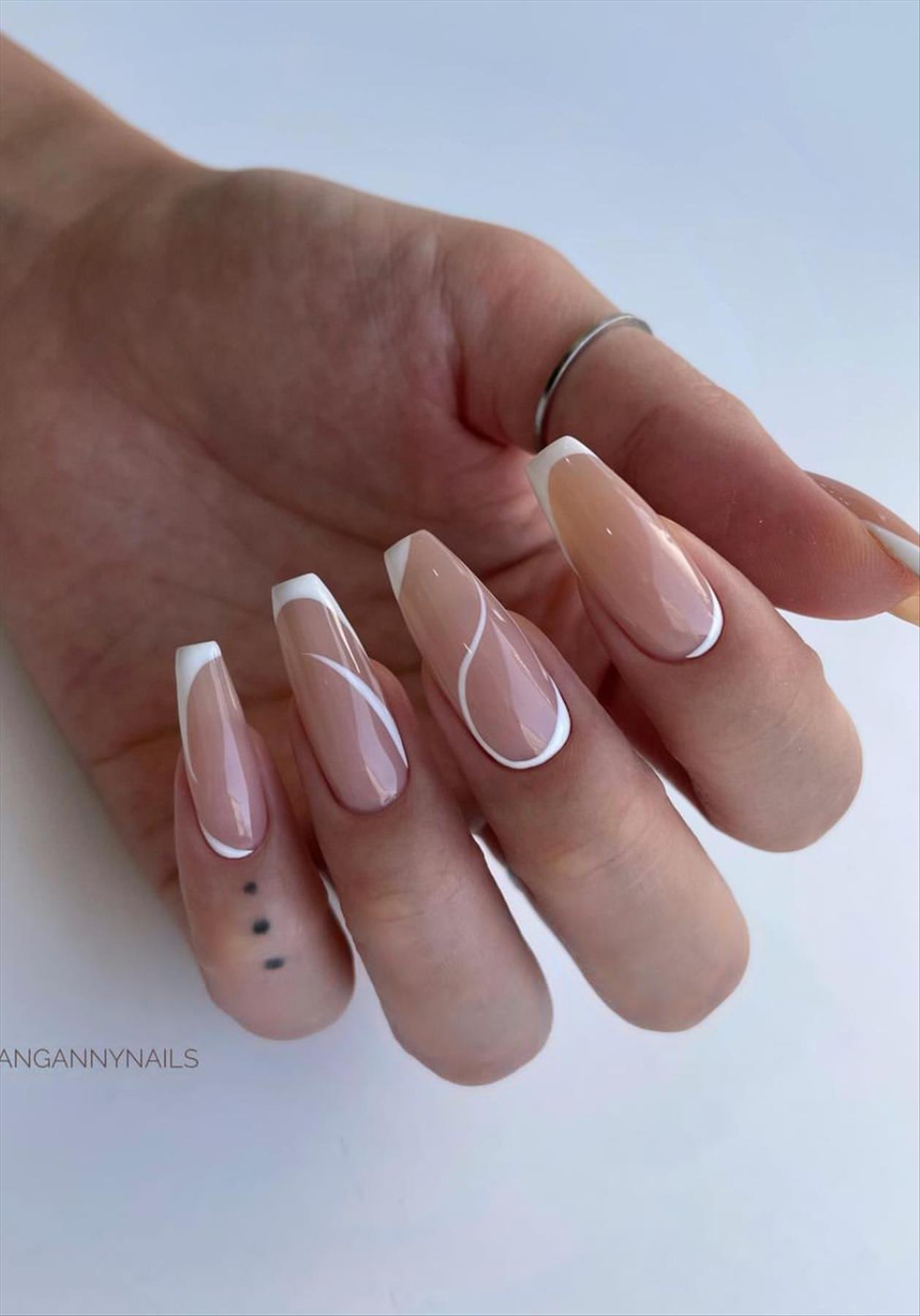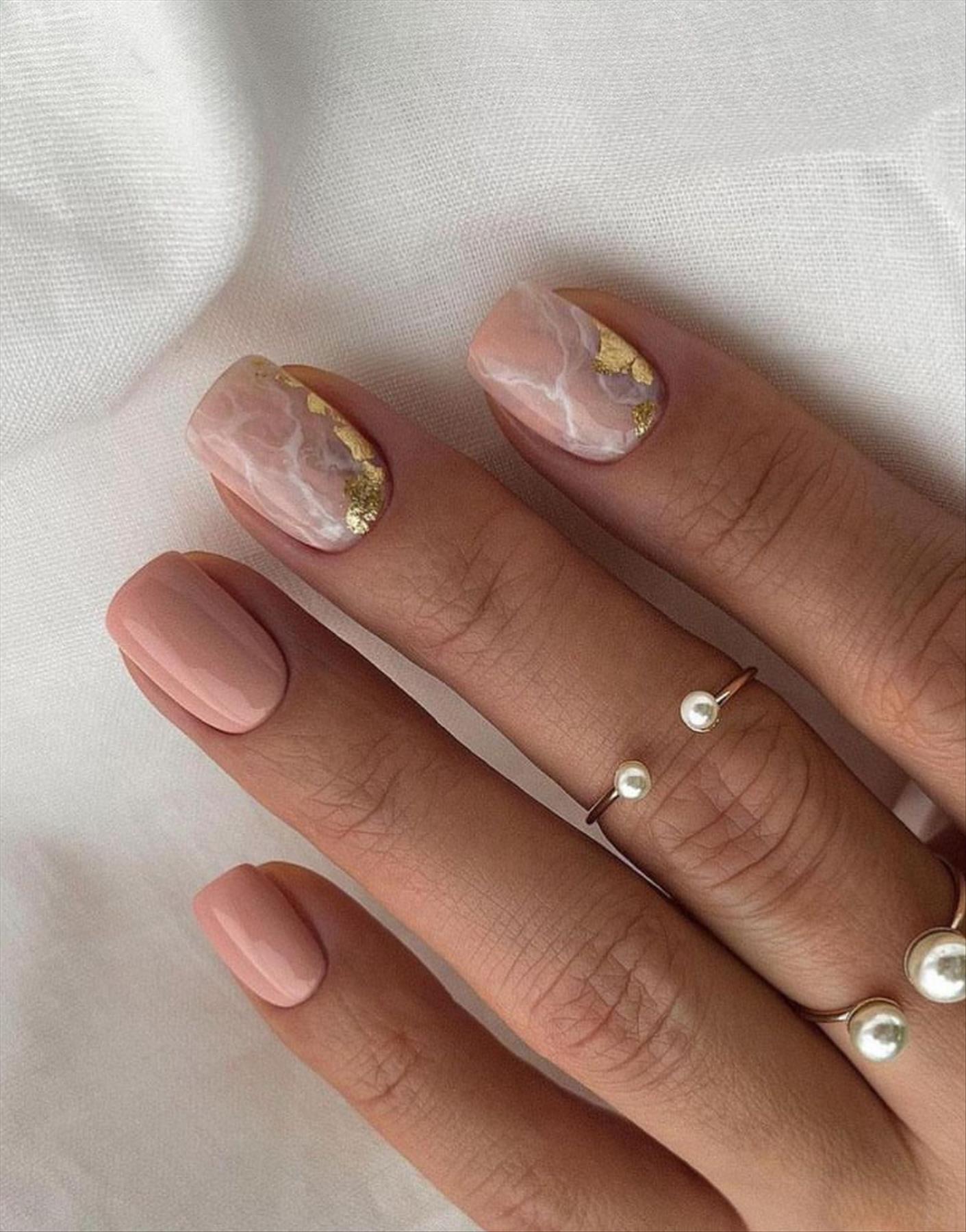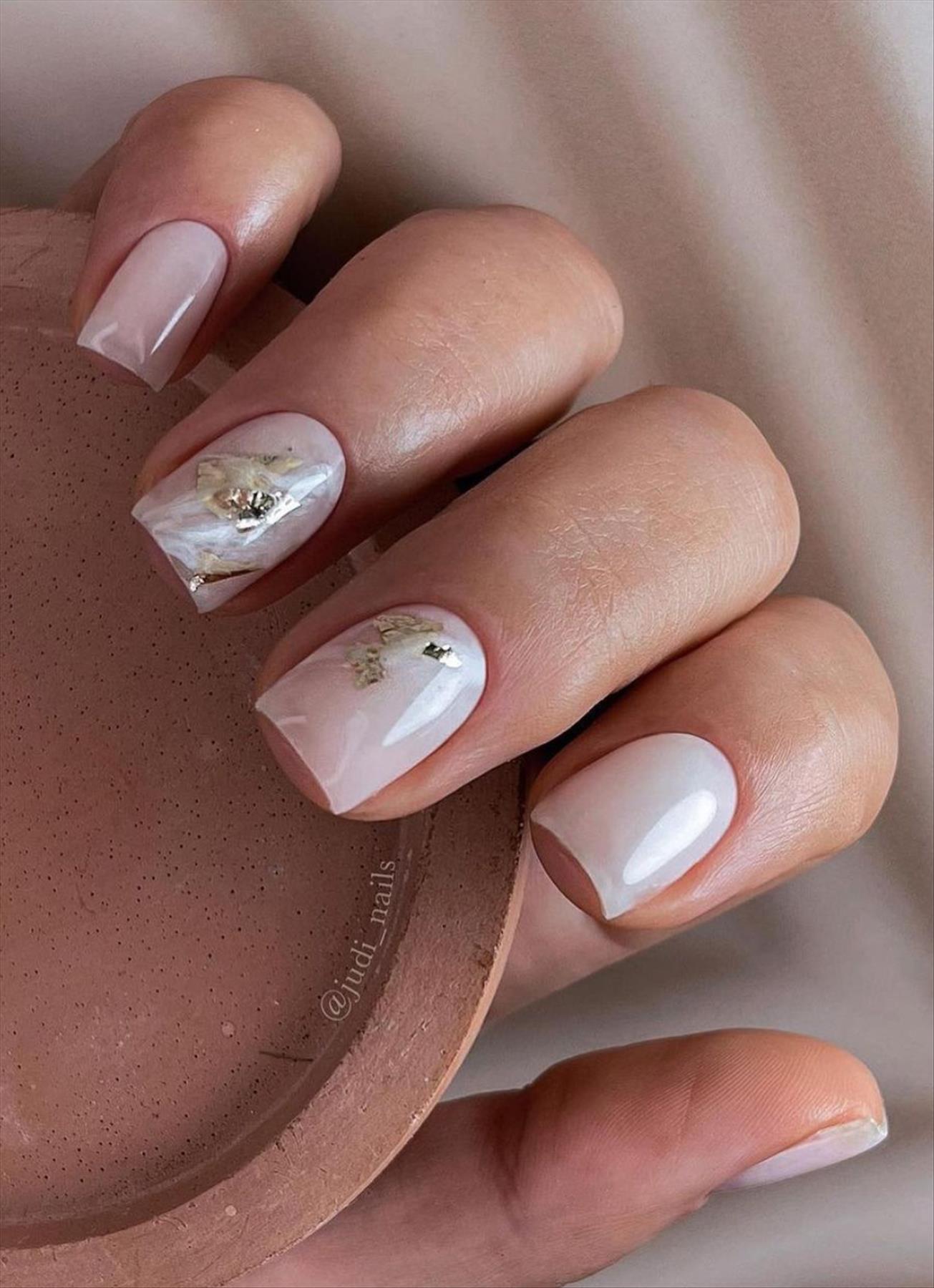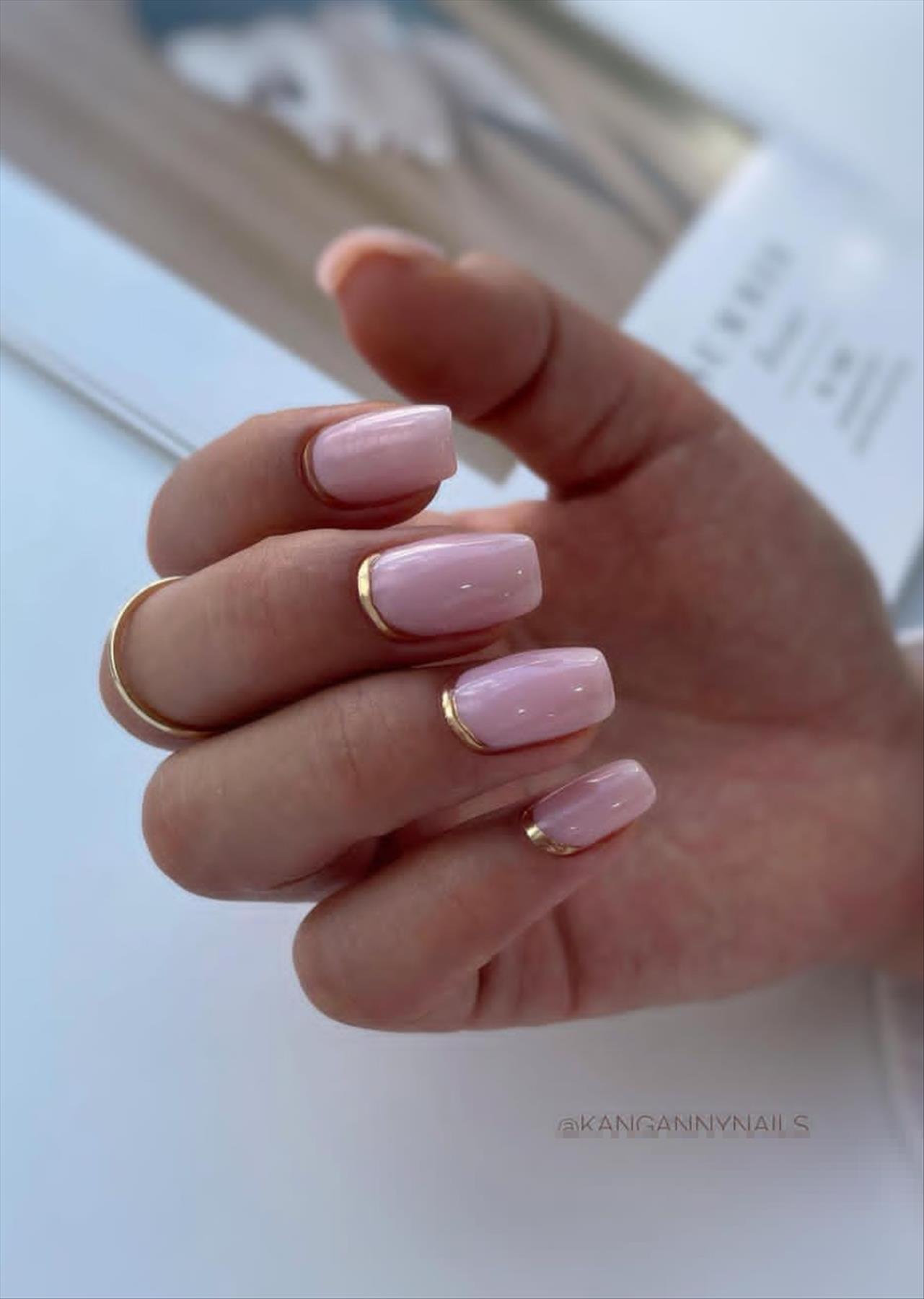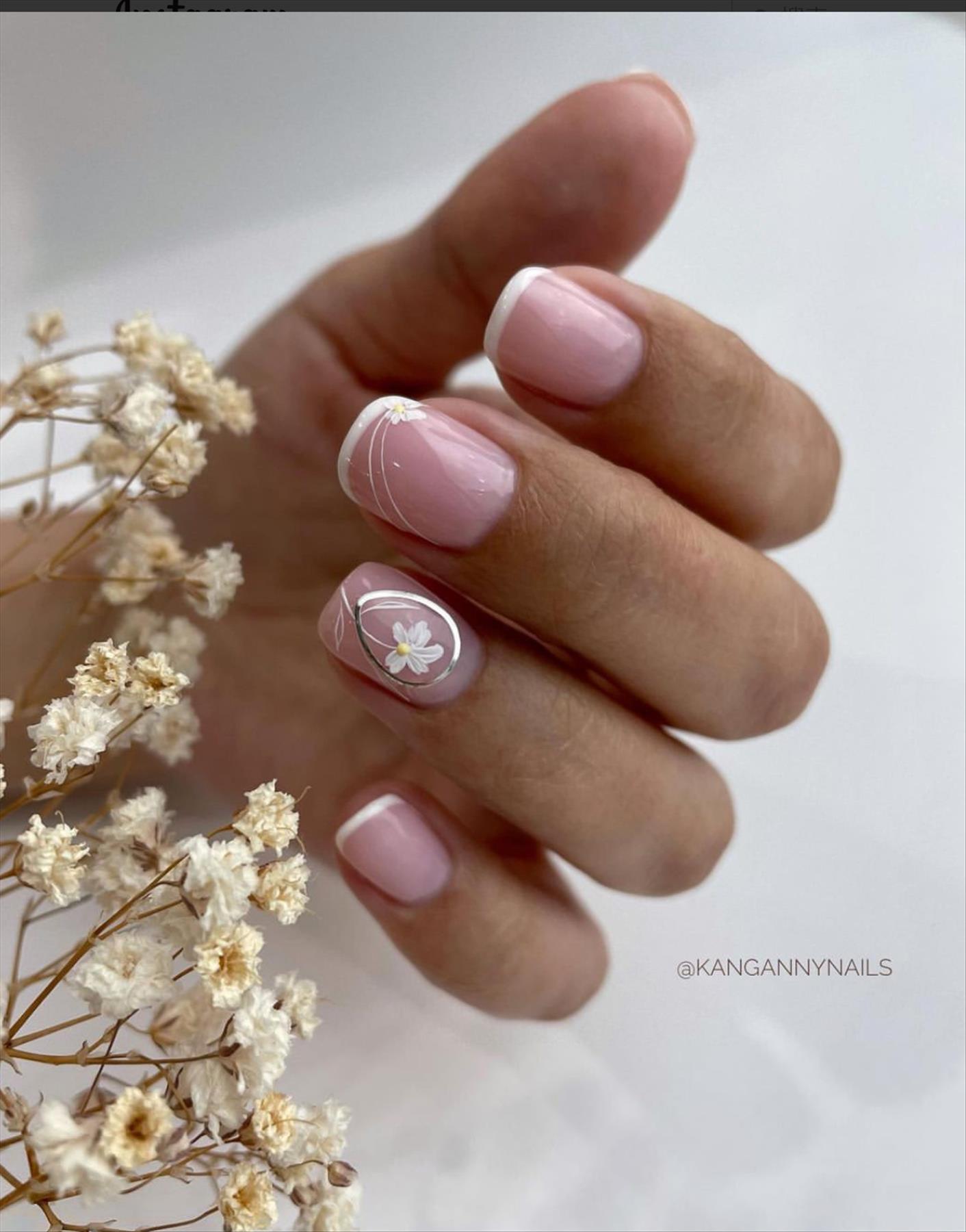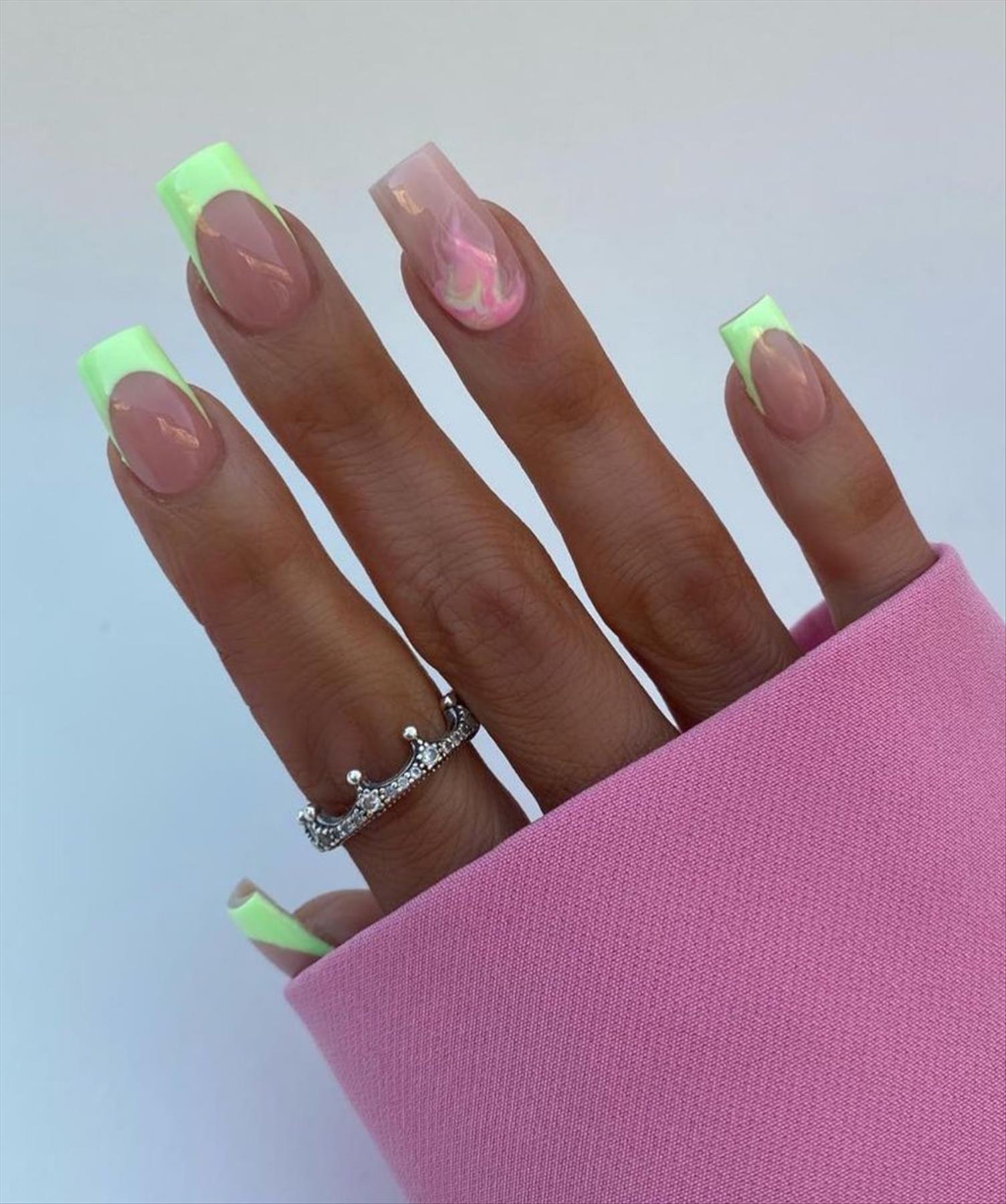 Green short nails design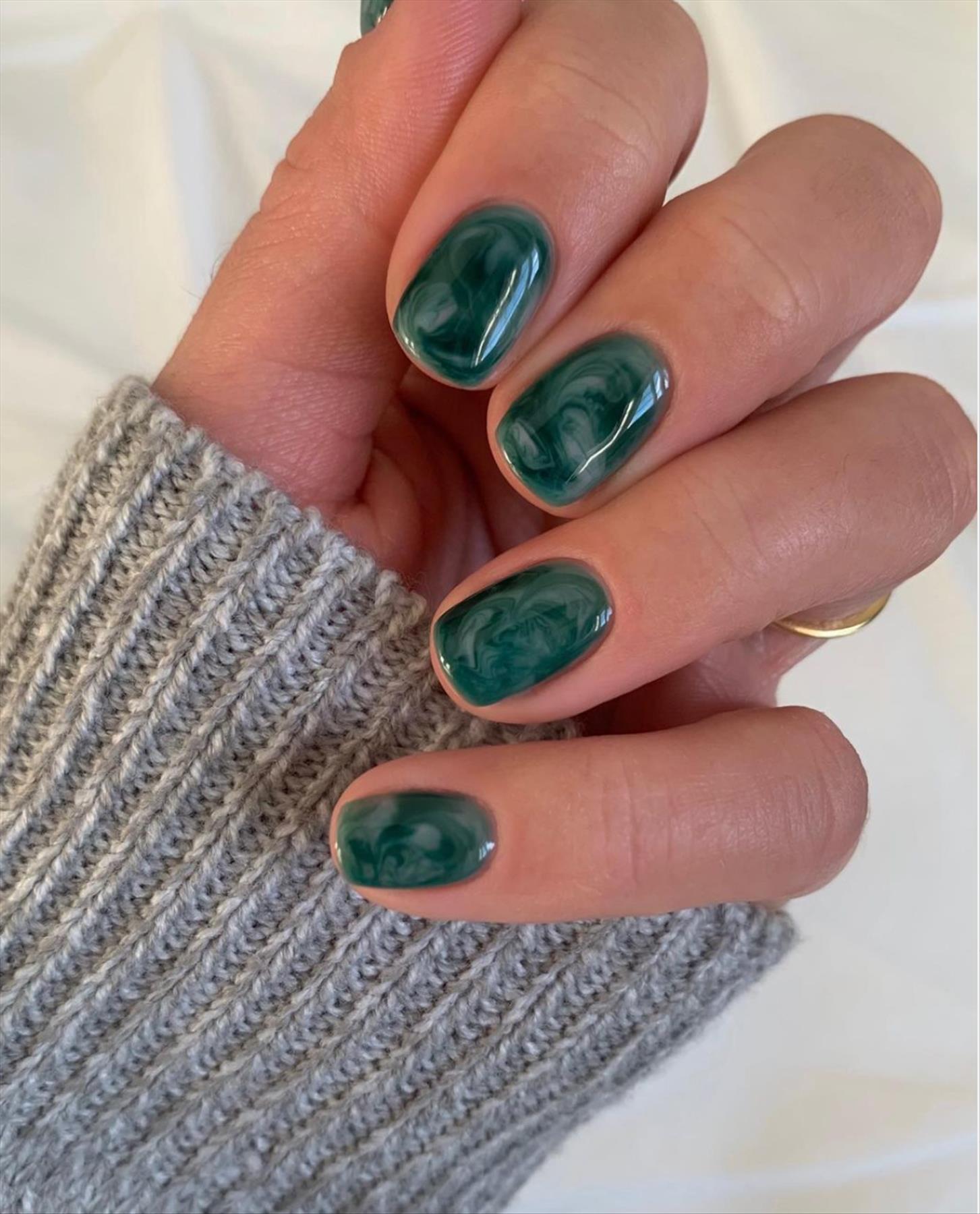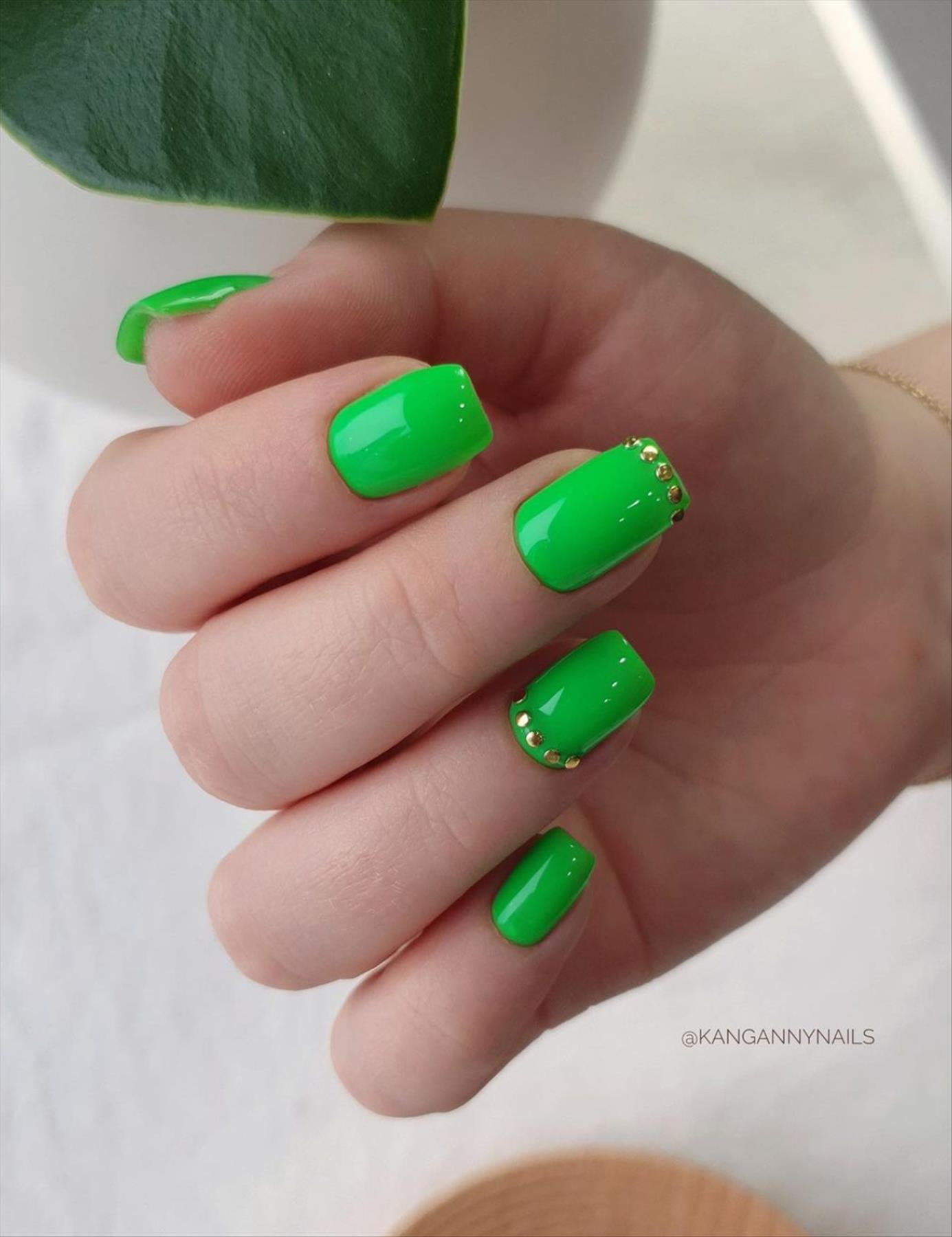 Neon acrylic square nail art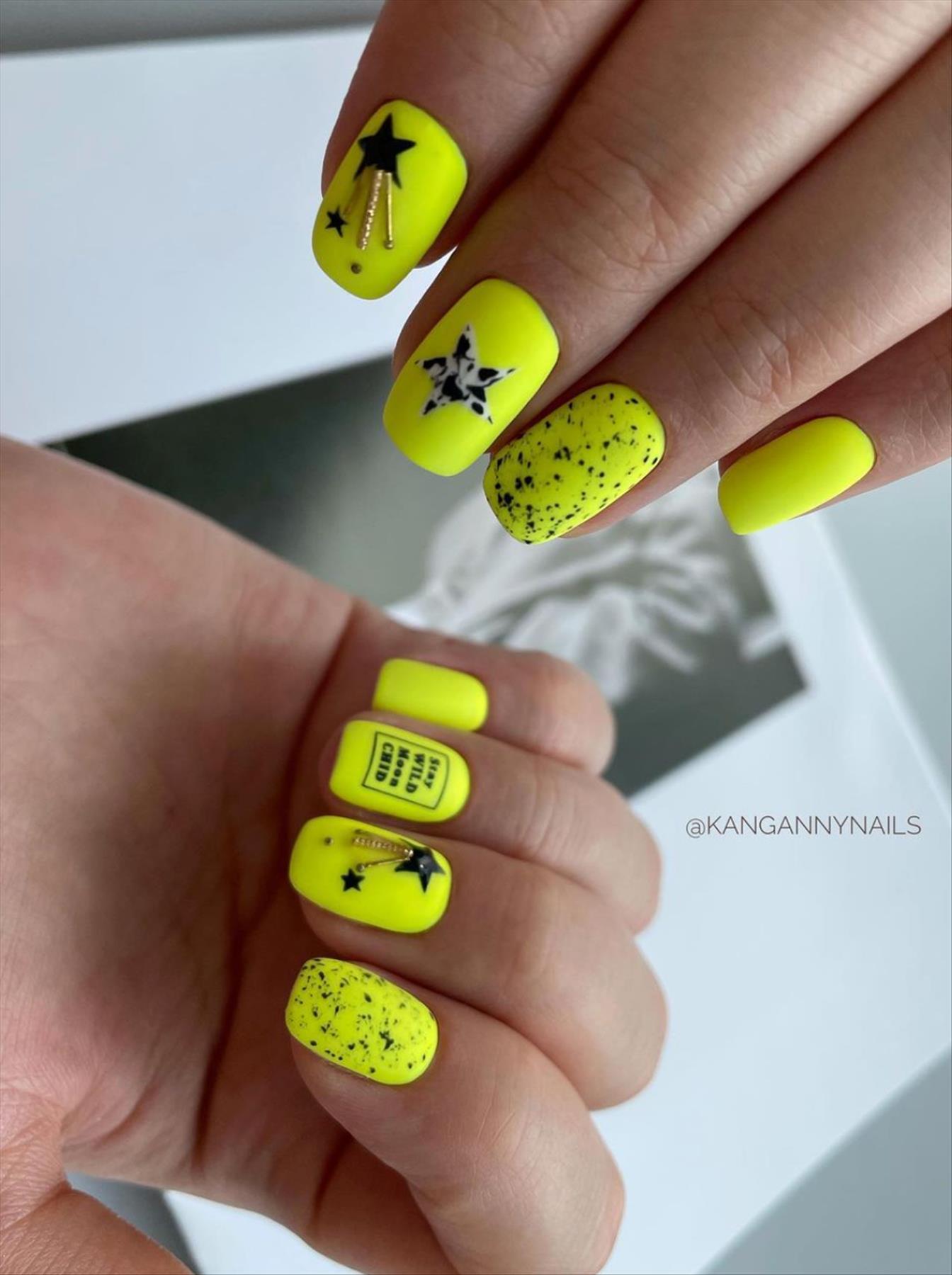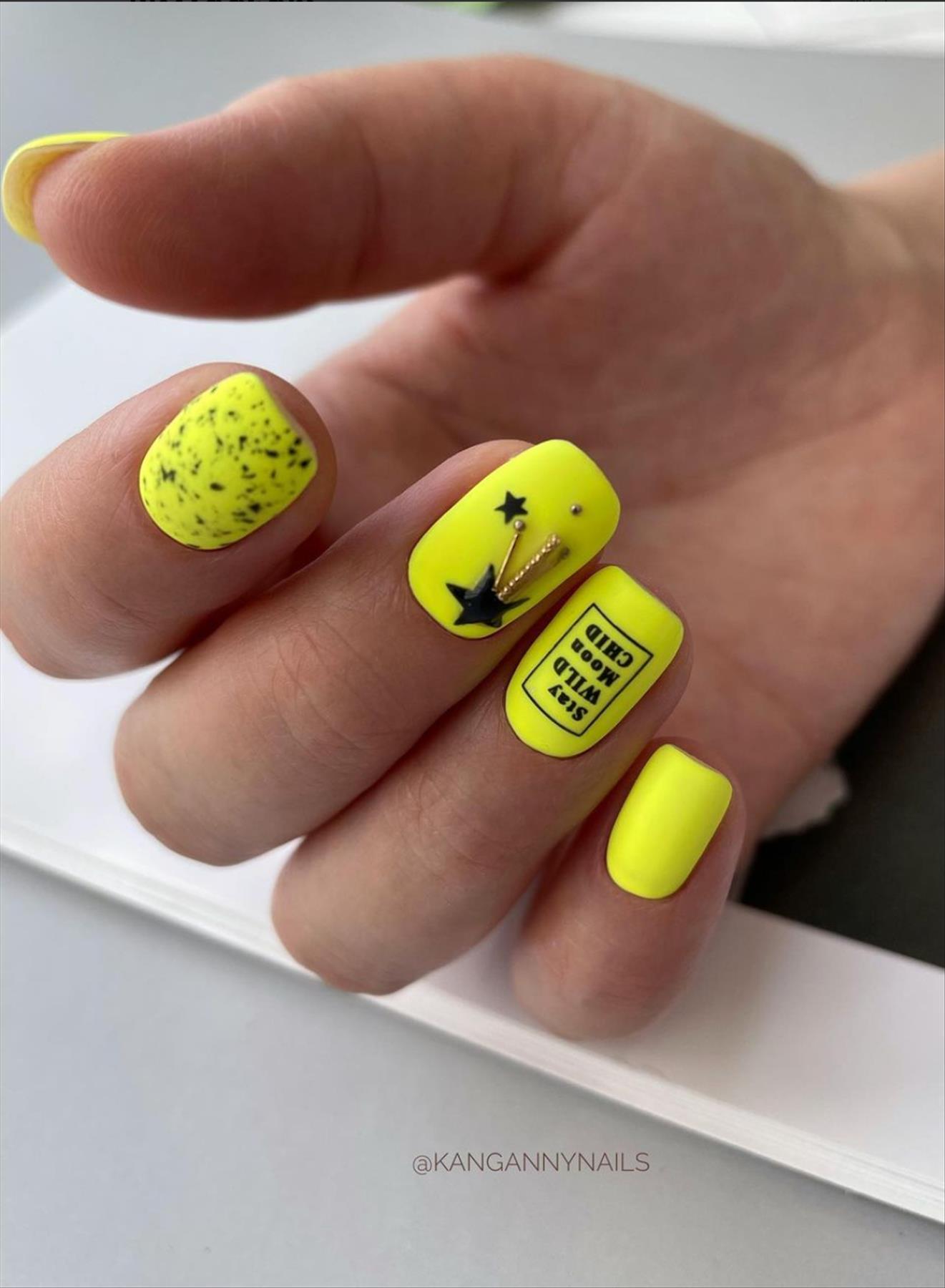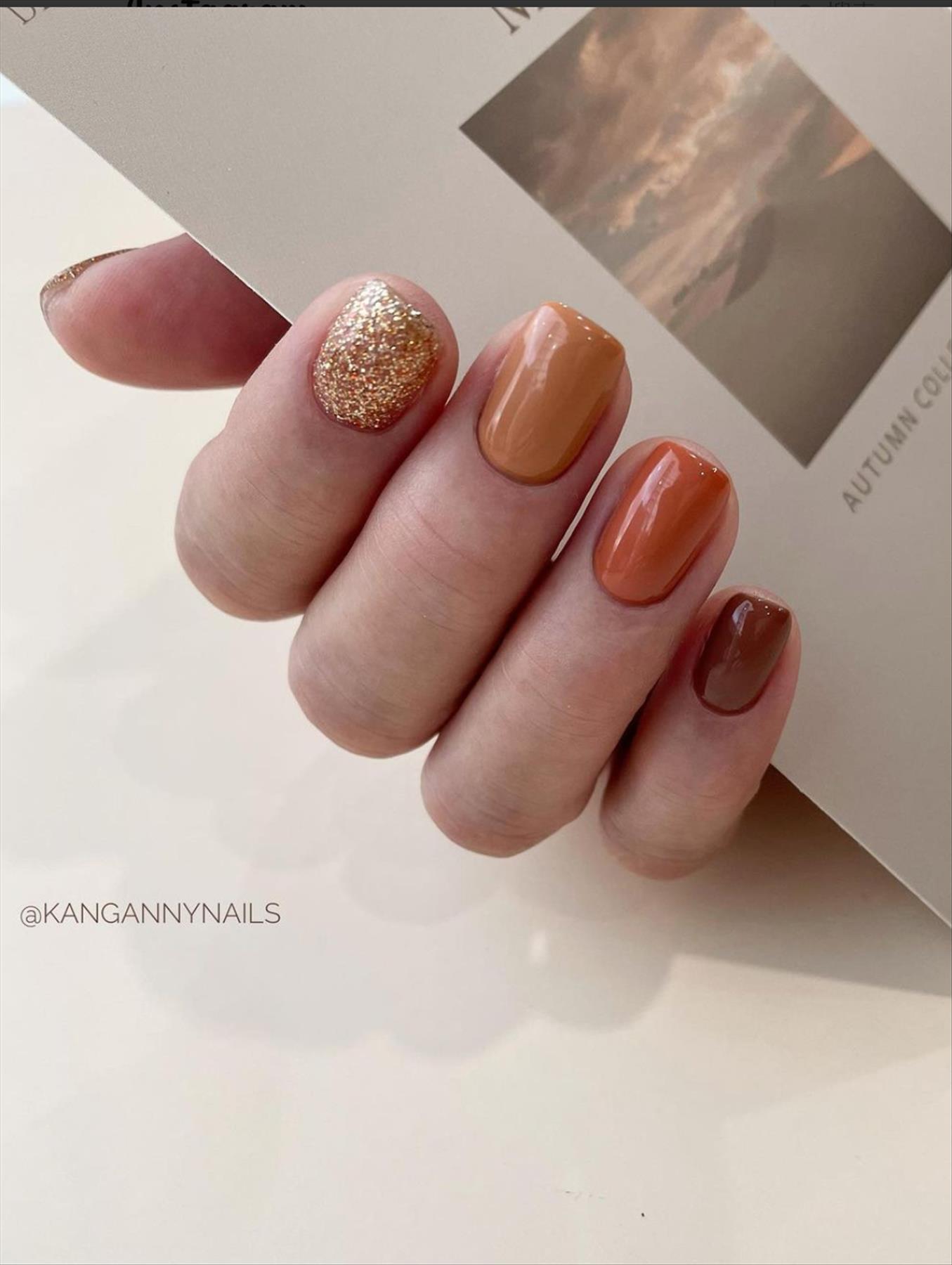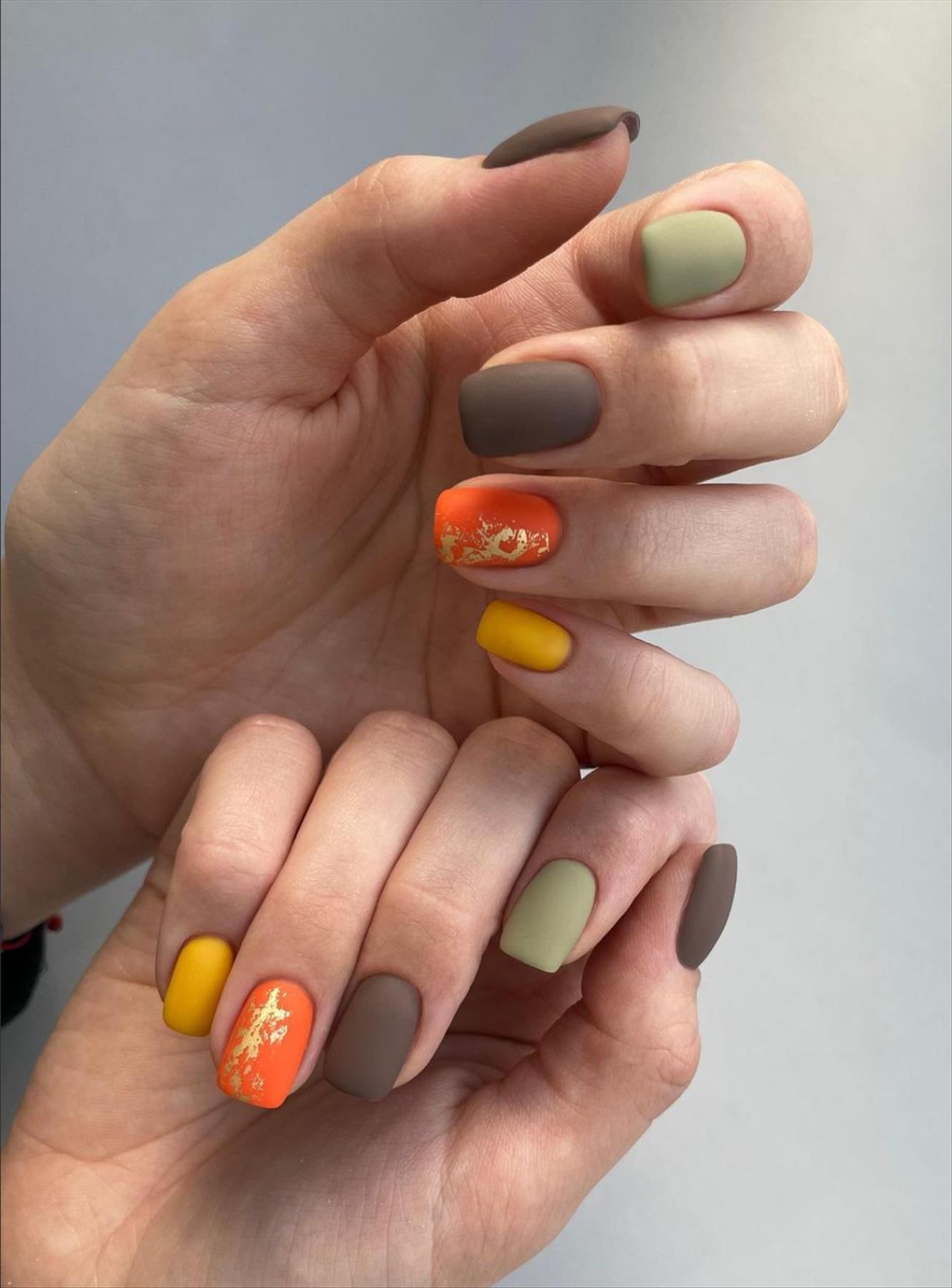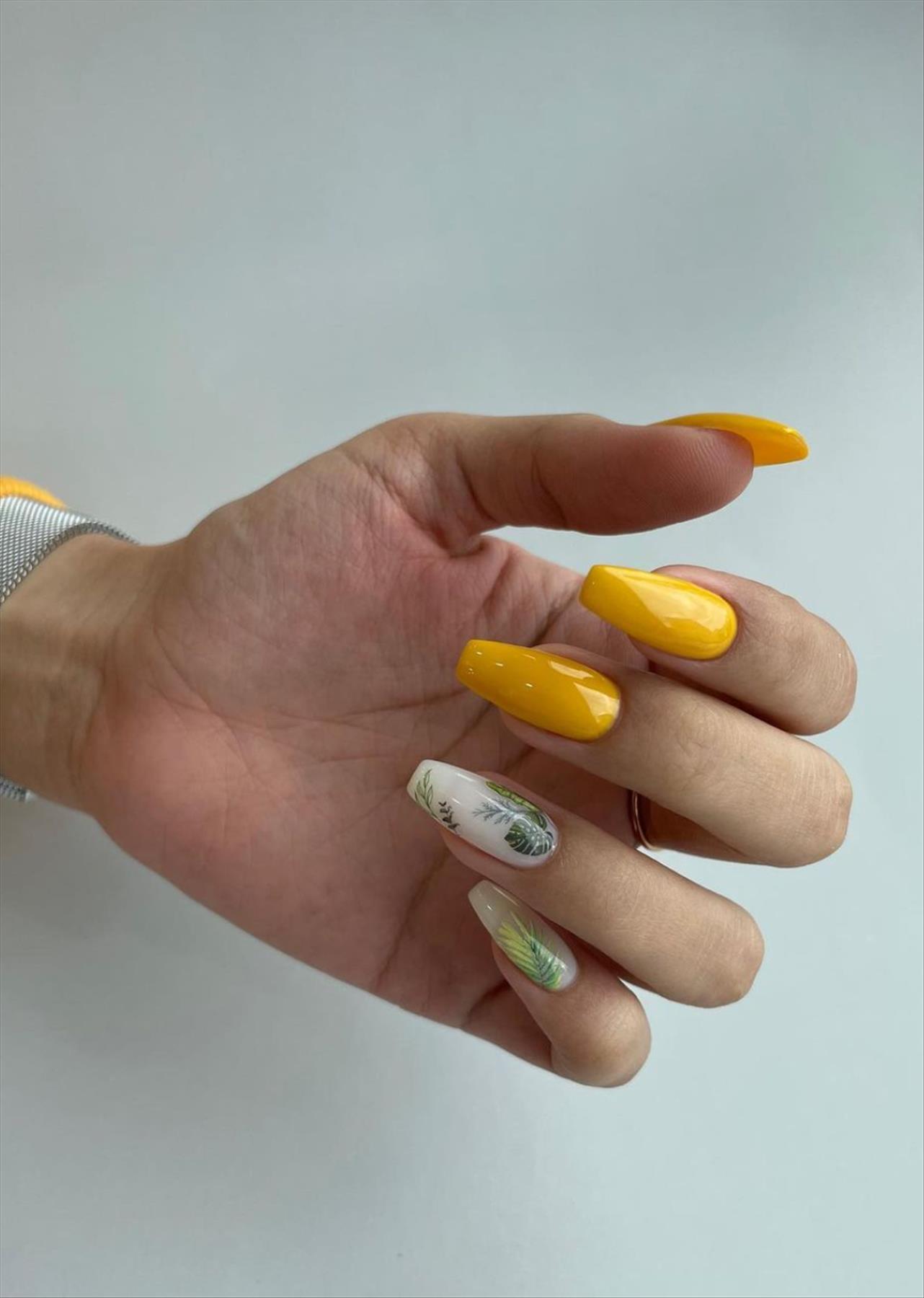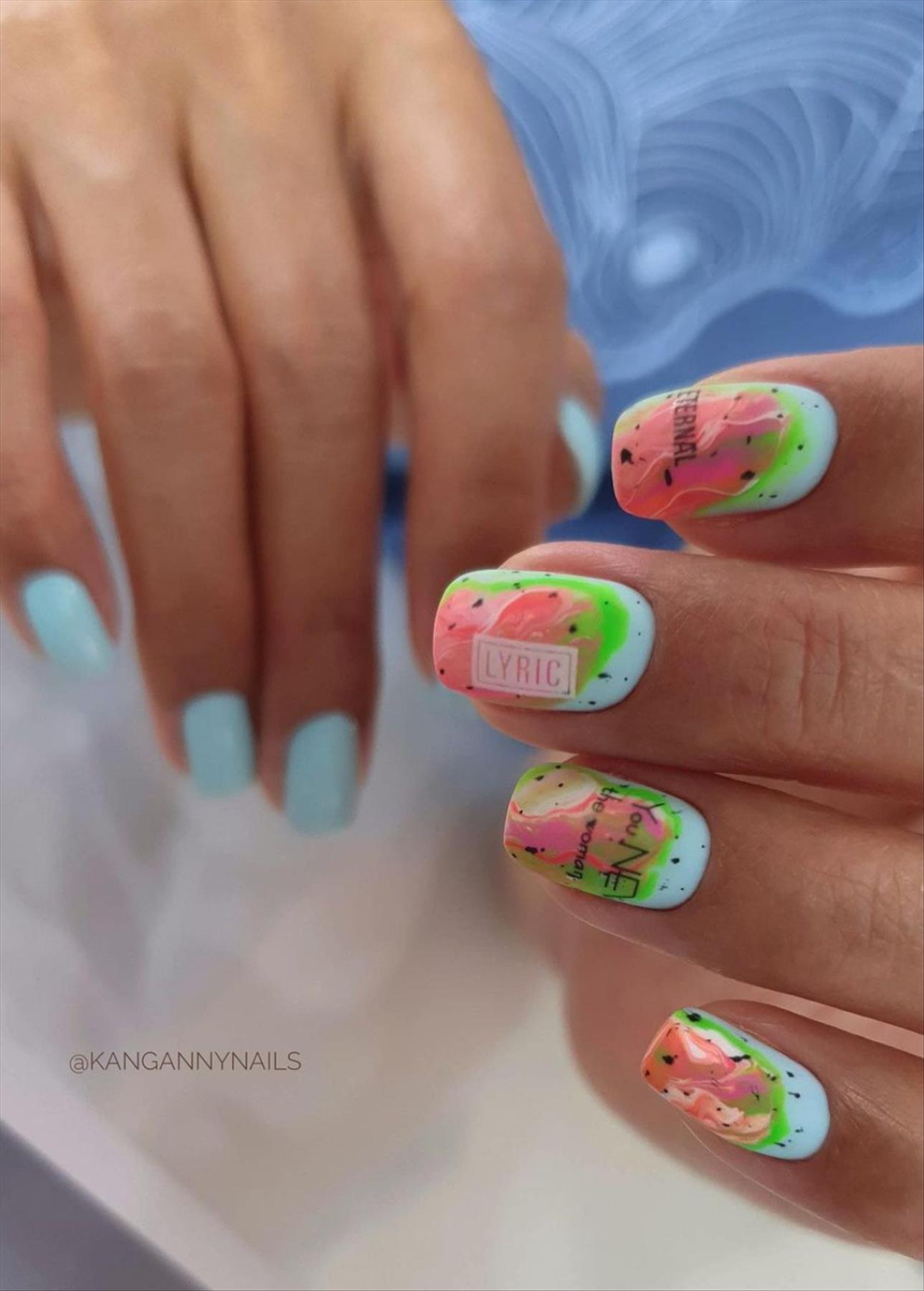 Kinds of different Black Square Nail