50 beautiful foot tattoos for fashion woman in summer
With the continuous spread of tattoo phenomenon, a unique culture has emerged: tattoo culture. Many women want tattoos, but lack of inspiration, they do not know which tattoo pattern to choose. Each tattoo has its own unique connotation. For example, bows and arrows symbolize stability, security and hope, while diamonds symbolize purity, loyalty and eternity. There are many types of tattoos you can choose, such as small tattoos, quote tattoos, flower tattoos, animal tattoos, character tattoos, etc. Tattoo is more in line with the young people's mind is a kind of maverick, different psychology.At the same time, tattoo is also a kind of ornament, which has certain personal aesthetics.
There are many choices of tattoo sites, and foot tattoo has become one of the hottest. The foot tattoo is limited by the size of the foot and is usually not particularly large, so it can be depicted more delicately, and the design of the foot tattoo is often more meticulous. The arrival of summer makes many people like to wear sandals to go out, and a fine foot tattoo can add more charm to monotonous shoes and attract the attention of others. At the same time, limited by the size of the foot, it is also a great challenge for designers. Here are some exquisite foot tattoos for reference.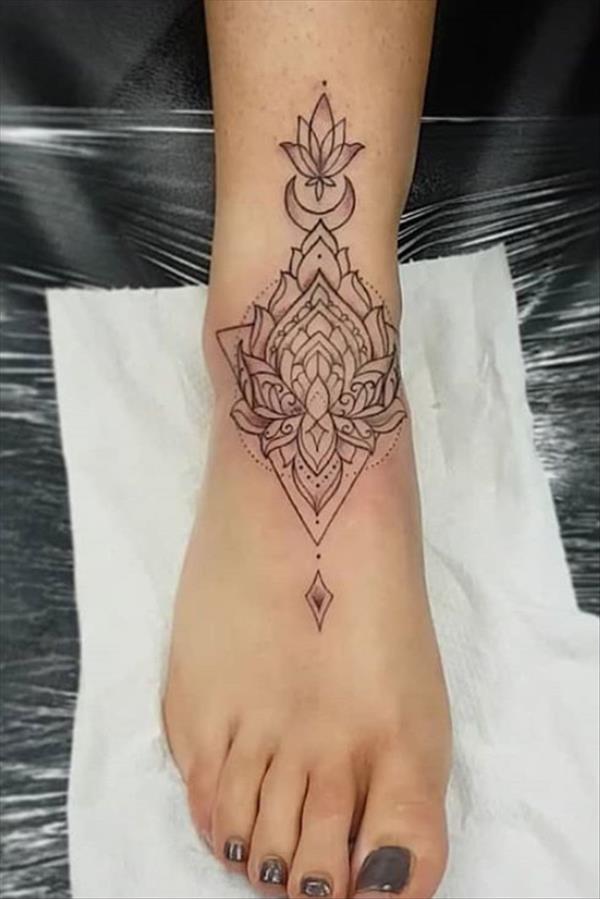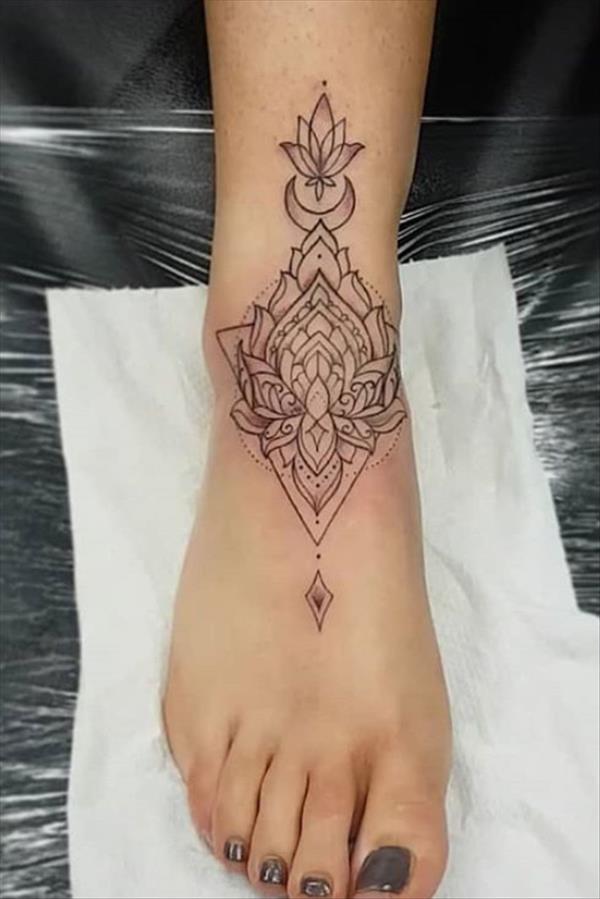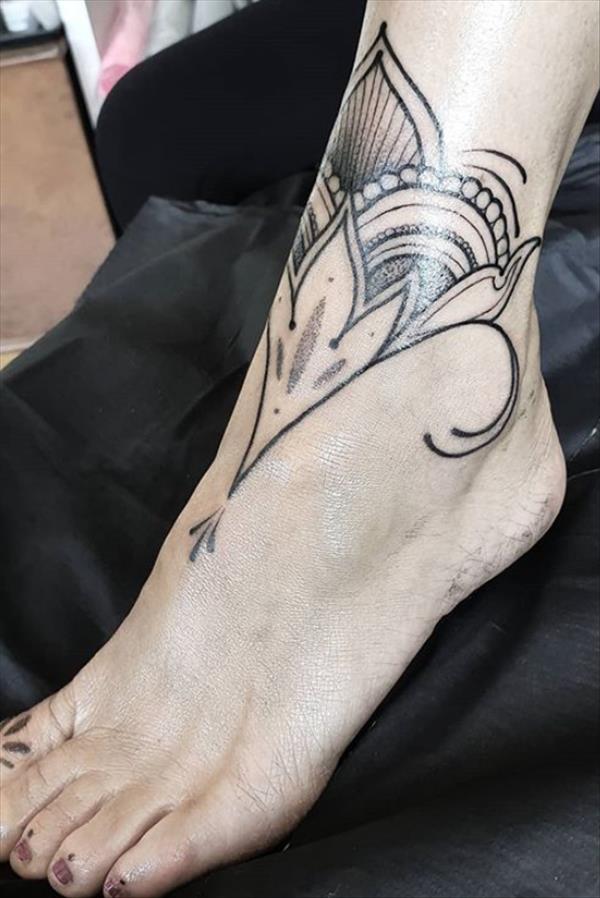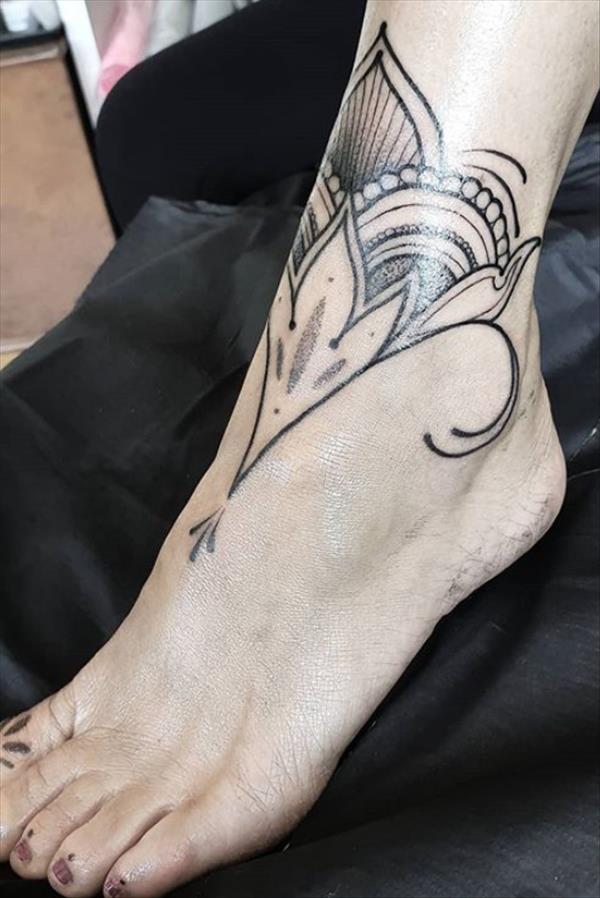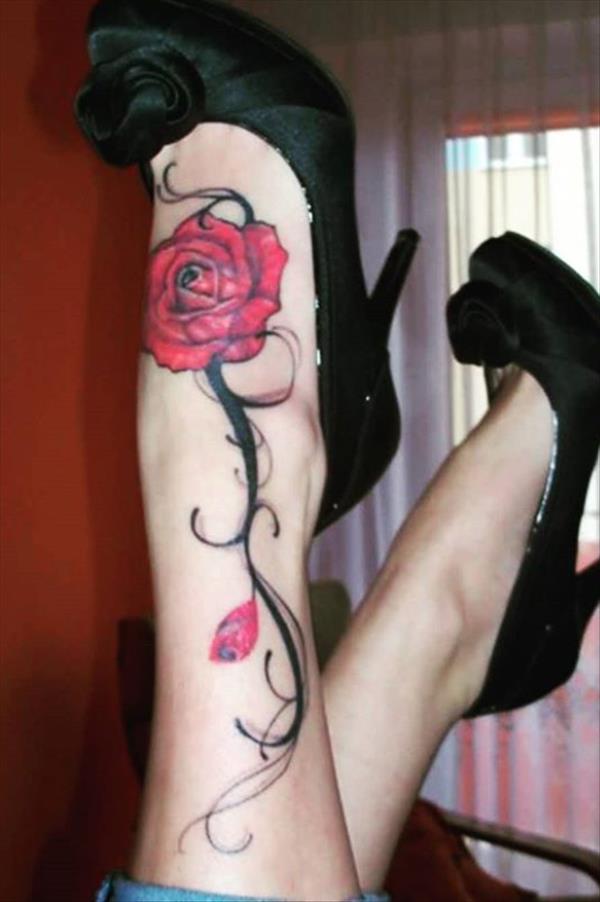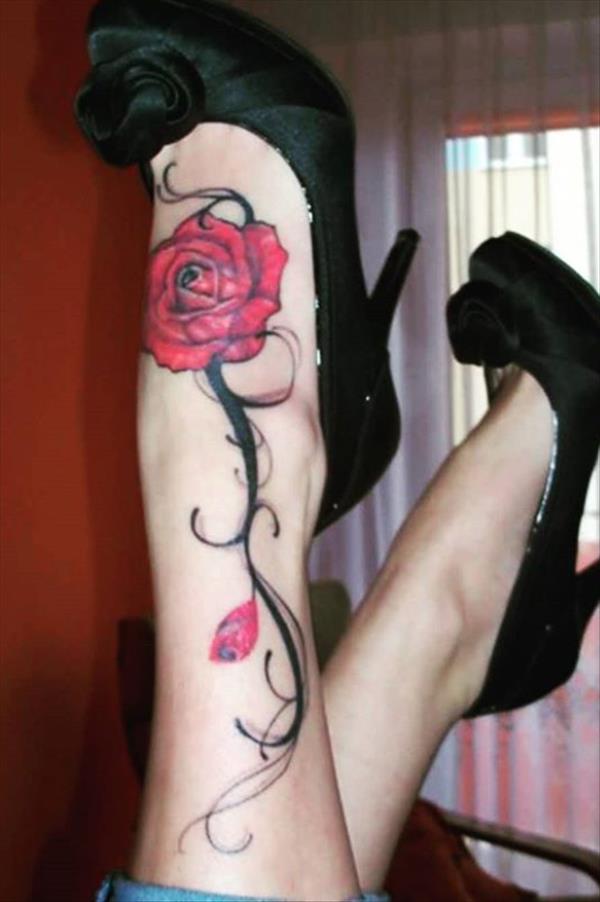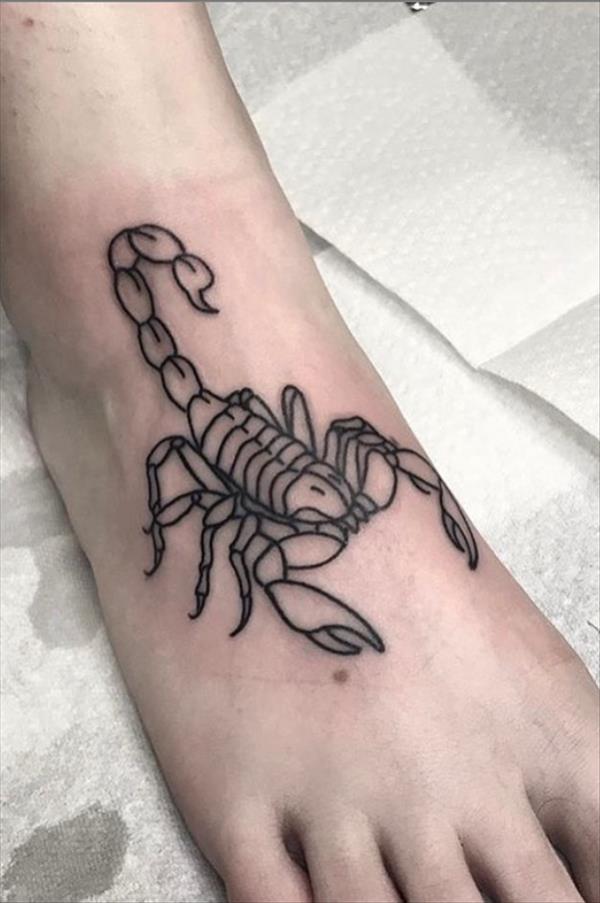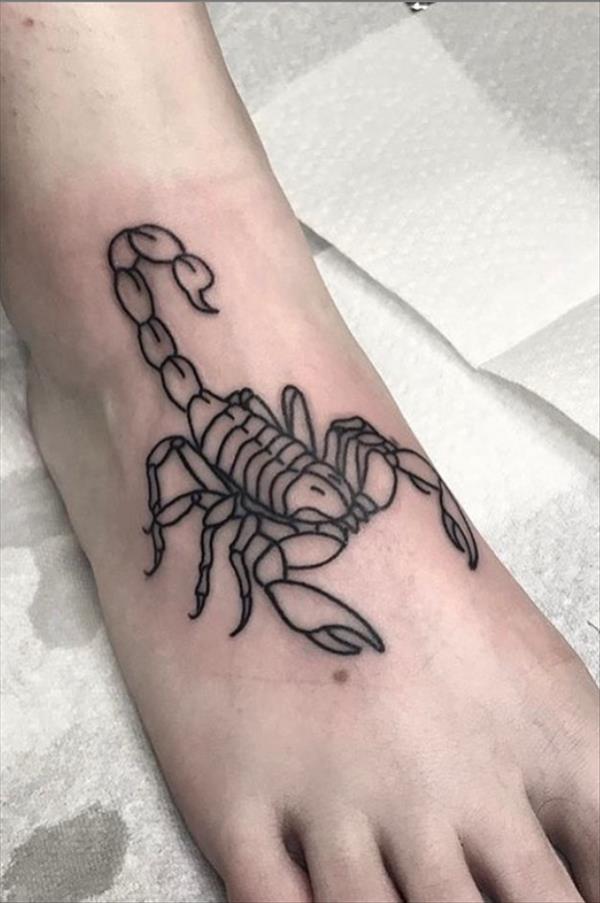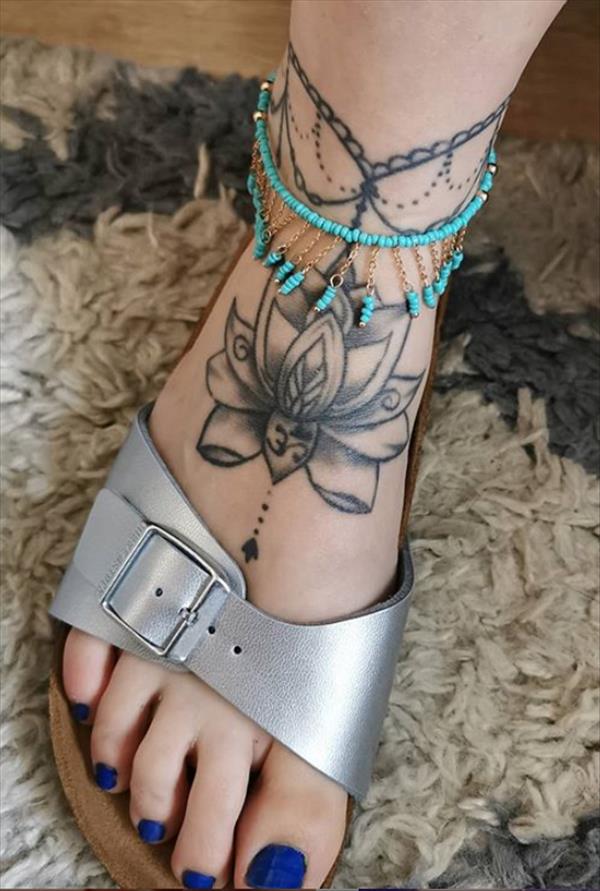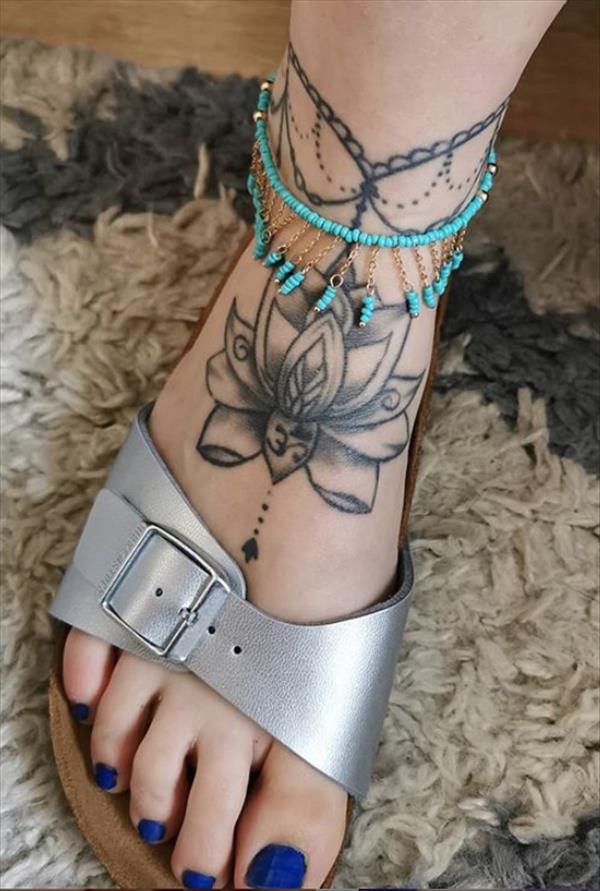 Tattoos about Flowers
Flowers have always been very popular with the public. It is the most popular tattoo theme among women. Flower tattoos cover a wide range of areas and types, and a variety of classic designs emerge in endlessly. Different flowers have different symbolic meanings. When you choose flower tattoo, you can choose a flower that is most suitable for you according to your preference.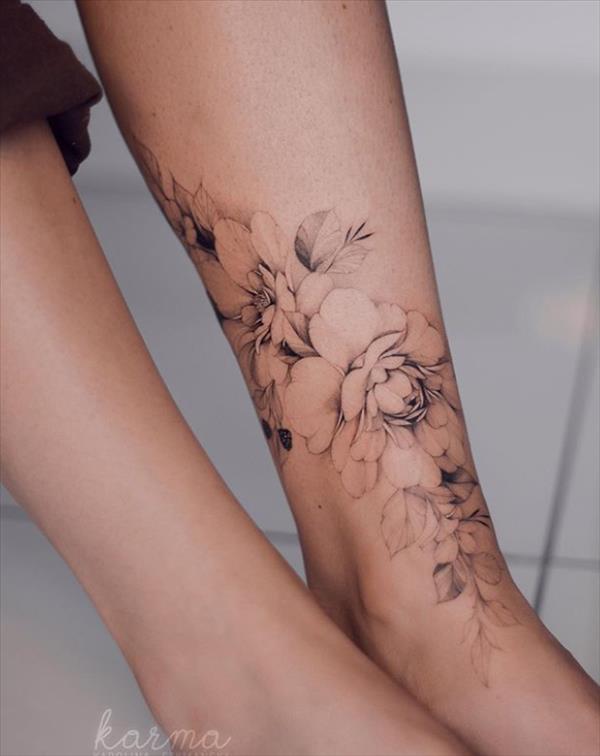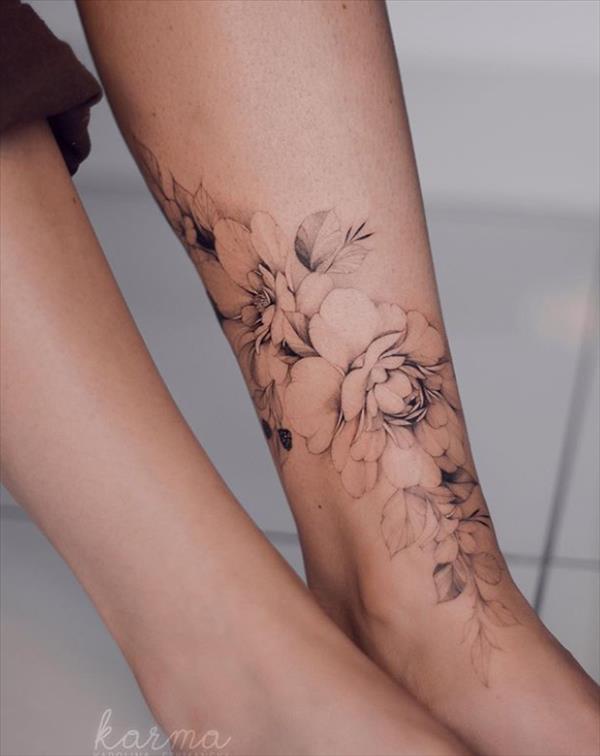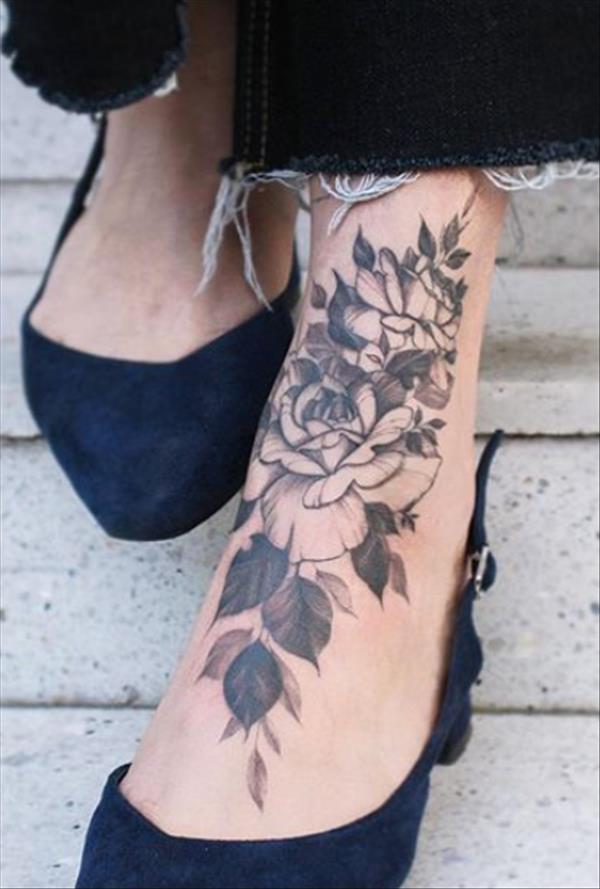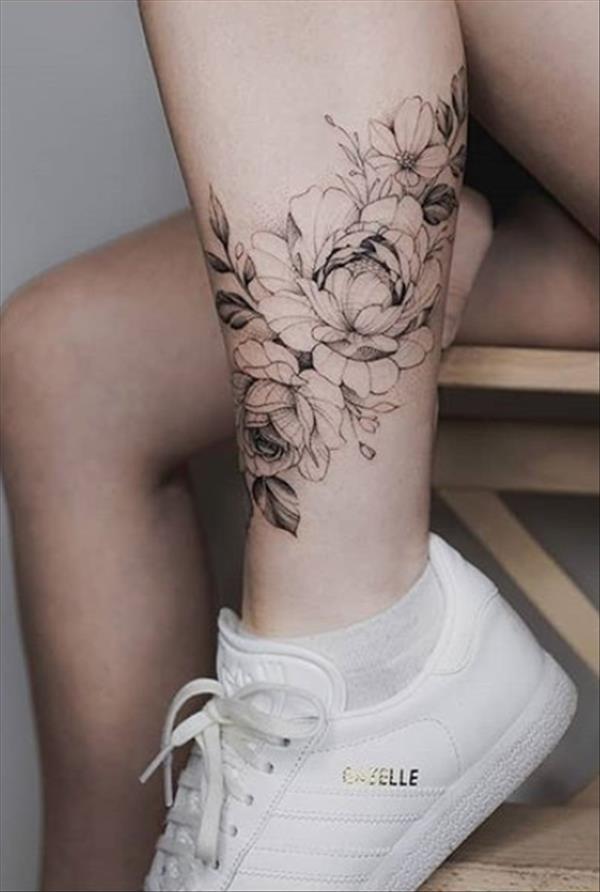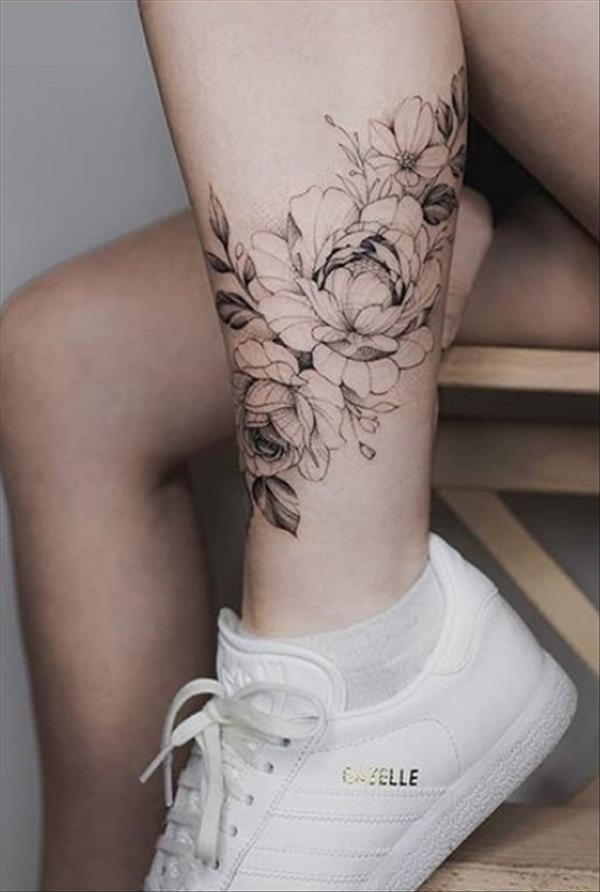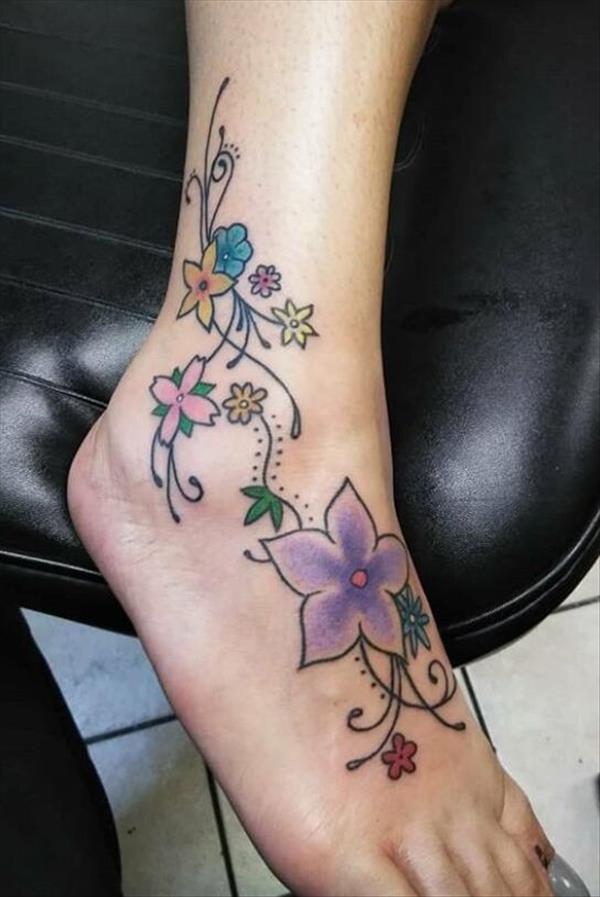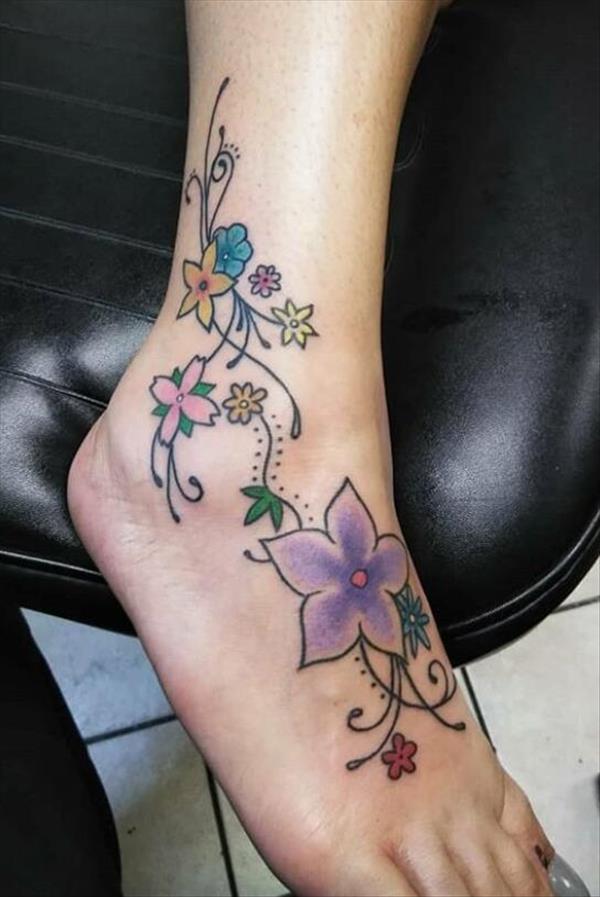 Tattoos about vegetation
Vegetation is the symbol of life and reflects the tenaciousness of life. The choice of a tattoo of vegetation also represents the choice of a kind of unyielding tenacity. Of course, the unique beauty of vegetation has also become a factor that attracts women. Do the following examples attract you?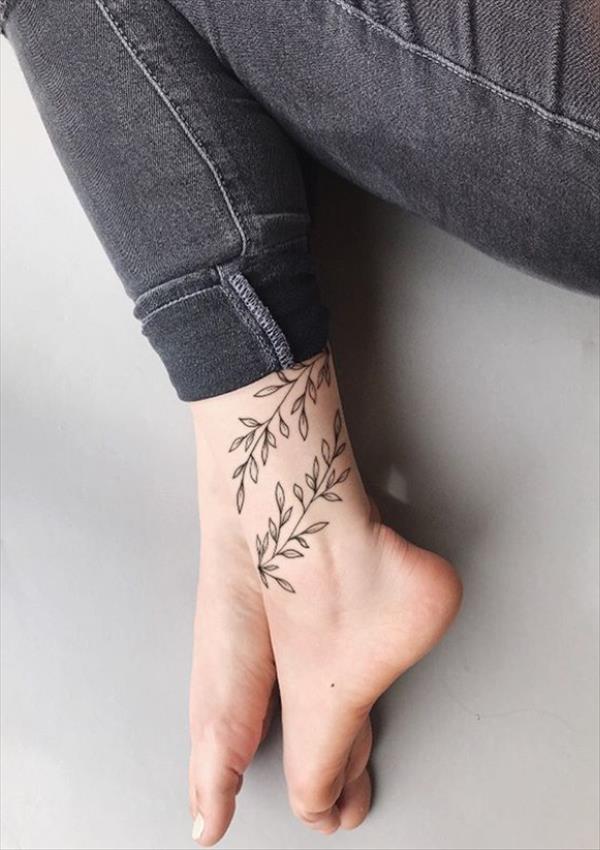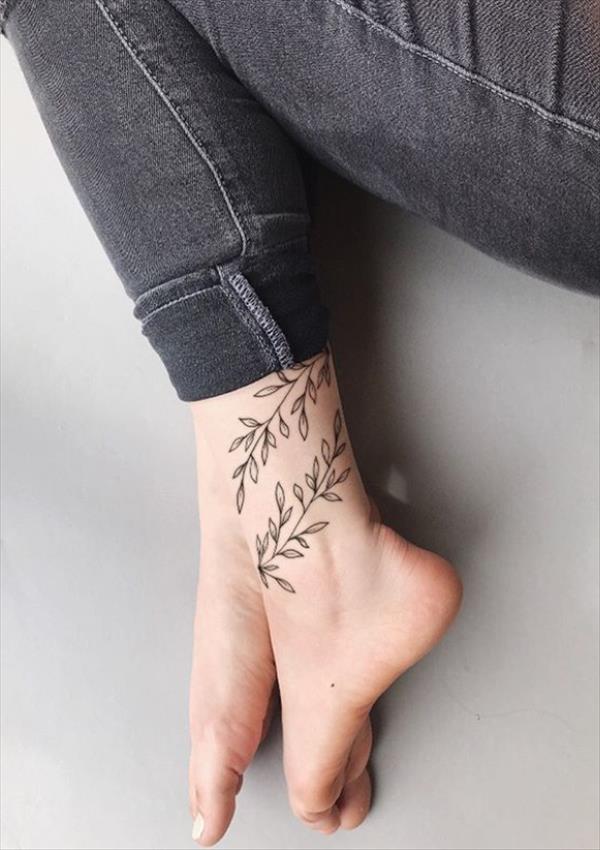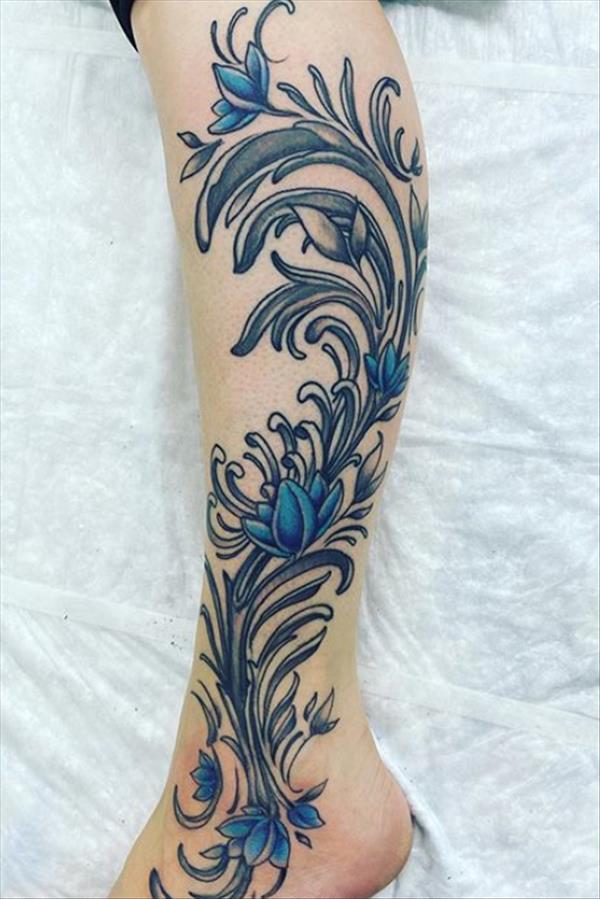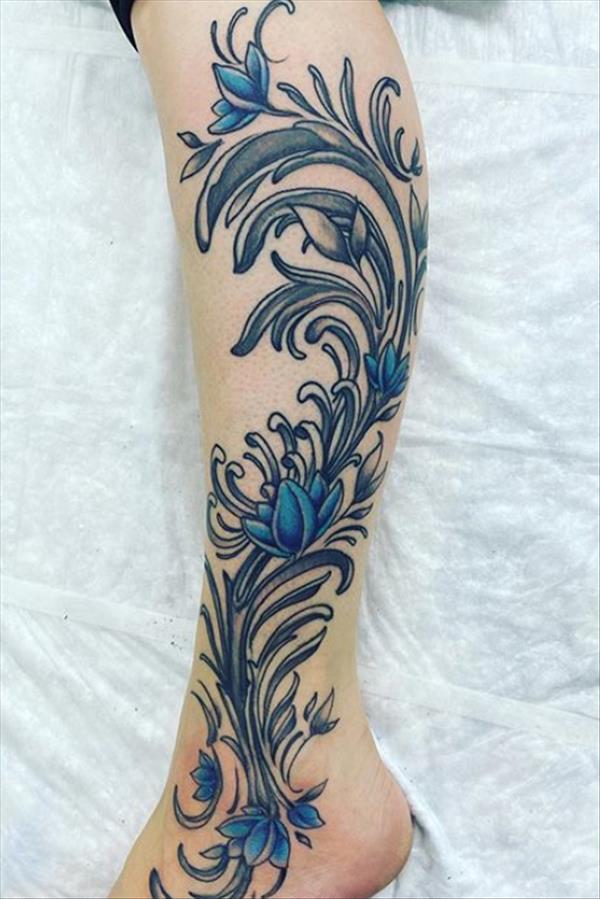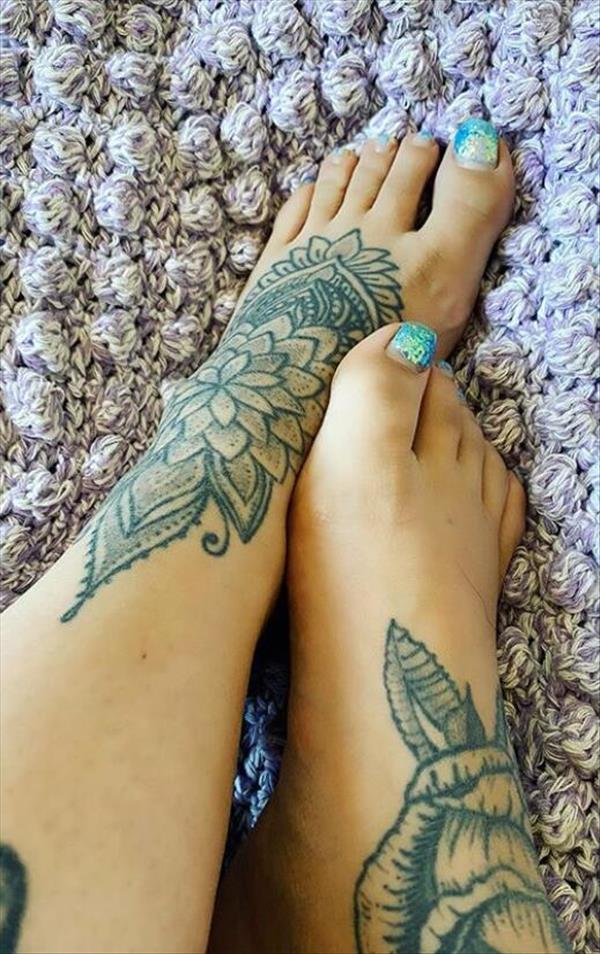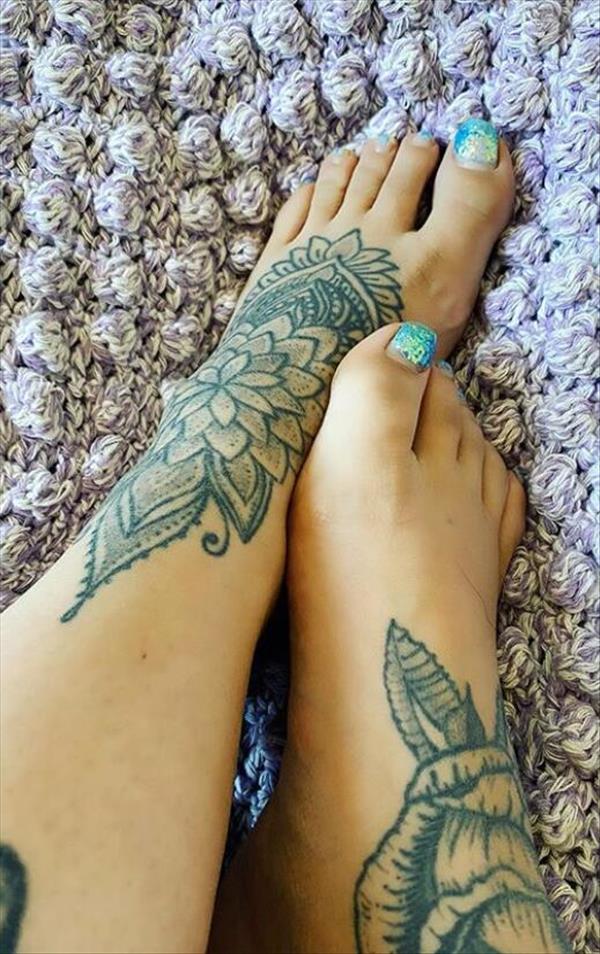 Tattoos about Animals
For tattoo lovers, the selected materials almost all come from life, some are original things, some are redesigned based on the original. Nowadays, many people like to keep animals as pets to accompany themselves, and some people choose to use them as tattoo patterns. From ancient times till now, the ancients gave each animal its own meaning according to its characteristics.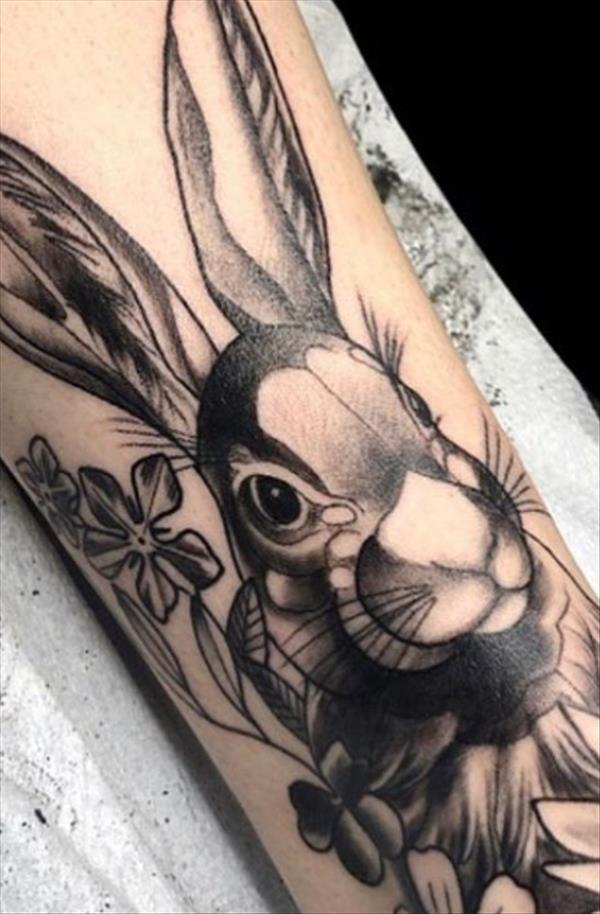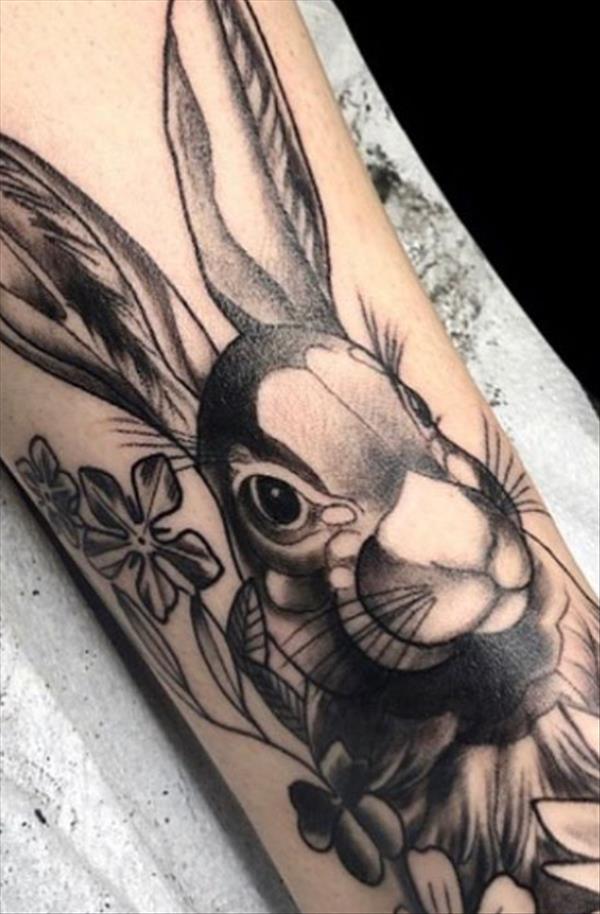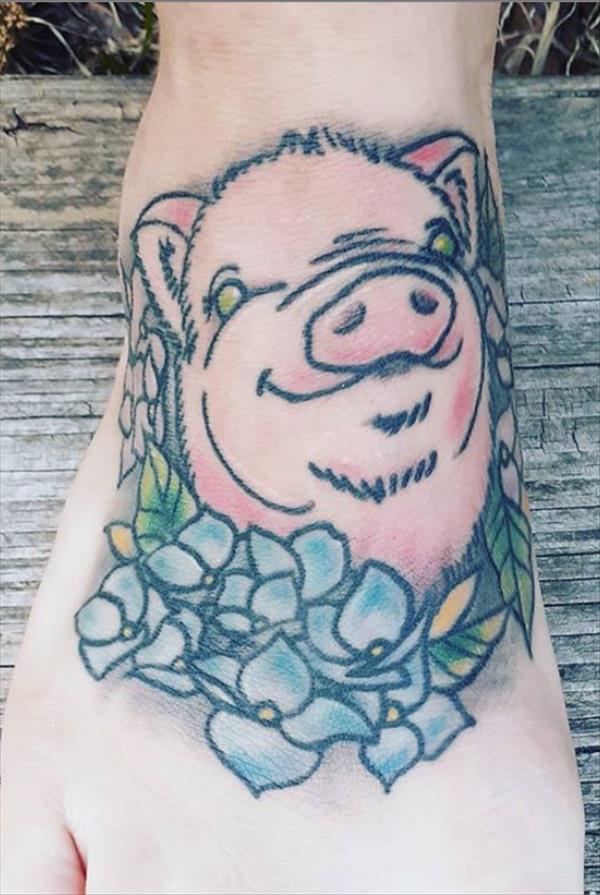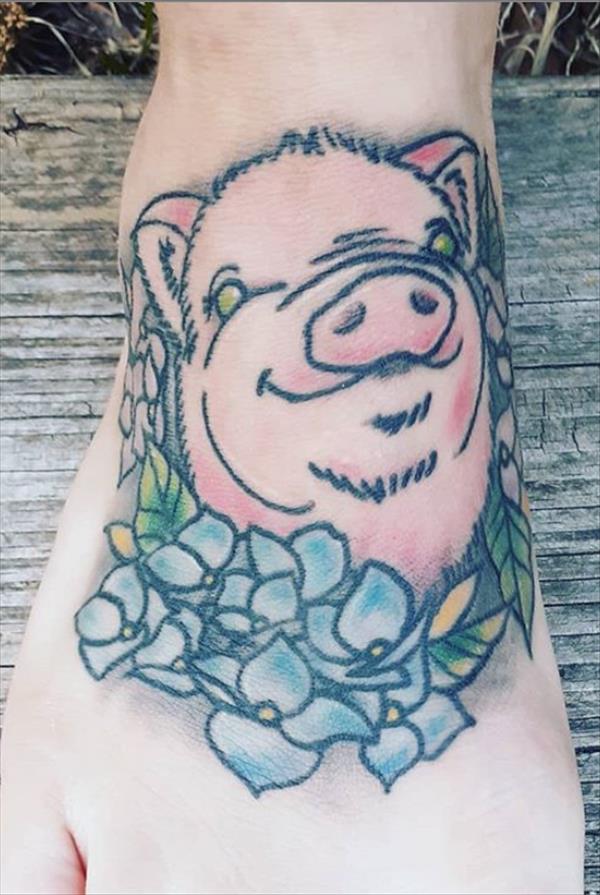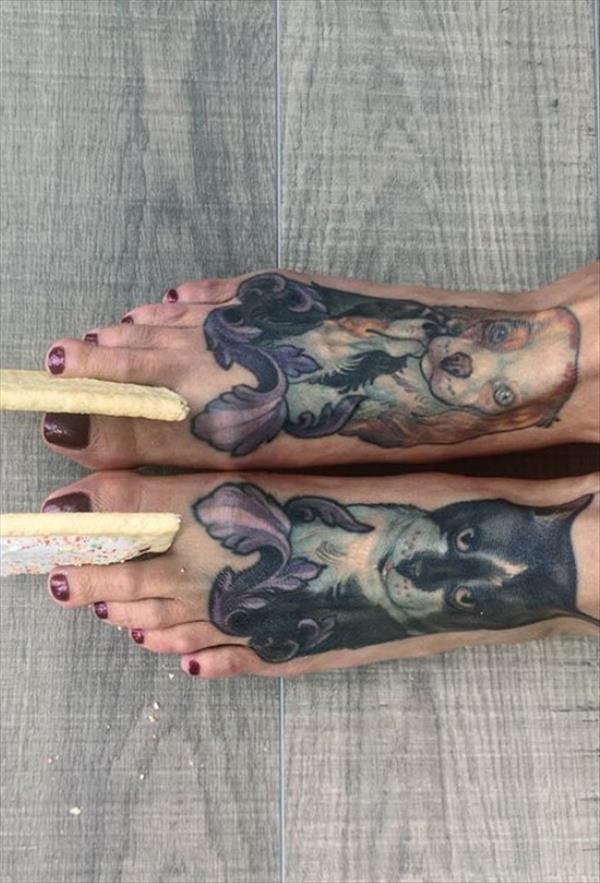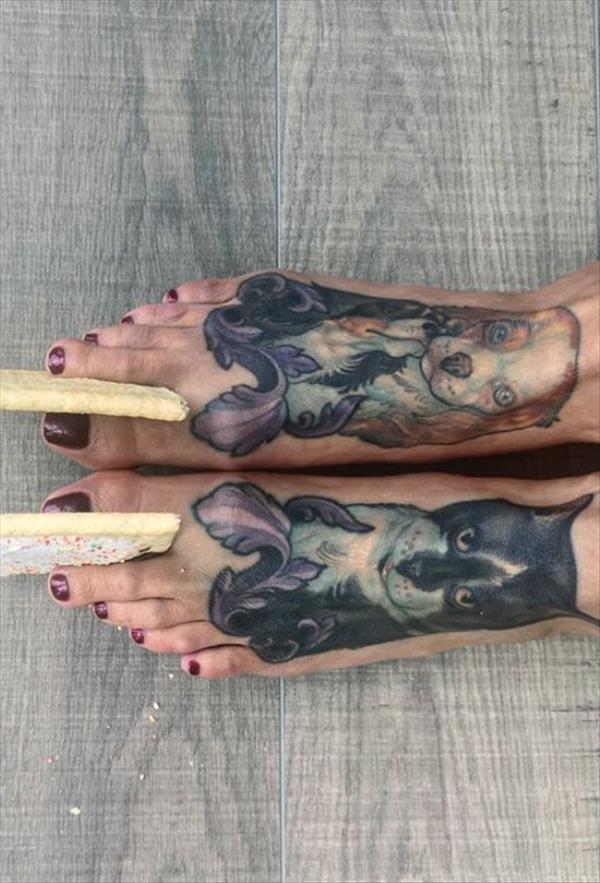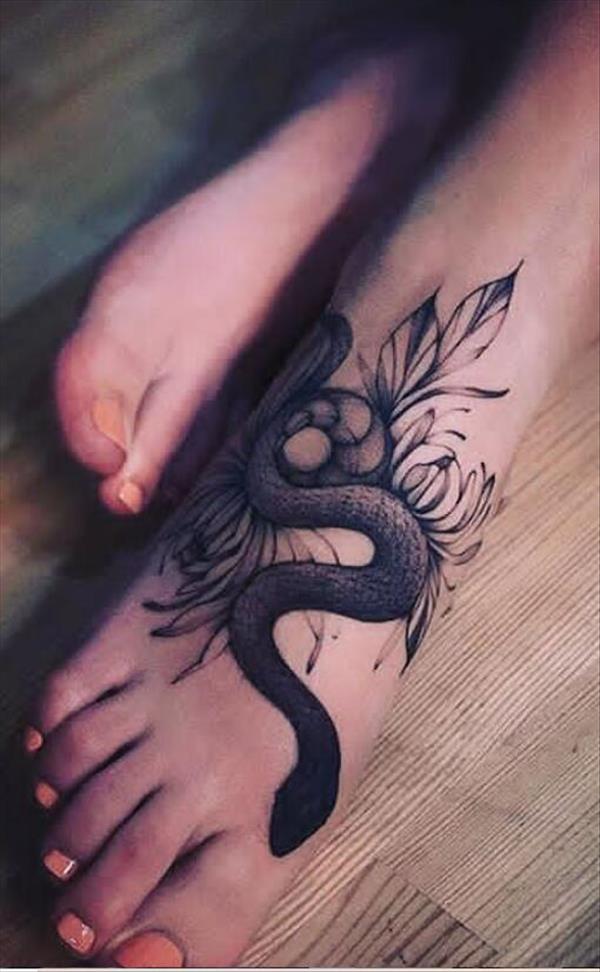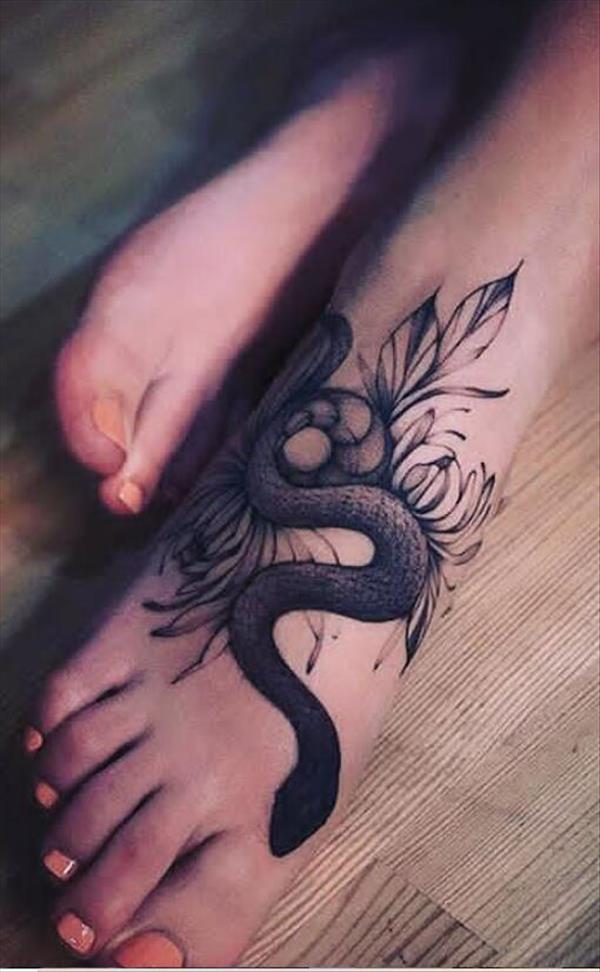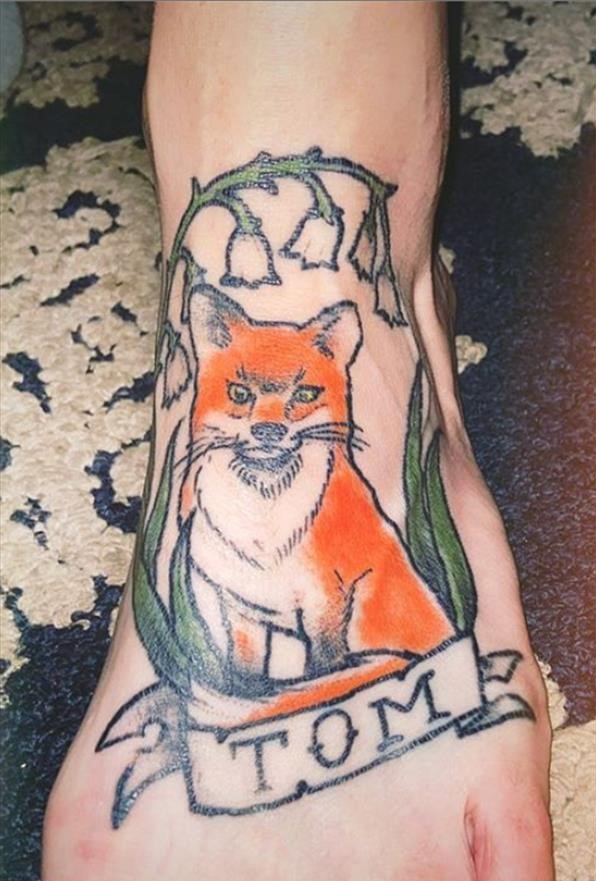 Tattoos about Characters
Many people also tattoo characters on their feet, and these tattoos often have many special meanings. They may be idols, important friends or historical figures. These tattoos also carry good wishes.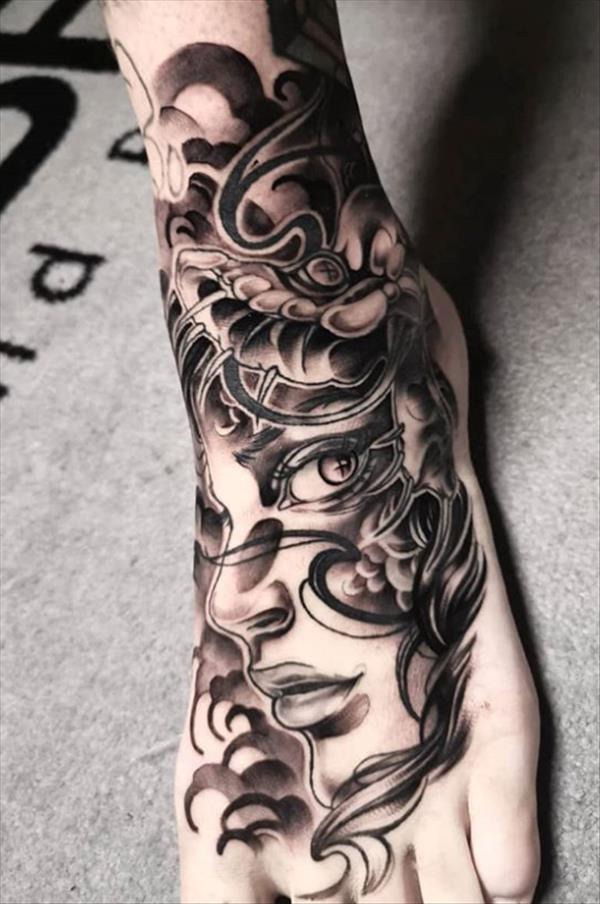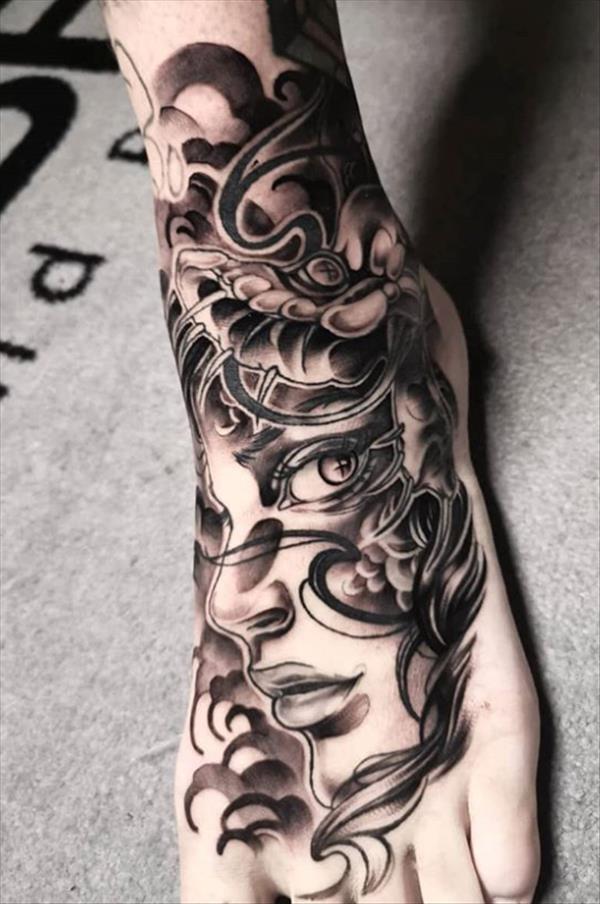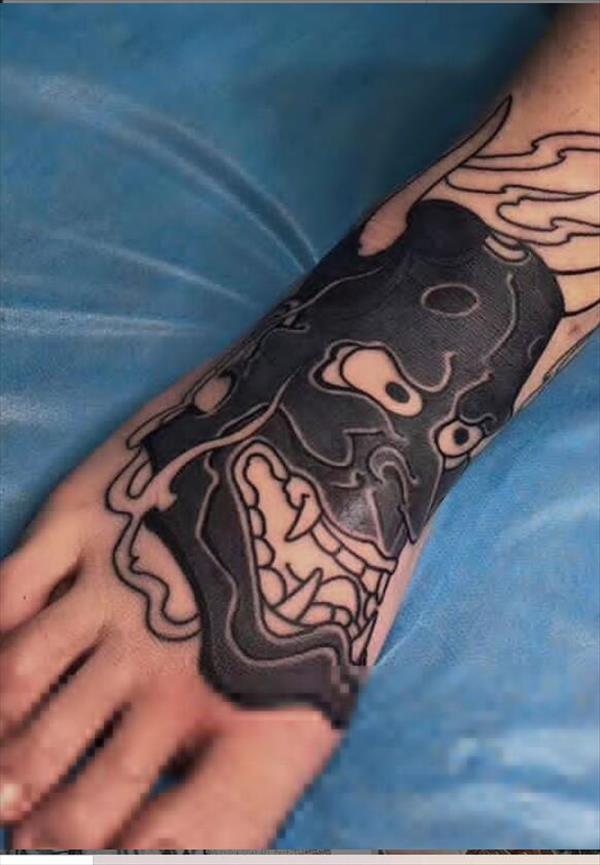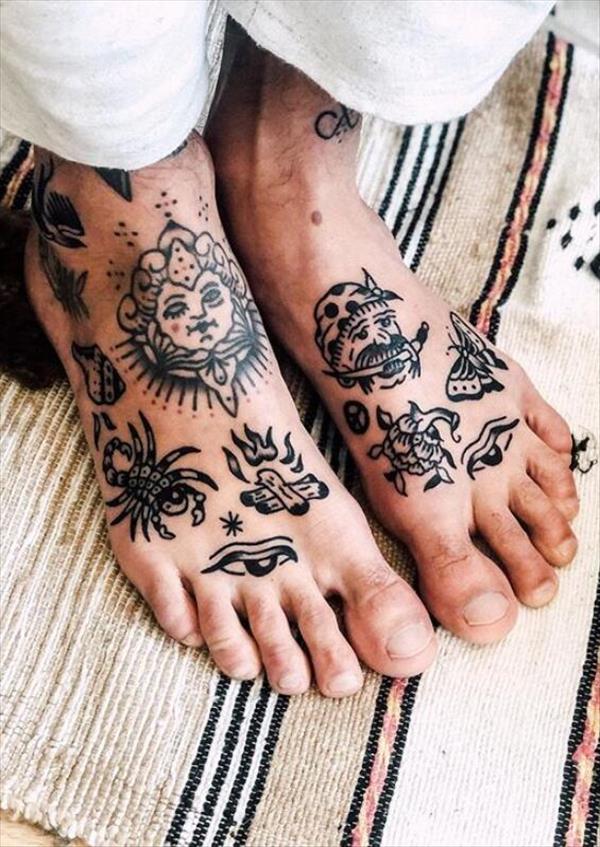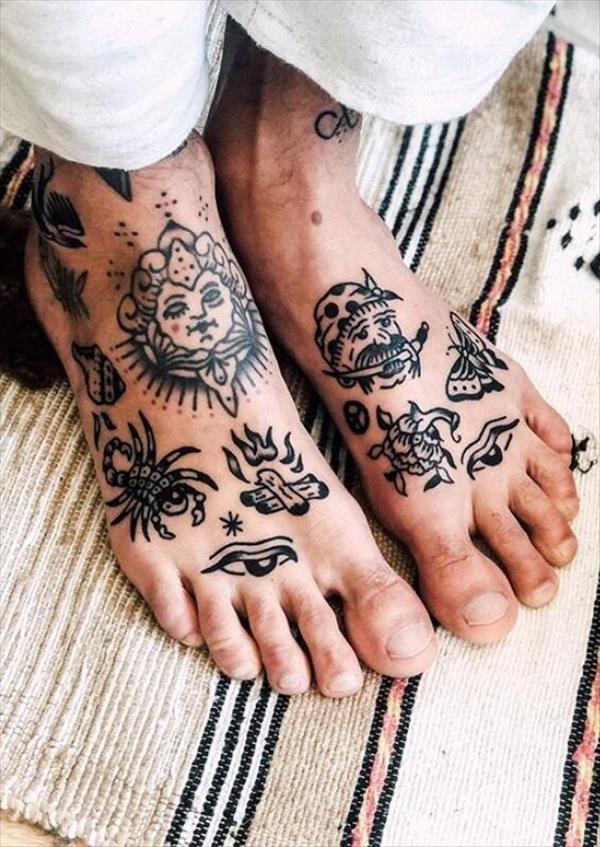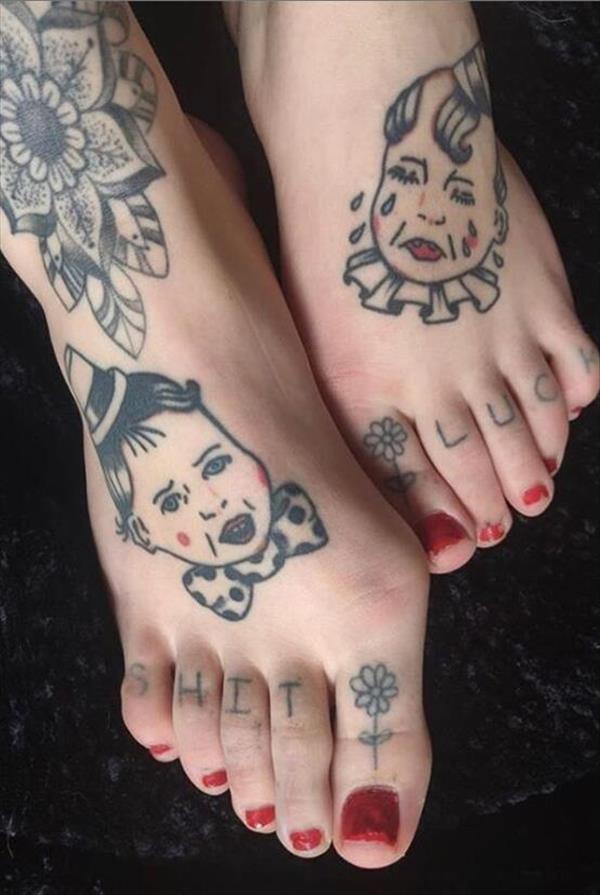 Tattoos about architecture
"Architectural Tattoo" is unique among various types of tattoos. You may often see tattoos on plants and animals, but architectural tattoos are not common. Architectural tattoos are not limited to one style, either realistic, abstract or primitive ink and wash styles. It is the choice of many people to tattoo delicate and complicated architectural patterns on the instep. Of course, some people do not like large architectural patterns, then they can choose small and simple geometric architectural patterns or simple buildings outlined by a line.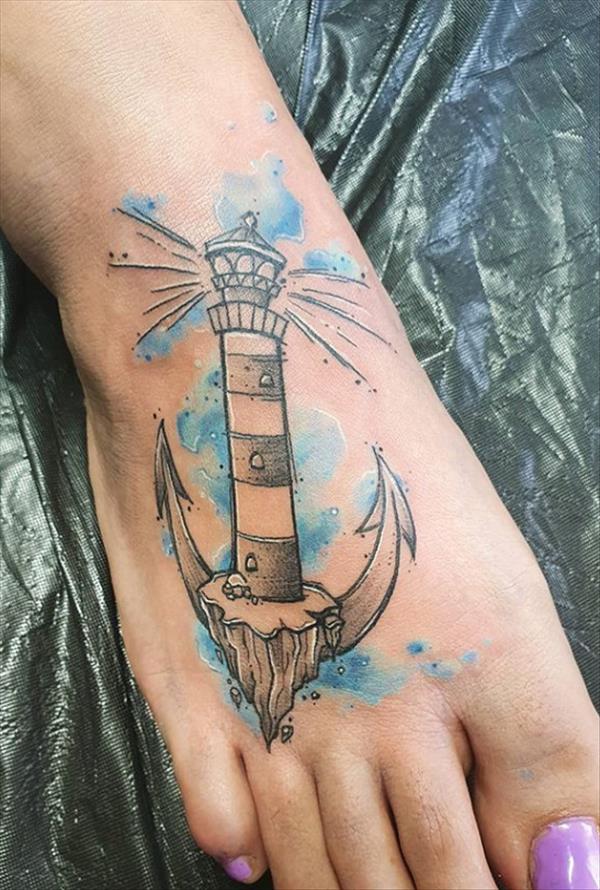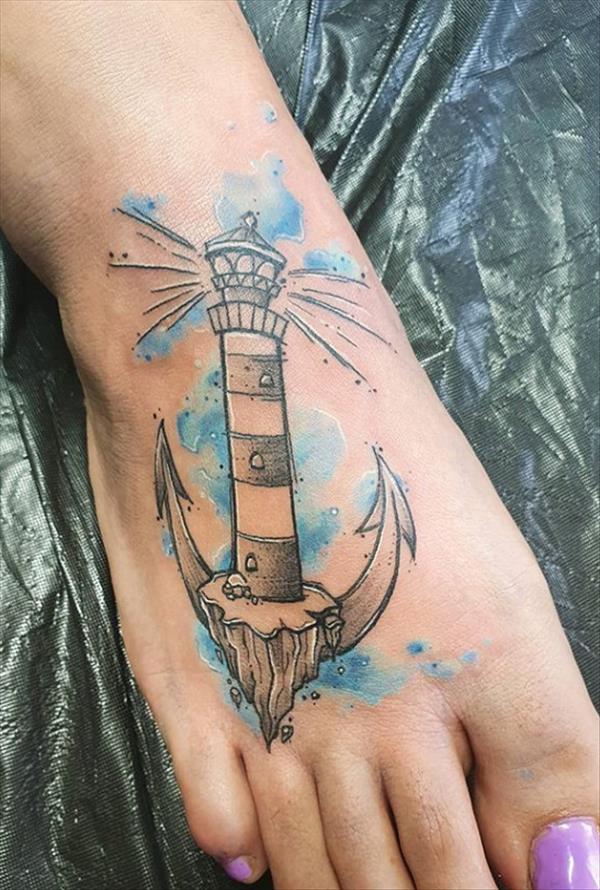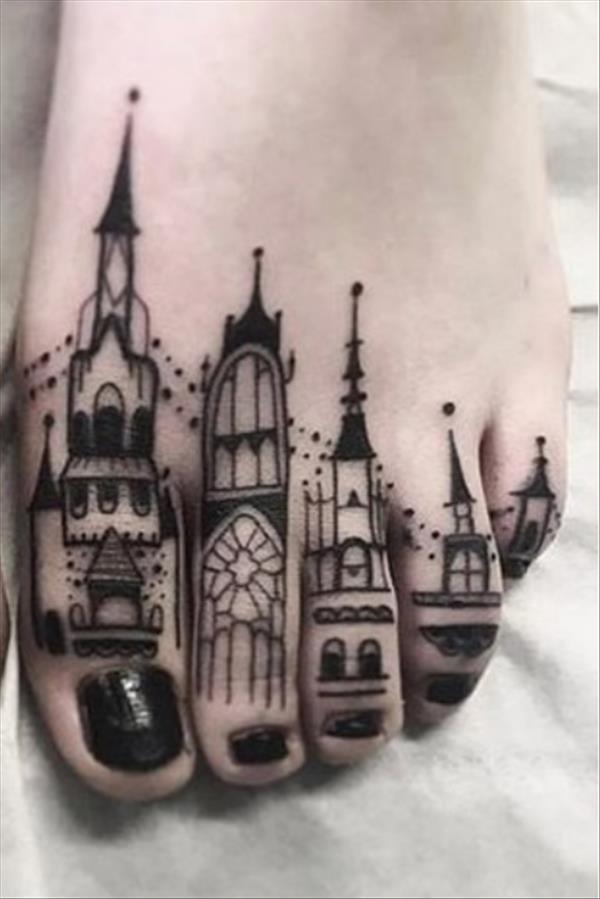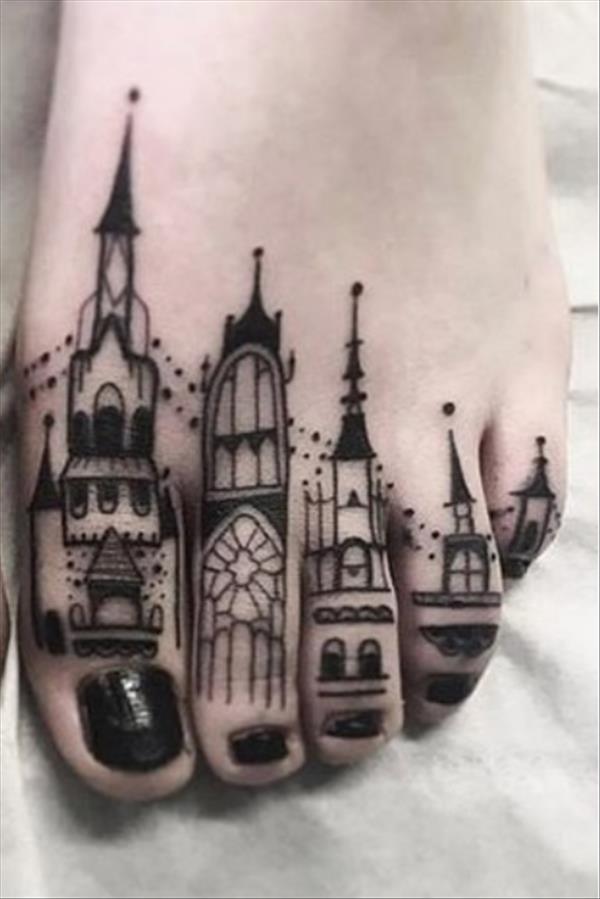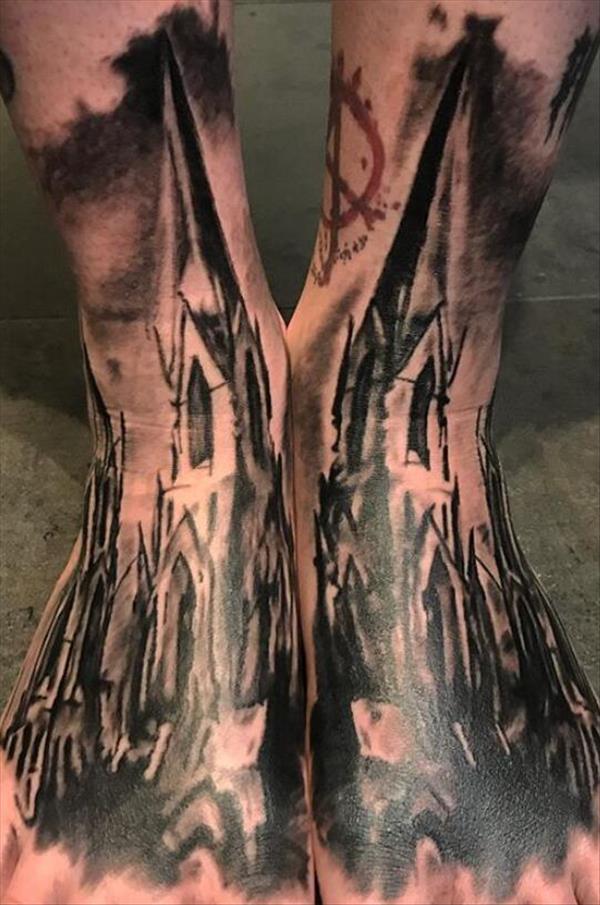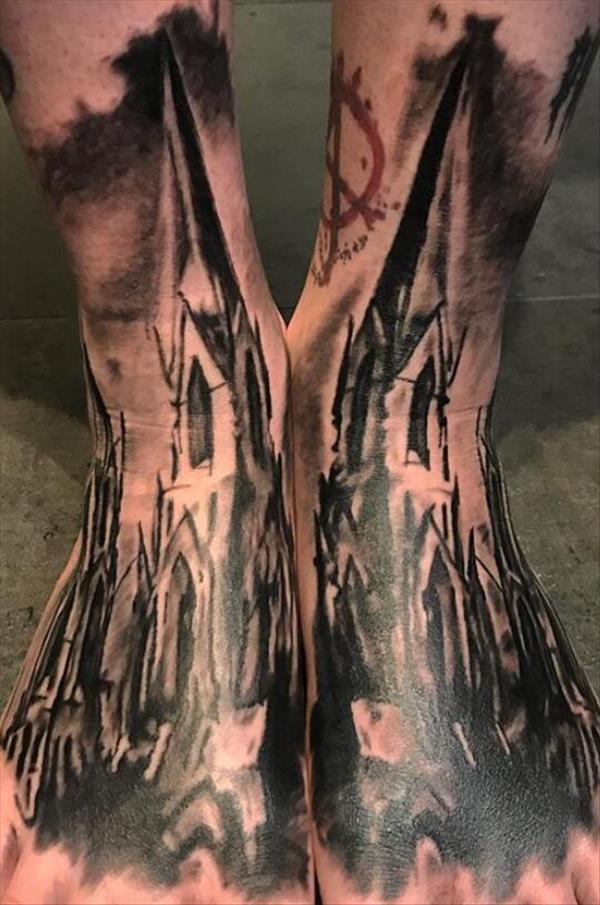 Tattoo with quote
Small quote tattoo is easy to bring out a little fresh feeling, while enhancing fashion sense. Quote tattoos are not as subtle as pattern tattoos, but more straightforward and enthusiastic. It can represent love, friendship, a sentence or a word.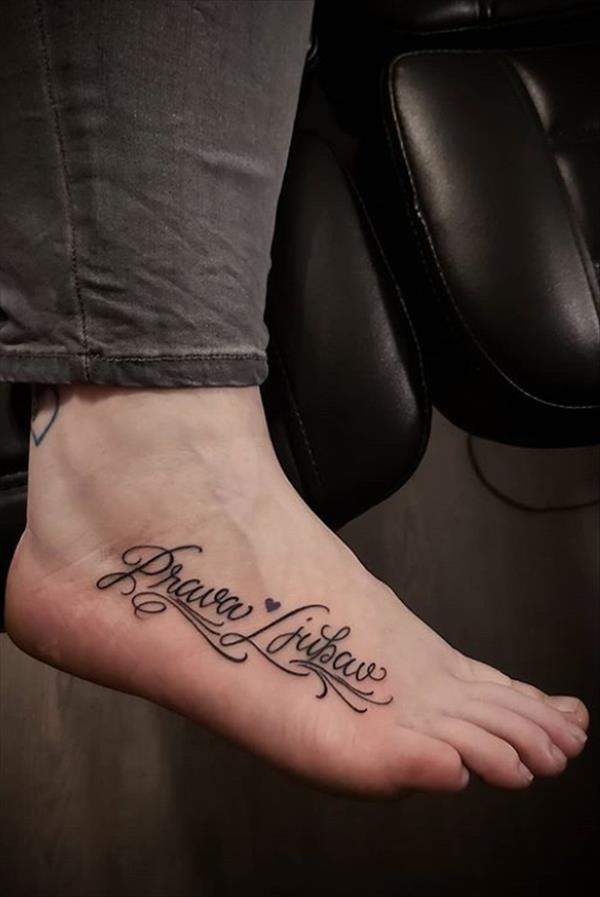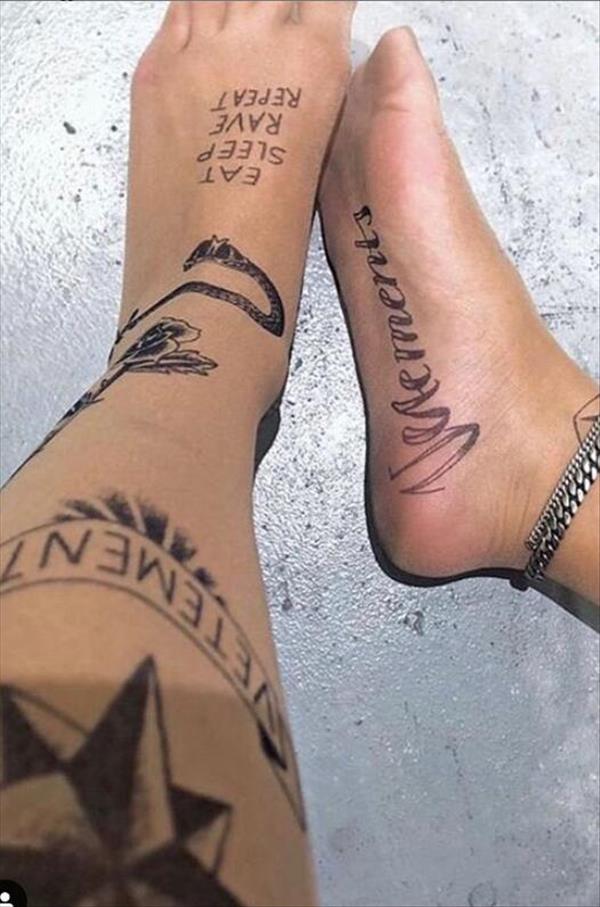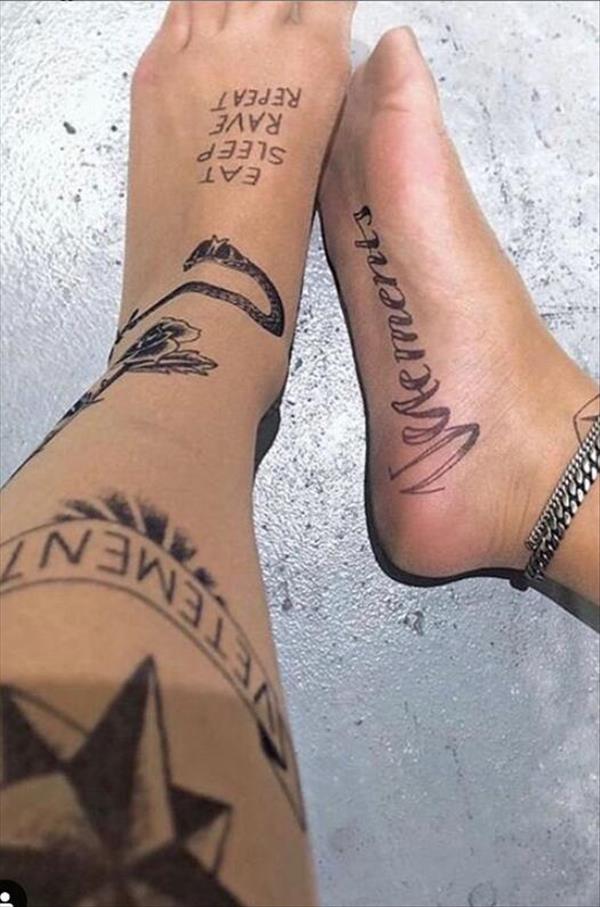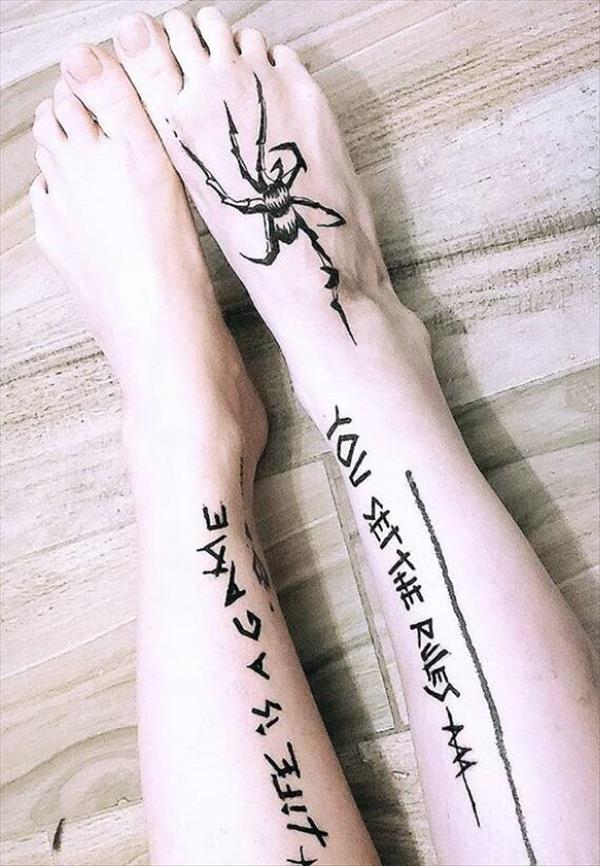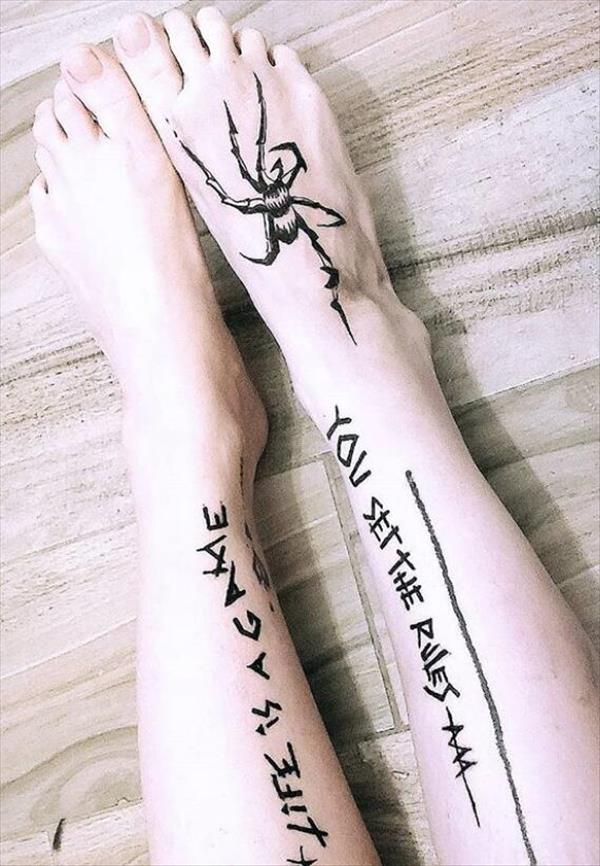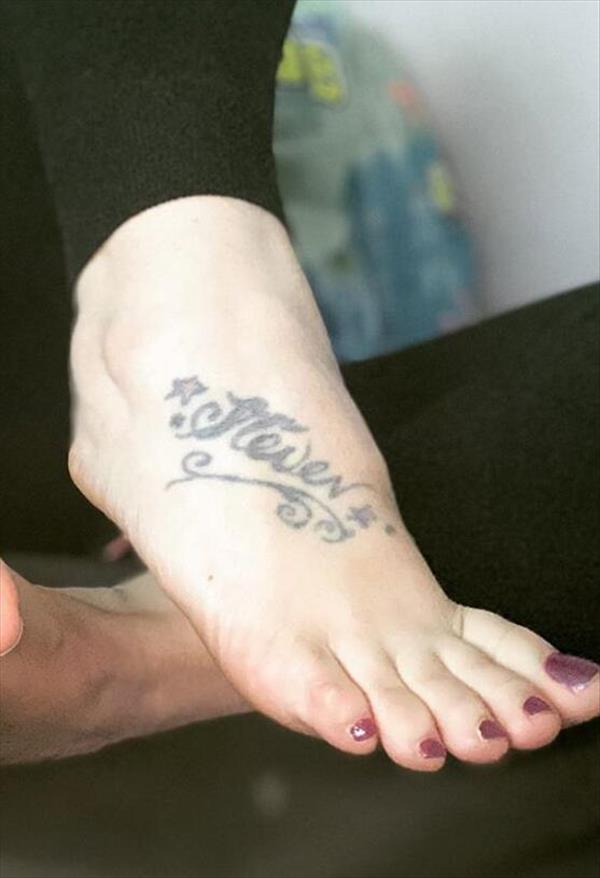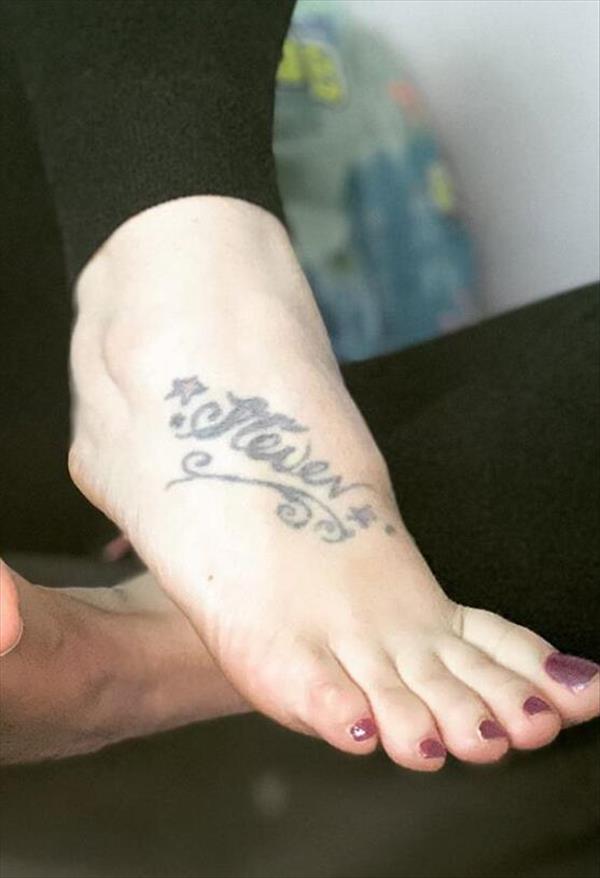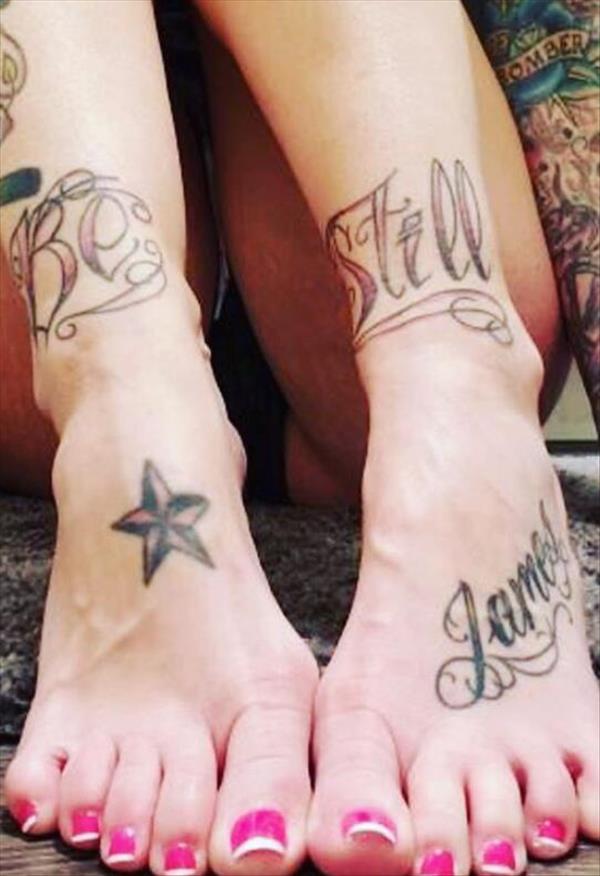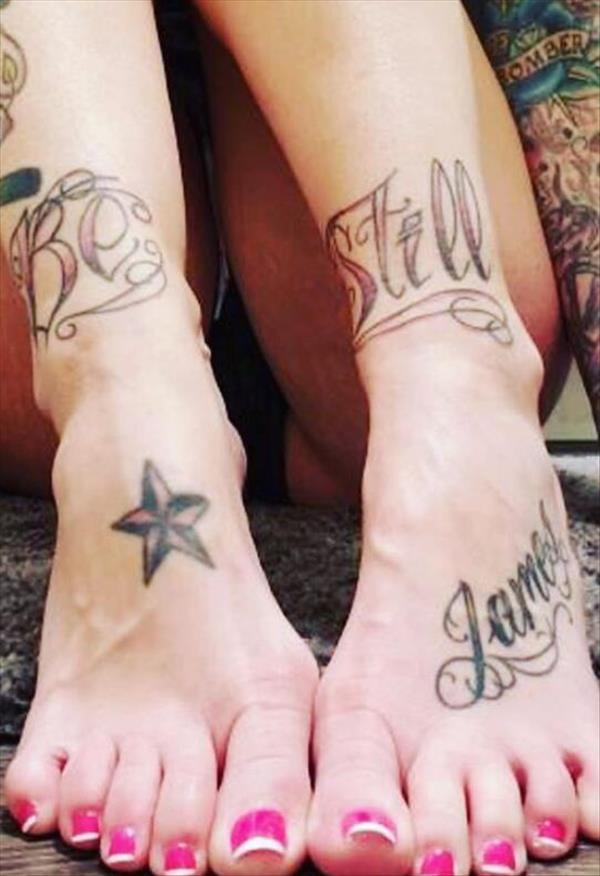 Symmetrical tattoo
Symmetrical patterns often have certain aesthetic feeling and regularity. In mathematics, symmetrical geometric pattern is a very aesthetic pattern, which has charm not possessed by other patterns. In the same way, some complex symmetrical figures in life also have charming characteristics. If you don't believe me, you might as well look at the following pattern.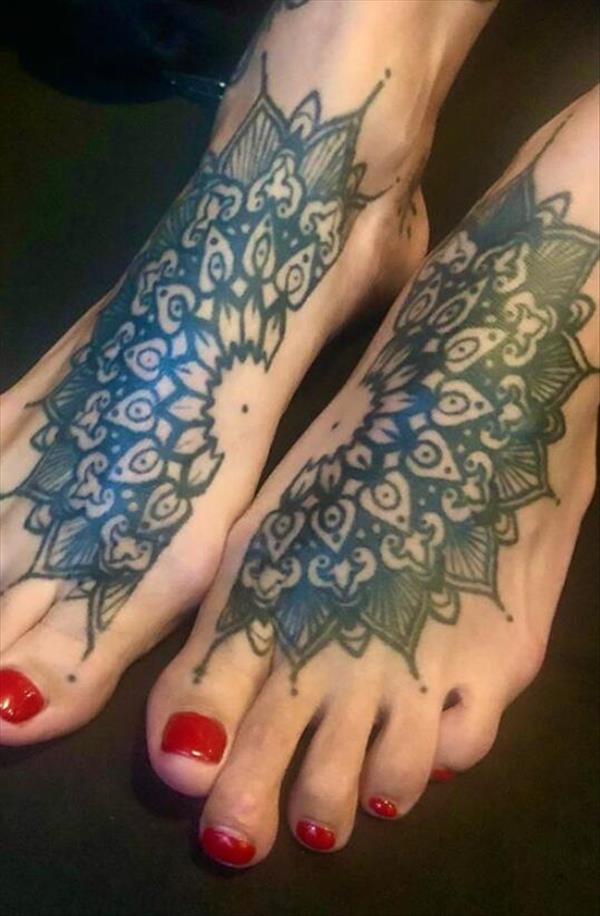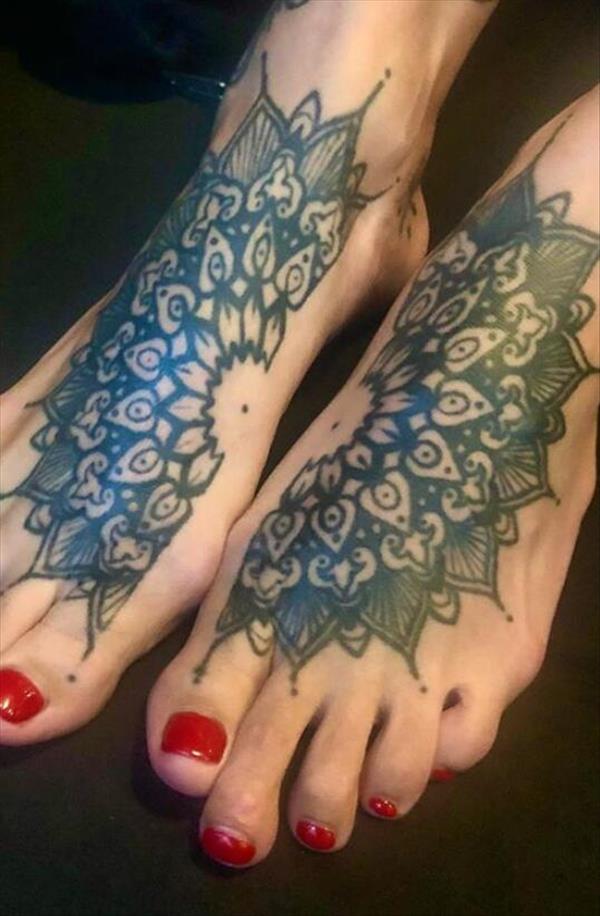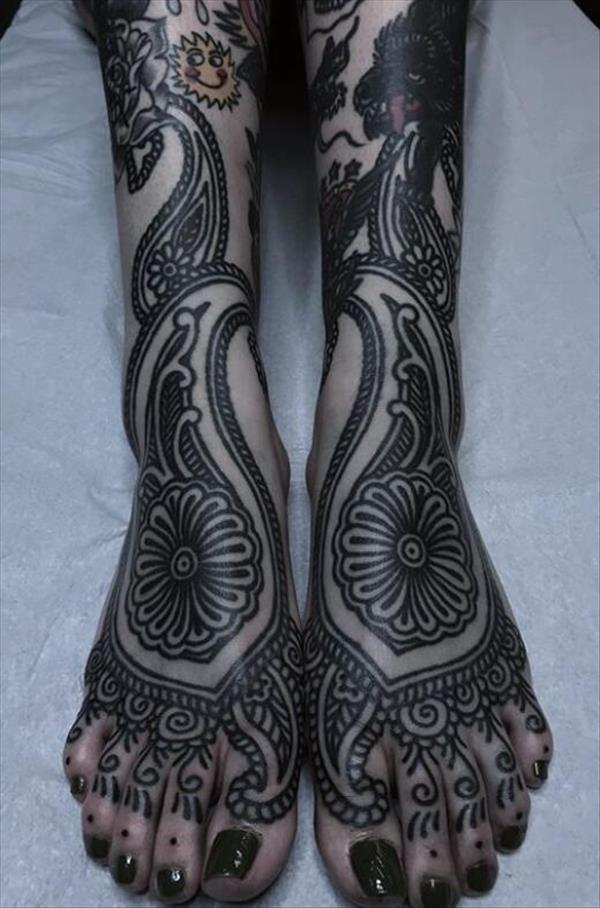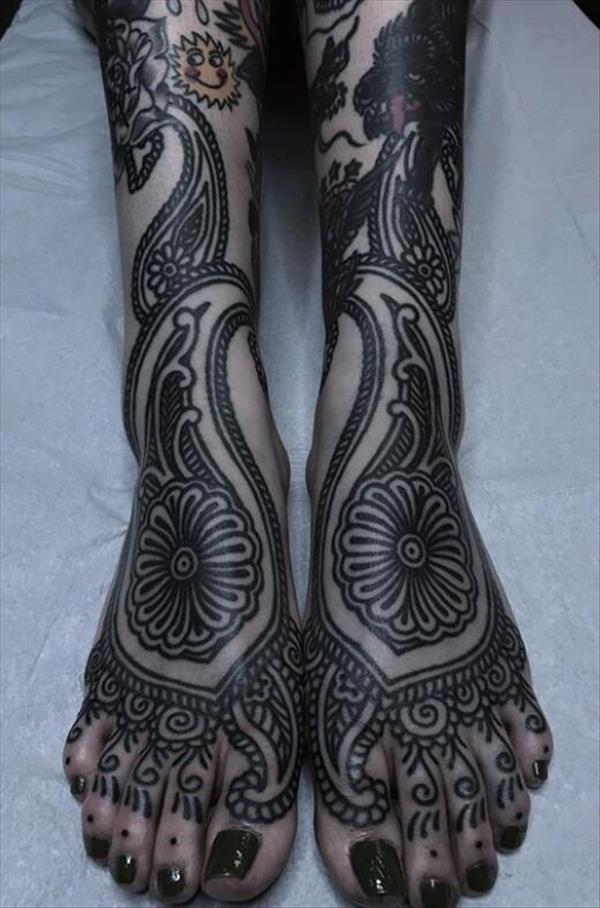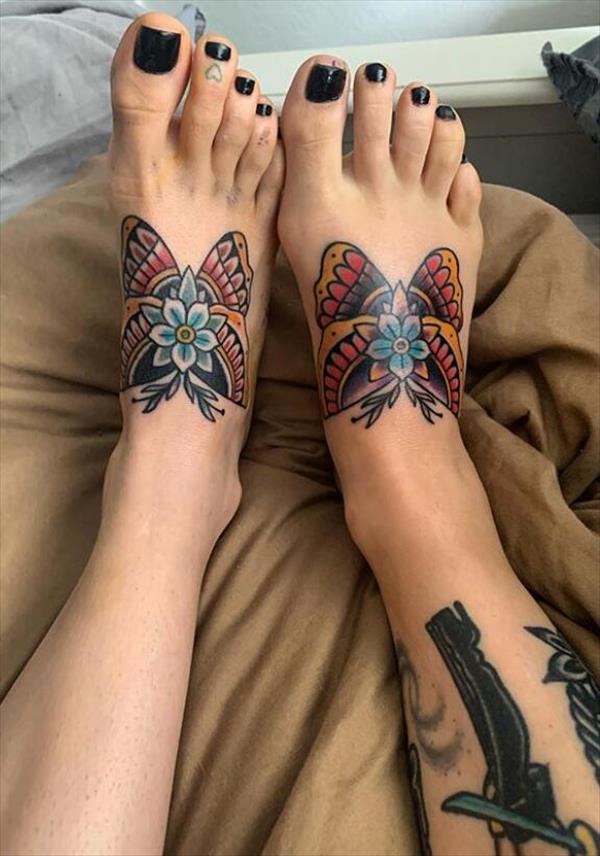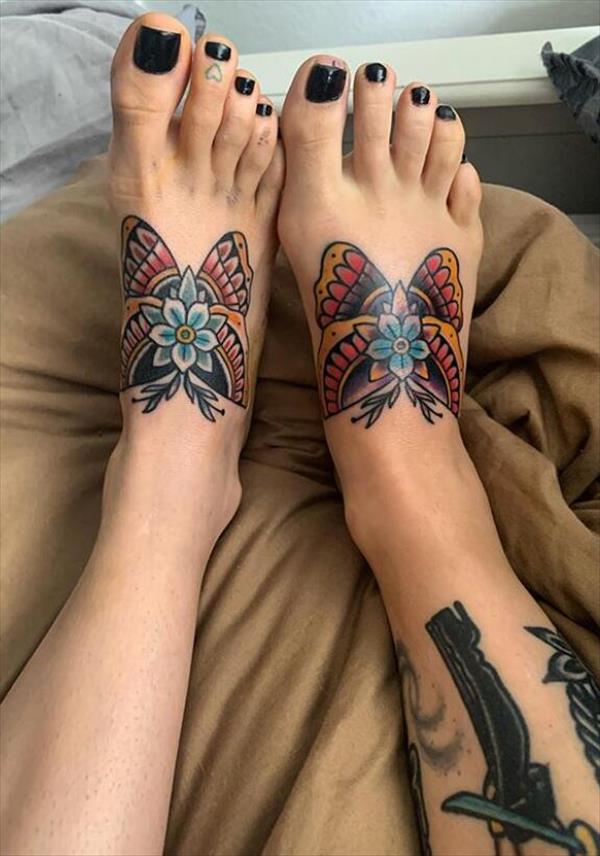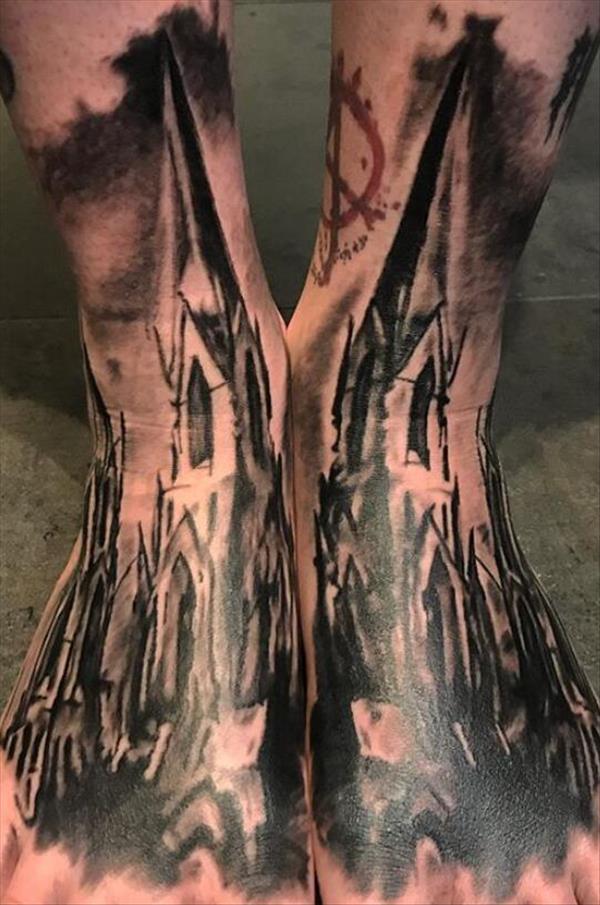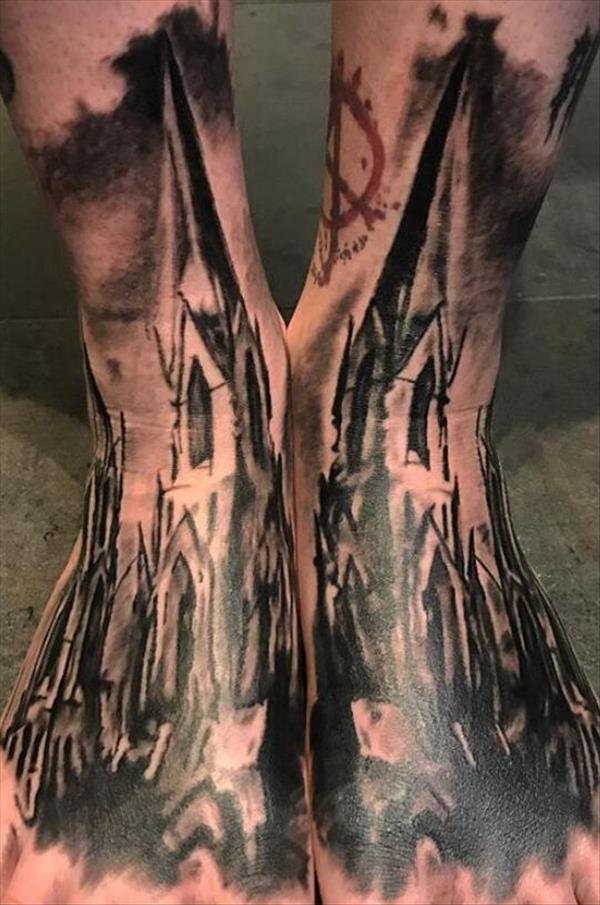 Combined tattoo
If you like or are not interested in the tattoos mentioned above, tattoos with a combination of various patterns can be another option. Compared with other kinds of tattoos, tattoos in combination often have more meanings and can express more information.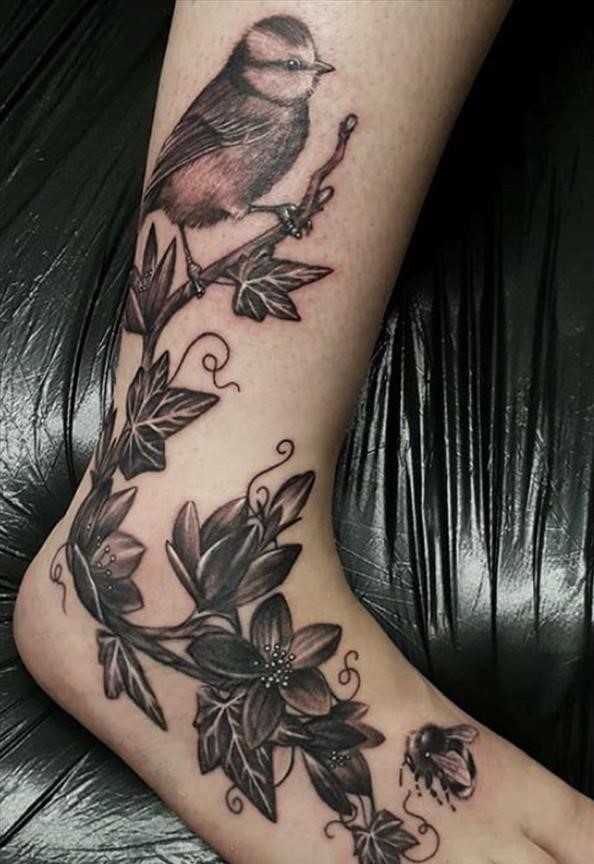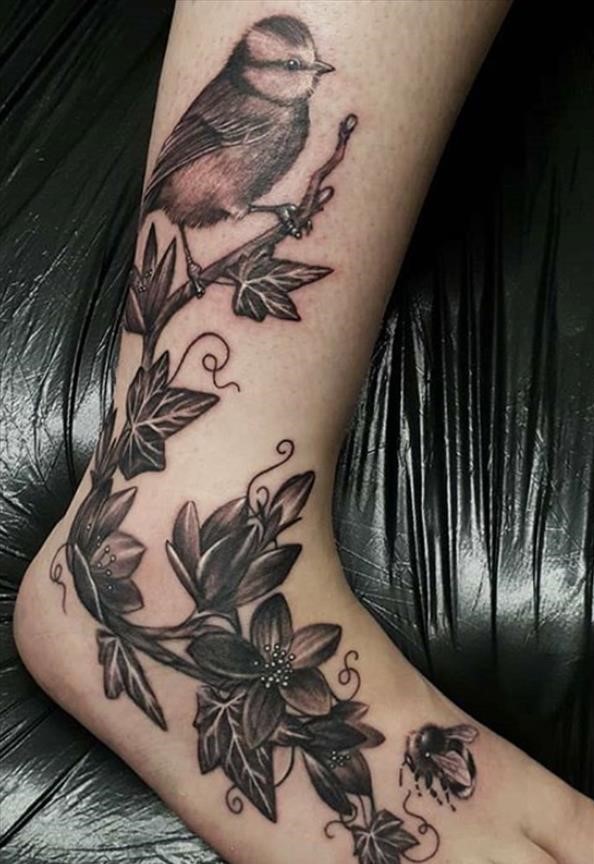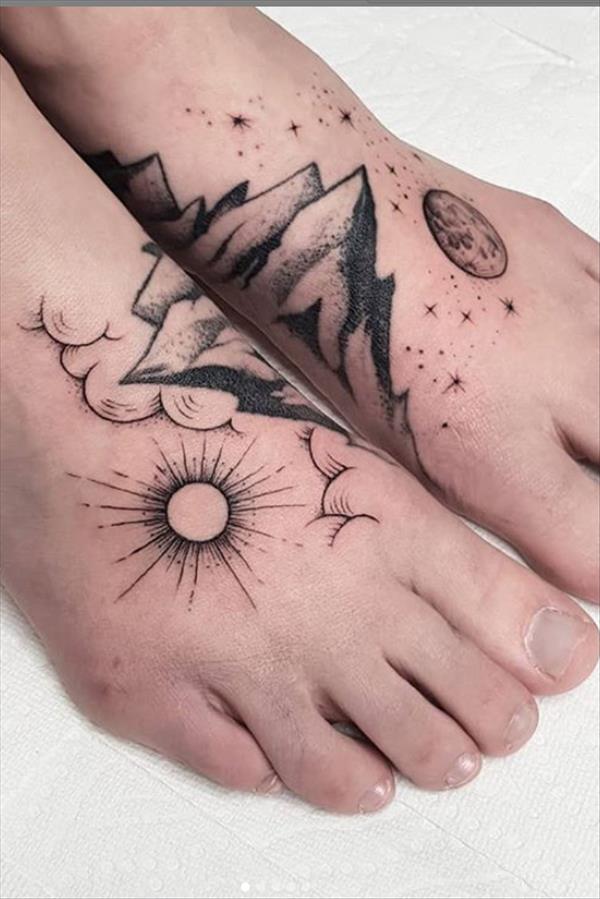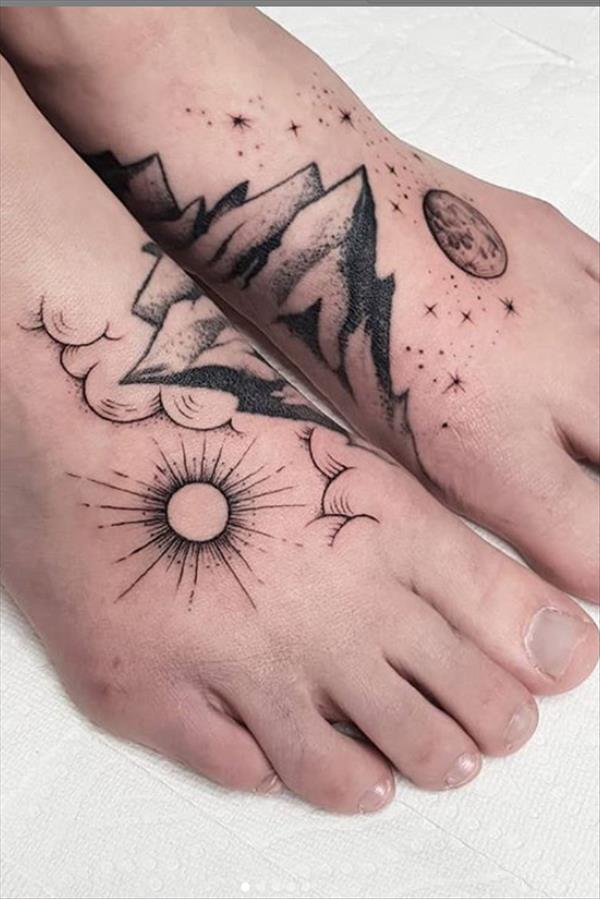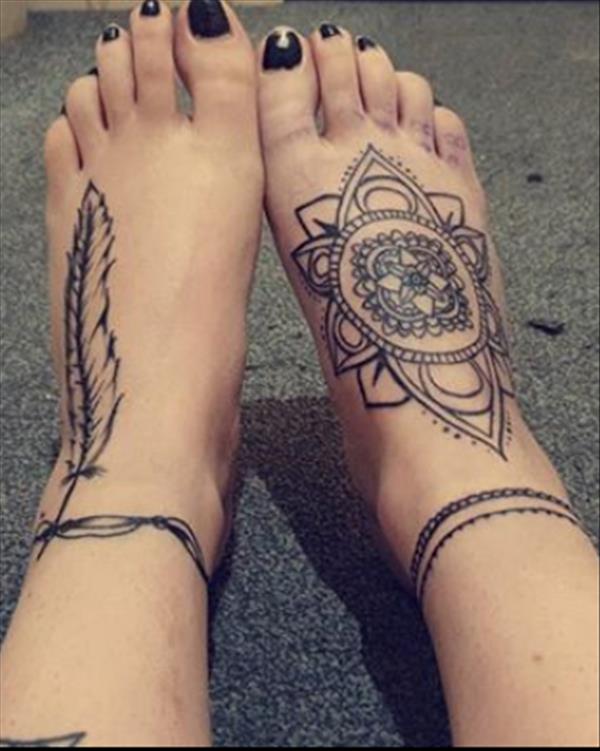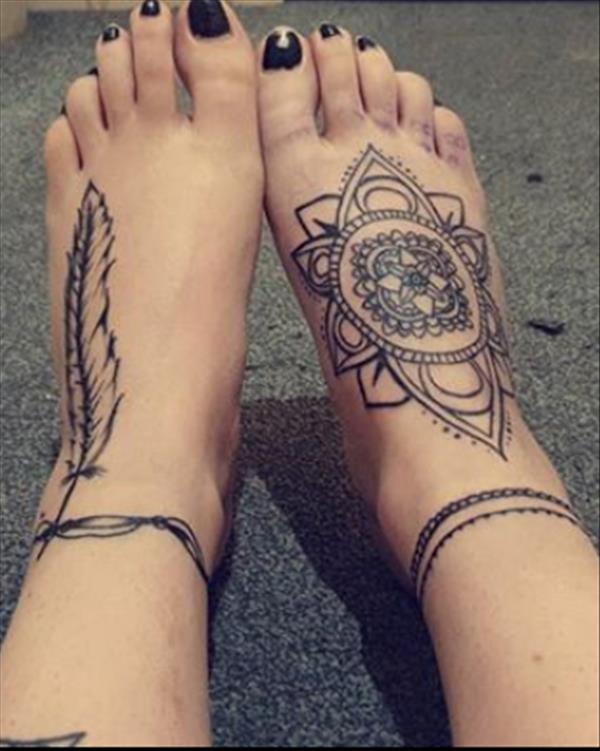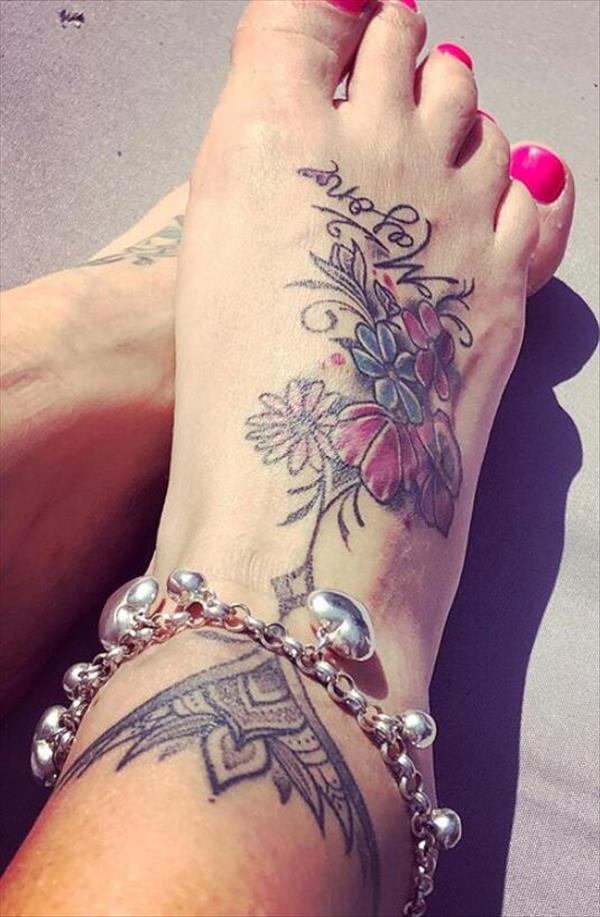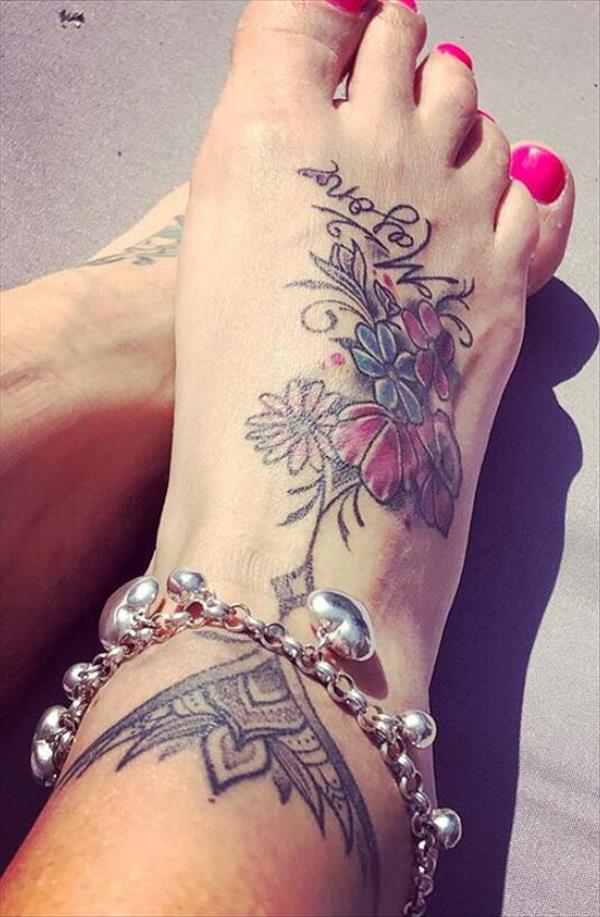 A proper tattoo is the perfect way to express yourself. But if you don't care carefully, the ink may fade and your skin will suffer permanent damage. Therefore, careful care is especially important within two weeks after you have just finished tattooing. So, what should we pay special attention to?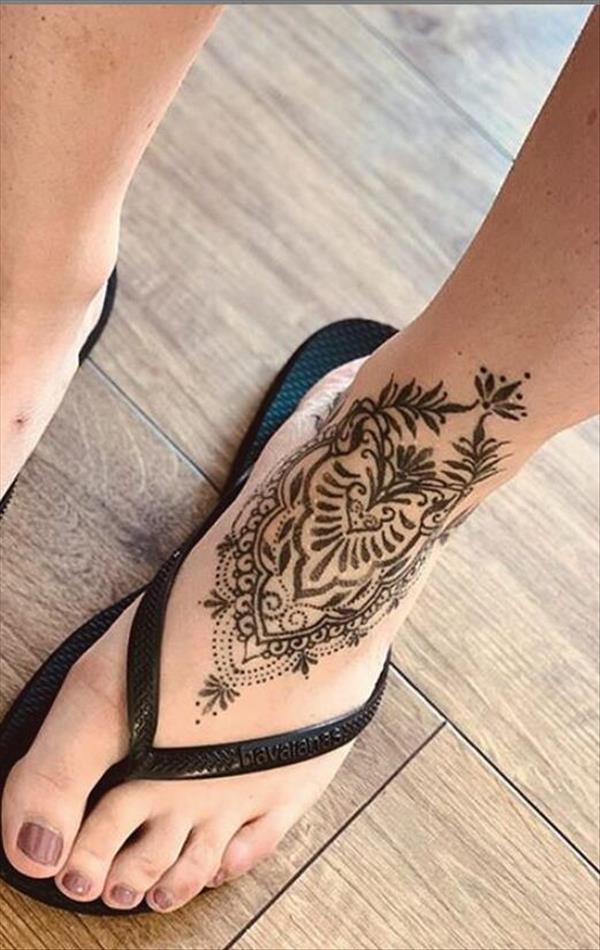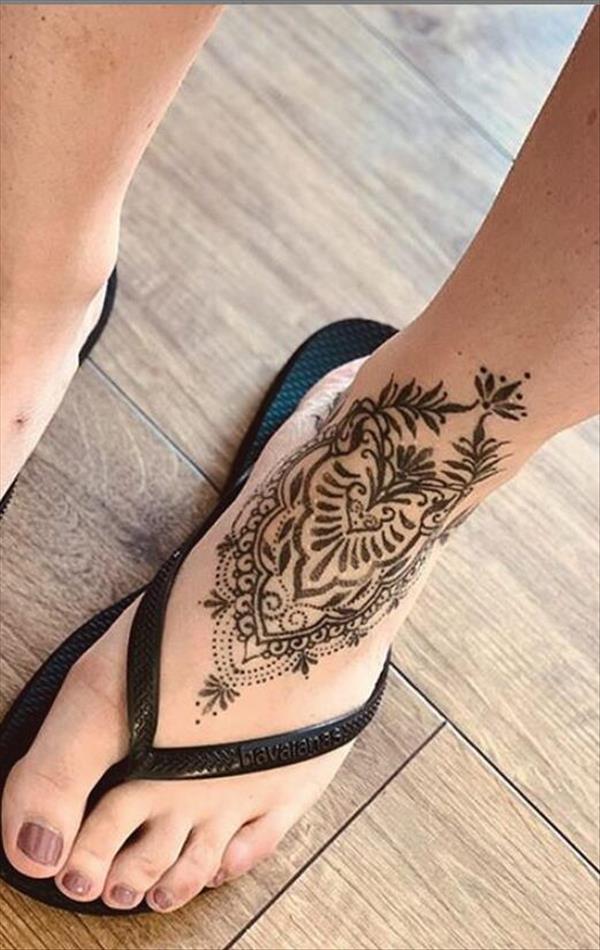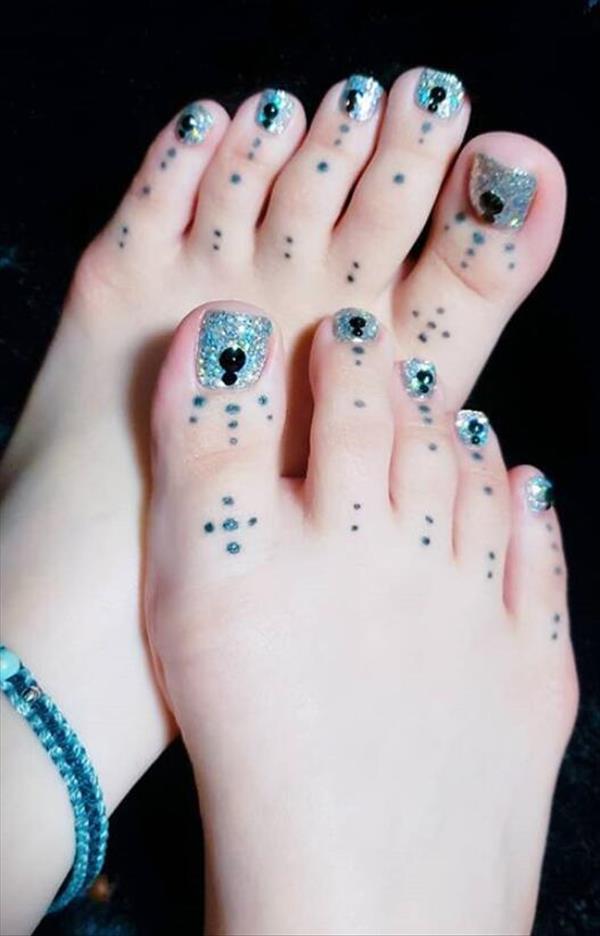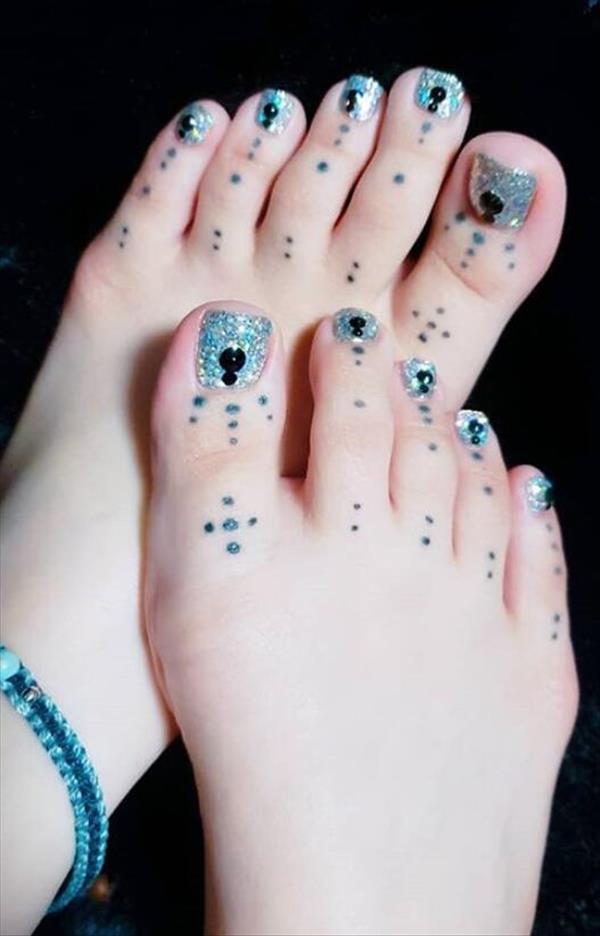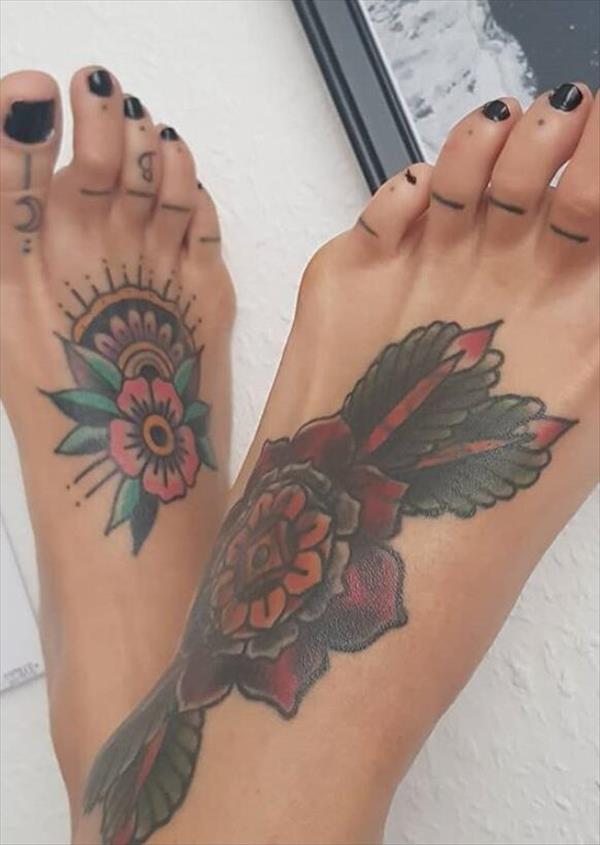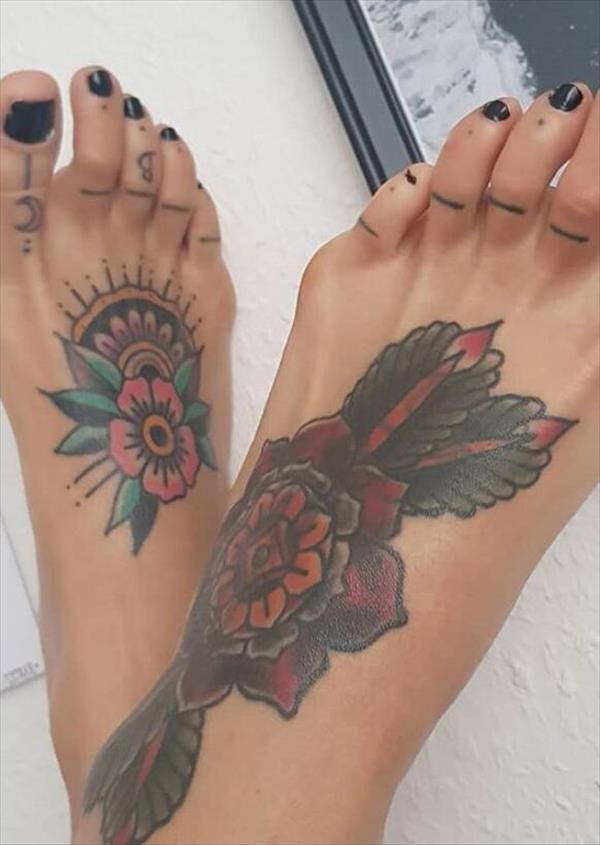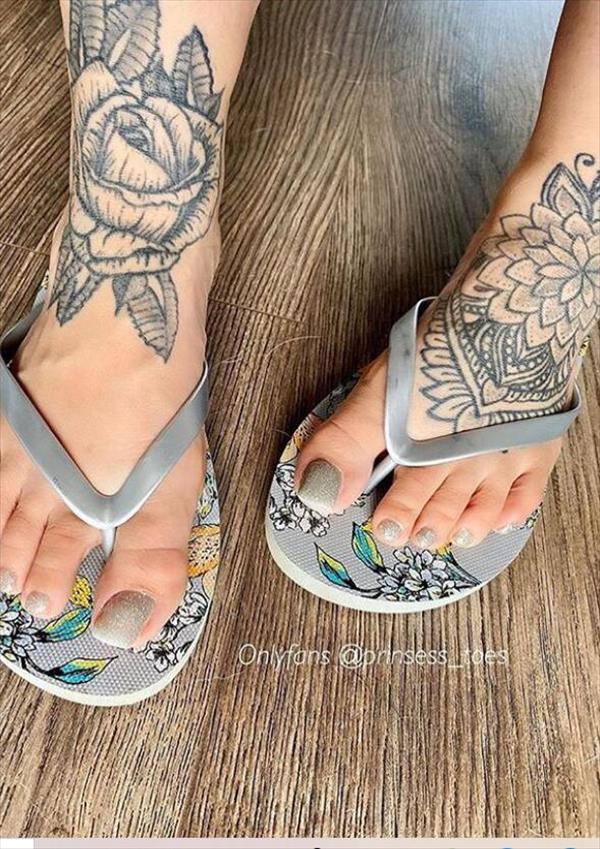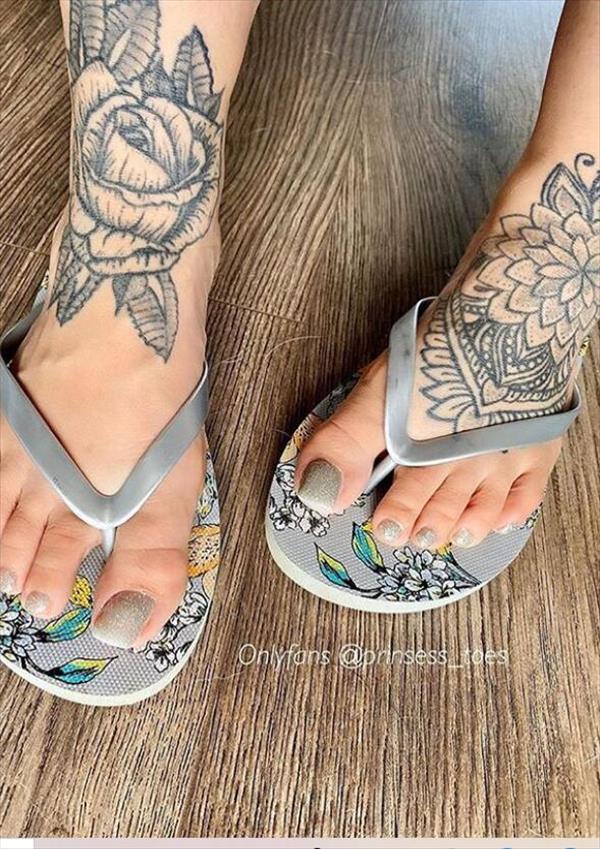 Do not tear off the tape within 2-24 hours. At the same time, wash your hands thoroughly before tearing the adhesive tape. Gently and carefully tear off the adhesive tape to prevent accidental injury or tearing of tender skin during healing. When washing the tattoo, use cold or warm water and mild soap to wash the skin of the tattoo.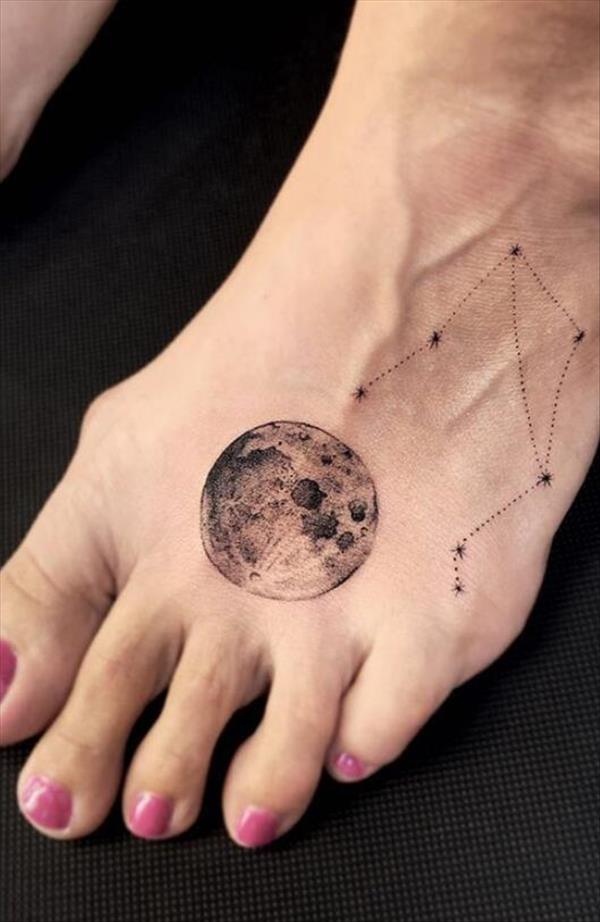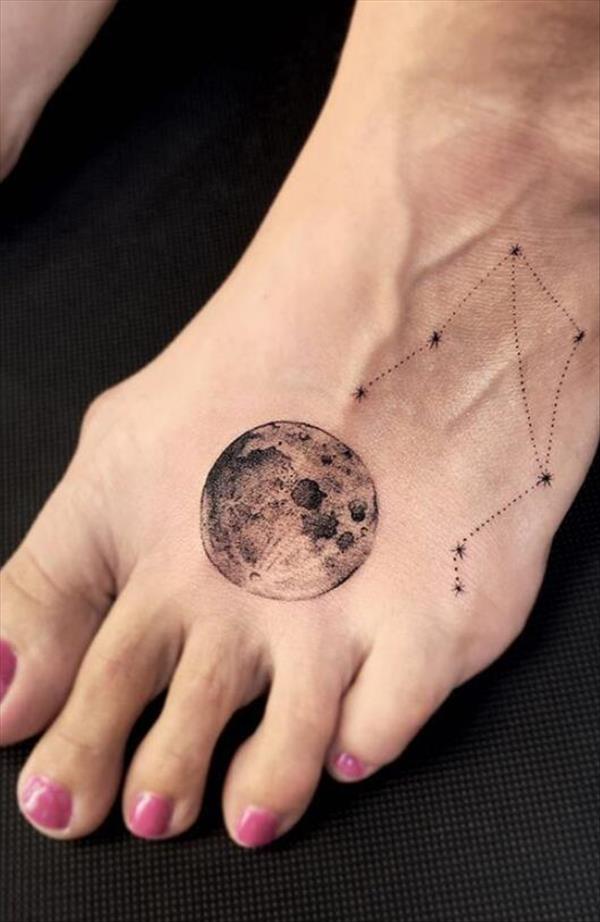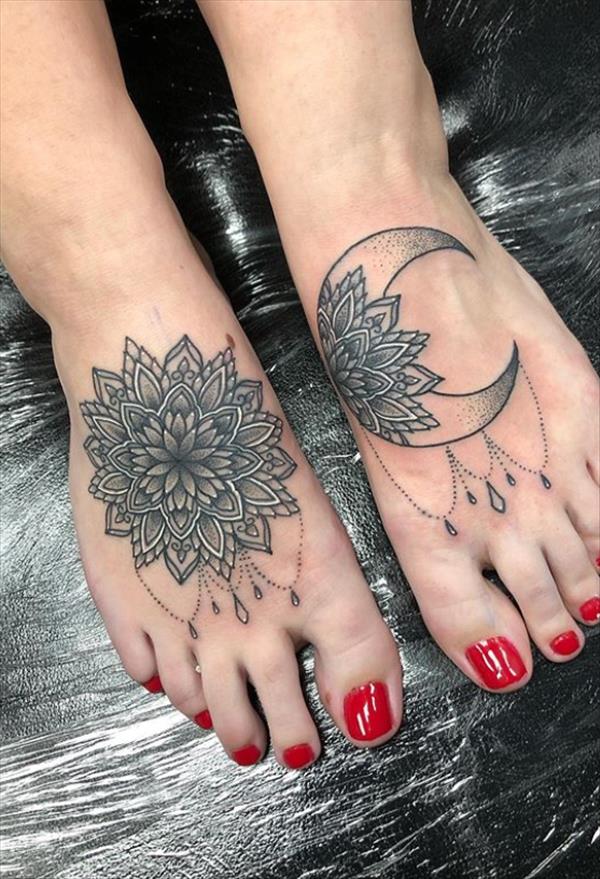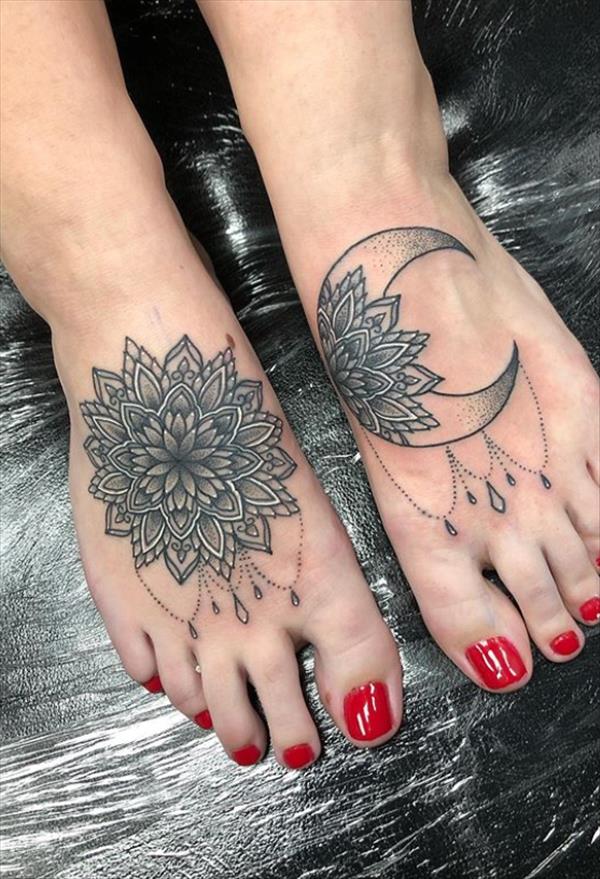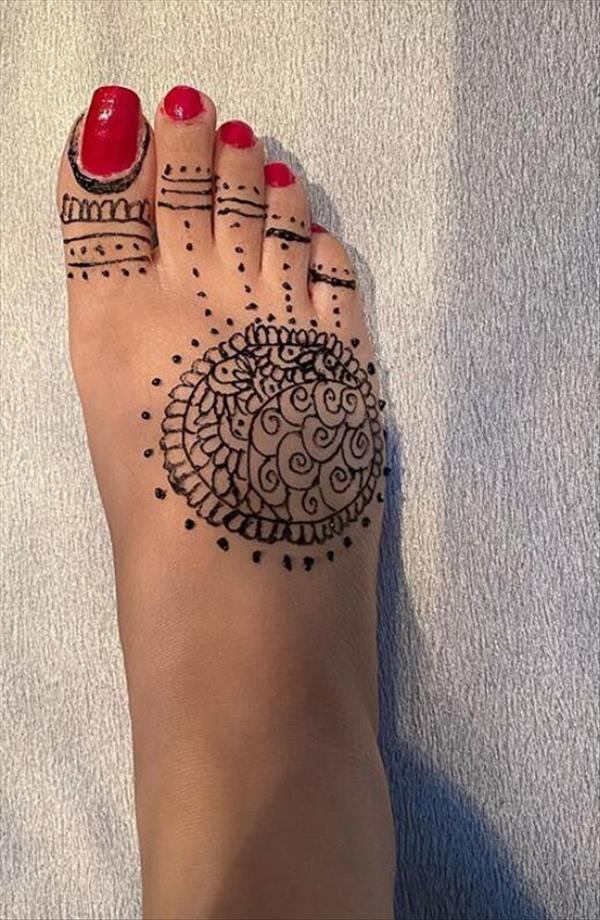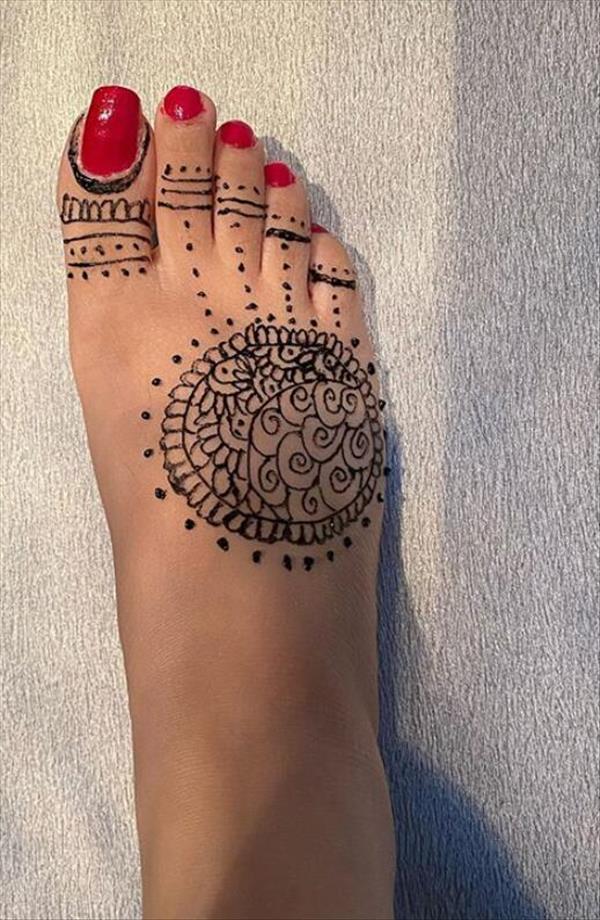 Of course, it is better to consult your tattoo artist for more attention, and he will give you more useful suggestions.