Summer is coming, do you want to put on beautiful skirts and high heels,become a new fashion trend. At this point, there is a pair of bright-eyed manicure hands will attract more attention for you.
Nails come in many forms and vary in length. Different types of nails are suitable for different people. Among many pretty nails, most of us will choose short nails that are easier to maintain. So how do we choose our own pretty nails? Oval nails are common and suitable for most fingernails. The almond nail is longer and sharper than the oval nail, and the nail edge is rounded and pointed. Due to the large nail surface, it is suitable for making more gorgeous and complicated nail shapes. If your hands are small and your fingers are round, round nails are a good choice. Square nails have sharp edges and corners, which blend spell-able flavor and fashion.
Purple as a mysterious color, giving more hazy reverie, is one of the best choices of manicures. Here are my recommended nail choices for you.
For many women, painting a simple and generous nail is not only beautiful but also saves time and cost. Solid fingernails have become a popular choice.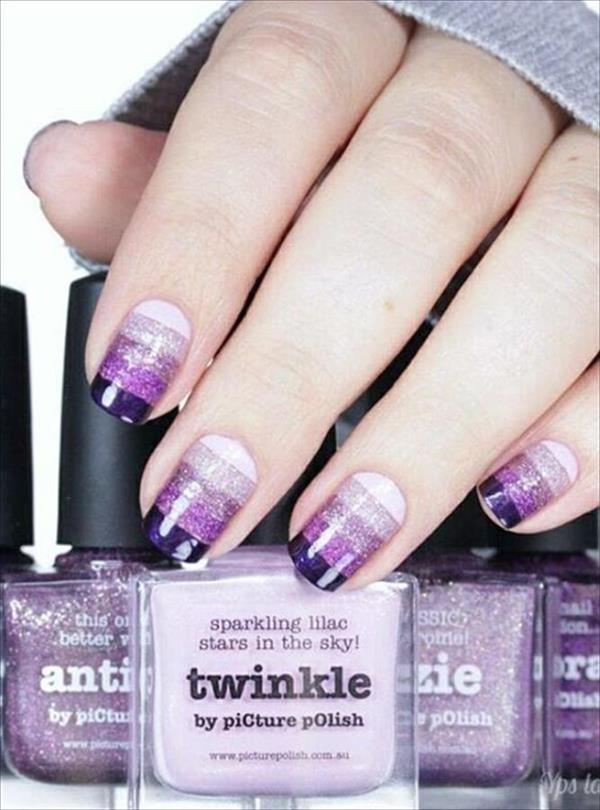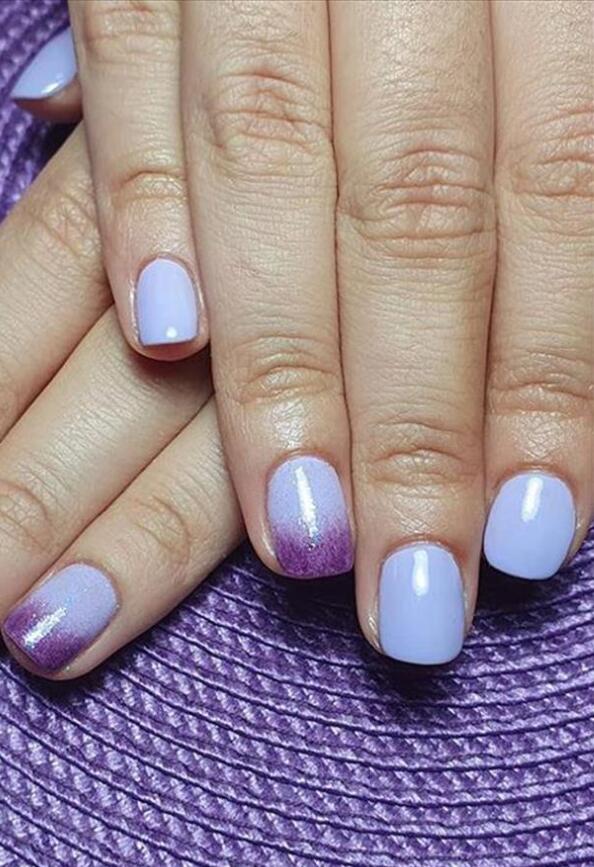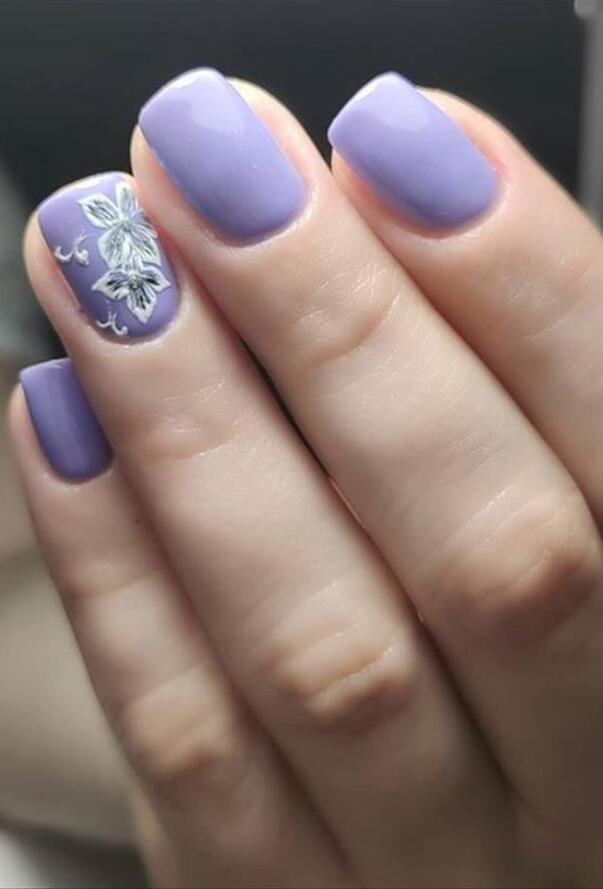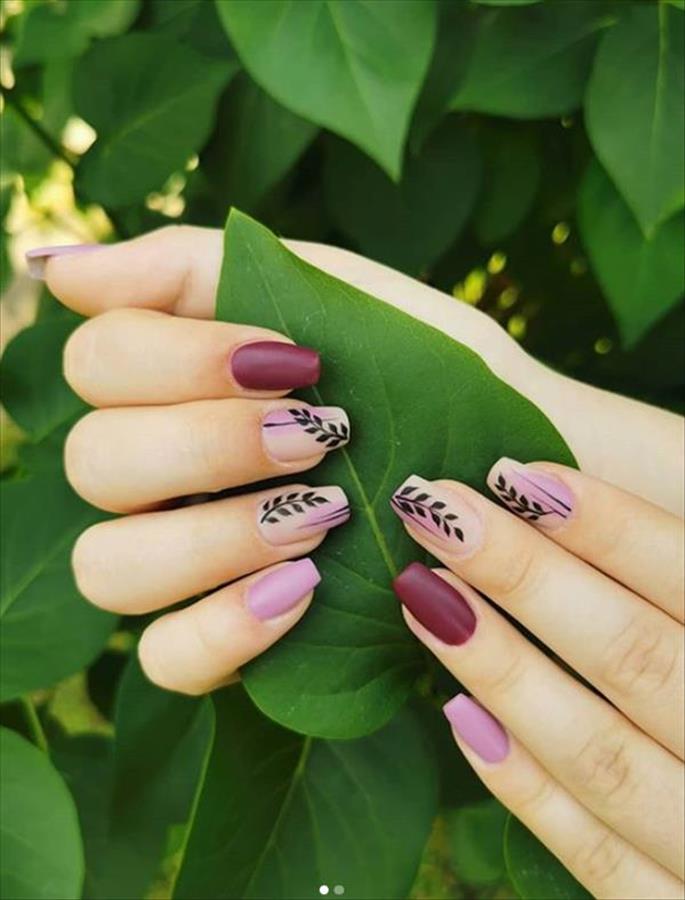 Solid colors tend to be blue.
Blue is the representative color of the sky and the sea. Having a purple-blue fingernail in a hot summer can also bring you a little cool comfort.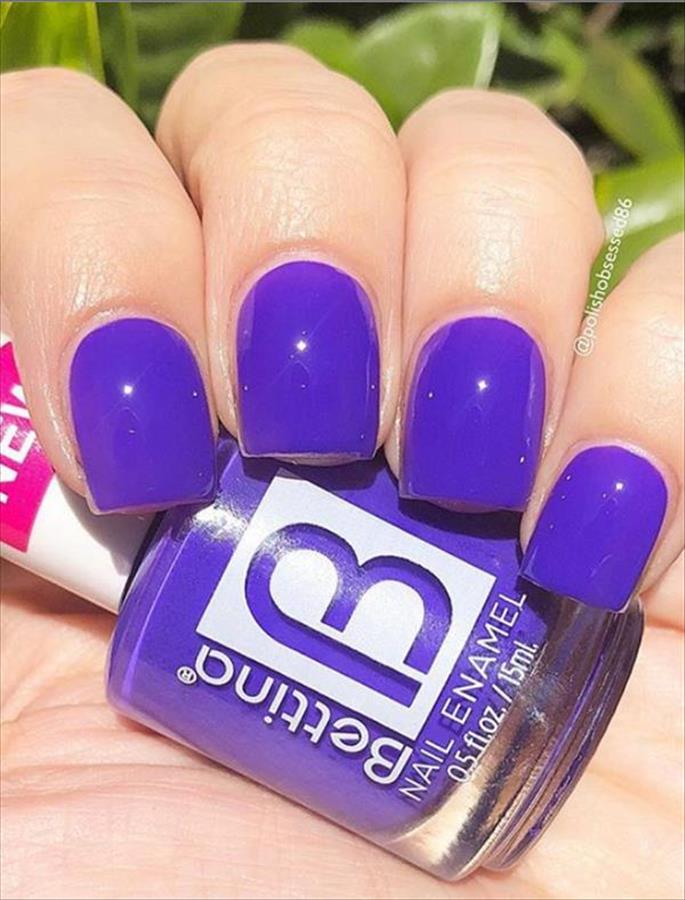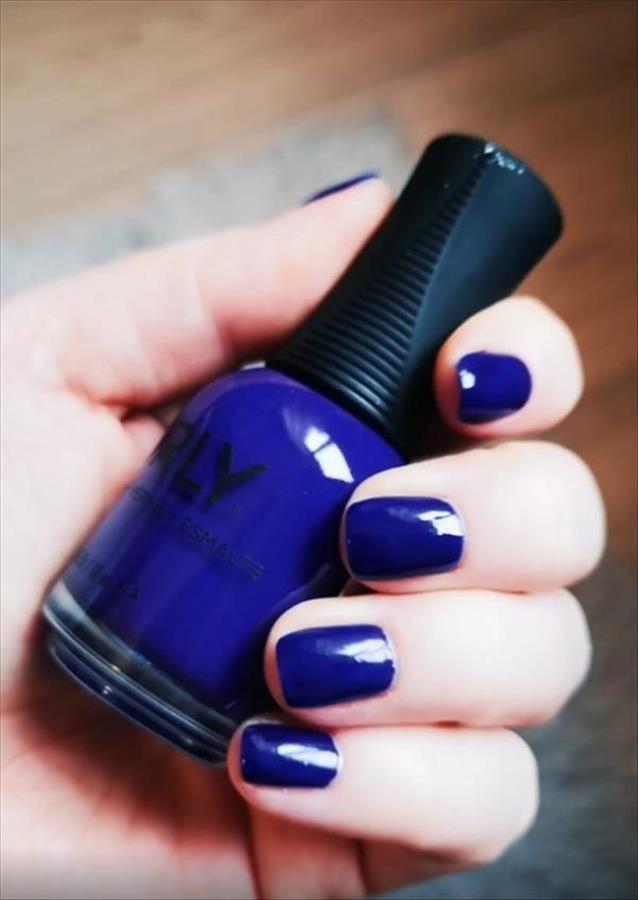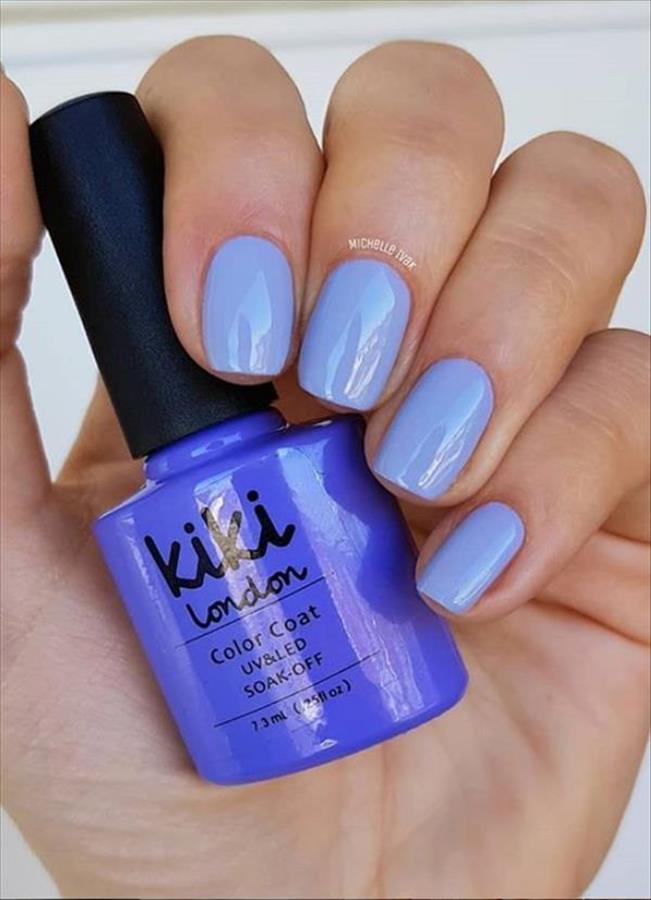 Solid colors tend to be gray.
Although gray is slightly dim, it will have unexpected effects when it perfectly blends with purple. For example, in the following example, purple and gray nails will make you look more stable.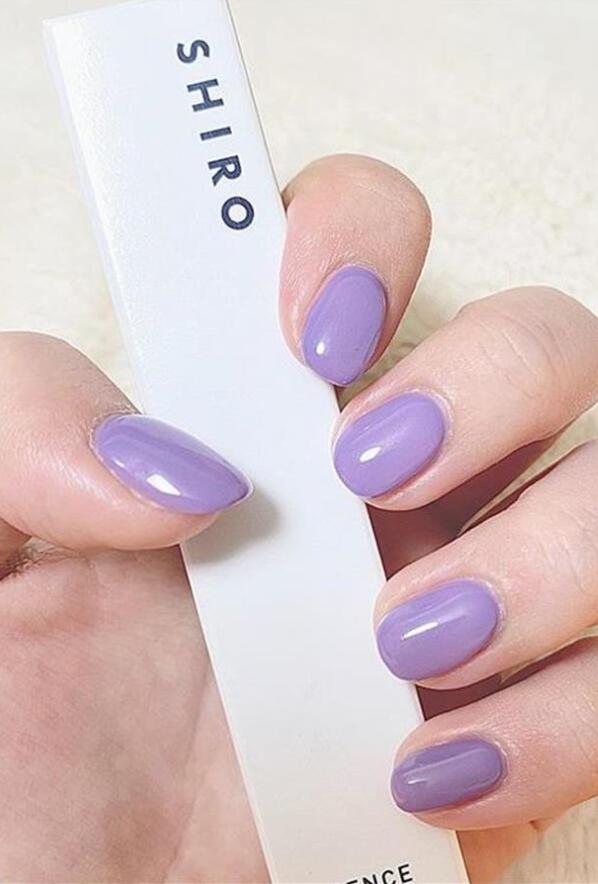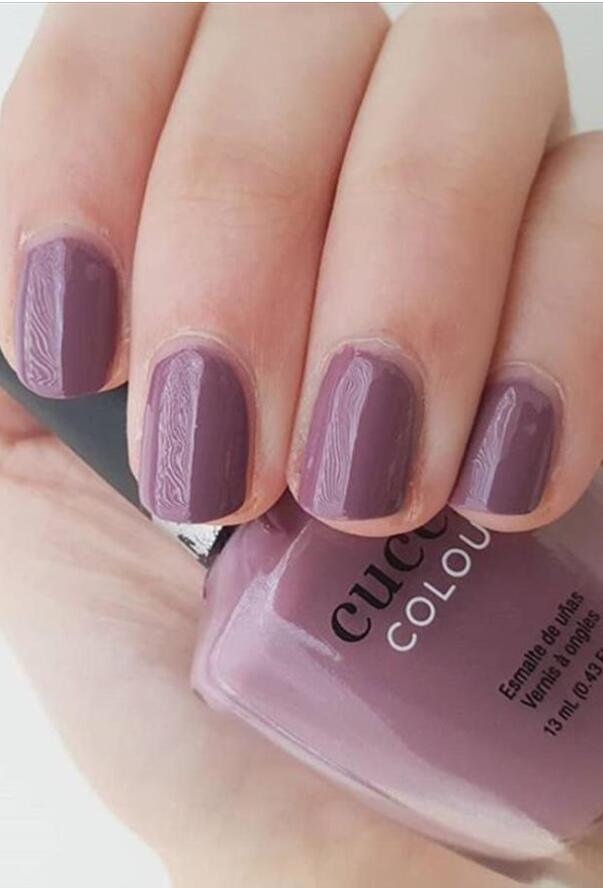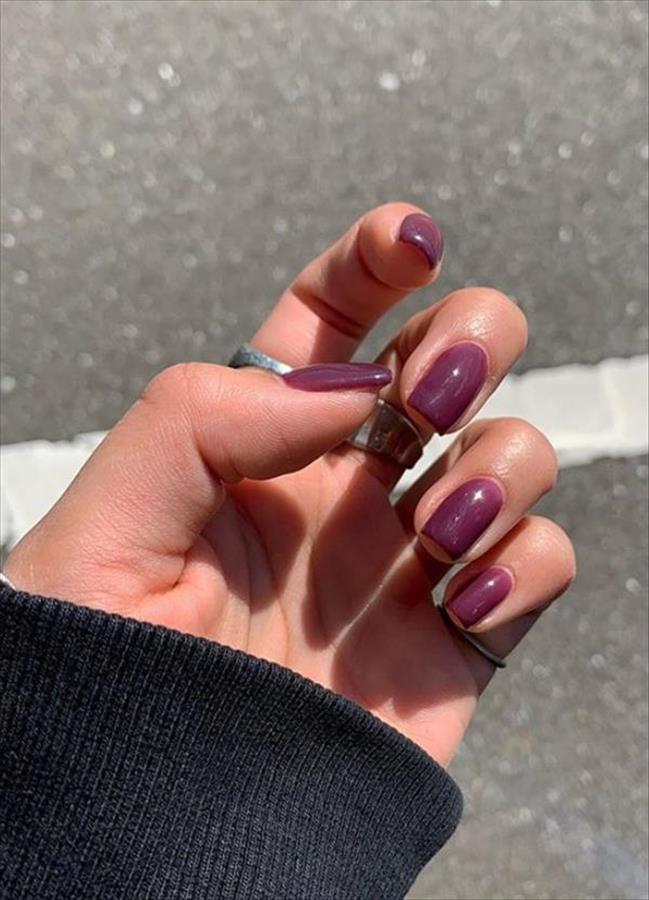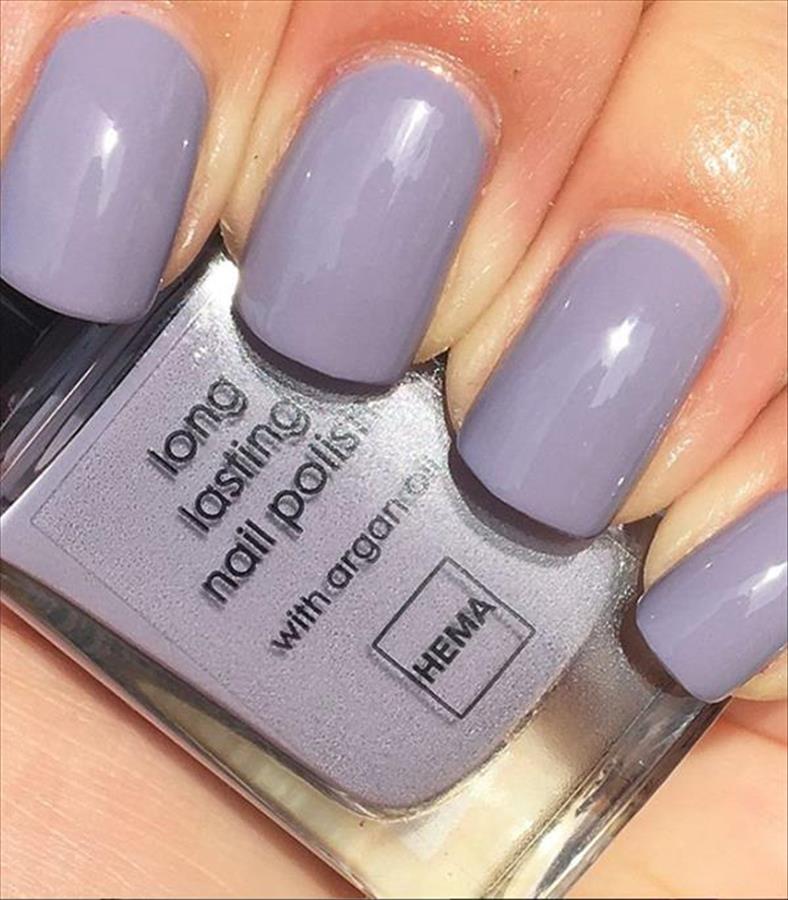 Solid colors tend to be red .
If you are a cheerful woman but don't like red publicity, you can try these purple-to-red nails, which are warm and steady.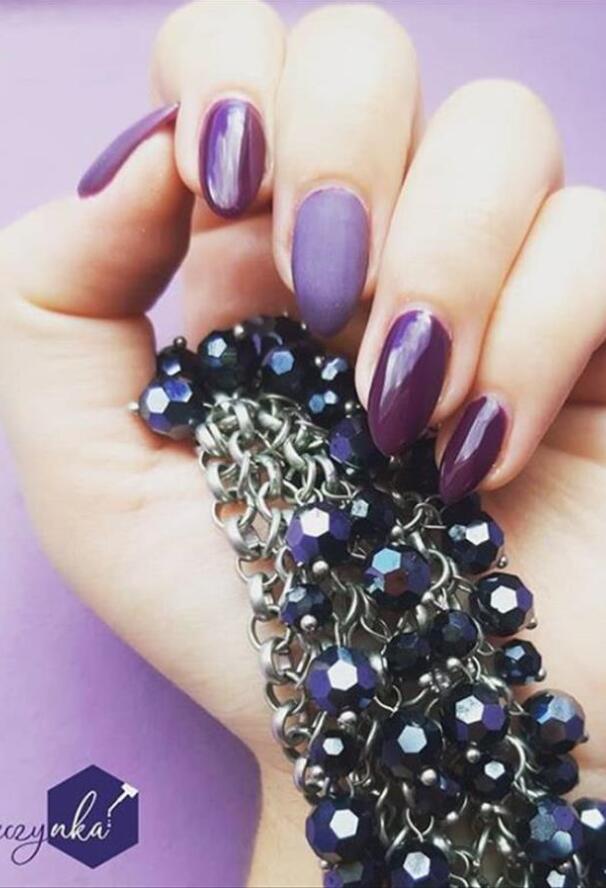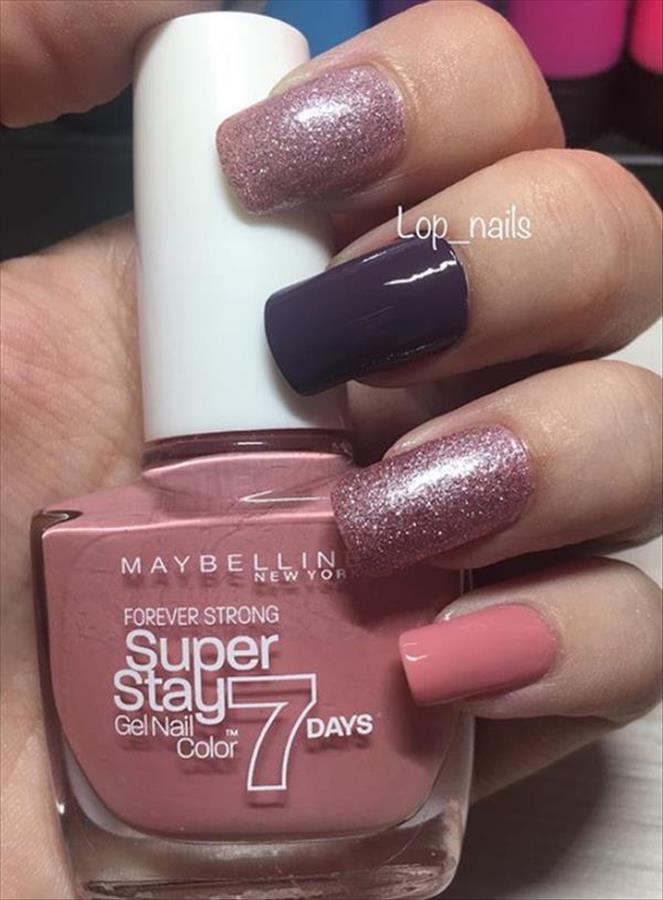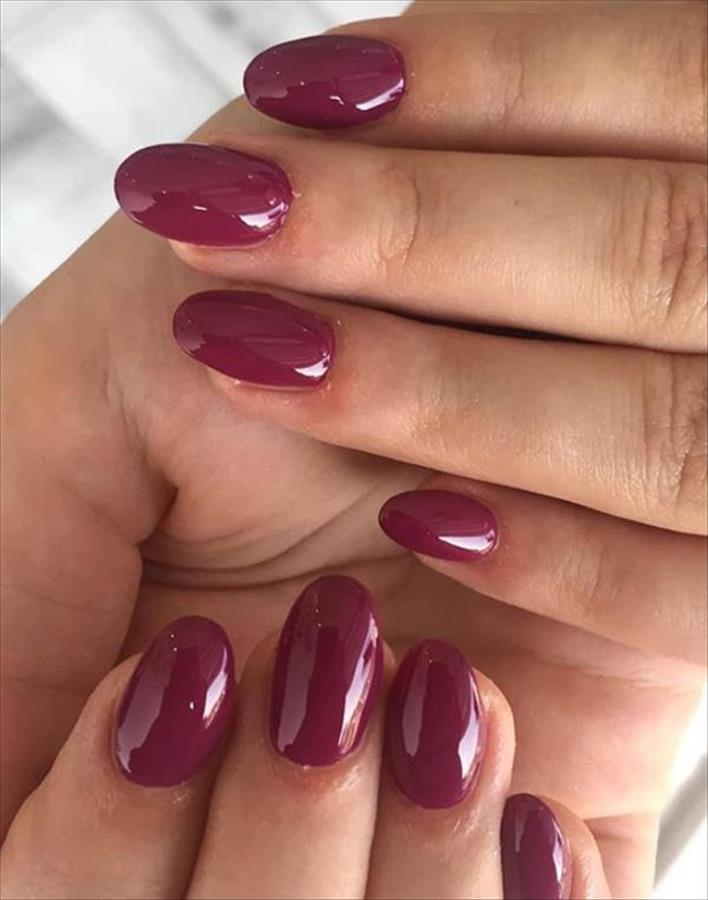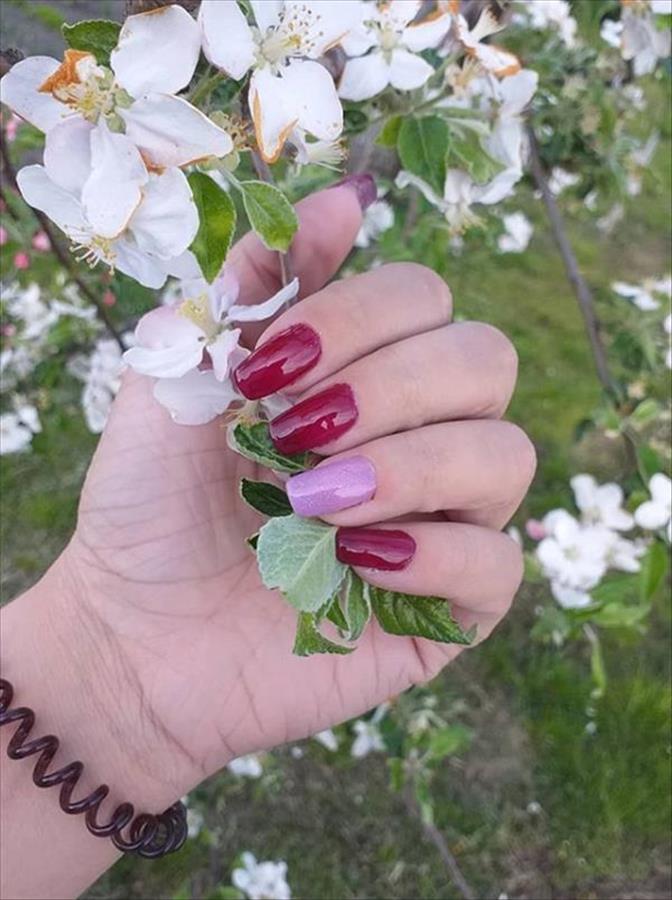 Solid colors tend to be pink.
If you think the above colors are too stable and rigid, then you may as well try a slightly pink and tender color, fresh and lovely, giving you a full sense of girlhood. In the afternoon sunshine, raise your hands, this is what a graceful scene.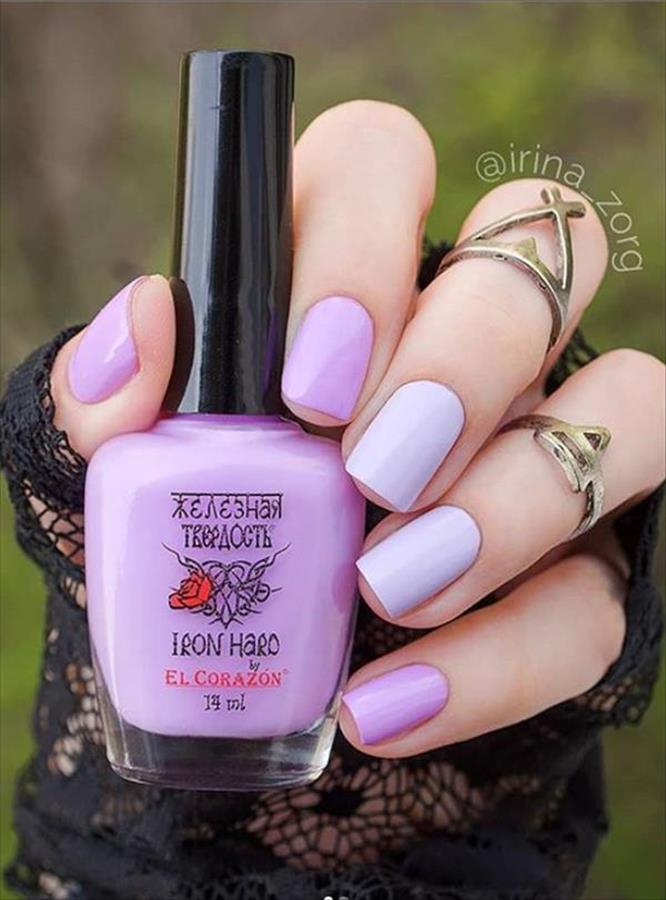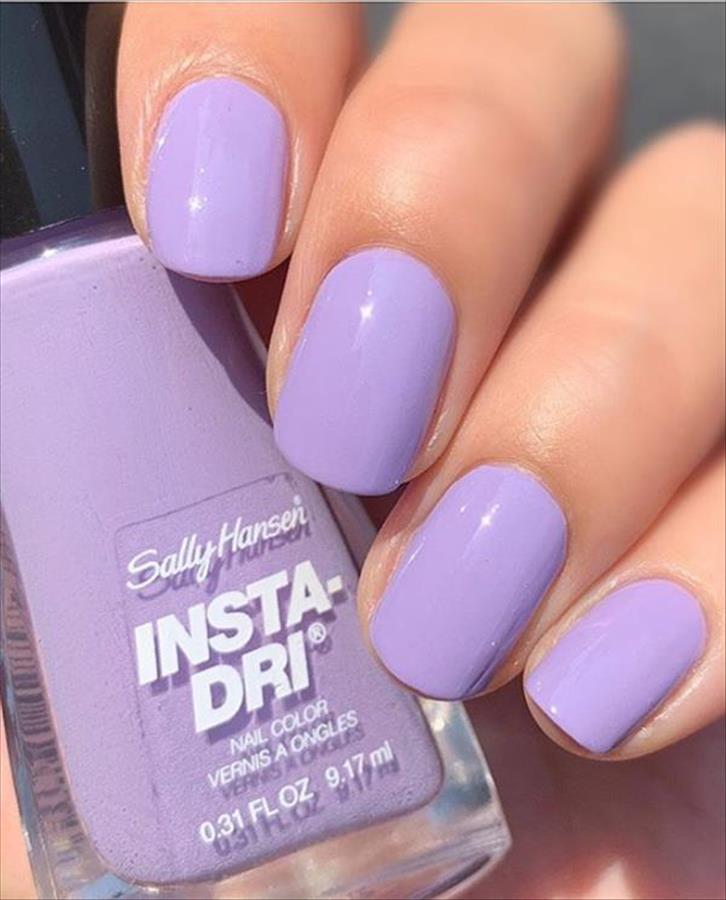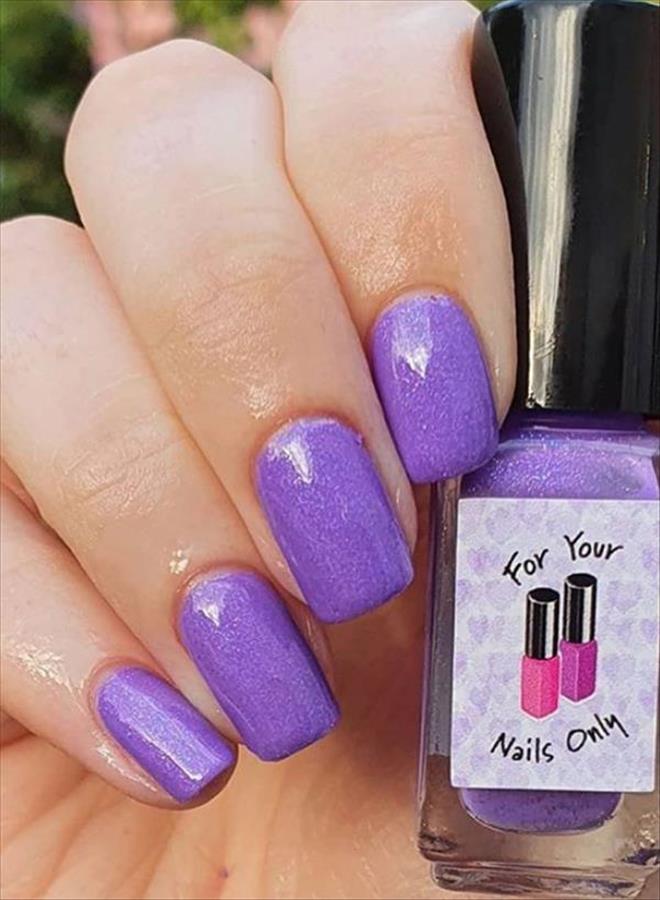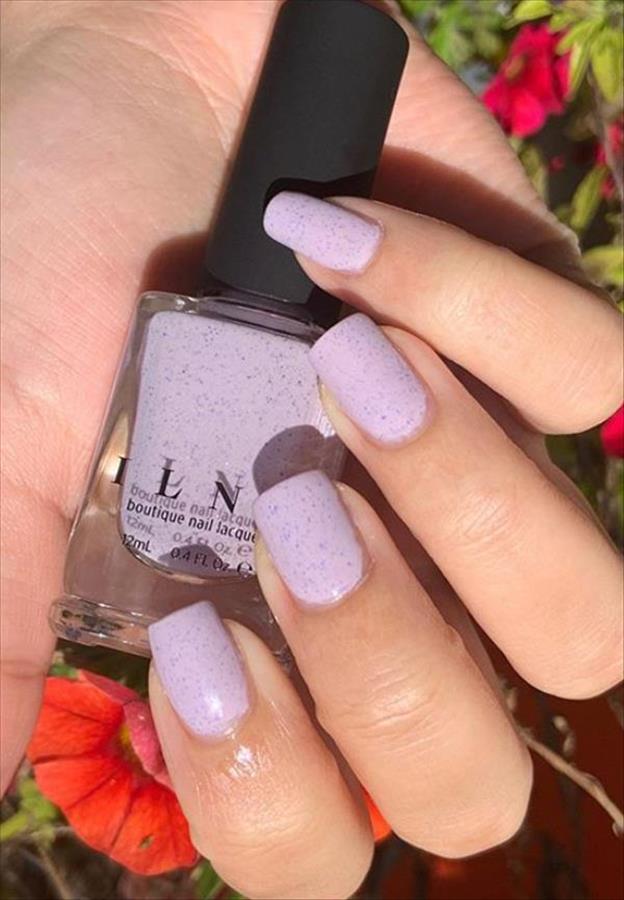 Solid colors tend to be black.
In today's society, black has gradually become a symbol of fashion, and "new black" represents the latest fashion trend. When it collides with the mysterious purple, it will create different sparks.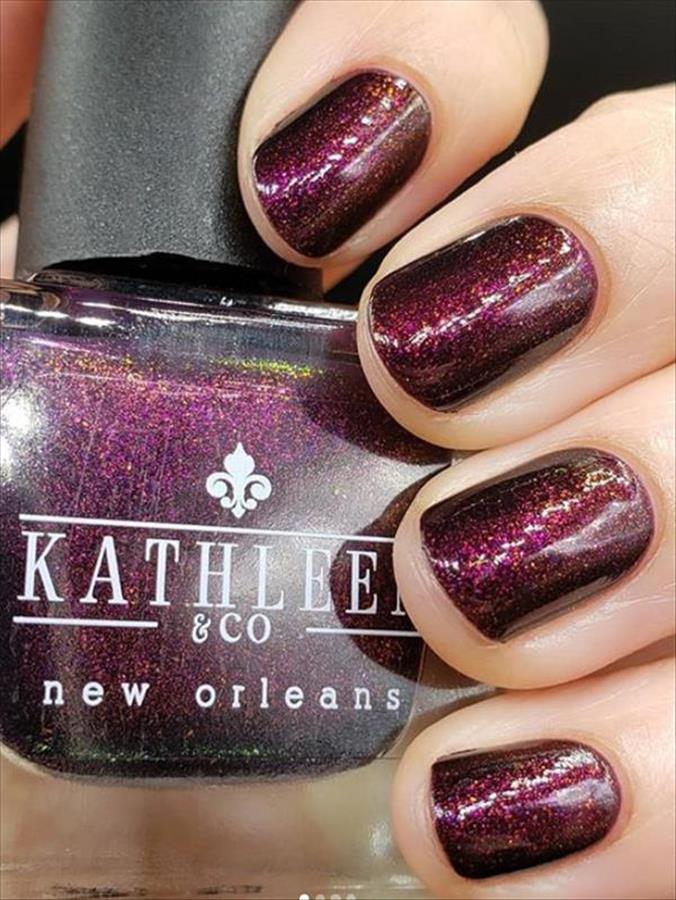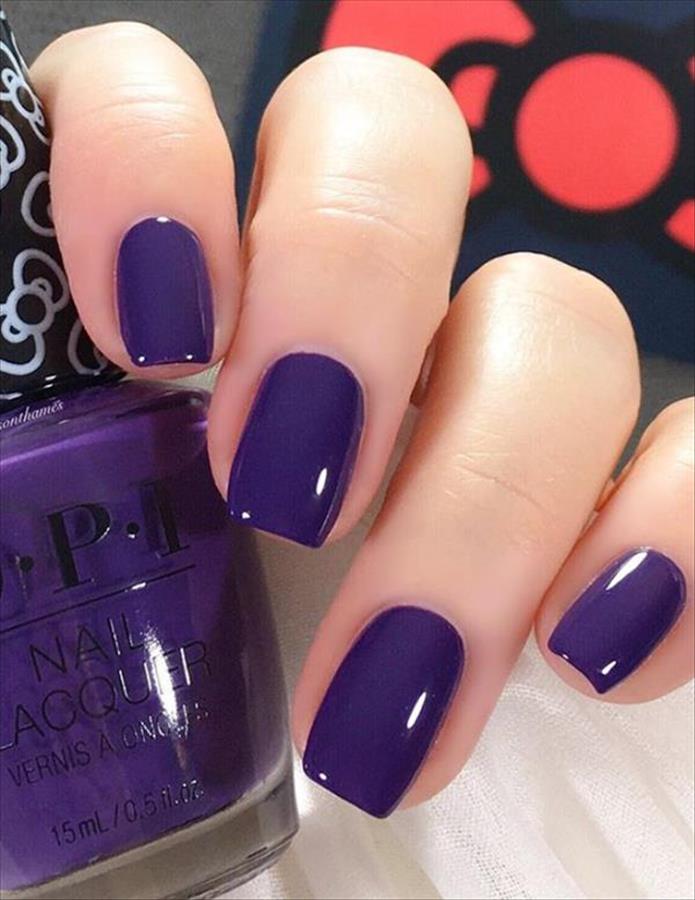 The color has metallic texture.
The metal texture, which is durable, mysterious, composed and just right, is just as timeless as the master's classic works. It conveys the demeanor of an elegant life, with no coldness that keeps people away, only the comfort of minimalism.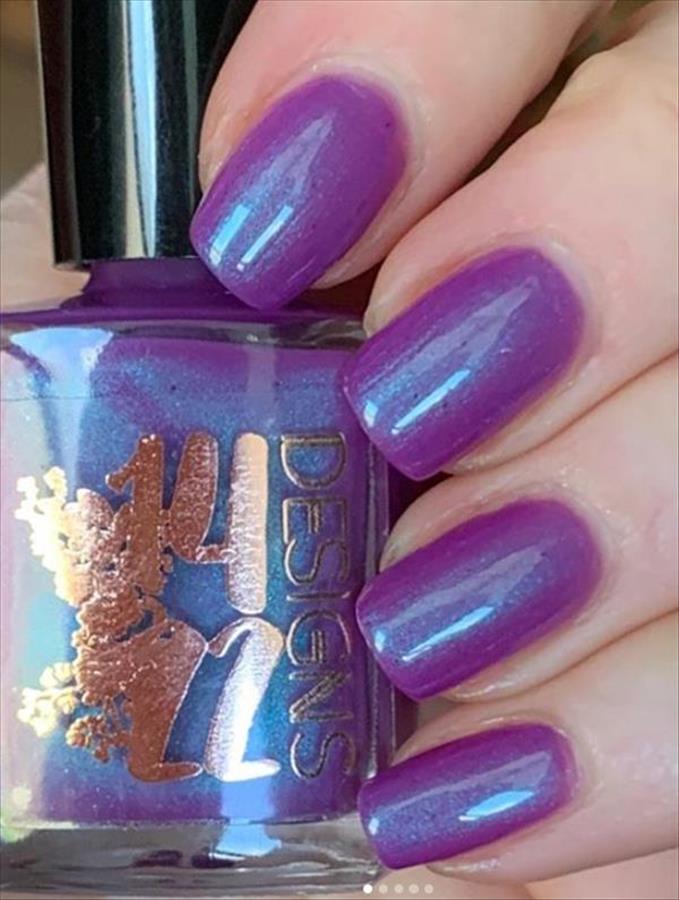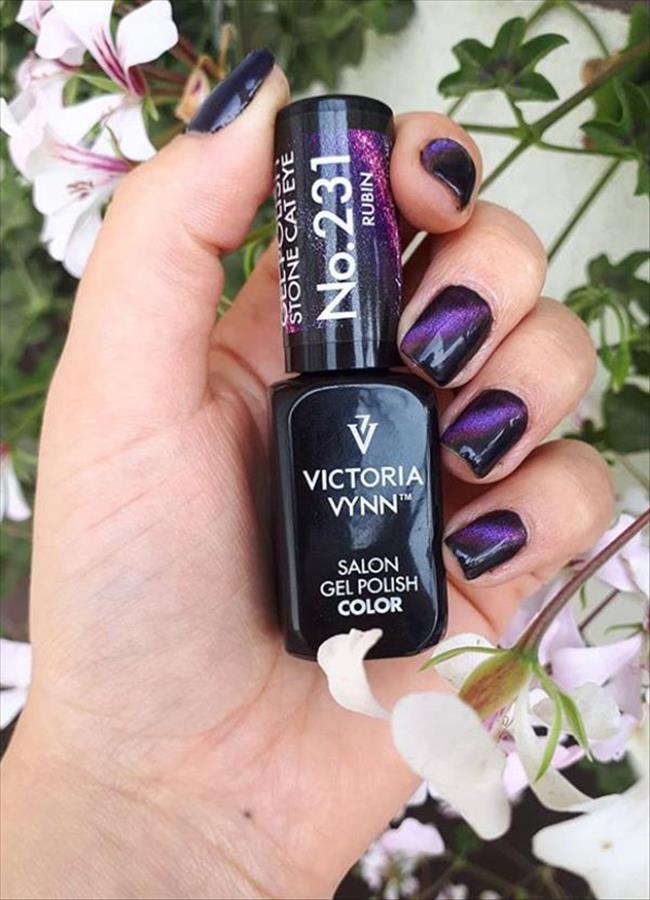 Foggy fingernails.
If you simply think that foggy fingernails are less bright and more dull than other types of fingernails, then you must be wrong. Fog fingernails are less bright than bright ones, but more grey tones are more advanced, giving people an elegant and noble feeling.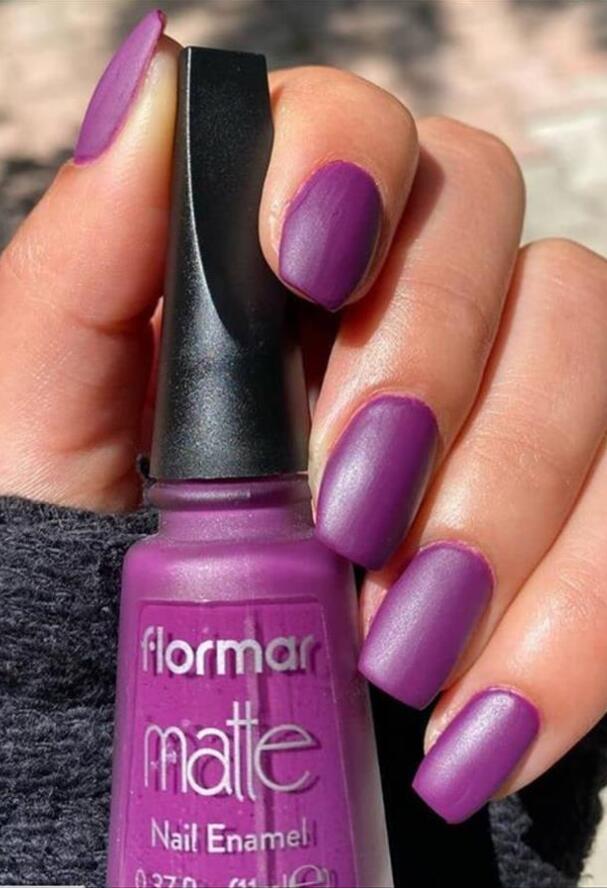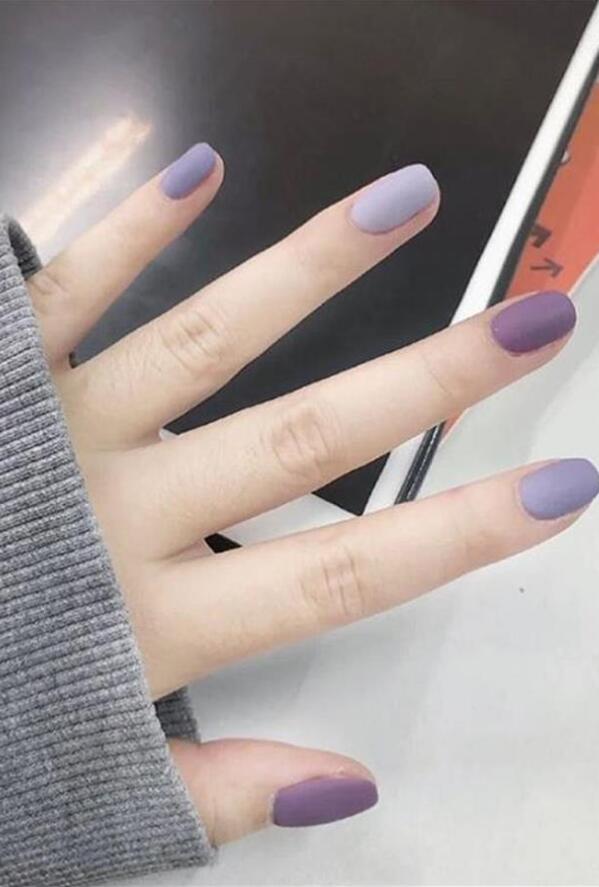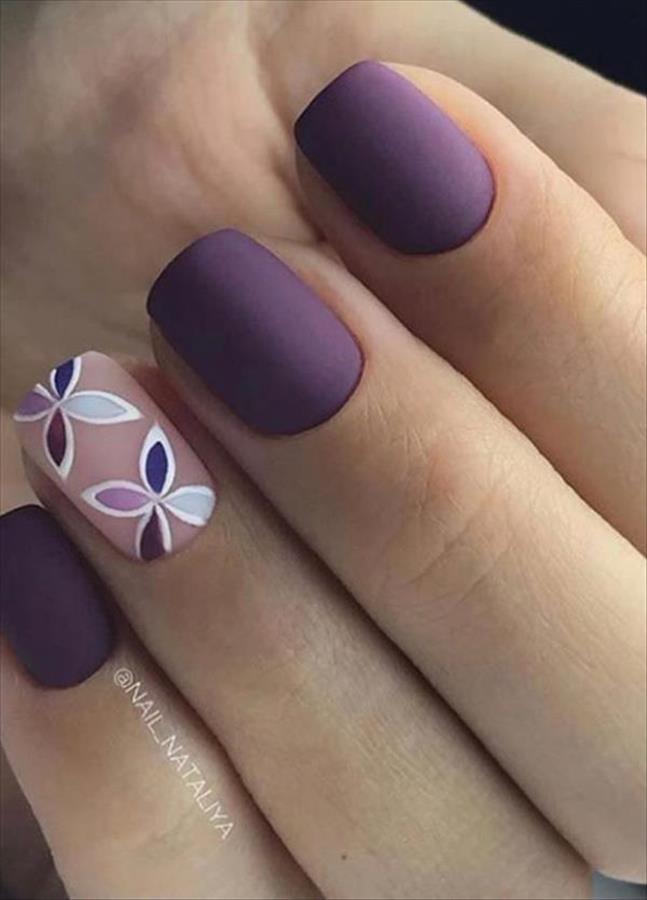 Of course, the mysterious purple can not only choose a pure color, but also choose to add some patterns to add its interest and beauty. On the basis of choosing purple, you can also choose to add some patterns you like to make up this nails.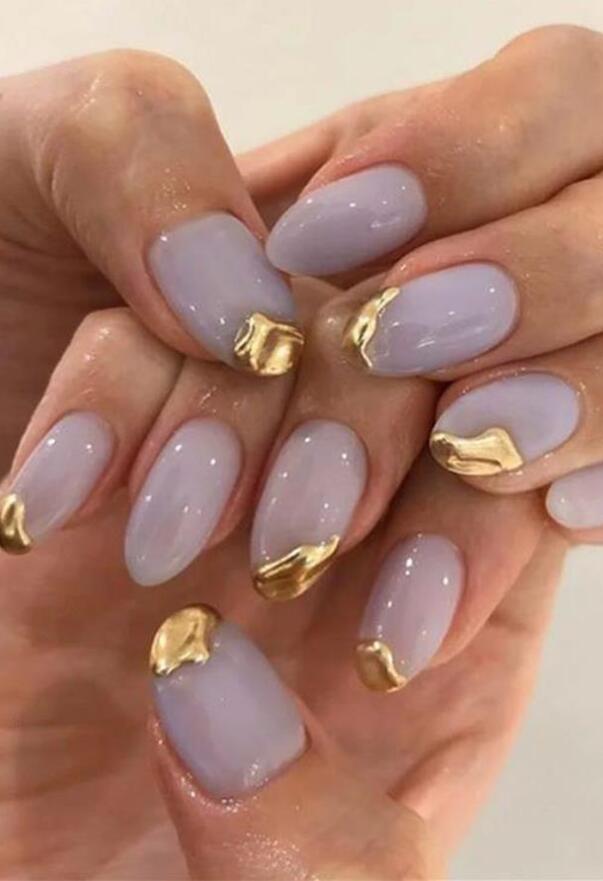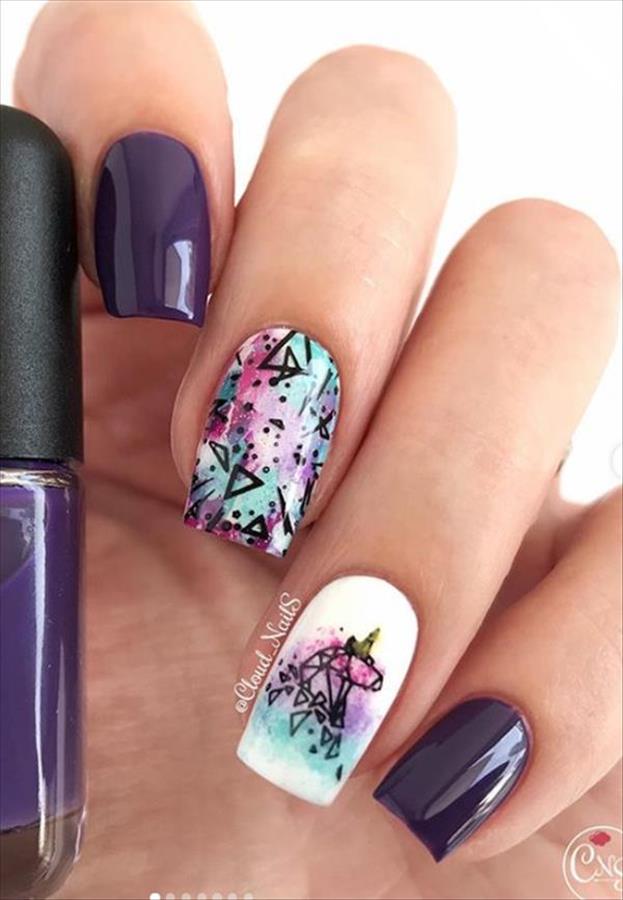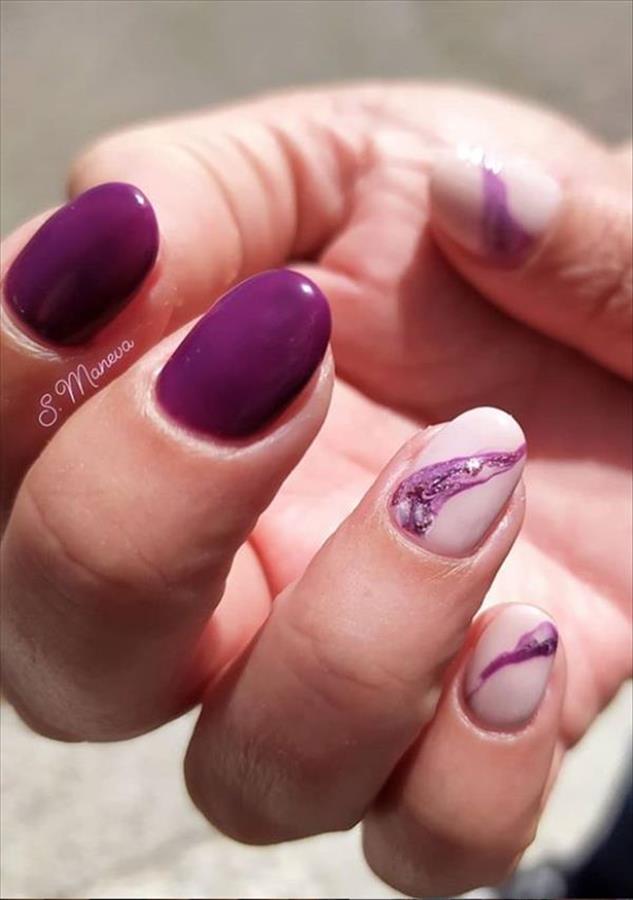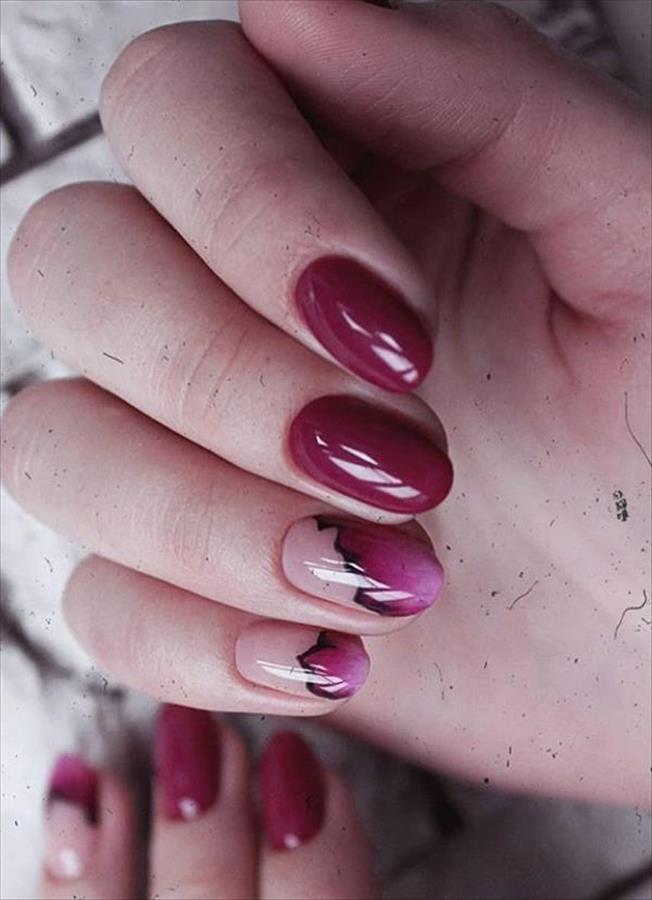 nail with star.
Fingernails with starlight make you more dazzling in summer, with bright stars in your eyes and bright stars in your hands. The beauty of picking stars with hands can be realized here.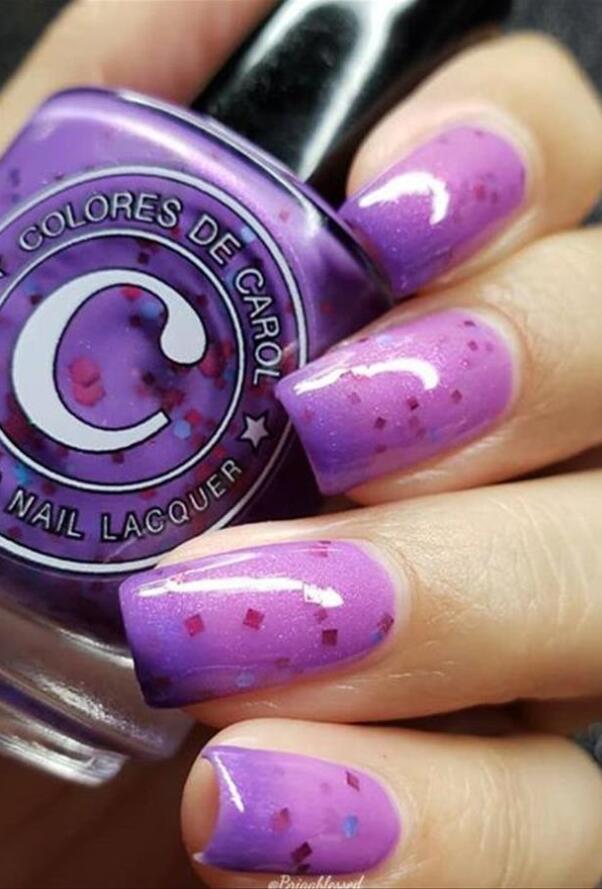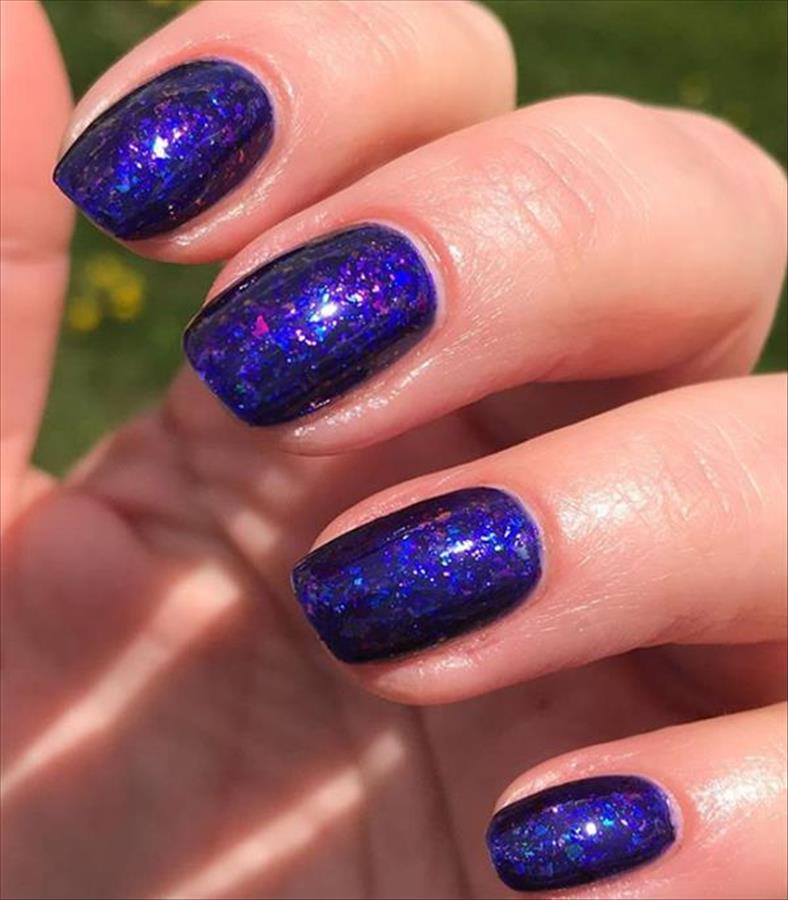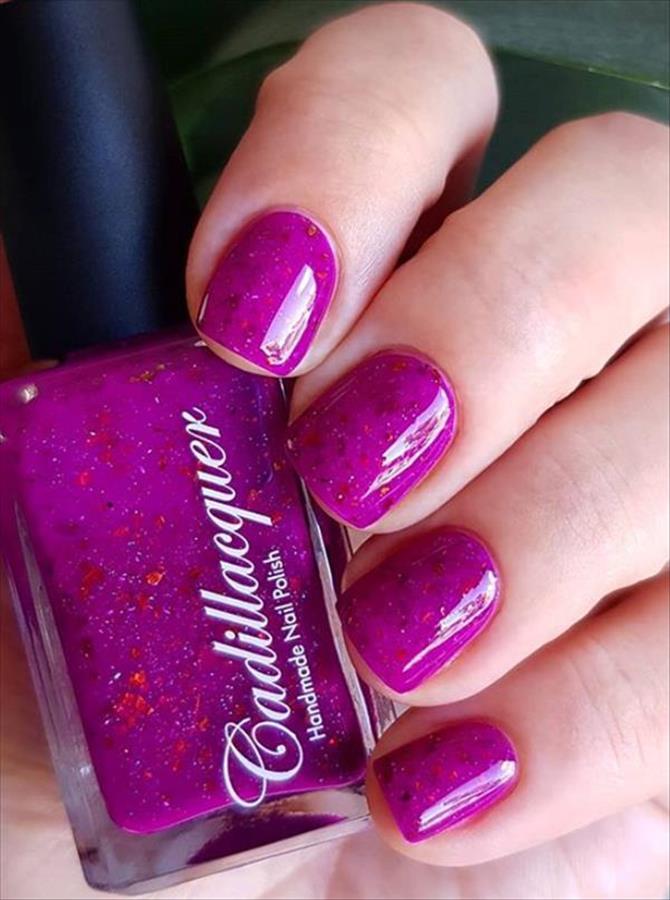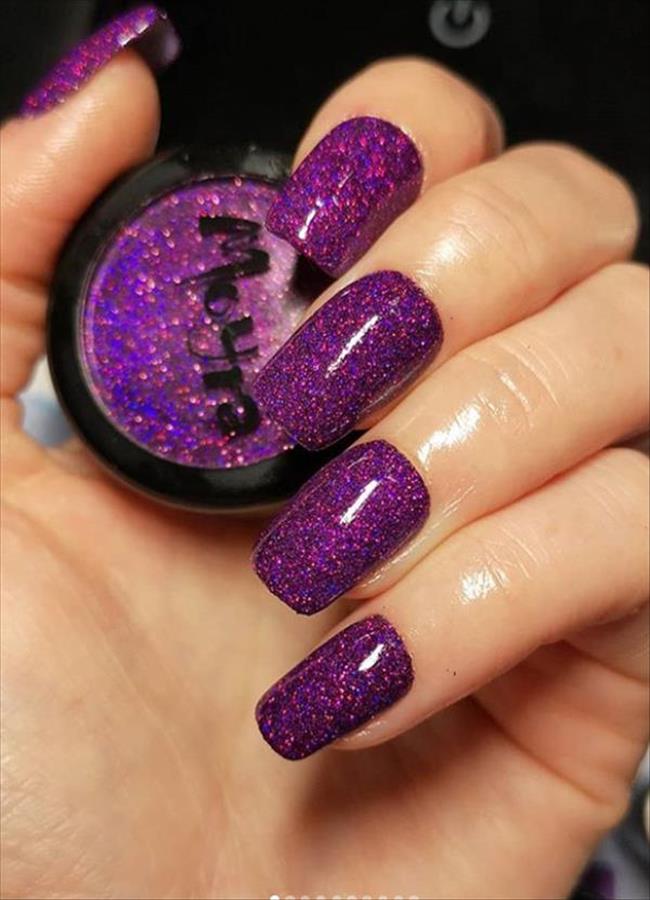 A nail with sequins.
The beauty and eye-catching of sequins can no longer be described and expressed in words. Adding sequins of different styles to the nail surface will make your nail art more bright, and sequined nail art with different luster will make the nail surface more gorgeous, even if the light conditions are not very good, it will appear more delicate.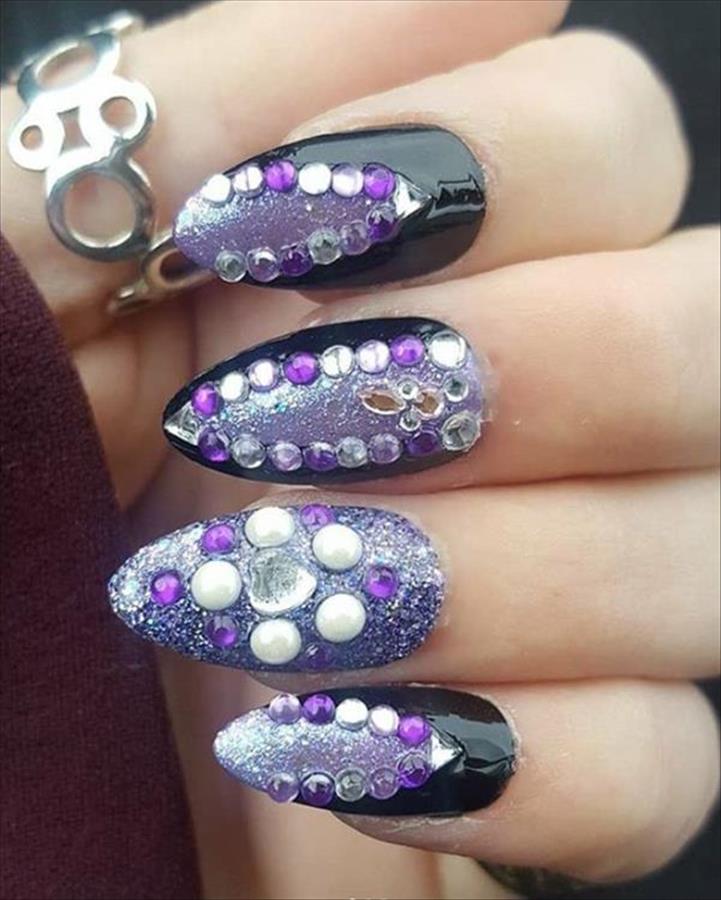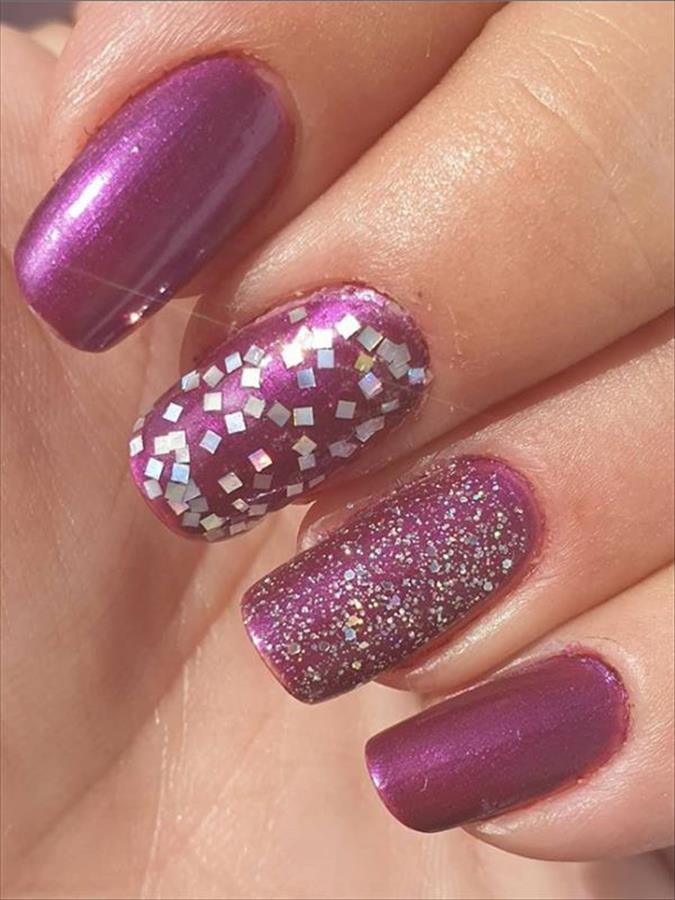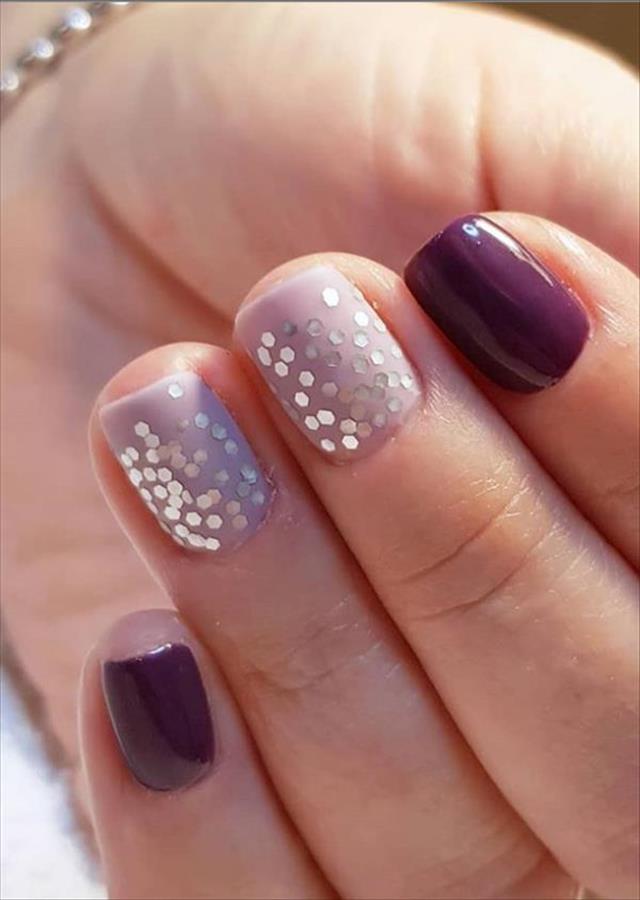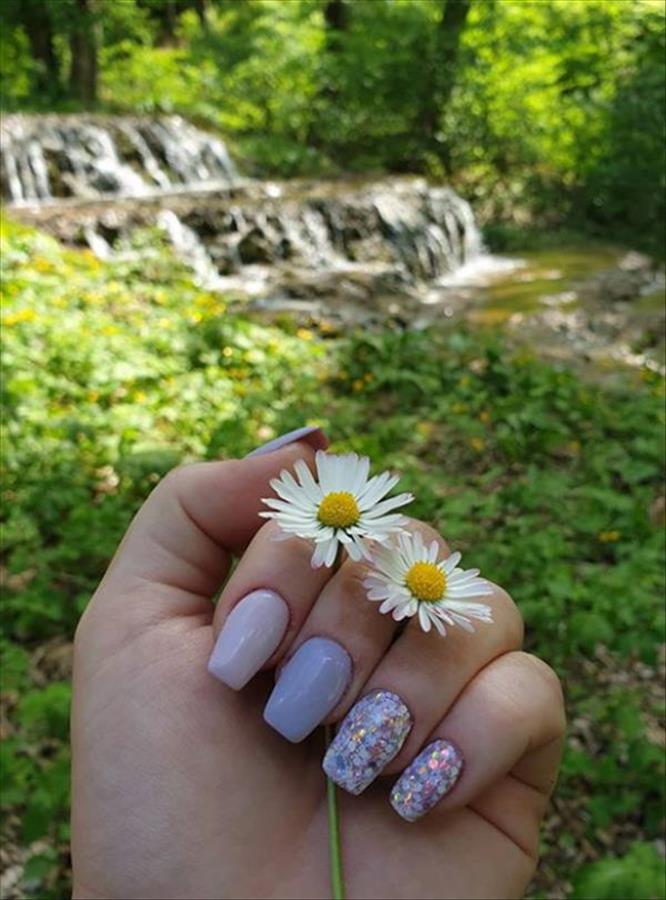 So, how can we simply make a nice fingernail?
First of all, use nail clippers to repair the nails, then use a grinding rod to polish and trim the shape of the nails so that the nails have a pretty shape. Then apply base oil to protect the nails. If you apply nail polish directly, it will hurt the nails and cause pigmentation. The nails may turn yellow. To apply primer to fingernails, one must first brush the middle and then brush both sides. The first application can be thinner, and when the first nail polish is about 8% dry, it can be colored again. The reason for coloring again is that it can be fuller and make the nail polish more natural. Then you can draw beautiful patterns according to your preferences. Finally, don't forget to apply a layer of protective oil to make your nails smoother and more durable.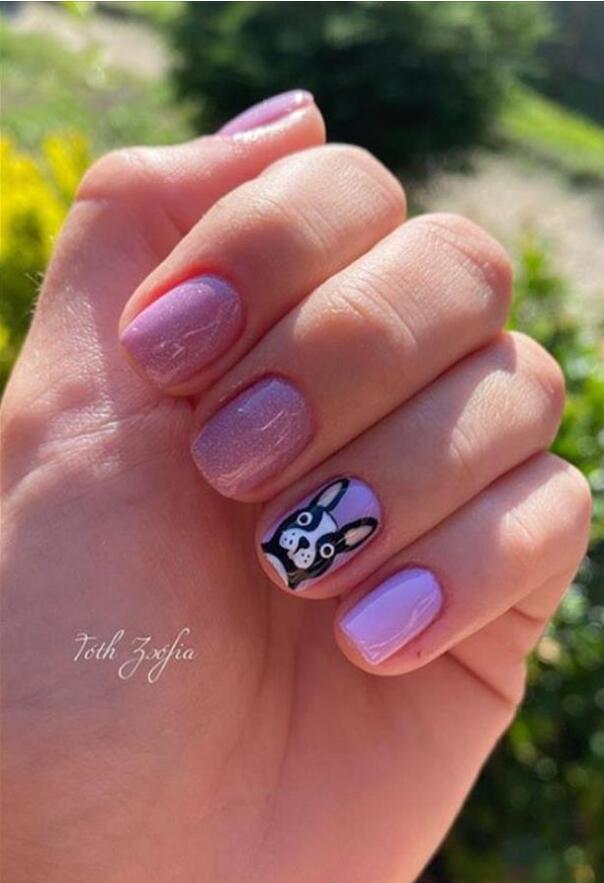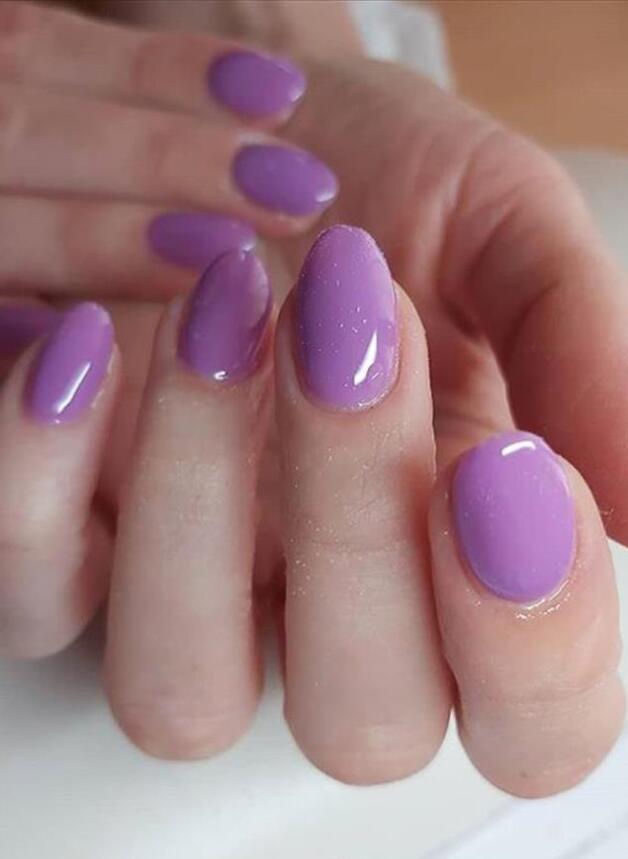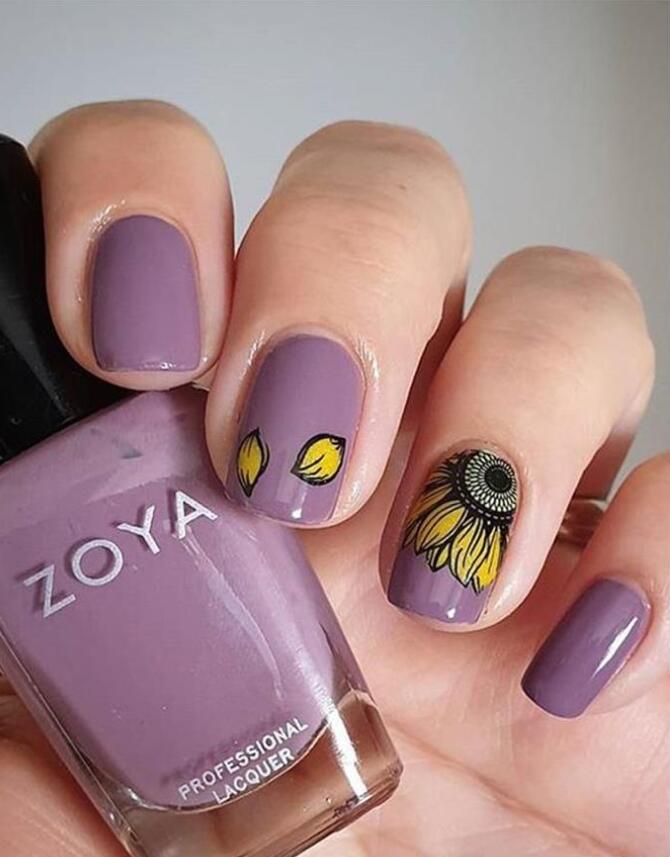 Every nail art represents a mood and a taste. If you want to be a delicate and fashionable woman, you must learn to use your nails to make a different person. Try to make your own nails quickly.