53 Vintage but modern home accessories ideas for a better living room
What is home accessories?
Home accessory refers to the use of accessories and furniture that are easy to change and change positions after decoration, such as curtains, sofa covers, cushions, craft tablecloths and decorative crafts, decorative iron arts, etc, the second degree of indoor furnishings and layout. There are also fabrics, hanging paintings, plants and so on. Home decoration, as a movable decoration, can better reflect the taste of the owner and is the finishing touch to create a home atmosphere.
It breaks the boundary of traditional decoration industry and recombines crafts, textiles, collectibles, lamps, floral art, plants and so on to form a new concept. According to the size and shape of the room space, the living habits, interests and hobbies of the owner and their respective economic conditions, the decoration design scheme can be comprehensively planned on the whole to reflect the owner's personality and taste.
Vase
Vase is a kind of utensils, mostly made of ceramic or glass, with beautiful and smooth appearance; The rare ones are made of expensive materials such as crystal. It is used to hold beautiful plants with flowers and branches. The bottom of the vase is usually filled with water to keep the plants active and beautiful.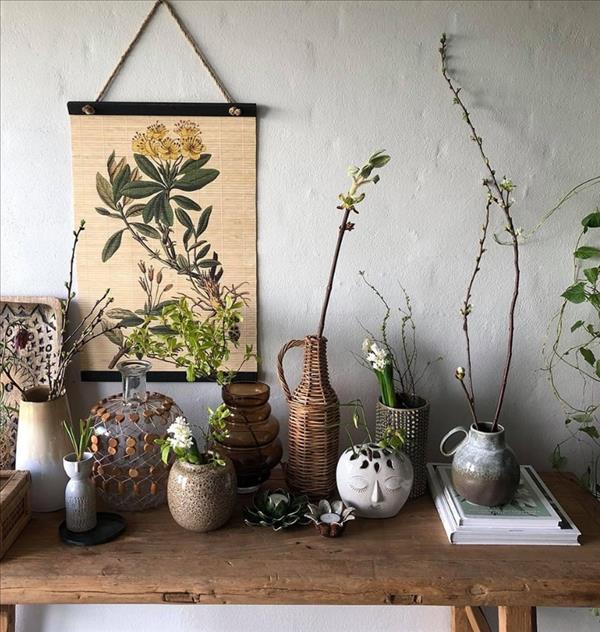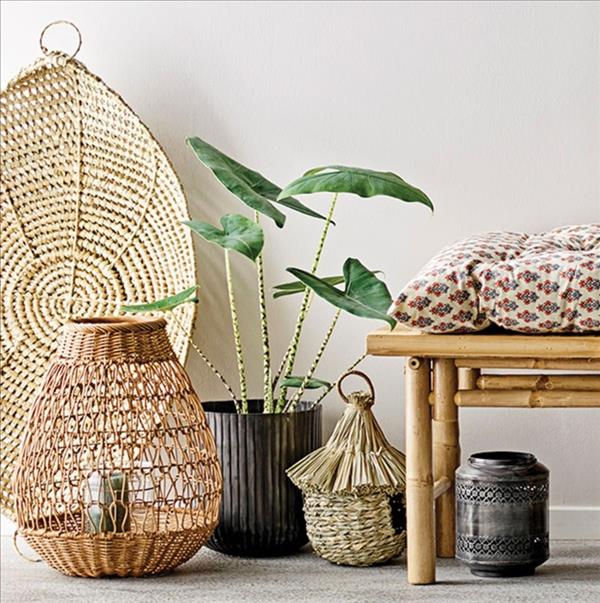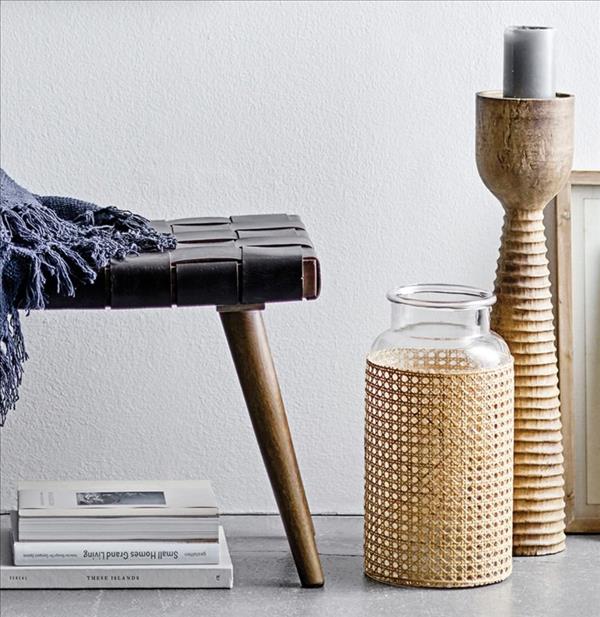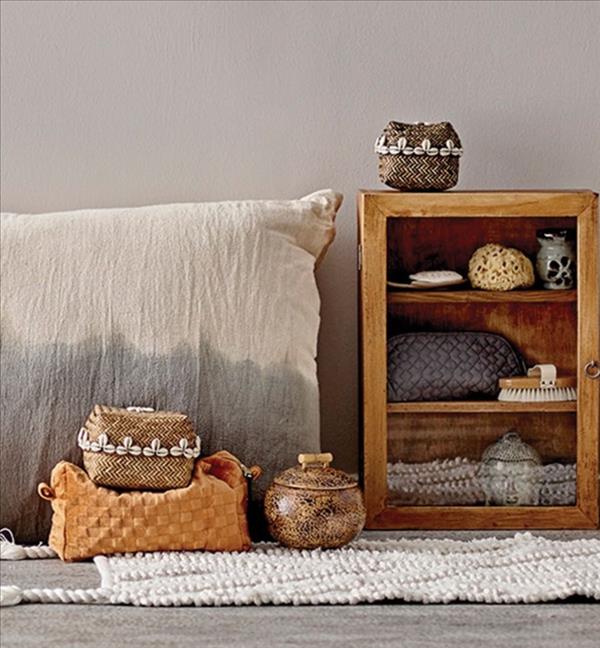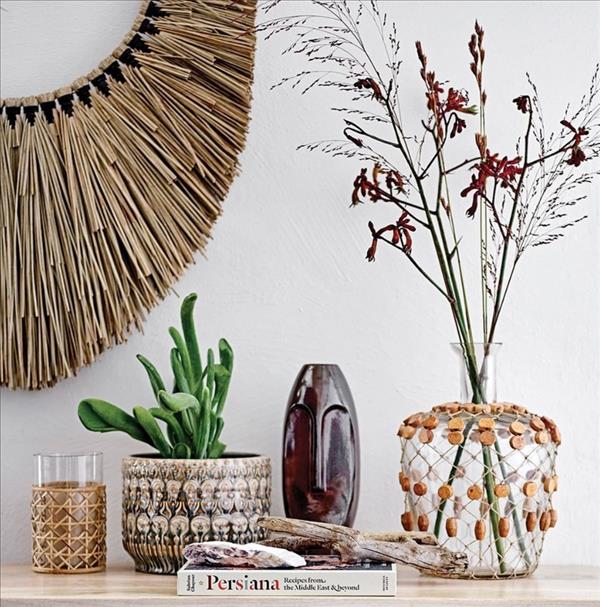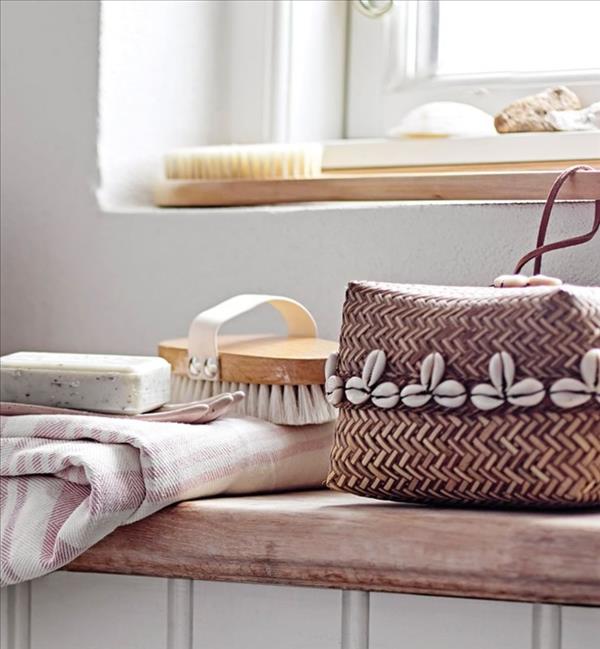 The characteristics of vases are beautiful appearance and smooth touch. Moreover, the traditional vases are relatively common with a slightly larger mouth and a thin neck diameter, and then the bottom is full and attractive Radian. Finally, the lines below are closed, full S type.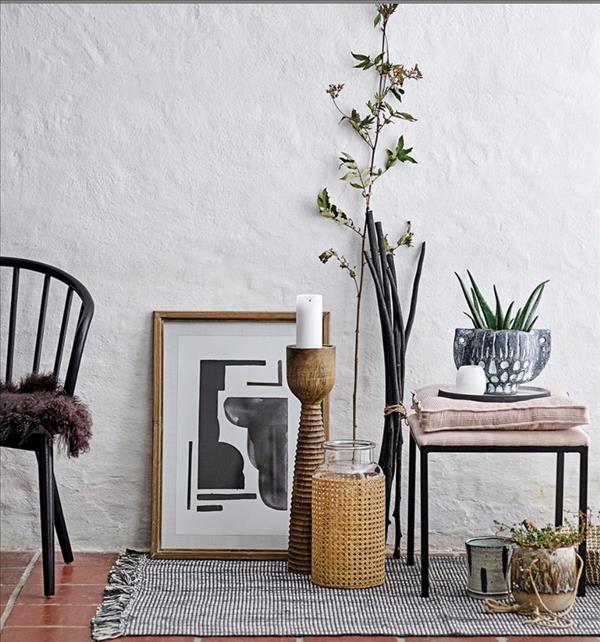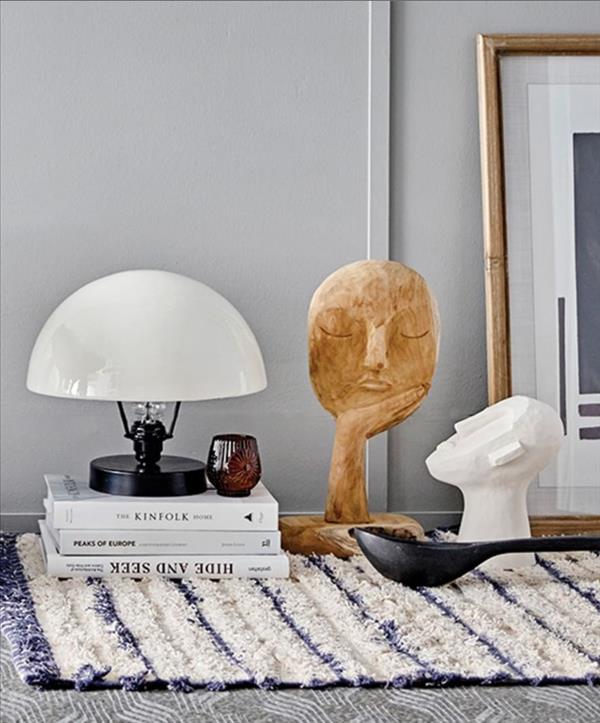 Hand-painted porcelain
Traditionally speaking, the paintings are all made on the rice paper. When the expression technique on the paper reaches a very high level, what kind of artistic form can the paintings be displayed through? The answer is Porcelain. This kind of smooth, three-dimensional and more vivid expression carrier meets the skillful and superb skills of painters. Artistic porcelain — this new form of artistic expression emerges at the right moment.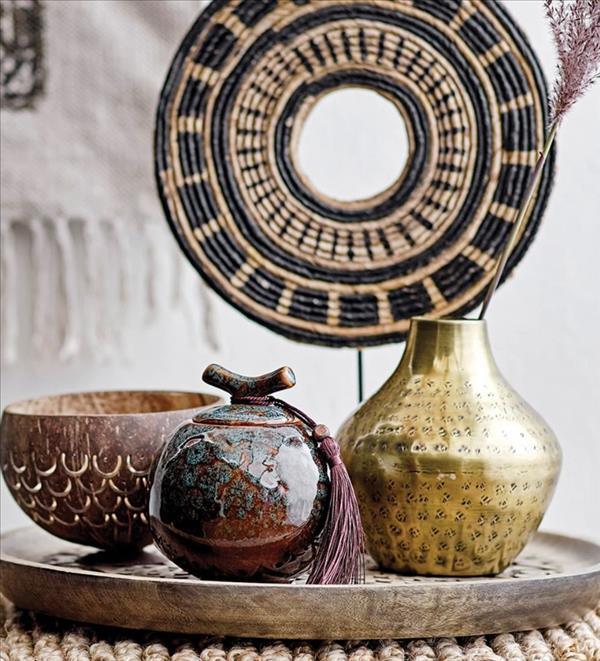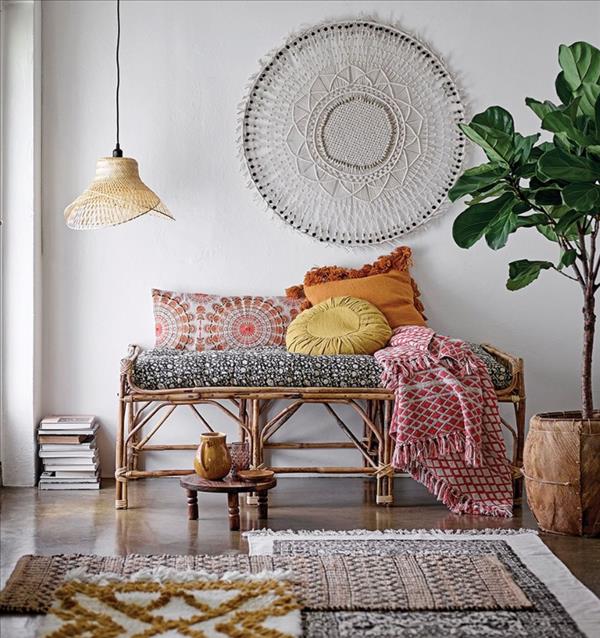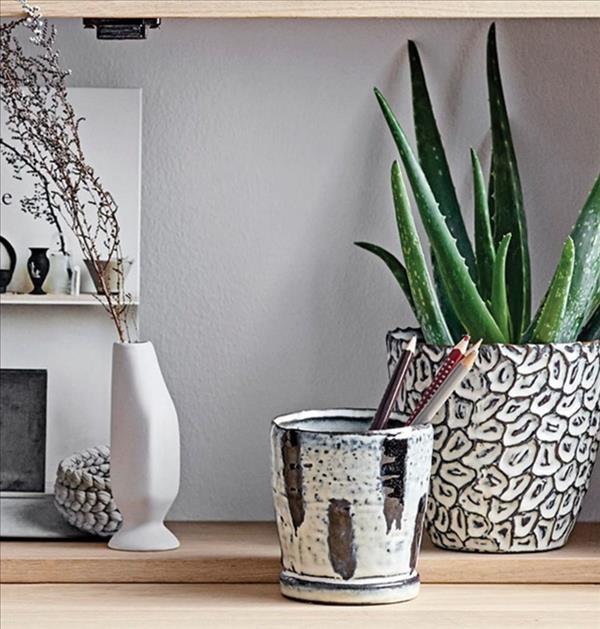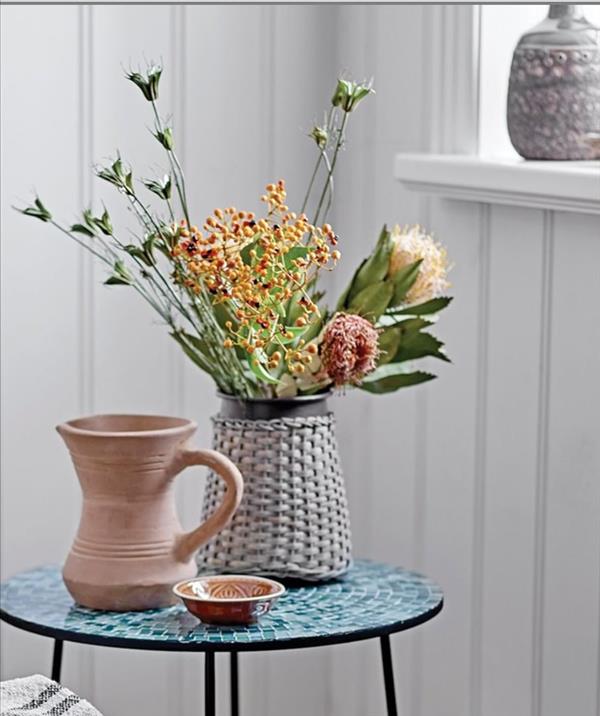 Home fabric
Every season has home fabrics of different colors and patterns. Whether it is colorful printed cloth, gorgeous silk or romantic lace, you only need to change different styles of home fabrics, you can change different home styles, which is more economical and easier to complete than changing furniture.
The color system of home decoration fabrics should be unified to make the collocation more harmonious and enhance the overall feeling of the living room. Hard lines and cold colors in the home can be softened by fabric. In spring, choose fresh flower patterns, full of spring; Xia Tianshi, choose fresh fruit or flower patterns; In autumn and winter, you can put on plush pillows to warm the winter.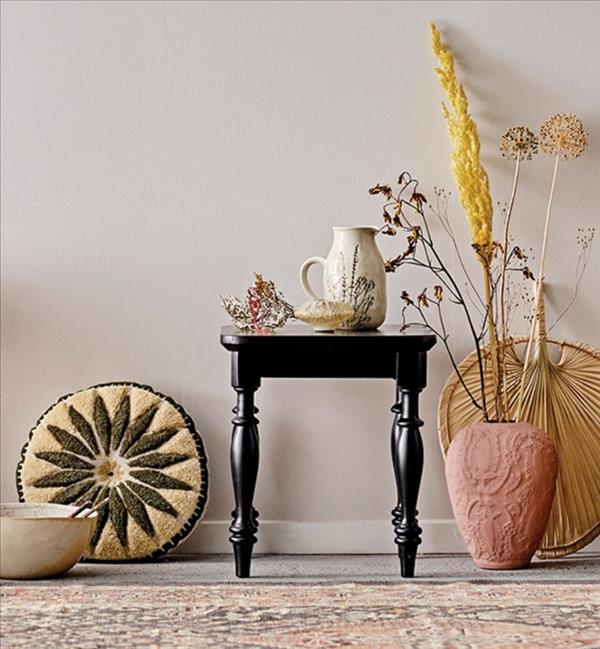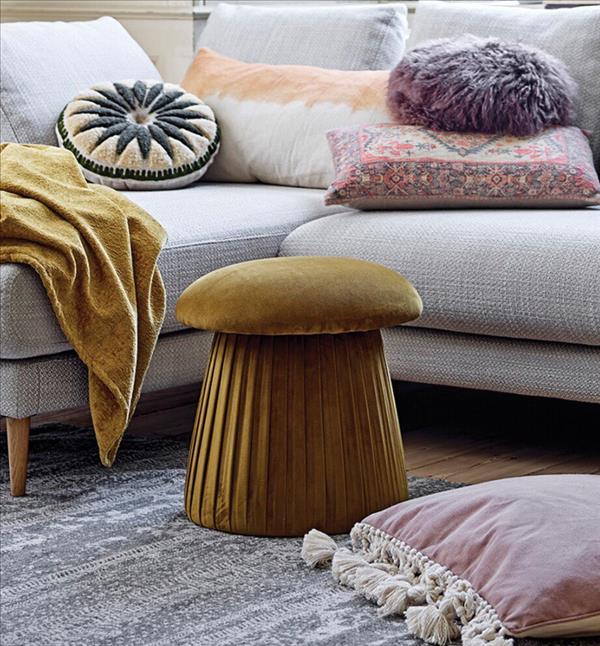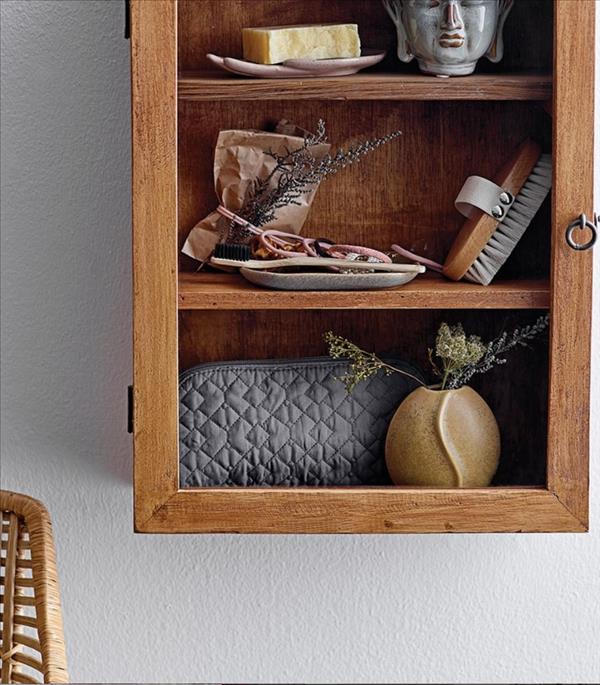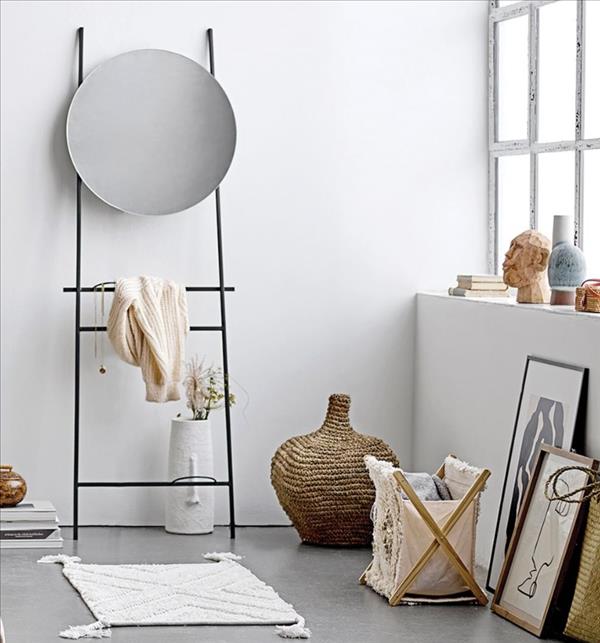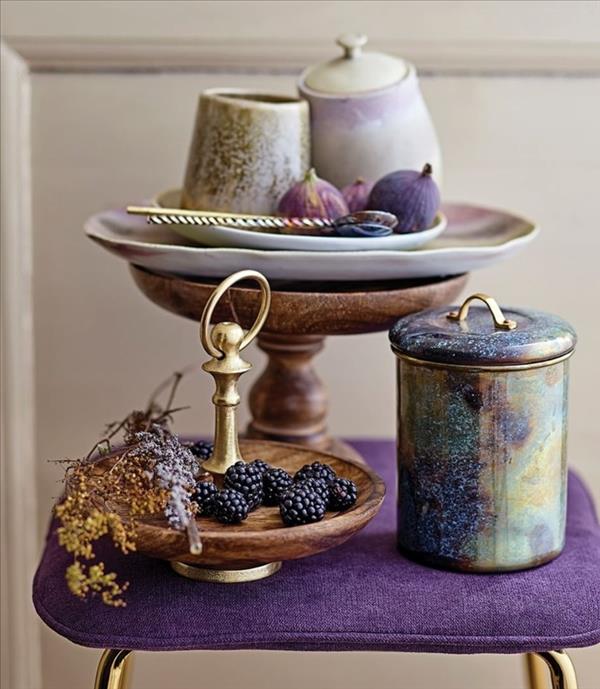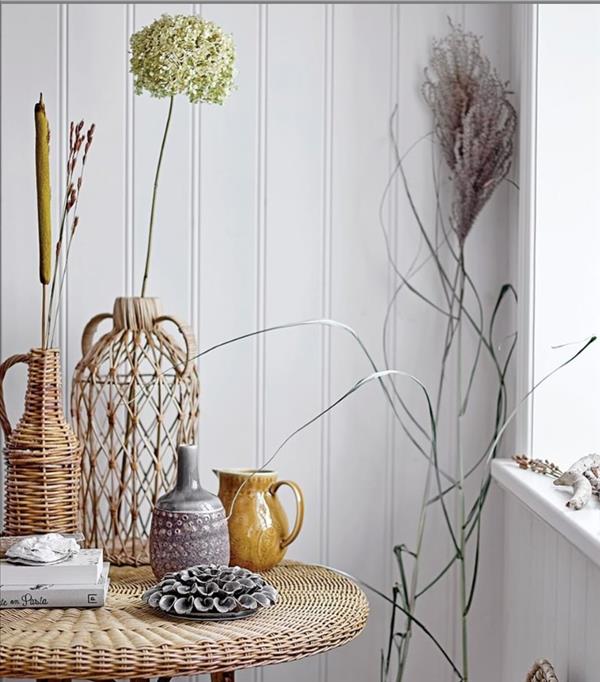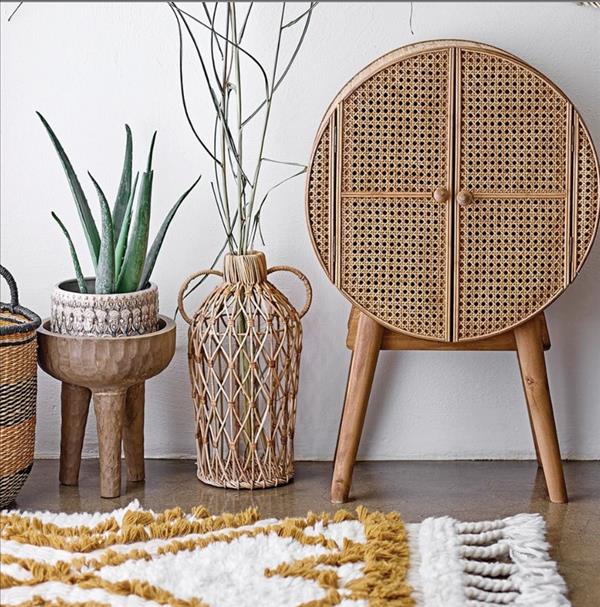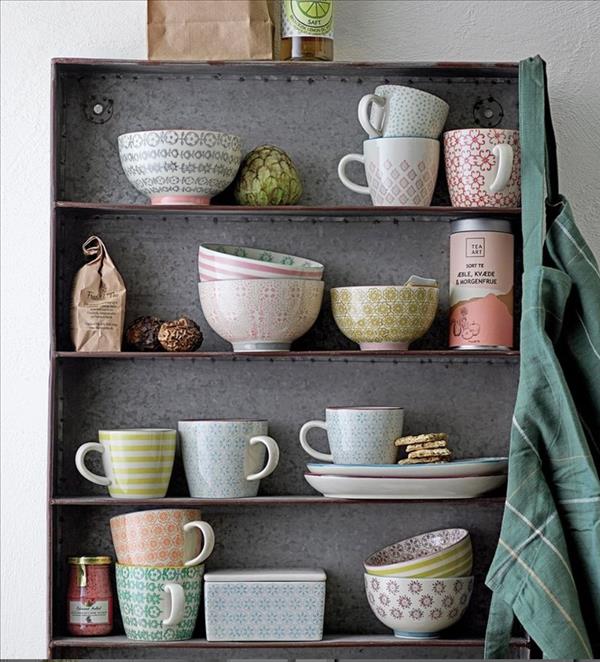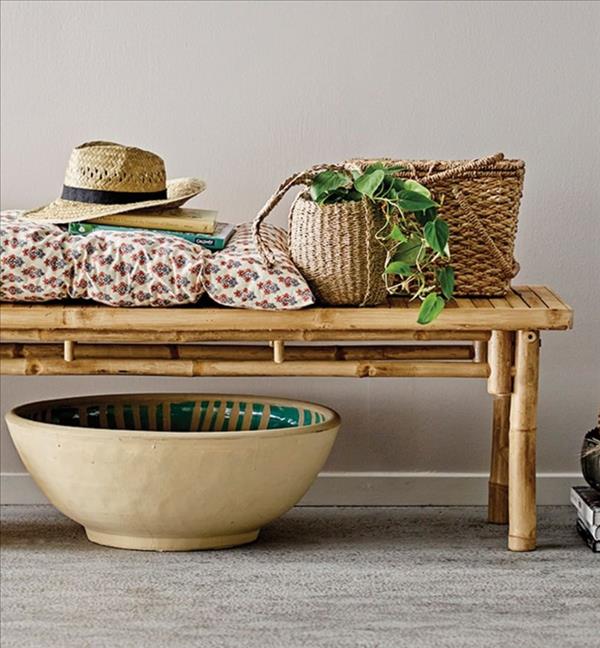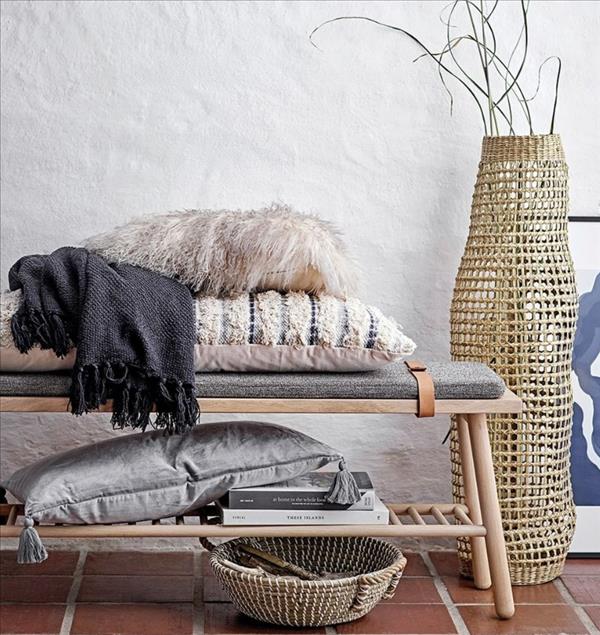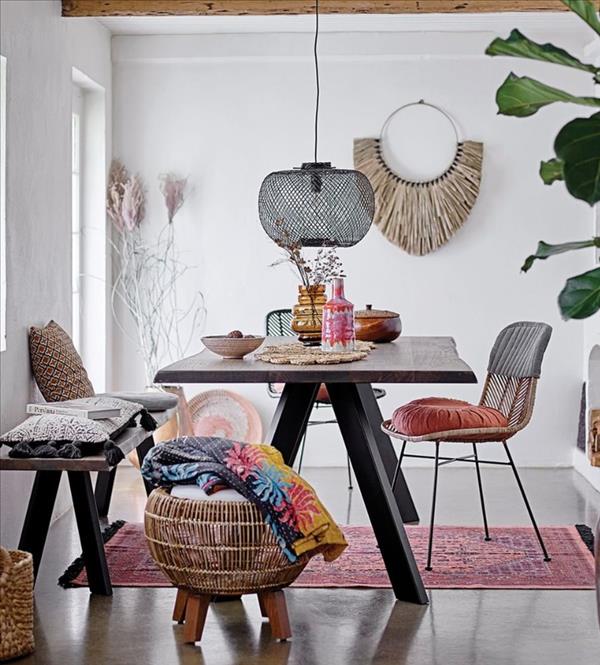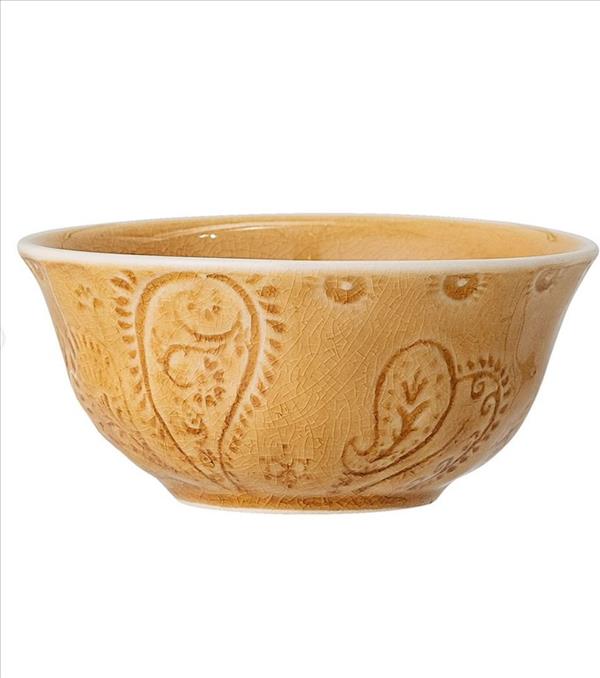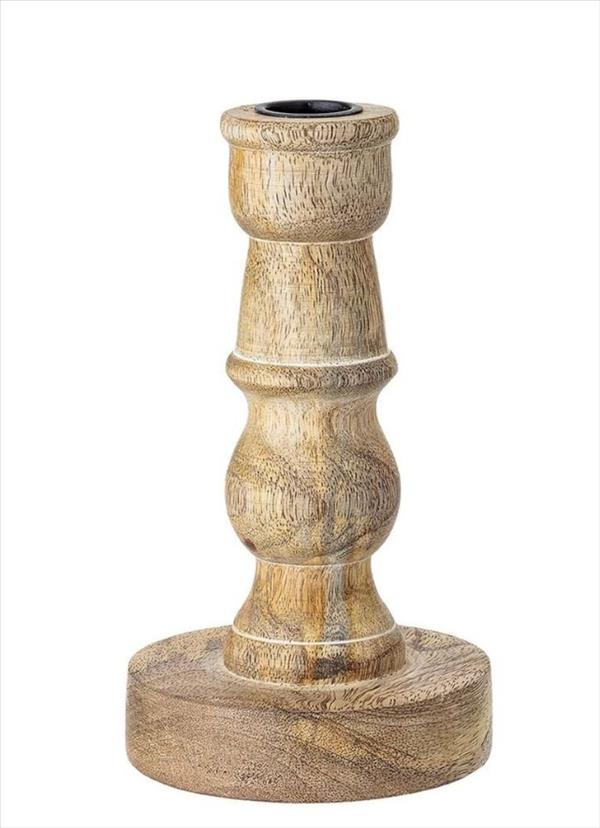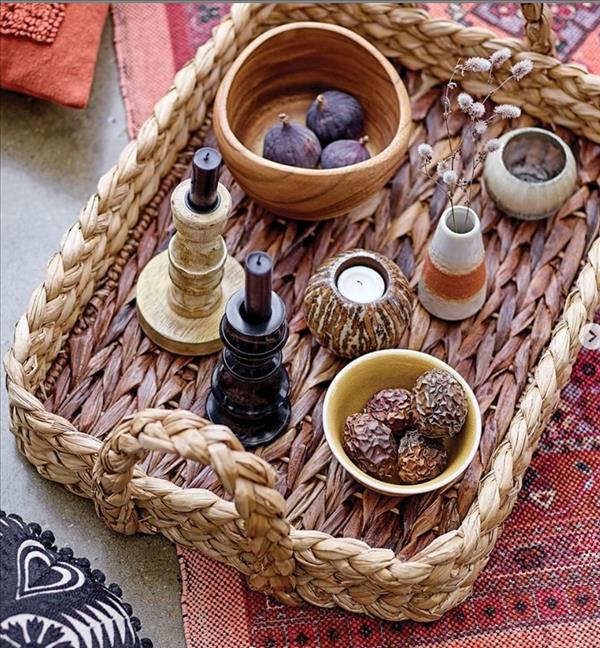 How to put it reasonably?
To combine some home accessories together to make it a part of the visual focus, the sense of symmetry and balance is very important. When there are large furniture nearby, the order of arrangement should be displayed from high to low to avoid visual incongruity. Or keep the center of gravity of the two ornaments consistent, for example, put two lamps of the same style side by side and two pillows of the same color and pattern side by side, which can not only create a harmonious sense of rhythm, it can also give people a peaceful and warm feeling.
In addition, when placing ornaments, it can highlight the characteristics of each ornament in a large level, which will make you feel very comfortable visually.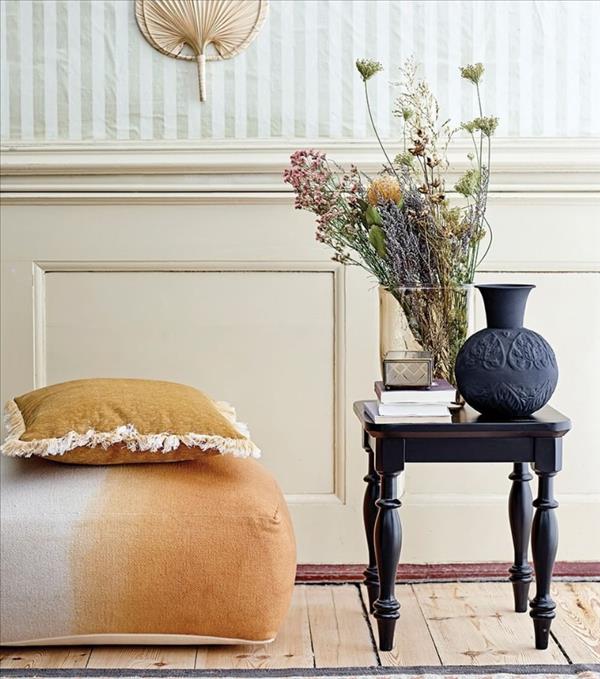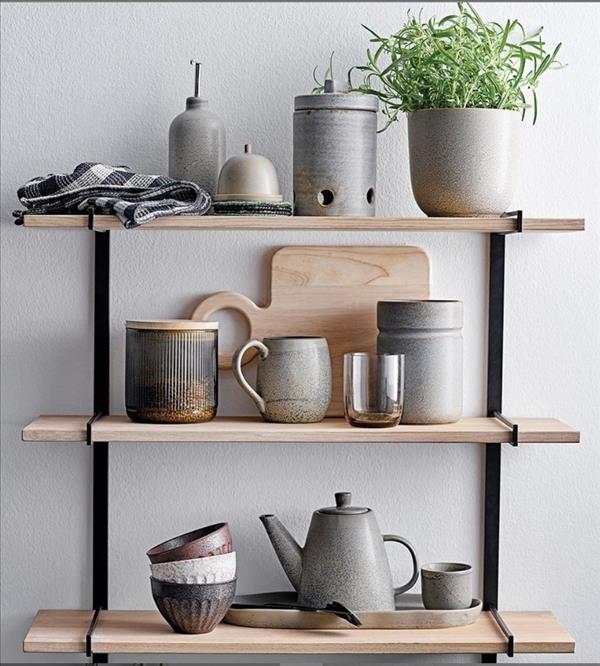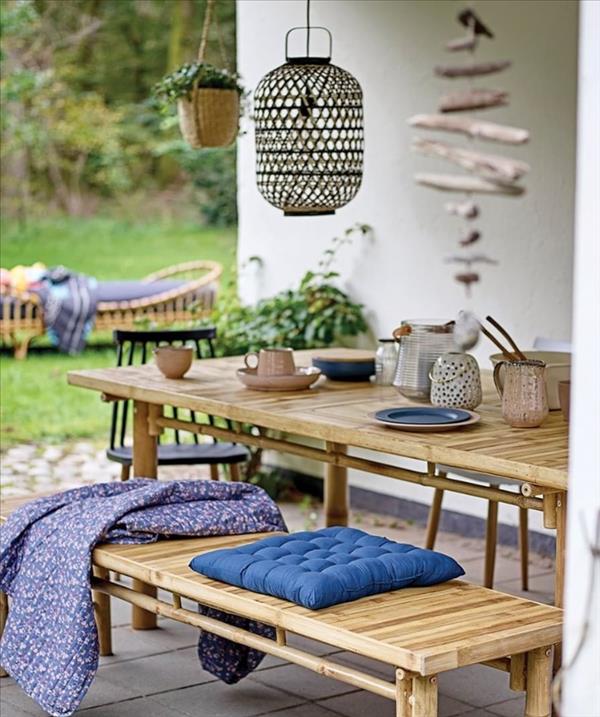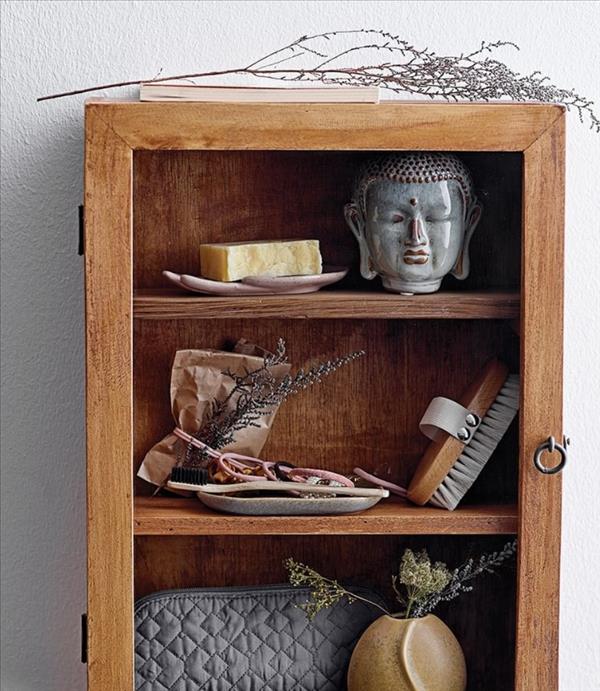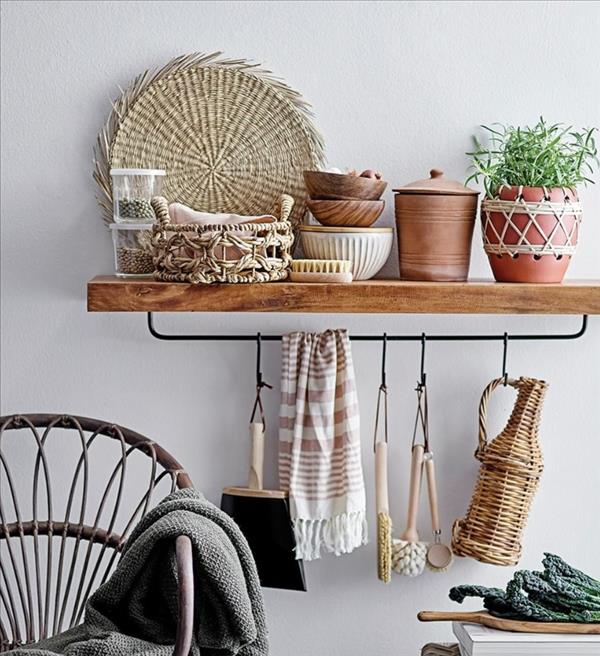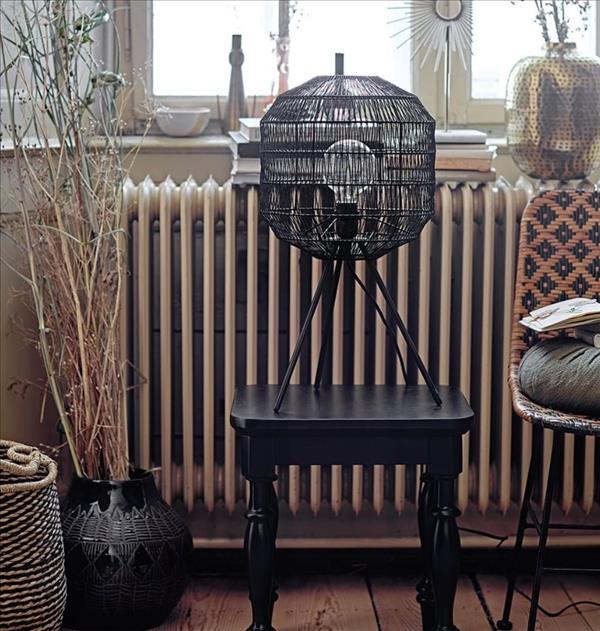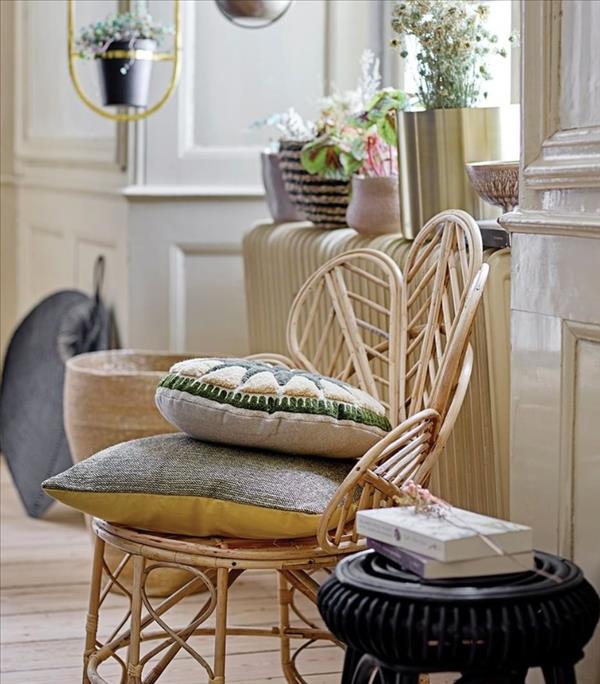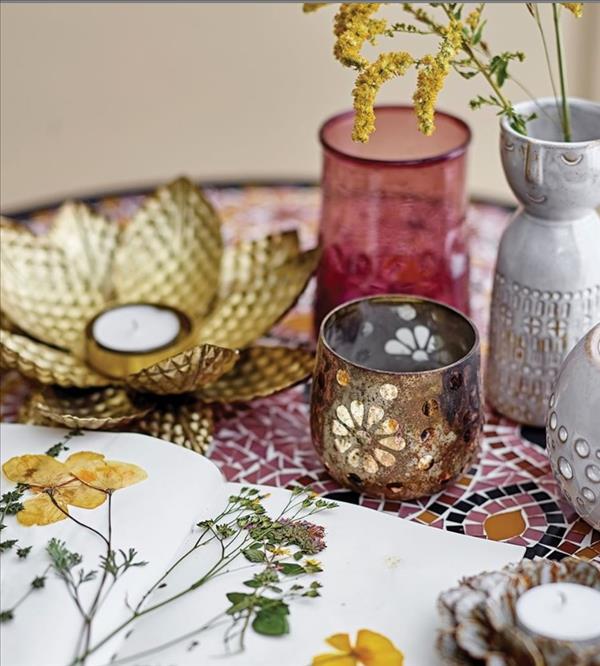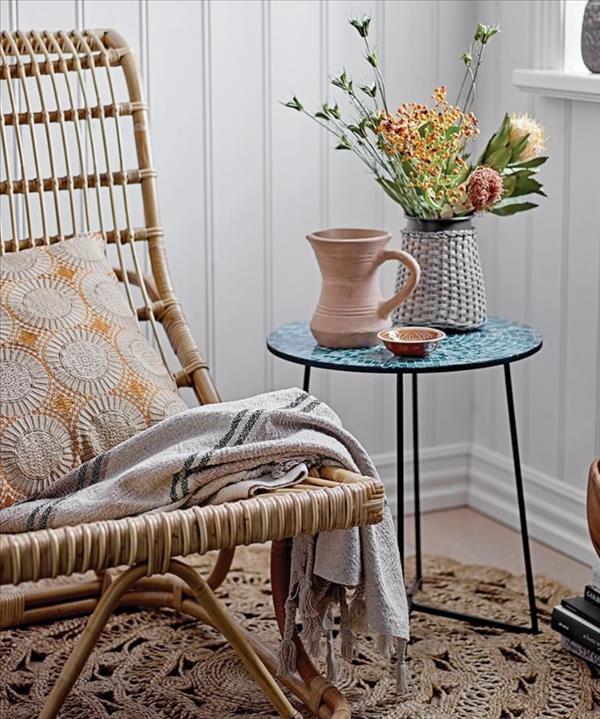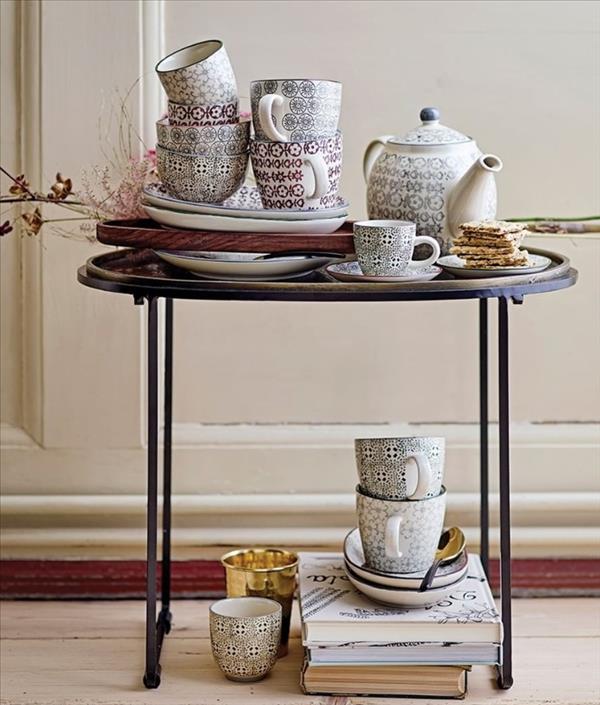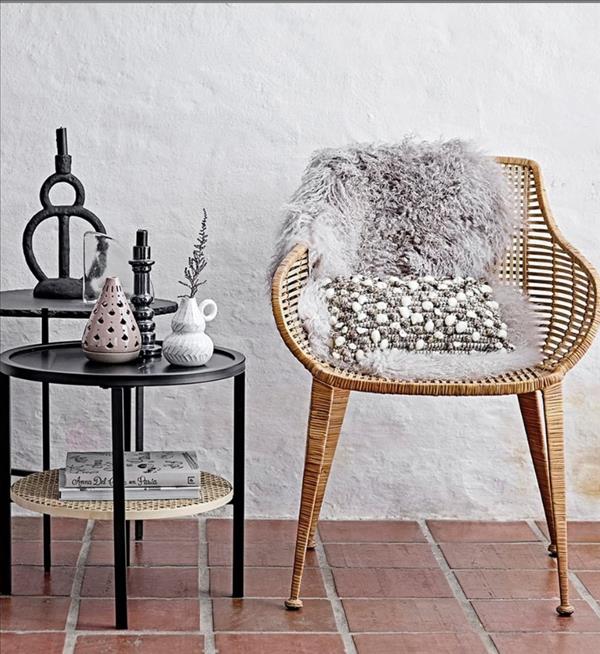 Green plants
To bring the atmosphere of nature into your home, it is a simple way to put some flowers and plants at home, especially to arrange them in different seasons. Flowers are more important, and there will be different flowers in different seasons, it can create space interest in different seasons.