Back Tattoo | Naked Back Tattoos Are The Most Tempting!
Back tattoos compared with other parts of tattoos, although the daily exposure rate is not high, it is also a relatively private place, which still can't stop people from putting love and belief on their backs.
The back tattoo can be said to be sexy but not vulgar.
Anniversary
When important things need to be remembered, the back is a good choice. Thinking about Yue Fei's loyalty to serve the country, you will know.
▼Write down the important days. In the position of the spine, you will never forget the pain and ritual.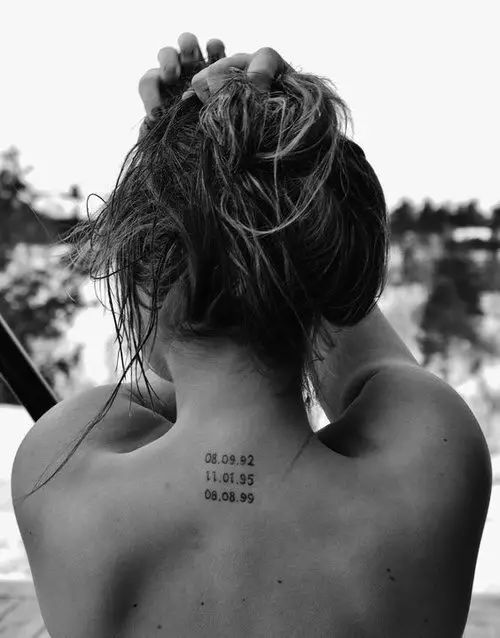 ▼"I'm the hero of this story, I don't need to be saved."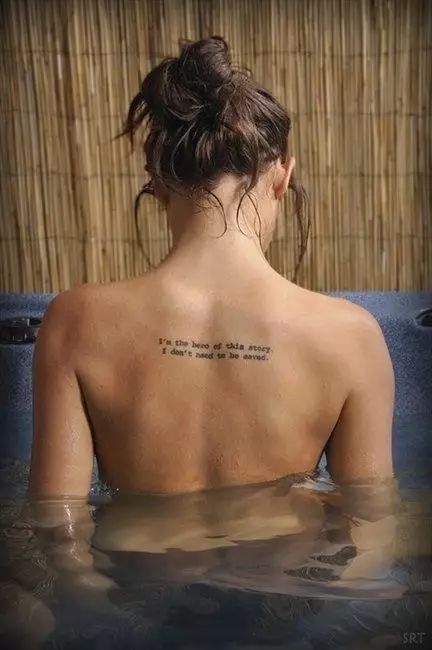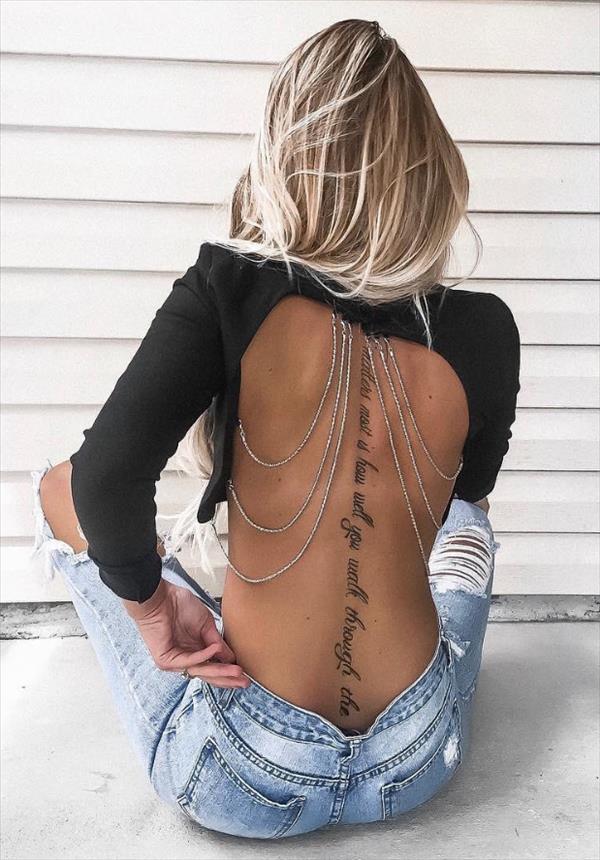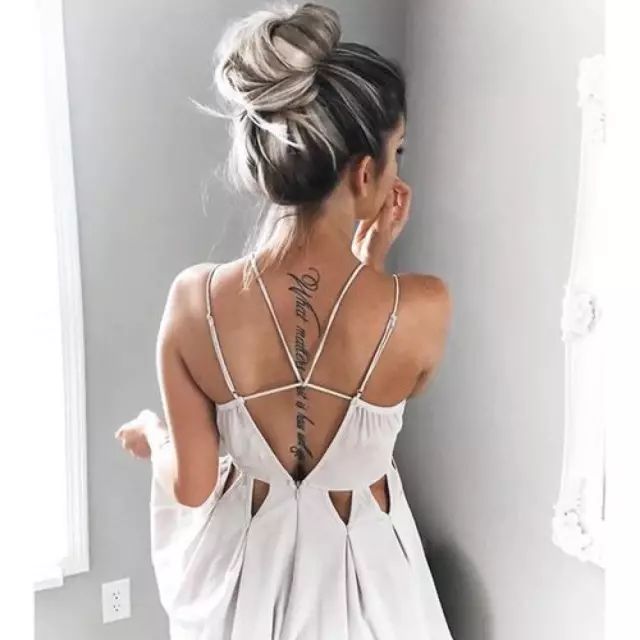 …
The thing you like用
Life makes people unable to breathe, but travel often makes many people's hearts reborn. Put the corners and pictures you have seen or yearn for on your body, so that you can find the paradise of your heart all the time.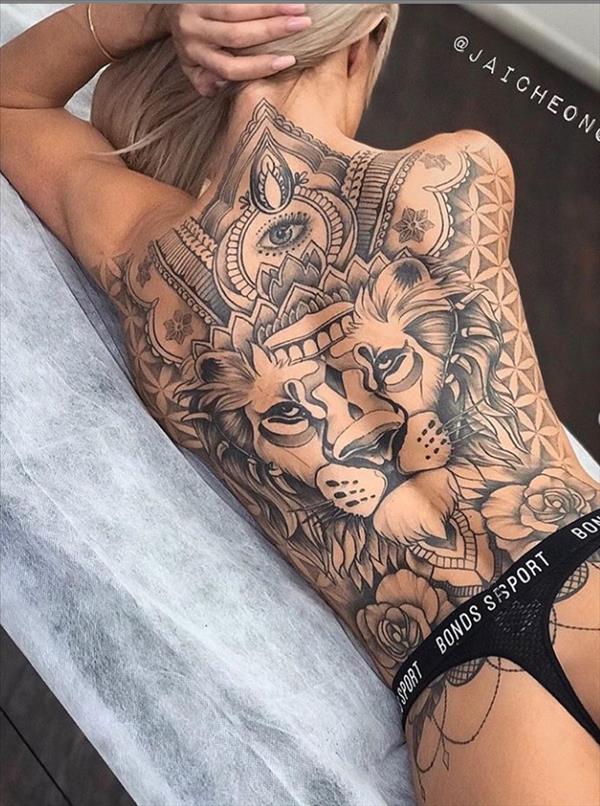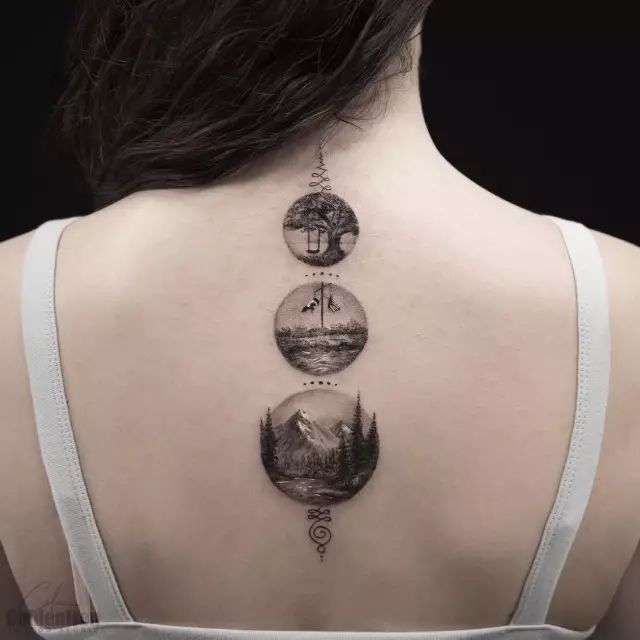 ▼I have downloaded the dream net on my back. I will never have nightmares in my life, right.
The patron saint is on me, don't feel braver ……

Patron saint does not necessarily refer to religion, but can be the "God" in the heart, which can bring you positive power and keep curious about life.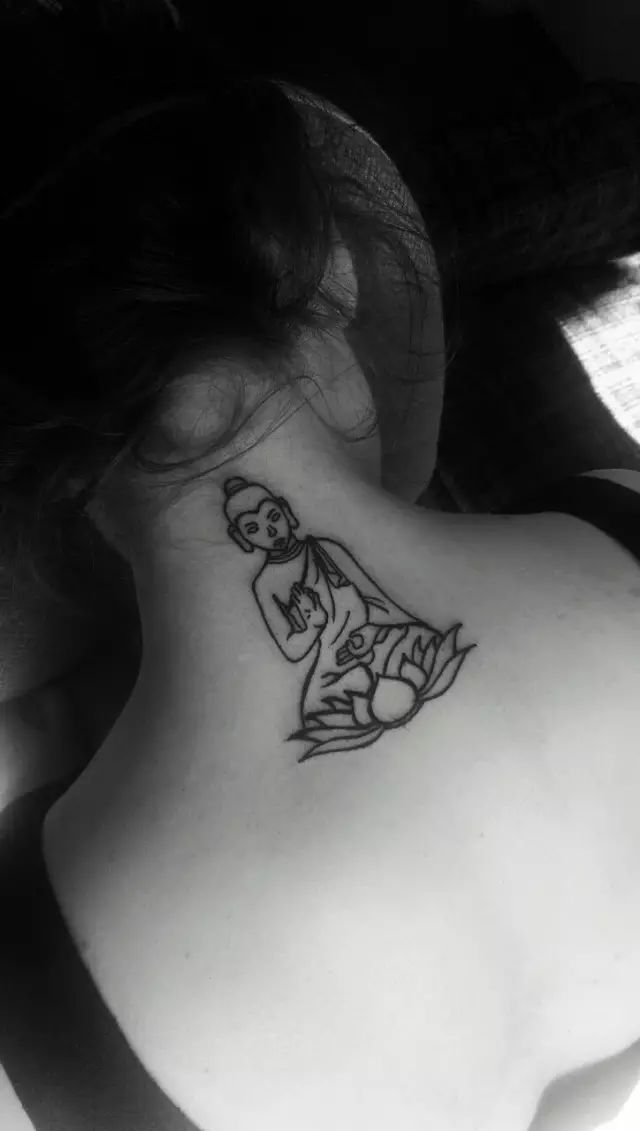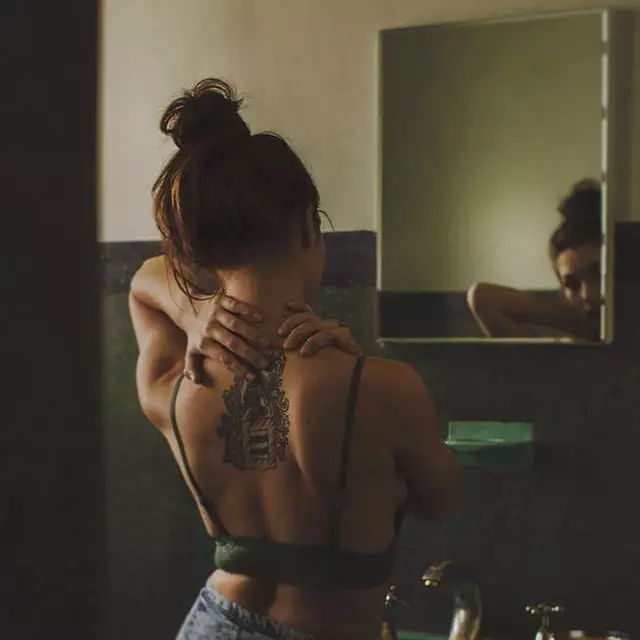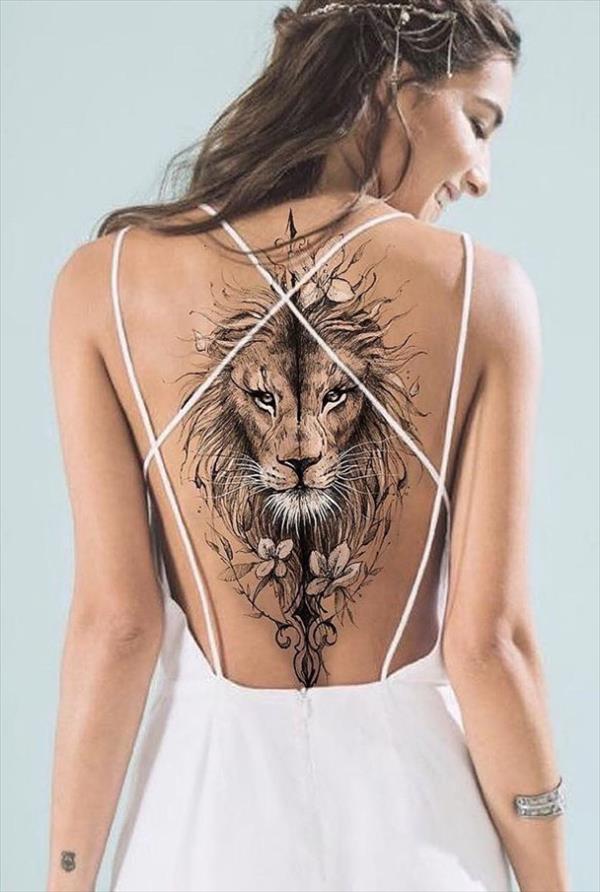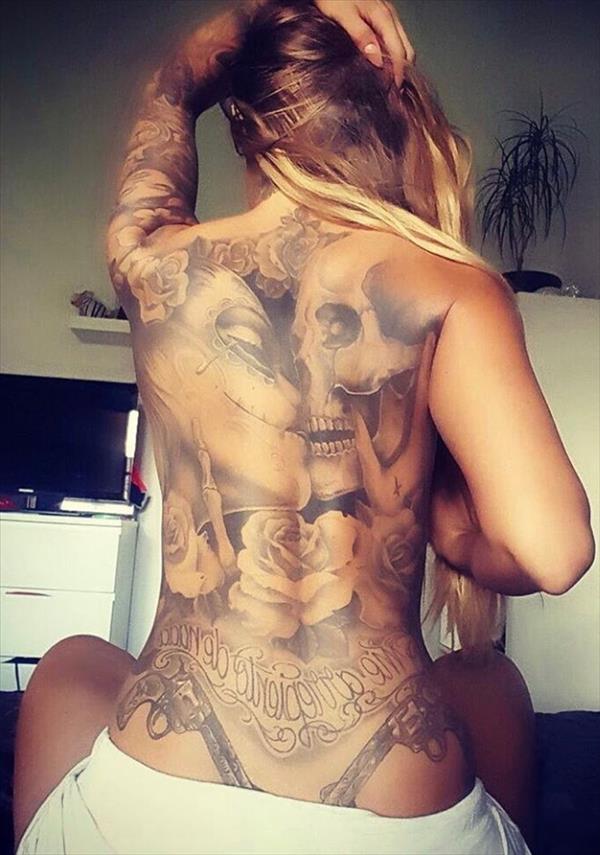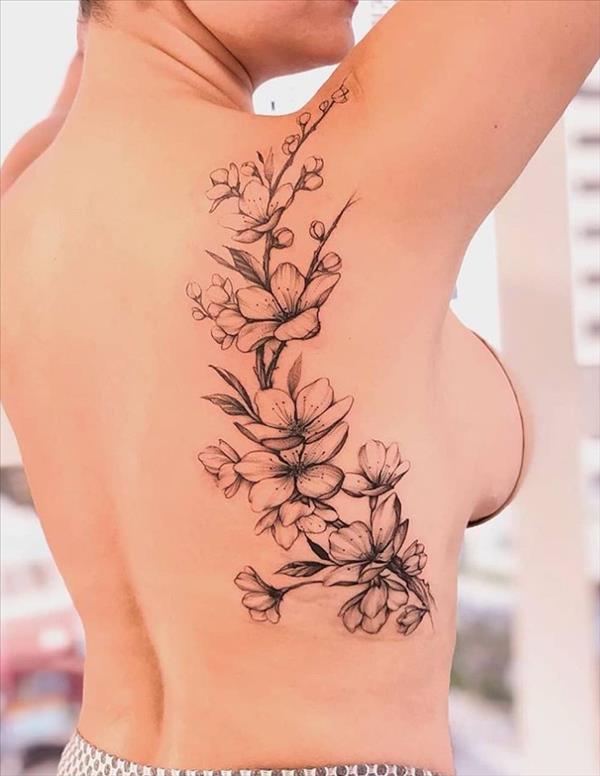 ▼Of course, there are also some people who put Buddha statues on their bodies, as if they all have God's help in doing things. Of course, these are all hints in their hearts that whether they are good or not depends on themselves.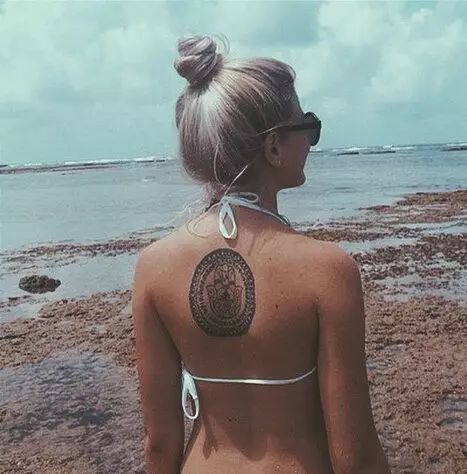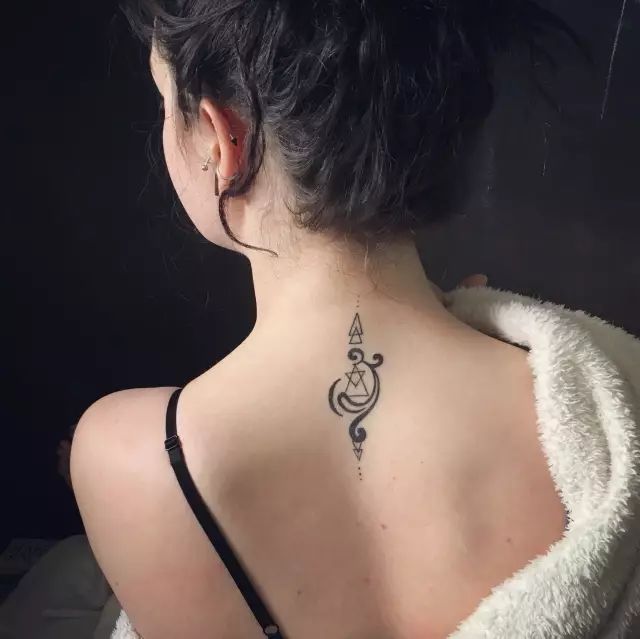 Small and unique pattern, very extra points ….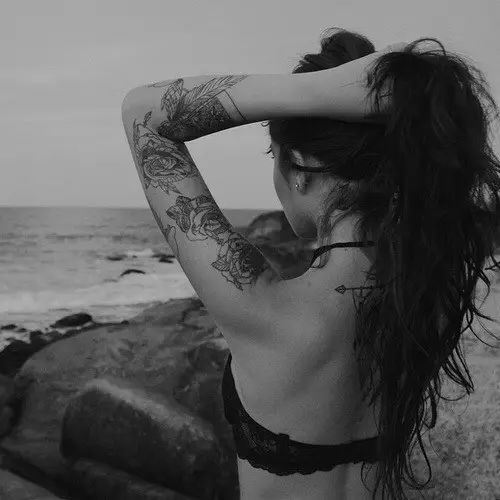 ▼At the cross part of the neck and shoulder, it becomes the first choice of people's back tattoos. You can choose a smaller tattoos pattern, and you can wear a small-minded naked-back suit everyday, which is sexy bonus points.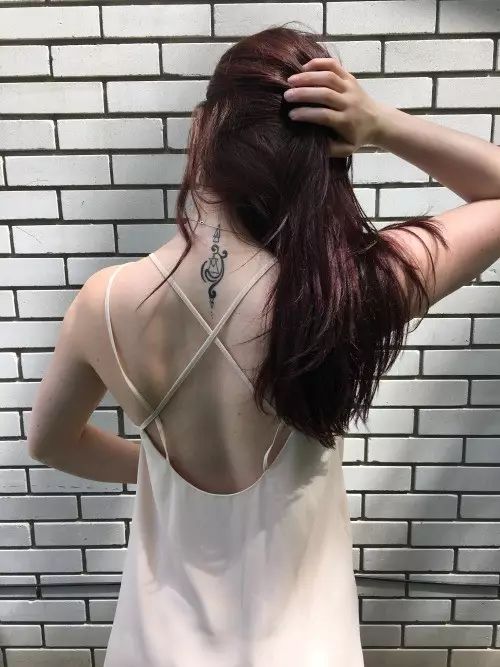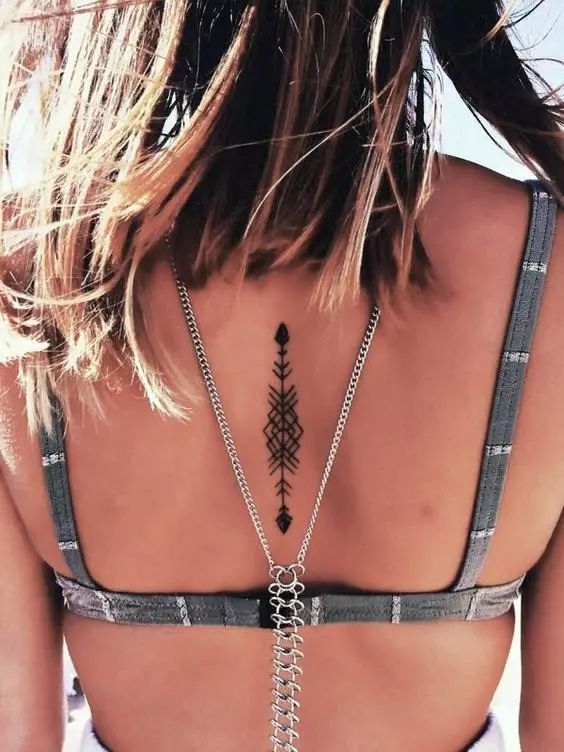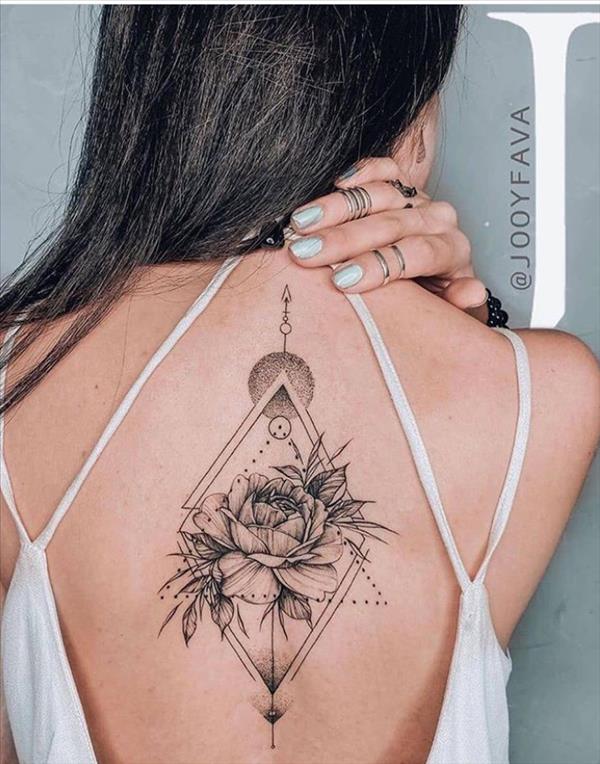 ▼Waking up beside the lover, half-exposed back and tattoos can be said to be the most impressive.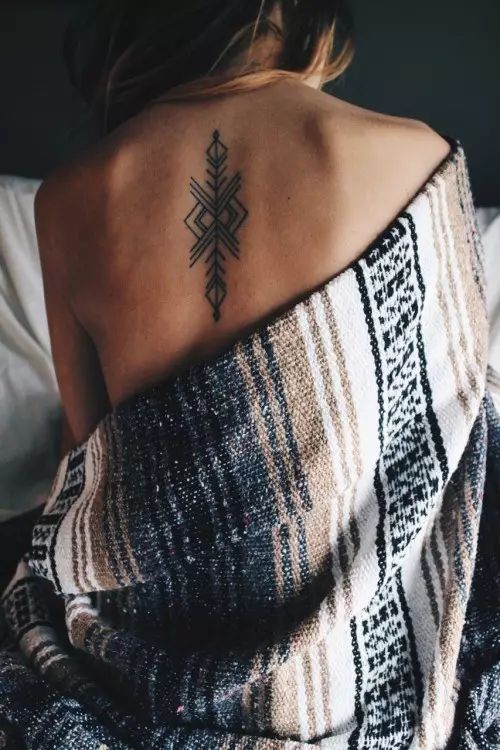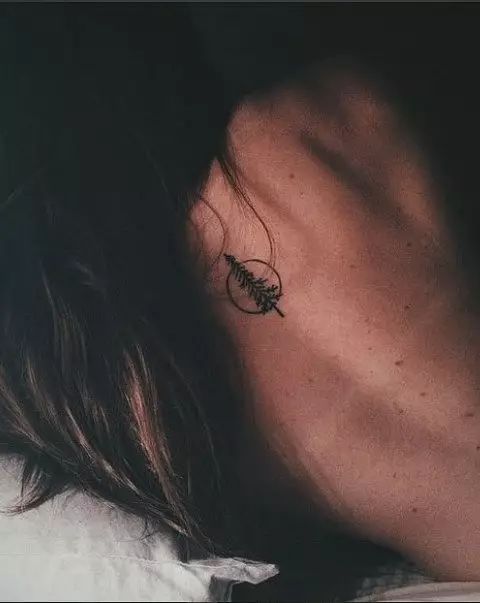 …

If you dare to try, there are more gestures to unlock ……
▼The small wreath on the left shoulder will be more beautiful with the exposed shoulder or wedding dress.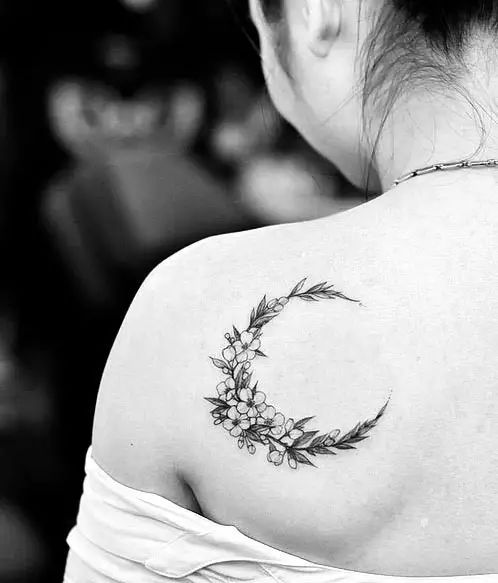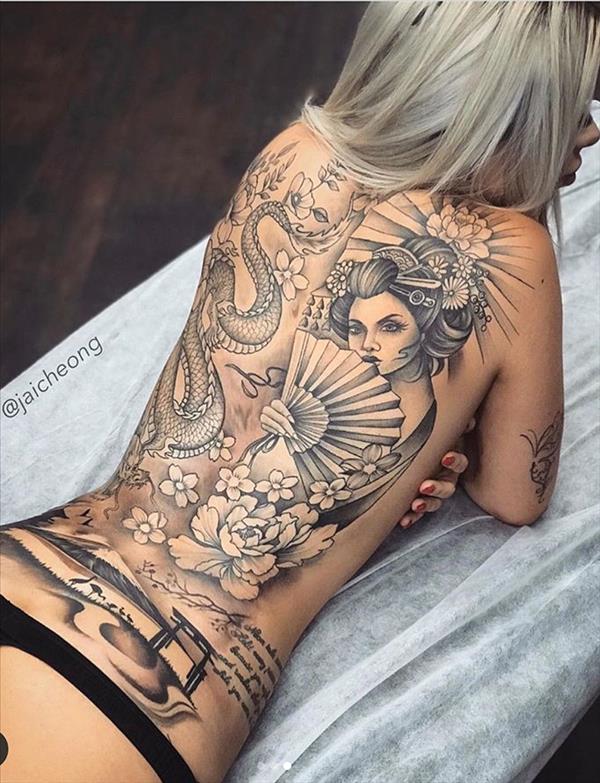 ▼The solar/Lunar eclipse along the spine is very interesting when you look at it from top to bottom.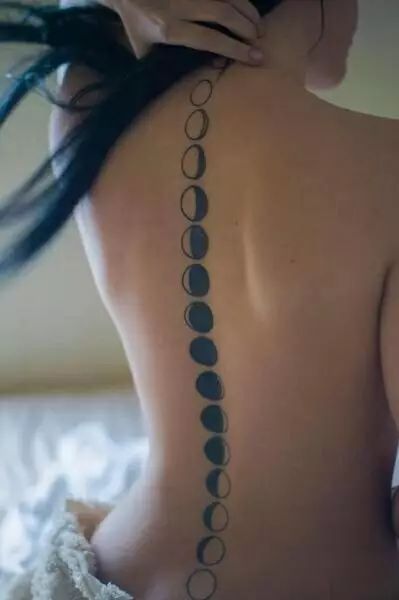 ▼Friends who are not afraid of pain can also choose a large area of tattoos, and then try hard to exercise a beautiful back, the whole popularity is open.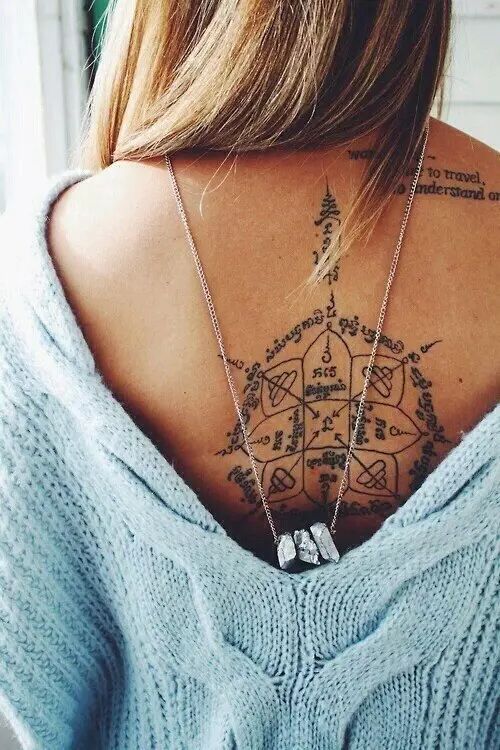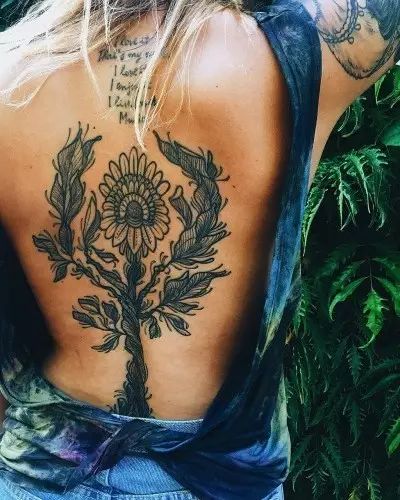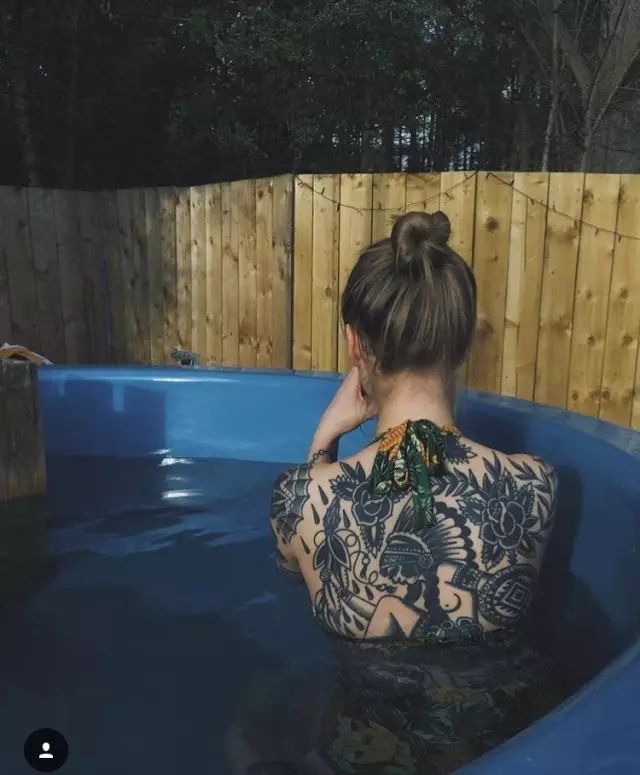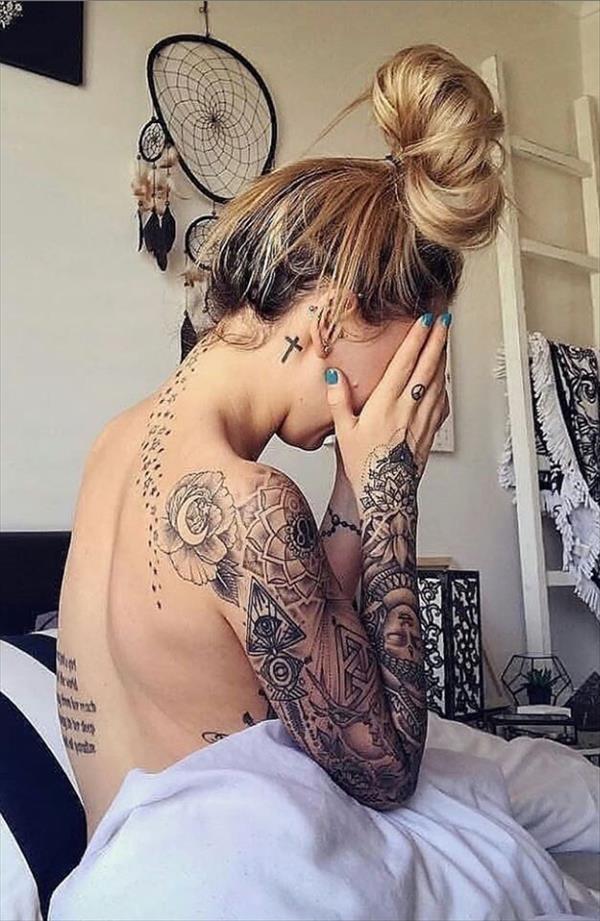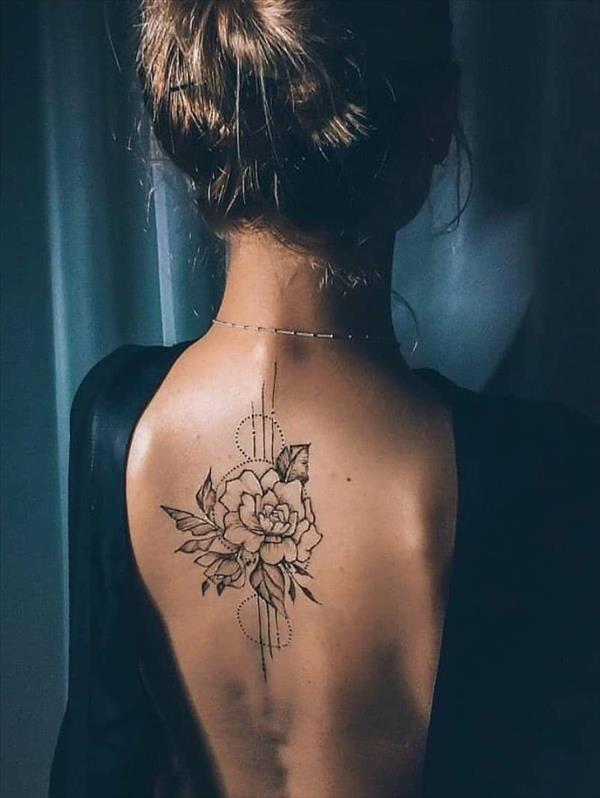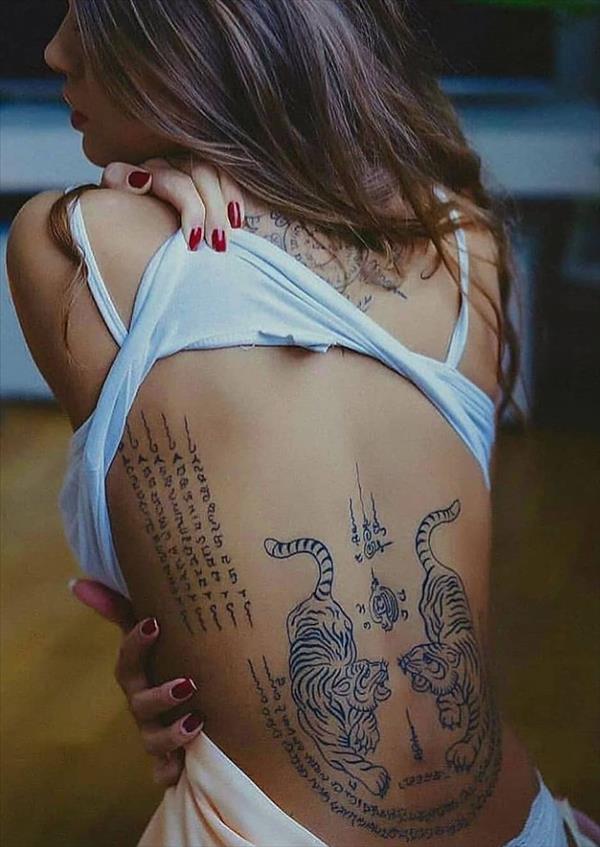 The back tattoos, especially the part close to the bone, will be painful, and you will be tired of reminding again, tattoos are not following the trend, think carefully and then start.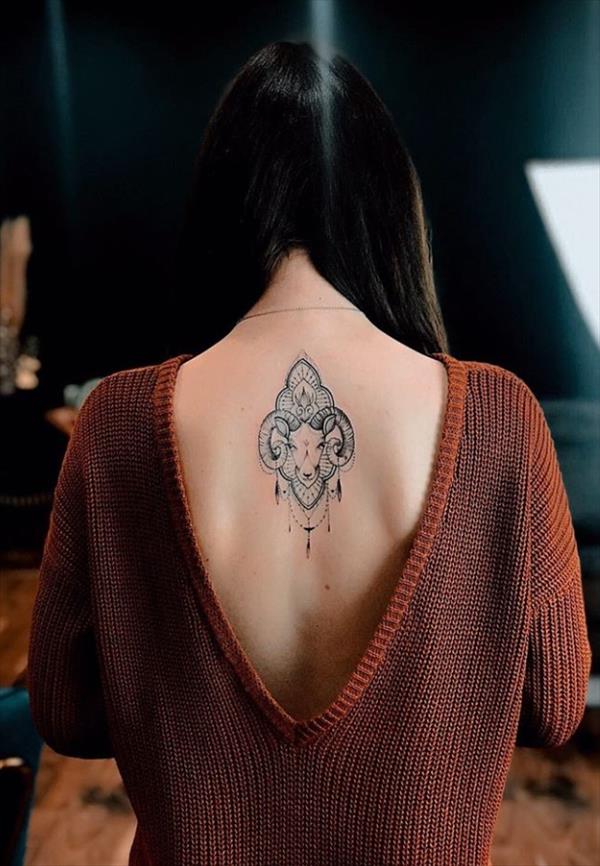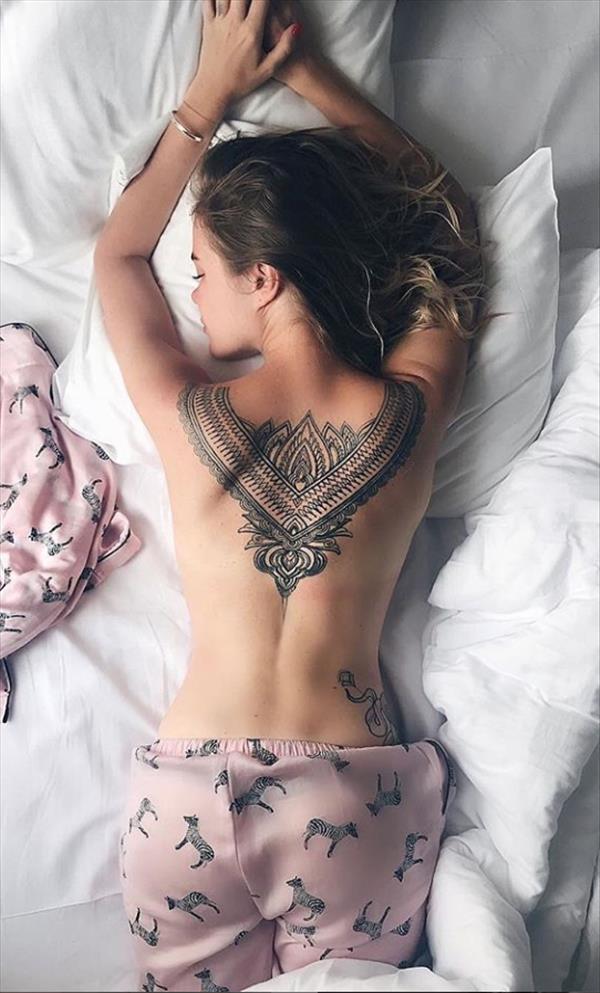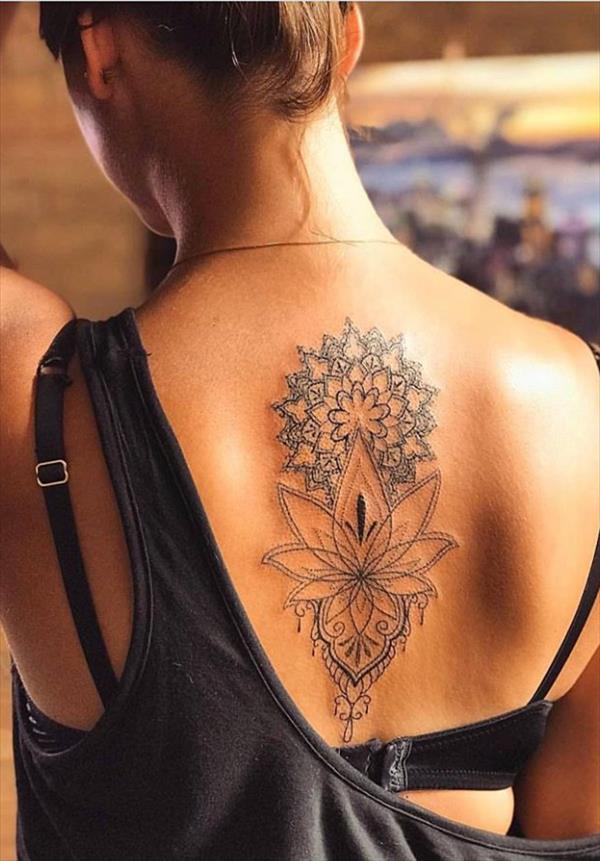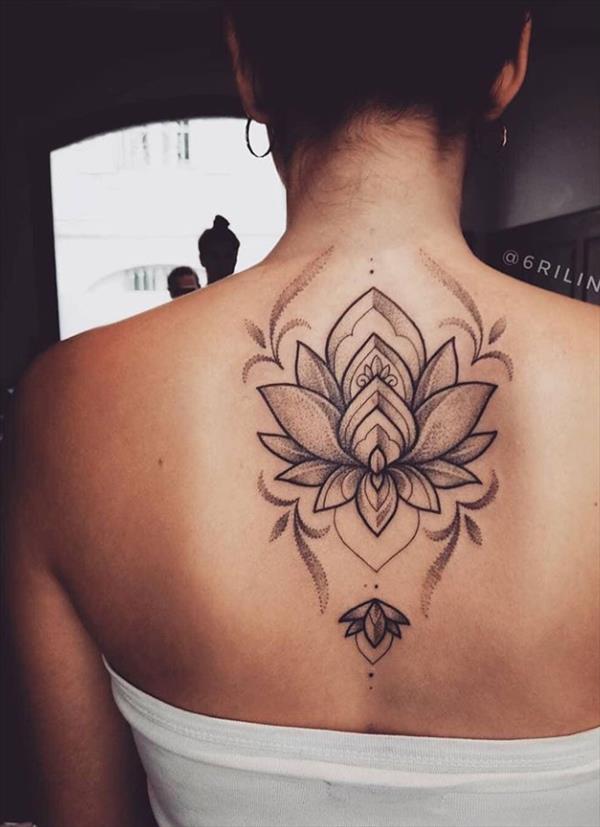 What is your back tattoo?