Fantastic Rattan Furniture Design For Your Living Room & Bedroom
Rattan furniture, delicate and gorgeous curls, proudly sits on the luxuriant and relaxing bedside, showing a brand new fashion atmosphere. The traditional craft with oriental characteristics of cane is becoming more and more popular among Westerners today. And more people like rattan furniture to be set in their bedroom, living roon and sunroon in Spring and Summer.
Rattan is a creeping plant growing in tropical rainforest, which is light and tough, so it can weave furniture of various forms. Its biggest feature is moisture absorption and heat absorption, natural and breathable, insect-proof, it will not easily deform or crack, and other physical properties can be equivalent to or surpass the medium and high grade hard Miscellaneous Wood.
The ratten chair is gradually away from our life, and there are fewer and fewer people who know the craft of cane weaving.

In fact, rattan is a kind of very environmentally friendly and renewable material. It enjoys light and can climb very high as long as there is light. Moreover, it has firm texture, good toughness and moth proof, good rattan-woven furniture will not be broken for 50 years.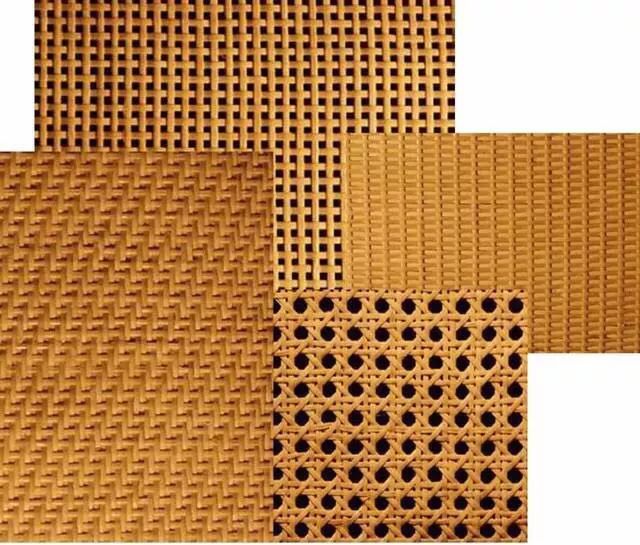 And because different weaving methods can bring different effects, it is very popular among designers.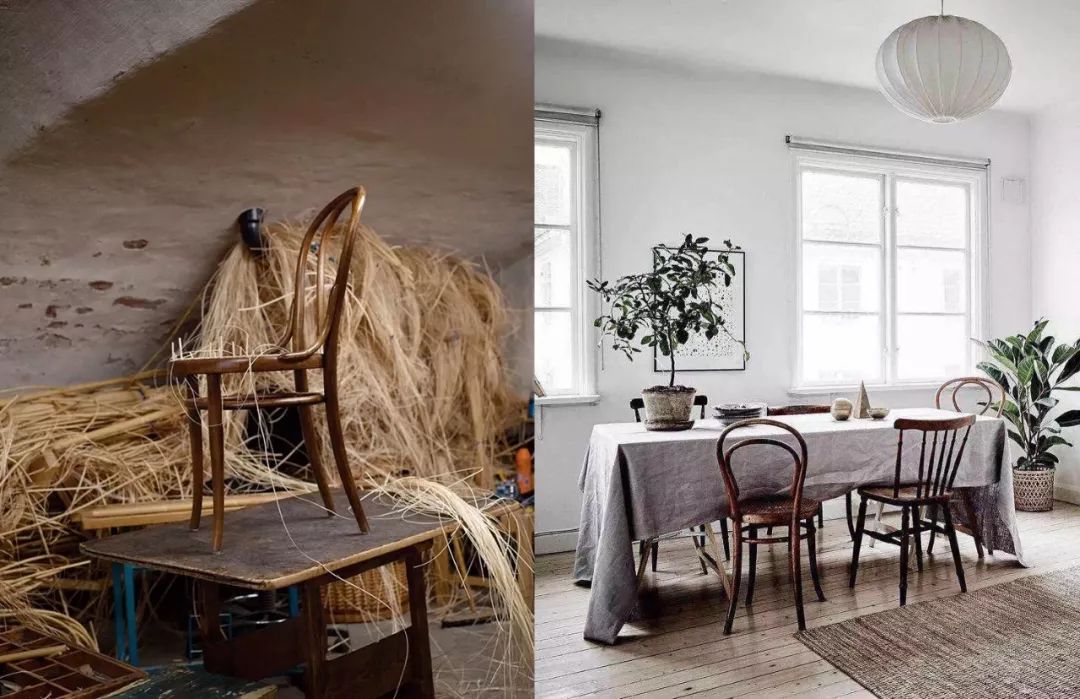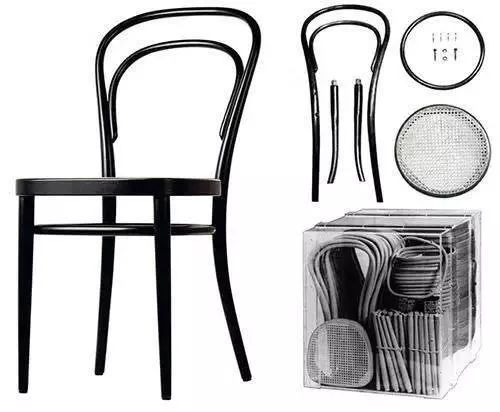 Suo Nai special chair is one of the most typical rattan chairs. Before the middle of the 19th century, the European furniture technology could not bend the solid wood, but for rattan, free bending is a skill that I had learned thousands of years ago.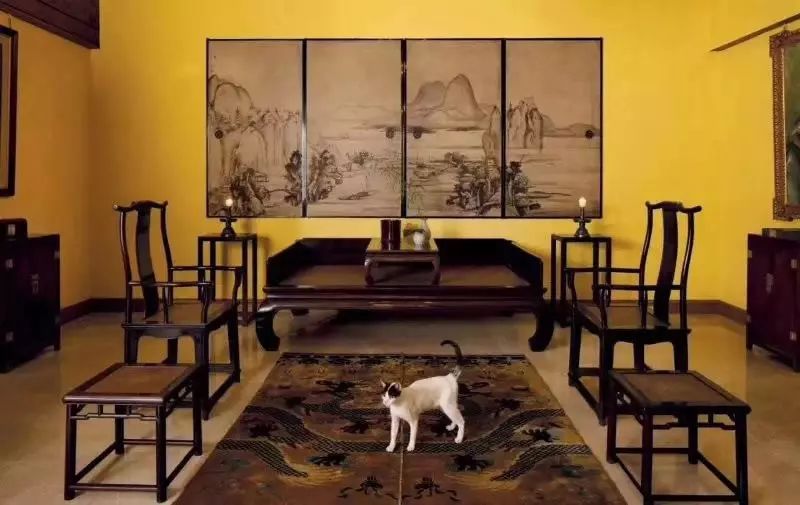 The seats of the Lohan bed, the ring chair and the official hat chair can all be made of rattan. There is also a professional term called softness. The Chinese-style furniture added with softness feels soft and comfortable, and it is very breathable.
In fact, rattan furniture is not only a chair, it can be used to make the surface of many furniture, such as bed, cabinet, lampshade, screen ……

                         Ratten chair/ rattensofa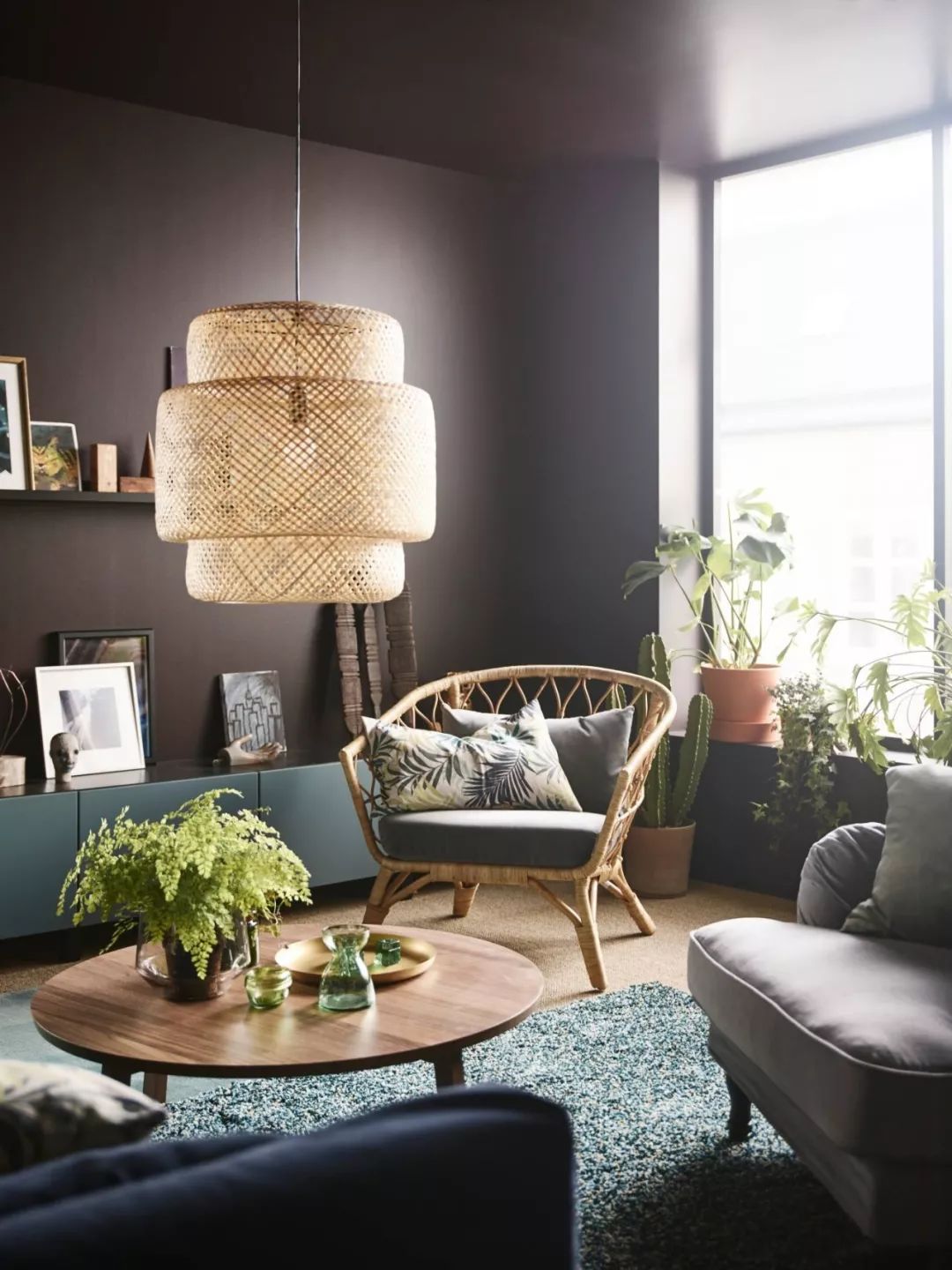 Since 2017, there have always been some rattan-woven furniture in Ikea blockbusters.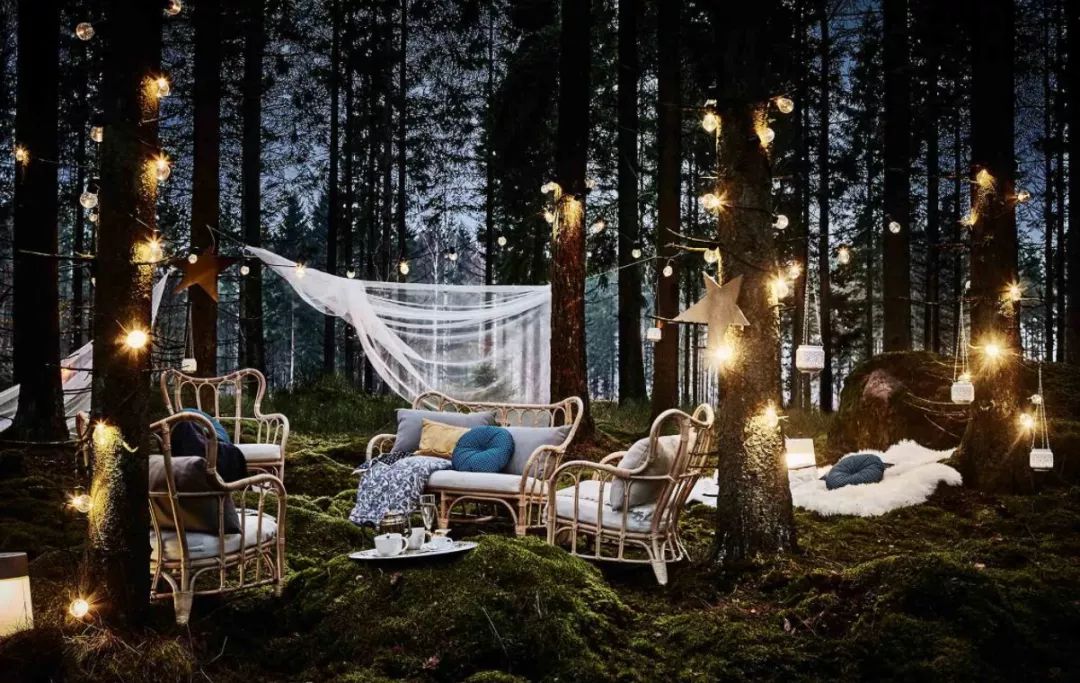 The outdoor seat series of mashuaman is rattan, and the seat cushion is thick and high-rebound foam filler.

When summer comes, the fabric sofa sticks to the meat and sweats every minute, which makes the cane weaving different. The cool surface and the breathable feature are very suitable for sitting, lying and paralysing in summer.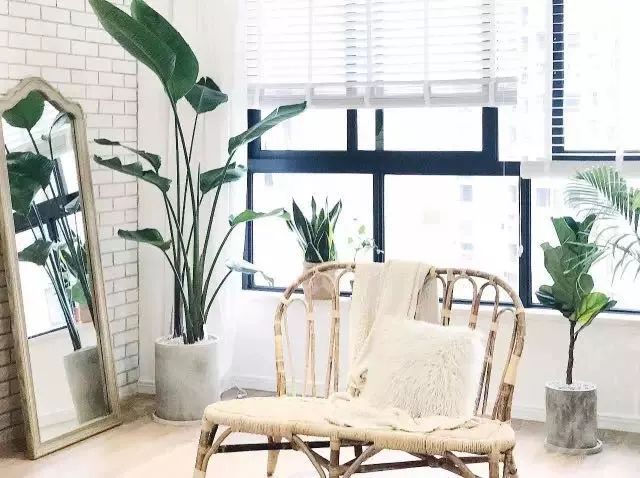 The owner of the House put a handful on one side of the window near the living room, matching the tall Paradise Birds, revealing the romantic temperament of Bohemia.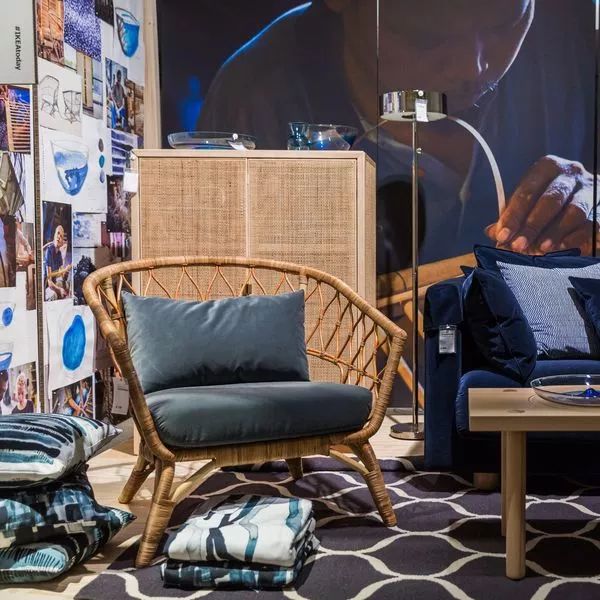 The Stockholm series is a new product released by Ikea in 2017. Mr. Zhai has recommended it several times before, and each item breaks through the style of Ikea.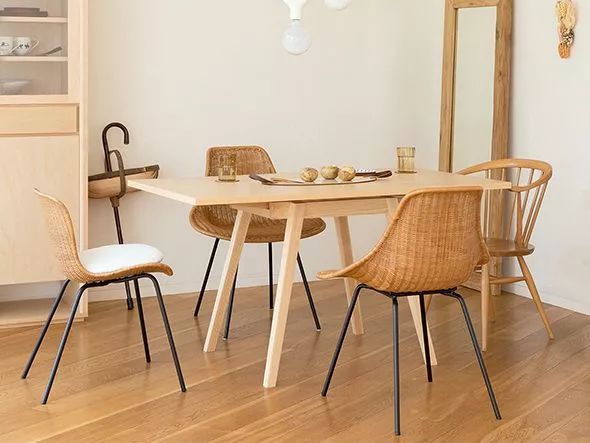 Id ée, the sister brand of MUJI, also has rattan chair, black steel chair legs, matched with plain furniture, natural and casual.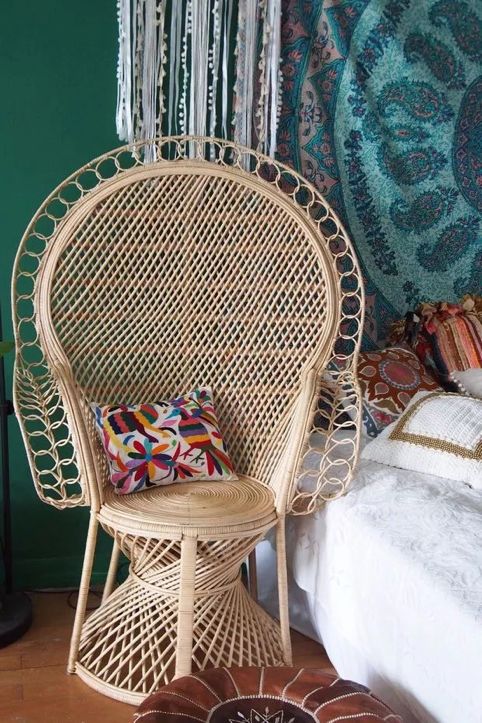 Do you want some exotic customs? Try the retro Peacock Chair of Urban Outfitters.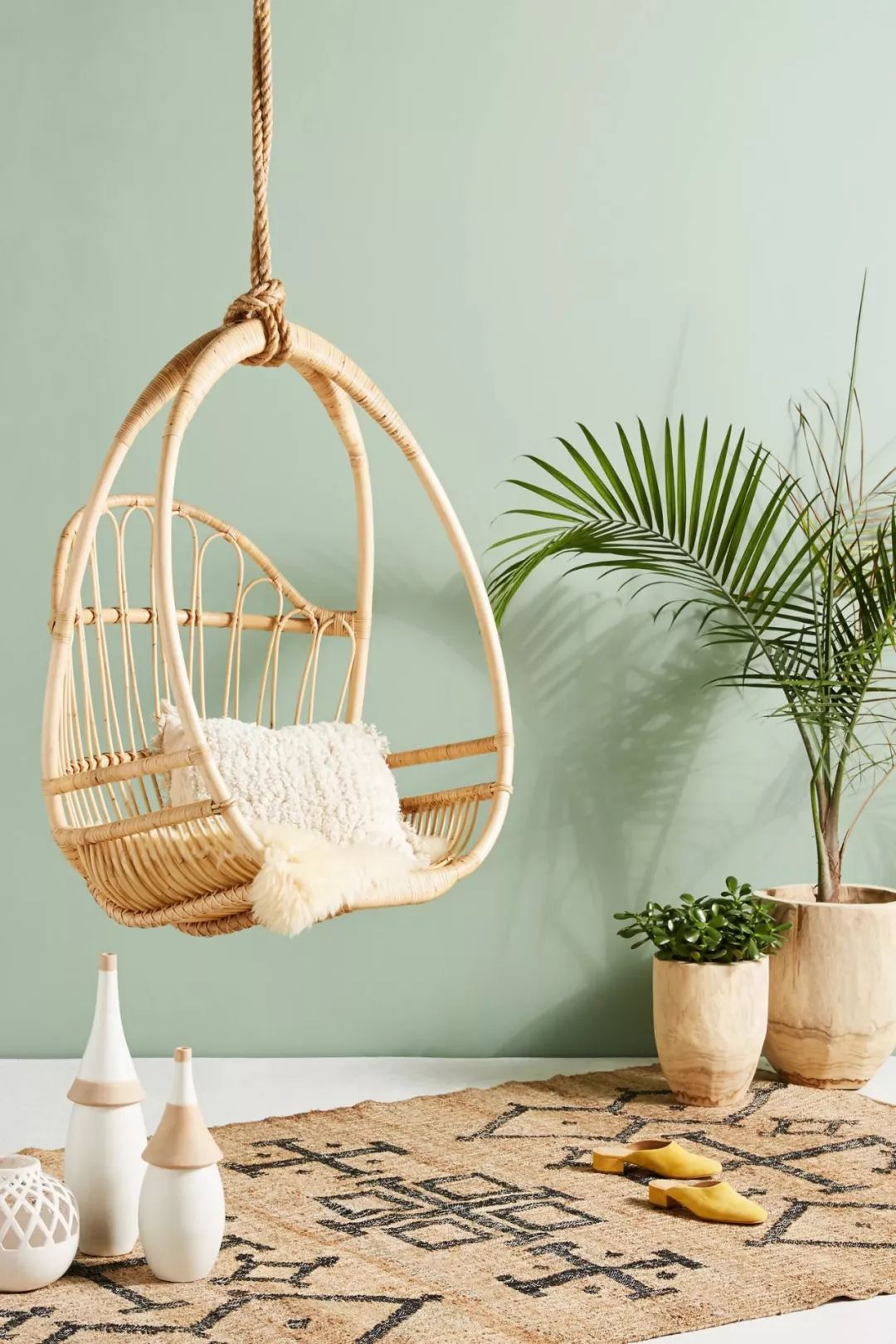 Its sister brand Anthropologie also has several hanging chairs, with hippie's laziness and romance, which can swing at home.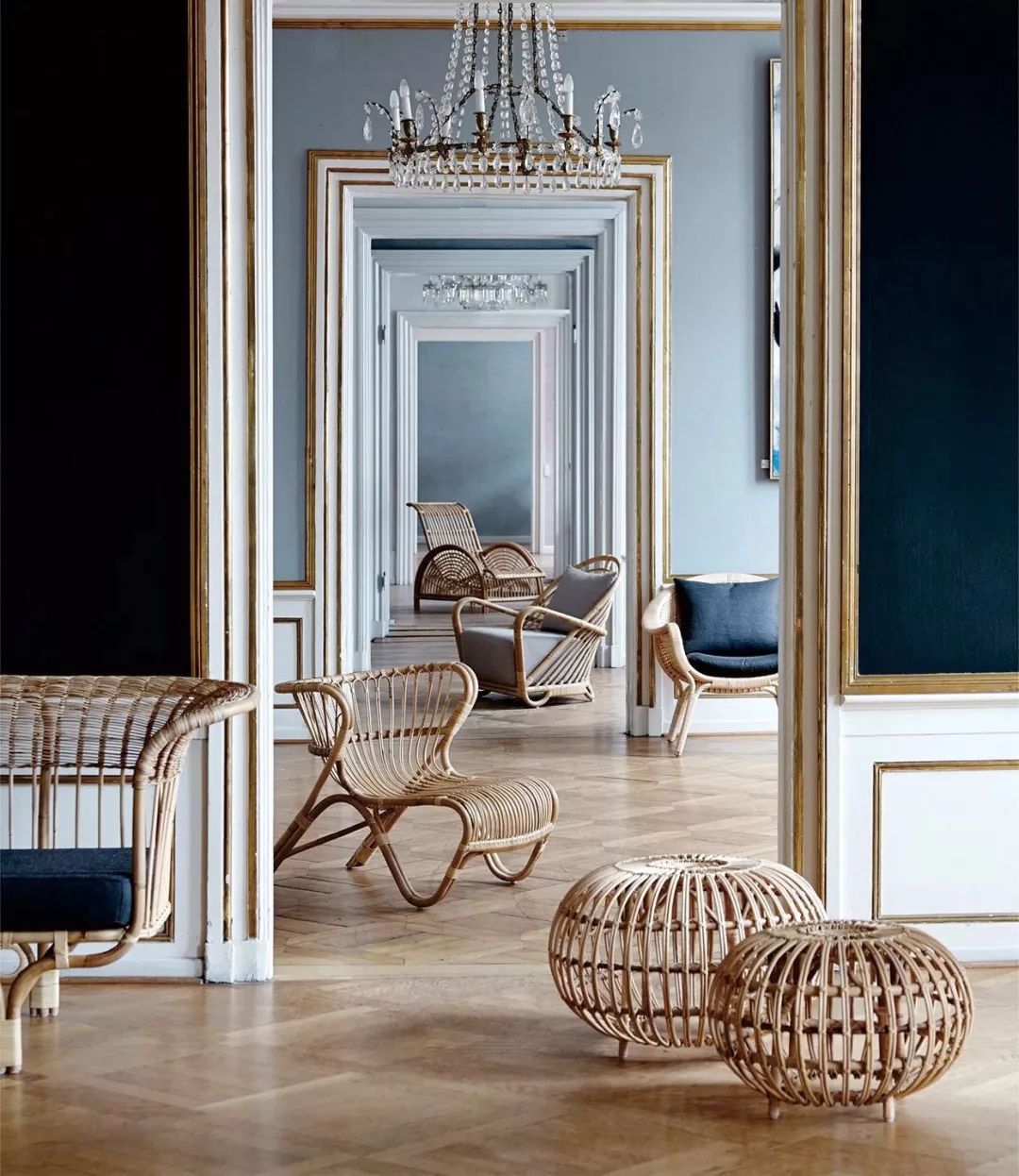 These interesting rattan chairs are all the Icons series of Danish brand Sika Design. The Design of this year, which was first shown in Shanghai, is to put the chairs of many Design masters into production again.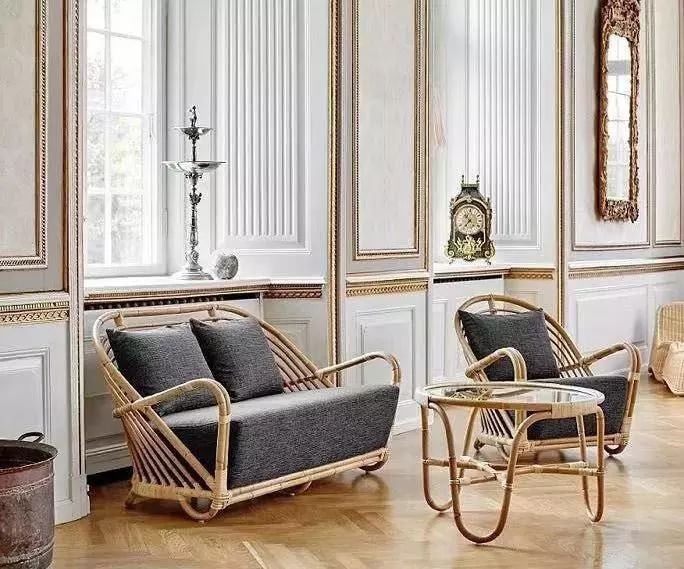 Charlottenborg chair designed by Jacobson, this series includes a double sofa, a single chair and a round glass tea table;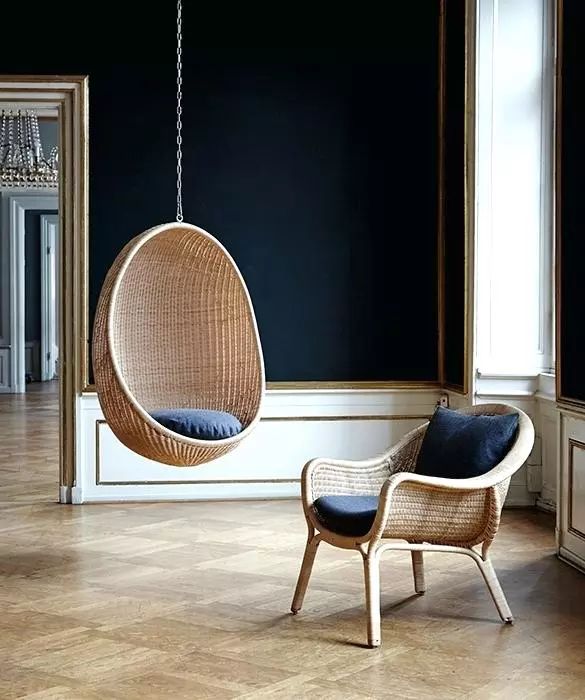 There is also a wooden chair designed by Nan Na digell.

In order to produce rattan-woven furniture, Sika Design even moved the factory to Indonesia, because 80% of the best rattan in the world came from Indonesia.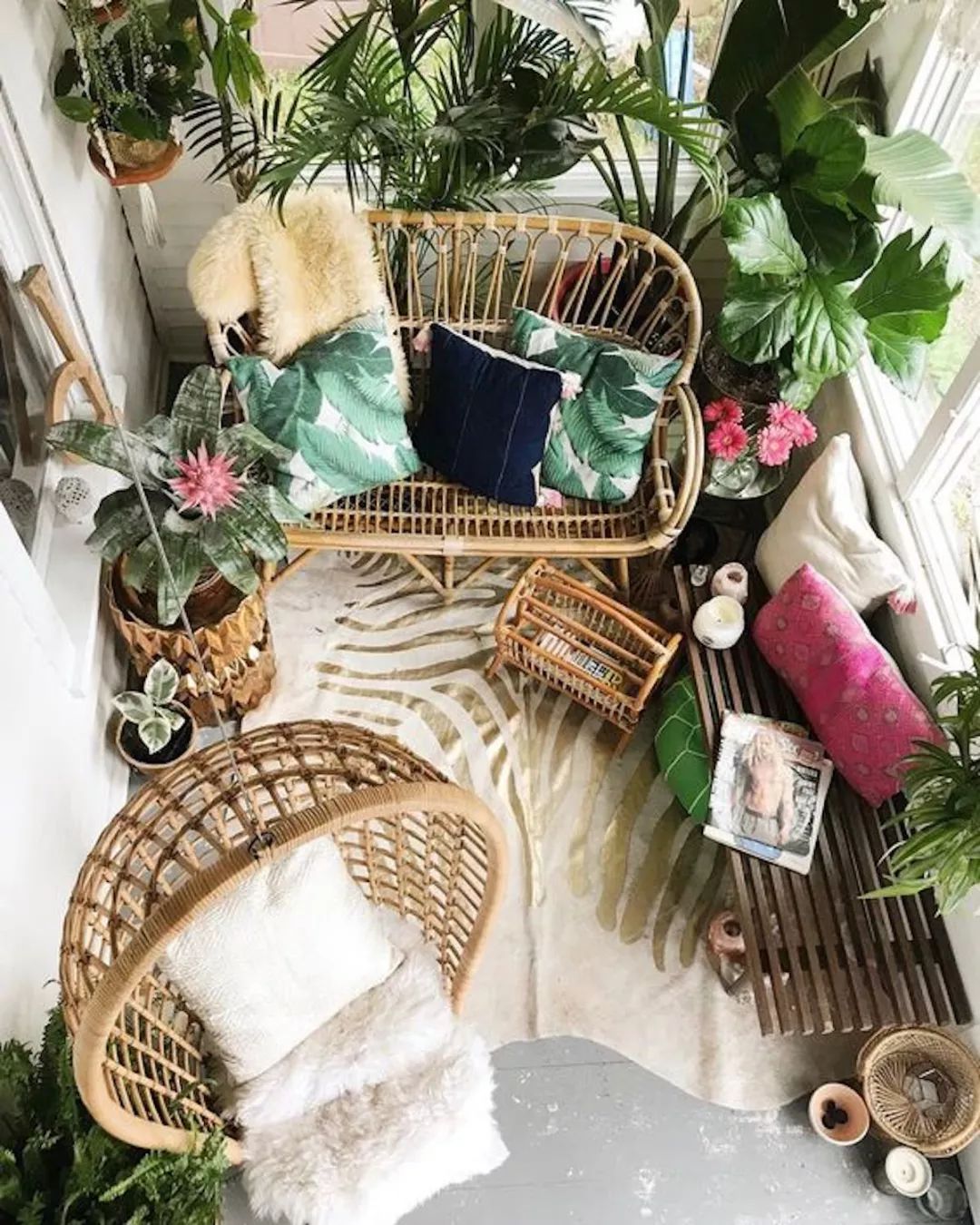 Put several cane chairs on the balcony, and put them on the backpacks and carpets, so that you will have a sense of holiday without going out.

Rattan stool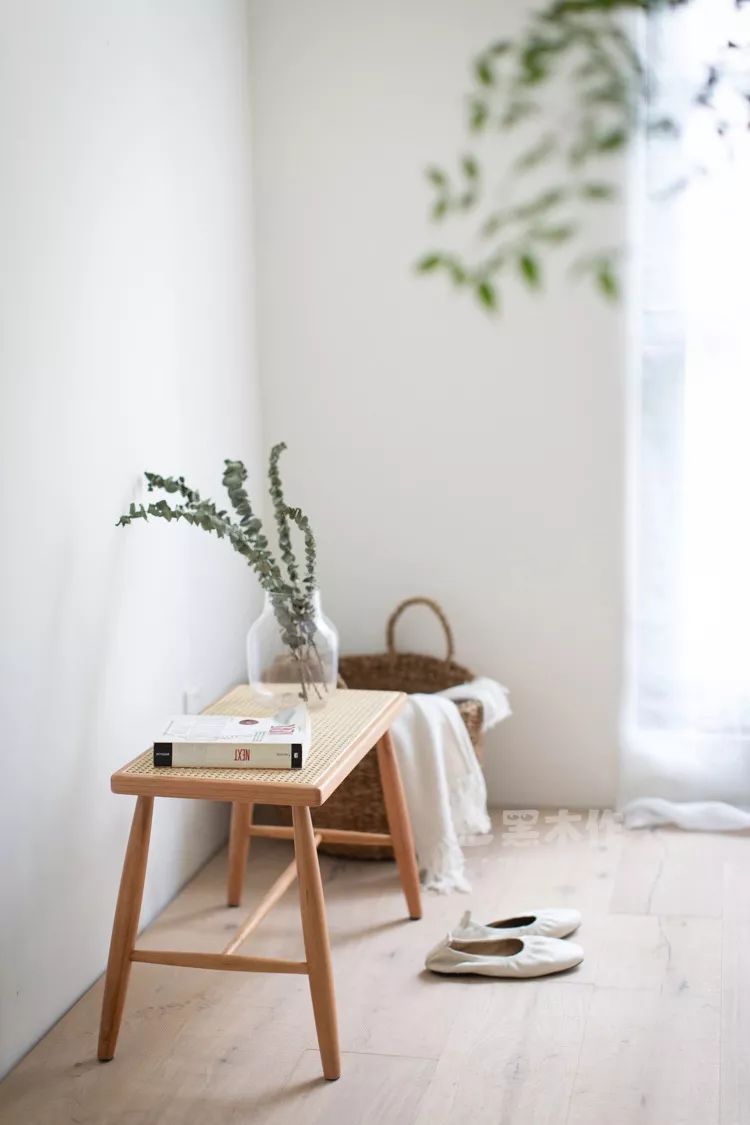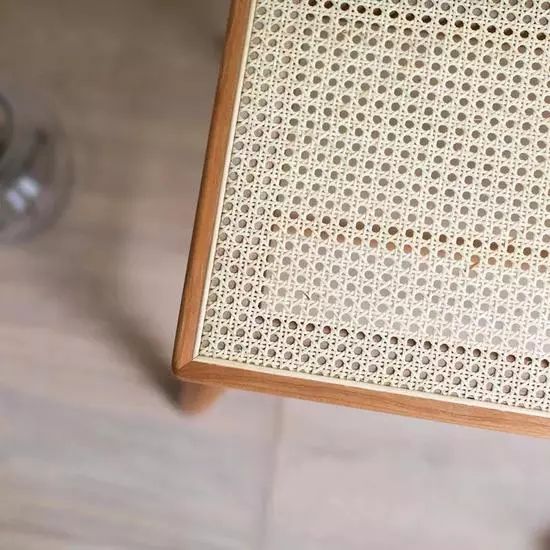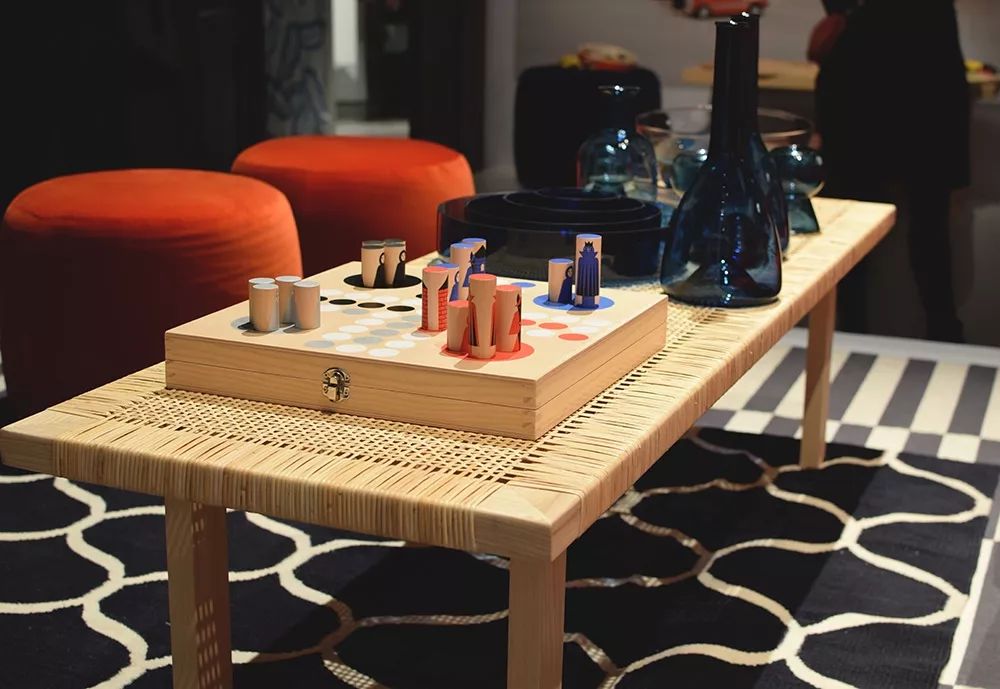 Rattan cabinet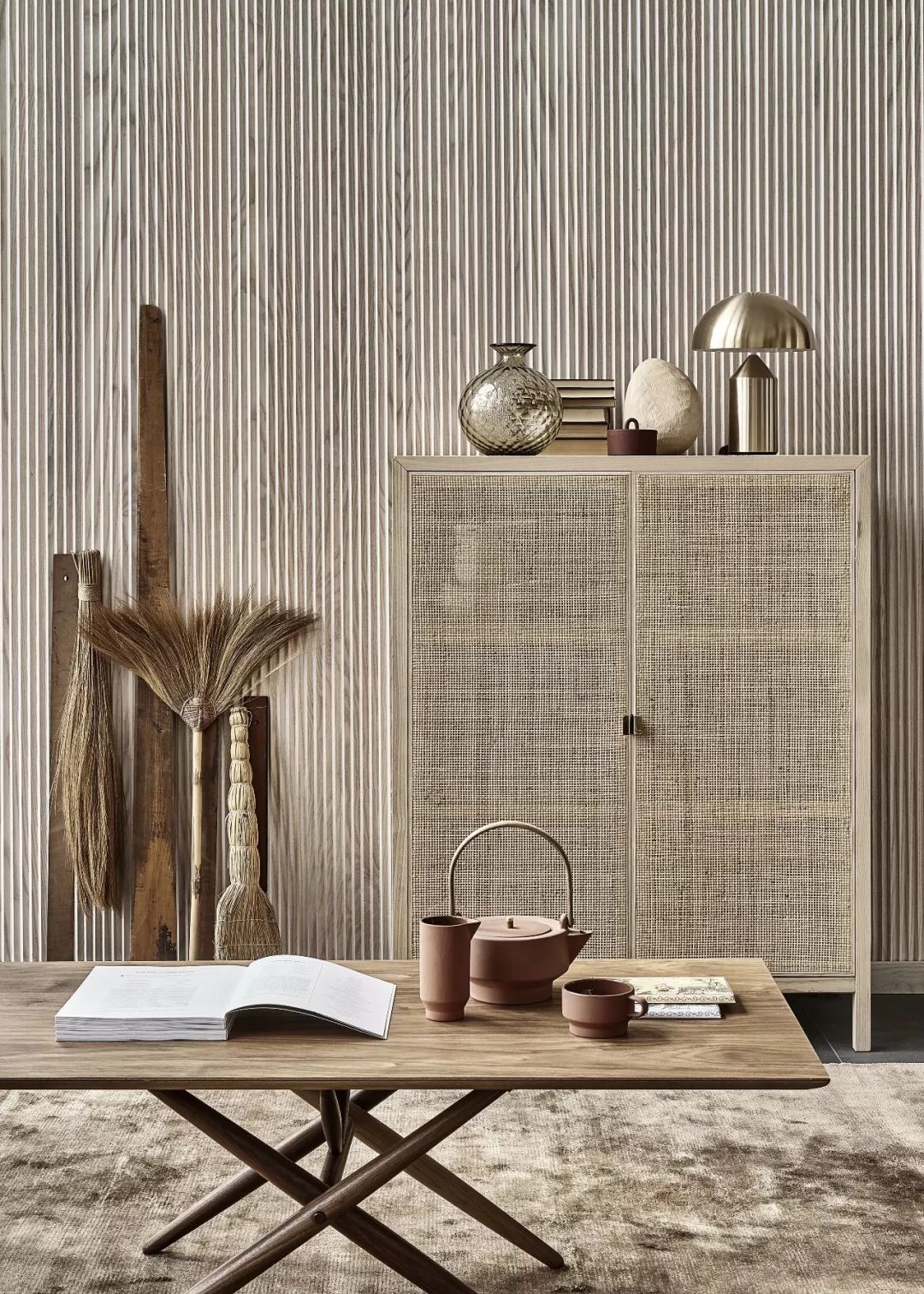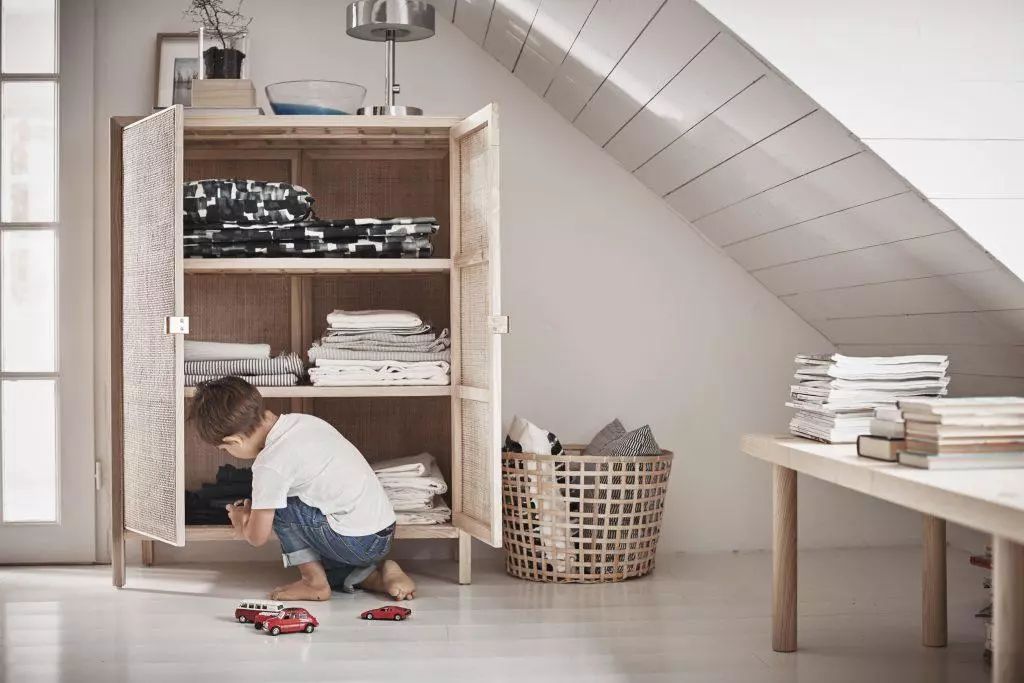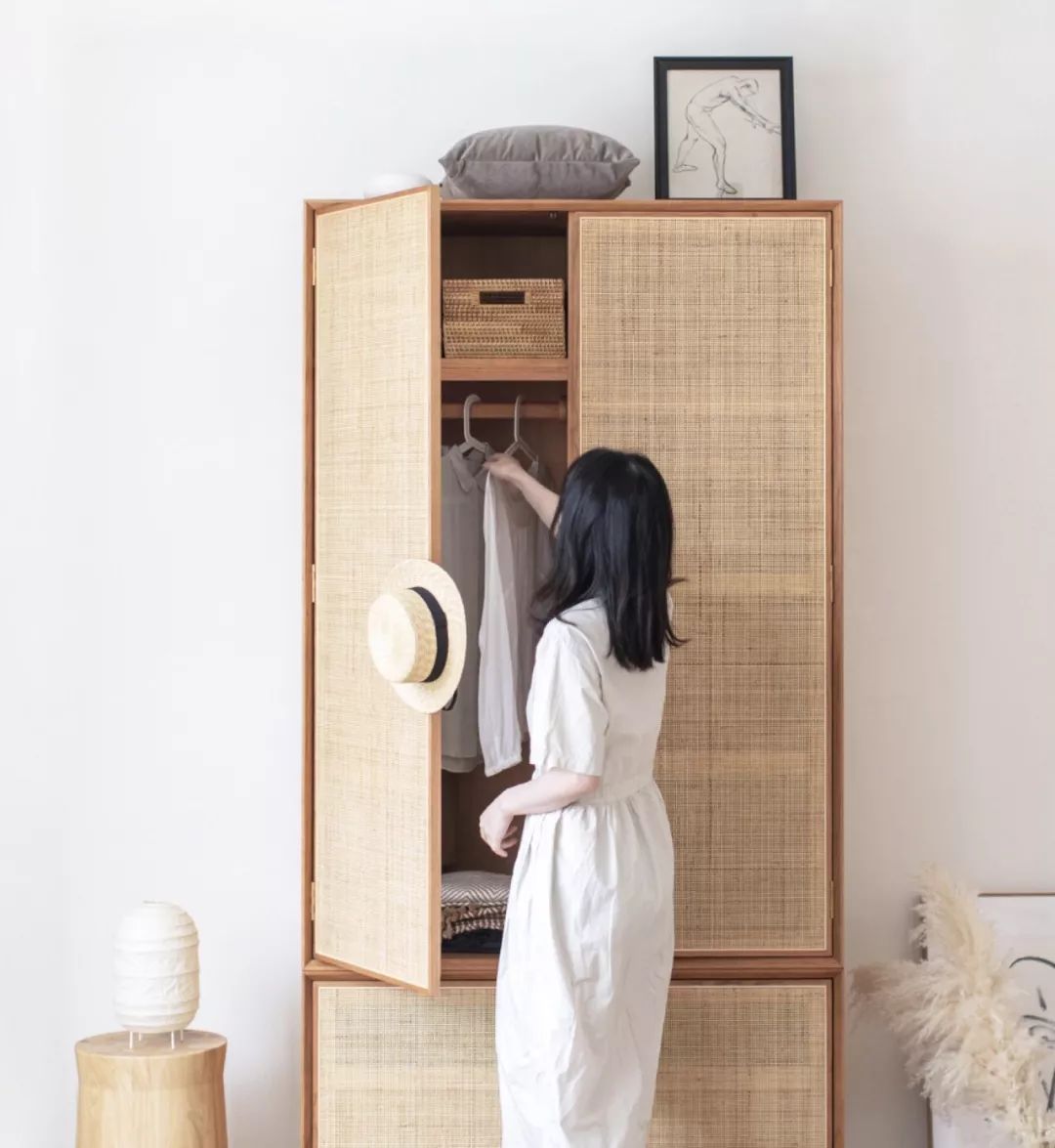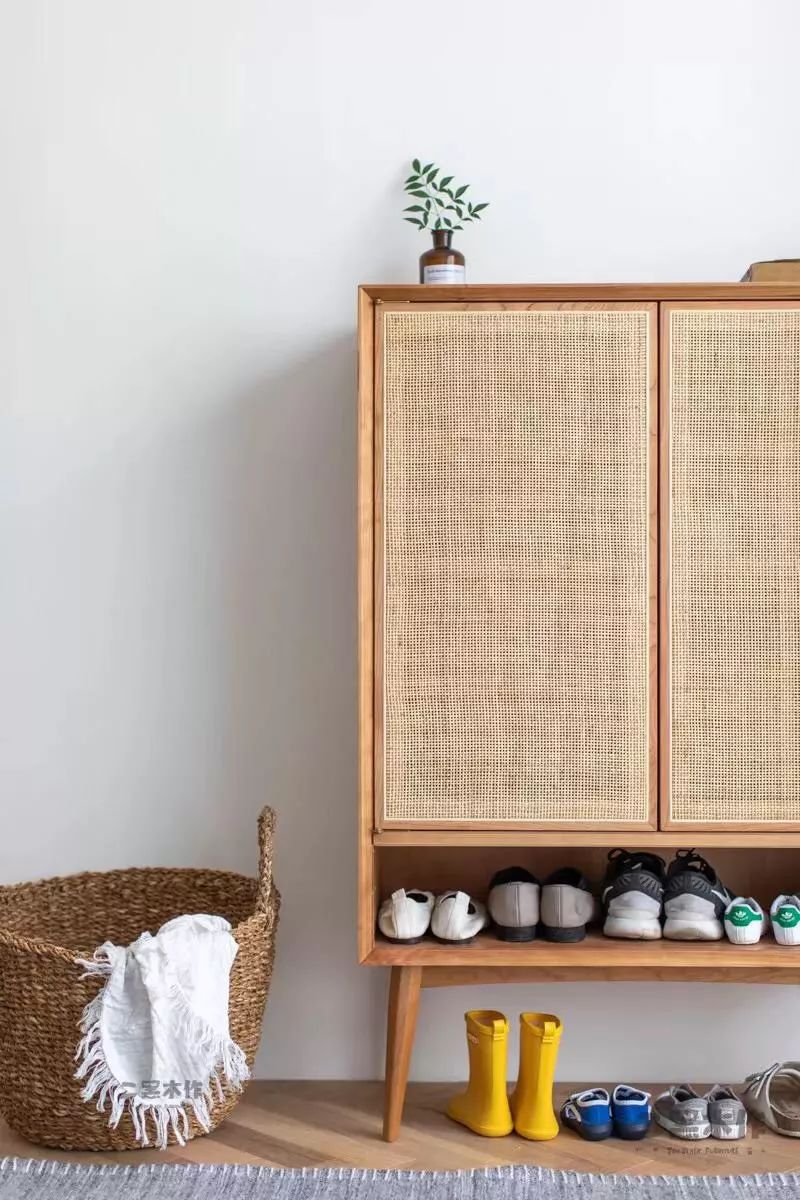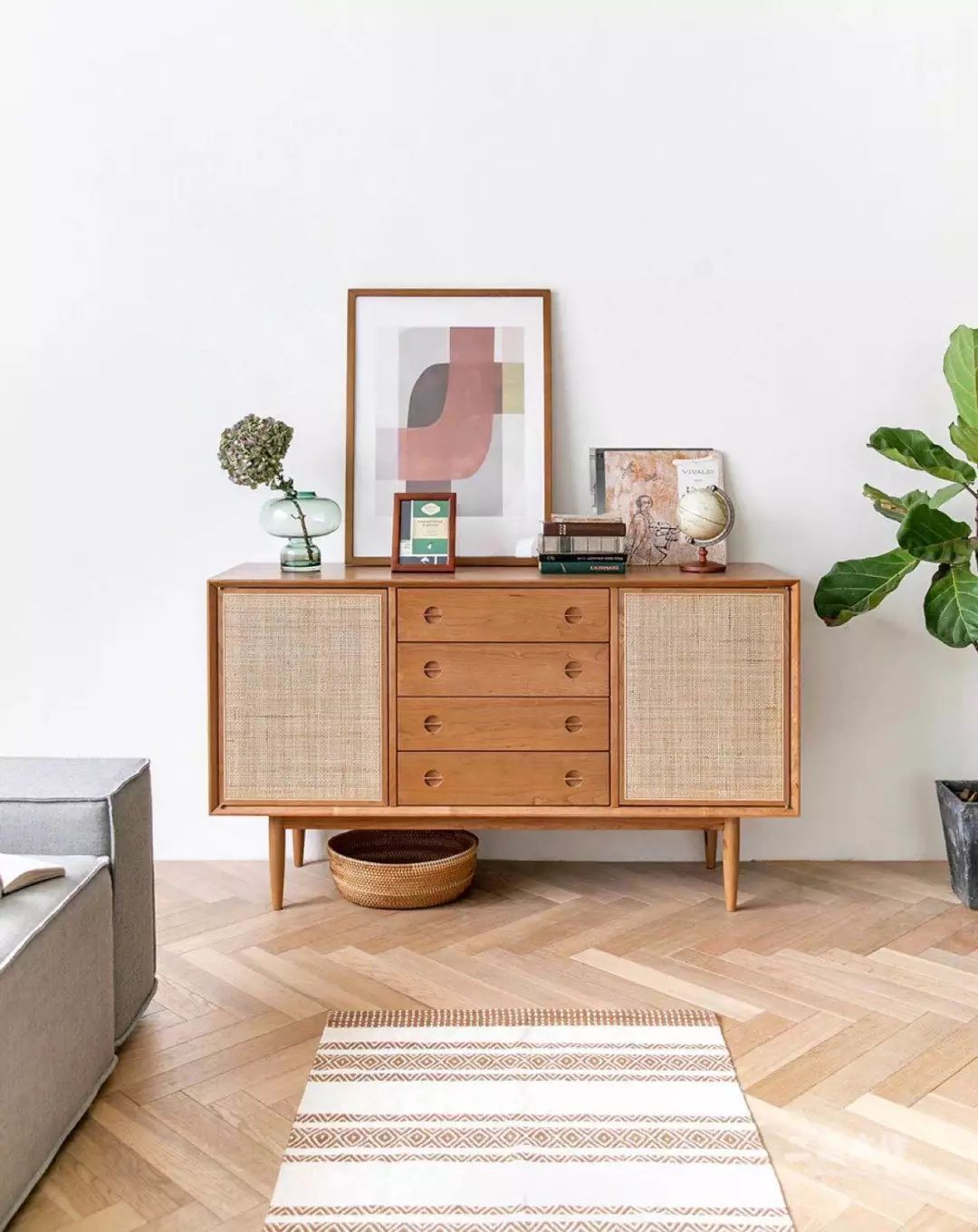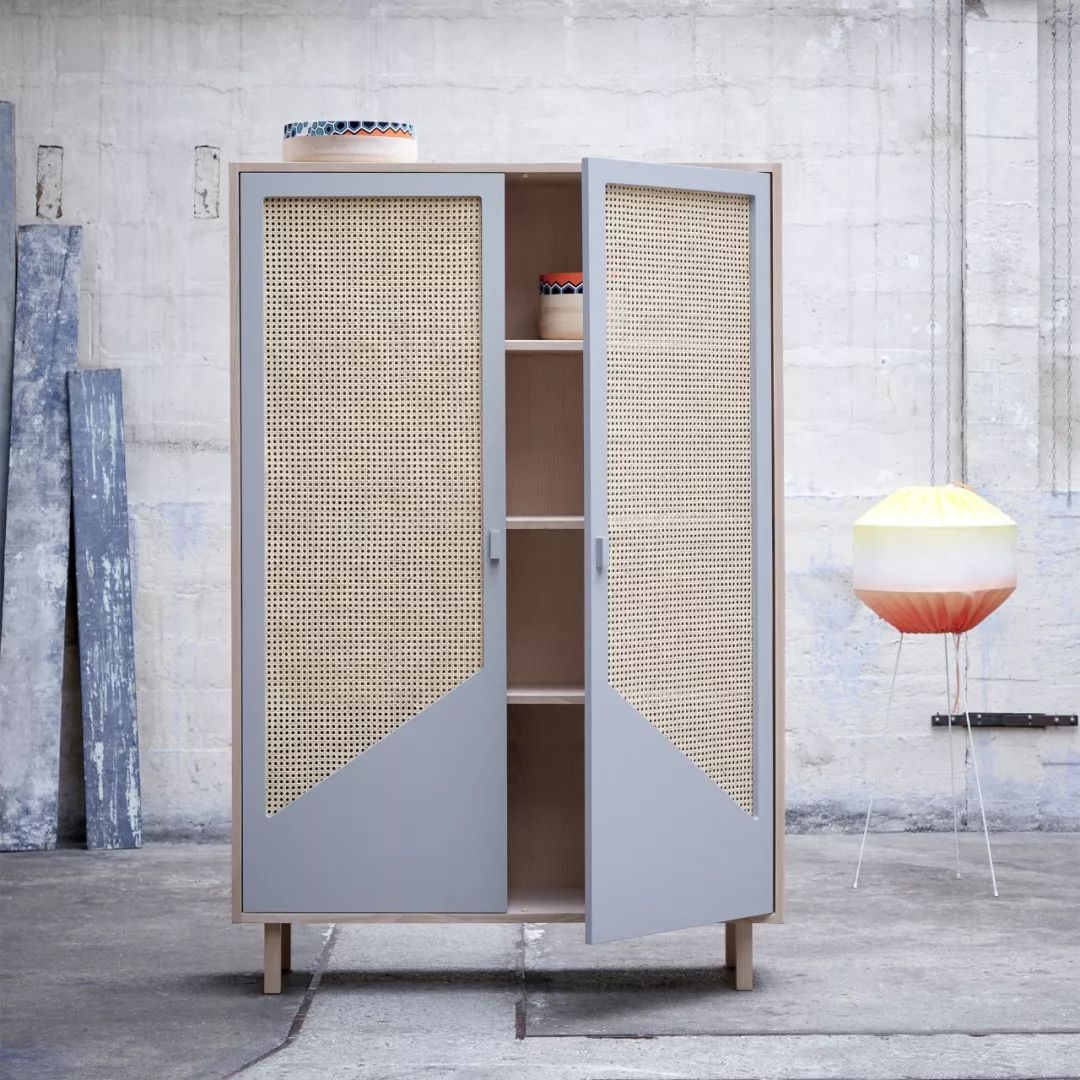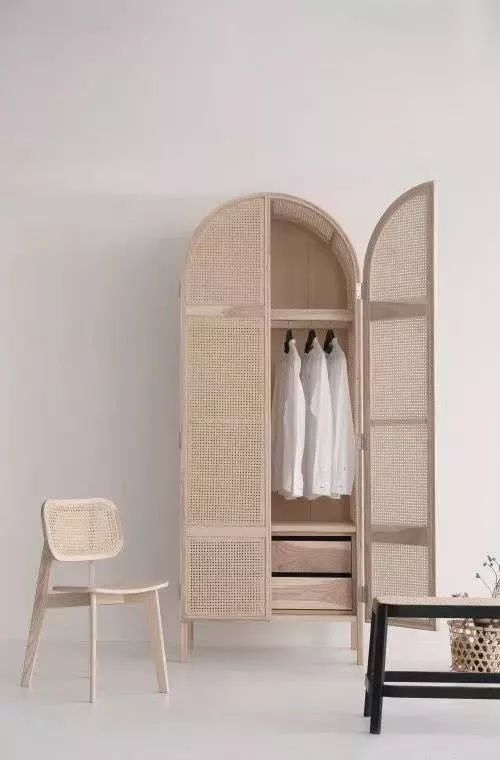 Rattan bed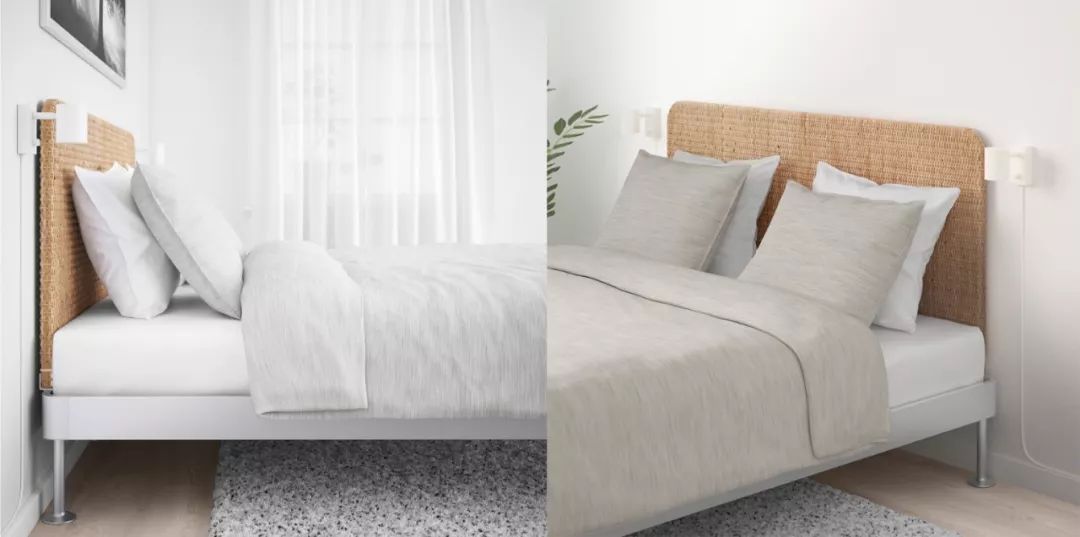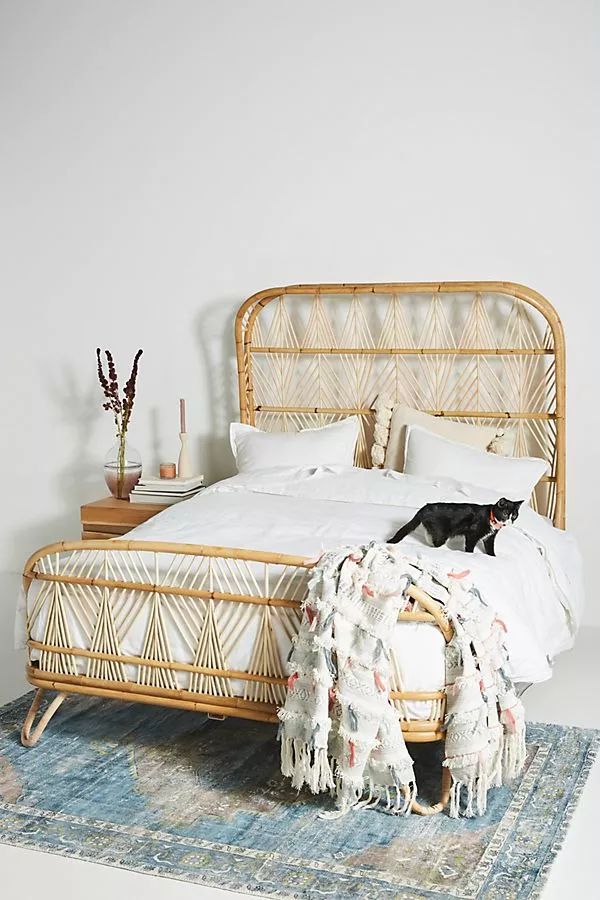 rattan light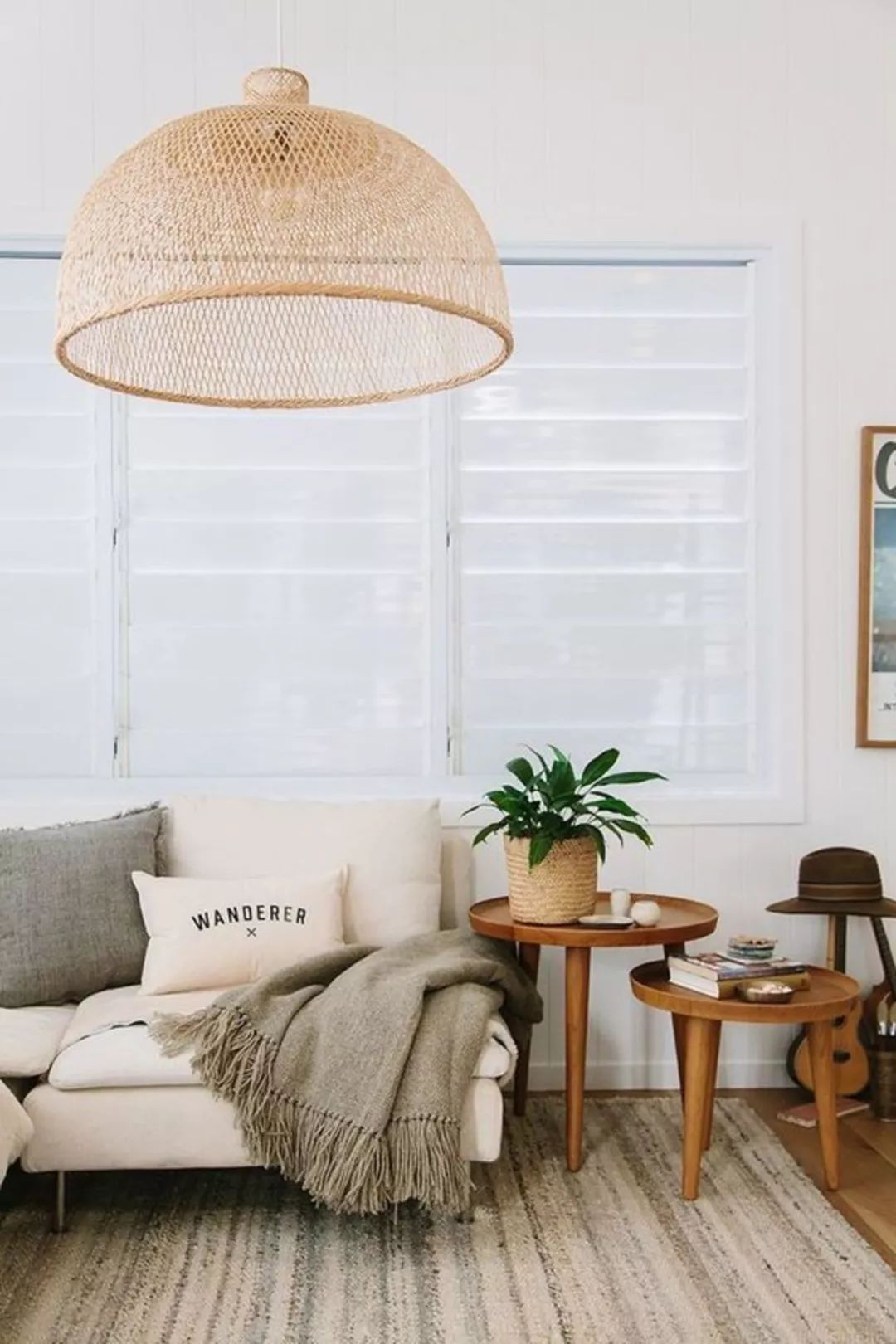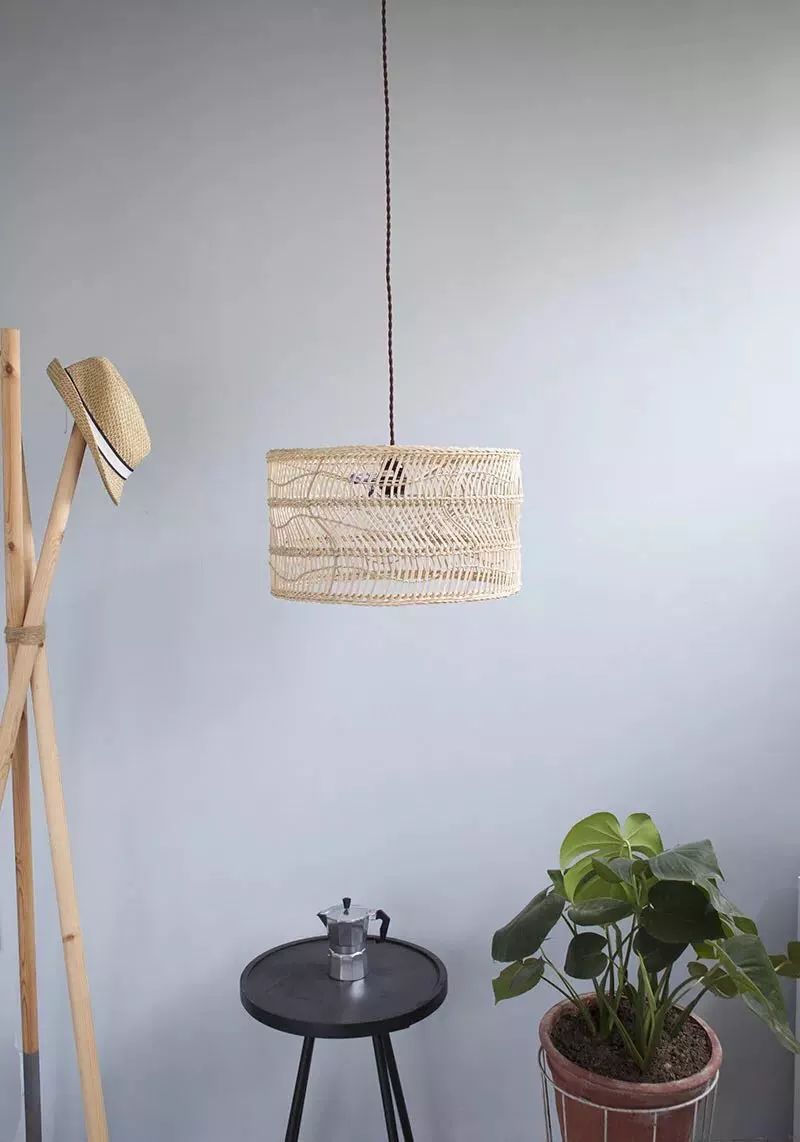 other rattan furniture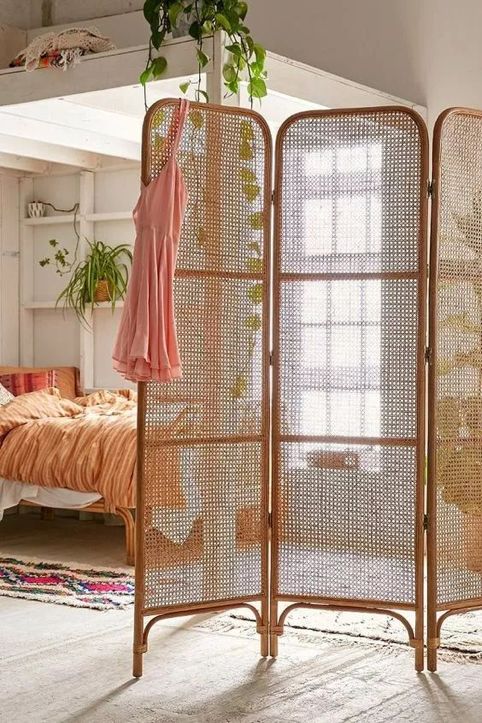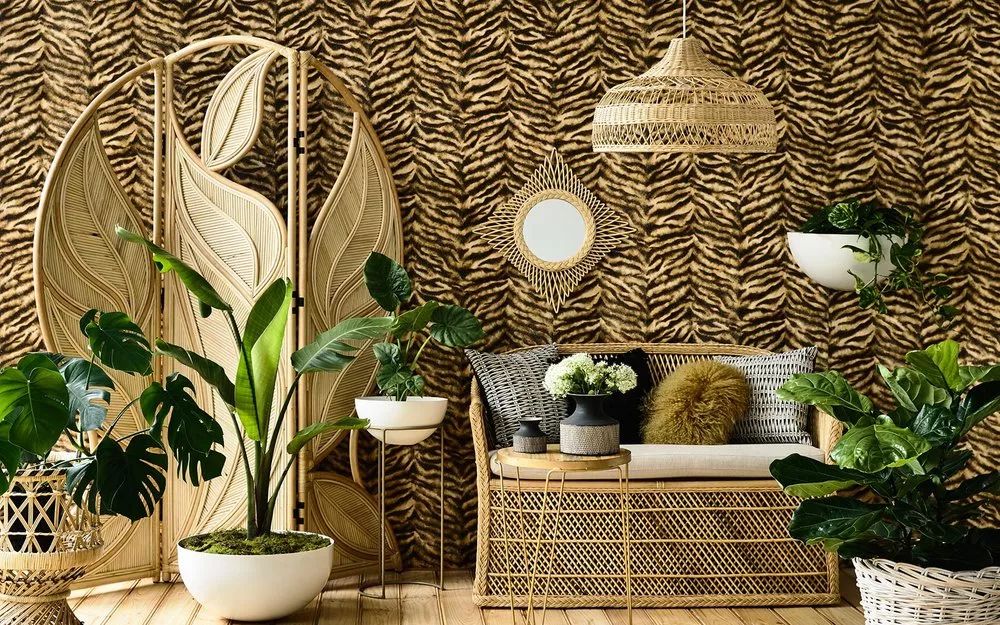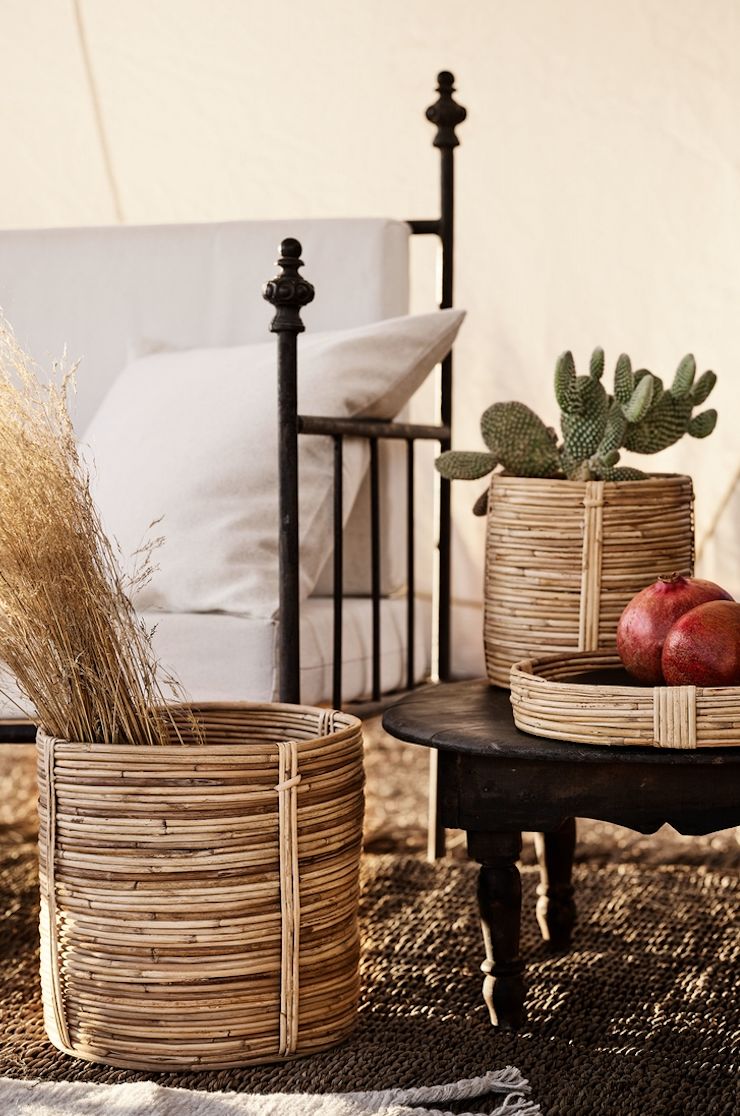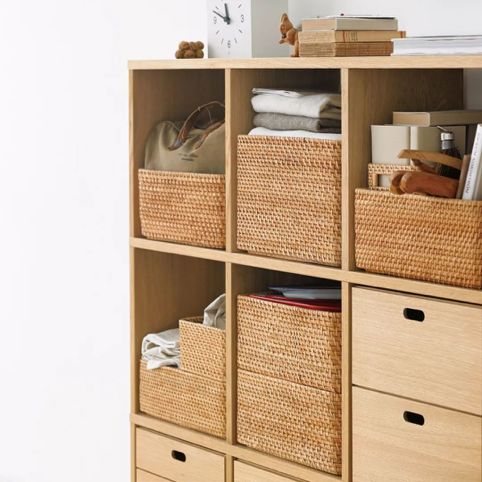 In hot summer,
 want to bring a different cool feeling to my home,
You must not miss the rattan made furniture,
Even if you don't have air conditioner, you can also cool in summer