Nails design |Pretty nude short nails ,The most suitable nail art for summer!
Summer comes
Changed with the fresh summer clothes
It must be the color of the nail!
If you don't want the simplest nude color
You can choose to add more elements to each nail.
The nails immediately became smart
nude short nails can be hot and chic this summer, you can also try short almond nails, short square nails, pink nude nails, french nails,etc.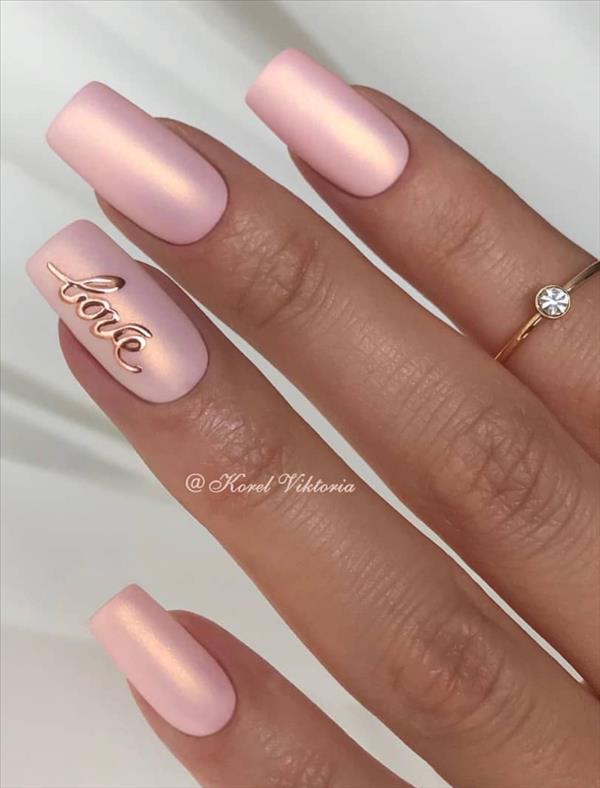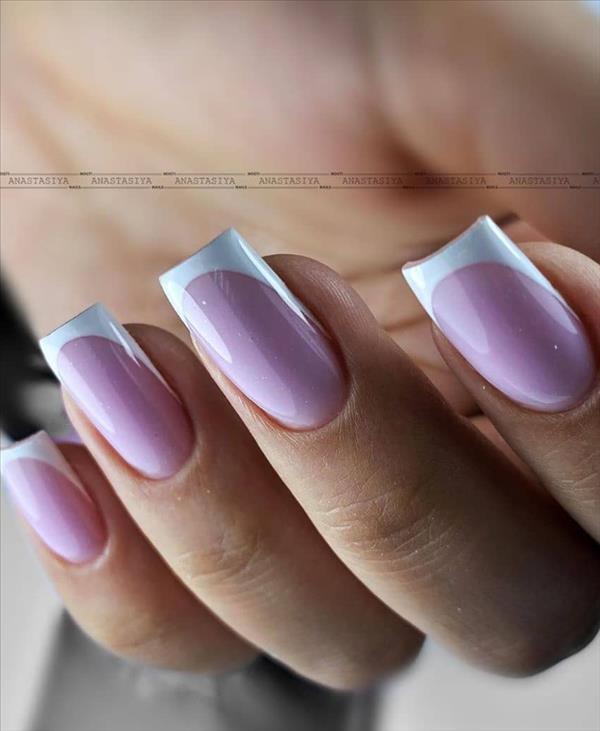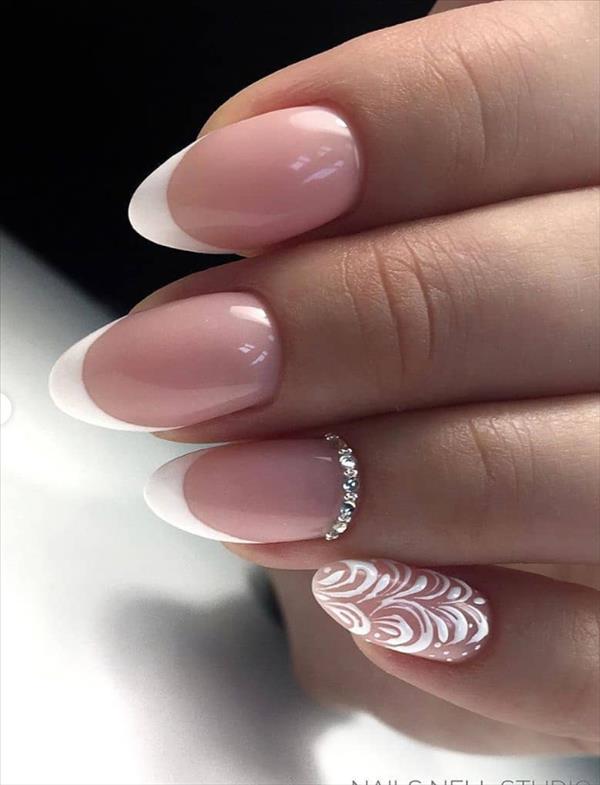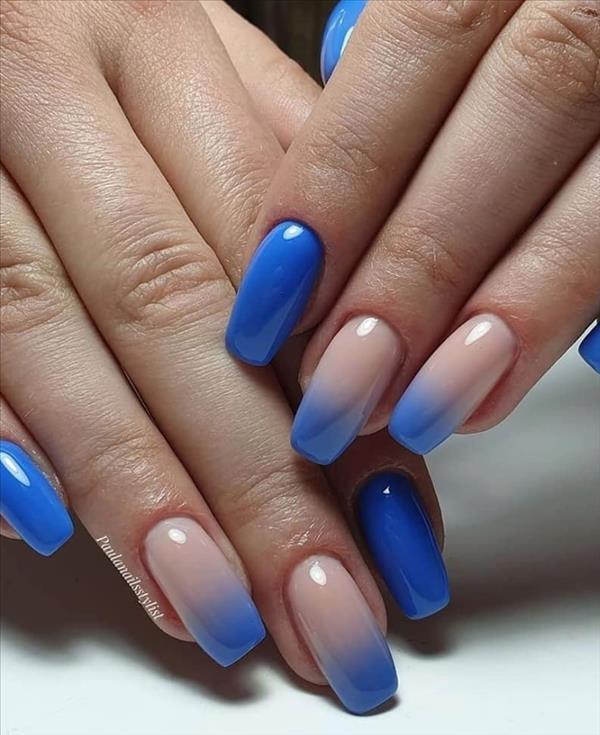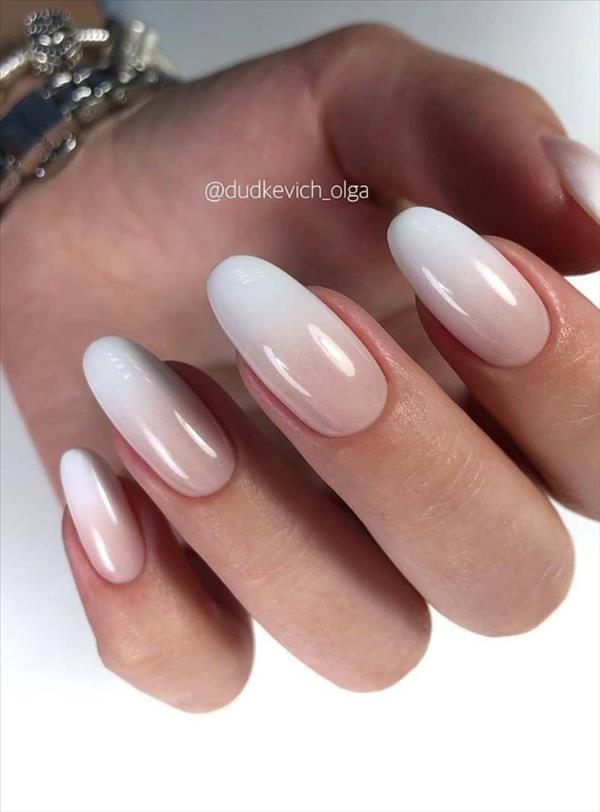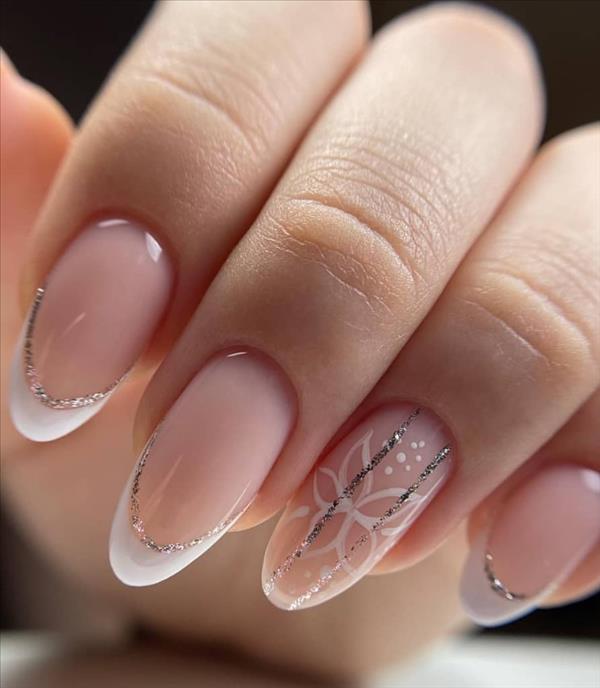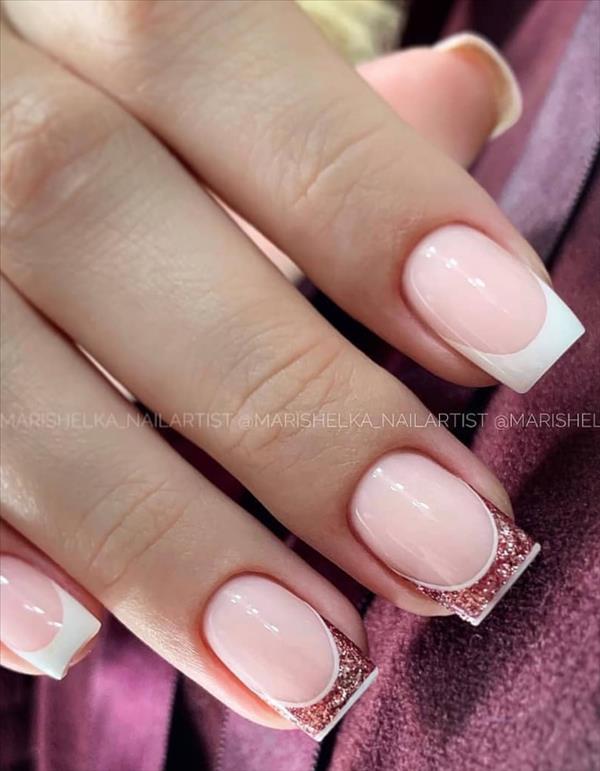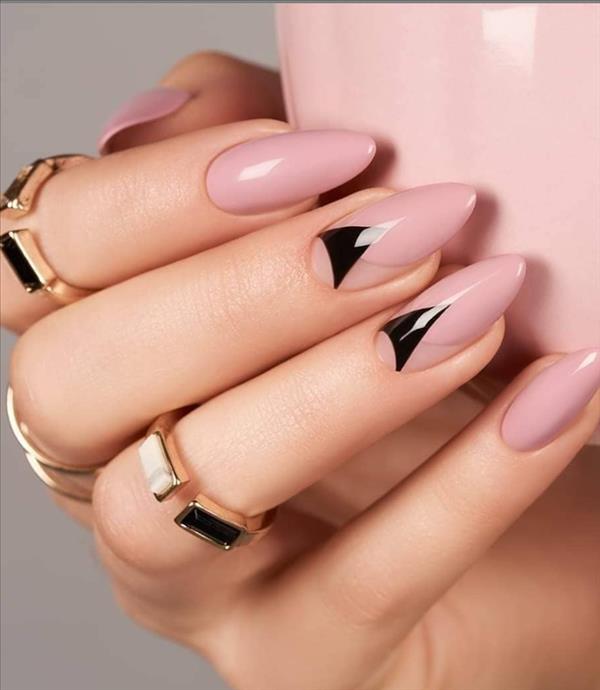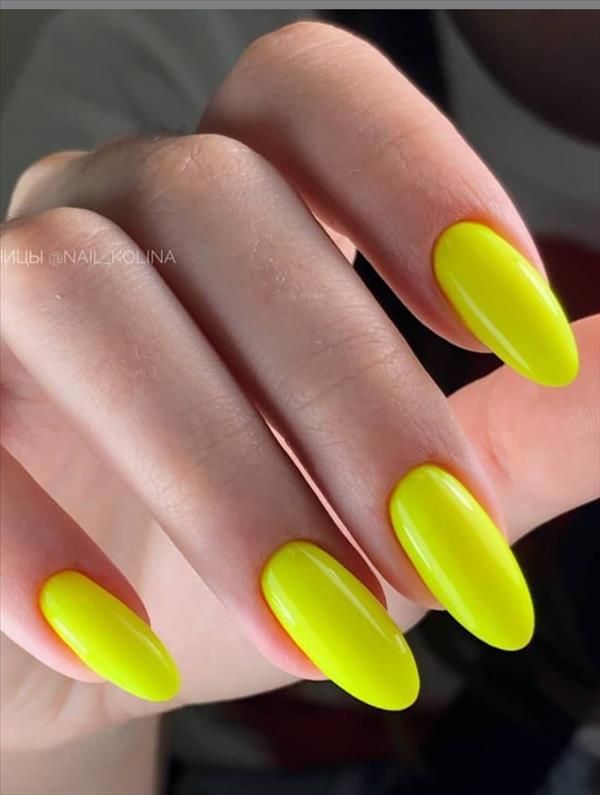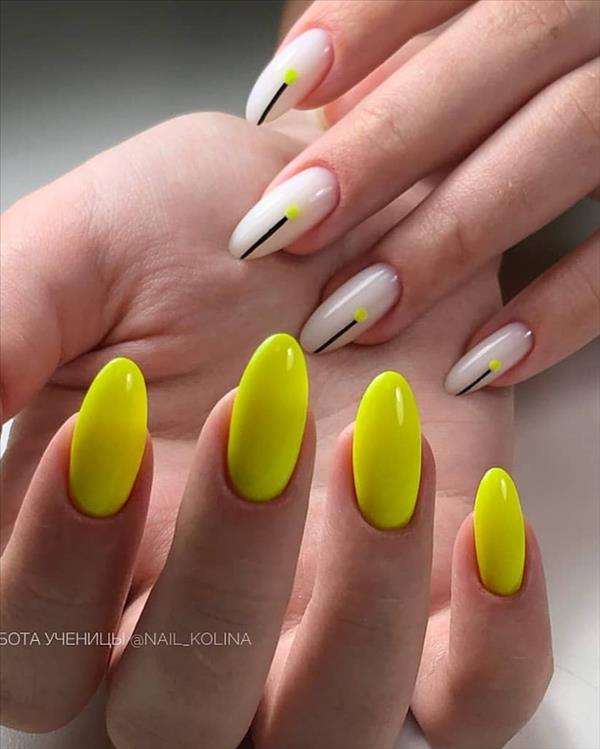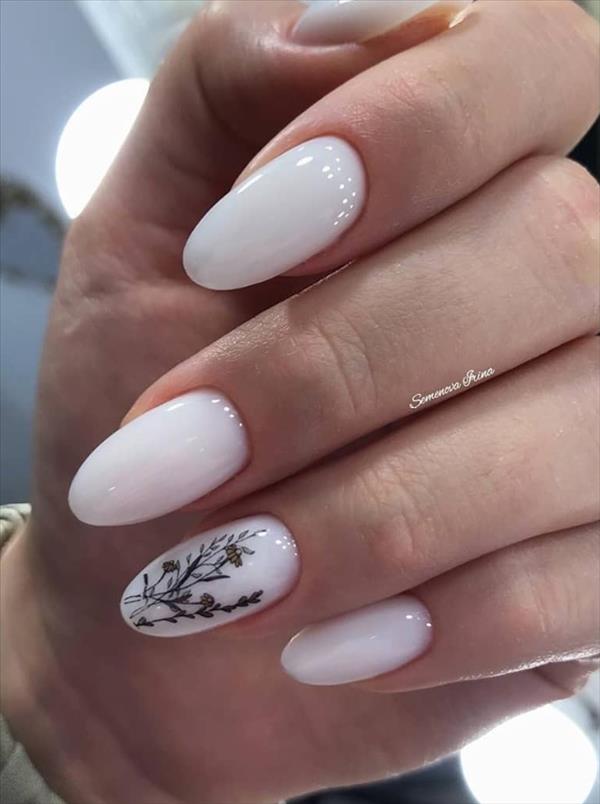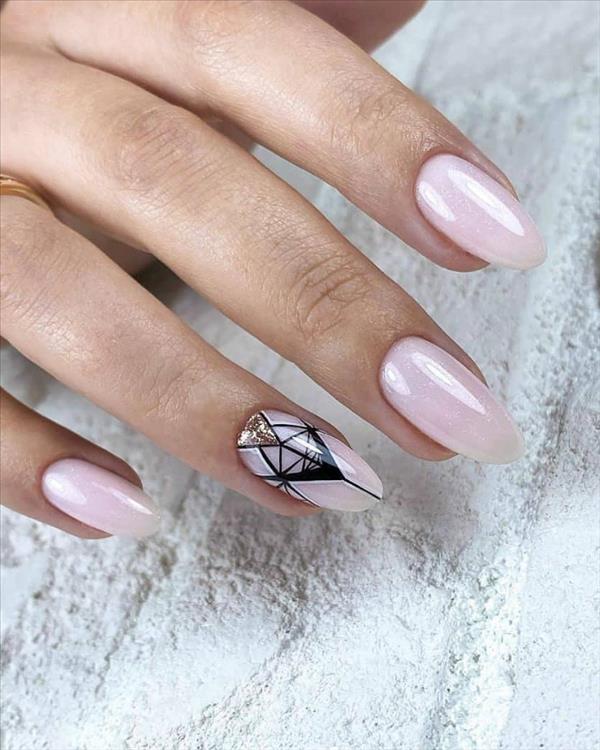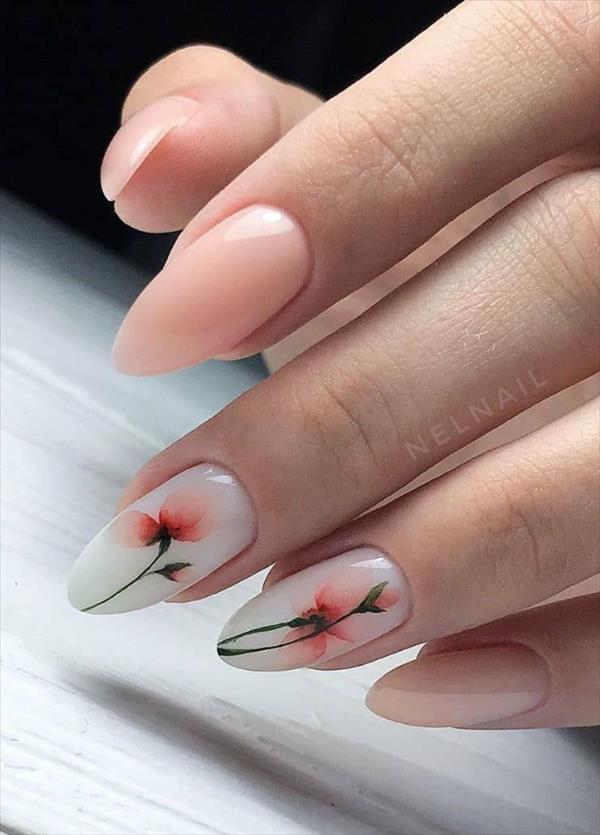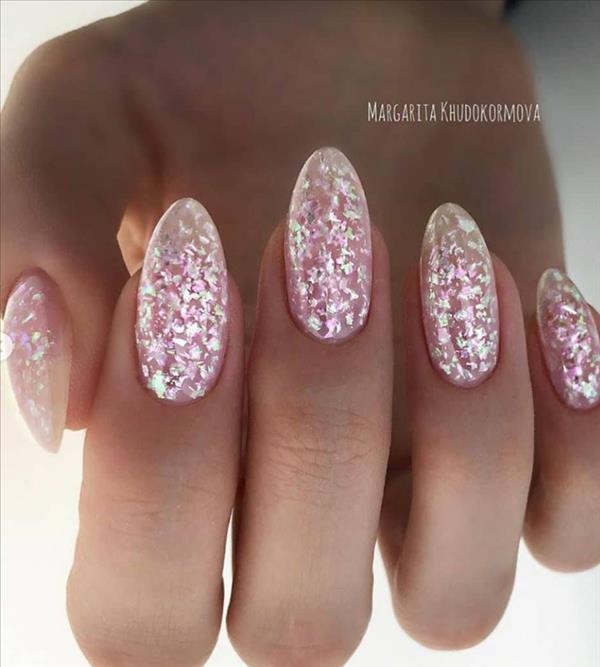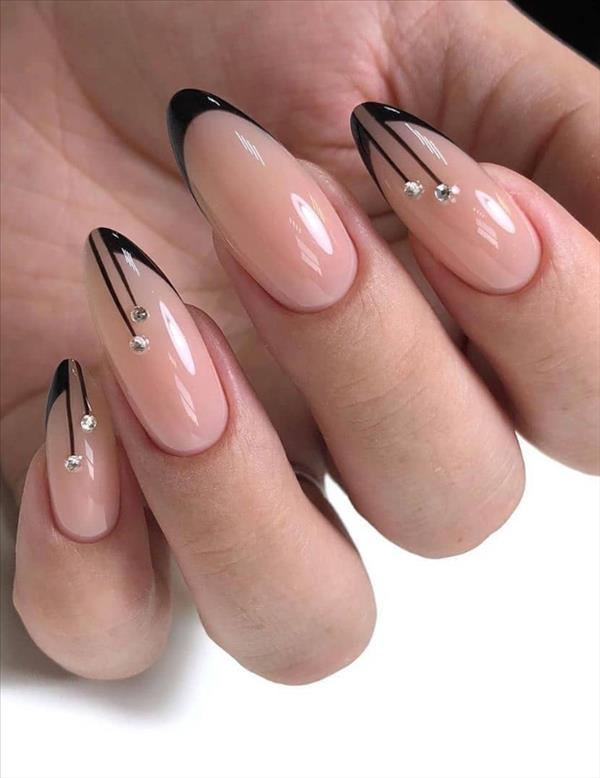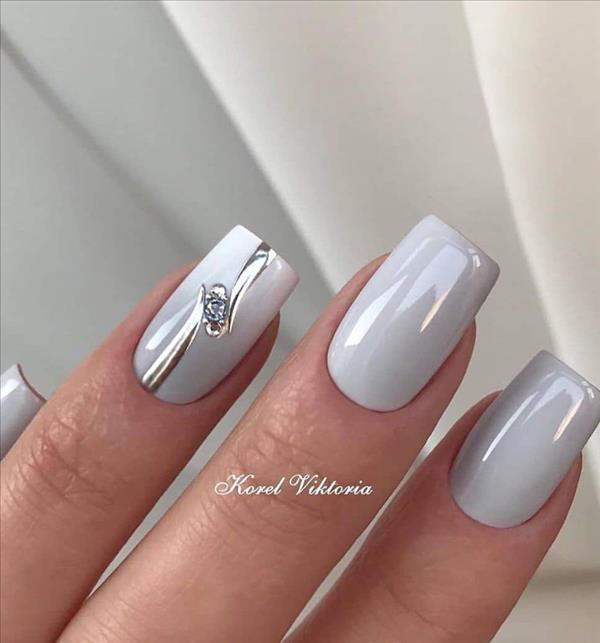 The overall nude color system remains unchanged
Choose to make some nails jump off
Low-key and special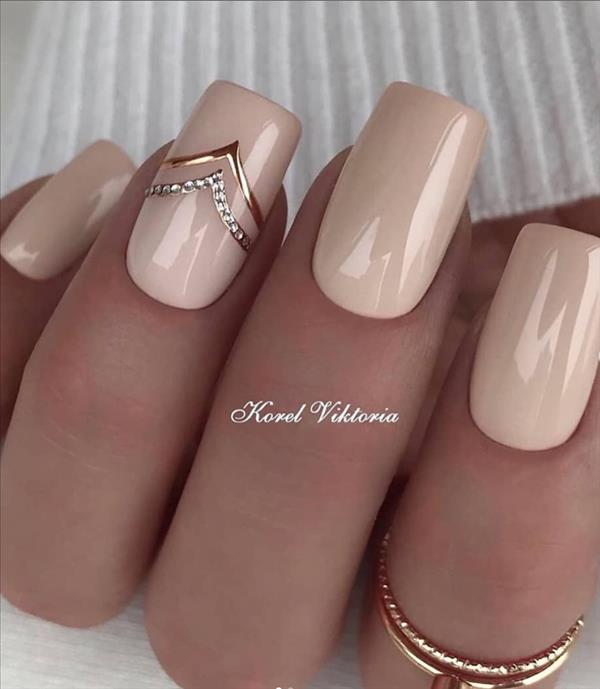 Make some simple decorations on some nails
It can also make nude more elegant