20 Cute short friut nails to cool your summer days!
In summer, the fruit with sweet ice and plenty of water jumped to the first place in the best seller list. As a woman at the forefront of fashion
No matter how Sun exposures,it can't stop our love for beauty! The so-called delicacy!
That should be paid attention to from head to toe, from hair to fingertips!
I will bring you a group of short friut nails to cool this Summer. Let's see which kind of fruit nail art can make you more excited!
The sweet and juicy watermelon painted manicure is very fresh and lovely, which many fairies like very much. It is also a super suitable style for this season, don't miss it!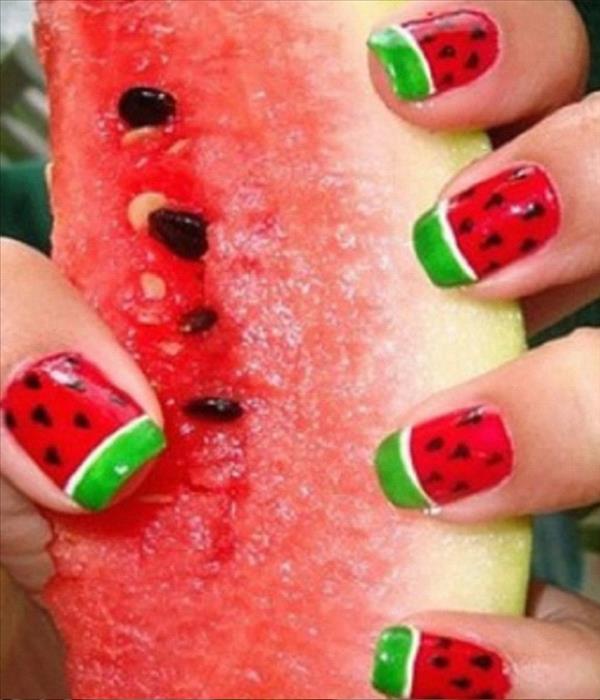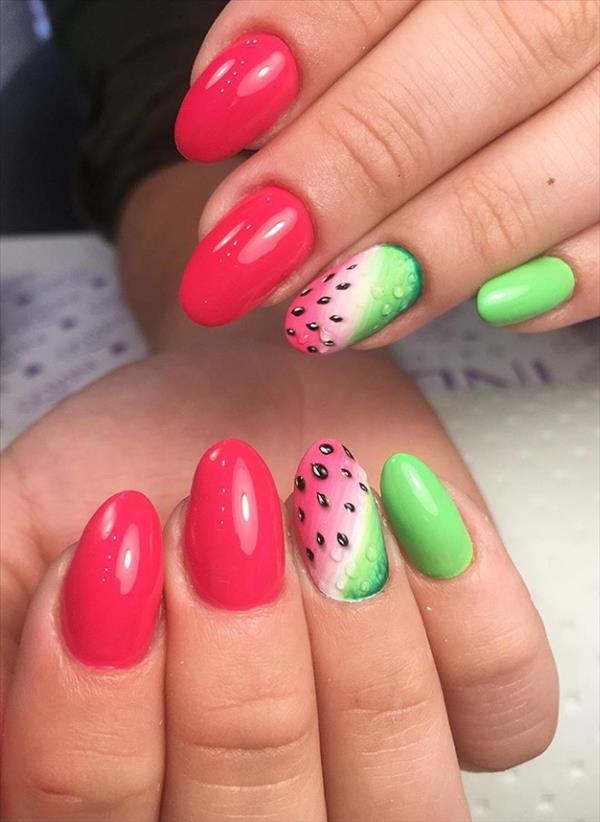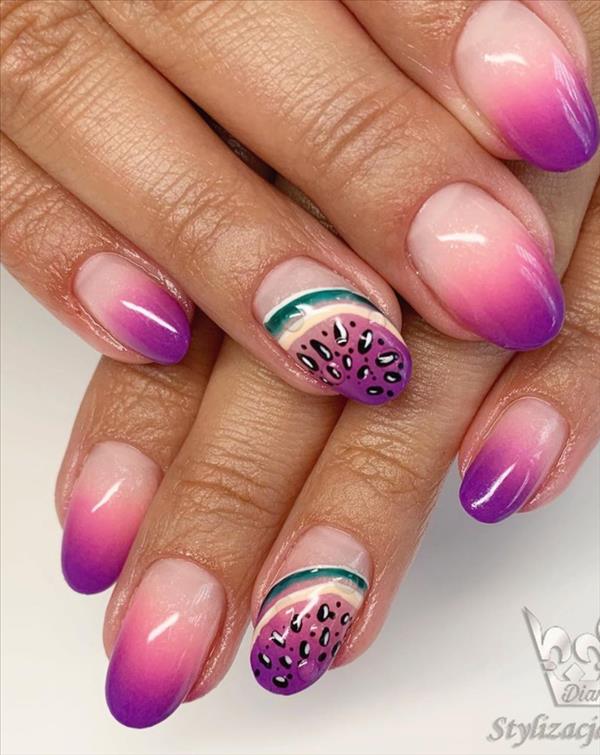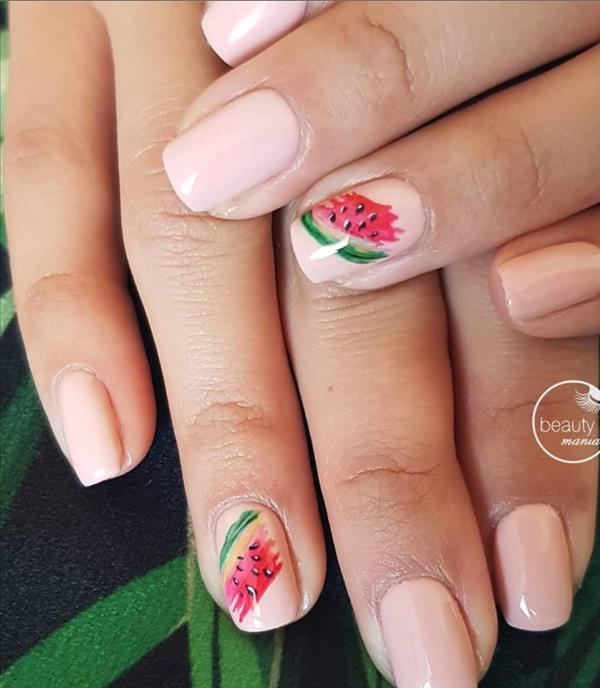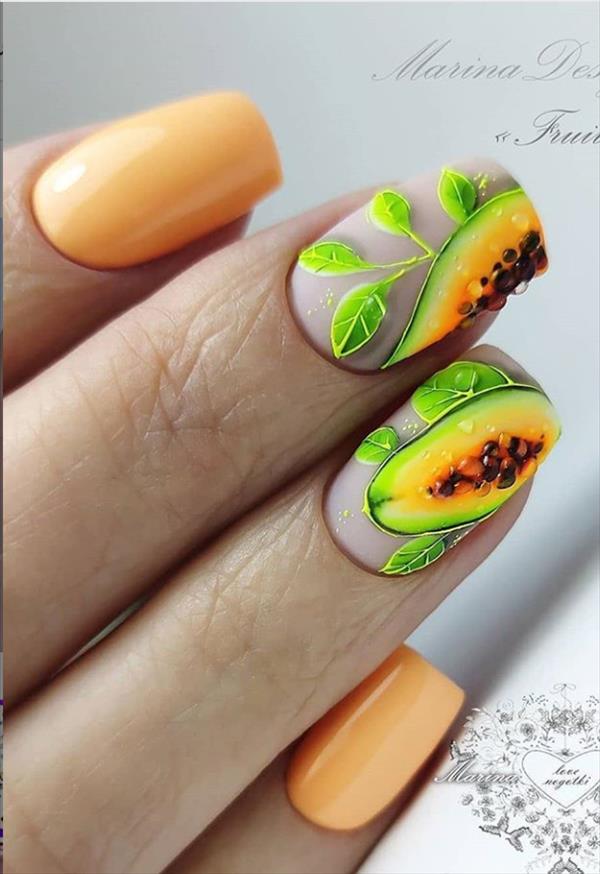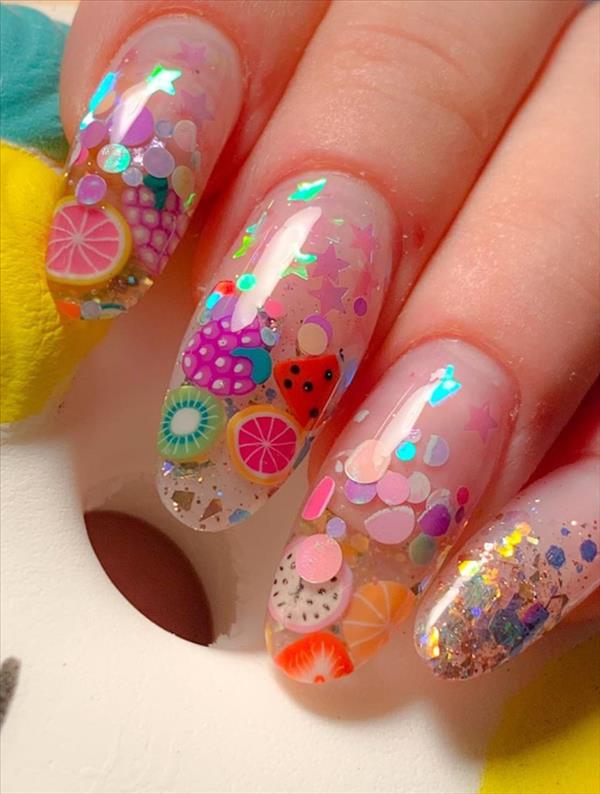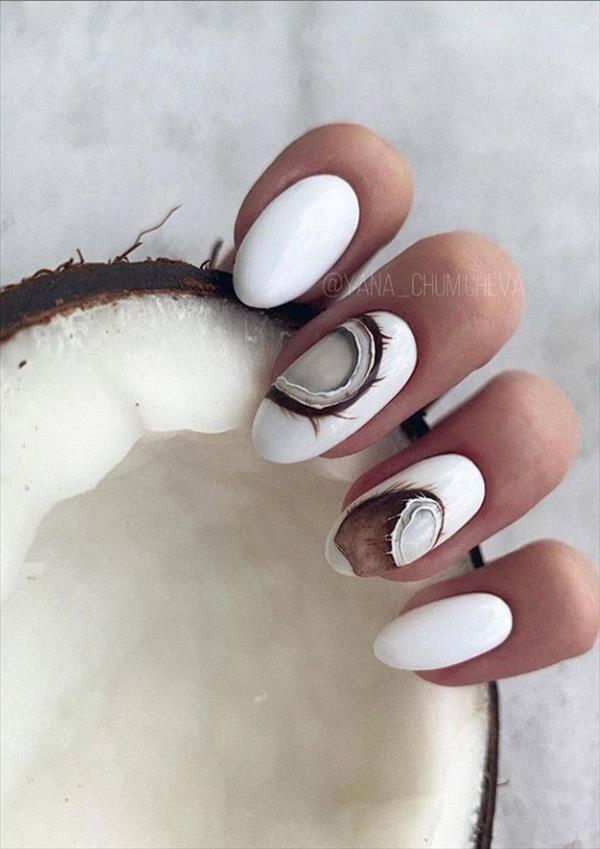 Summer manicure should highlight the "sense of season"
It is better to work hard from transparency and glossiness
If you like frosted manicures
Lemon Citrus Series can be considered
Good design, lemon yellow and orange soda color
It is already very lively
So it won't look like autumn and winter manicure when made into frosted feeling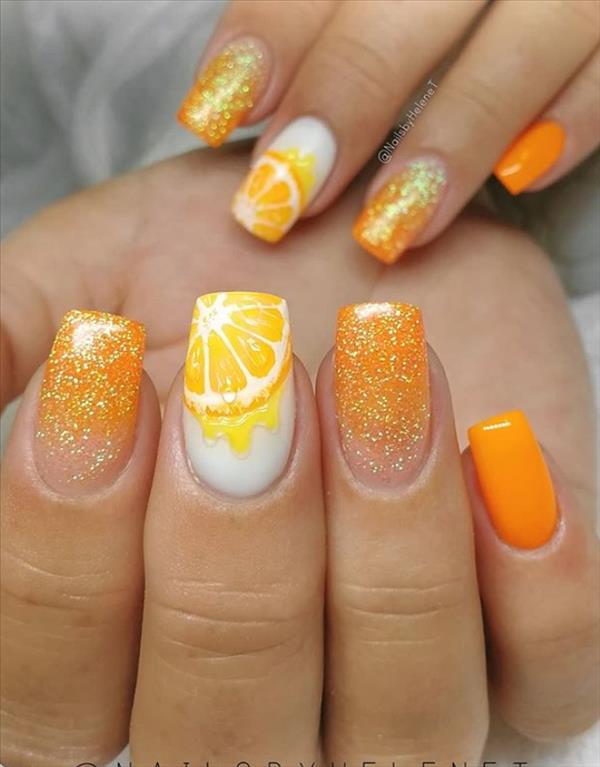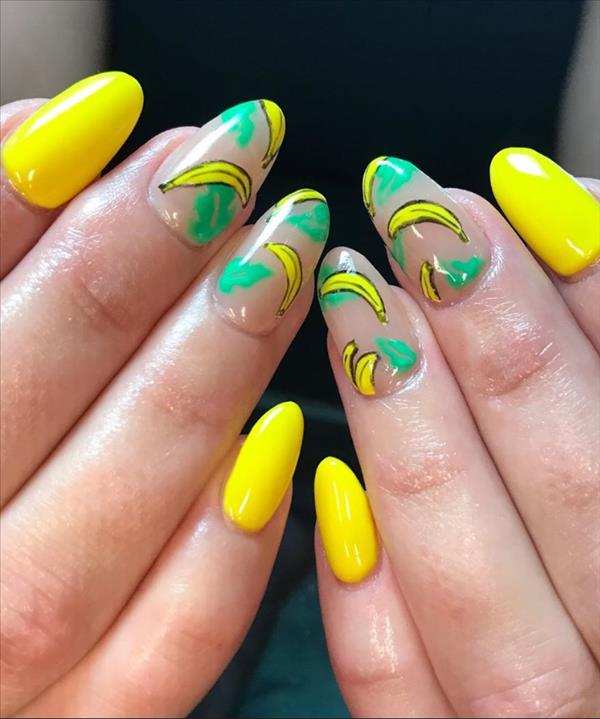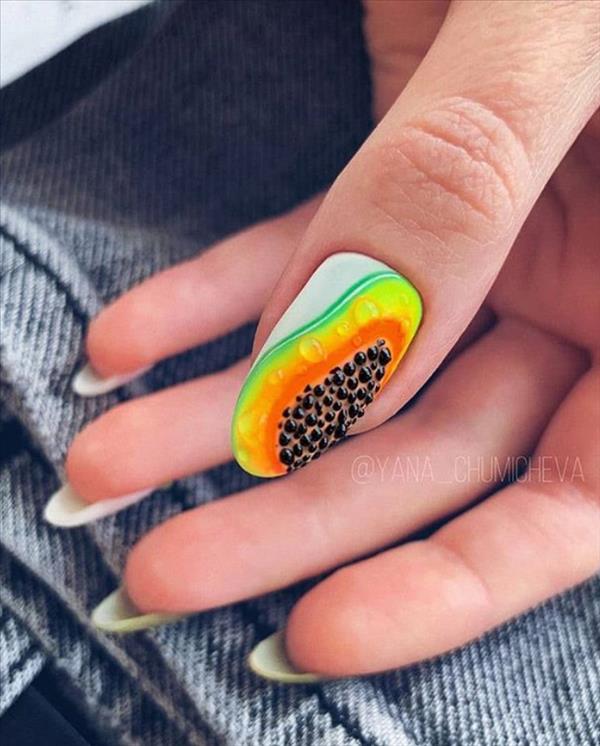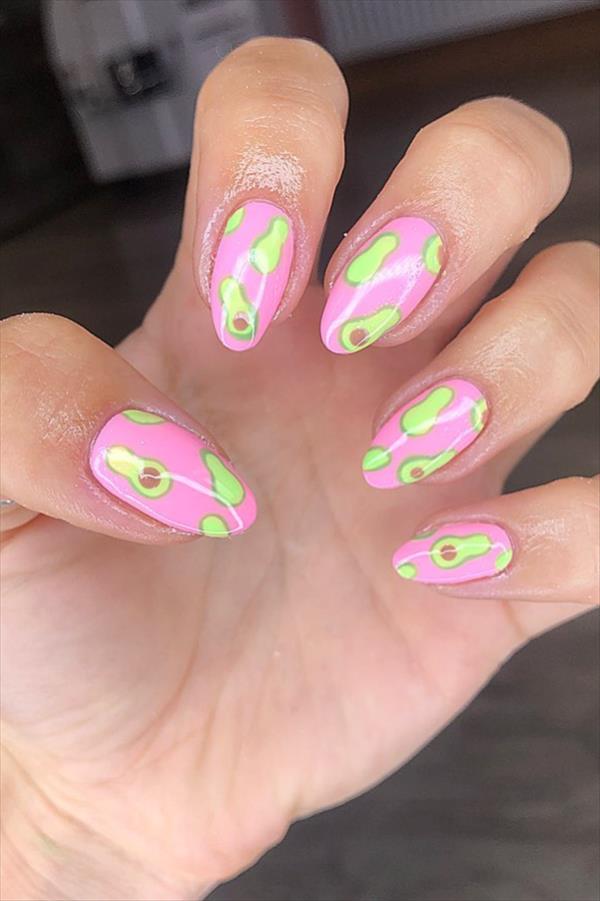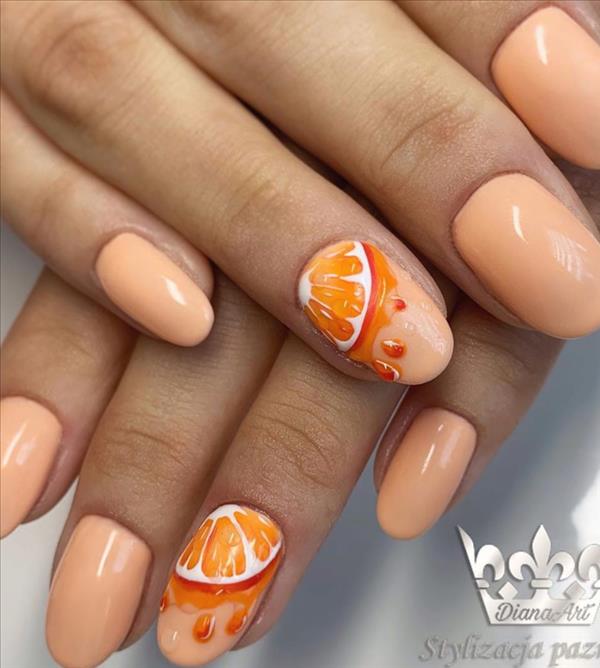 The overall collocation can use red and green
But the following one is obviously suitable for people with white hands
If you are afraid of being black, I suggest you choose green
Do not choose bright green with too high saturation
You can consider avocado green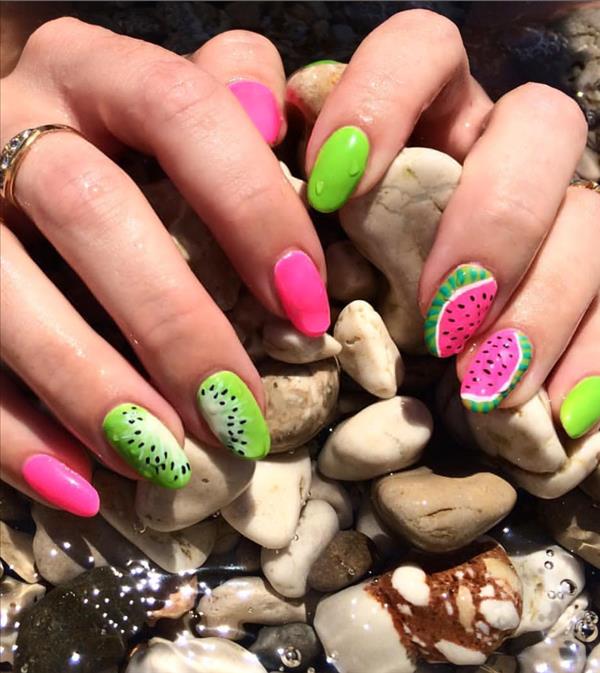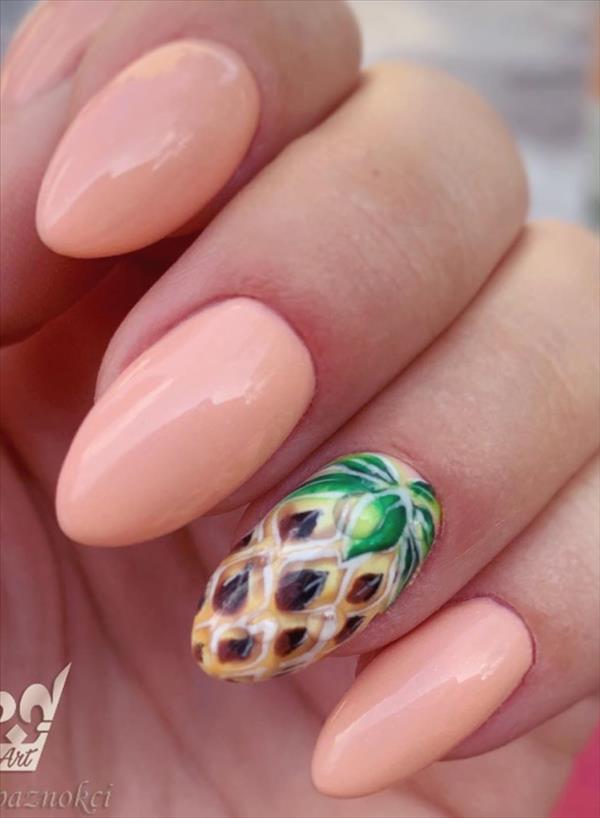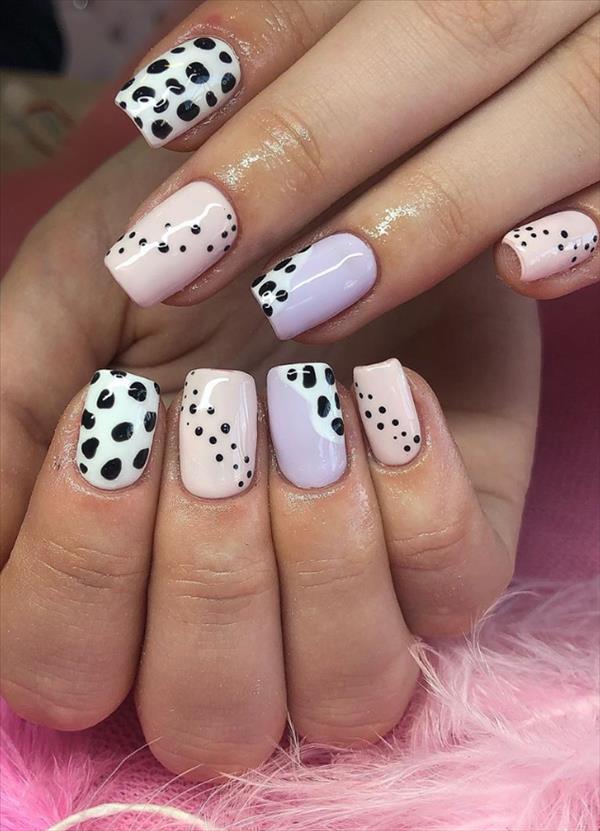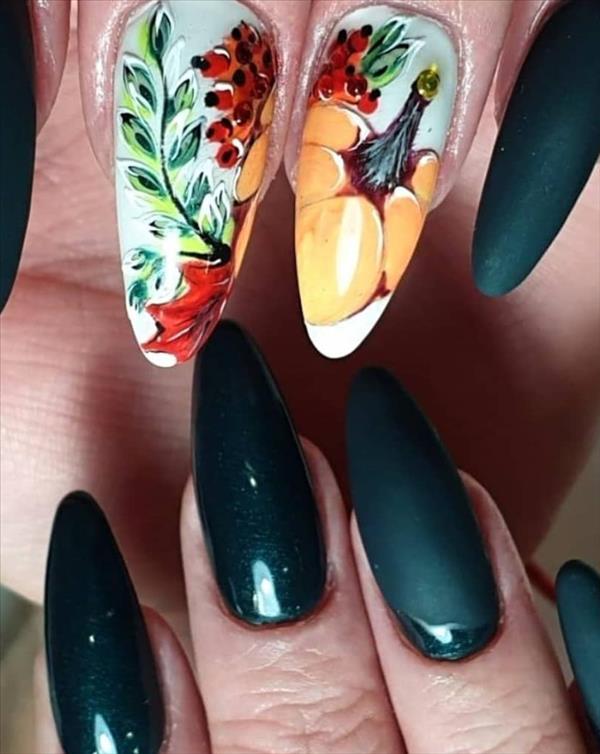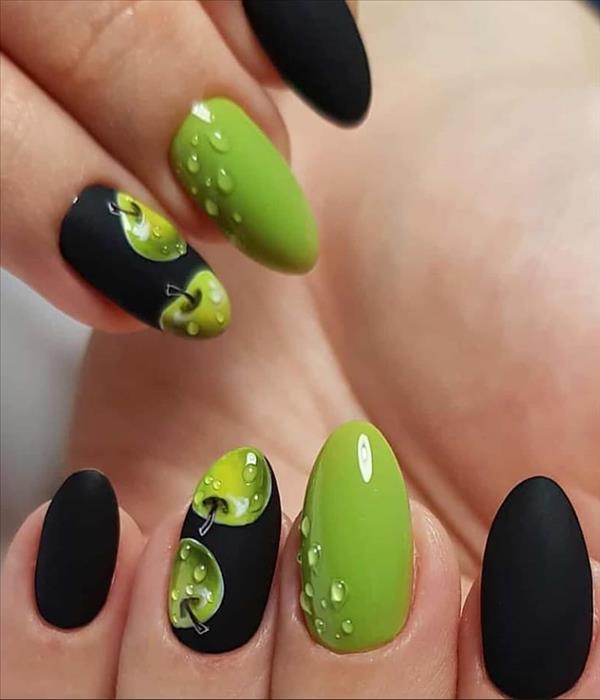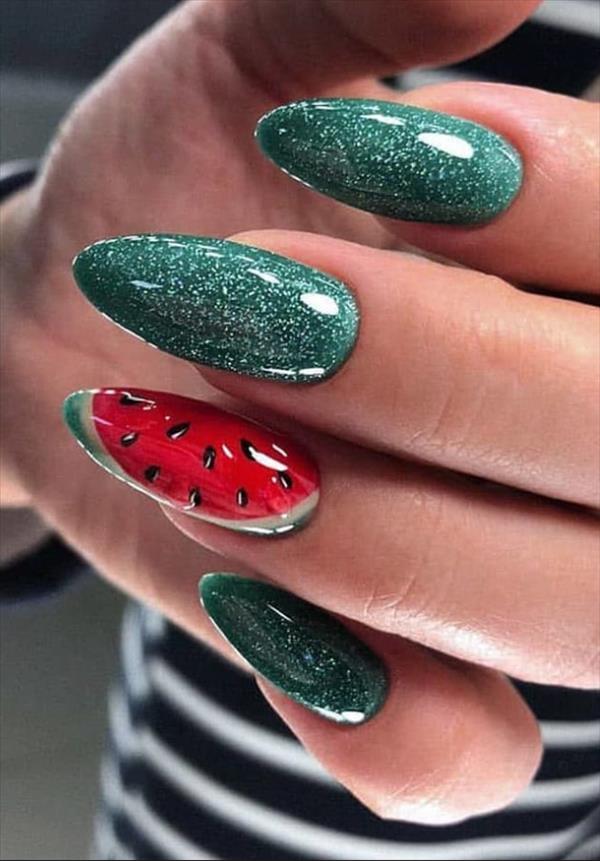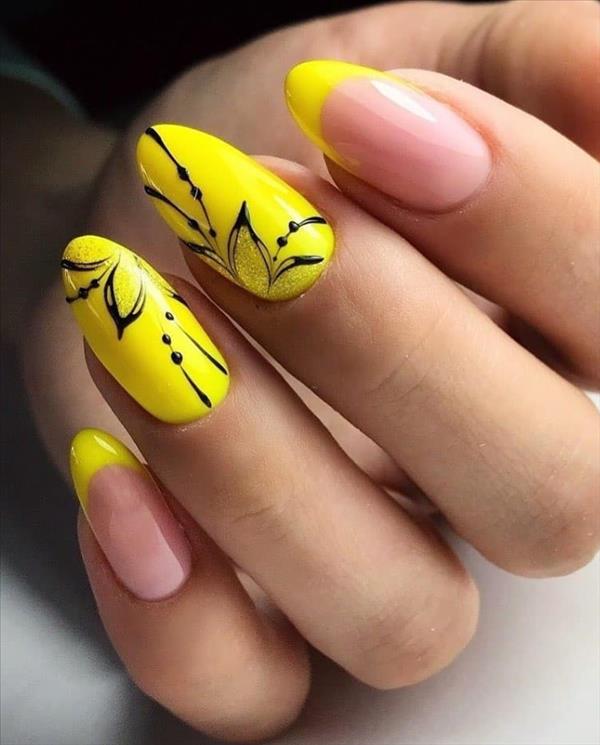 Cherry is also one of the necessary styles in summer
Water red is particularly pleasing
wo I suggest that when you are doing it
Focus on the nail
Glossiness and transparency
Summer is different from autumn and winter
Glossiness and transparency can
Make the cherry look more vivid