Girls with short hair are fresh, not to mention showing their personality charm, but also adding a sense of Handsome. That kind of handsome is not as tough as boys, with many girls' softness. Generally speaking, it looks cooler and more handsome than boys! It can be said that the charm is endless, which is more in line with our cognition of Handsome. Girls have a feeling of being pulled down after seeing it, and boys can't help loving it.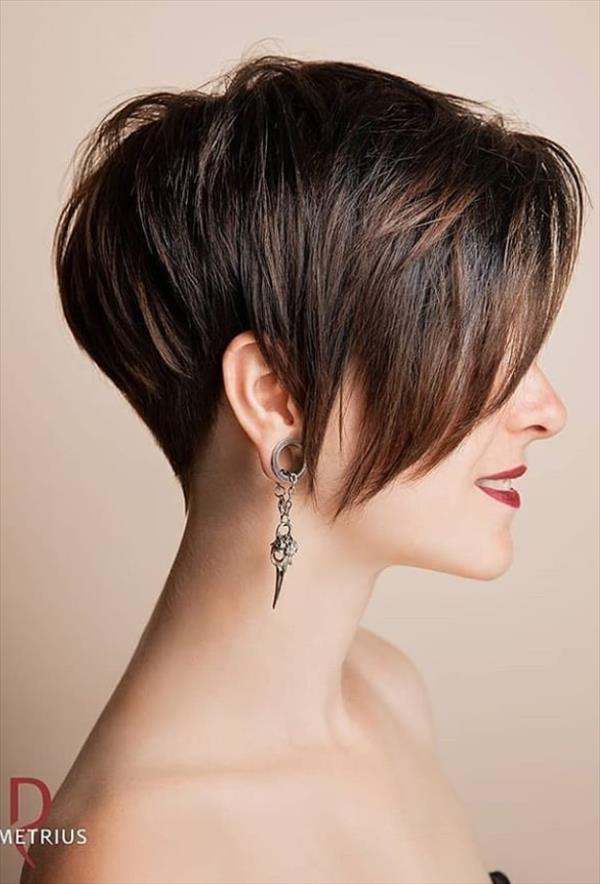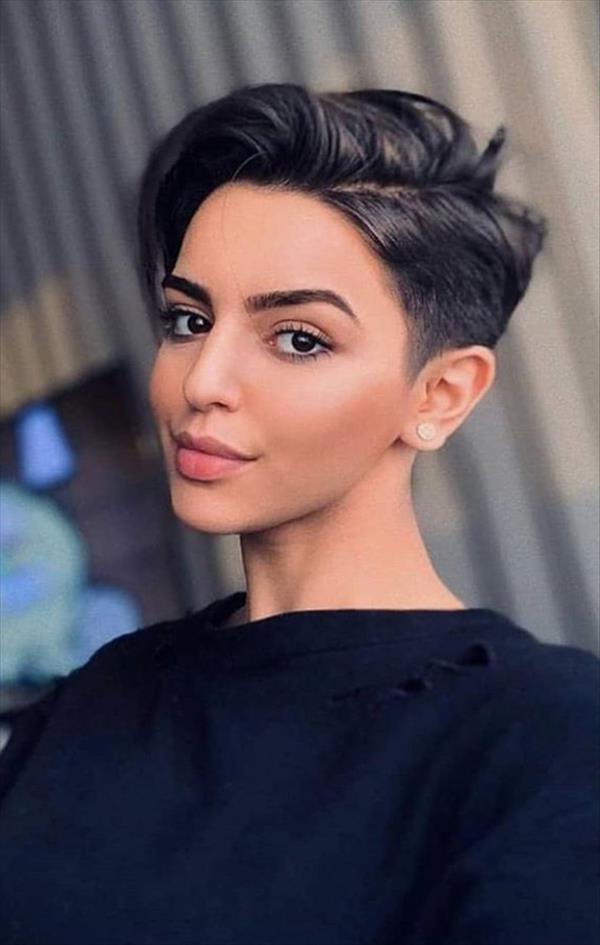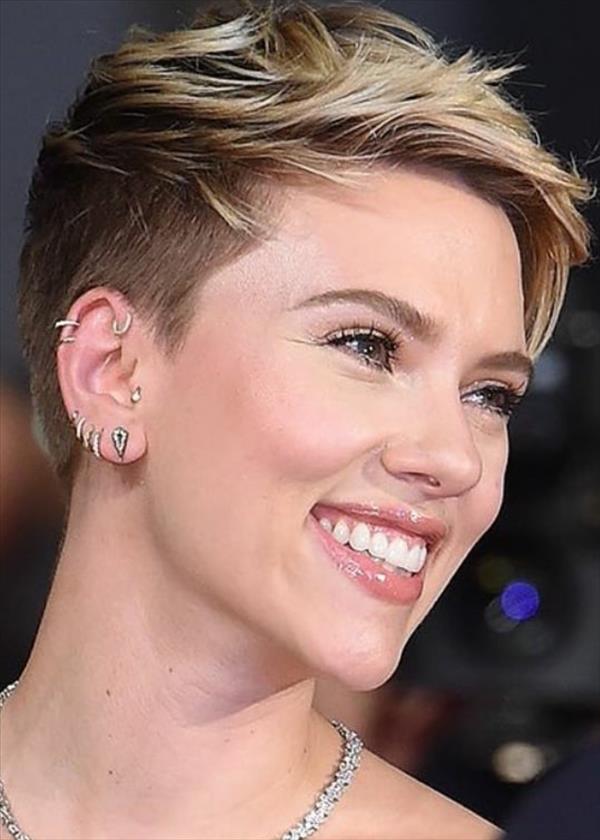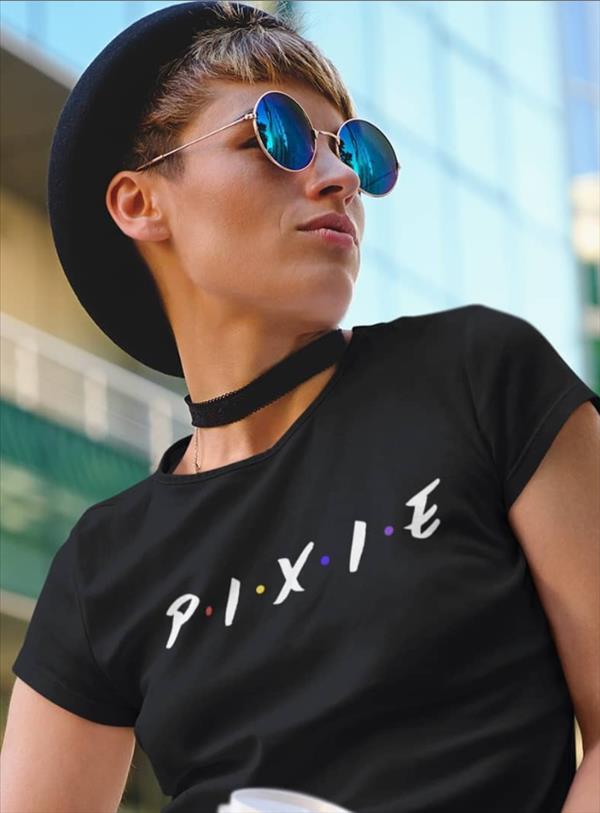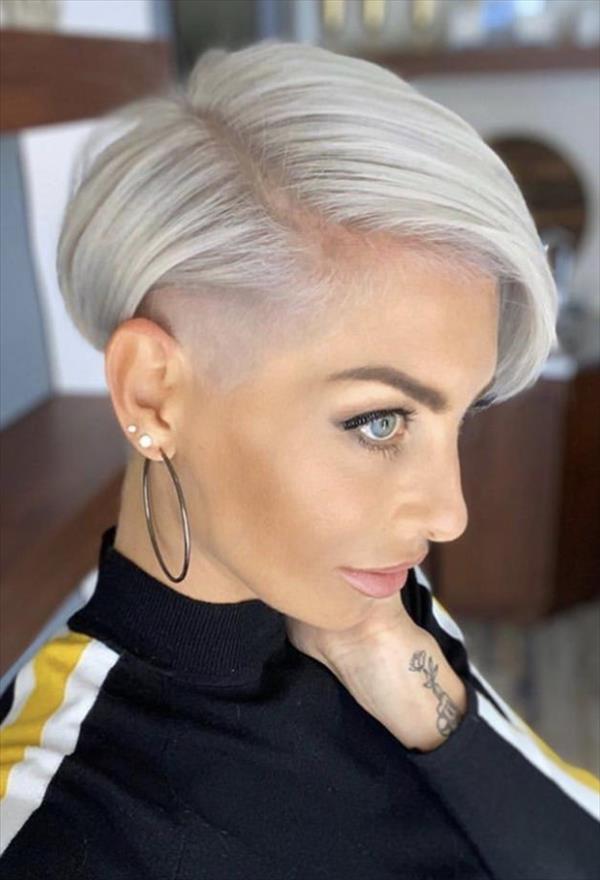 This short hair is actually very similar to the last one, but the length is longer. The oblique bangs are relatively friendly to girls with round or square faces. The hair tail is curved, which increases the fluffy feeling and makes the face smaller, this fluffy short hair and big face is also suitable for girls. It is more fashionable to match light gray brown hair color to increase texture.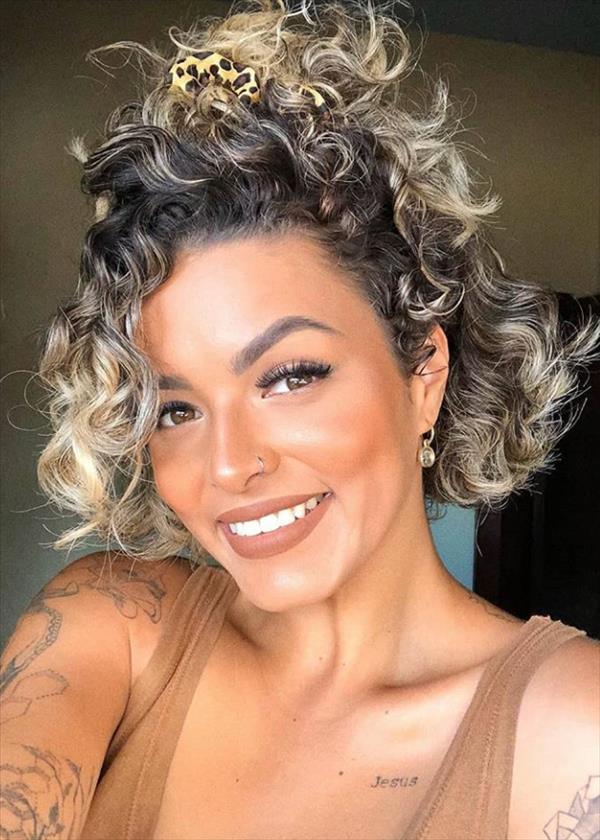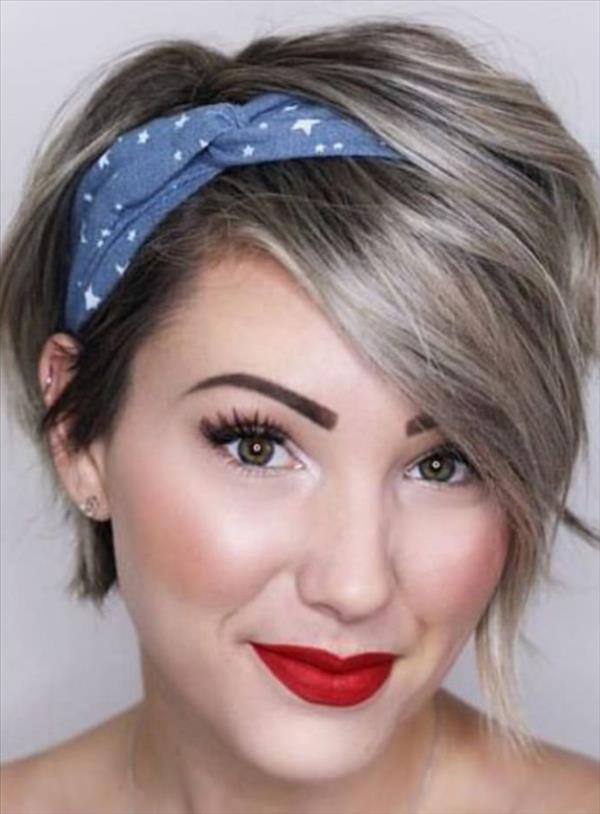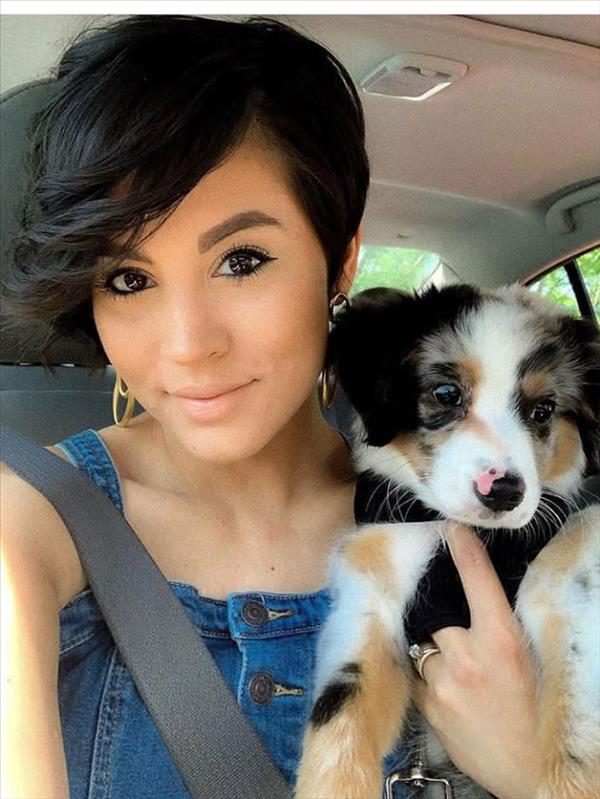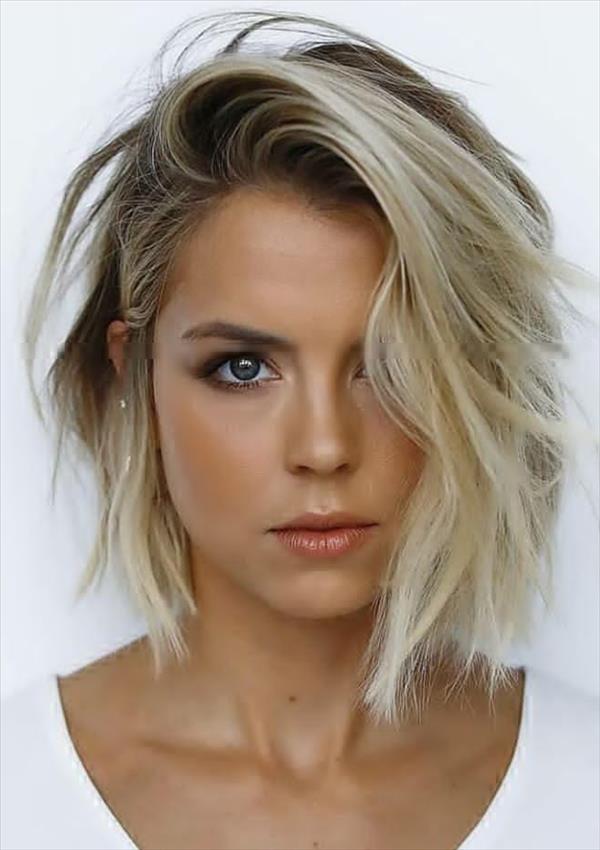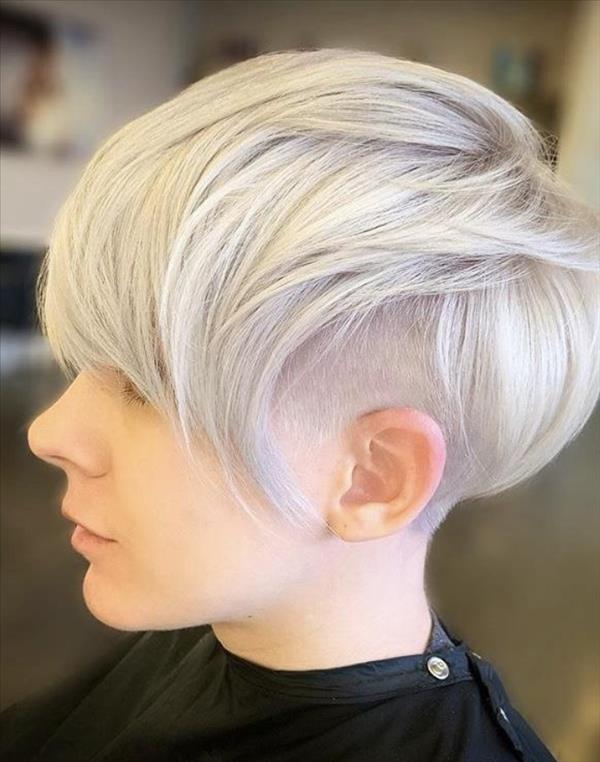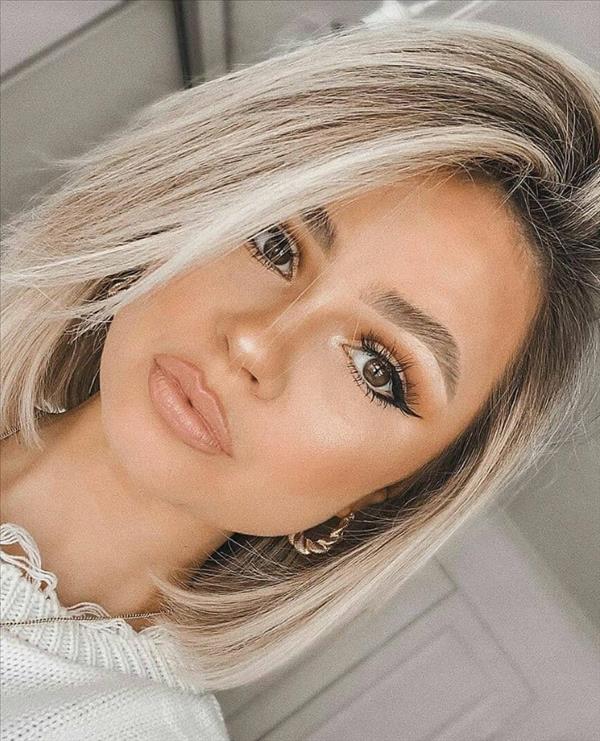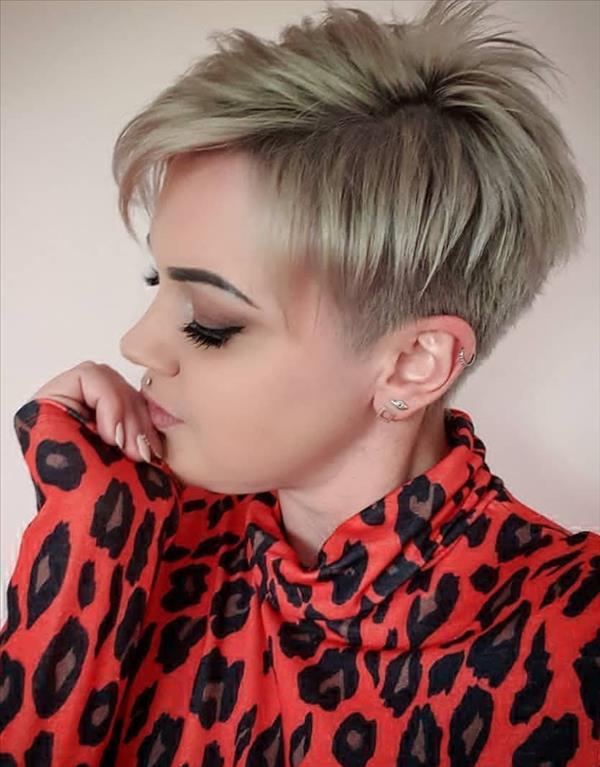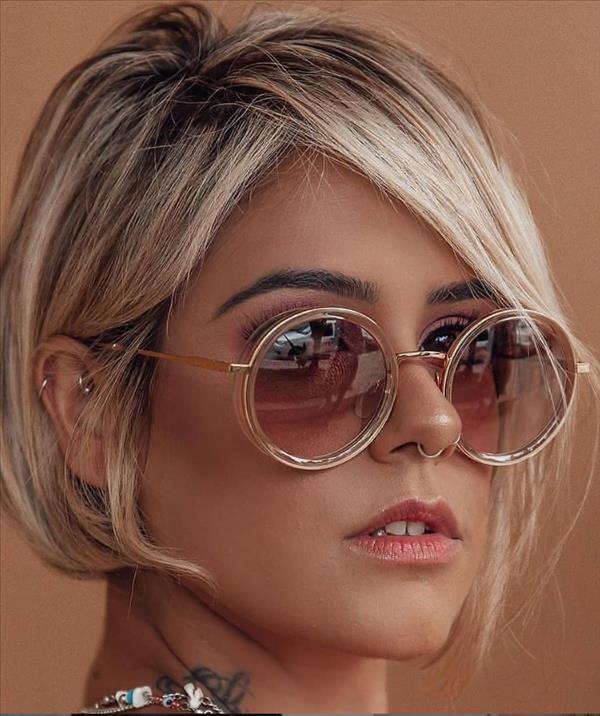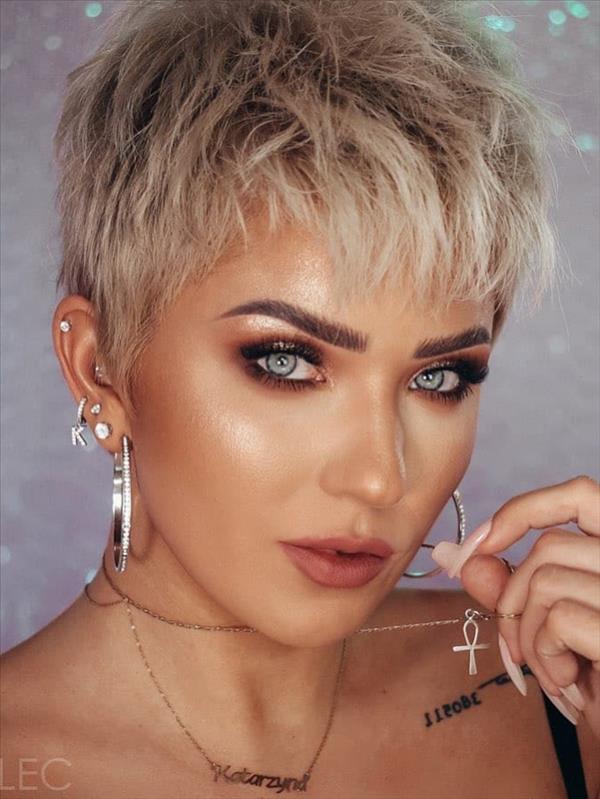 A cute short hair with air bangs can better embellish the face shape and focus on it again, which is more lovely, soft and cute. It is very suitable for girls with asymmetric face shape or high hairline. And you can make the hair on both sides backward, and the arc-shaped short hair creates a small V-face, which makes the effect thinner.