50 Shoulder Tattoos Bring Implicit Sexuality
Any part body of a woman all can be sexy. But if I had to make a choice,i prefer to think shoulder is the most sexy part. If you don't believe it, you will find that those girls who are used to wearing suspenders or shoulder suits are very temperamental. On the one hand is their temperament, on the other hand, girls show their shoulders, and their manners will be better
naturally.
So, the girls with beautiful shoulders, or girls who like off shoulder, they want to be sexy and don't want to follow the trend. They usually combine tattoos with shoulder parts, that is, the shoulder tattoos we often see.
Simple Small Shoulder Tattoos
The shoulder tattoo looks very temperament and will give more beauty to the shoulder.Sometimes the shoulder tattoo doesn't need a lot of ink, a small pattern is enough to add a lot of color.No matter what size you are, no matter what pattern you are, you will attract people's attention.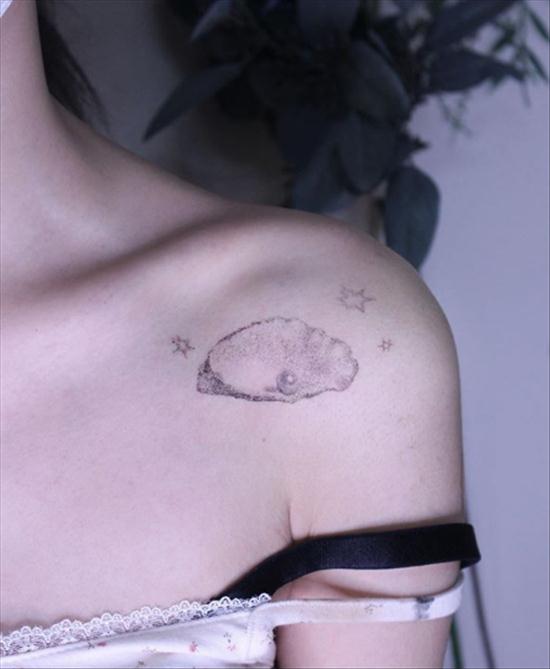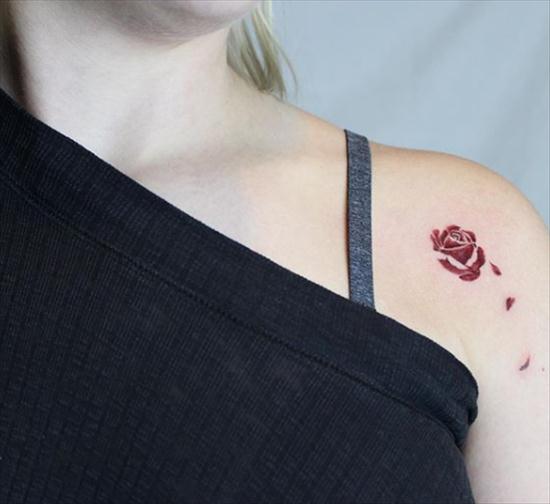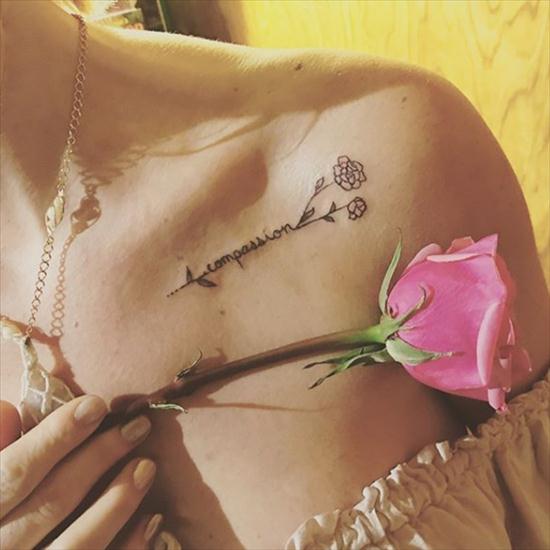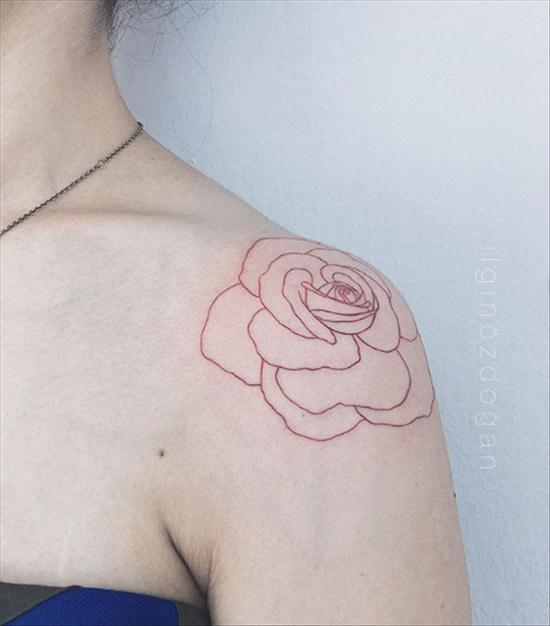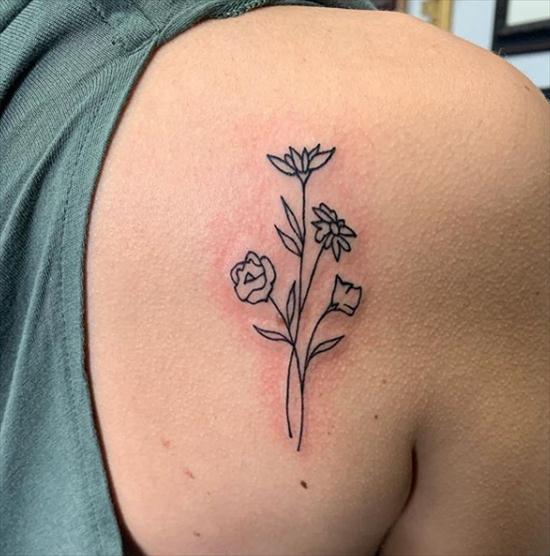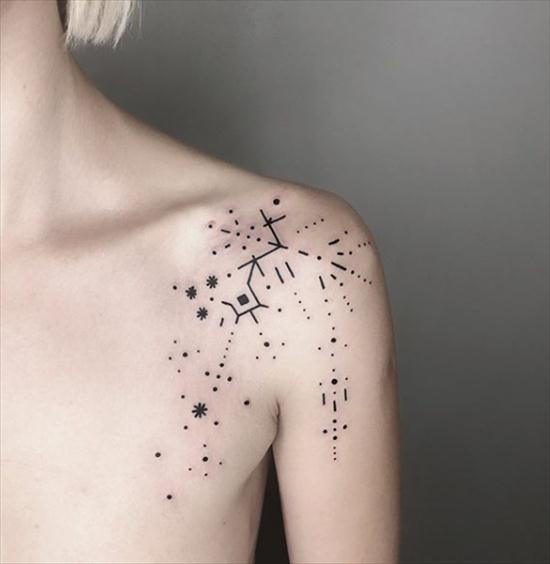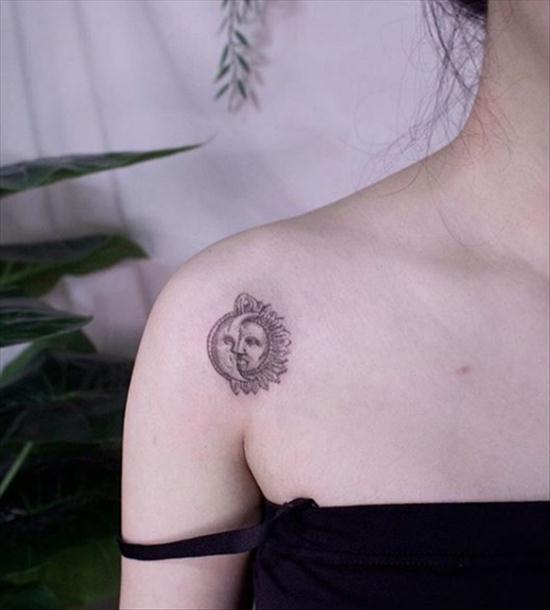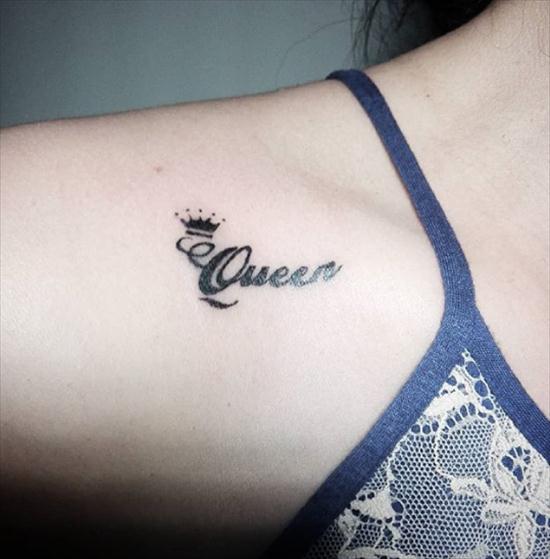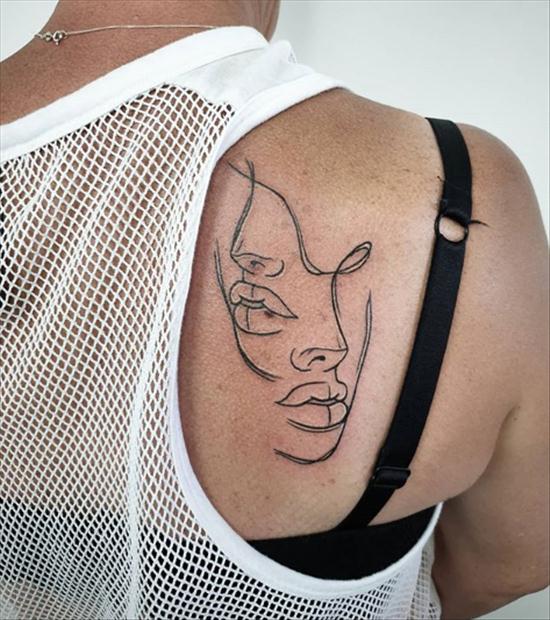 Large Area Tattoo
Large shoulder tattoos are very personal, and there are many patterns to choose from. From the stars, the moon, the sun and other specific patterns, to the branches and other geometric patterns, are very suitable for the shoulder, tattooed on the shoulder and arm, only a word can express it, fashion!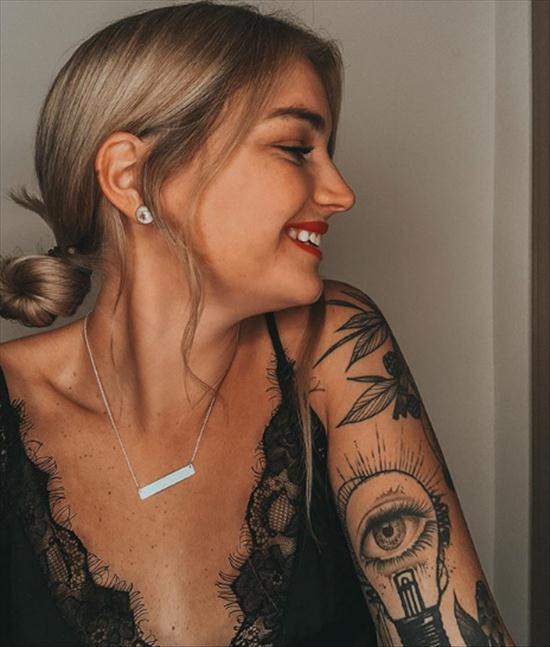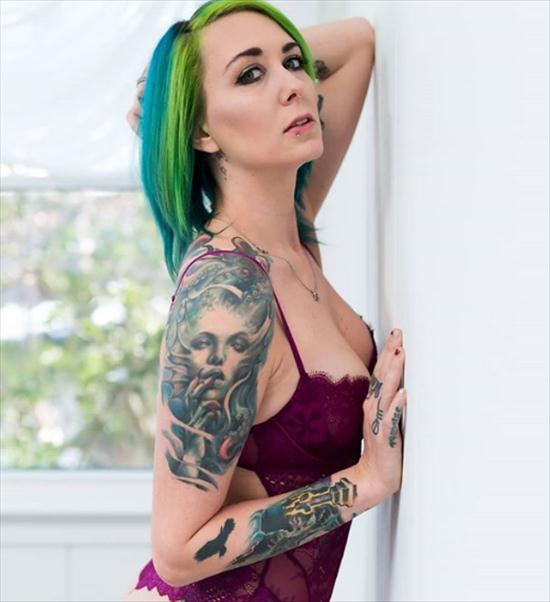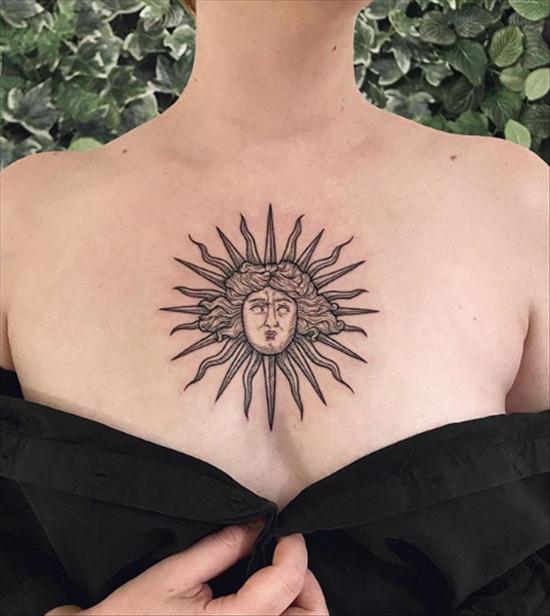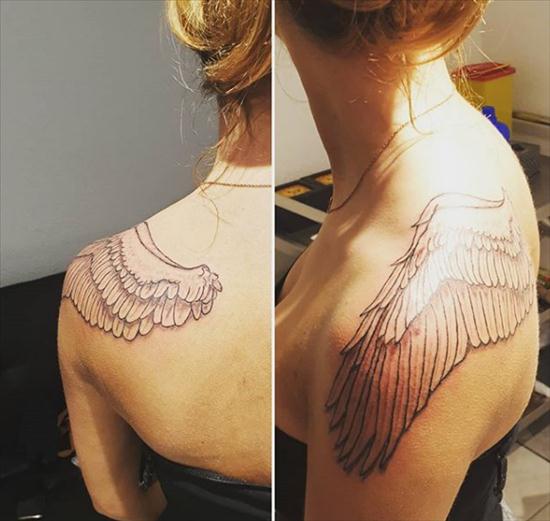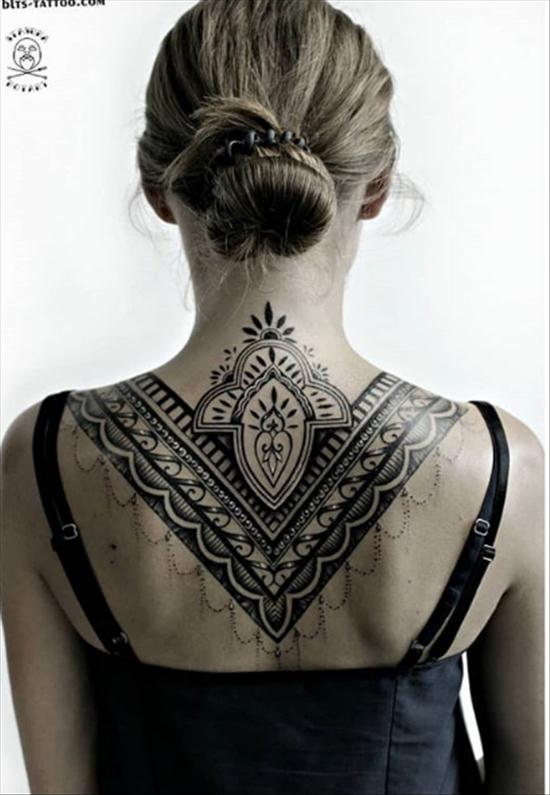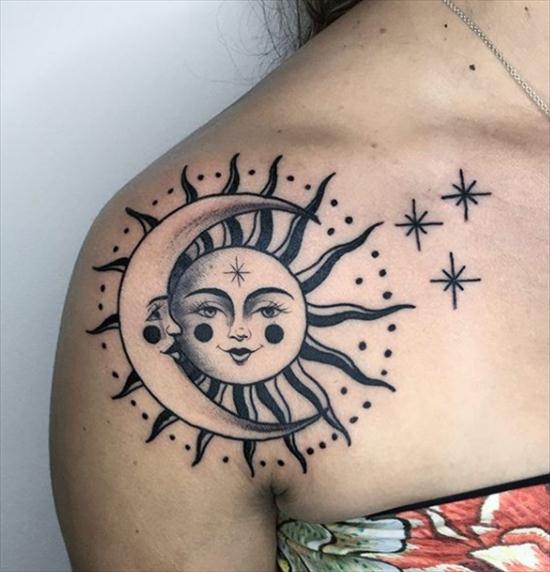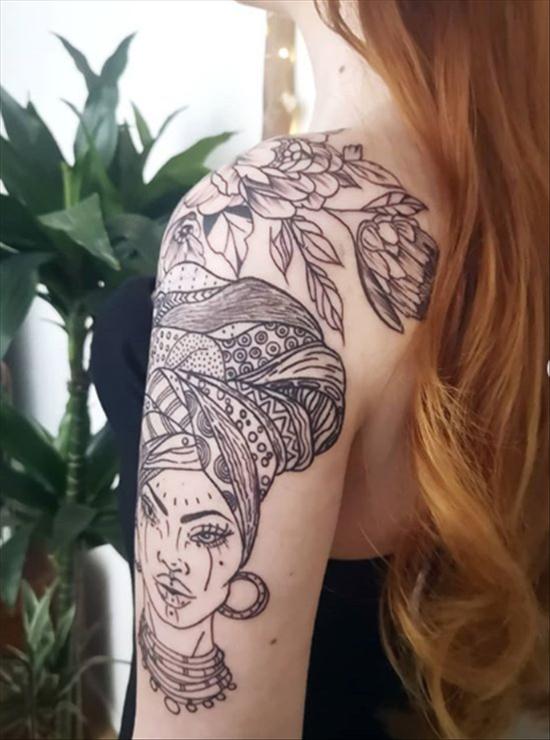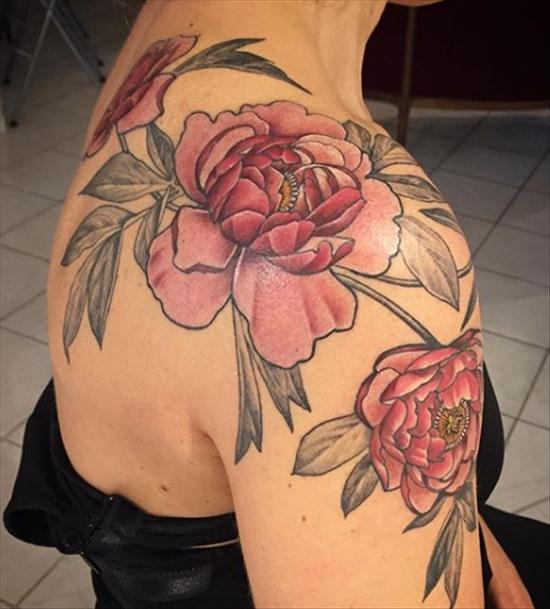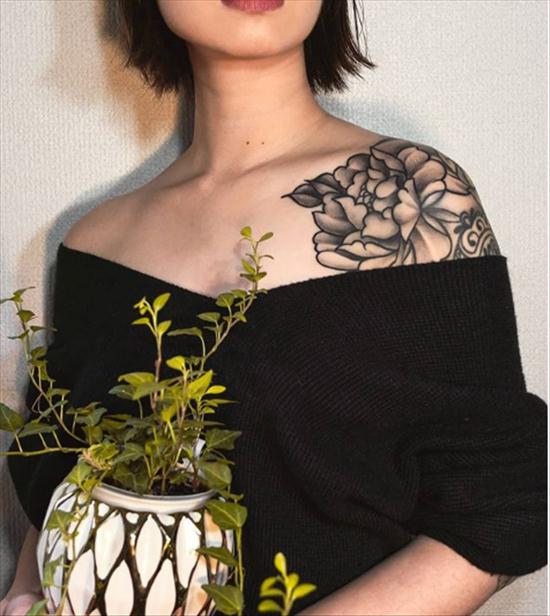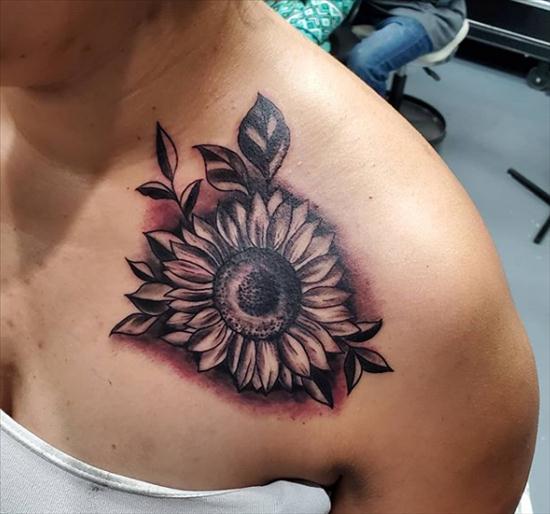 Feminine Shoulder Tattoos
The beautiful and dripping flowers are like the incarnation of a woman. They are beautiful and full of vitality, blooming in this world and never withering. Floral shoulder tattoos are just too beautiful to add to the appeal of women!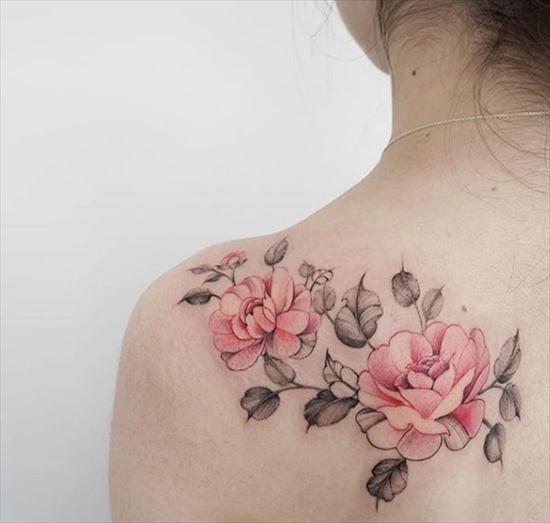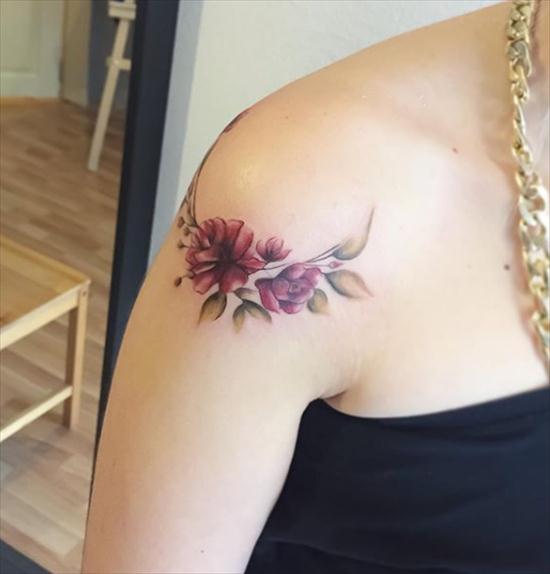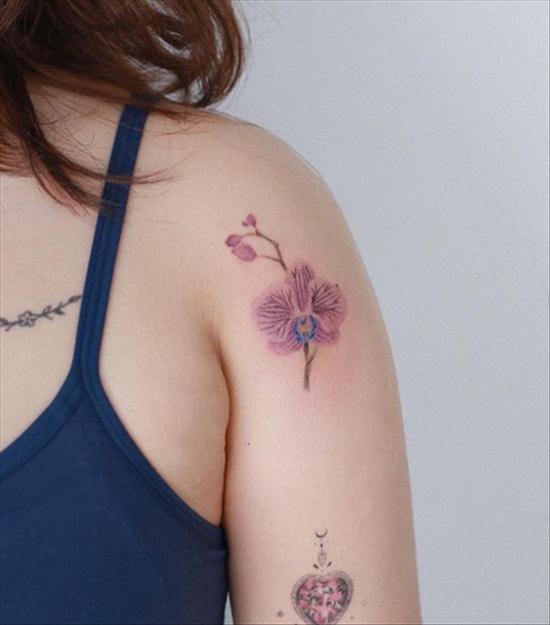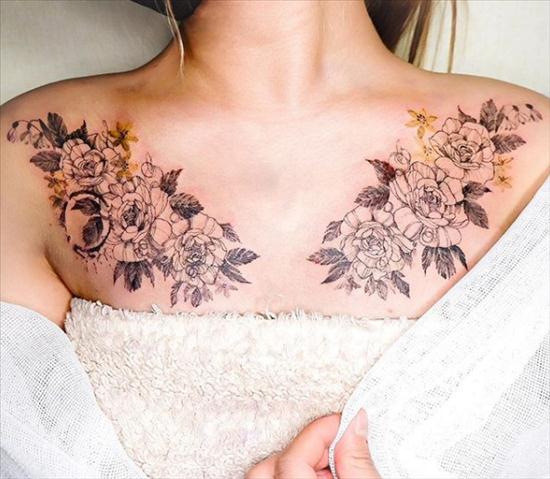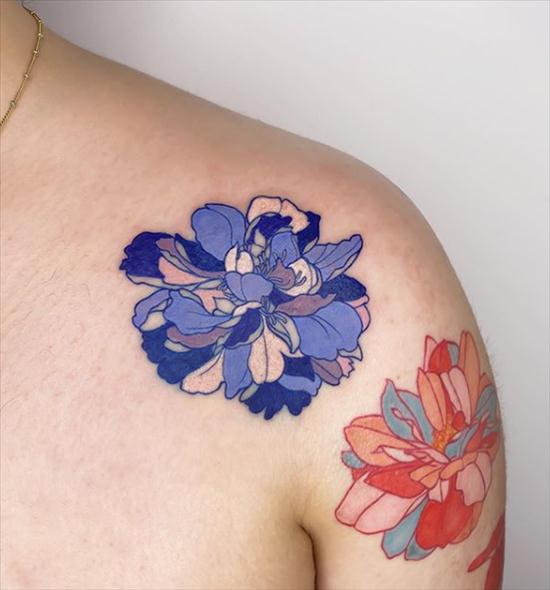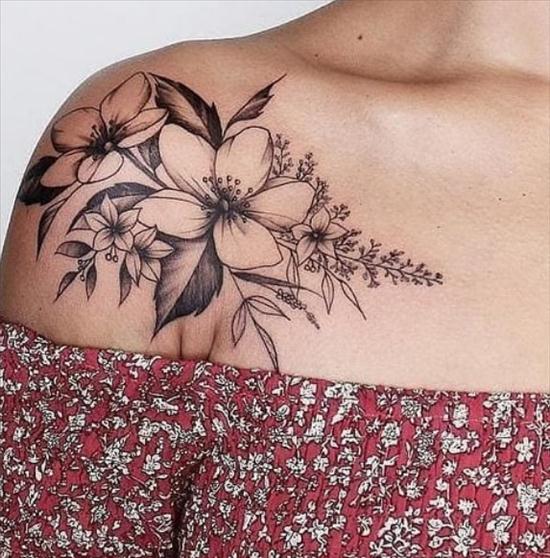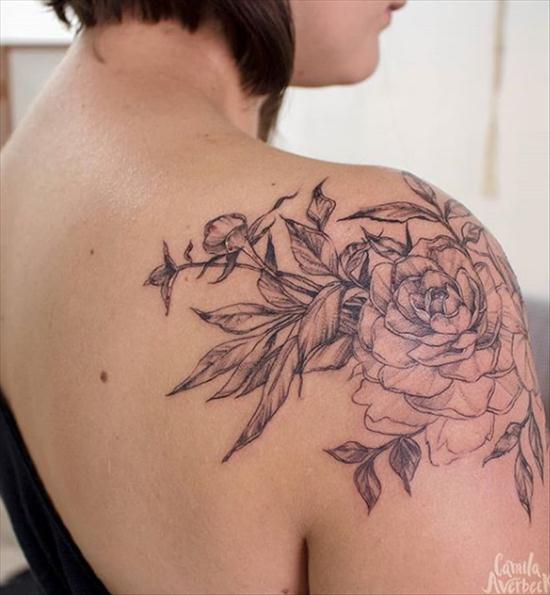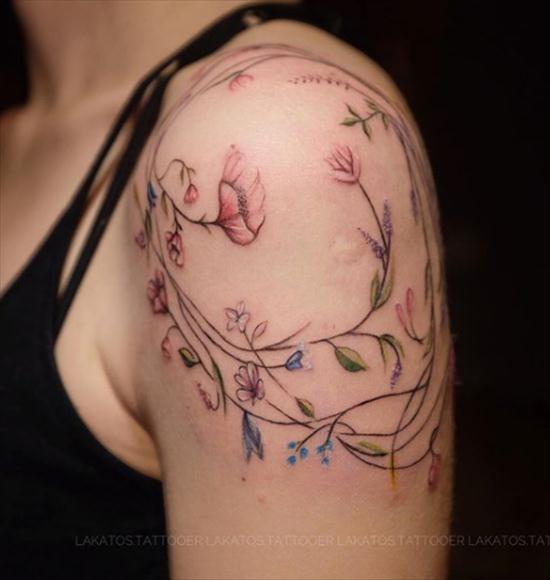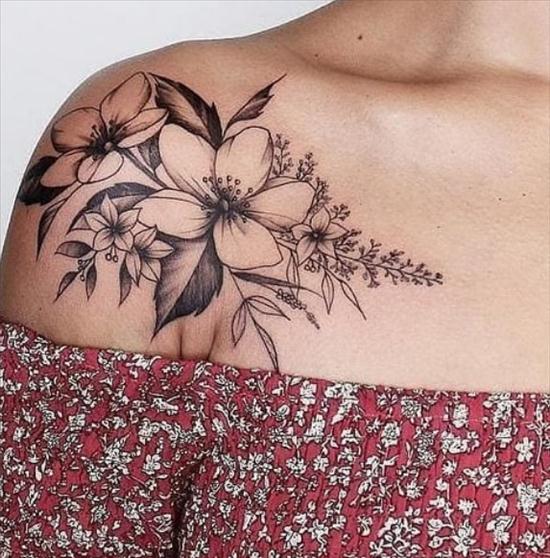 Butterfly Shoulder Tattoos
Butterflies like to fall on beautiful flowers. Try to tattoo some little butterflies on your shoulder, it will look like the true one. It's normal that people will misunderstand that there are real butterflies staying on your shoulders and refusing to leave. Of course, There are all kinds of other interesting animal patterns, which can be tattooed on the shoulder. Very interesting~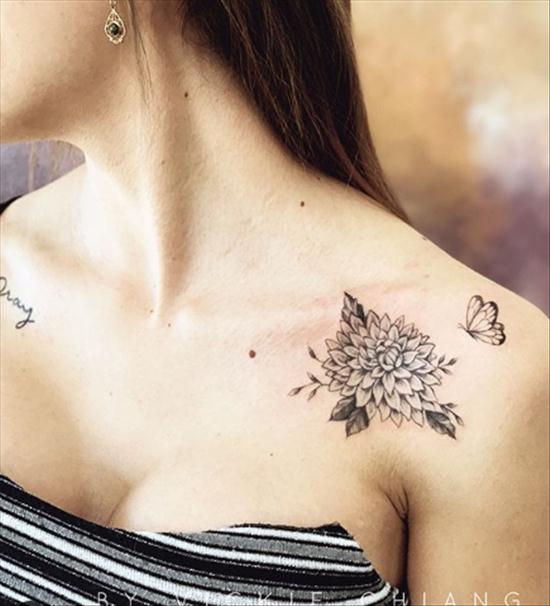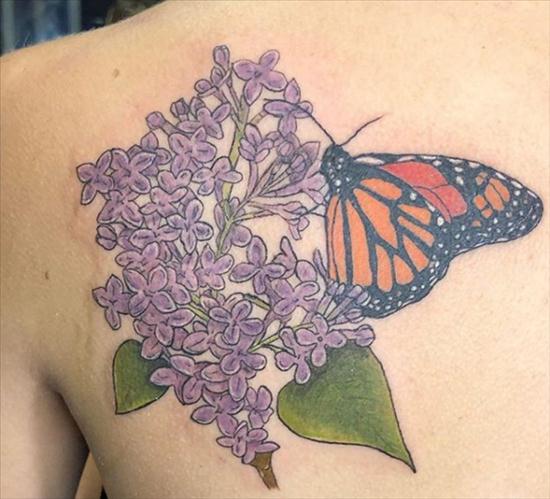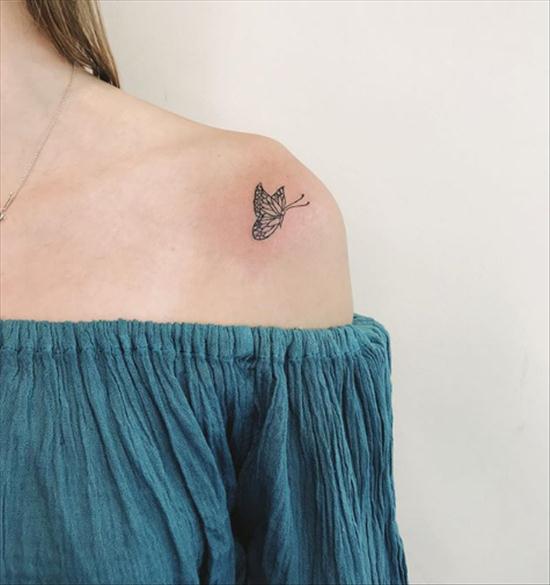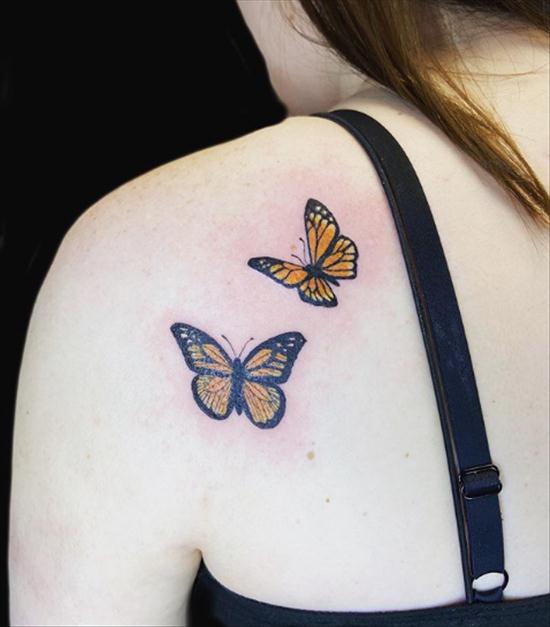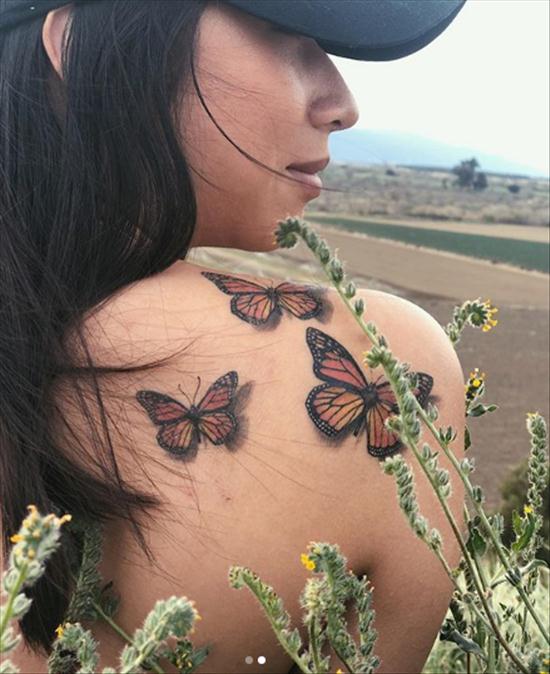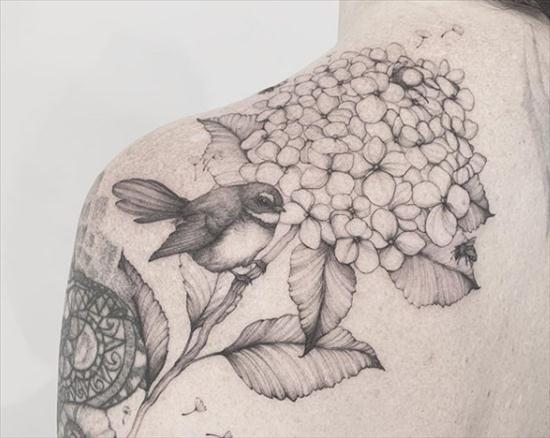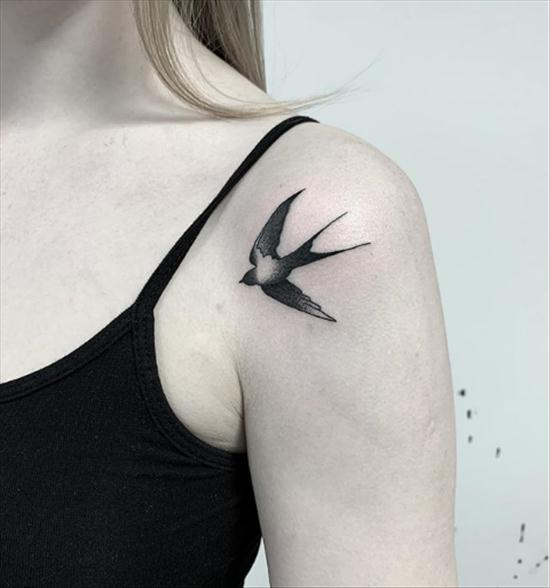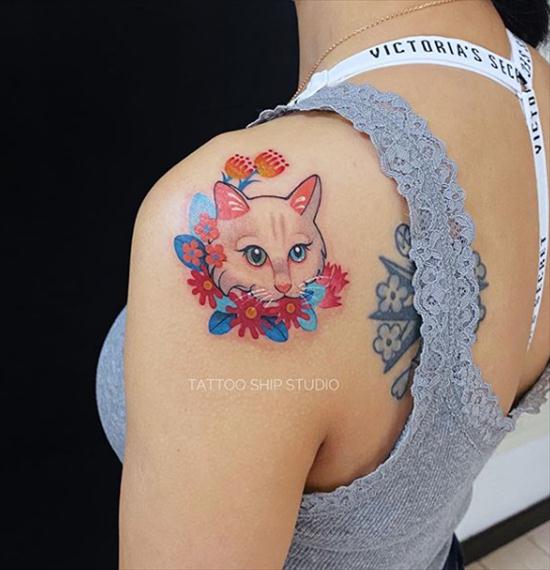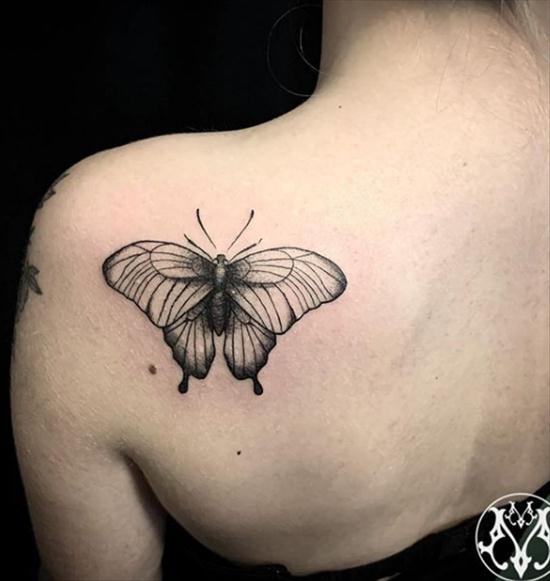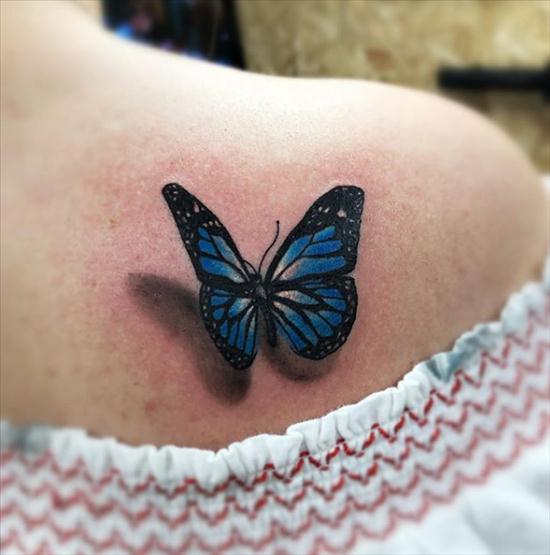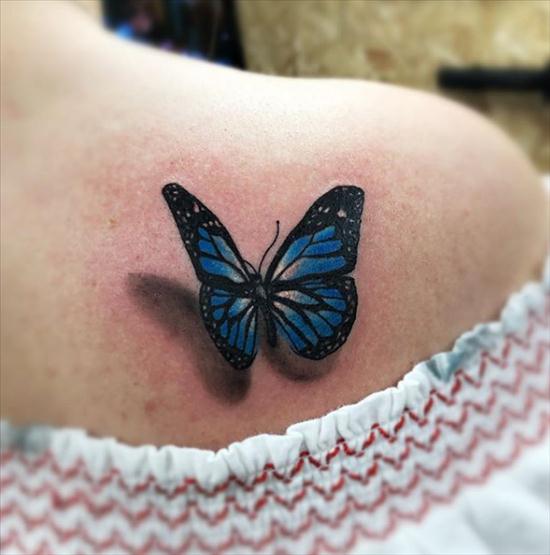 Line Style Shoulder Tattoo
A lot of tattoo patterns with a sense of line have a sense of design, which is not limited to the vulgar. Don't we always seek to be different? Do it yourself to design a shoulder tattoo with a sense of line. Before summer comes, dress up your beautiful shoulder.