Prediction Of Short Hair In 2020 — Short Bob Hair
Do you know the trend of fashion is different every year? In many cases, fashion is a cycle. In the field of hairstyle, every year, there are always several beautiful and fashionable hairstyles. In recent years, Bob short hair has been among the most popular hairstyles.
Bob hair is actually popular in the upper class in the 1920s and gradually accepted by the public stratum , but the controversy still exists. However, no matter how loud the opposition is, every era's character women will adhere to their own ideas. Now, Bob hair is one of the most popular hair styles for women. There is no doubt about its fashion sense.
Black Short Bob Hair
Black Bob head is very textured. Because black gives a variety of Bob head modeling different feelings: short bangs above the eyebrows Bob hair looks strange and elf; short bob head introverted handsome; the longer softer Bob hair is full of femininity and charm.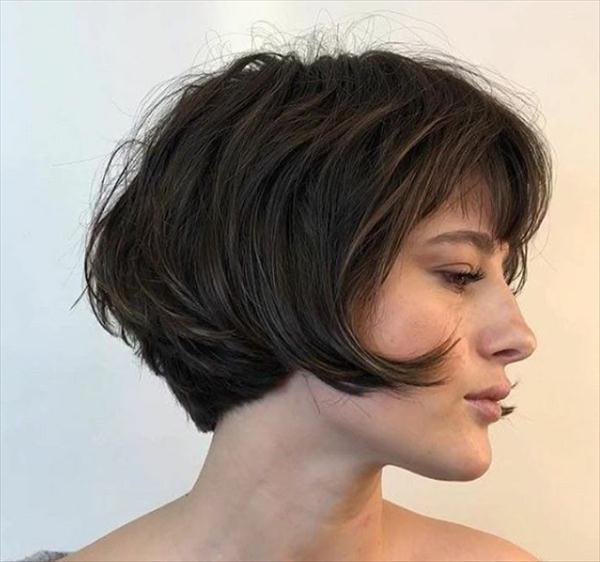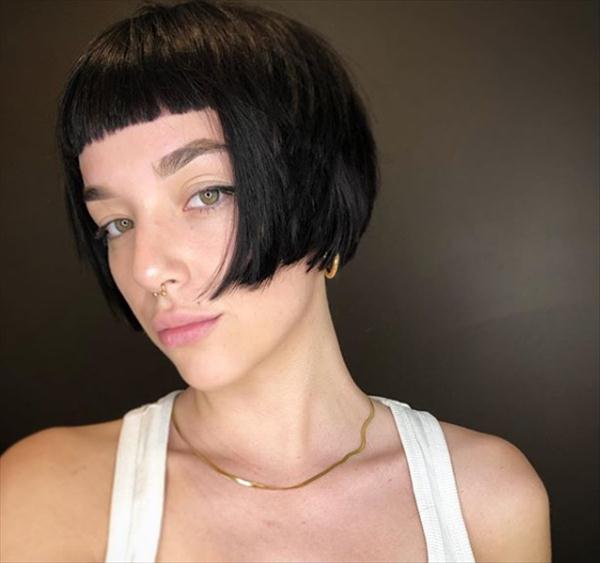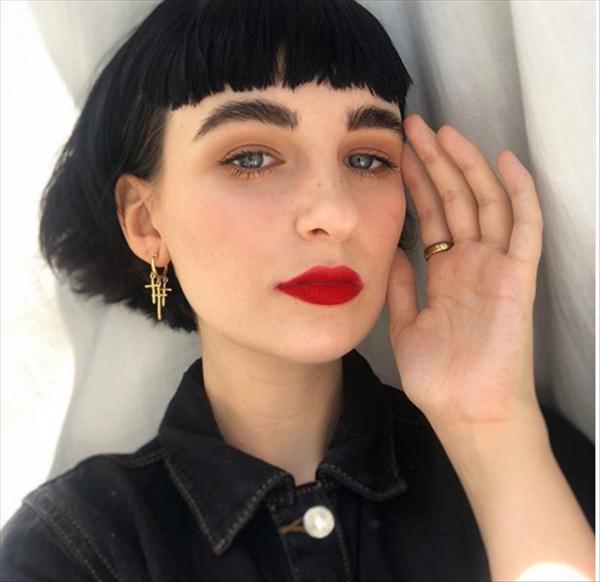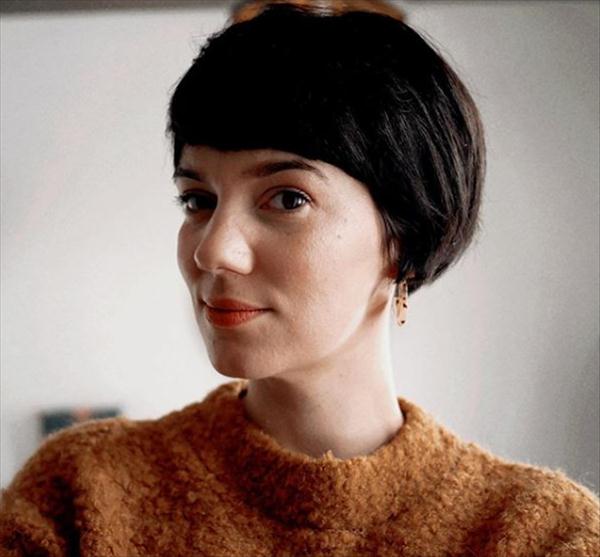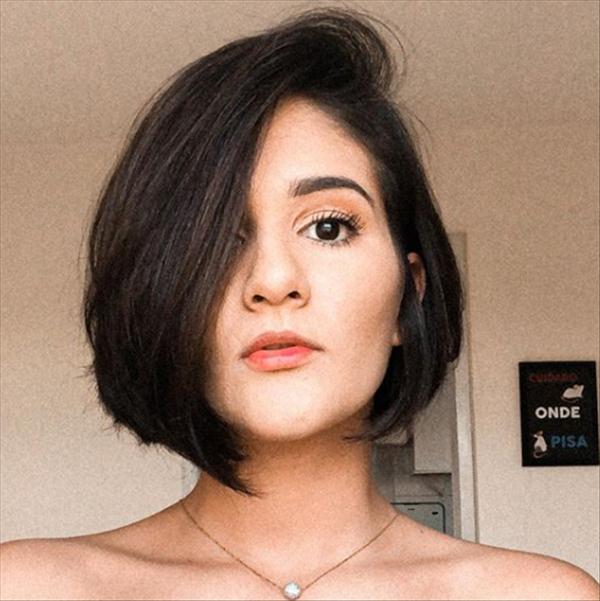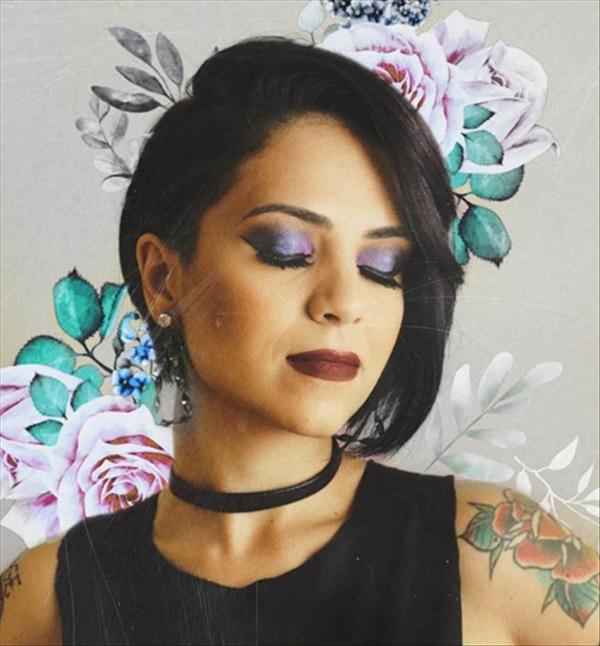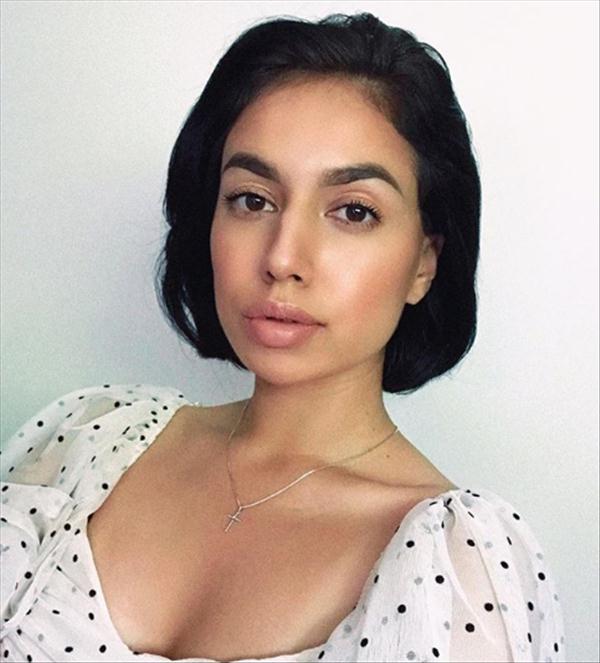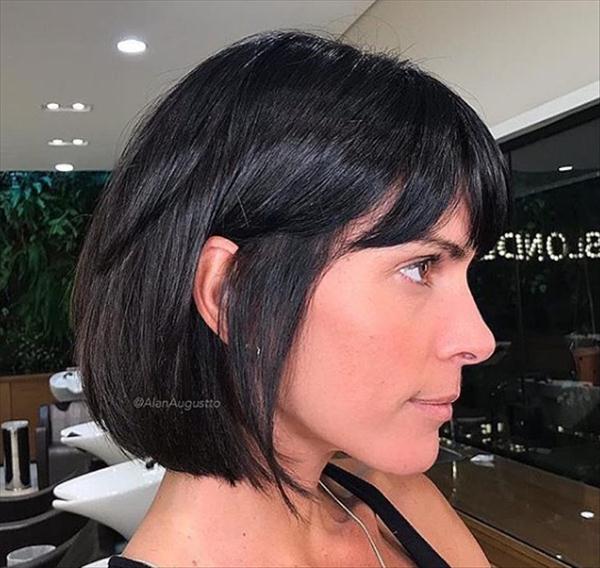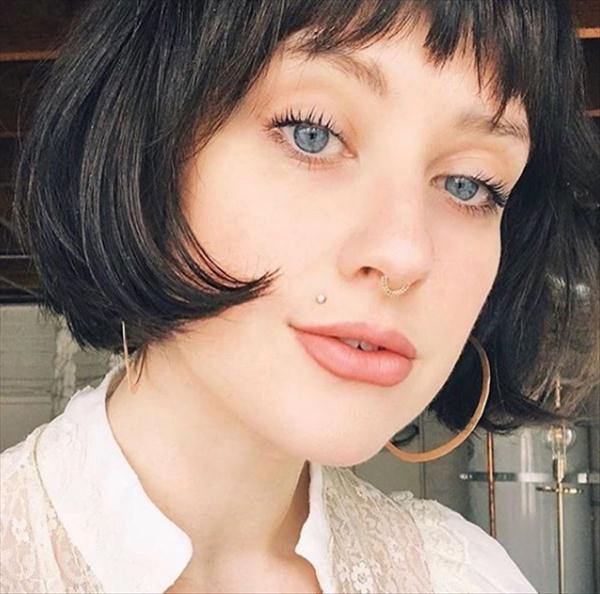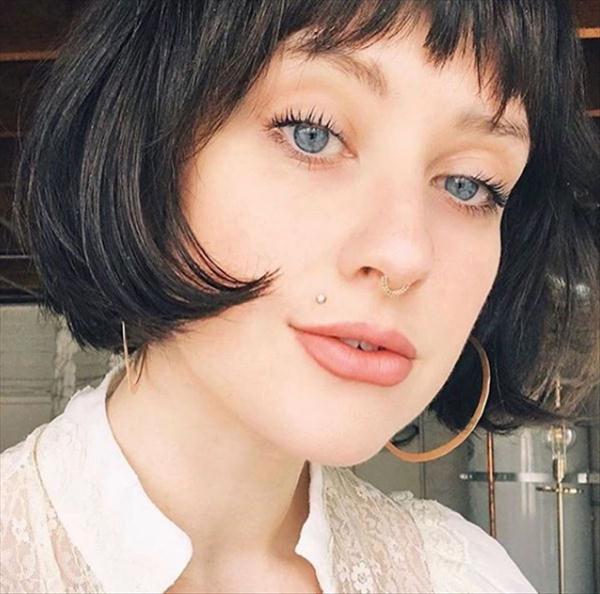 Japanese Feeling Bob Haircut
Japanese bob haircut gives people a light and fluffy feeling. Truthfully, bob hairstyles with natural arcs are the main. Therefore, the hairstyle of the Japanese-style Bob's head is trimmed along the girl's face, showing a natural arc shape.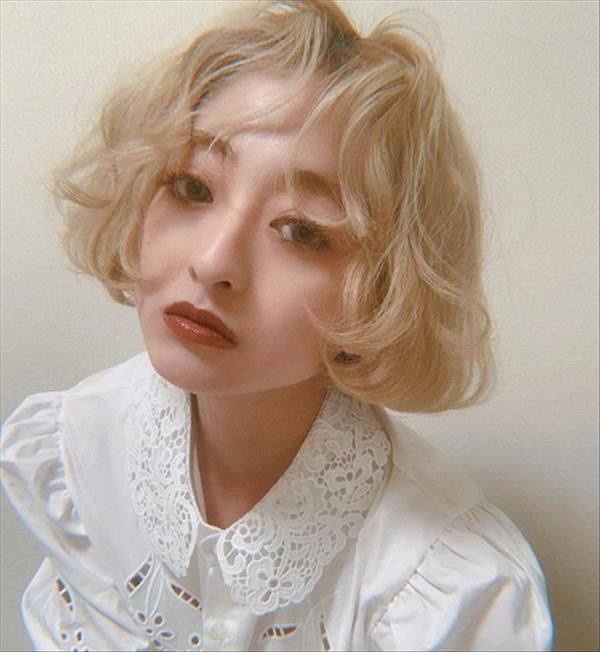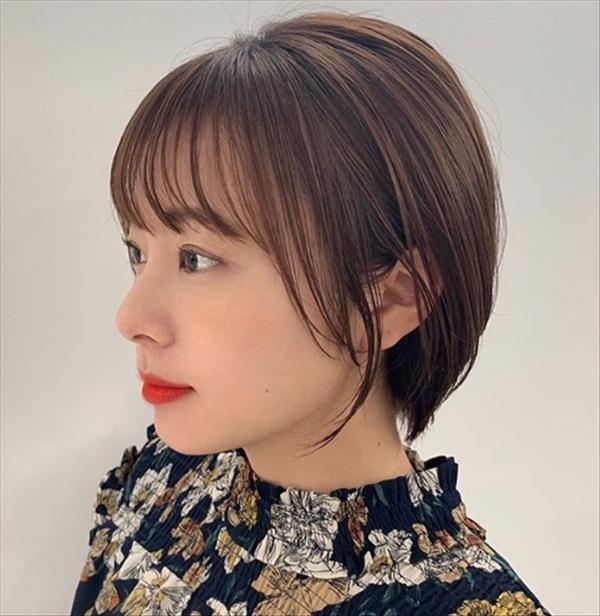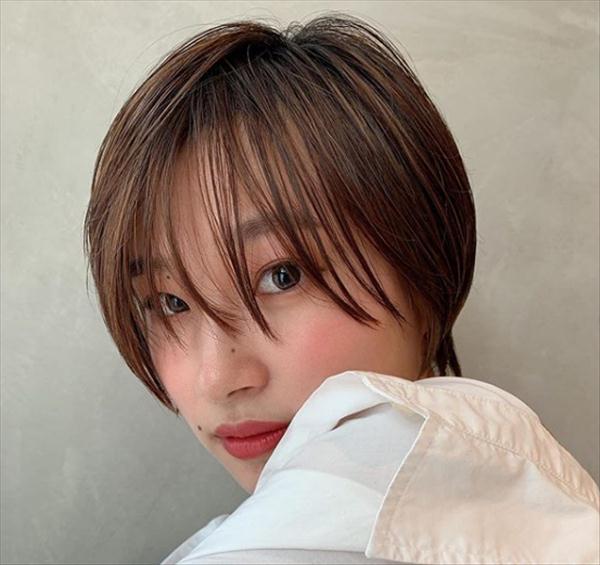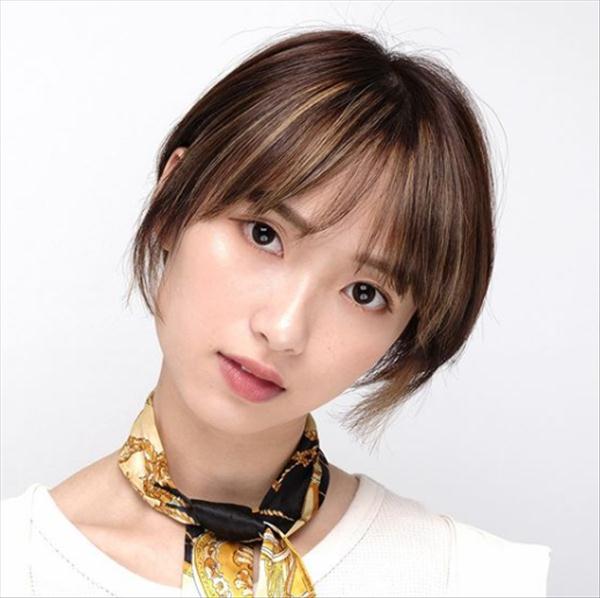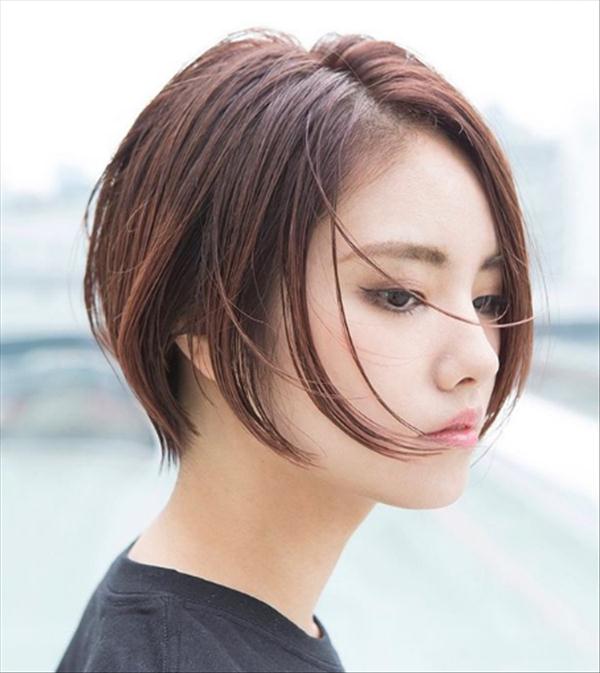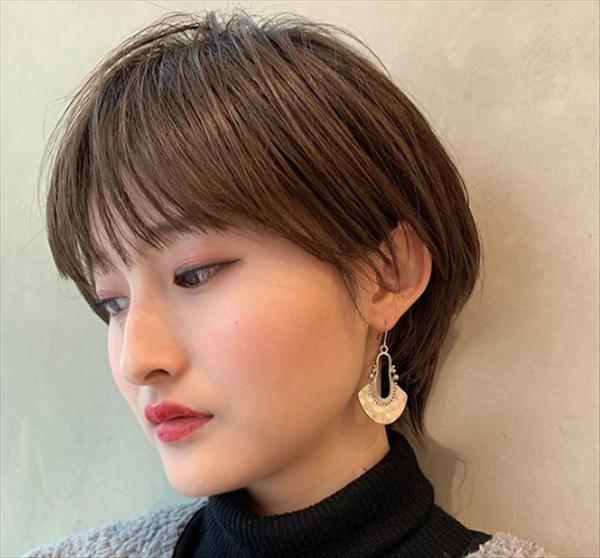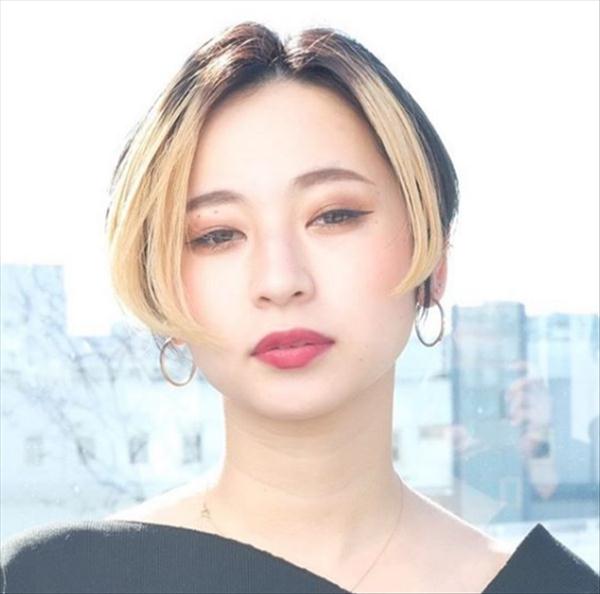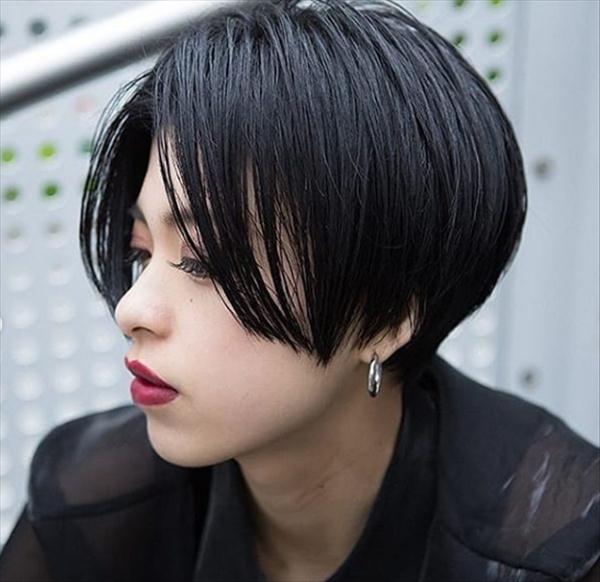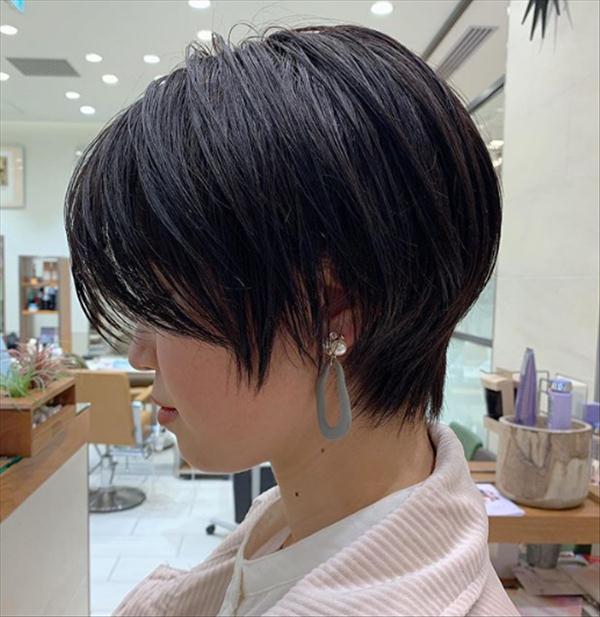 Wavy Bob Short HairStyle
In fact, wob haircut shape is the Bob hair with a wave like curl. Its style is classic, the modelling is changeful, can decorate the face shape very well. It is very suitable for young fashion women, especially versatile, with a sense of neatness in nature.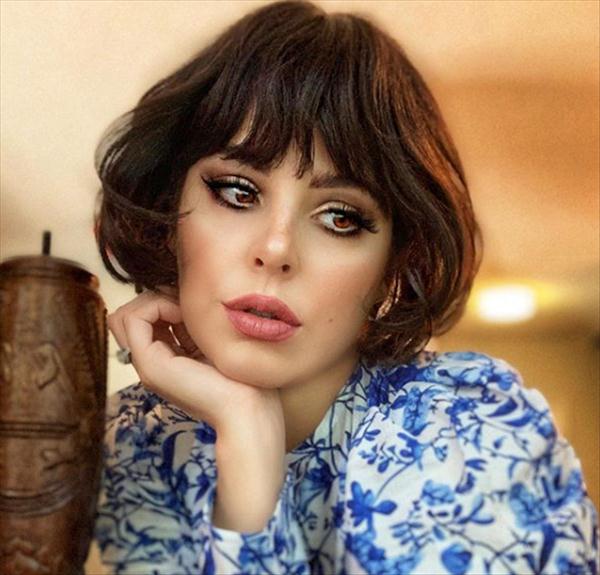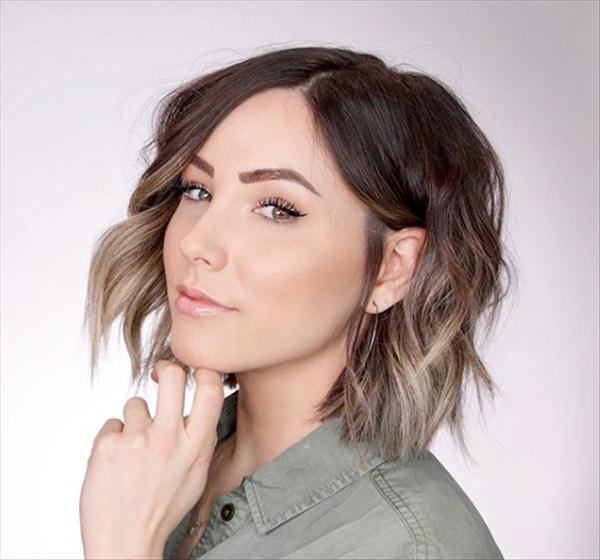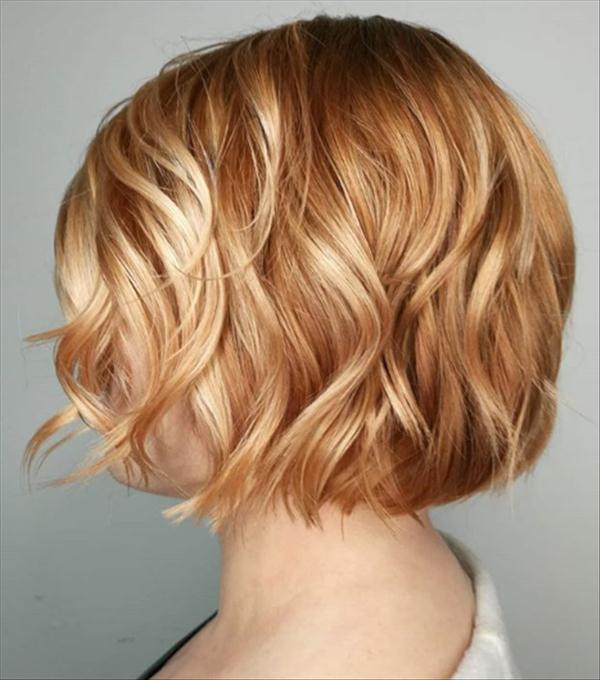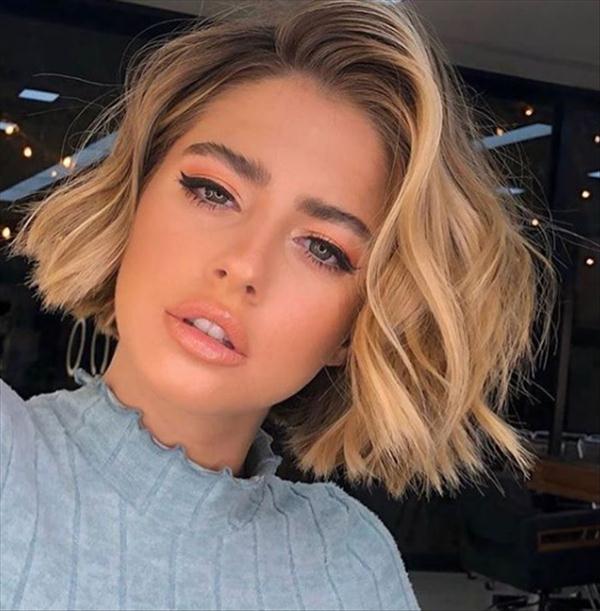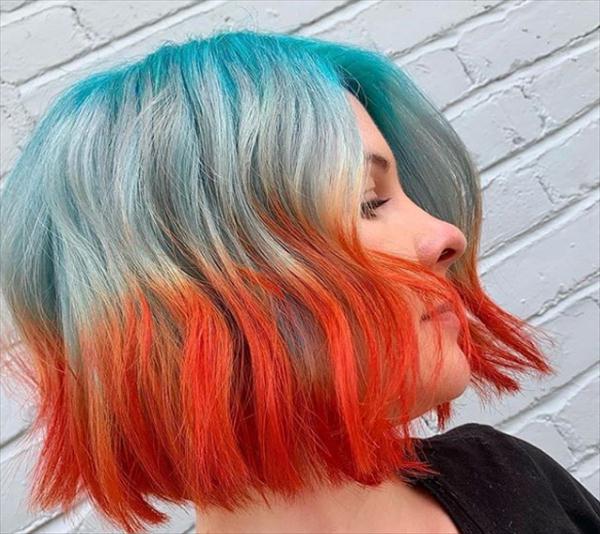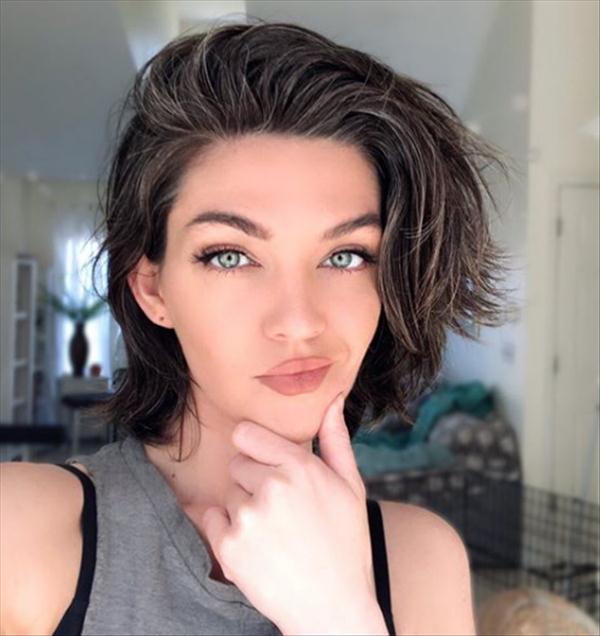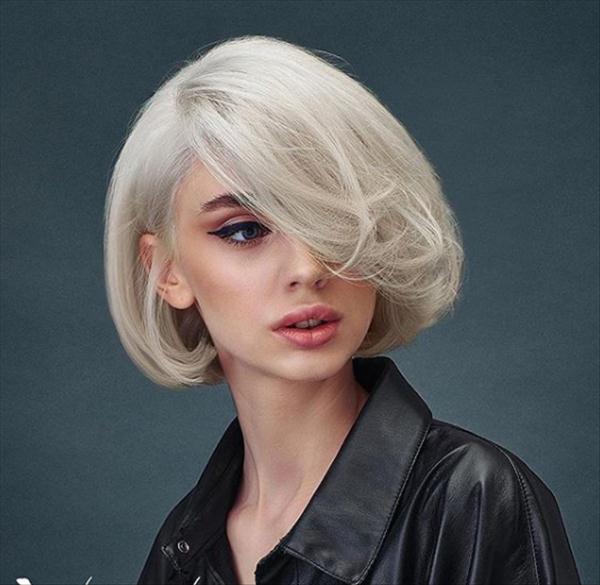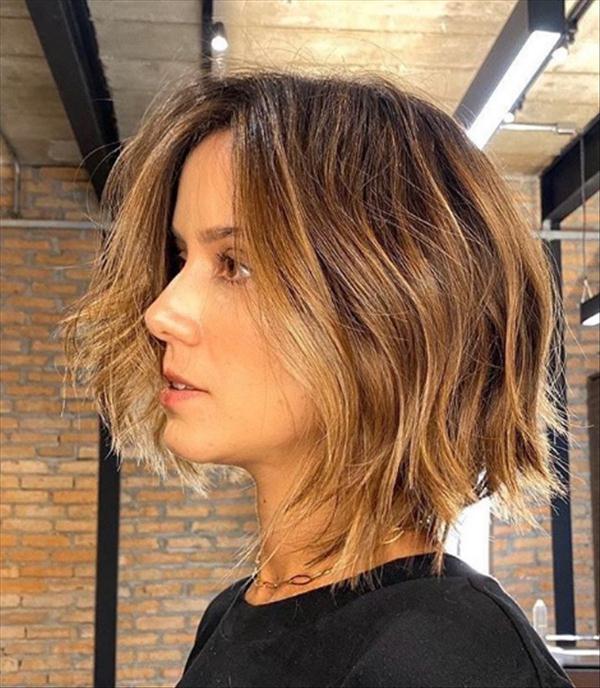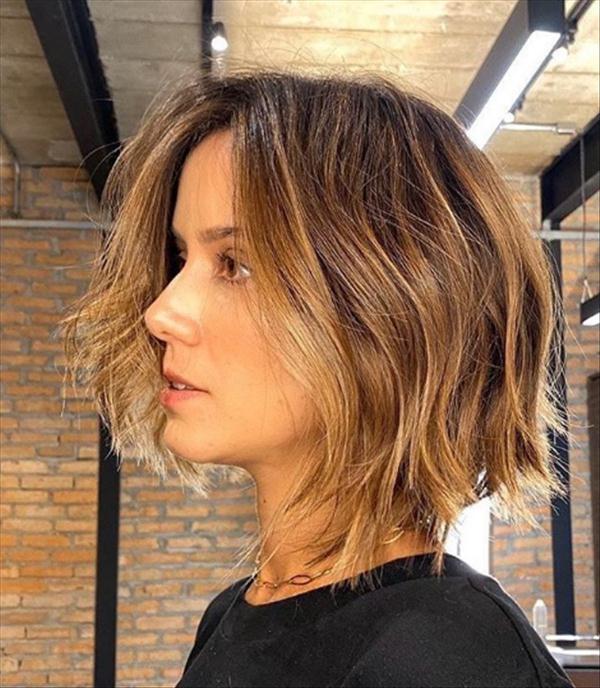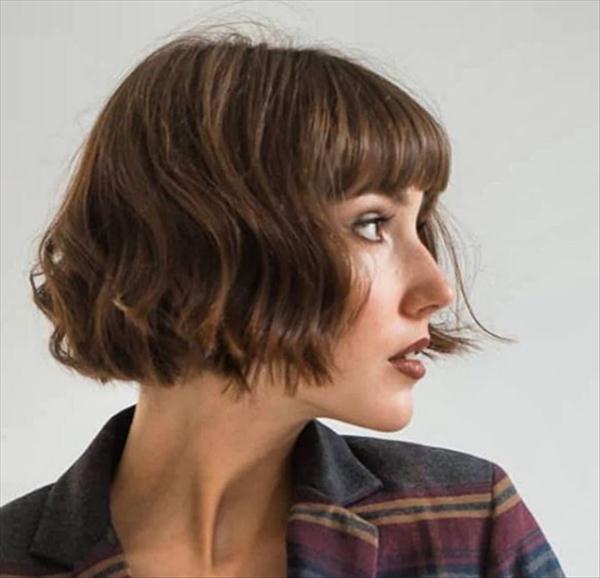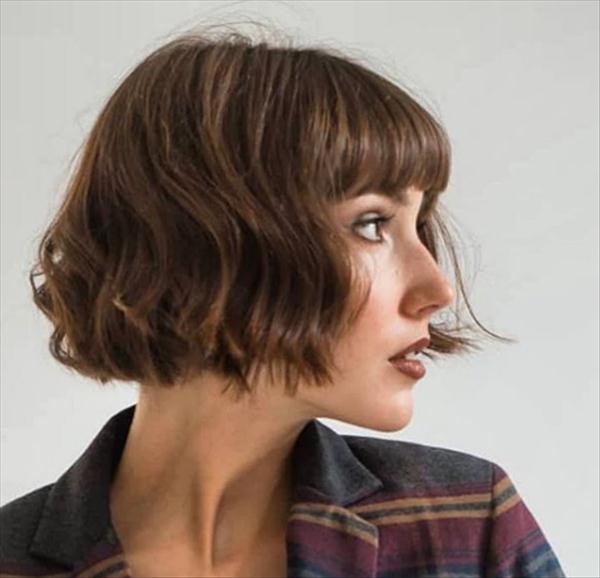 Blonde Girls, Look Here!
The short blond bob hair looks so good! Girls, if you have natural blond hair, please try the bob haircut, then you will be very surprised.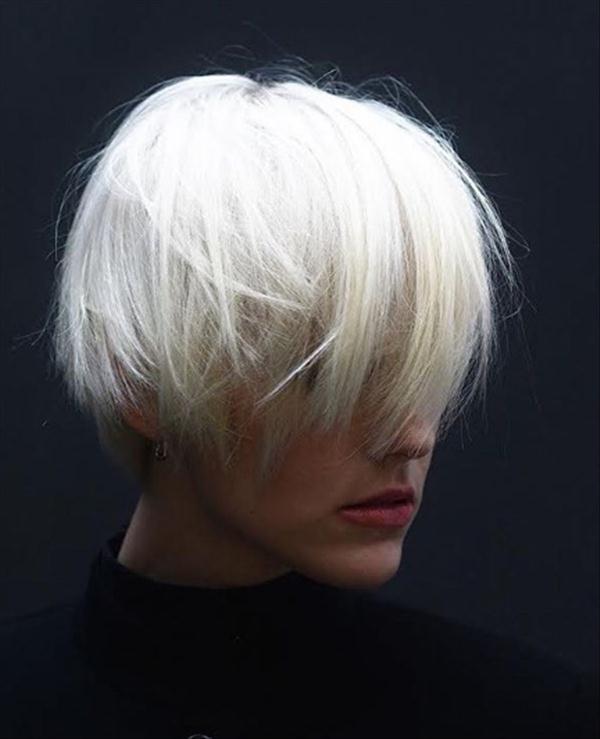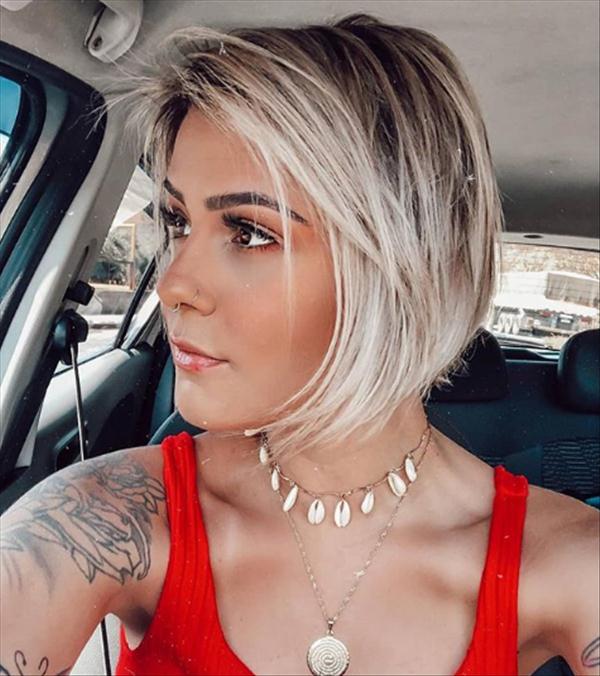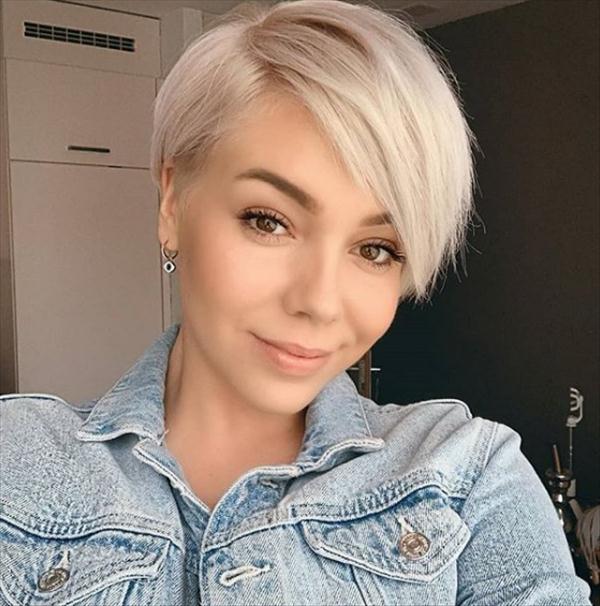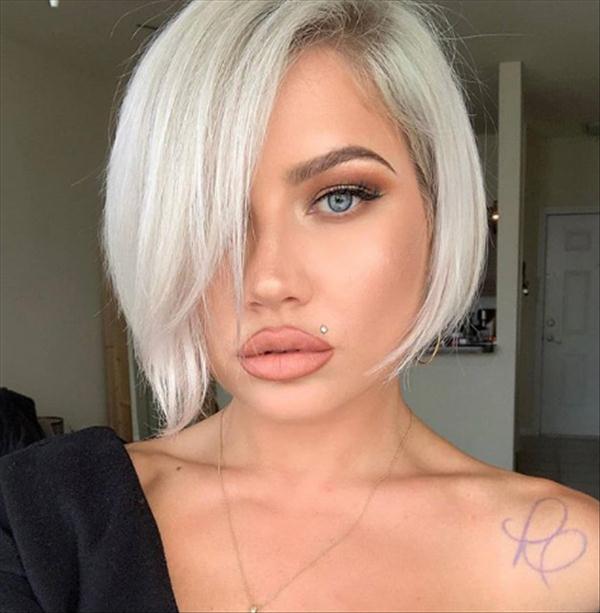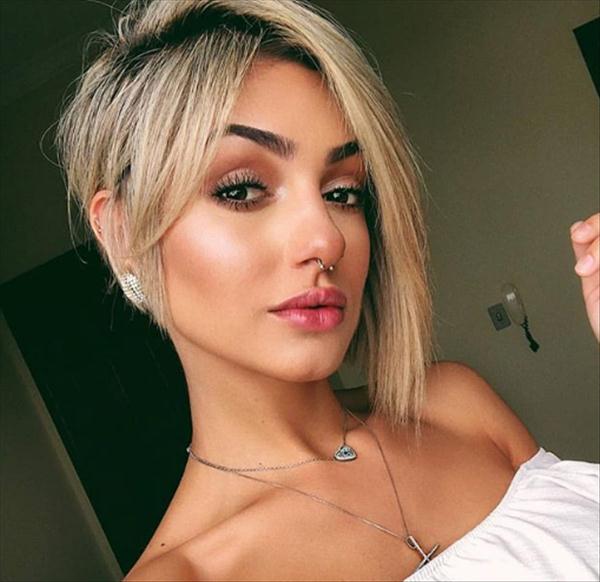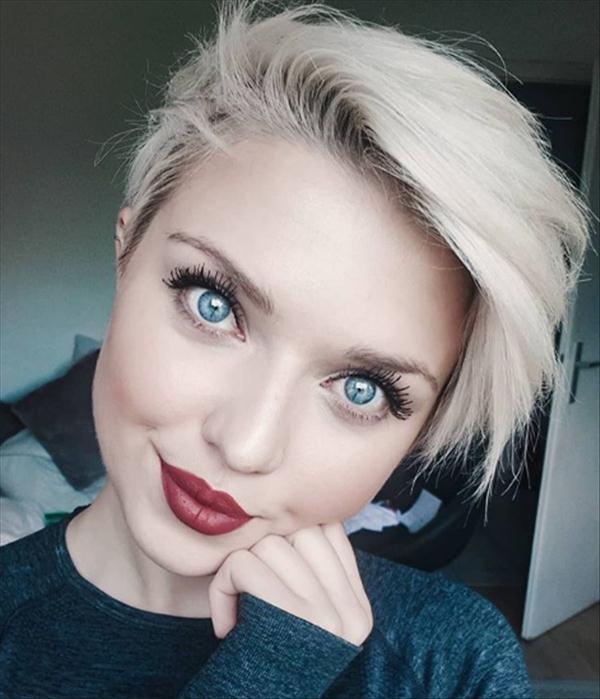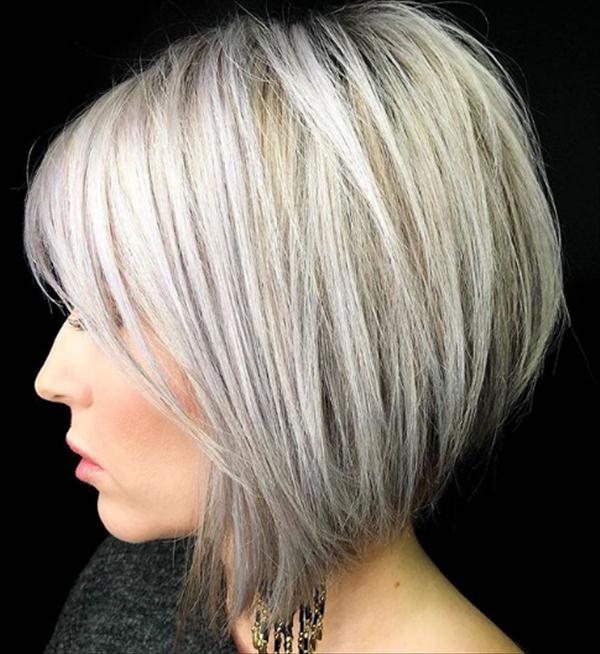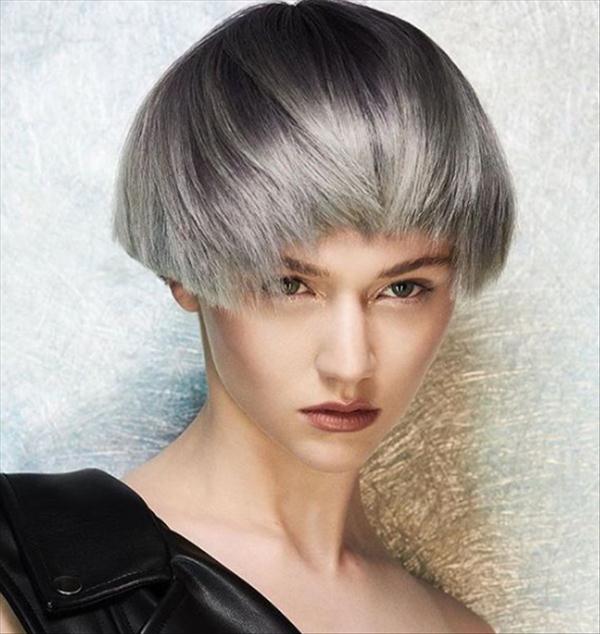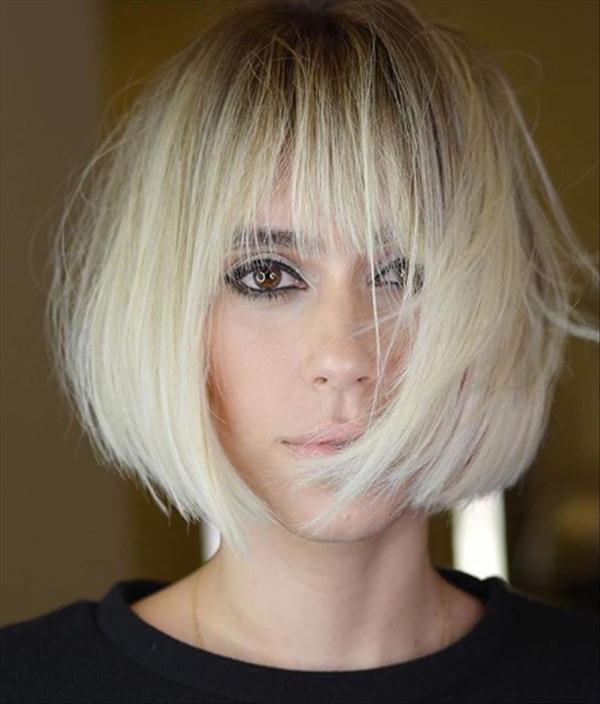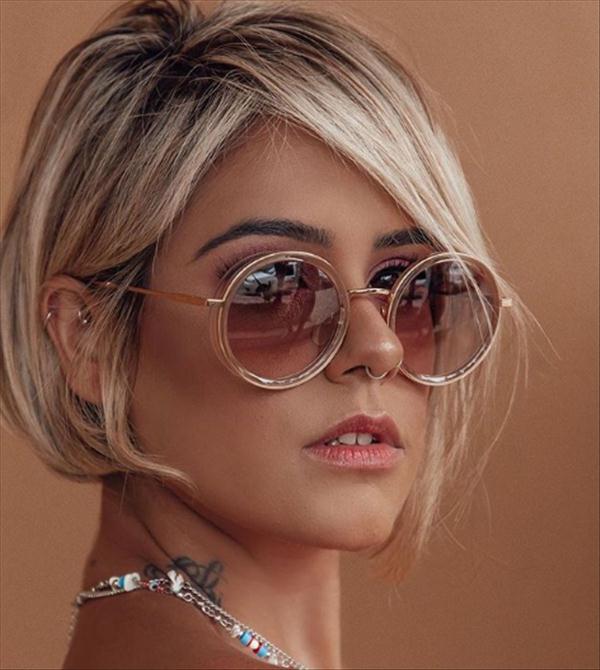 Sassoon Short Bob Haircut
Generally, Sassoon bob hair is pasted on the scalp, that is very suitable for those elegant and cool women. Sassoon bob has a strong sense of perpendicularity, which requires straight hair to show its charm.